I had the pleasure of photographing Tricia and Rich's wedding reception at Aerie at Eagle Landing. They actually had their ceremony at Bahamas, so this was a reception to share the joy with their friends.
Catering and flowers were provided by Vibrant Table of Salvador Molly's, and even though Aerie is a very beautiful location on it's own right, it looked even better. Eric Wright of All Wright Productions was the DJ. Top notch vendors all around.
Here is a sneak peek to their photos. Keep in mind, these are straight out of camera, and are not necessarily the best photos, but just couple quickies!!!
Great Decoration: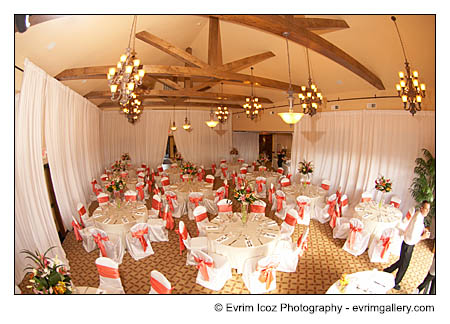 We had a very quick love story session: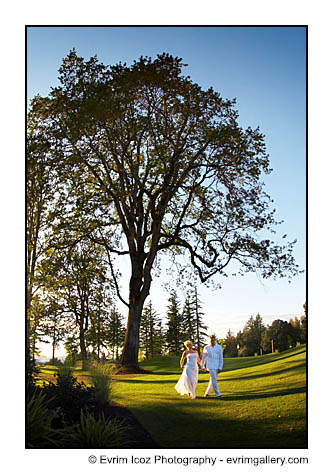 Aerie gets great light at sunset for weddings: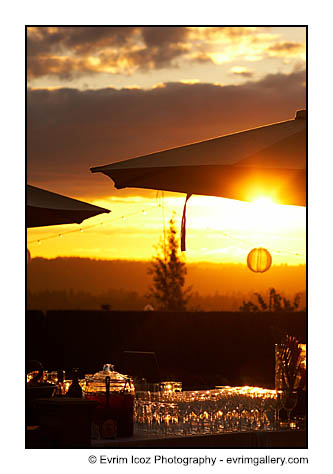 This couple from Ashland was having a great time: