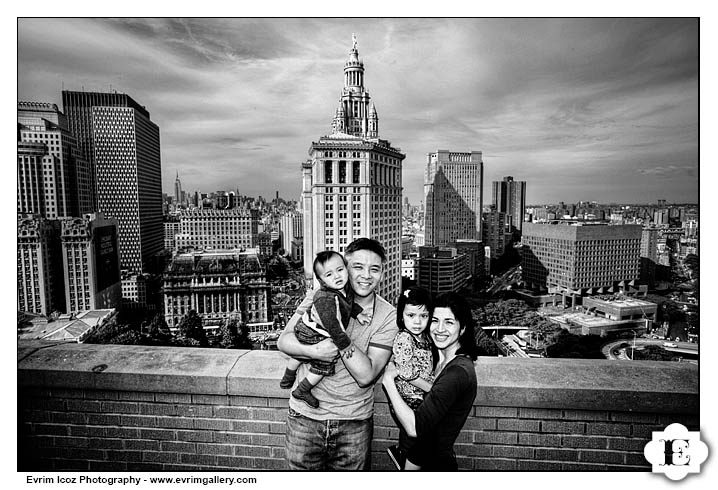 When I was in New York for a wedding, I was able to do some New York baby portraits as well. Here are some from the first set.
Guests and family can see the full set of  pictures here. Please ask for the password from the couple.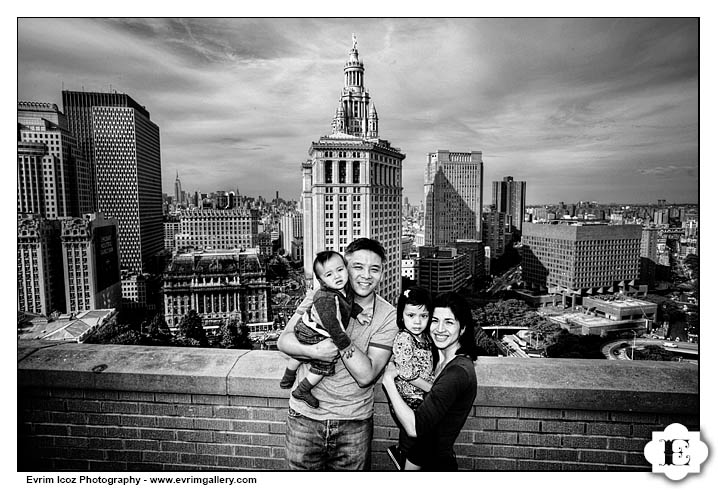 New York City Skyline Family Portrait!