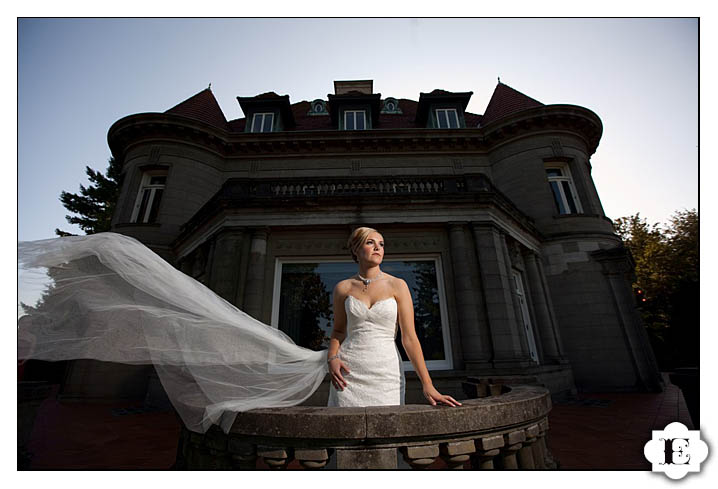 Pamela and Aaron, a lovely couple from New Mexico decided to have their wedding in one of the most beautiful vineyards in Oregon, Garden Vineyards.  We met up  a bit early to capture both Pamela and Aaron getting ready with their friends and family,  we followed them in a bus that they rented to the Pittock Mansion in NW  Portland.  There is an amazing view of the whole city from that view point!
After the ceremony the evening festivities took over, featuring a delicious meal from Art of Catering and then to Aaron from Maushole Productions taking care of the music and setting the mood on the dance floor.  At the evenings end Pamela and Aaron had one last task to accomplish, the gauntlet of fire. No, just sparklers, but they look pretty scary when your running through them fast!
Guests and family can see the full set of  pictures here. Please ask for the password from the couple.
Catering: Art of Catering
Venue: Garden Vineyards
DJ: Maushole Productions
Pittock Mansion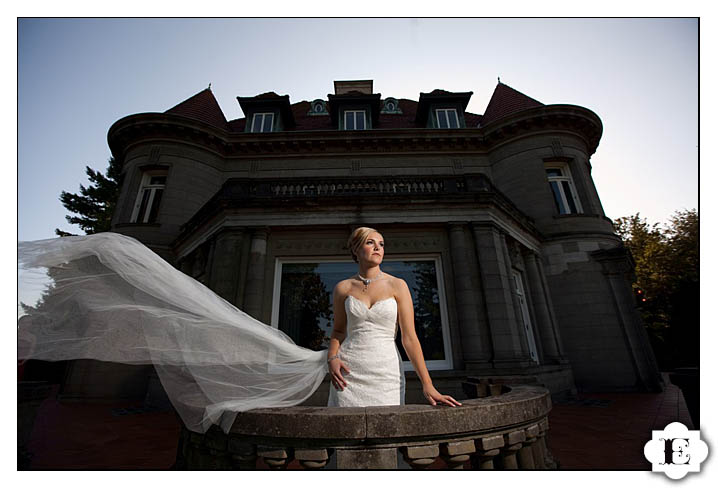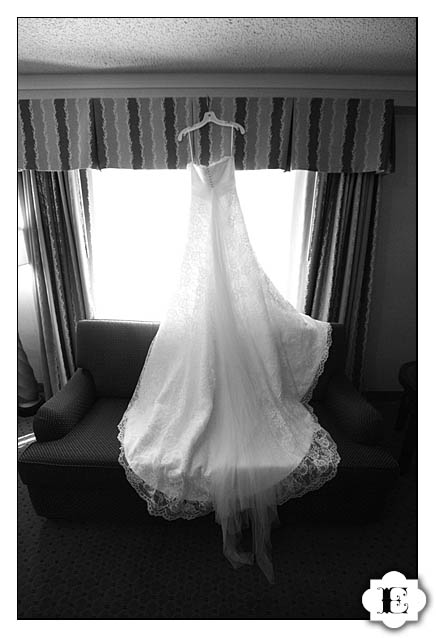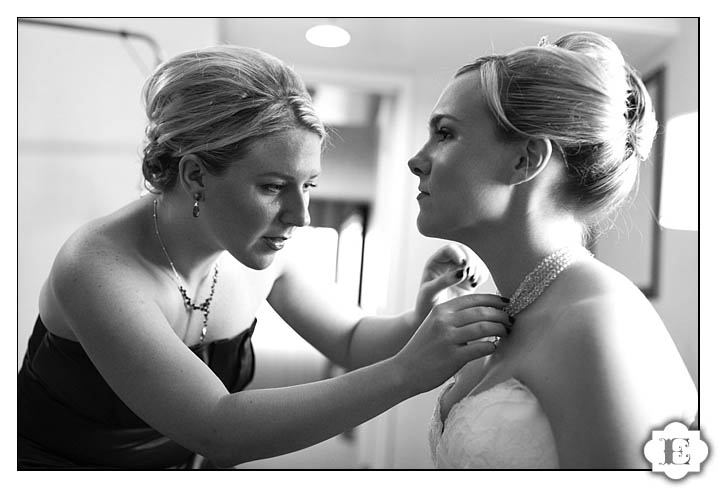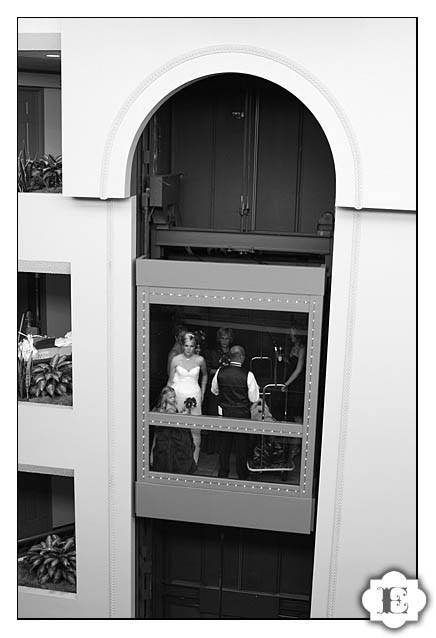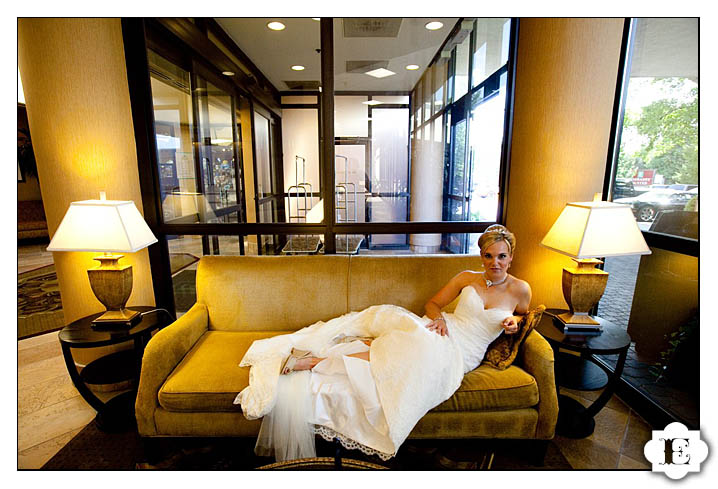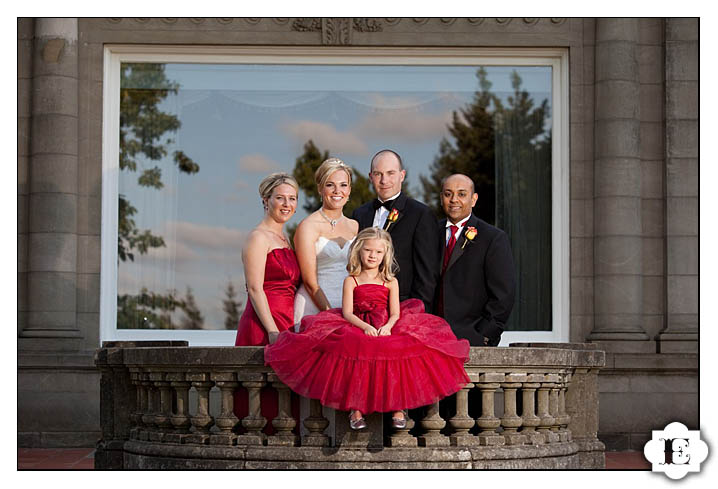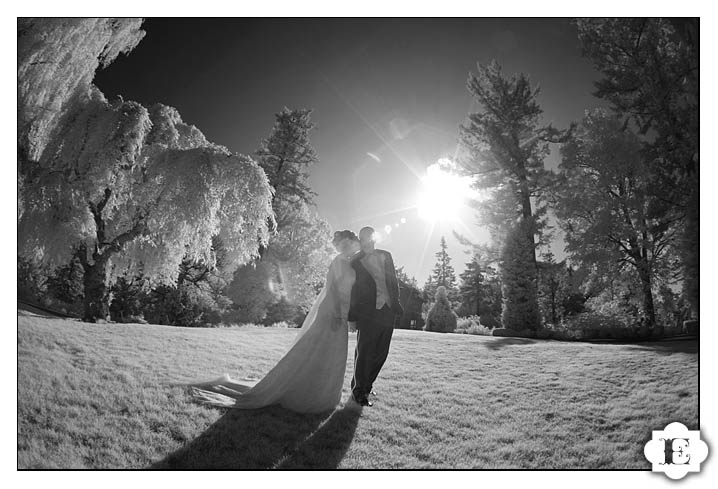 Ceremony Site Garden Vineyards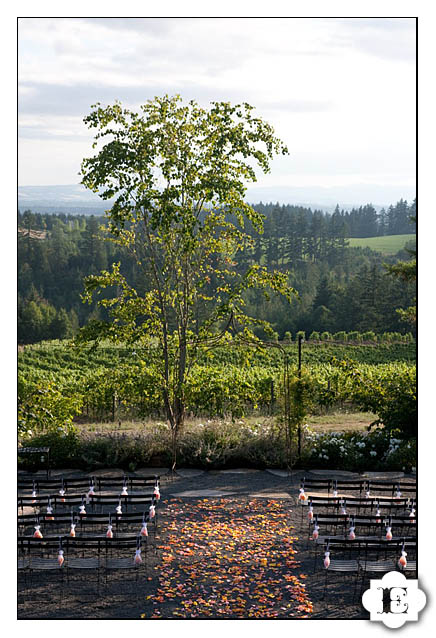 Art of Catering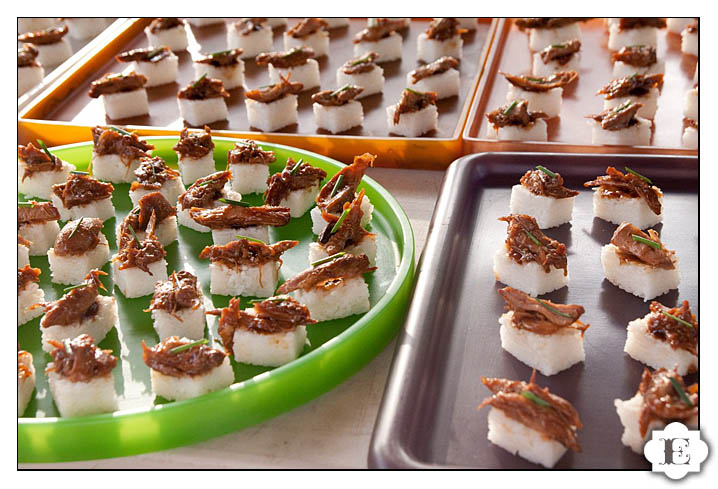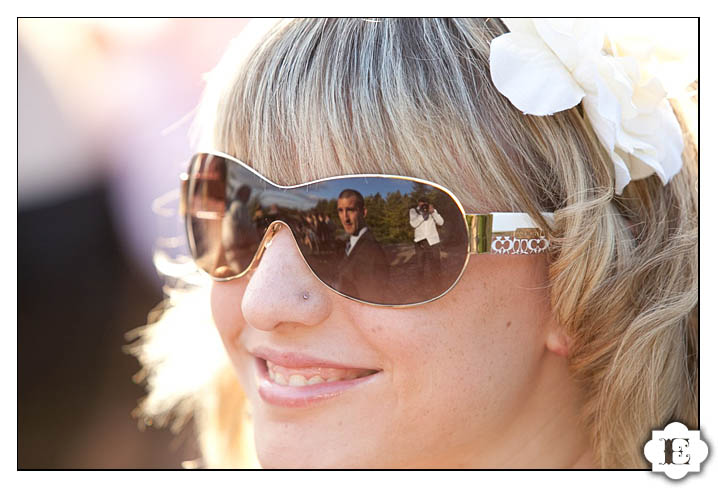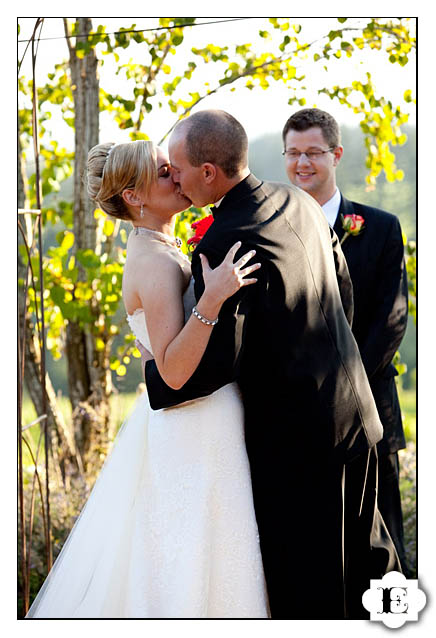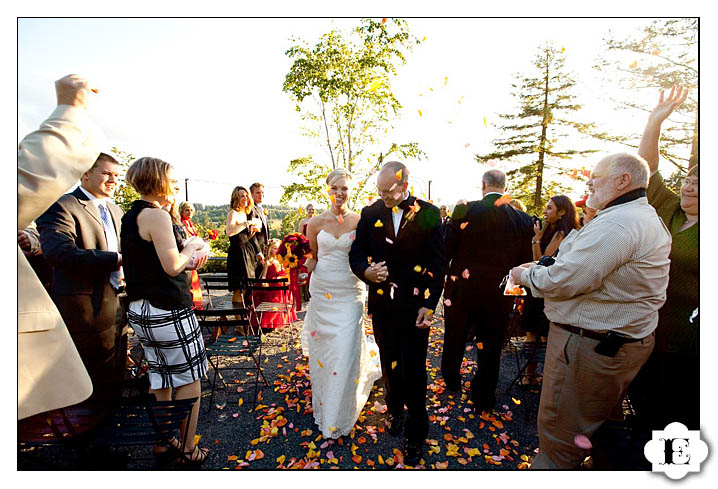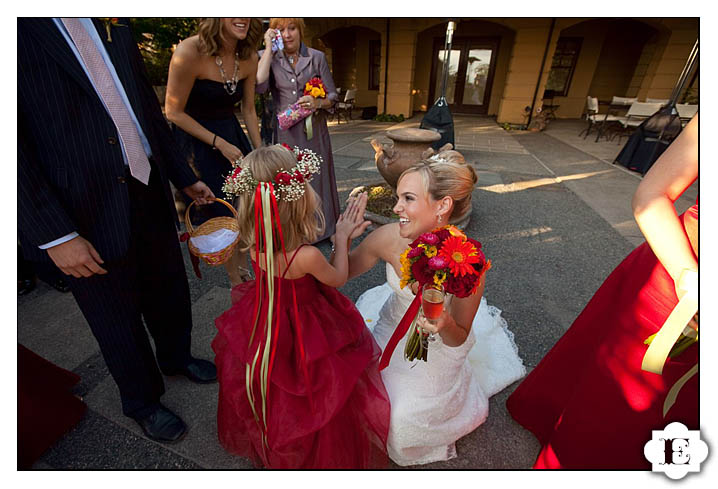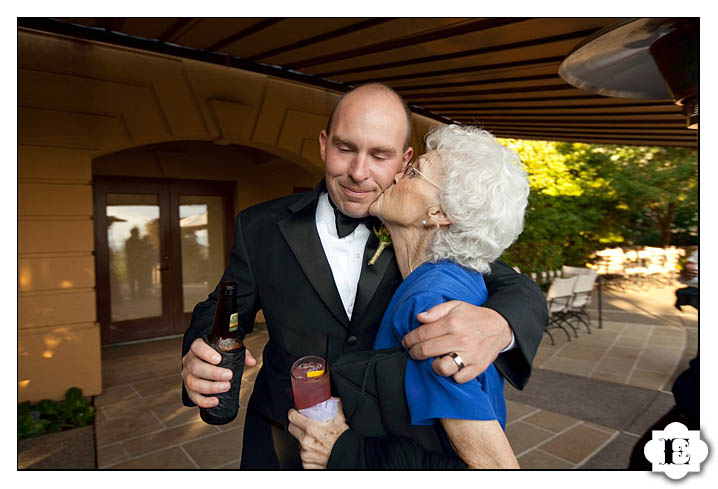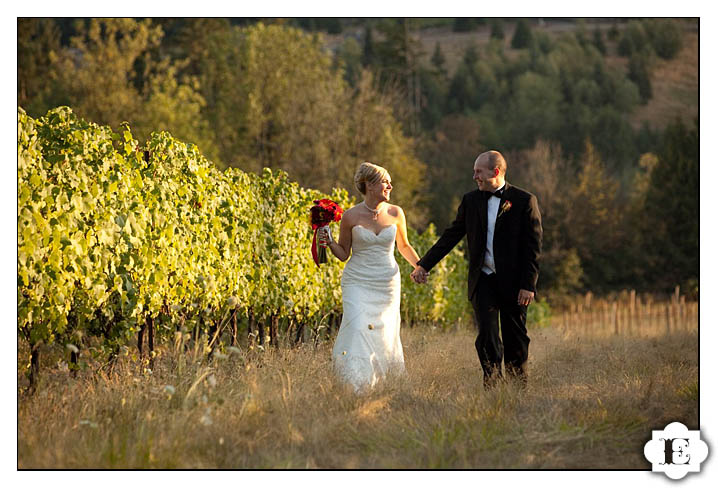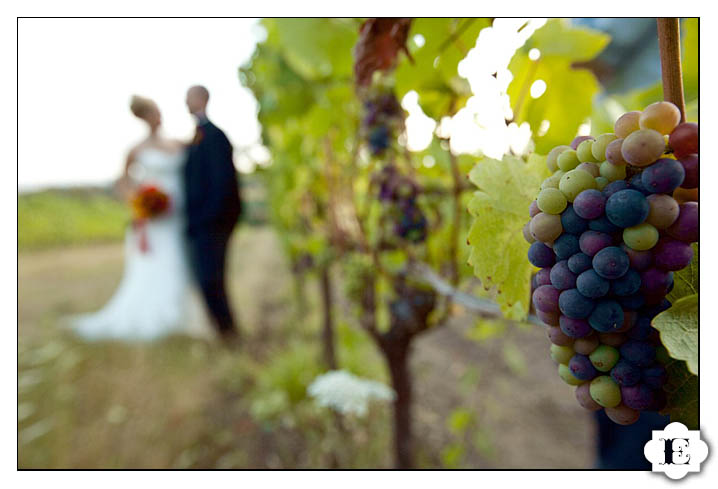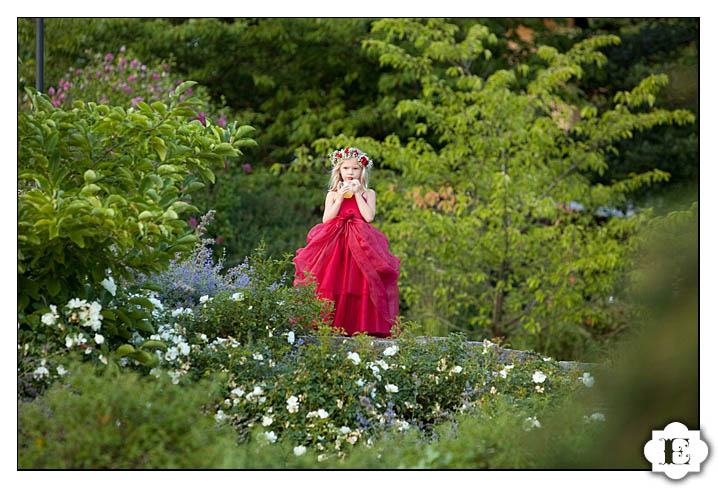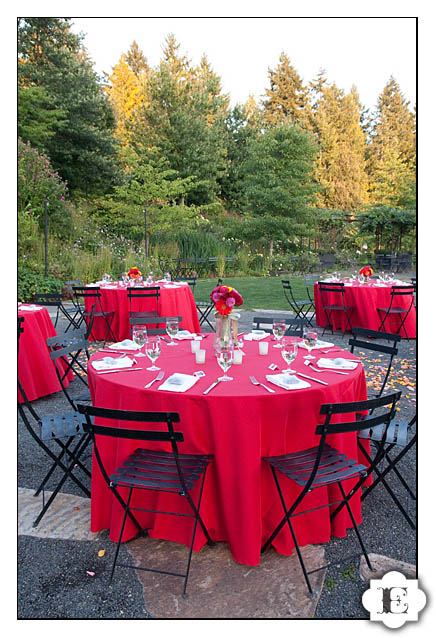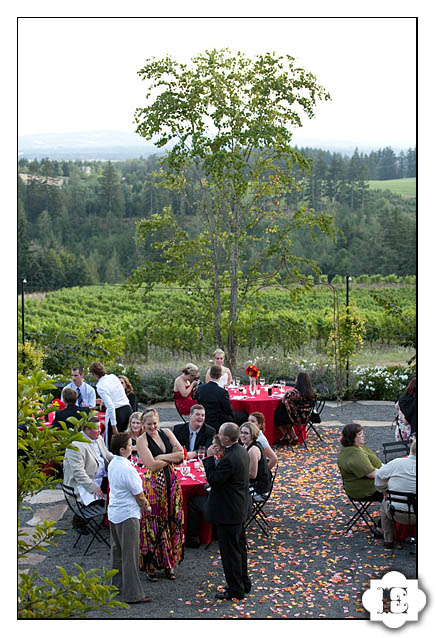 Cake Topper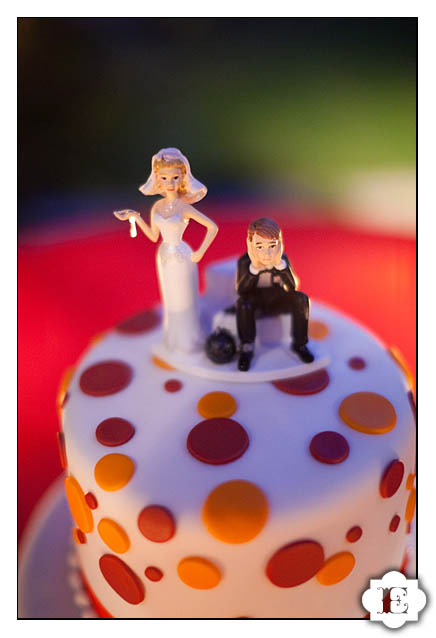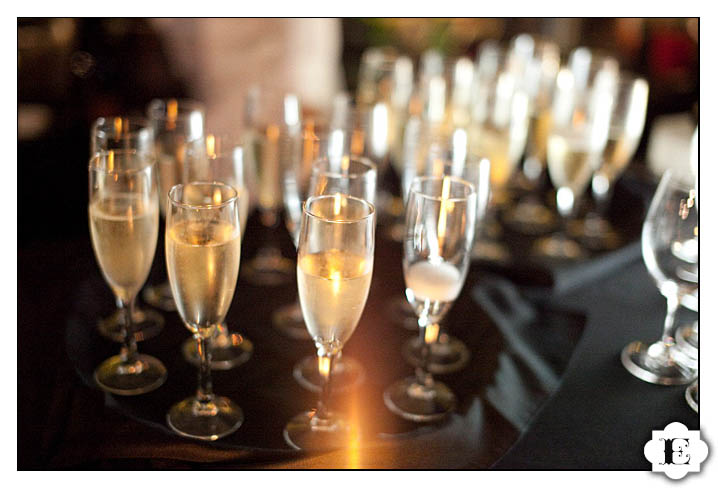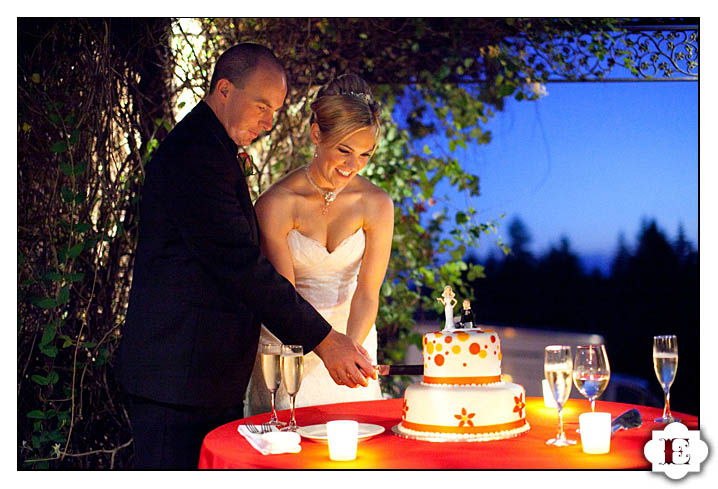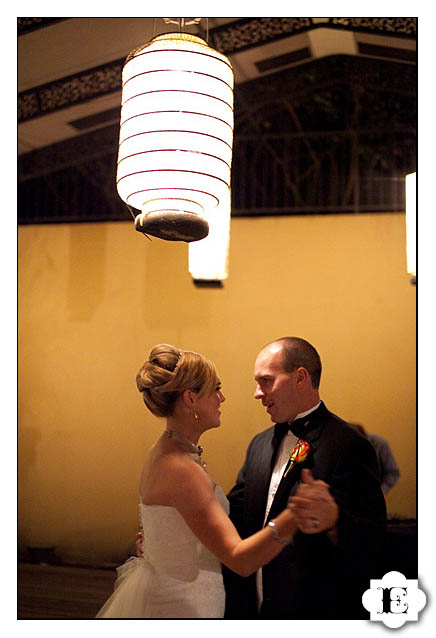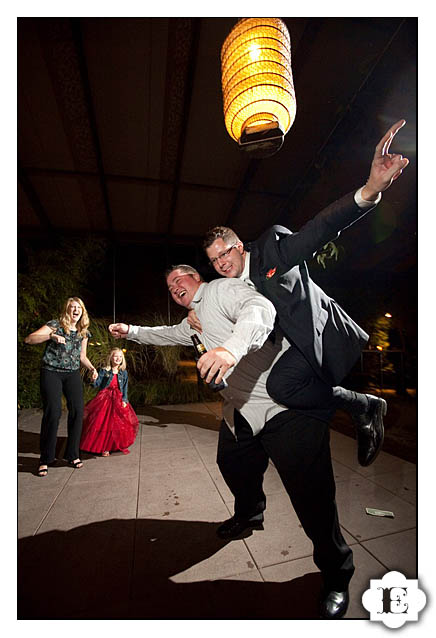 Aaron the DJ of Maushole Productions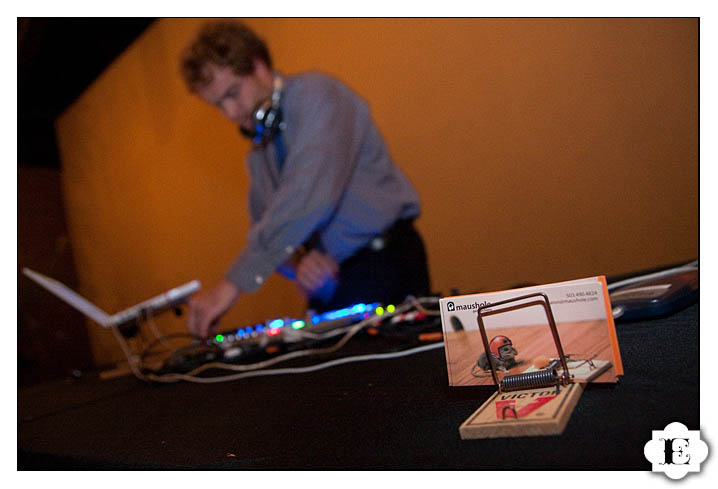 Big Fish
Sparkle Time