Nikki and Lynn had a very fun wedding at relaxed Sayulita. The night before everybody gathered at La Terrazola, a very relaxed atmosphere and I got to meet the bride and groom. I immediately knew this will be a very easy going, fun wedding full of nice people.
The wedding ceremony itself was at sunset at Playa los Muertos, and the reception was immediately following at Don Pedro's Palapa overlooking the Sayulita Bay. Wedding was coordinated by talented Luz Ochoa from Sayulita Weddings. They had a great Cuban band, and lots of dancing followed. The speeches were greeted by tears. The food was also amazing with tons of different options including al pastor tacos (my favorite!!!). The night ended with a great fireworks show!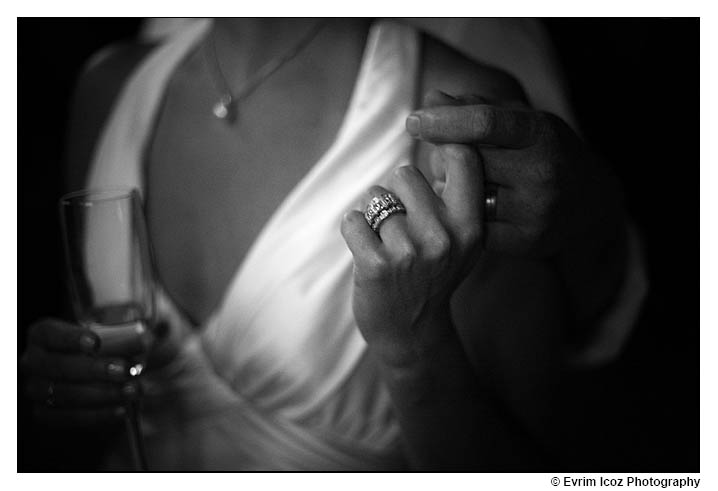 Sayulita's small bay

 Local surfers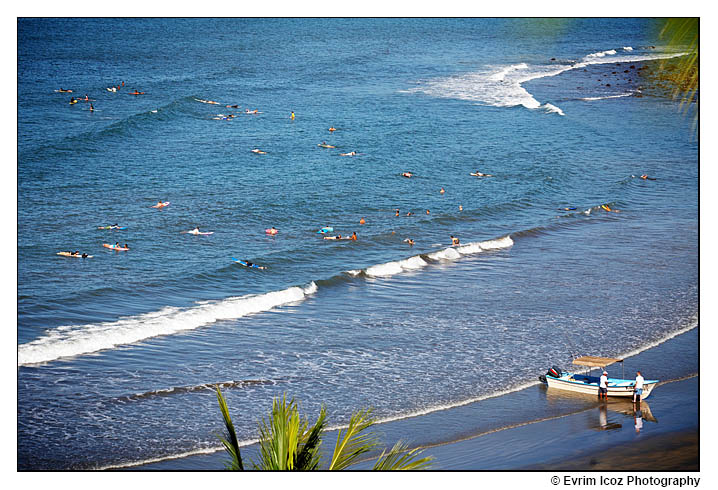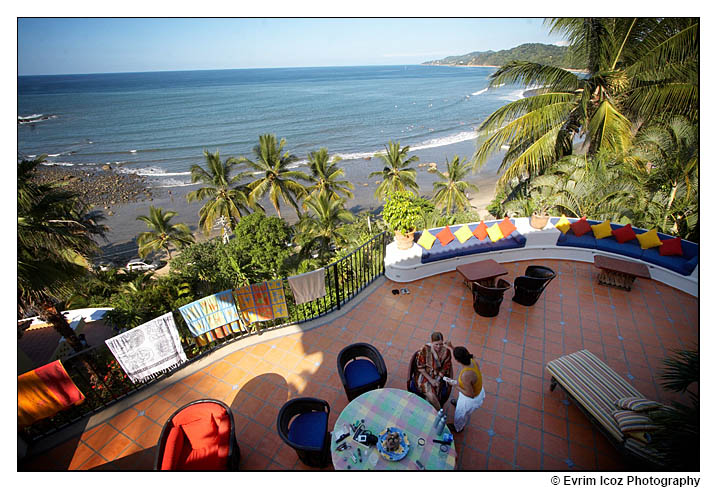 Sleepy time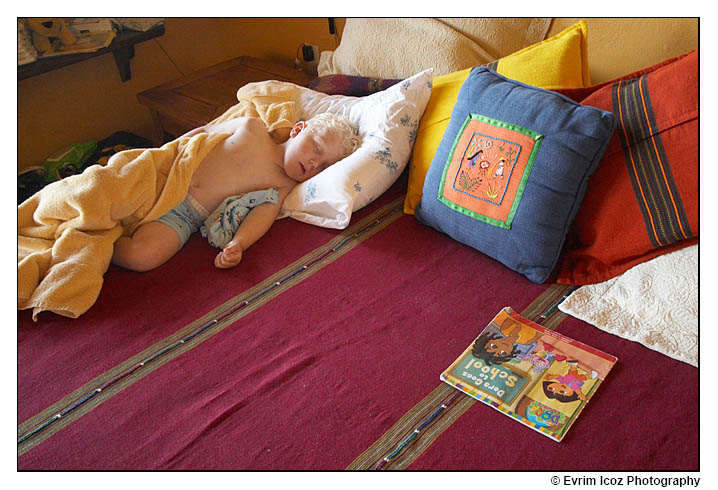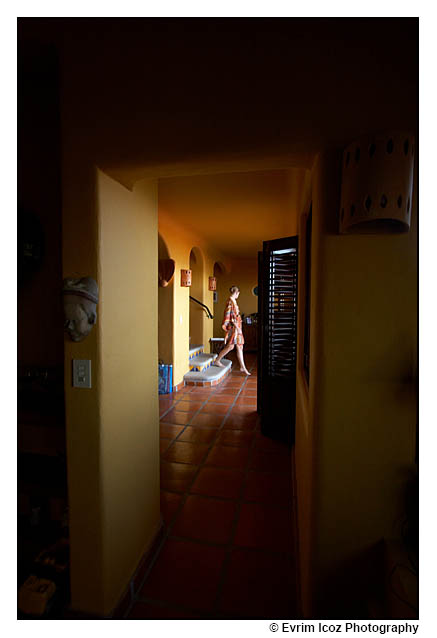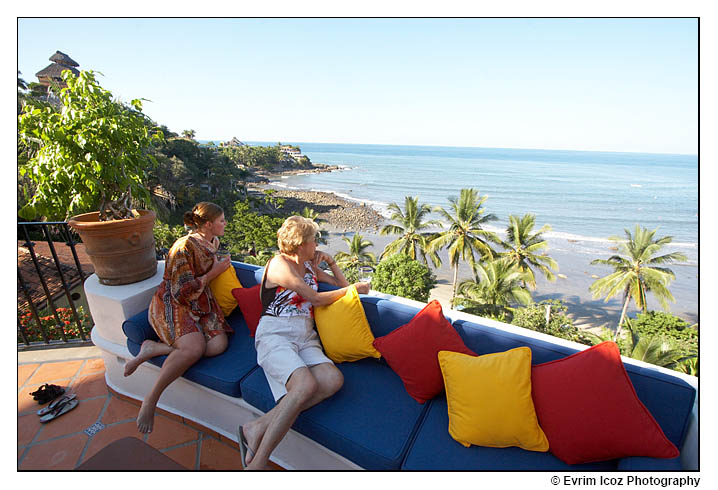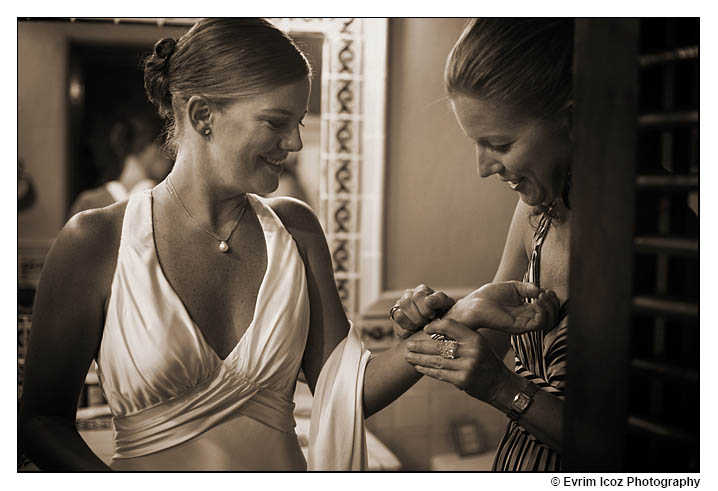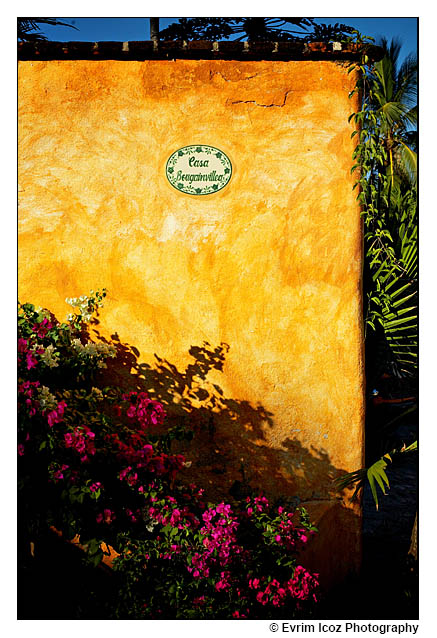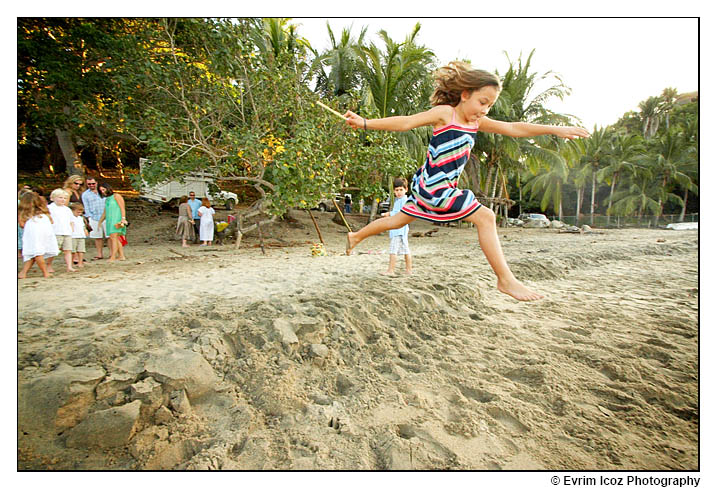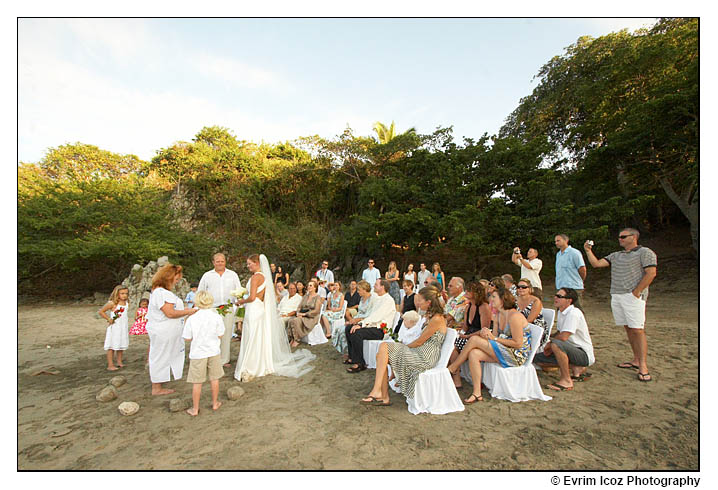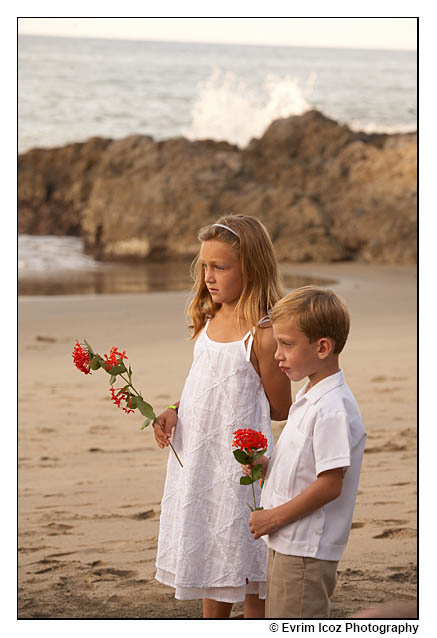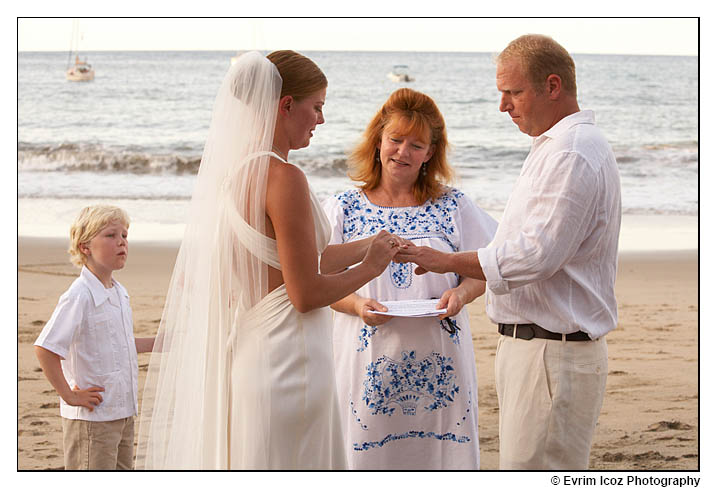 Playa de los Muertos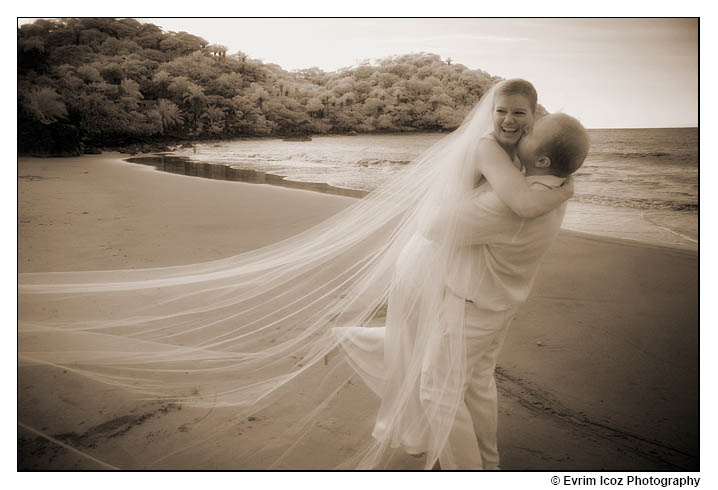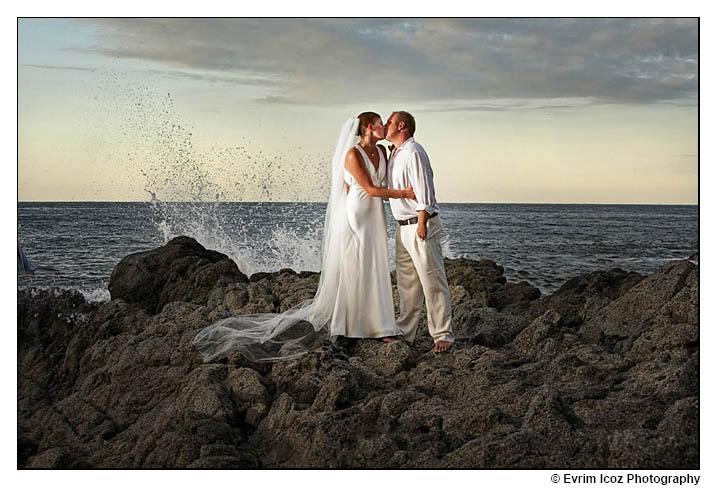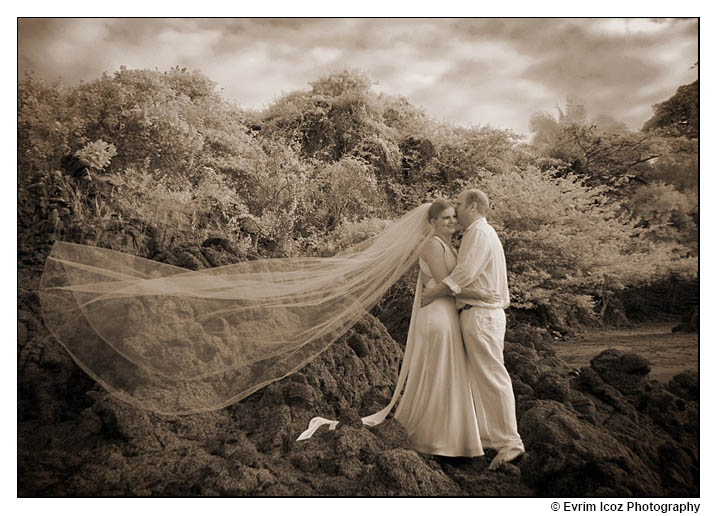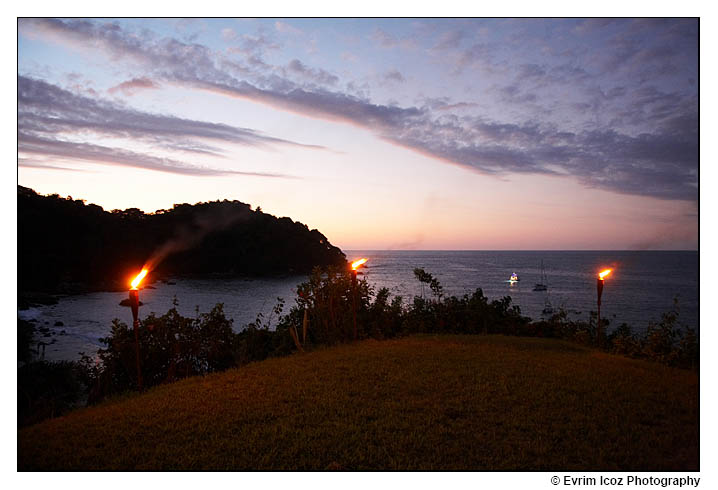 Don Pedro's Palapa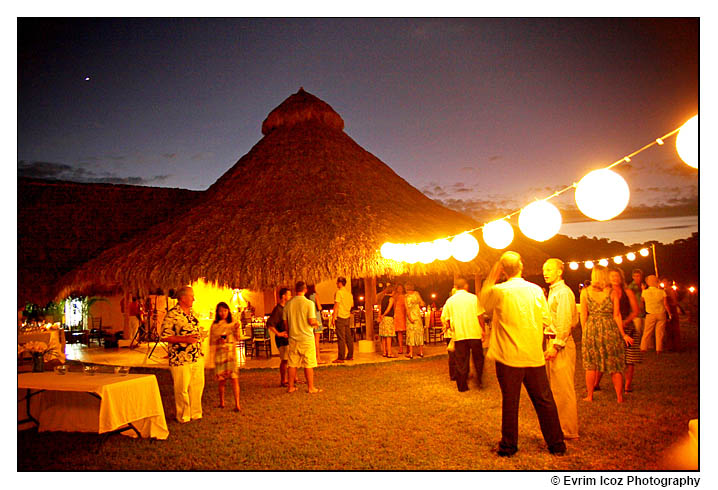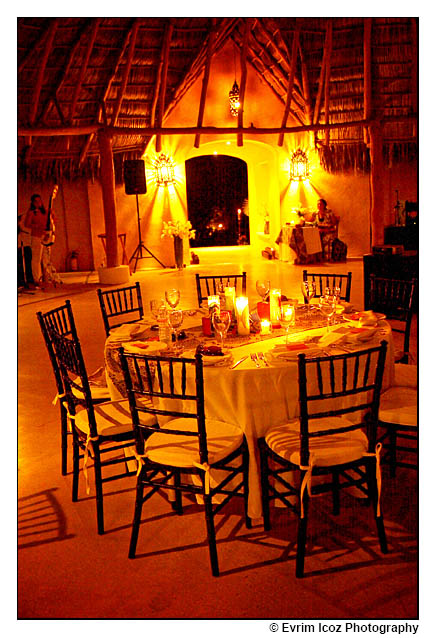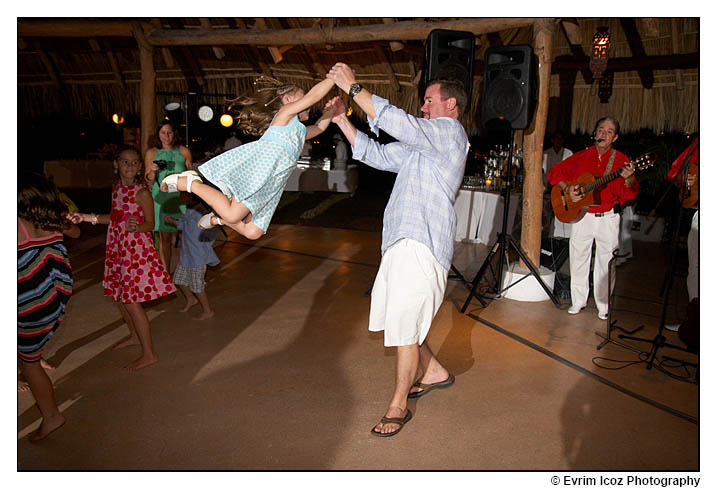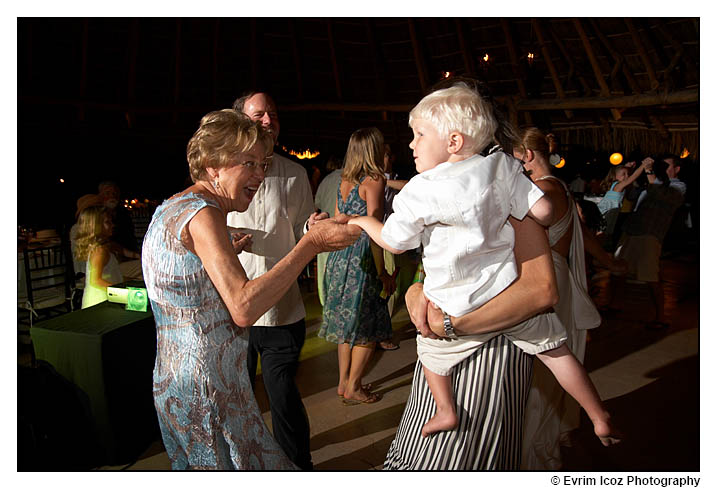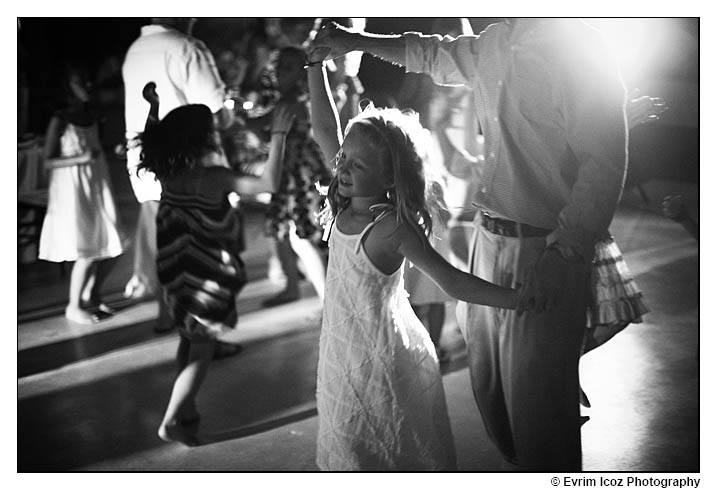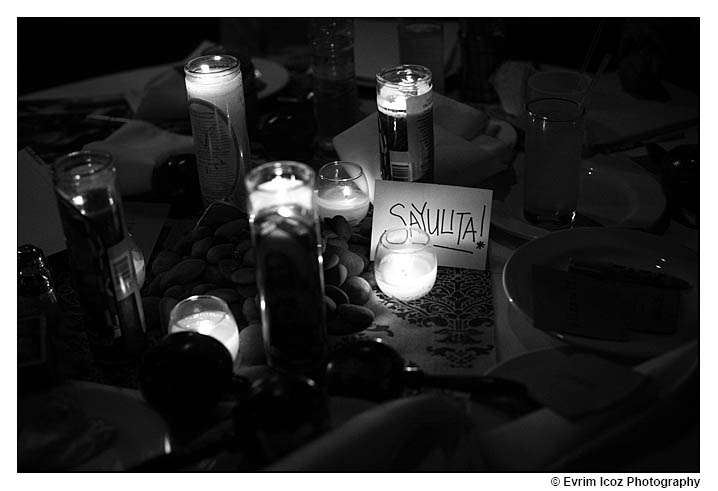 Dia de los Muertos figurines and rings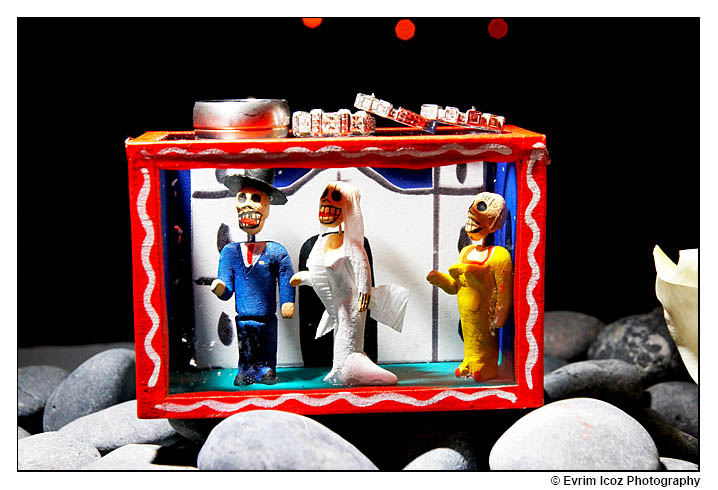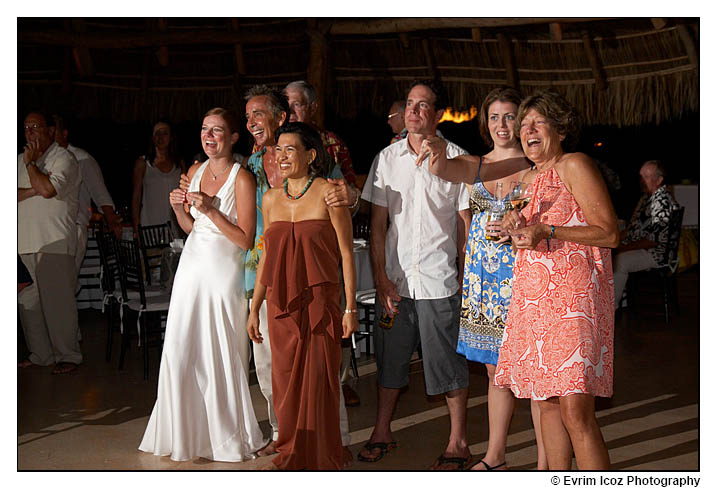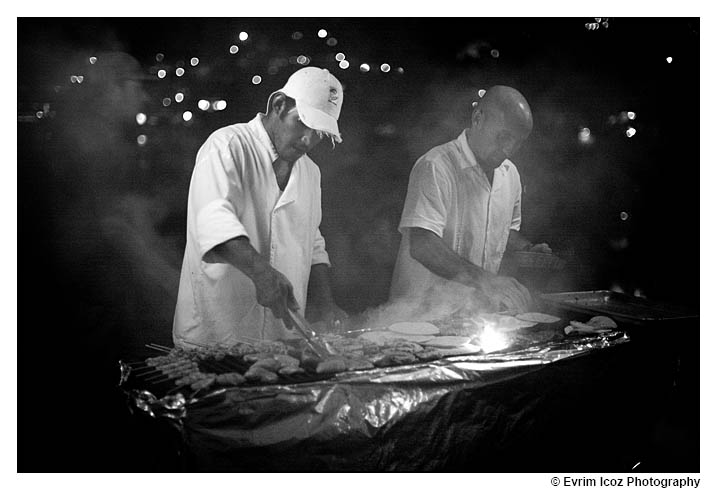 Ivan's tacos…best in the world!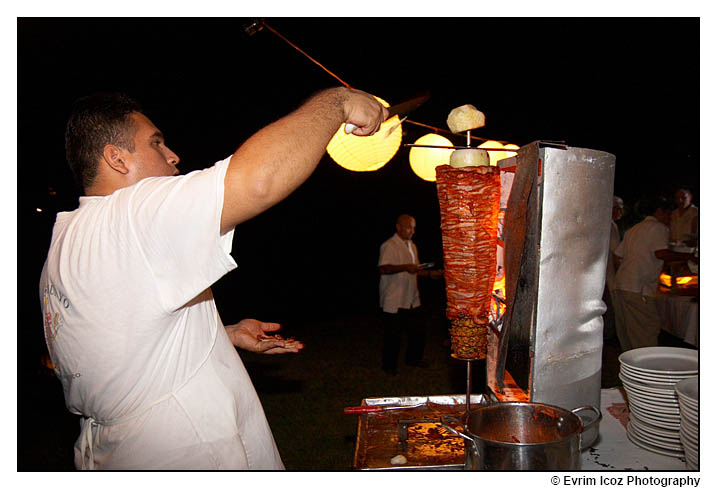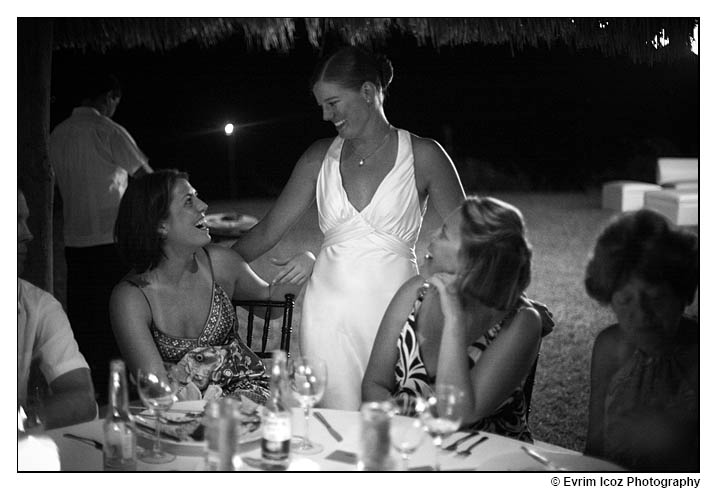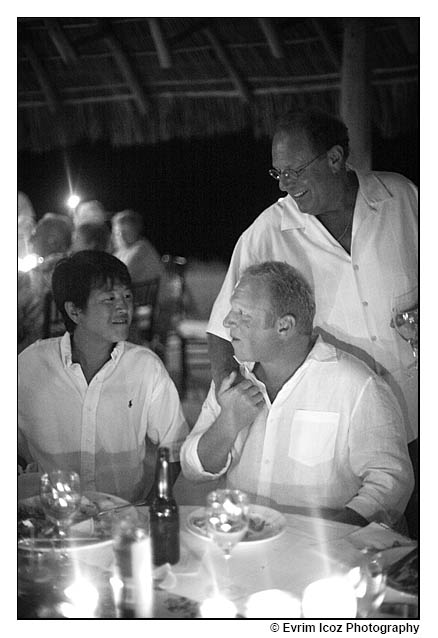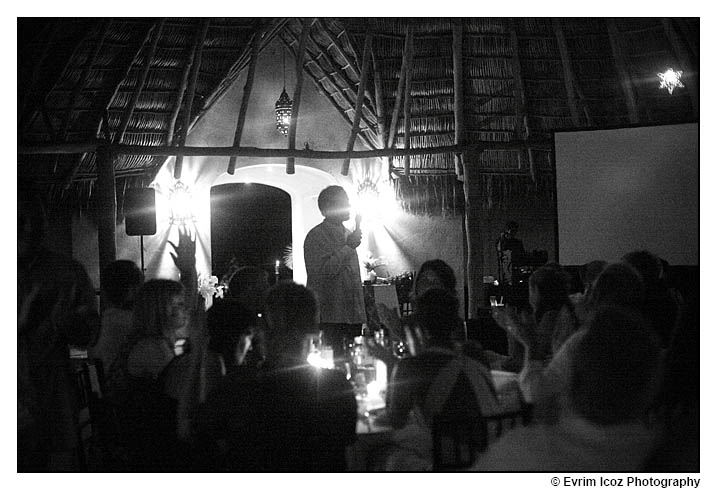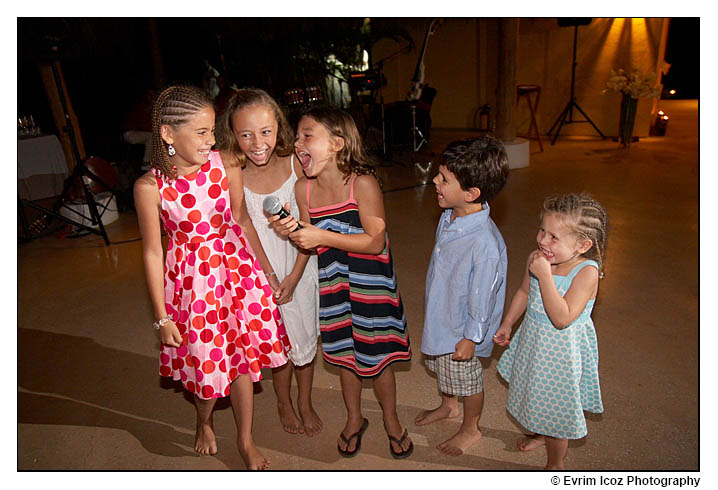 Fresh churros!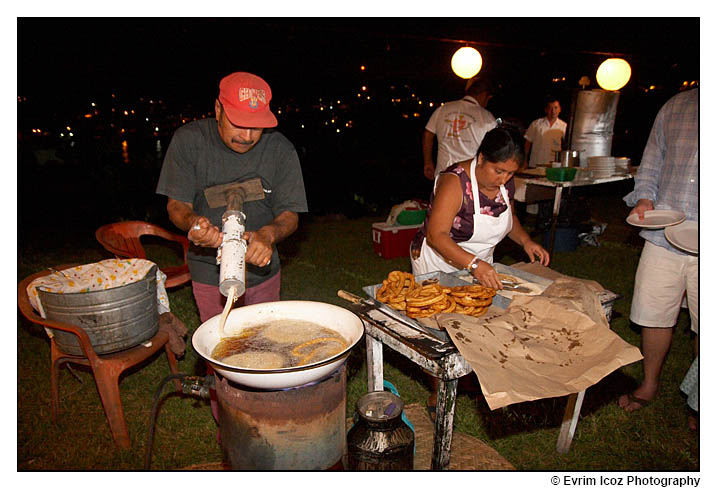 Moonlight over the bay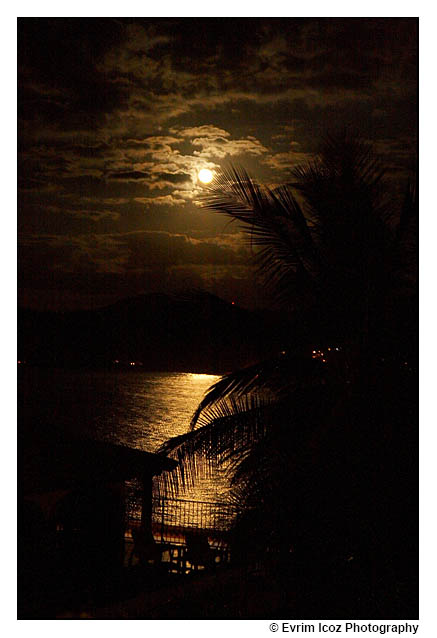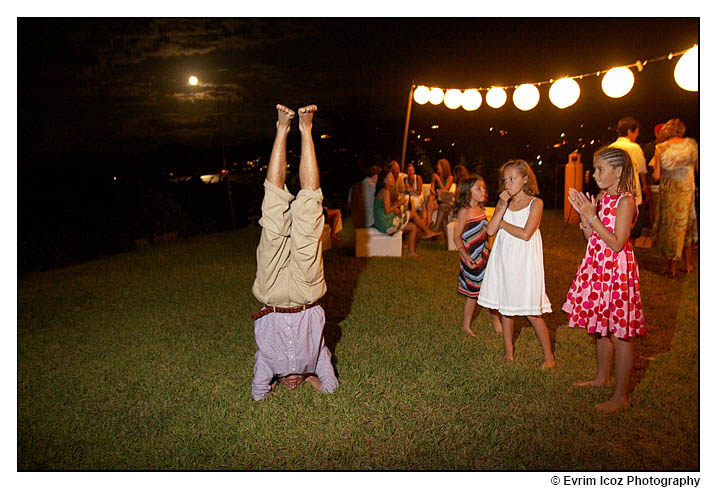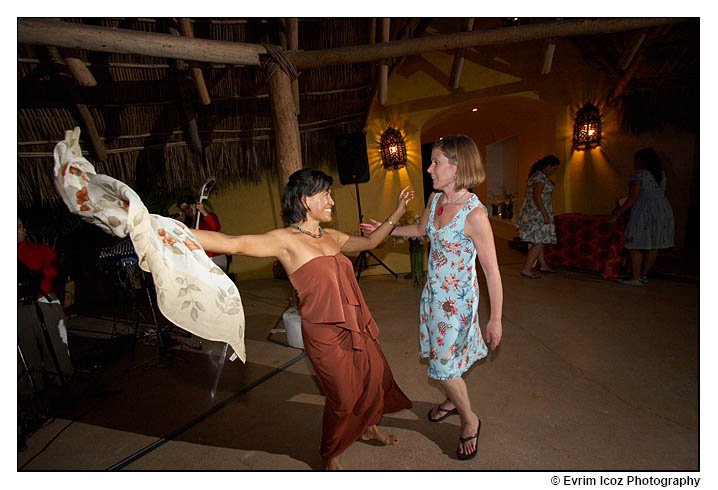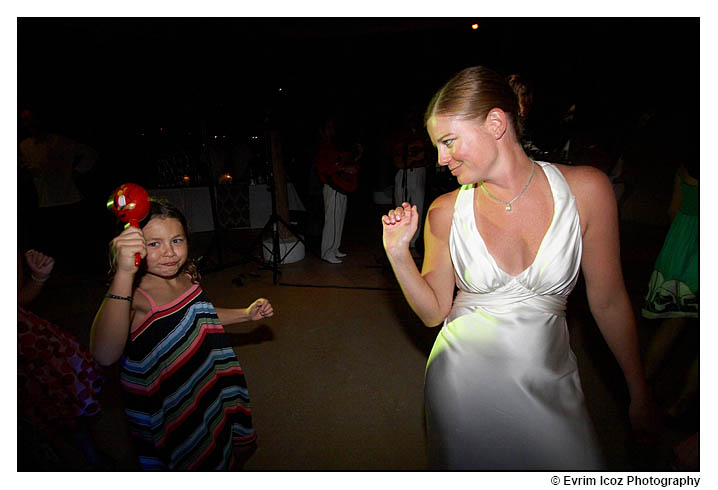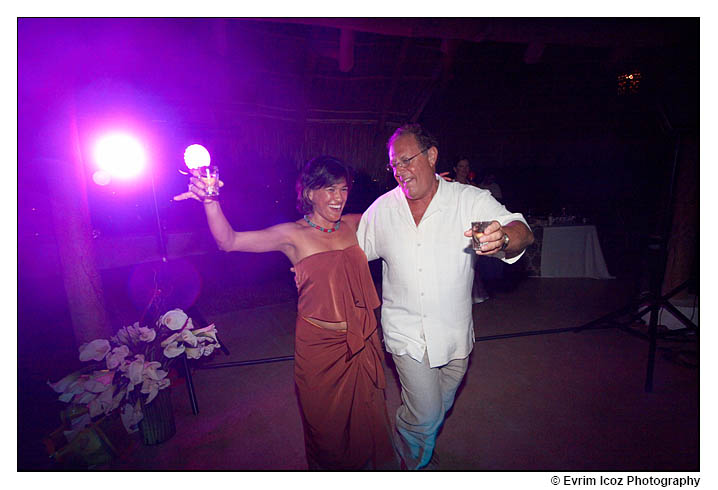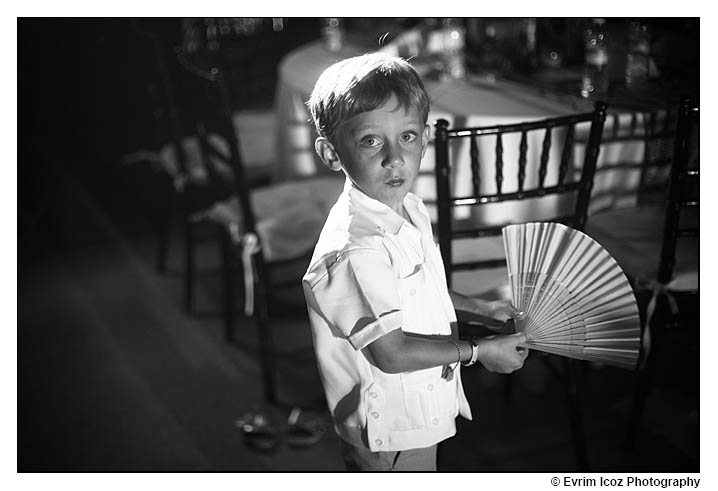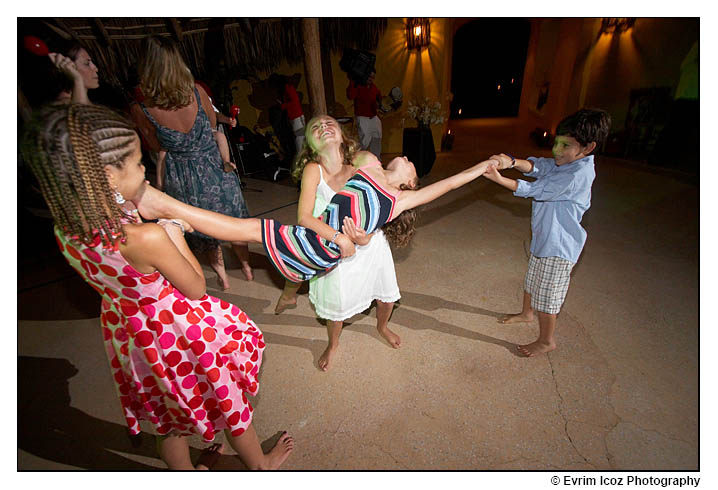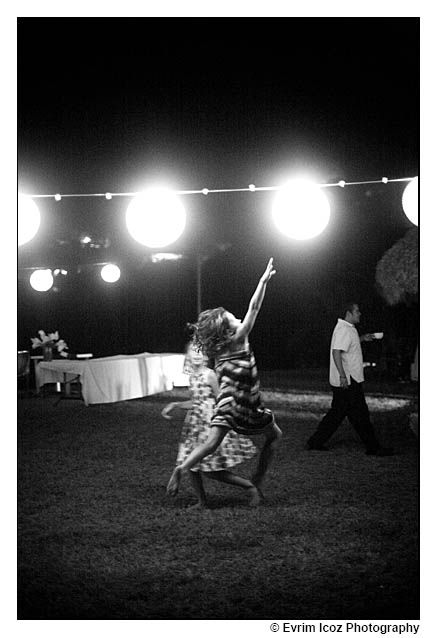 Fireworks for the guests!