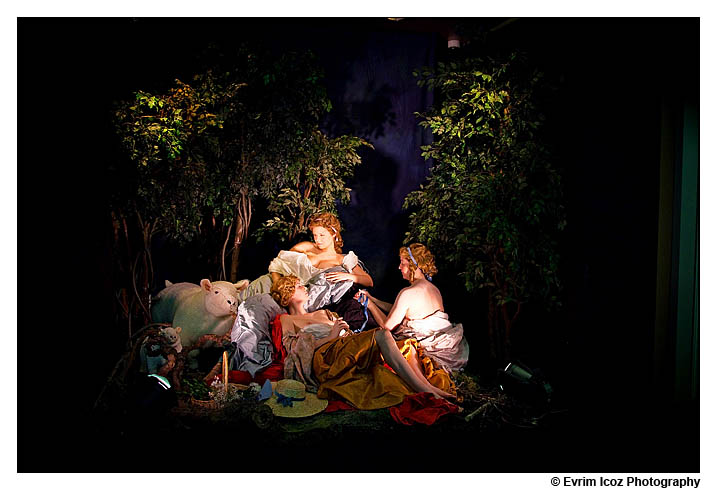 Portland Art Museum's recent exhibit, La volupté du goût: French Painting in the Age of Madame de Pompadour will be open from February 7 – March 17, 2009. To celebrate the exhibit, Portland Art Museum put on a gala. Curated by Philippe Le Leyzour, Director, Musée des Beaux-Arts, Tours, and Penelope Hunter-Stiebel, Consulting Curator of European Art, Portland Art Museum. The Portland installation design and interpretation were led by Chief Curator Bruce Guenther and Tina Olsen, Director of Education and Public Programs. This exhibition has received major organizational support from FRAME (French Regional and American Museum Exchange).
Vibrant Table did a tremendous job in decorating the event. Everything was top class. The resulting affect was amazing and it was one of the most wonderfully designed events we've ever seen produced from Vibrant Table! Music by Ruslan String Quartet and Design Band!
Here's some of our favorite highlights from the event: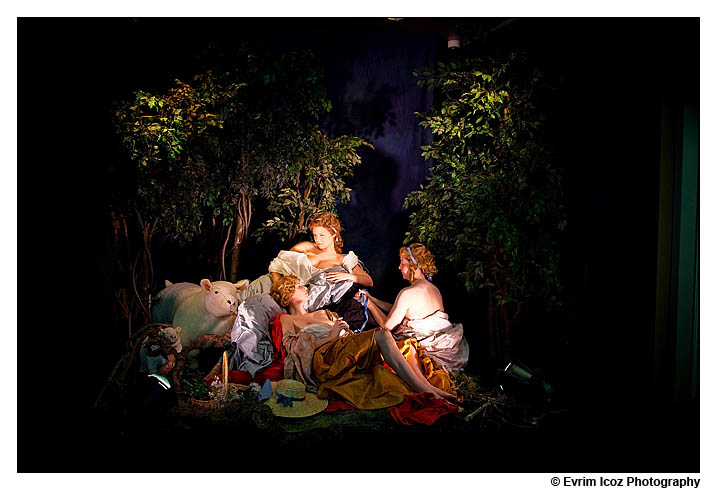 Recreation of Les Confidences Pastorales by François Boucher with live models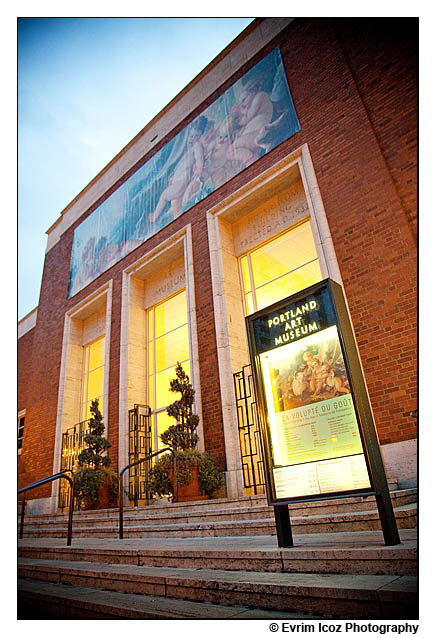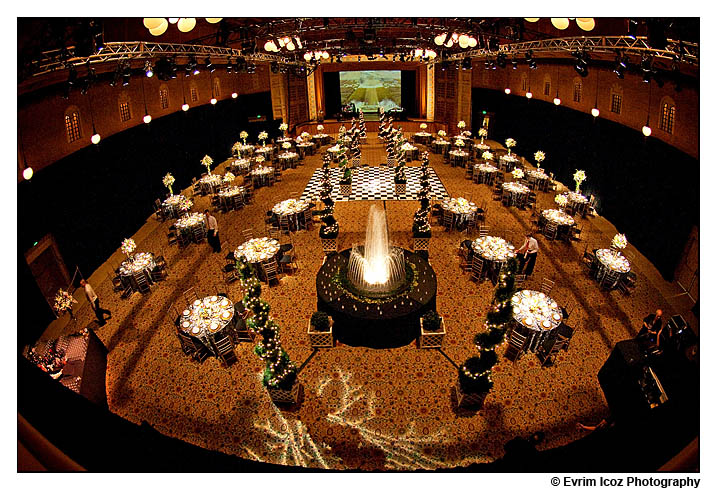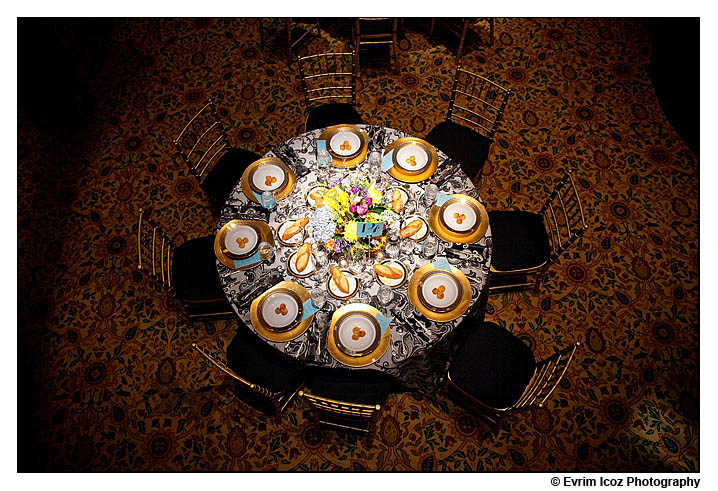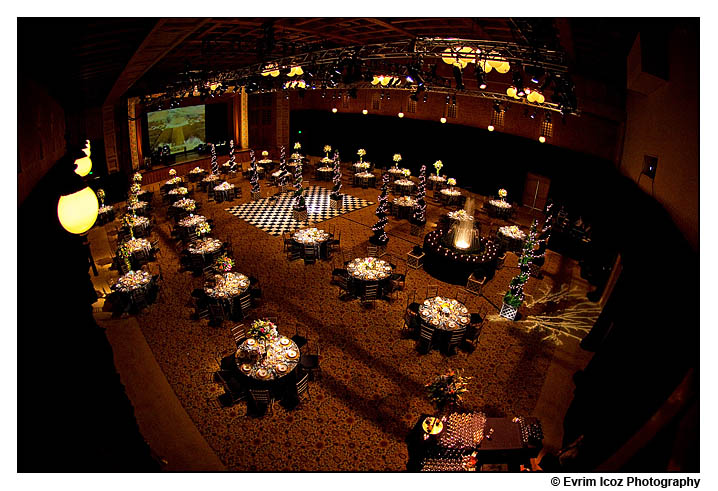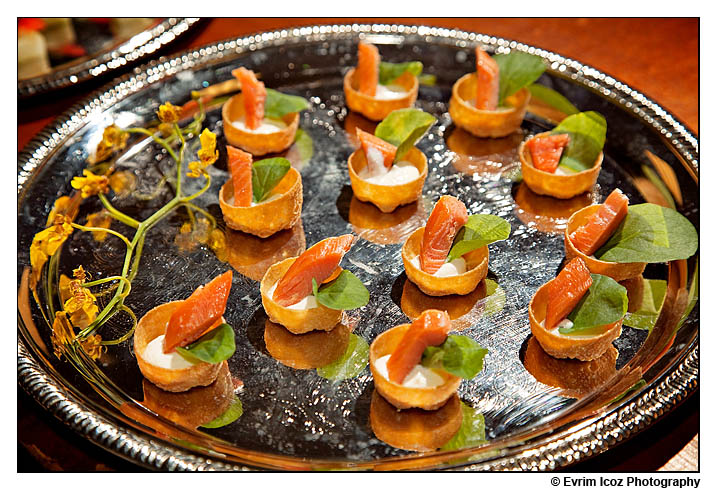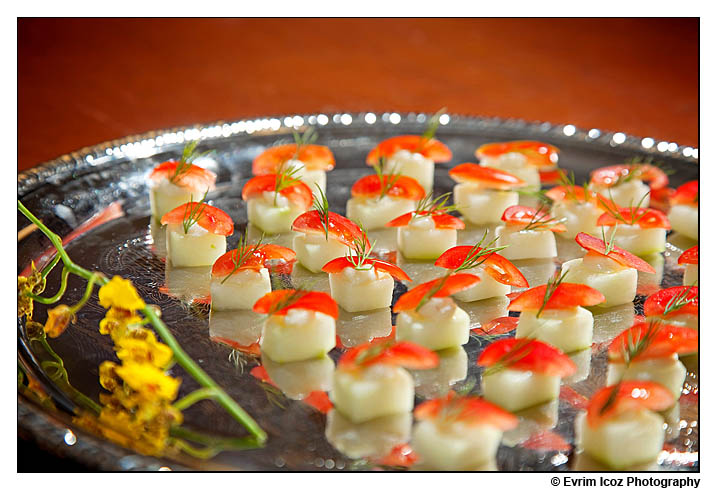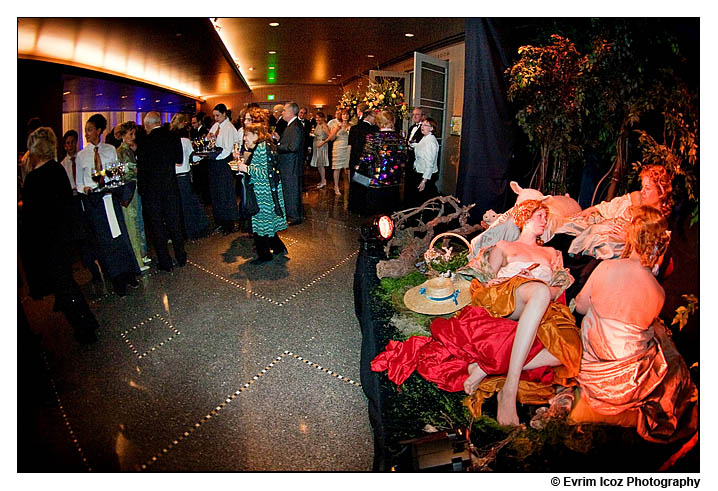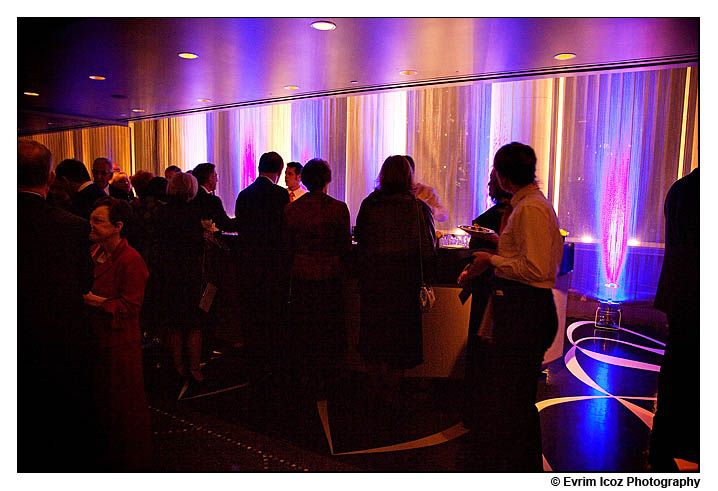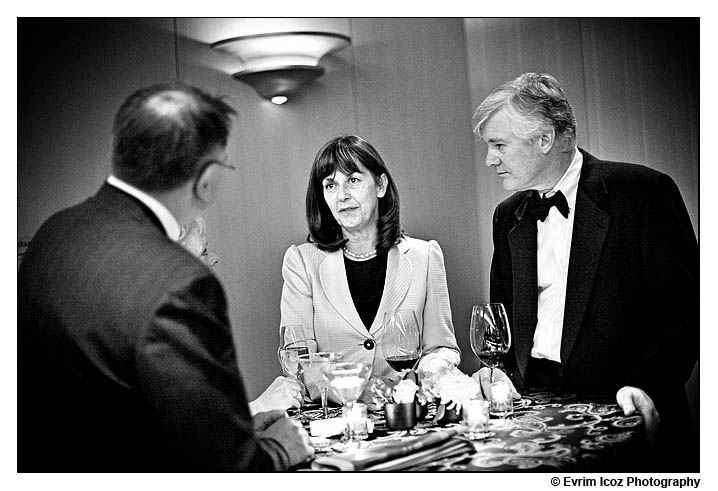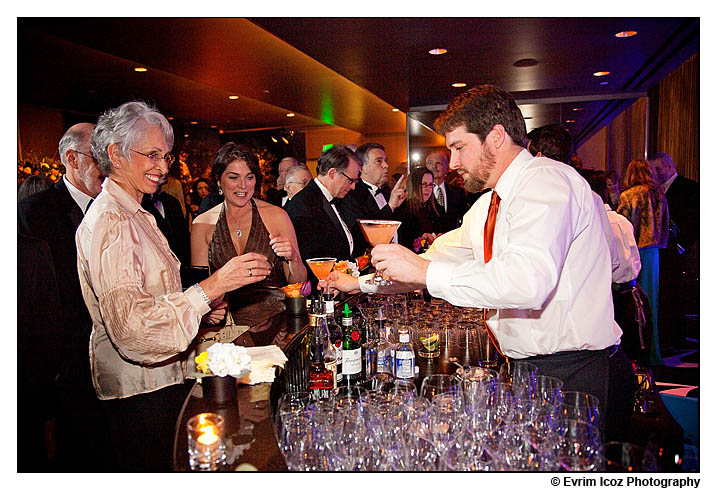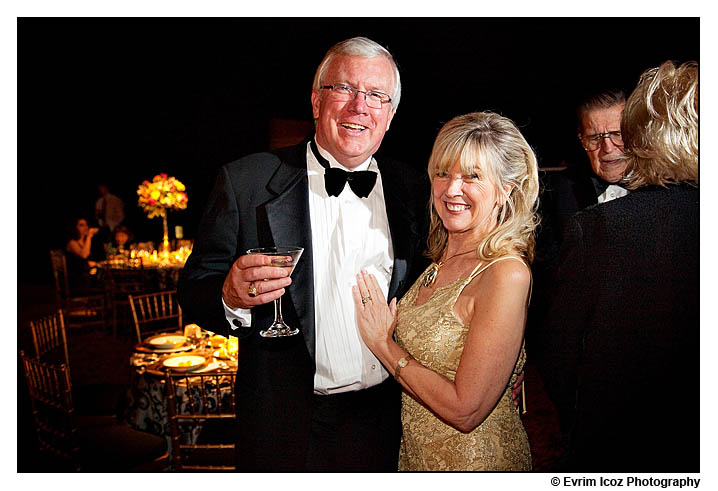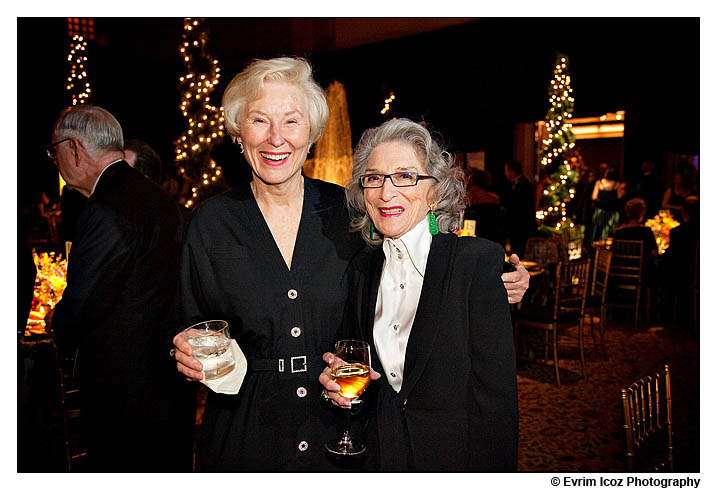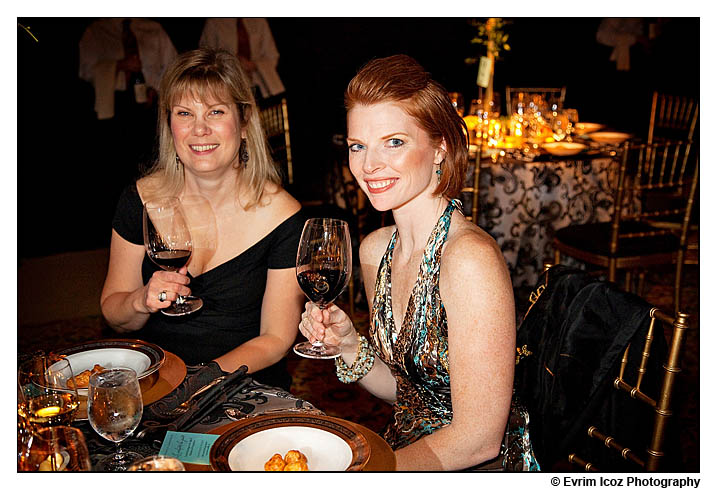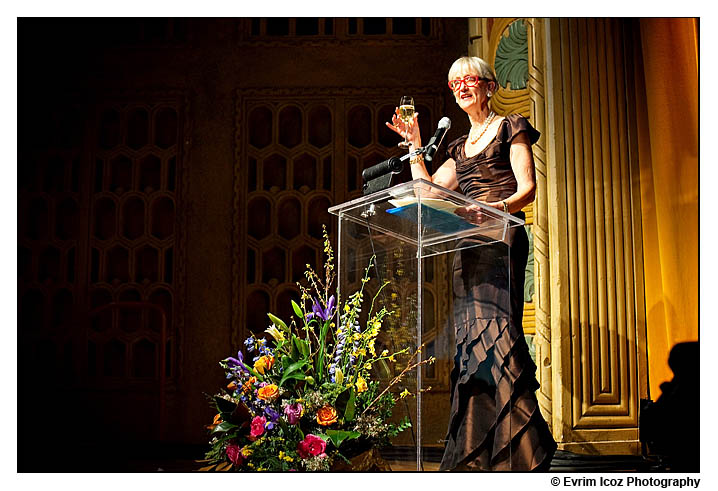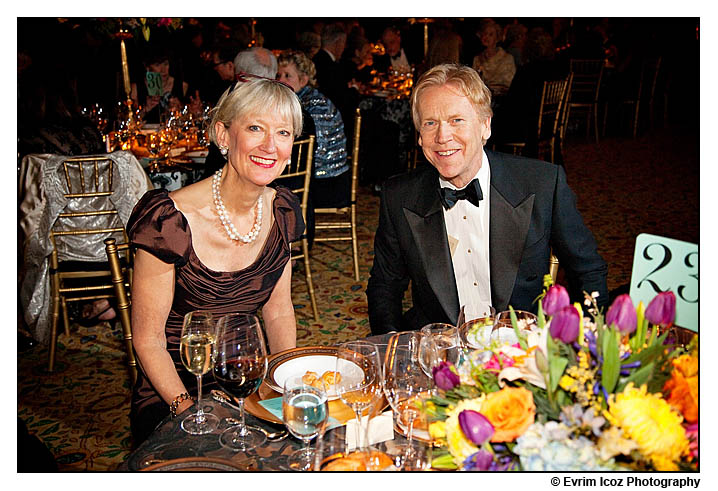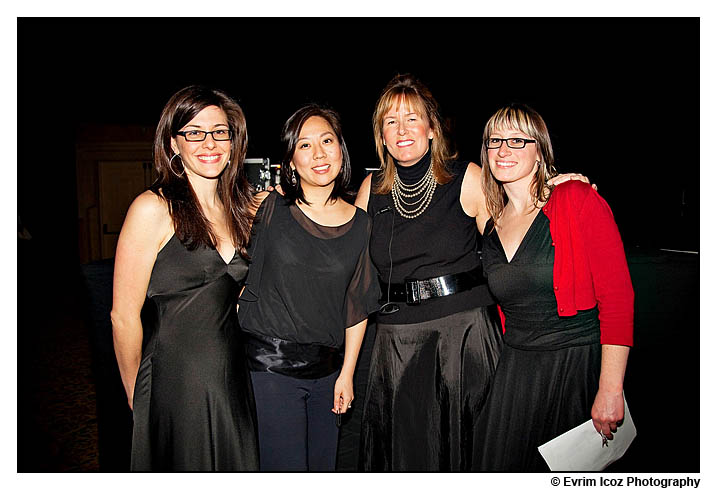 Awesome staff at Portland Art Museum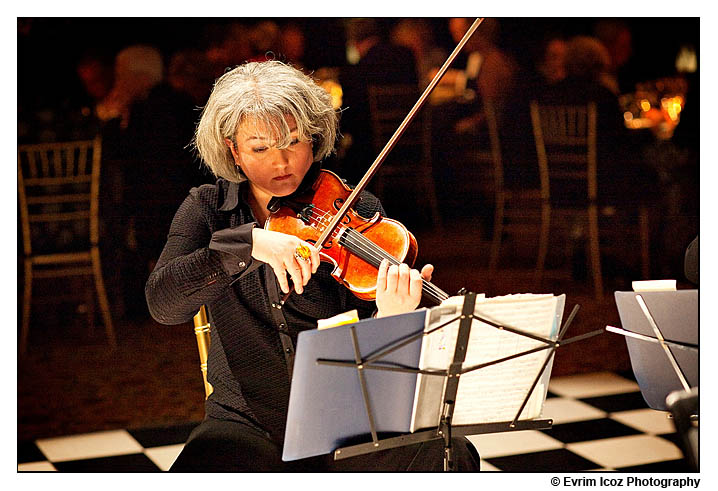 Ruslan String Quartet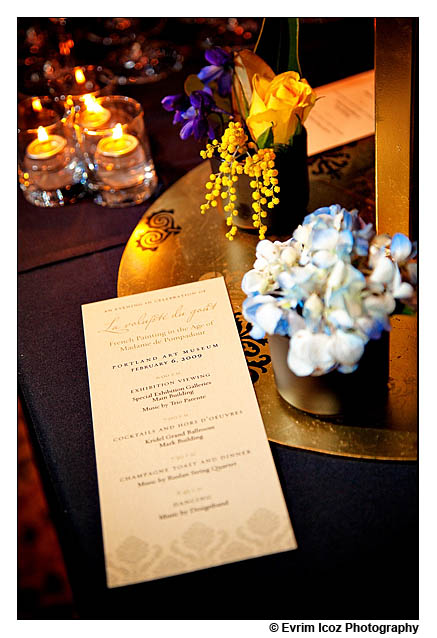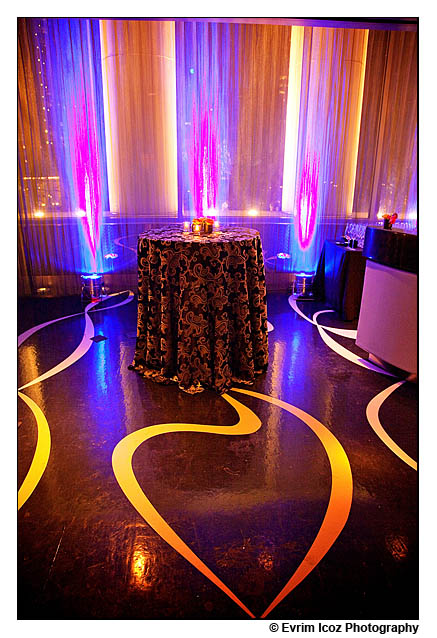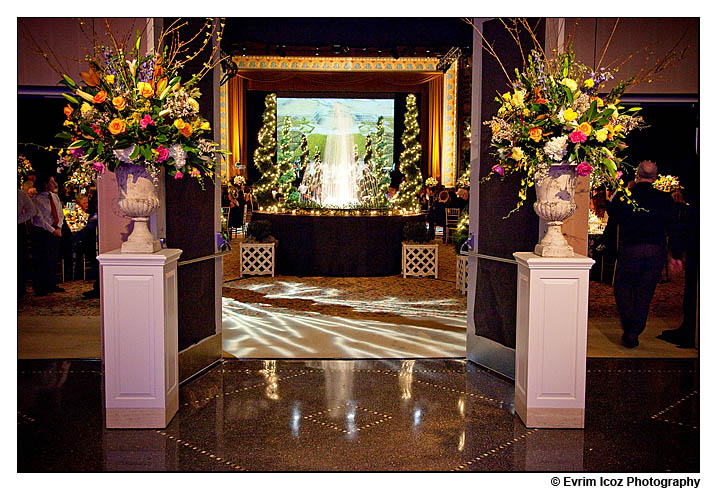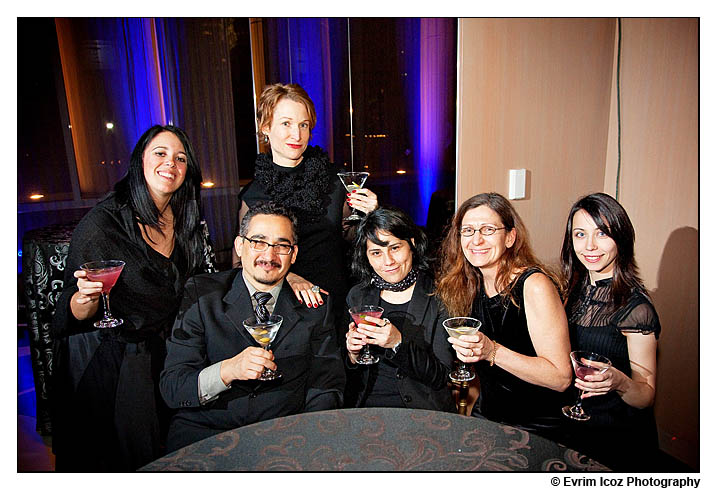 Great Volunteers at Portland Art Museum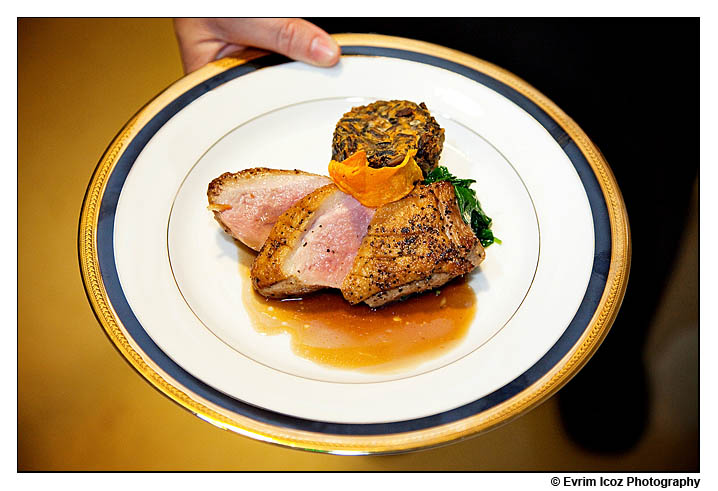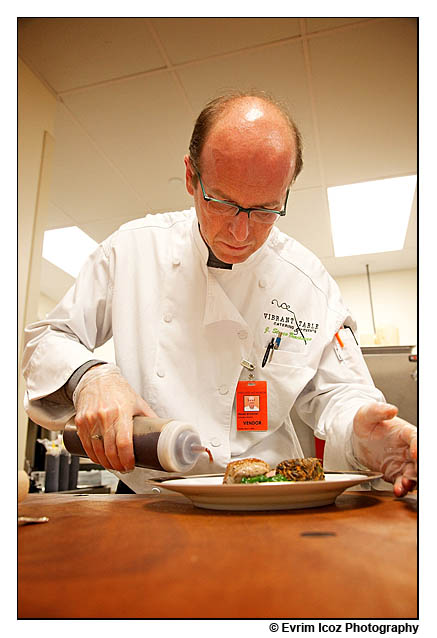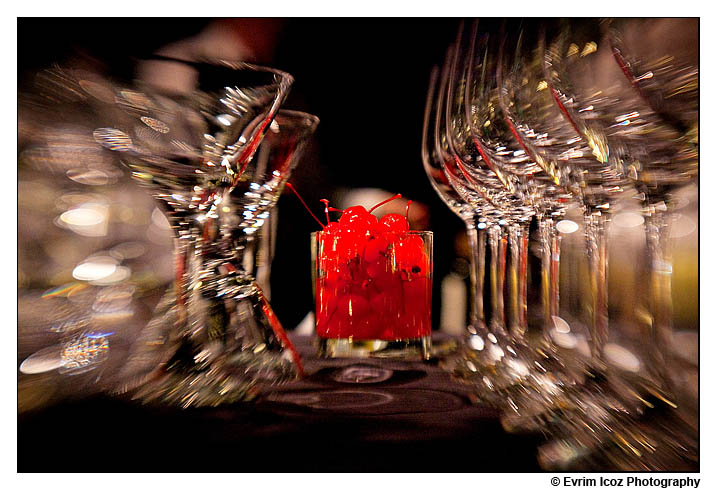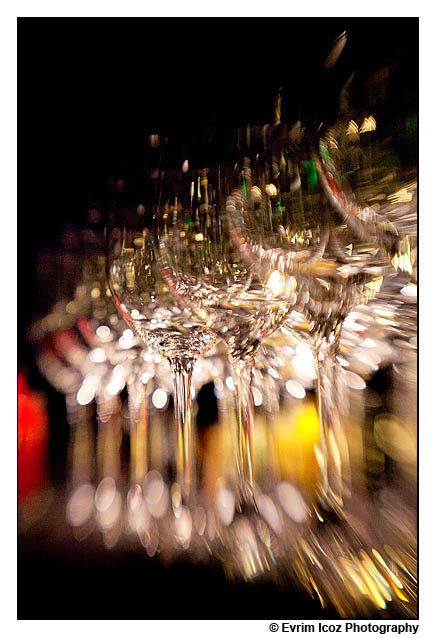 Some lens baby pictures!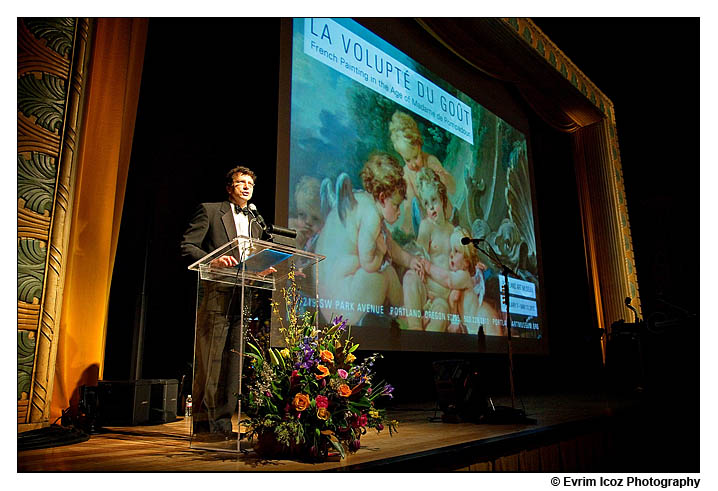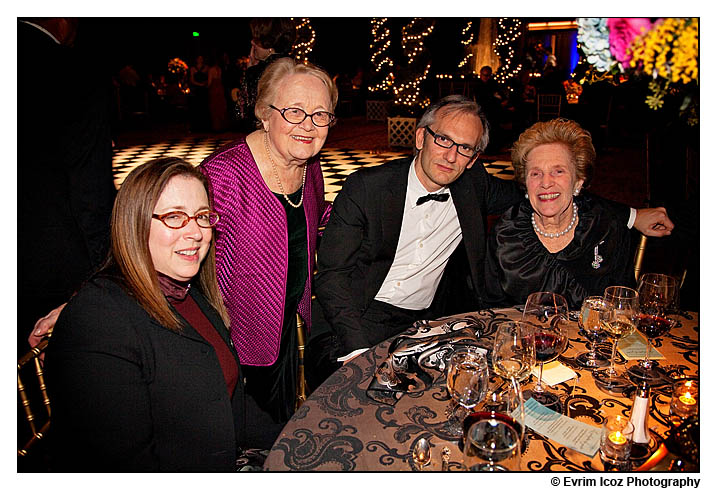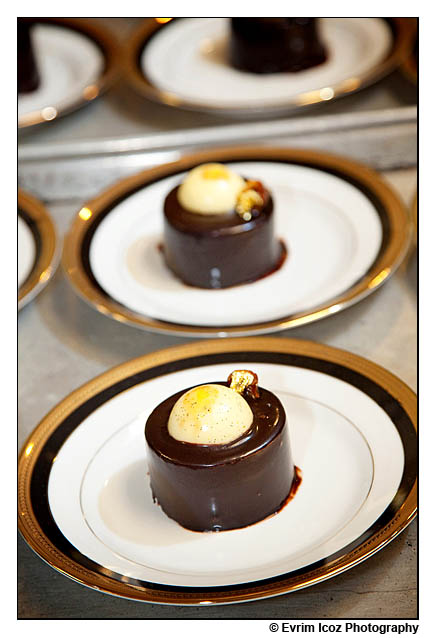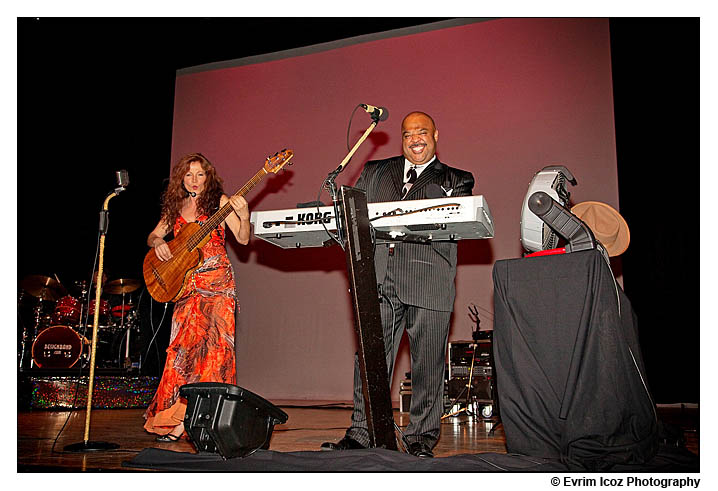 Music by Designband!