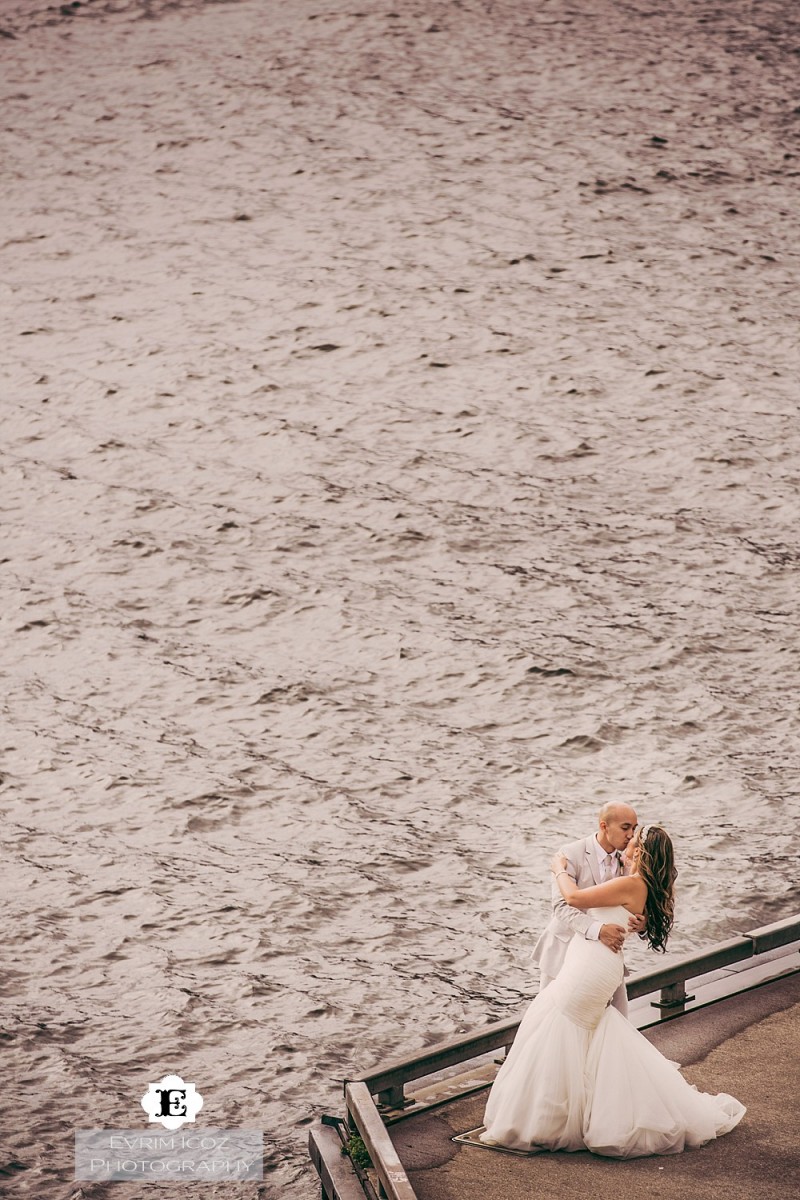 Liselle and Edgar were married at St. Mary's Cathedral with a reception at the Portland Art Museum. This was such a fun wedding with a bridal party that wasn't afraid to let loose and a lot of laughter and smiles from the couple and all of the guests.
Before the ceremony, the bridal parties got ready in separate suites at The Nines Hotel in Downtown Portland. The bride wore a fitted mermaid-style dress with jeweled details that matched her dazzling necklace and veil. Her hair and makeup were done by Nicole Wagner of Powder Inc. Flowers were provided by Flowers by Nancy Joslin.
The bride and groom waited until the ceremony to see each other, and as Liselle walked down the aisle with her parents a huge smile spread across Edgar's face. The ceremony incorporated several Filipino traditions, including the use of a unity candle and a veil, cord and coins. Father Francisco S. Bringuela, Jr., presided over the ceremony held in beautiful St. Mary's Cathedral, and music was provided by Angela Westhoff-Johnson.
Following the ceremony, guests arrived at the Portland Art Museum for cocktail hour while the wedding party was whisked away on the Portland Trolley for a photo shoot on the Eastside Esplanade. They then joined their guests at the museum for an evening full of dancing. Guests dined on food catered by Vibrant Table, and the cake was from Beaverton Bakery. DJ Nick Lem kept the music going late into the night, and the couple was often seen on the dance floor enjoying the night with their guests.
The couple had a brilliantly made video of them doing a dance off and pick the winner! Liselle won by a small margin, but both are amazing dancers. The ice sculpture was also gorgeous!
Enjoy!
Some favorites: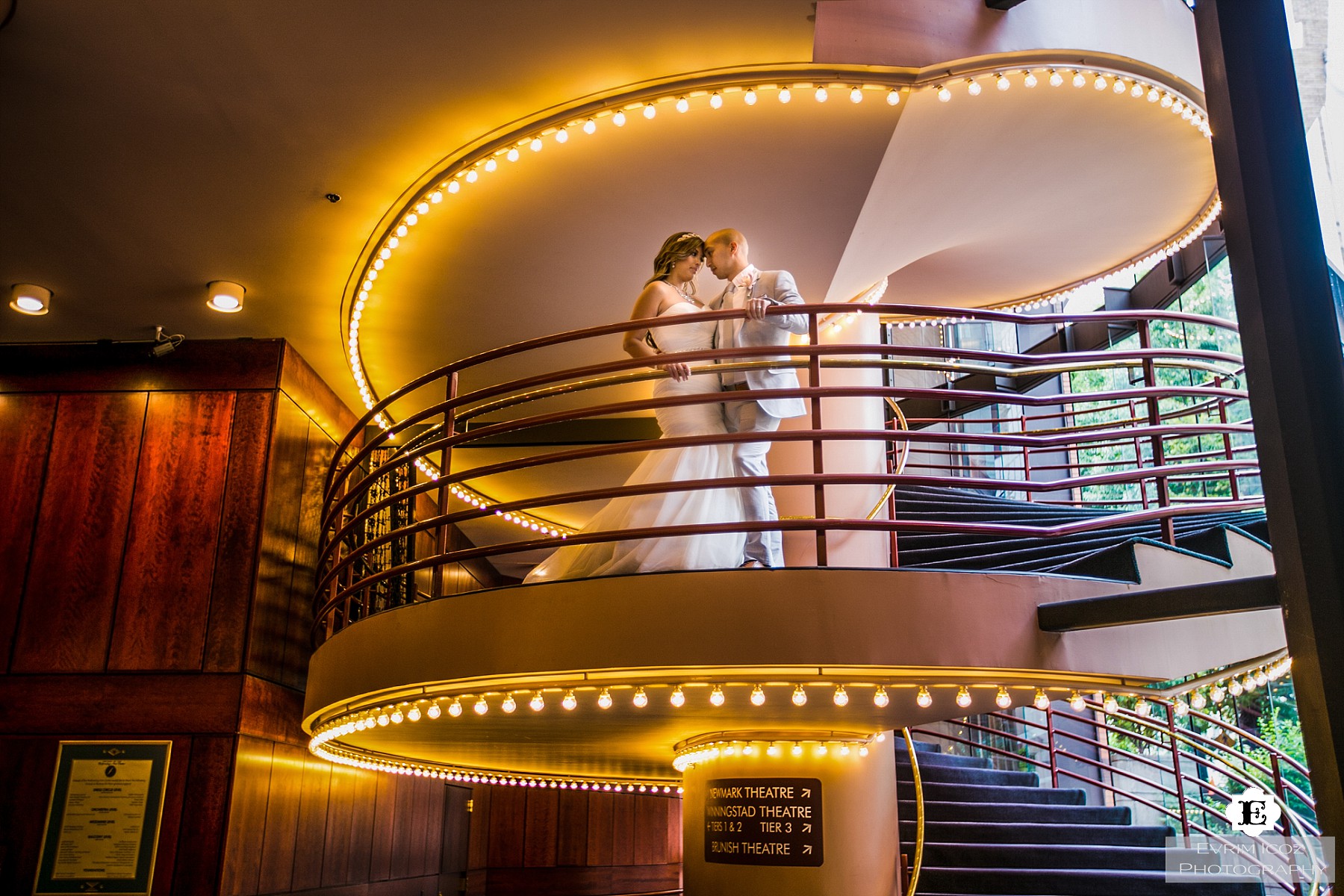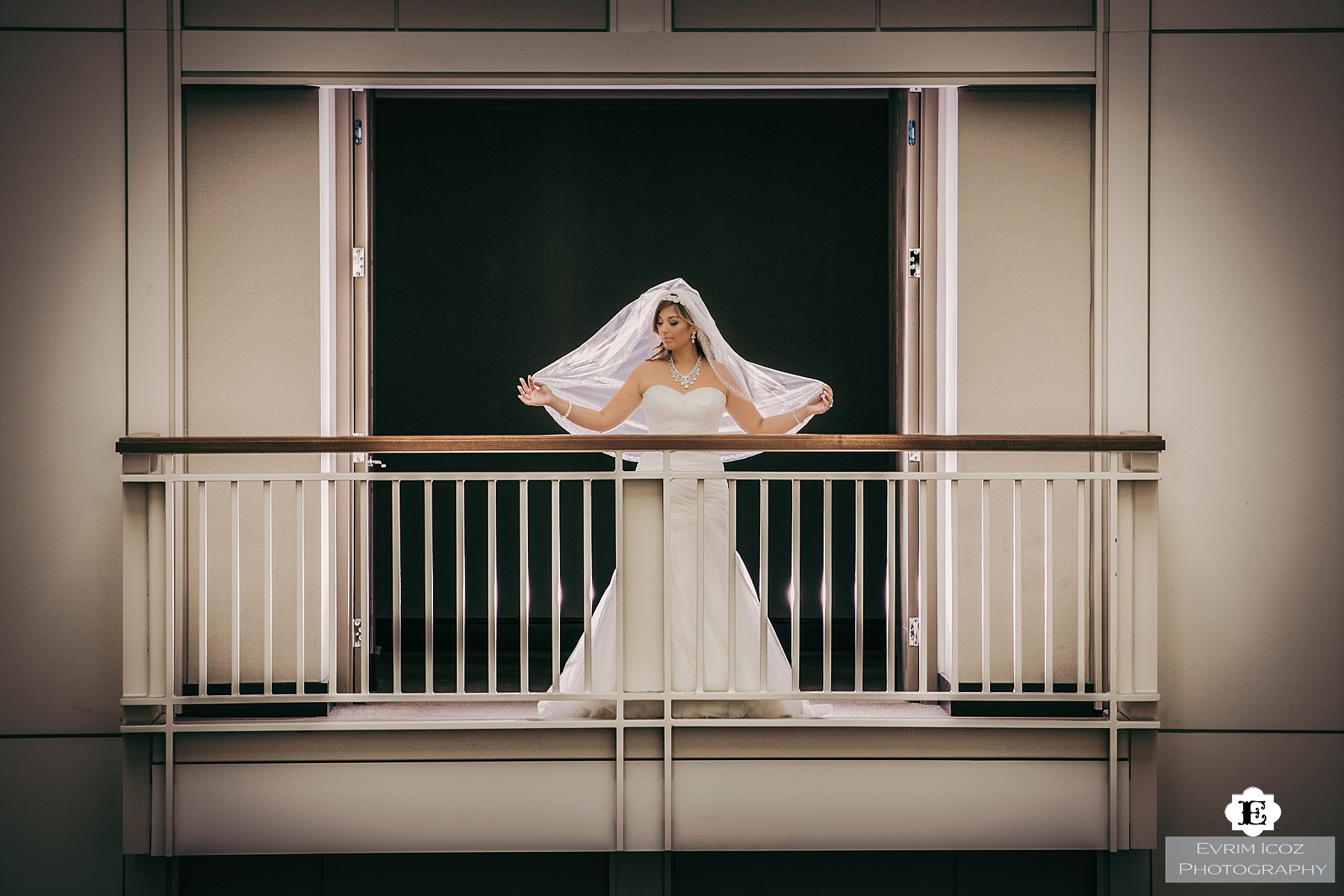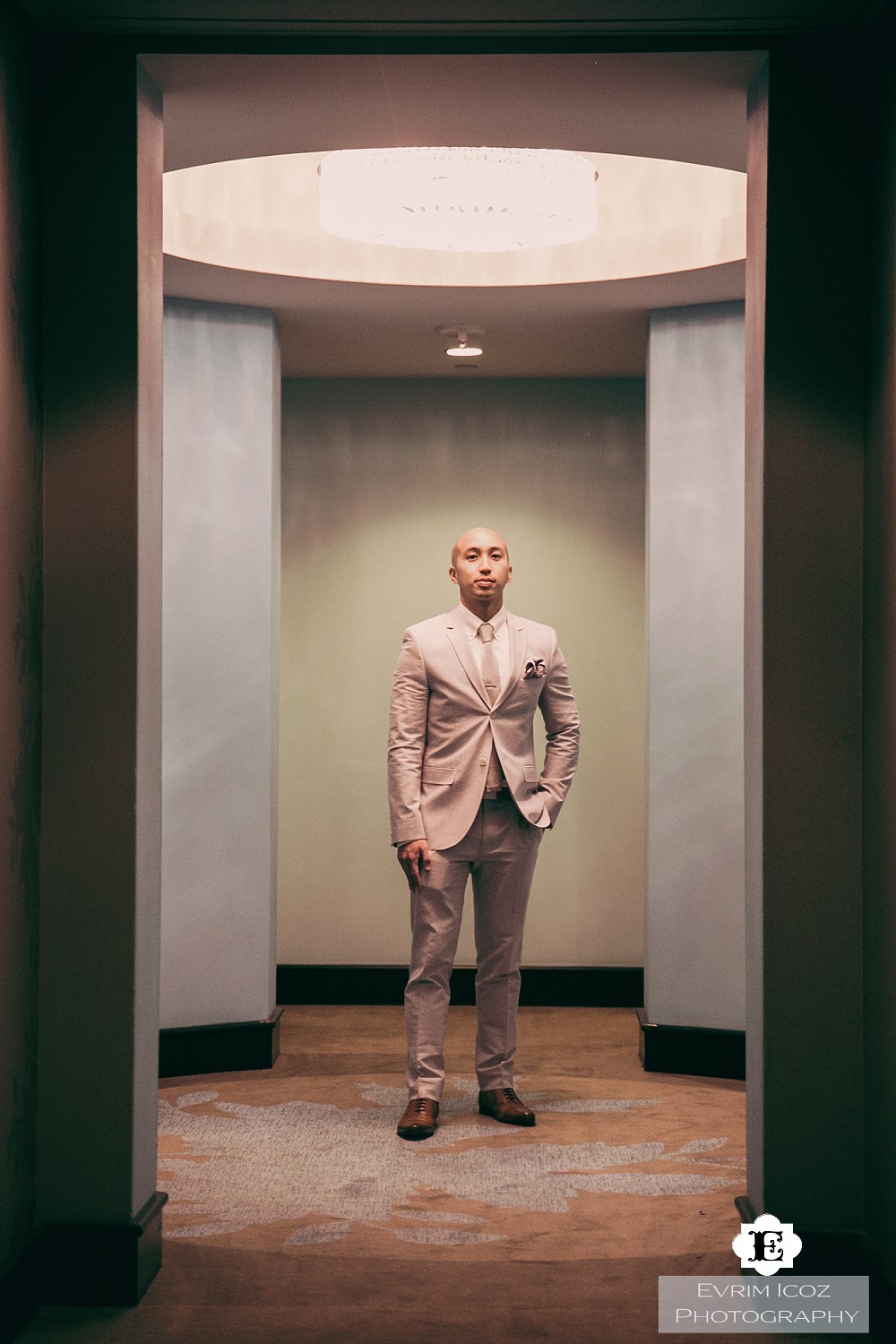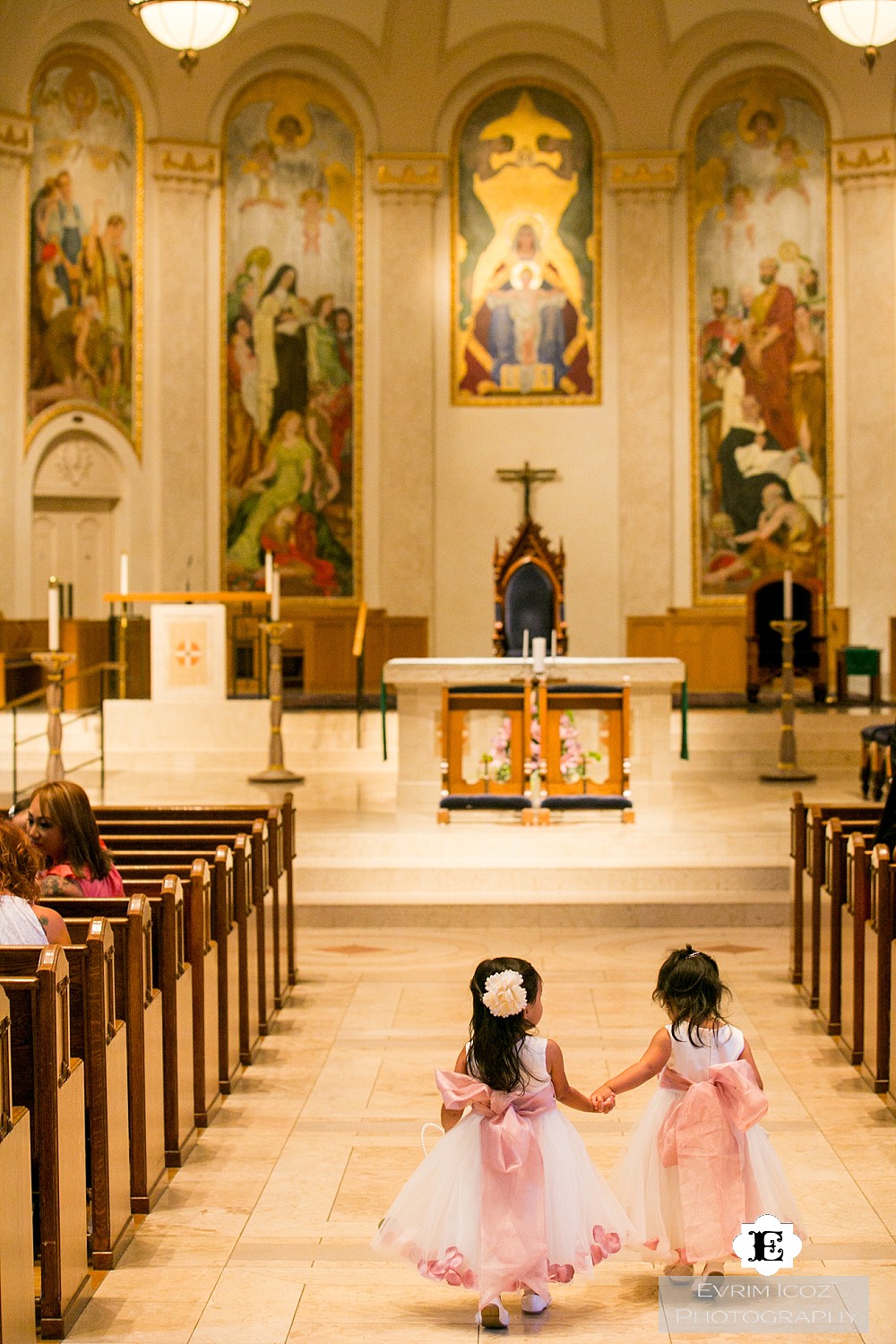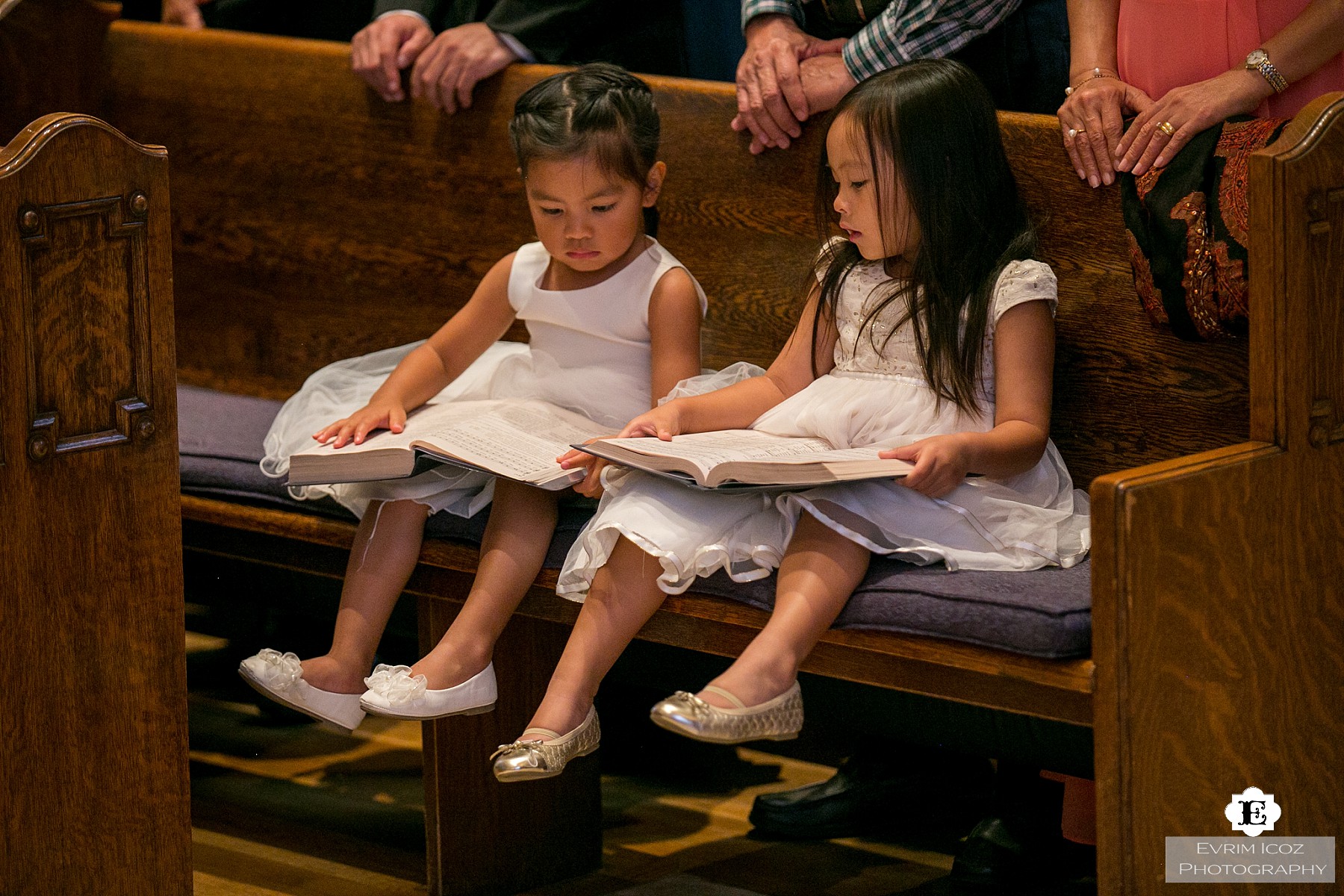 The rest: