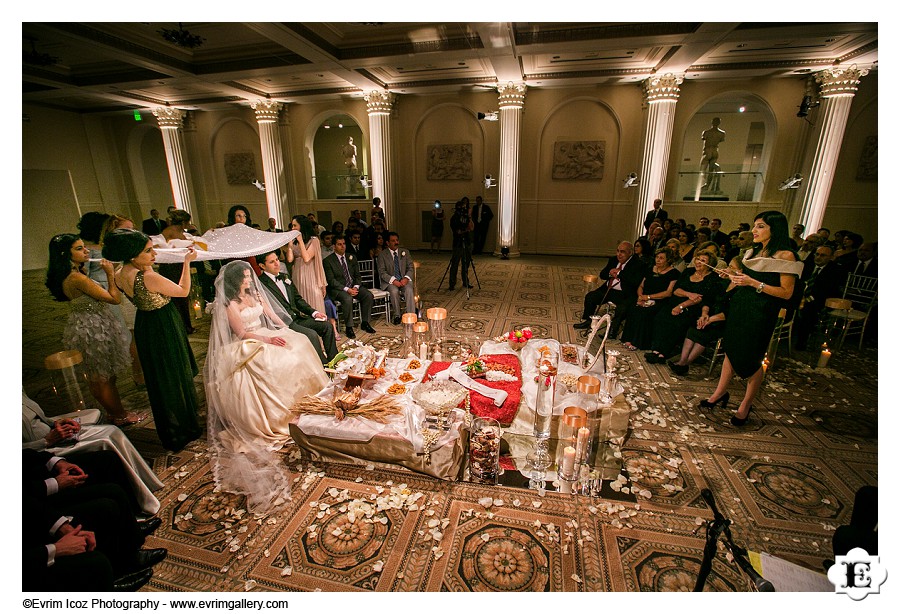 Yassi and Ali's Persian wedding at the Portland Art Museum was an amazingly fun event. Traditional Persian weddings have lots of details and Nora from Bridal Bliss did a wonderful job executing the vision of Yassi and Ali. The sofreh was exquisitely designed and decorated. On the table there was honey, and other pastries (ghrobiye and baklava) along with a mirror. The fantastic invitations explained the various phases of the aghd (the ceremony). Yassi (who was looking fabulous thanks to Kathryn from Event Costmetics) and her dad were escorted by Pourya Khademi's beautiful violin playing and soon belly dancers followed! Nilou, the officiant, helped the guests understand what was going on and later we did photos around the sofreh.
I have never seen Portland Art Museum's Kridel Grand Ballroom looking as amazing as this. Kim with Geranium Lake decorated with beautiful flowers and the lighting was done with intricate detail.
We did some portraits in the Portland Art Museum and then Yassi and Ali were escorted in by the belly dancers. The rest of the evening was filled with music and dancing. I also loved the ice luge for the drinks.
Enjoy!
Coordinator: Bridal Bliss, Catering: Devil's Food Catering, Baker: Dream Cakes, Floral: Geranium Lake, Officiant: Nilou Nouri, Ceremony Music: Pourya Khademi, Belly Dancers: Sedona and Claudia, Reception DJ: Julius Nemovi, Make up: Event Cosmetics, Videographer: Moetic Films(You can see the full set of pictures here. Please ask for the password from the couple.)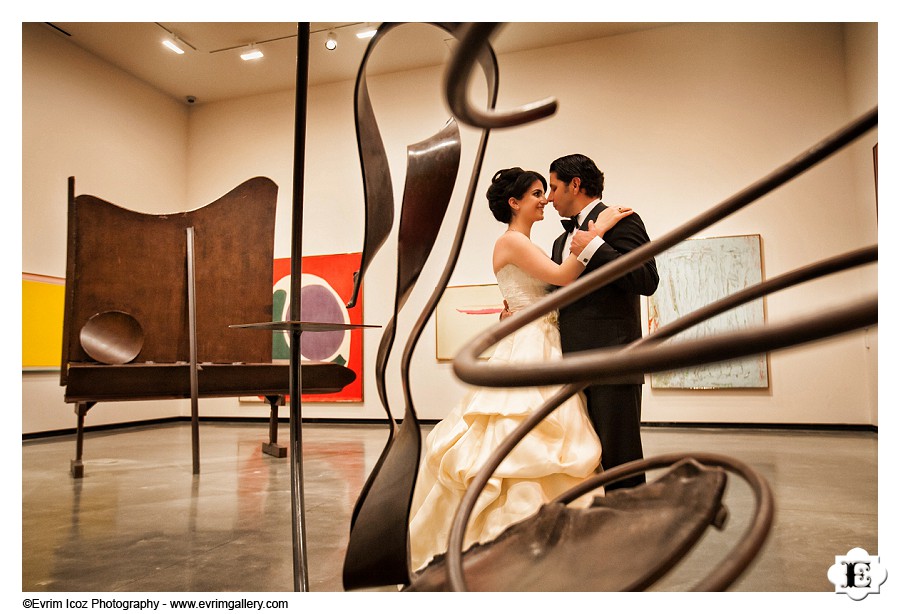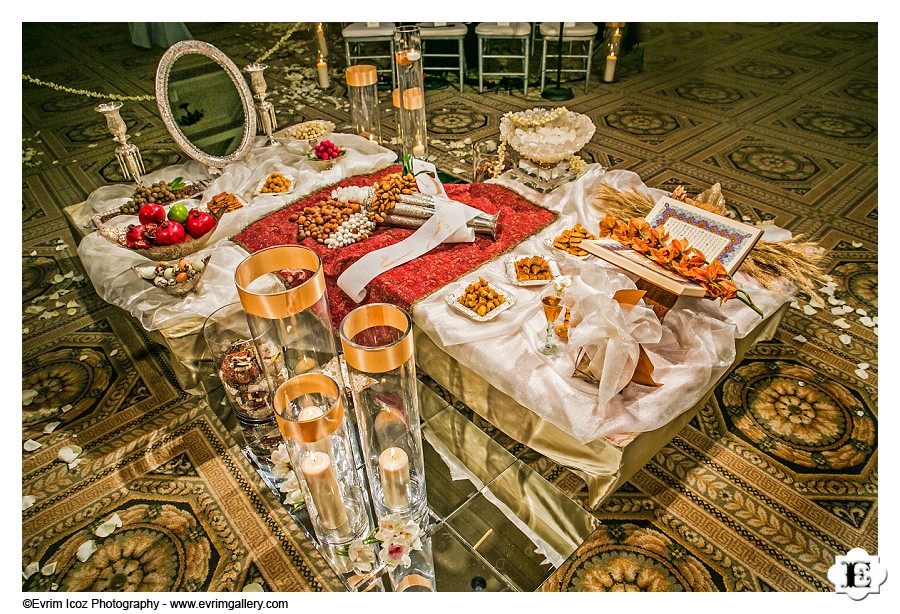 Sofreh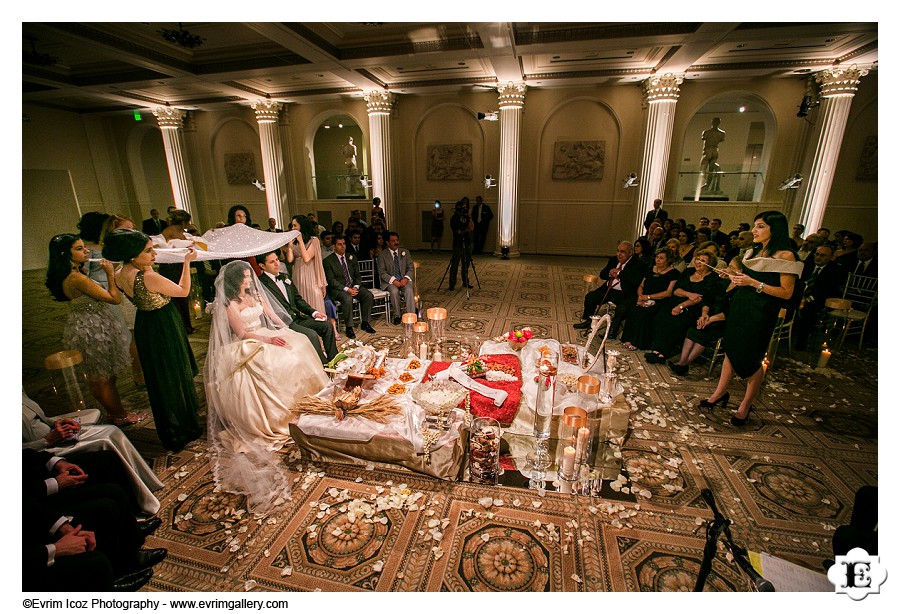 Aghd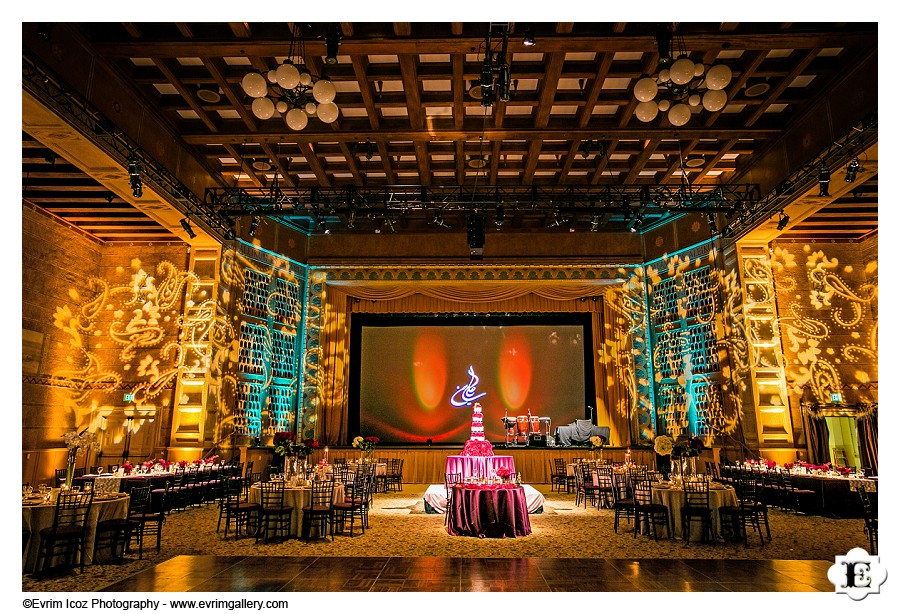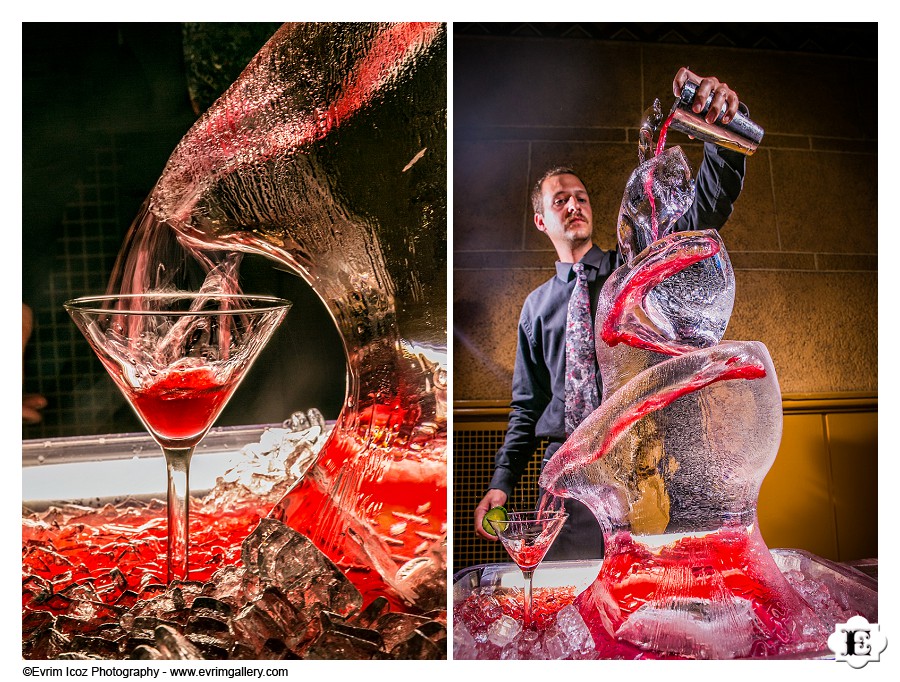 Ice Drinking Luge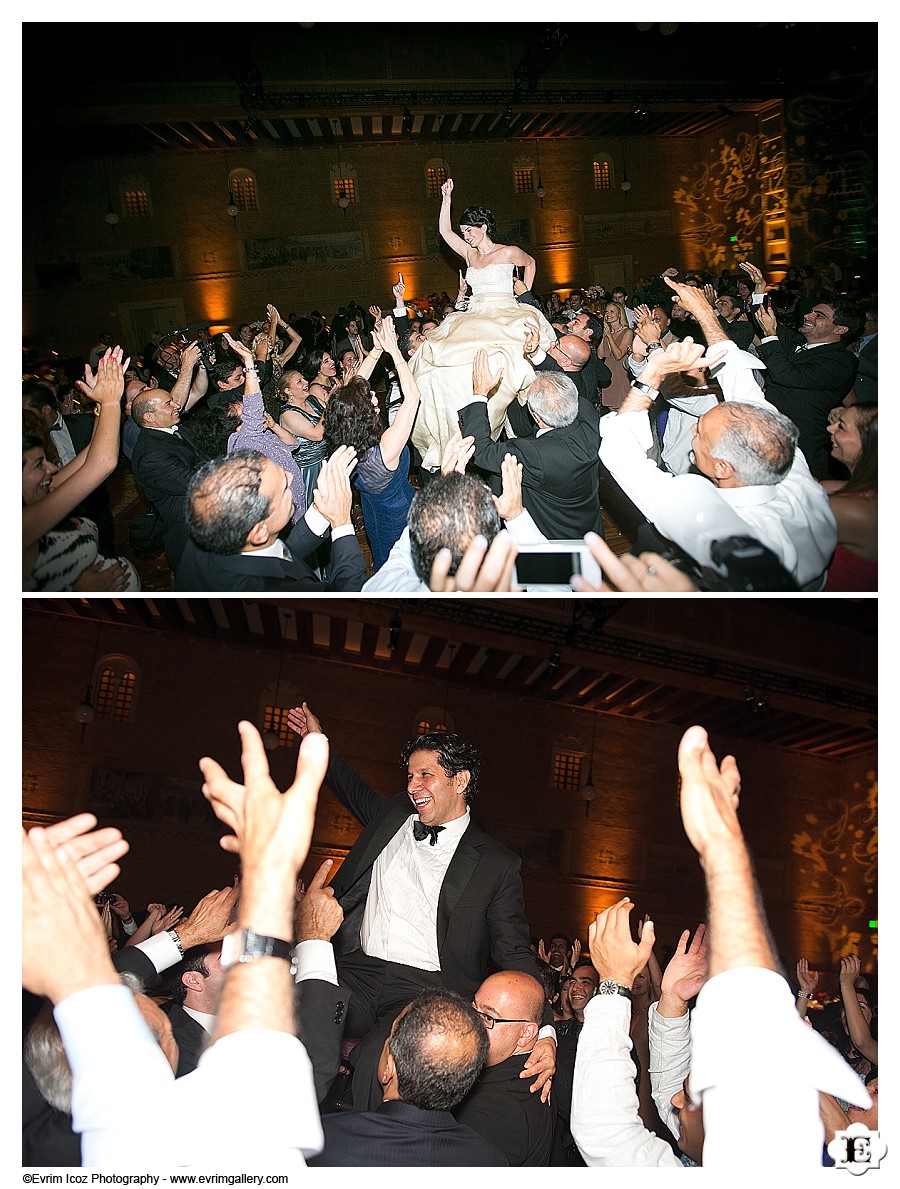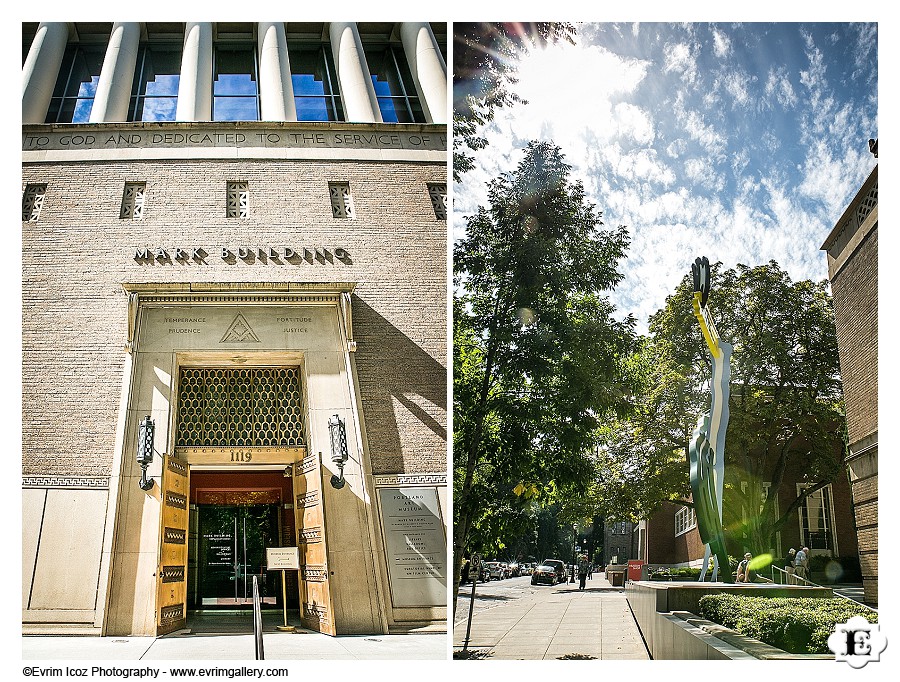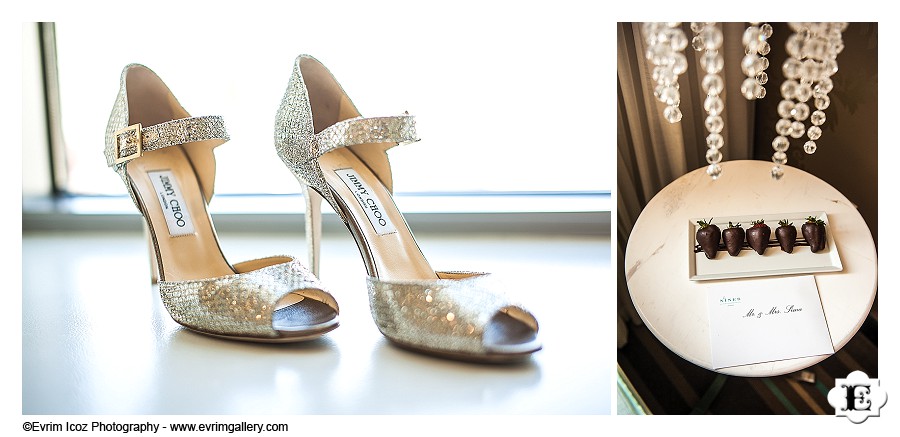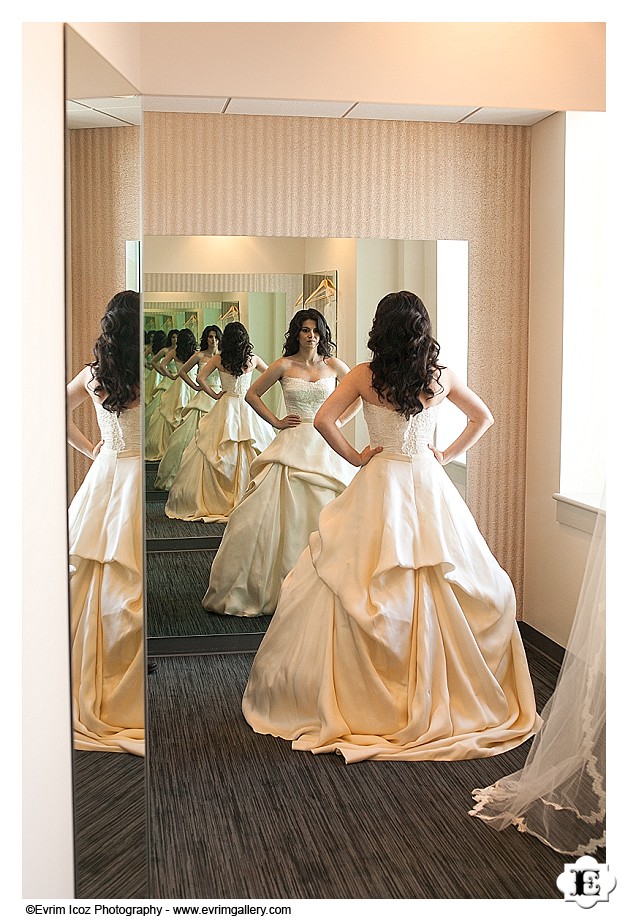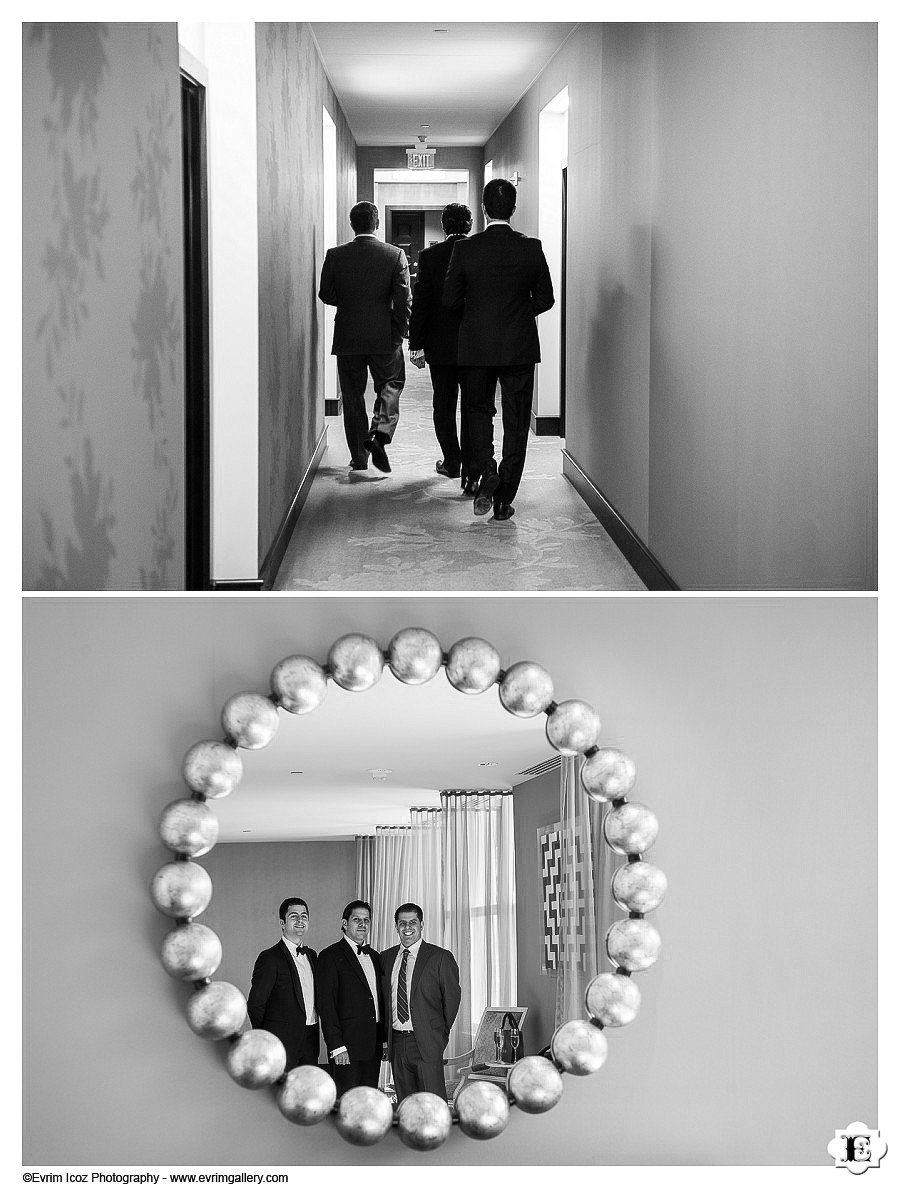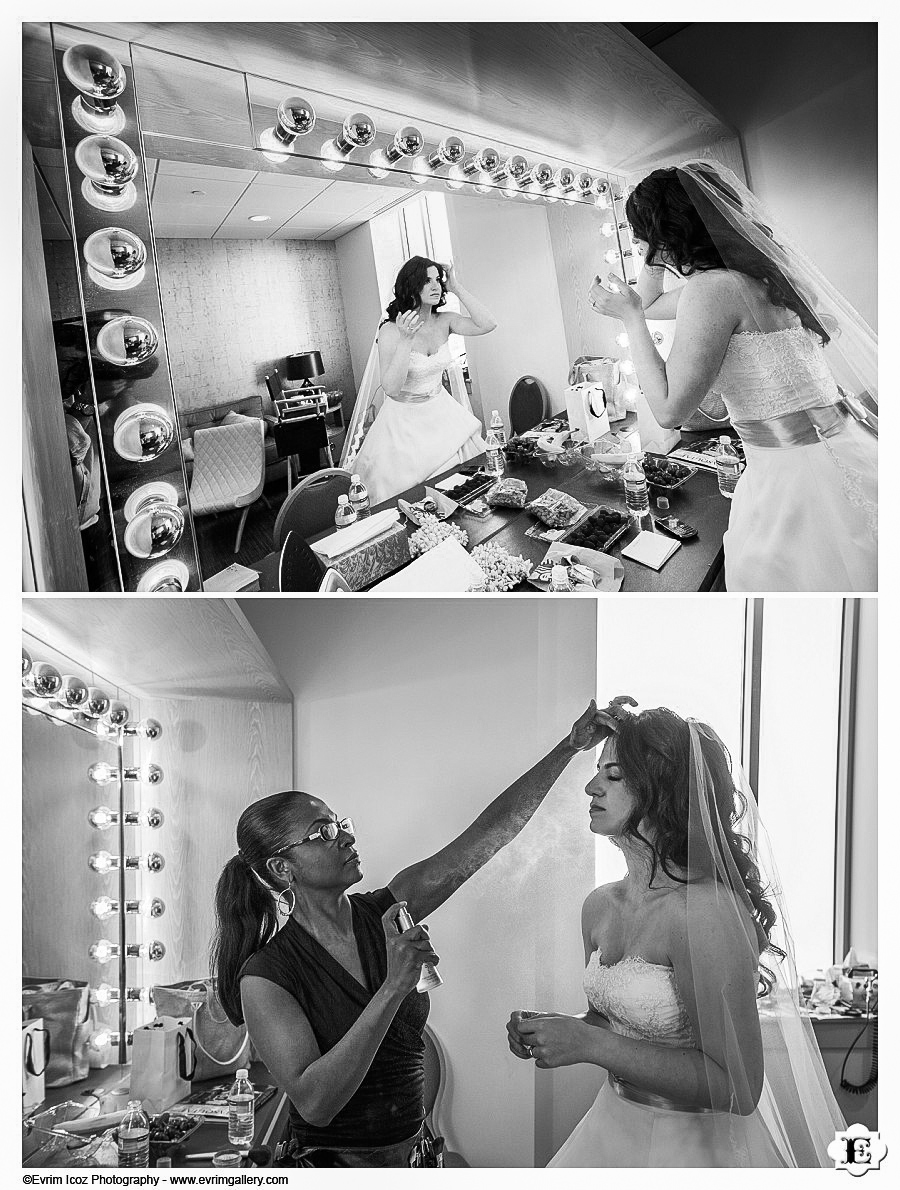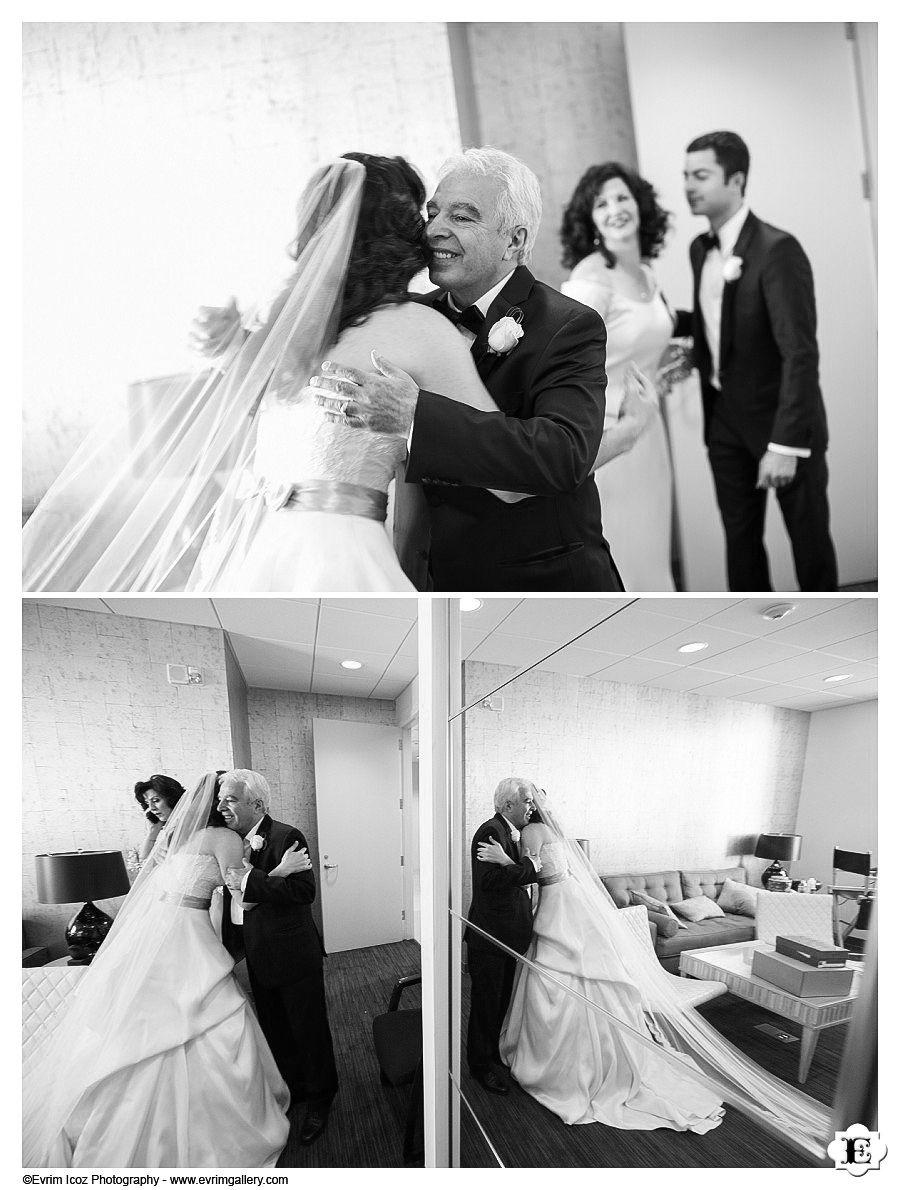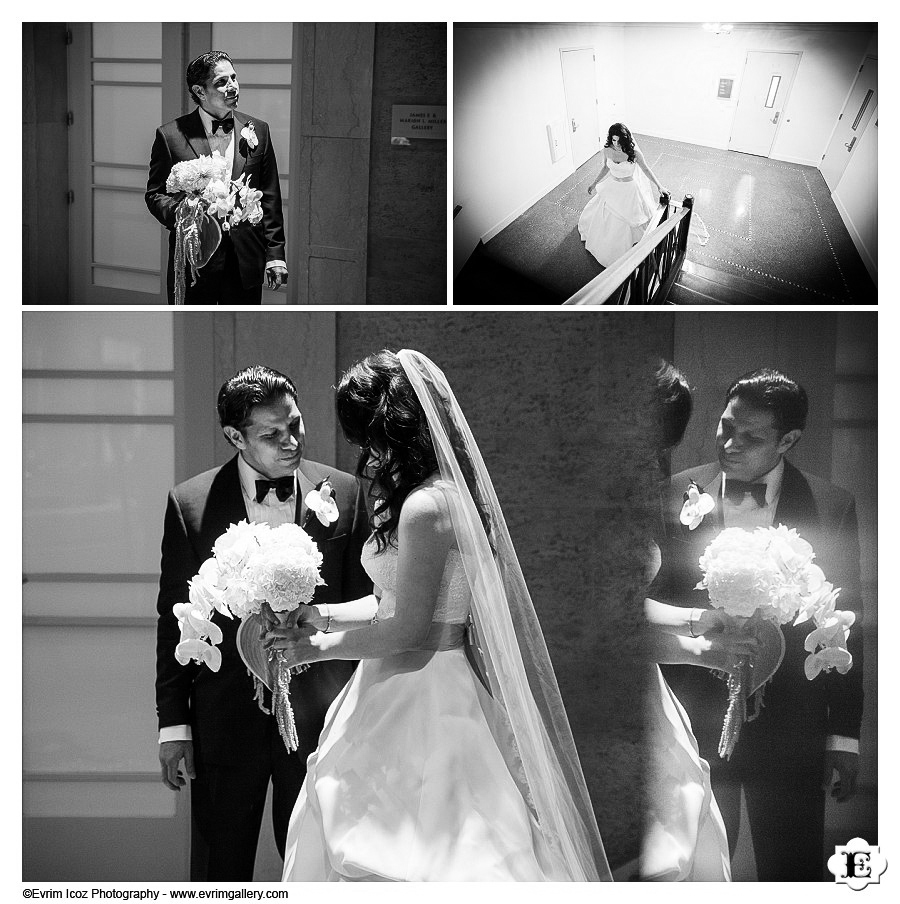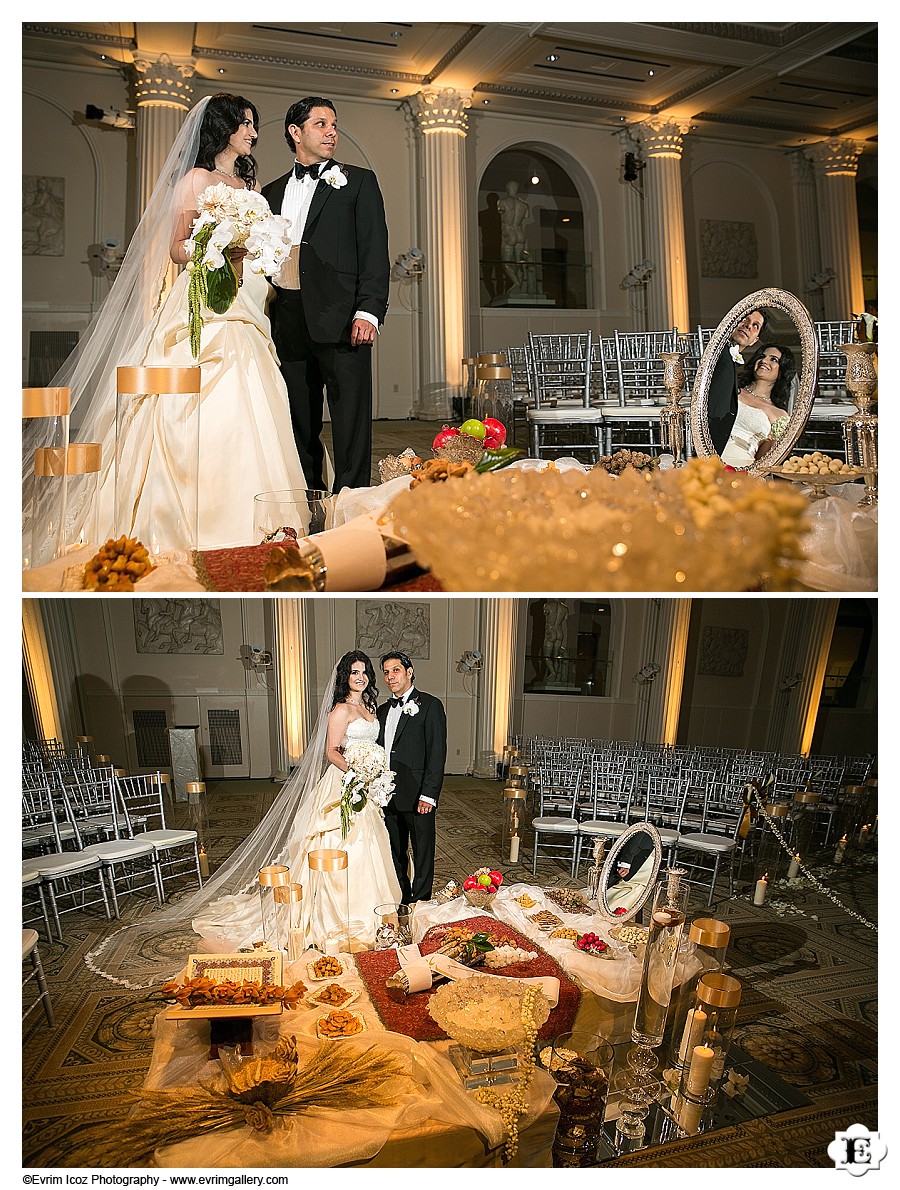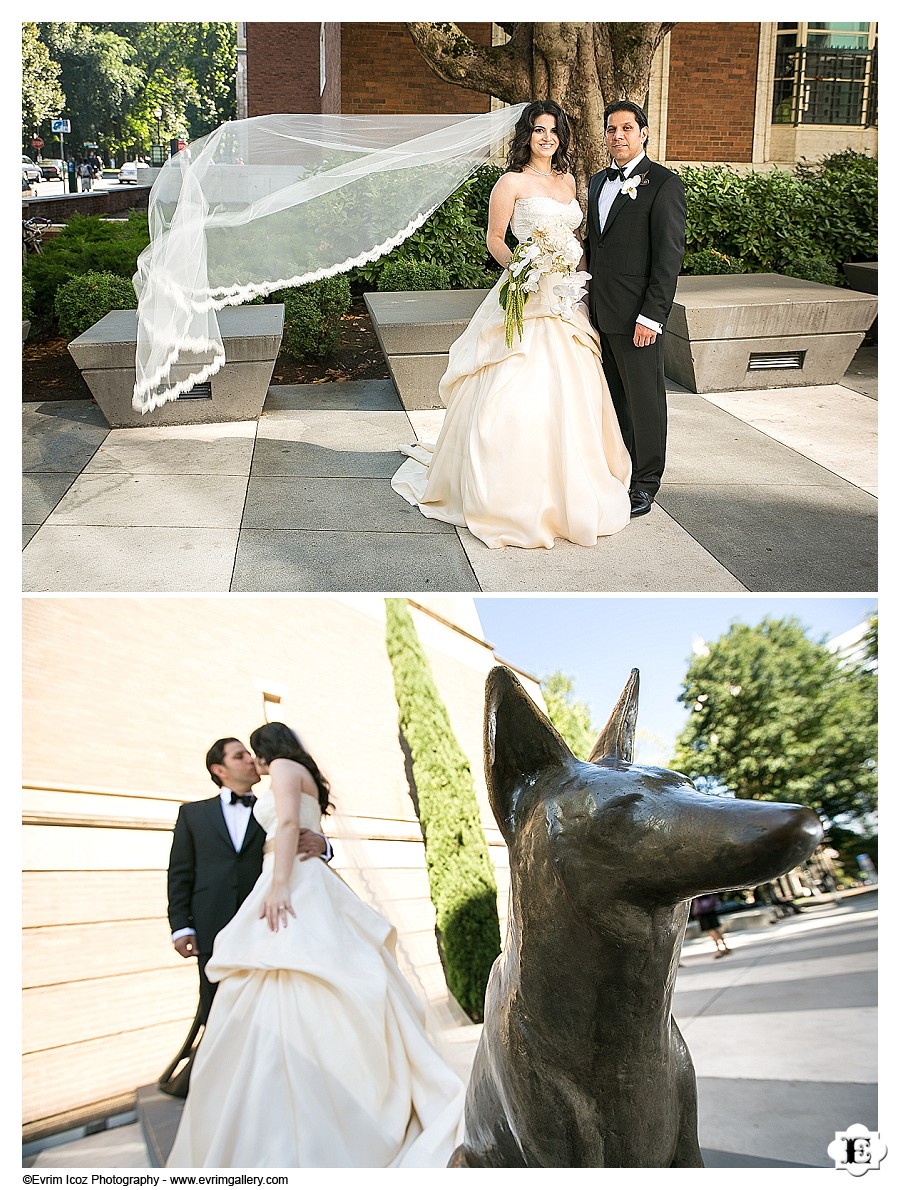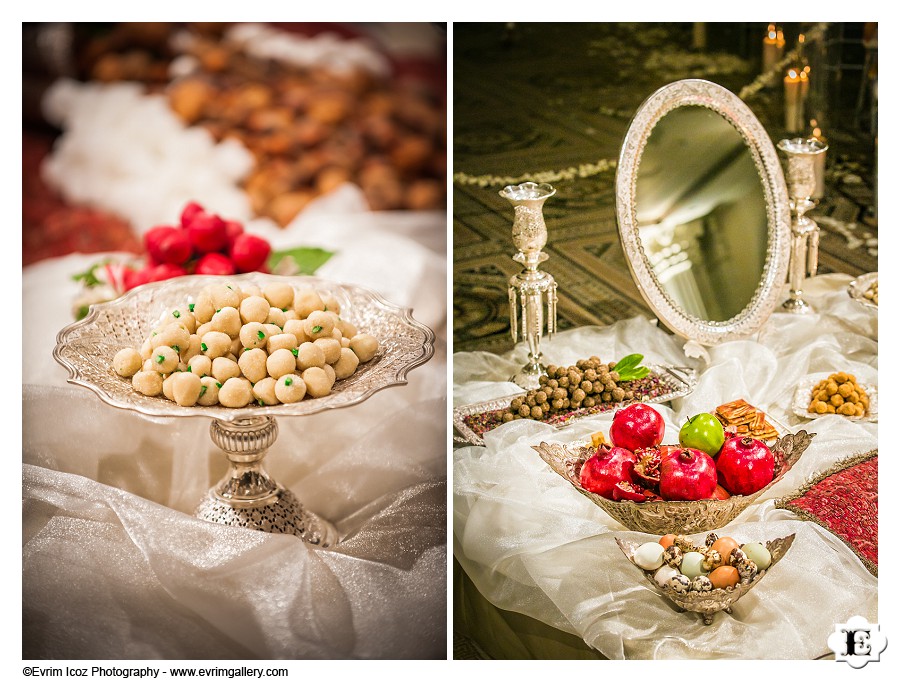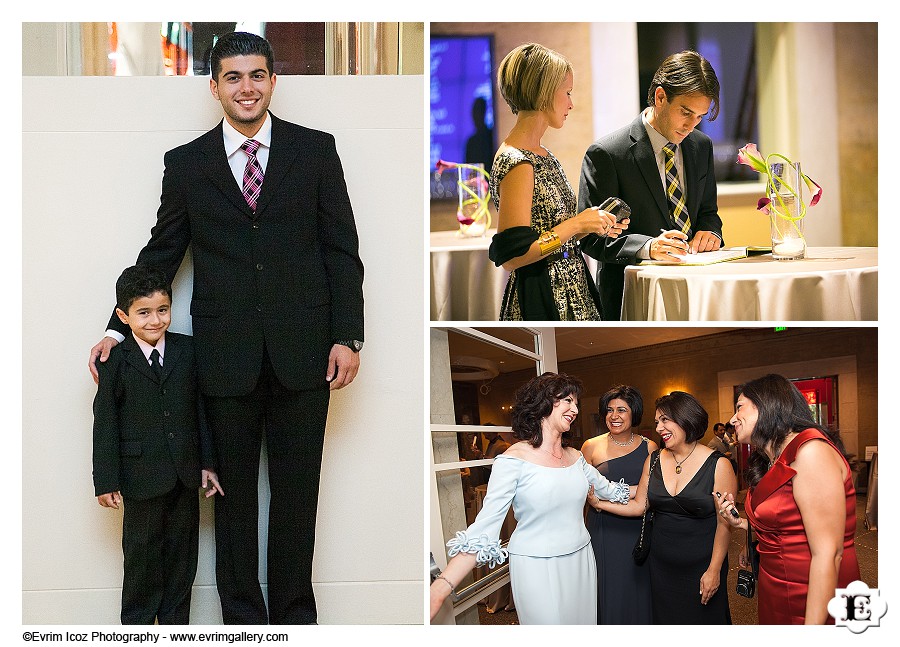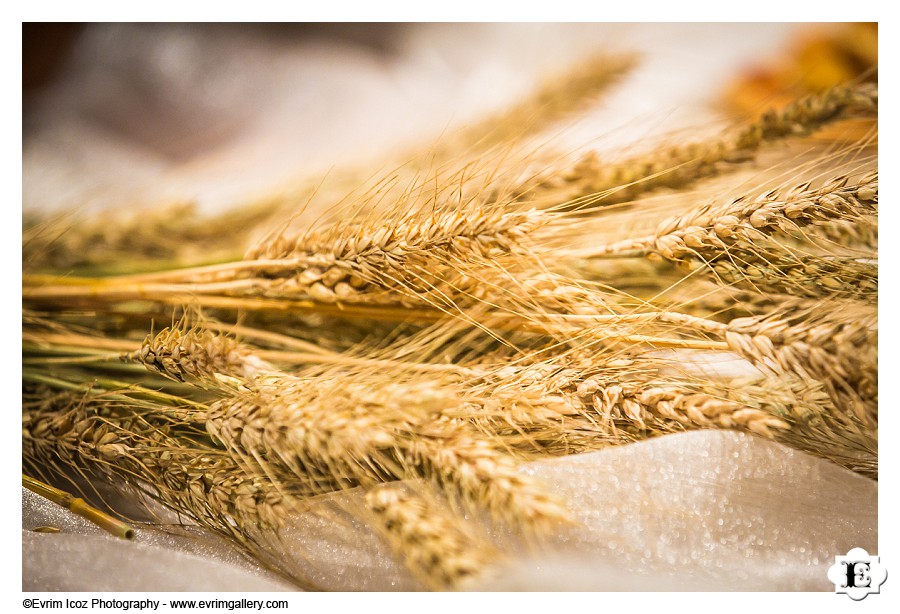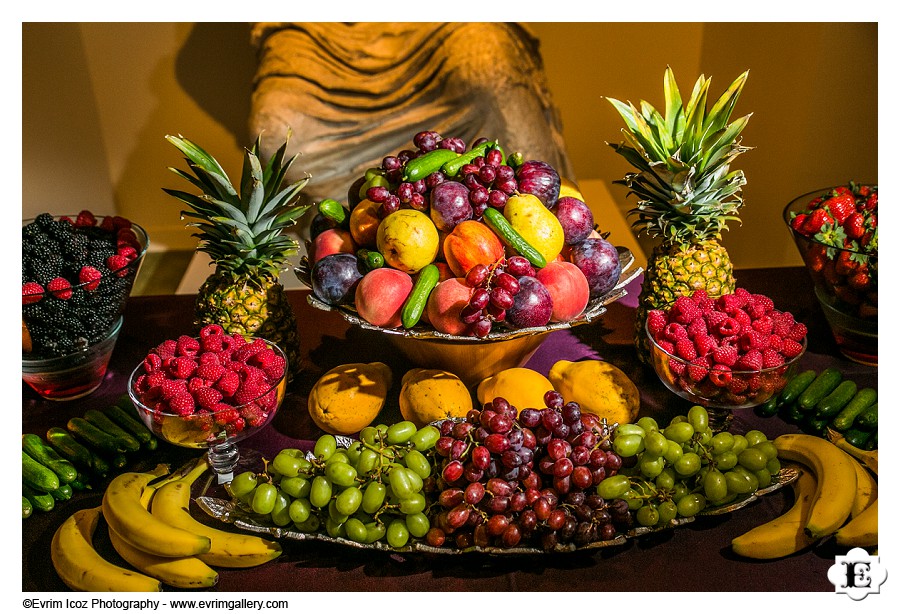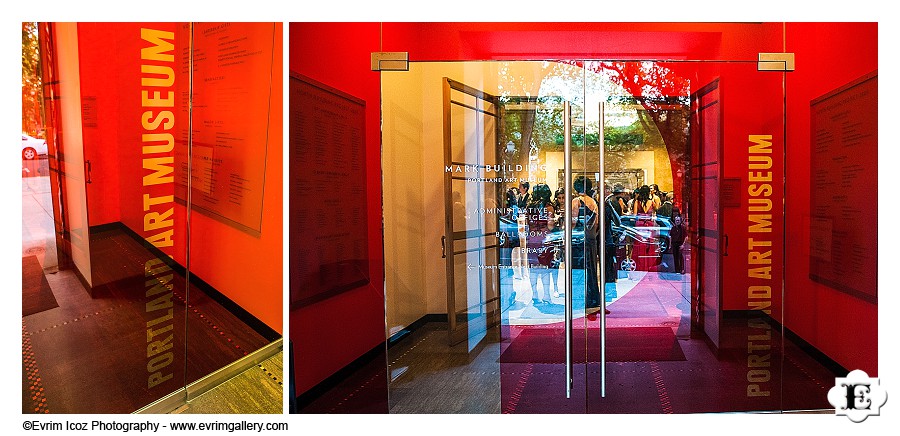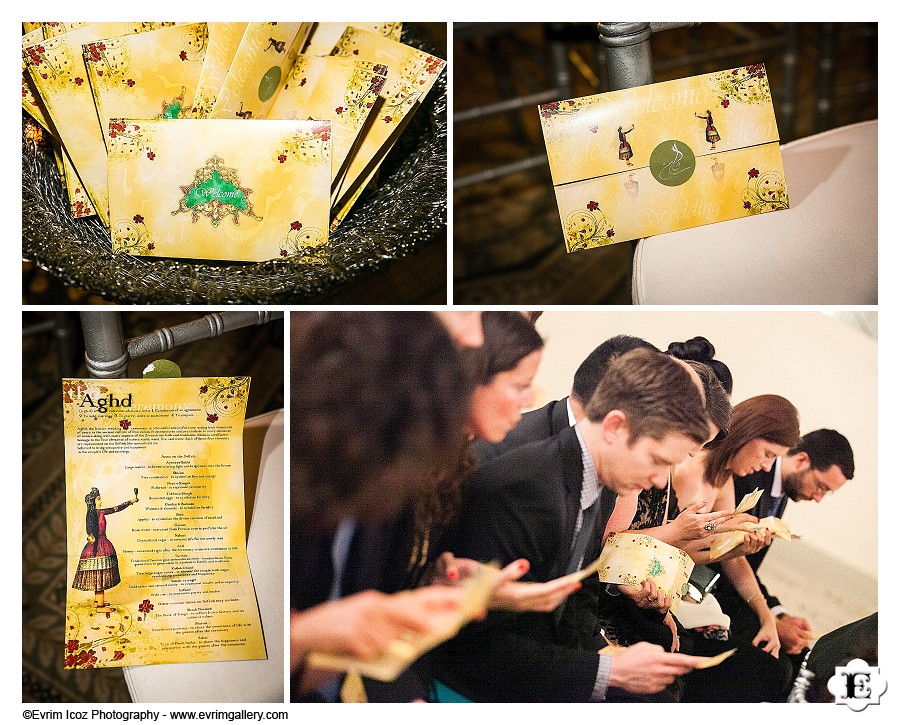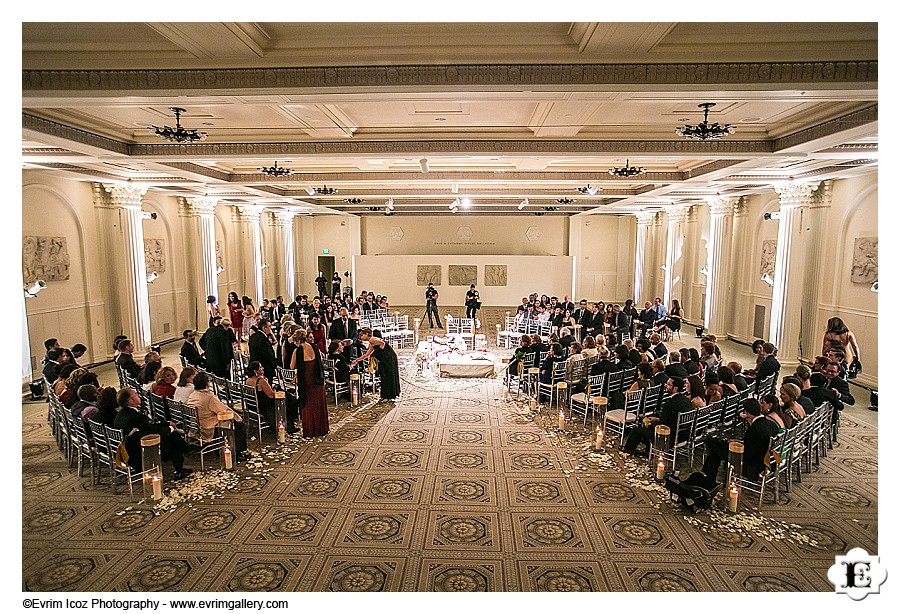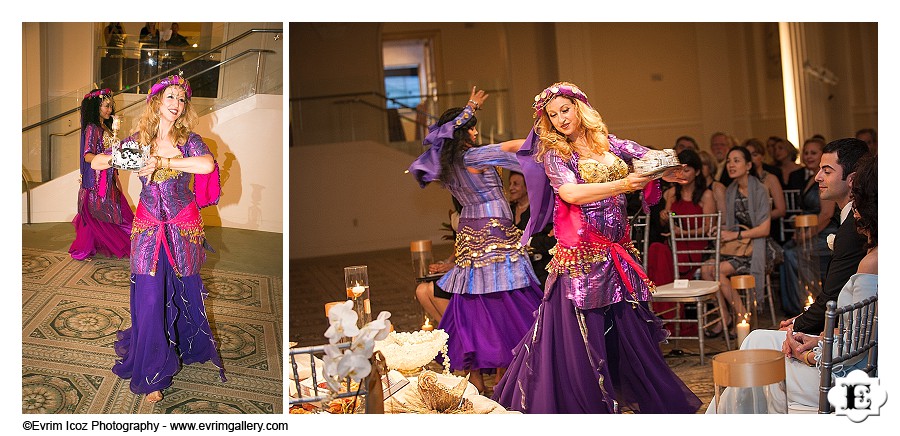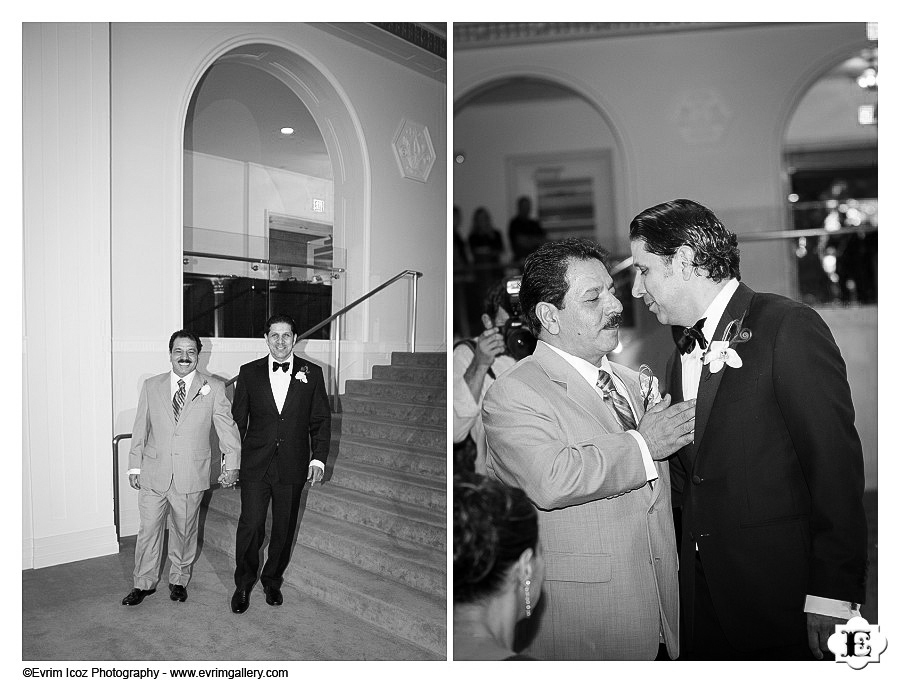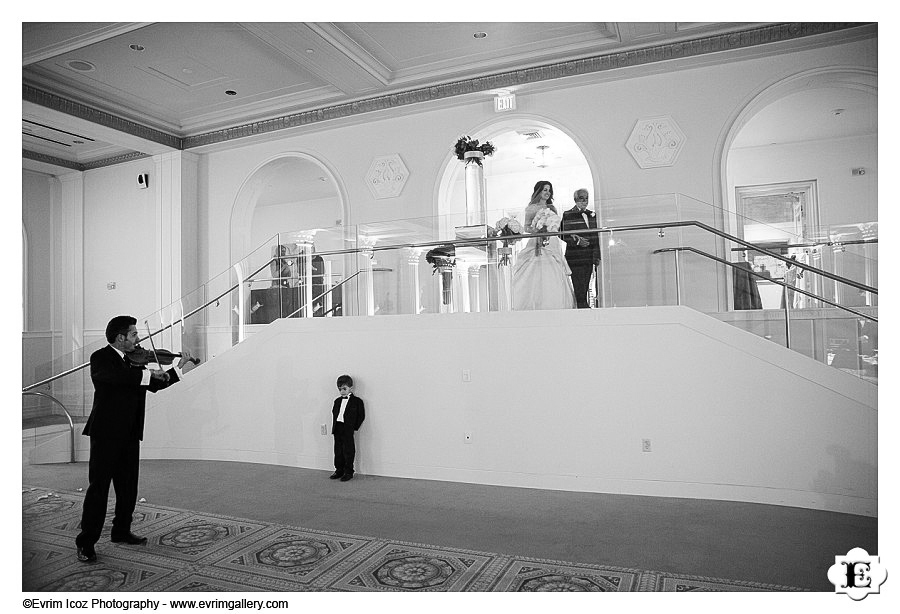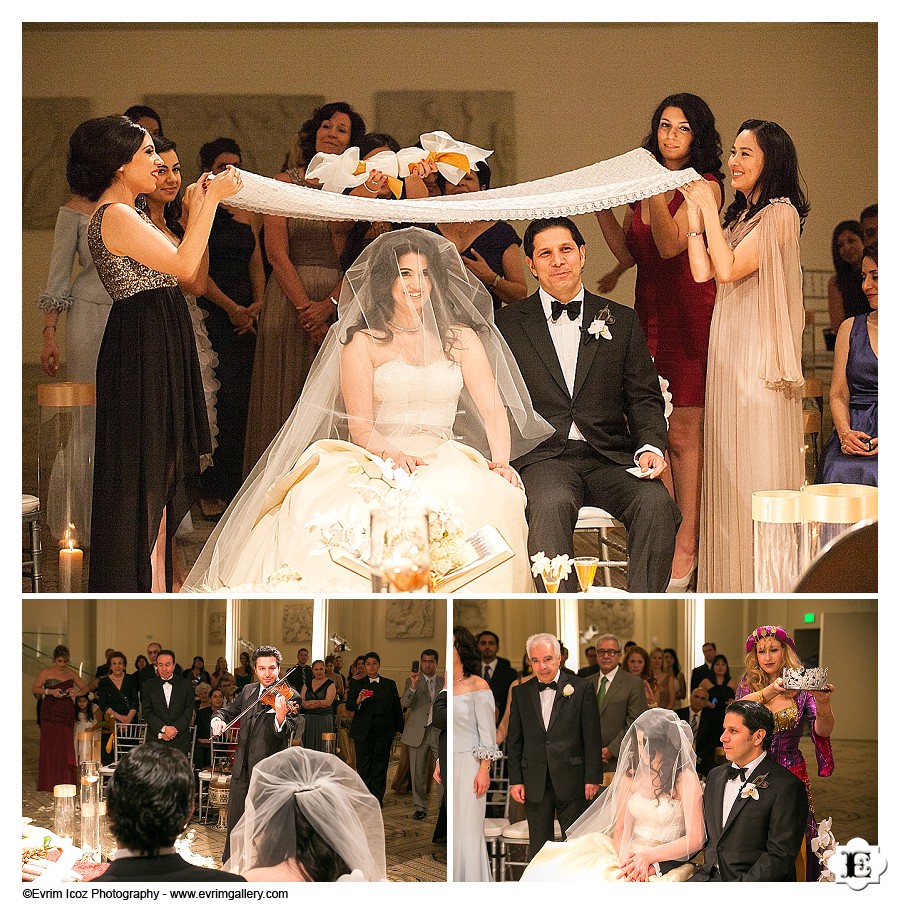 Traditional Portland Persian Wedding Ceremony – Aghd