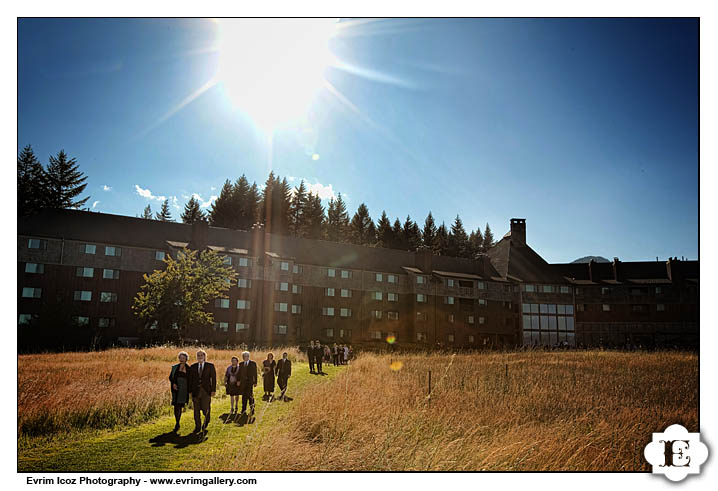 Marissa and Daniel had their wedding at the stunning Skamania Lodge overlooking the scenic Columbia Gorge.  I have always wanted to photograph a wedding at Skamania lodge as I have eaten their awesome Sunday brunch many times and have always been mesmerized by the location.
This being a Jewish wedding, there were many Jewish traditions too, my favorite it is the hora (chair dance) of course.  I love seeing the looks on the faces of whoever is being lifted in the air.  Since their wedding was on July the 11th they also served Slurpees to their guests, honoring their 7-11 date. Marissa was a trouper – she had a cast/boot on her leg but you could not tell from the way she danced all night! The groom had scrabble cuff links – very cool! Marissa's mother, Carol, is an accomplished photographer – check out her beautiful work here. Her dad, Daniel Isaak is also a very respected rabbi.
Venue/Caterer: Skamania Lodge
Band: Shawn's Kugel
Florist: Bloomsbury
Bride's Dress Designer:   The English Department
Videography:   Focal Point Digital
You can see the full set of  pictures here. Please ask for the password from the couple.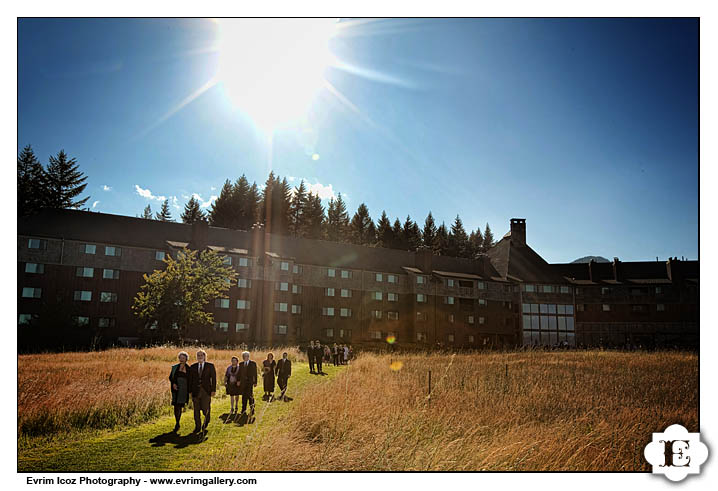 Skamania Lodge Wedding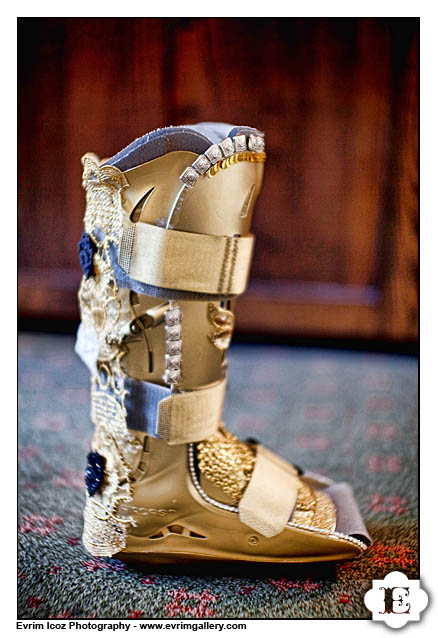 Marissa's Walking Cast Re-Designed by her Friend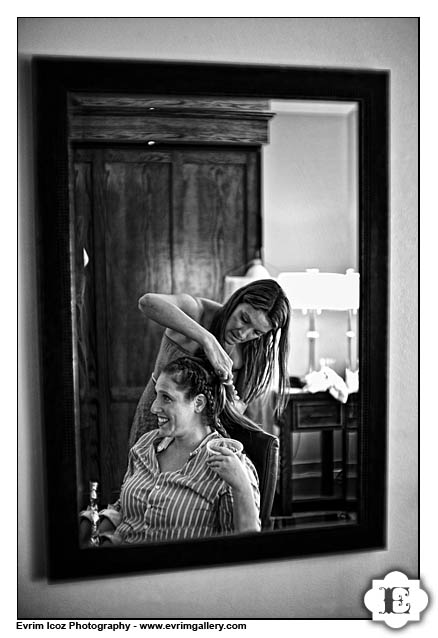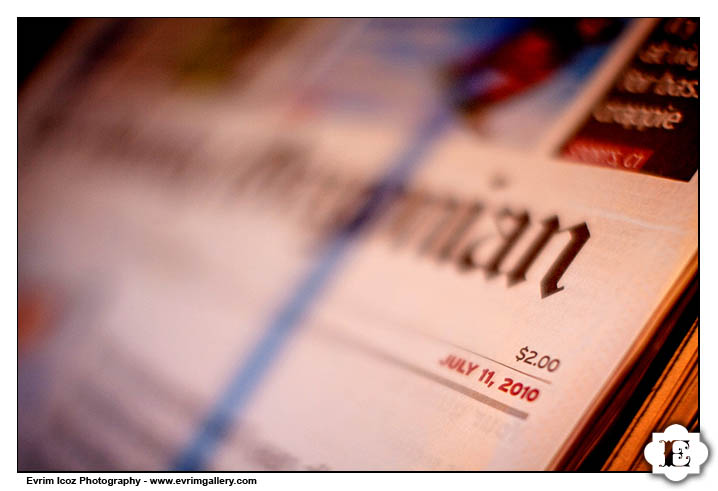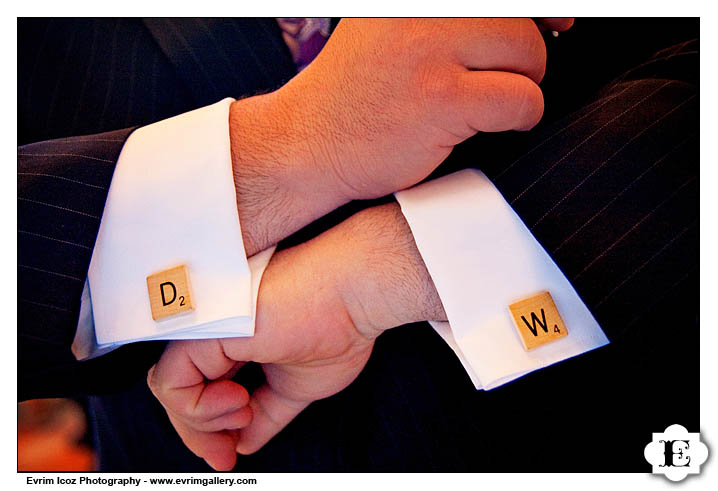 Scrabble cuff links!
They Like Scrabble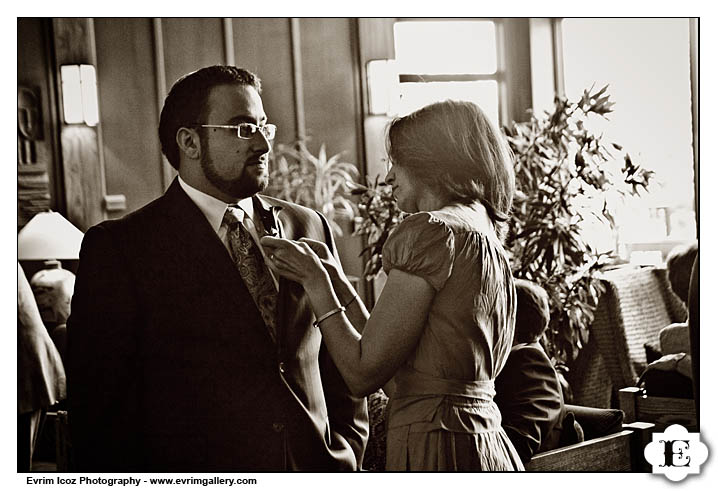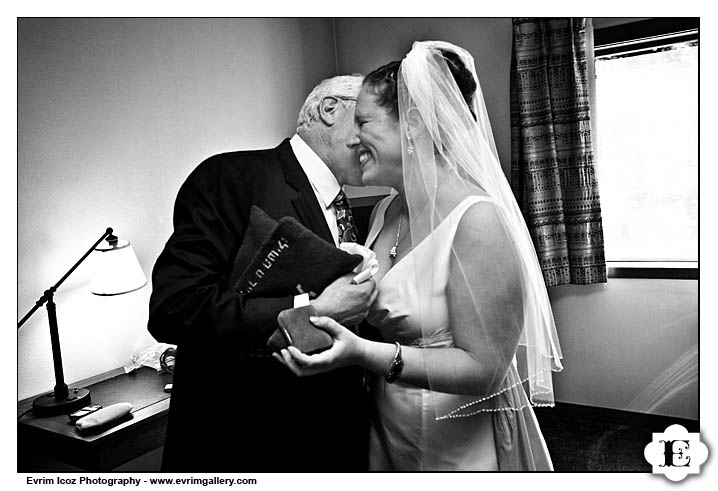 Marissa crying when she saw her dad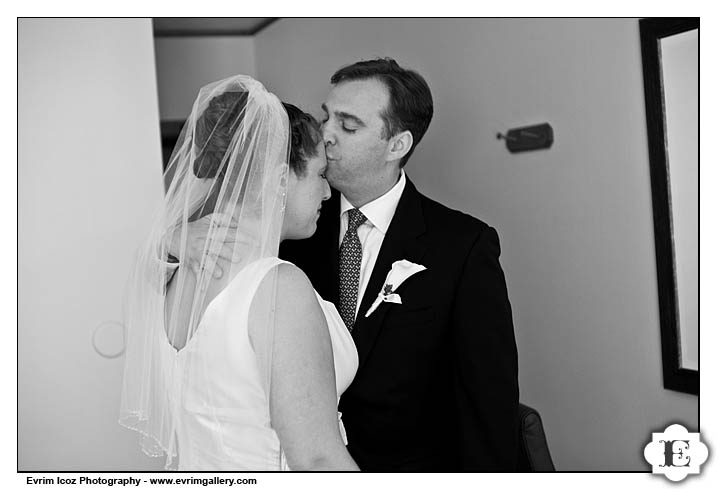 and her brother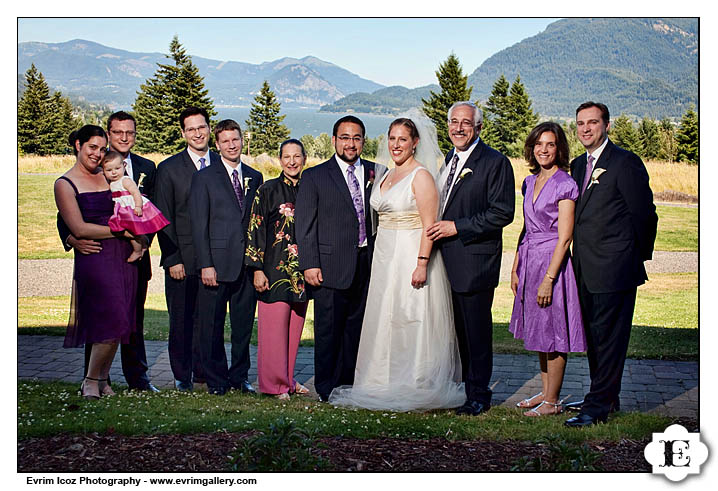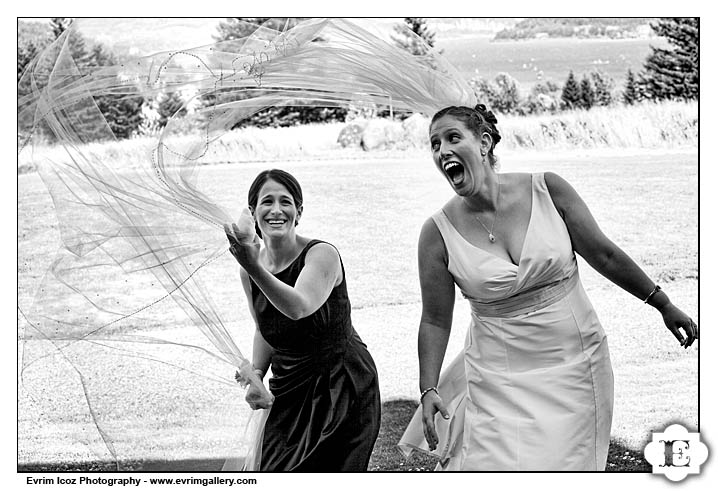 It Was A Bit Windy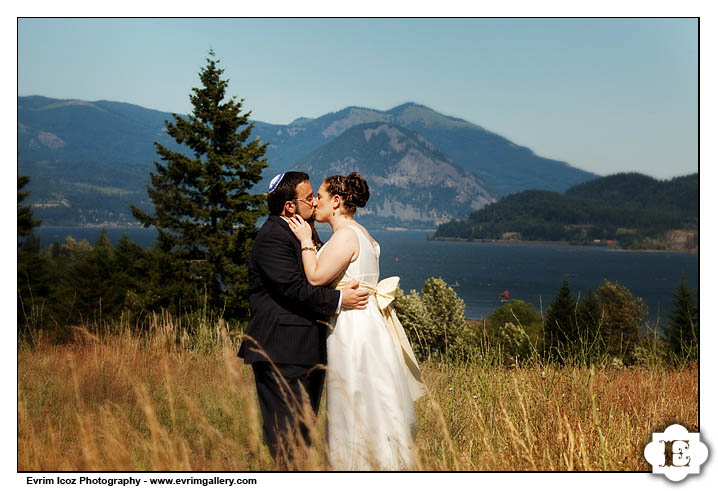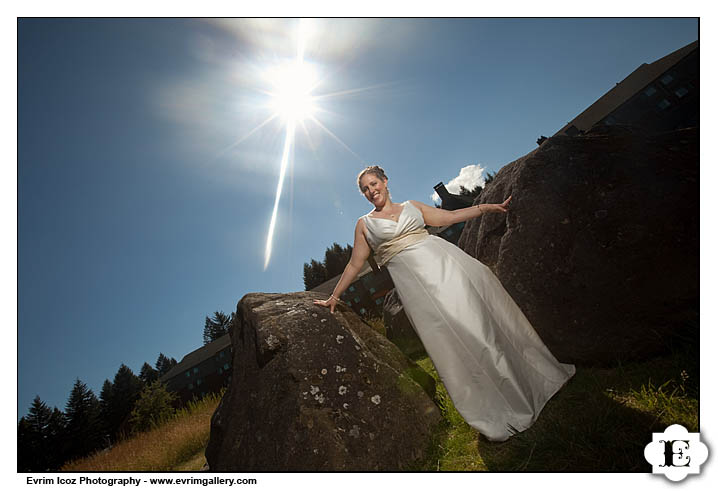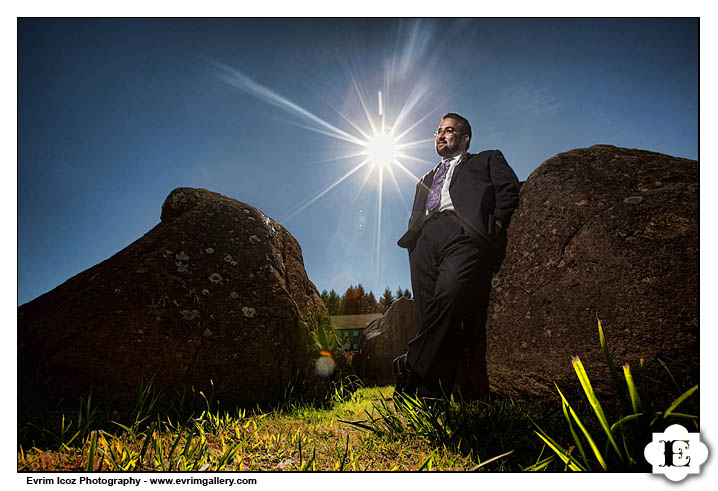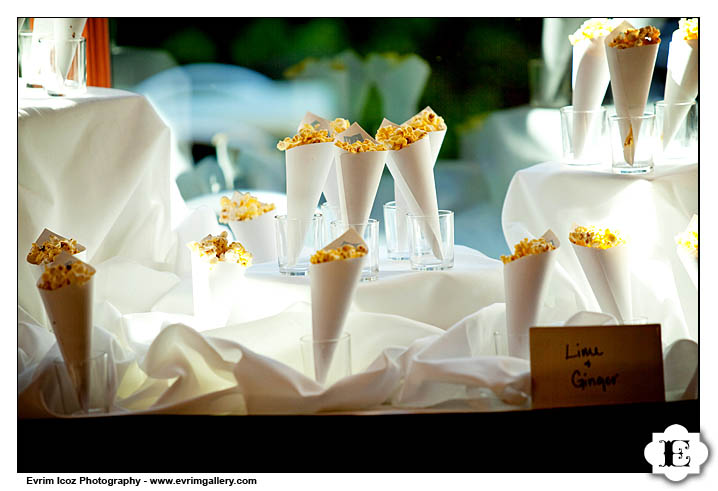 Popcorn at wedding!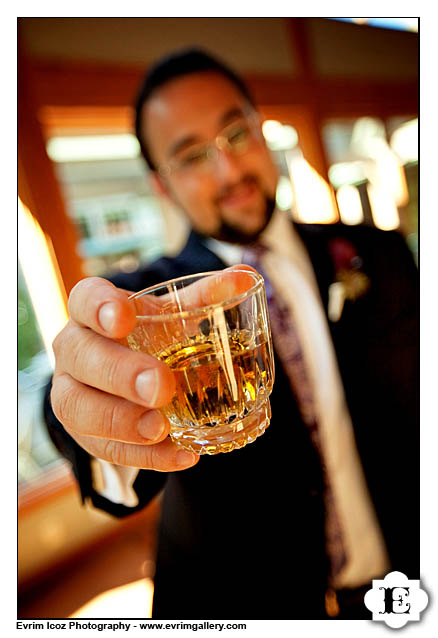 Scotch Time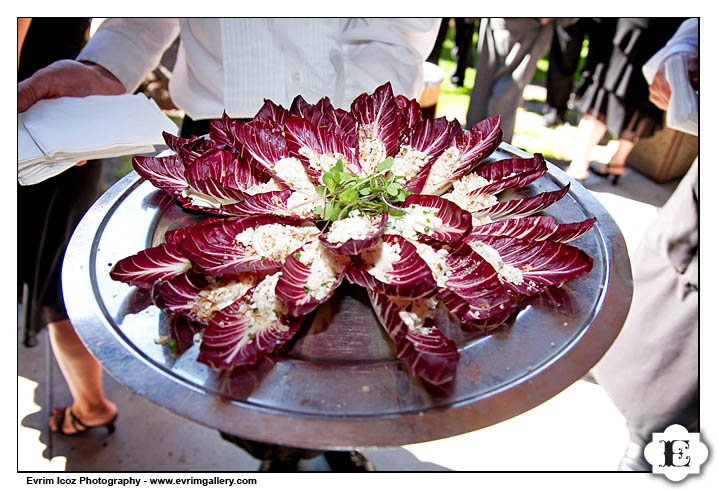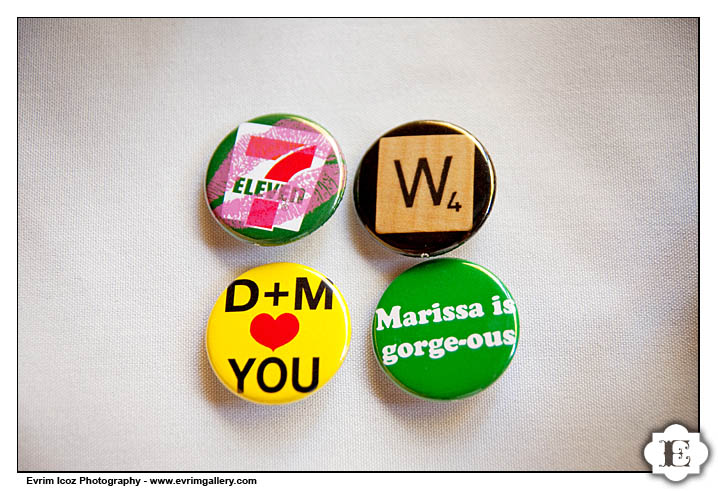 They Married on 7-11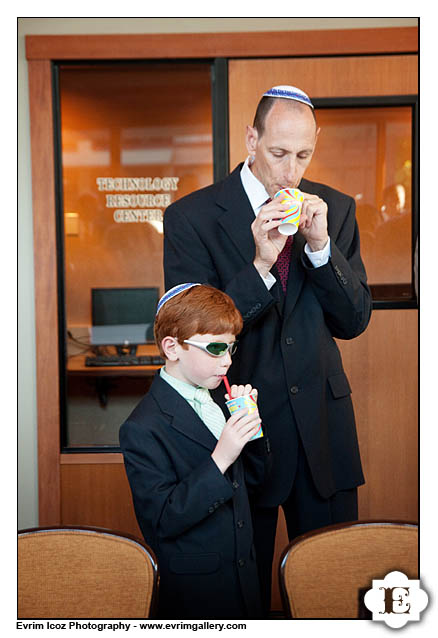 Slurpees for Everyone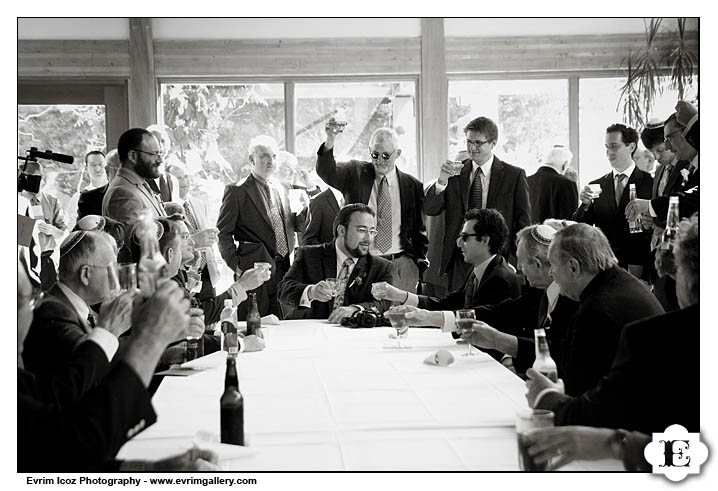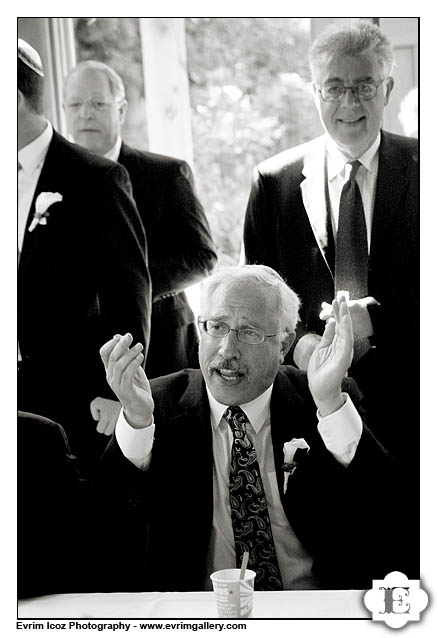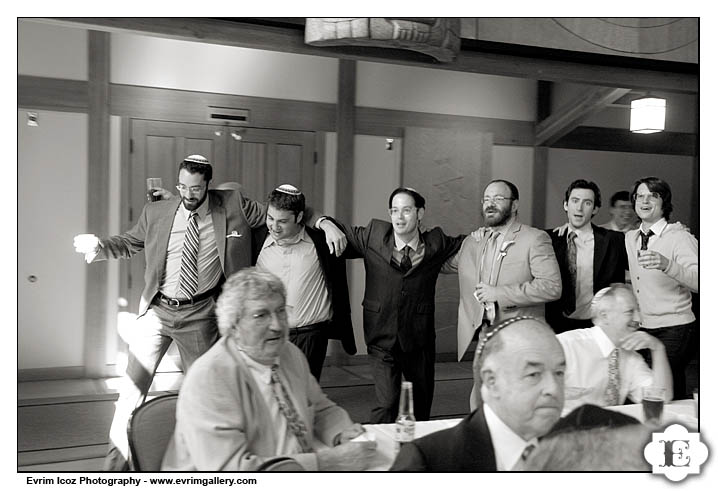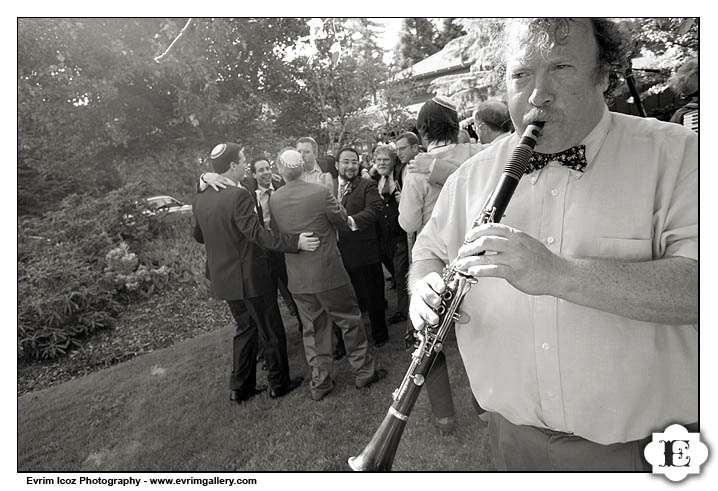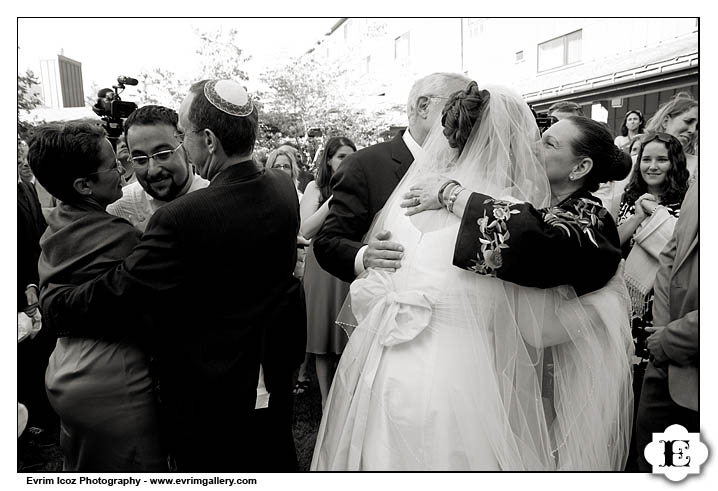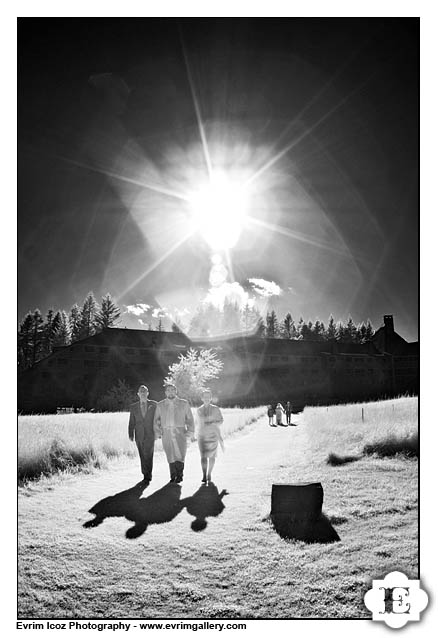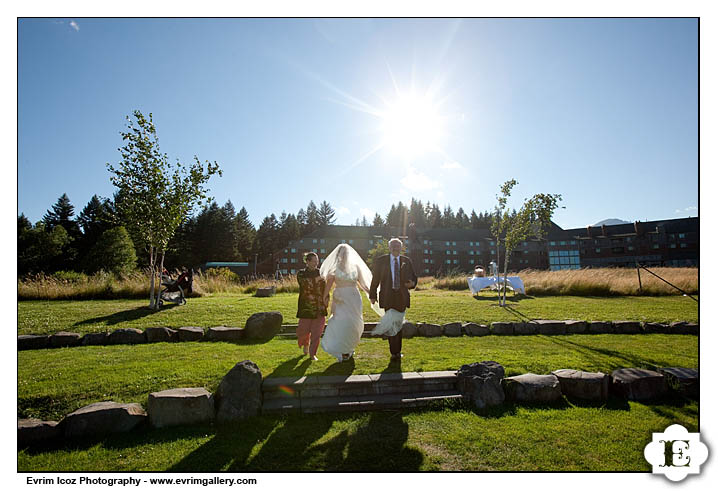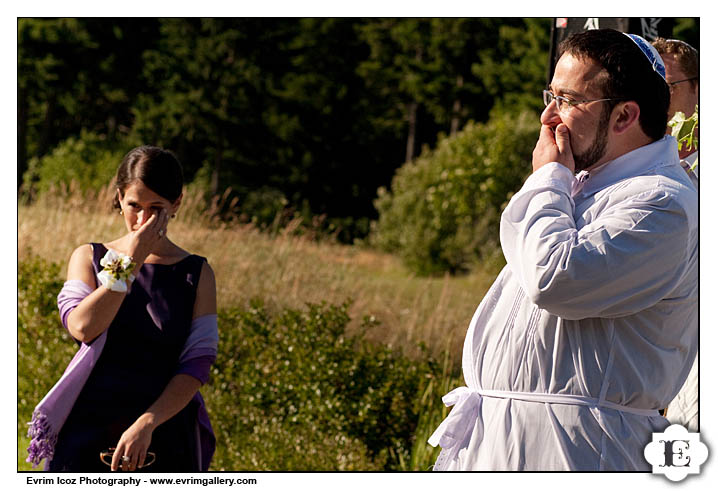 His reaction seeing her coming down the aisle!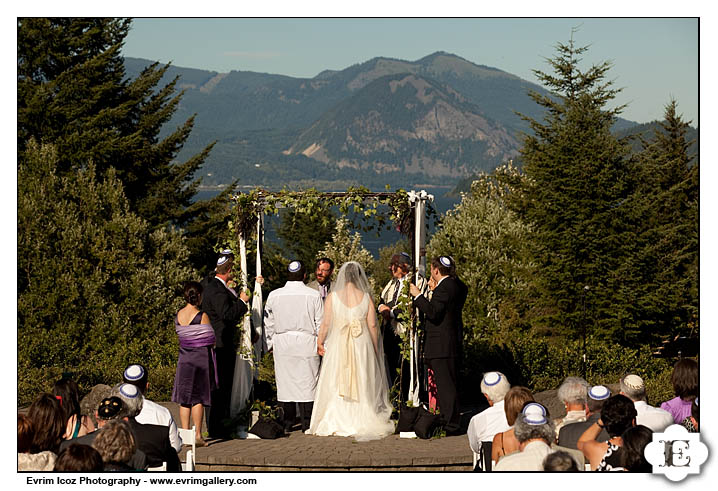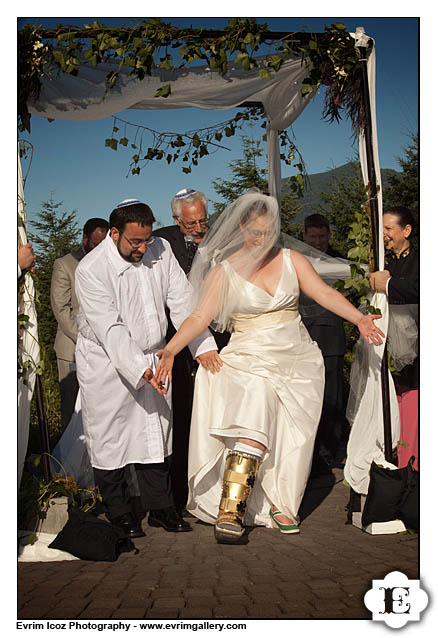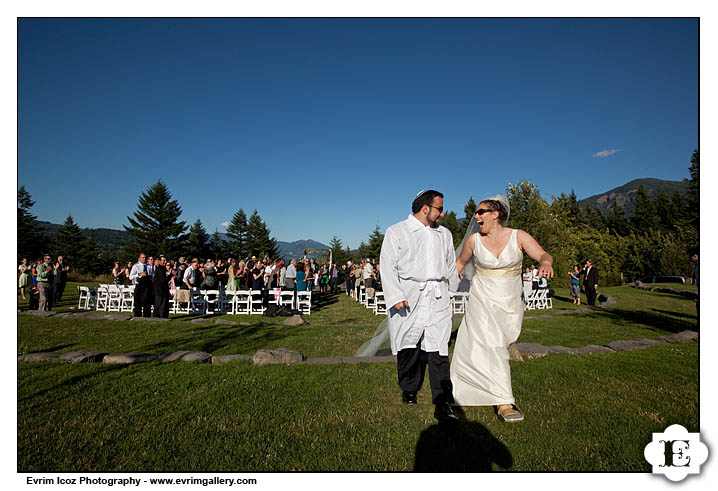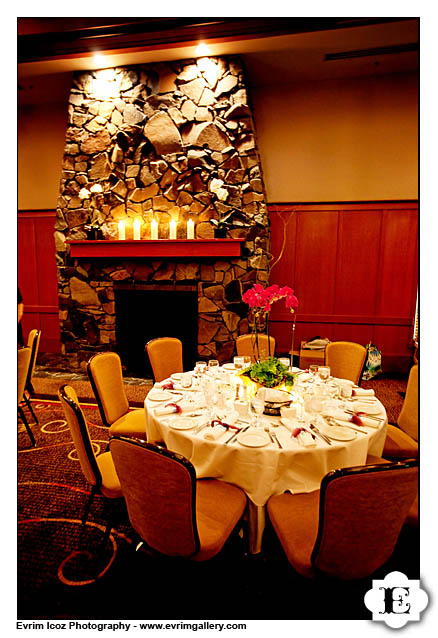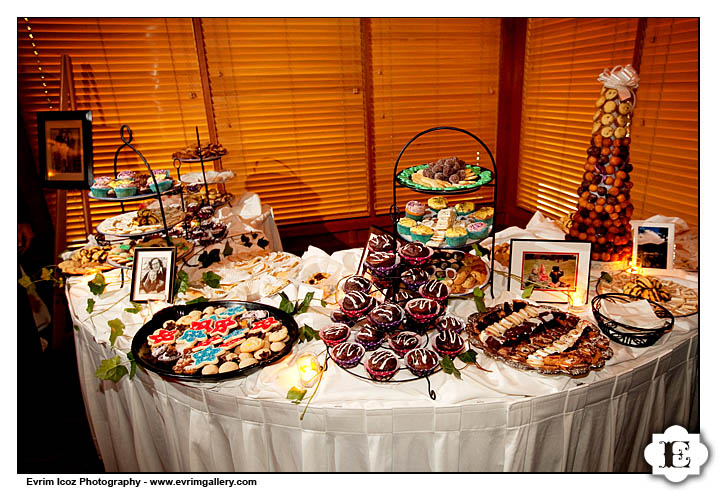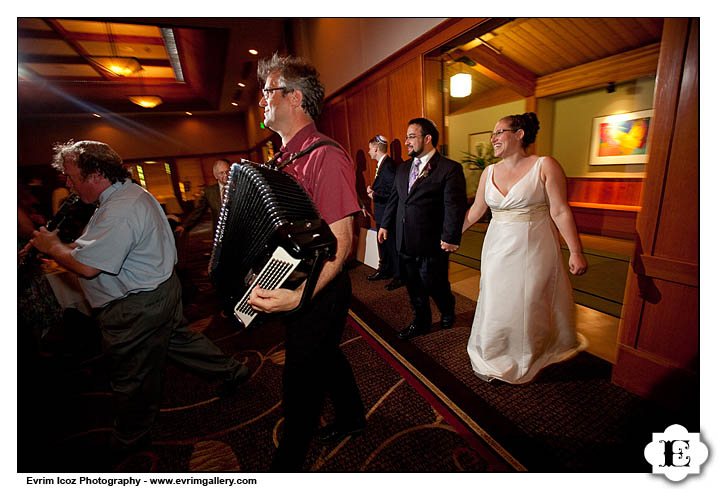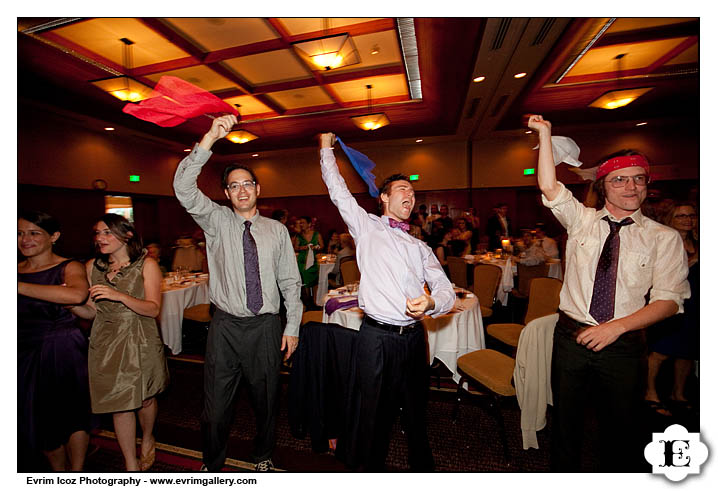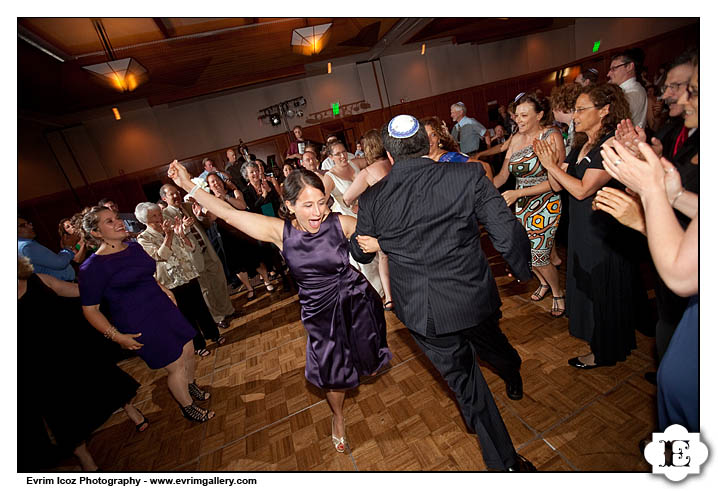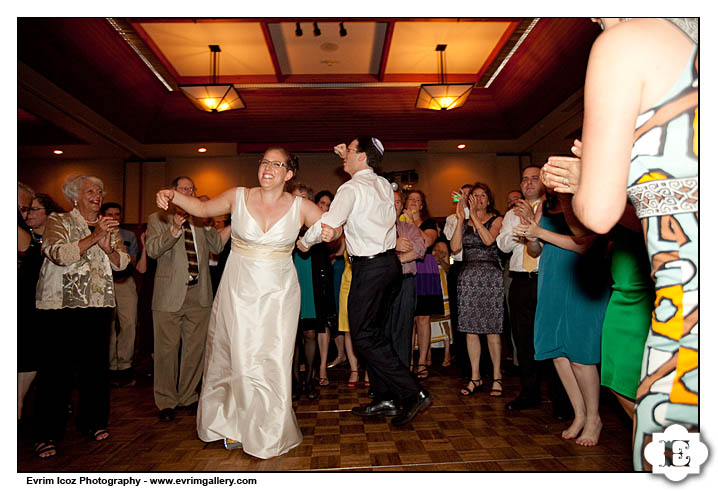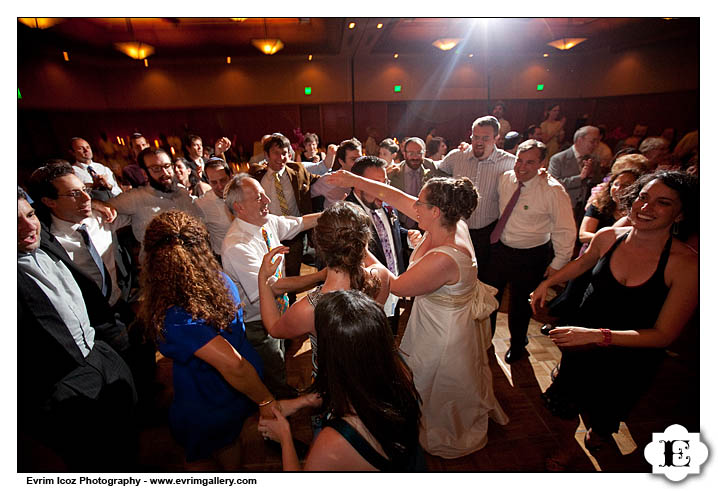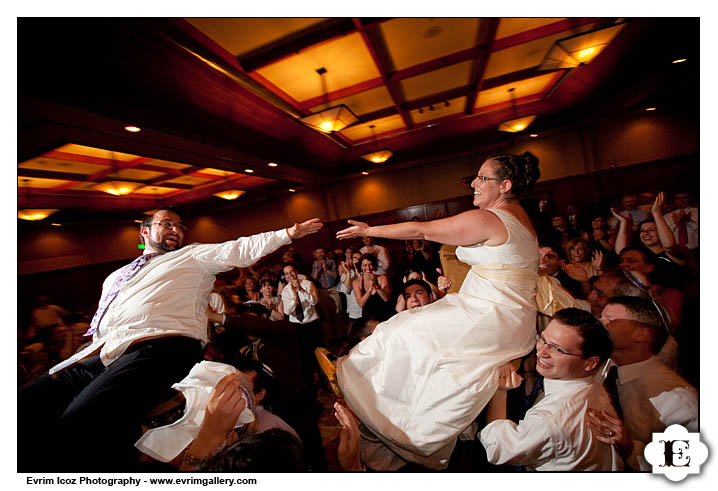 The Hora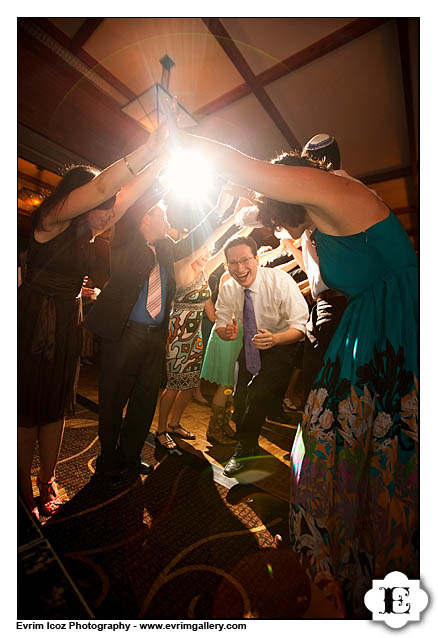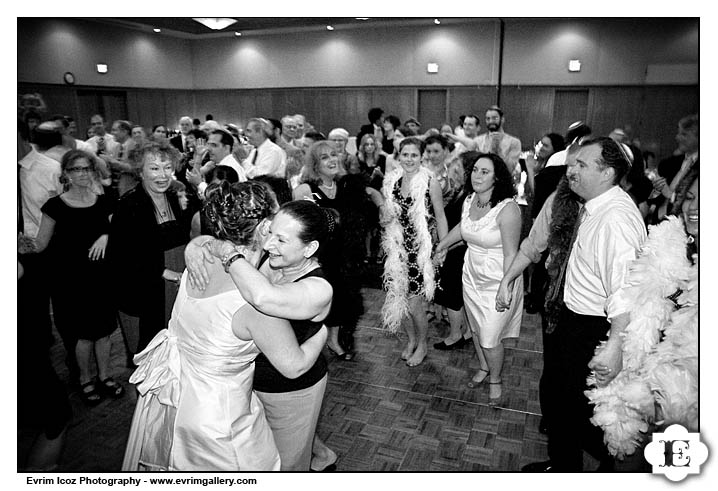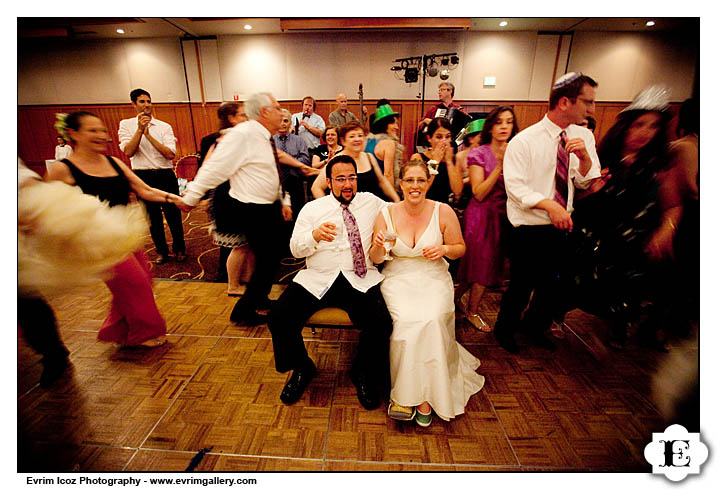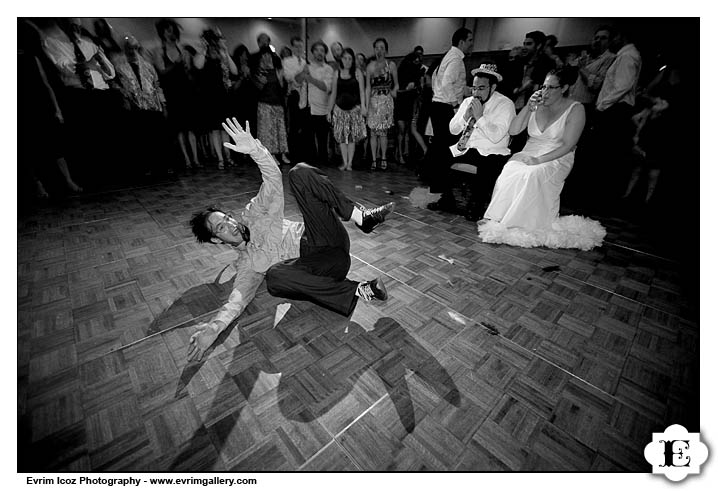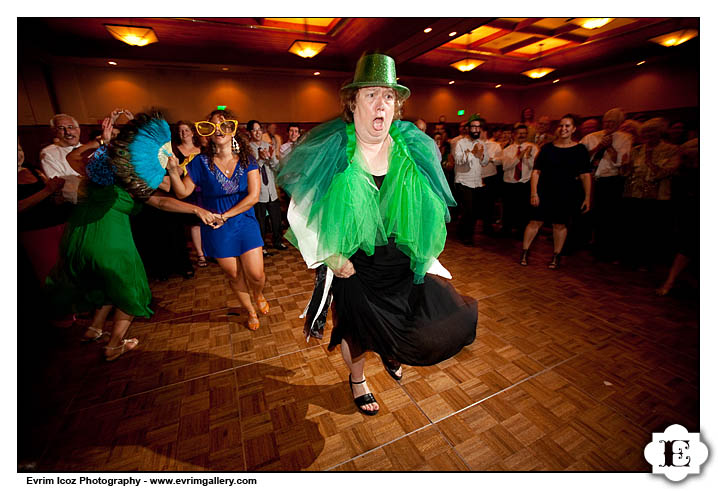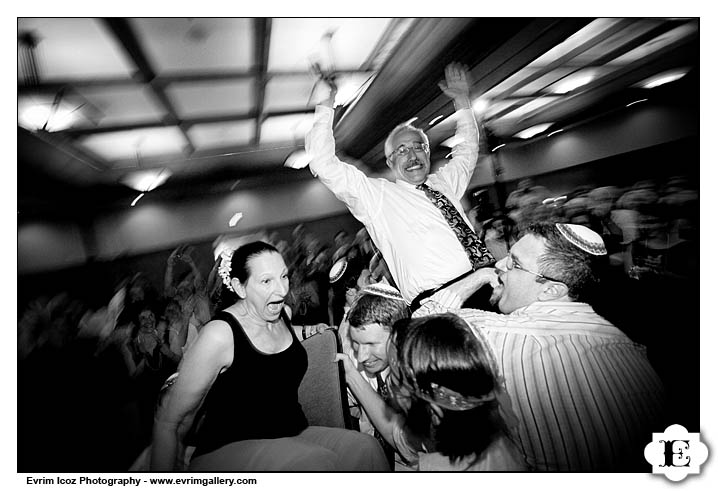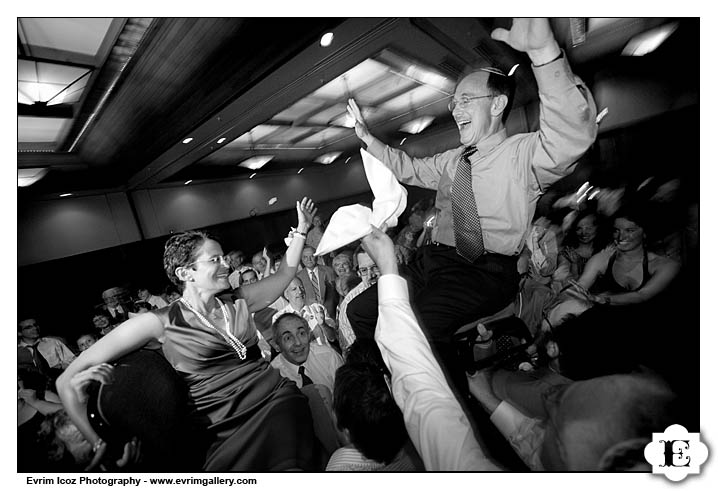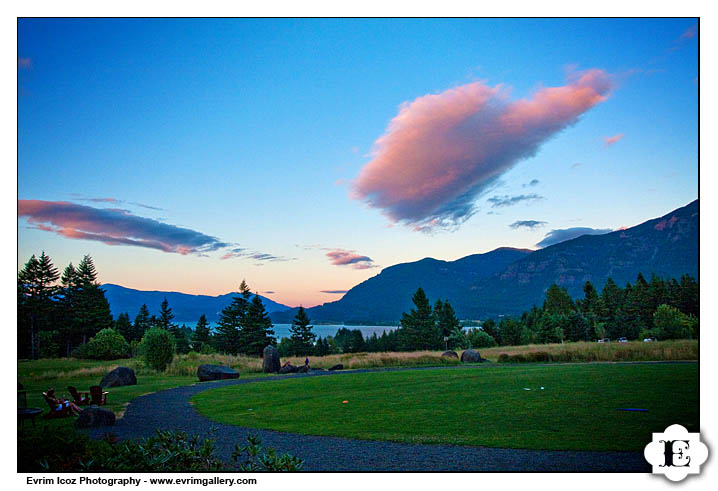 Columbia Gorge