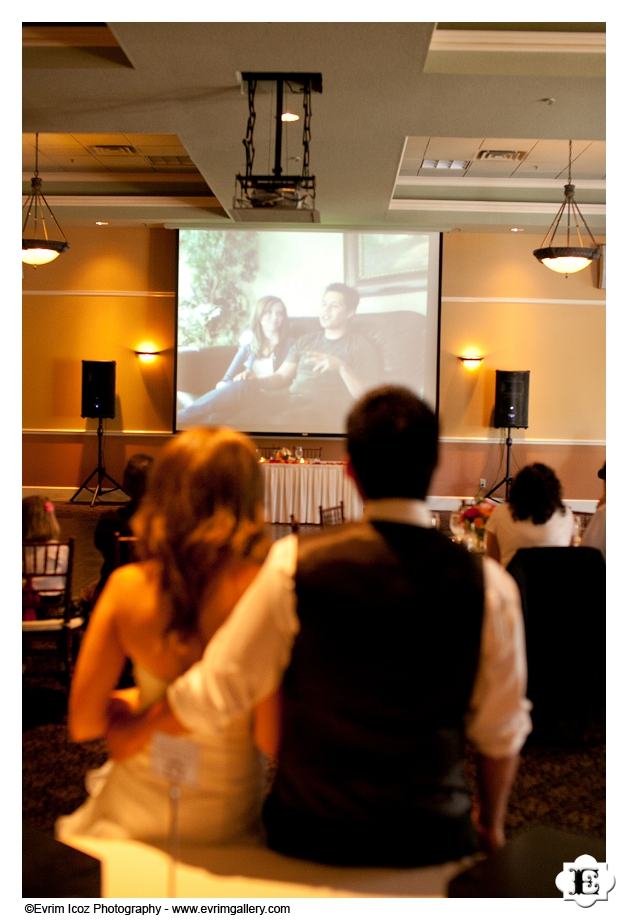 Here are some quick highlights from Stephanie and Wiley's wedding at the LDS Brogden Building  and reception following at Abernethy Center in Oregon City! I have never seen a couple that laughs so much! It is contagious. My favorite parts of their wedding include the custom cuff link's made by Wiley's relative, and an Italian Soda bar. They also had a very cute video interview about themselves and the bubble send off worked really well!
You can see the full set of pictures here. Please ask for the password from the couple.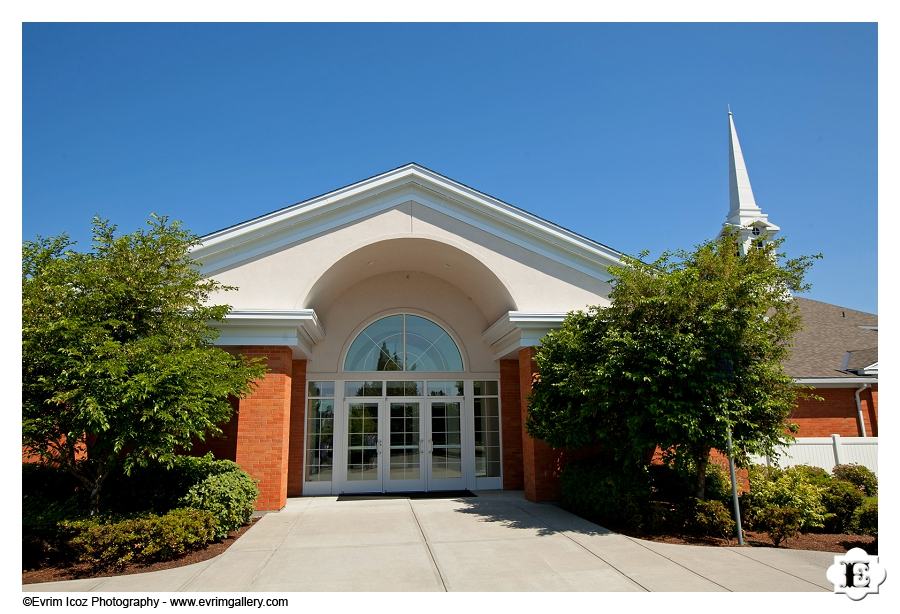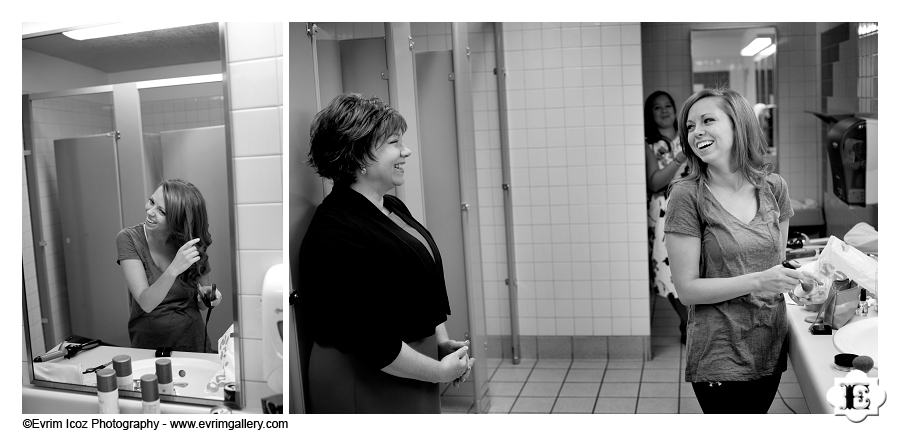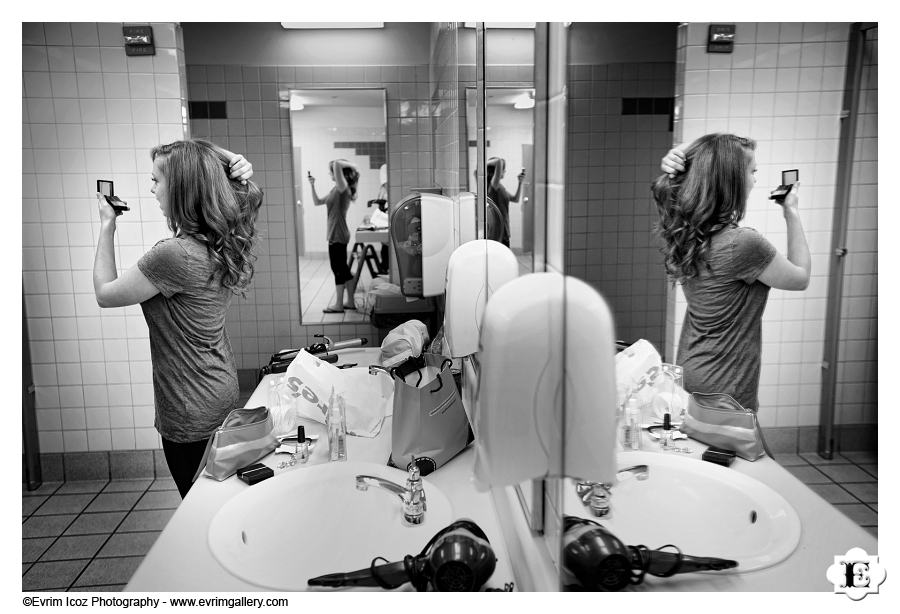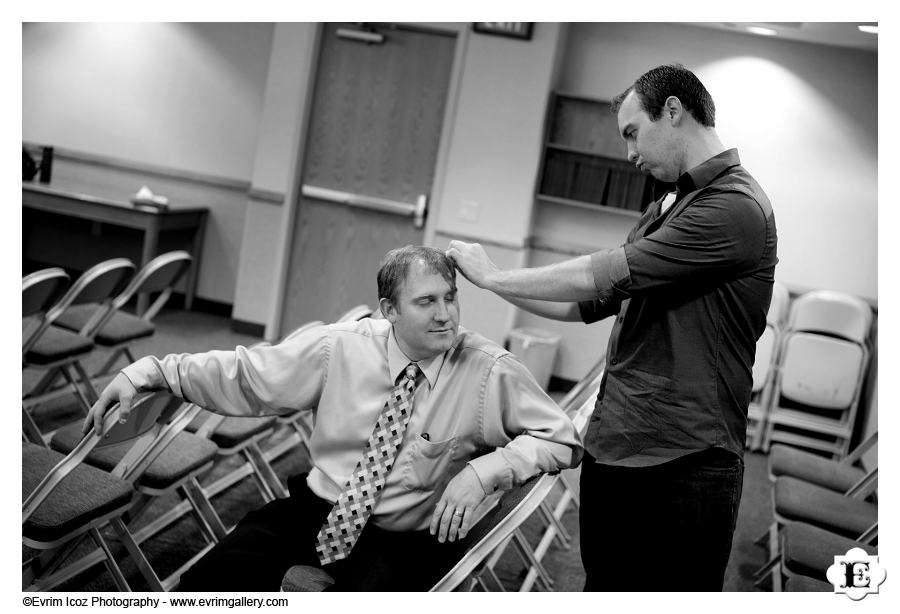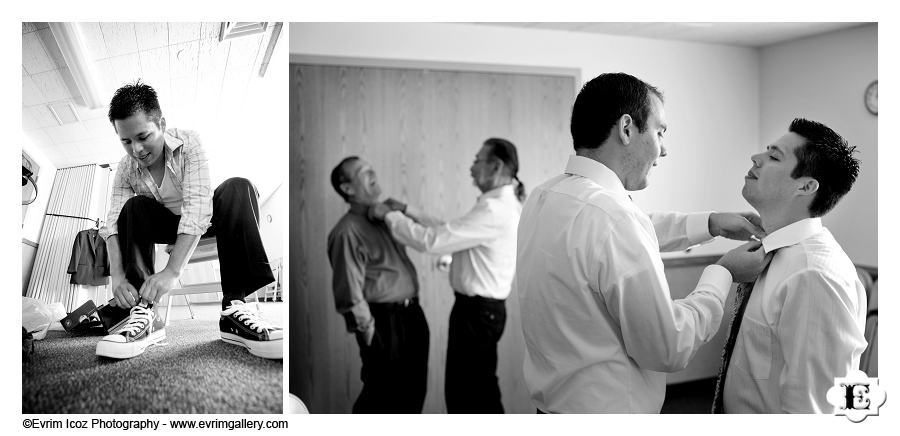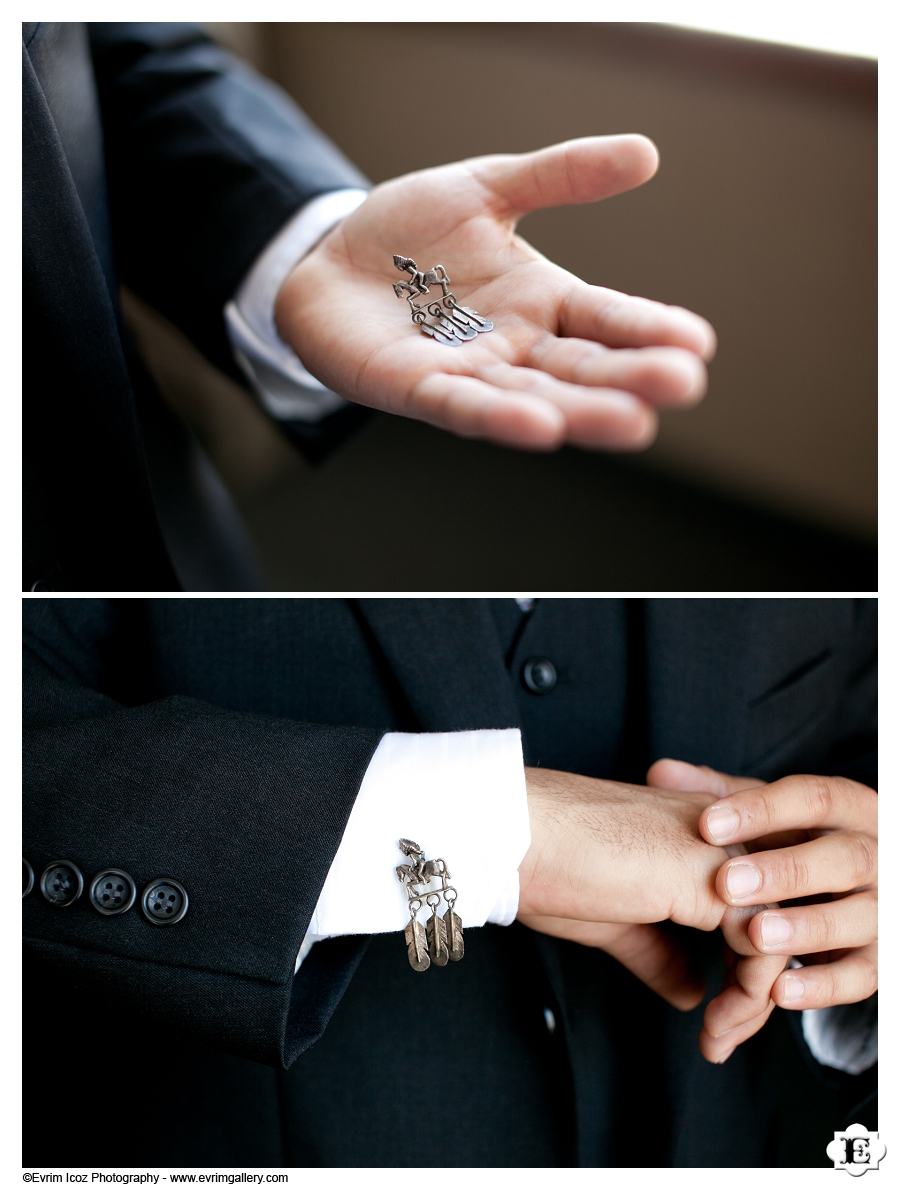 Custom made cuff links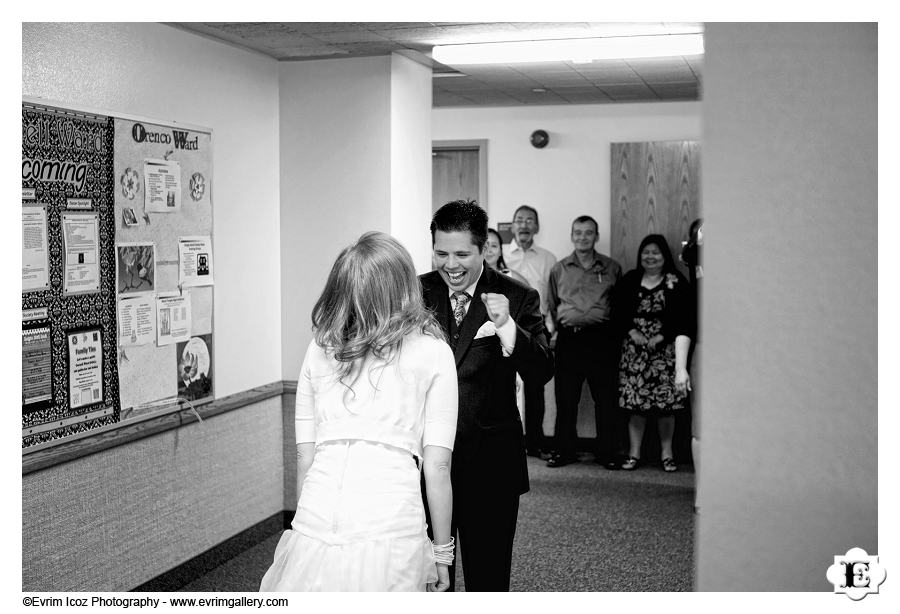 Wiley seeing Stephanie for the first time that day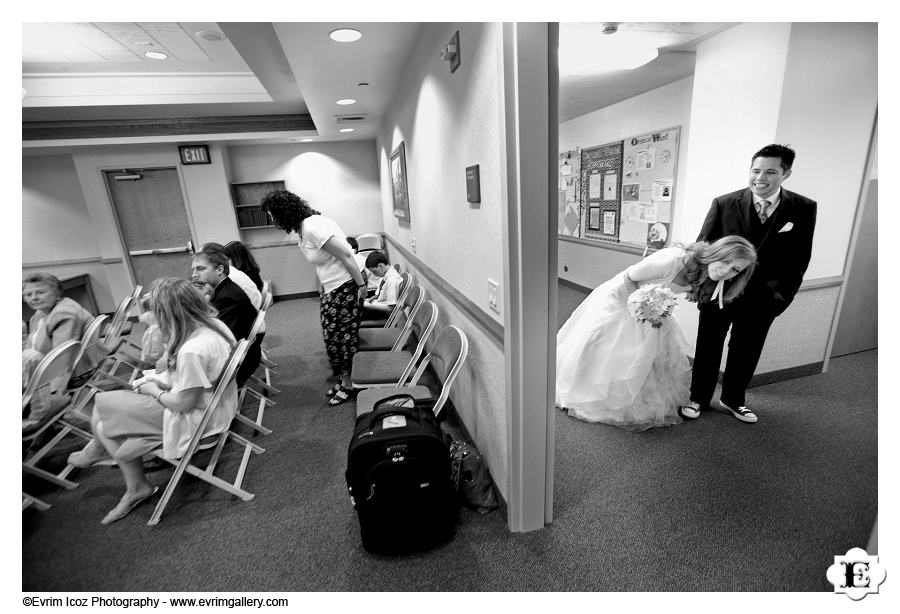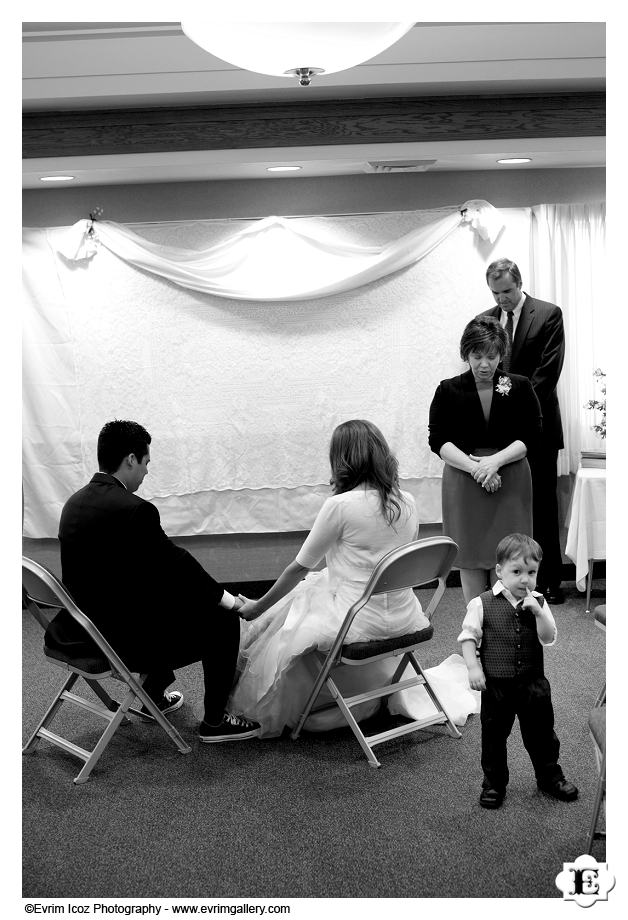 Other priorities for this little kid!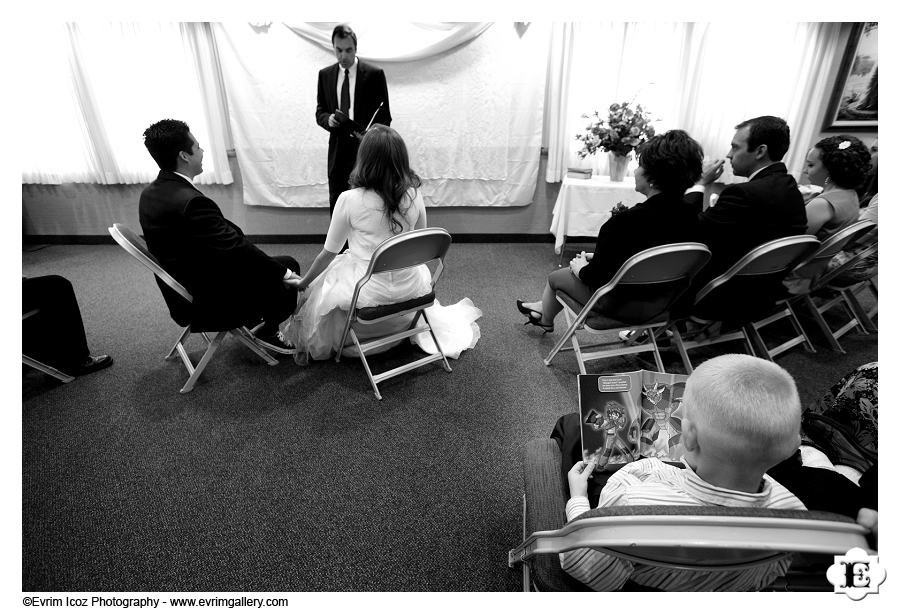 And also for this one!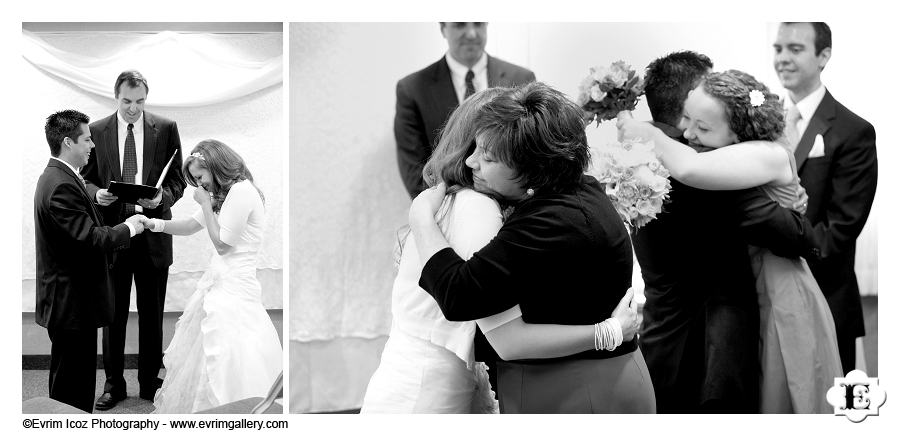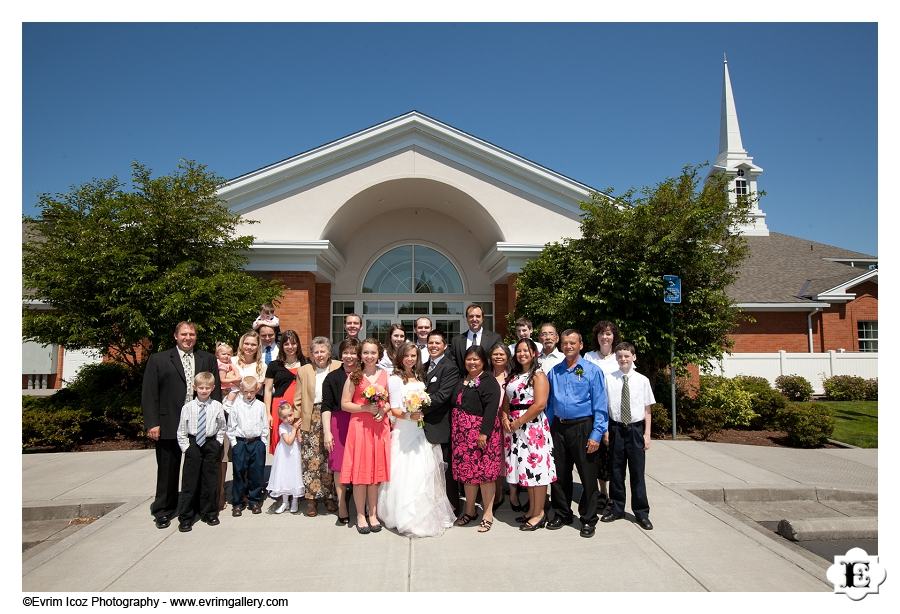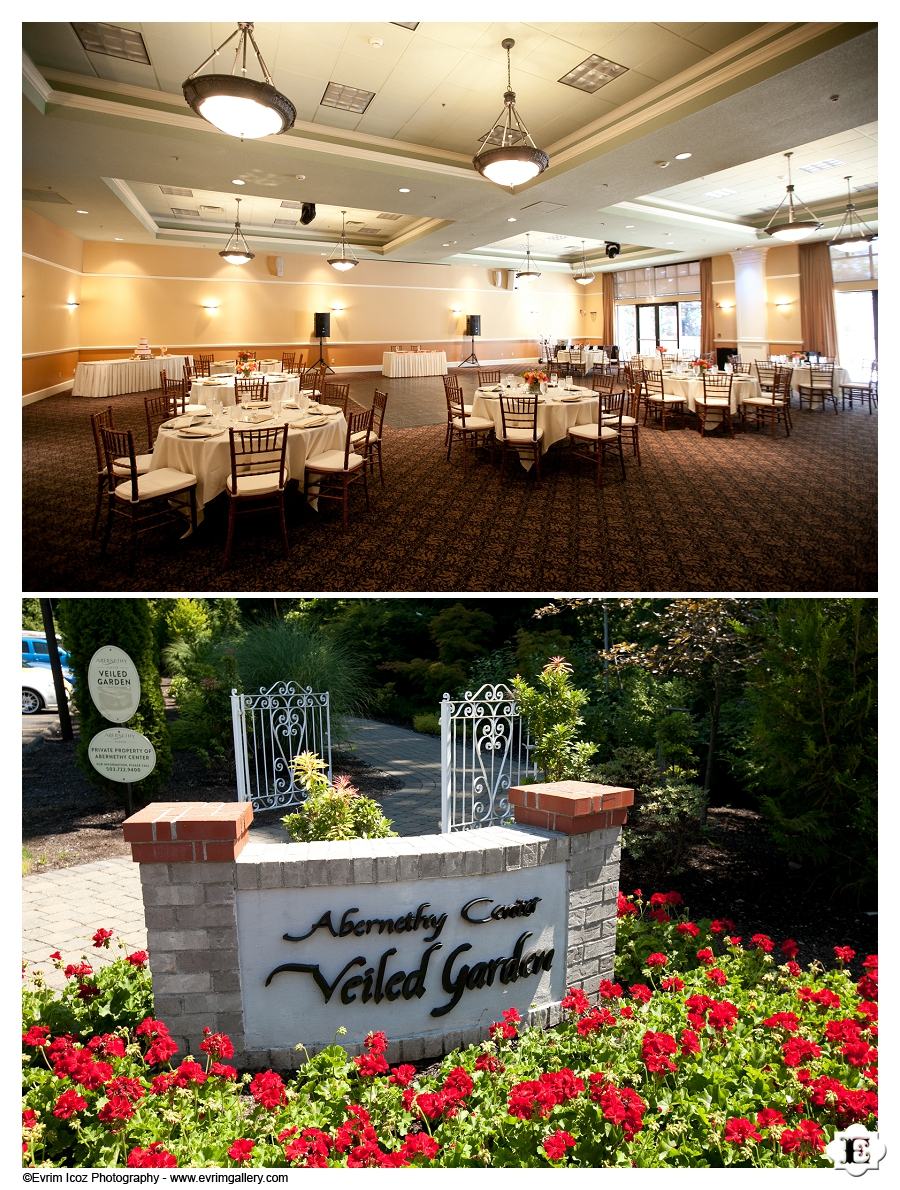 Abernethy Center, Oregon City, OR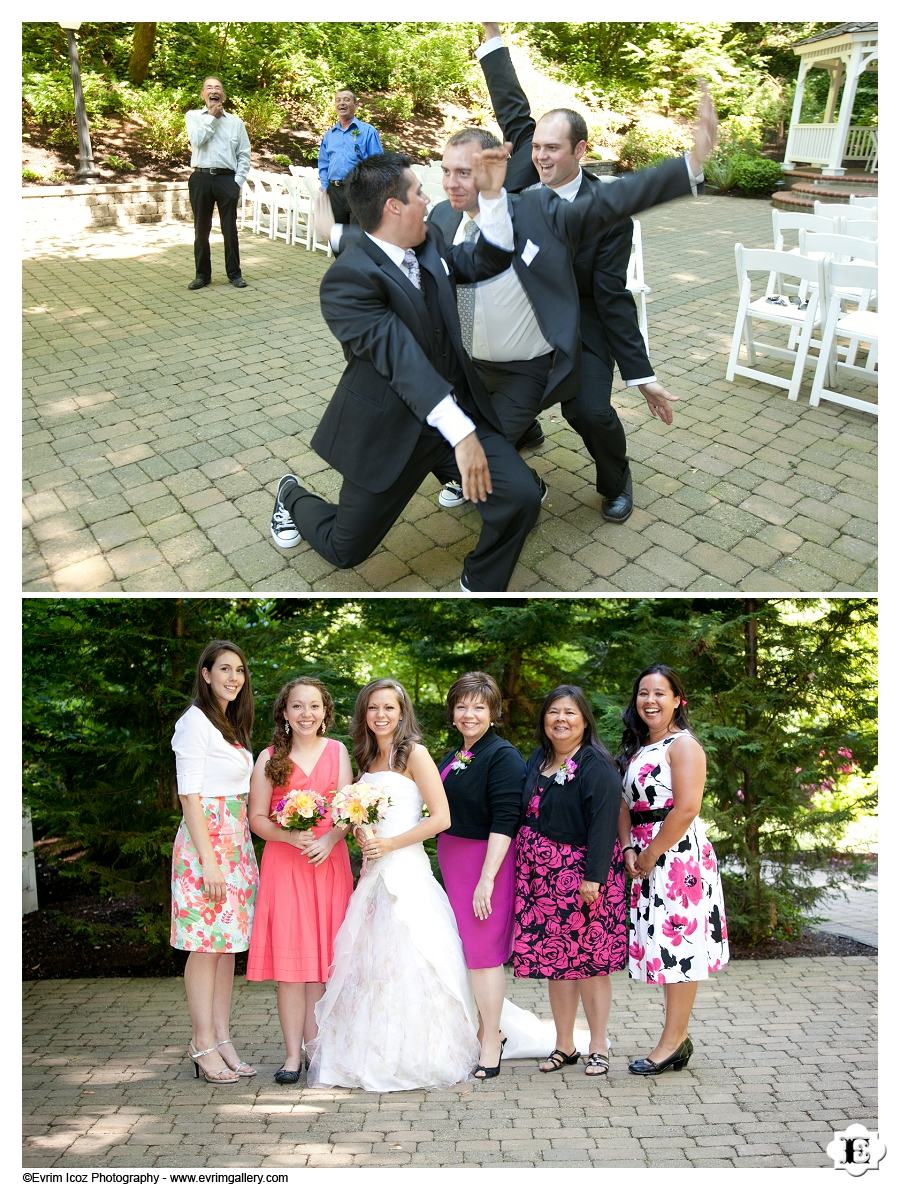 Guys making funny stuff to make the girls laugh!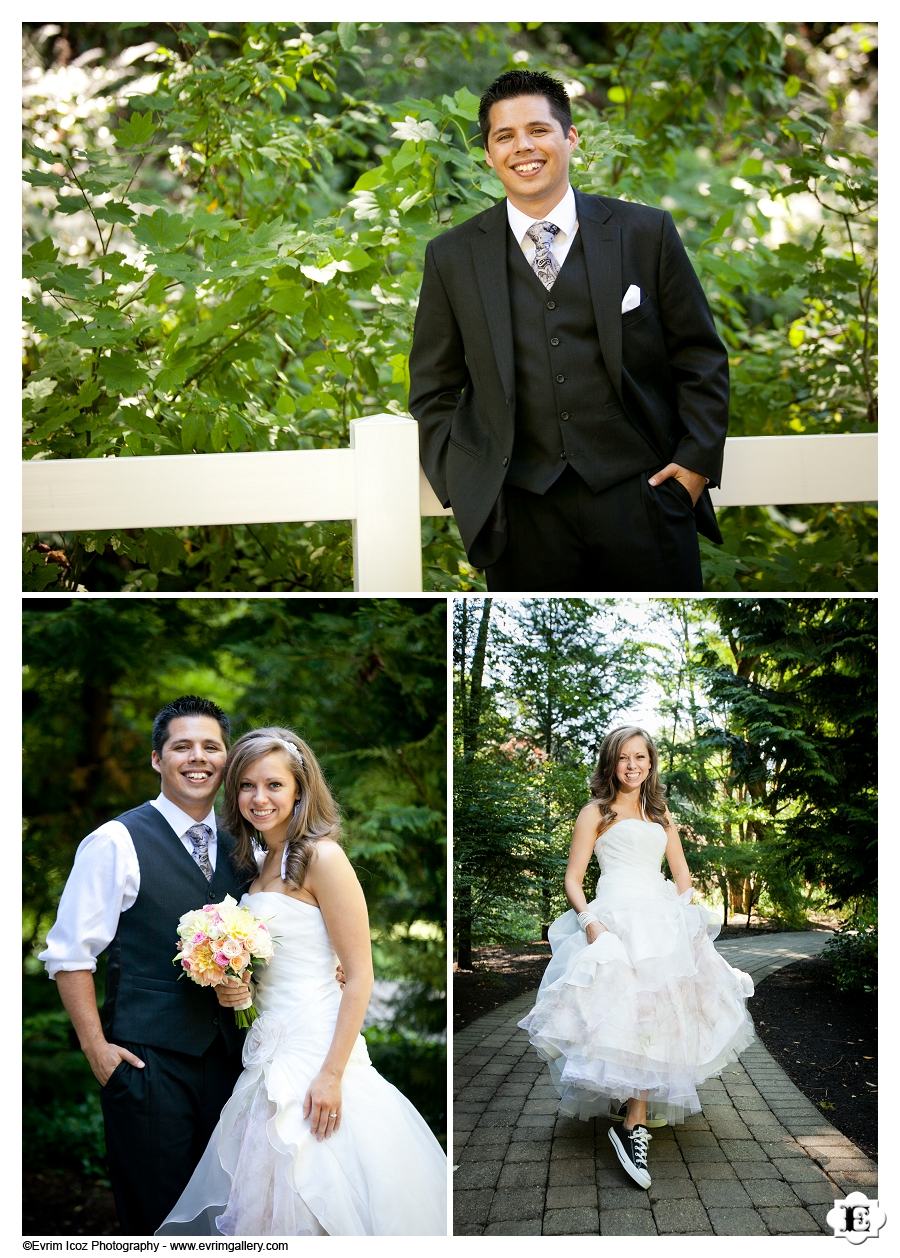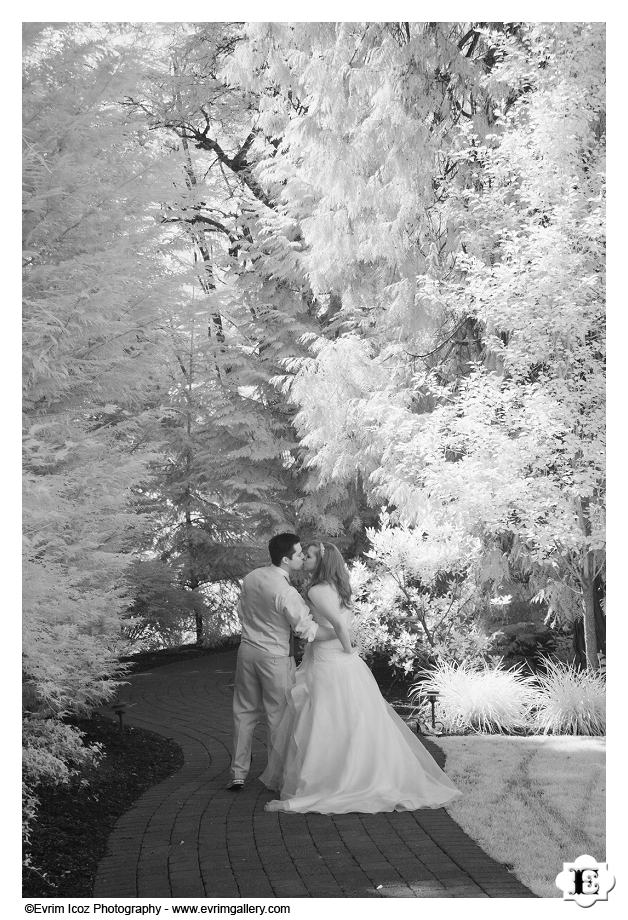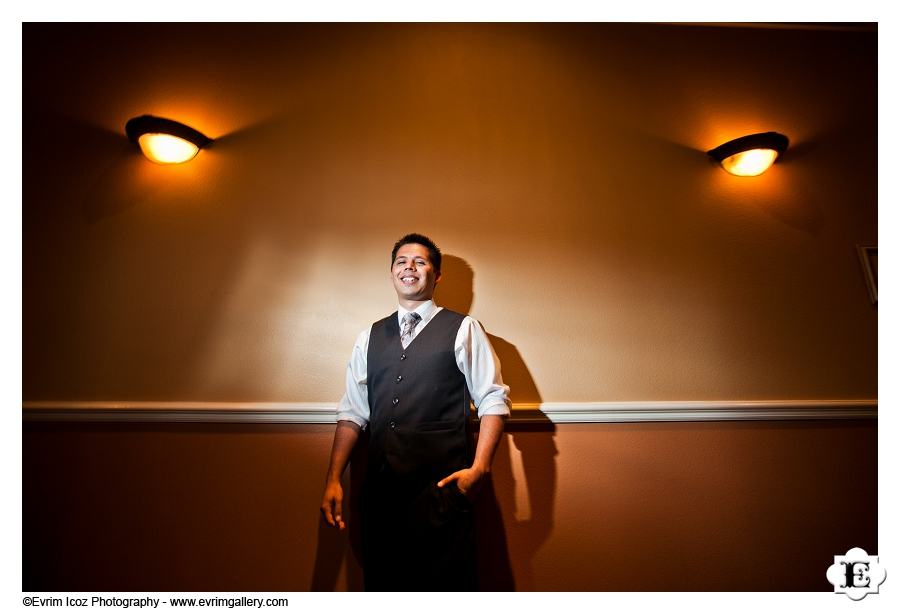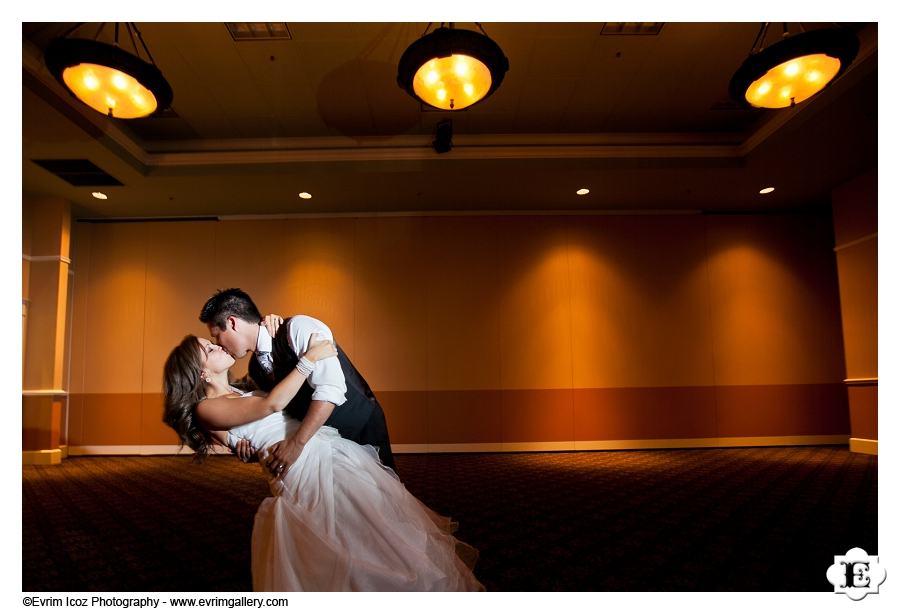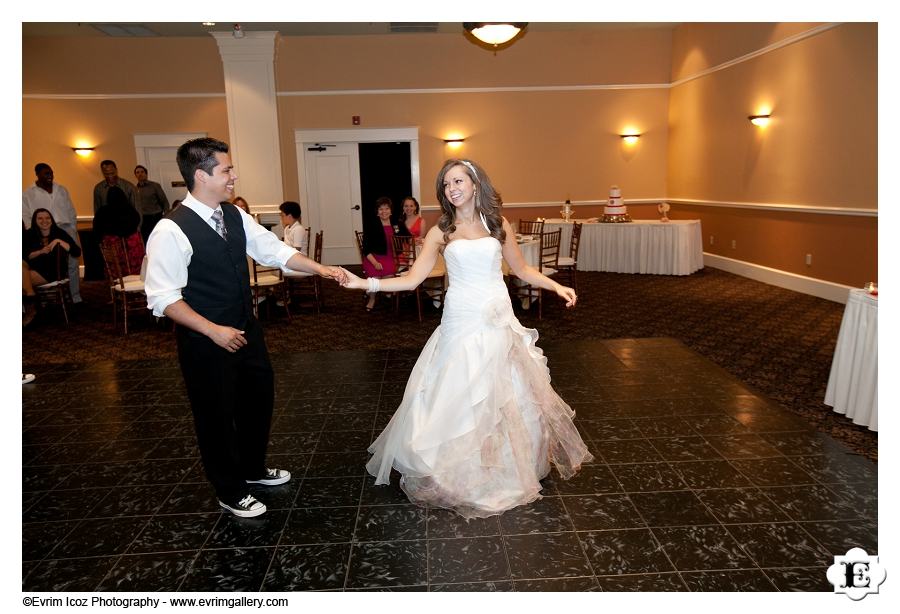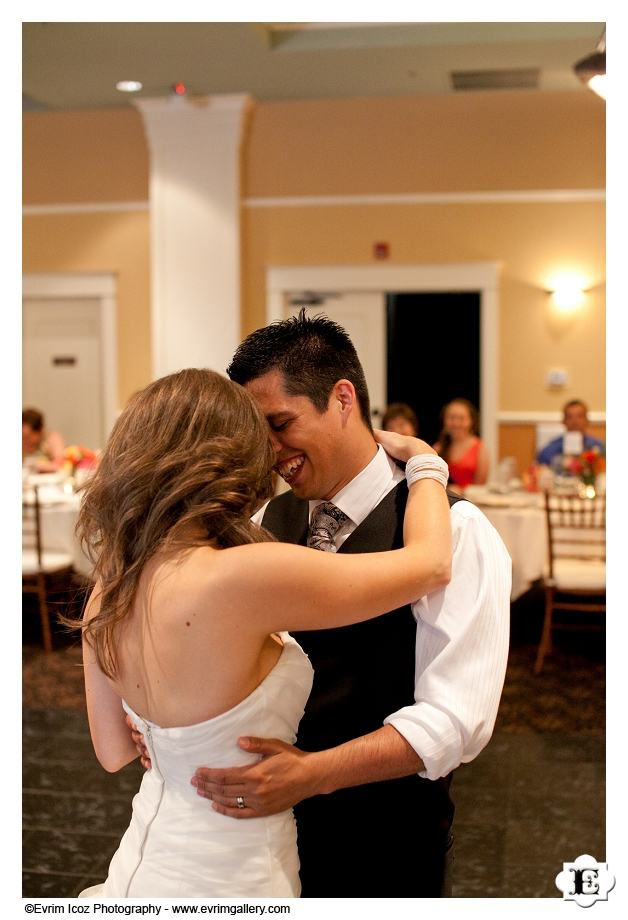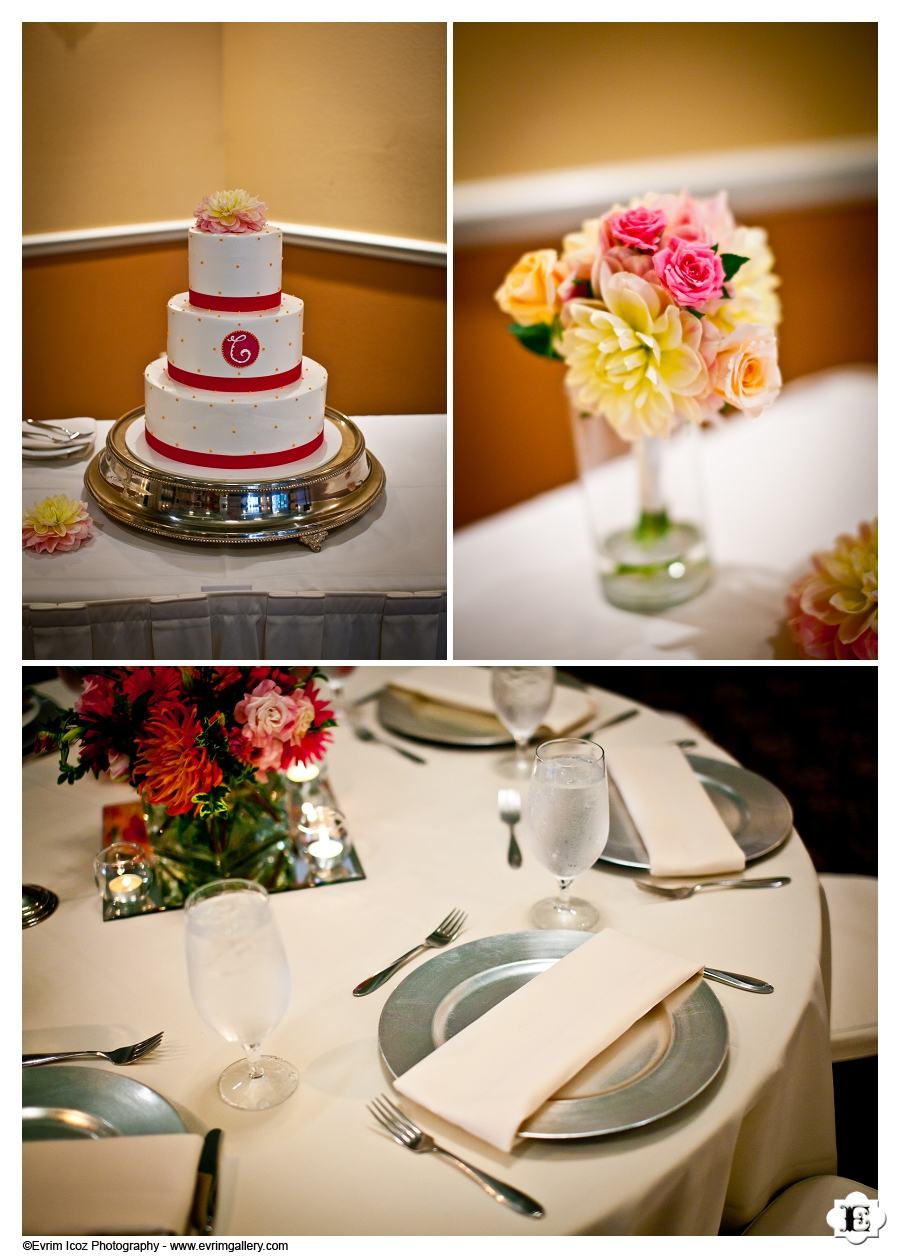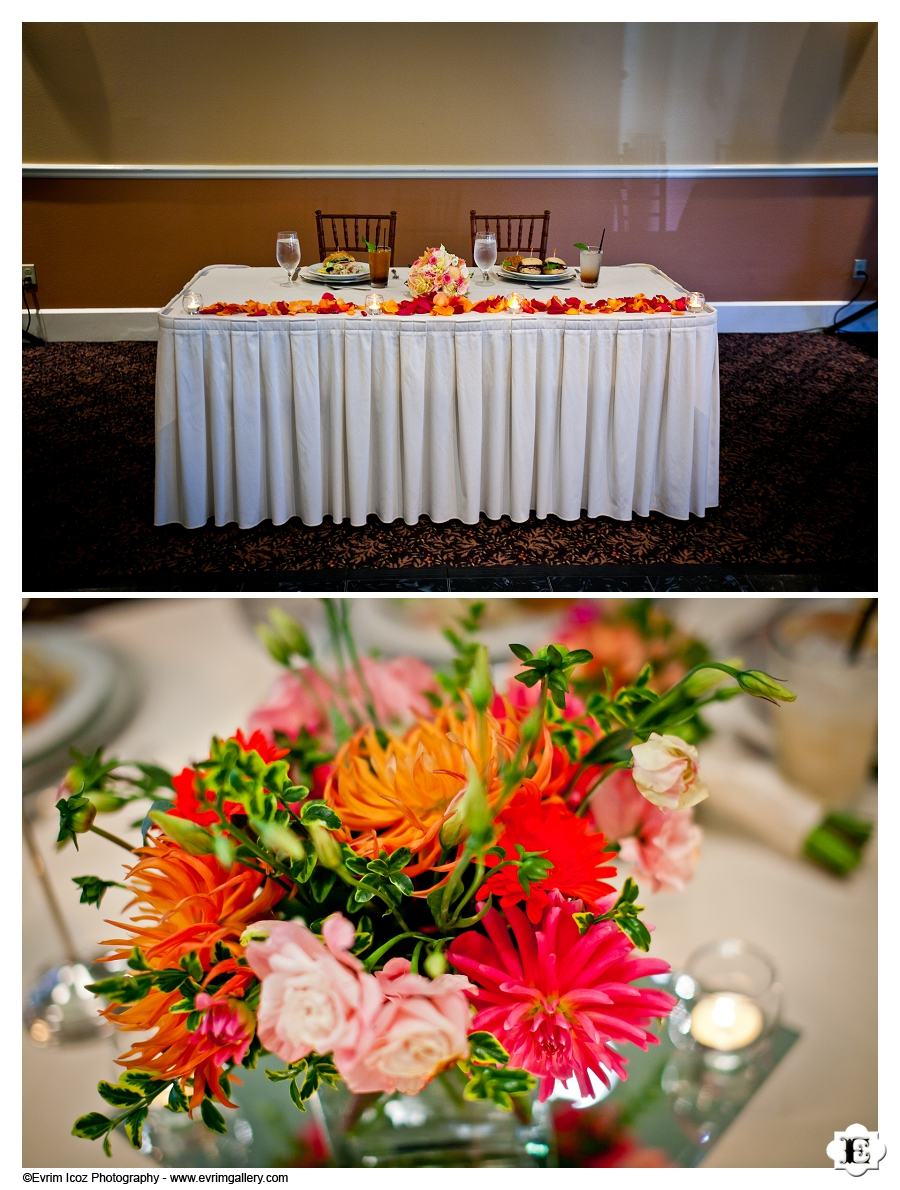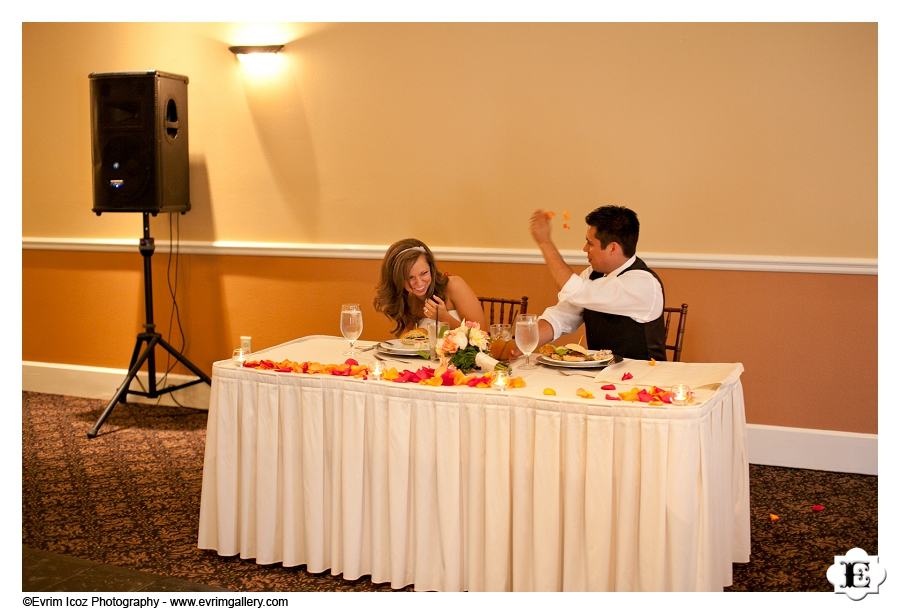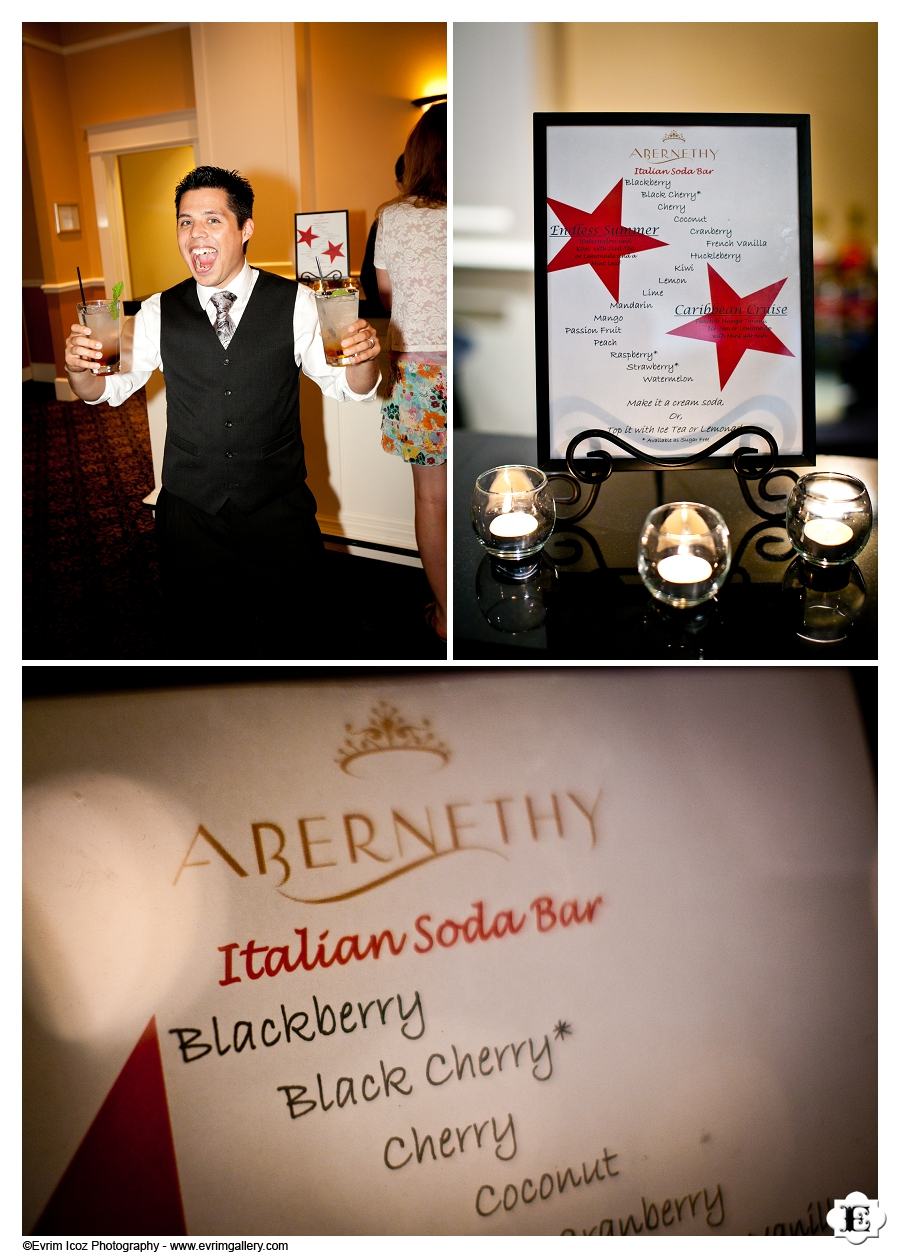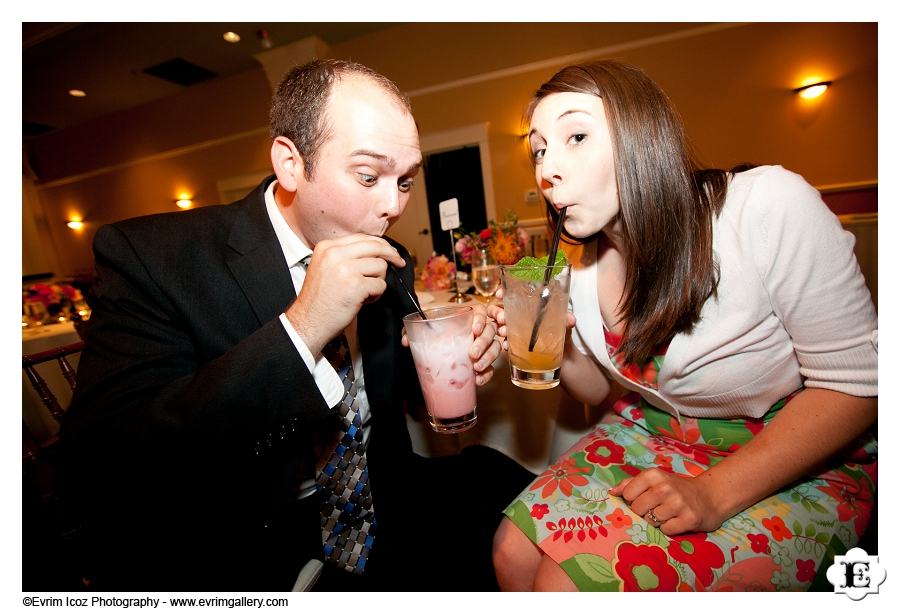 Italian Soda Bar!