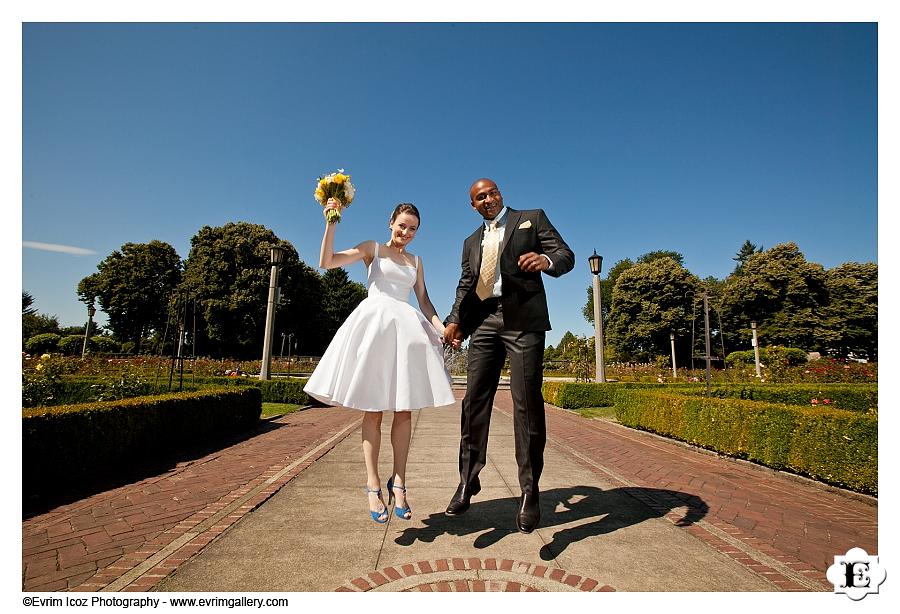 Alex and Shane had a low key and intimate wedding at the Peninsula Park in Portland, Oregon. I love shooting at the Peninsula Park, I used to live nearby and always enjoyed the beauty of it. Peninsula Park was Portland's first public rose garden and the official rose of Portland, named Mme. Caroline Testout, was cultivated at Peninsula Park. Ok, enough trivia, now to more details.
Alex wore these amazing shoes! I love them. And Shane was like a GQ model. It was strictly family affair and featured some amazing Indian food. Getting ready was at A Painted Inn bed & breakfast, and the reception at their house. The flowers are by Punch and they were beautiful! This was a short coverage but we got great photos!
You can see the full set of pictures here. Please ask for the password from the couple.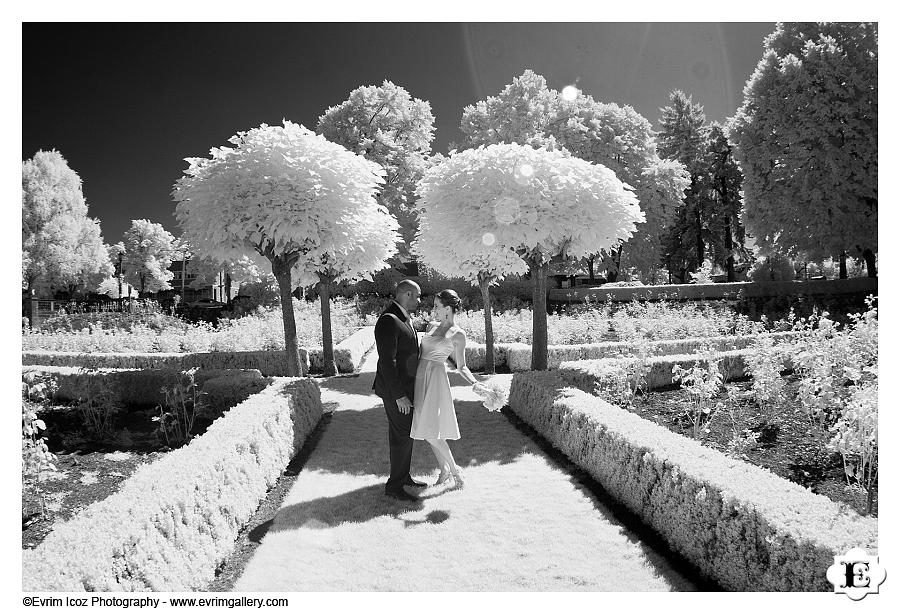 Peninsula Park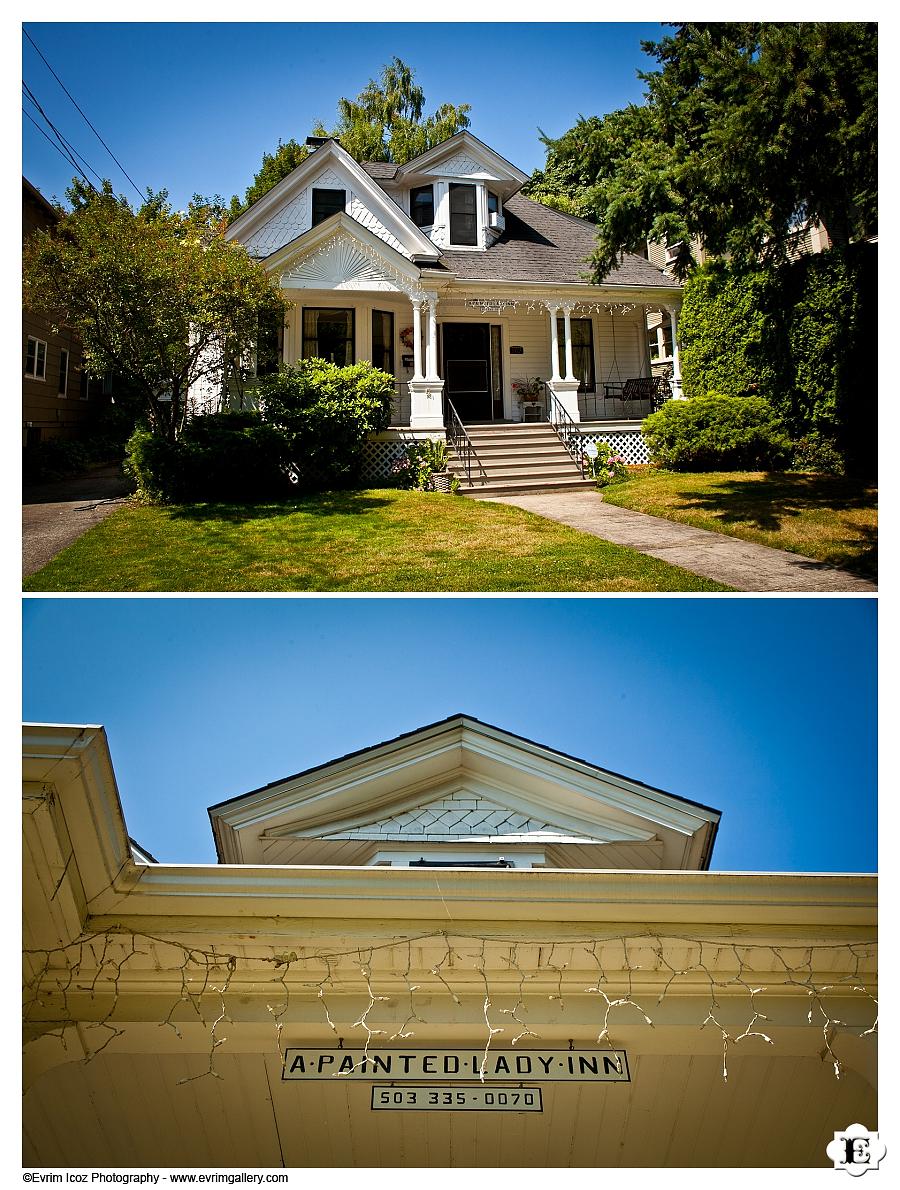 A Painted Lady Inn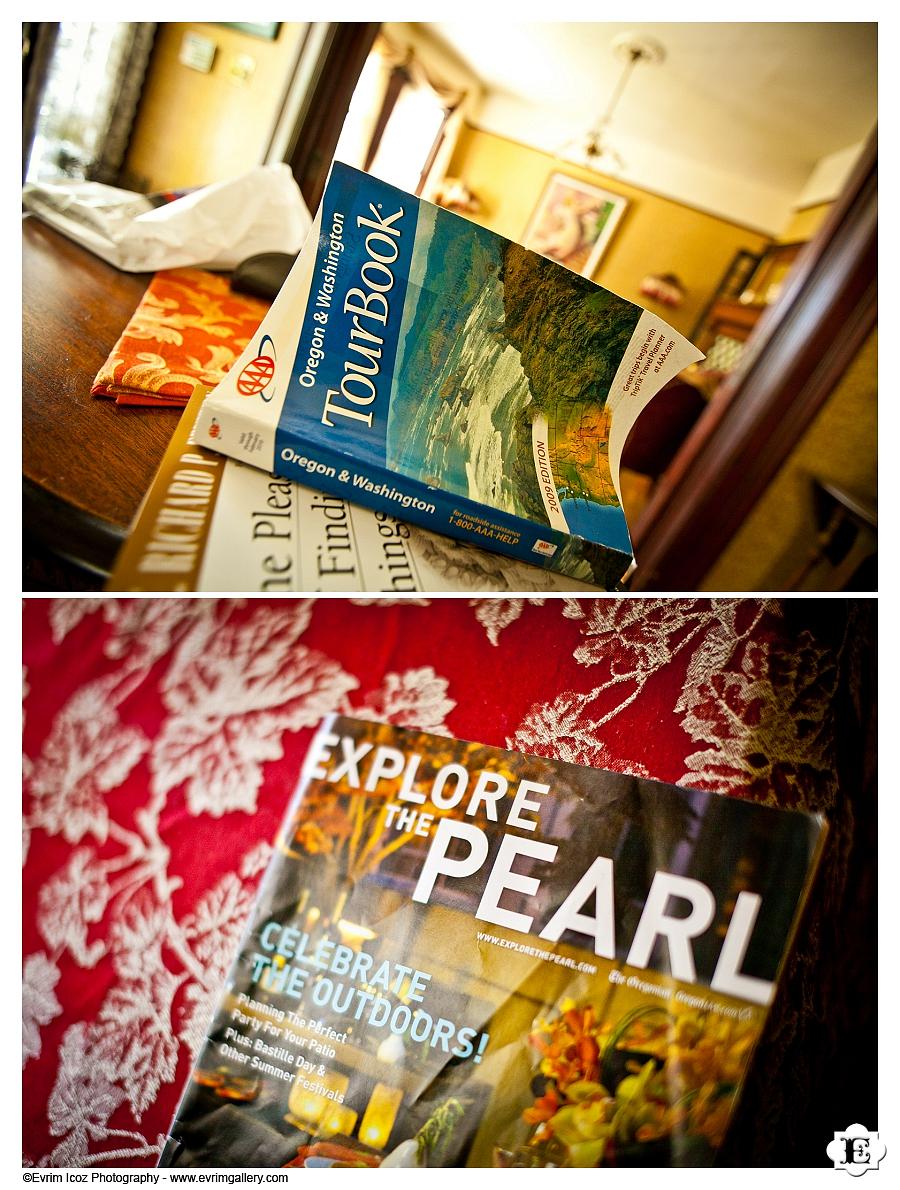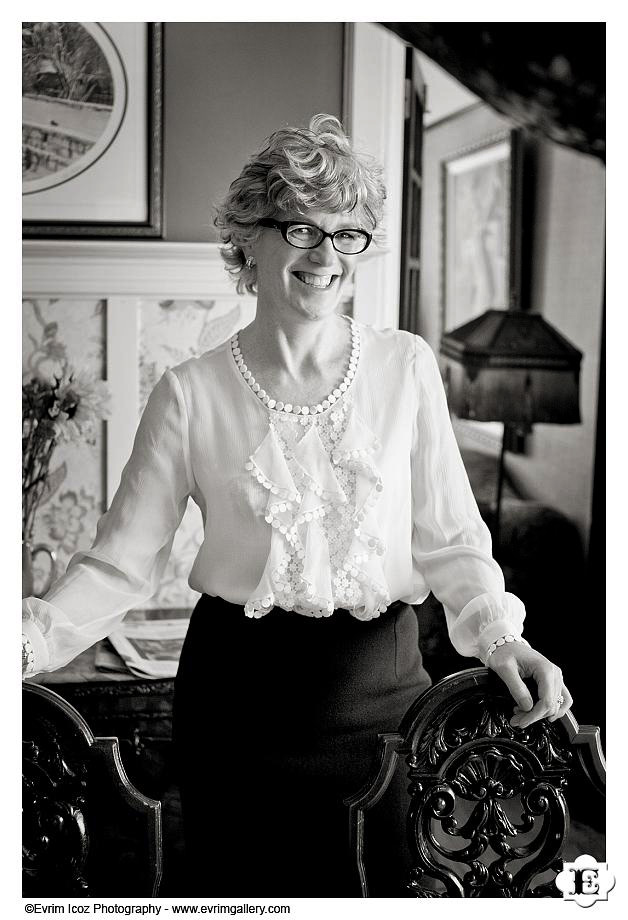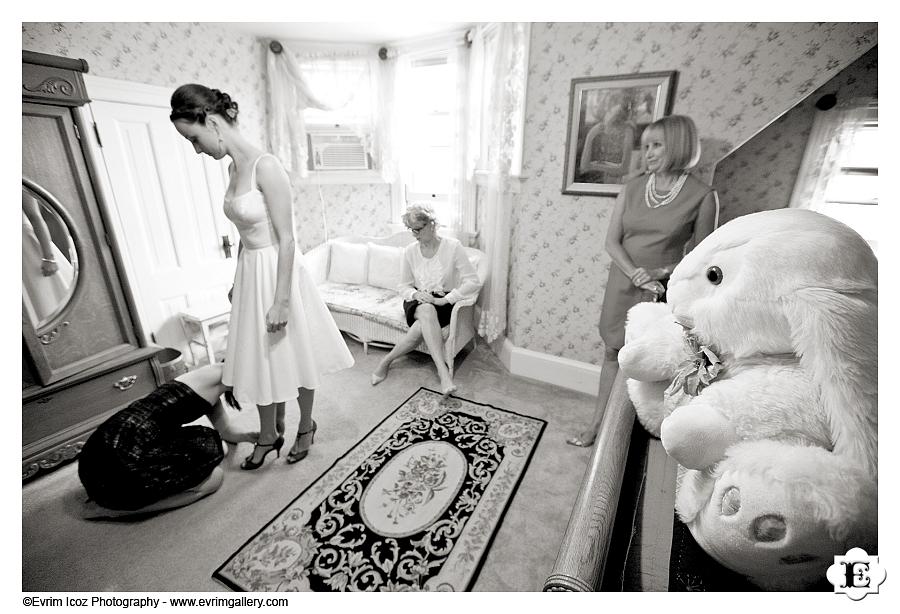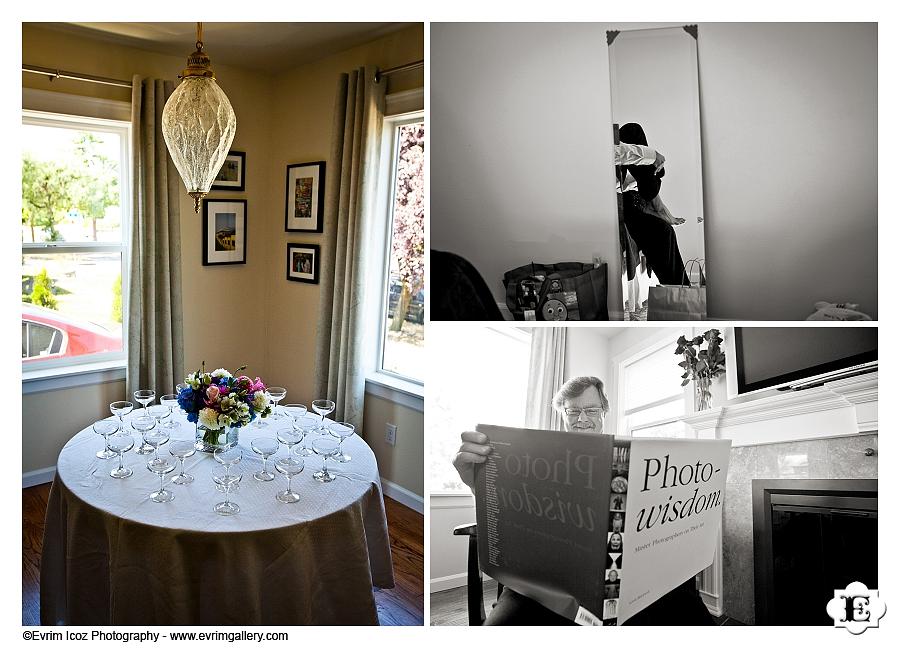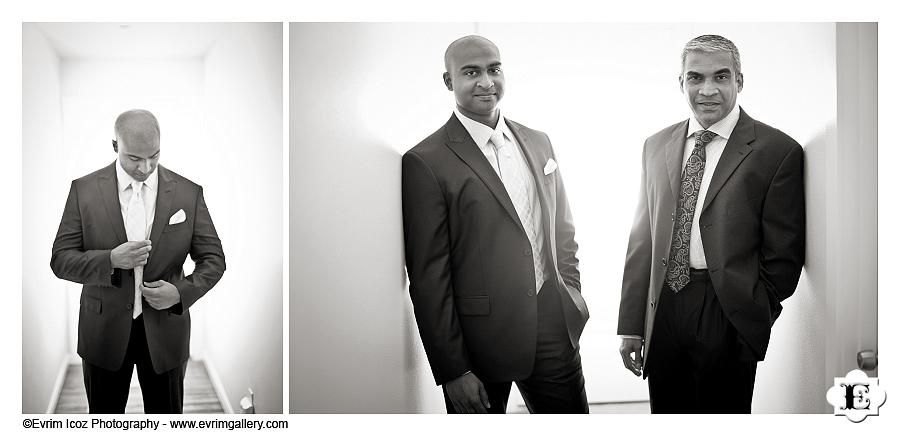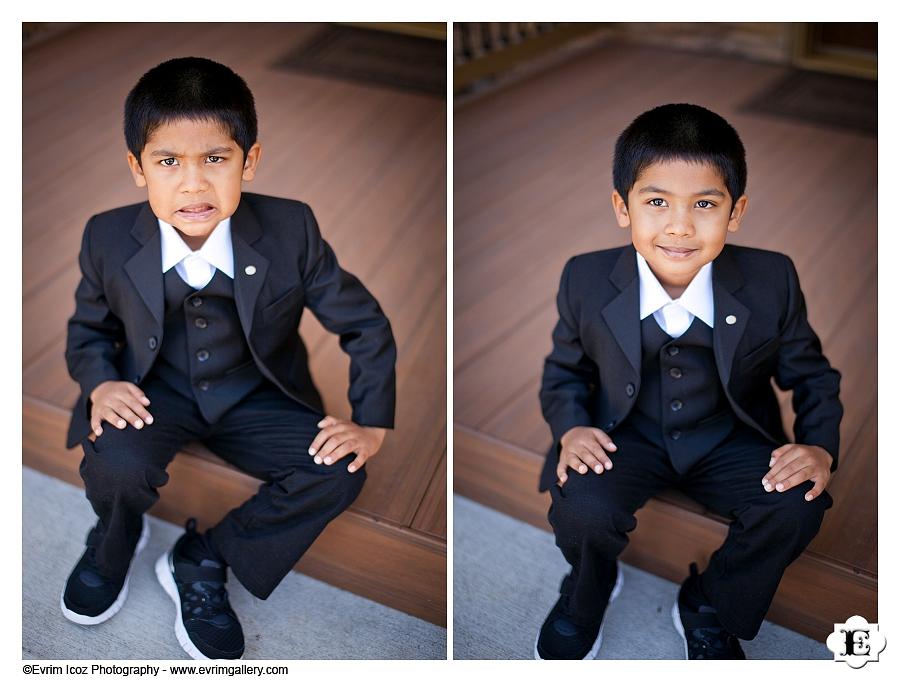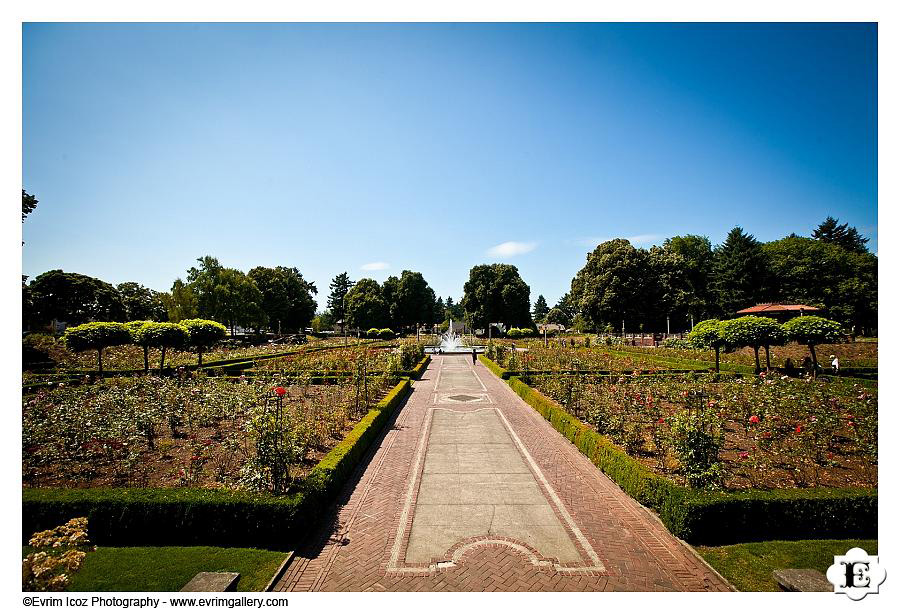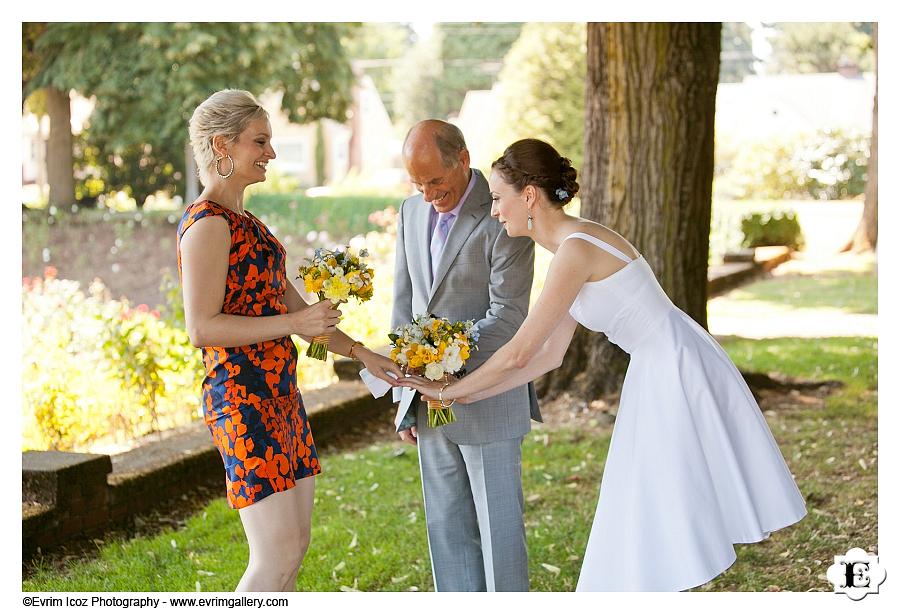 Go team!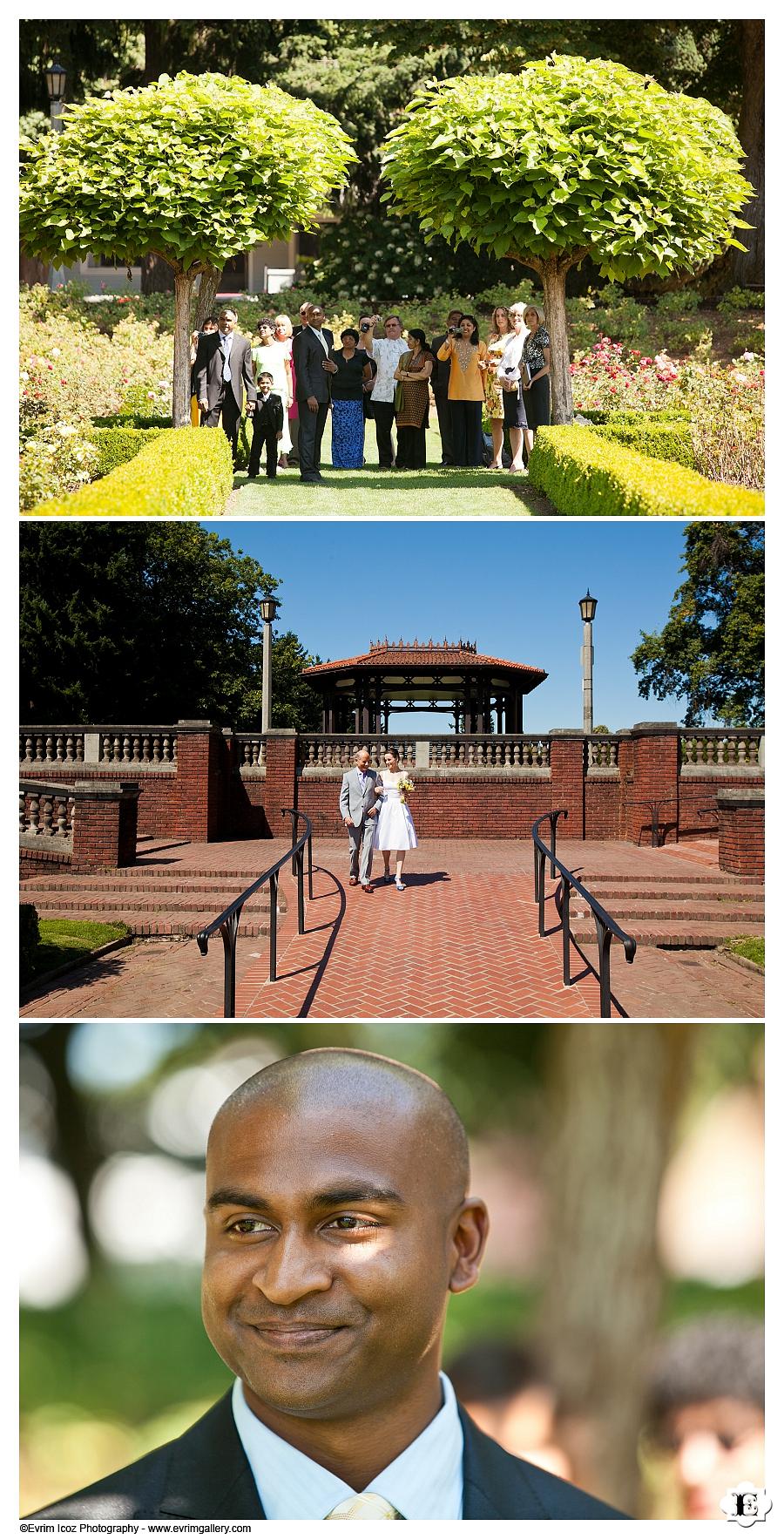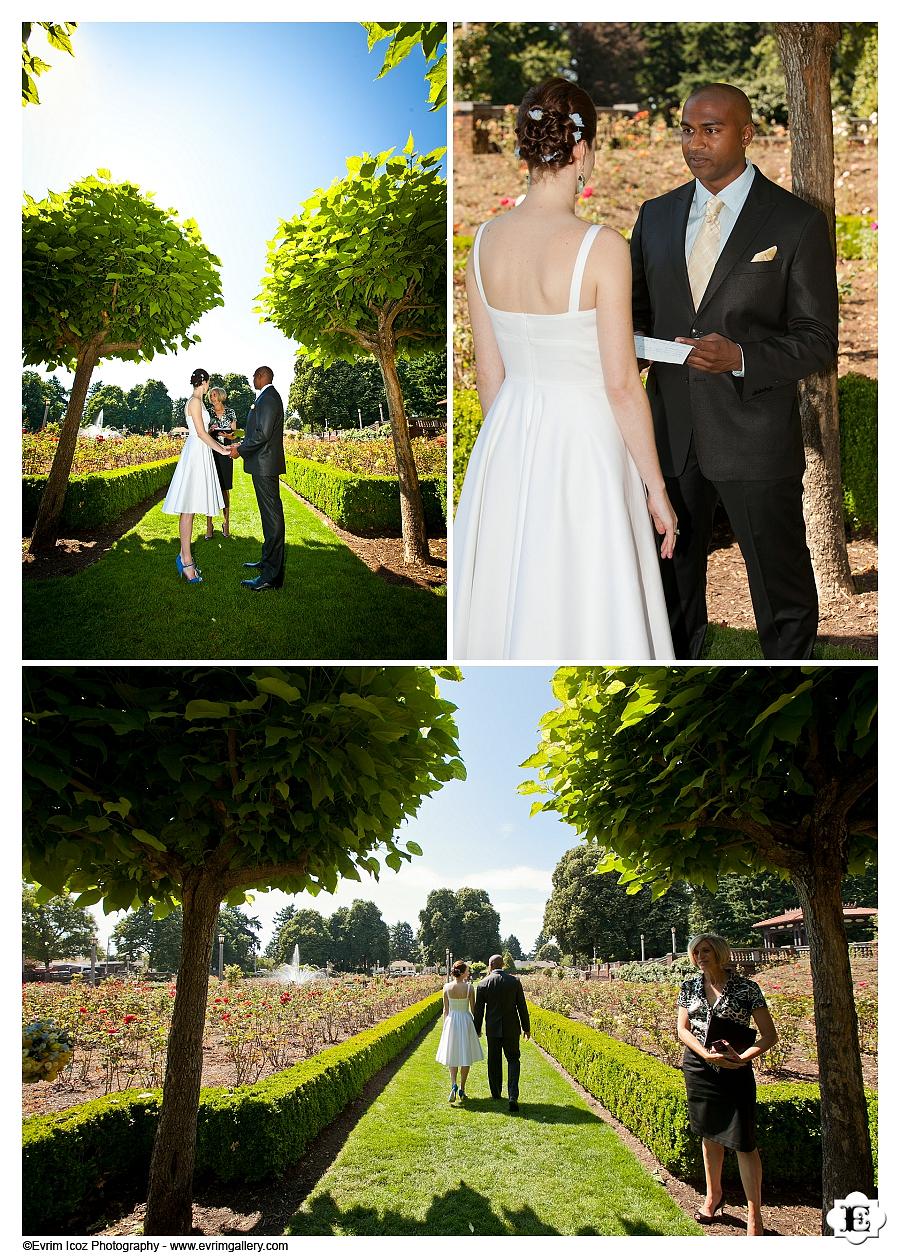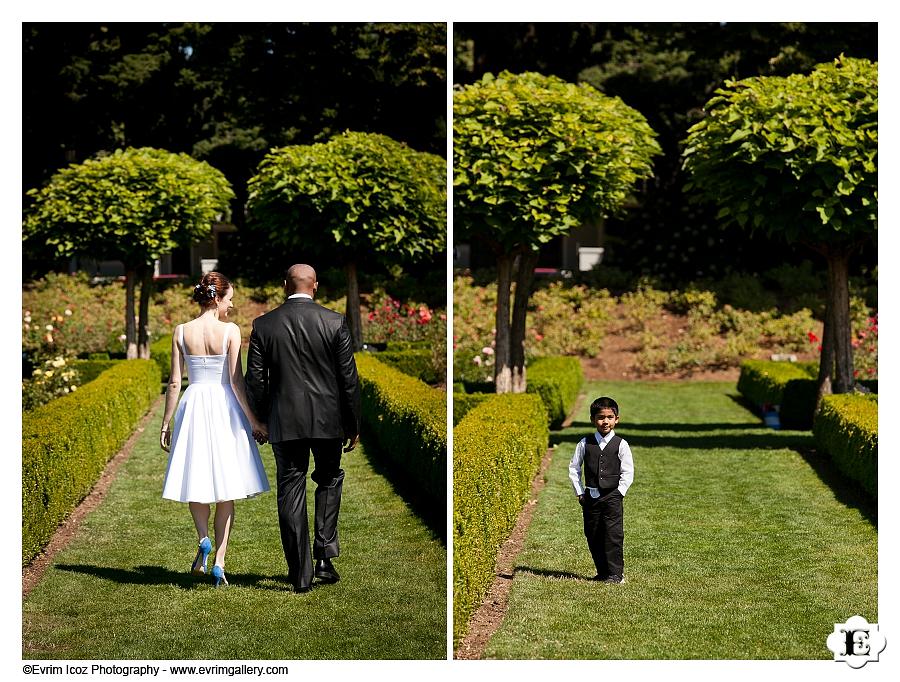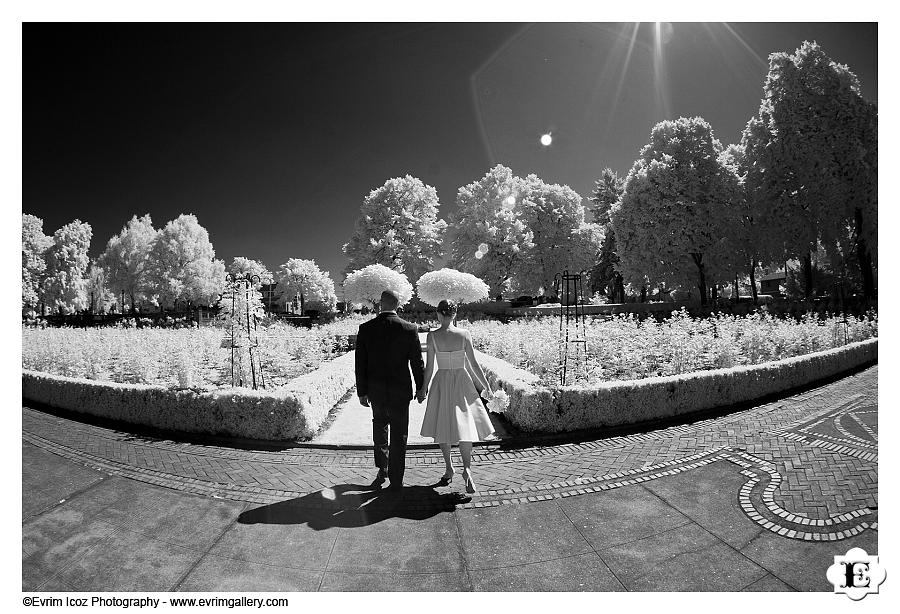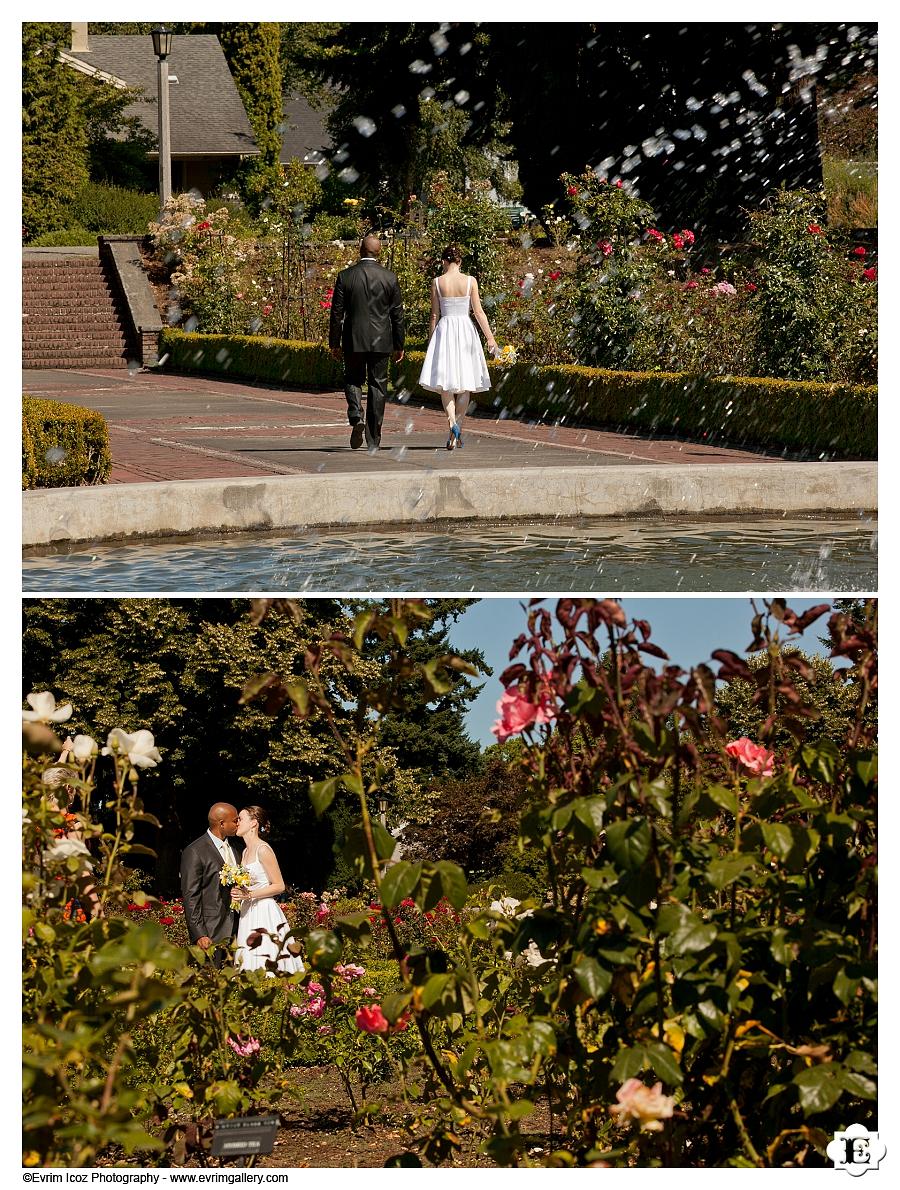 Peninsula Park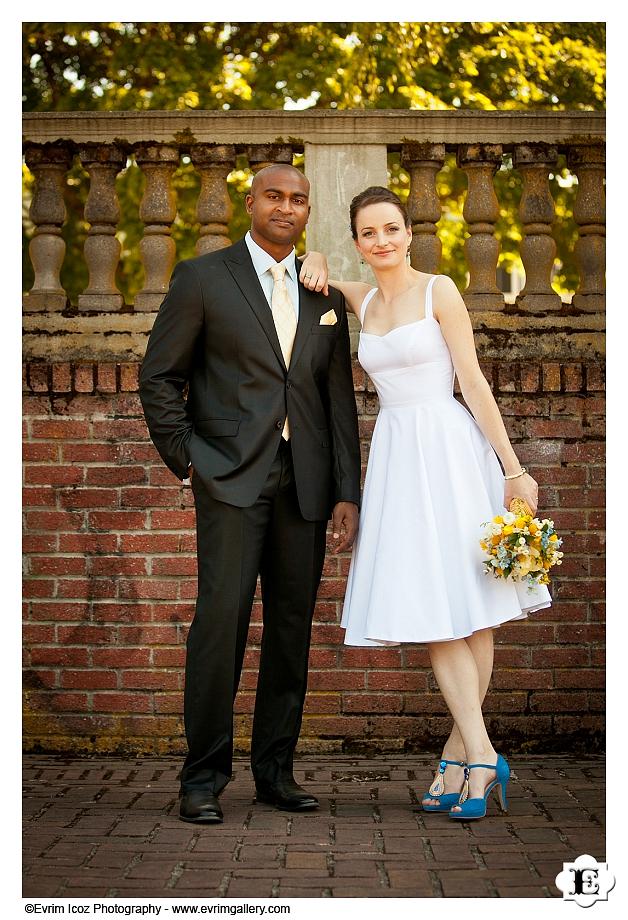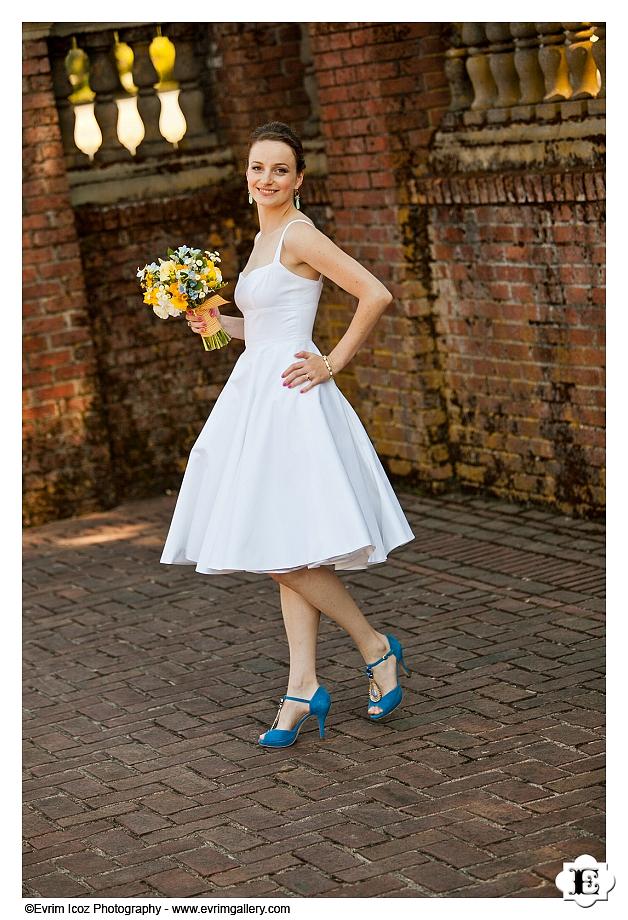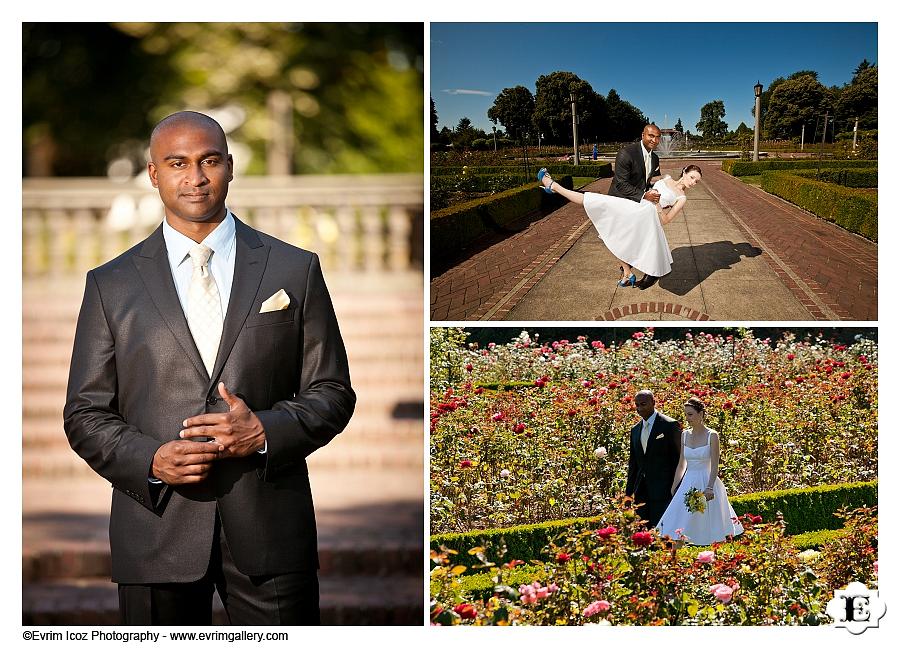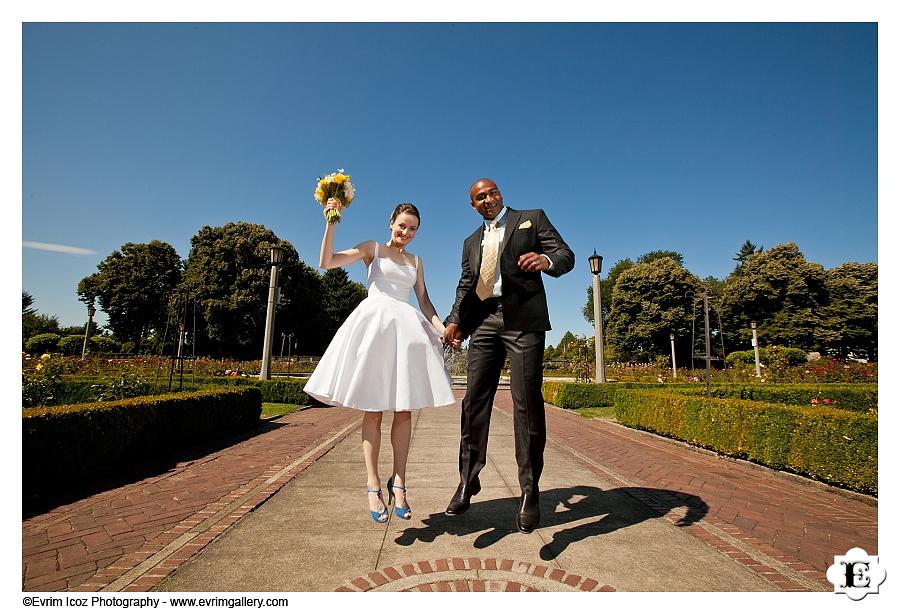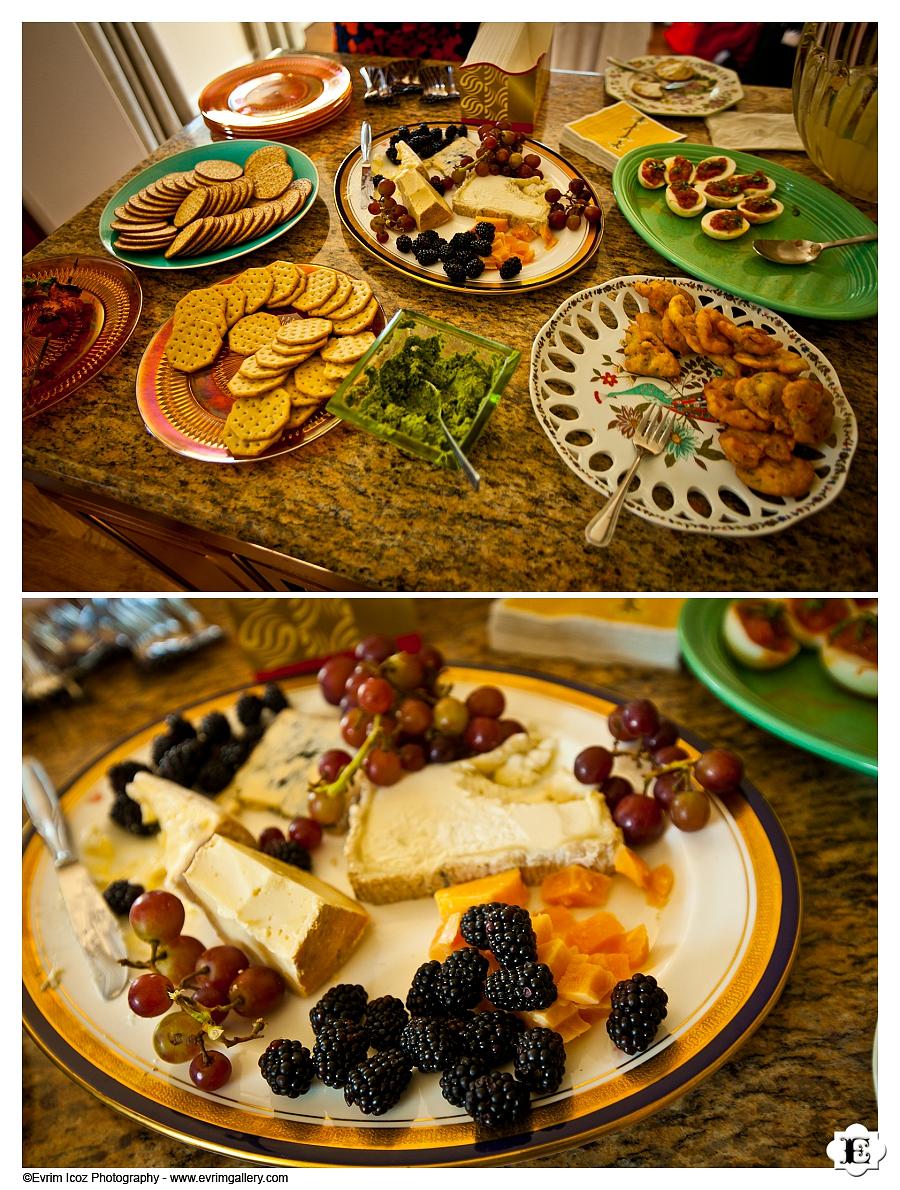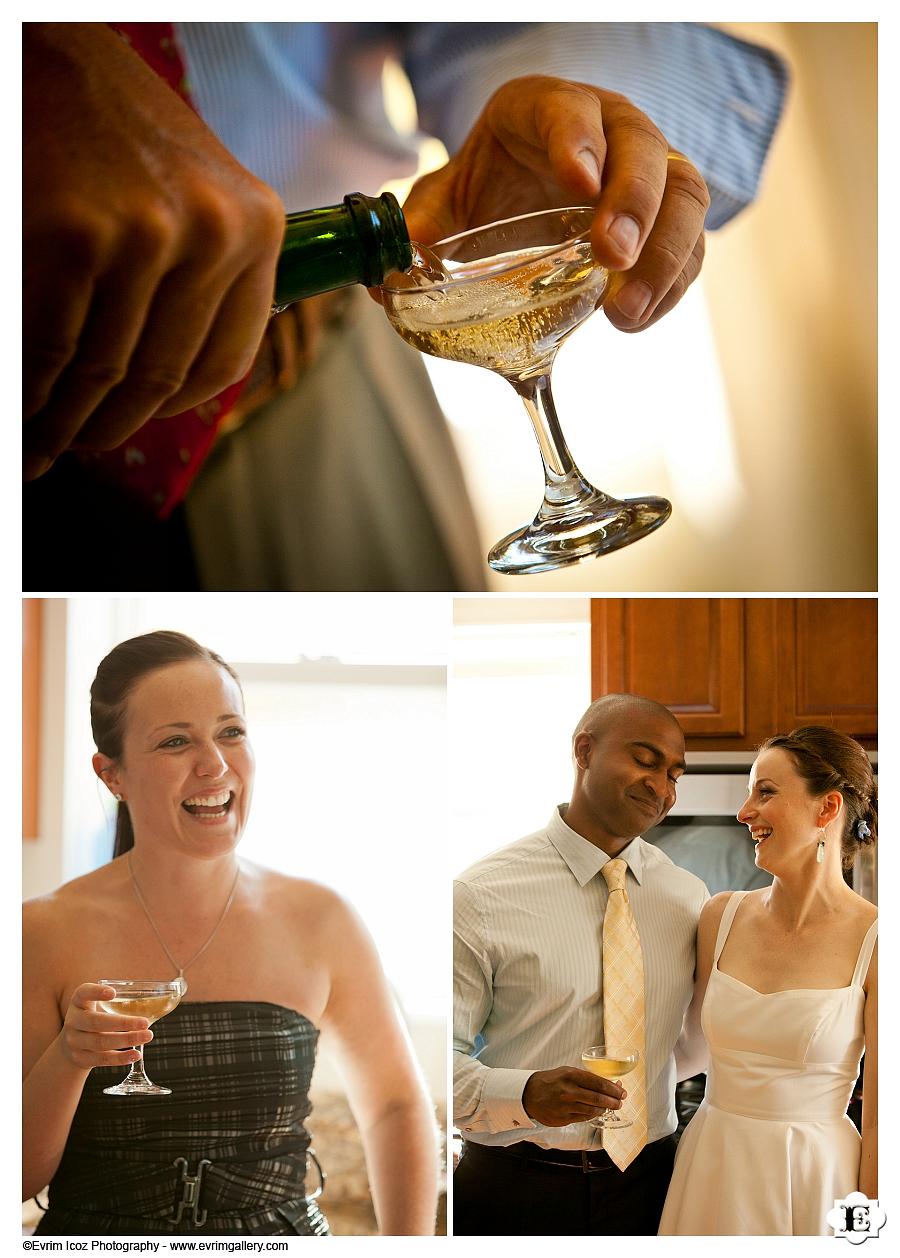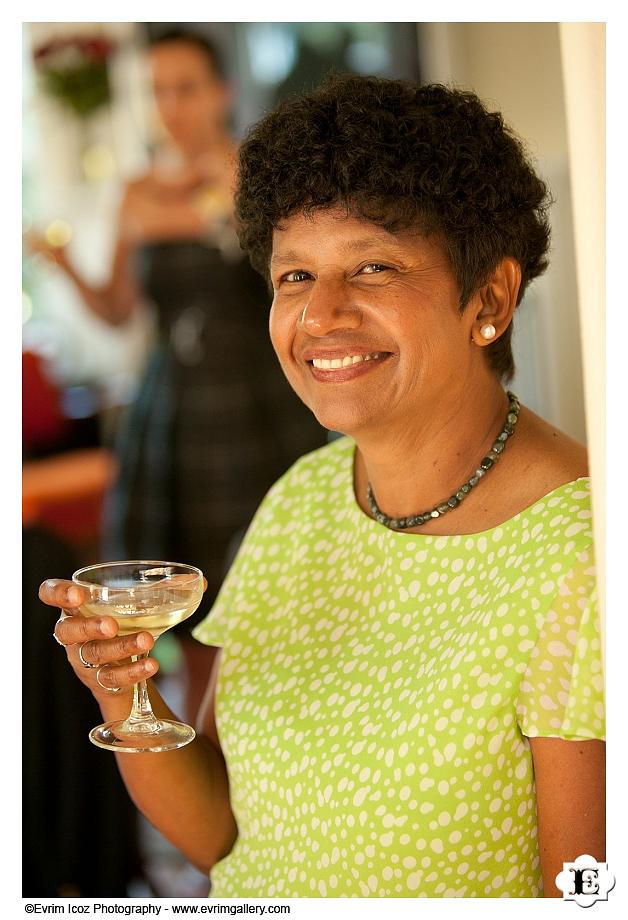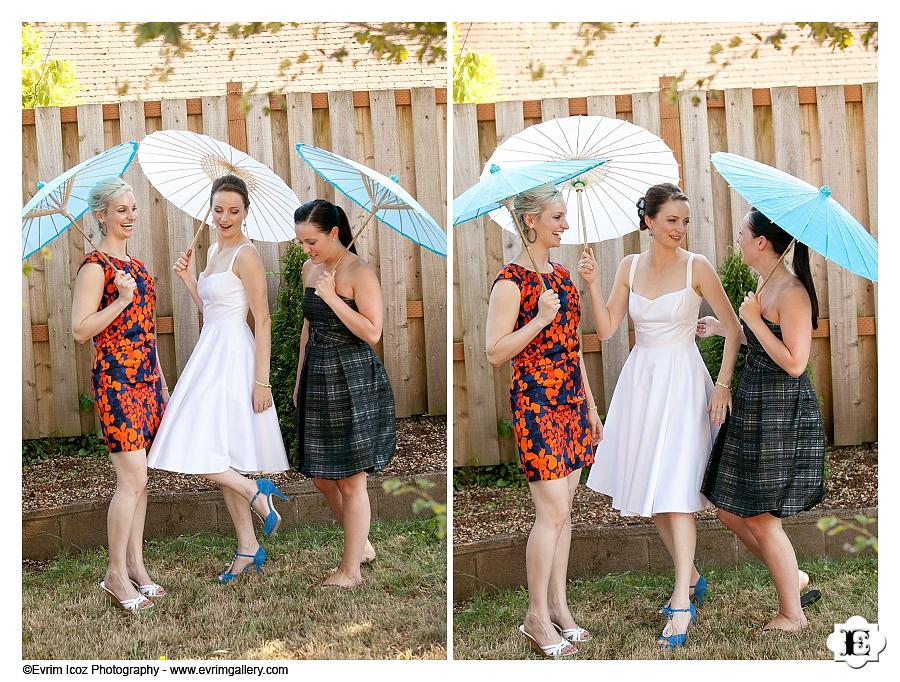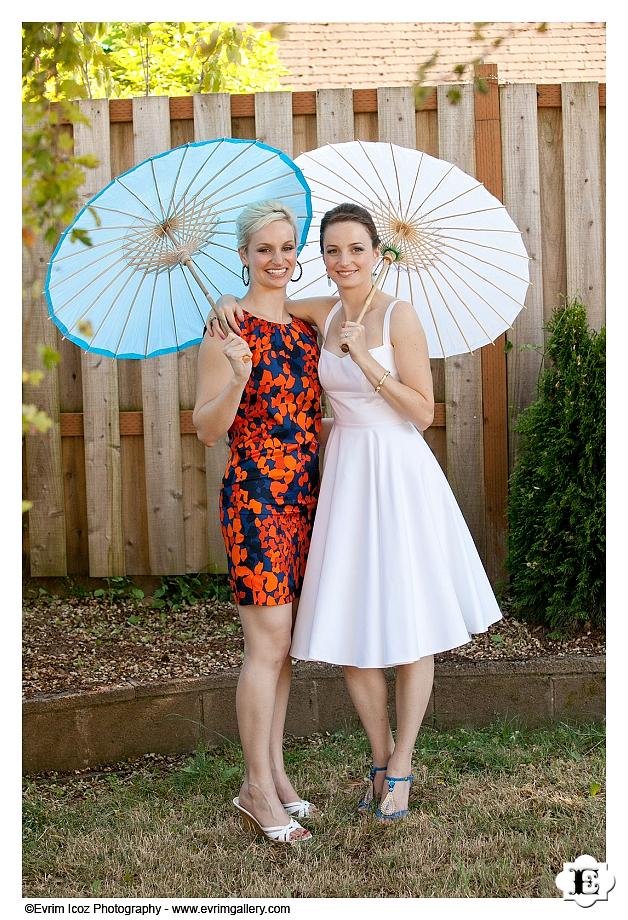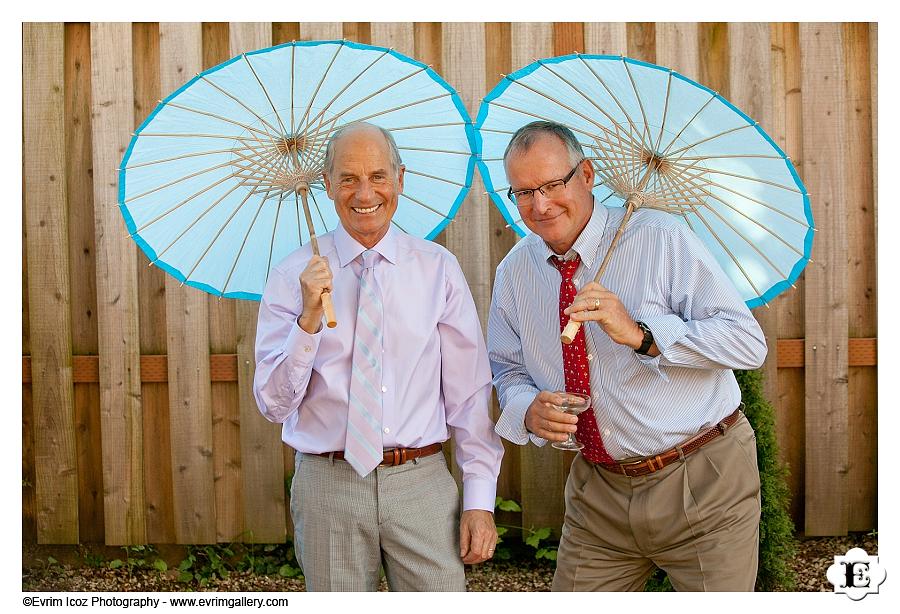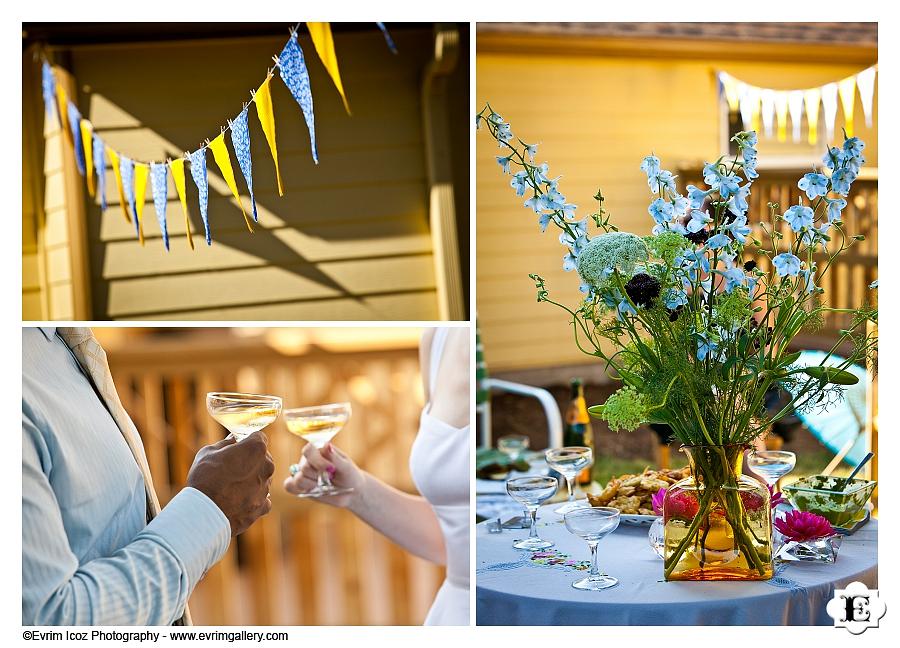 portland wedding photographer, portland wedding photographers, portland wedding photography