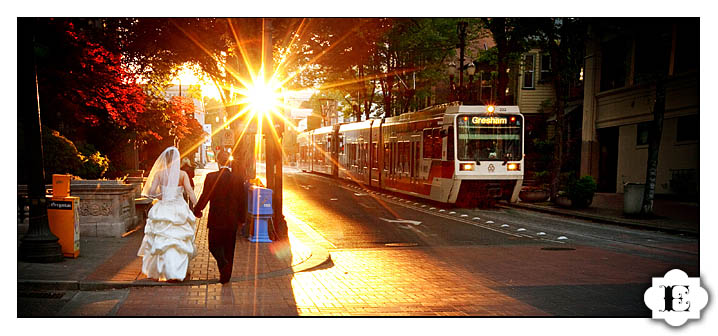 Here are some pictures from Sarah and Tim's wedding at Adrianna Hill Grand Ballroom in Portland, Oregon. It was such a fun filled wedding. Jessi at Adrianna Hill did a masterful job of coordinating everything, and Sarah and Tim's easy going personality just made everything fun!
Guests/Family of Sarah and Tim, you can see the full set of pictures here.
DJ was Roger from Media Jockeys. He was very easy going and didn't make himself the focus point of the show!
Cake was delicious and beautiful, from Helen Bernhard Bakery.
Roger Moore was the officiant, he is one of the best in Oregon.
Sarah's dress was exquisite. It is by Monique Lhuillier from Divine Design.
Flowers by City Flowers were also top notch – you should really see the picture below!
Portland Max Train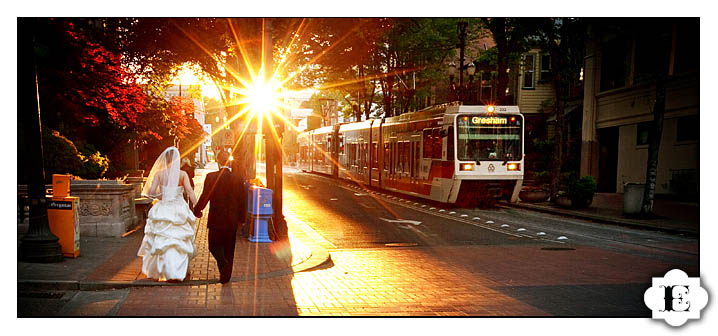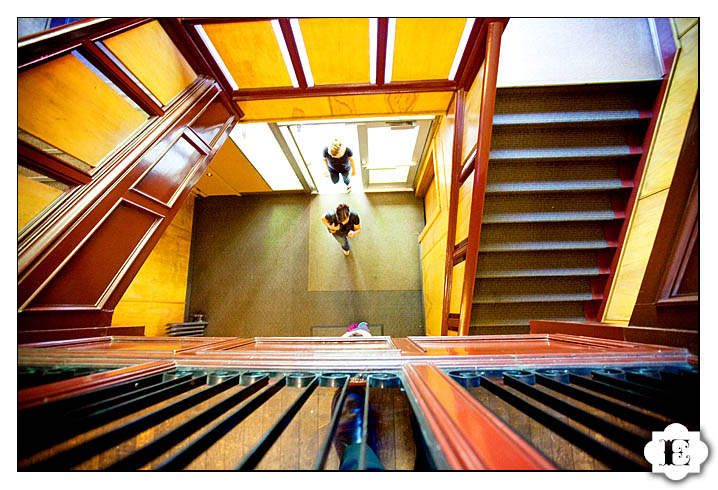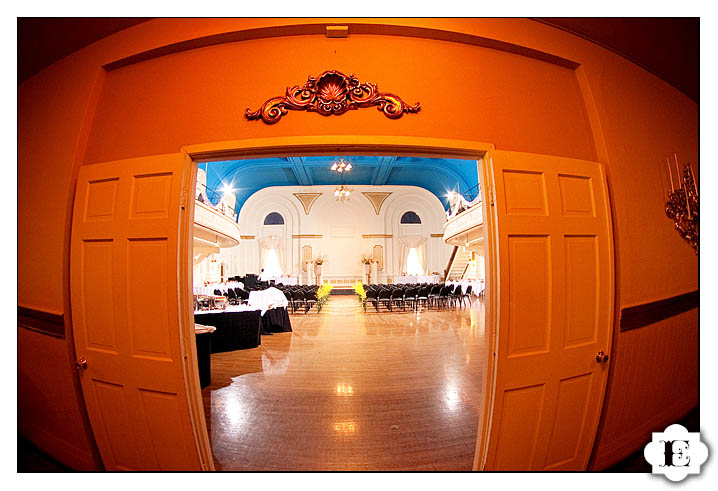 Getting Ready at the Bathroom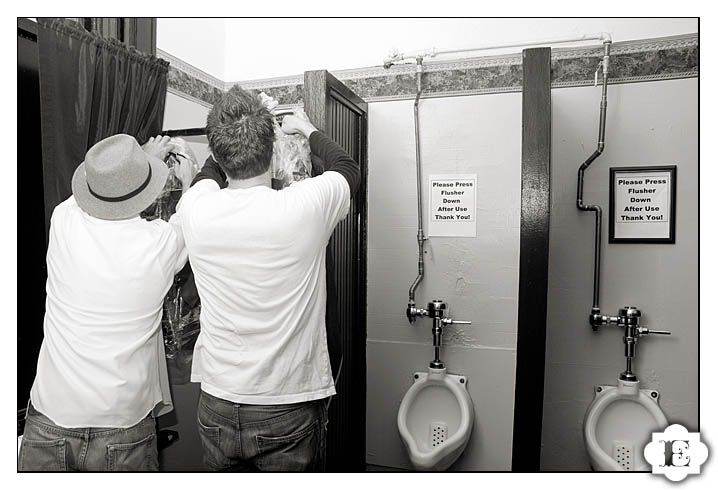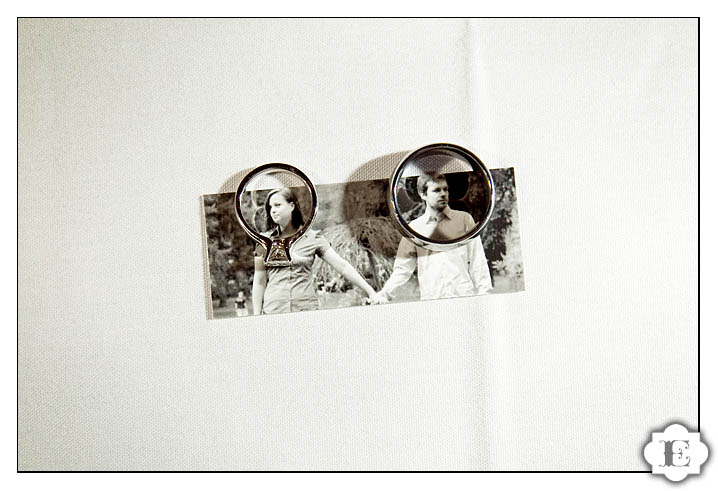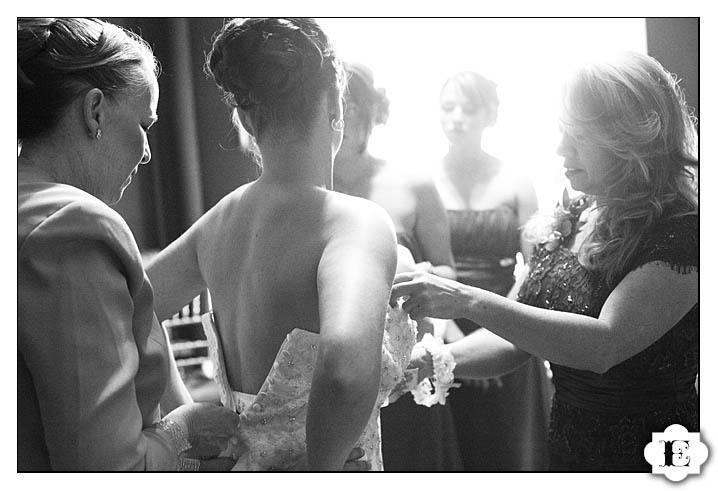 Coco Chanel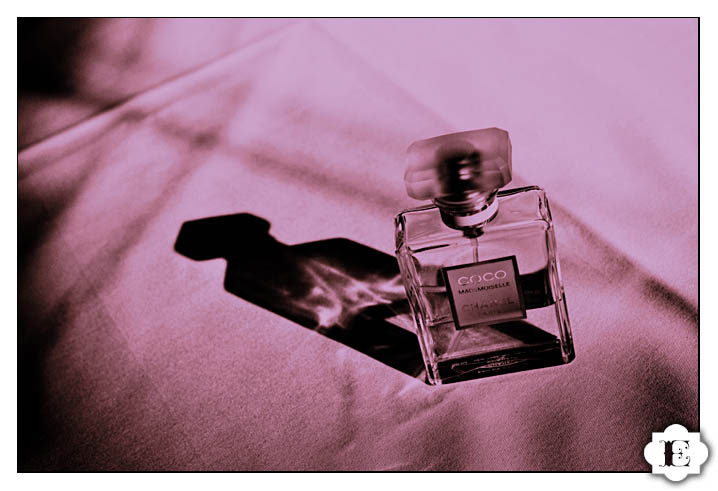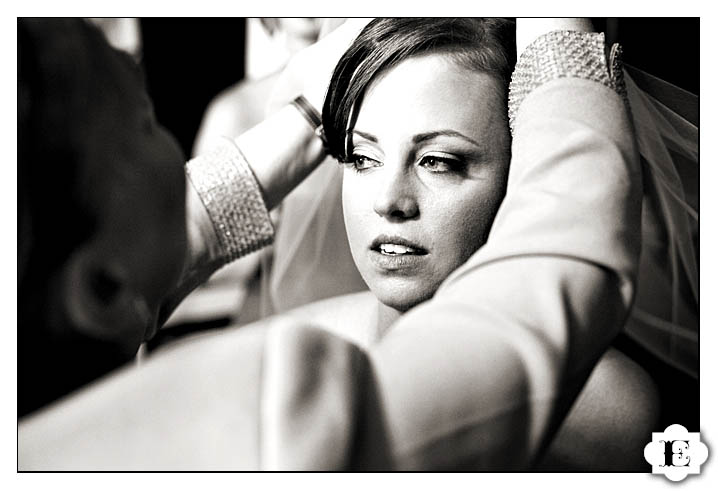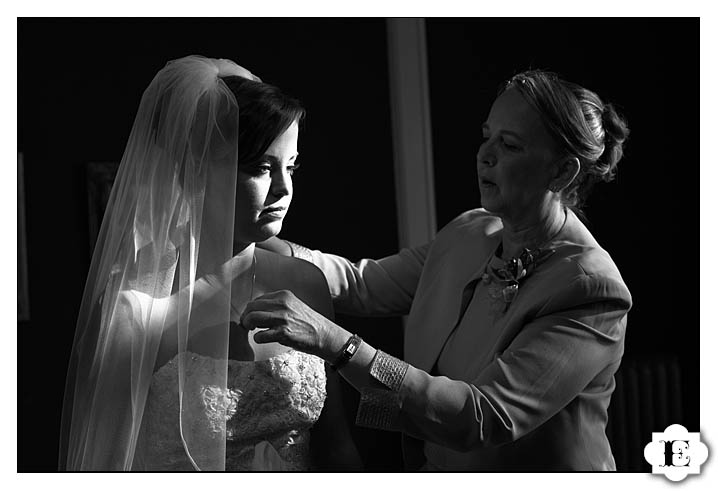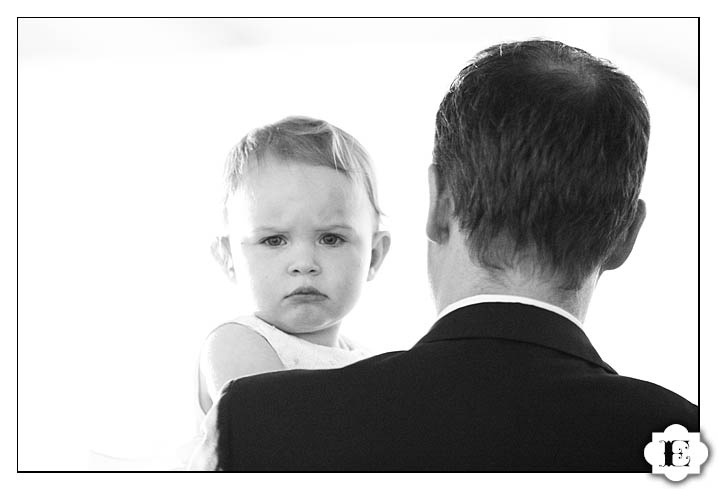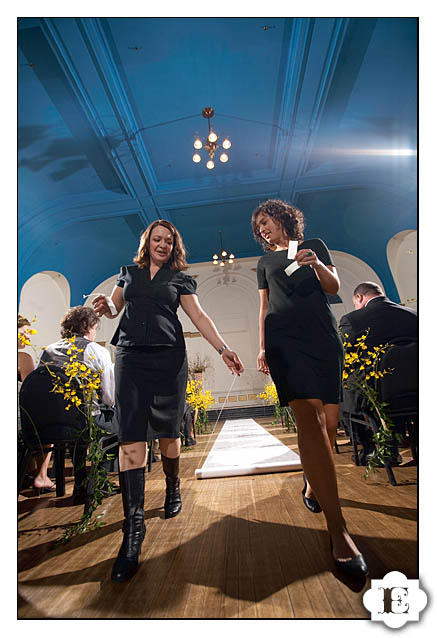 Beautiful Cake from Helen Bernhard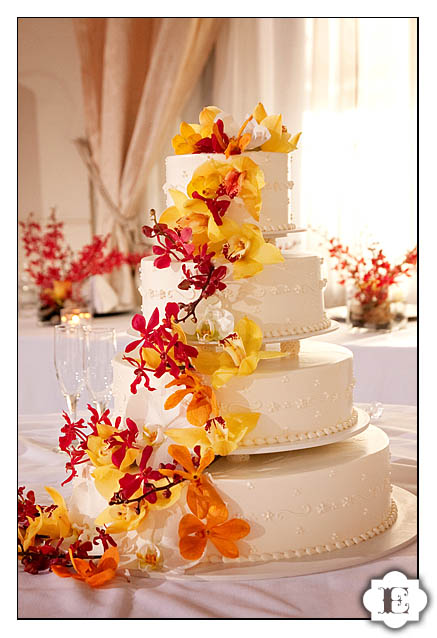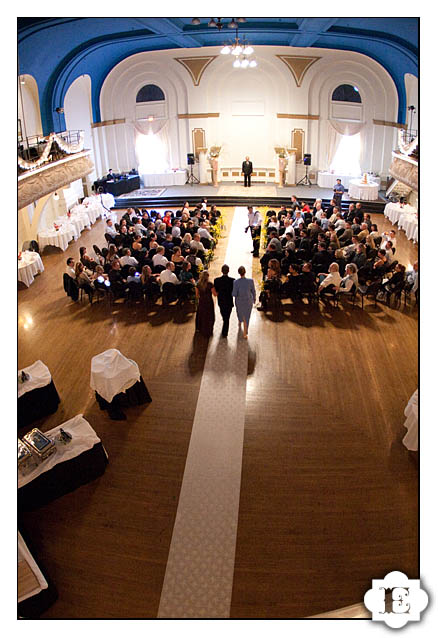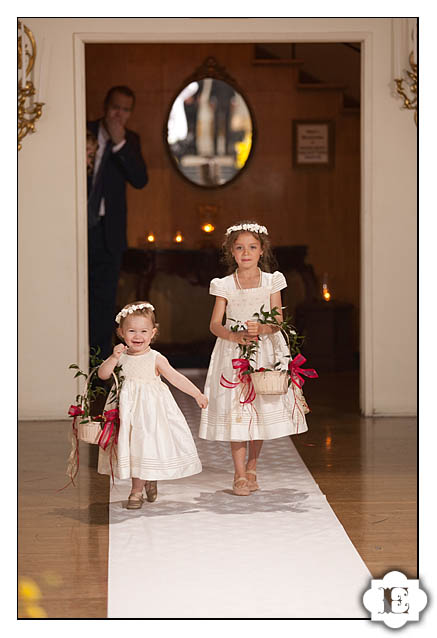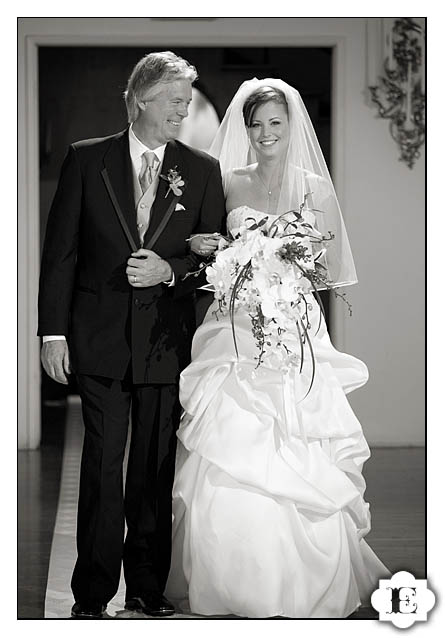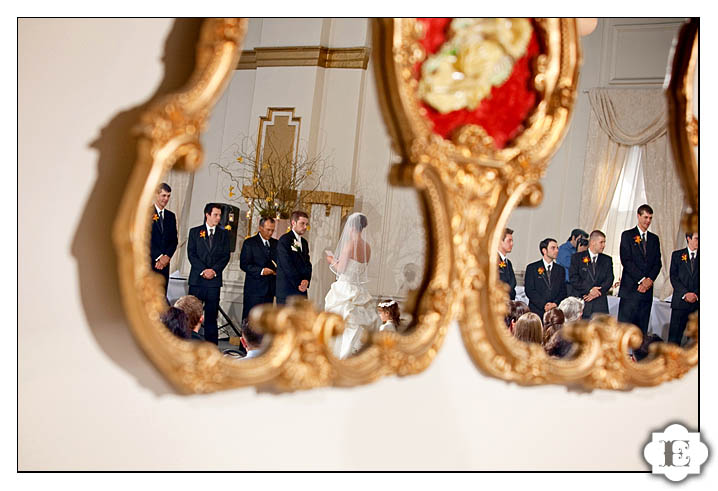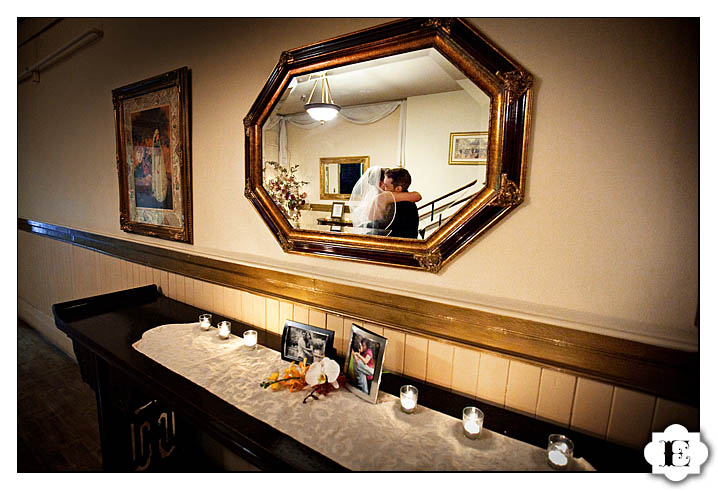 A very interesting bouquet from City Flowers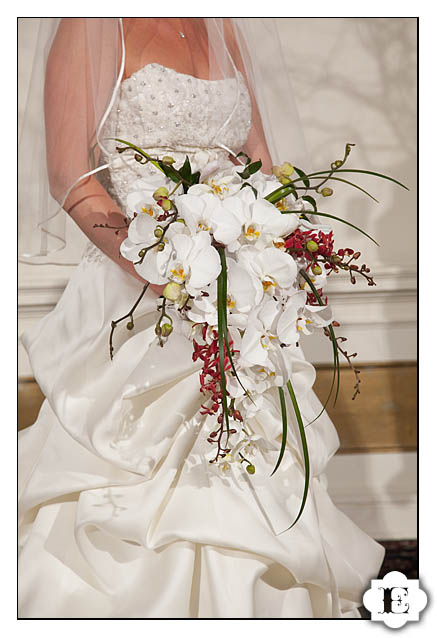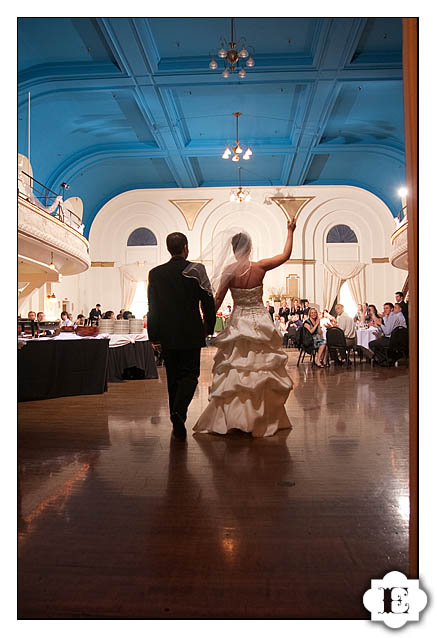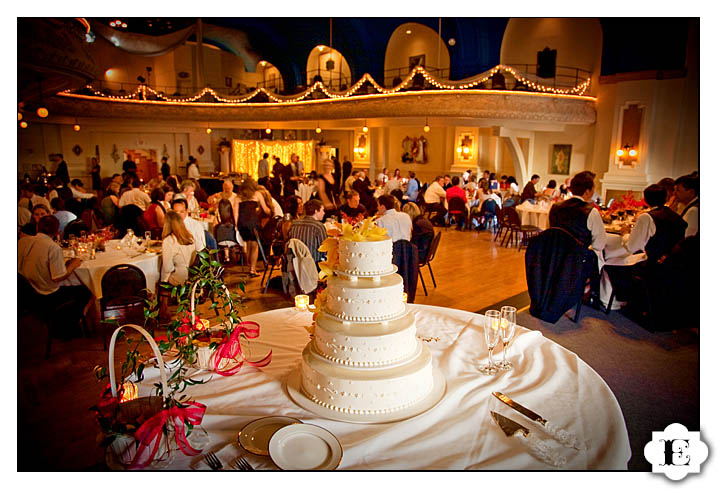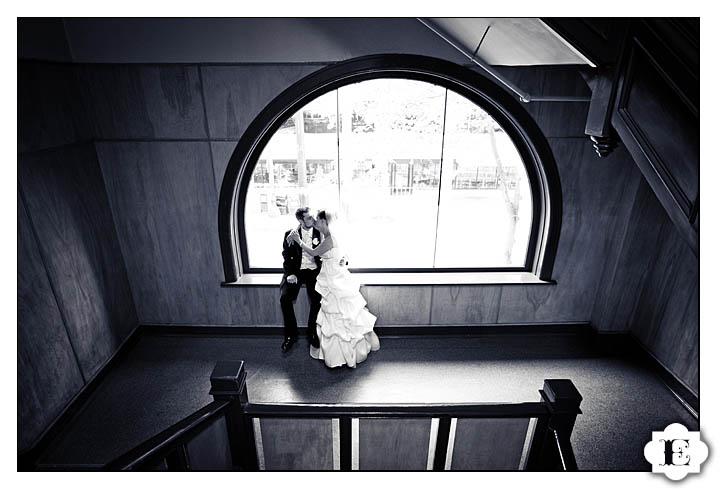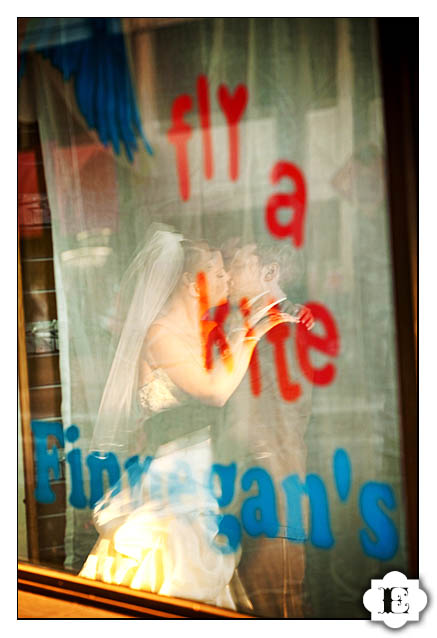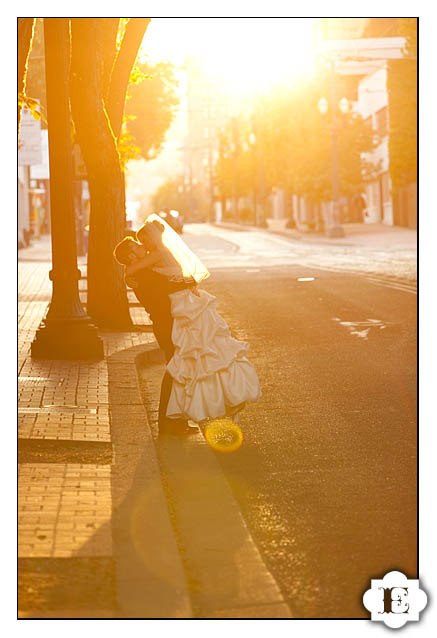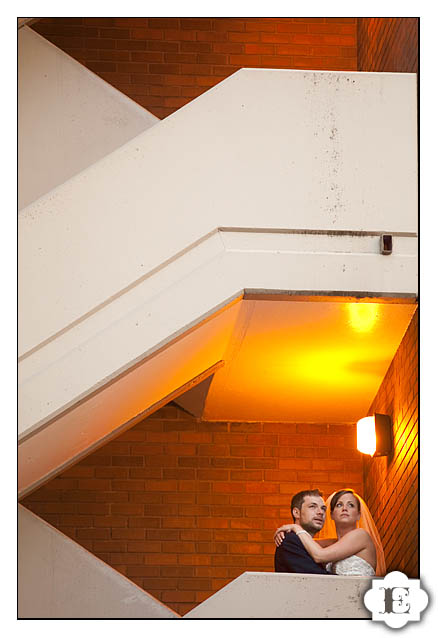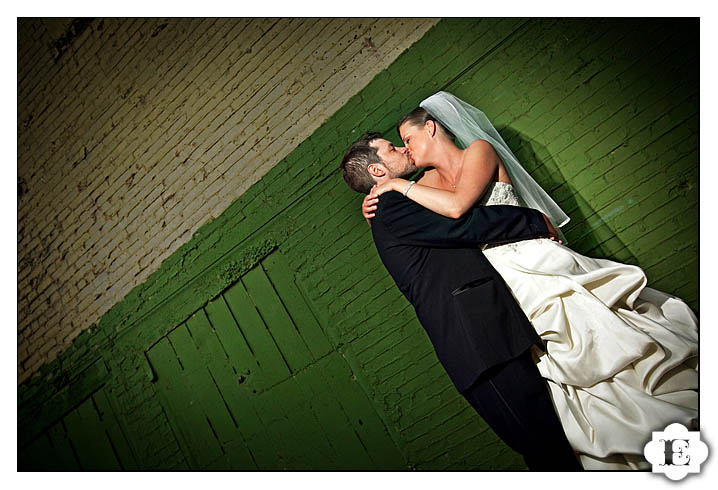 Words of Advice – this guy was pretty cool!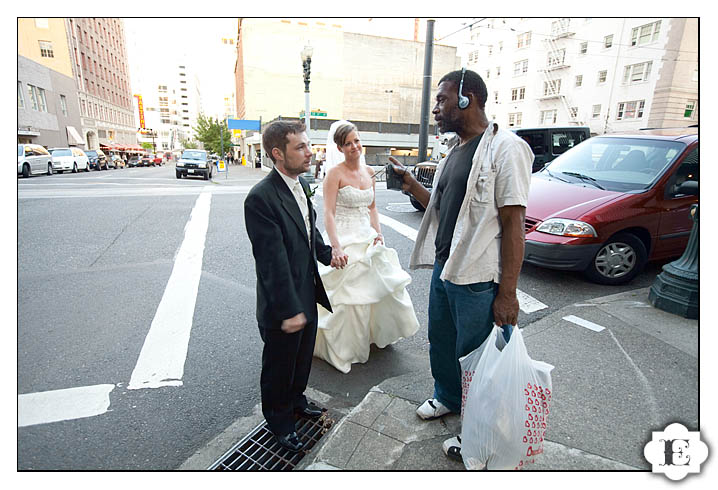 This guy was not… Oh well, it is Portland.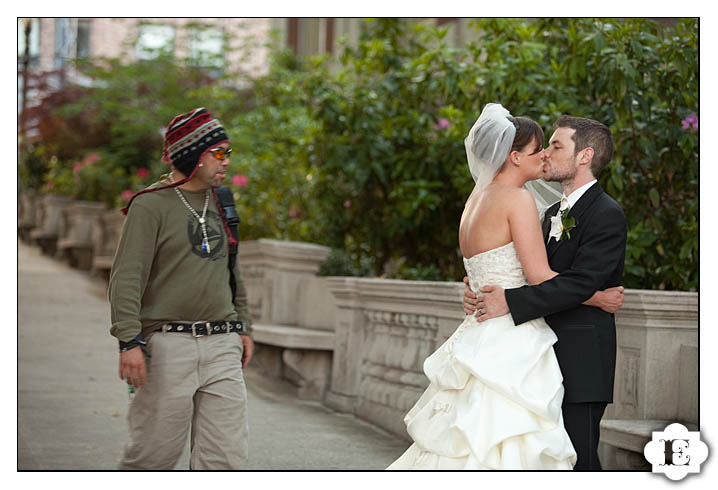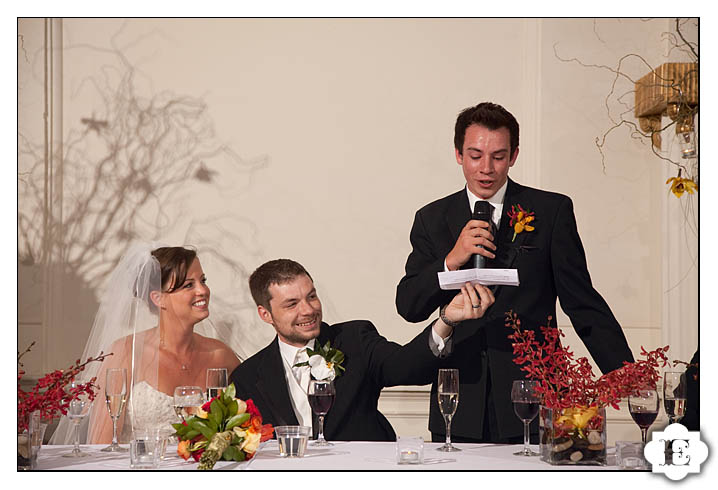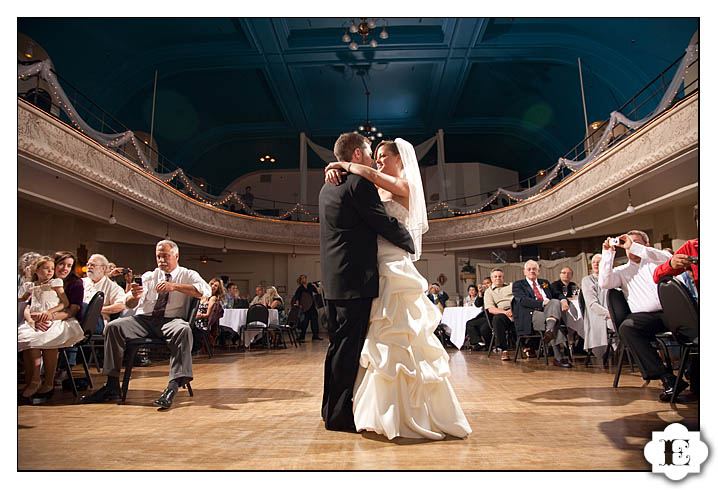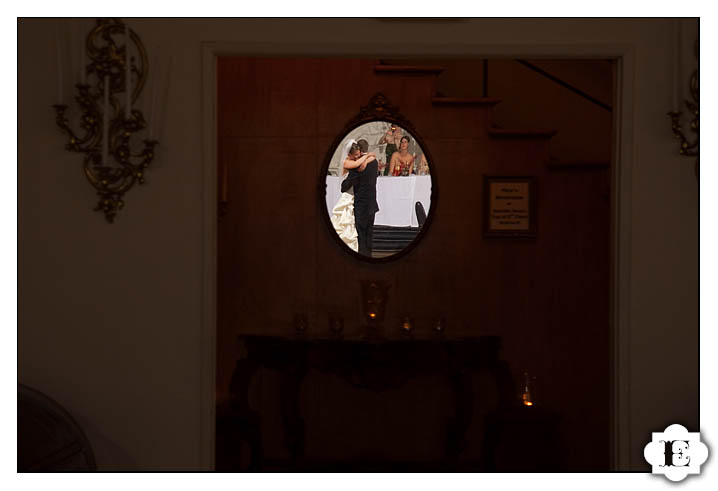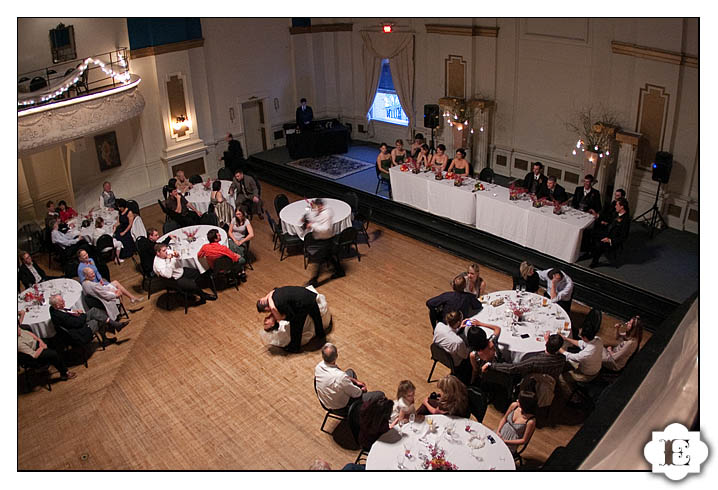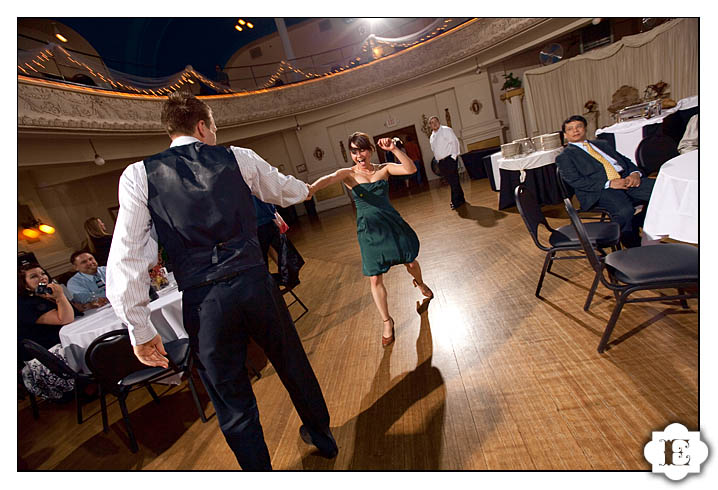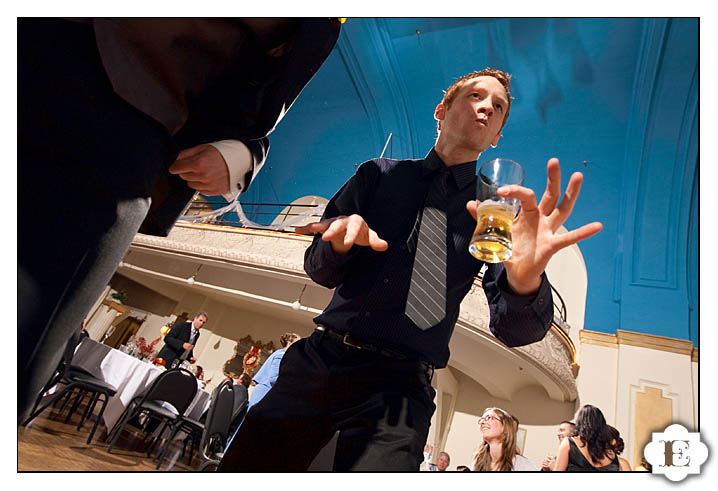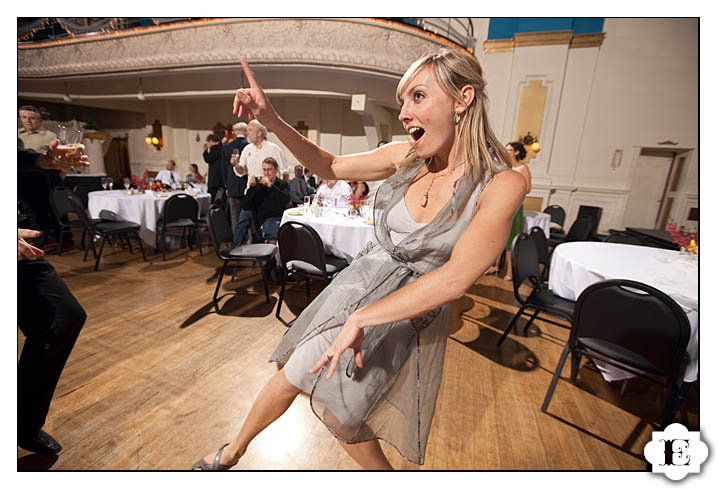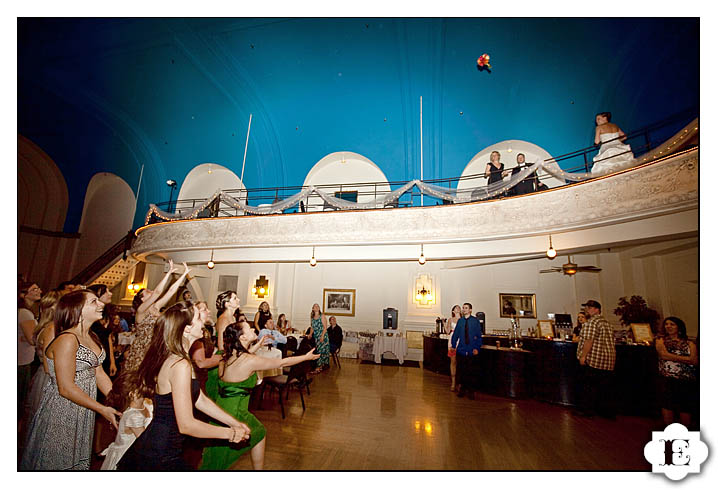 Julie caught the bouquet and then got proposed!