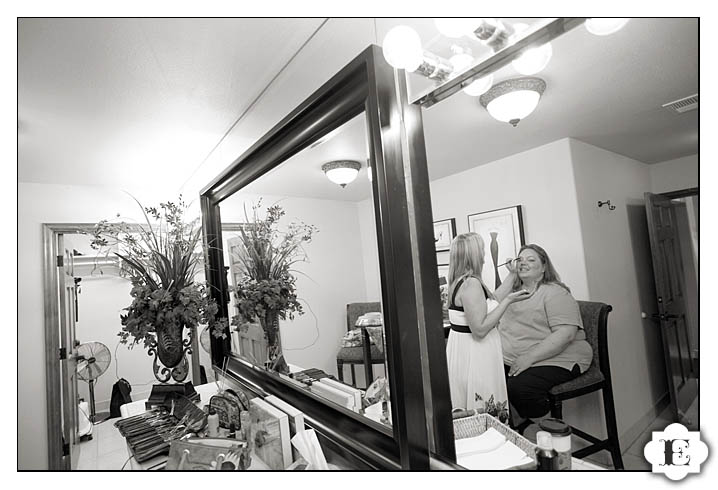 Amy and Matt had their wedding ceremony in lovely Mazatlan. For their friends and family who could not make it to Mazatlan, they had a beautiful reception at Aerie at Eagle Landing.  Here are the pictures from the reception:
(Guests and family can view the whole set of pictures here)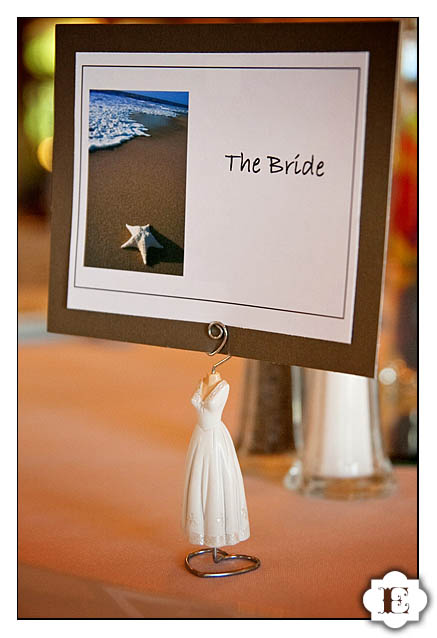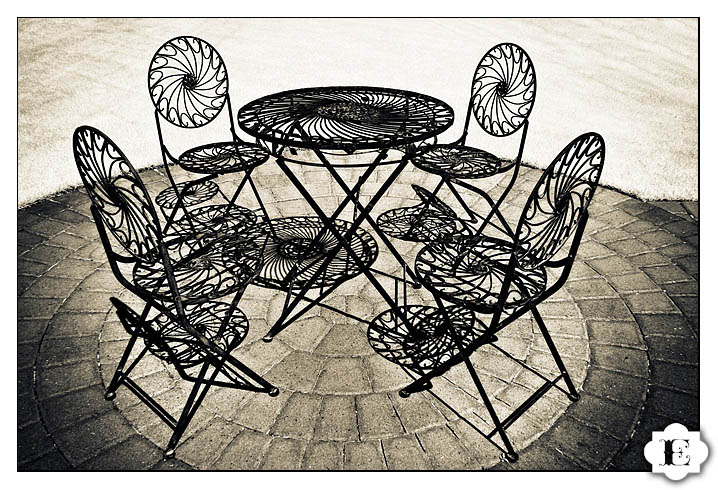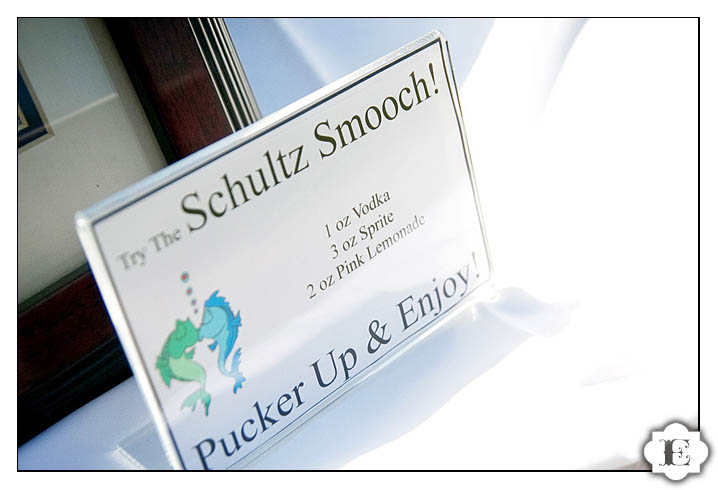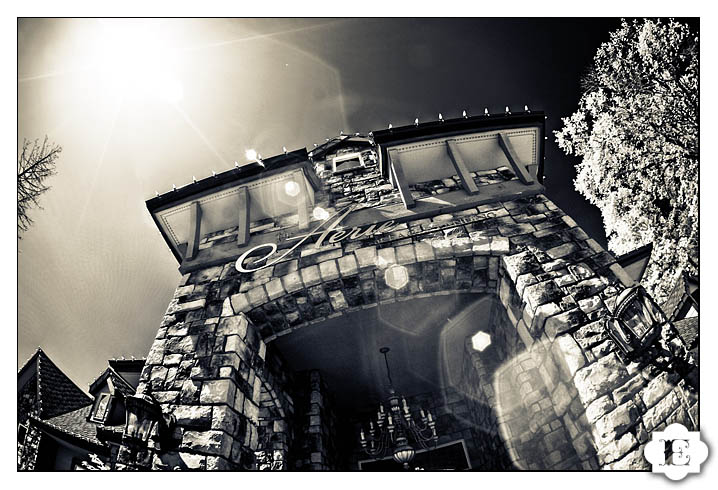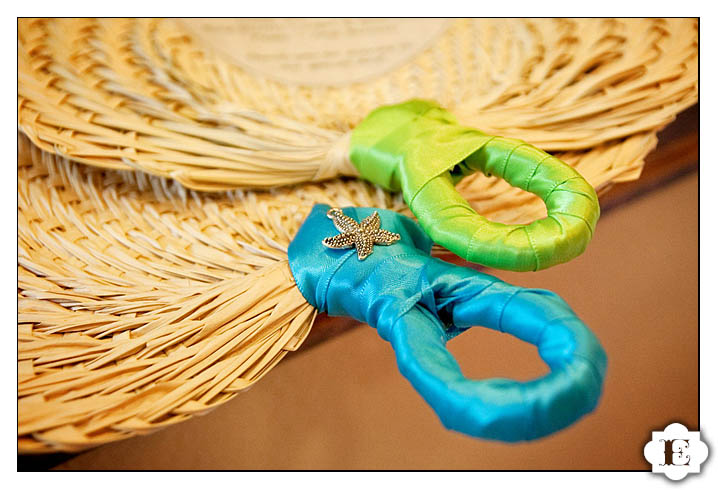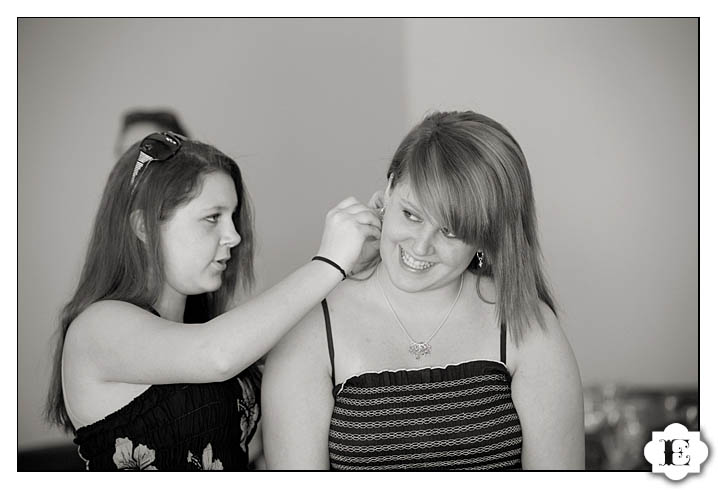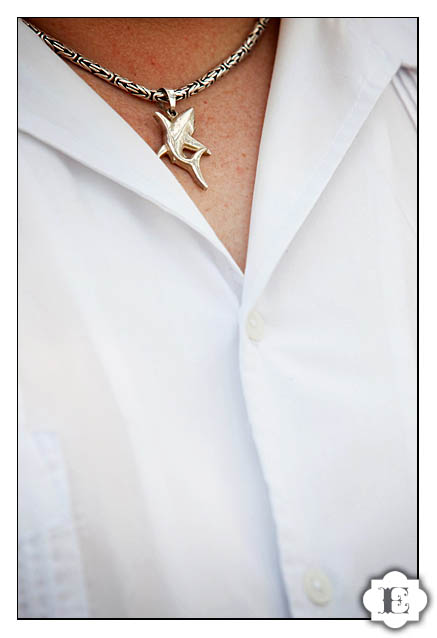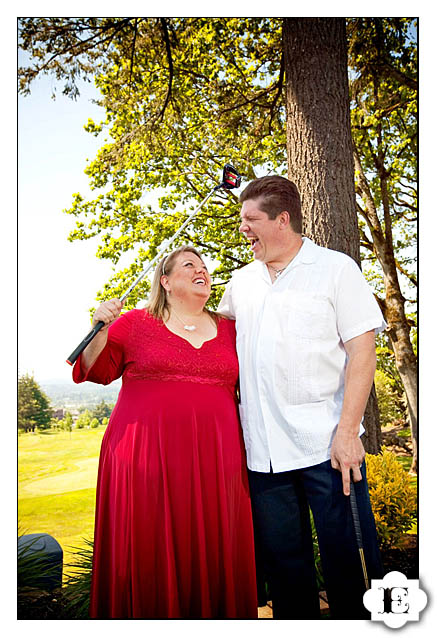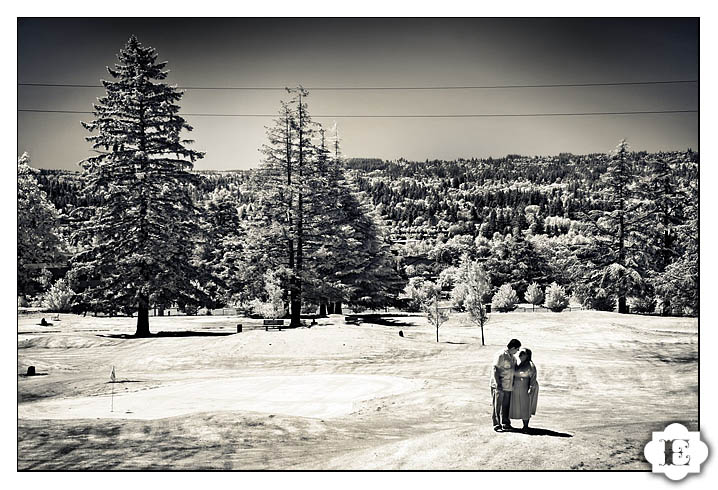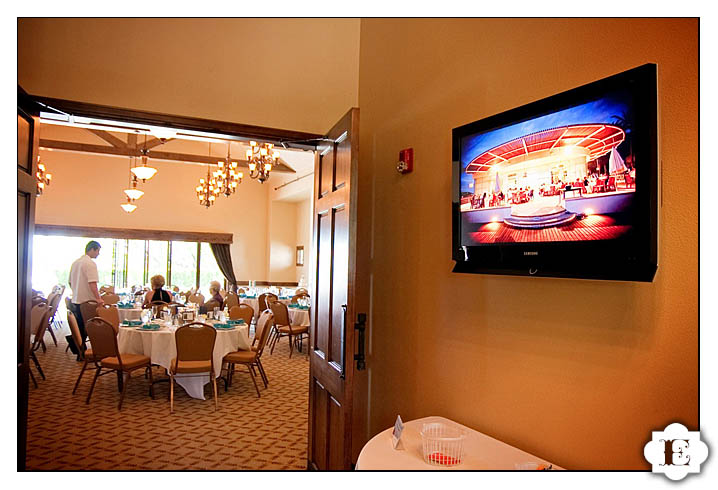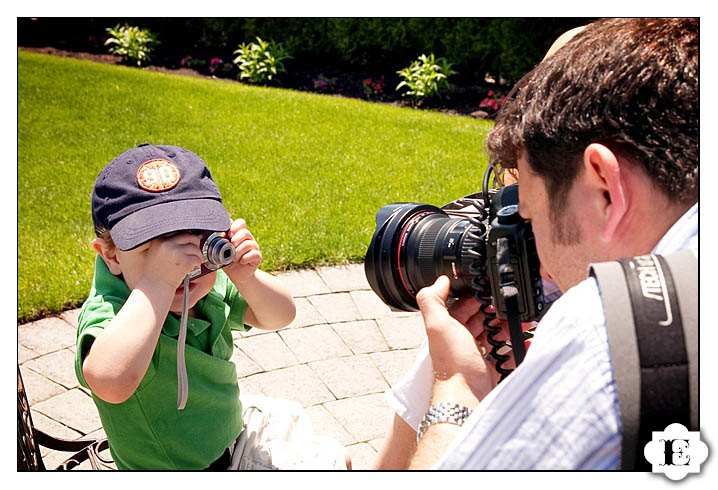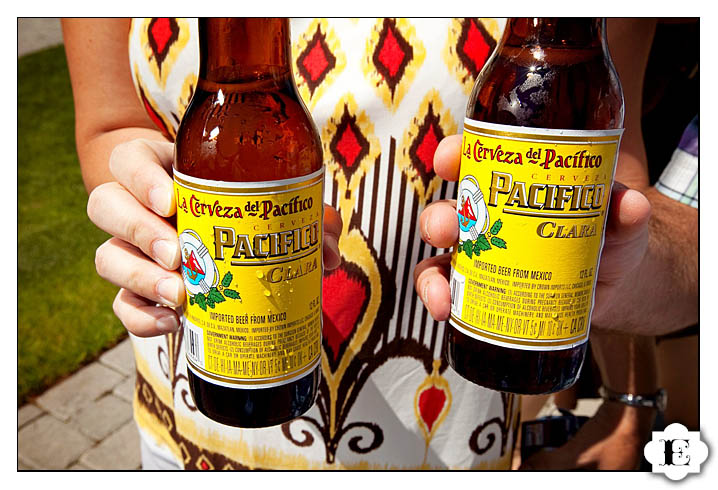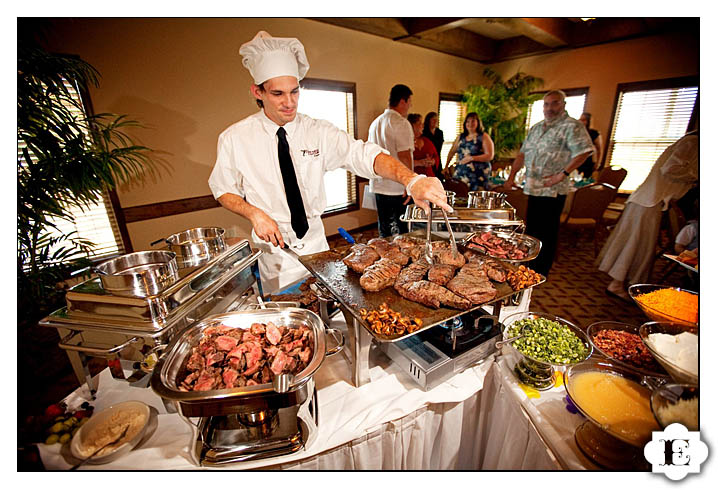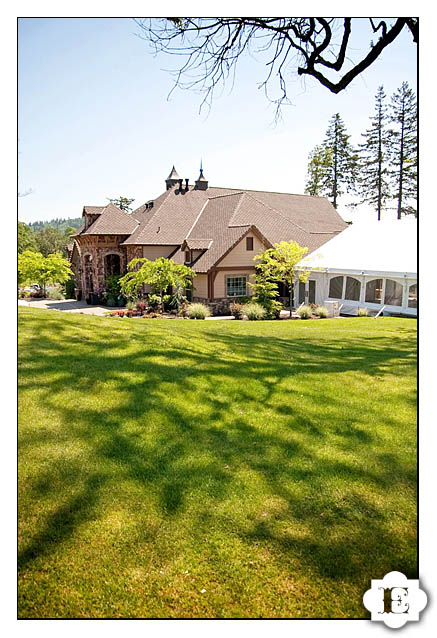 Aerie at Eagle Landing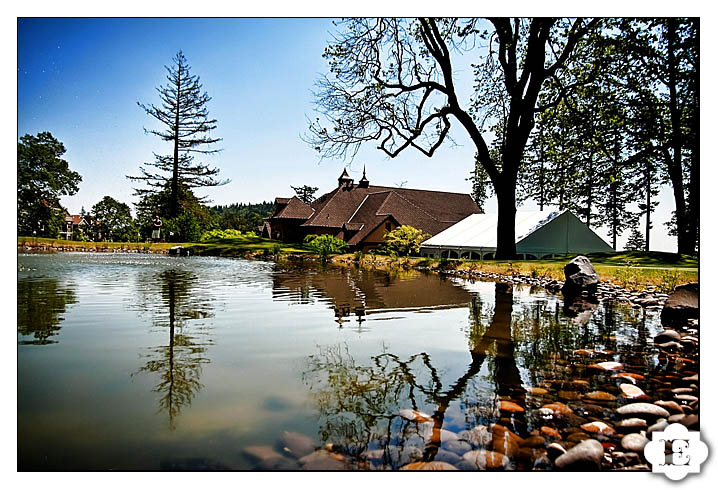 Very cool idea: A crossword puzzle about the couple!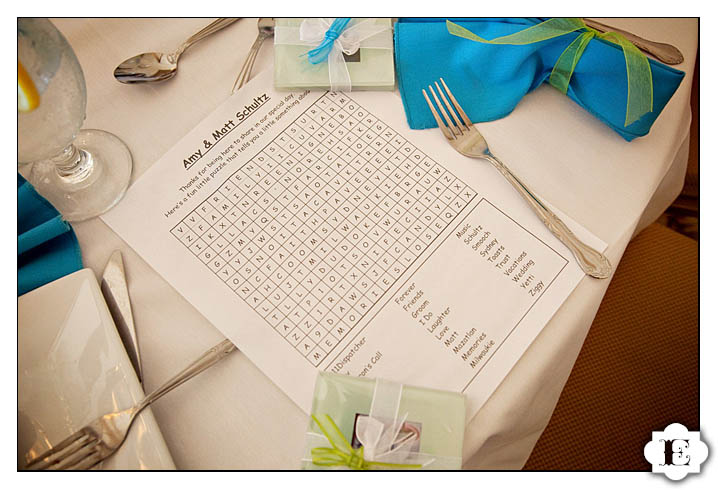 Mixing of the sand ceremony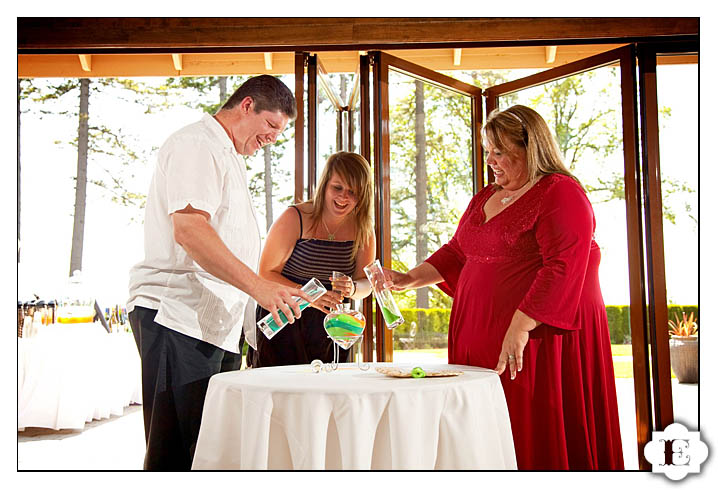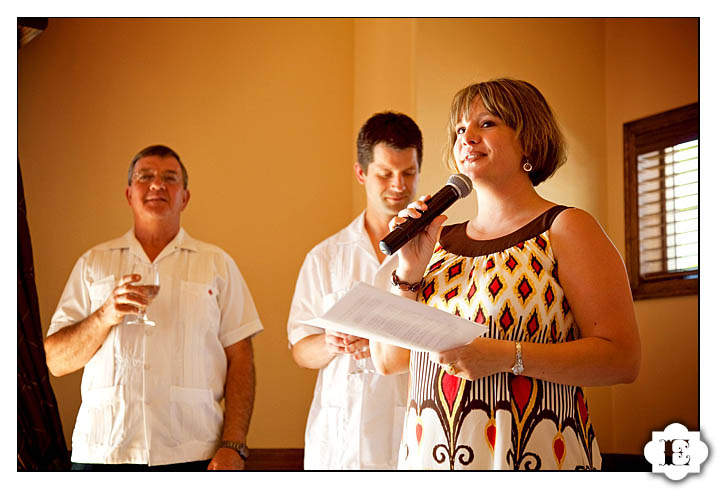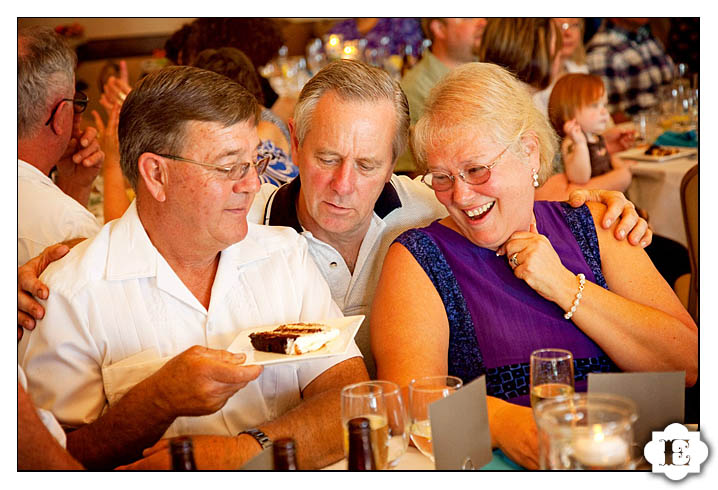 Bust a Move DJ's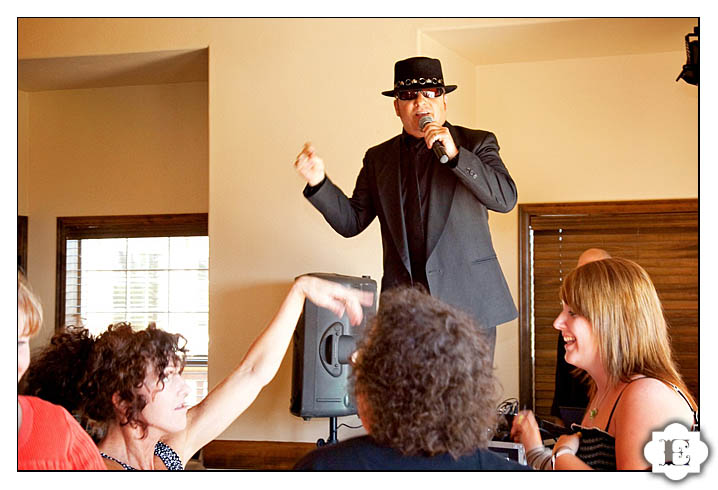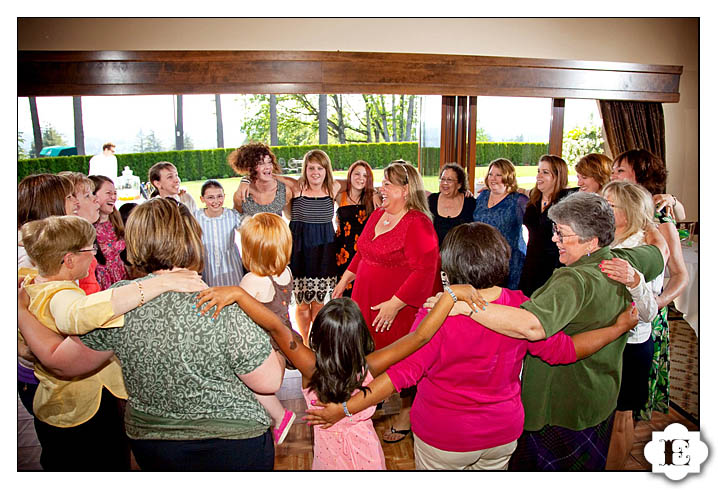 Mini Golf