Teresa and Alton's wedding was held at one of our favorite venues, the Acadian Ballroom.  Their ceremony was in the center of the ballroom with a stunning array of beautiful flowers from Event Floral that amplified the natural style of the ballroom itself.  Once the ceremony was over the party began, big time!  Cocktail hour, Dinner, and Dancing.  The works!
(Guests and family can view the whole set of pictures here)
Vendors:
Venue: Acadian Ballroom
Florist: Event Floral
Cake:  Helen Bernhard Bakery
Officiant: KTVA Productions/Rick Phillips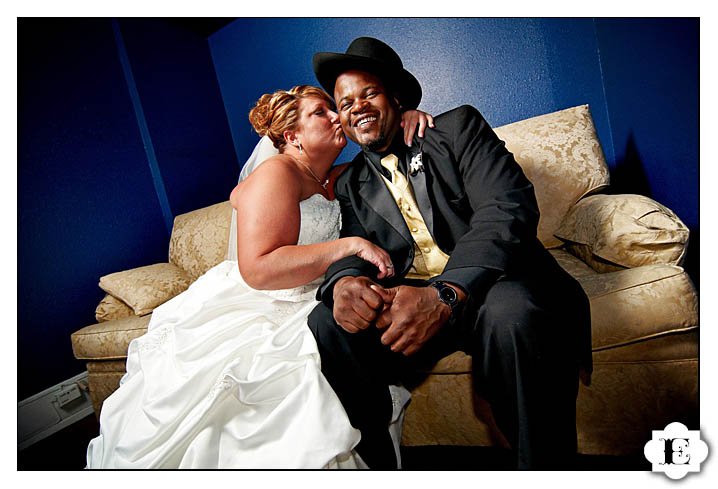 The ladies getting ready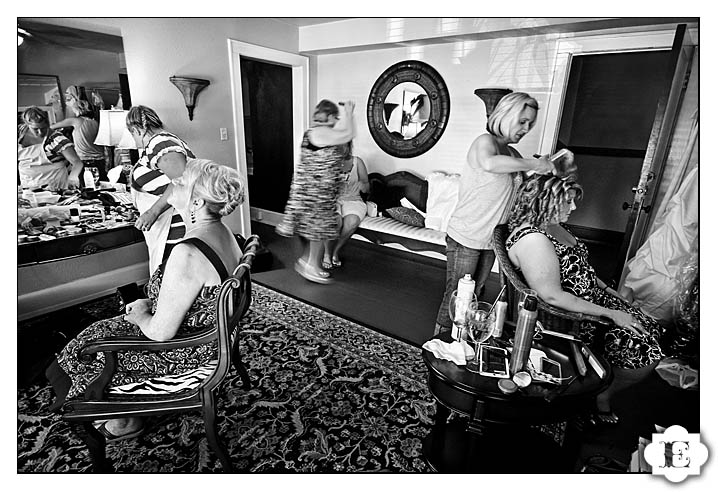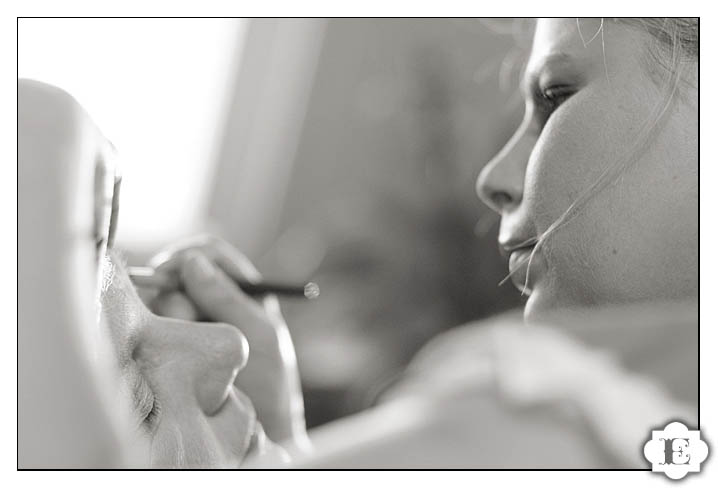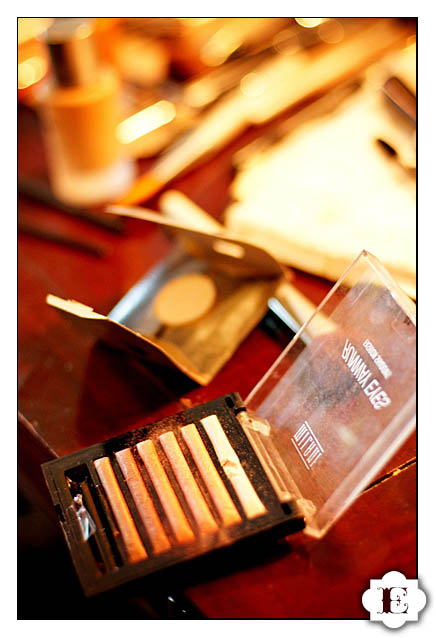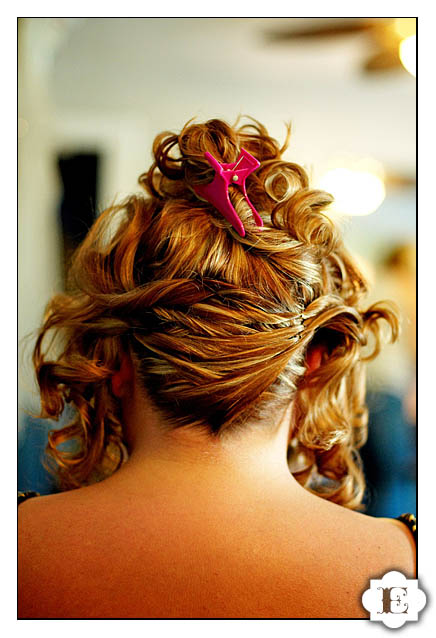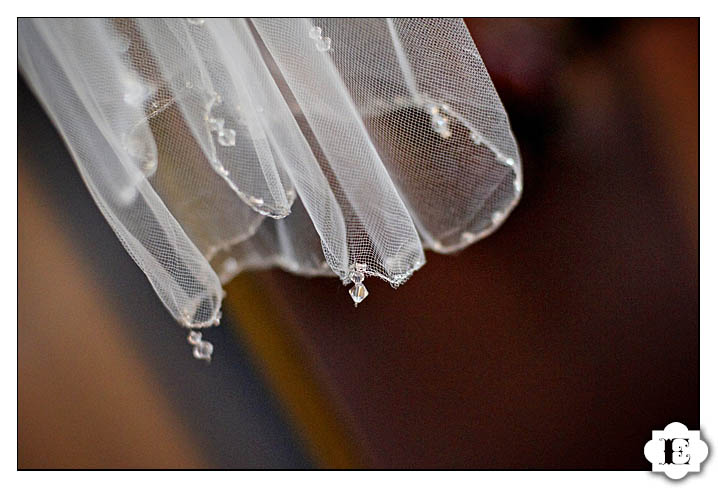 MJ RIP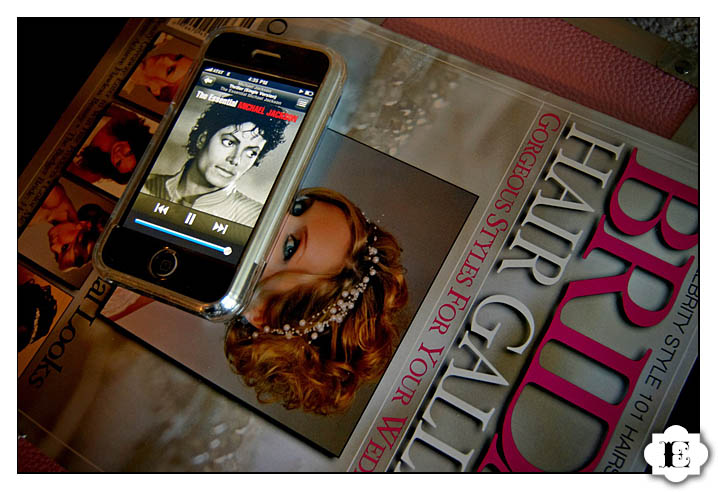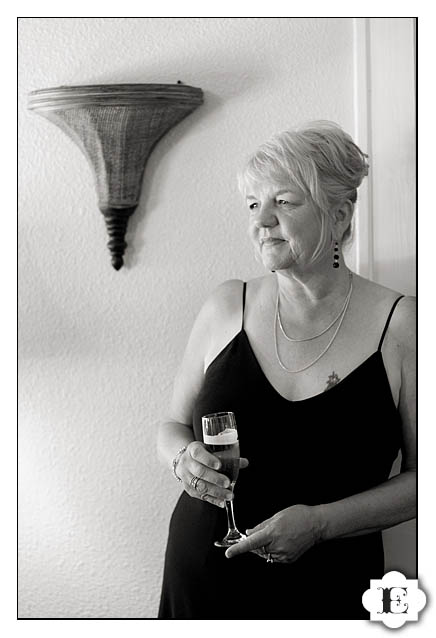 Flowers by Event Floral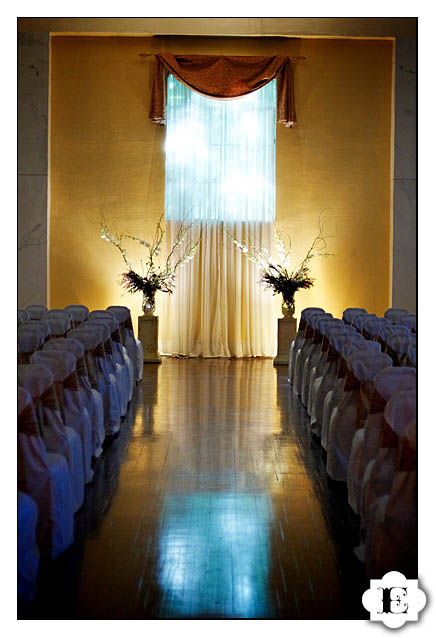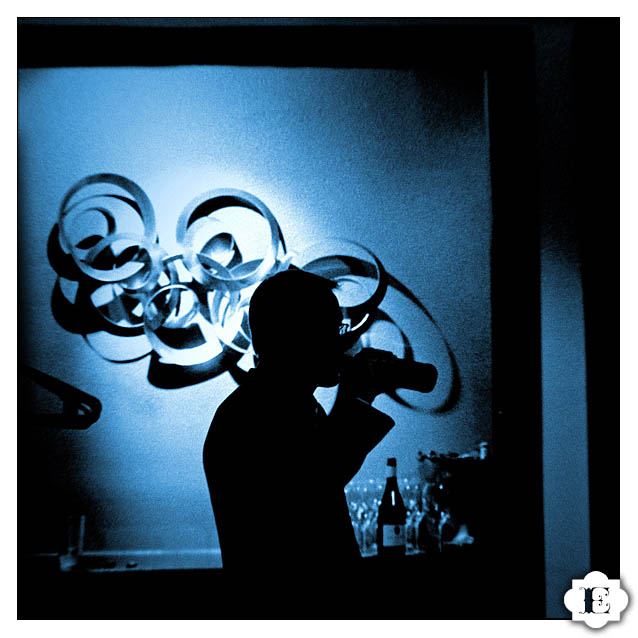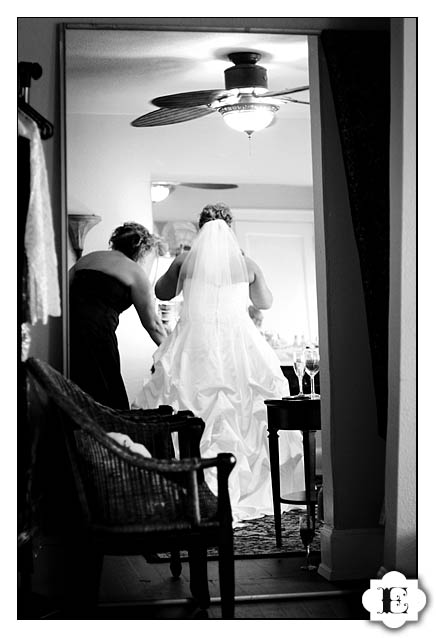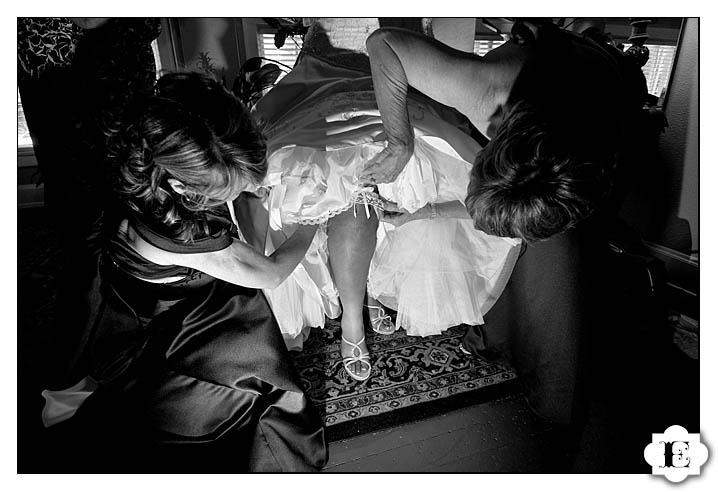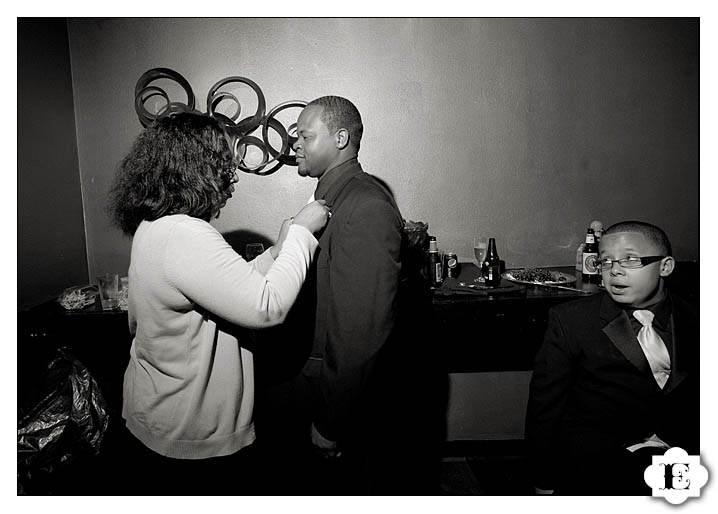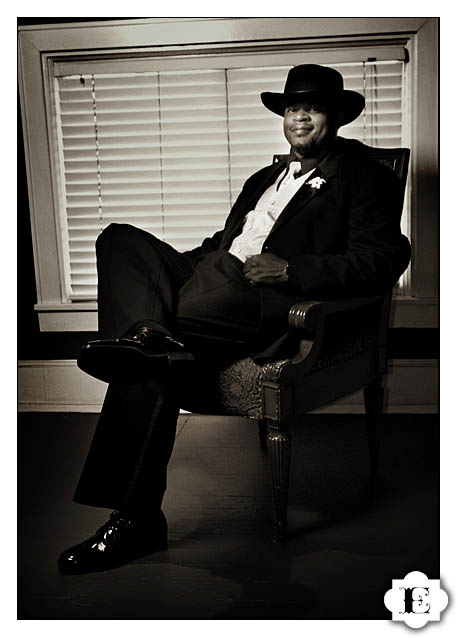 Sneak Peak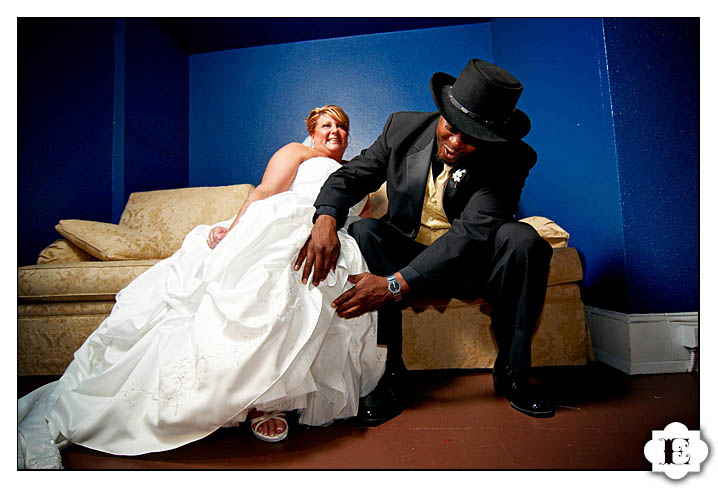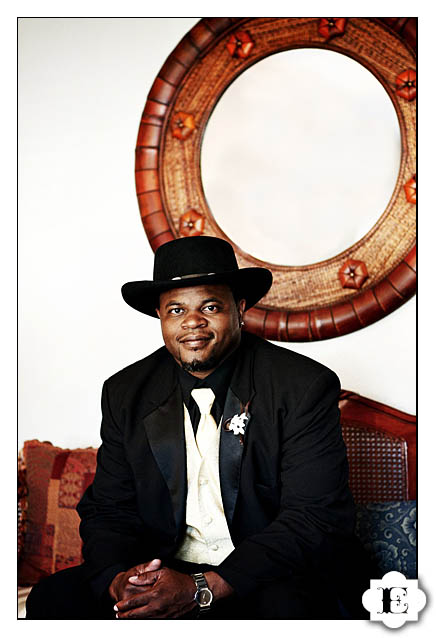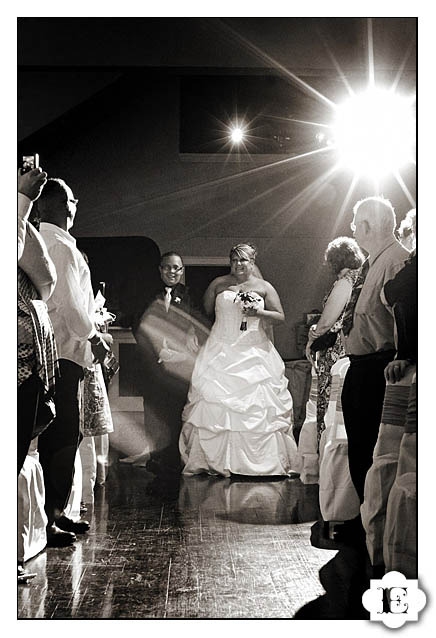 Acadian Ballroom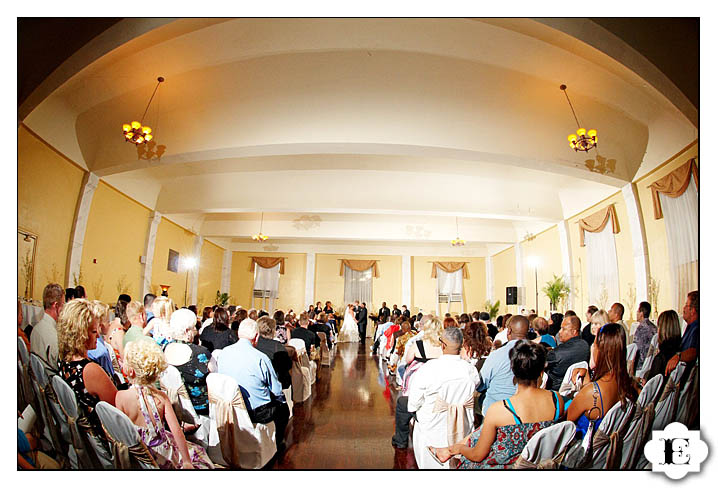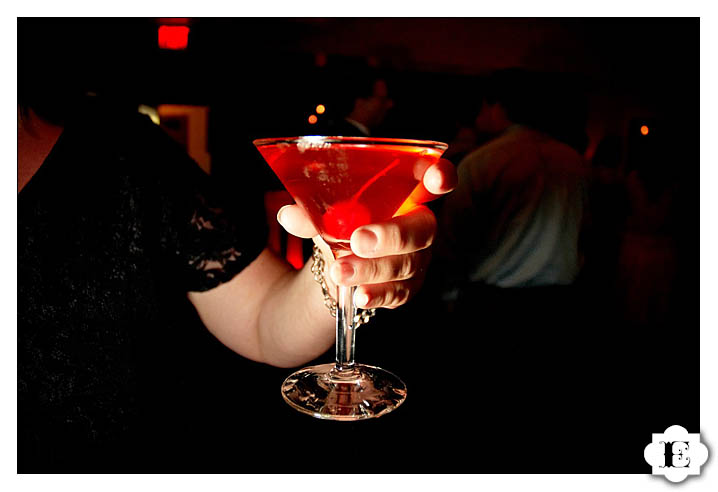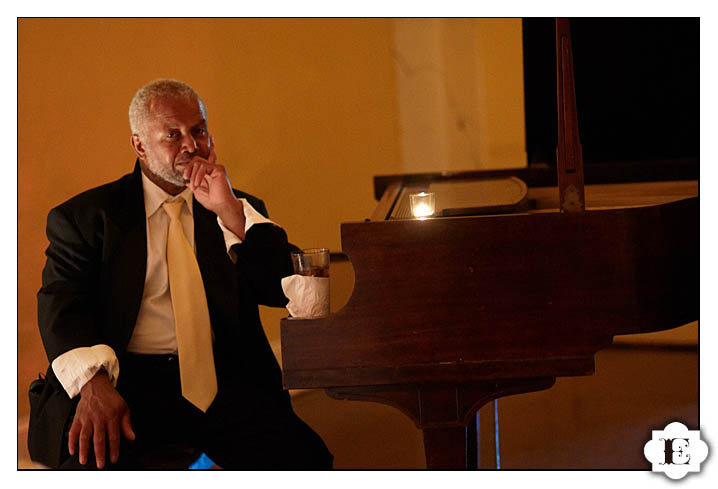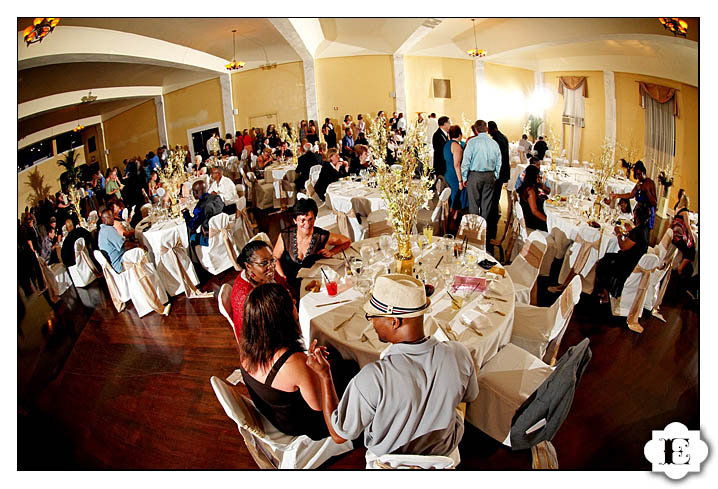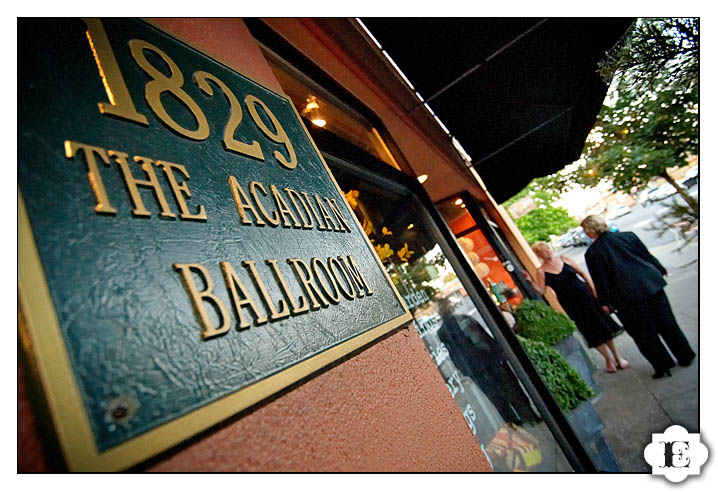 Helen Bernhard Bakery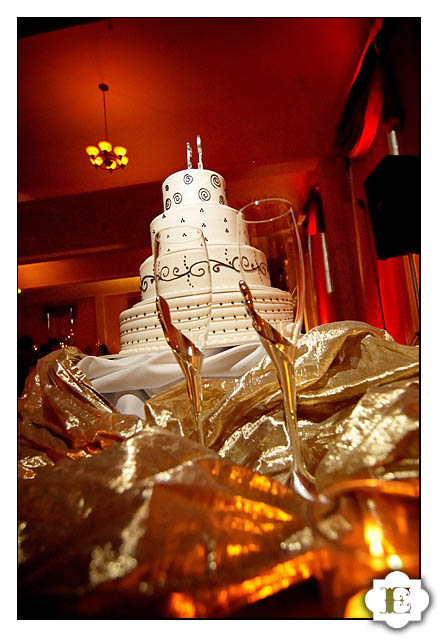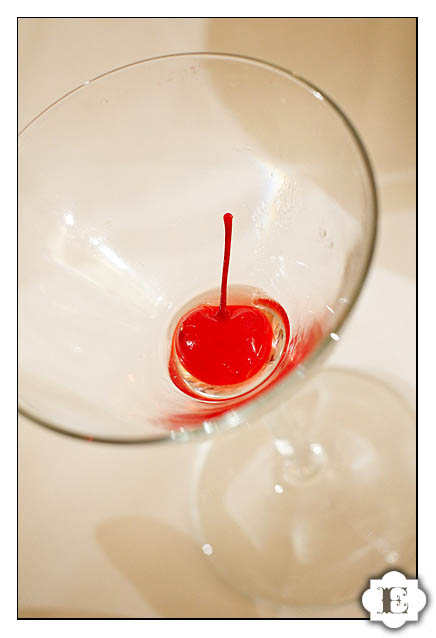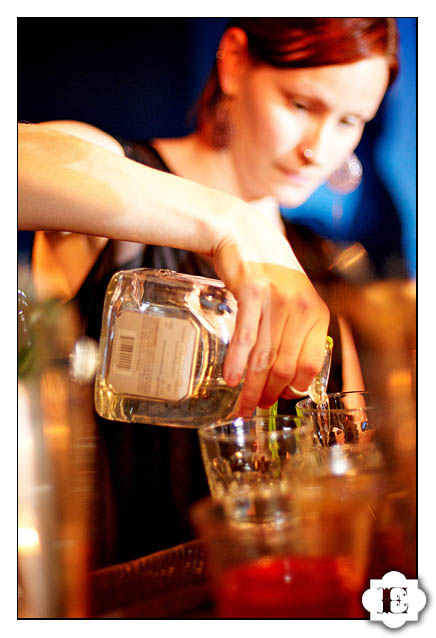 More soda please!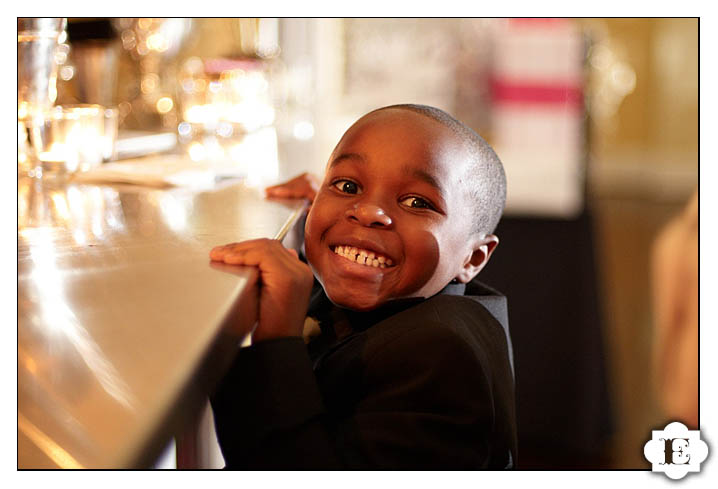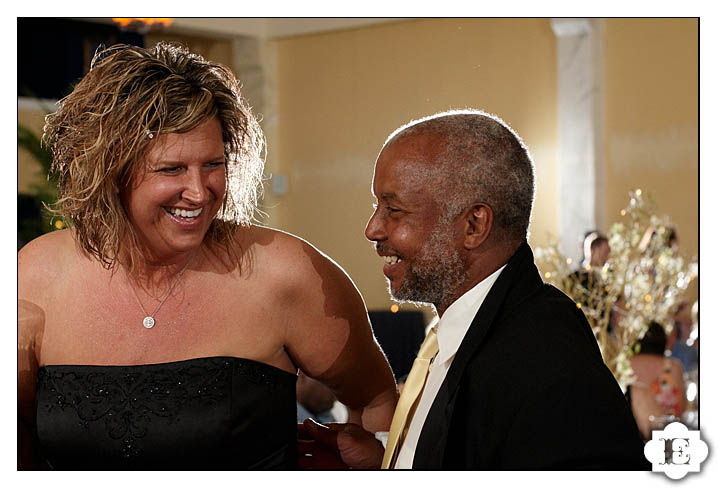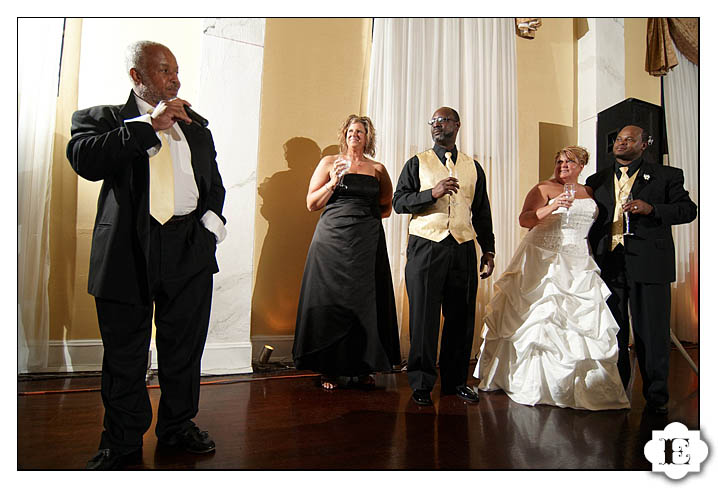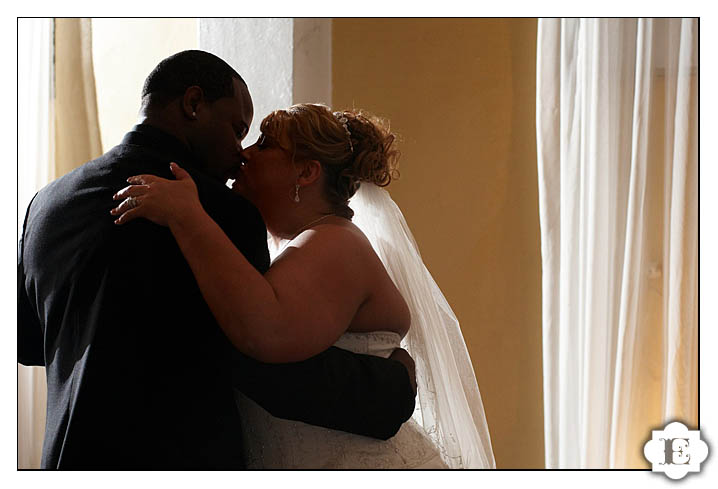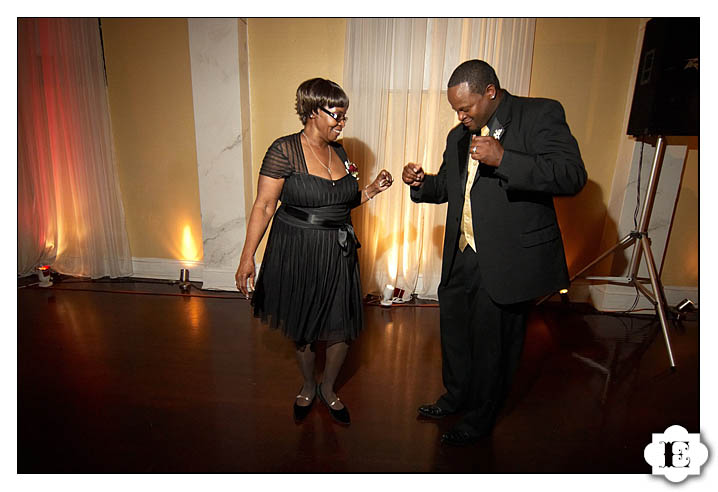 Teresa  and sons