One of the most fun parts of Angie and Kirk's wedding was the kidnapping of the bride. Yes it was fun – it is a family tradition to kidnap the bride and the groom tries to save her. In all the previous attempts the groom was able to prevent but this time it was a big success (sorry Kirk!) He gave a valiant effort. The other fun part was that they were both swing dancers – I even managed to steal a dance with the bride!
You can see the kidnapping sequence below.
Can you spot the flying kid?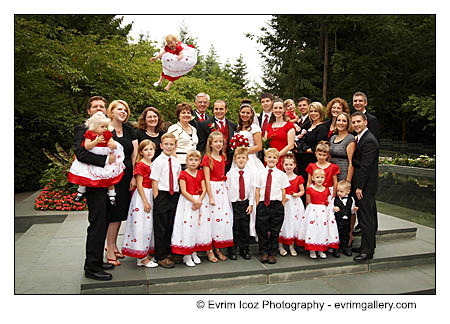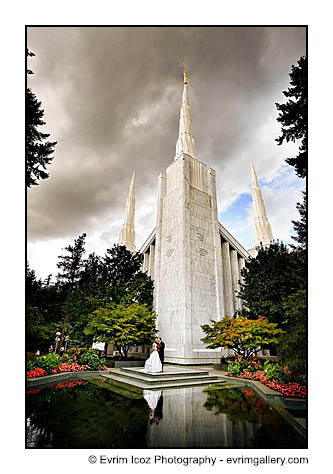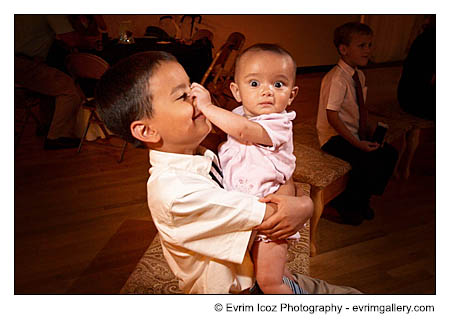 Naughty naughty!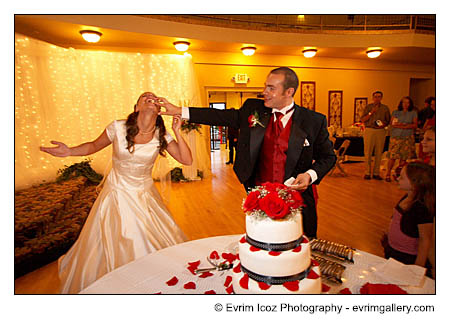 Art Abrams Swing Machine Big Band – one of my favorite bands!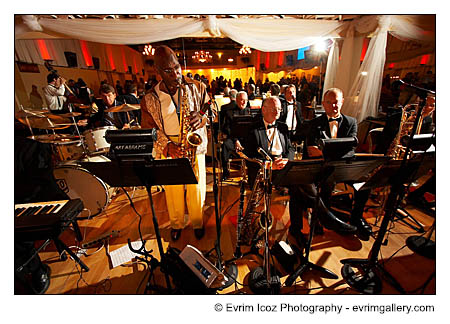 The Kidnapping…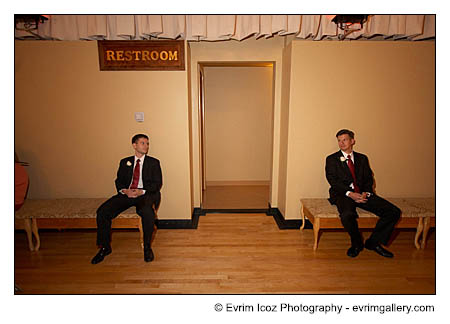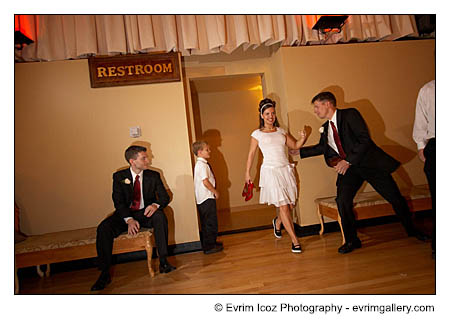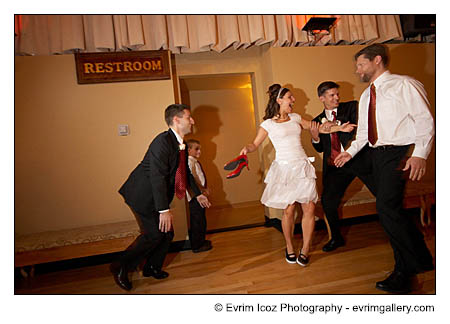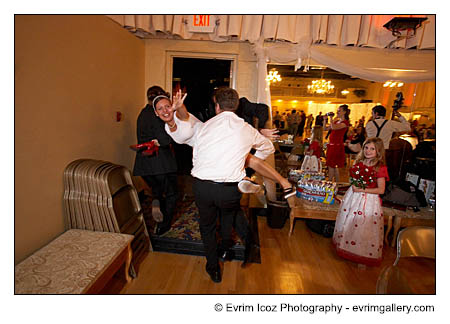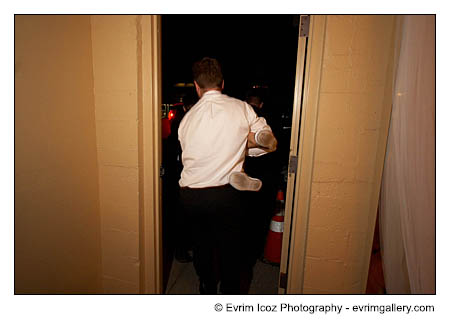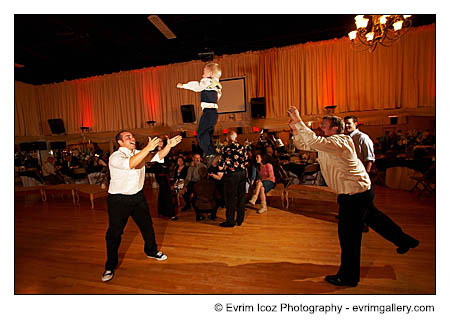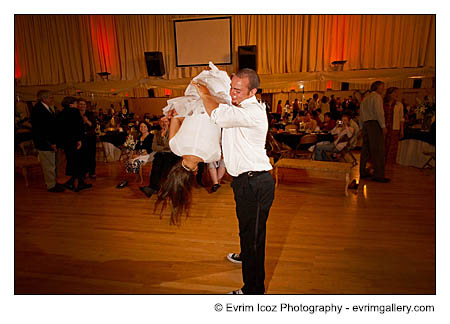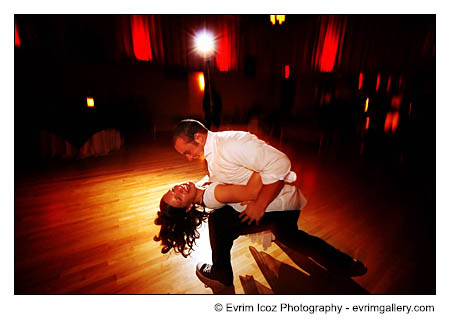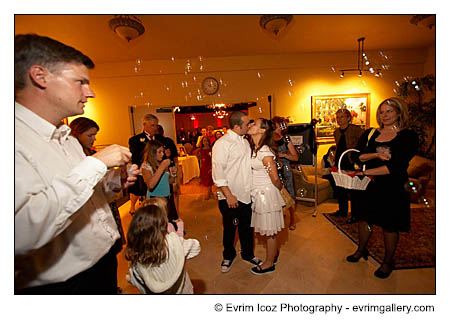 Vendors:
Music: Art Abrams Swing Machine Big Band