Kim & Troy's wedding featured a baseball theme – from singing "Take me out to the ballgame" to serving peanuts to having the dance floor decorated like the baseball field. They both played baseball in college and Troy also played professionally for a while.
The decorations were first class at the Governor Hotel – linens were brought in specially from Seattle by the couple's wedding planner. Another interesting note was that Kim's brother played his guitar at the ceremony and also at the reception (with his band). Another interesting part was at the rehearsal – right after the rehearsal, the group took the specially reserved Portland Street Car around town where Premier catering served some great drinks and hors d'oeuvres. It was also the grandparents anniversary and they got married at the same church (First Christian Church)!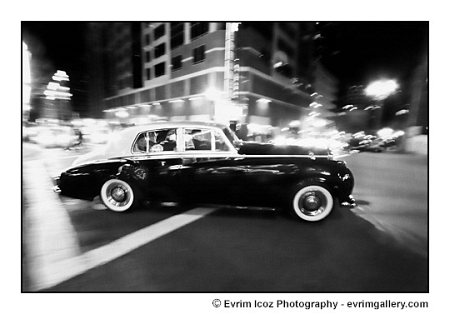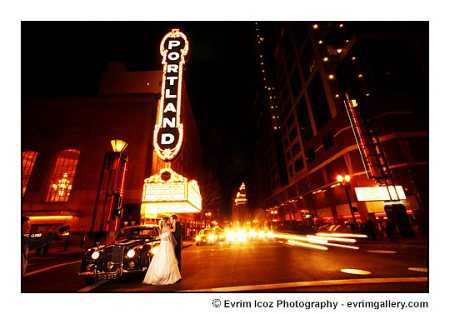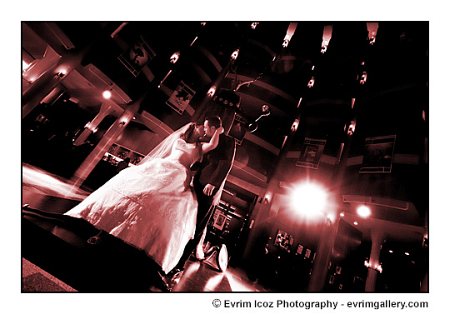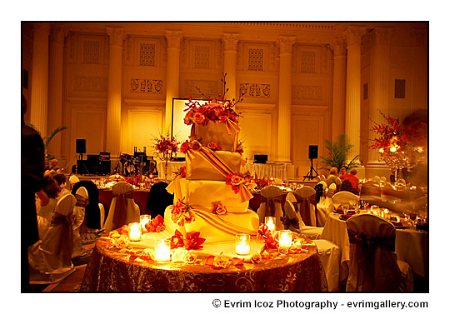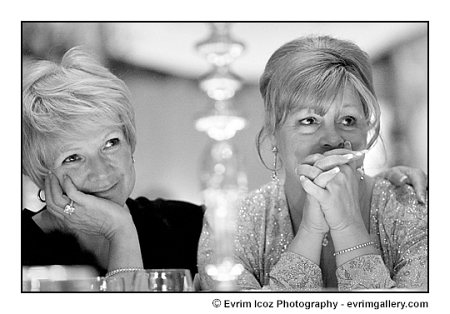 Governor Hotel Heritage Ballroom Wedding photographs can be found here.