This was a very fun wedding to shoot! Cheri and Dock are great people. They recently went through a very hard time with Cheri's mom passing. But it seemed like it brought all the family together. It was a very touching wedding throughout. The reception was at the Crystal Ballroom, my favorite place to dance! I have been looking forward to shooting there for a while! The decorations were top notch!
I am more of a right brain engineer kind (except photography, I guess!) but these kind of events makes you wonder: Cheri asked her mom on her last days to send her a signal that she was there at the wedding. As soon as Cheri started walking down the aisle, the whole church shook. It was incredible!
Here are some photographs from their wedding: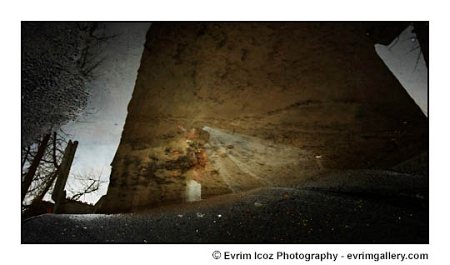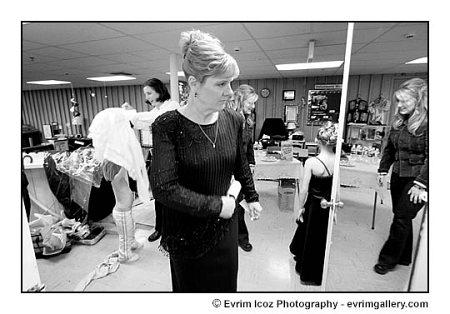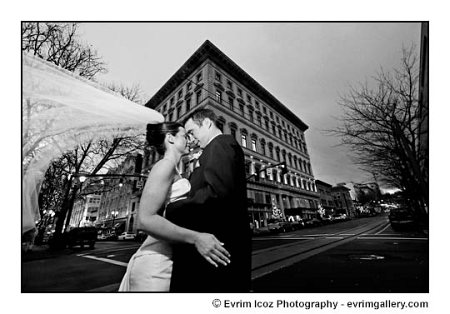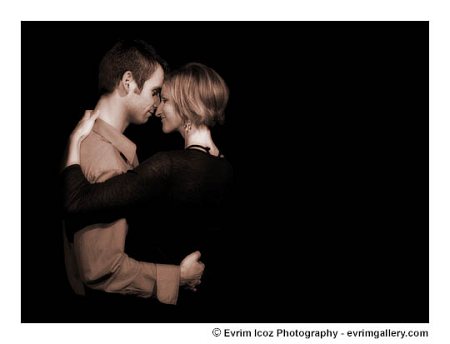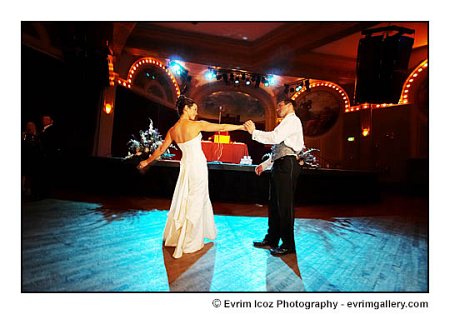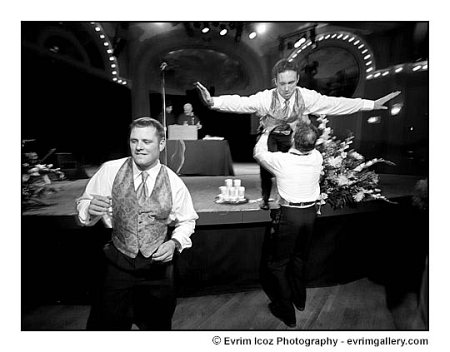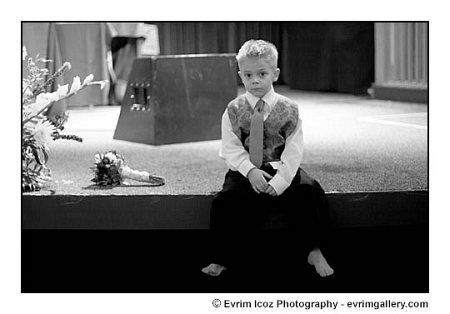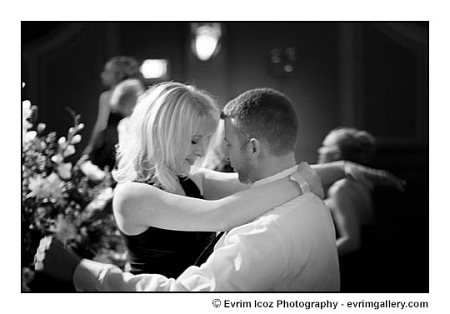 More Crystal Ballroom Wedding Photographs!
Information about the wedding:
Ceremony Location: First Presbyterian Church
Reception Location: Crystal Ballroom
Officiant: Ann Stewart – 503-228-7331
Caterer: Crystal Ballroom
Cake: Piece of Cake – Marilyn DeVault – 503-488-5761
Ceremony Musician :Dr. Jon Stuber – 503-228-7331
Reception DJ/Musician: DJ Jay Jacobson – 503-327-3823
Transporation: Golden Times Carriiage – 503-666-4647
Florist: Jayci Larson – 503-327-3823