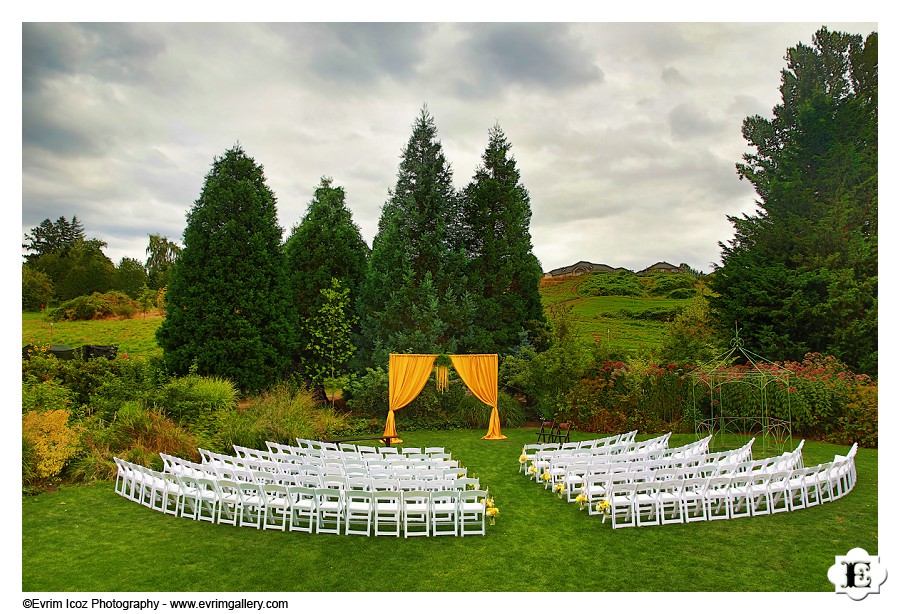 I think this was the best I have seen lawn at the Blackberry Hall at McMenamins Edgefield ever. The vision of Jessica from Bash! Weddings and Events and Shana&Sam was executed brilliantly with help of Lora from  Sophisticated Floral.
One of my favorite bands, Trashcan Joe, was part of the cocktail hour. We saw some great dancers during that time. They also had a DIY Photo Booth. Another thing I have never seen at Edgefield was seperating part of the dance area and making it a guy's lounge, complete with a LCD TV and showing of Mystery Science Theater 3000 episodes, including Bride of the Monster (Sam?). Another nice touche were the milkshakes towards the end of the evening to cool the guests down!
There was also wedding Bingo! The winners got a bunch of fun little prices! Everybody enjoyed this one! They also gave out books as wedding favors!
Sam wore cufflinks with his parents pictures in them to honor them. There was also a chair with their pictures as honorary guests during the ceremony. The groom and groomsmen walked down the aisle holding white russians and dancing, a homage to Big Lebowski!
Venue: McMenamins Edgefield, Coordinator: Bash! Weddings and Events , Officiant: Scott Polhamus, Caterer: McMenamin's Edgefield, Baker: Papa Haydn, Florist: Sophisticated Floral, Make Up: Face Body Beauty
(You can see the full set of pictures here. Please ask for the password from the couple.)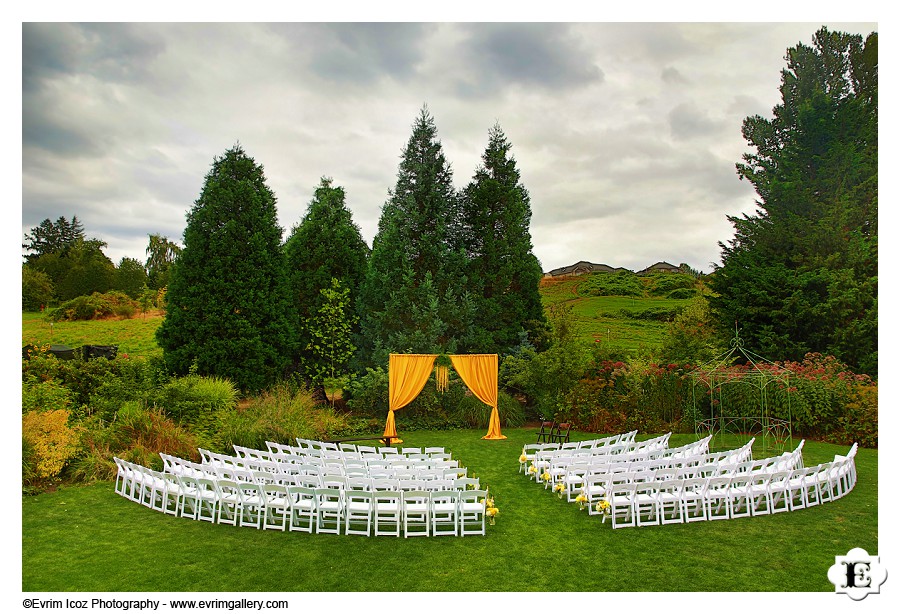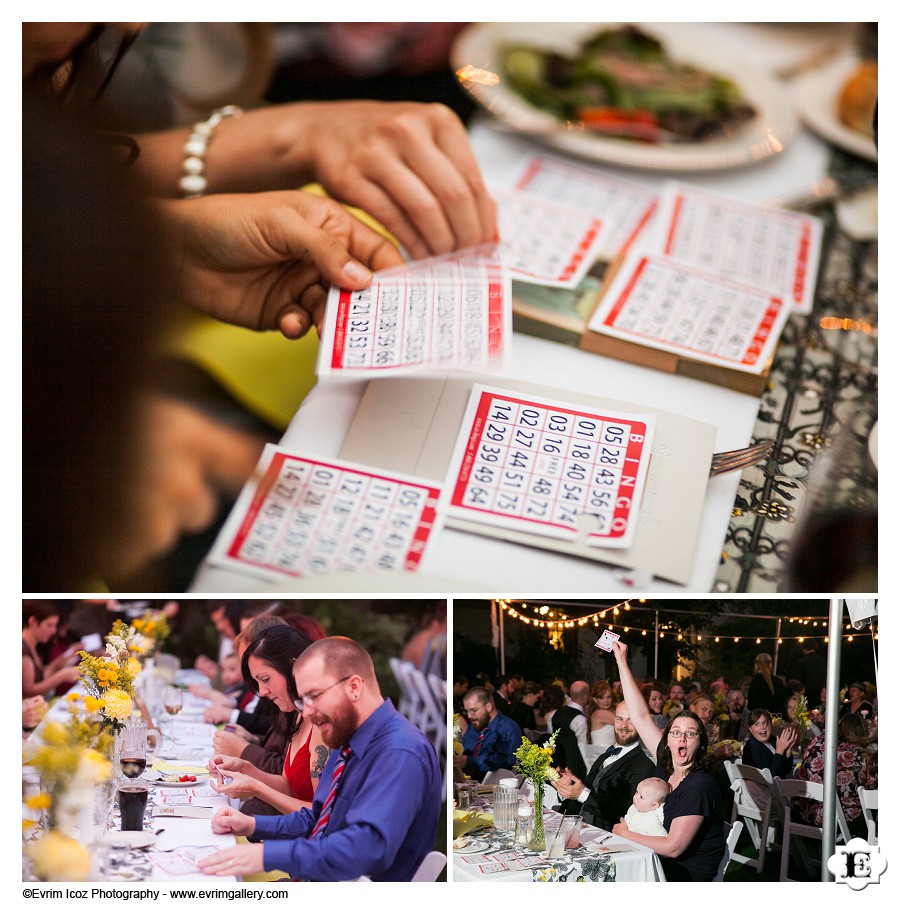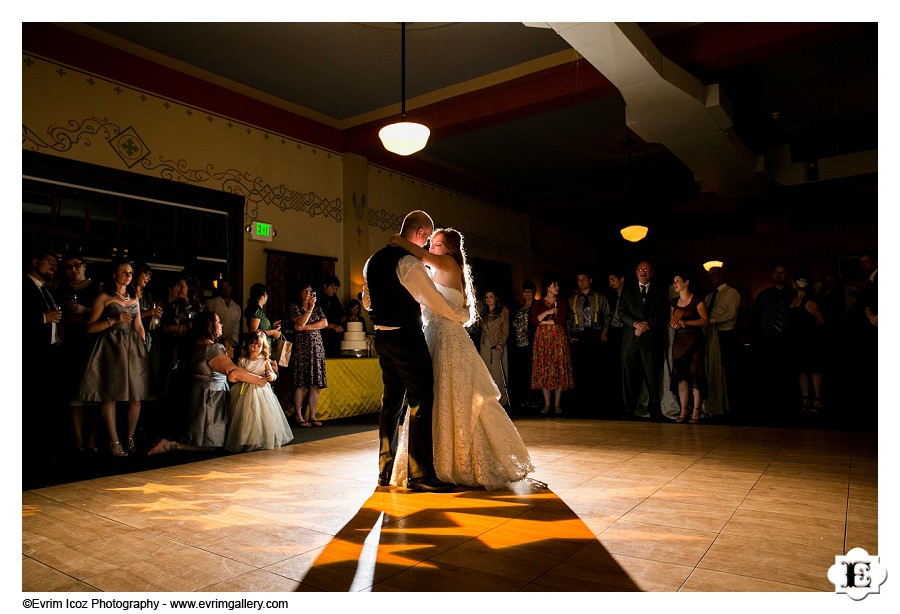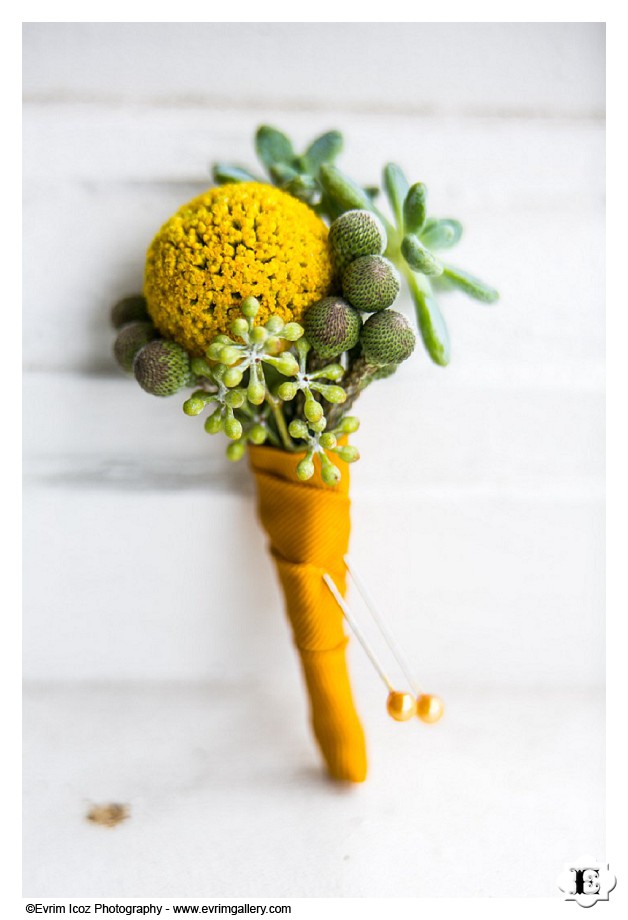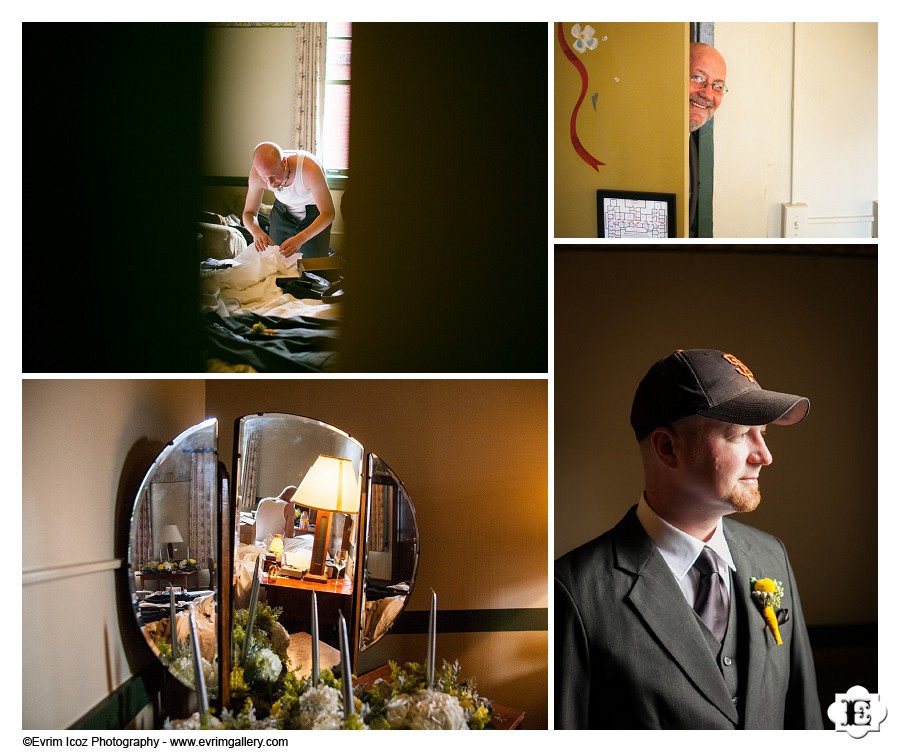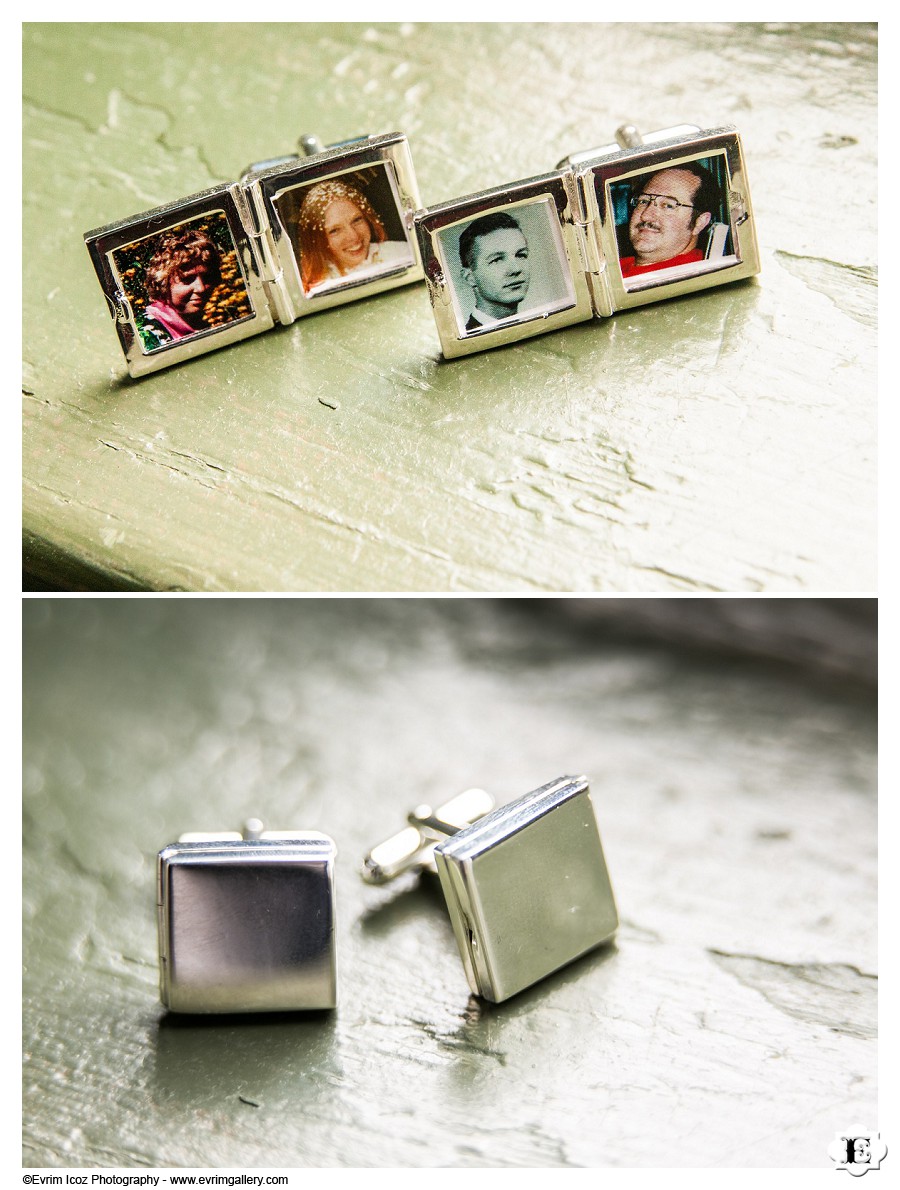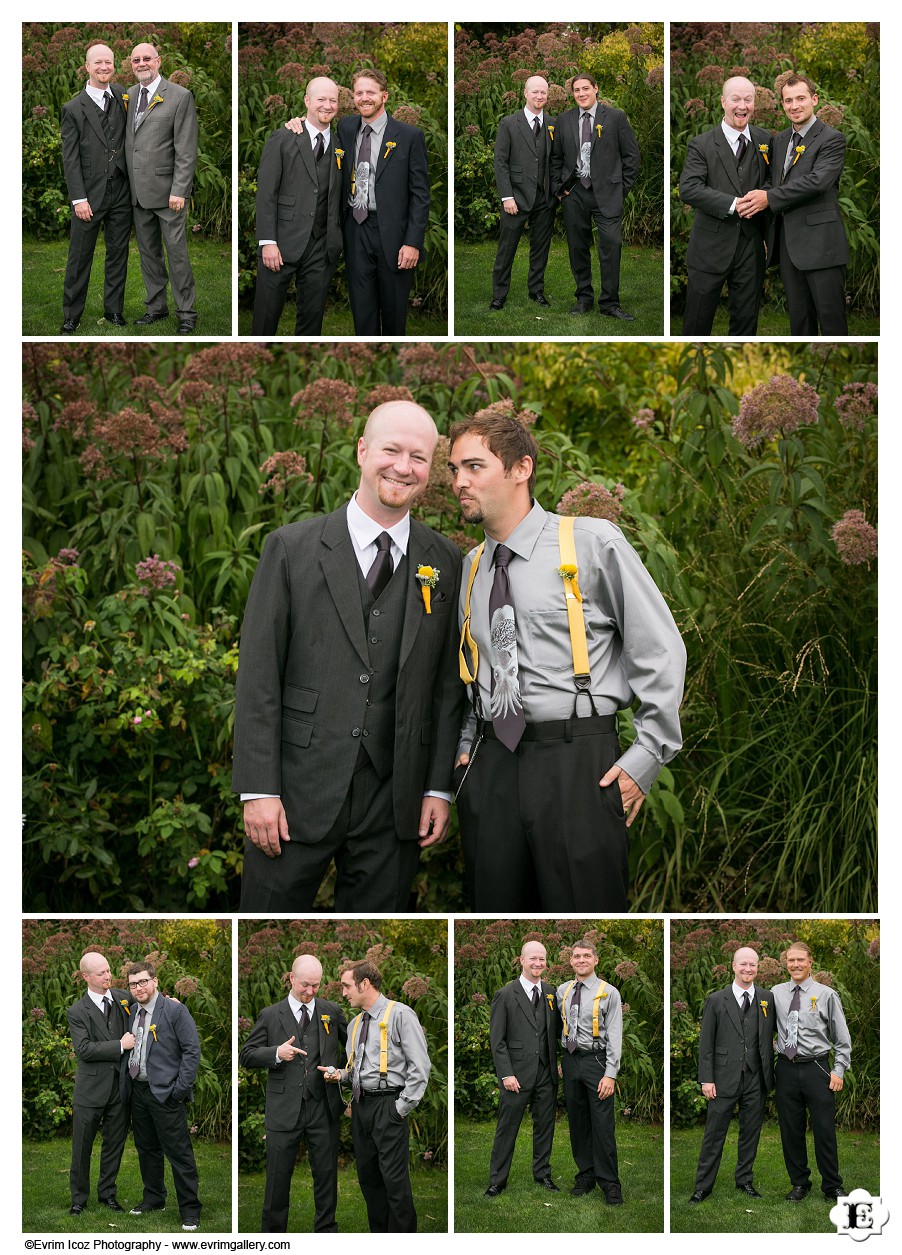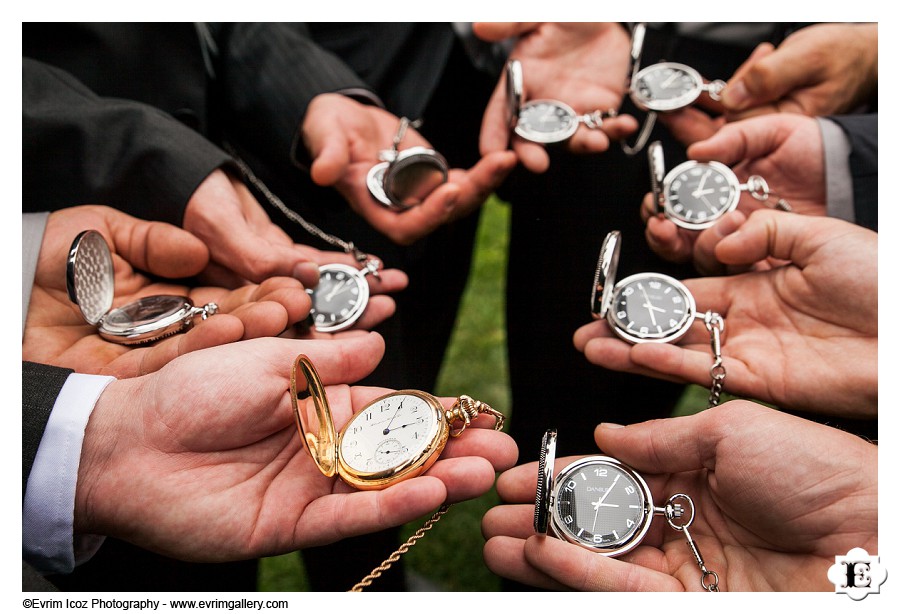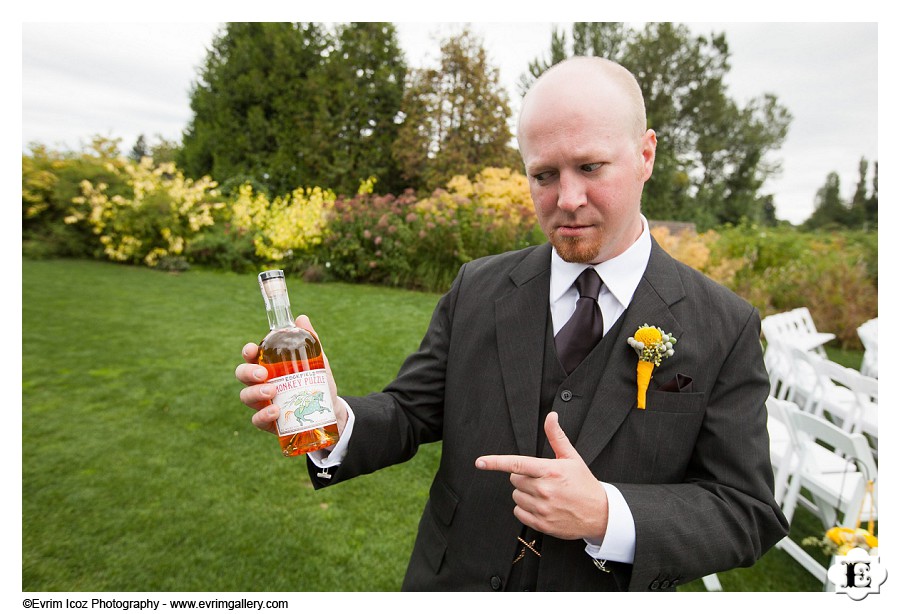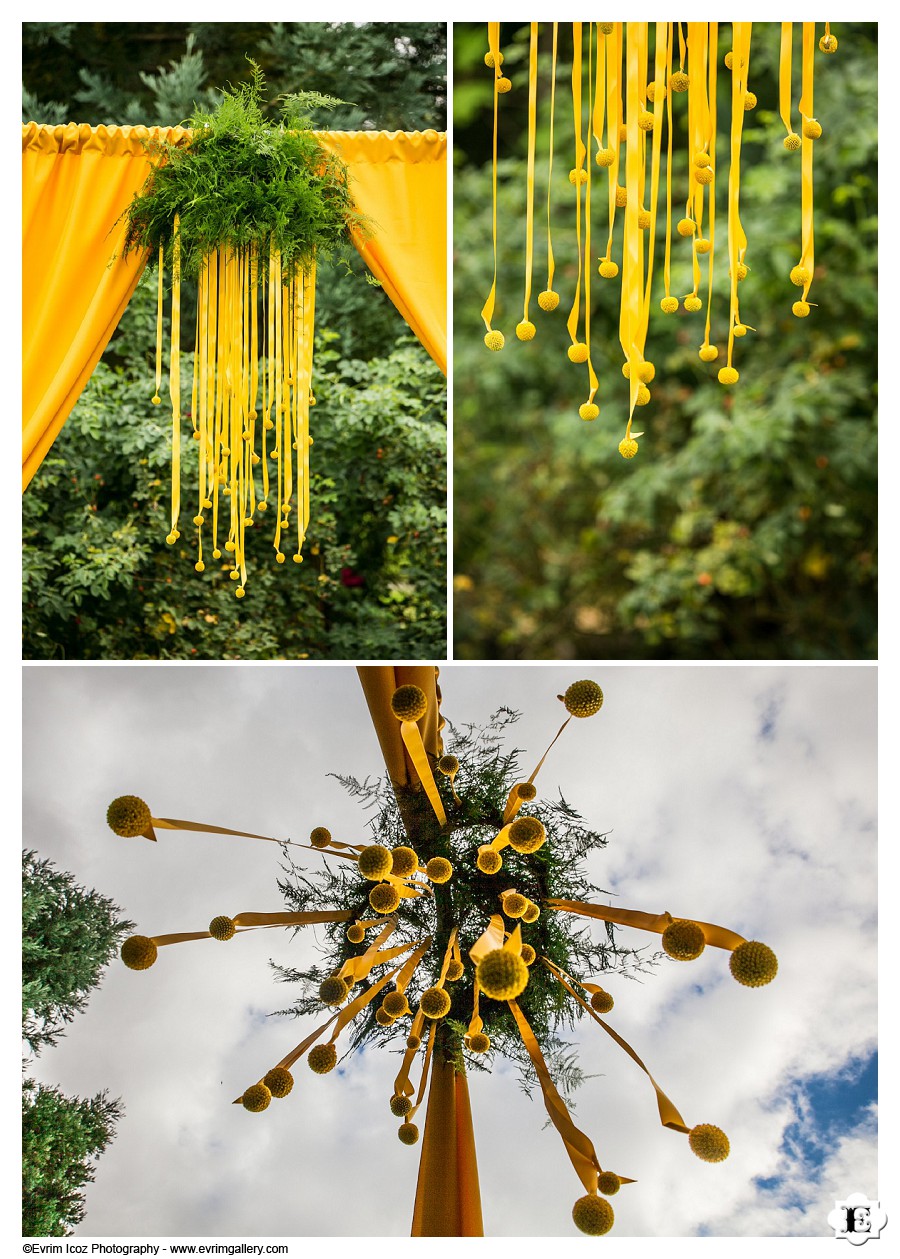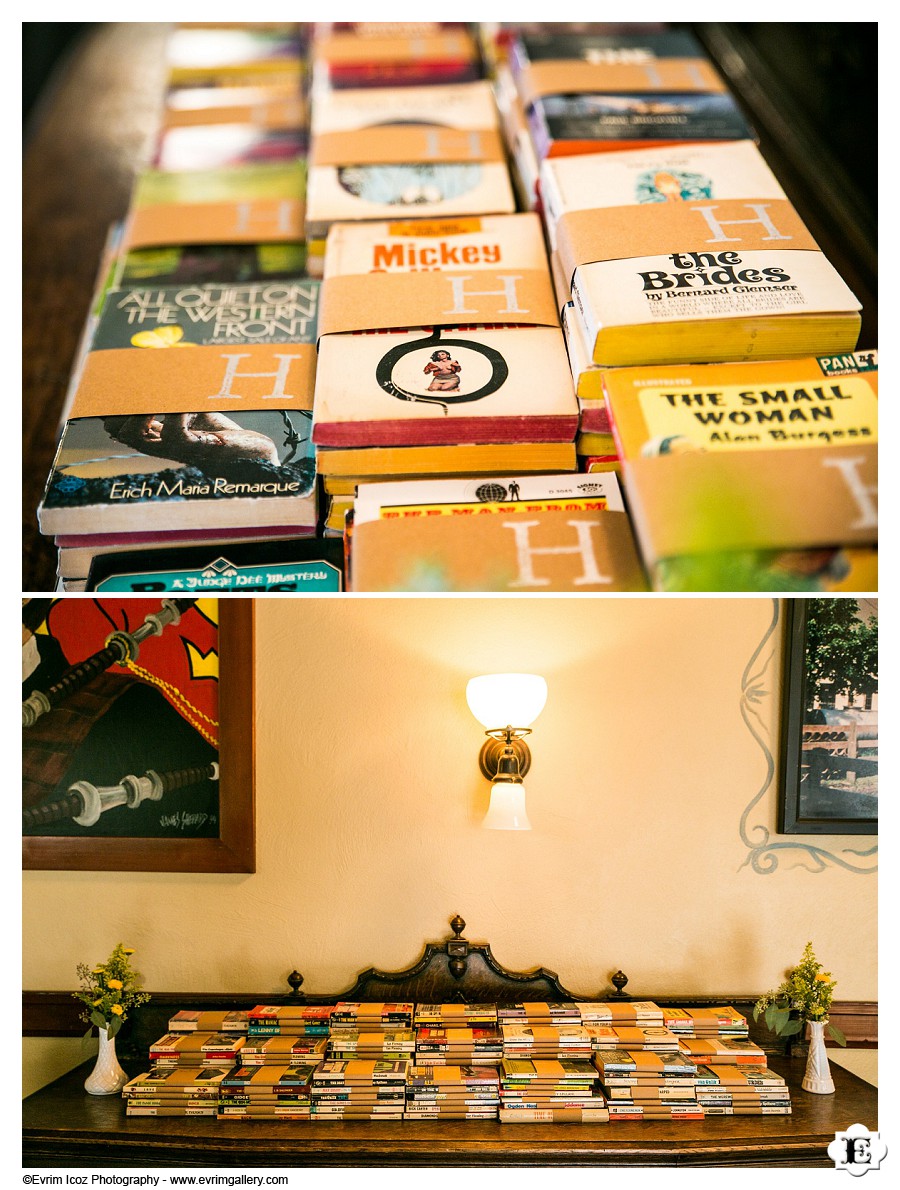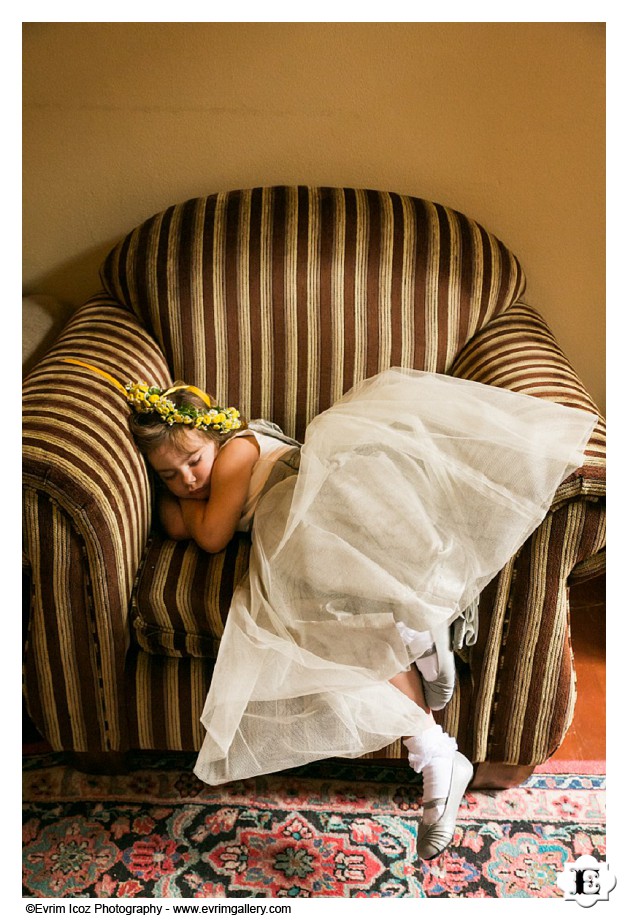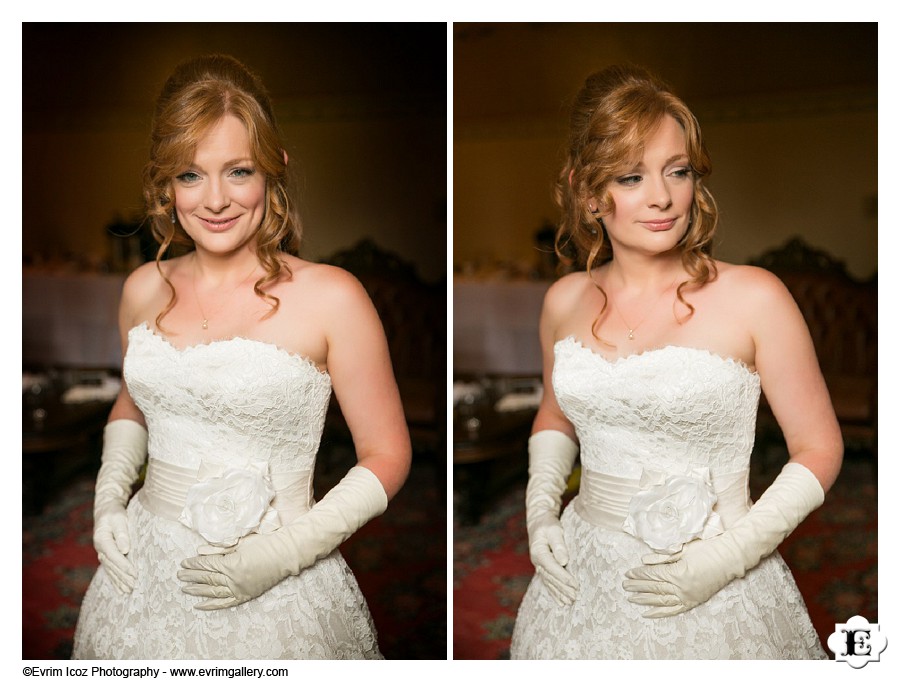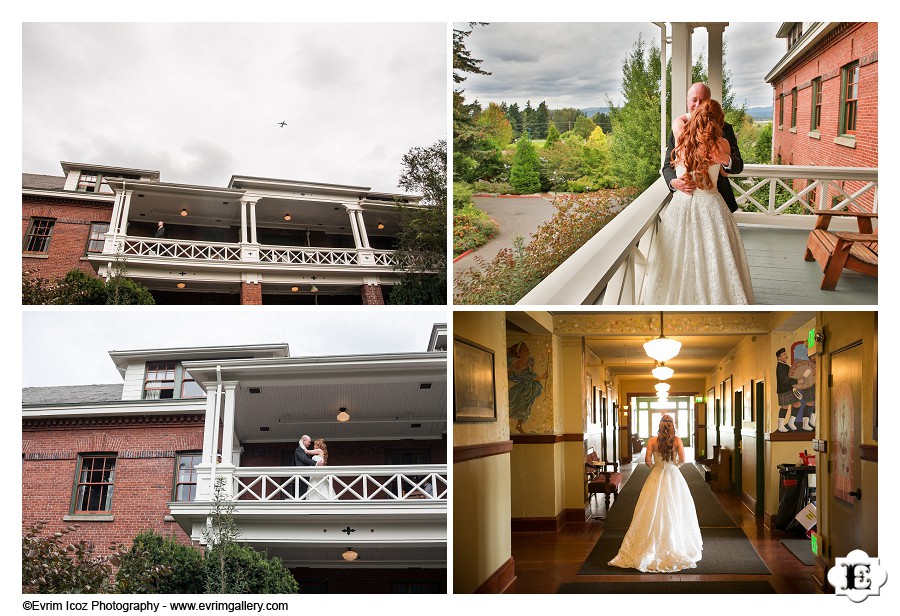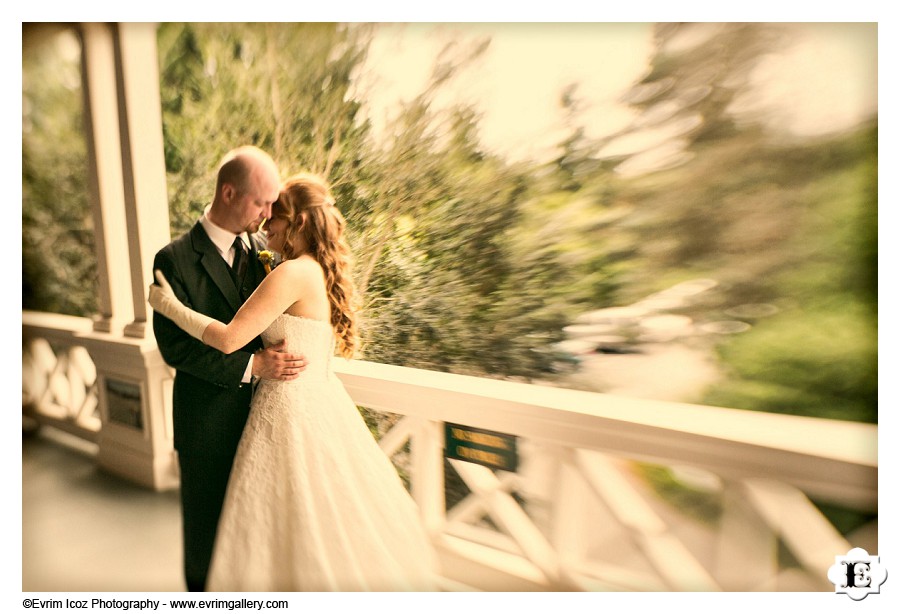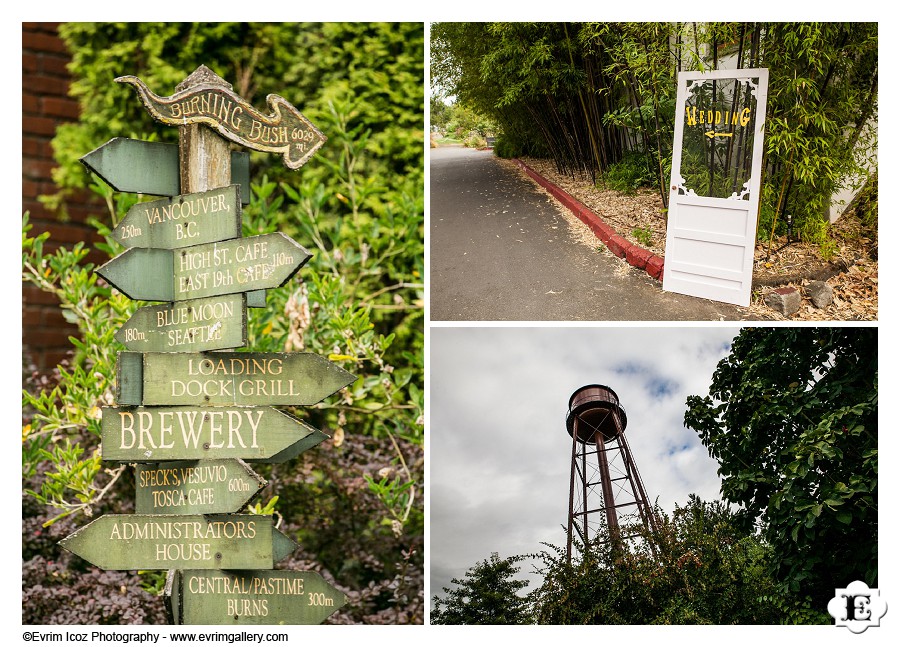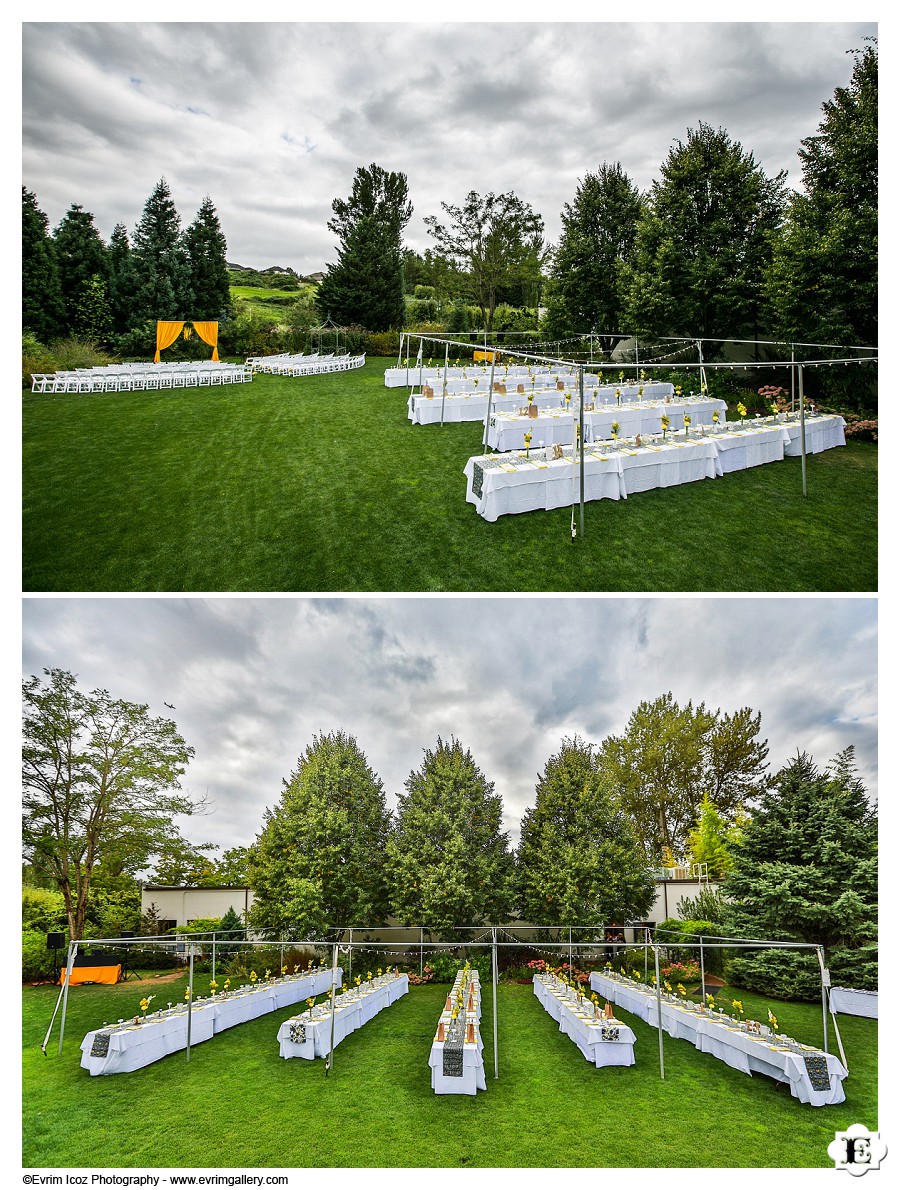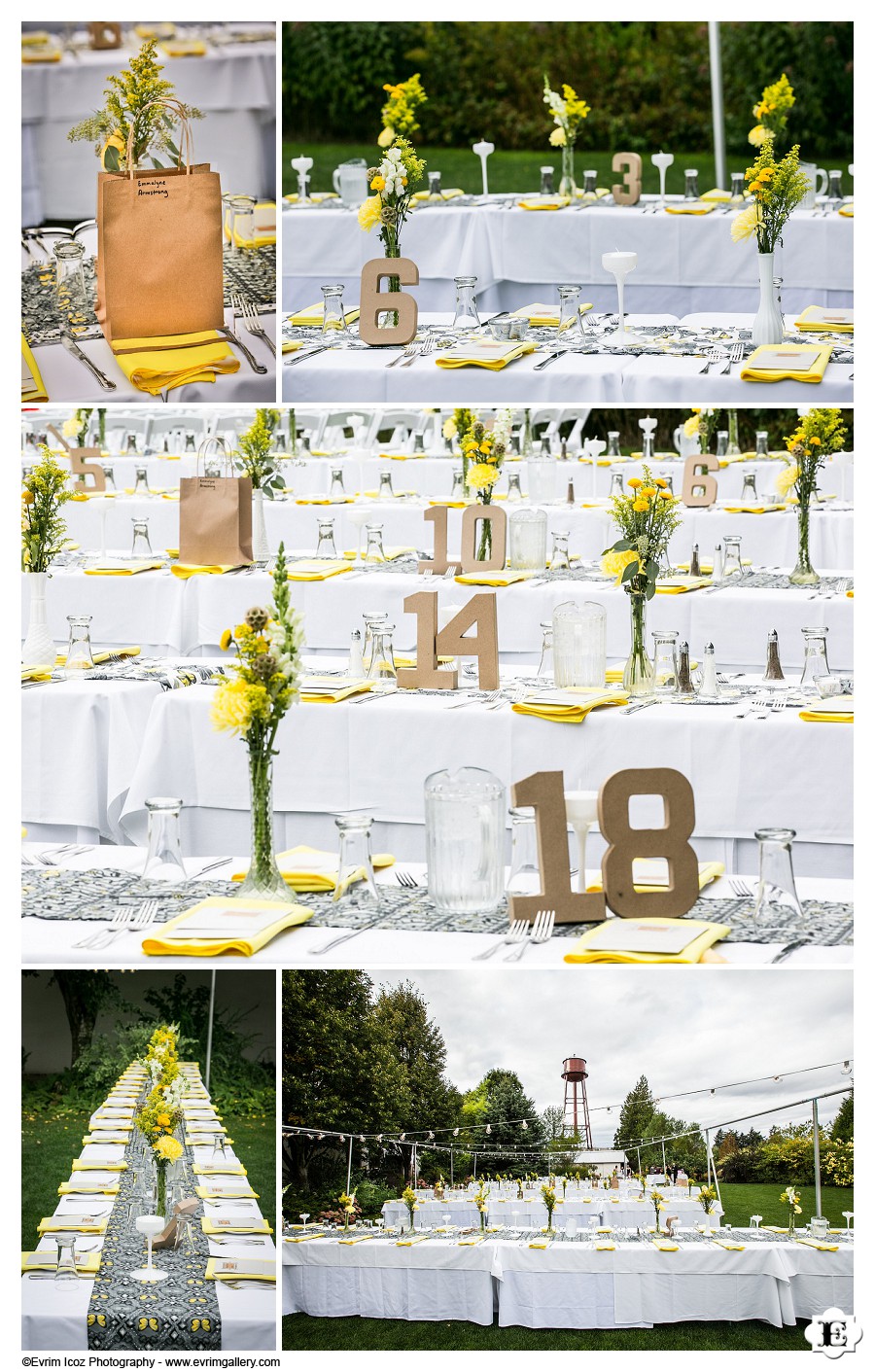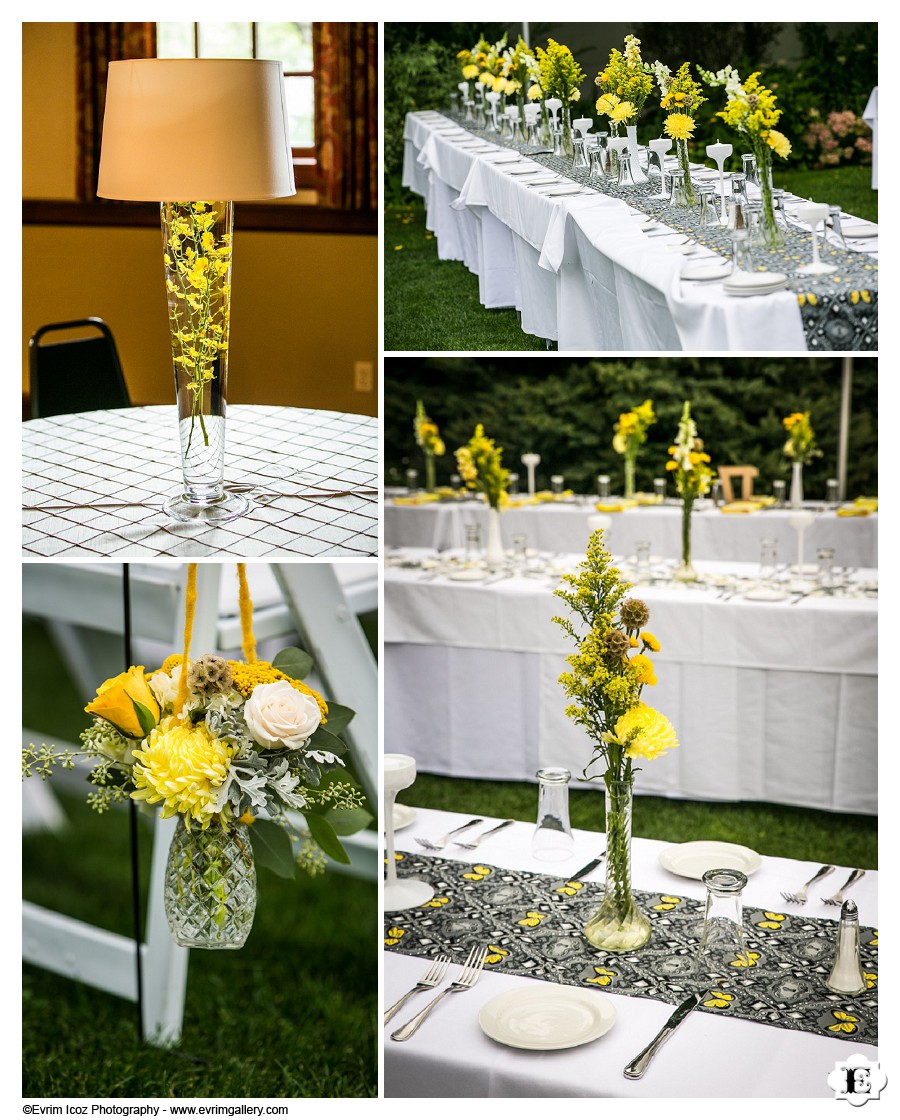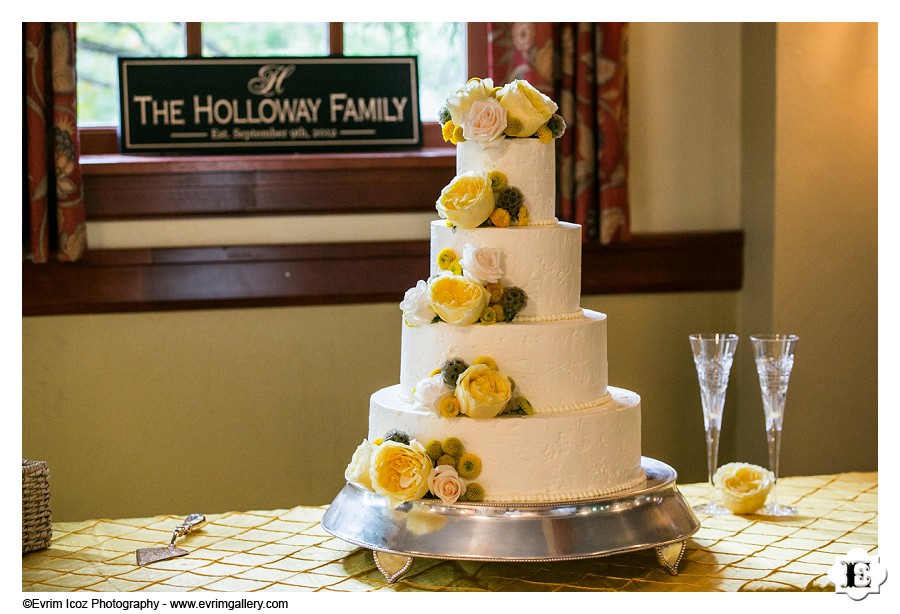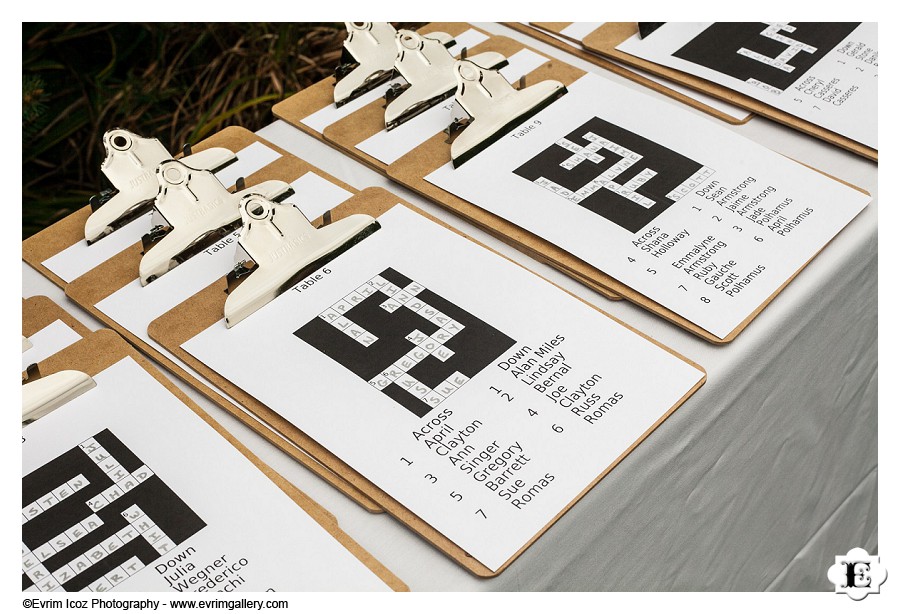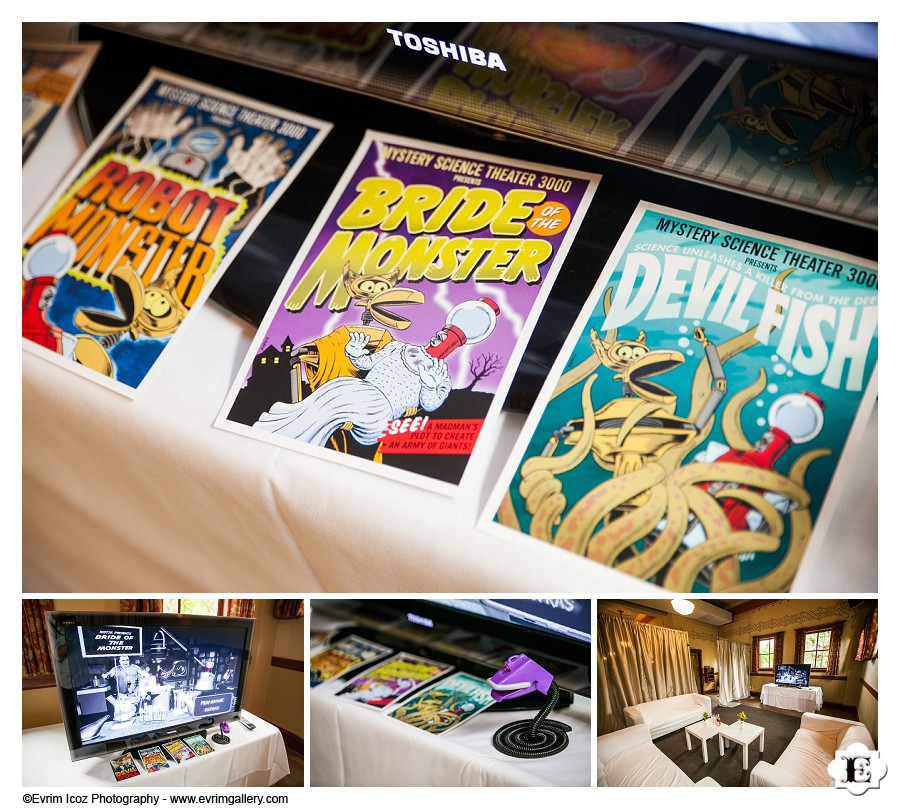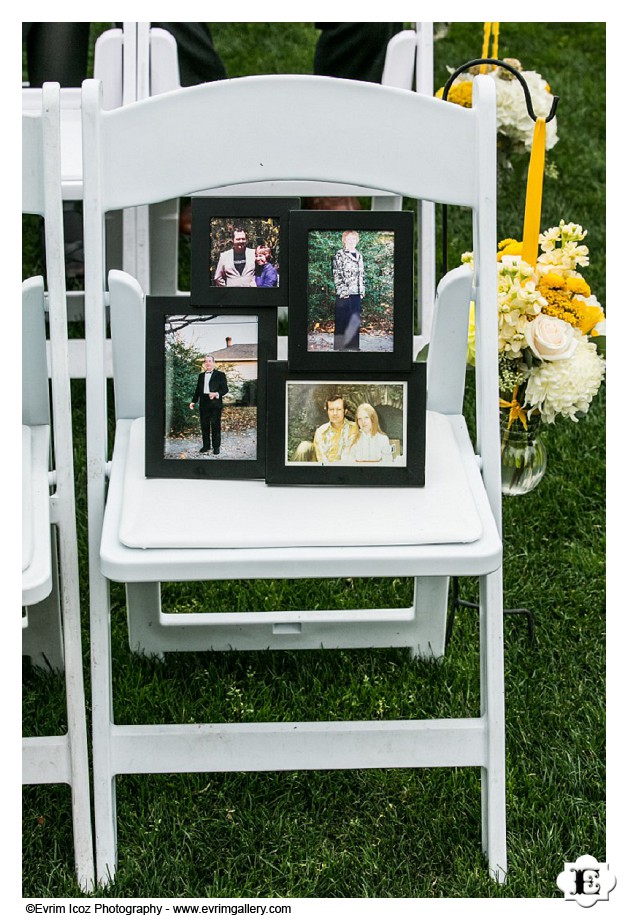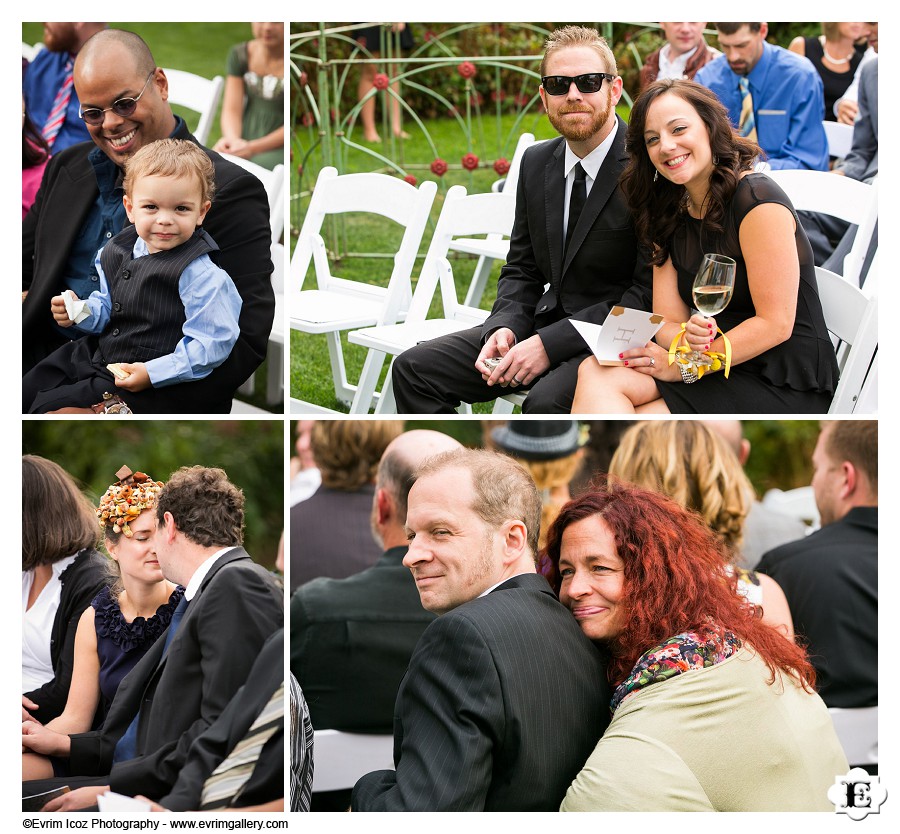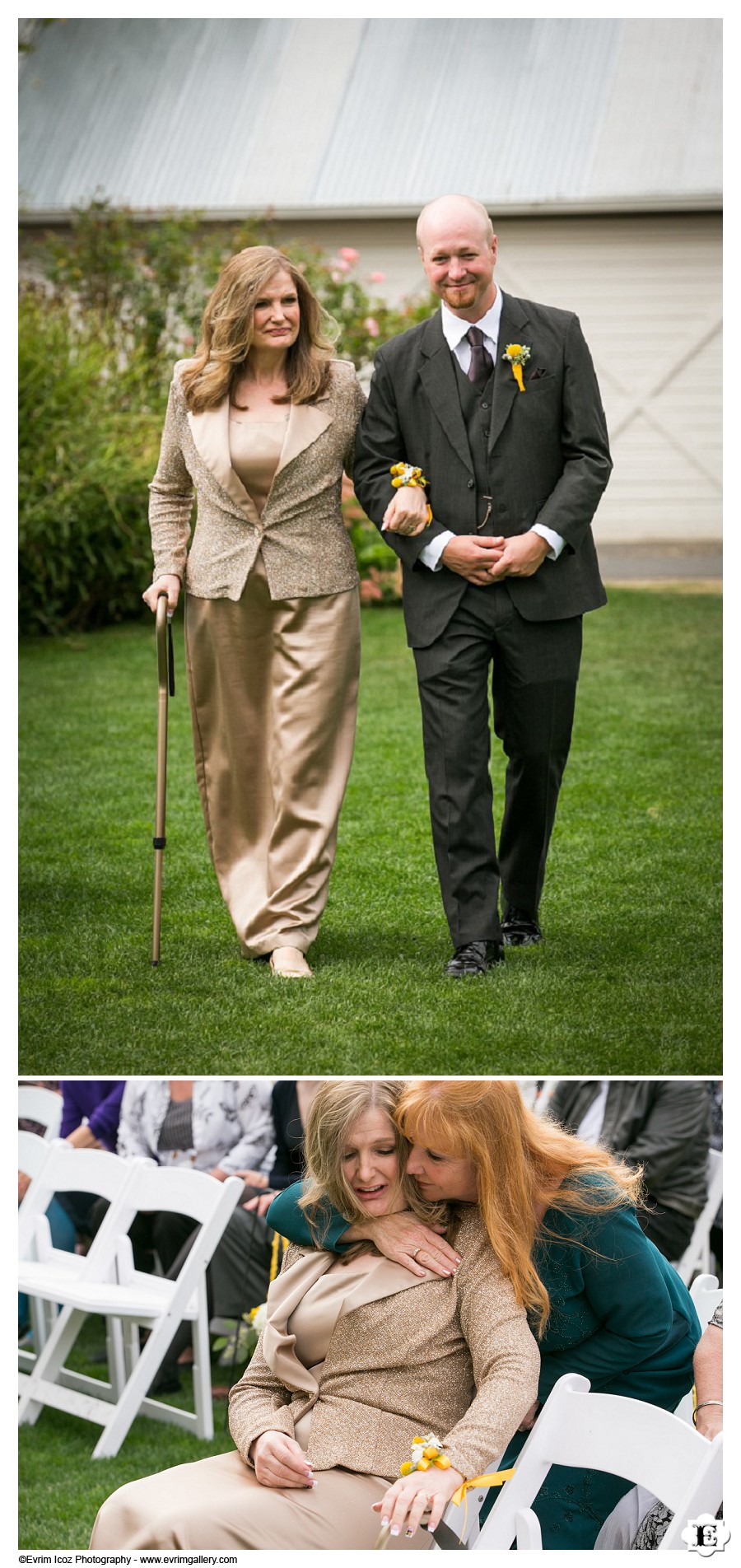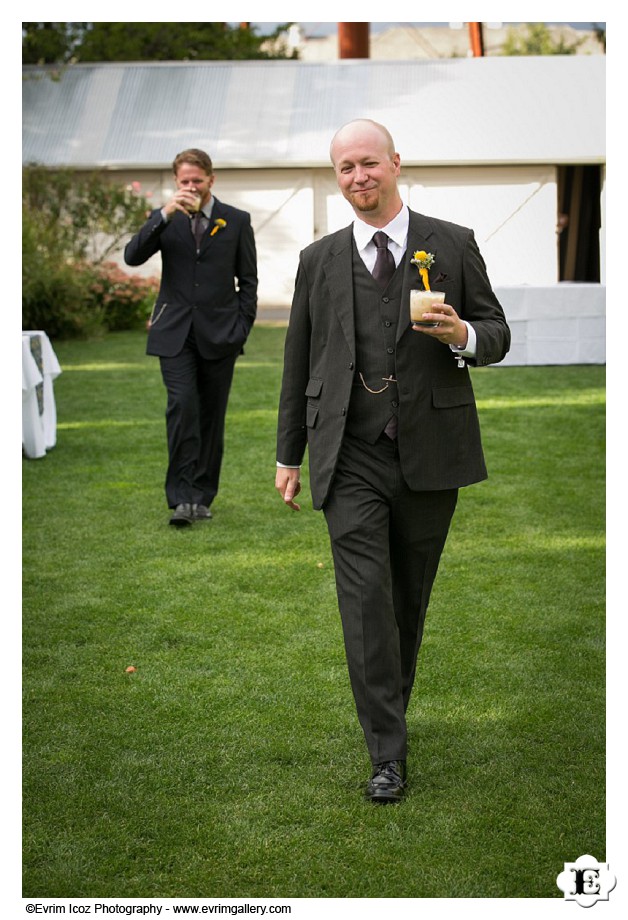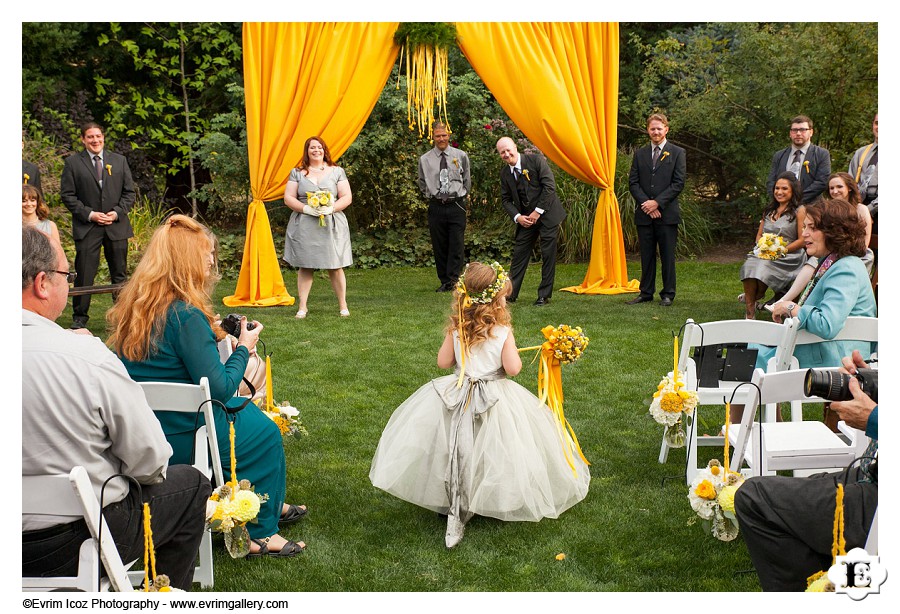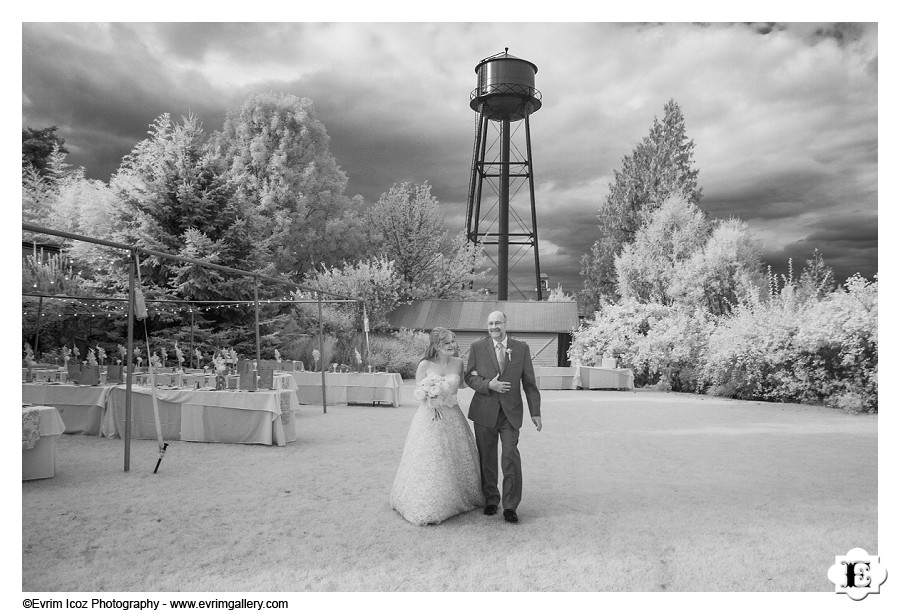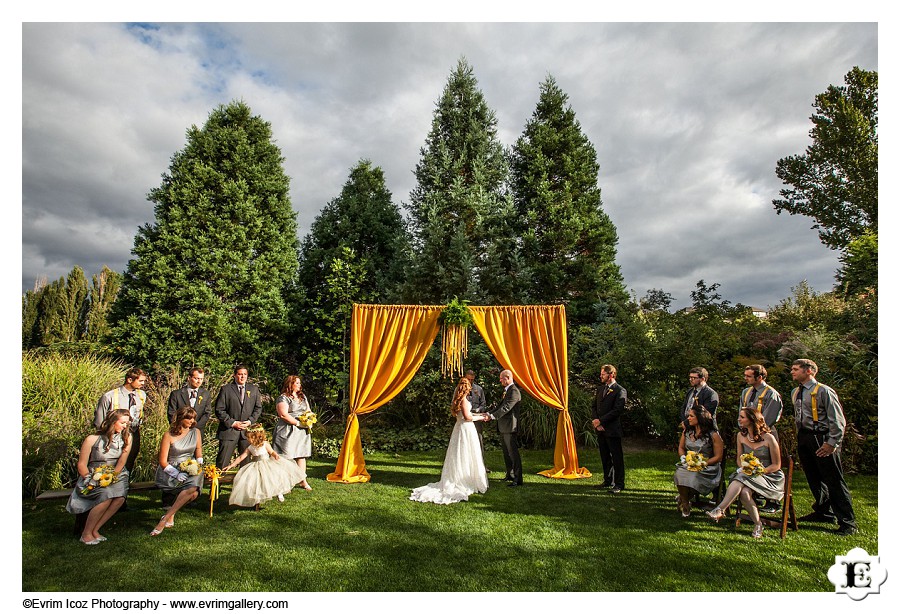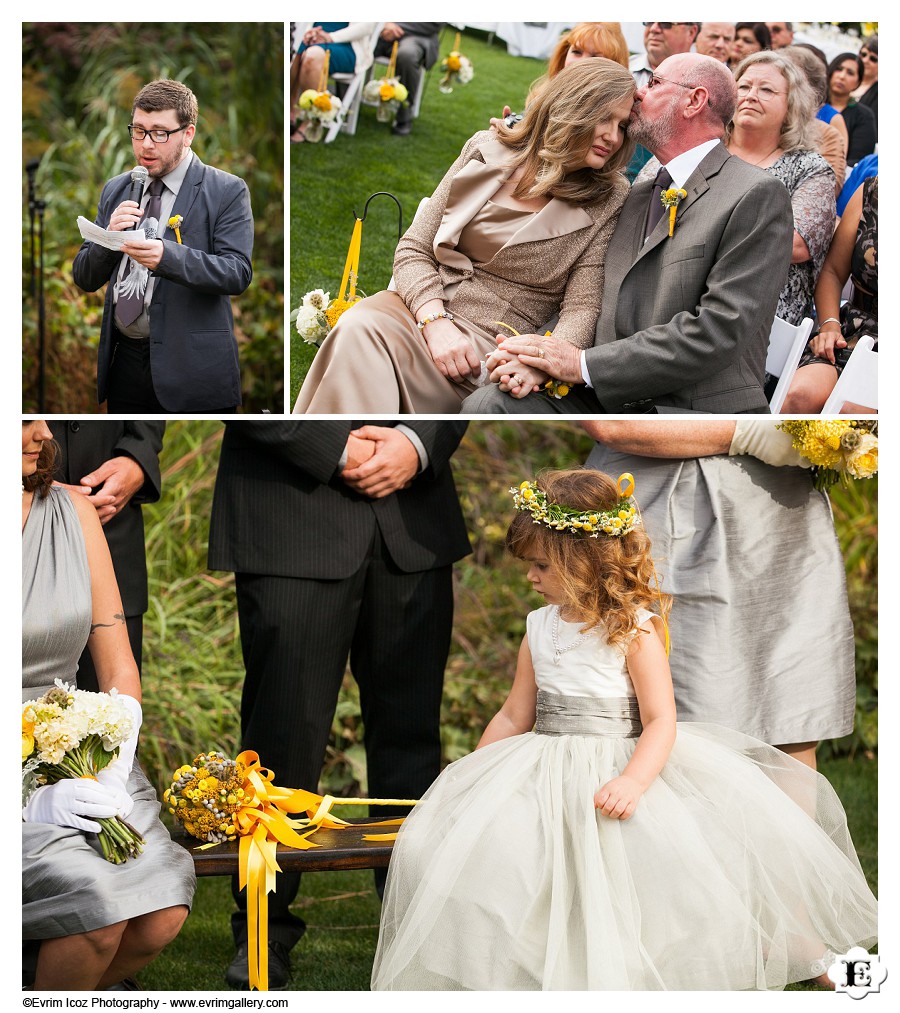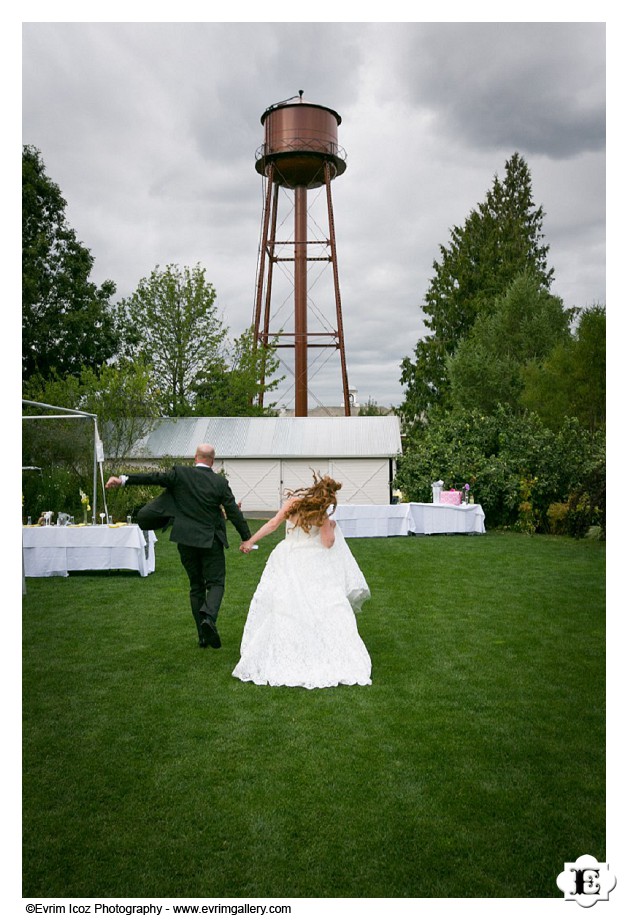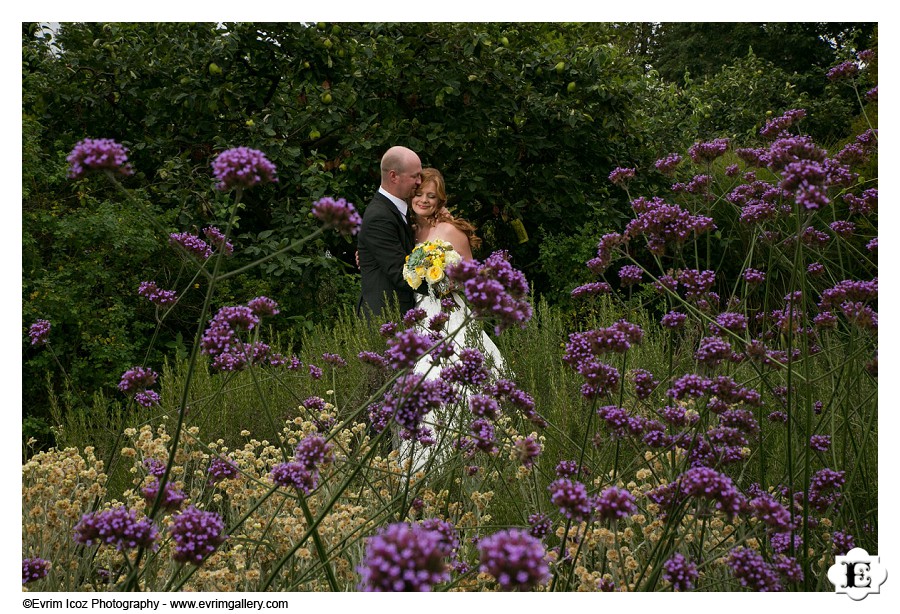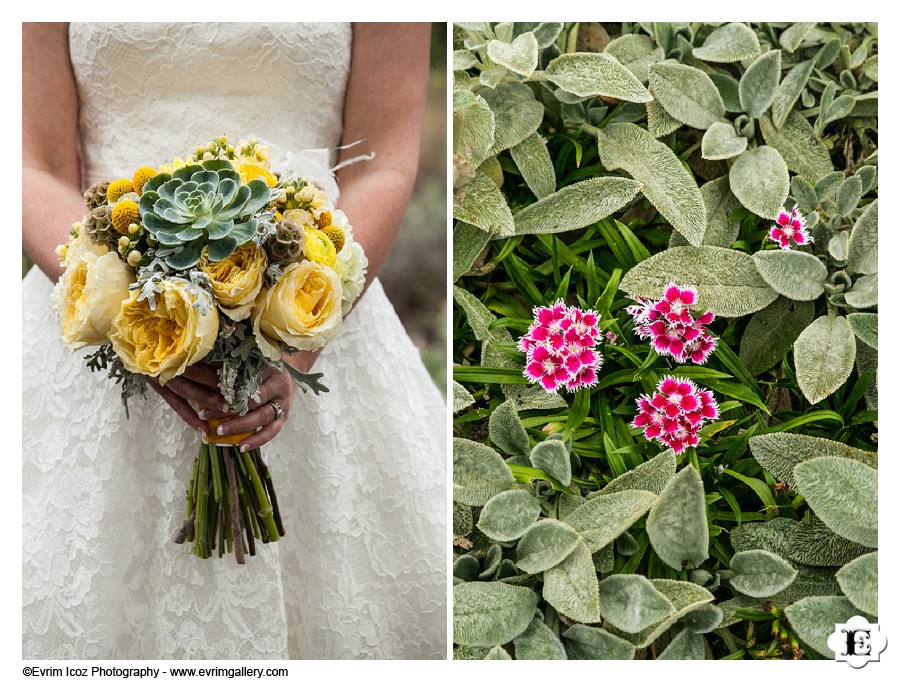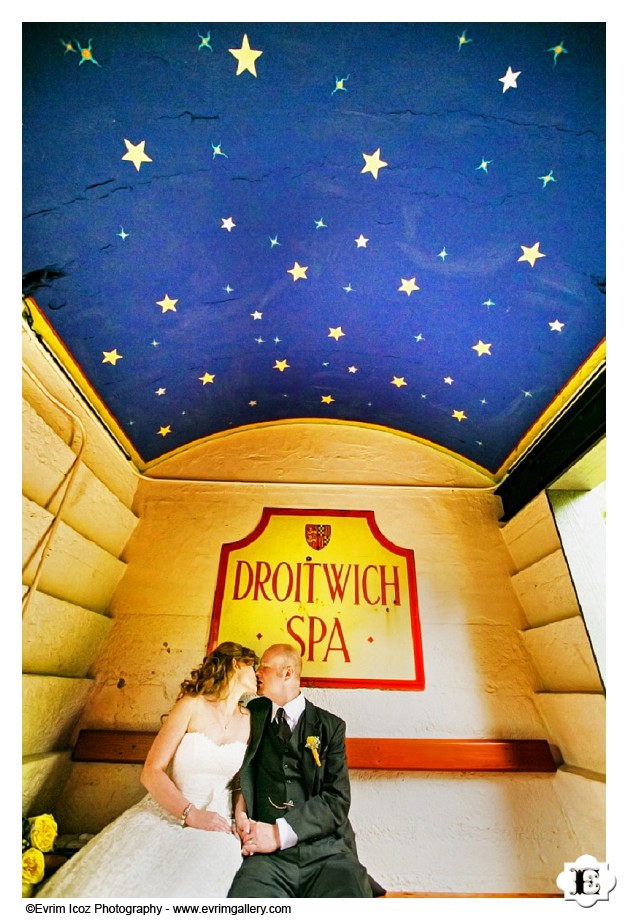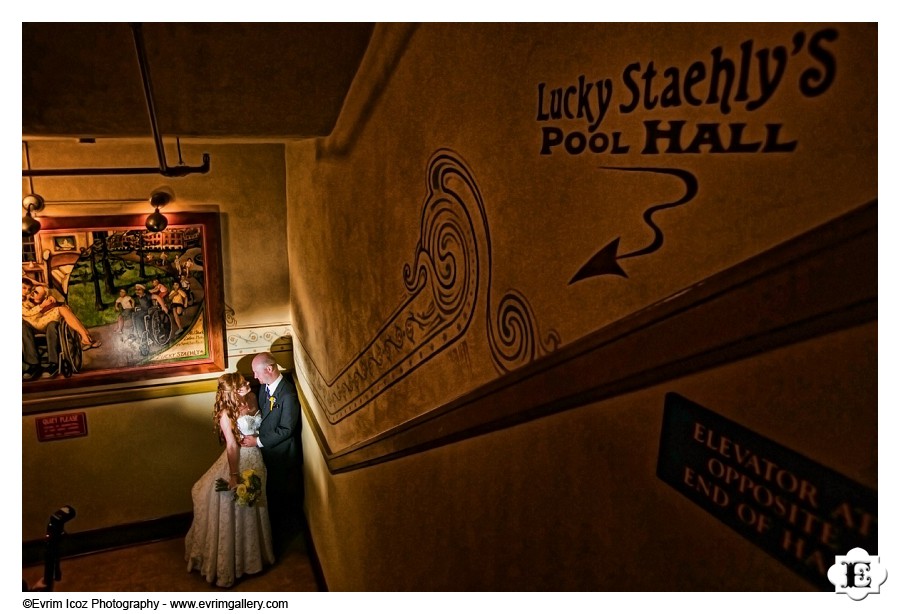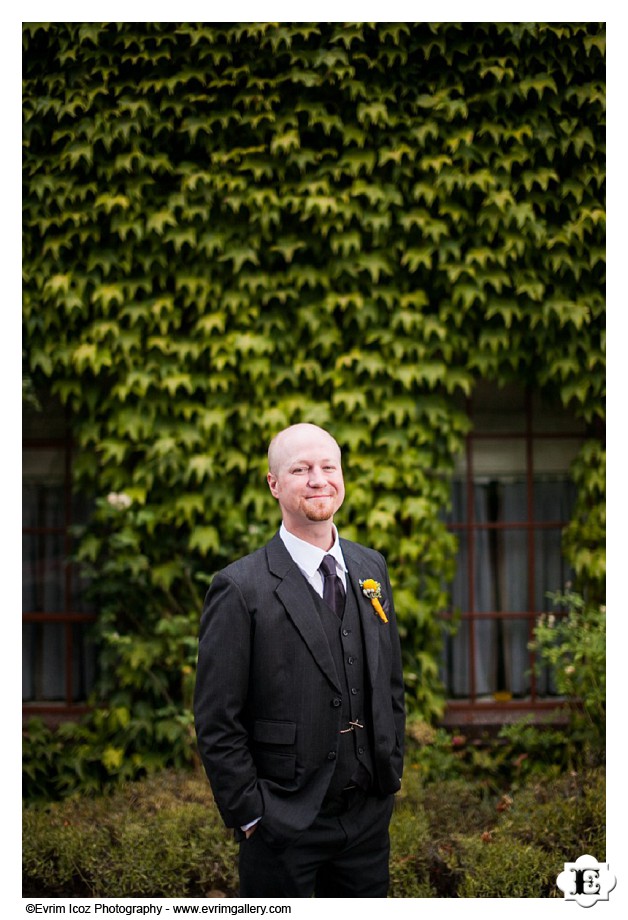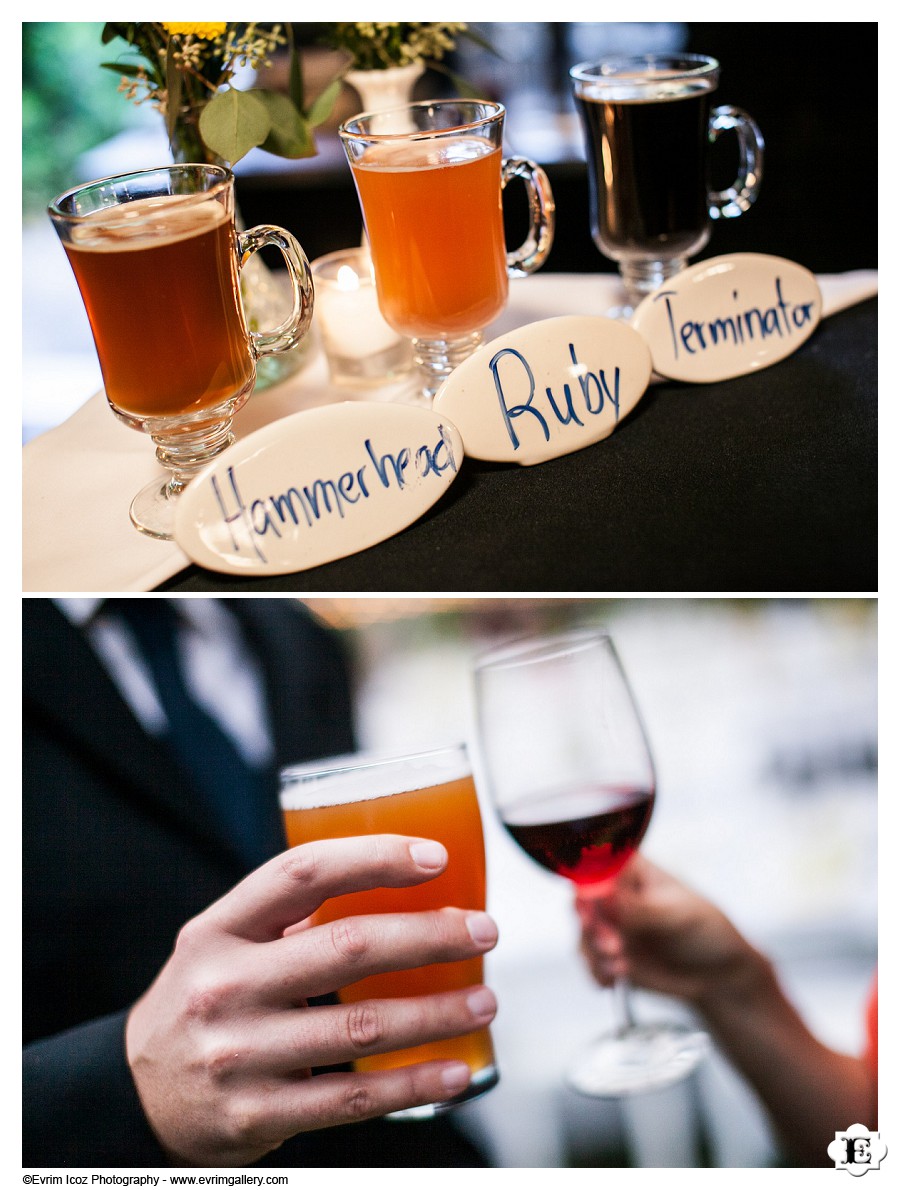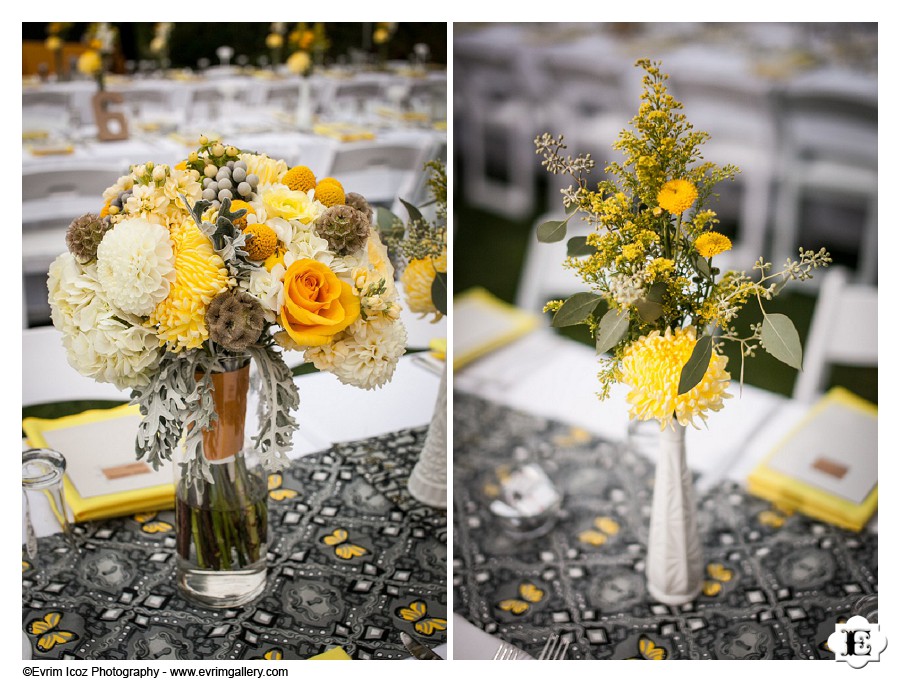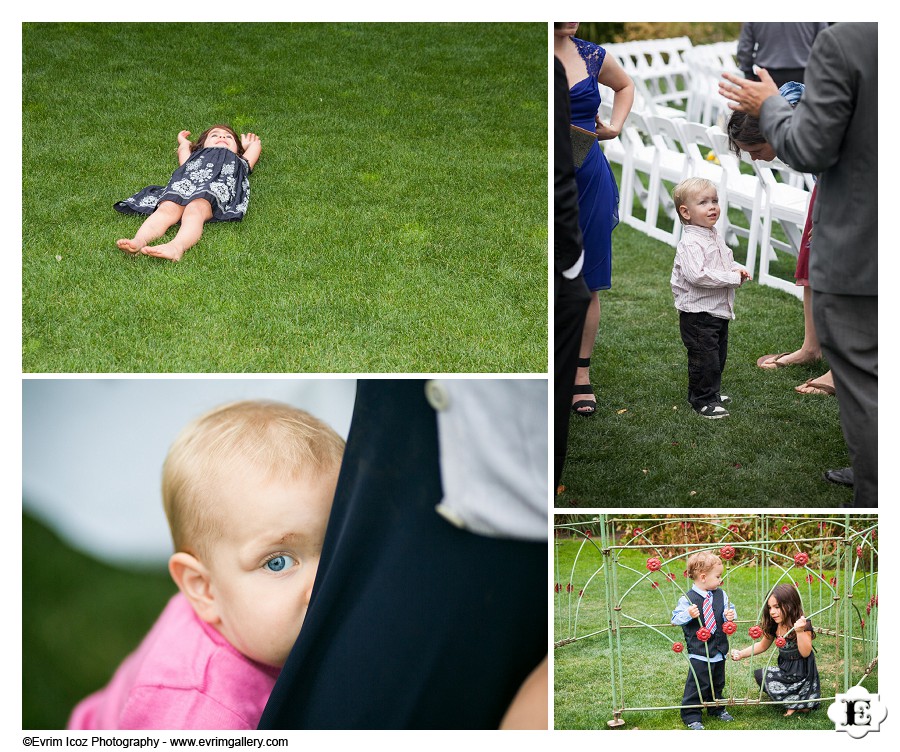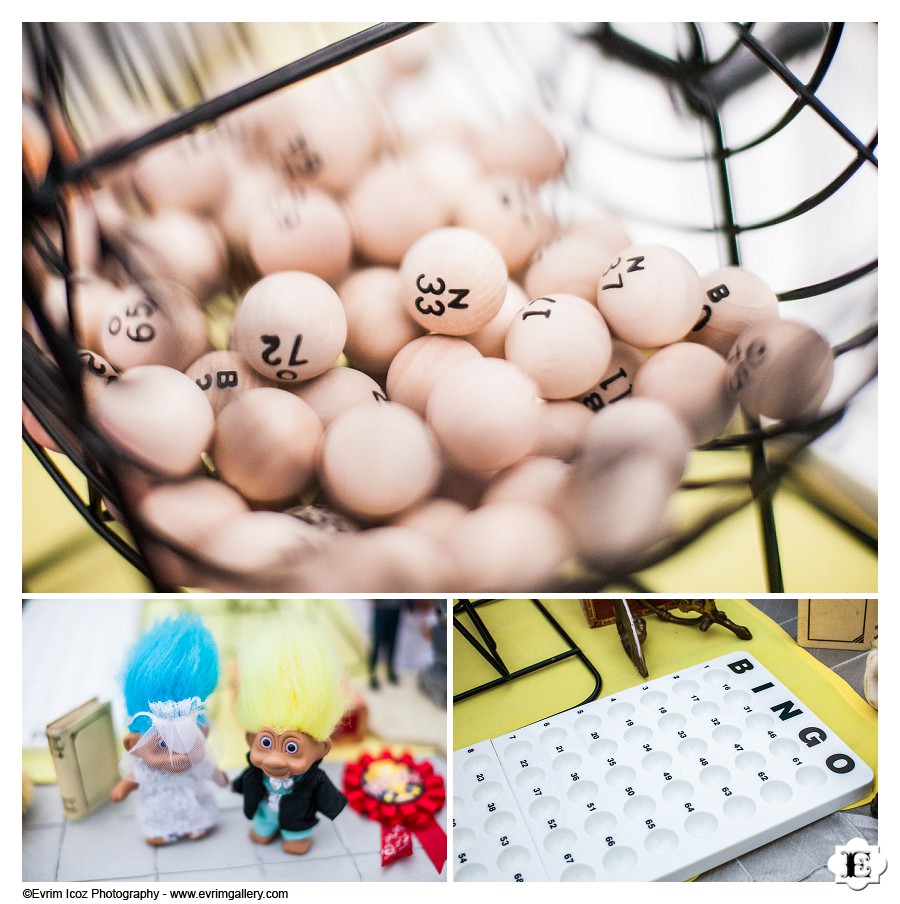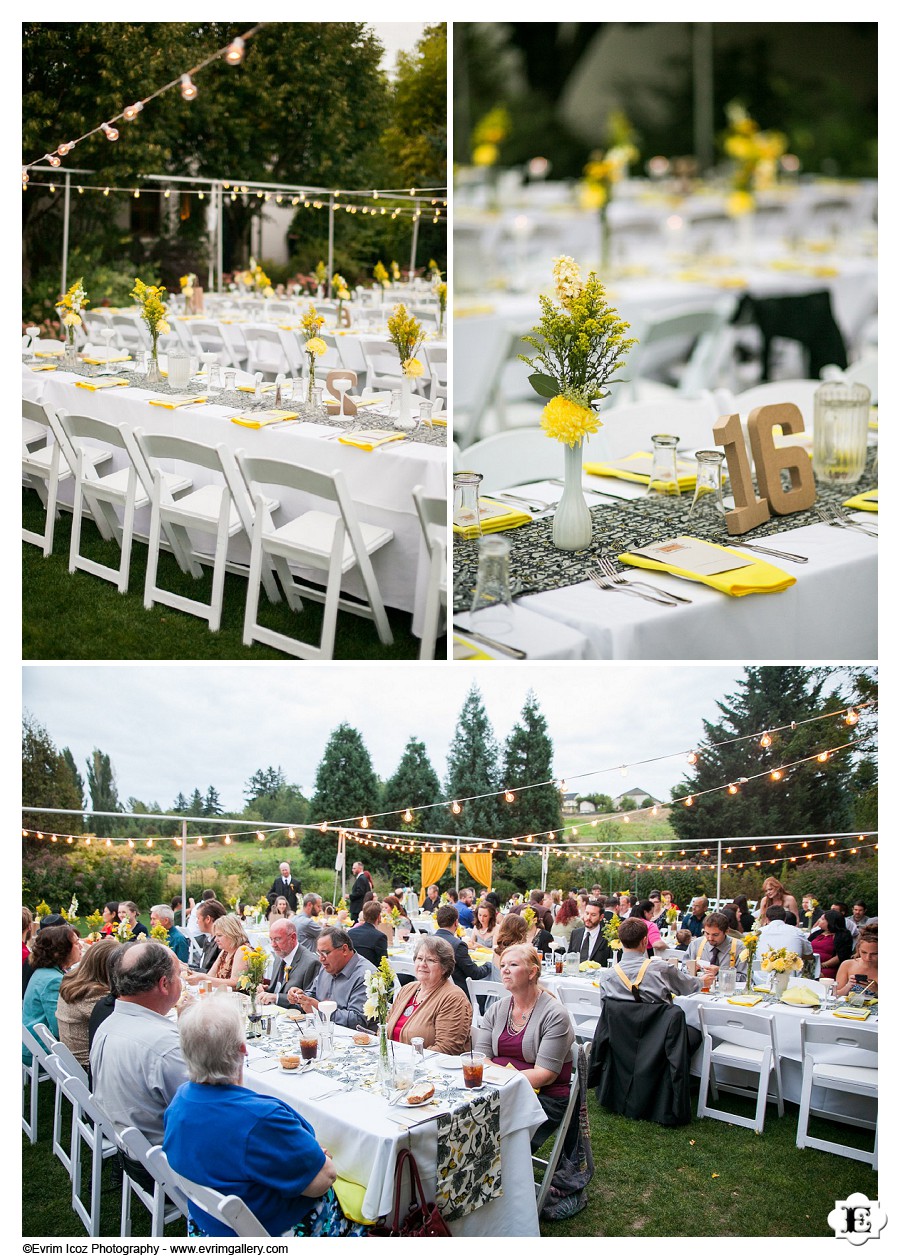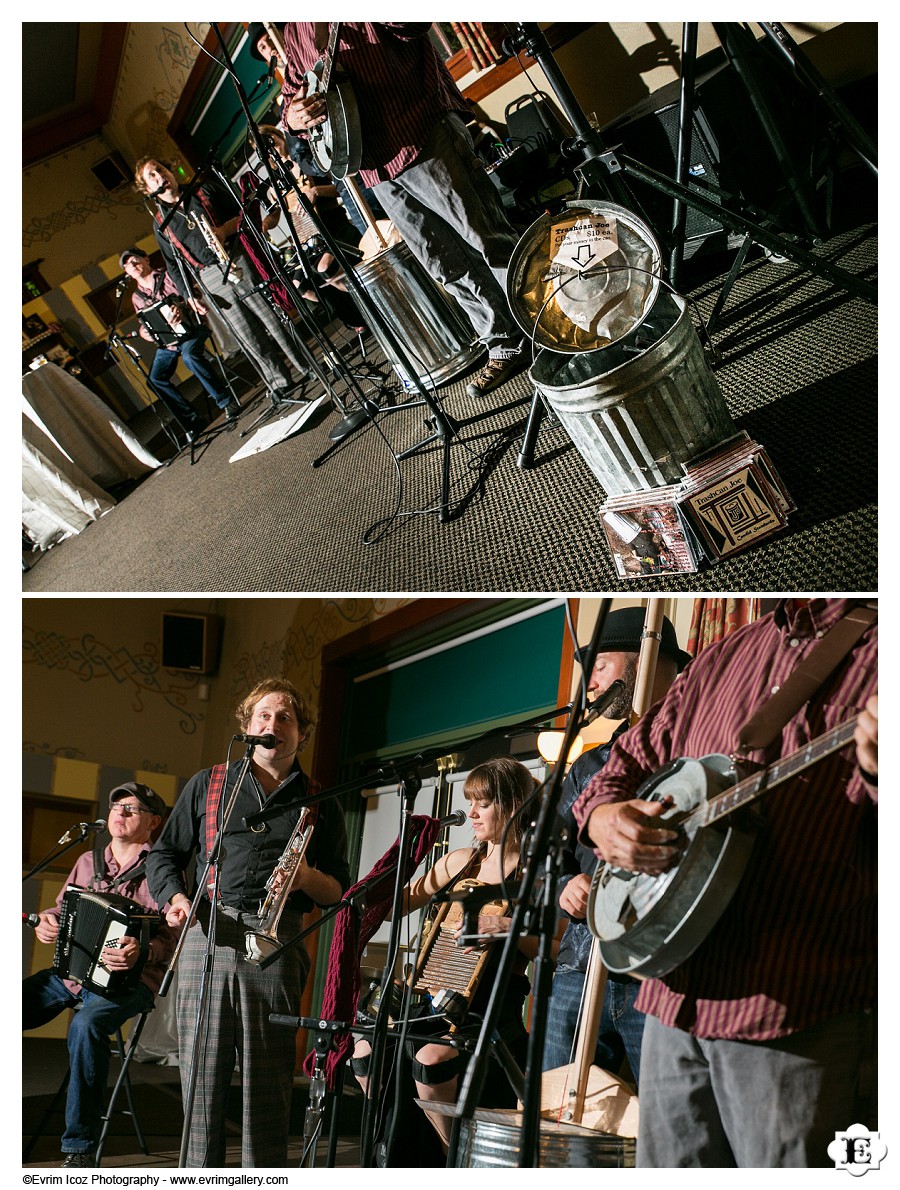 Trashcan Joe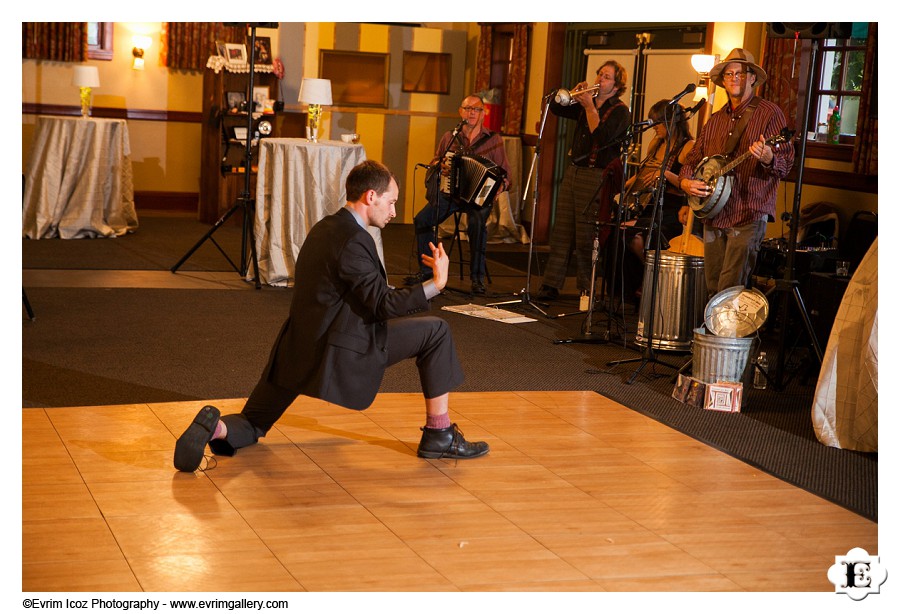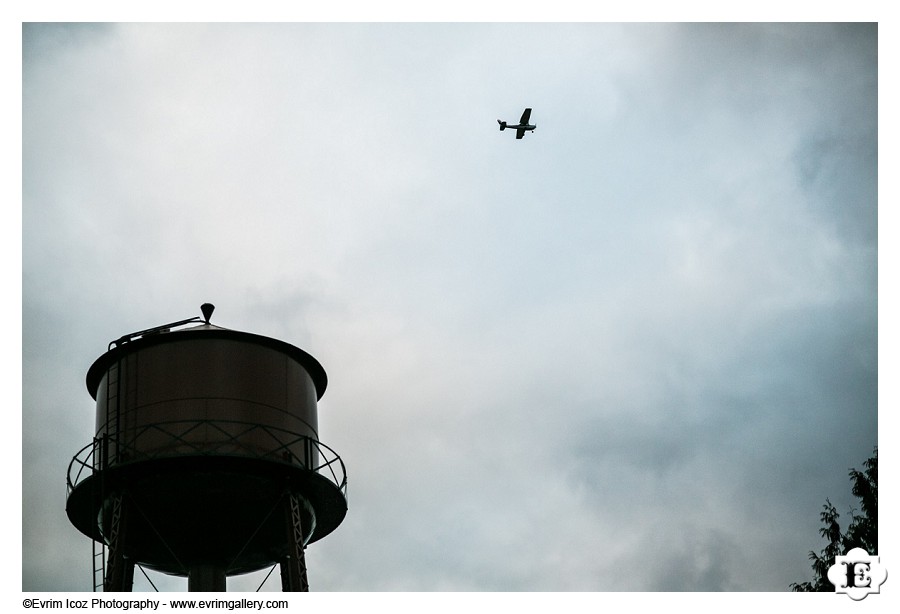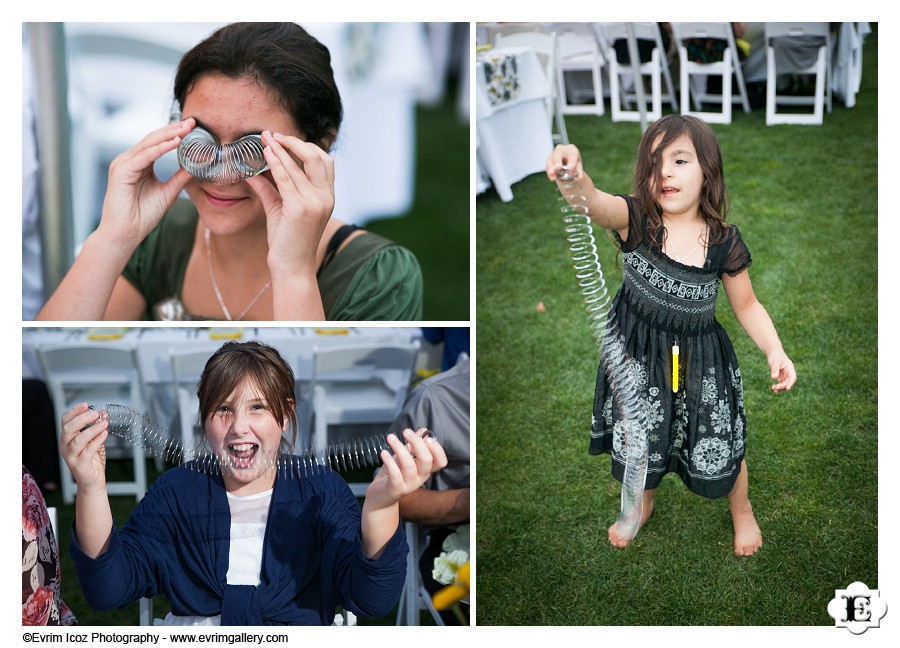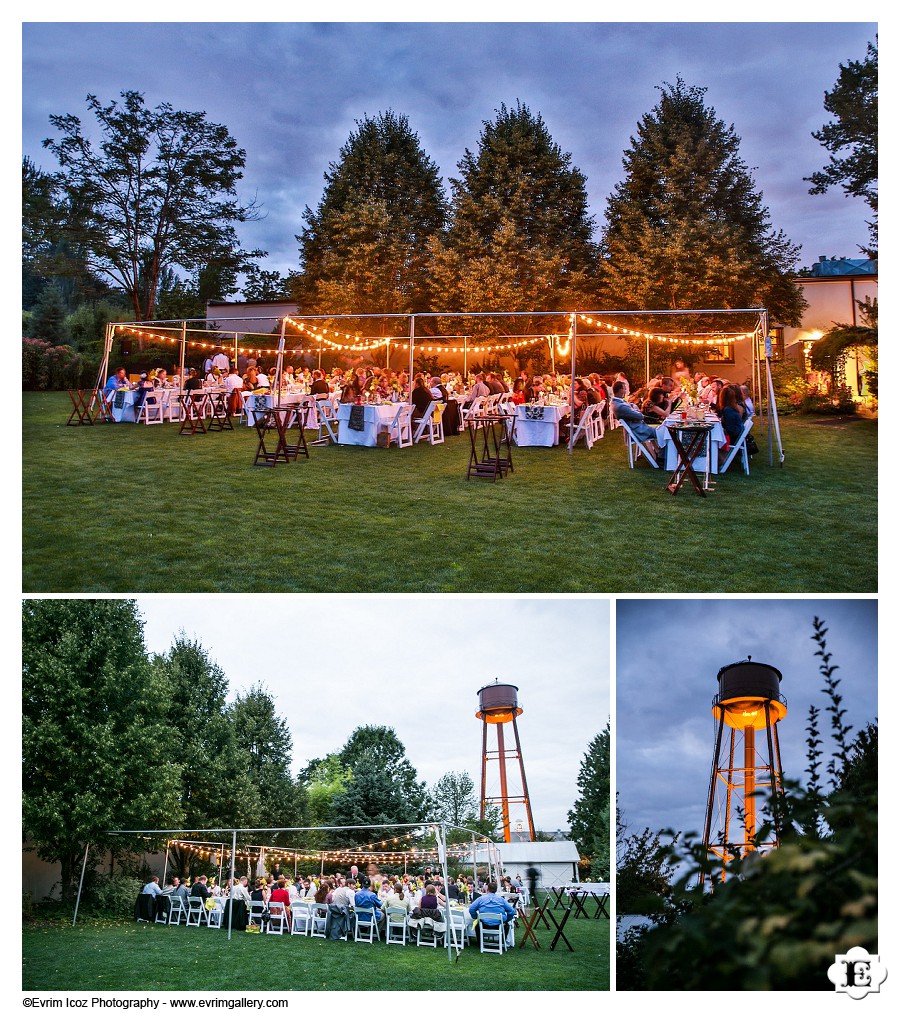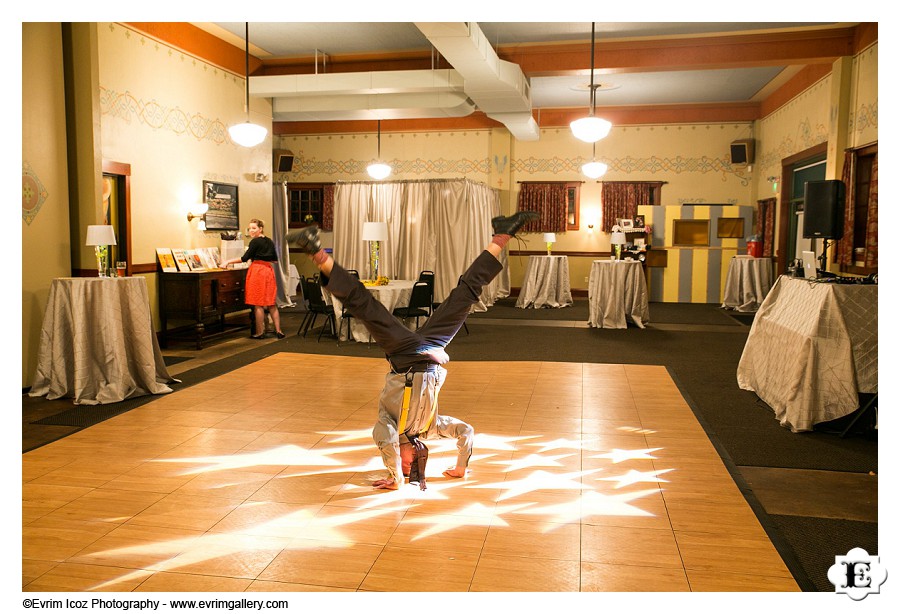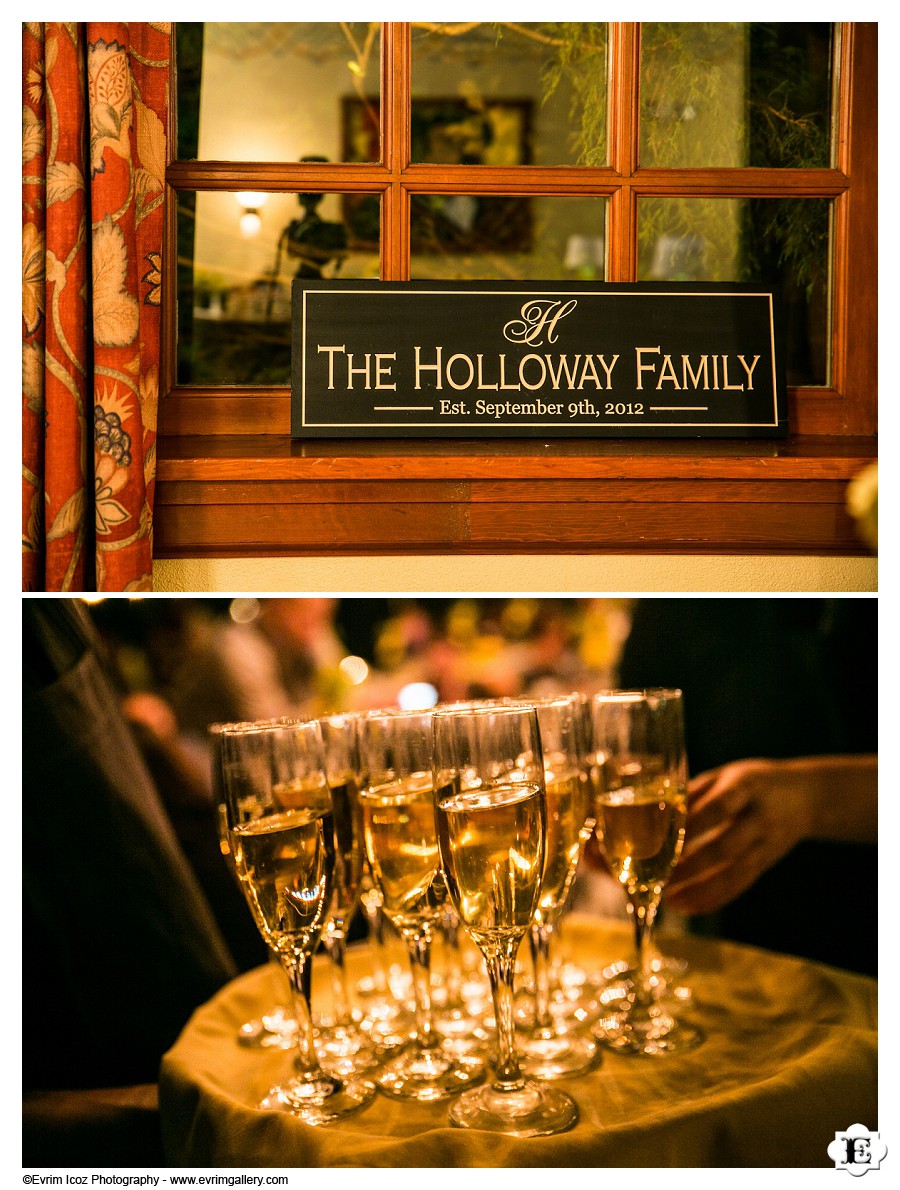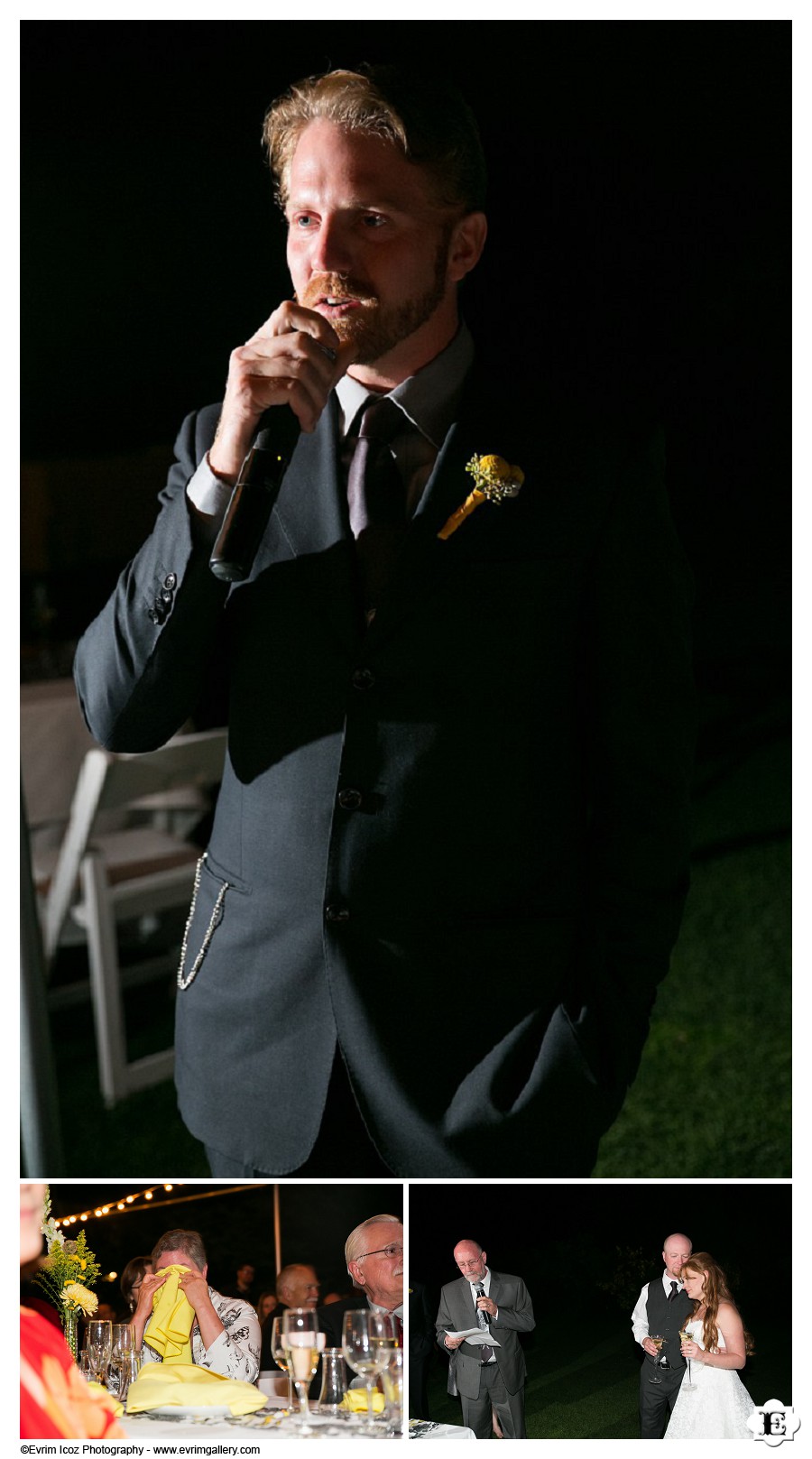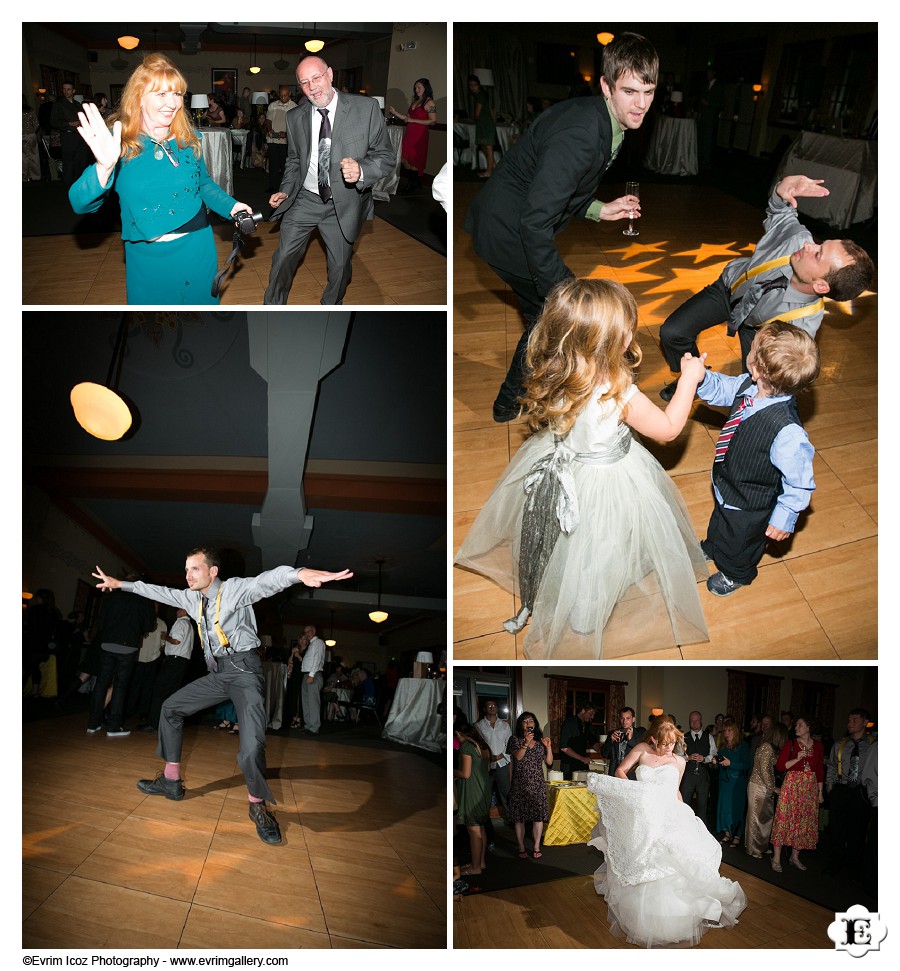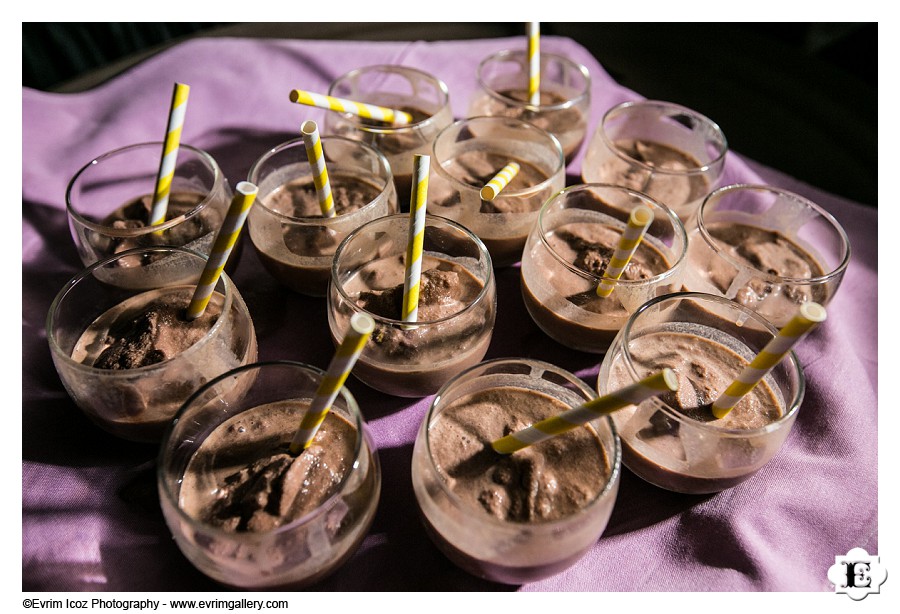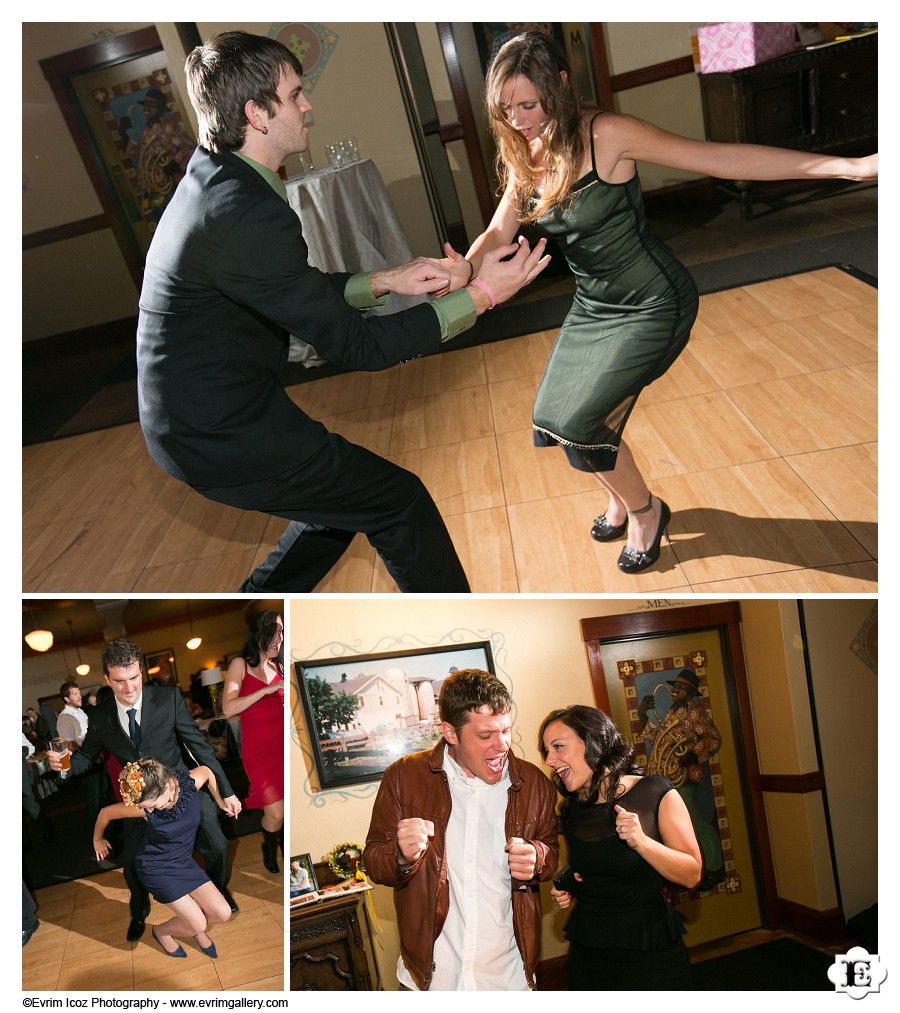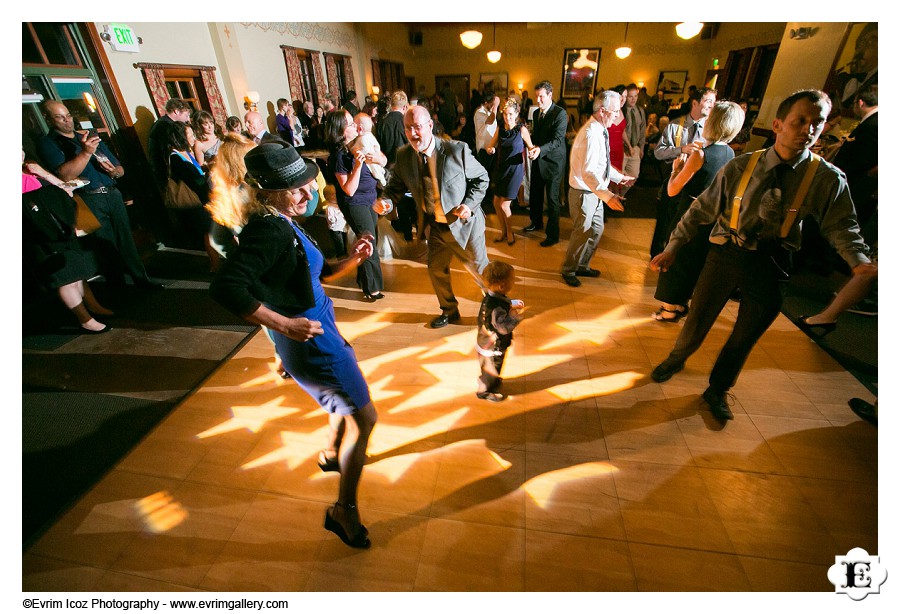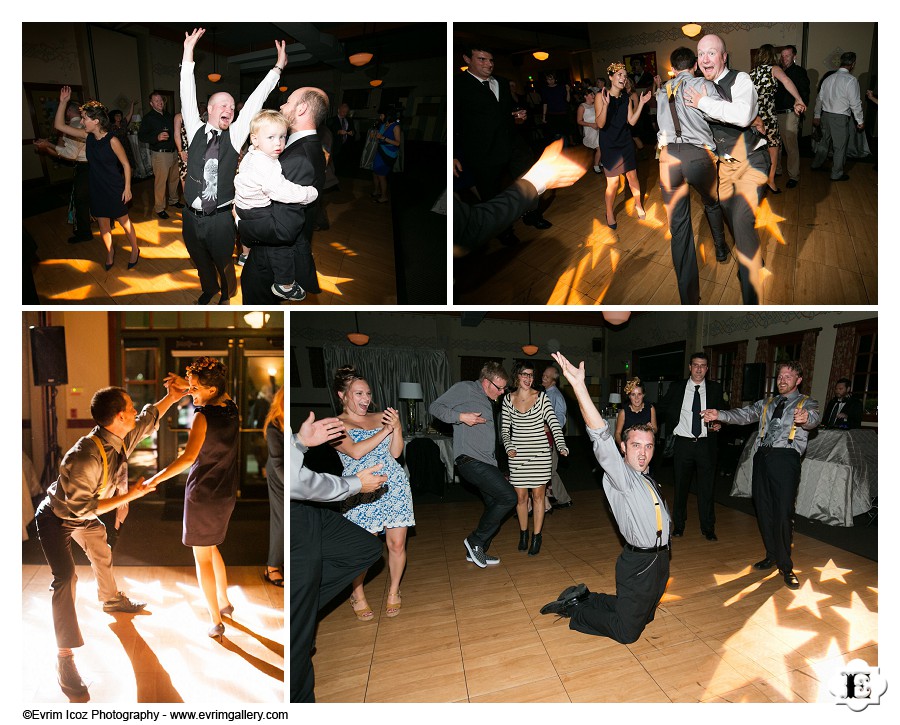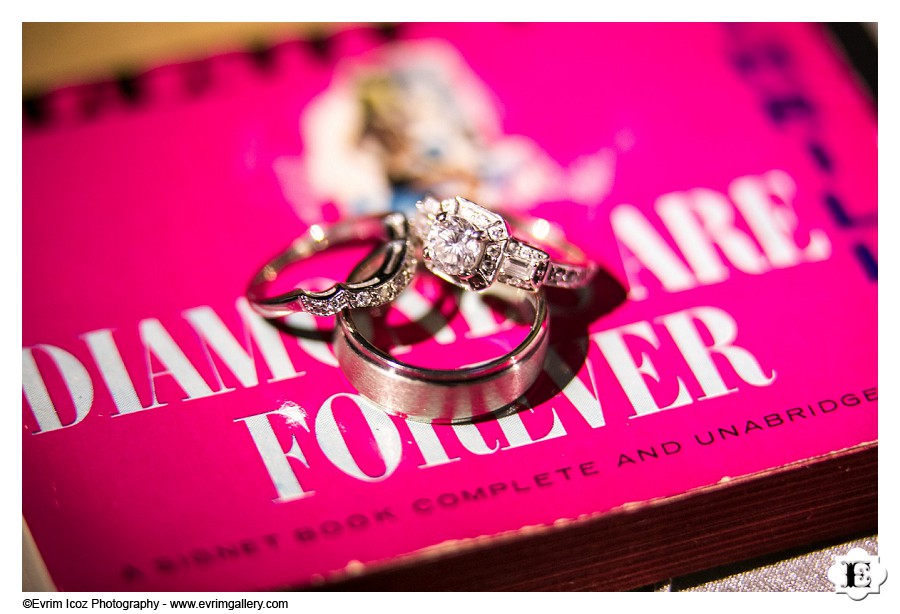 Beautiful team of Bash!