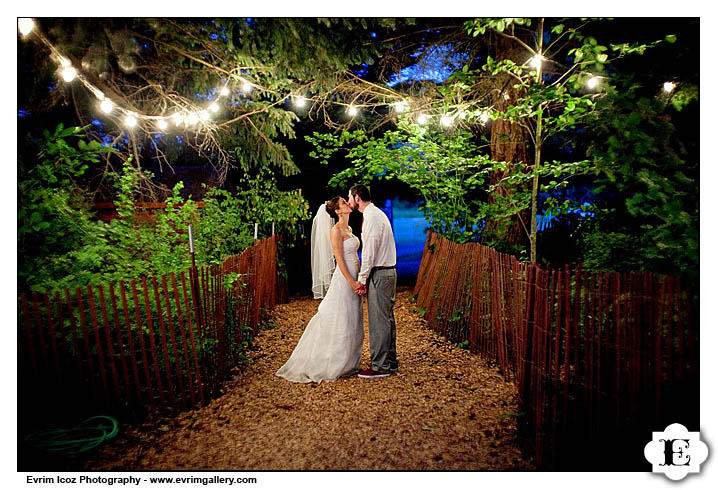 Jennifer and Seth had their wedding at McMenamins Edgefield's Little Red Shed Amphitheater and the reception in the Attic above the Power Station.  There was a lot of really cool party favors, and a ton of great dancing.
Officiant: Pastor Myrna Yoder
Florist: Ink and Peat
Cake: Market of Choice
DJ: Media Jockeys
Venue/Caterer: McMenamins Edgefield
You can see the full set of  pictures here. Please ask for the password from the family.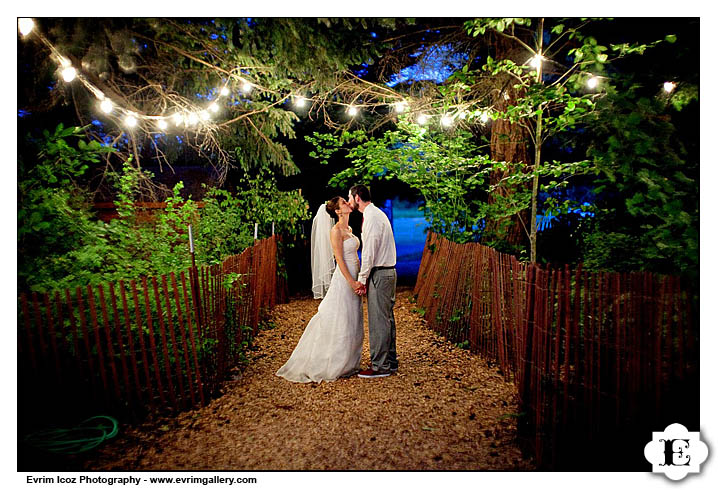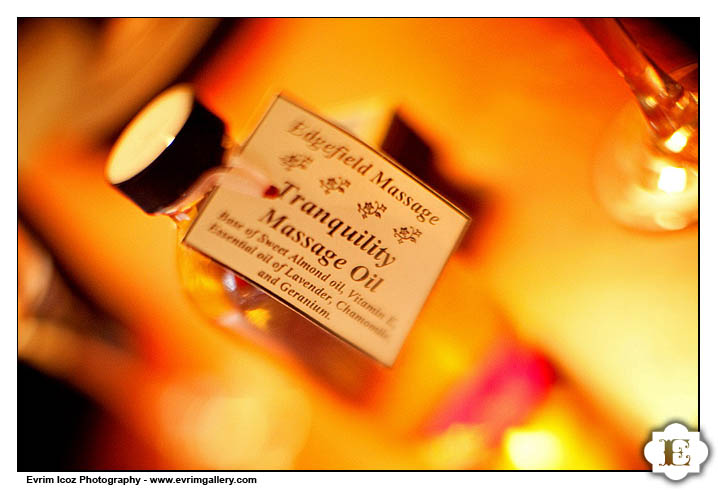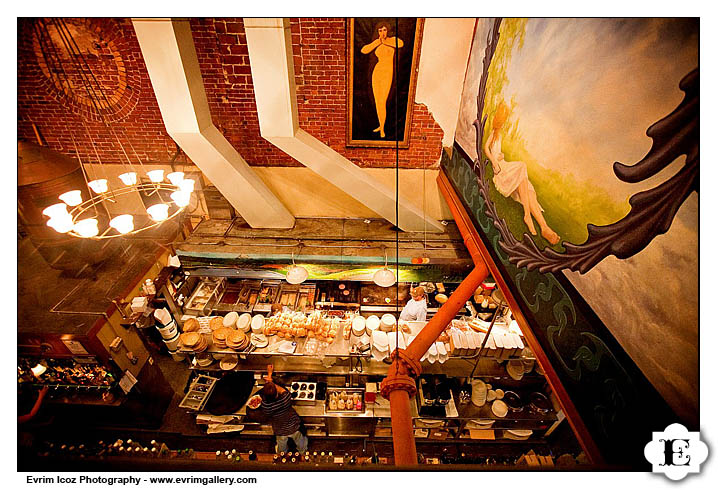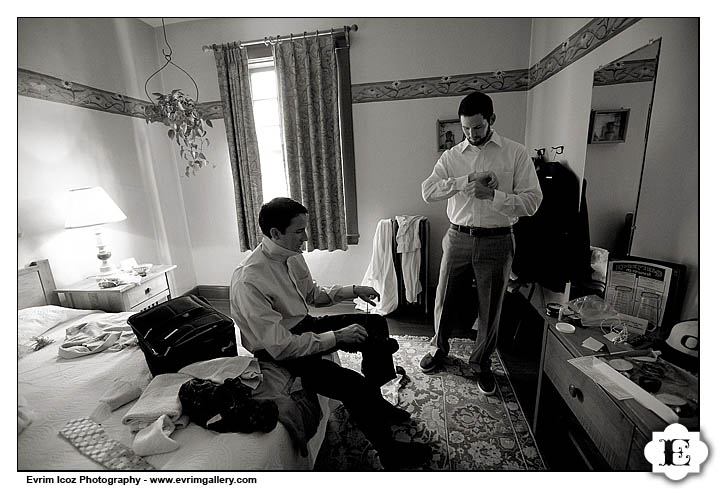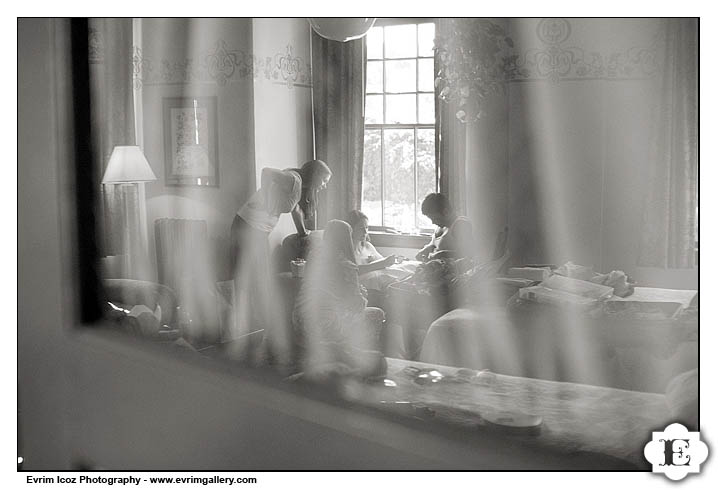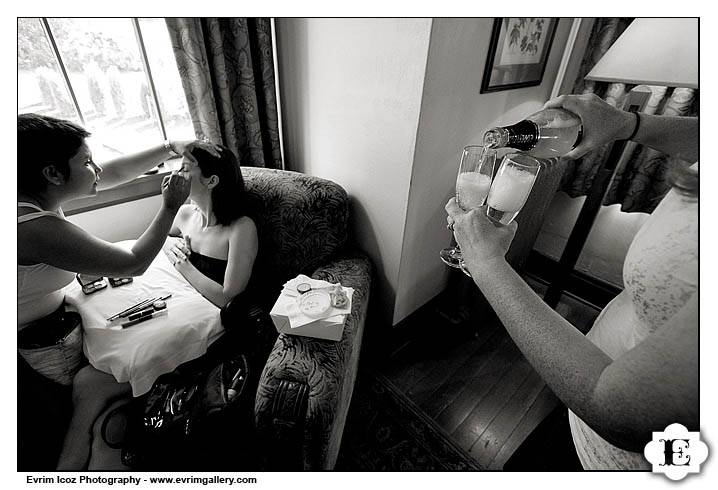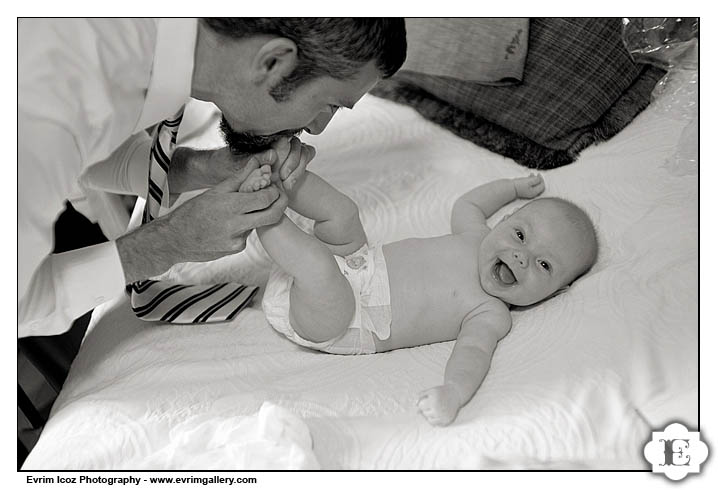 Happiest Baby Ever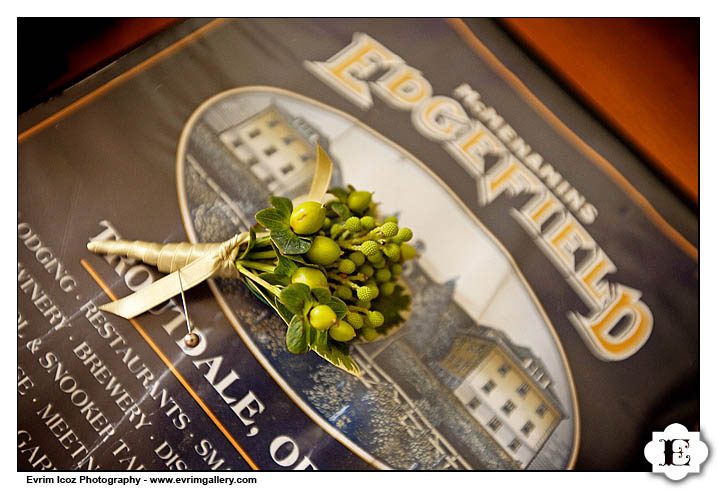 Ink and Peat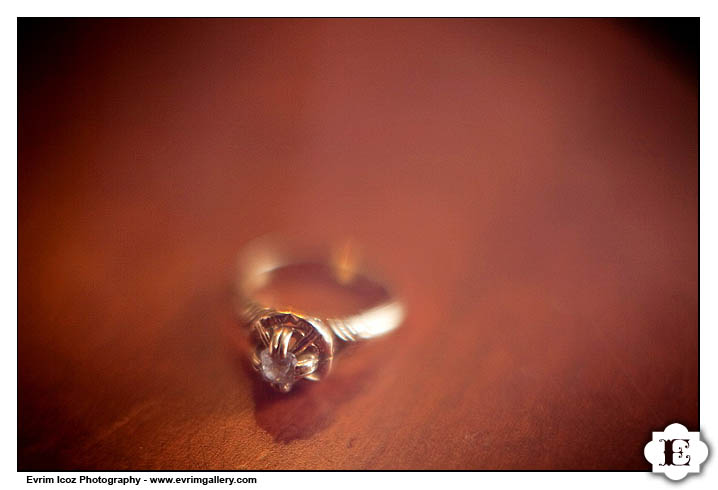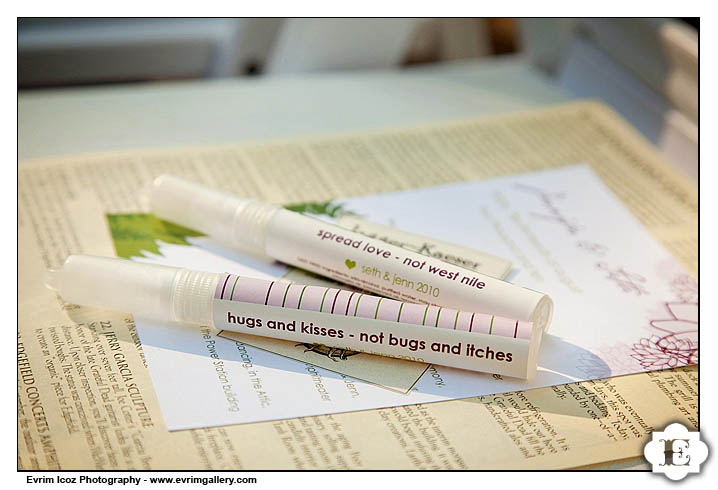 Insect Repellent Party Favors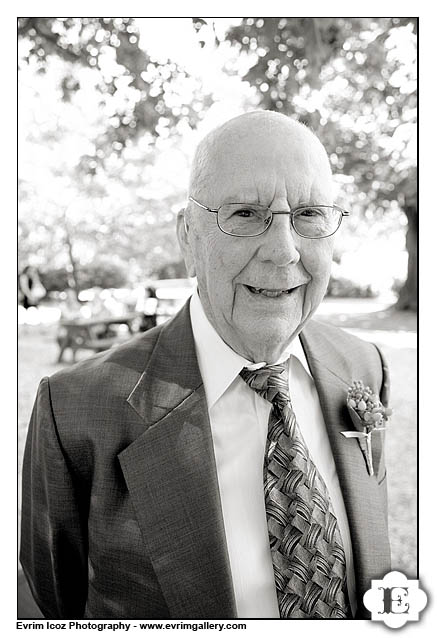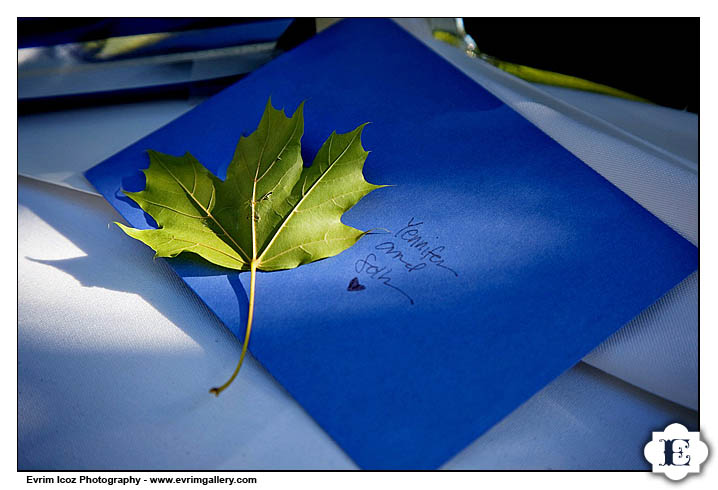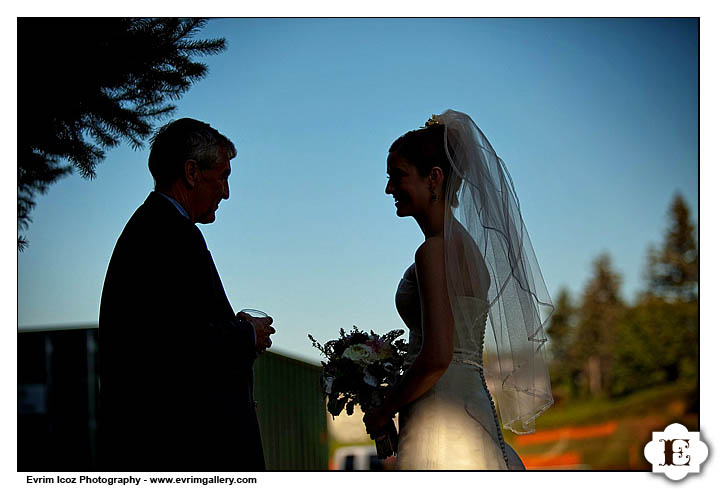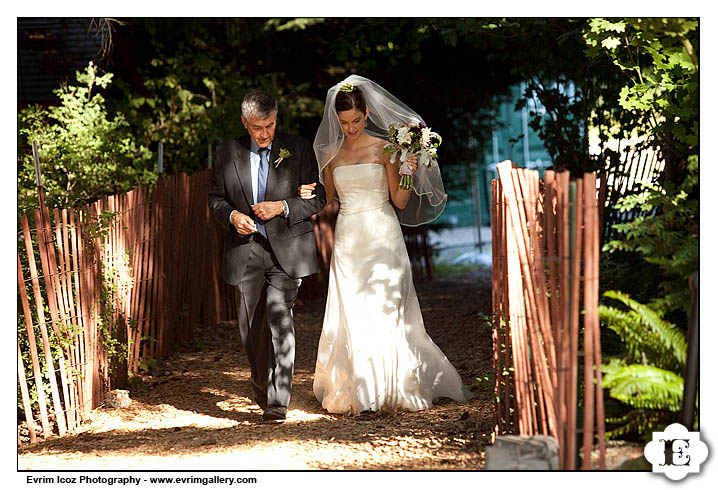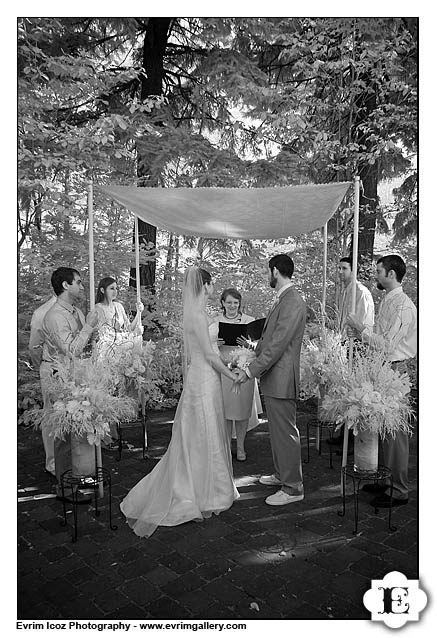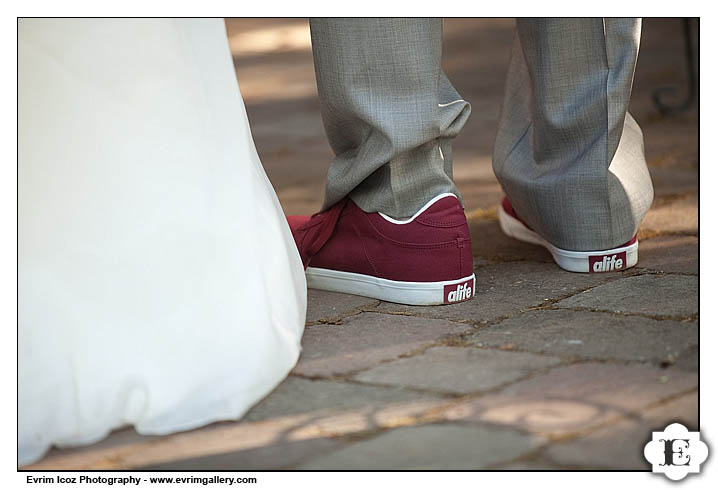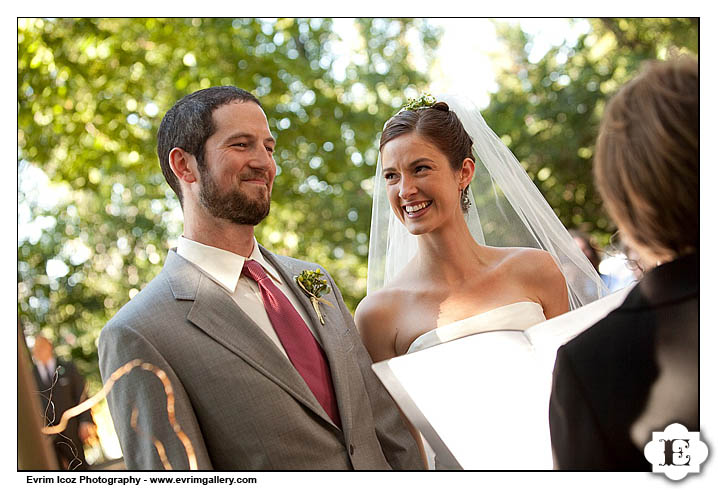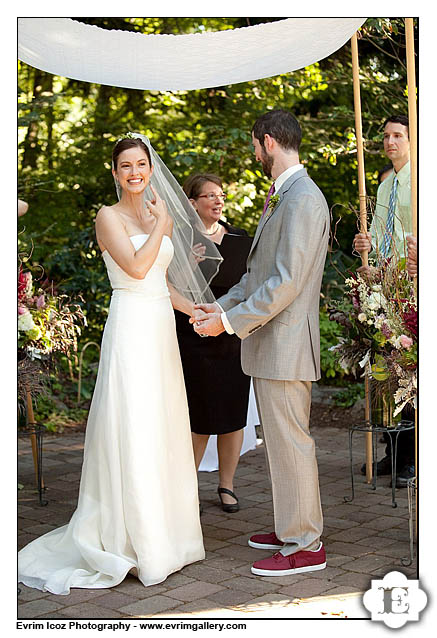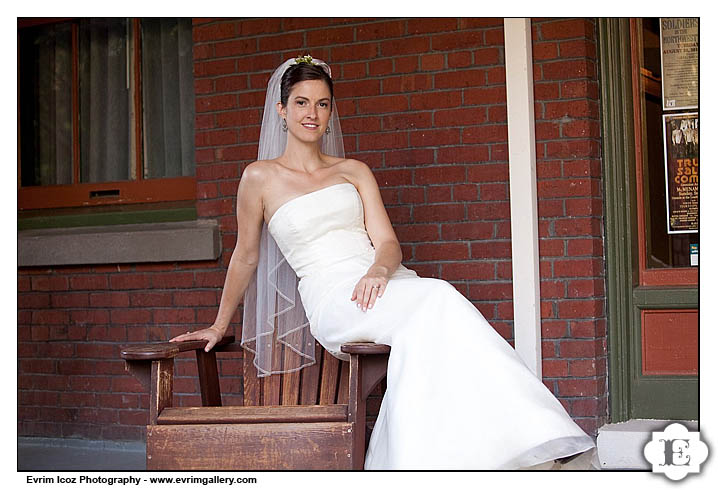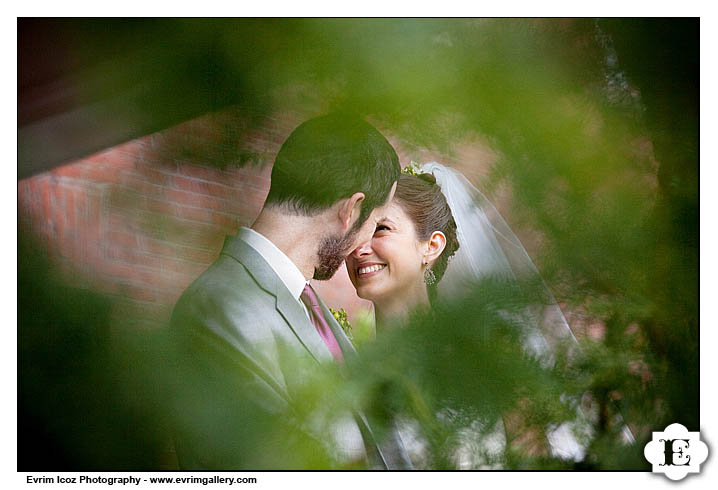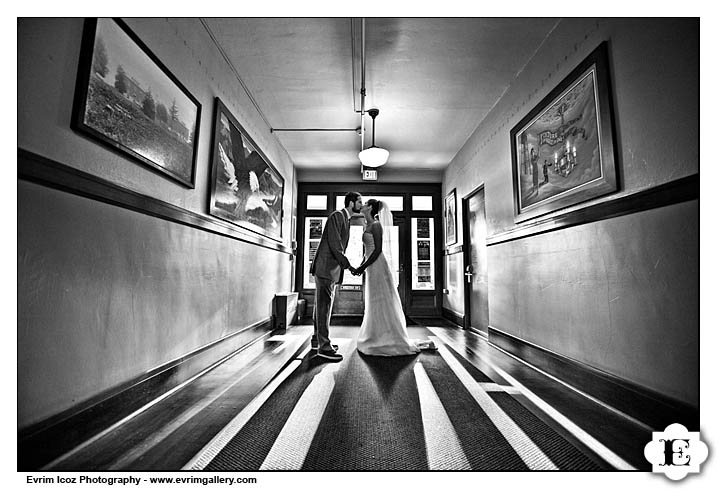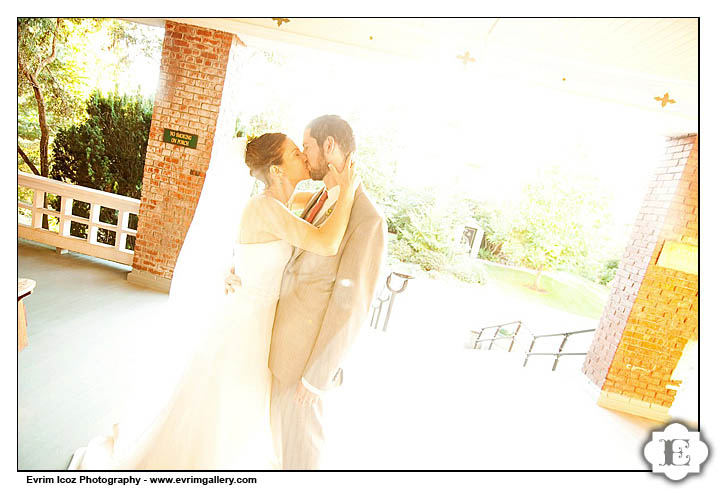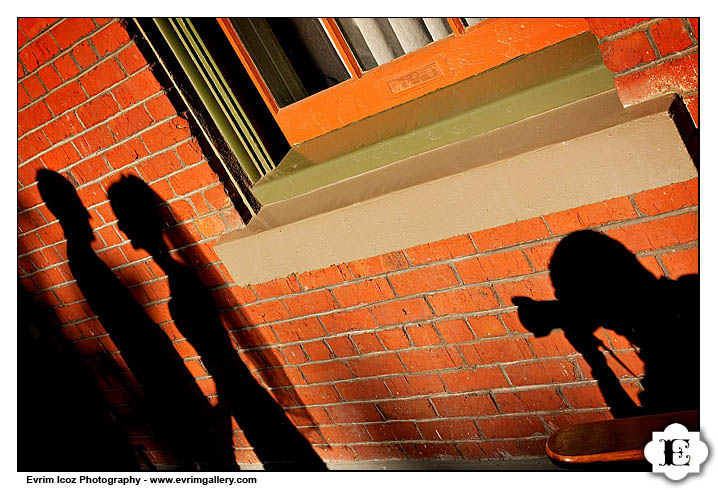 I Love Shadows!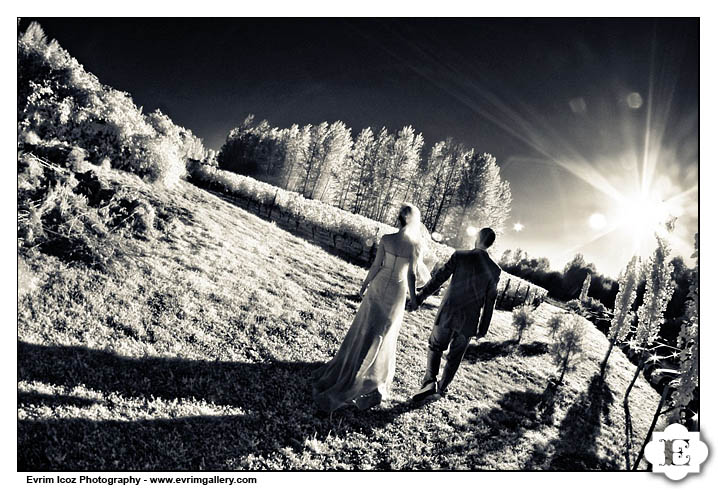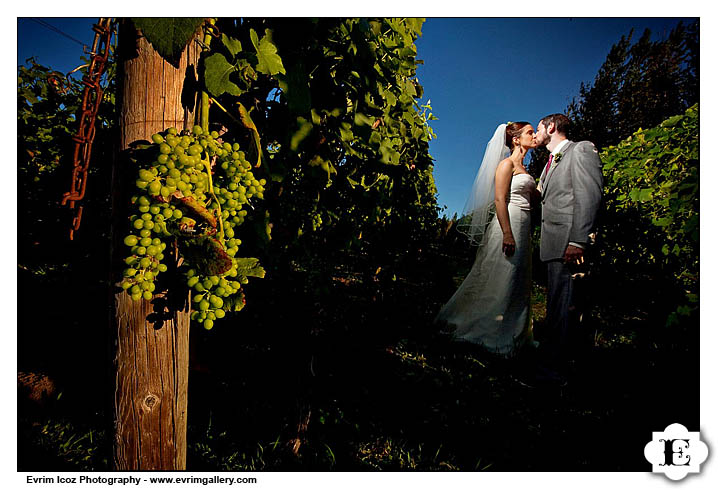 In the Vineyard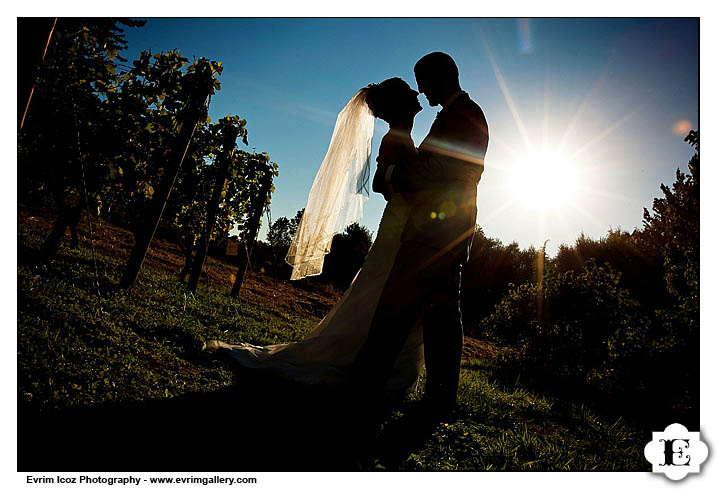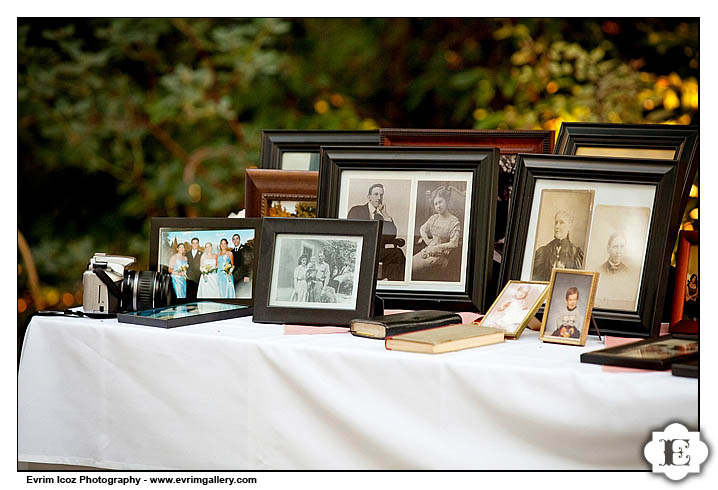 Old Family Photographs are Great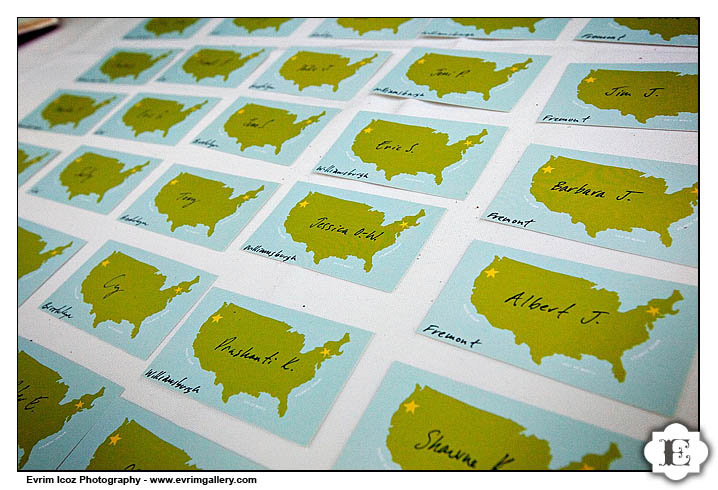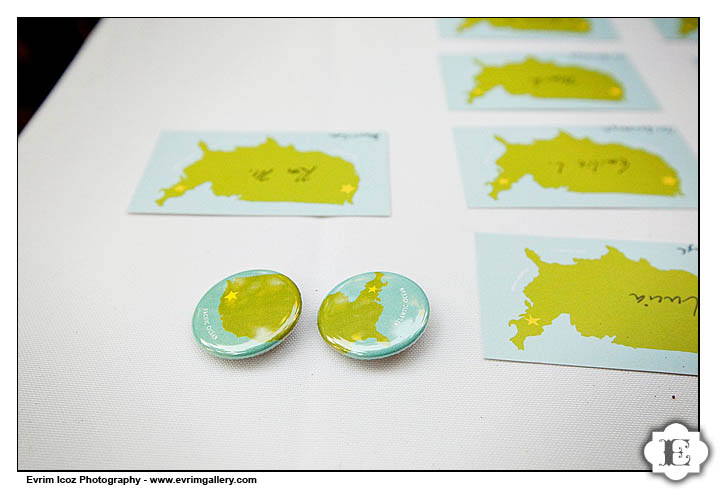 East Coast West Coast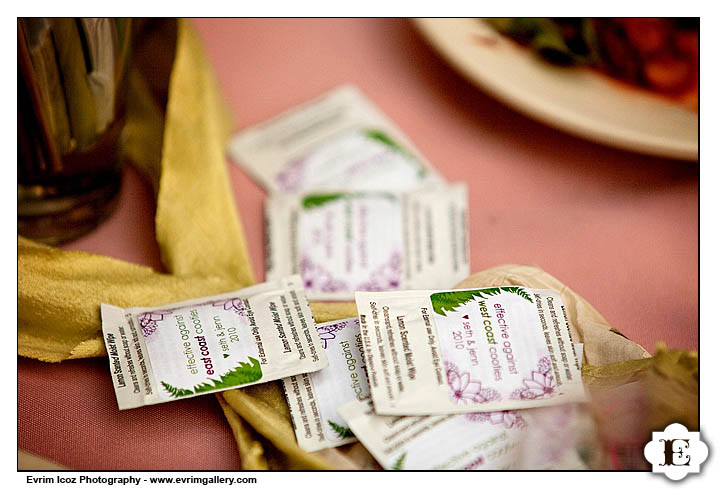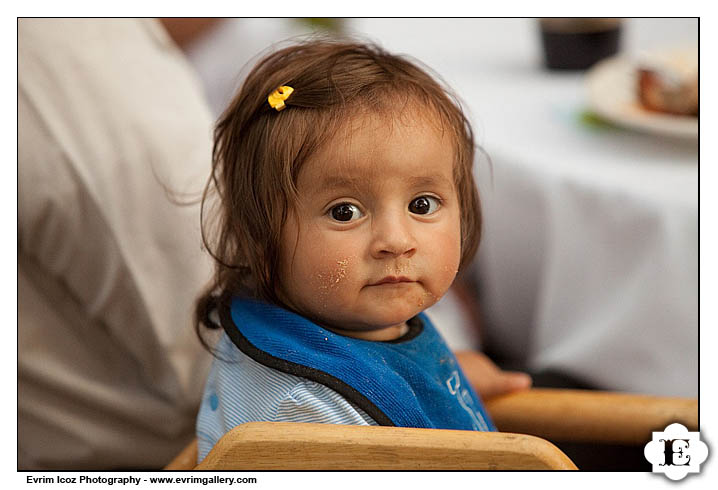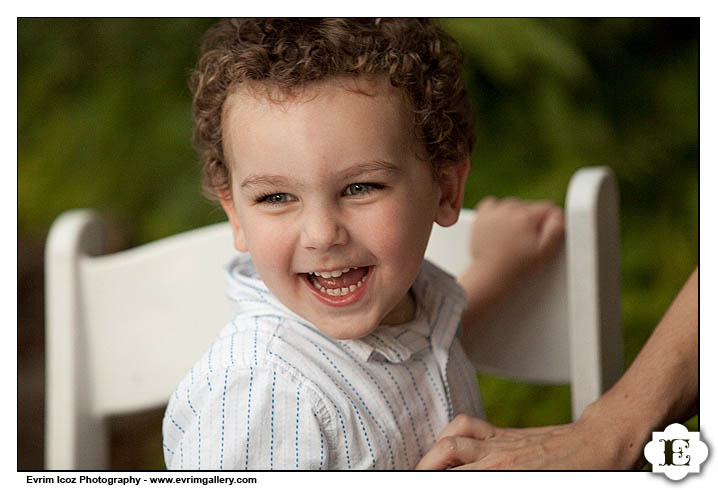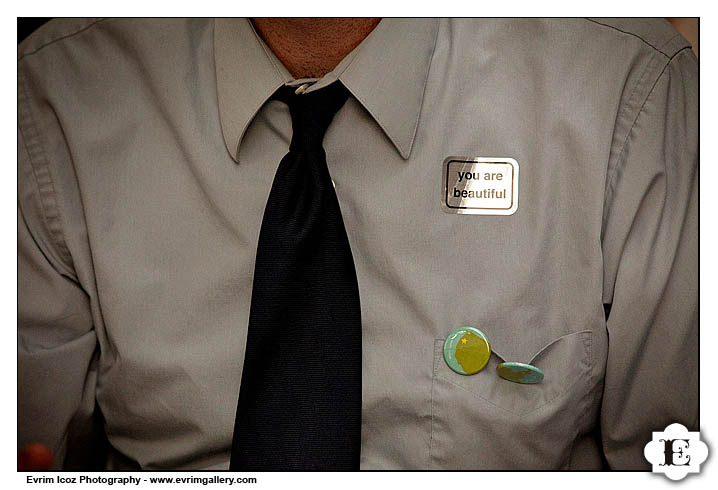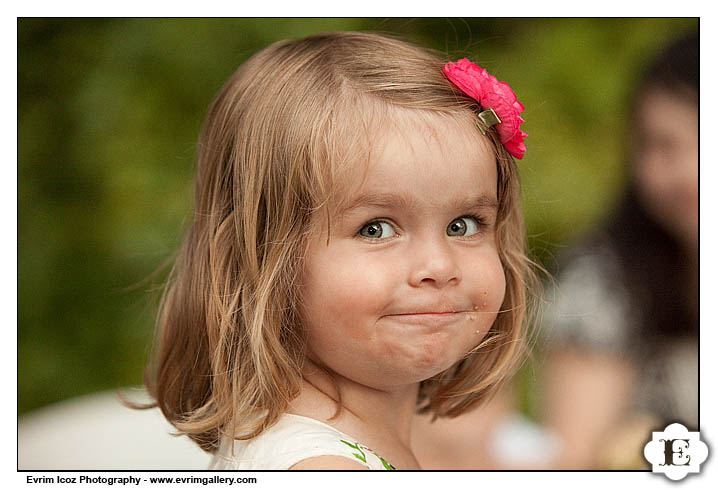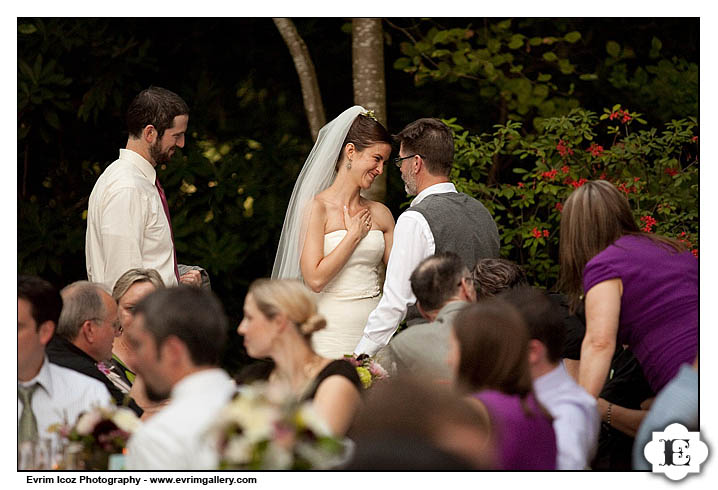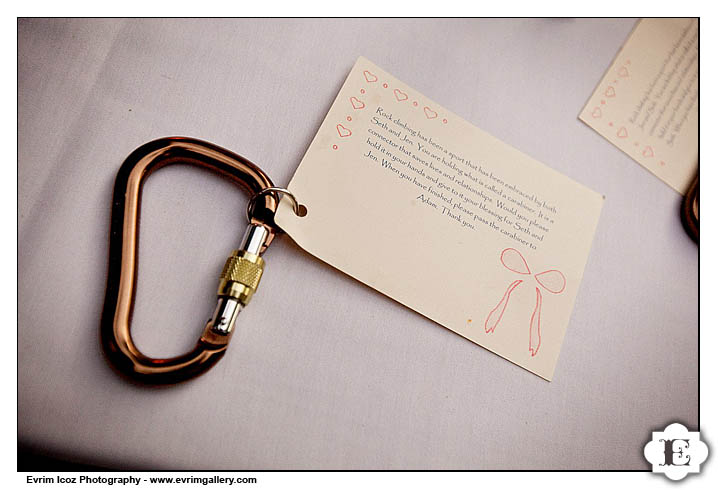 Carabiners Held Wedding Wishes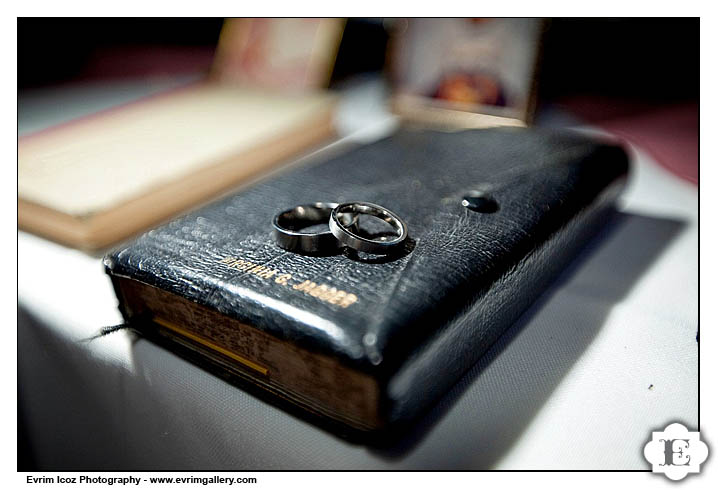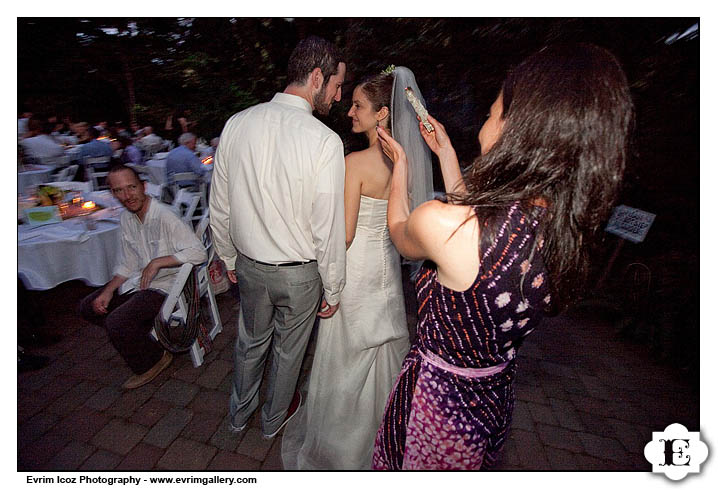 A Little Sage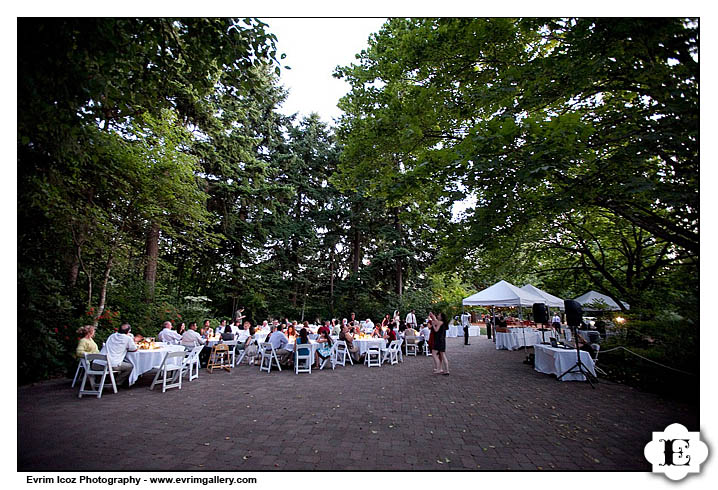 Little Red Shed Amphitheater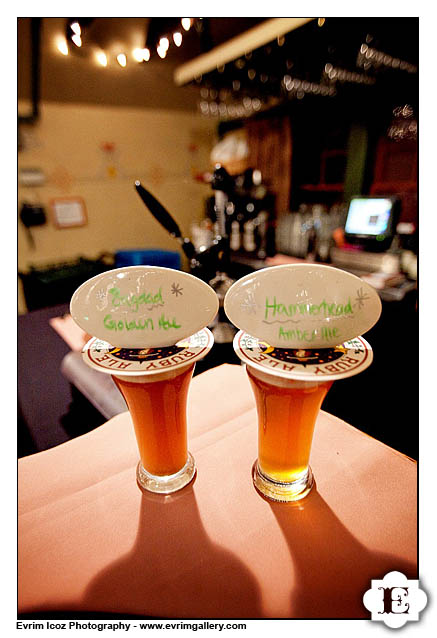 McMenamins Makes the Best Beer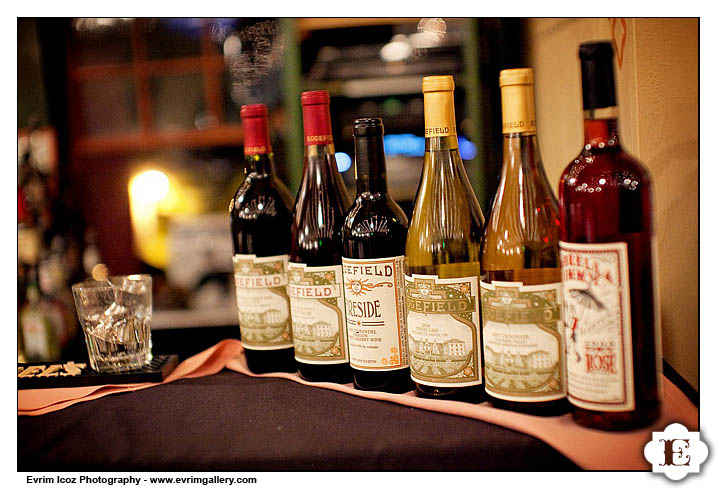 And Really Good Wine Too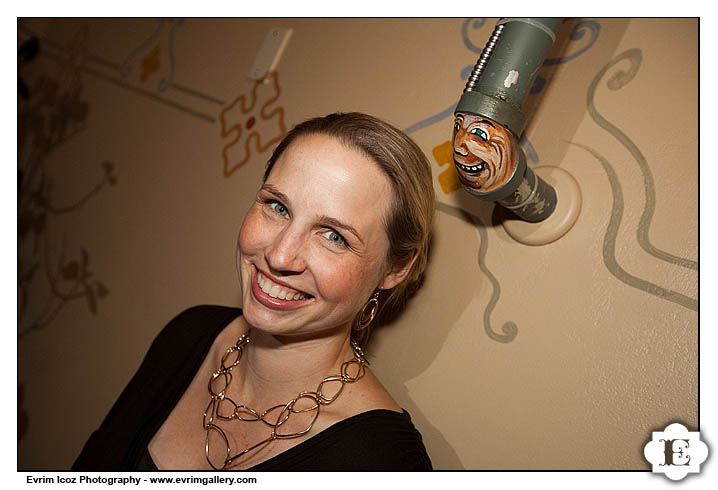 Smiles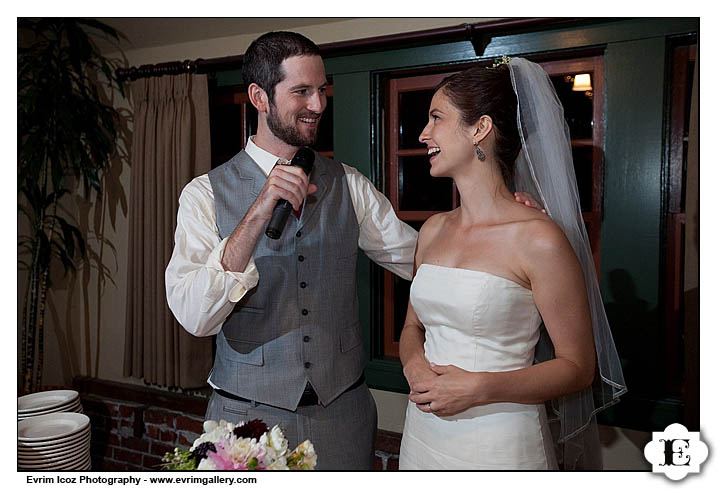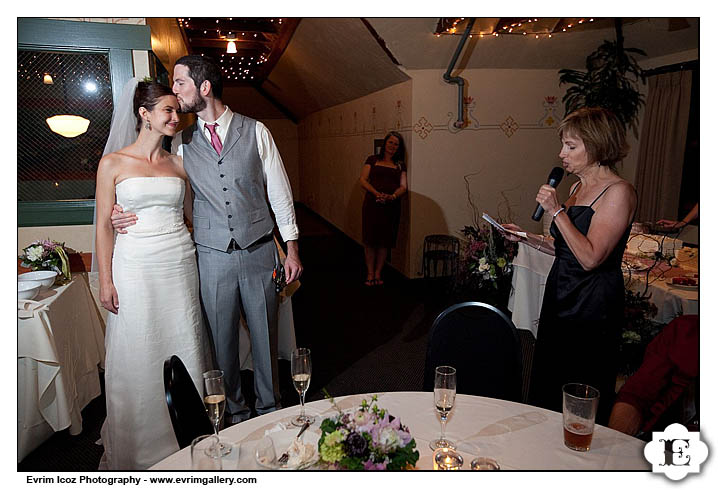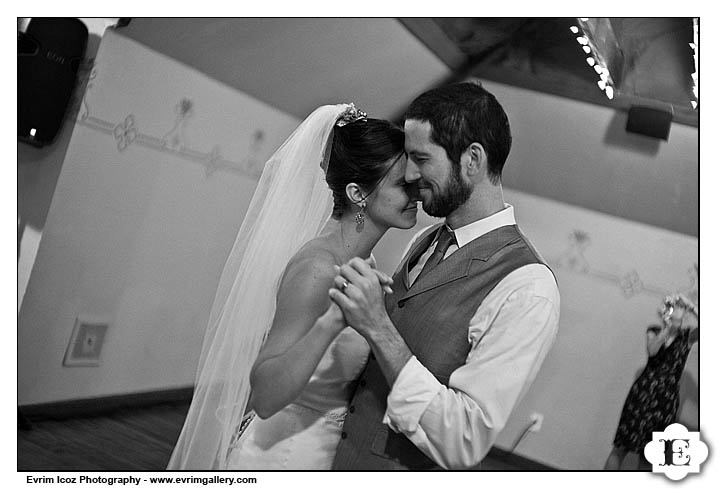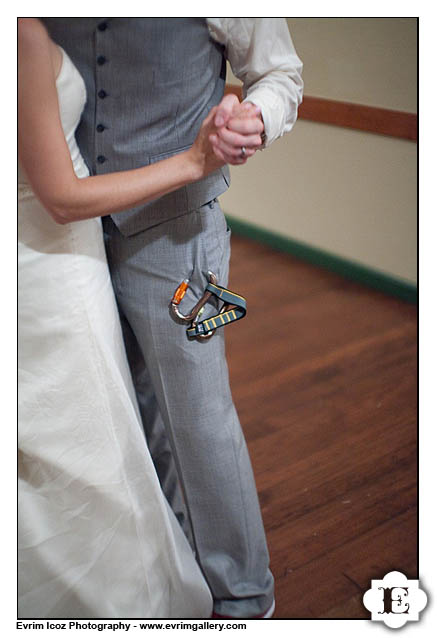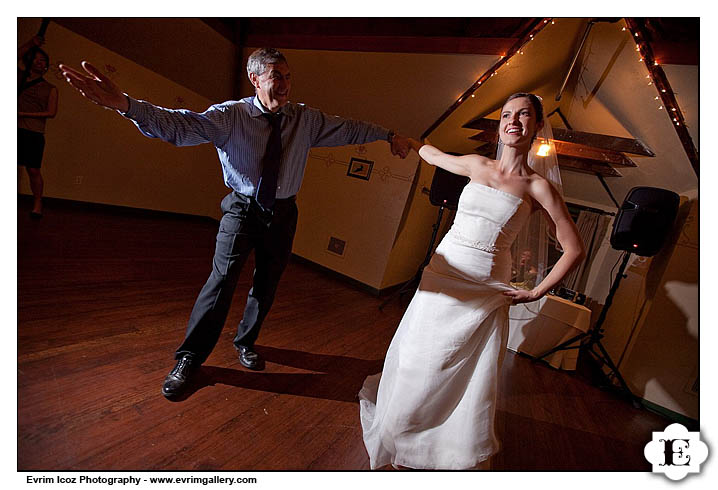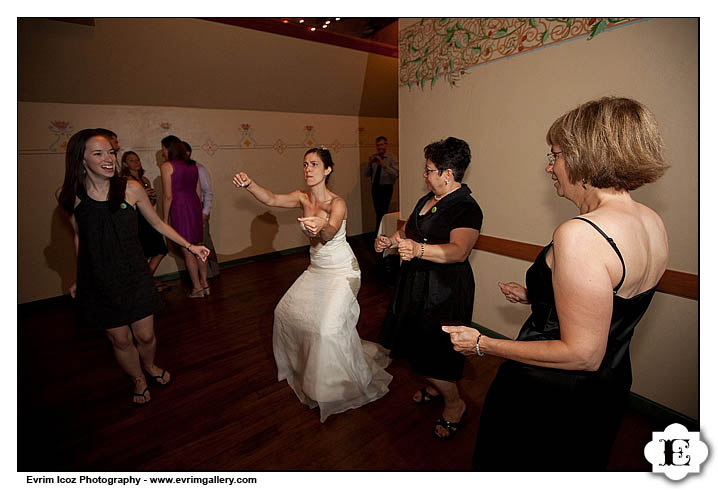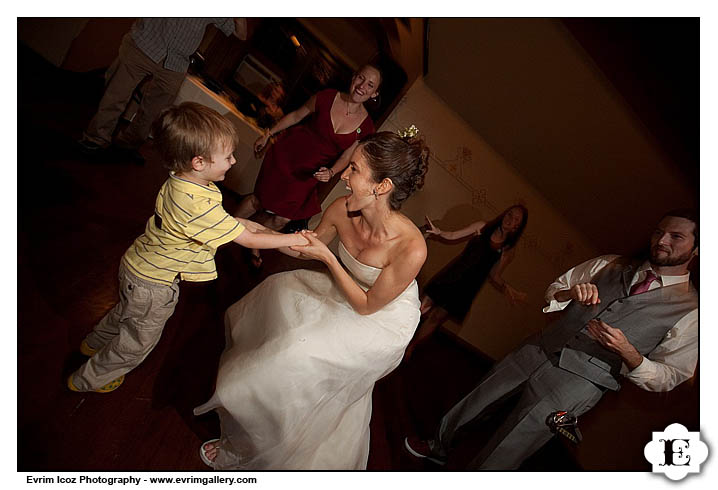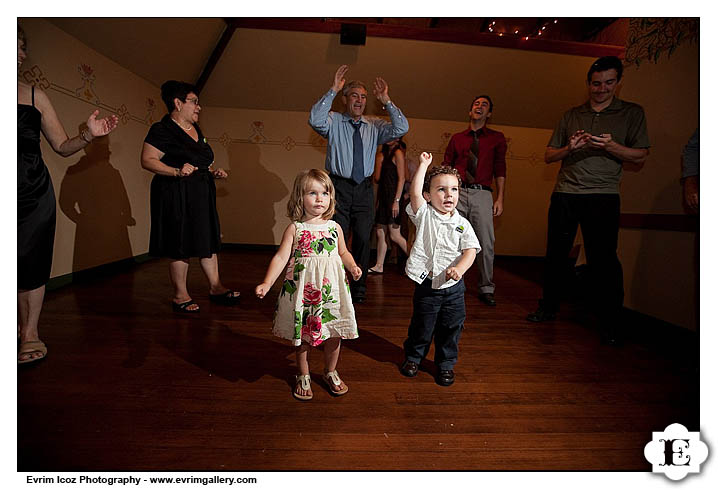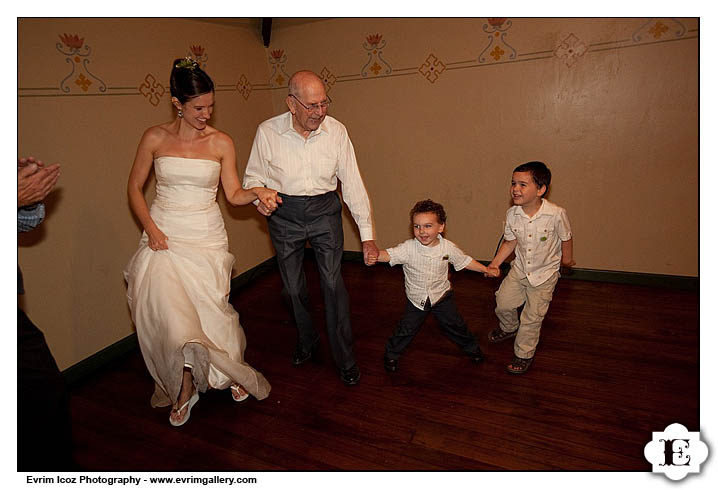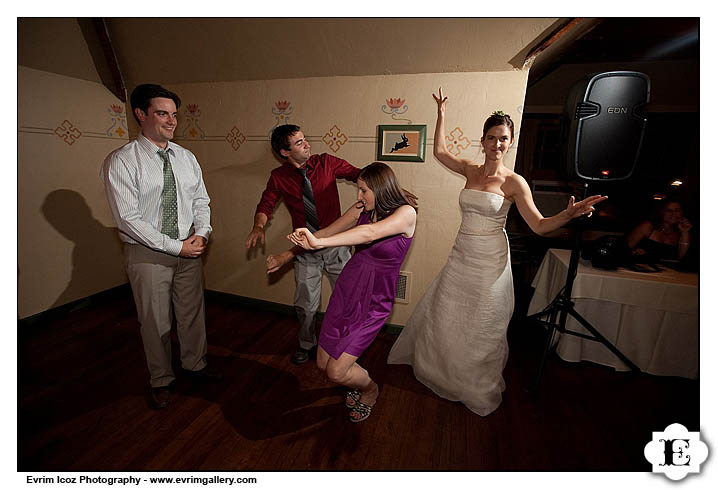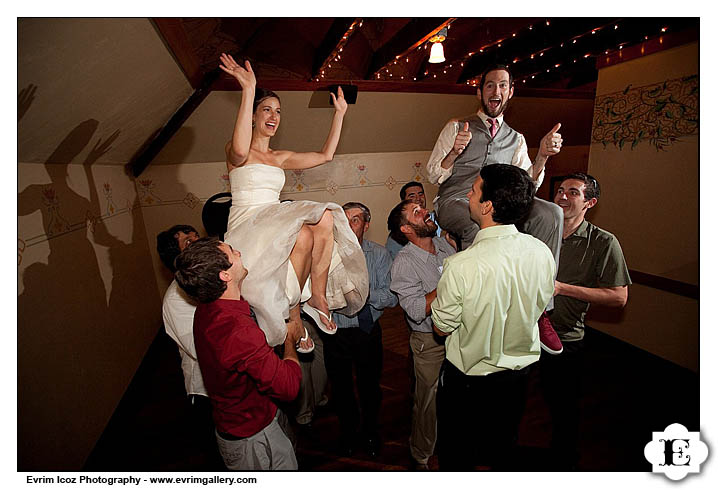 Hora