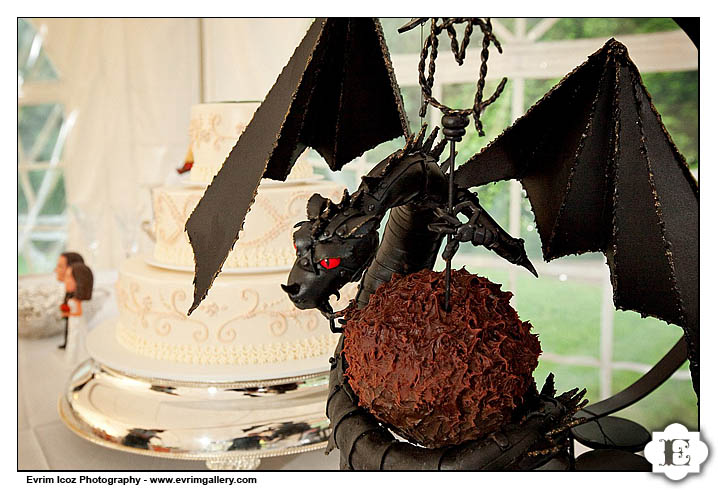 Molly and Chris had their wedding on Abigail's Garden at the Abernethy Center in Oregon City.   It was a very casual event with lots of great moments!  A few of the best was during the father of the brides speech he mimicked Molly and Chris' first date at the movies!  Also, Molly's sister was part of the band that played during the reception, they were great!  One of the funnest things about this job is seeing something new and really unique.  This wedding had two really cool things.  One, was life like bobble head dolls of Molly and Chris, and the second was the grooms cake, a black dragon with a chocolate cake sphere sculpted by Chris' grandma.  Too cool!
Cake: Helen Bernhard Bakery
DJ: Event Team
Florist: Forte Floral
Venue/Catering:  Abernethy Center
Brides Dress: Charlotte's Weddings/ Casablanca

You can see the full set of  pictures here. Please ask for the password from the couple.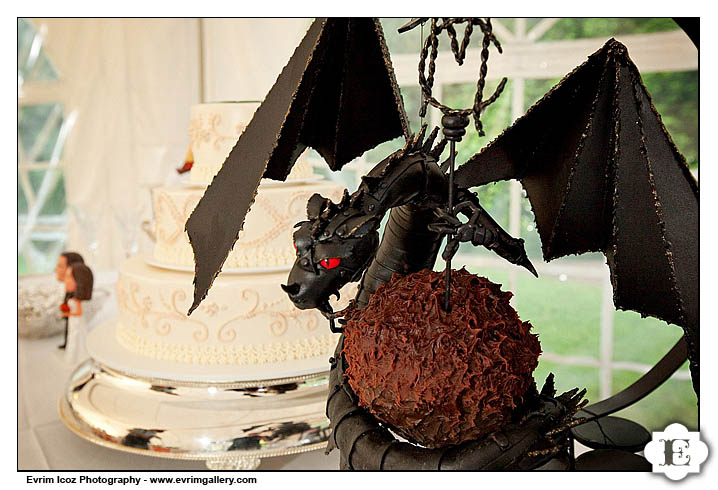 Coolest Groom's Cake Ever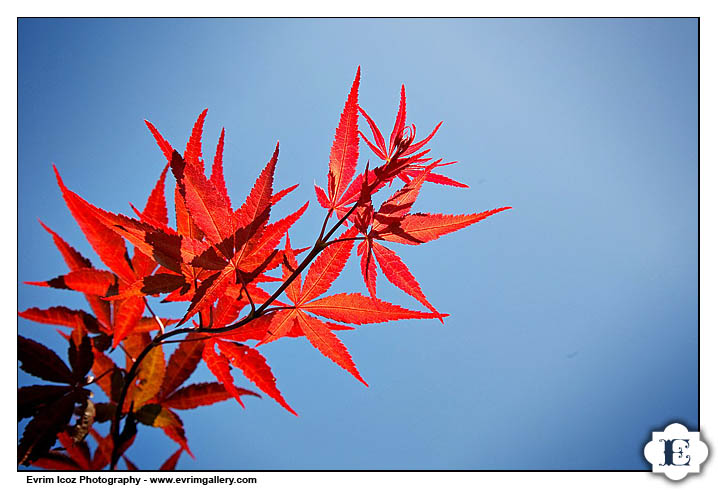 A Little Fall Color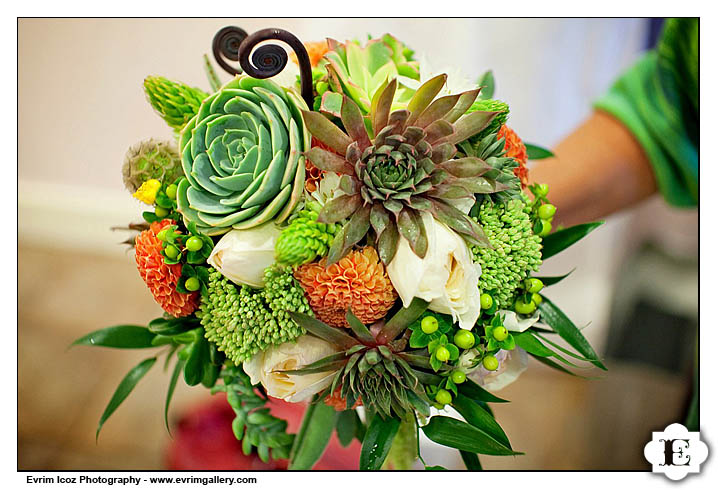 Forte Floral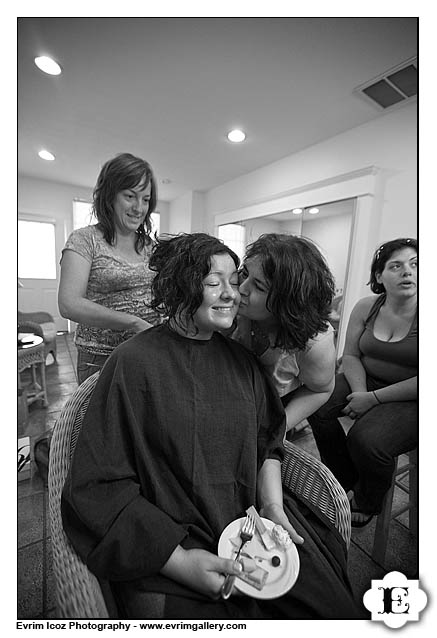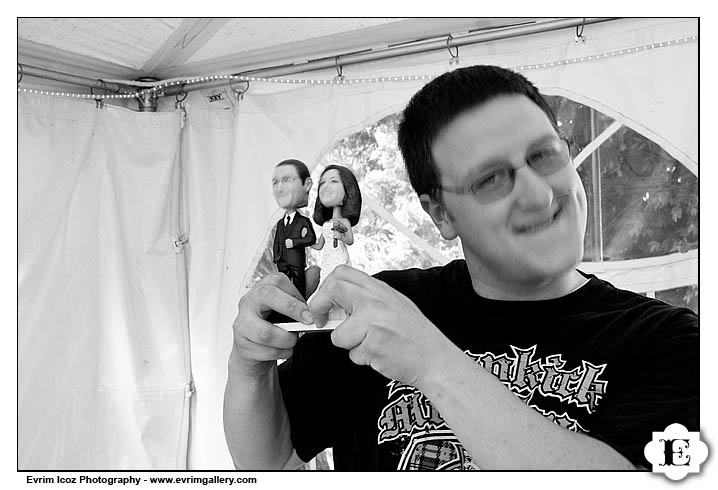 Bobble Heads!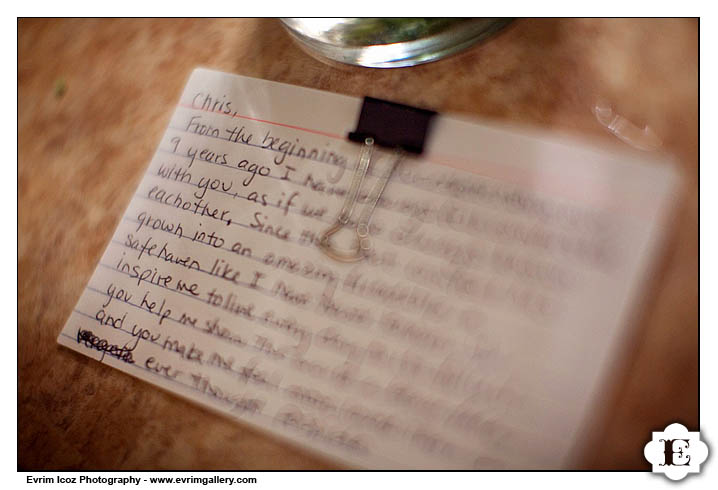 Vows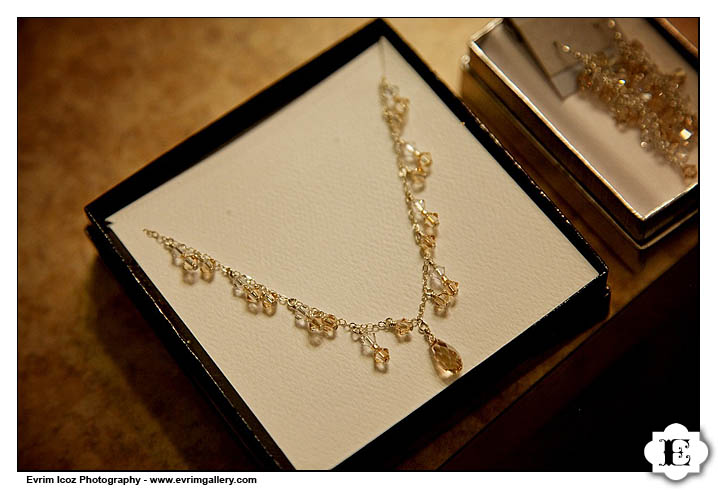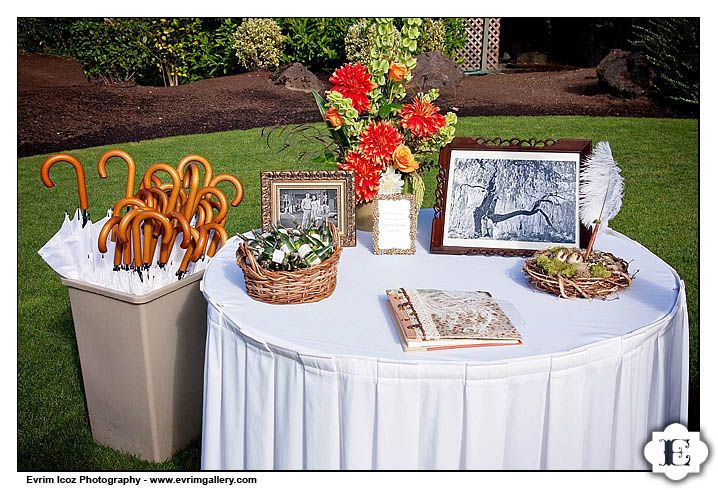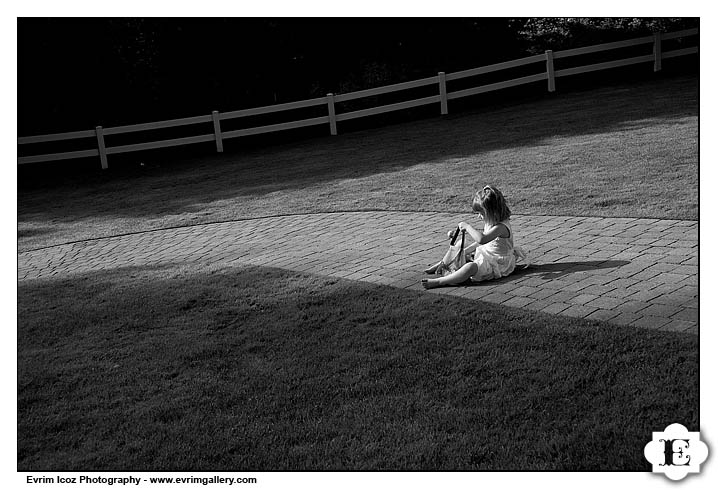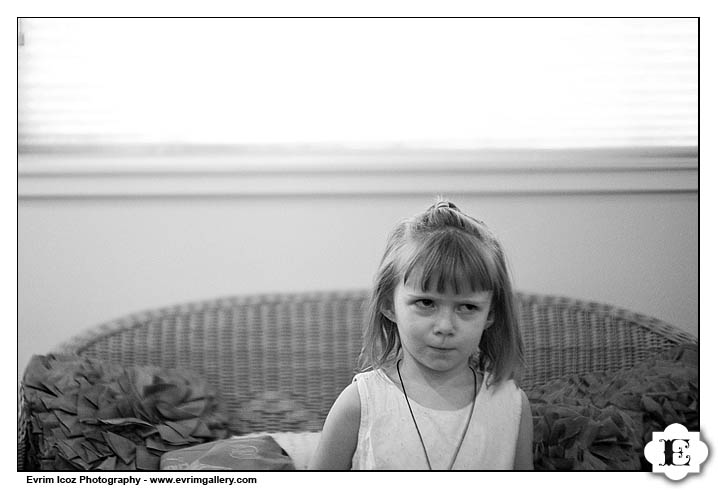 Don't Take My Picture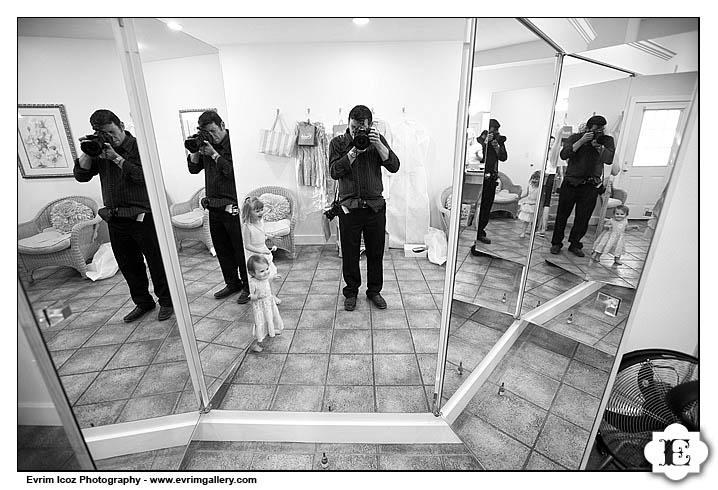 Evrim X5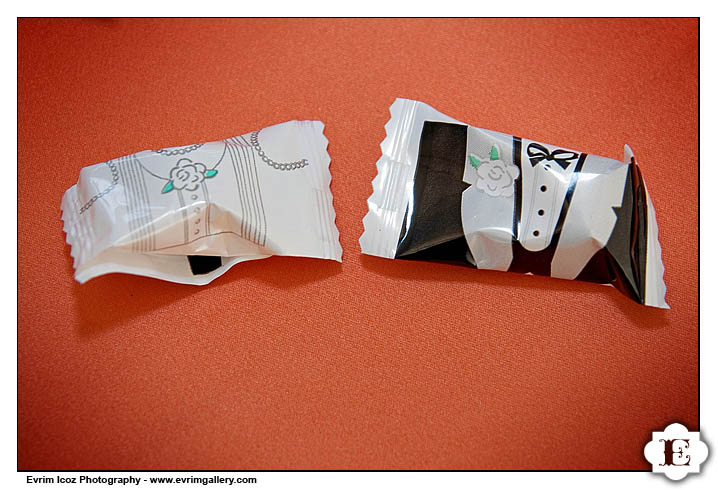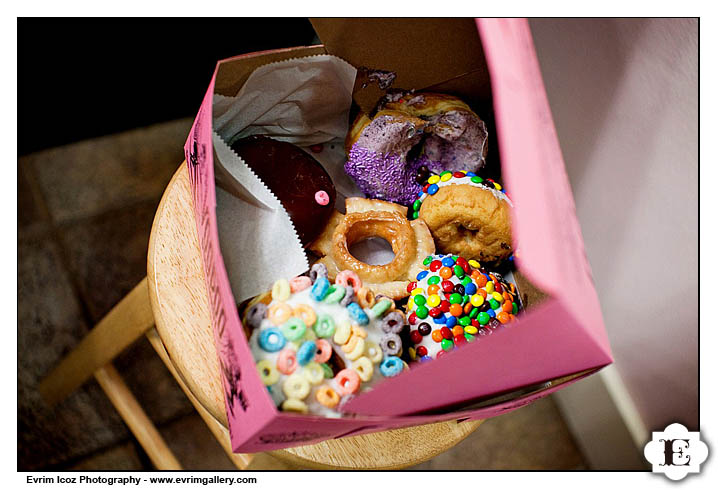 VooDoo Doughnuts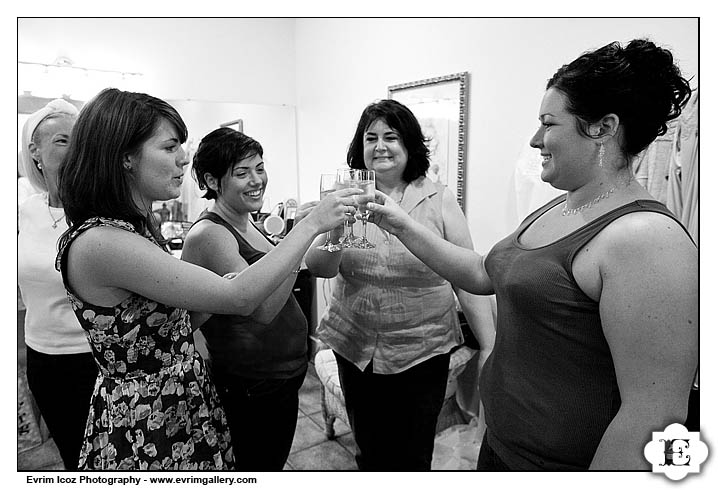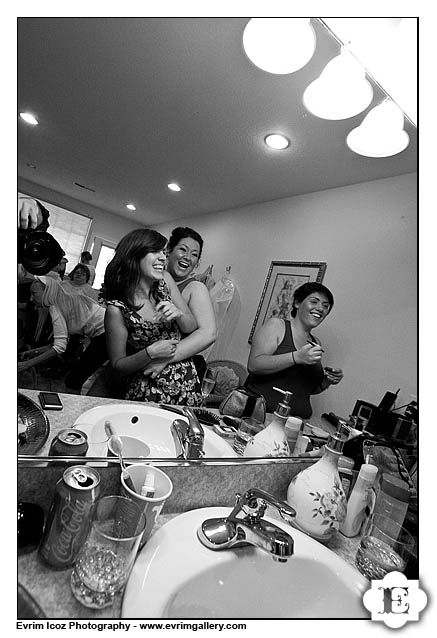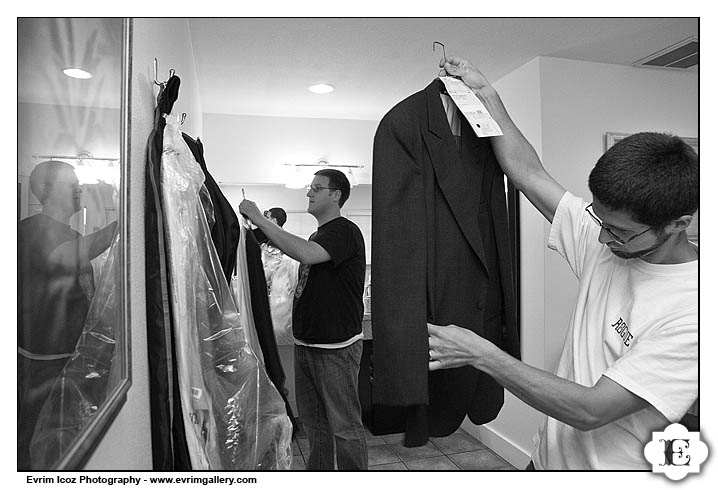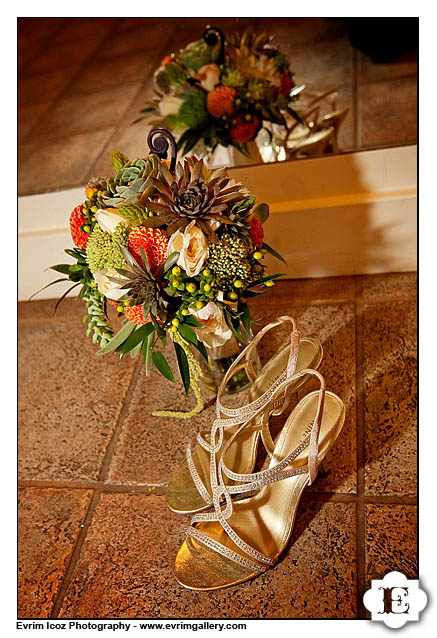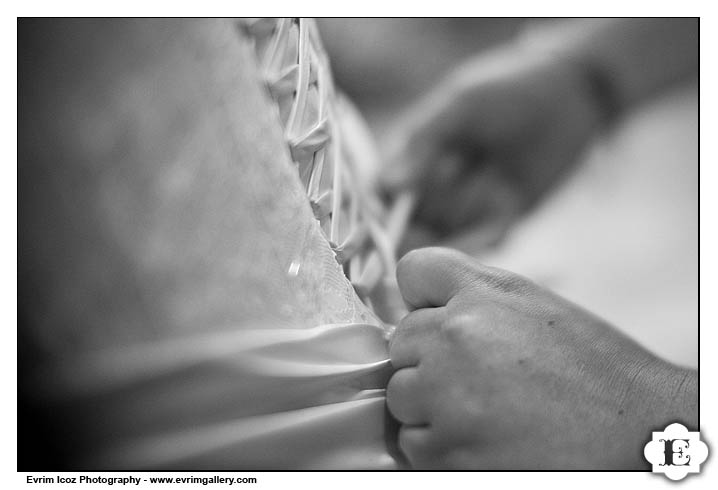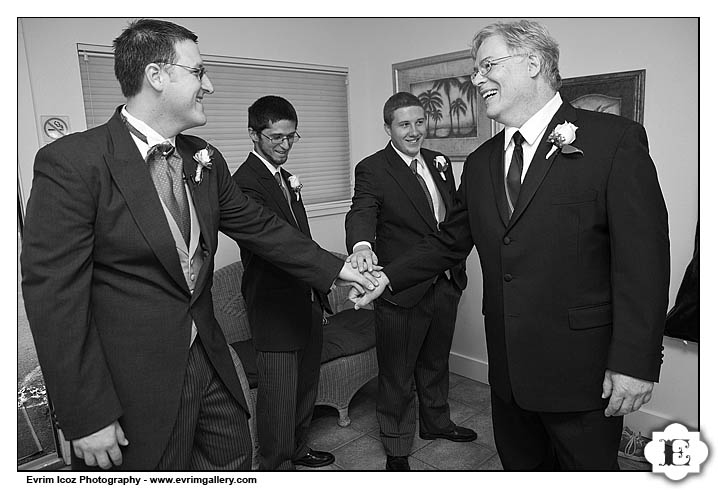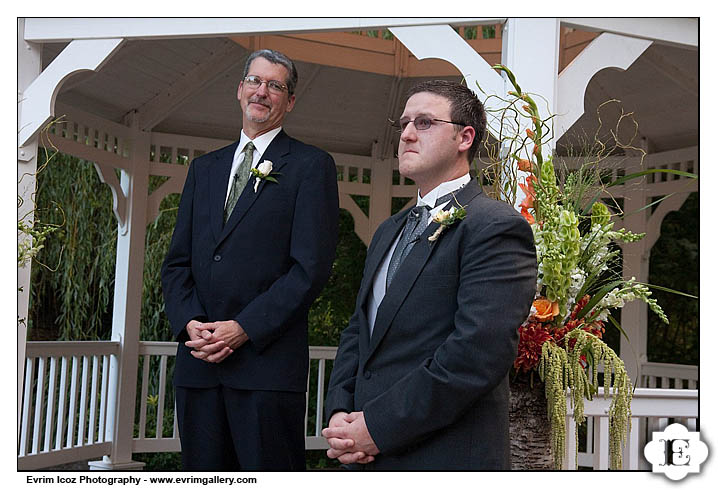 Chris seeing Molly for the first time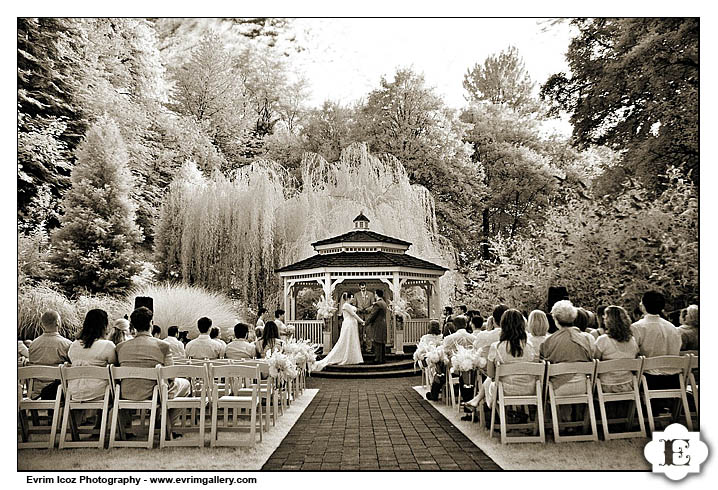 Abernethy Center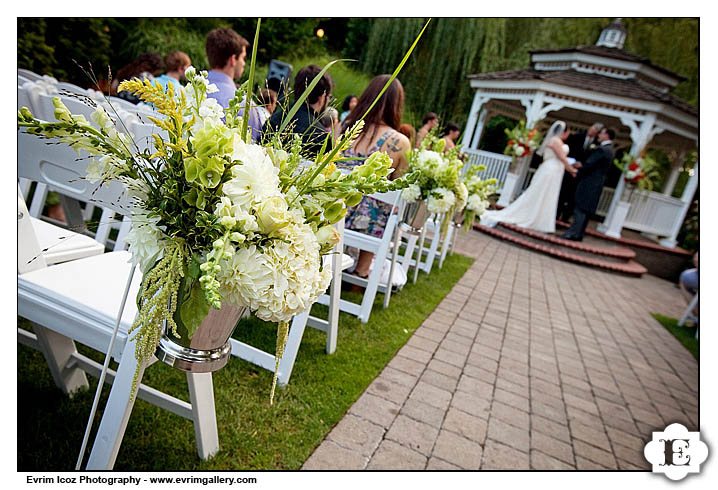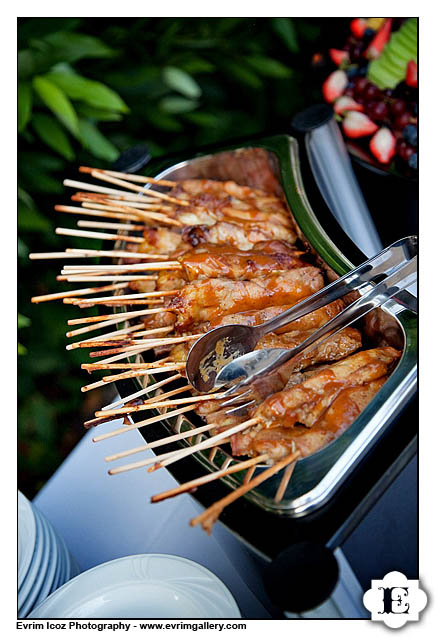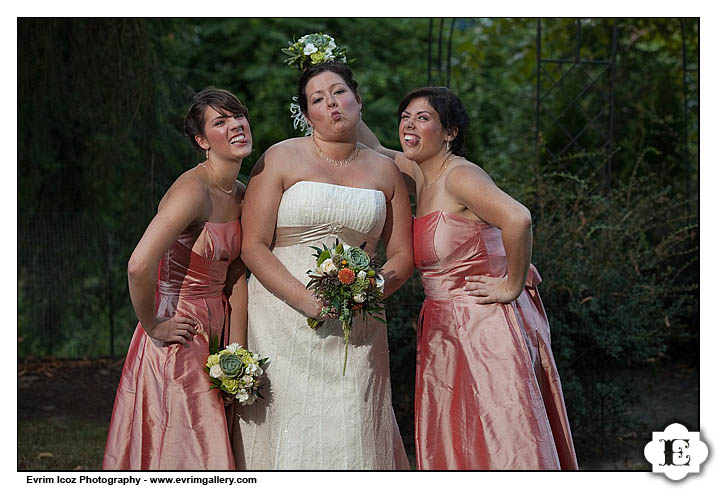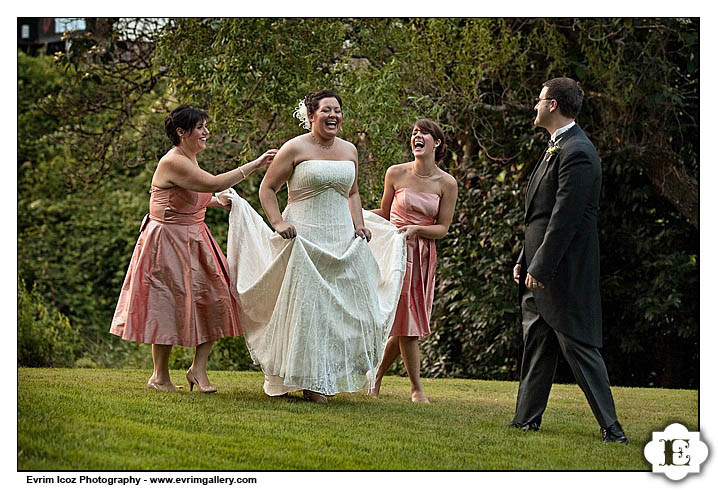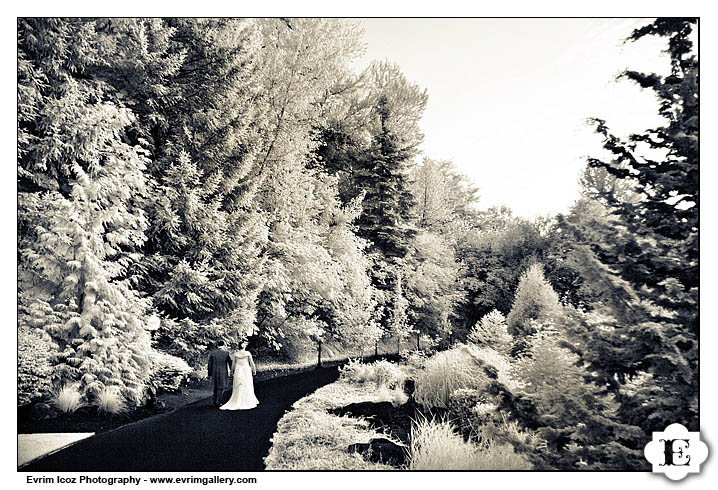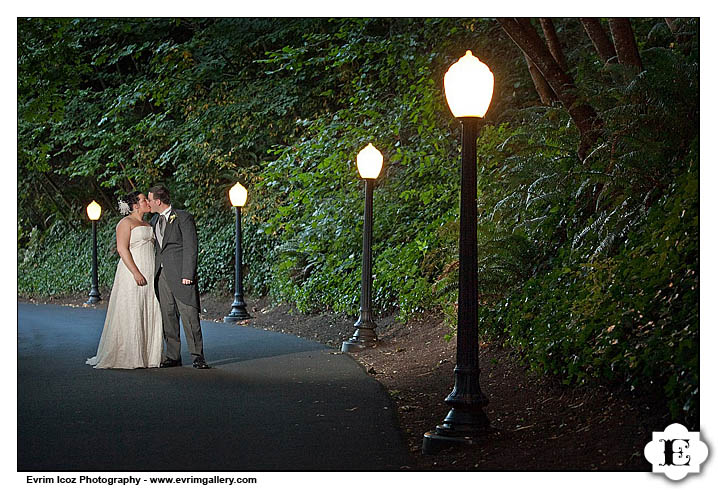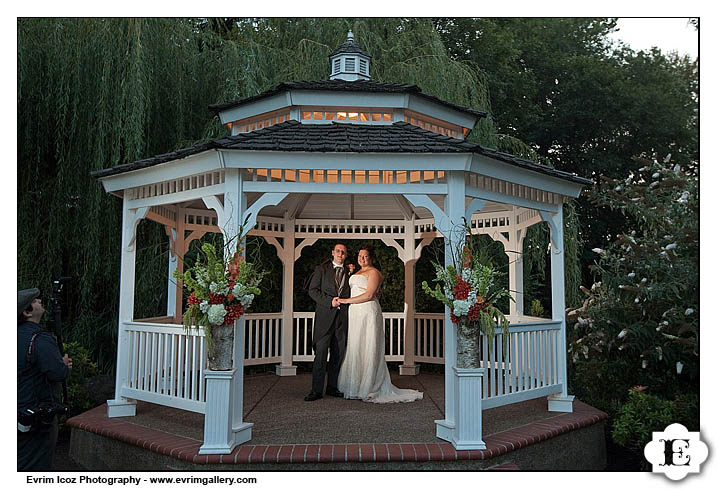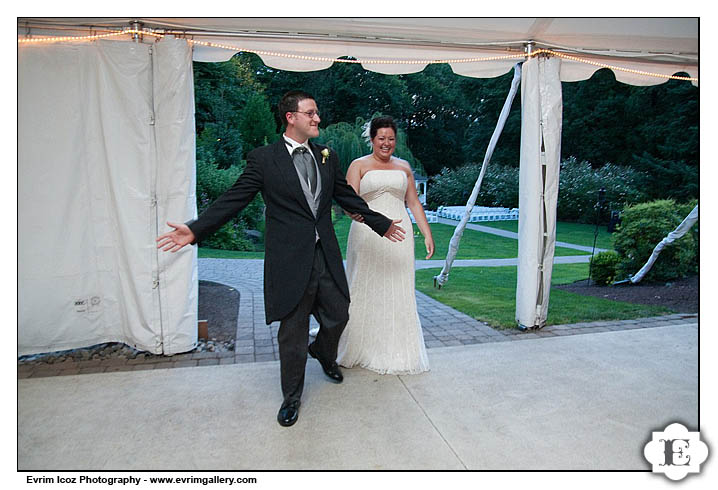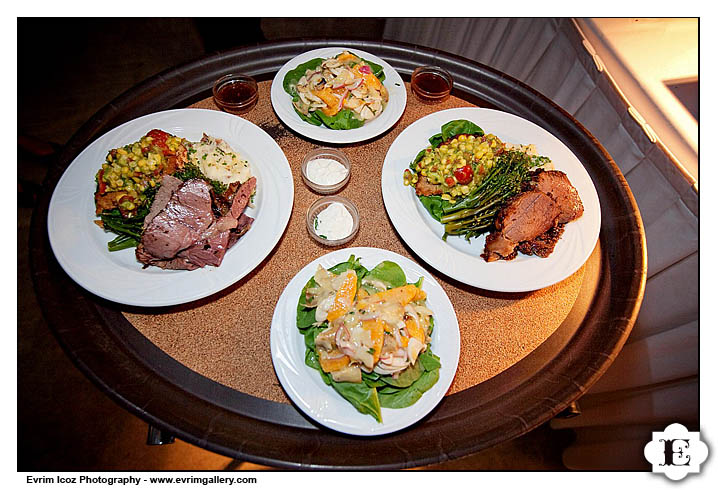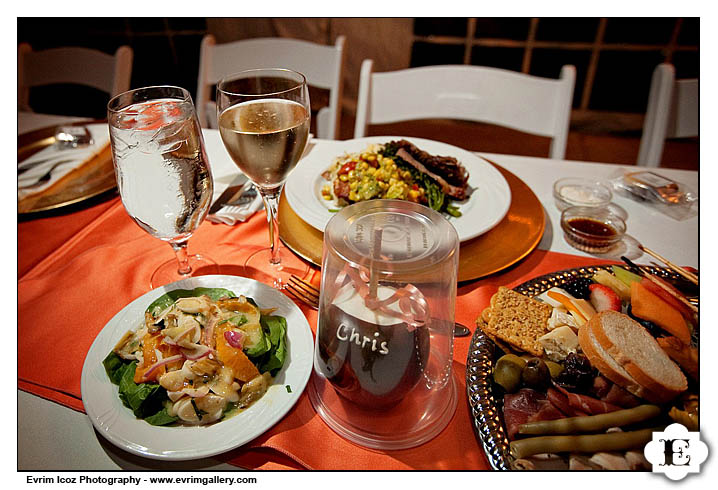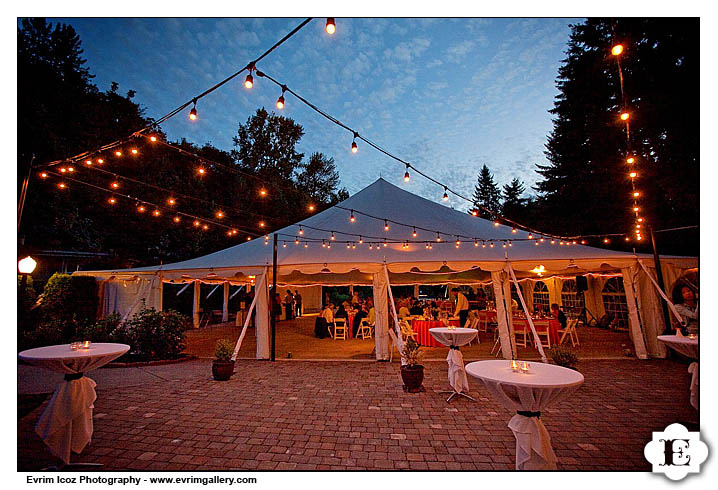 Abernethy Center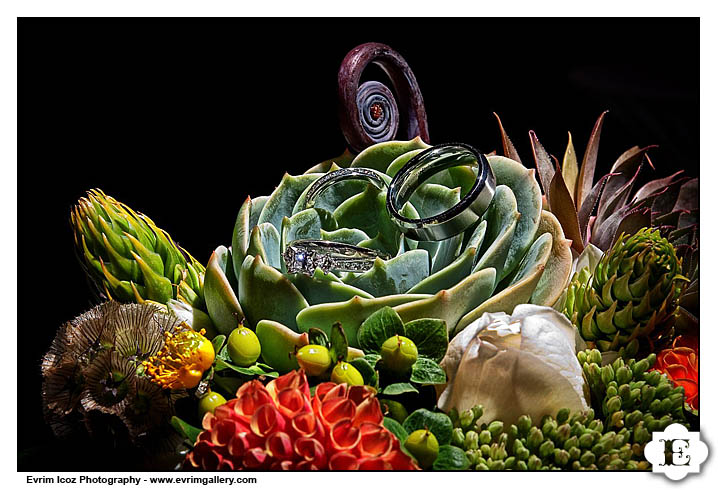 The Rings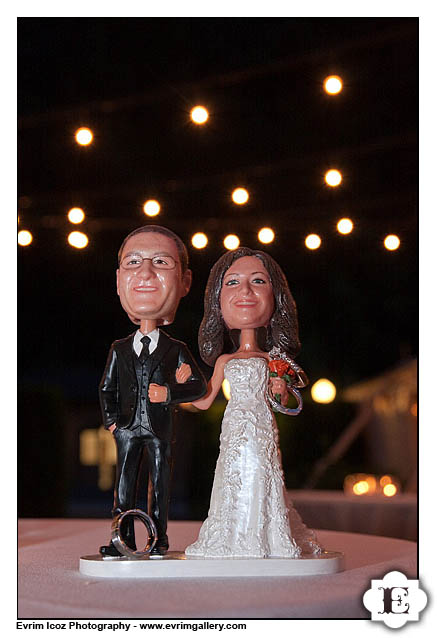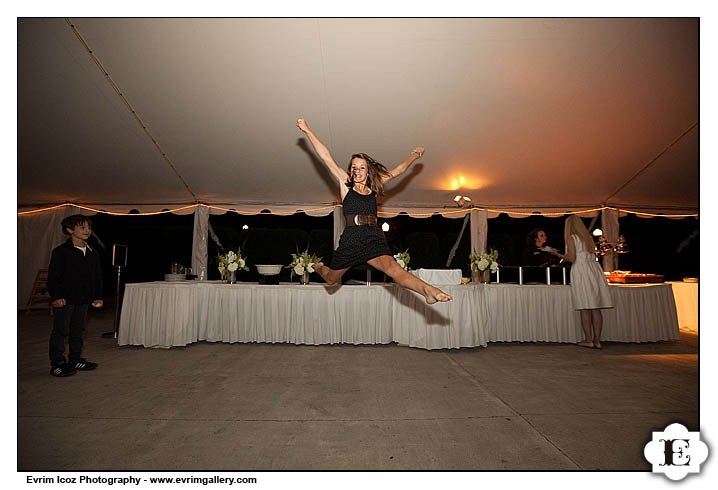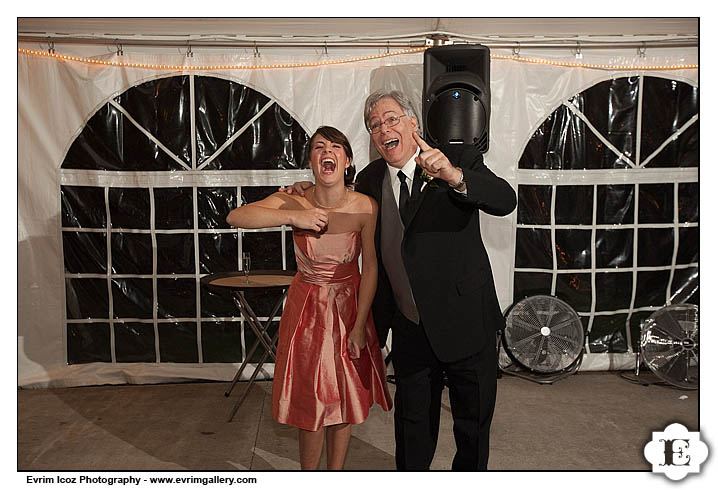 A very animated toast by the father of the bride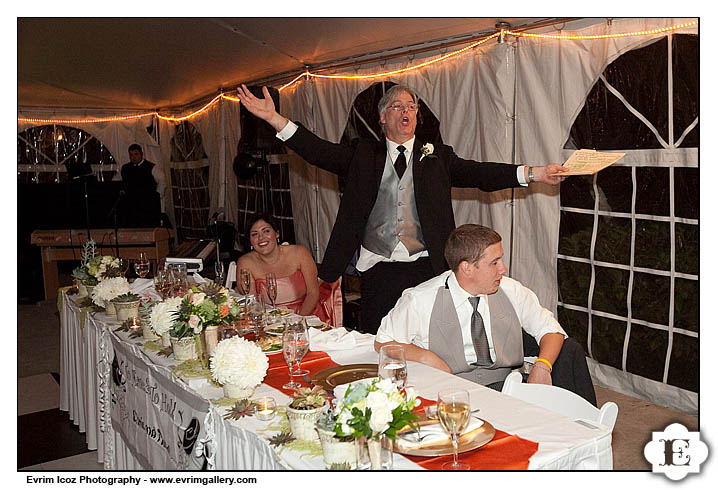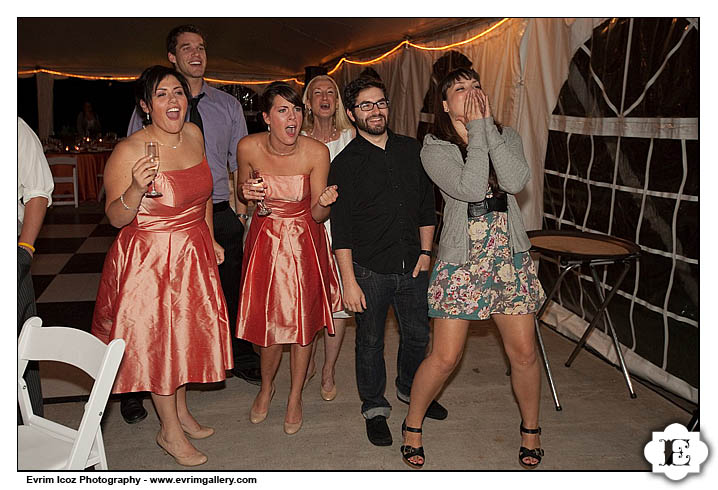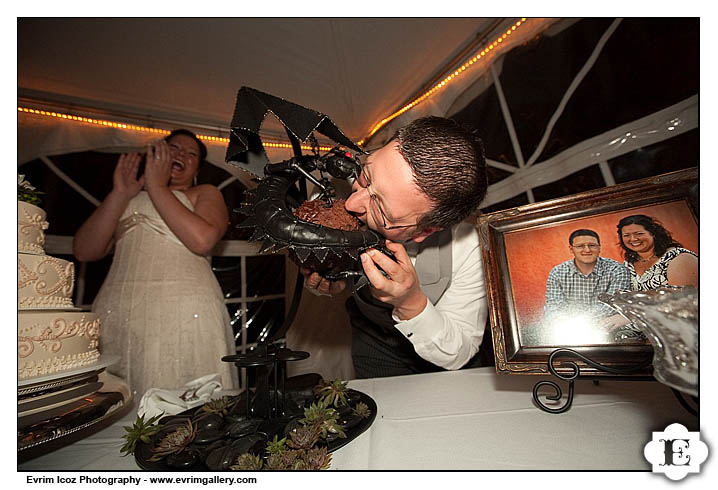 Chris' grandmother made him a dragon cake.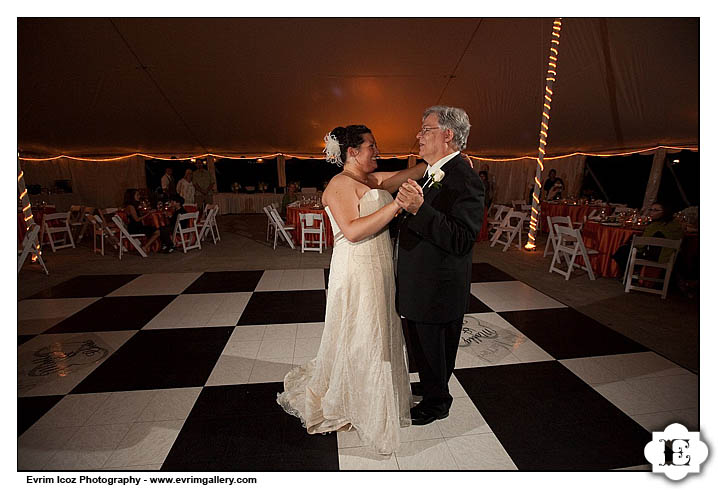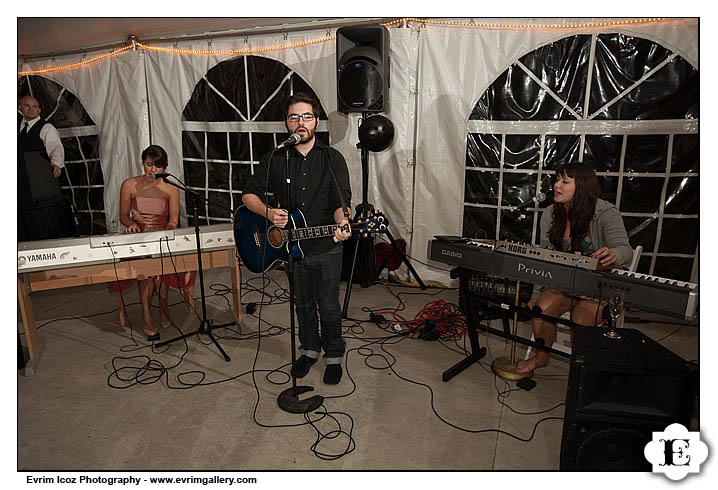 Molly's sister's band rocked the party!