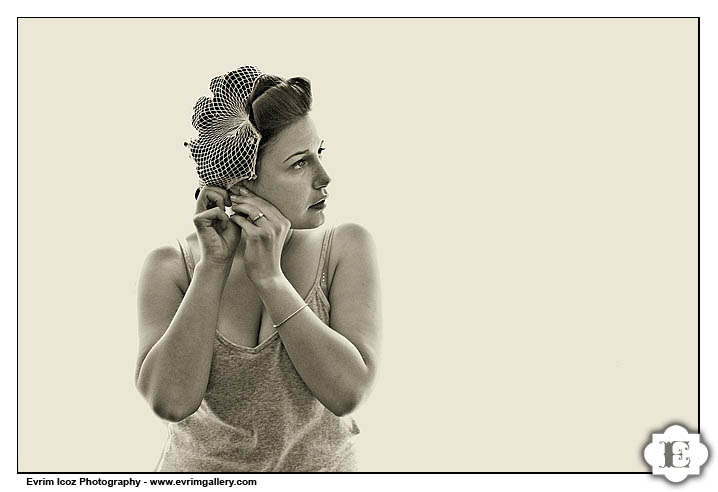 Erika and Kemal were married in the sculpture garden at the Portland Art Museum.  Their party then went inside to the sunken ballroom, beautifully decorated and catered by Vibrant Table.  We got a chance to sneak away to get some photos by the "Portland" sign by the Arlene Schnitzer Concert hall,  Kenny G was playing that night!
Caterer:  Vibrant Table
Venue:  Portland Art Museum
Officiant:  Roger Moore
Hair/Makeup: The National Beauty
Florist: City Flowers
Baker:  Javica
You can see the full set of  pictures here. Please ask for the password from the couple.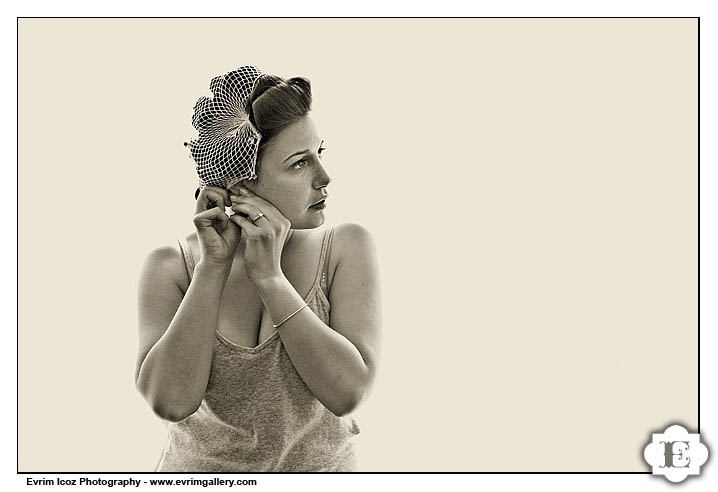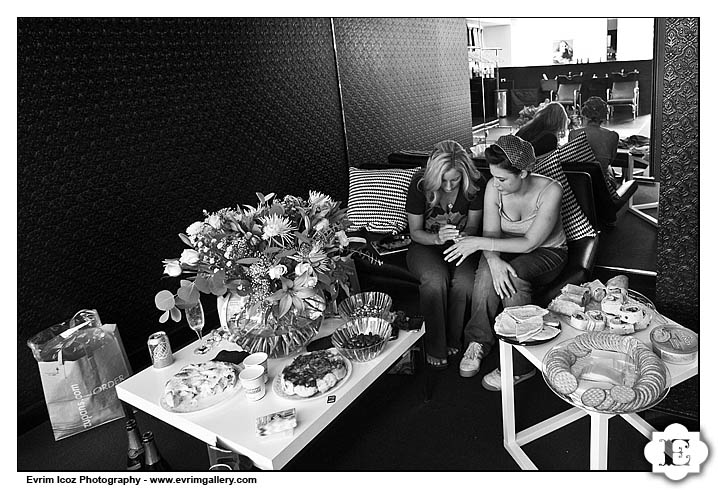 Getting ready at The National Beauty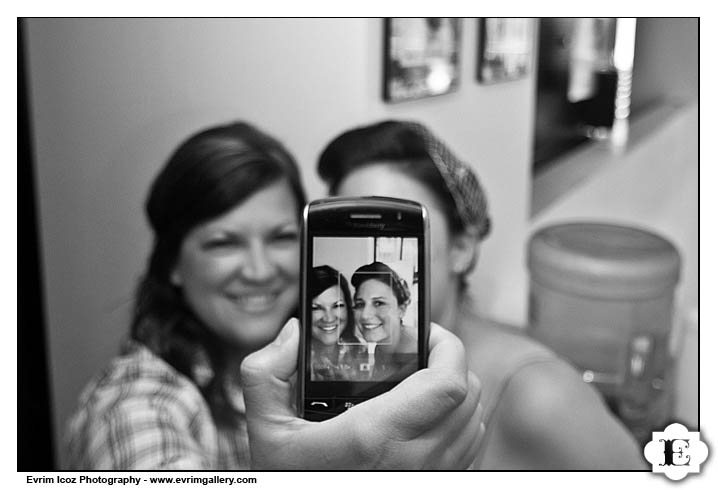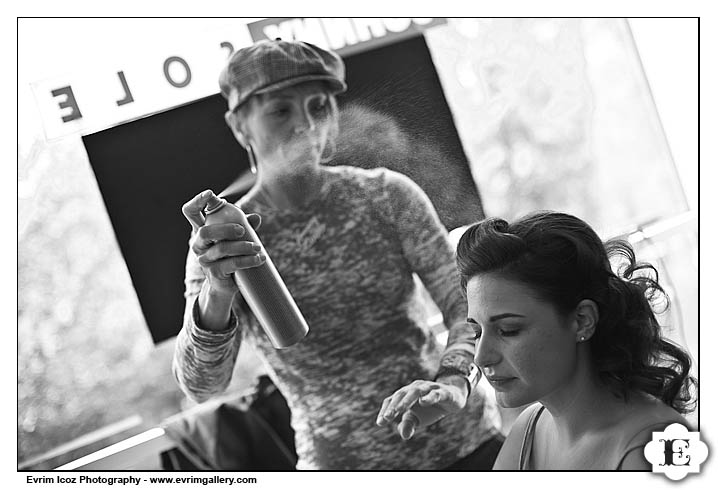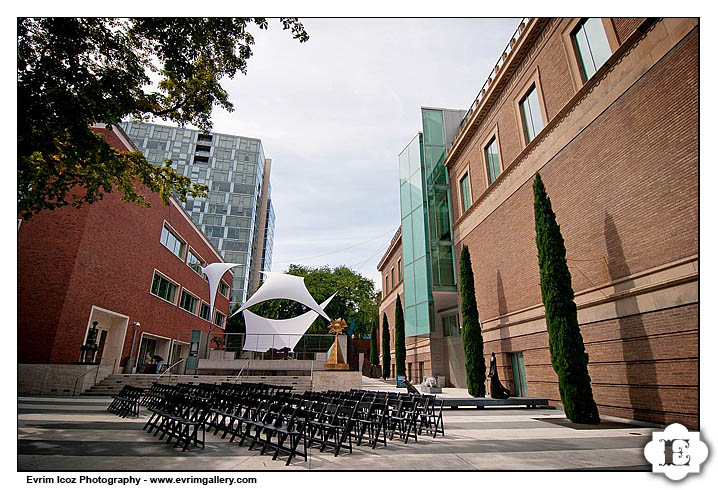 Portland Art Museum Sculpture Garden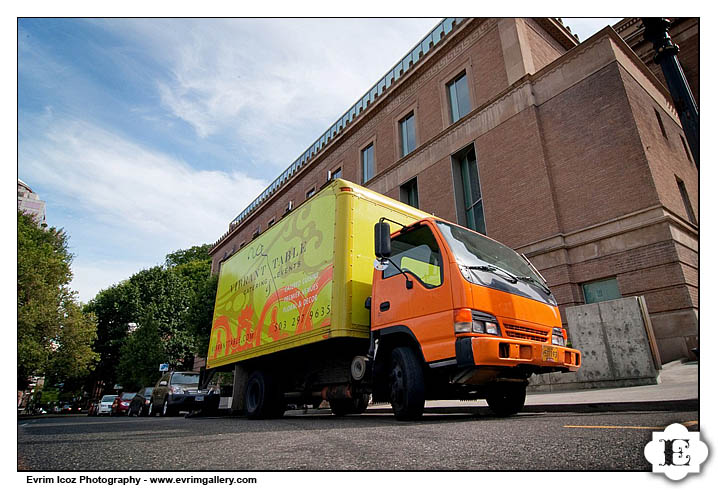 Vibrant Table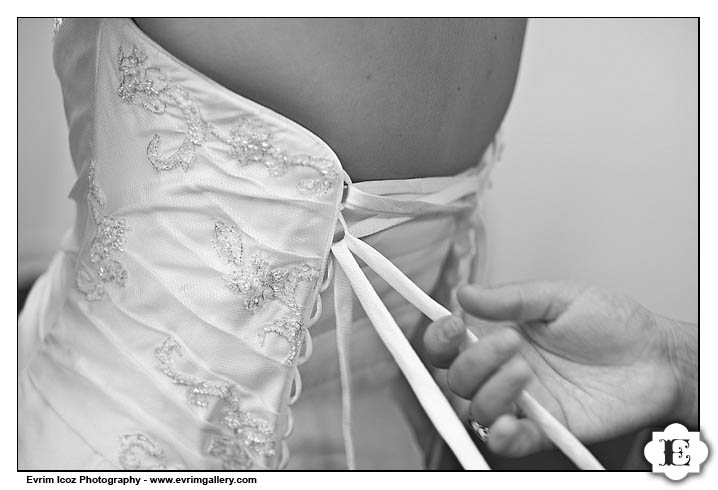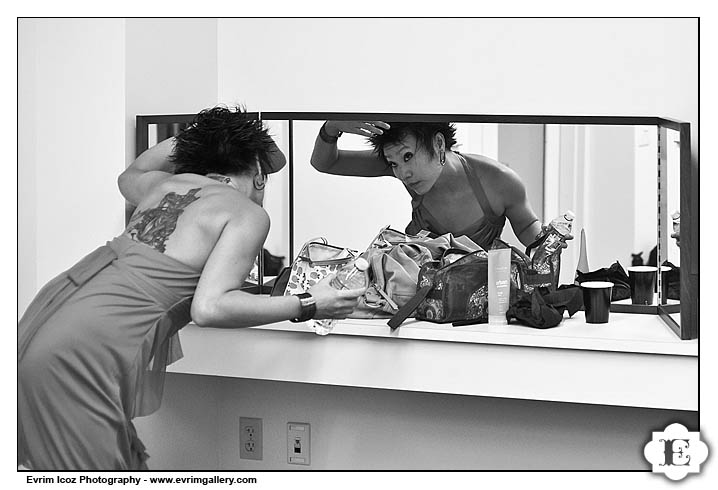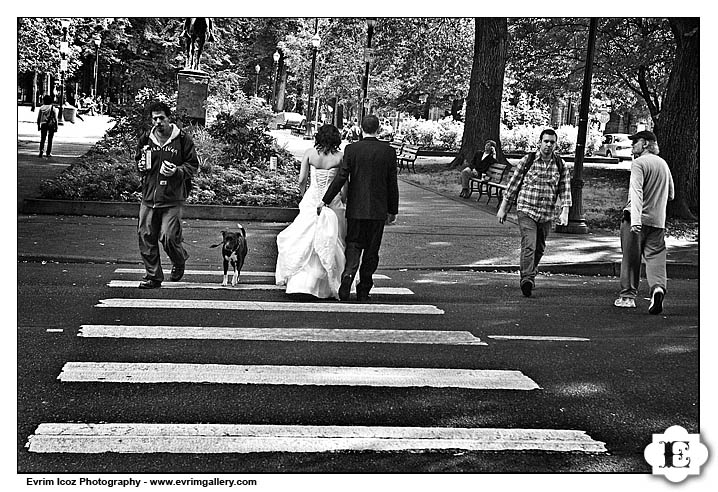 Park Blocks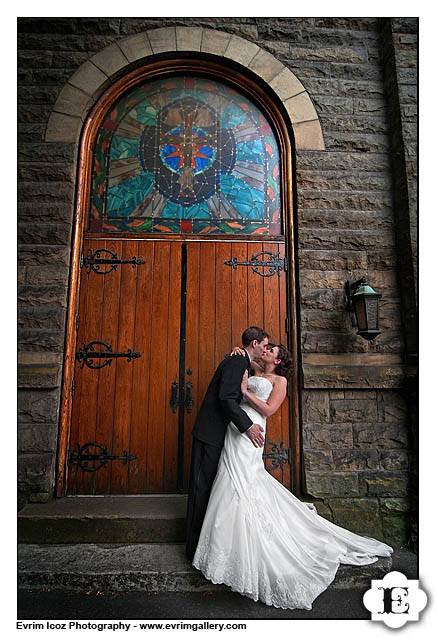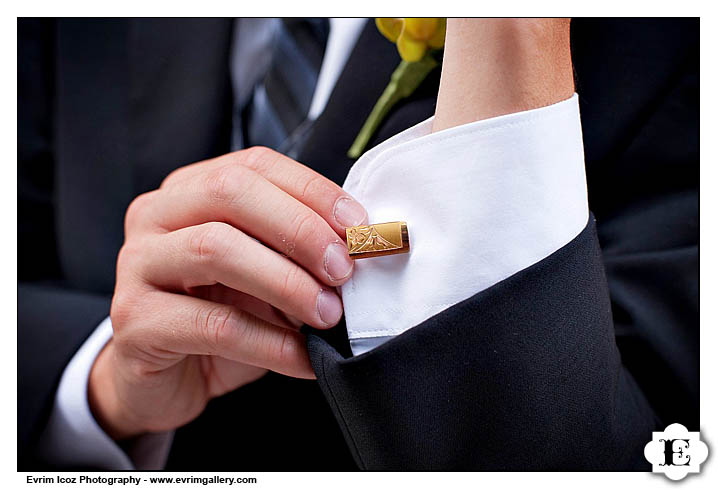 Heirloom Cuff Links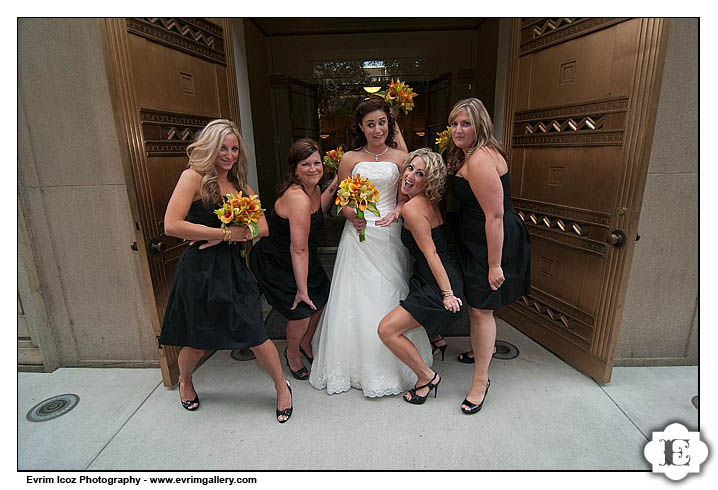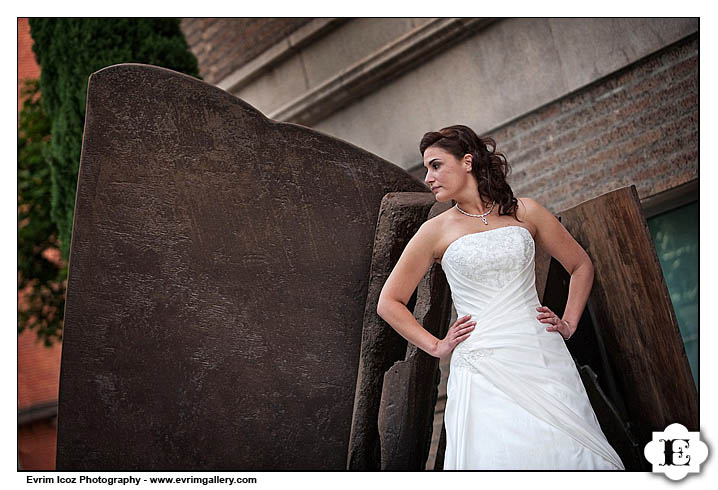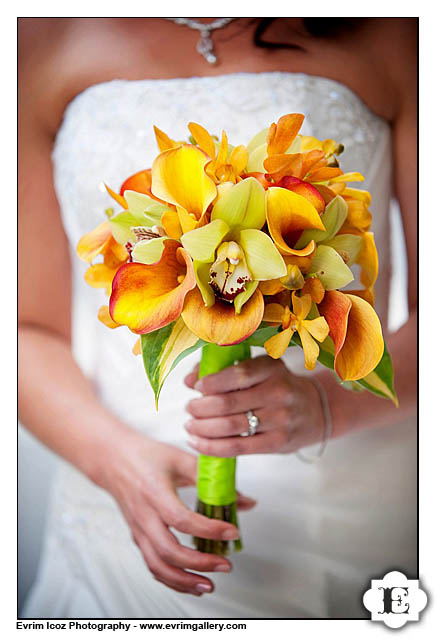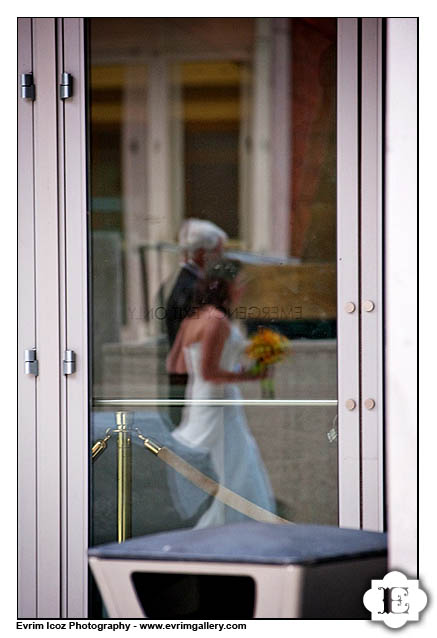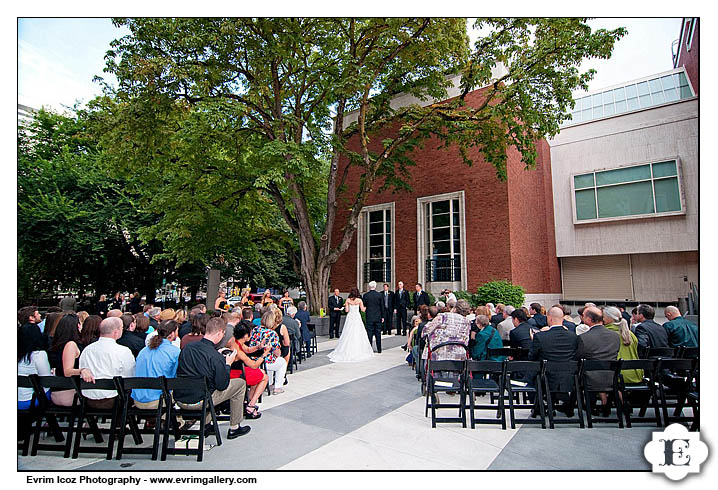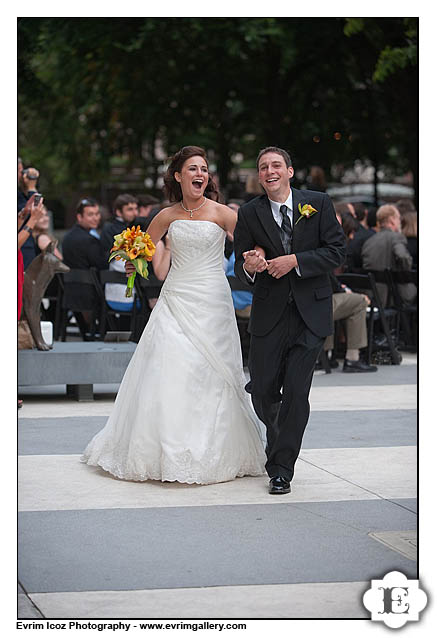 Newly Weds!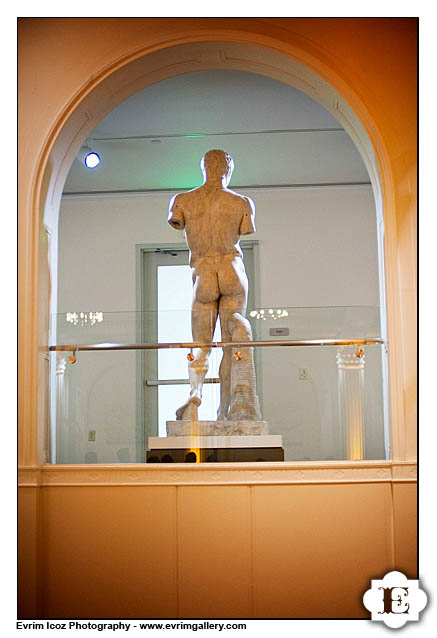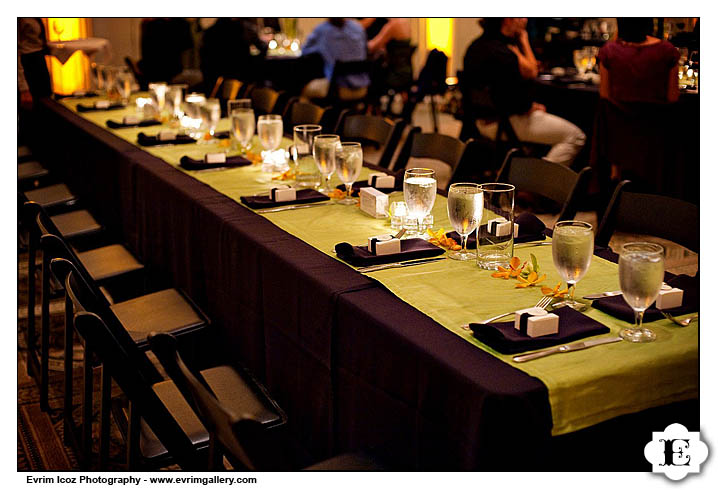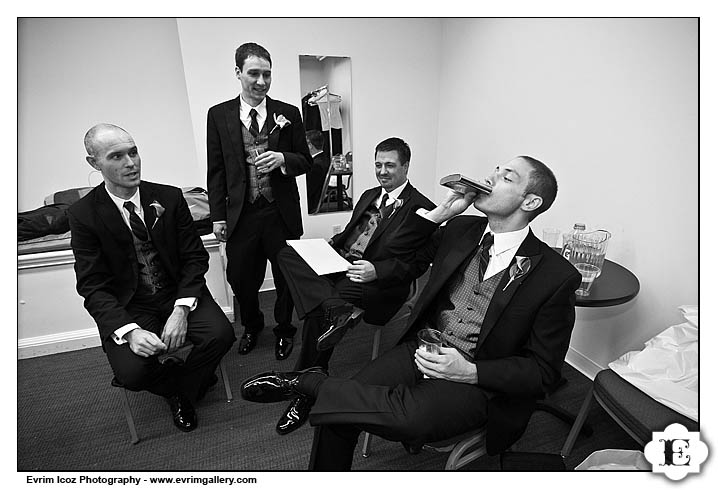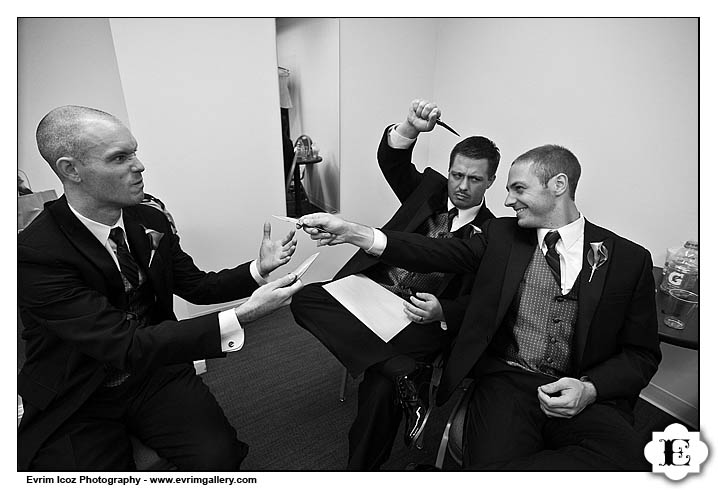 The groomsmen testing their gifts from Kemal.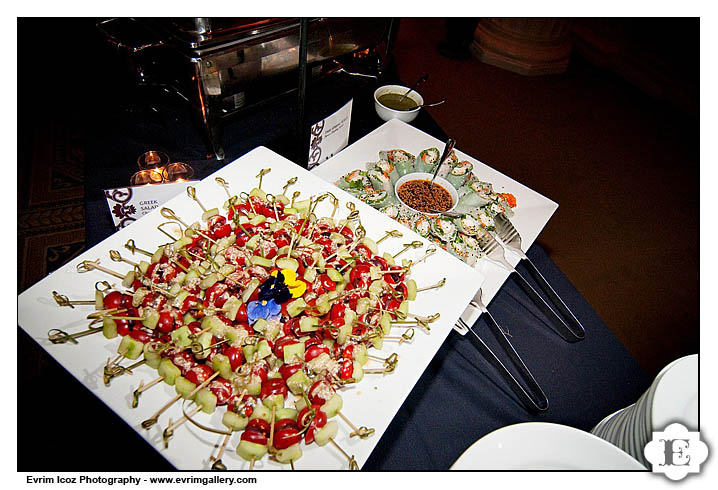 Vibrant Table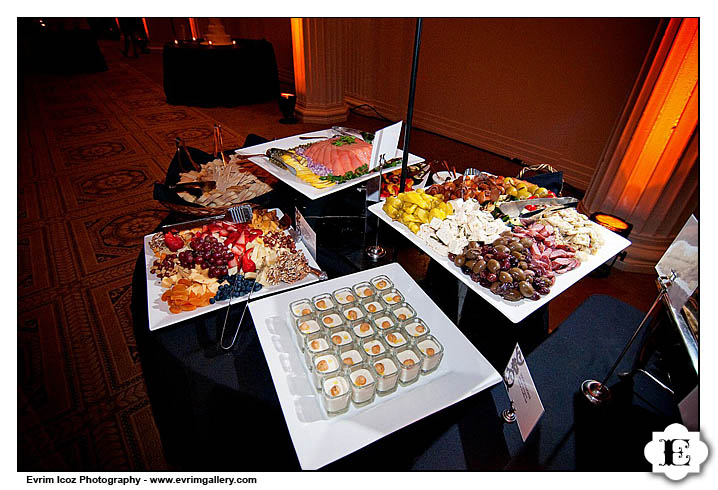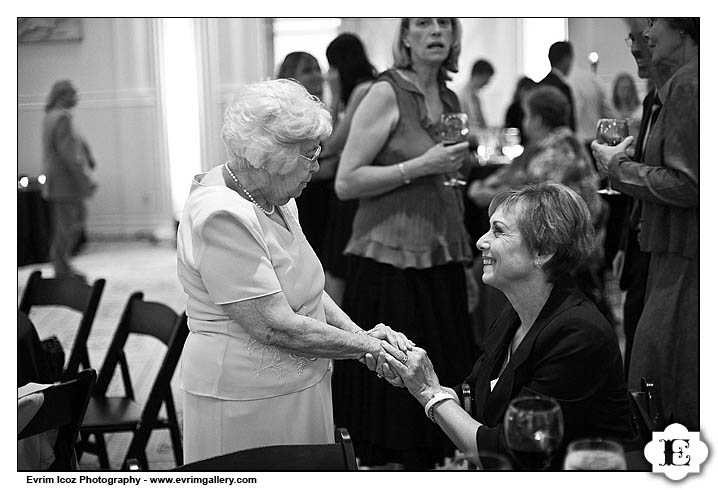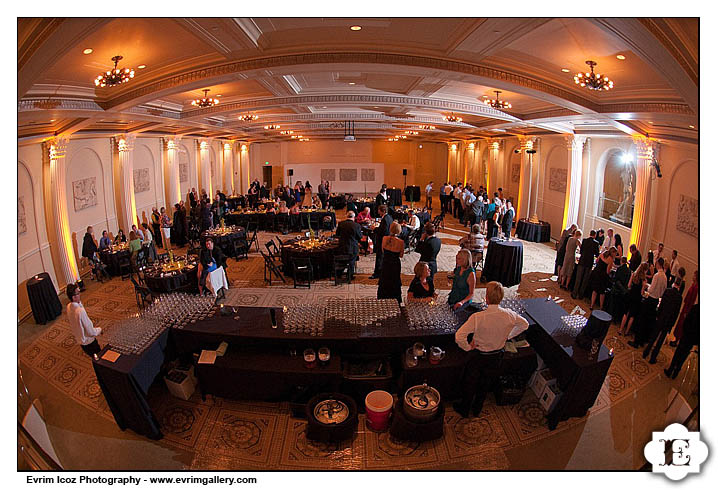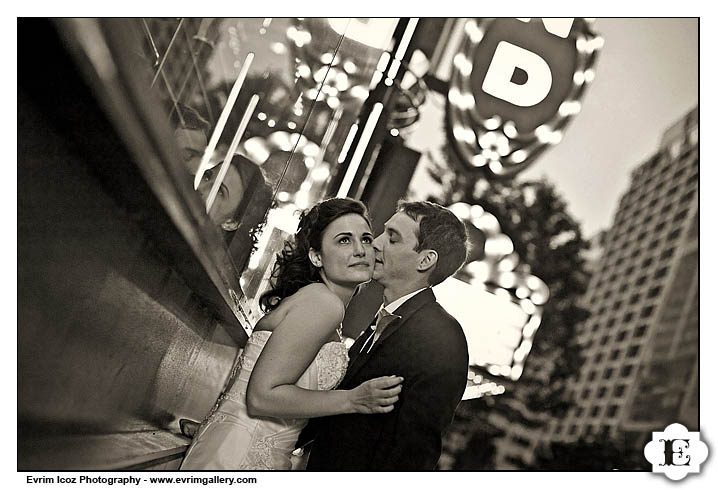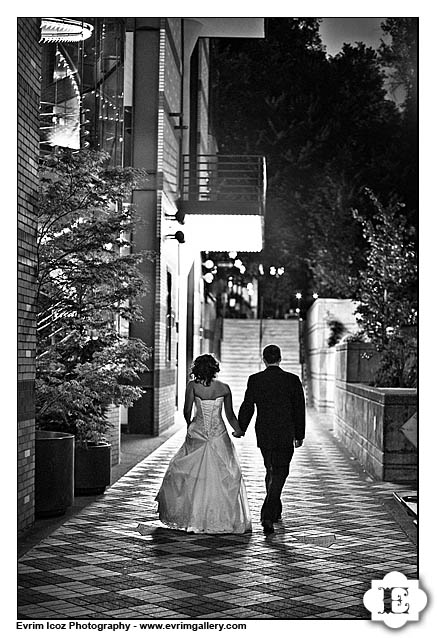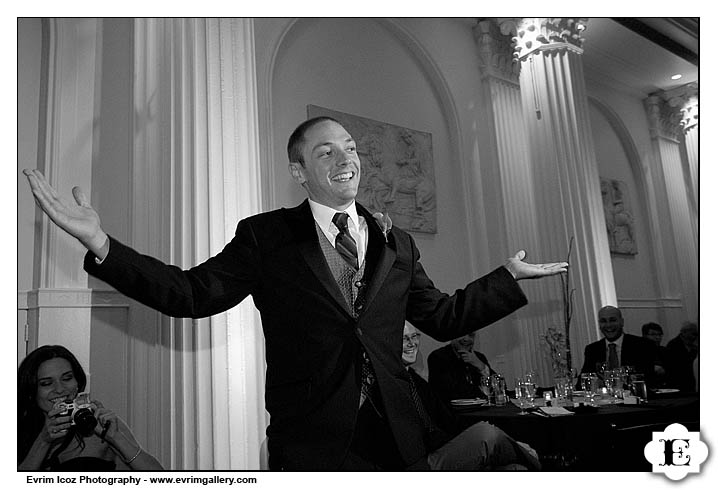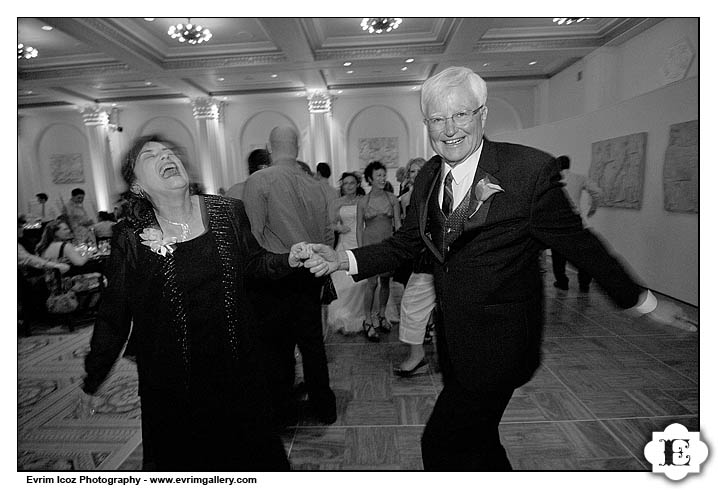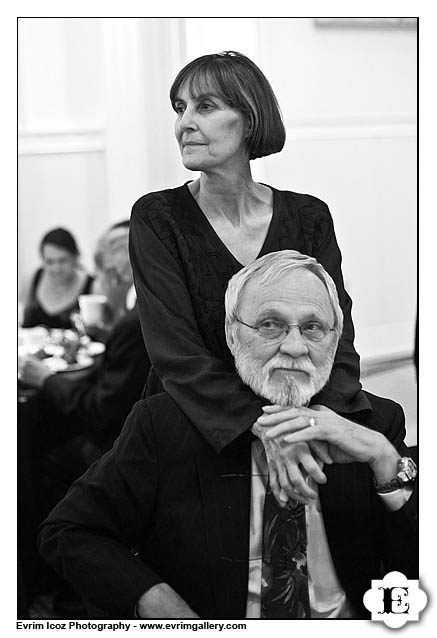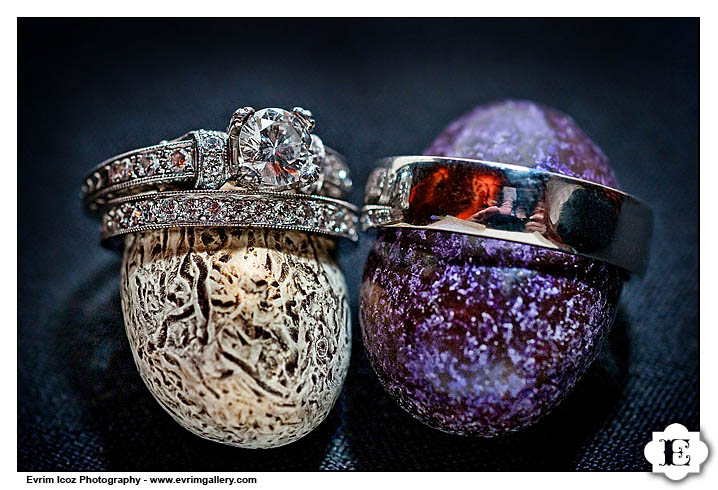 Gourmet M&M's