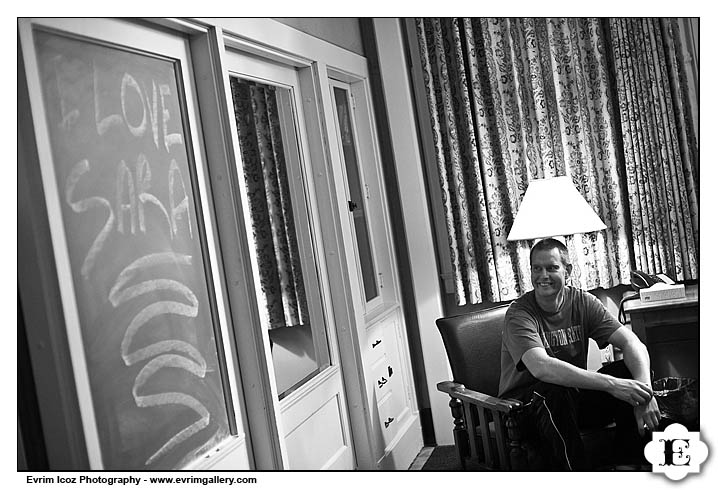 Sara and Rob had their wedding at the McMenamins Kennedy School in the old Gym. Their wedding musician was Jeff Clark, an amazing guitarist from Key West Florida,  he was someone that Sara and Rob met on vacation and had play their wedding.  He rocked!  They had some great decorations too, but the coolest was the kids tables filled with candy, fun toys and costumes for the children.  Sometimes it's good to be a kid!
Ceremony/Reception Musician:  Jeff Clark
Caterer: McMenamins Kennedy School
Sweets: Moonstruck Chocolate
You can see the full set of  pictures here. Please ask for the password from the couple.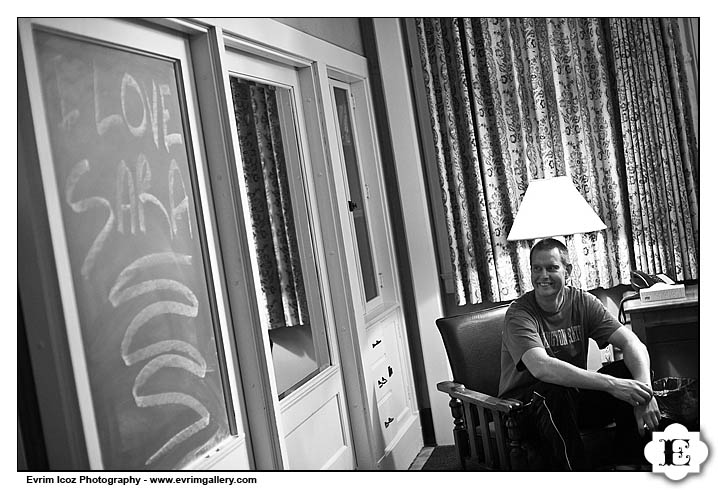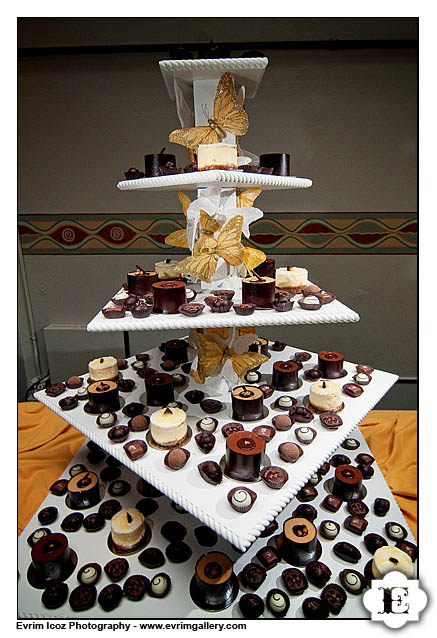 Moonstruck Chocolate Tower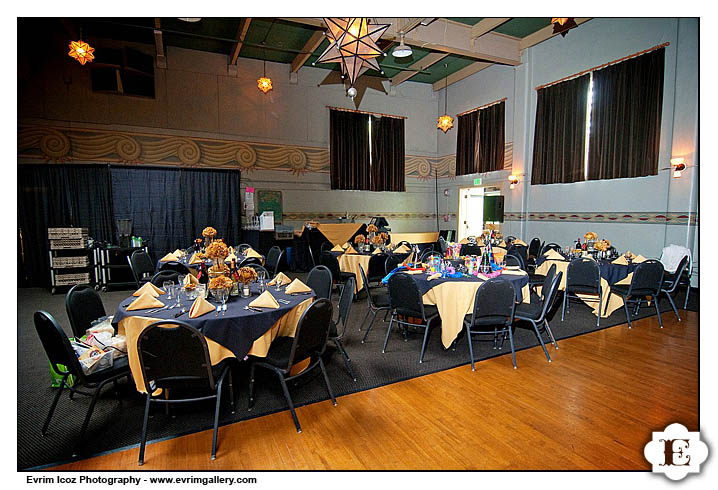 The Gym at the Kennedy School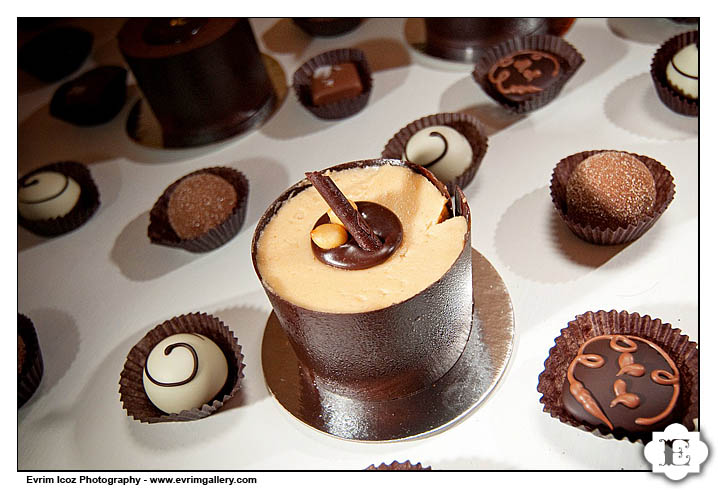 Moonstruck Chocolates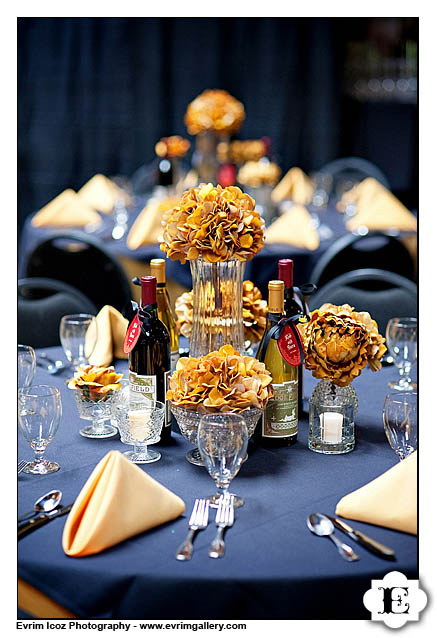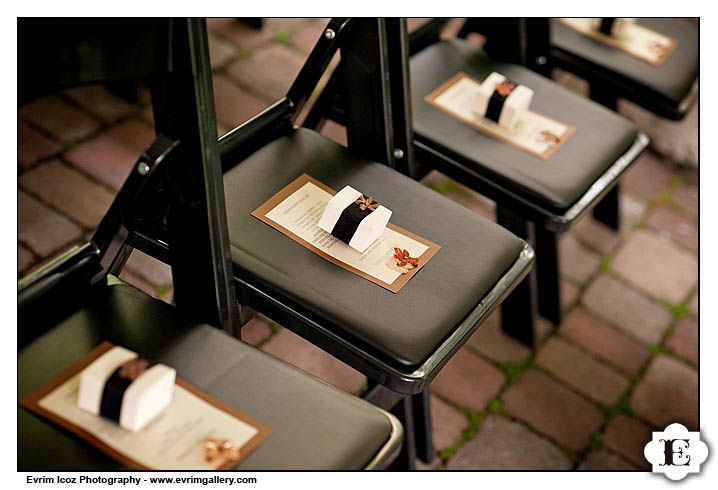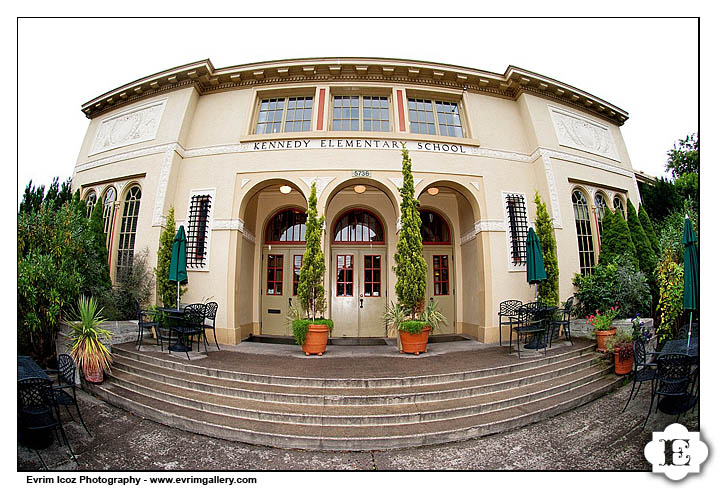 Kennedy School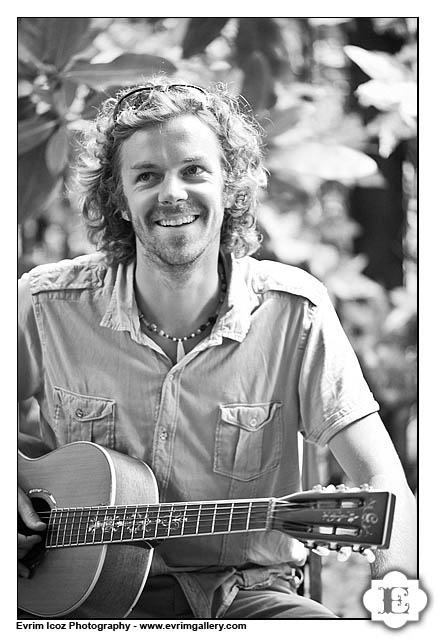 Jeff Clark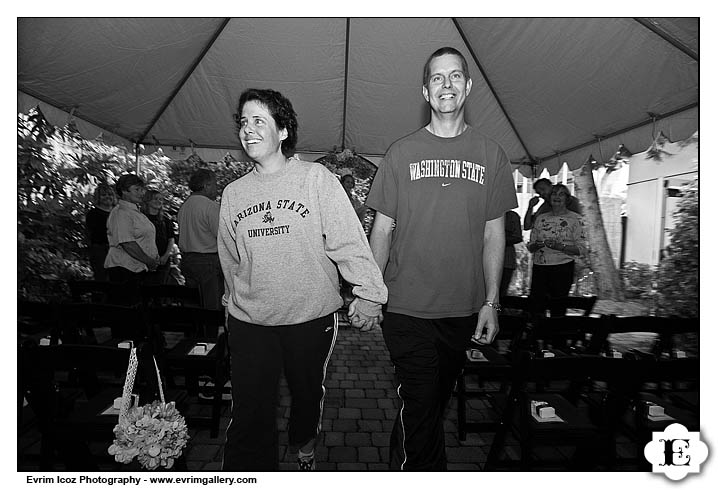 A Quick Pre-Dress Rehearsal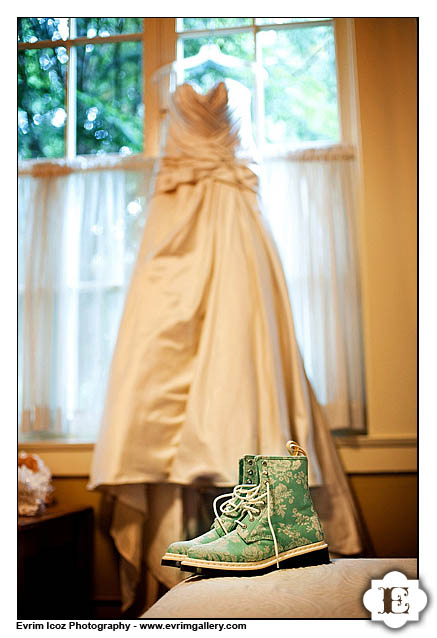 Sara wore blue Dr. Martins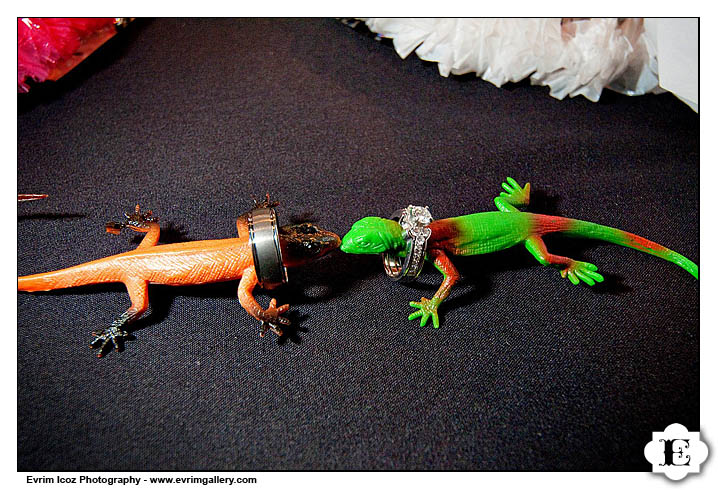 The Rings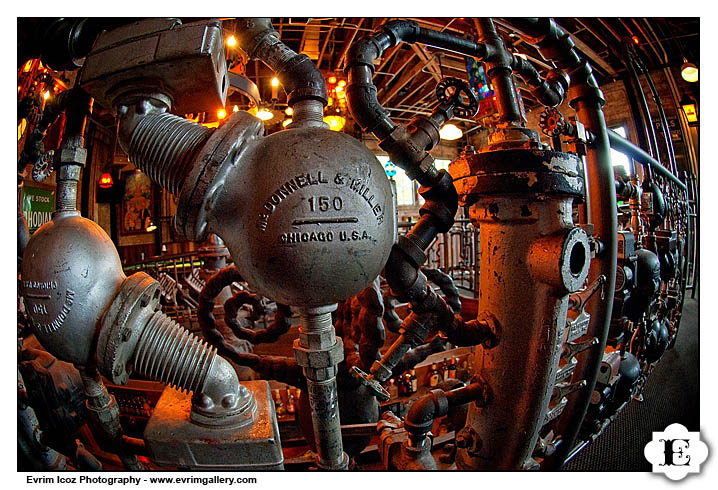 Boiler Room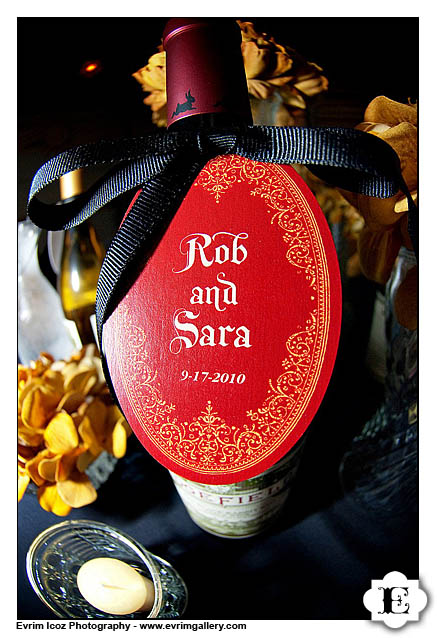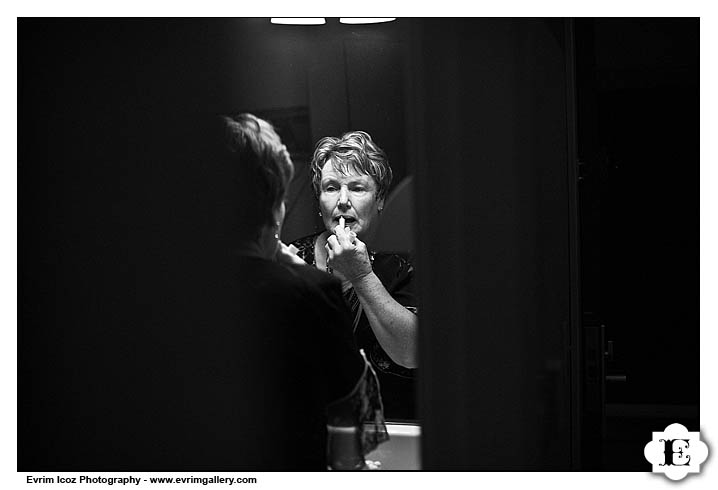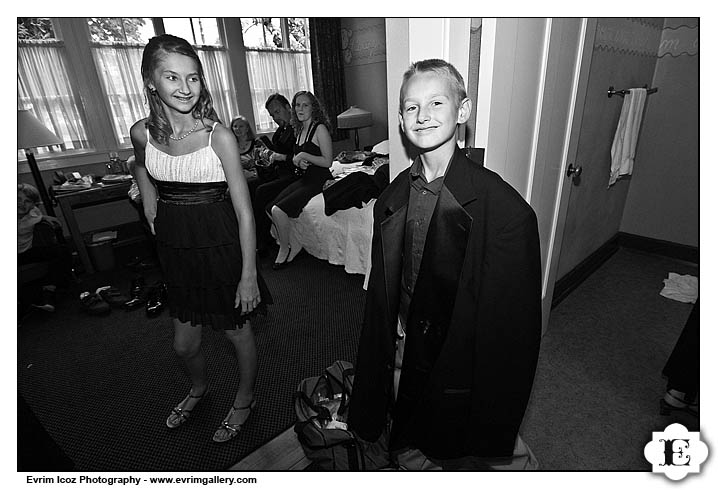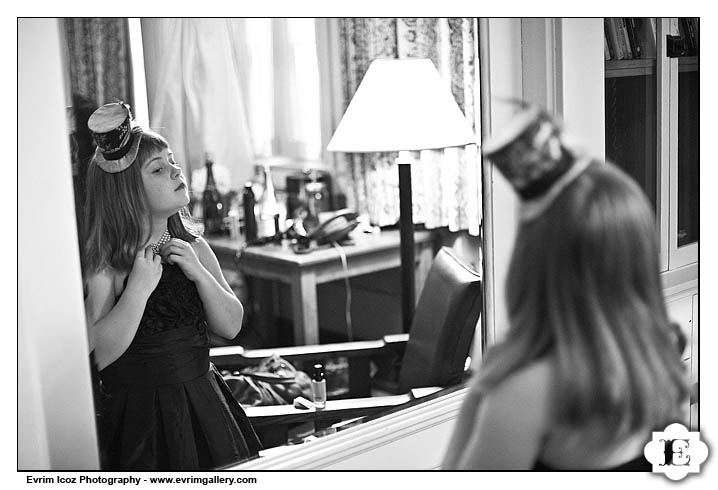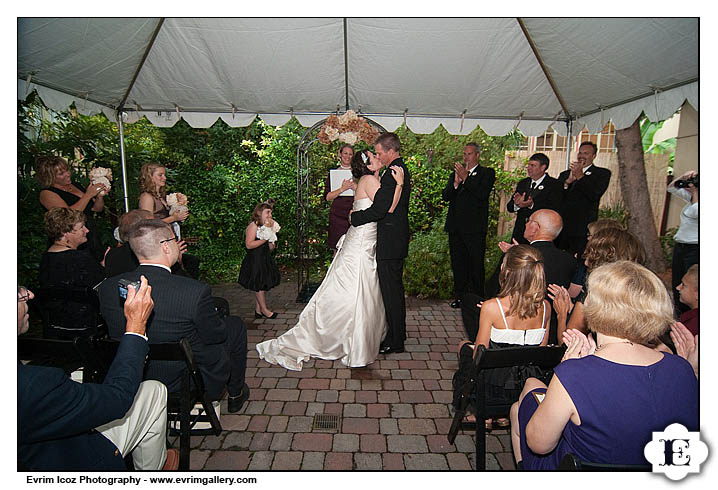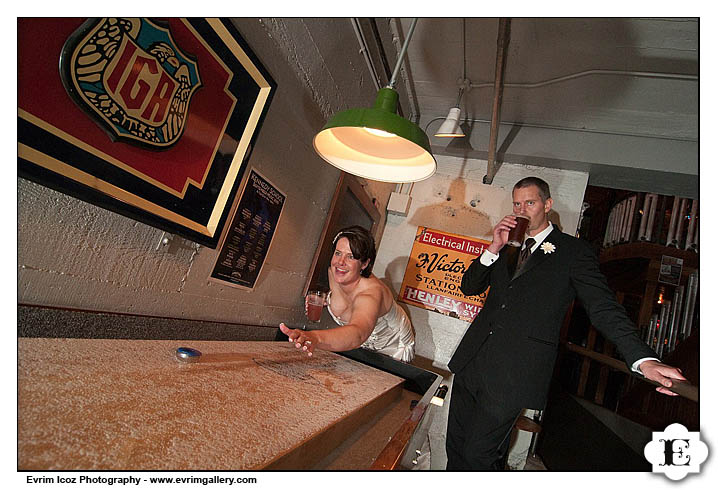 Shuffle Board and a Beer
Crazy Kids!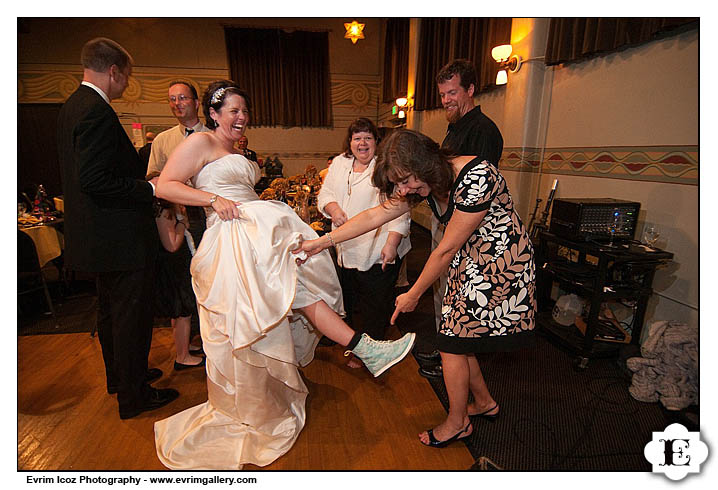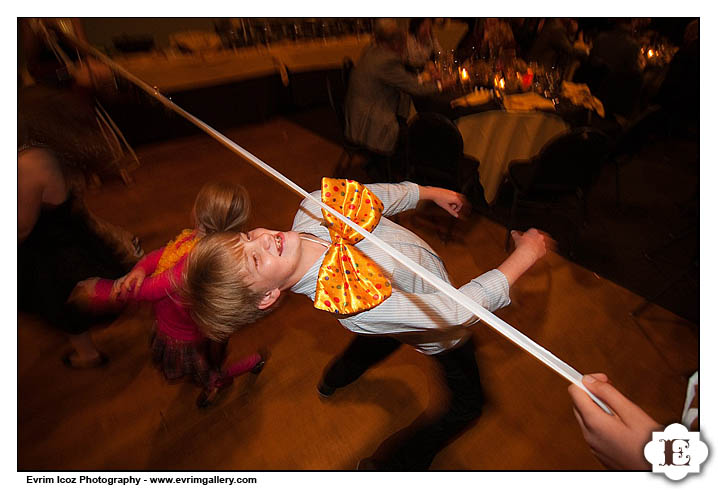 Limbo!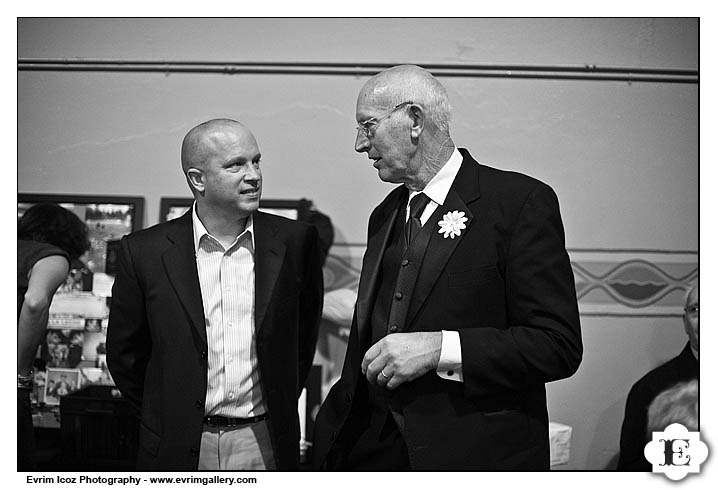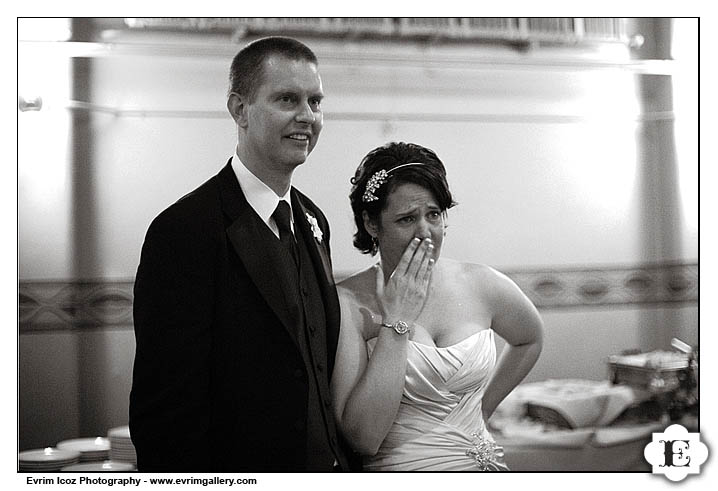 The Toasts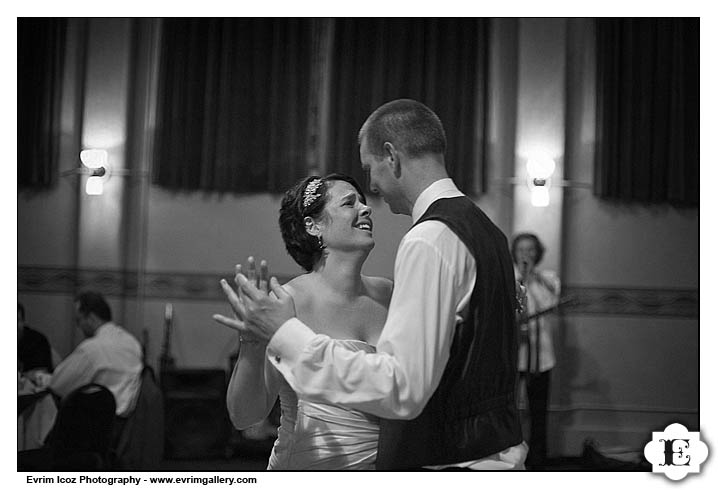 First Dance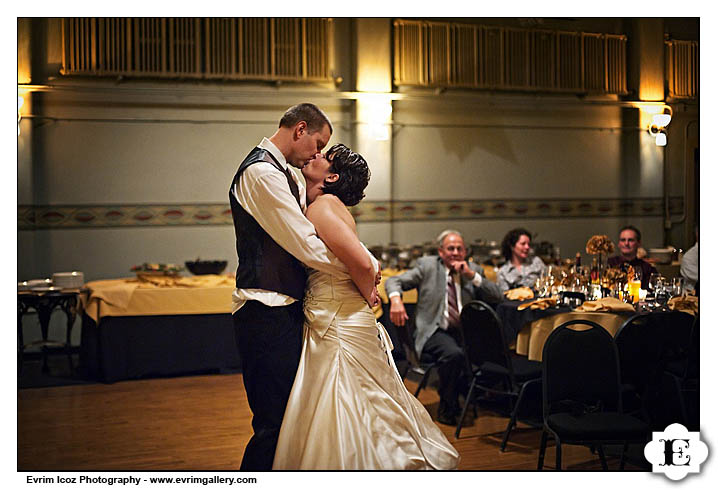 First Dance