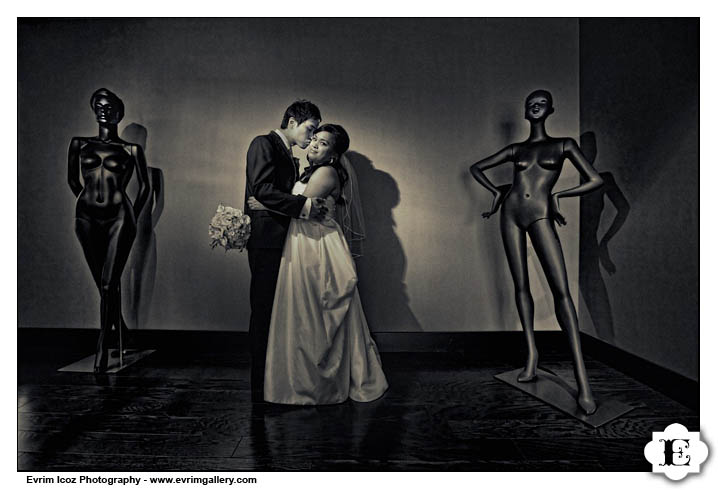 I had the pleasure of photographing Riza & Wayne previously at their Portland engagement session. We had tons of fun – and at their wedding, we had even more fun! Champagne Events ran the show expertly, Vibrant Table catering and flowers were superb, and Paparazzi Tonight got some great some moments!
The couple also had private wedding dance instruction from Leilani Nakagawa, one of Portland's most accomplished dance instructors. It showed, and they rocked the place!
Coordinator:  Champagne Weddings & Event Coordination
Getting Ready Venue: The Nines Hotel
Caterer:  Vibrant Table
Cake: Papa Haydn
DJ:  A Sound Choice
Florist: Vibrant Table
Ceremony/Reception Location: Portland Art Museum
Officiant: A Beautiful Ceremony NW
PhotoBooth: Paparazzi Tonight
Wedding Dance Coordination: Leilani Nakagawa
You can see the full set of  pictures here. Please ask for the password from the couple!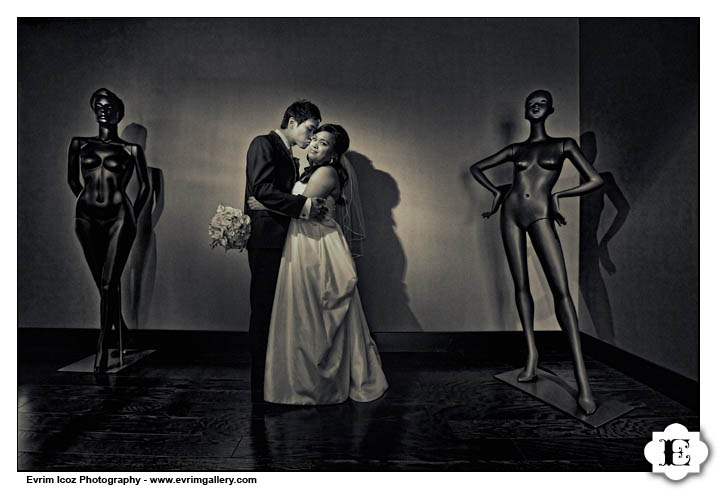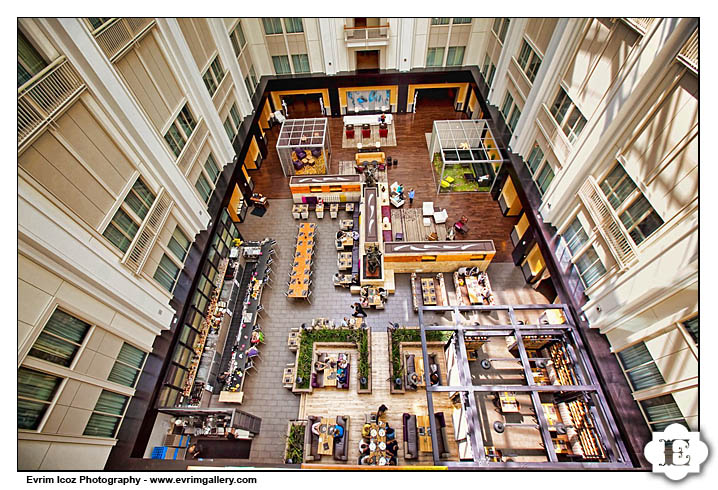 The Nines Hotel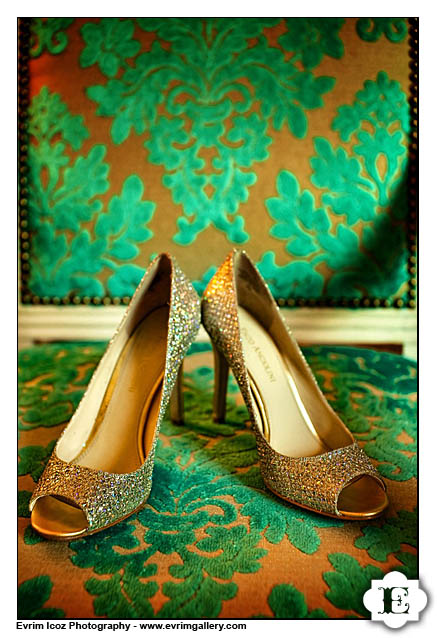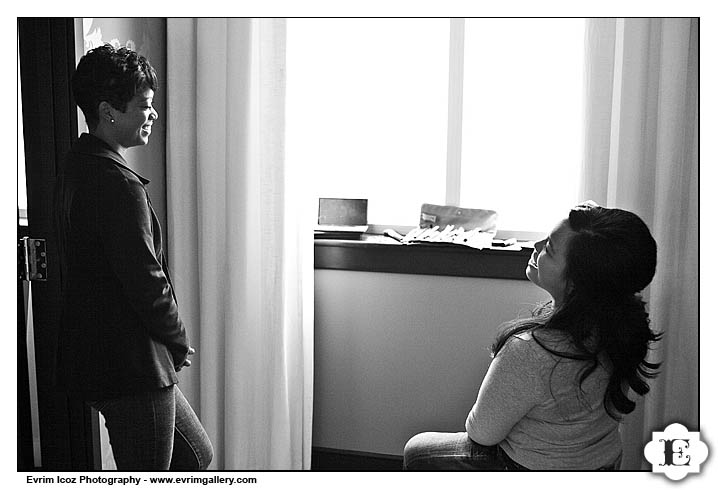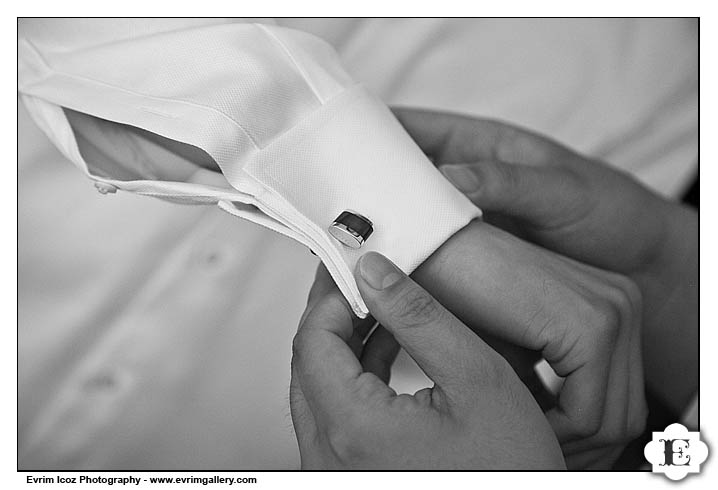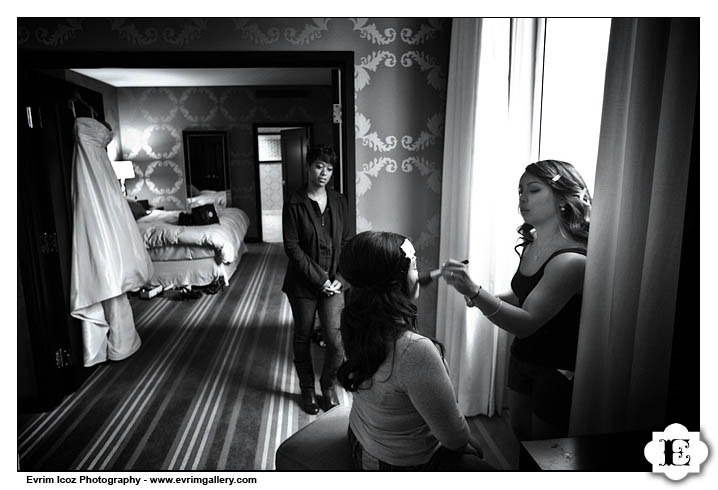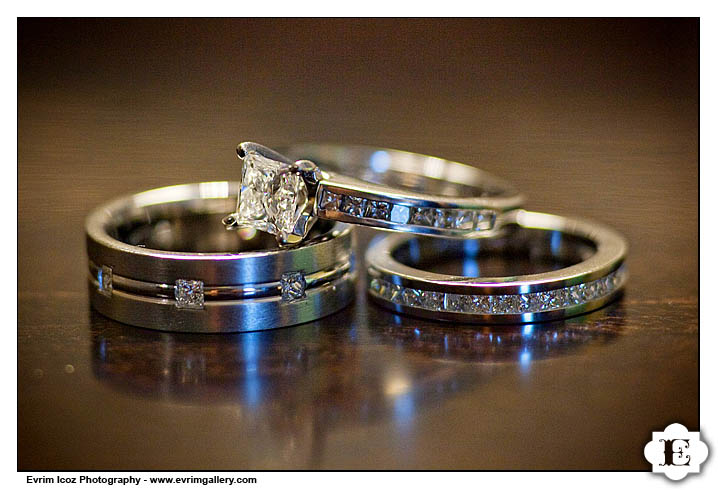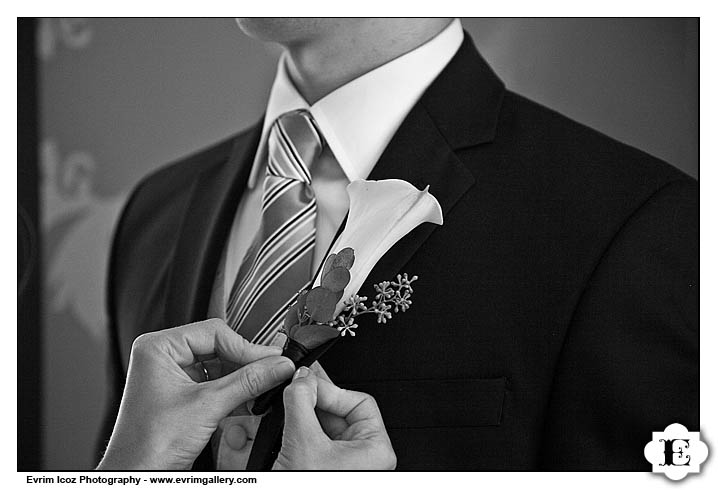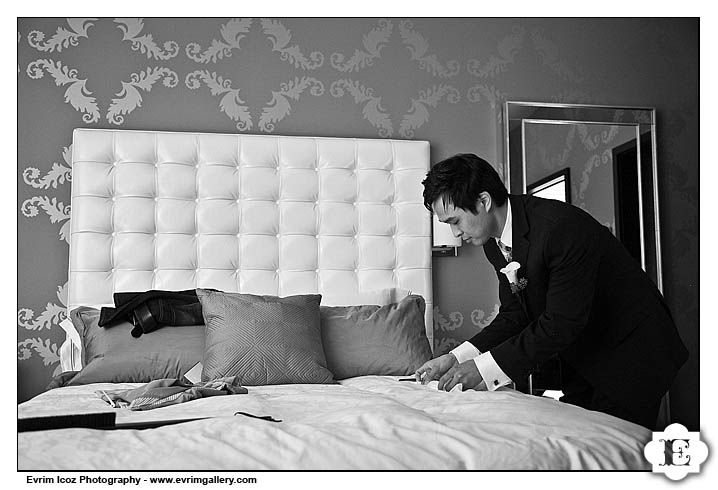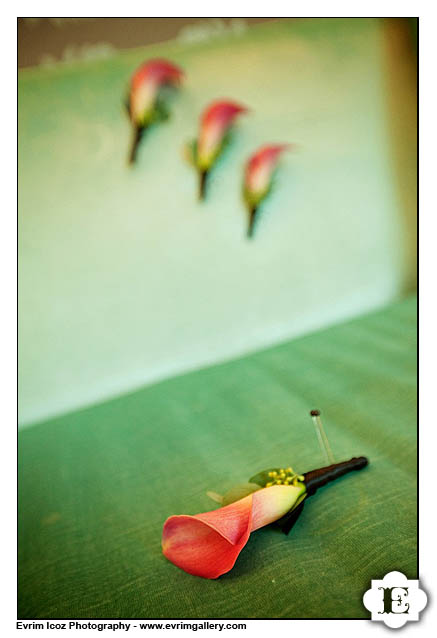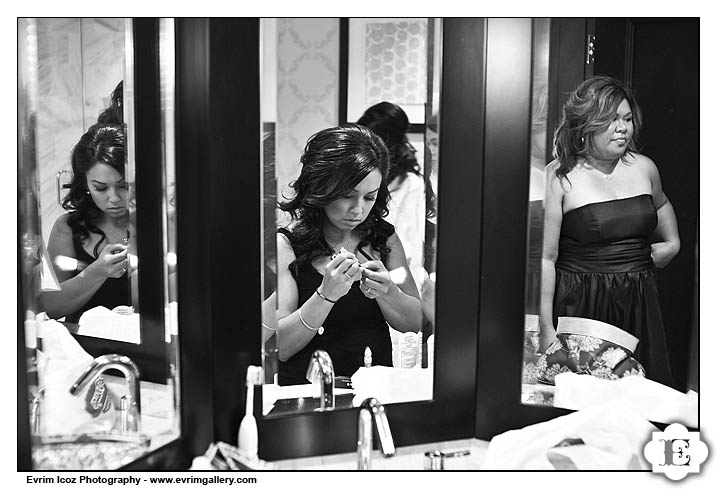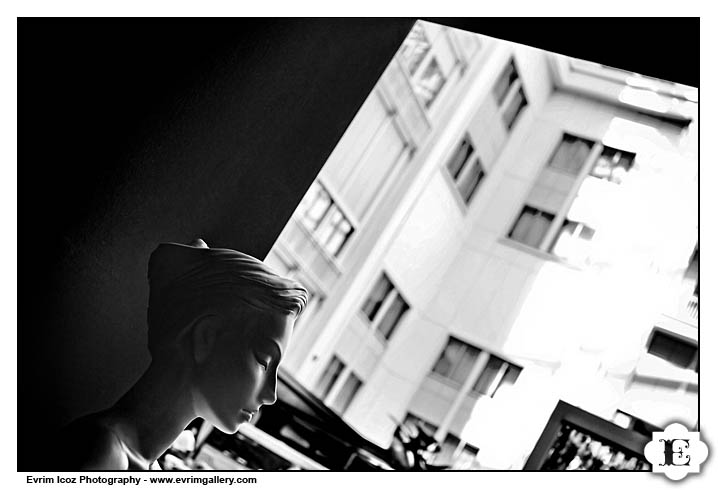 The Nines Hotel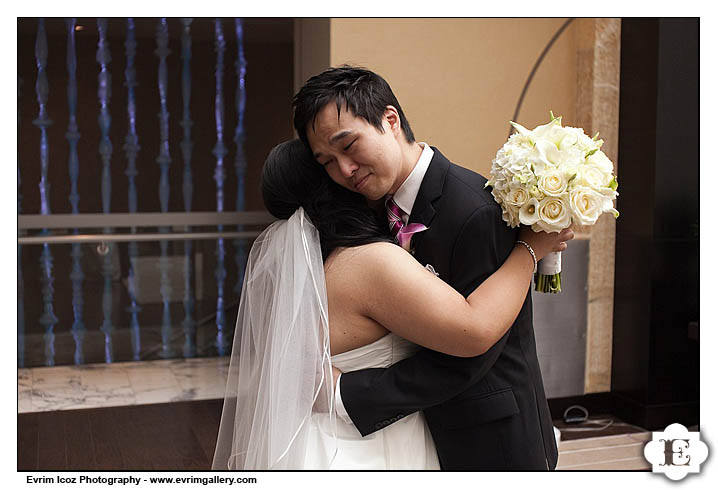 First Time Seeing Each Other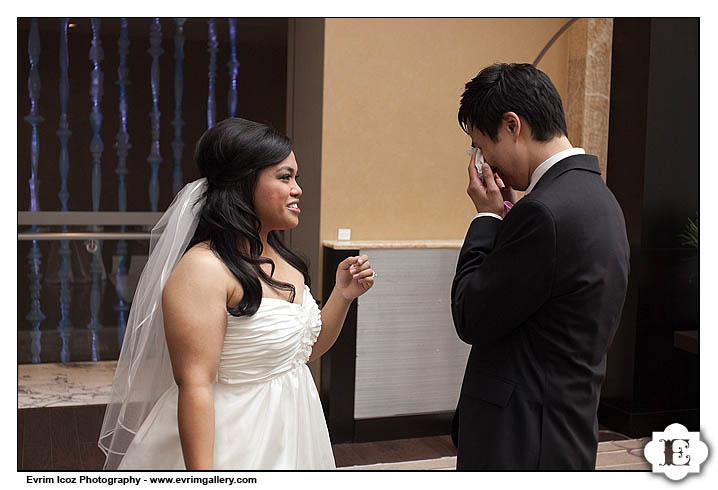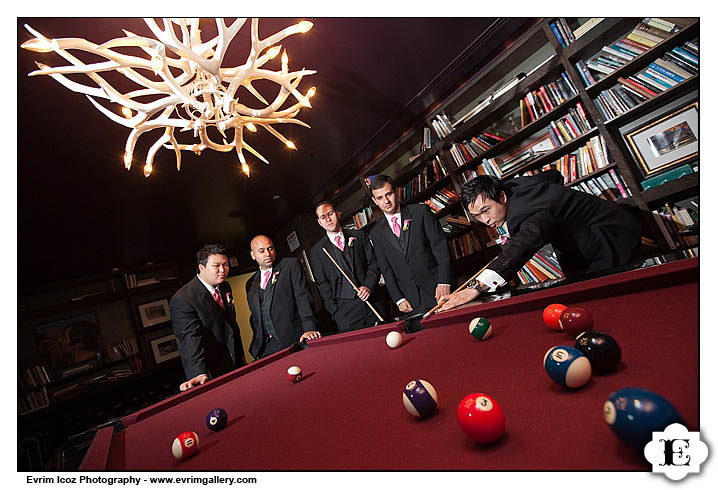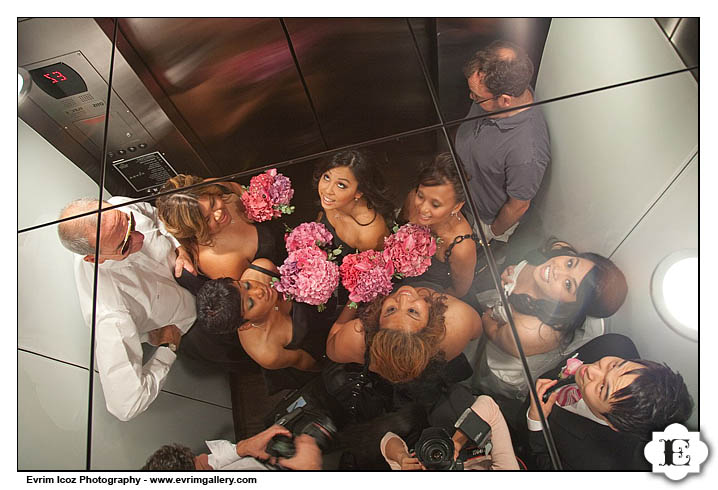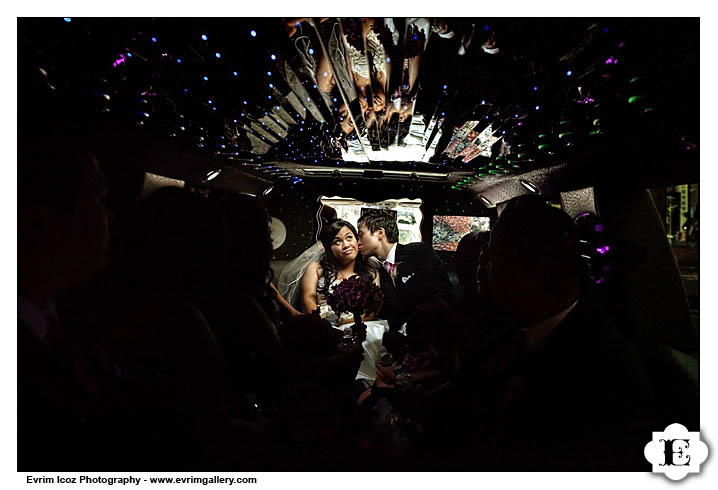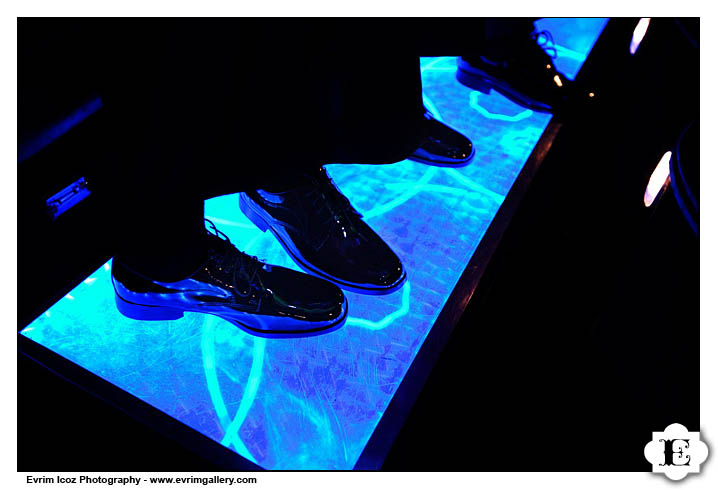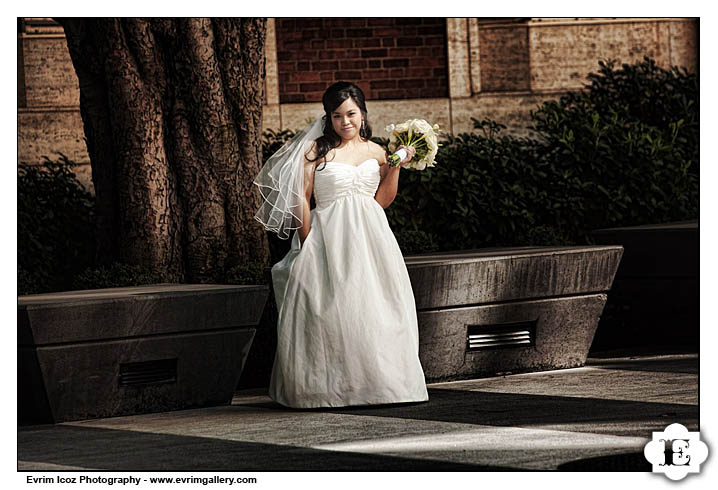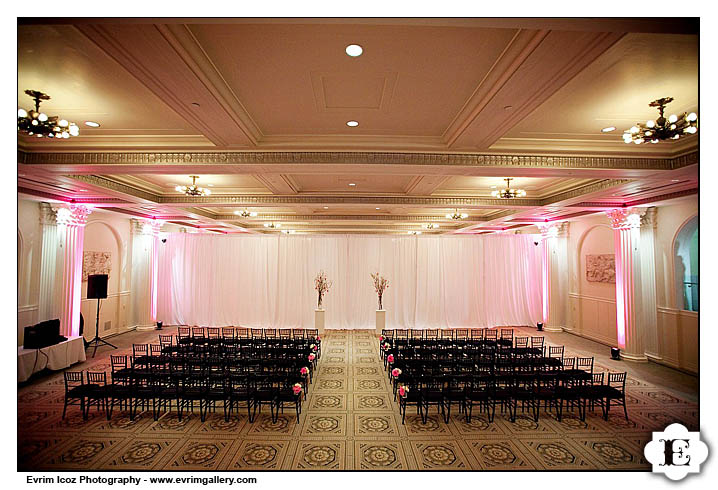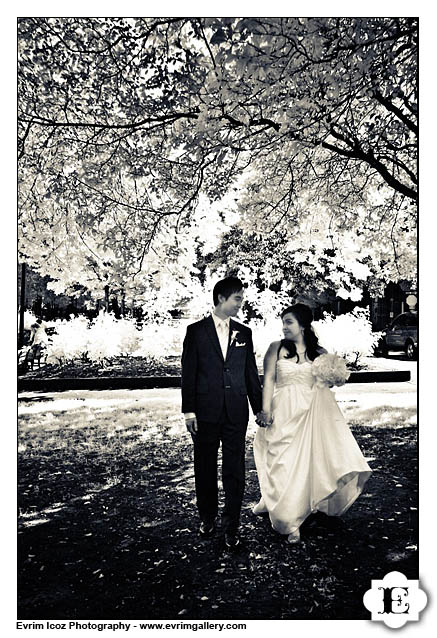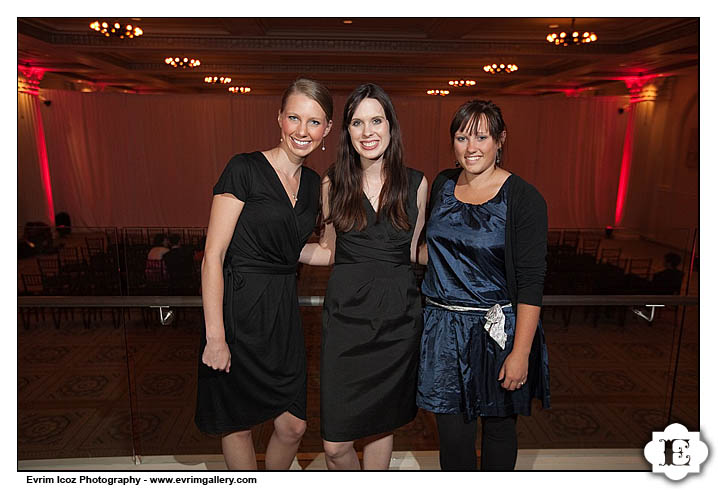 Champagne Event Coordination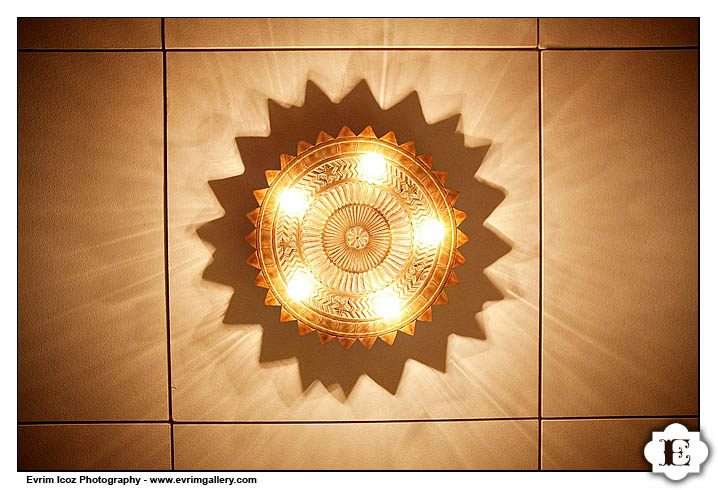 I love the architecture at Portland Art Museum!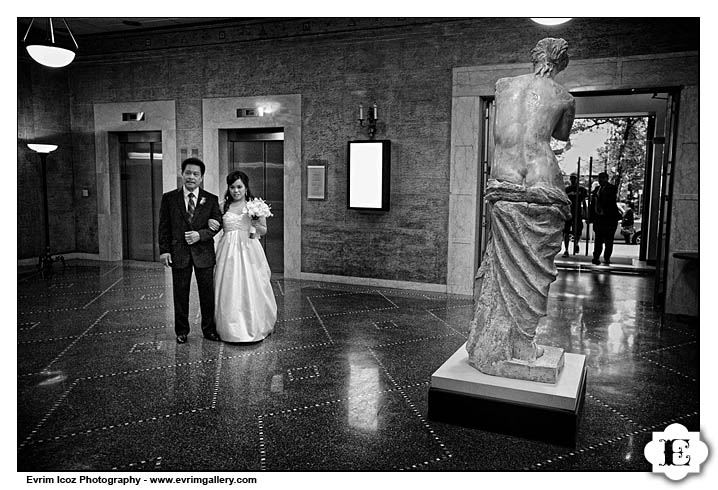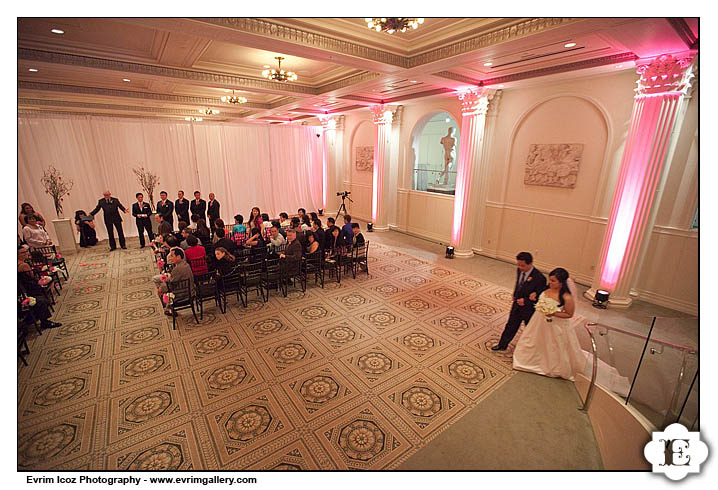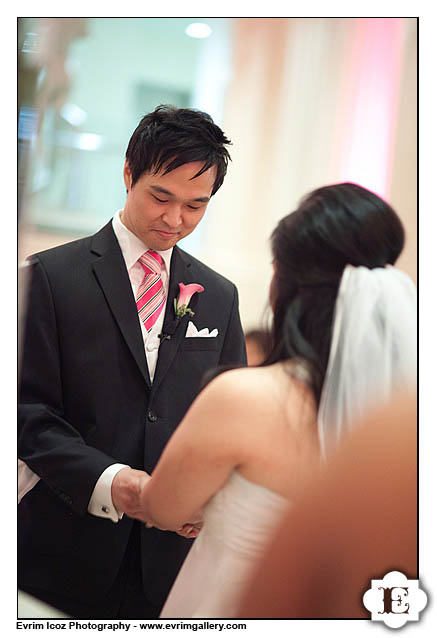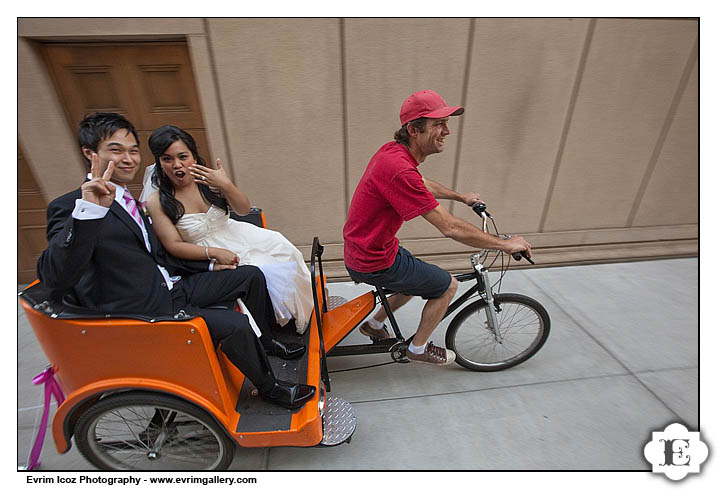 Pedicab wedding!
Vibrant Table!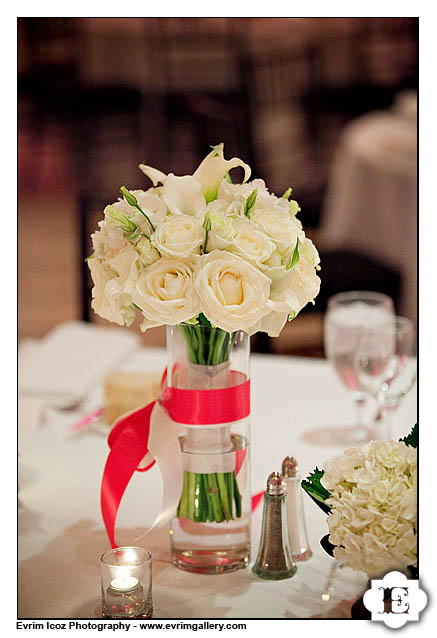 Vibrant Table Flowers!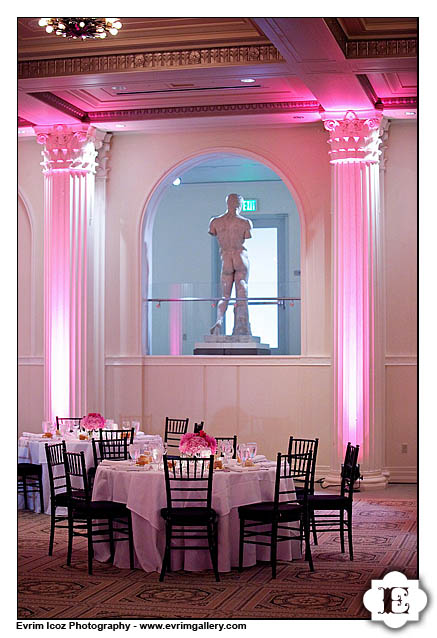 Portland Art Museum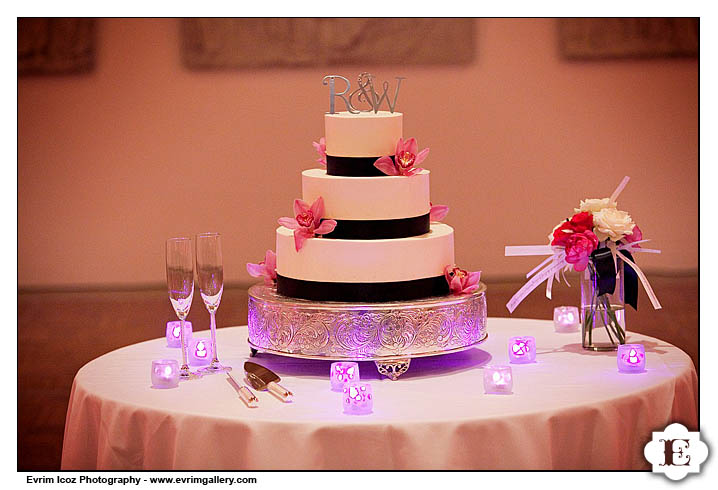 Portland Art Museum Sunken Ballroom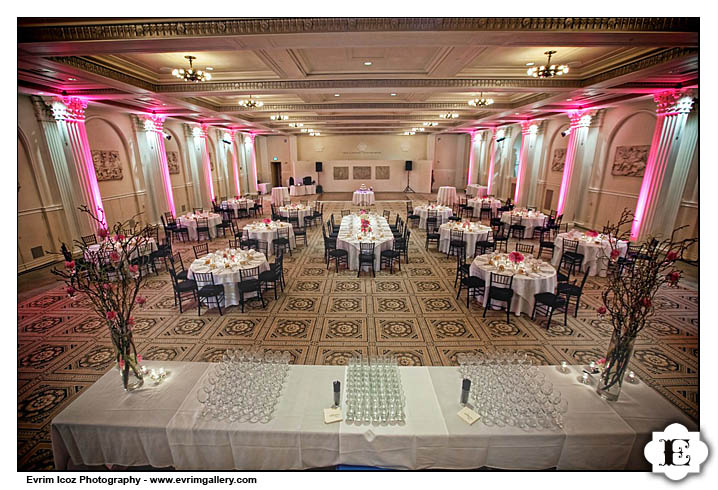 Portland Art Museum Sunken Ballroom overview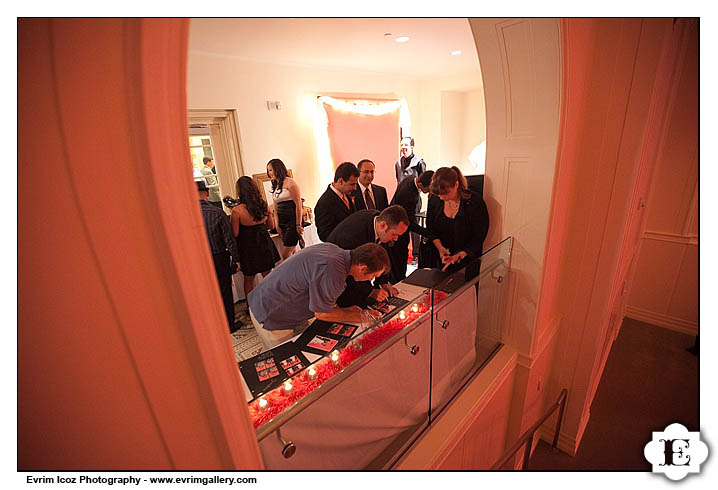 Paparazzi Tonight guestbook!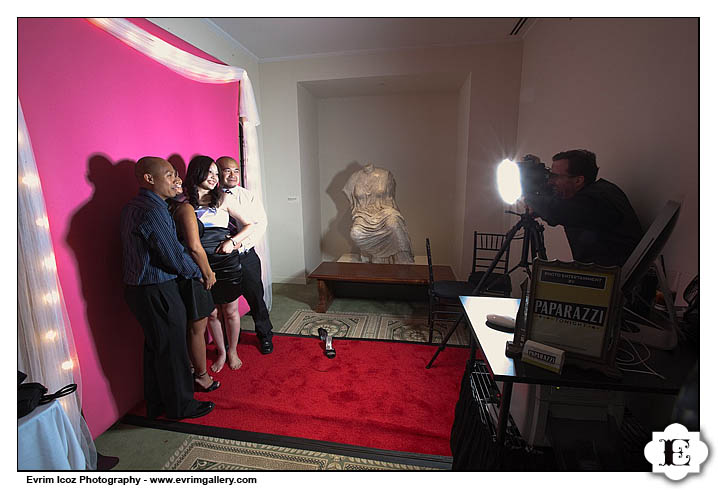 Paparazzi Tonight!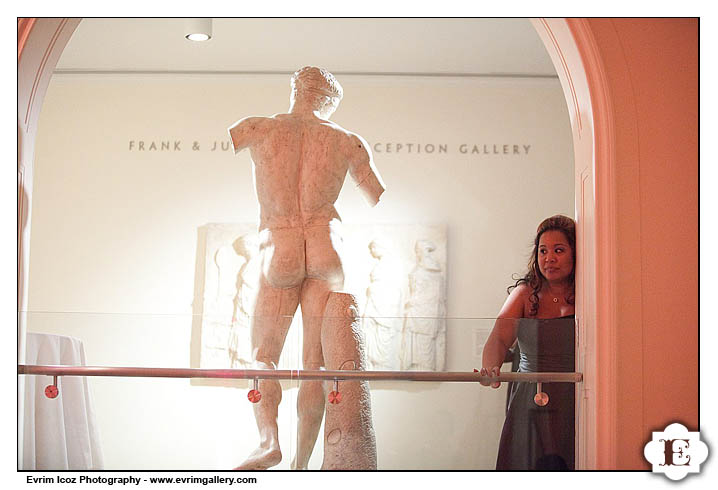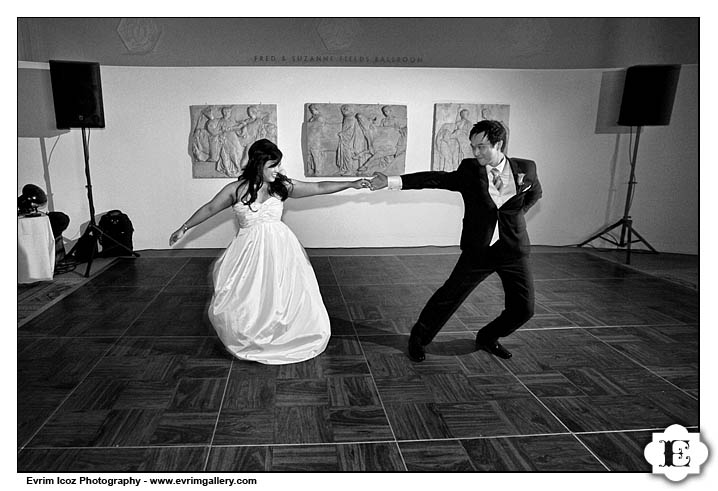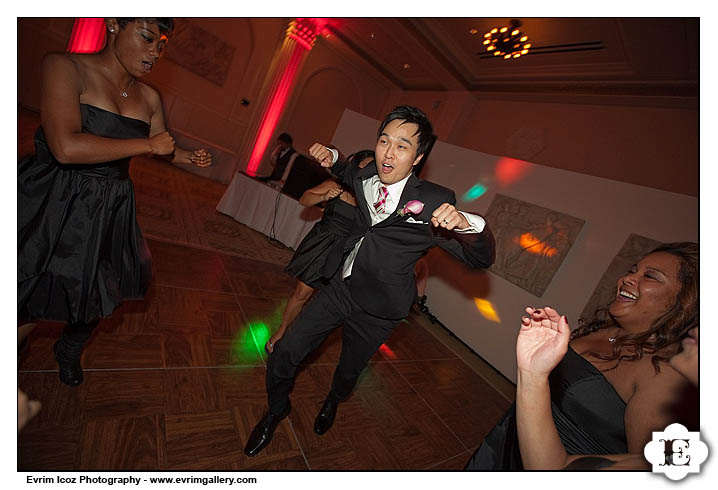 Go Wayne Go!