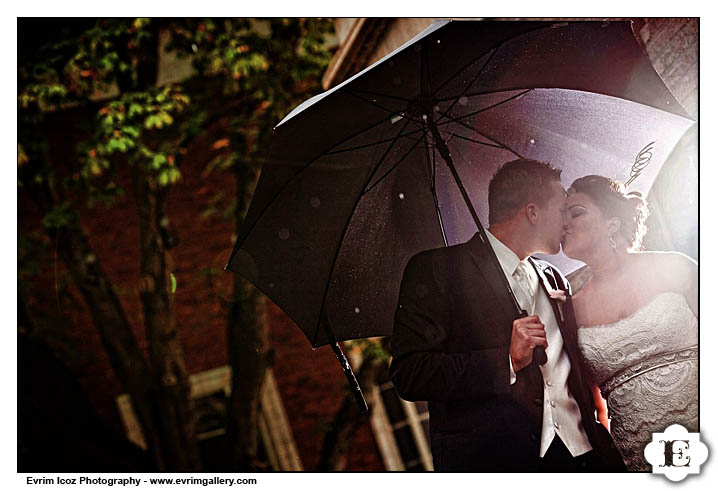 Jenny and Sean's wedding was a very classy, elegant Portland fall wedding, utilizing both the Sunken Ballroom and the Kridel Grand Ballroom at the Portland Art Museum. They had a fantastic choice of vendors. I was very impressed with the light set up as well. They also utilized a service called Ladies in Waiting – Samantha from August Veils was there to help the bridal party with all their needs during the getting ready at Portland's Paramount Hotel
. This and Soiree's expert event coordination just made everything ran stress free for our beautiful bride Jenny. It was a rainy day but we still managed to find couple minutes to go outside!

Coordinator: Soiree
Caterer: Vibrant Table
Baker: Dream Cakes
Ceremony Musician:  Effesenden
Reception DJ: All Wright Music
Florist: Vibrant Table
Make Up: Event Cosmetics
Officiant: Roger Moore
Videographer: Solstice

You can see the full set of  pictures here. Please ask for the password from the couple.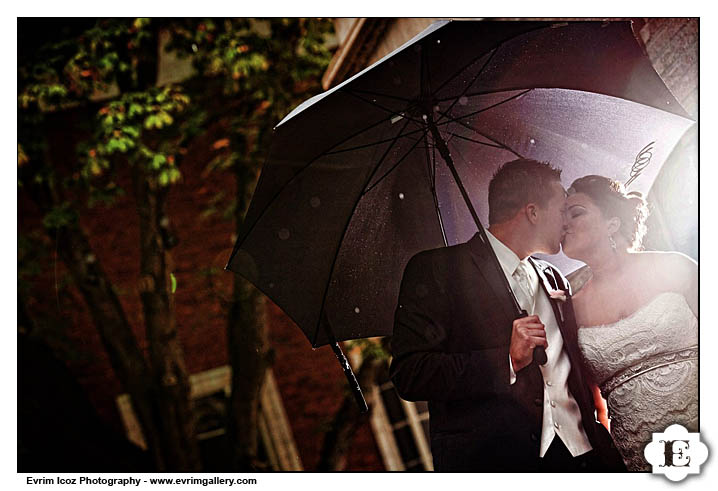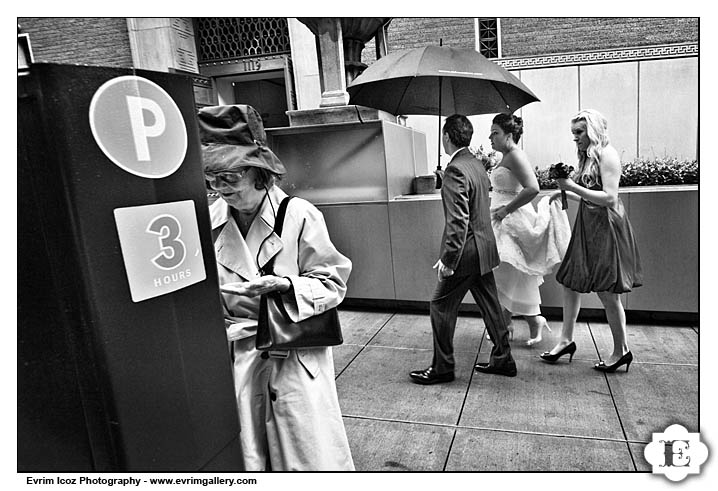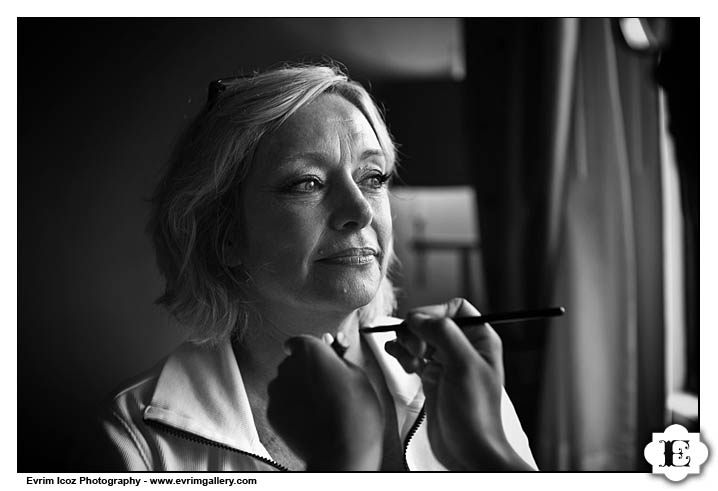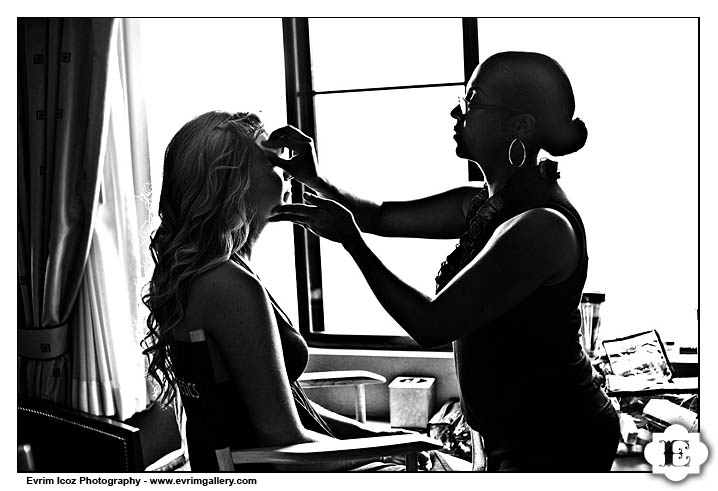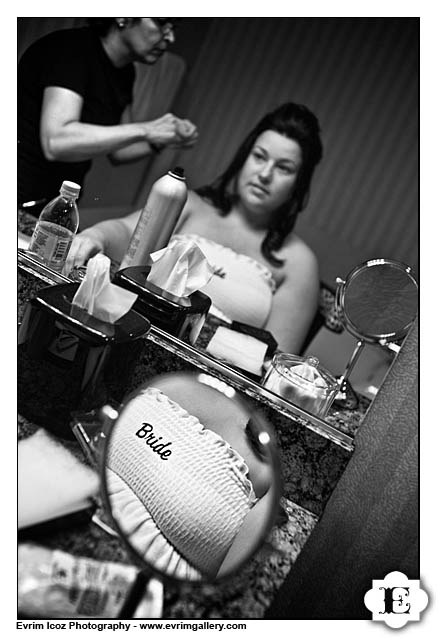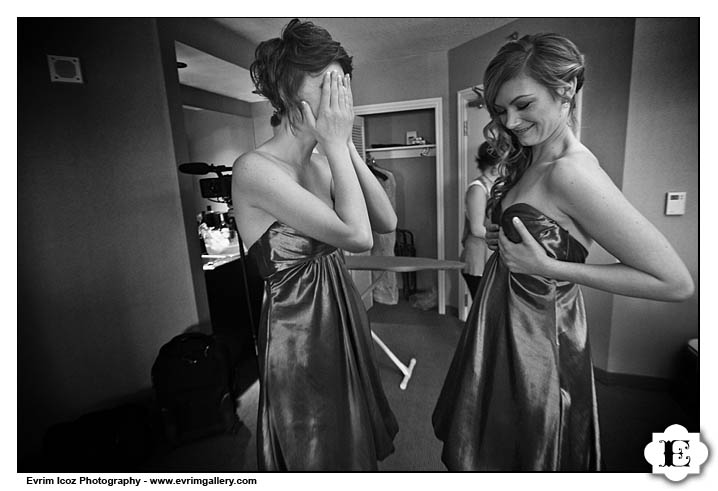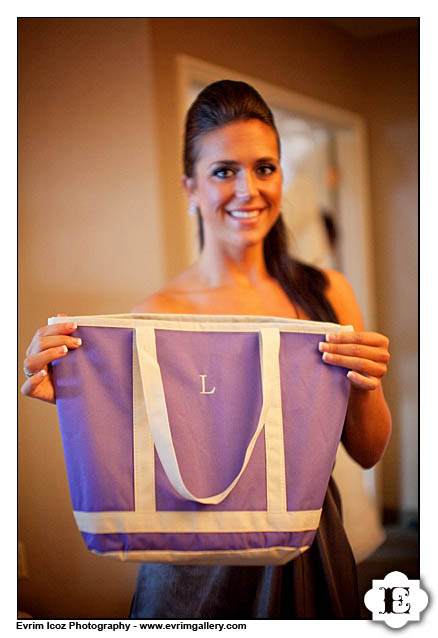 Favors from the bride!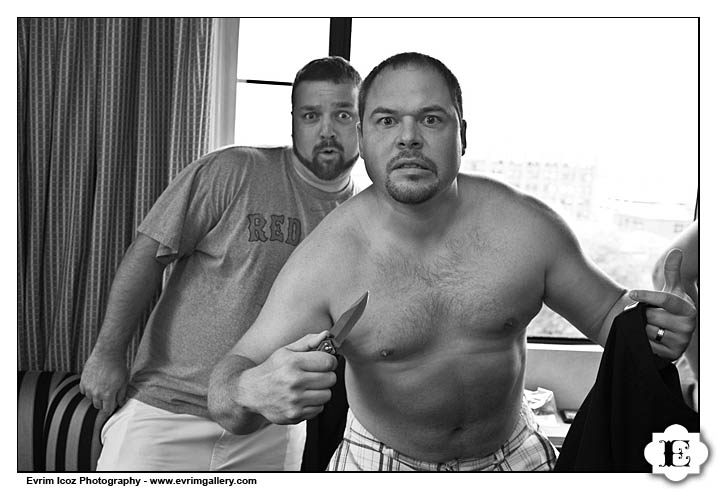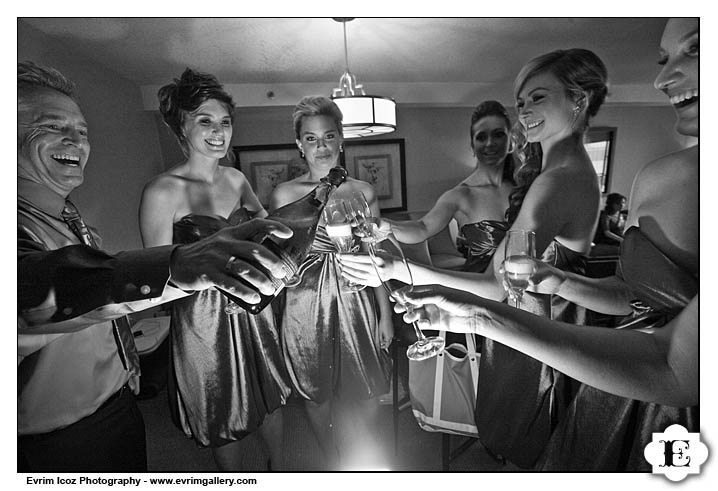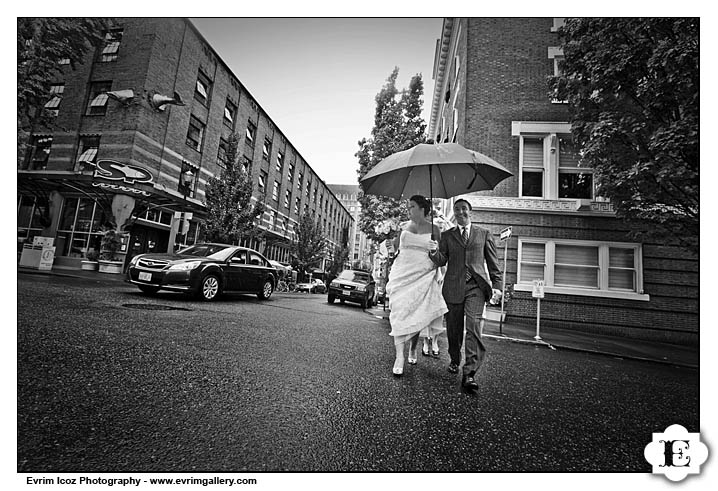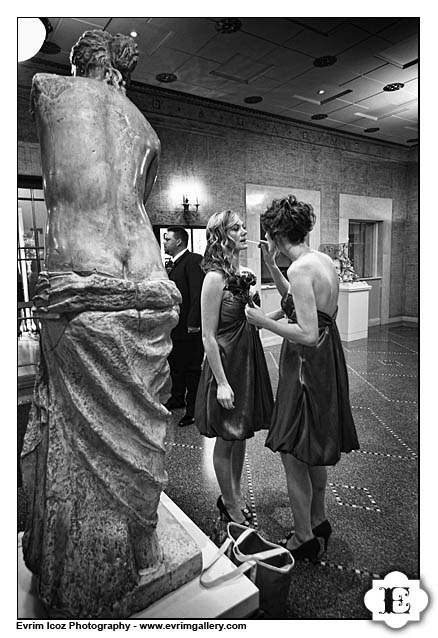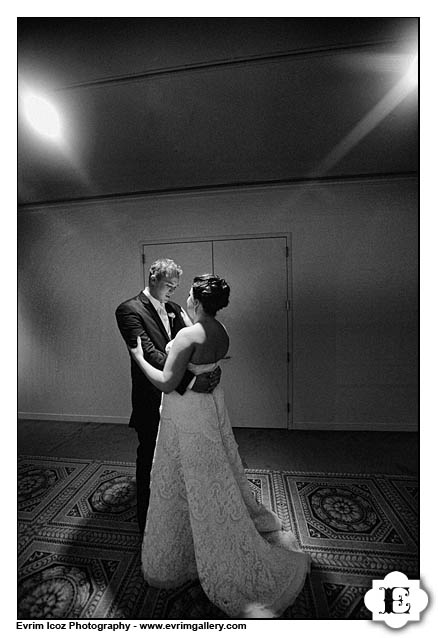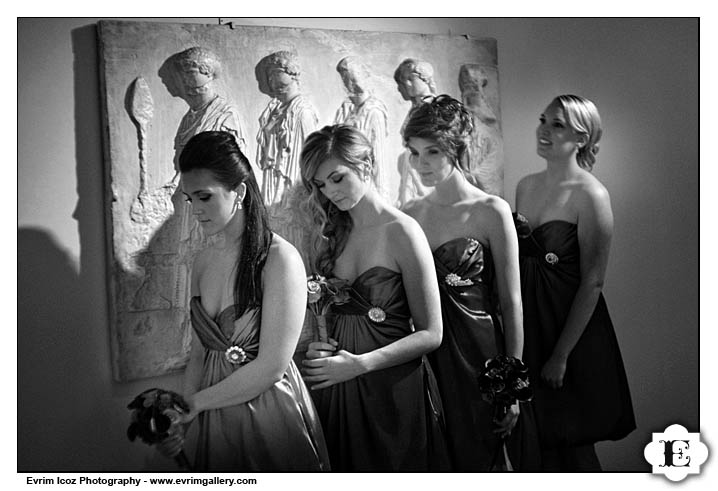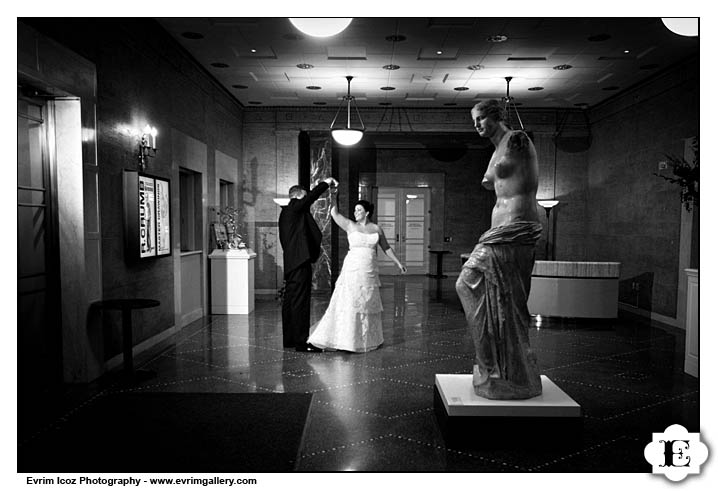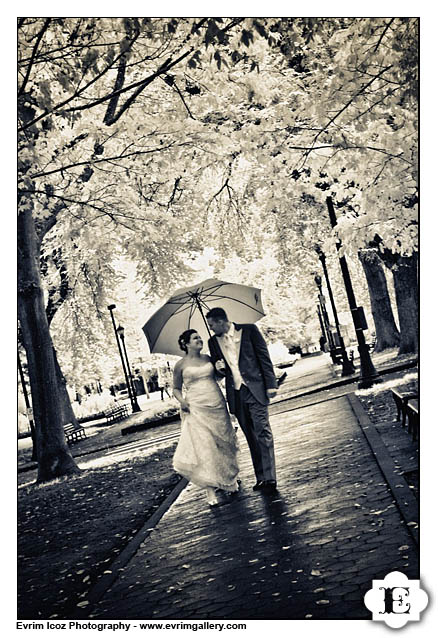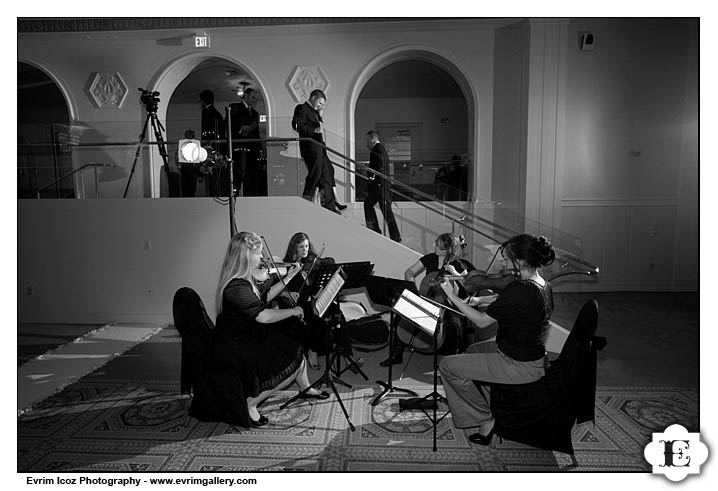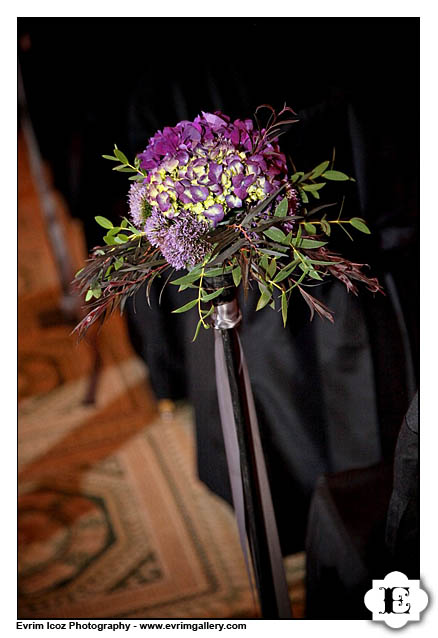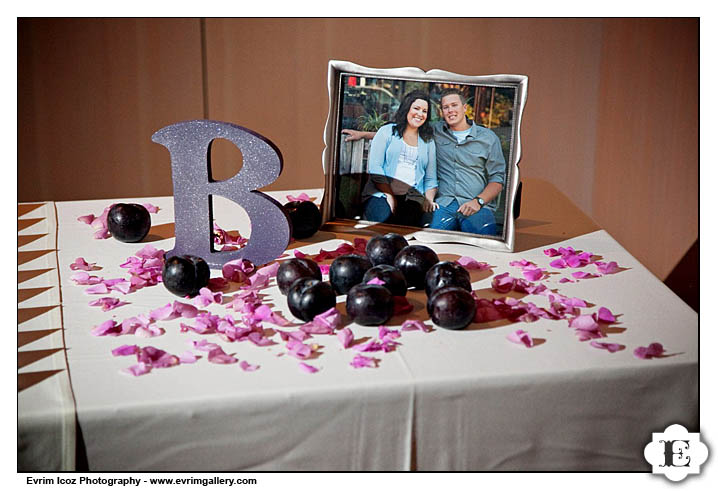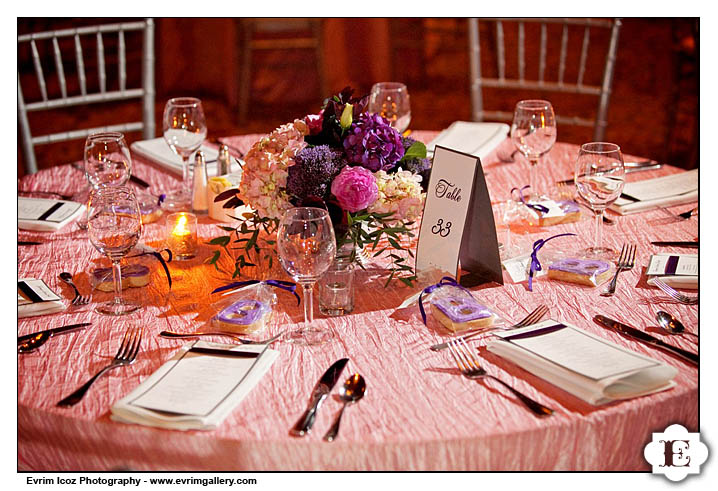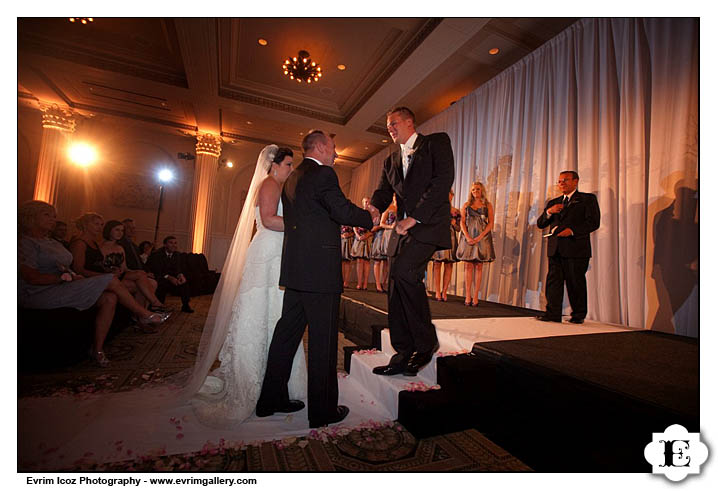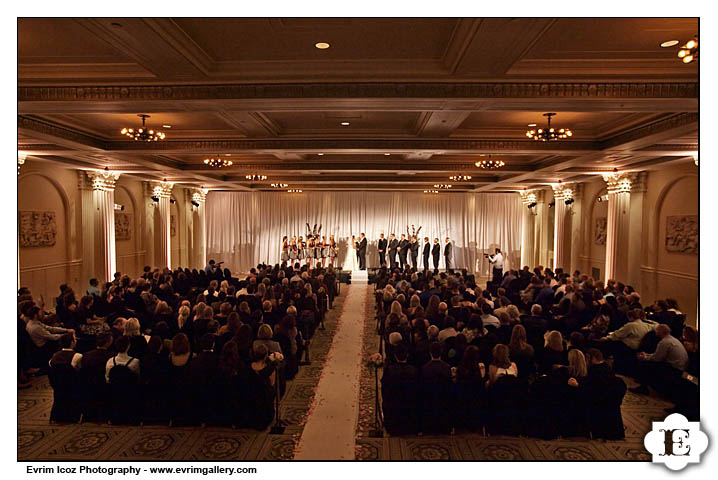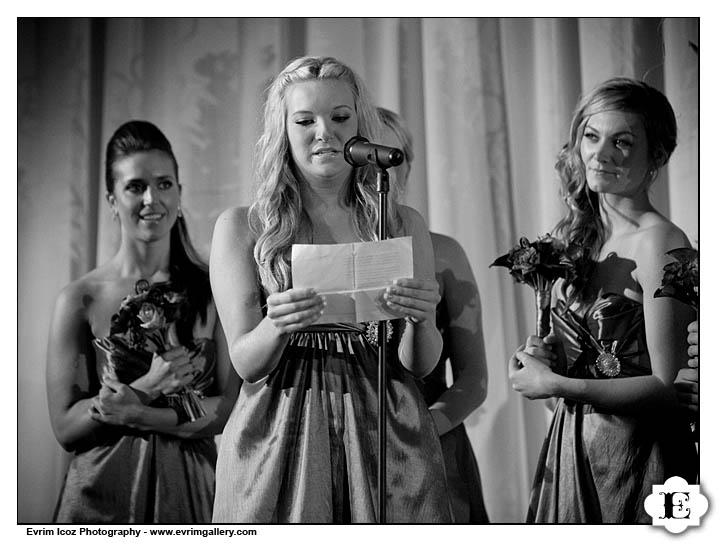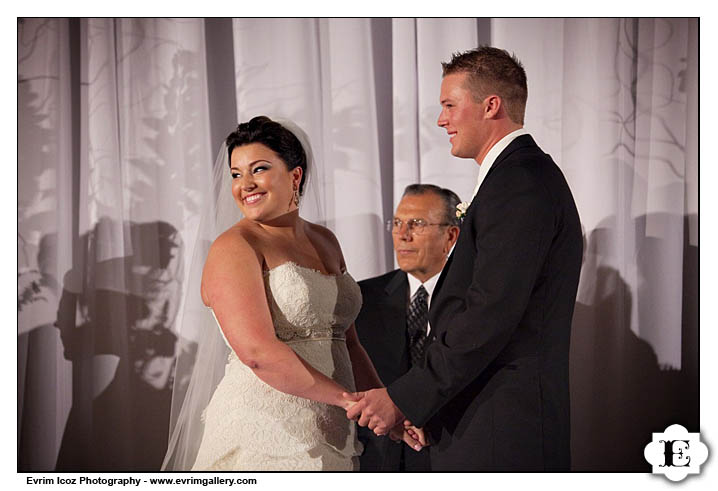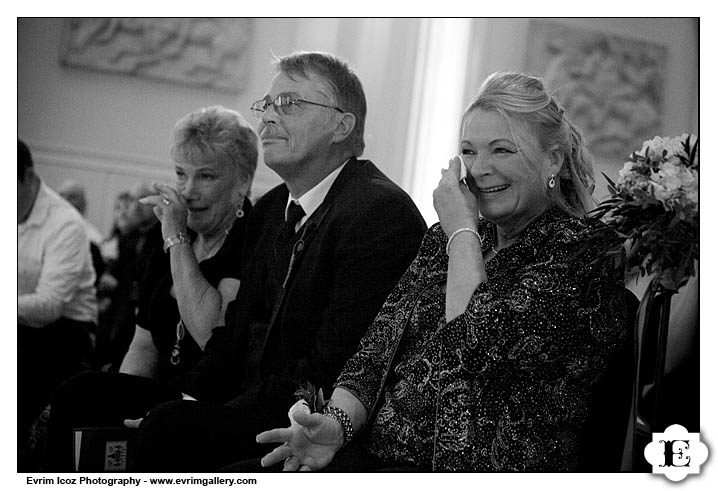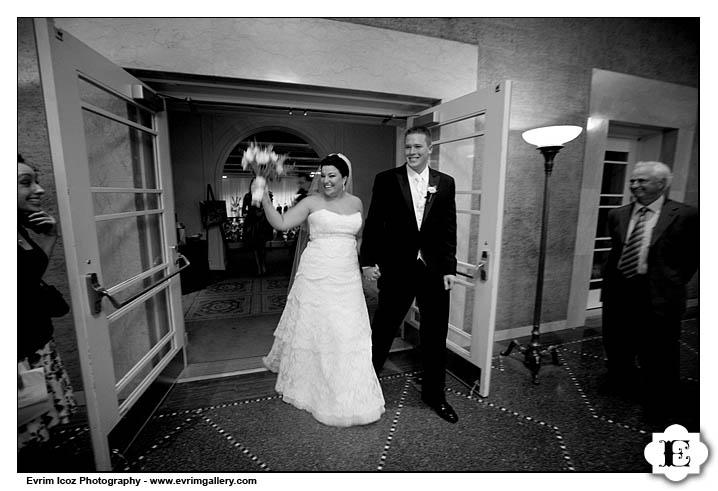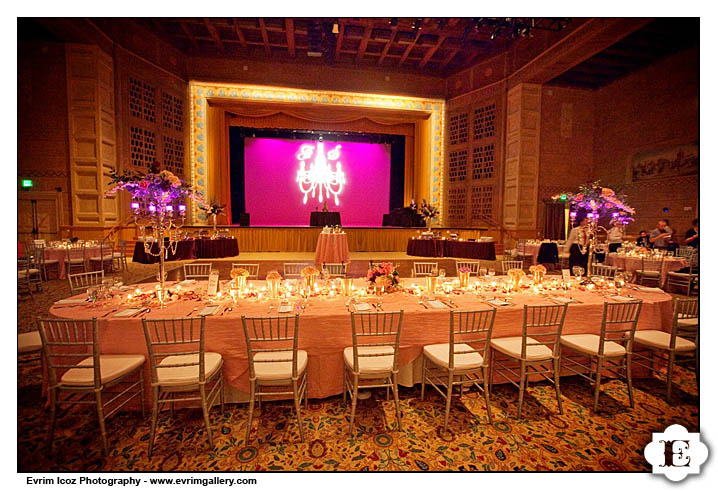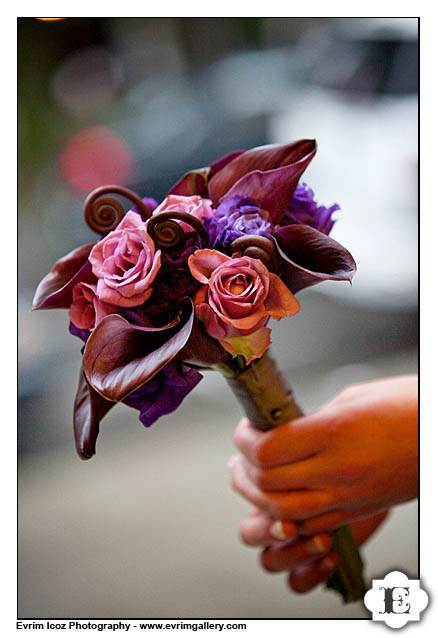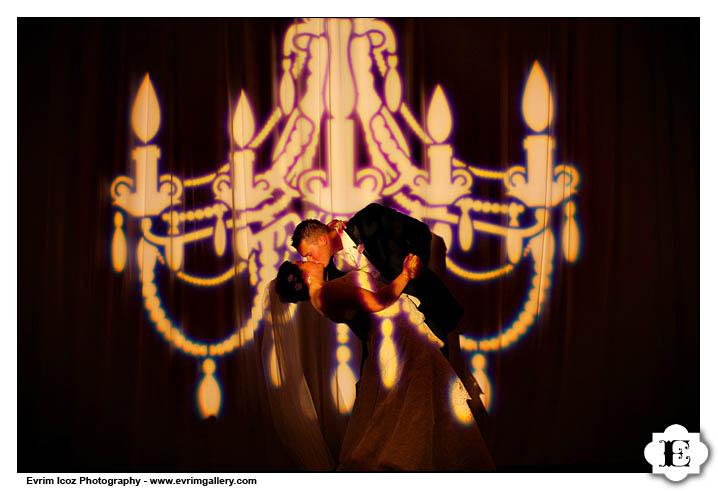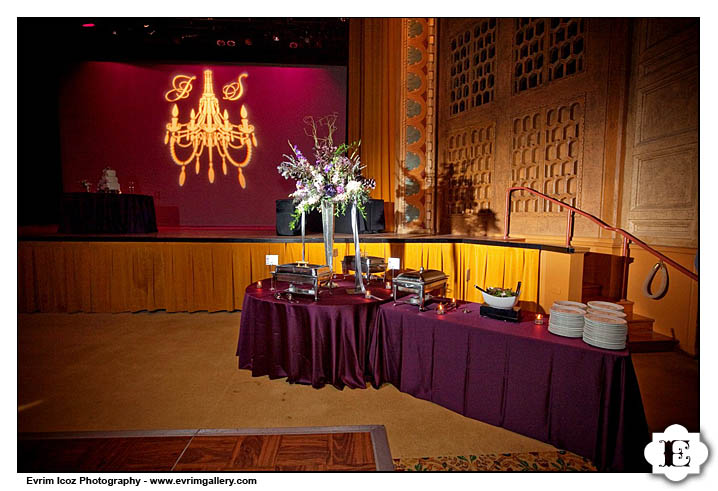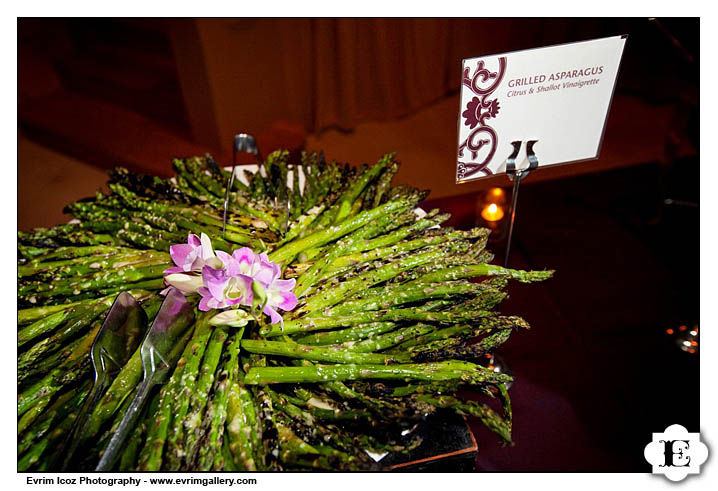 Vibrant Table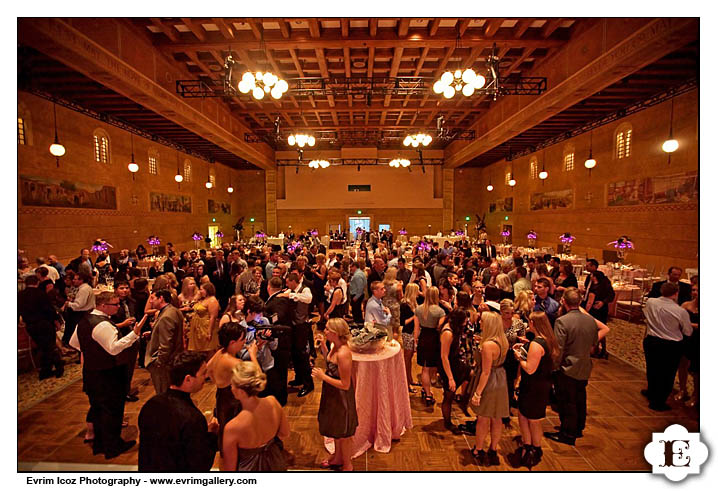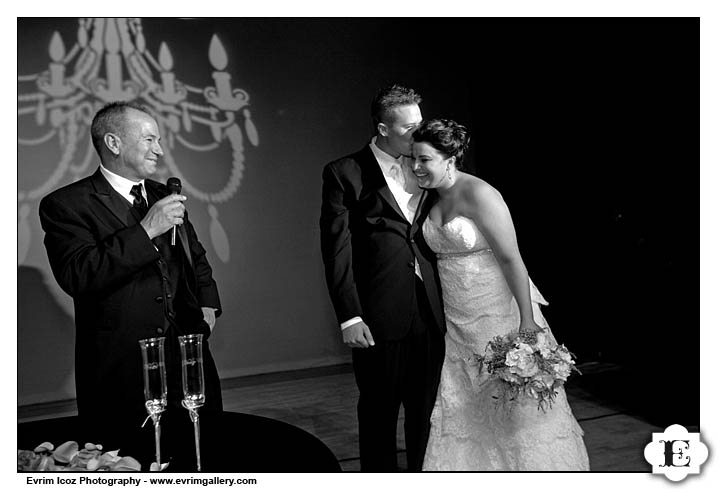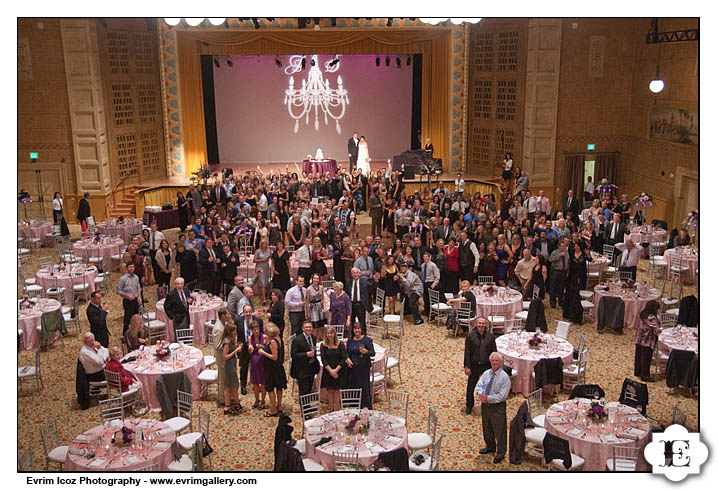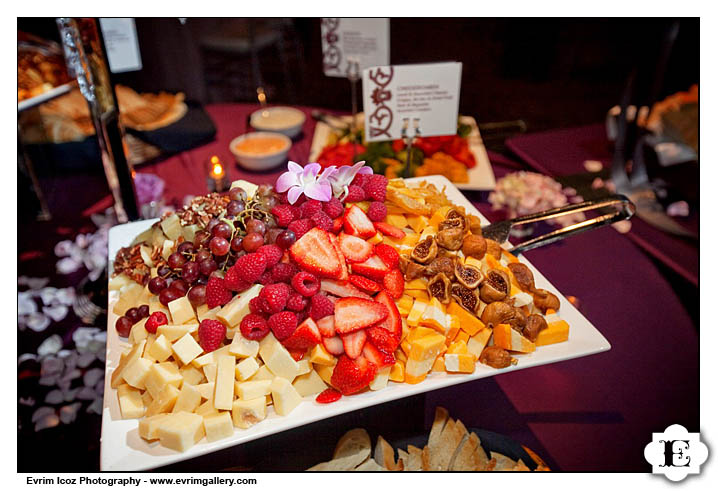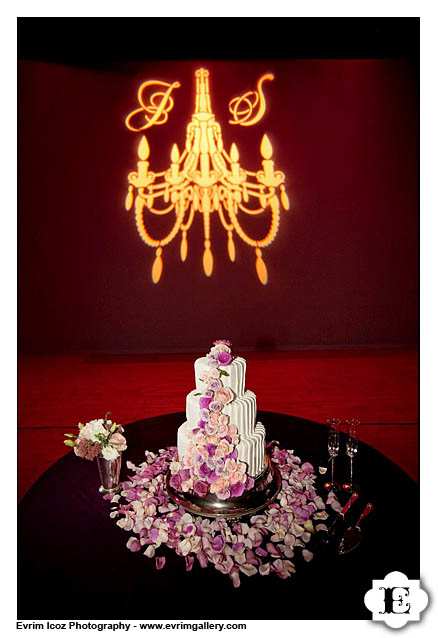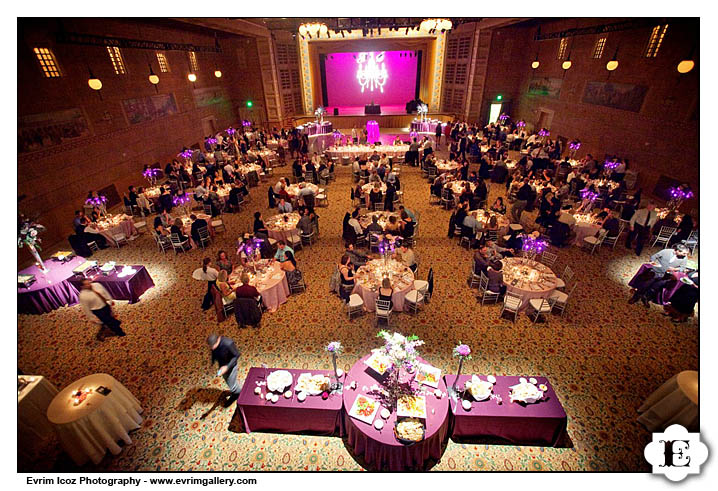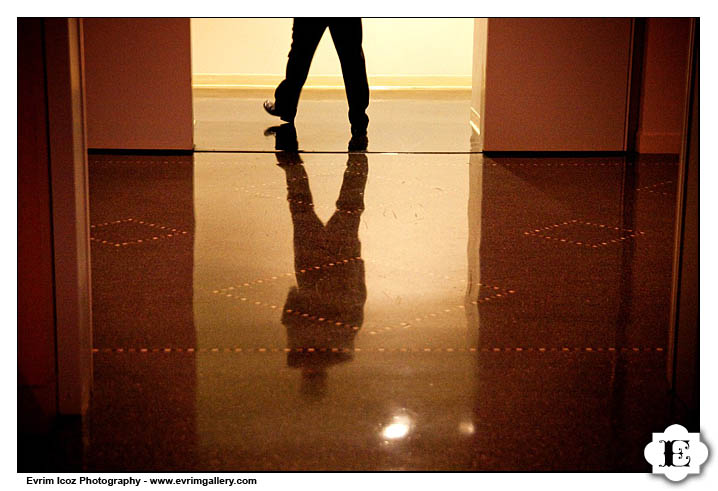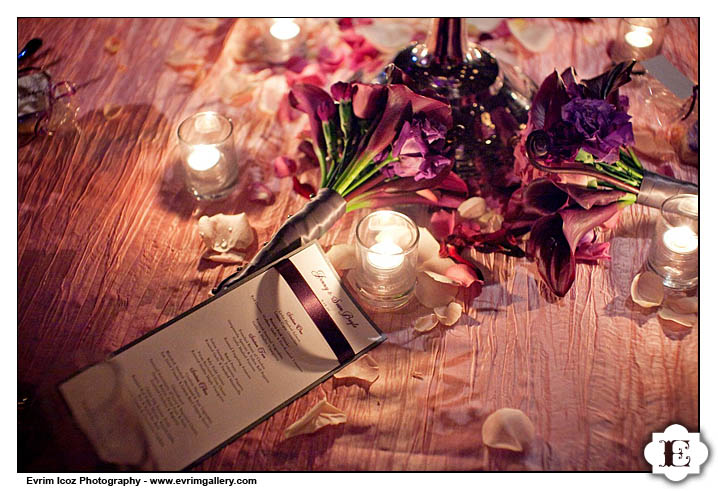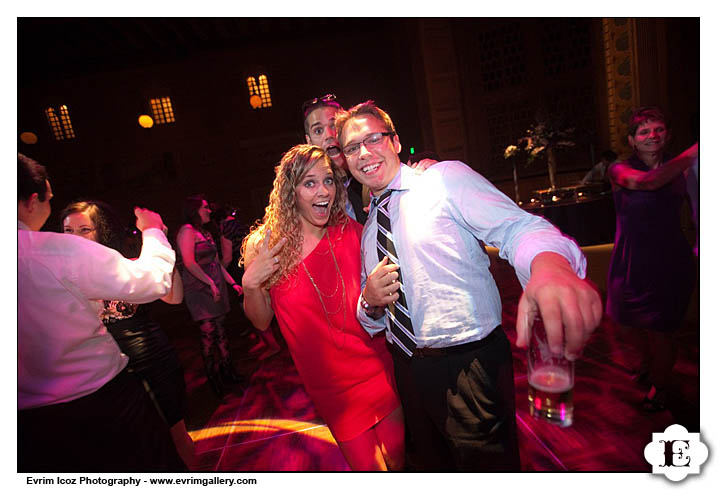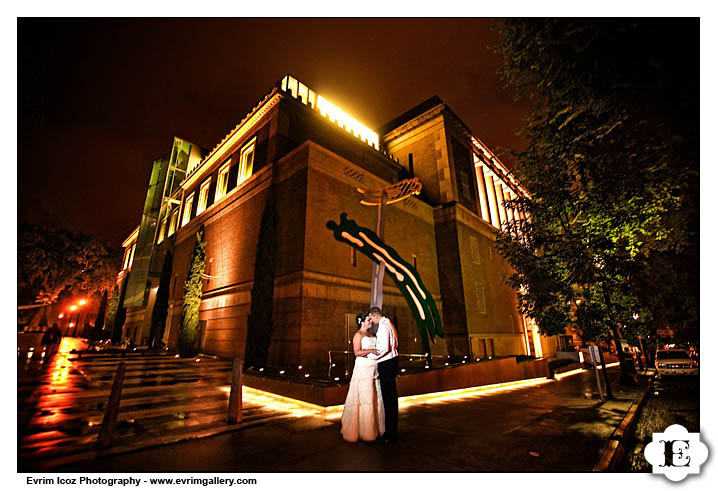 Portland Art Museum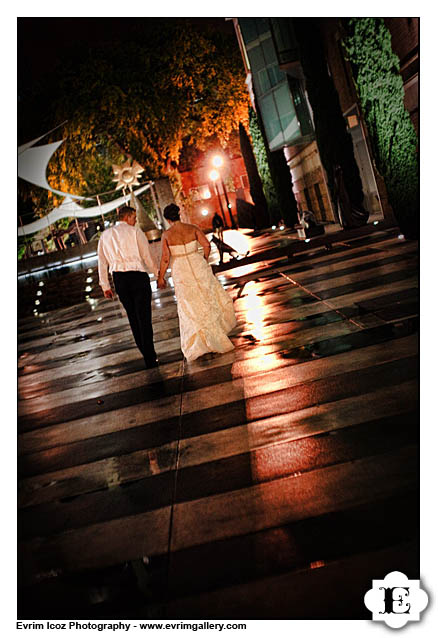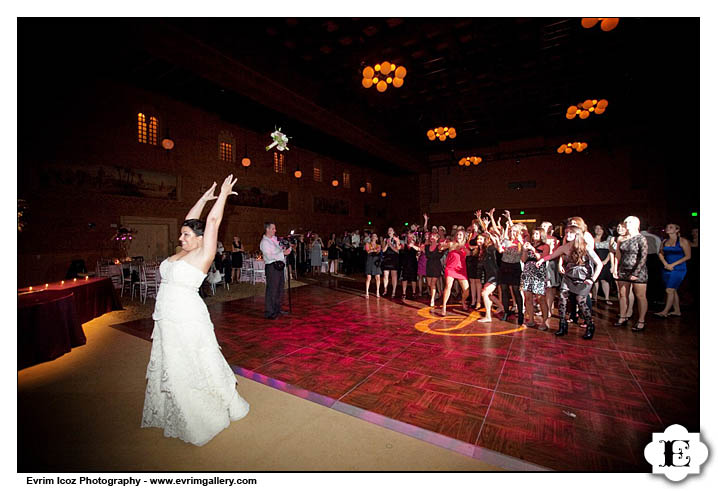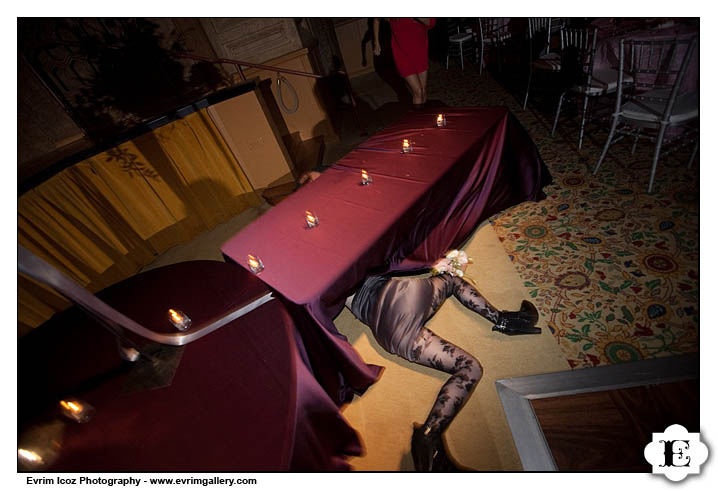 Going after the bouquet with dedication