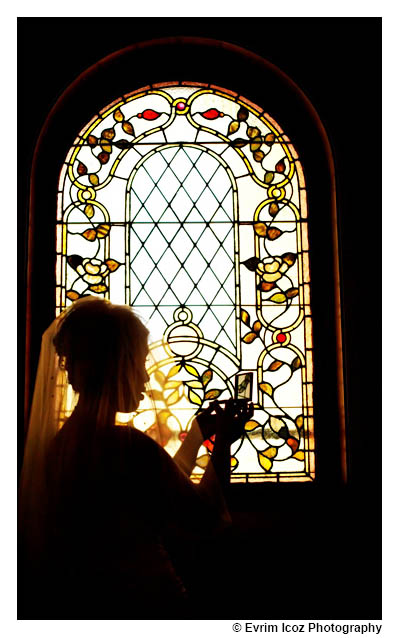 Ada and Brad had a very unique wedding, starting at the First Baptists Church in Portland, and then moving to Governor Hotel Heritage Ballroom. They had around 400 fun guests. Ada had three dresses for the various events, such as the tea ceremony – a traditional white dress, a red dress and a pink dress.  Their wedding place cards were golf themed.  The table decorations were gorgeous!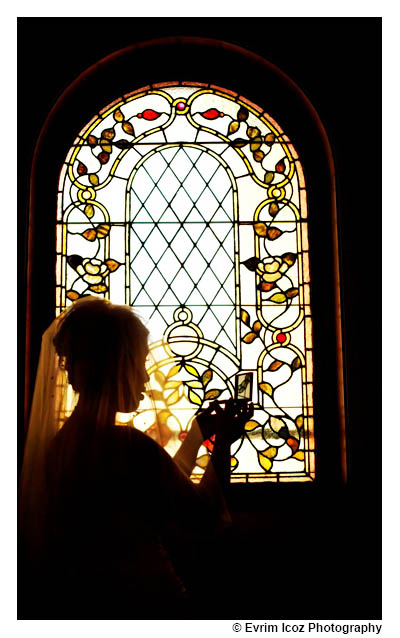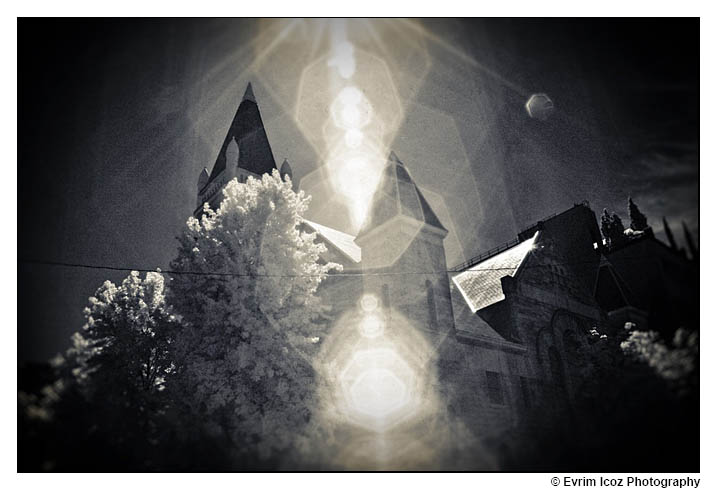 First Baptist Church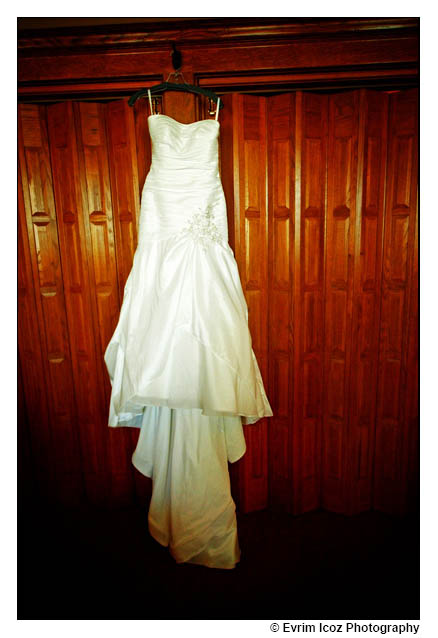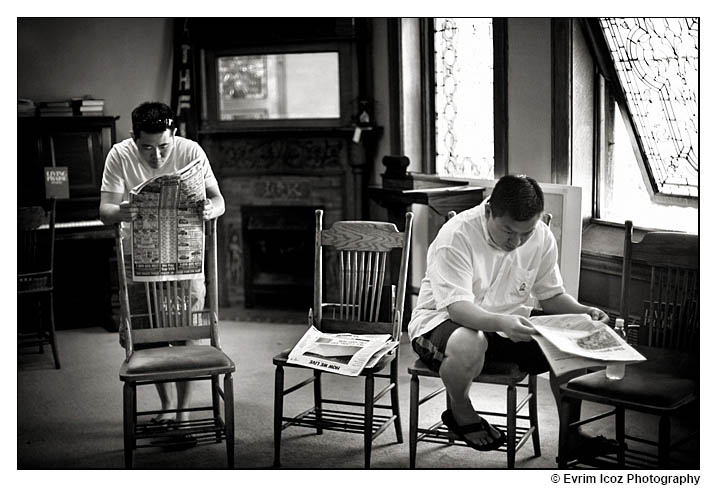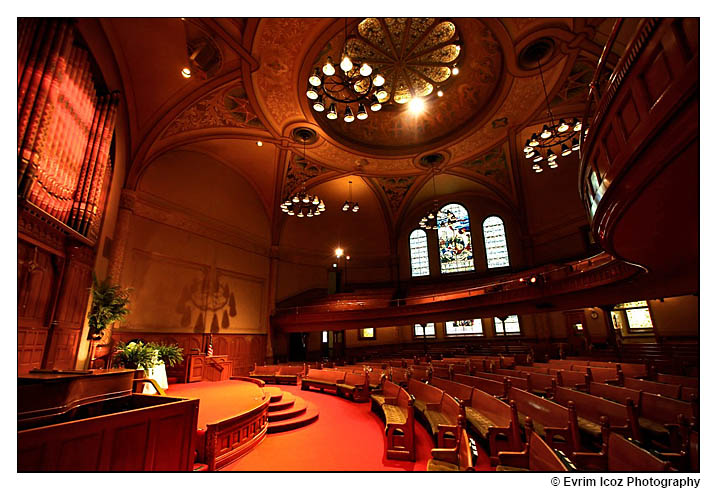 First Baptist Church is a gorgeous church with a beautiful balcony and lots of old wood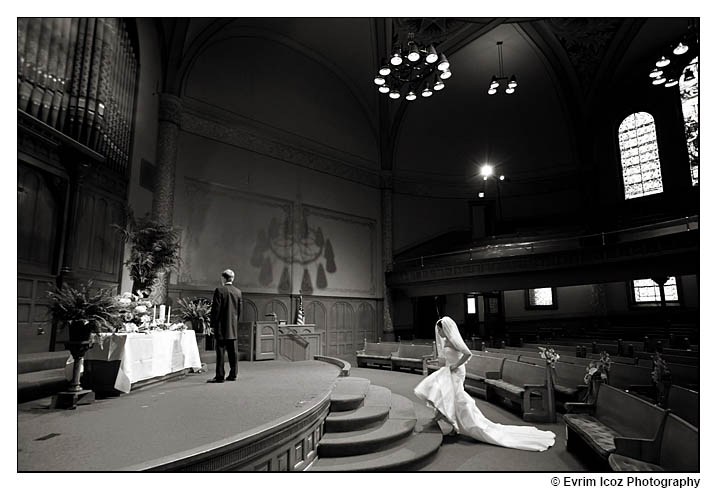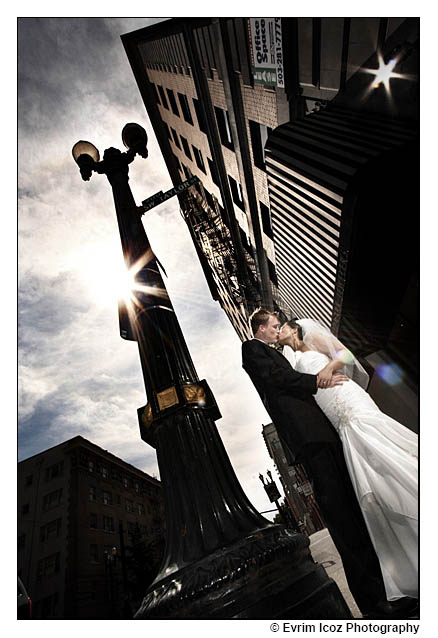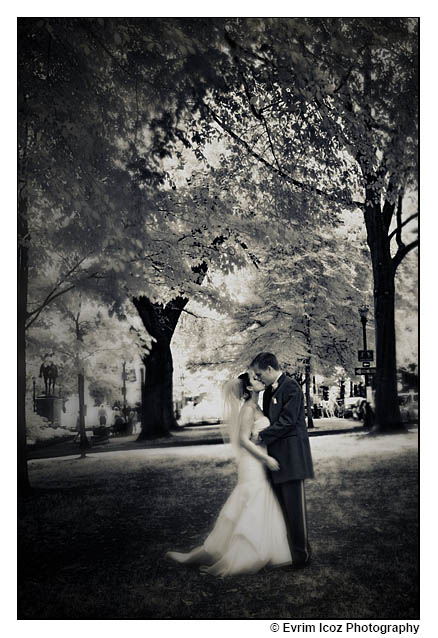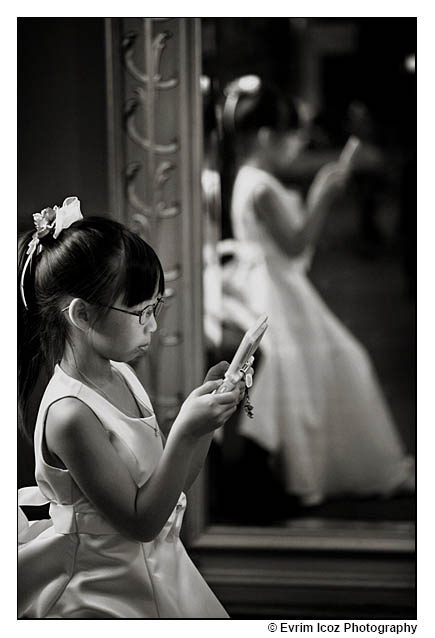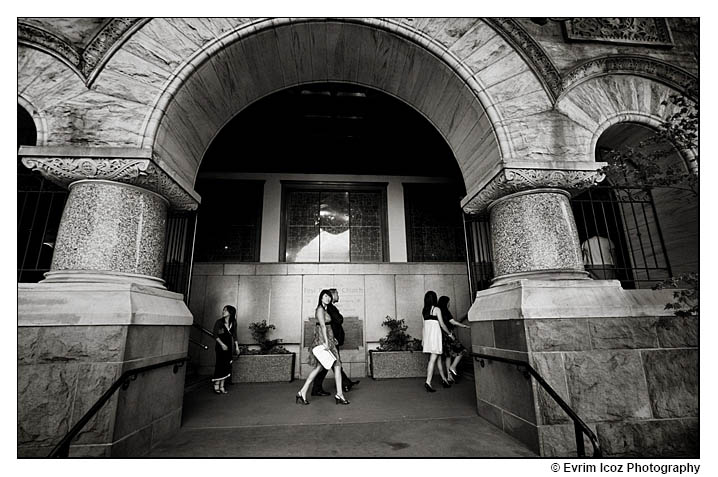 Guests arriving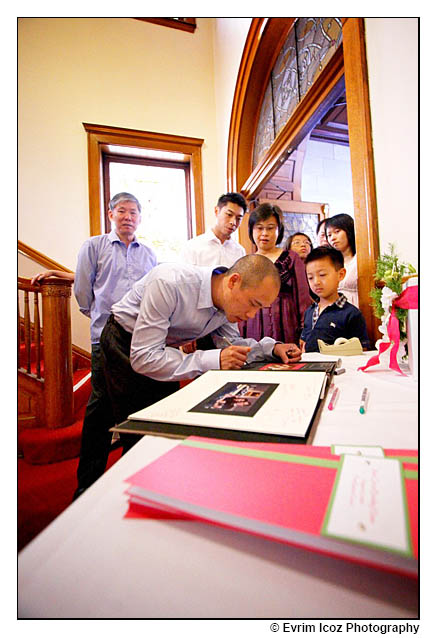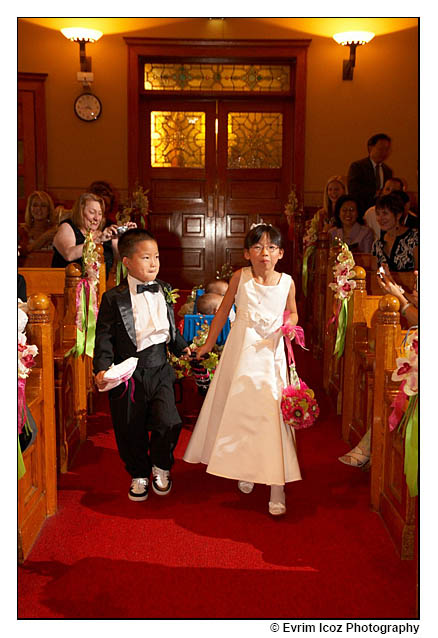 Flower girl and ring bearer pulling two little guys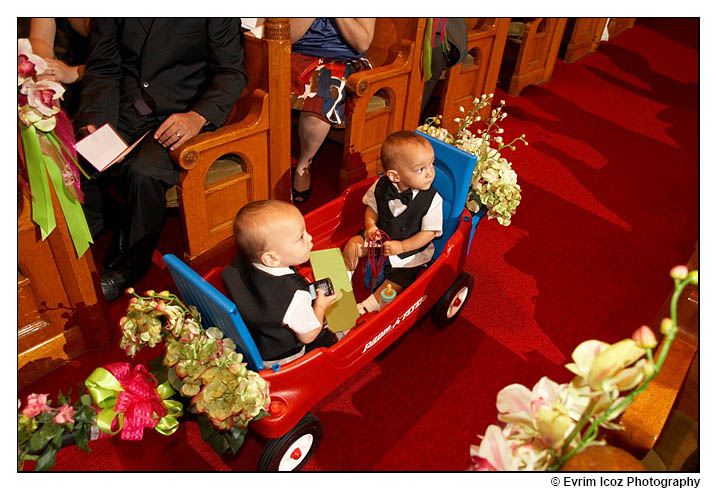 How cute is this?!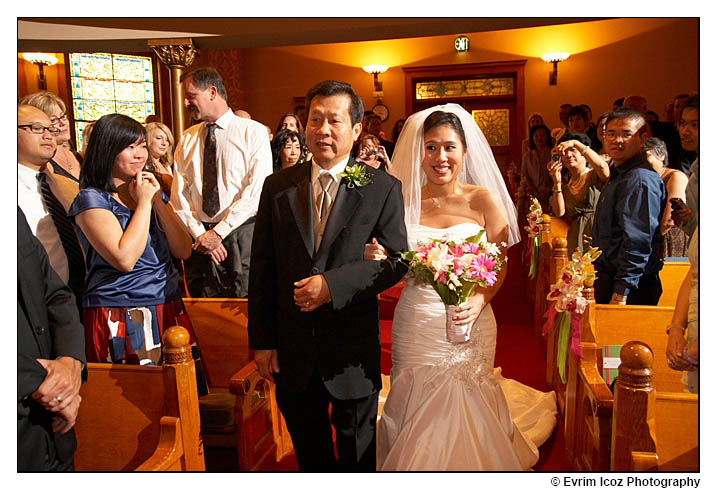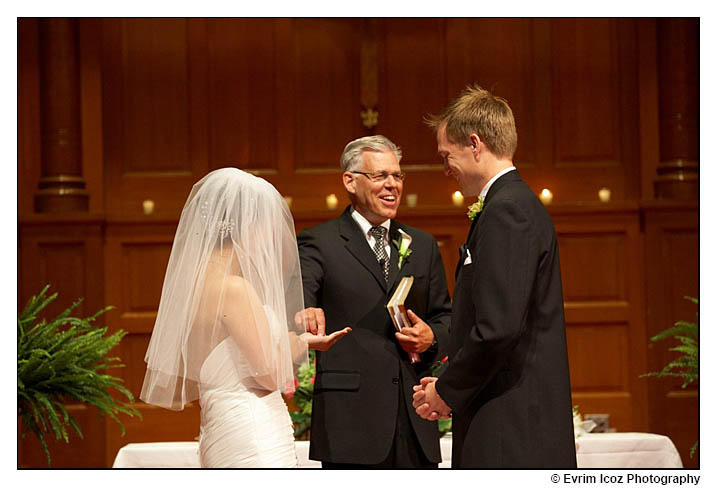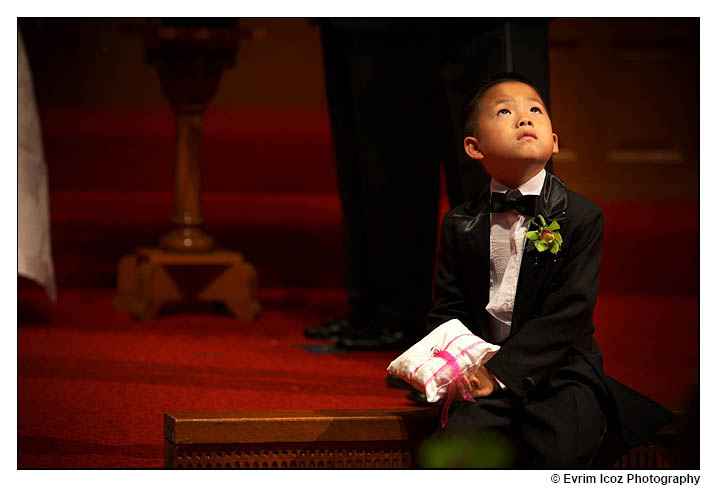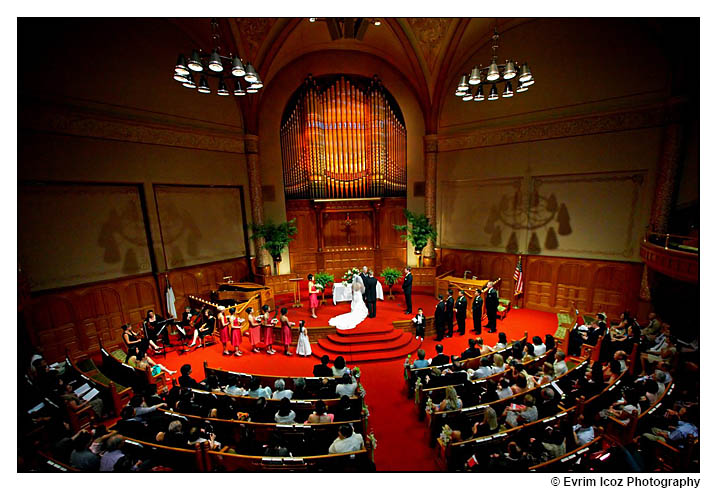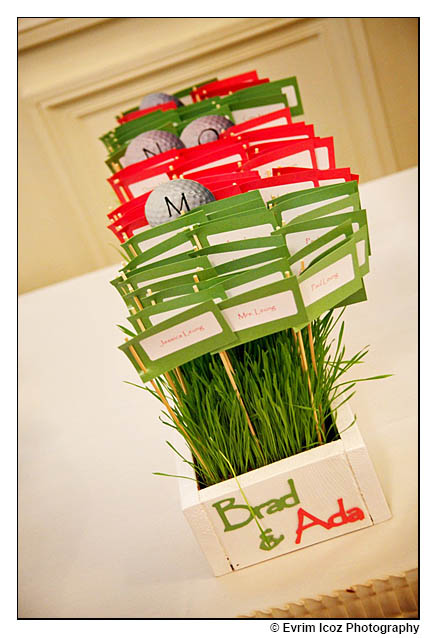 Golf themed wedding place cards
Gorgeous Decorations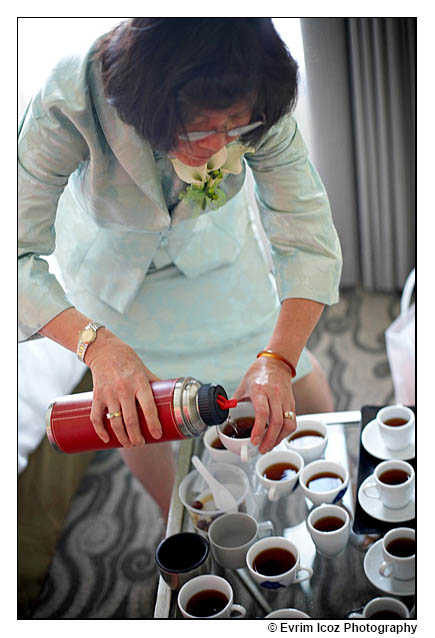 Chinese Tea Ceremony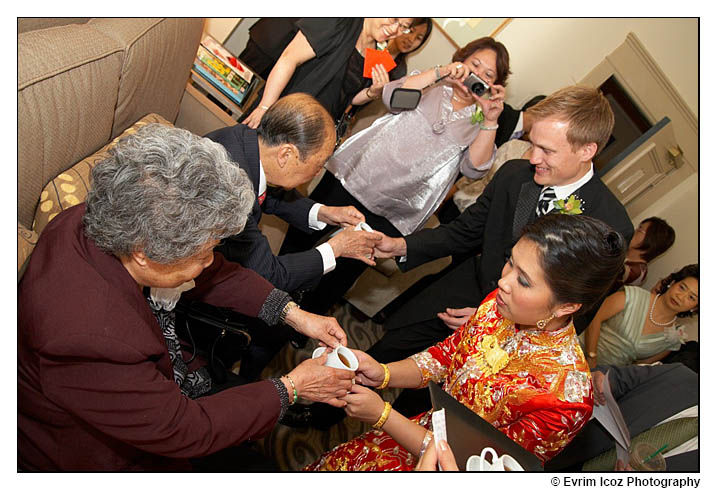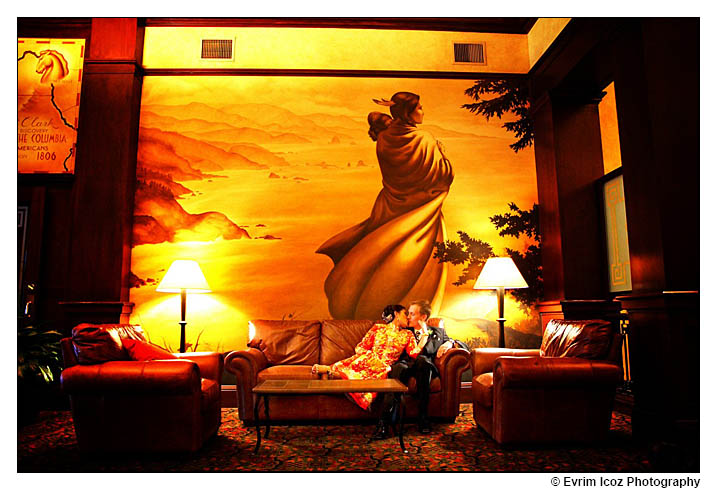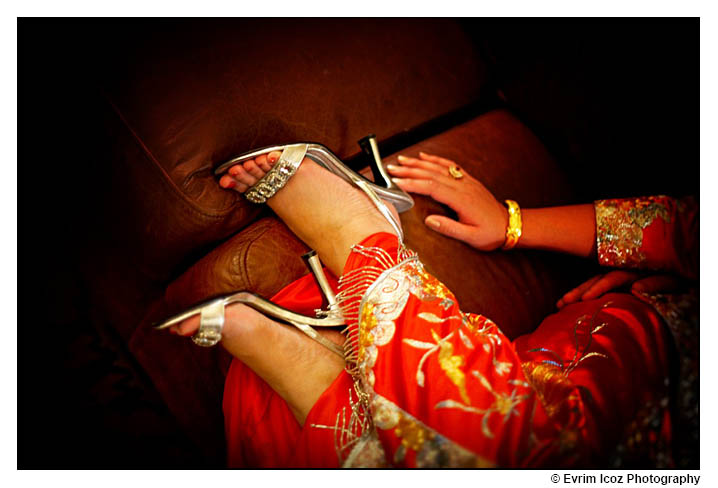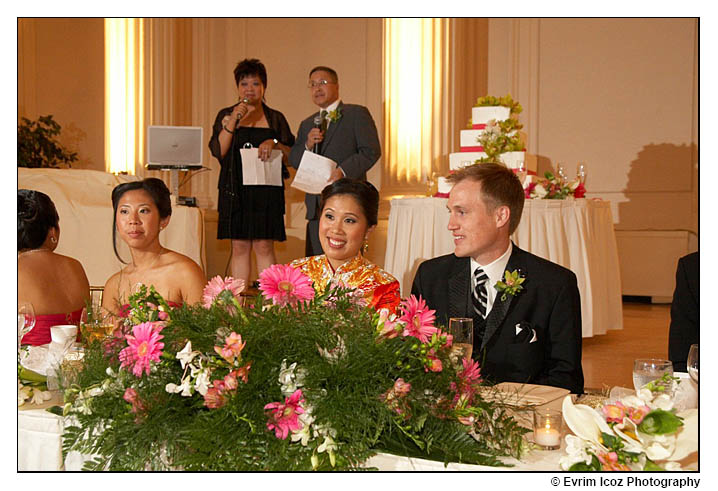 Couple being introduced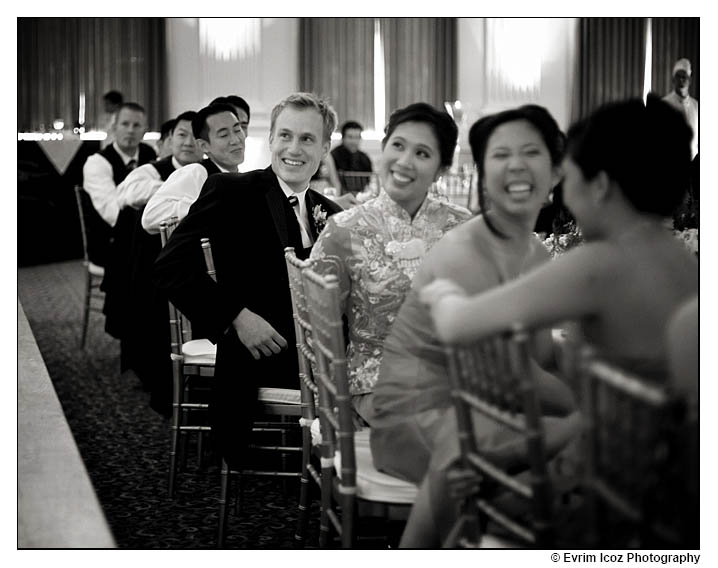 Listening to the toasts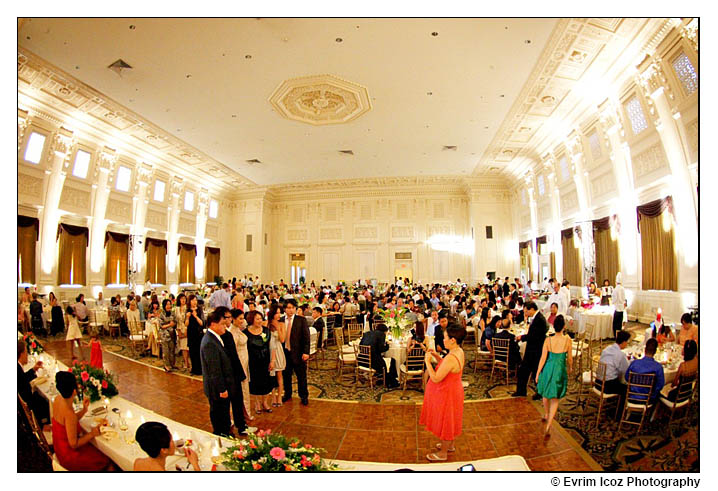 Beautiful Governor Hotel Heritage Ballroom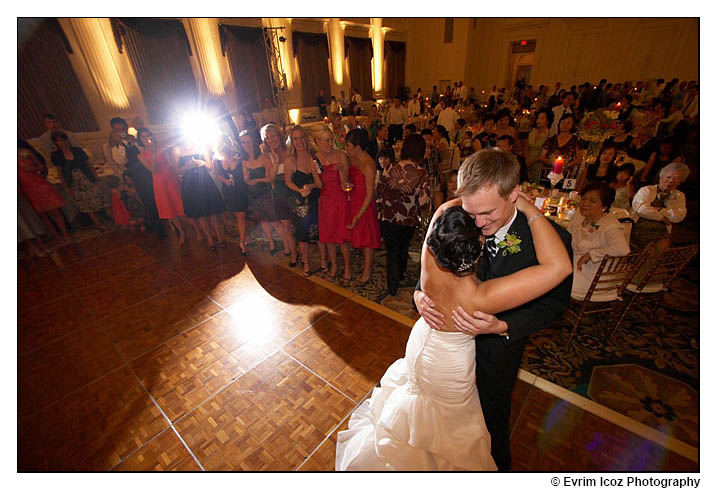 First Dance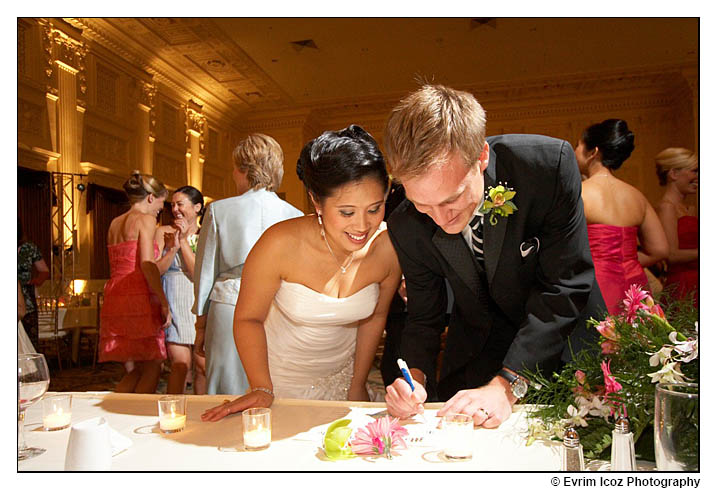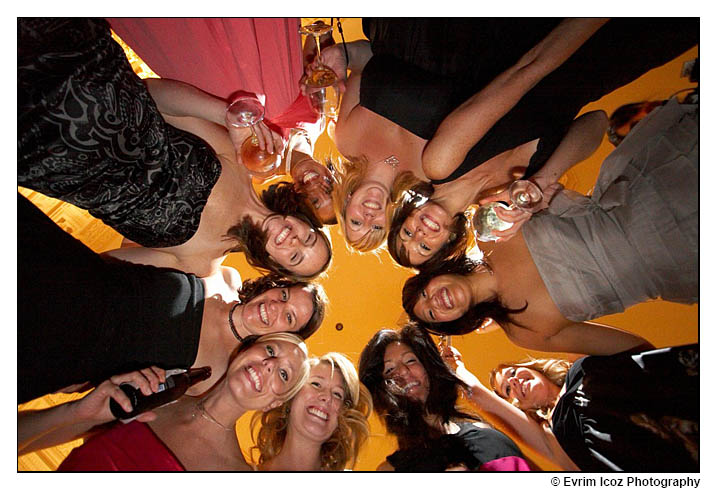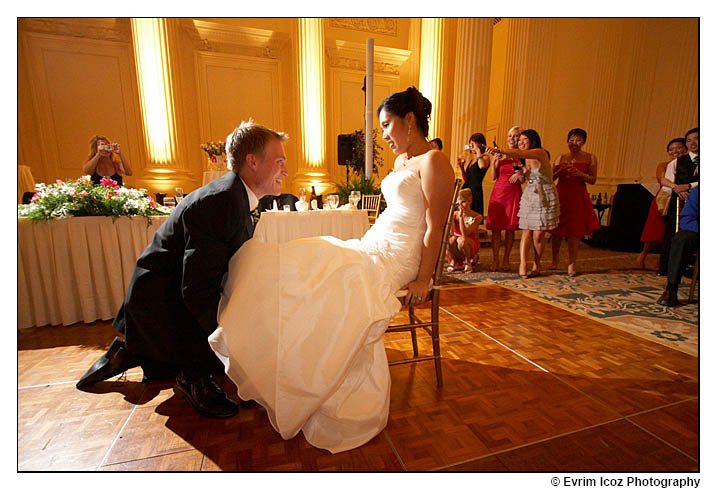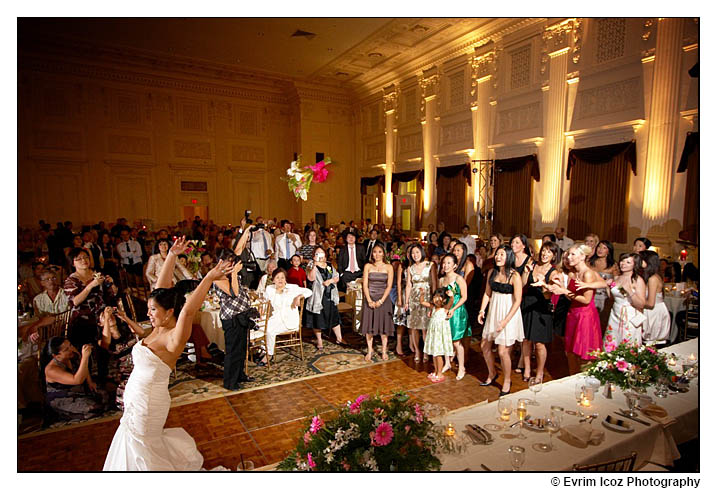 Bouquet Toss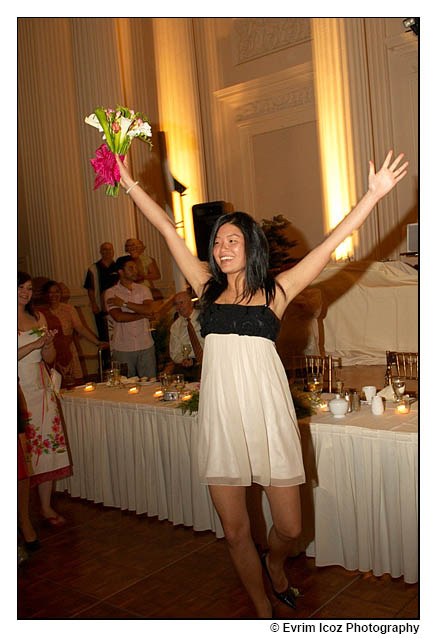 The Winner!