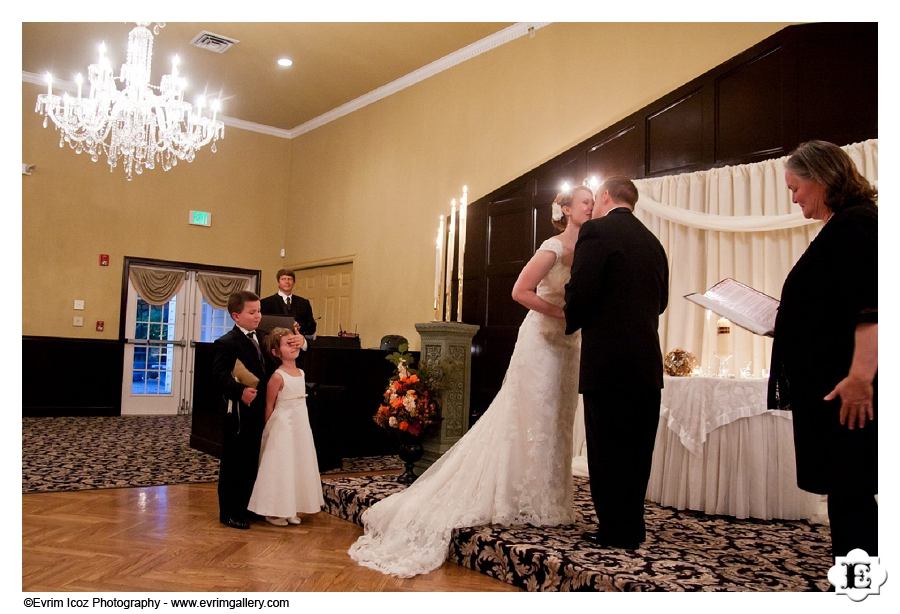 I knew Shanelle from swing dancing and we kept in touch. When she found the man of her dreams, she gave me a call. It was a lovely wedding at Gray Gables Estate. Interestingly enough, I have never photographed there before so I was also excited about that opportunity. Shanelle is a very elegant woman, and her dress matched her completely. They have been taking dance lessons for their first dance choreography from Leilani Nakagawa. Even though Shawn was very nervous, he did amazing! It was also nice to see some of my friends from swing dancing, and a chance to photograph them!
(You can see the full set of pictures here. Please ask for the password from the couple.)
Officiant: Maureen Haley
Baker: Helen Bernhard
Reception DJ/ Musicians: A Sound Choice
Florist: Bloomsberry Floral – Lisa Martin
Oh and you have to check out this little boy protecting the eyes of the little girl from the first kiss!