Shannon and Woojay's Elk Cove Vineyards wedding had a ton of unique touches! From my favorite groom wedding cake (a Canon camera groom wedding cake, yay!) to a cutie dog ring bearer to amazing food, everything was top notch. We love Elk Cove Vineyards for their wine already (try their Pinot Gris – named to Wine Spectator's Top 100 Wines of 2010!) but the setting is gorgeous as well of course! (See our other Elk Cove Vineyards weddings!) And their "guest book" wasa hand made painting where guests were asked to leave a finger print to form leaves with different colors!
Here are some pictures from their Elk Cove Vineyards wedding!
(You can see the full set of pictures here. Please ask for the password from the couple.)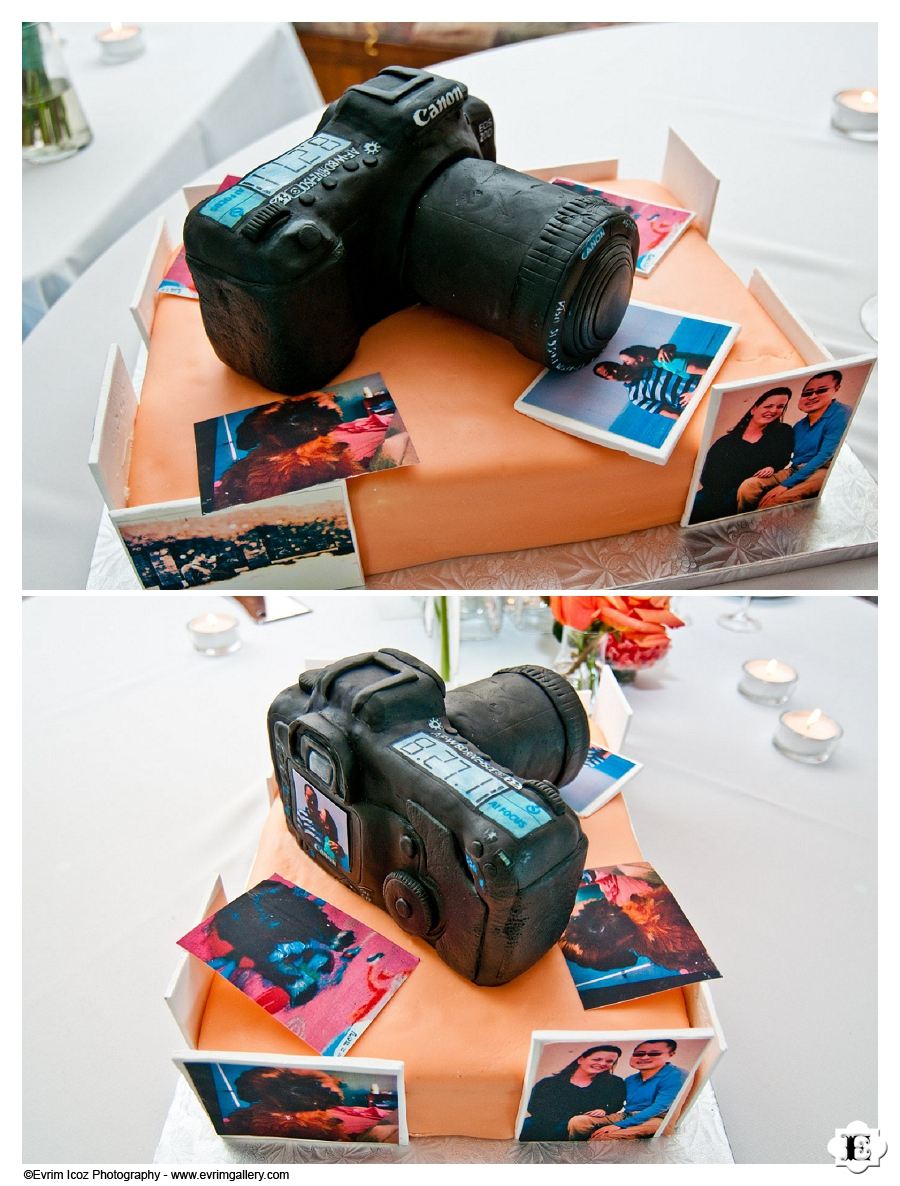 My favorite groom's cake possibly! A Canon Camera! With the back LCD and edible prints!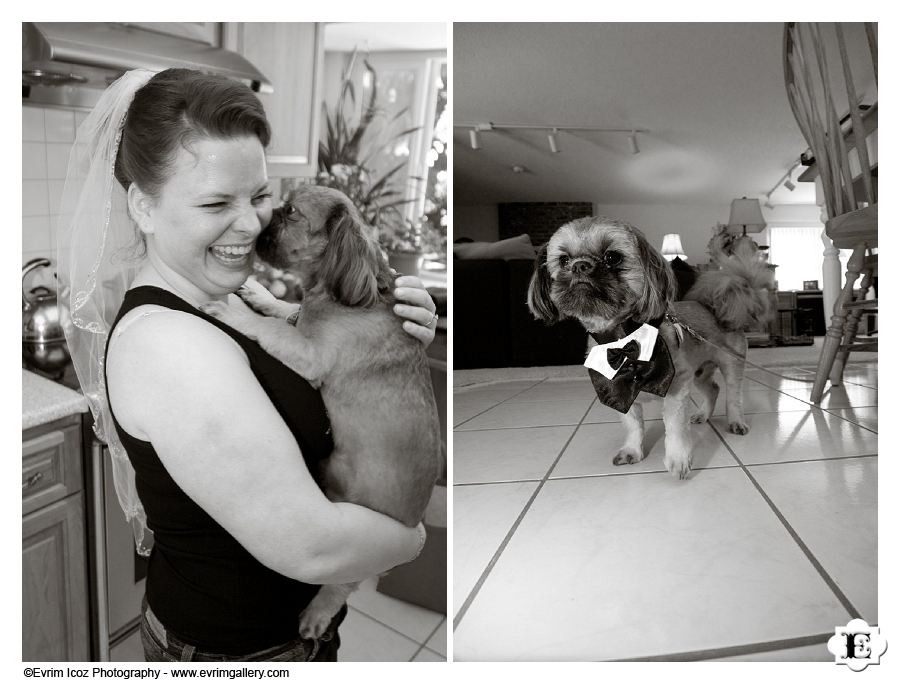 Little Ring bearer!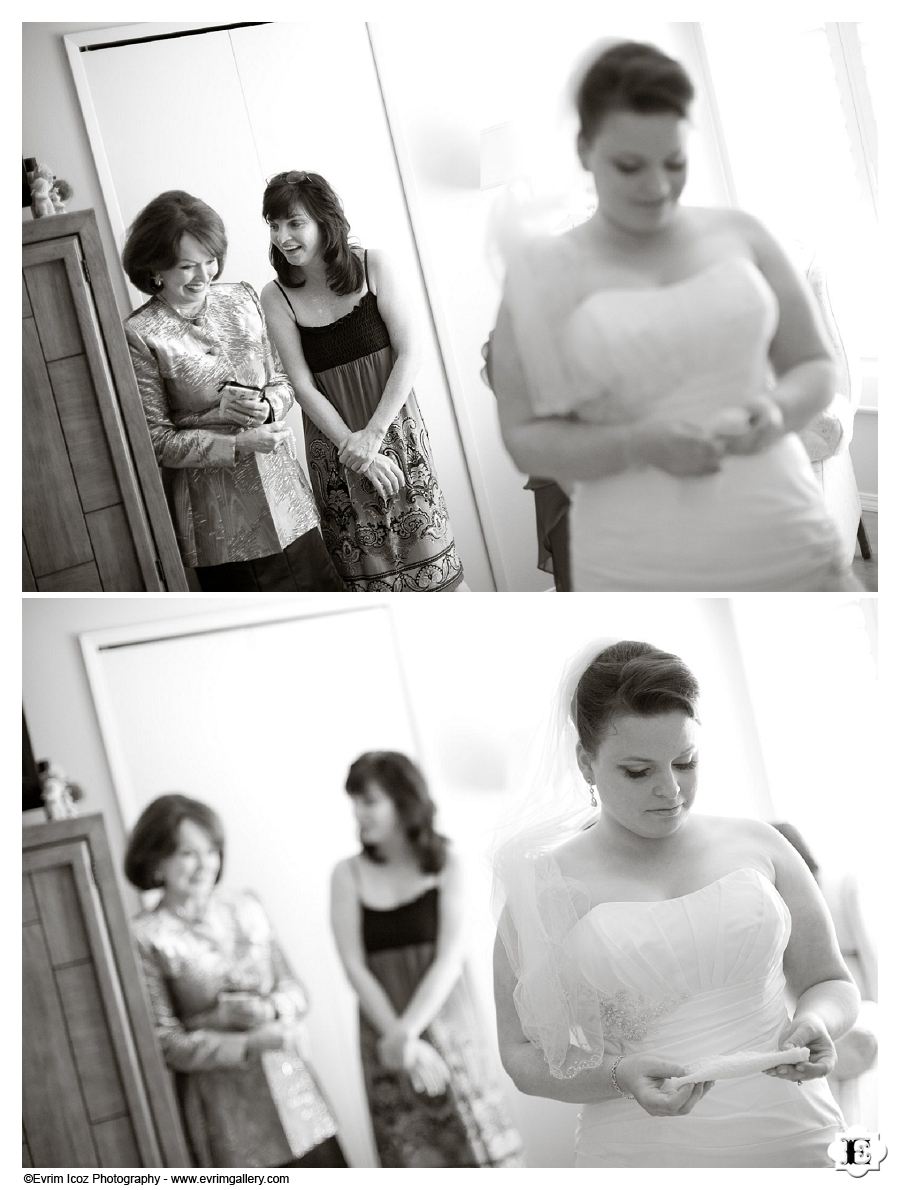 Elk Cove vineyards wedding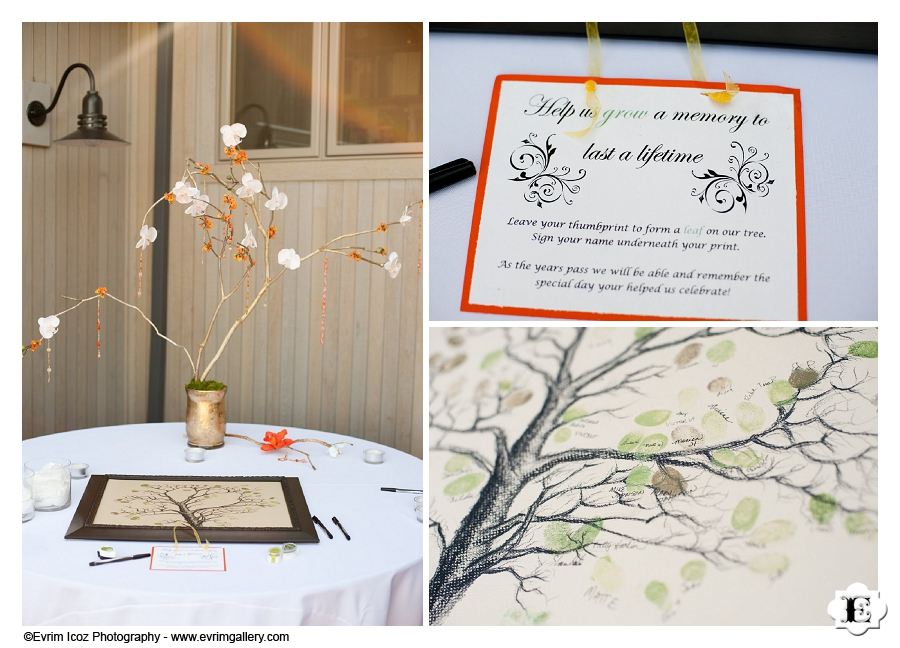 Unique Guest Book idea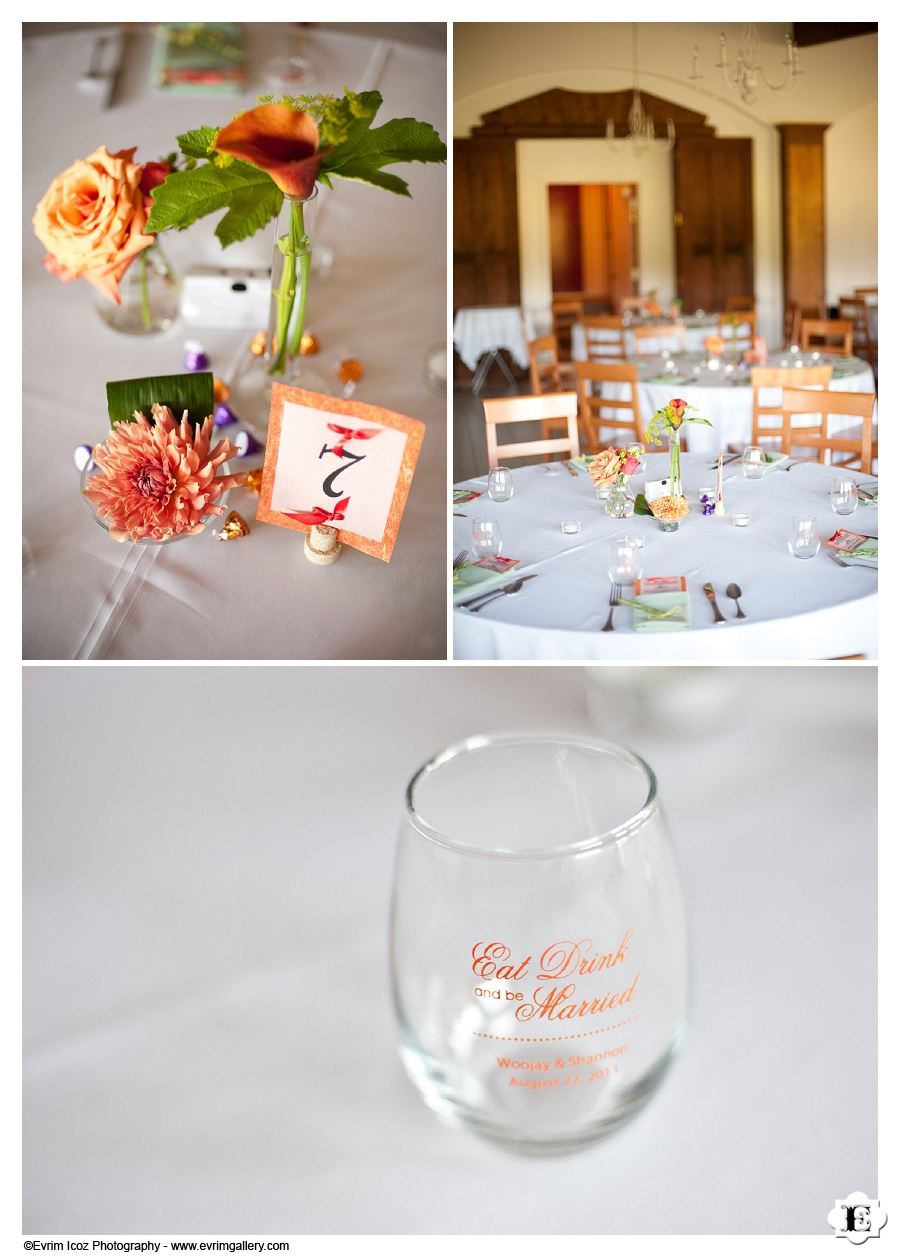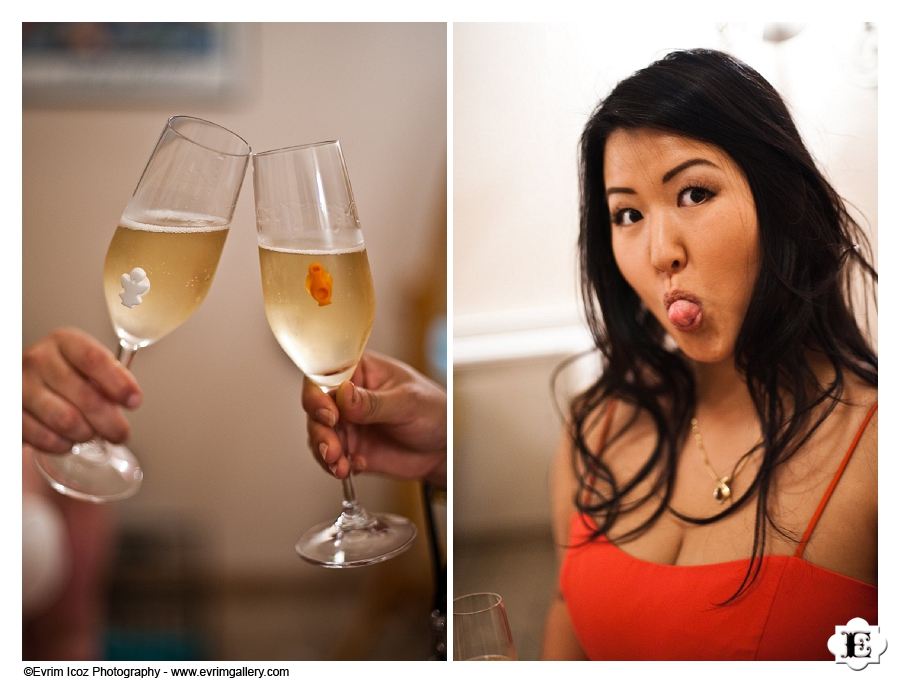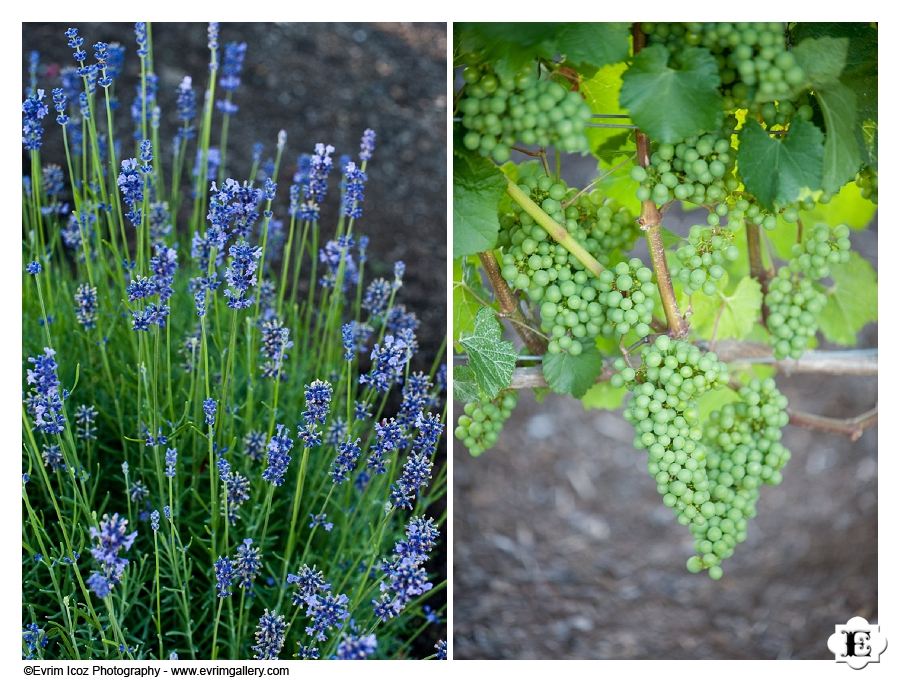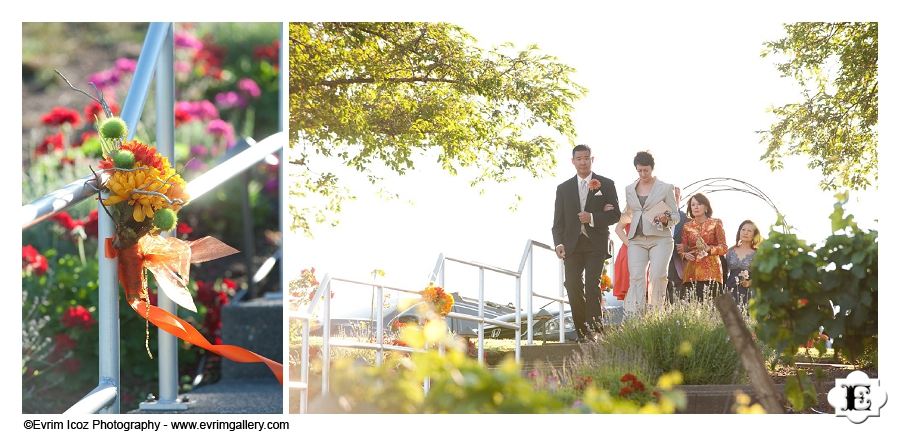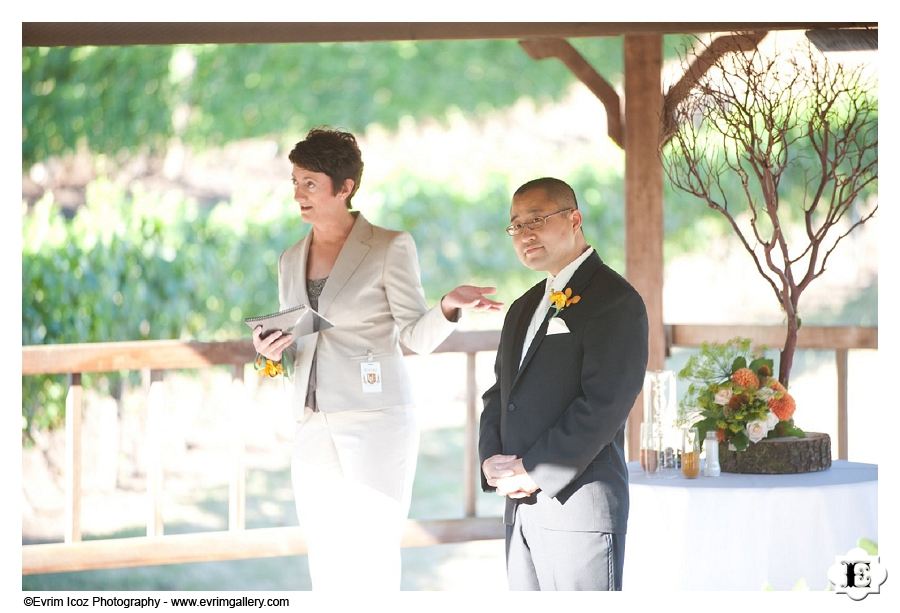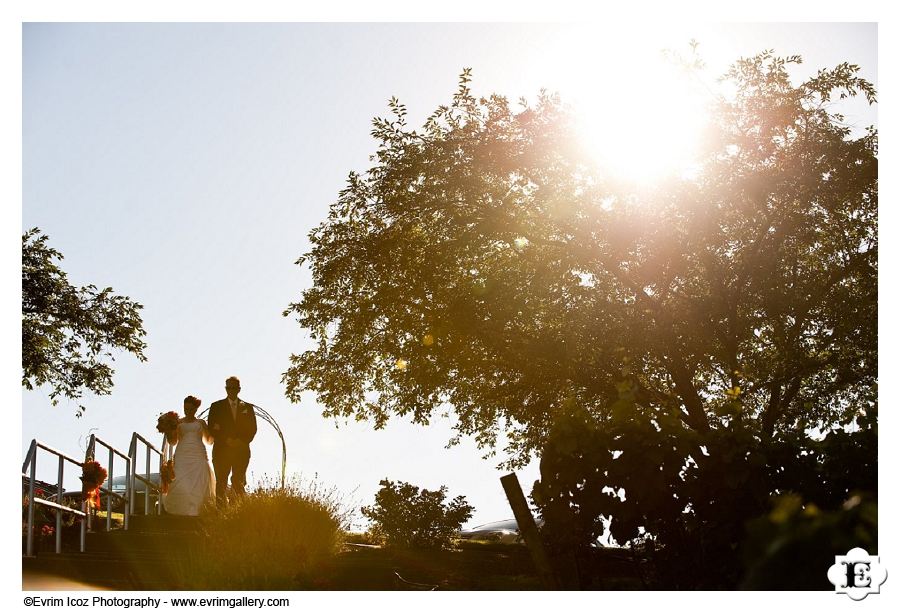 Elk Cove Vineyards Wedding