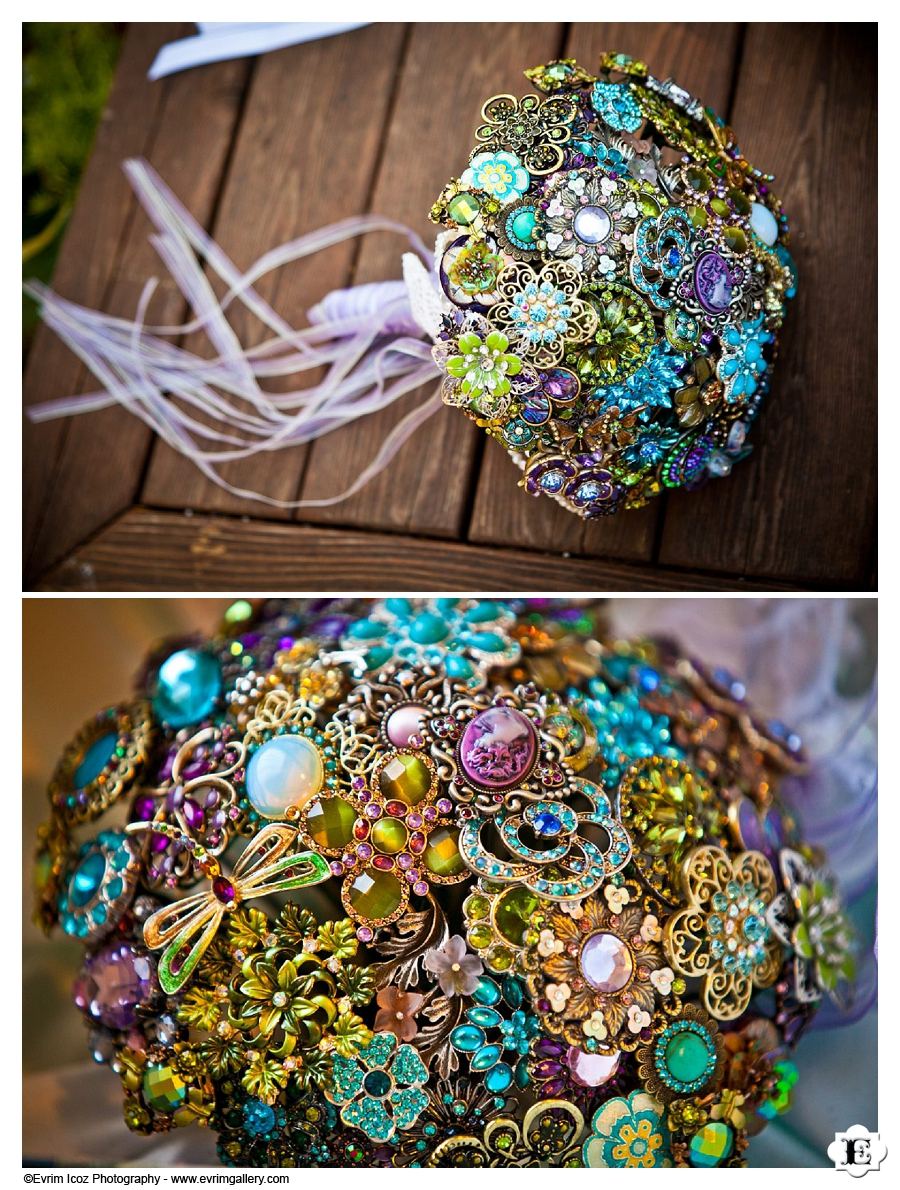 Lea and Stephen's Vancouver, Washington wedding was a small, family affair with a lot of personal touches. From a bagpiper to Scottish dancing to  brooch bouquet made by Lea's cousin, there were many personal touches. And there was even a Skype guest to watch the wedding remotely from Scotland. I love small weddings where everyone knows each other!I also loved that they used their engagement picture as the background for the vase during the sand ceremony!
Other vendors: Catering and DJ  by Company Tonight
You can see the full set of pictures here. Please ask for the password from the couple.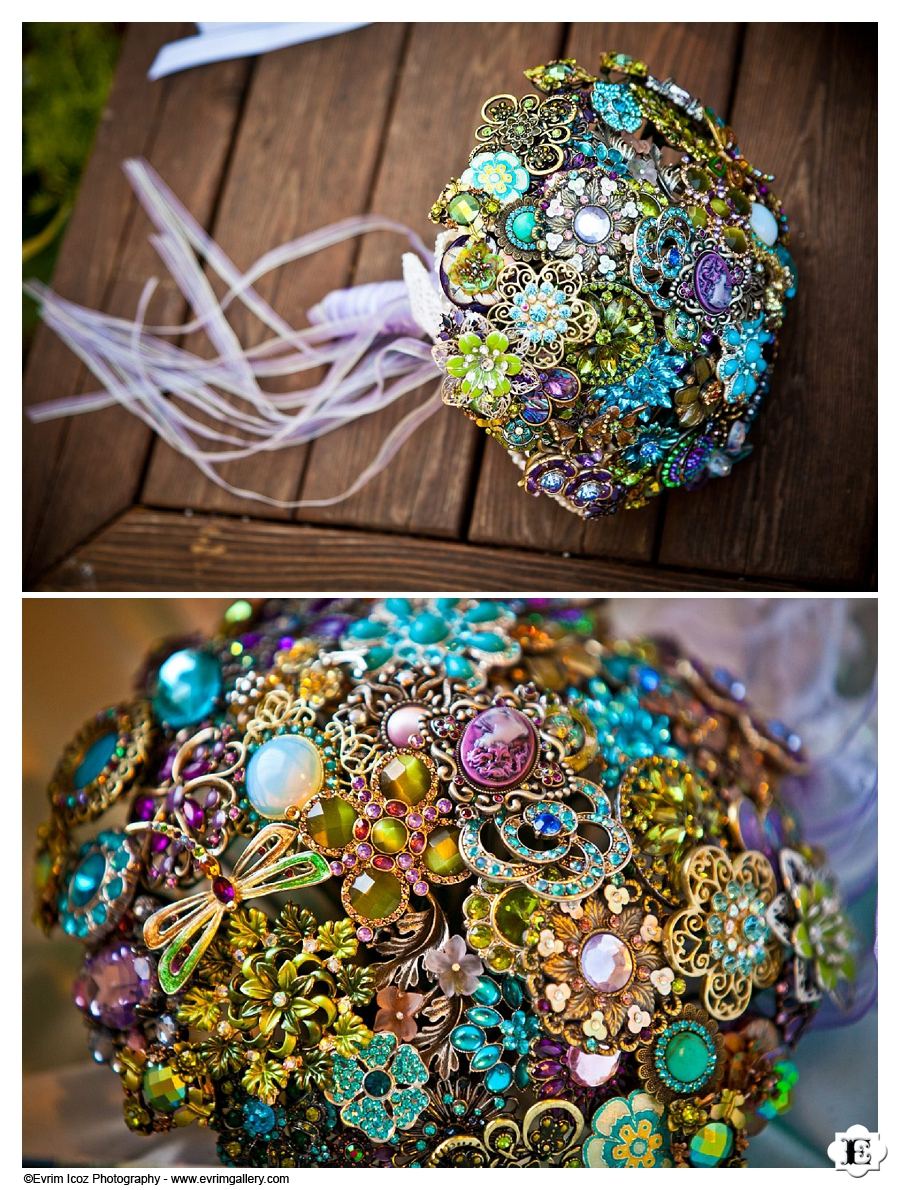 Brooch Bouquet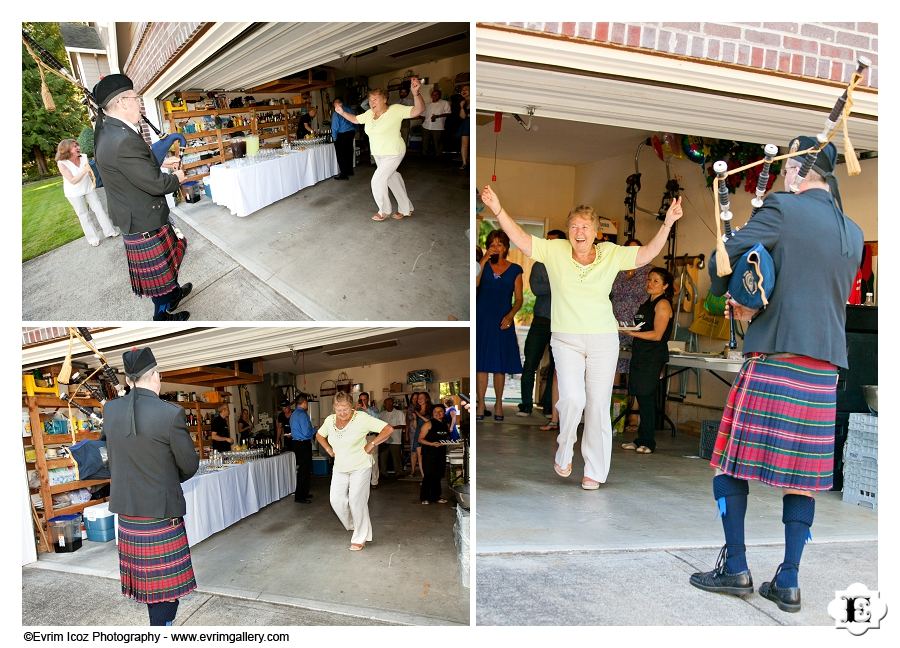 Some Scottish Dancing!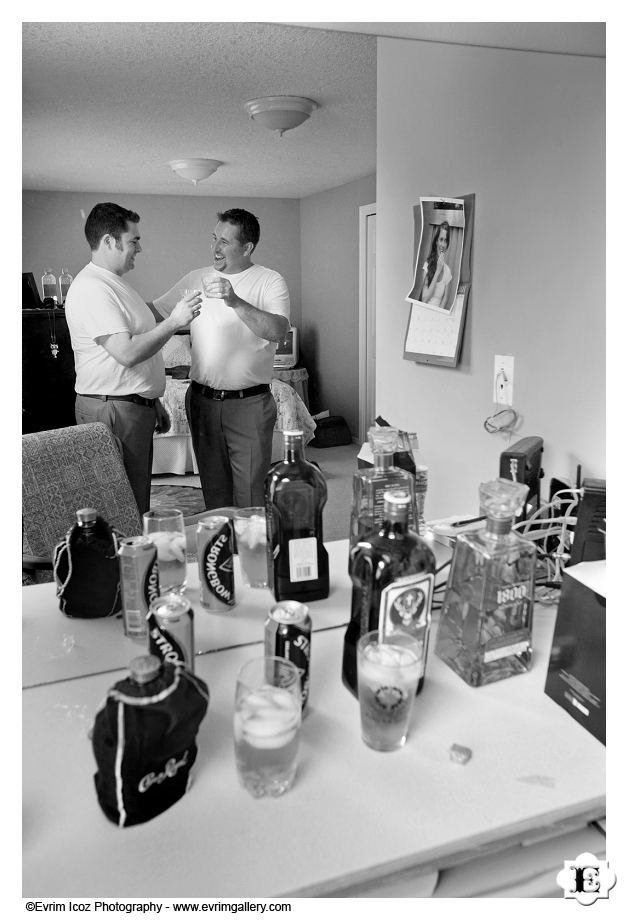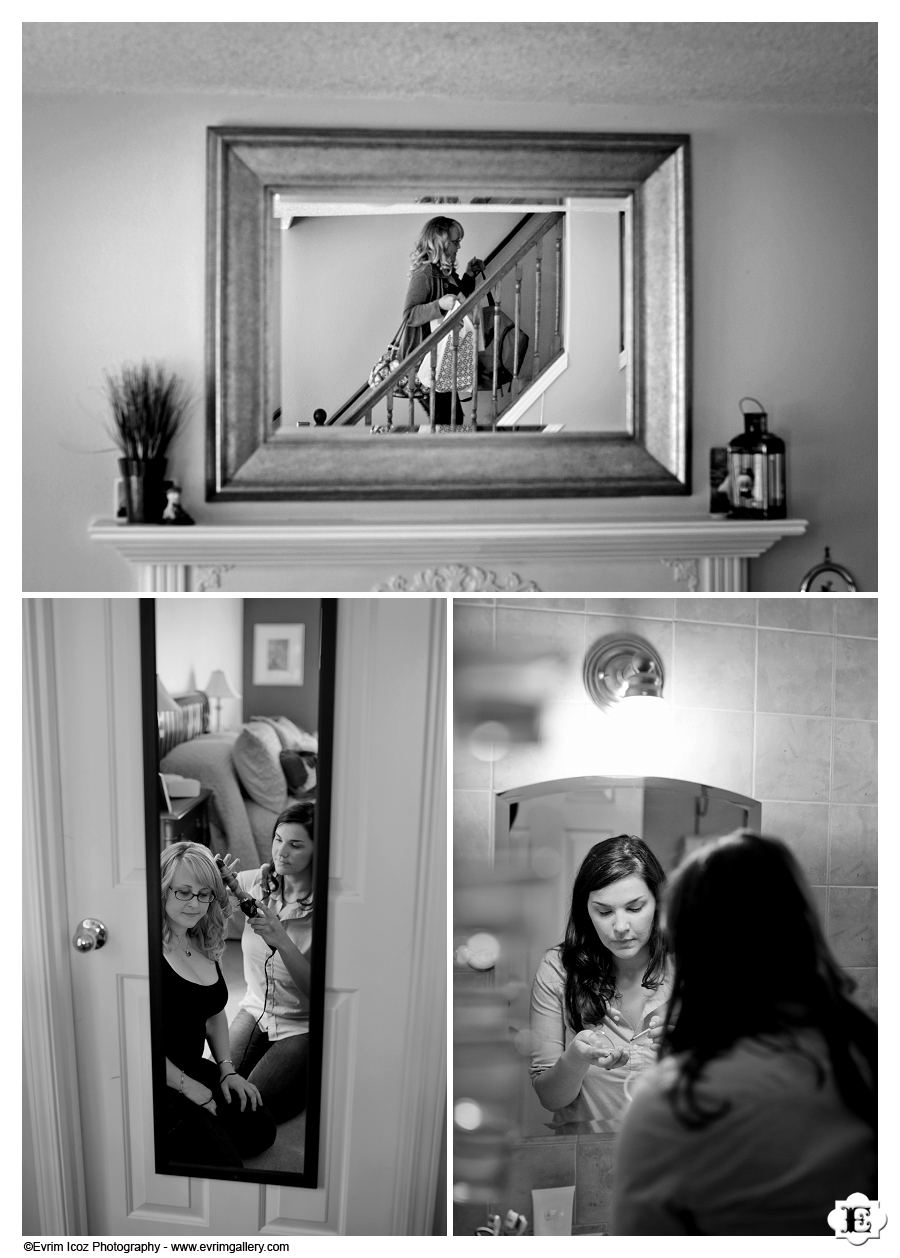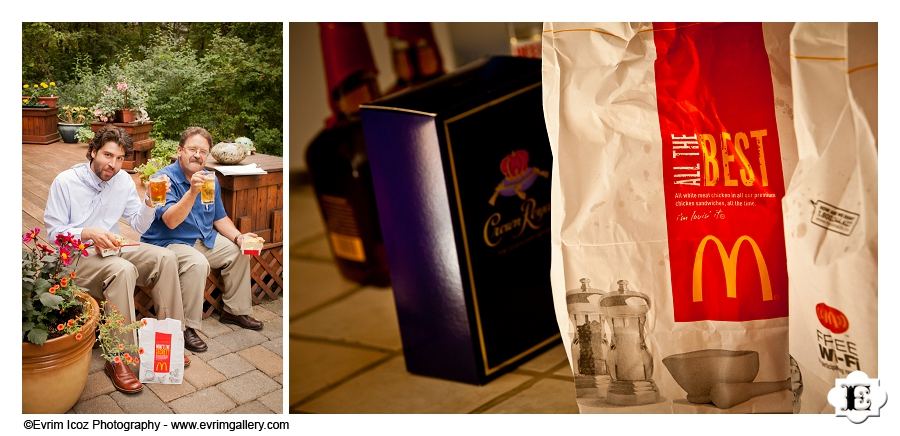 McDonalds and Weddings! (and Crown!)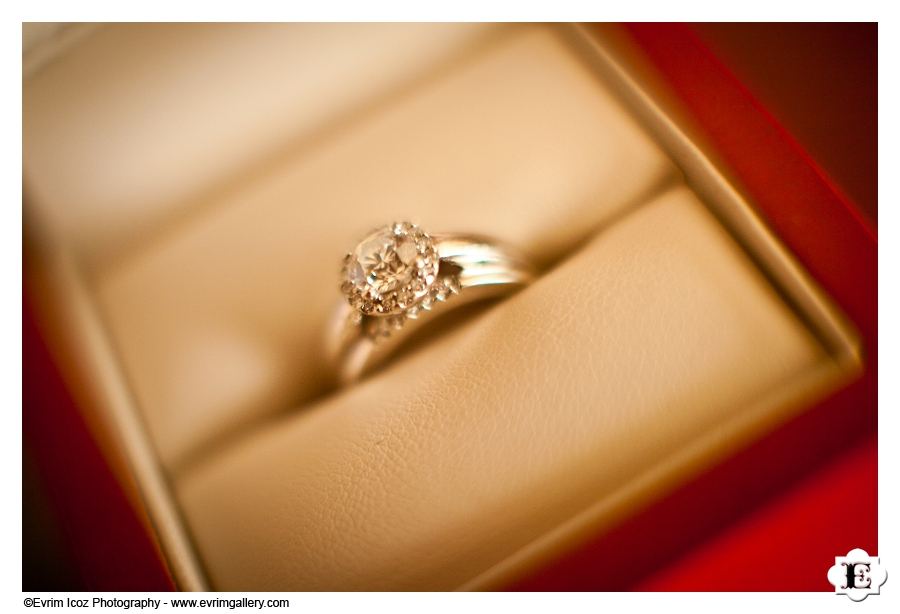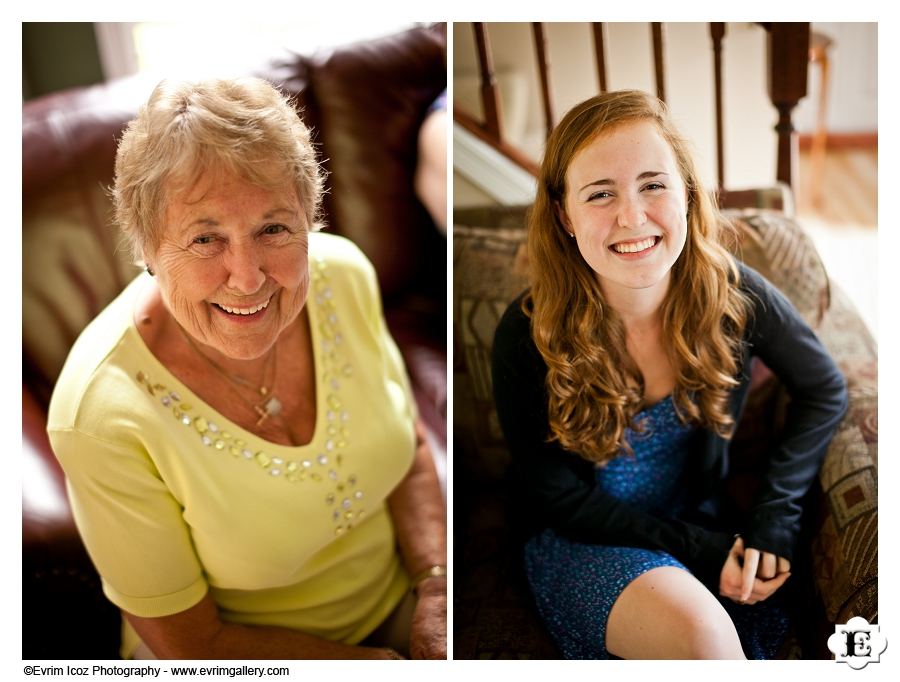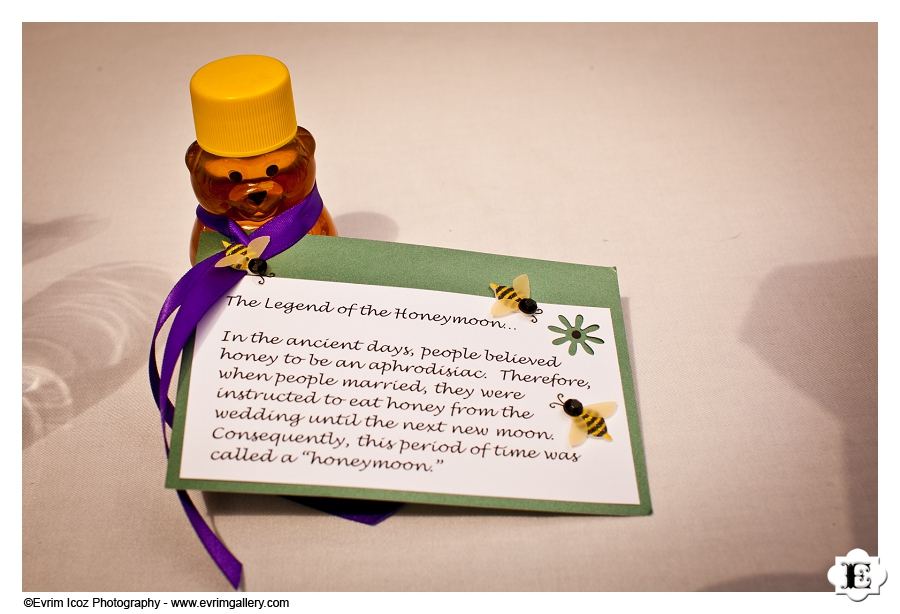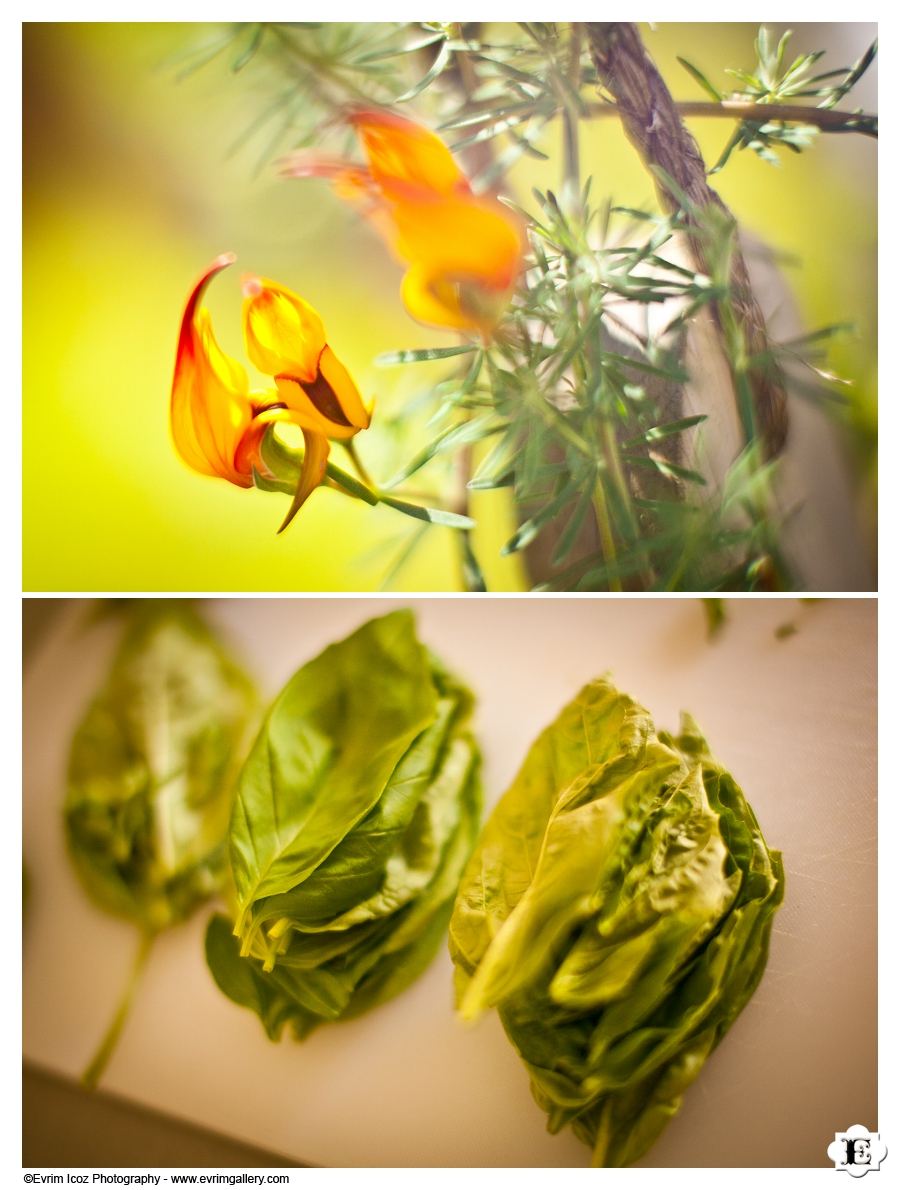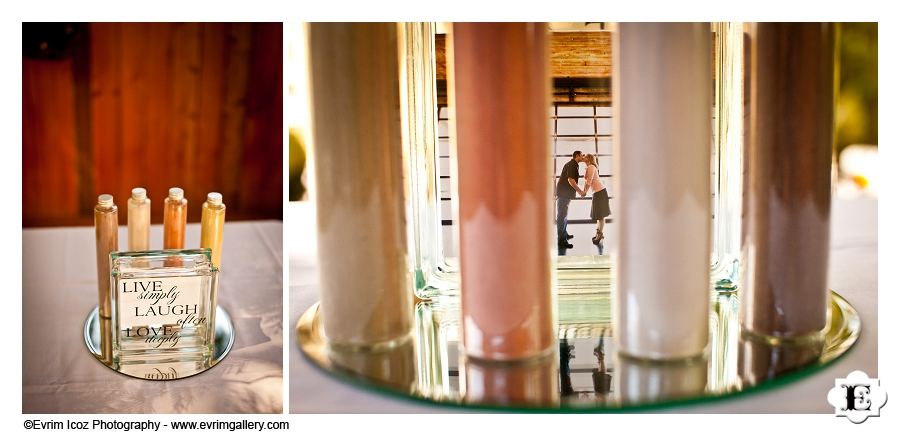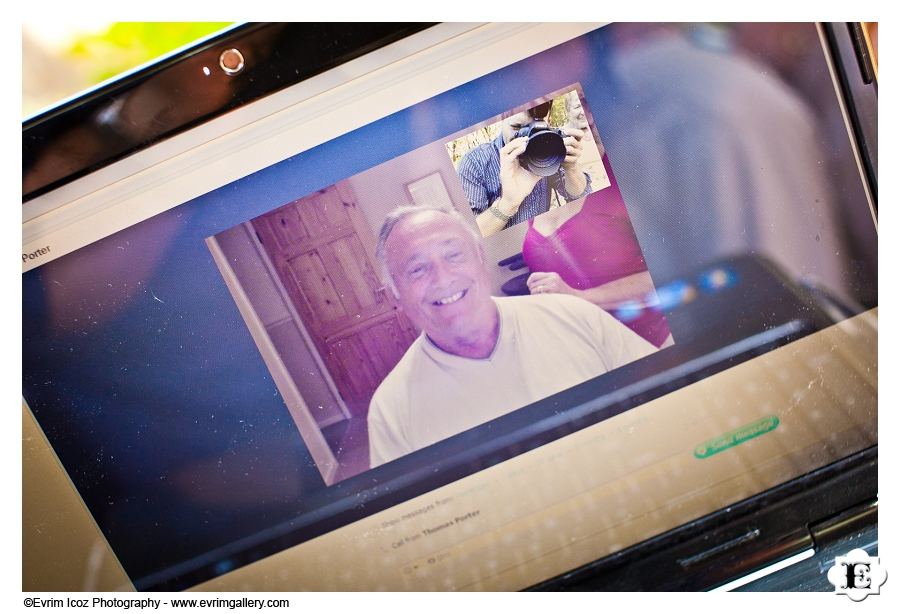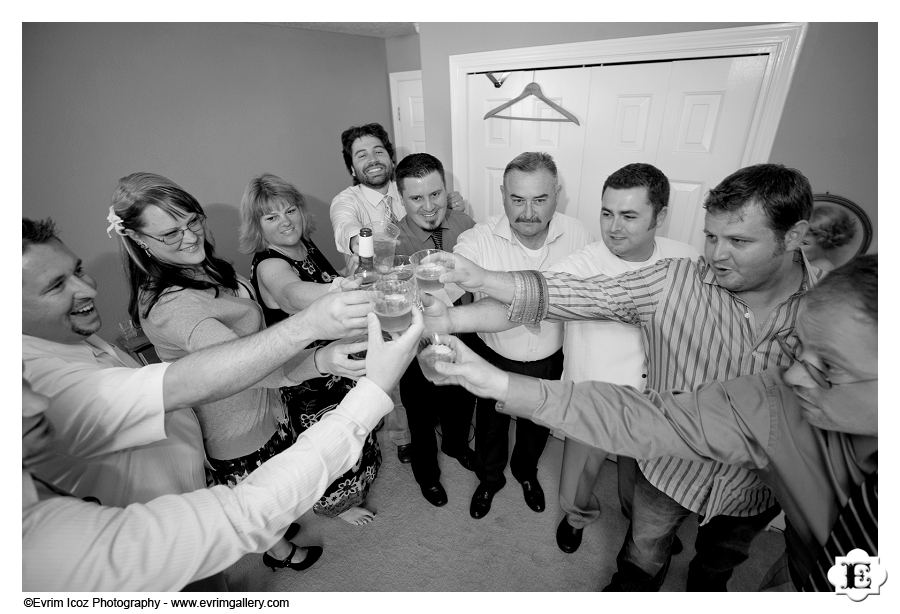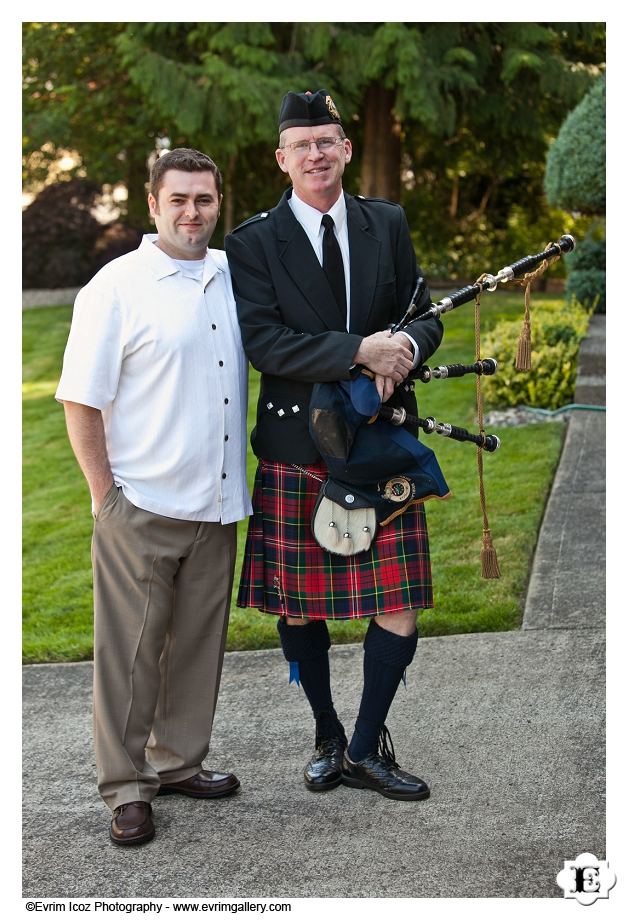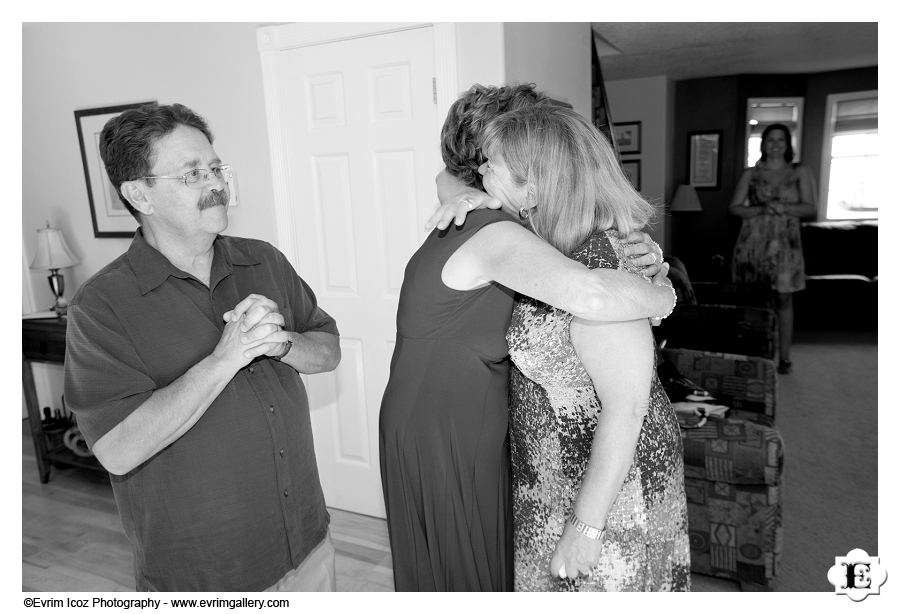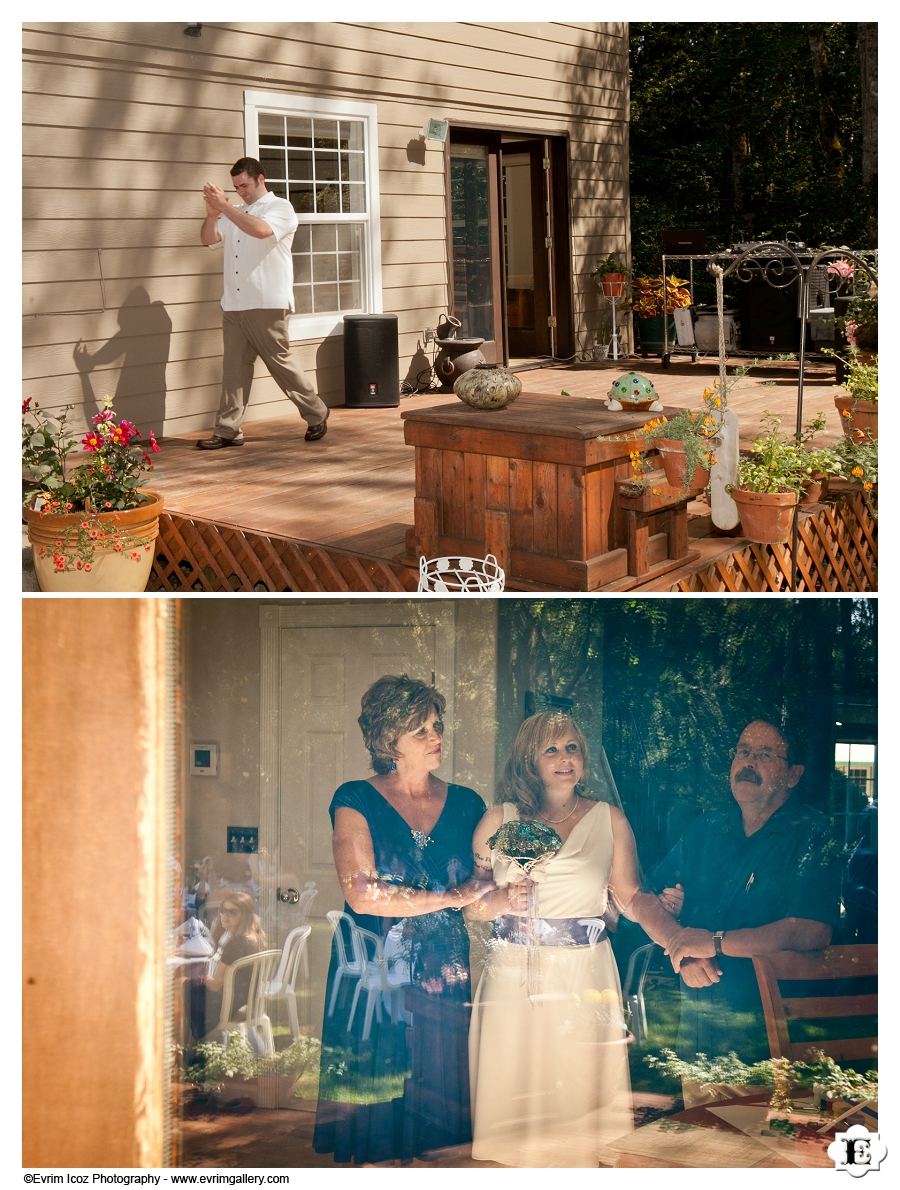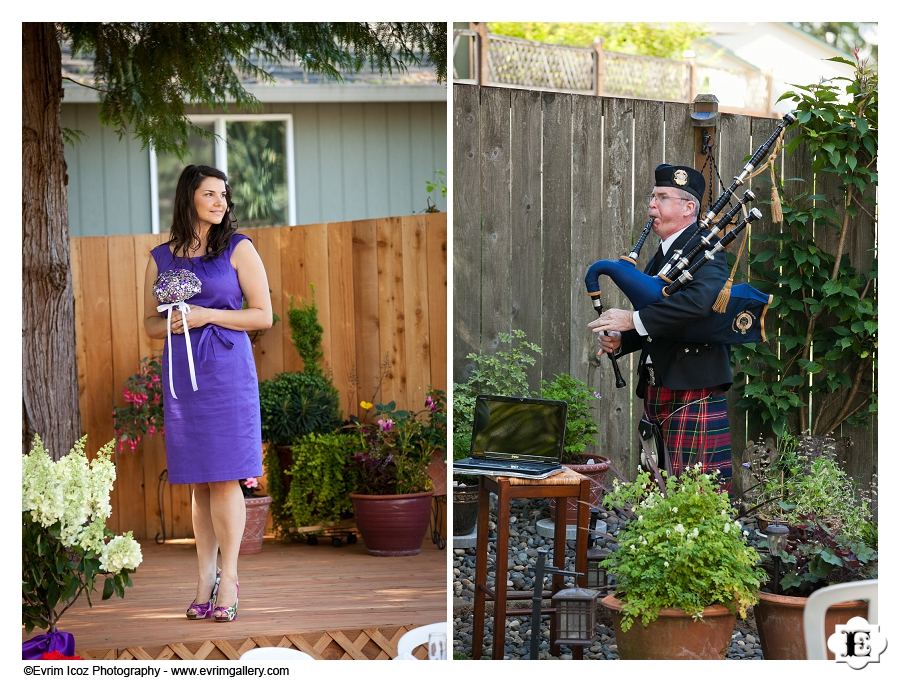 Bag Piper!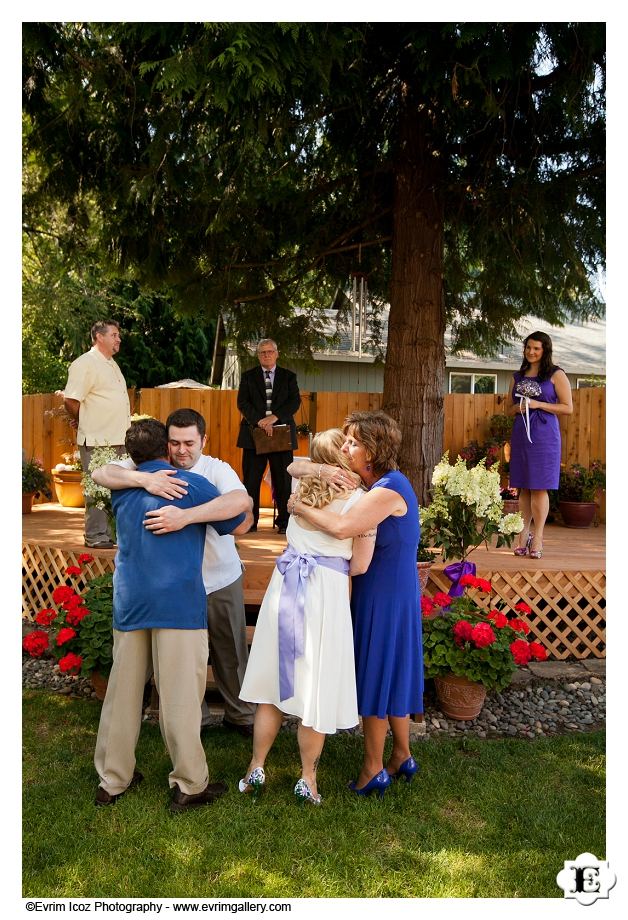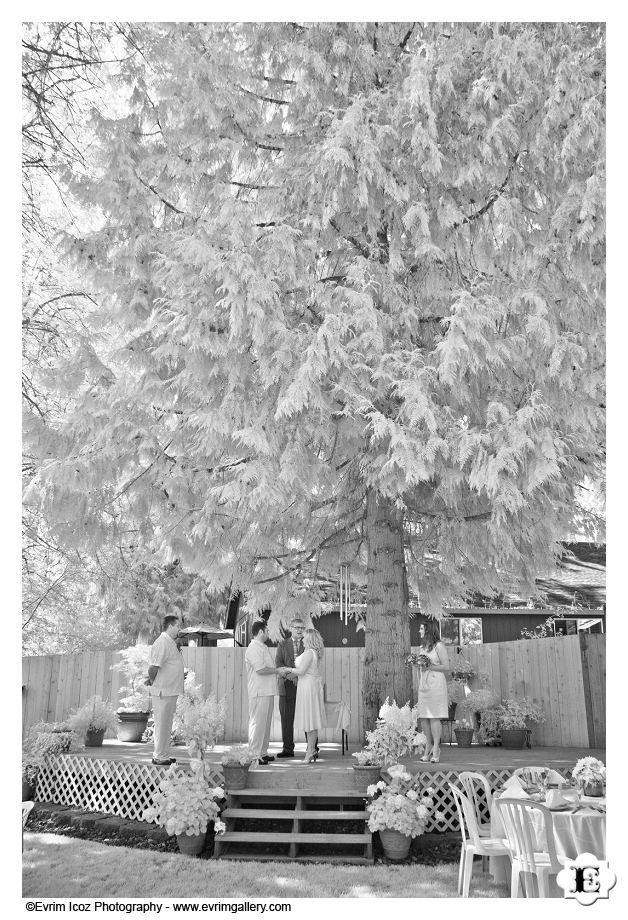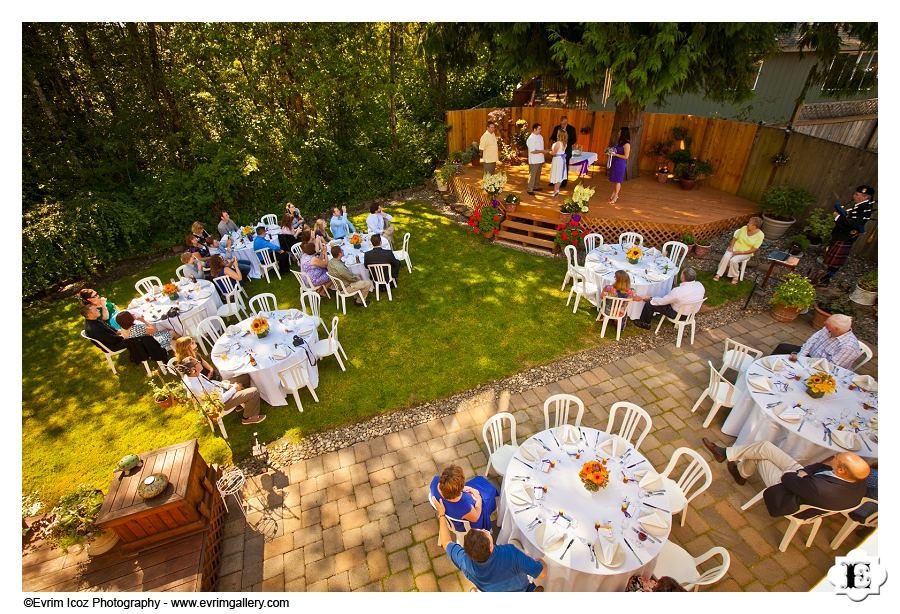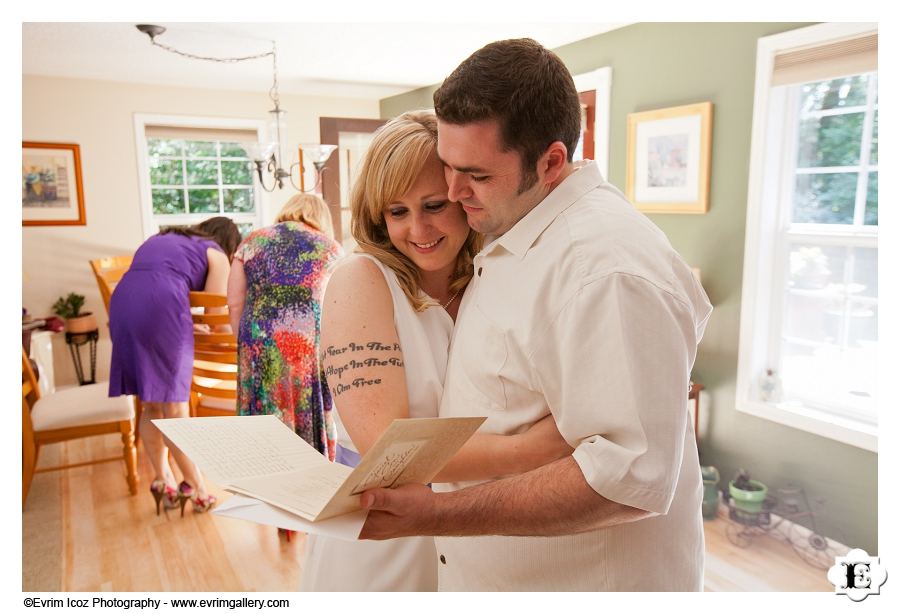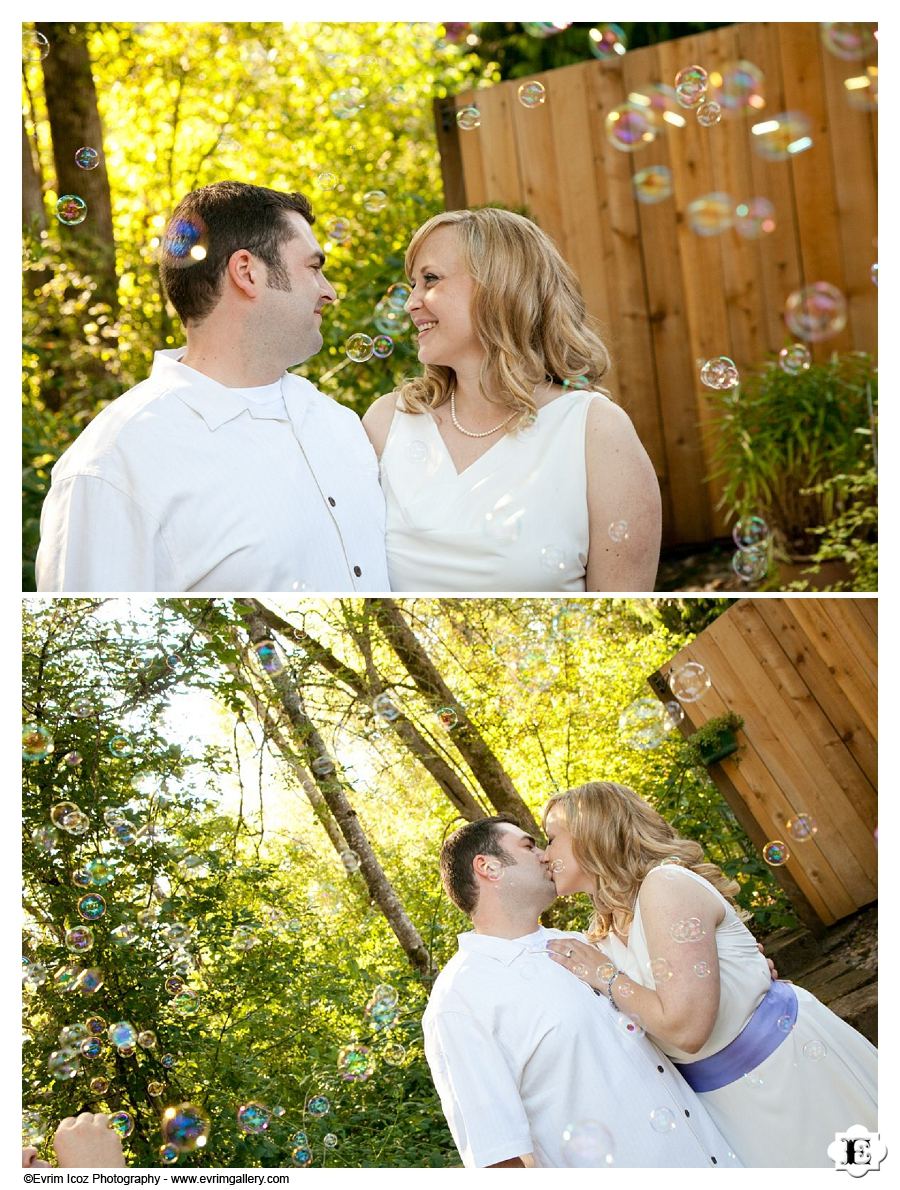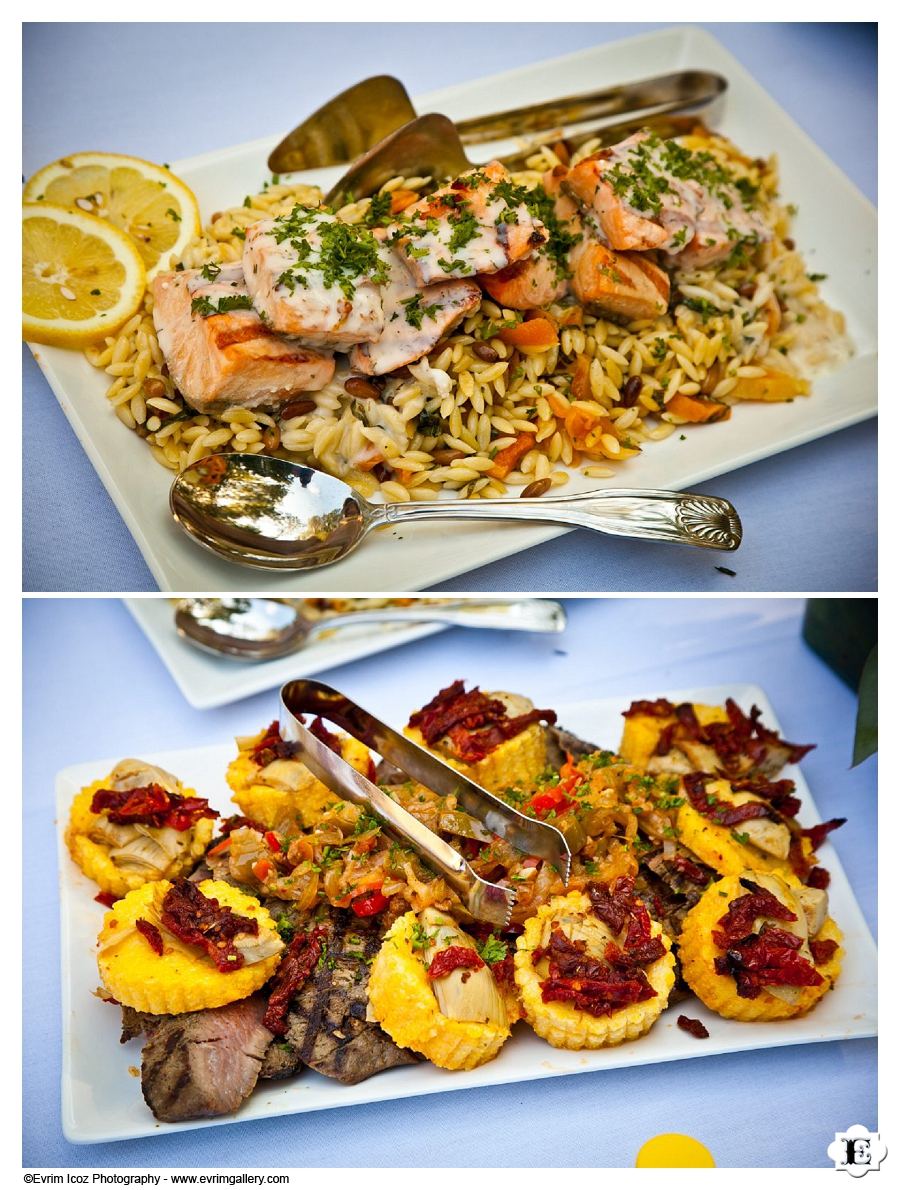 Company Tonight Catering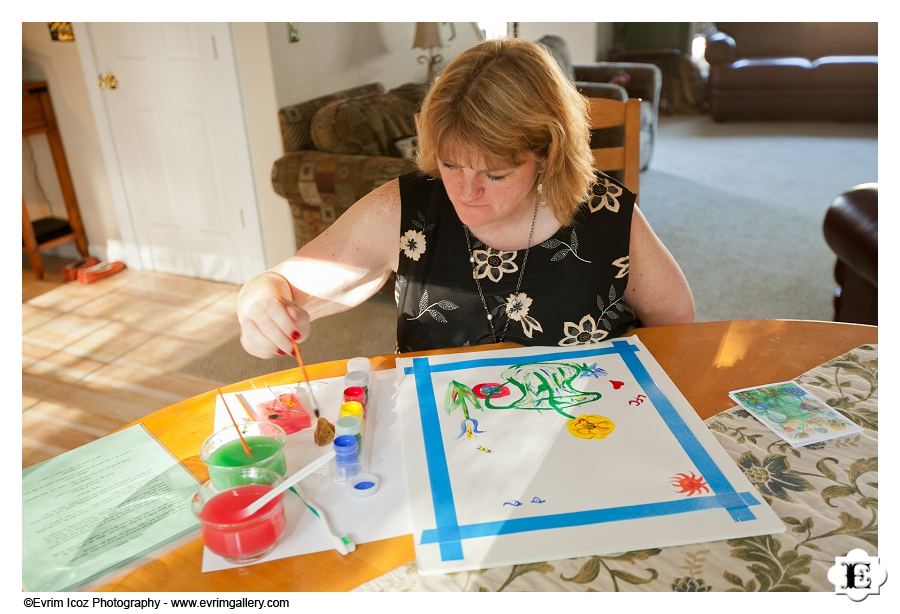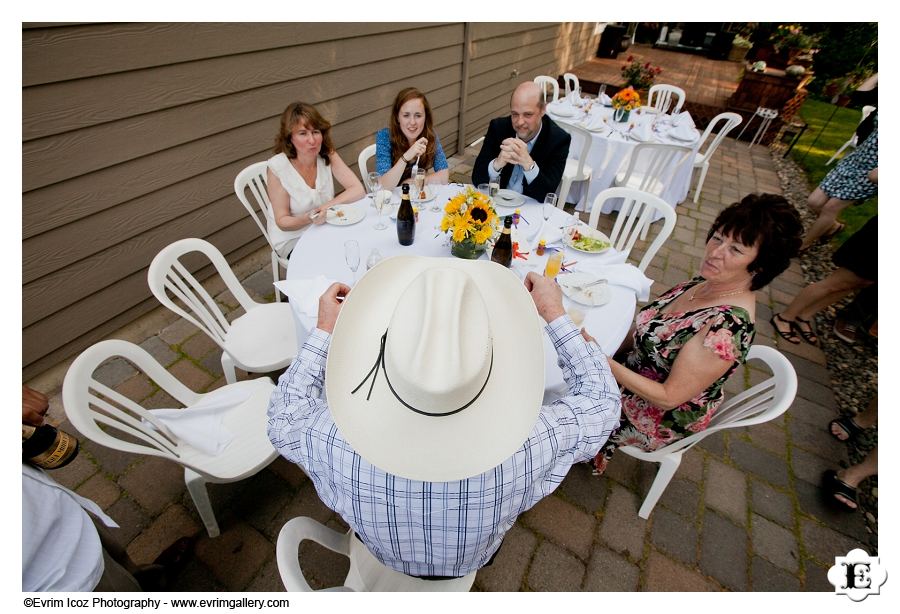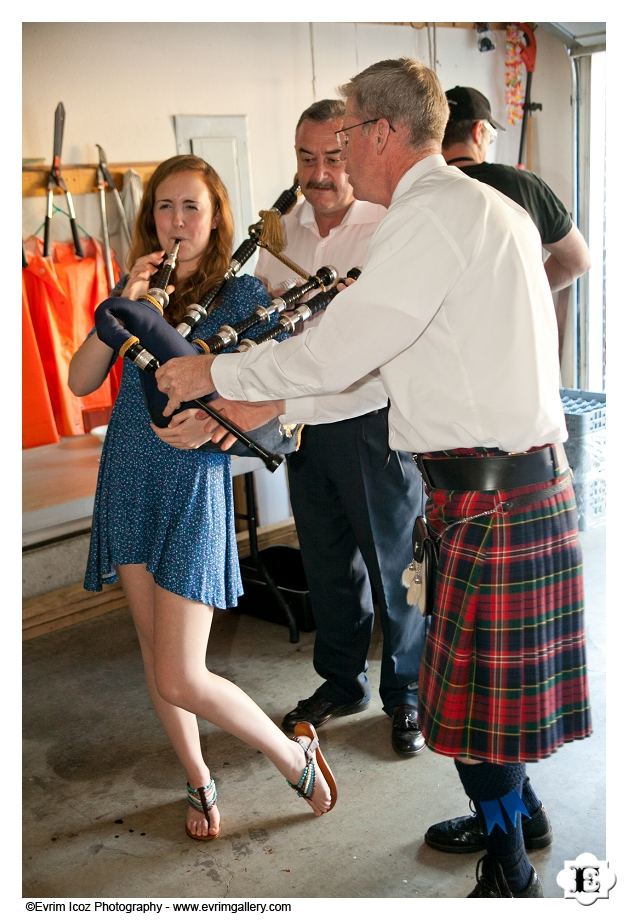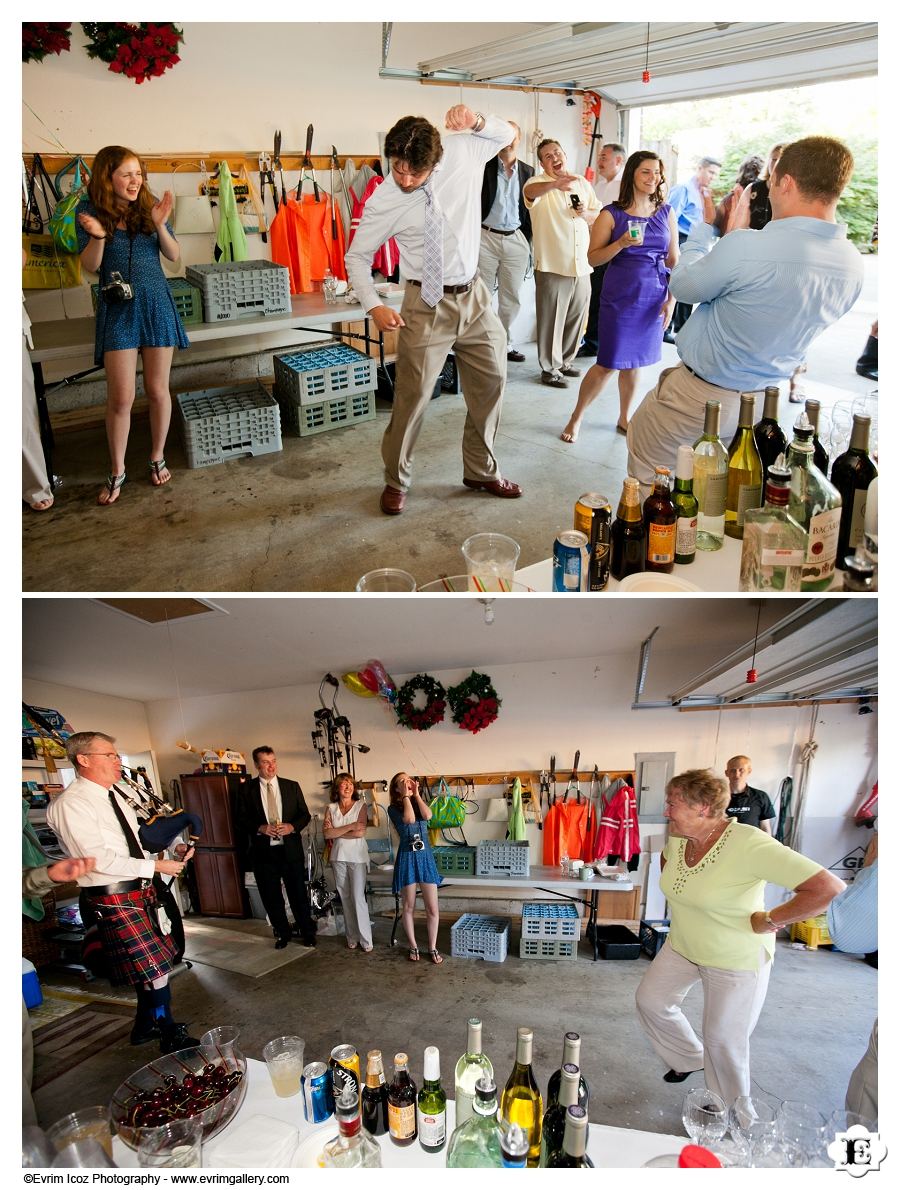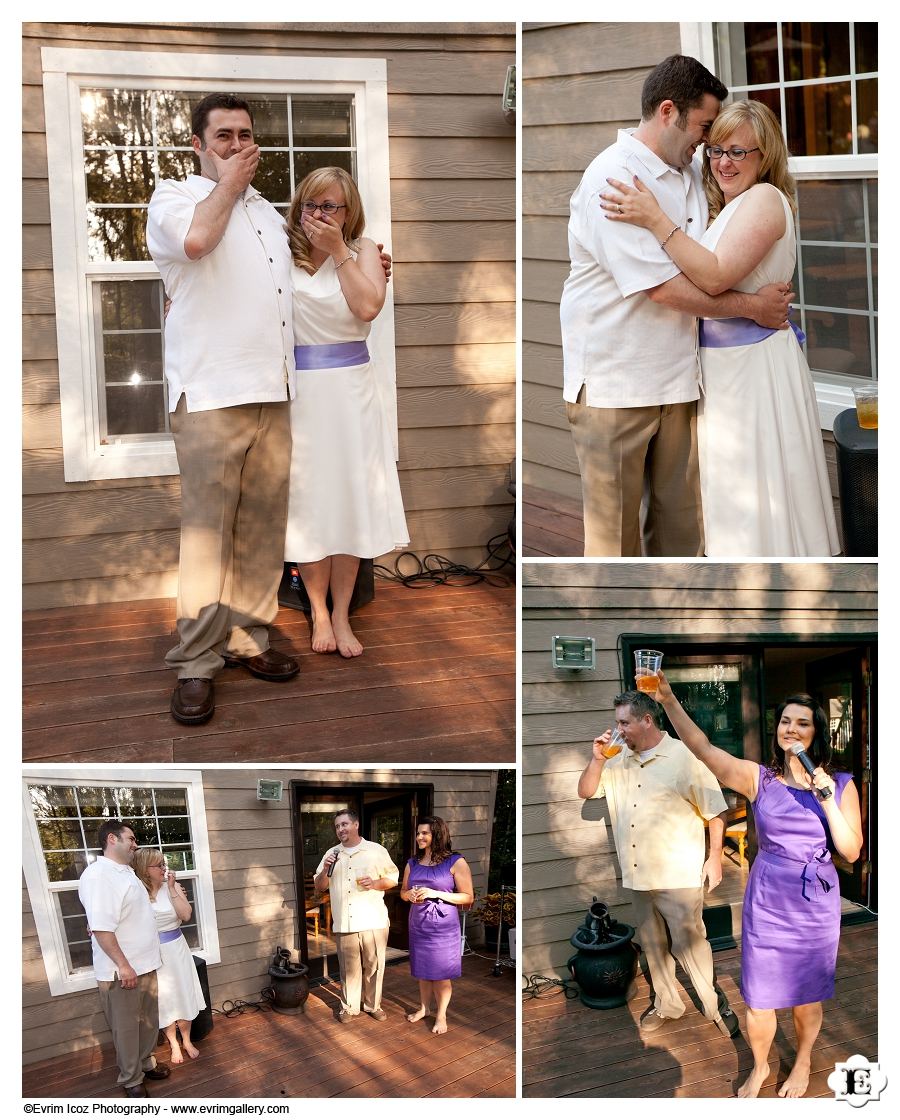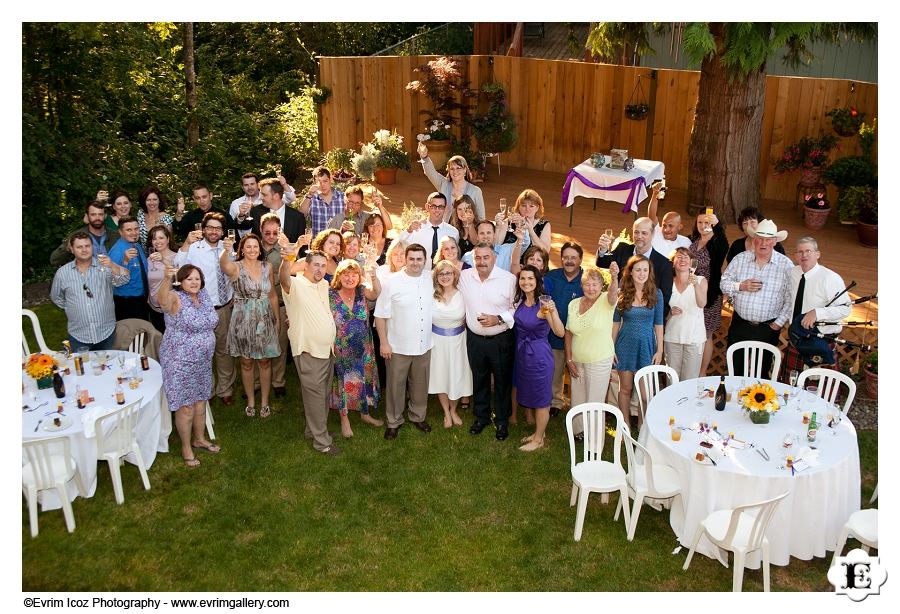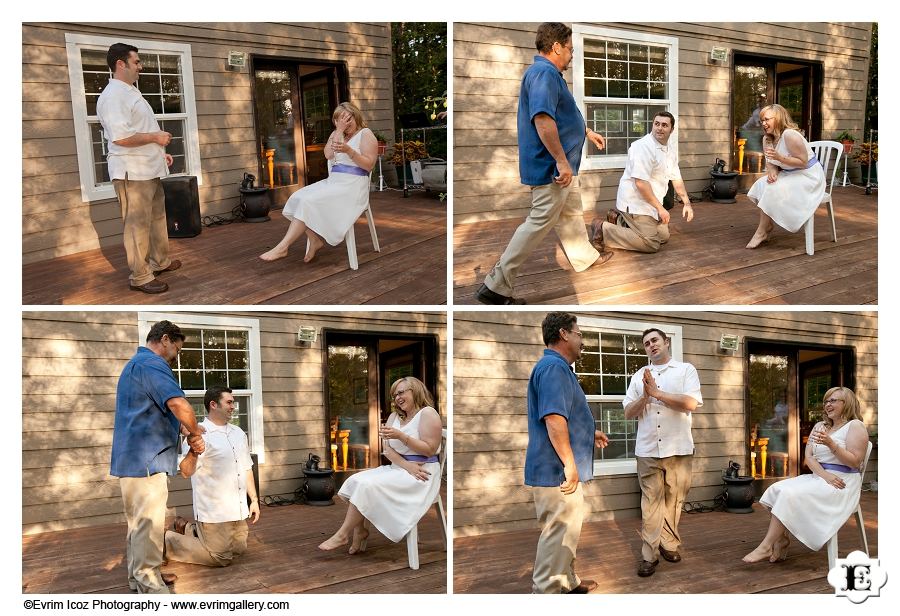 Dad giving lecture about how to take out the garter