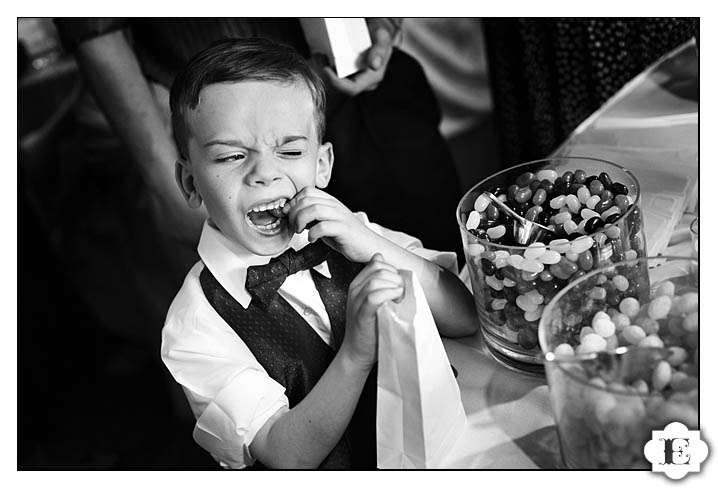 Angie and Warren celebrated their Vancouver wedding at the Royal Oaks Country Club.  It was such a beautiful day for an outdoor summer wedding.  The couple had by far the most elaborate self serve  candy "bar" I've ever seen.  At least 15 different types of goodies from the wedding couple to the guests!
Guests and family can see the rest of the pictures here. Please ask for the password from the couple.
Venue: Royal Oaks Country Club
Coordinator: Bridal Bliss Event Coordination
Caterer: Royal Oaks Country Club
Baker: Dream Cakes
Reception DJ: All Wright Music Eric Wright
Florist: Geranium Lake Flowers
The candy bar was a big hit with the gentlemen!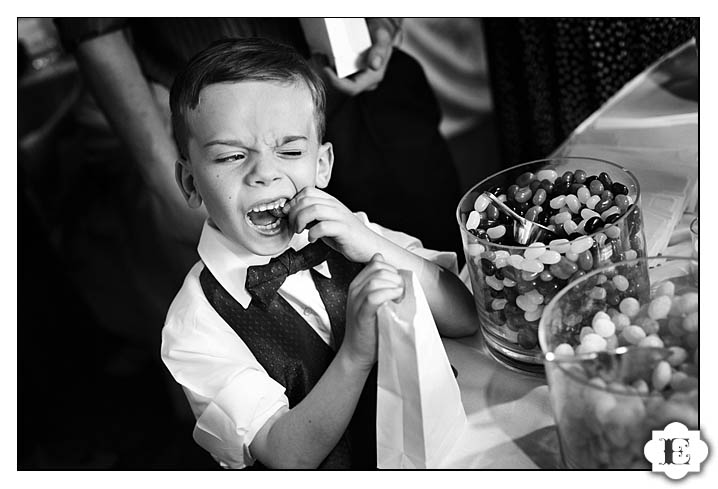 The bride's wedding gown was exquisite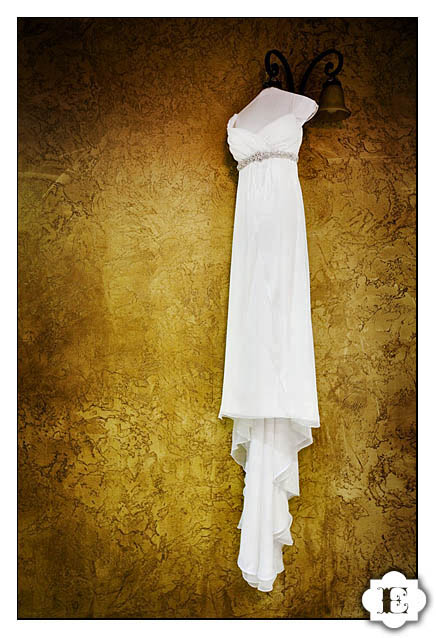 Geranium Lake Flowers created just the right ambiance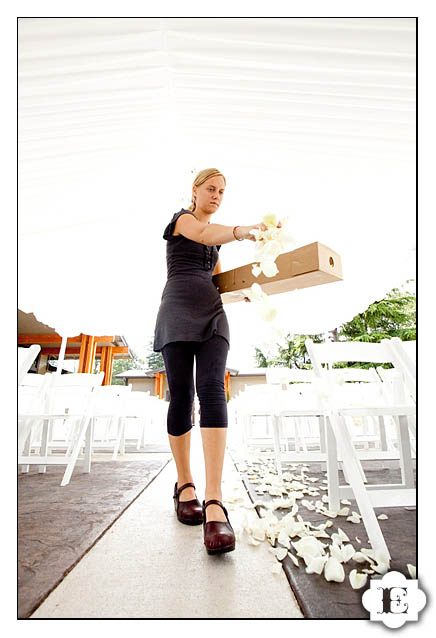 Marriage ceremonies bring together generations like no other celebration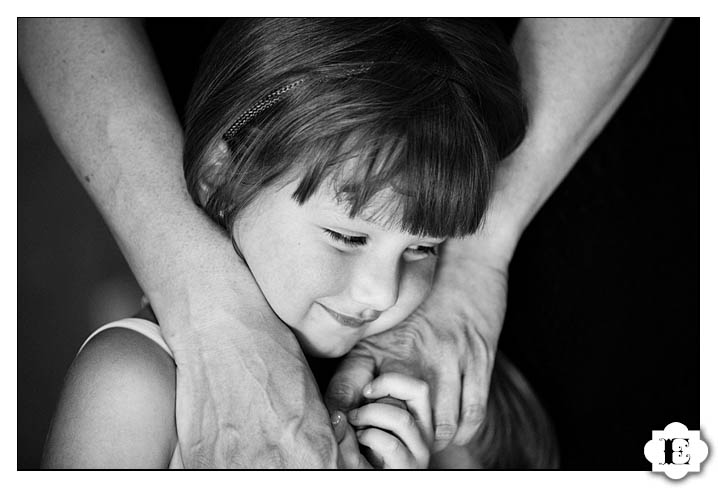 …peeking in on the big boys before the bride arrives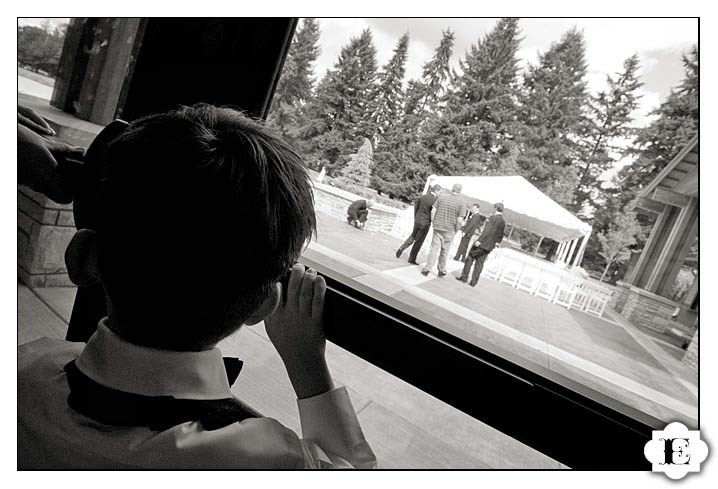 While Bridal Bliss Event Coordination crafted the day, the expansive golf course allowed the bride some solitude before her big moment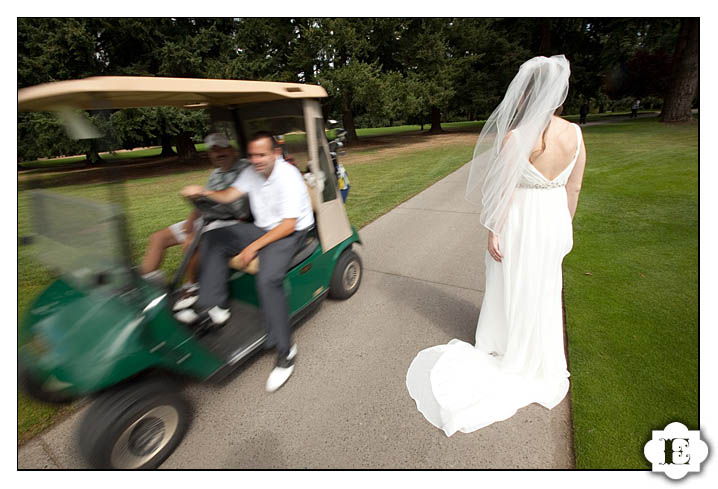 We incorporate infrared photography techniques that bring a gorgeous kiss of romance to the final effect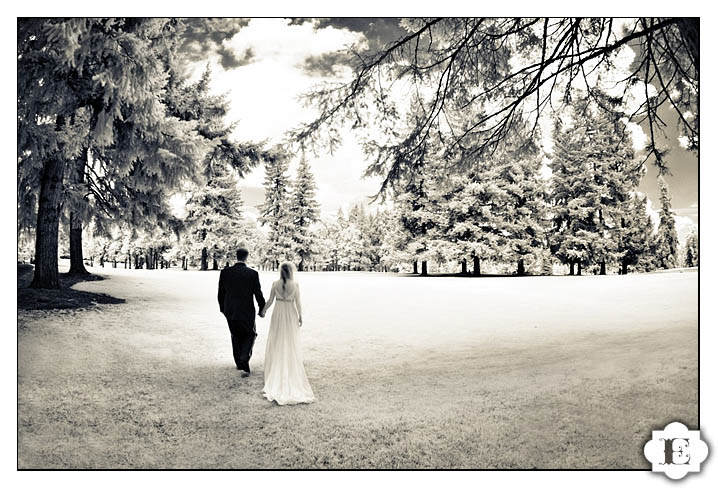 Just as a woman's face is beautiful in its symmetry, so is fine art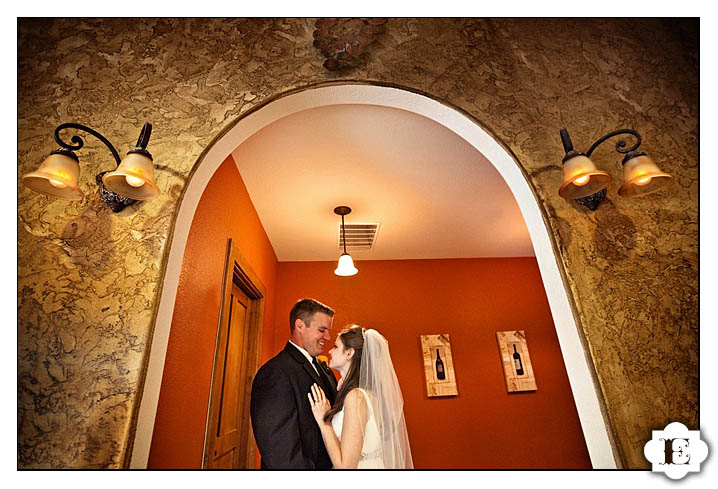 The florist's keen eye is shown in this brilliant splash of color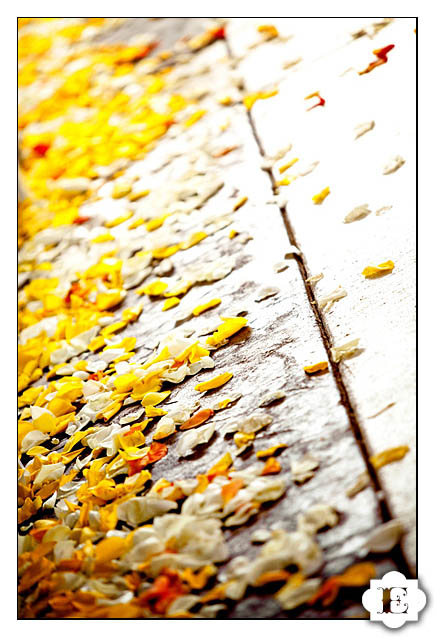 The bride looks dazzling, even at her most nerve-wracking moment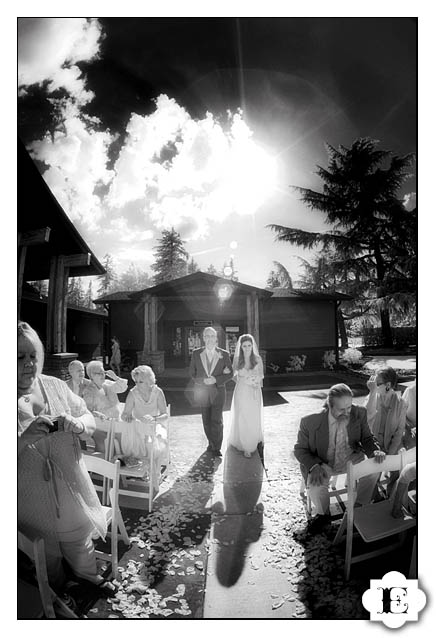 We loved how the scenery set off the bride's eyes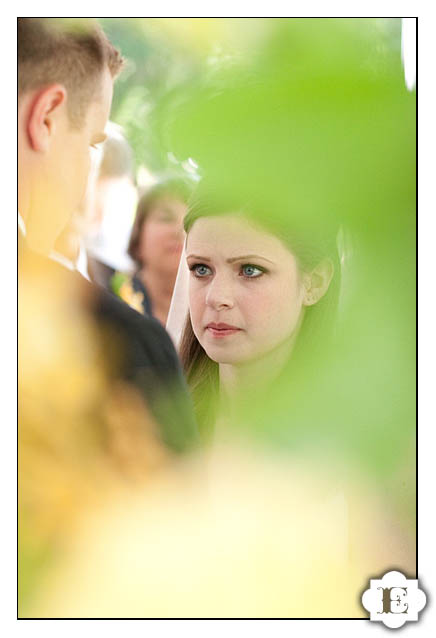 Dream Cakes crafted the most delightful white wedding cake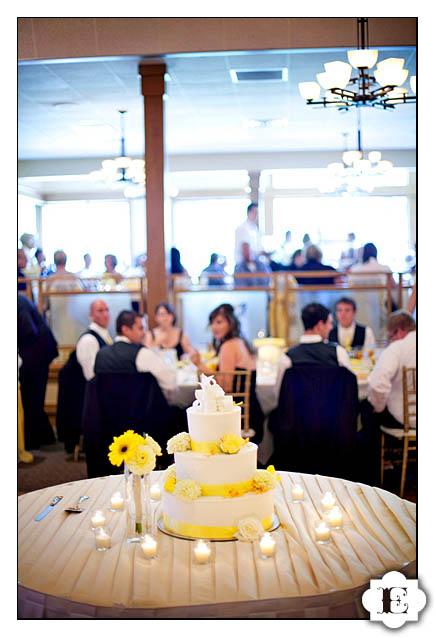 The candy bar was a delicious – and brilliant – unique twist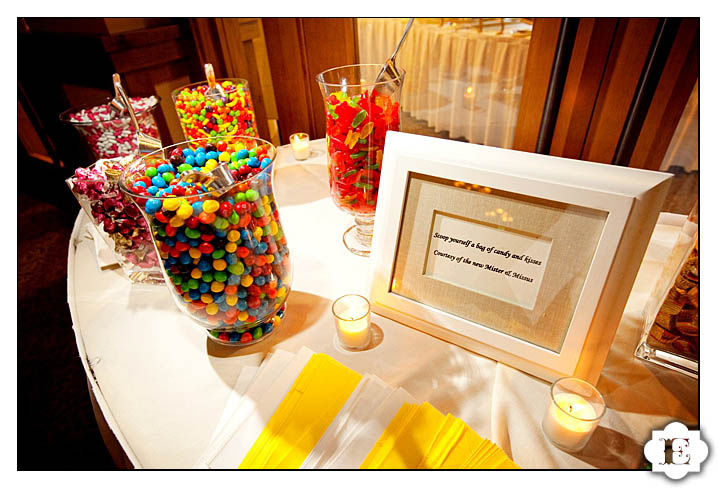 The unscripted moments are often the most touching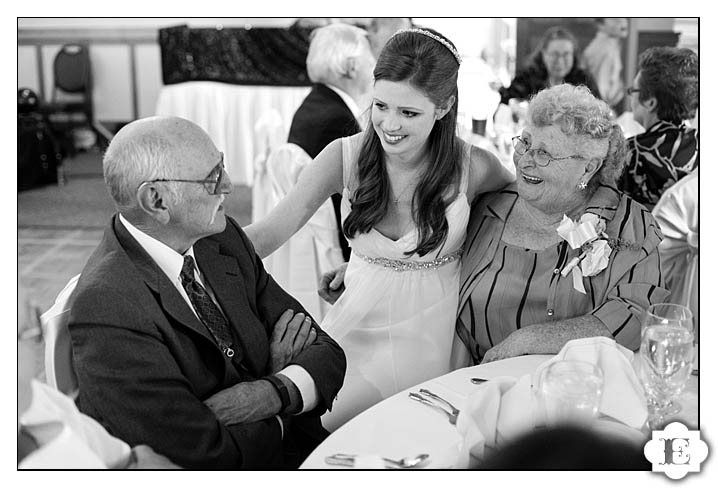 …and adorable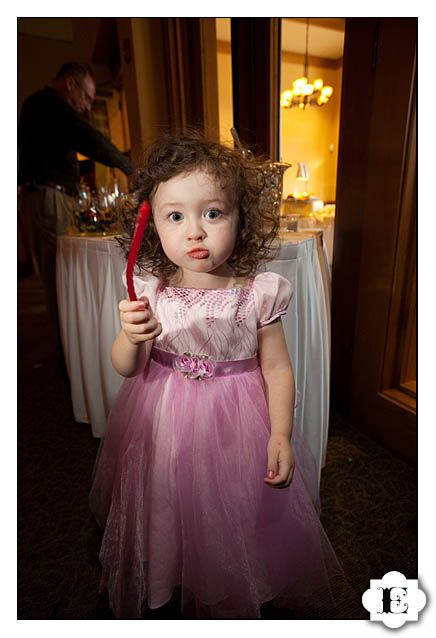 Like father, like son; both are riveted on the action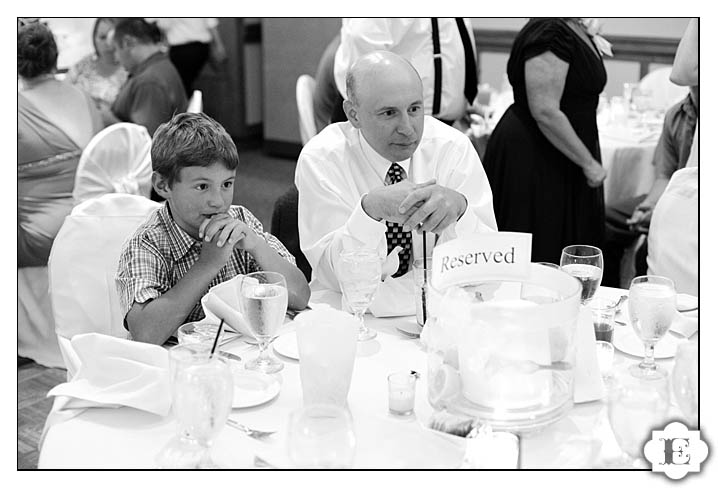 The groom's brother, as the best man, delivered a touching speech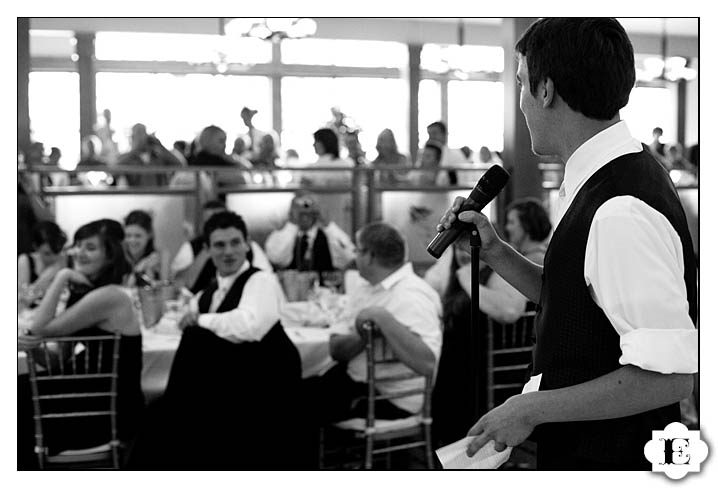 And the father raised his glass toasting the future happiness of his growing family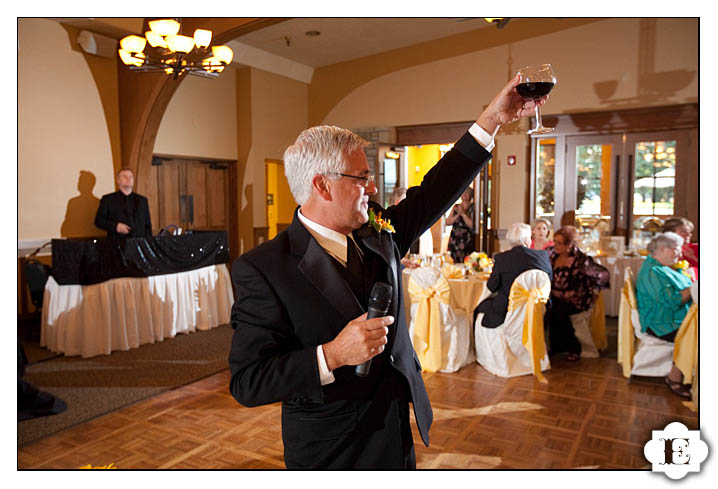 This wedding cake allowed for some highly-anticipated cake-smashing fun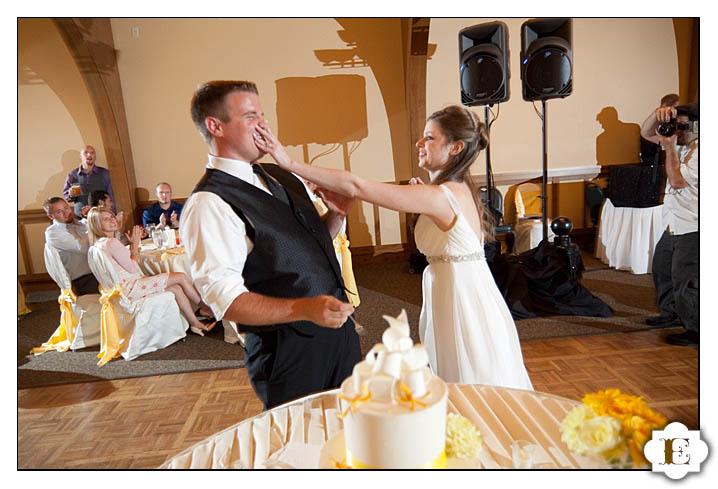 And after the groom cleaned up, their first dance was gorgeous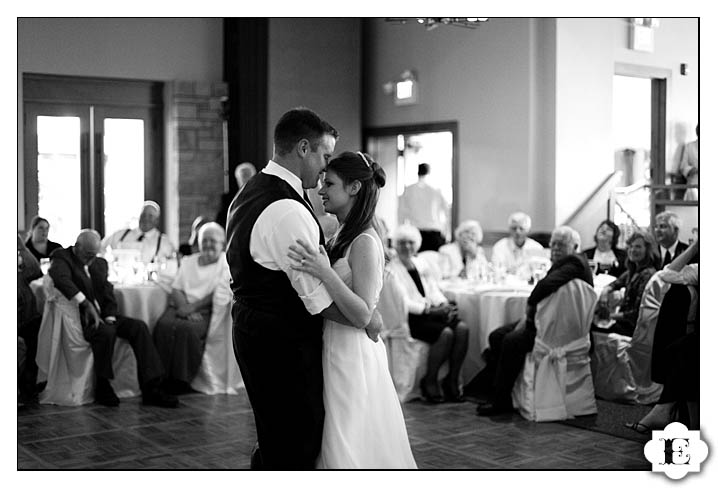 The Royal Oaks Country Club Main Ballroom was packed at the reception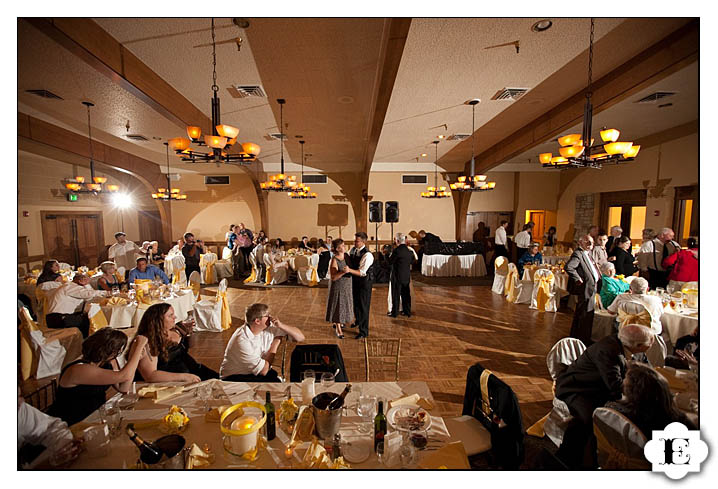 Babies!  They make friends so quickly…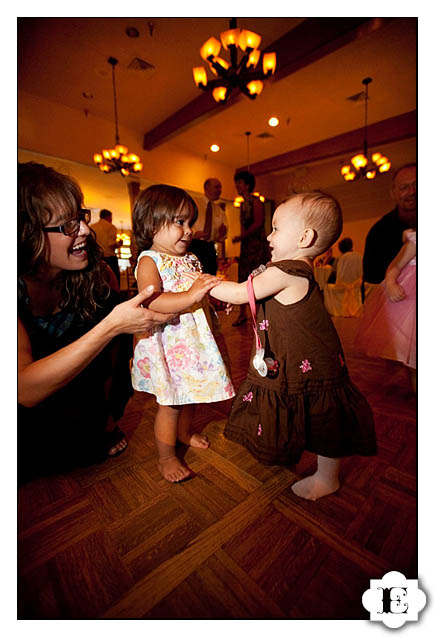 Here comes the groom!  Garter, you have met your match – let the garter toss begin!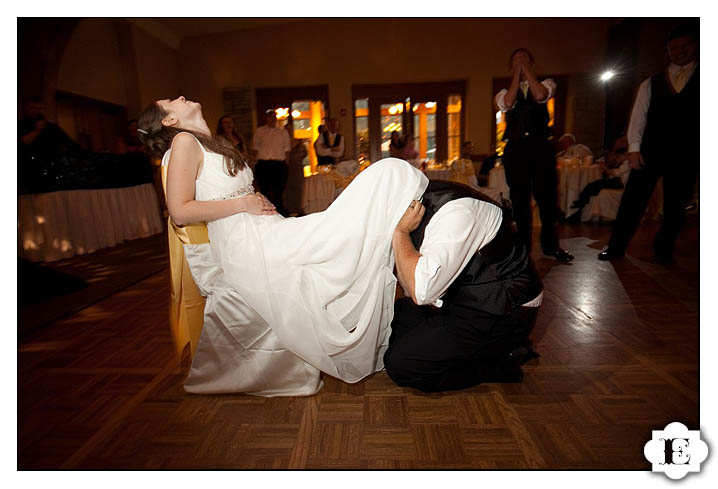 The groomsmen performed as a highly choreographed quintet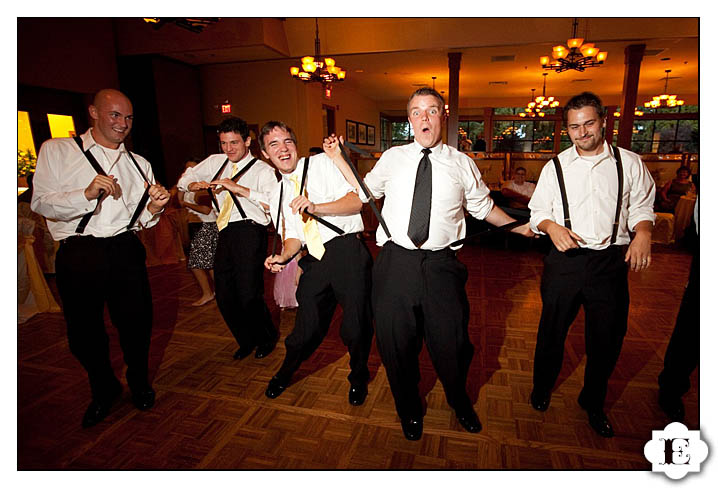 …and took their role in the wedding very seriously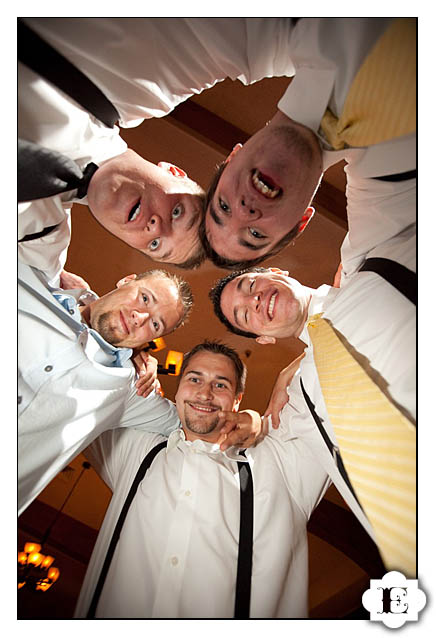 An impromptu rendition of Michael Jackson's "Billie Jean"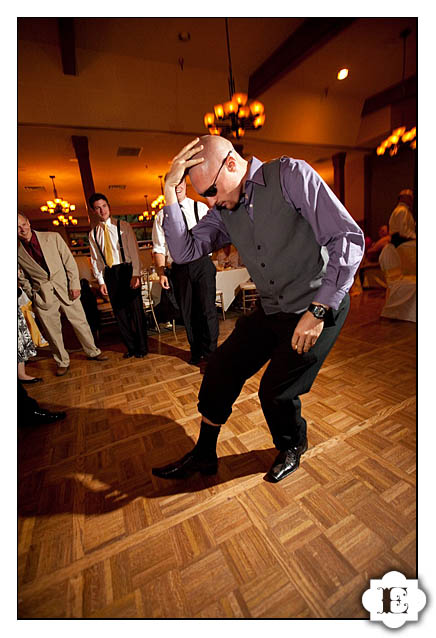 A great candid moment!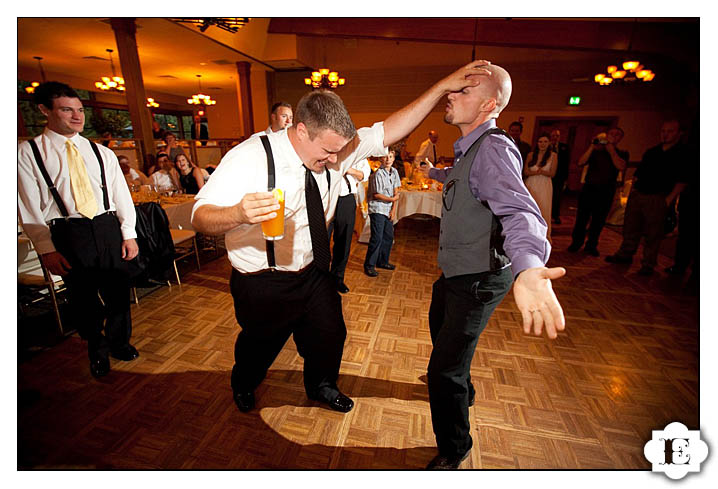 Again, the unscripted moments are often the finest. This couple was recently married!