I was honored to be invited to the launch party for the National Association of Catering Executives. The event was at The Nines Hotel, and it was a blast. Nines Hotel was a beautiful backdrop (I can't wait to shoot another Nines Hotel Wedding!). The cocktails and food were out of this world, and the rooftop was beautiful. I ran into many of the top vendors in Portland, it was great to catch up! Below are couple pictures with my point and shot (a Canon SD870, one of the best P&S's in my opinion).
View from the Nines Hotel Departure
Sushi at the Nines Hotel was great!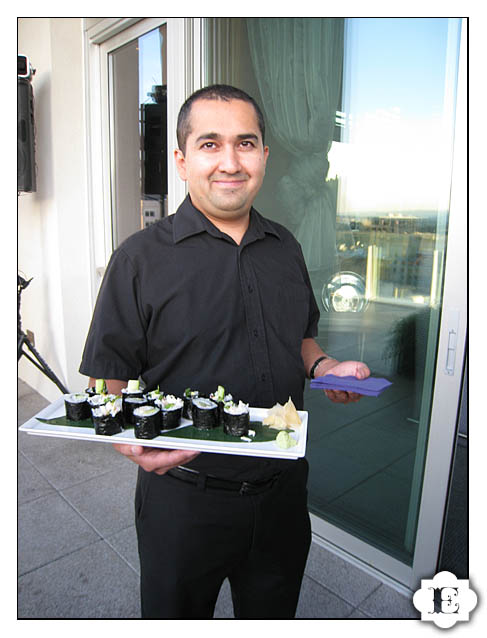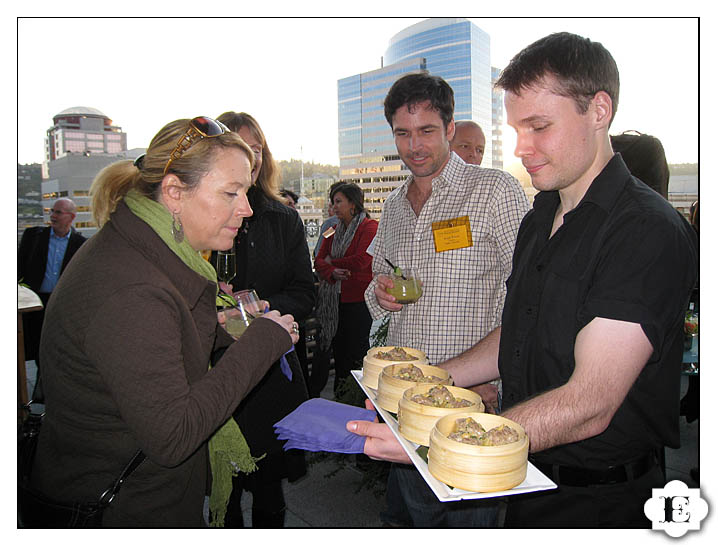 Here is Art Fortuna from Vibrant Table  at The Nines Hotel Rooftop at Departure Bar
Beautiful views of Departure
Shawn from Event Team Northwest surrounded by ladies 🙂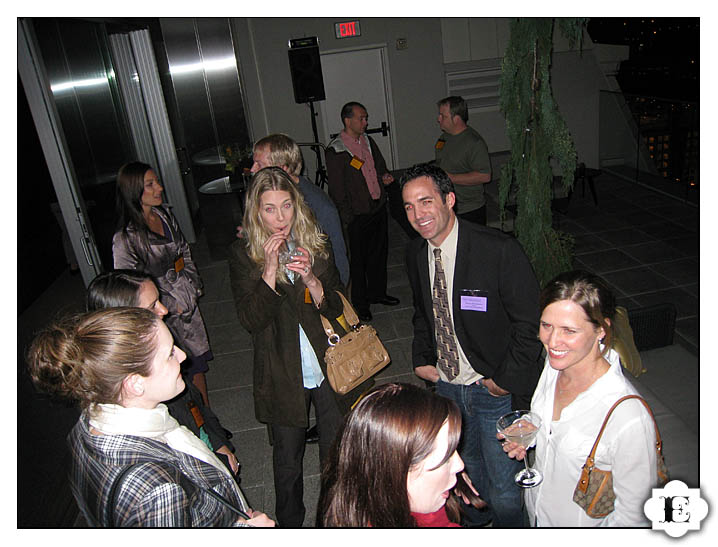 keywords: nines hotel wedding, nines hotel portland, nines hotel wedding photography