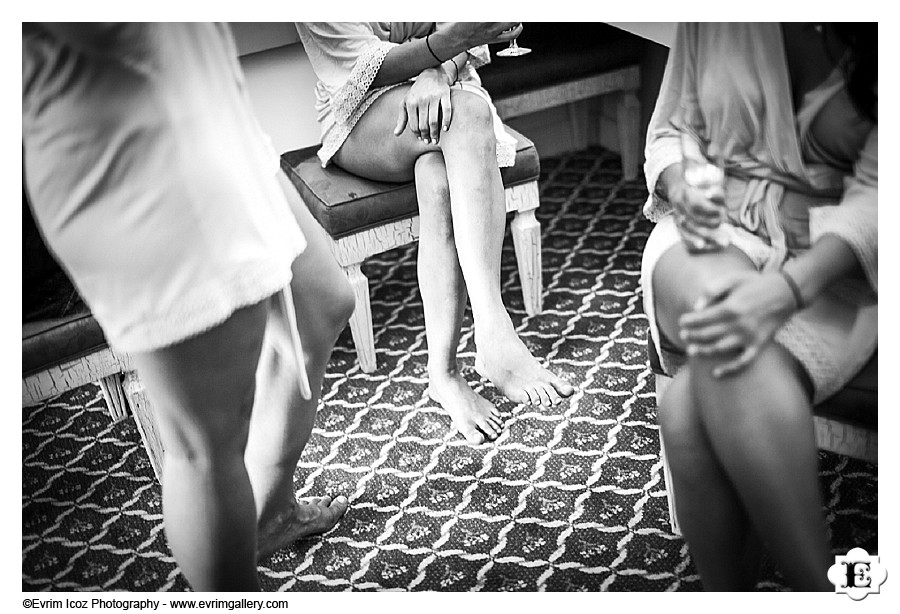 Sarah and Tony's wedding at the Waverley Country Club was as elegant  as it was fun! There were tons of beautiful details put together by Holly from Hitched Weddings and Events, like laser cut menus by Puddle Jumpin Cards, beautiful covers for the vases, and music during the ceremony to the band at the reception. Waverly is such a beautiful wedding venue as well, surrounded by the river and greens.The service was impeccable, food amazing and the late night snacks a great bonus! I thought everybody would be full from the day before from the seafood feast (what you would expect when one of the McCormick's get married!) but the amazing food changed everyone's mind 🙂
The couple met in film school and are very artistic people. You can see that from the beautiful details and her dress as well. Their doggy, Penelope was one of the stars of the day though and was the darling of everyone. The kids loved him and he made his mark, quite literally, at the Waverly as well. I also really enjoyed shooting the getting ready pictures, the setting reminded me of a classic feel so I processed them that way in a very classic black and white look.
I think my favorite touches were at the beginning of the ceremony and at the beginning of the reception. Sarah drove in her dad's woodie car, led by a bag piper, quite the entrance! And the ceouple was introduced by a Māori singer. Simply beautiful.
Vendors:
Venue: Waverley Country Club, Coordinator: Hitched Wedding & Events, Baker: Dream Cakes, Ceremony musician: Effesenden Music, Reception DJ/Musicians: All Wright Music, Transportation: NW Navigator, Florist: Amore Fiori, Bride's Dress Designer/Boutique: Divine Designs, Make Up: Ebel Artistry, Hair: Stacy Ford
(You can see the full set of pictures here. Please ask for the password from the couple.)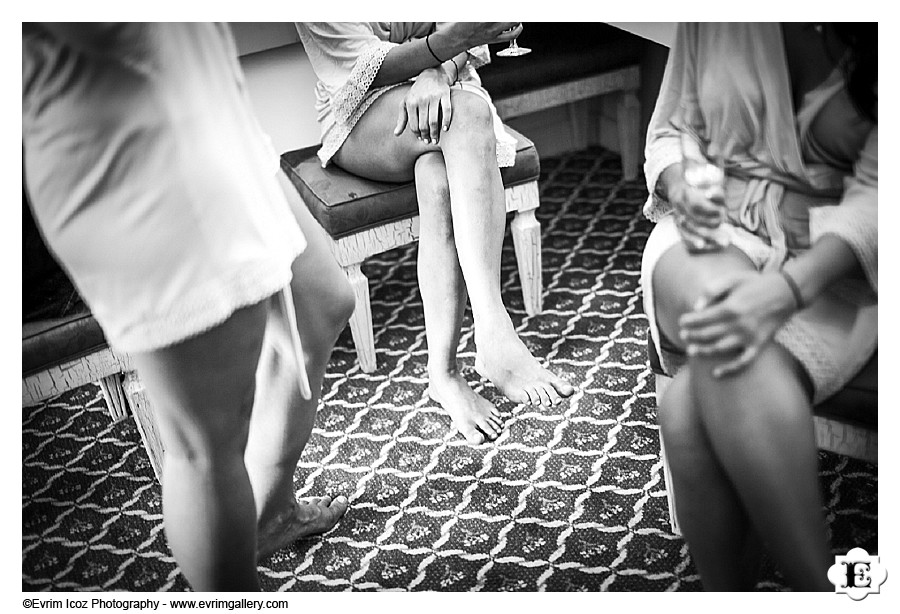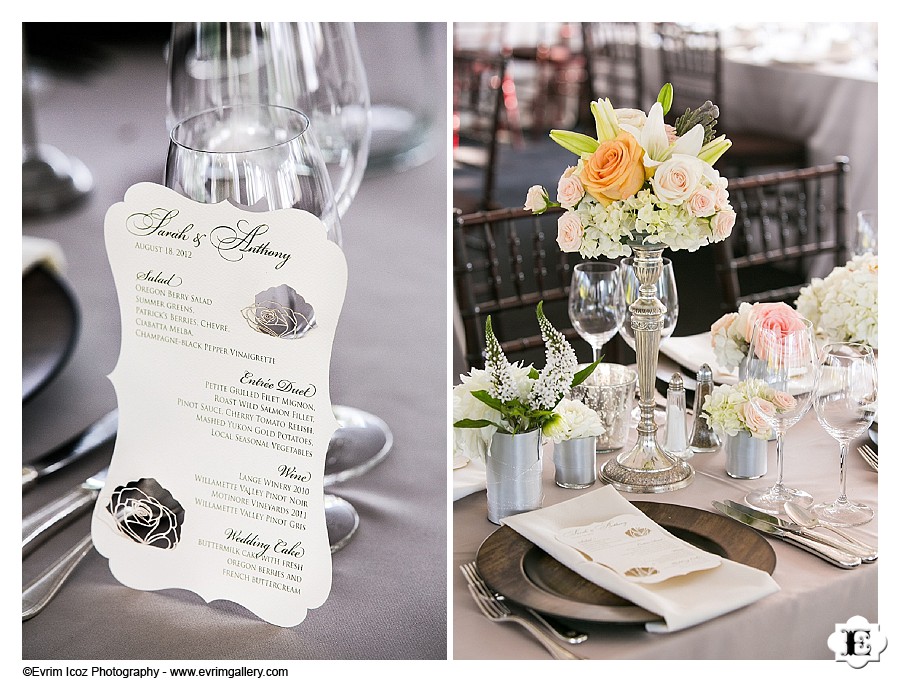 Laser cut menu's by Puddle Jumpin Cards.