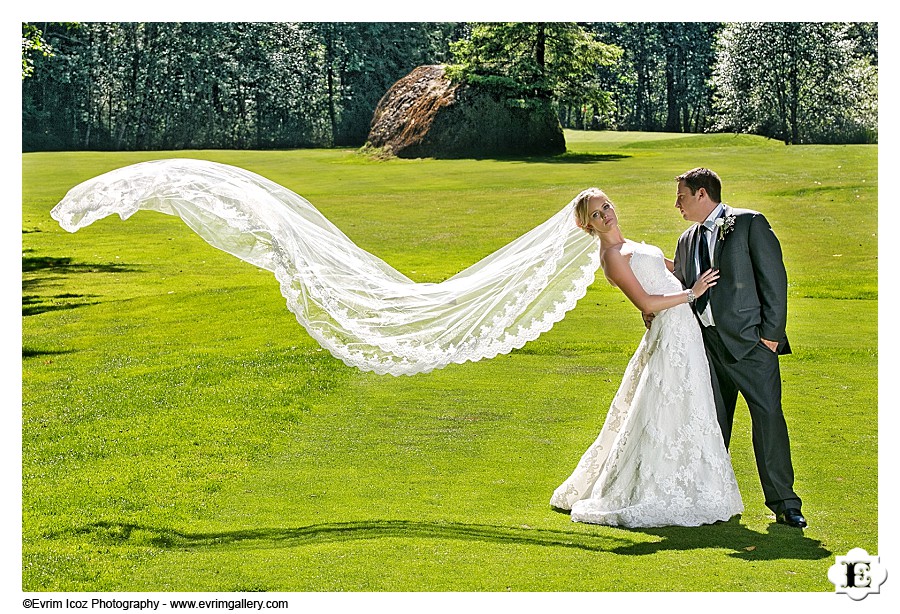 Return of the Duck stuck in my head after Lindsay and Aaron's wedding at The Resort at the Mountain. They are huge Oregon Ducks fans. Proof? The garter was wrapped over an Oregon Ducks football. Puddlesthe Oregon Duck made an appearance at the end and escorted everyone to the bar for some after hours fun with a conga line.
Ann Parker Weddings did a phenomenal job with everything. My favorite was the awesome timeline cards she created for the whole bridal party! And the decorations were classy, and beautiful.
This was my first time shooting at the Resort at the Mountain, and I was very impressed! They carted us around and were amazing to work with! Thanks!
Venue: Resort at the Mountain – Annex Lawn, Coordinator/Officiant: Ann Parker Weddings, Baker: Sweet Cakes by Melissa, Florist: Green Dandelion, Bride's Dress Designer/ Boutique: Coral Gables Bridal – Proniva 2012 , Make Up/Hair: Prima Salon – Stacy Ford
(You can see the full set of pictures here. Please ask for the password from the couple.)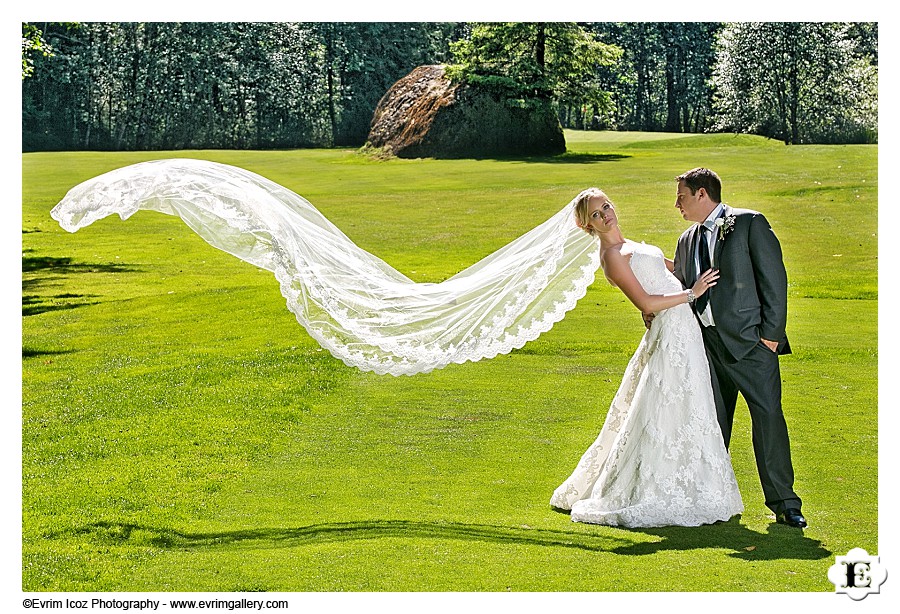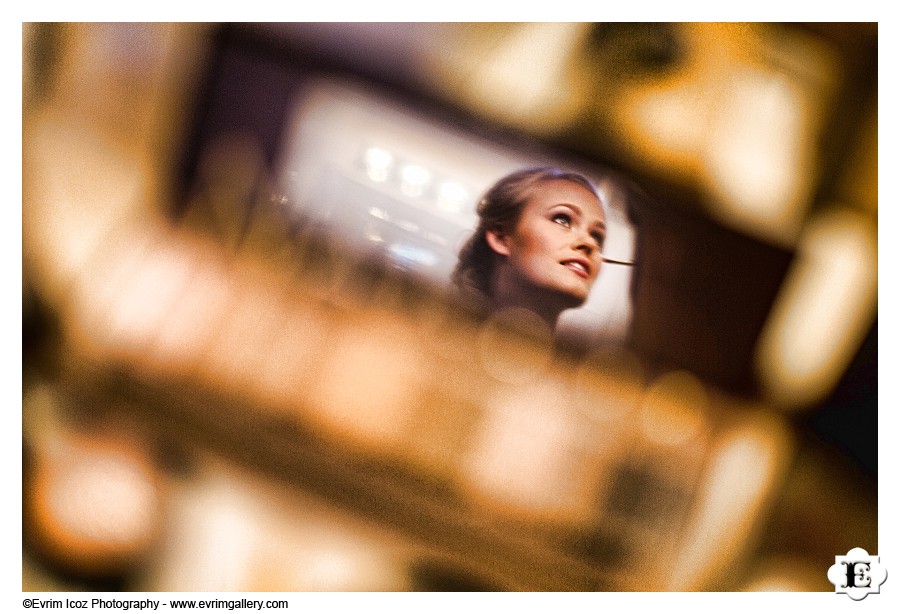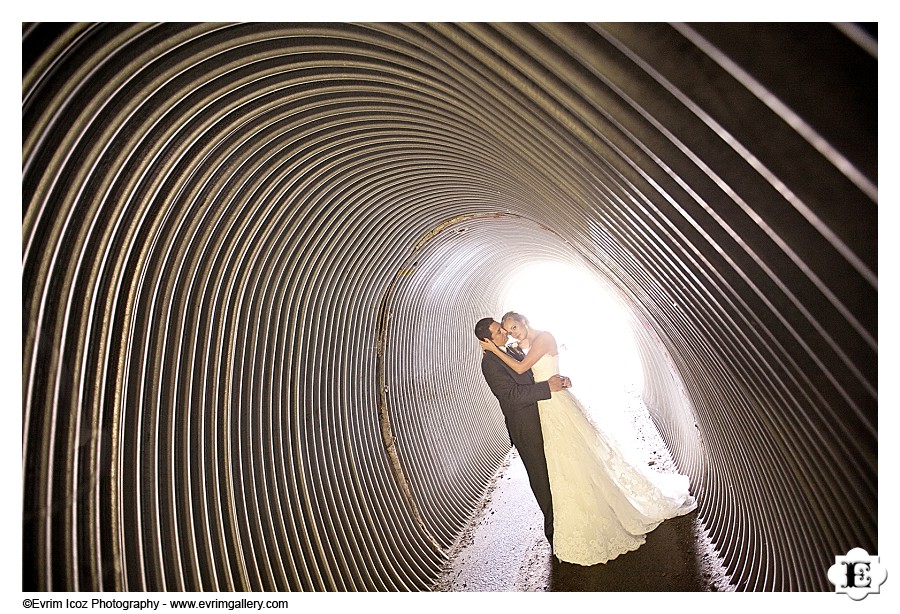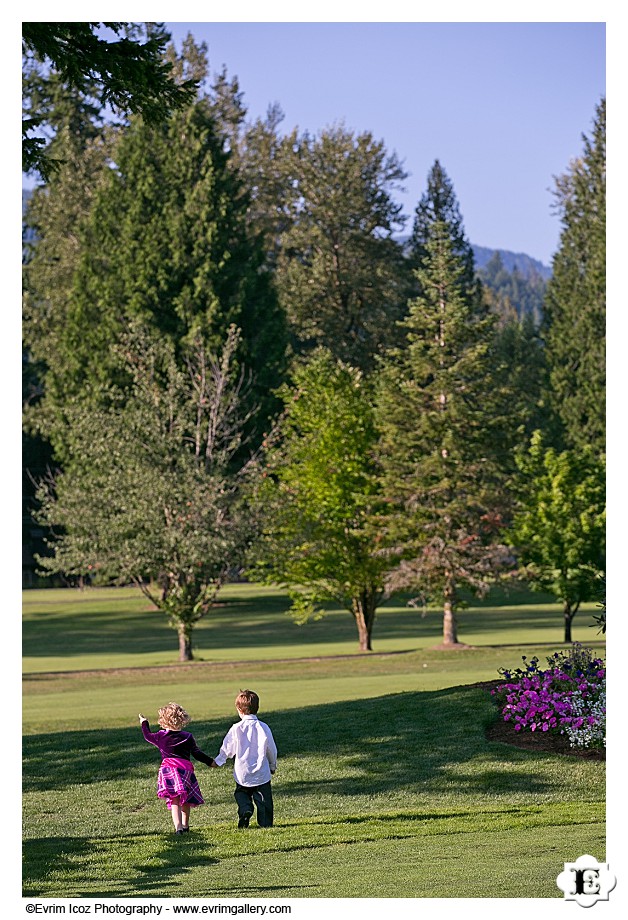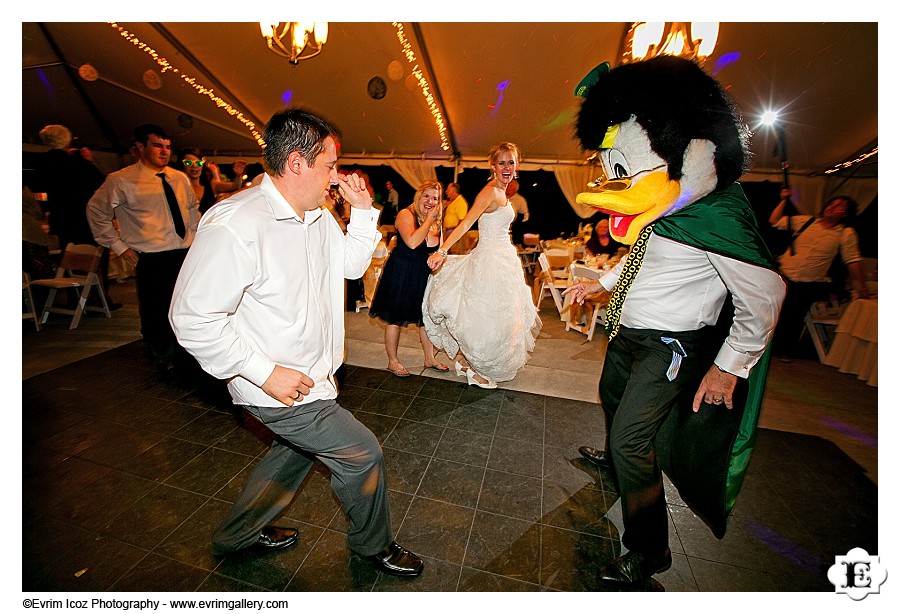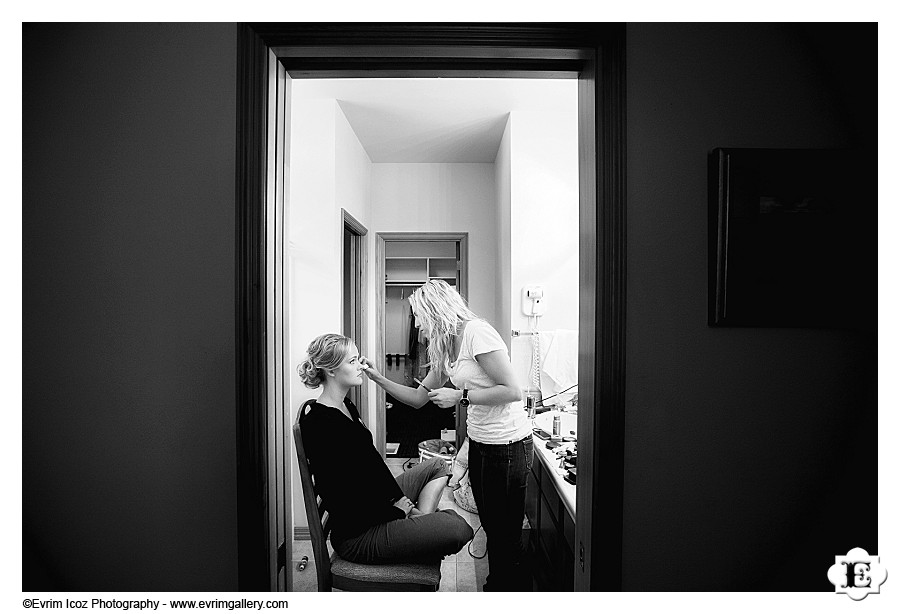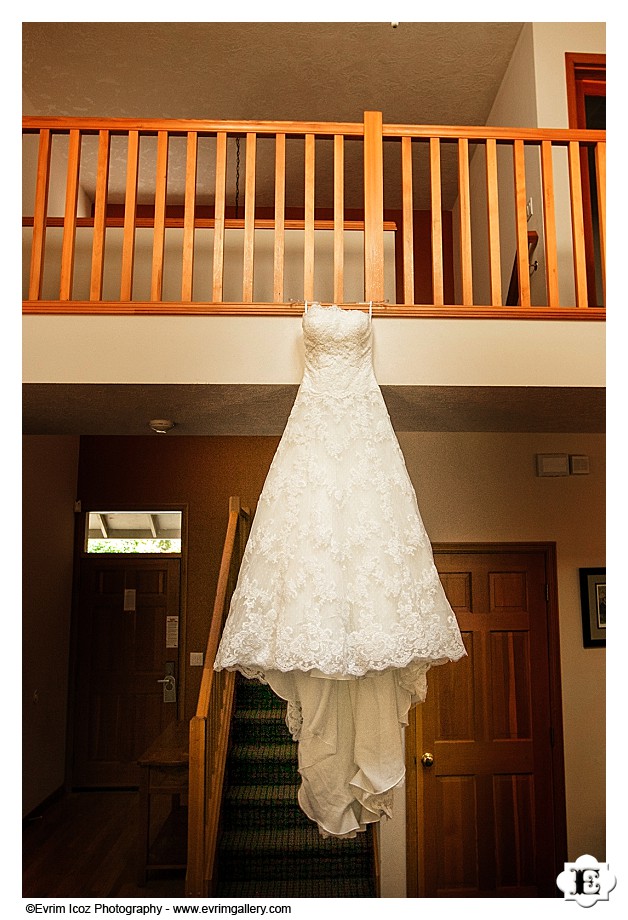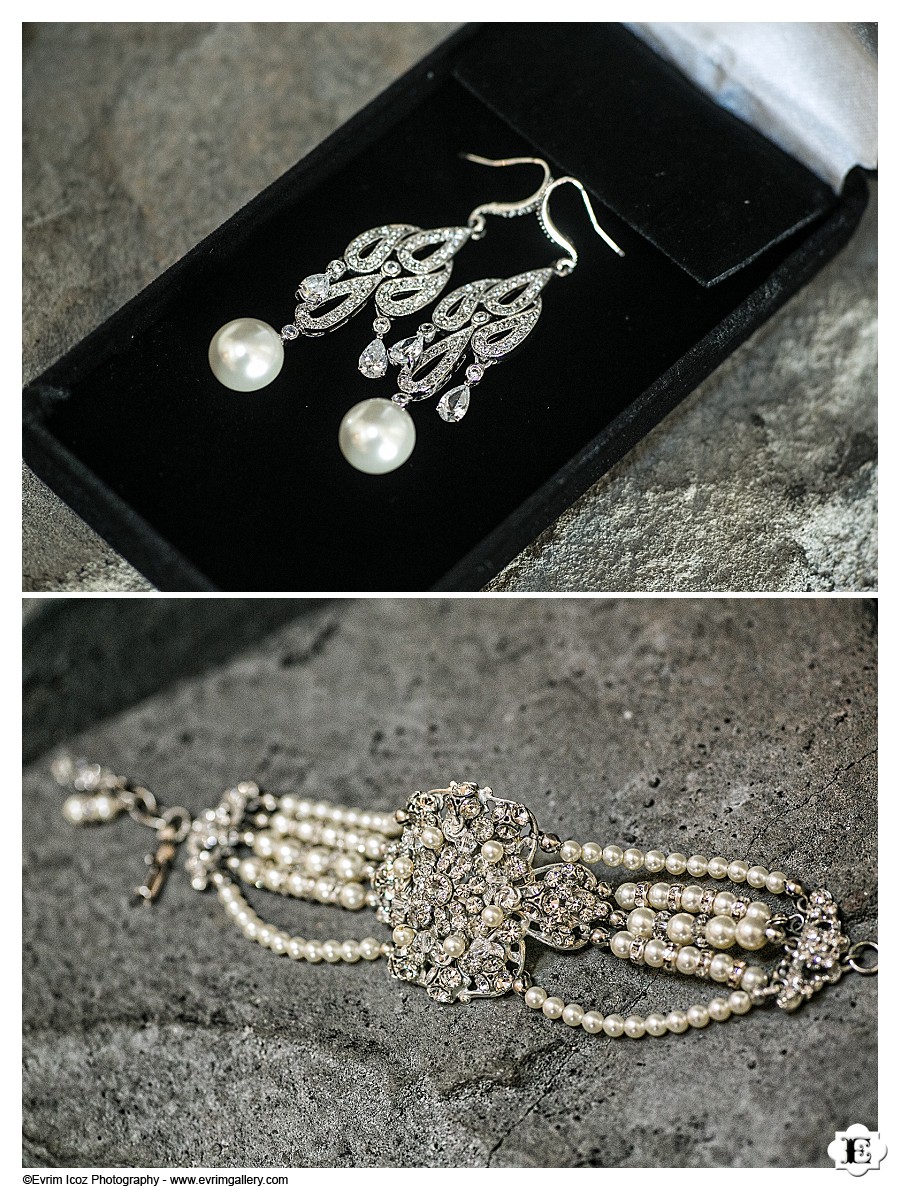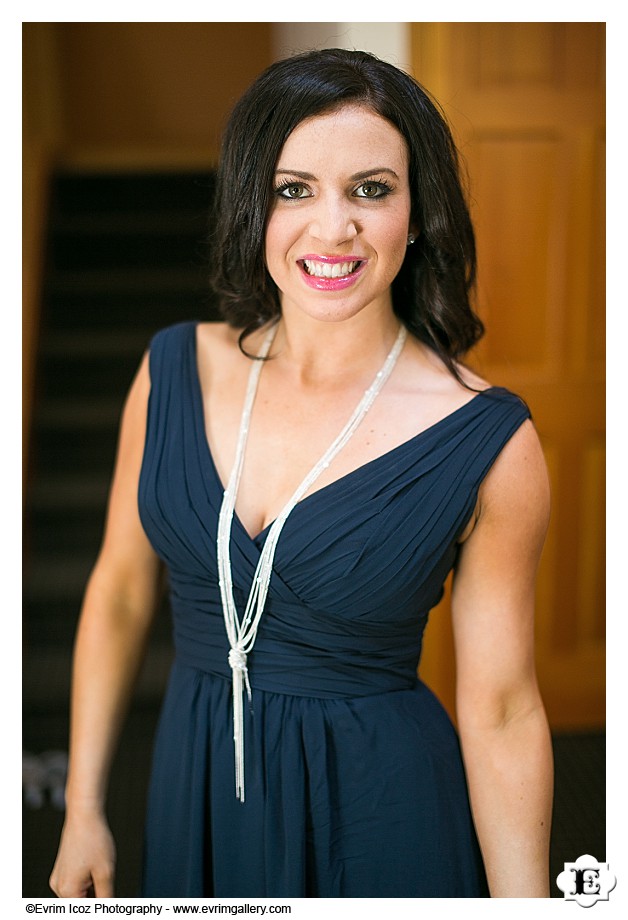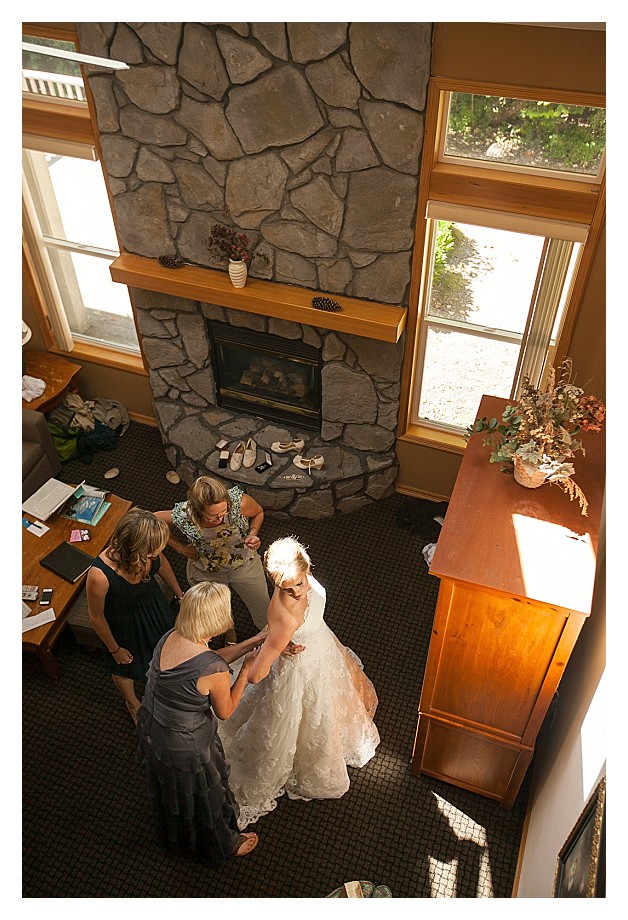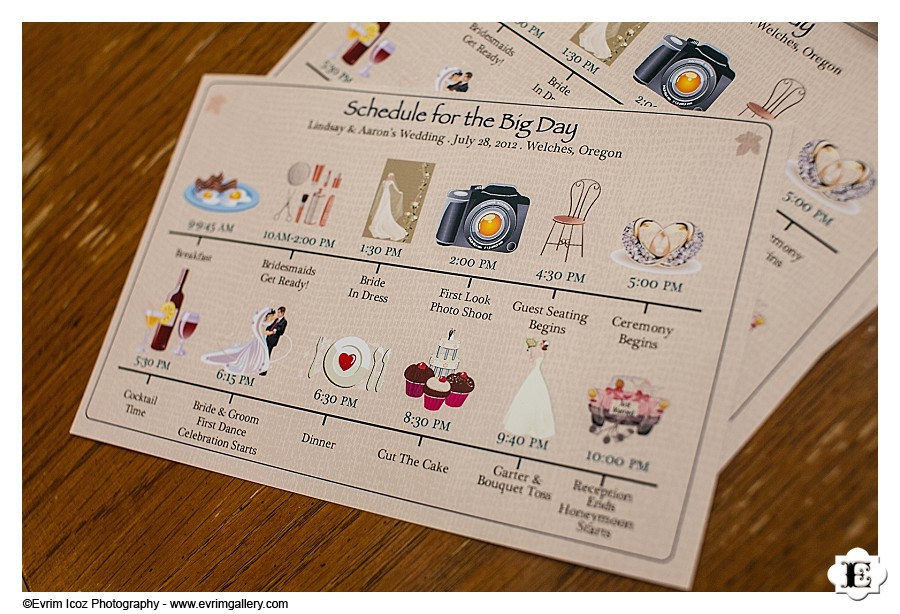 This is a cool idea!