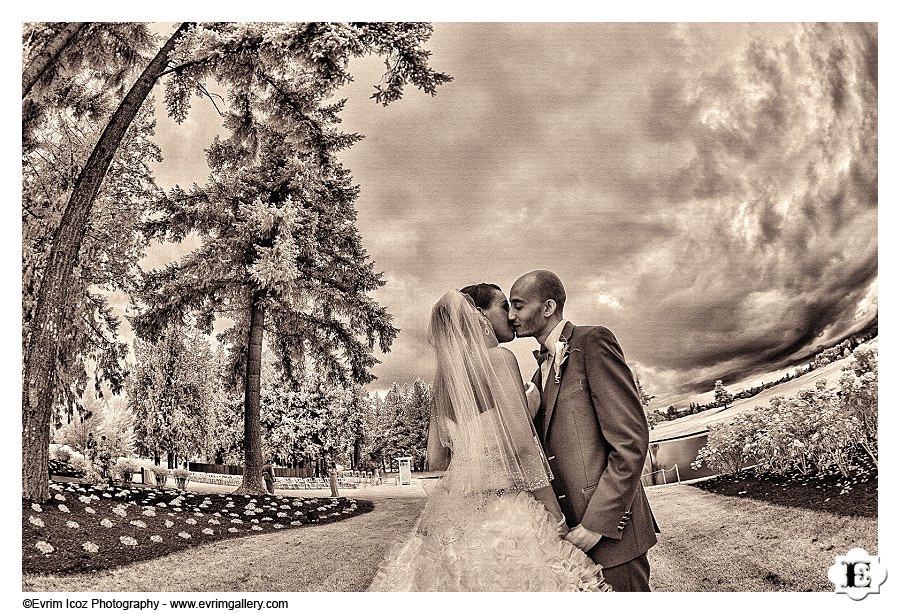 Couple things that come to mind when I think of Ethiopian weddings: they sure know how to dance, and for VERY long periods of time, gorgeous people, lots of color, non-stop, amazing food, lots of people. 600 to be precise. 4 dresses, 2 ceremonies, 2 receptions. And amazing music.
I have to say I have not worked this long non-stop at a wedding before (16 hours) but I also had an amazing time and left with lots of memories, a smile on my face and the music in my head. Two days and after 23 hours of photography,the results are below.
The ceremony at the bride's family house involved the groom showing up with his group of guys, Hamamota. They were then invited inside where a cultural conversation started between the elders. Solomon was asked to bring the bride down and then the negotiations between the elders on both sides starte. Groom also presented at this time the Uwissa, roughly translated as dowry, in this case blankets as a show of respect.Elders presented them with milk, yogurt and fruit and blessed them  and told them to have kids!
After this,  homemade food was served and it was amazing! There was lots of singing and after negotiations ended, we headed to The Reserve Golf Course at Hillsboro for the American ceremony. The Reserve is a beautiful place, and it was a great compliment to the colorful outfits the guests wore.
The reception afterwards was at the Sheraton at the Airport. I was very impressed by the wonderful way the ballroom looked.The reception again featured amazing food. Non-stop dancing by everyone was probably the highlight for me, and the singers that came all the way from Norway simply rocked the crowd.
The second day was also at the Sheraton at the Portland Airport. There were more traditional dresses, toasts and Mimi's mom presented kitchen items to the new bride so she can make amazing food! And again, non stop dancing!
I am honored that I was part of this wonderful experience and had a chance to work with great vendors such as Events by Lisa Marie, Steve Sharp of A Beautiful Ceremony and talented Karyn Reohr of Black Label Films. It was truly a team effort!
Venue: The Reserve Golf Course
Venue: Sheraton at the Airport
Coordinator: Events by Lisa Marie
Officiant: A Beautiful Ceremony NW
Baker: Beaverton Bakery
Reception DJ/Musicians: Ethiopian Singers
Bride's Dress Designer/ Boutique: Anias
Videographer: Black Label Films
(You can see the full set of pictures here. Please ask for the password from the couple.)