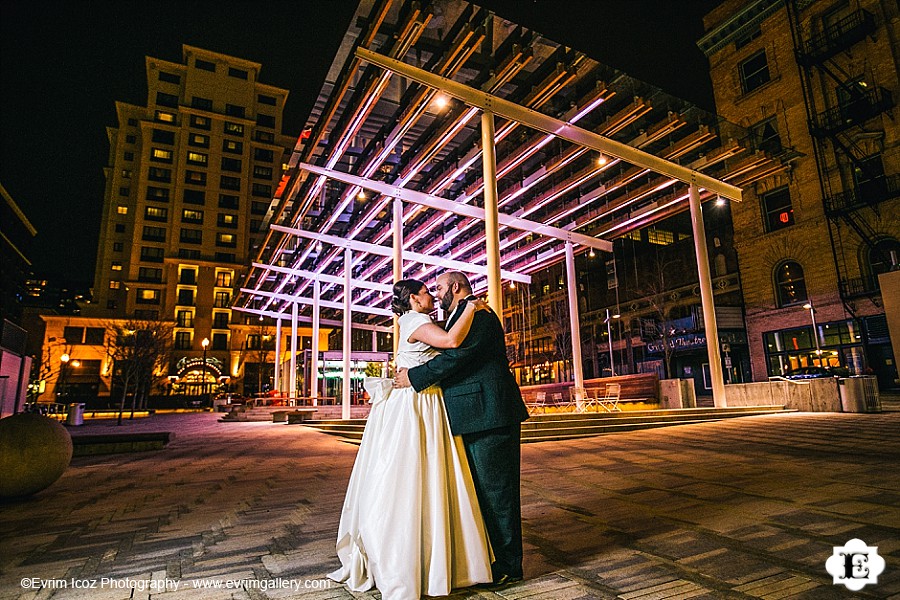 Elysian Ballroom is one of downtown Portland's classiest historic wedding venues. No detail was overlooked to create a beautiful backdrop for Kira and Joel to say their vows and celebrate with family and friends! Mike Piper did such a great job organizing and coordinating the event, with his own An Affair to Remember providing the lovely classic flowers. There was no need to shuffle around town when the ceremony, reception, and gorgeous photography locations are all in one place!
Kira and Joel are such an easy-going couple. Kira has the most radiant smile and you can just tell these two were having a blast on their wedding day. Whitney Stassi provided Kira's wedding make-up at The Elysian Ballroom and her hair was done by Jackie Griffith to match her elegant dress as well as the ambiance of the ballroom itself. The ceremony was full of laughter and love with Lee McLeod officiating. After the ceremony we moved straight to the cocktail hour and then dinner, provided by Elysian Ballroom. Taking Kira and Joel's creative portraits before the ceremony allowed the couple to mingle with all their guests as much as possible, which is never a bad idea! We even got some time at night at Portland's Director Park and got some colorful unique portraits. Our favorite cupcake maker Cupcake Jones delivered with a mouth-watering assortment of cupcakes (including gluten free!) that were as delicious as they look. I also loved the Theater Playbill they had for their wedding!
Then some awesome music by Jerry Becker turned this classy dinner into a real party at The Elysian Ballroom and the dance floor was on fire! As a dancer myself I love when guests have a great time on the dance floor. We capped off the evening with some fun nighttime shots in downtown Portland. This is such a beautiful city on a nice crisp, clear night when the streets are empty. It provided a real romantic atmosphere to wind down an exciting day.
Just a note of kudos to Mike Piper for creating one of the classiest venues in town. The color coordination and the atmosphere is wonderful and it is perfect for couples who want a wedding in one venue with help from his creative genius! I actually ran in to him in Puerto Vallarta randomly recently as well – I was just calling a cab for my flight back from a wedding in Puerto Vallarta and I hear someone calling my name. I thought I misheard as, well, I am in Mexico, who would be calling me, but apparently he goes there couple times a year. Thanks Mike for making life so much easier!
Congratulations to Kira & Joel!
(You can see the rest of the wedding pictures in the wedding gallery. Please ask for the password from the couple.)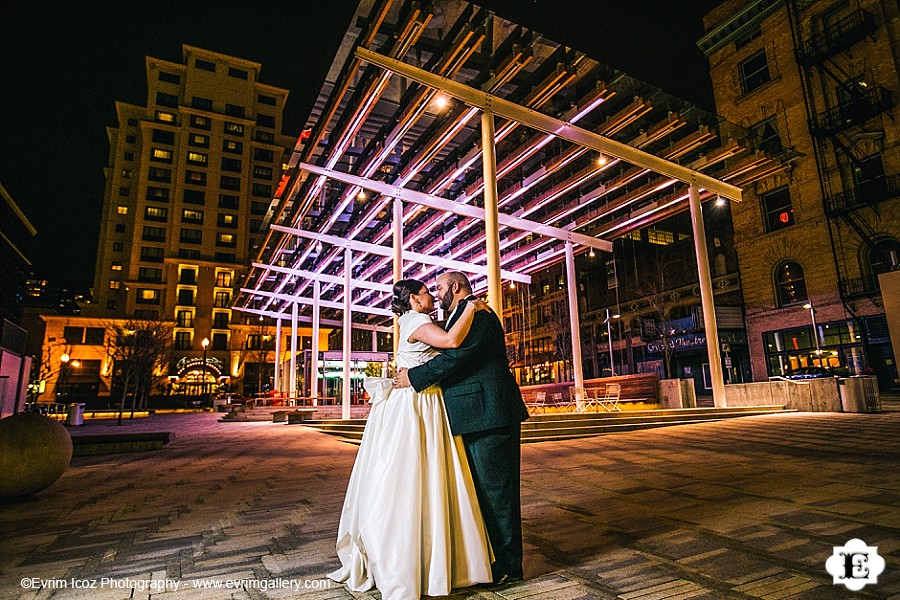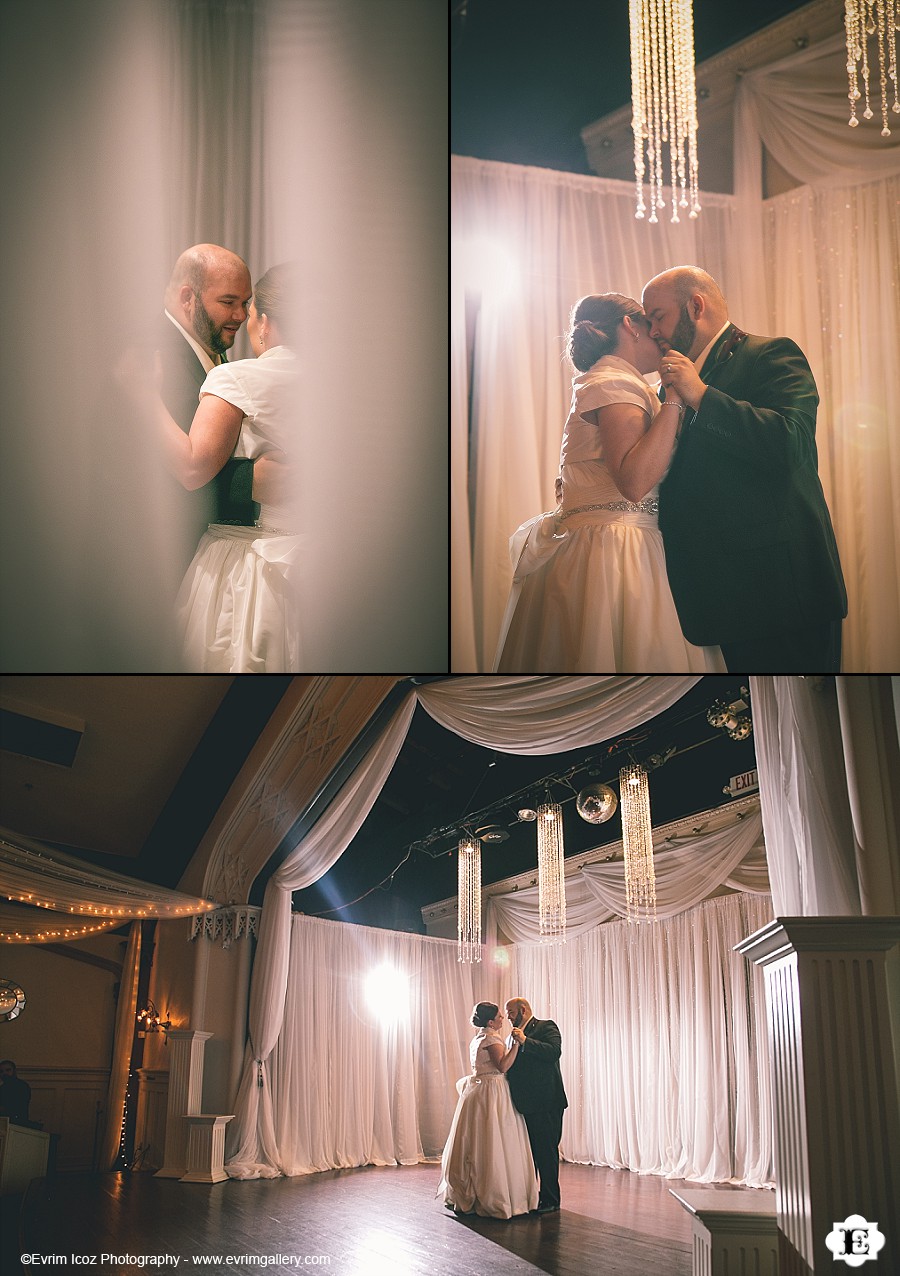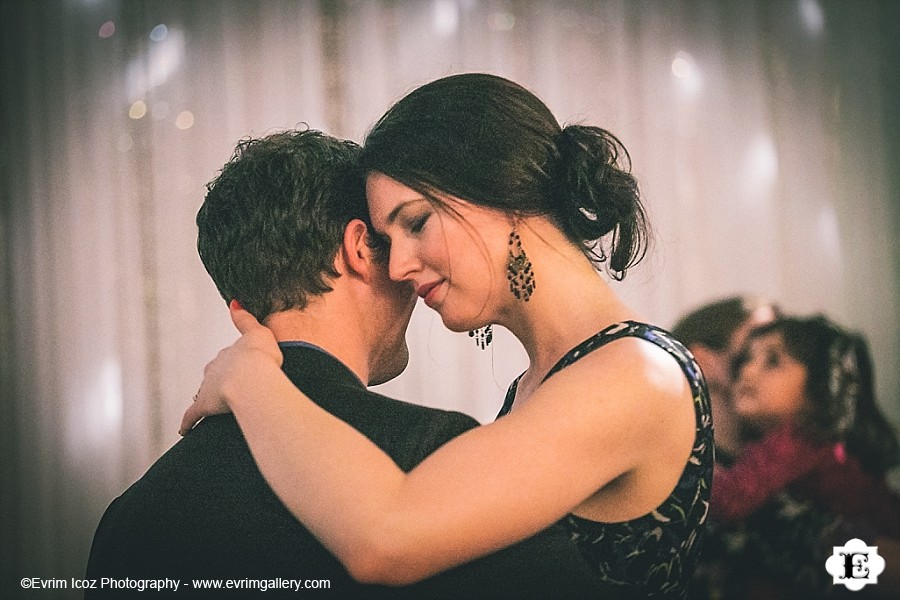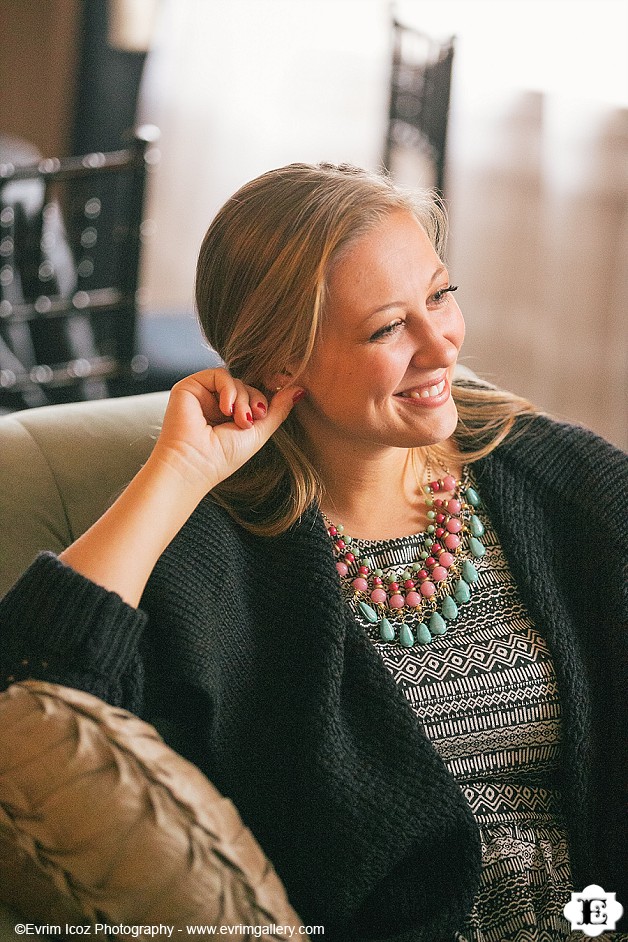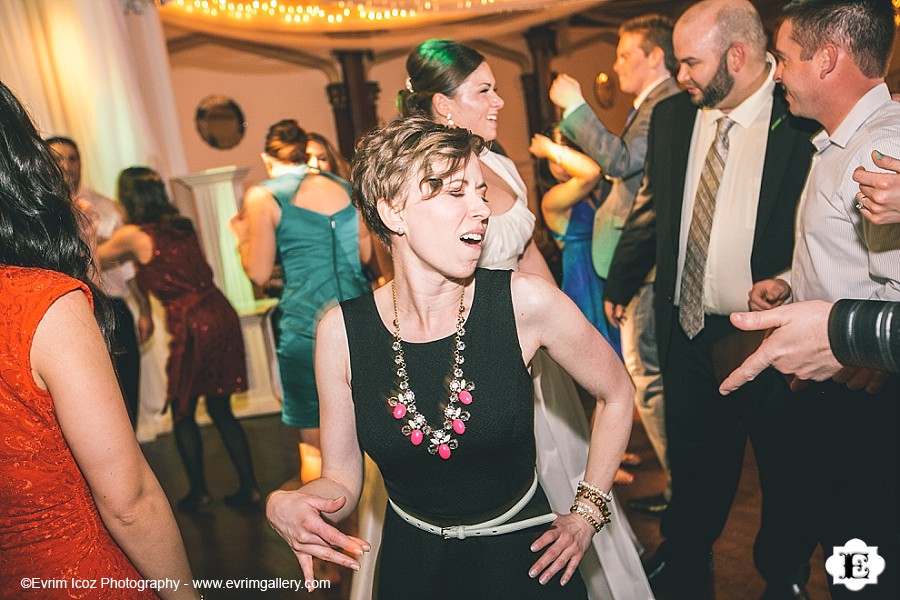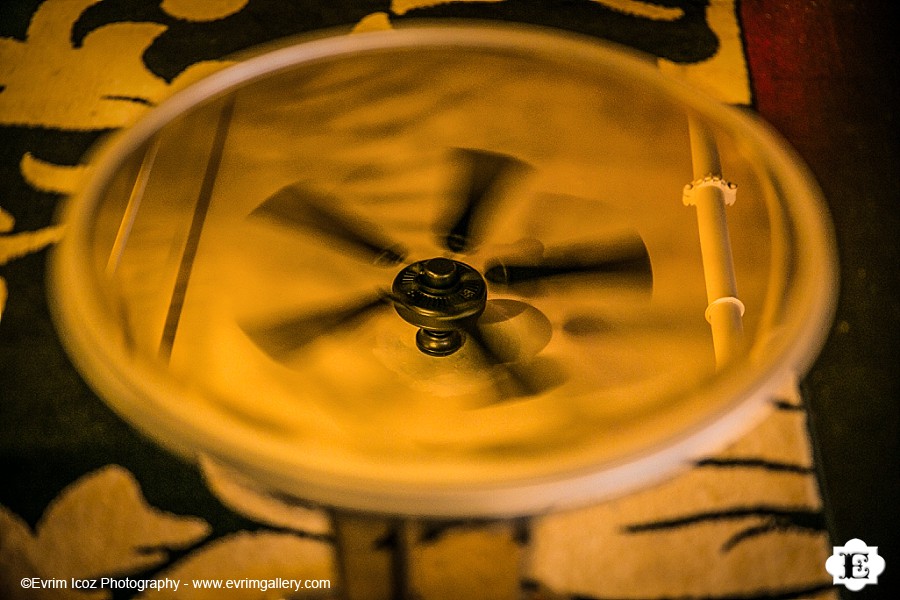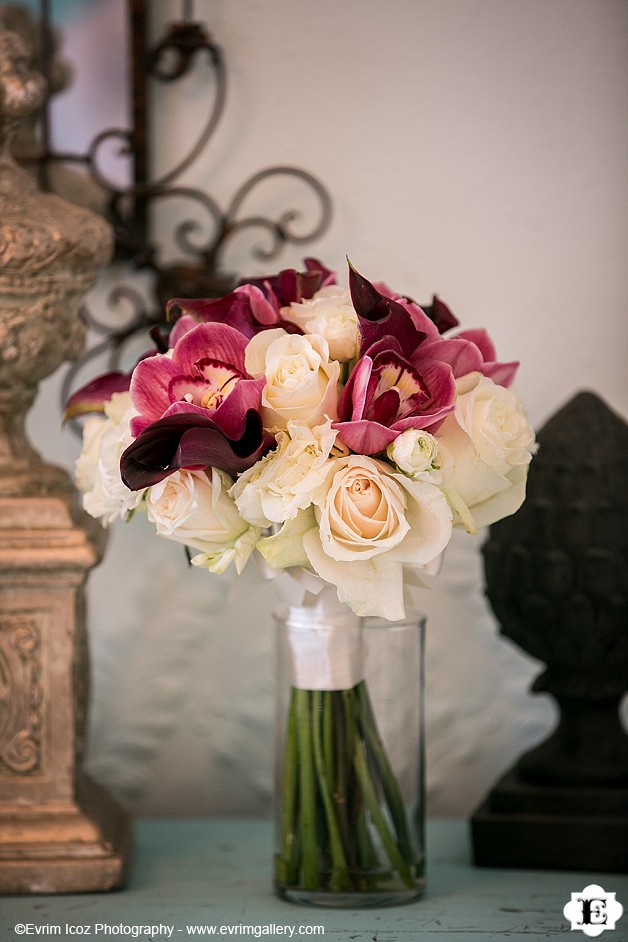 An Affair To Remember Floral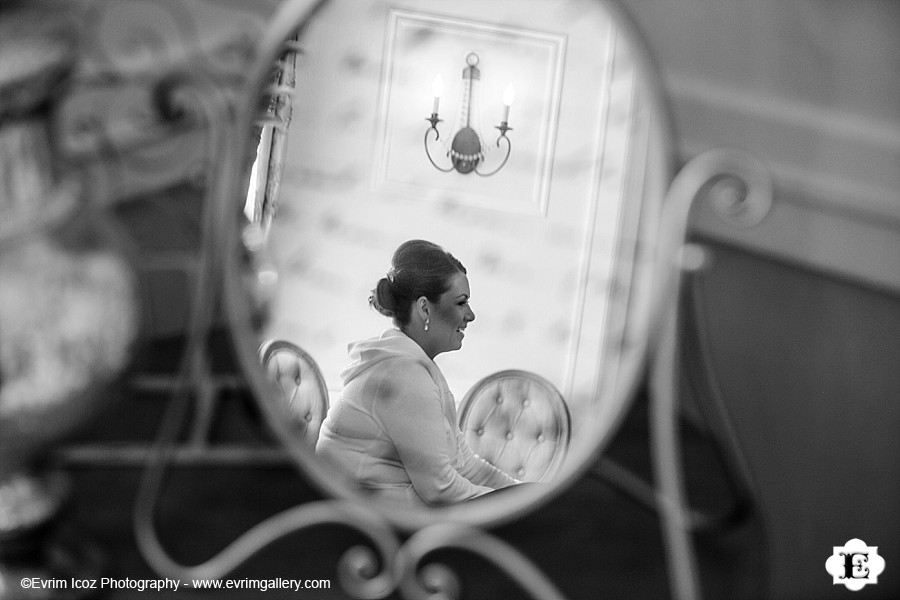 Elysian Ballroom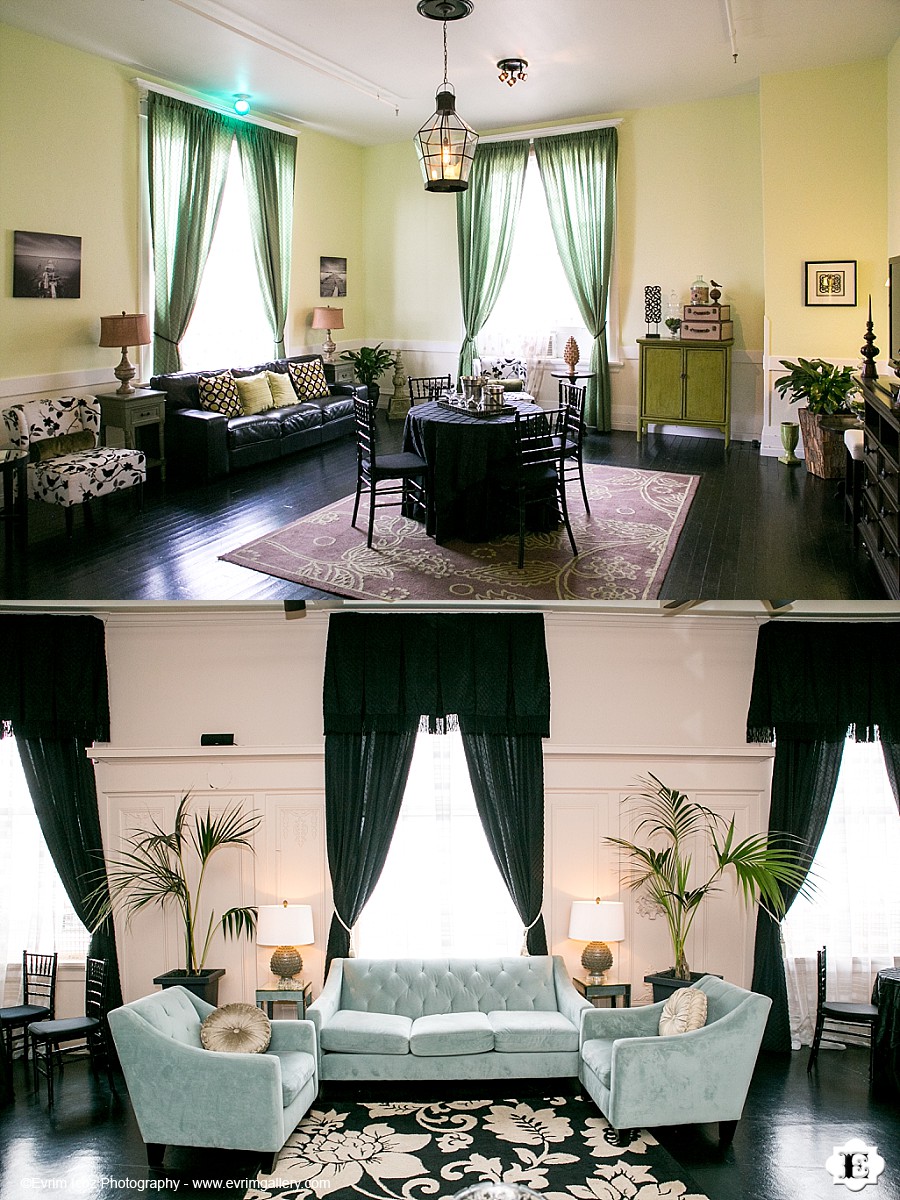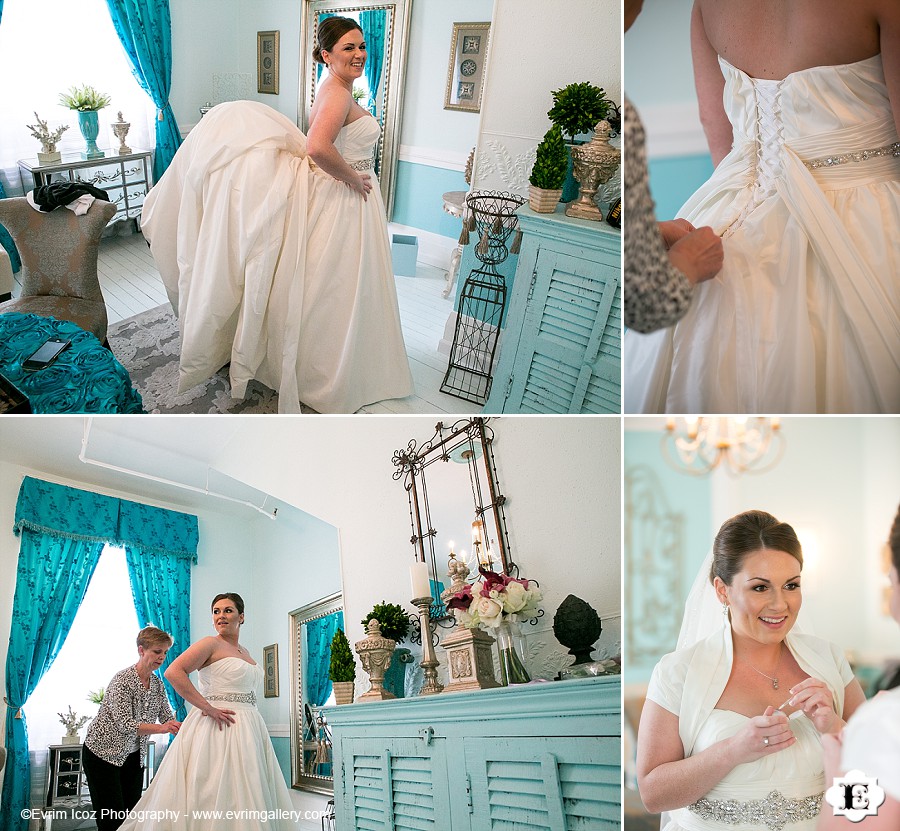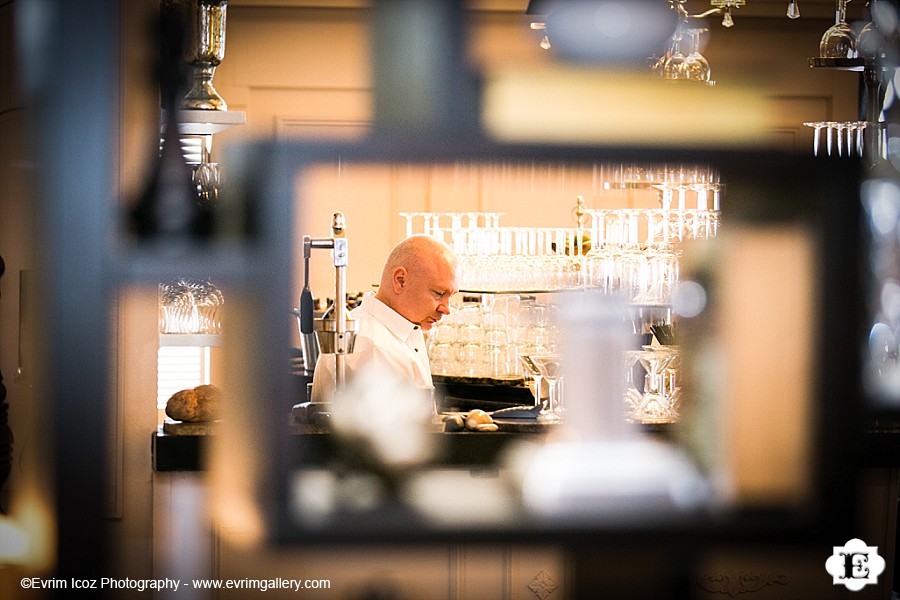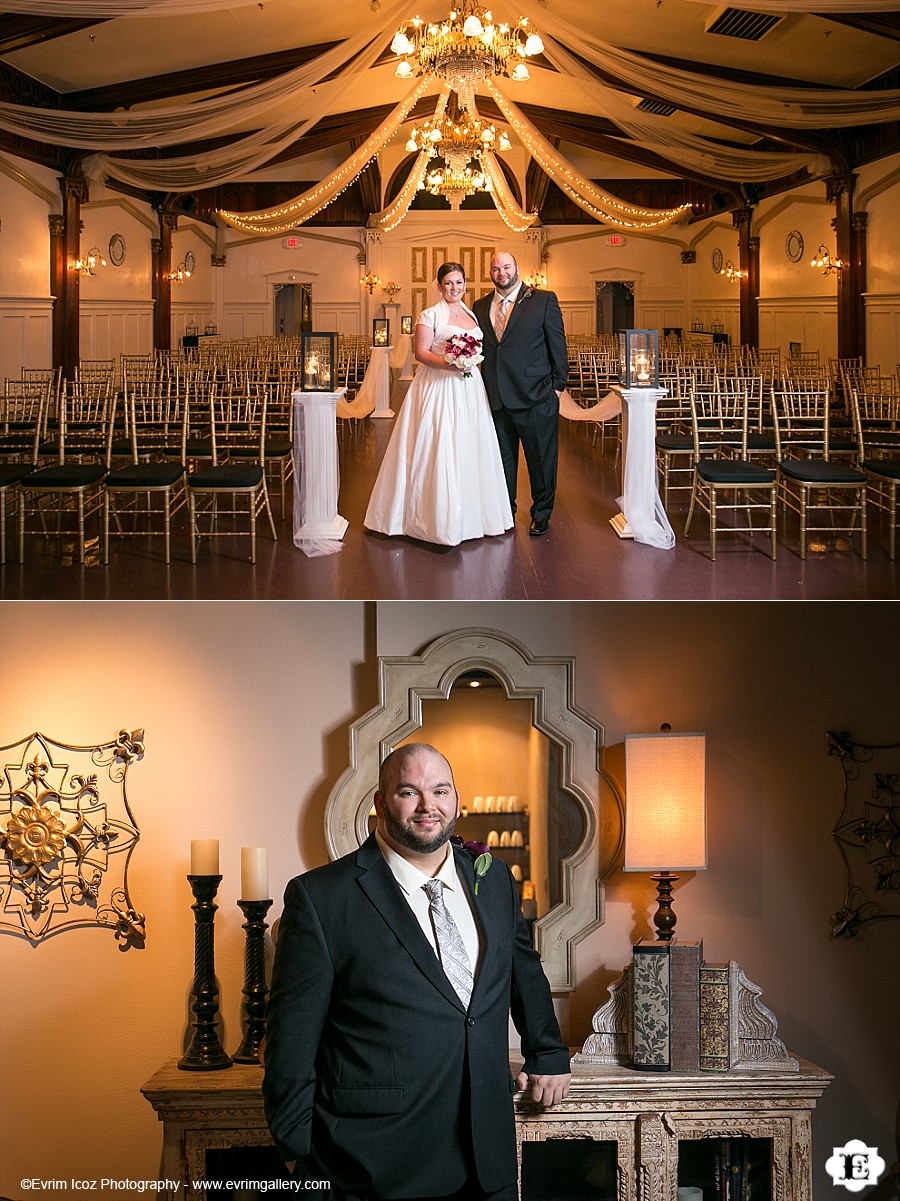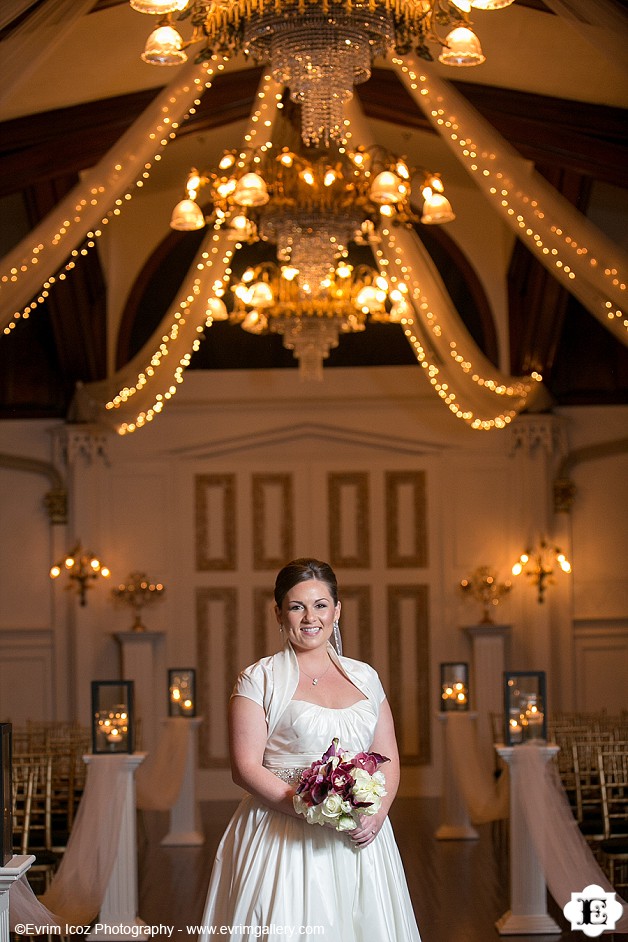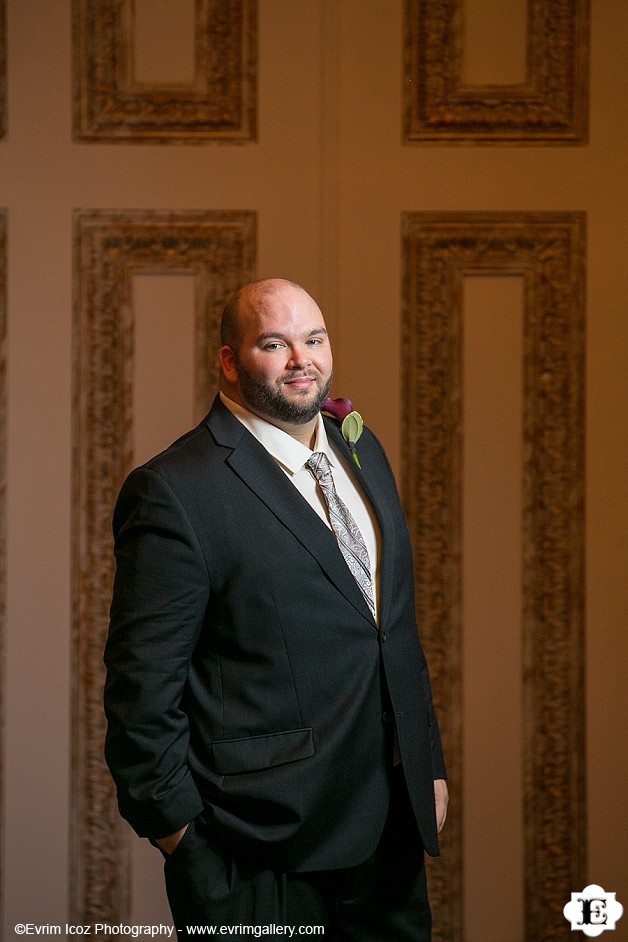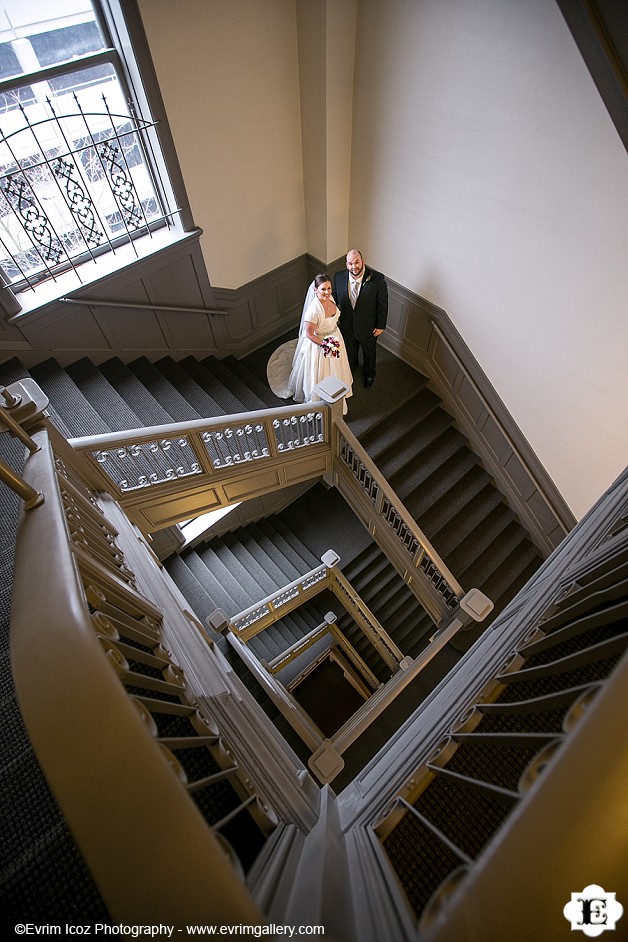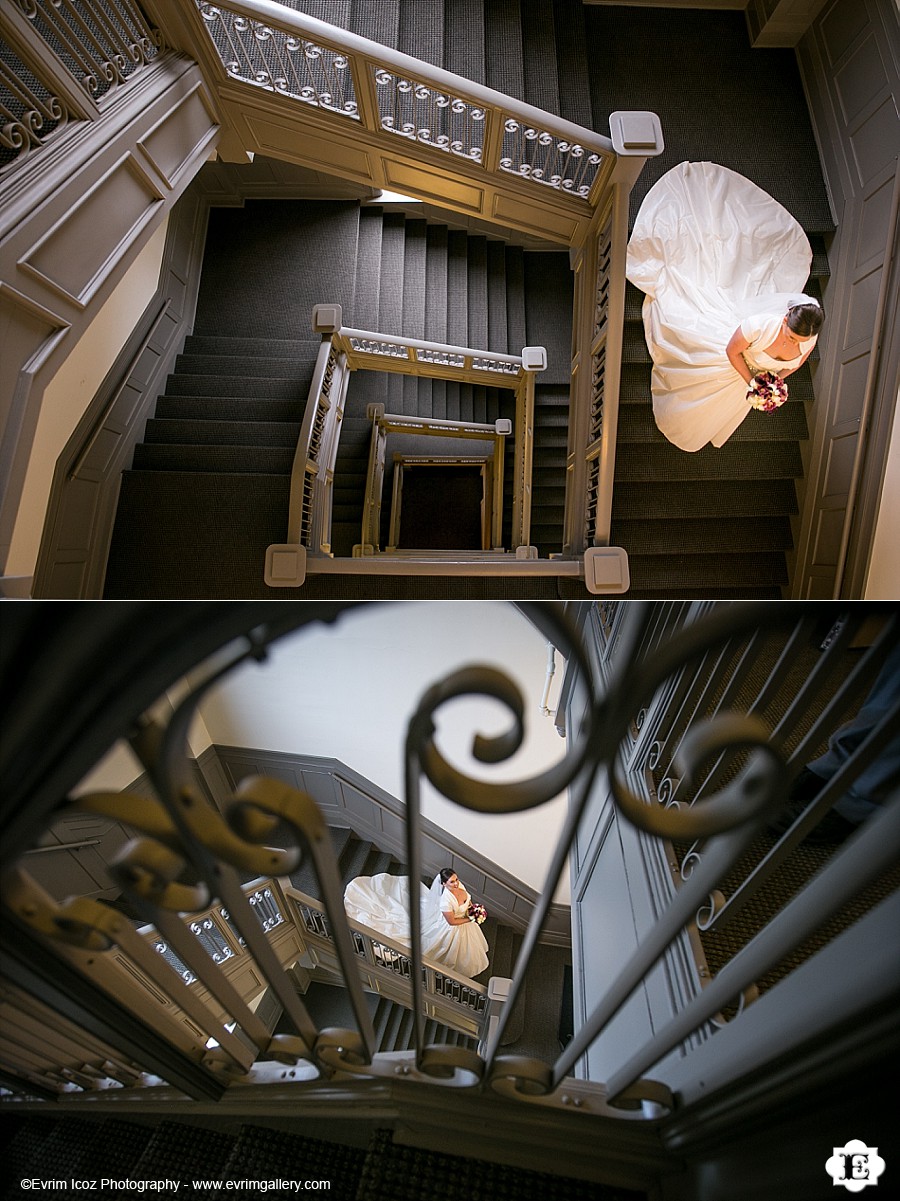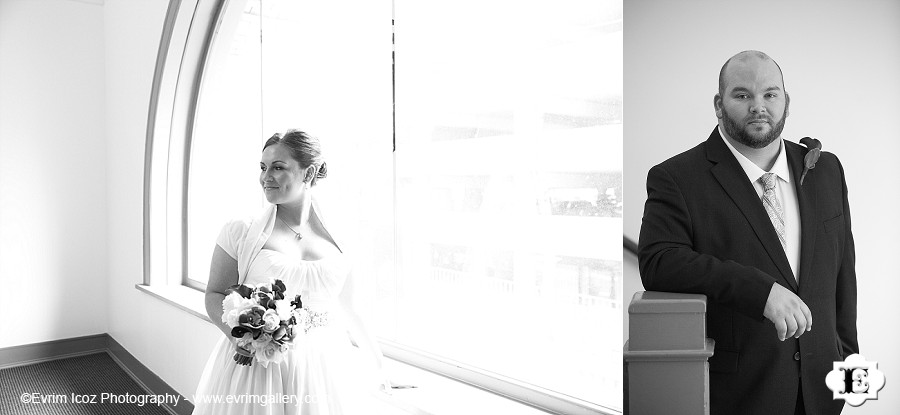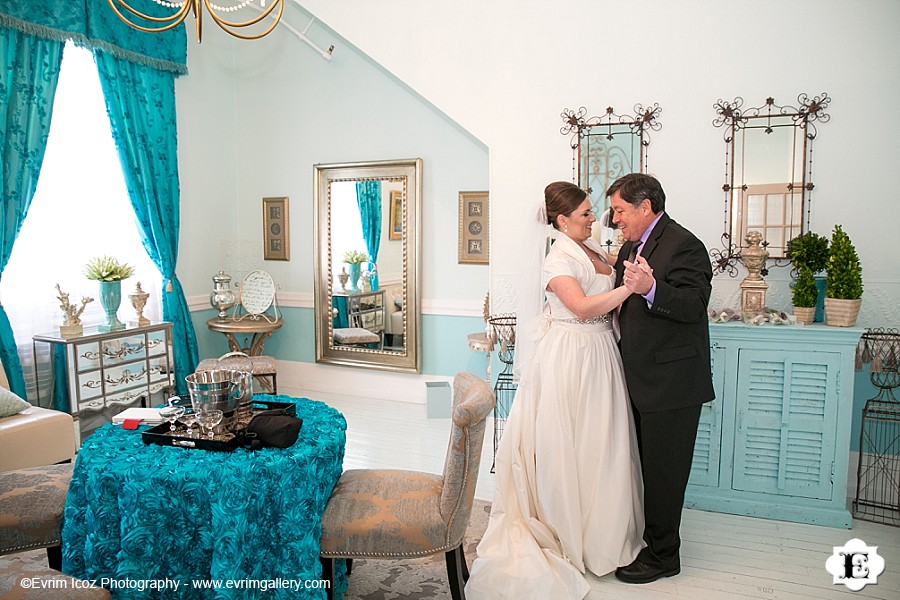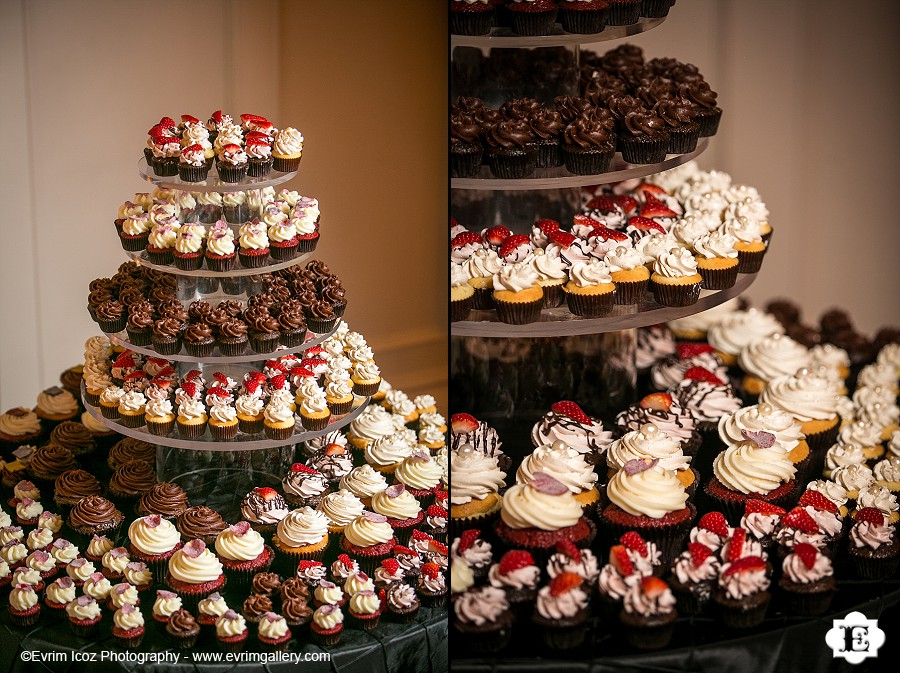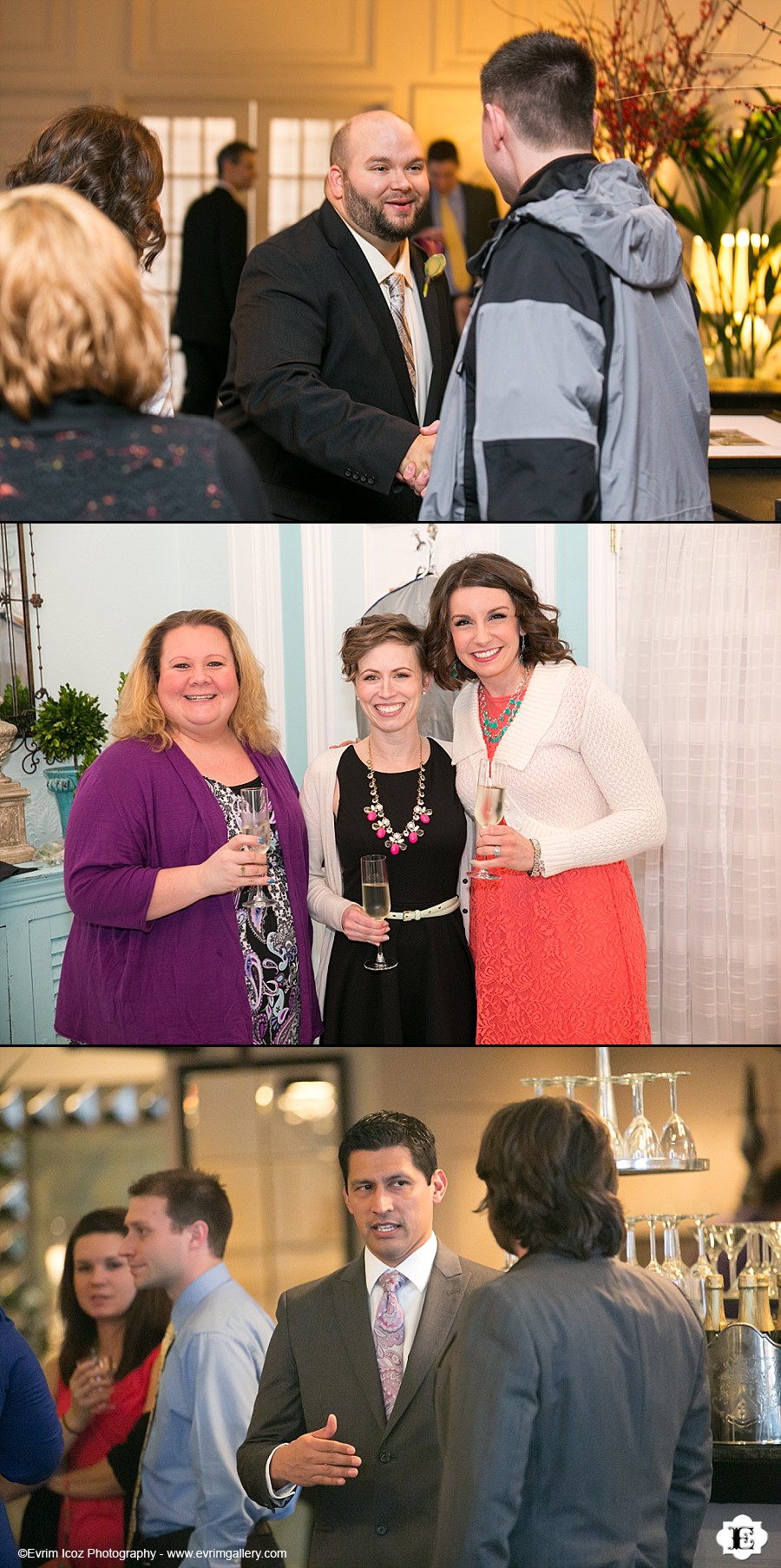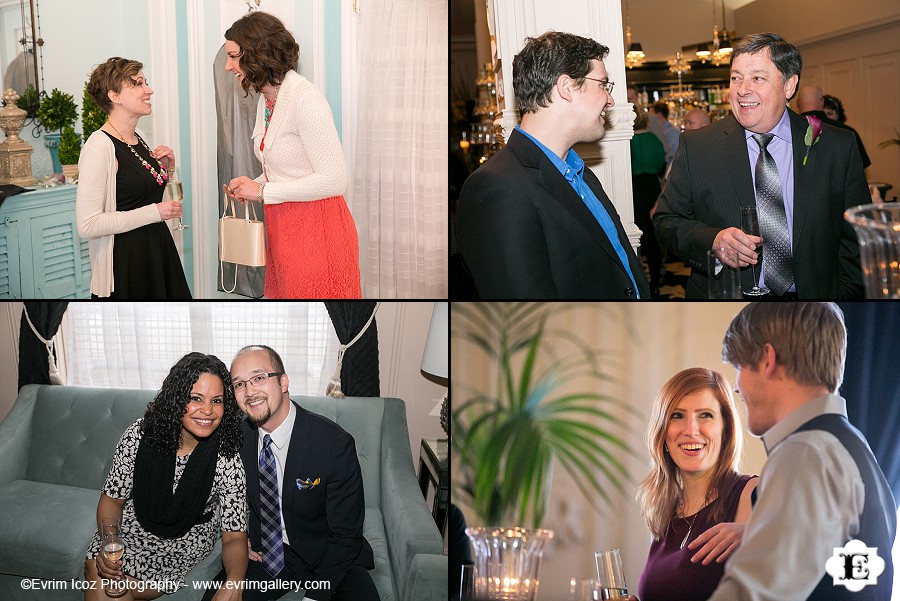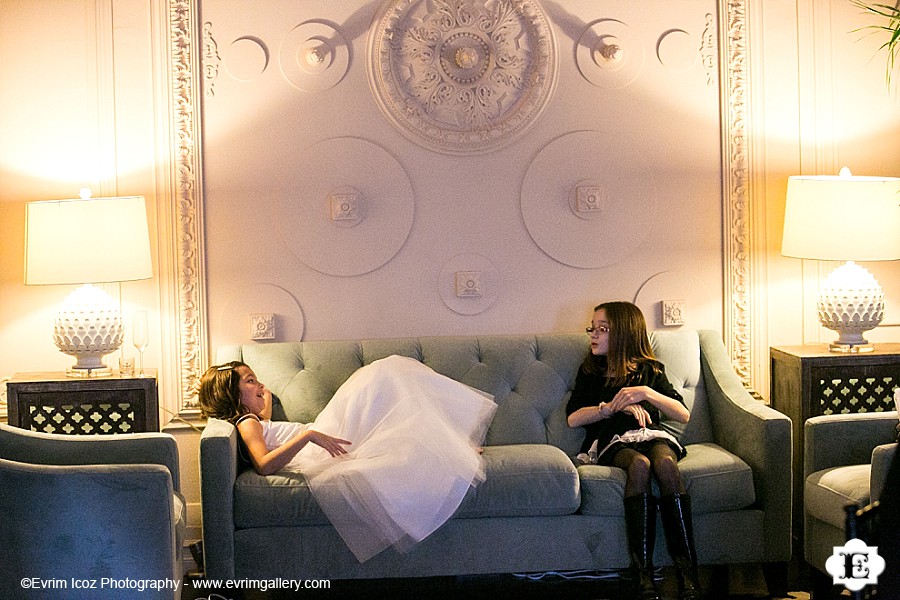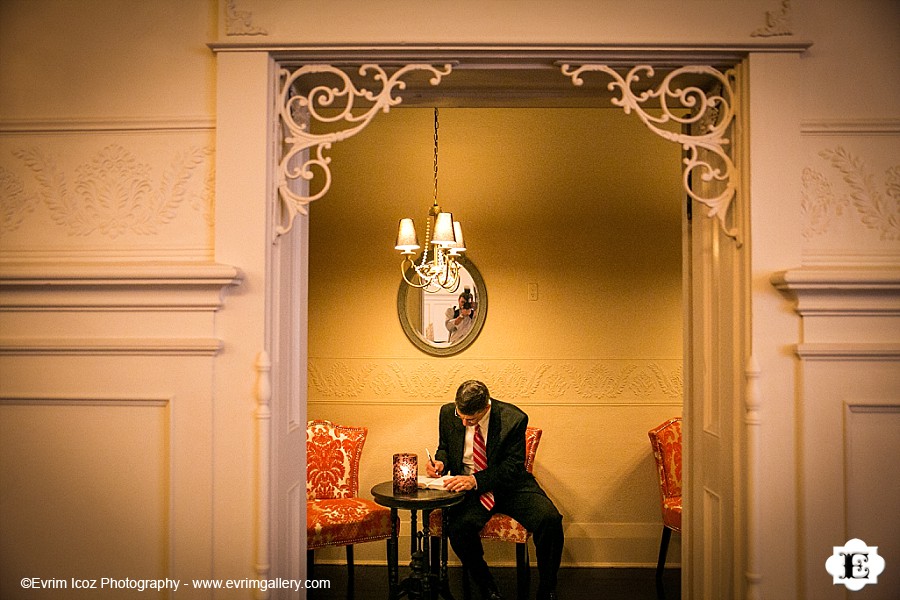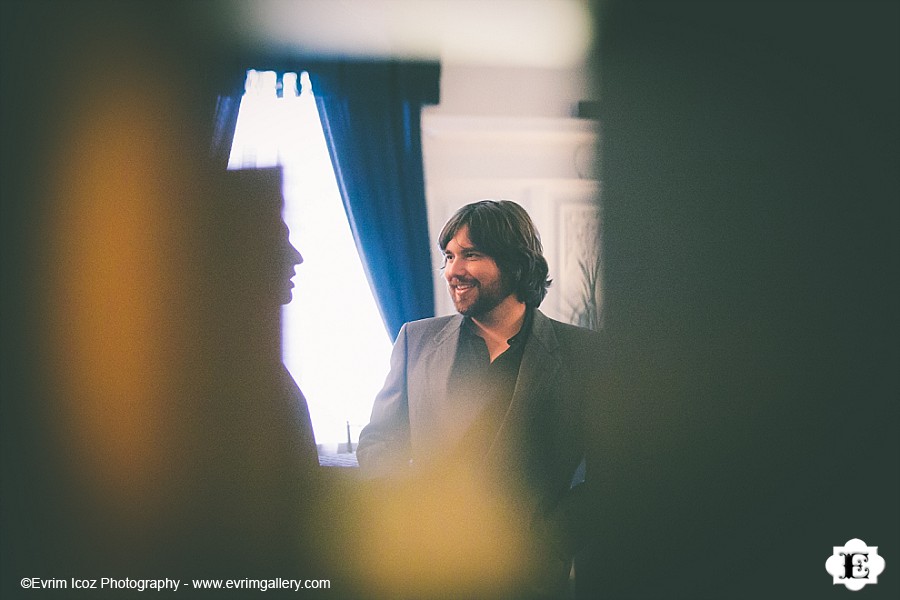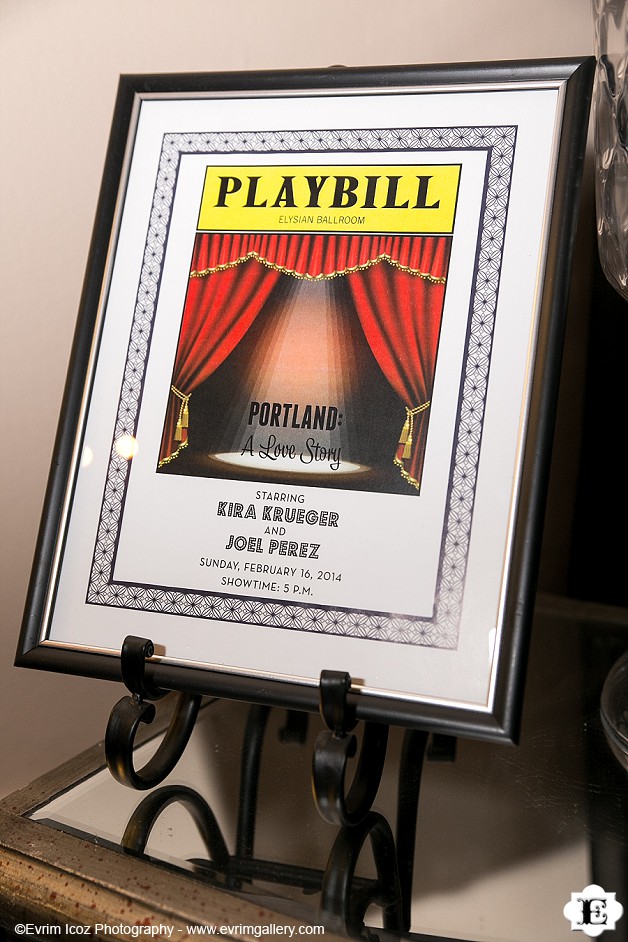 Theater Playbill