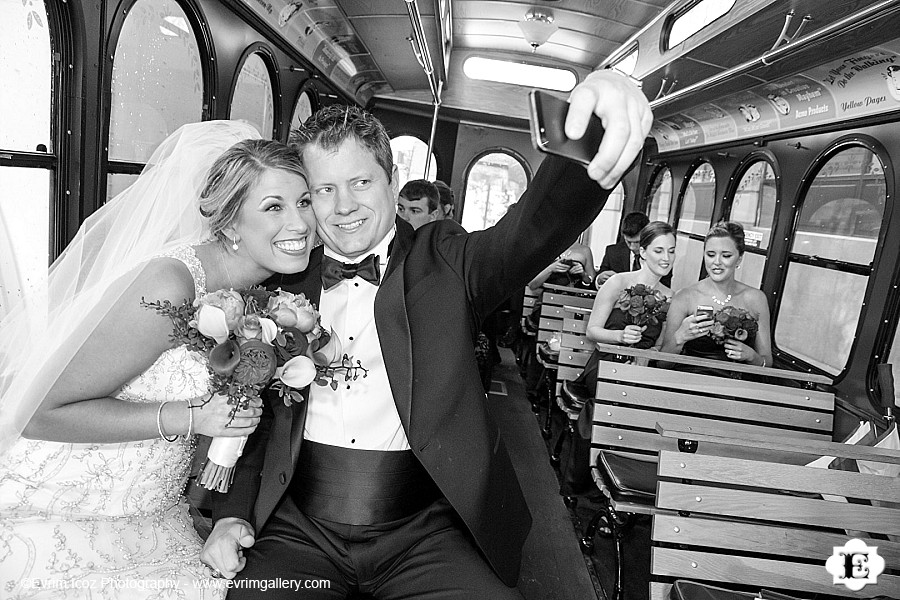 I always have a great time exploring downtown Portland for weddings and portraits, and Keri & Dan's wedding was no exception! Starting at the Downtown Portland Hilton Hotel where the bridal party was getting ready, we had a few early showers but the sky opened up to a beautiful backdrop of clouds and sun for the creative portraits.
Event Cosmetics got Keri and all the girls dolled up and after Dan saw his bride for the first time, the whole group hopped on the Portland Trolley to take us down to the waterfront for some awesome photos. This fun group was a joy to work with, and we eventually headed back to the Portland Art Museum where Kara at Ella Events was organizing a stylish event from beginning to end. I have to stress the importance of having a good wedding coordinator by the way. A good planner is worth their weight in gold and make the event go so much better! Kara is one such coordinator in Portland!
There were some beautiful floral displays at the ceremony and reception by Vibrant Table Flowers, who also catered the event with a great meal & hors d'oeuvres. Keri & Dan's three-tiered cake was decorated amazingly as well by the Lamb's Thriftway.
Vibrant Table Catering did a tremendous job executing the vision of the bride and groom, and the food was to die for. The Kridel Grand Ballroom at the Portland Art Museum is one of our favorite places to shoot in Portland, it is unique, beautiful and elegant!
The Pressure Point Band put on a spectacular performance at the reception, but I think it was the shot-ski guest book that stole the show! Thanks so much to Keri & Dan and their whole family for having us take part in their special day!
Another fun thing was the use of drapes to separate the  ceremony area from the reception area, which allowed me to create some fun shadow plays!
(You can see the rest of the wedding pictures in the wedding gallery. Please ask for the password from the couple.)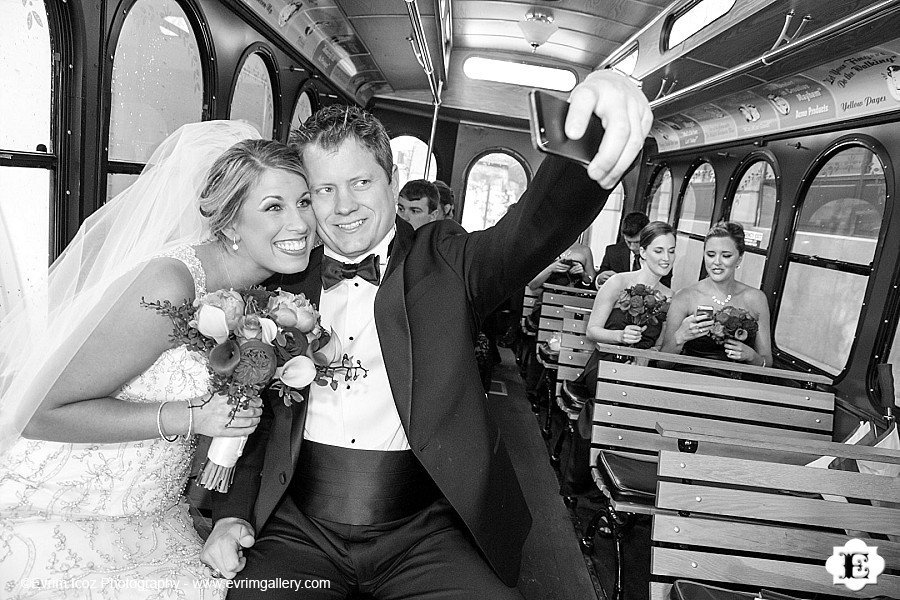 Selfie Time!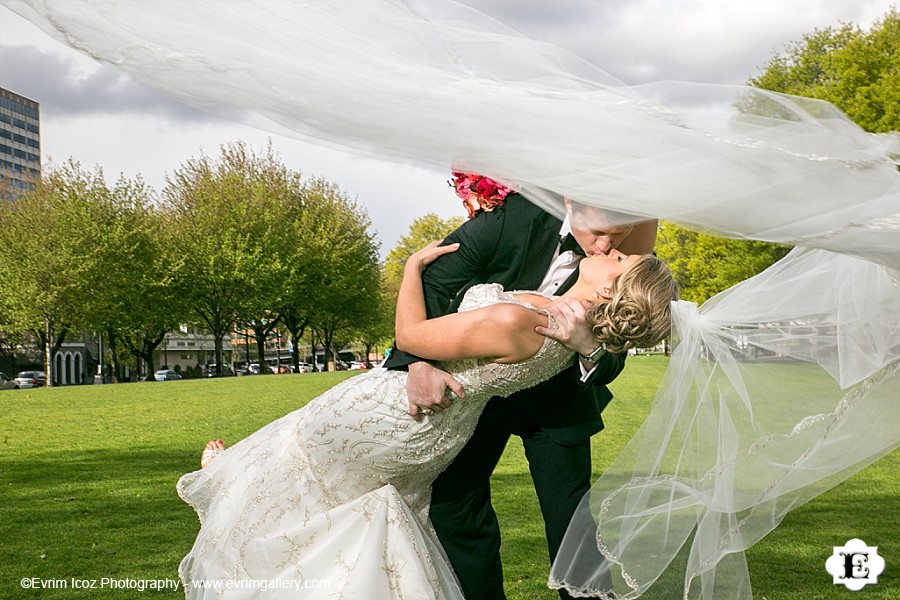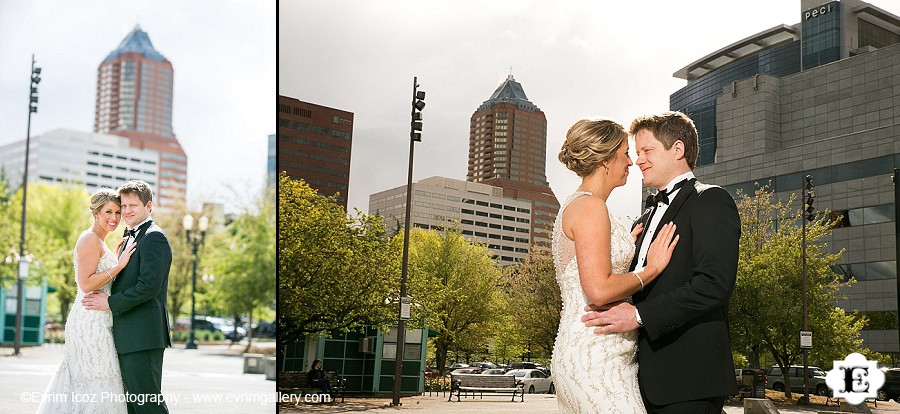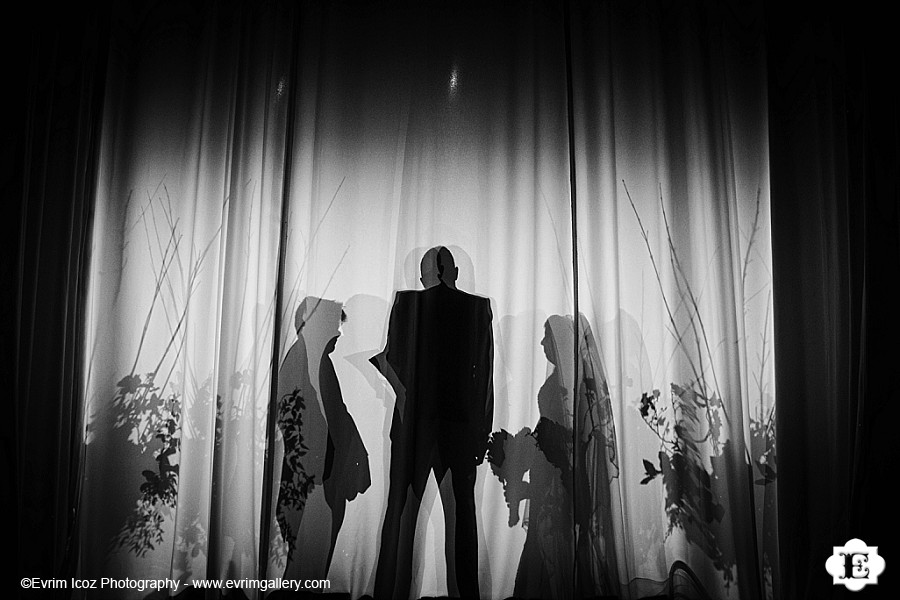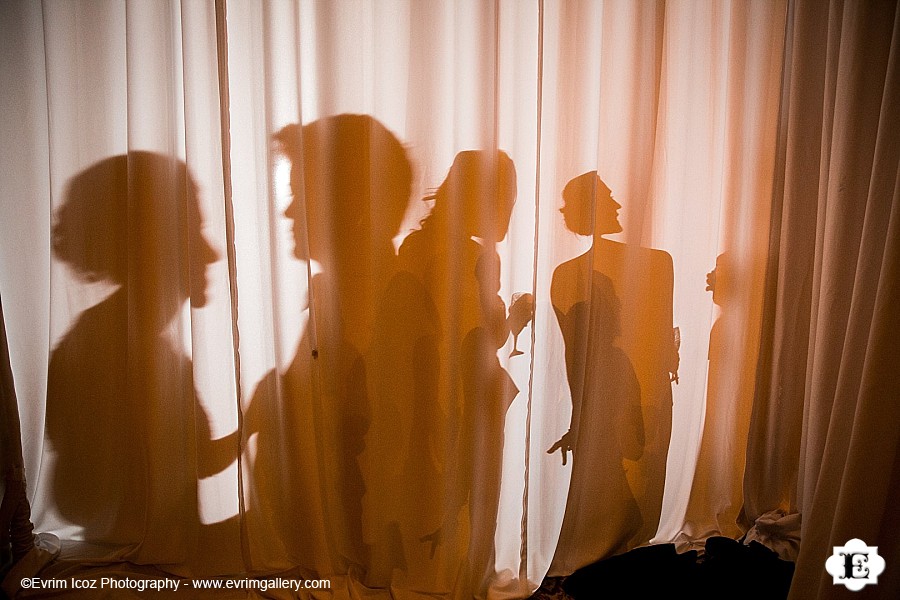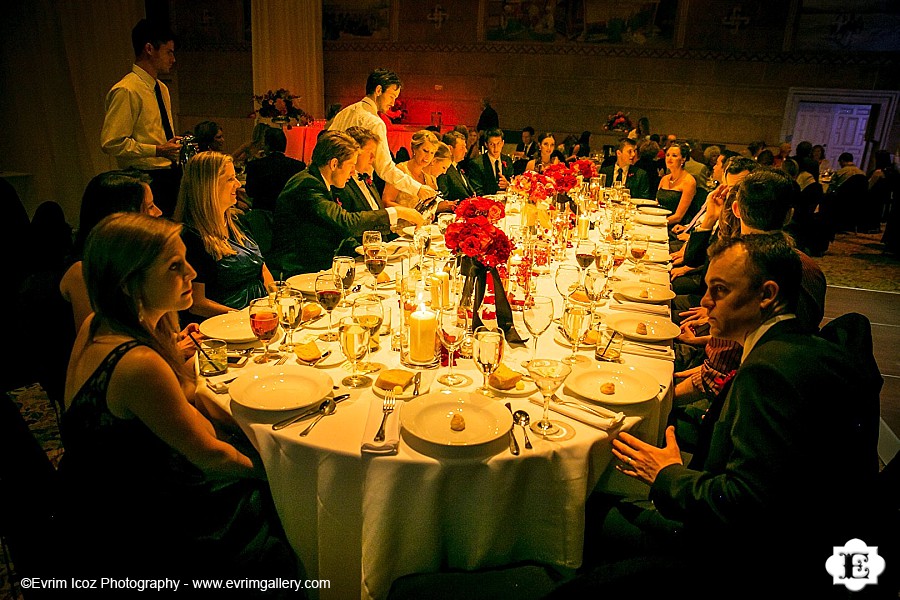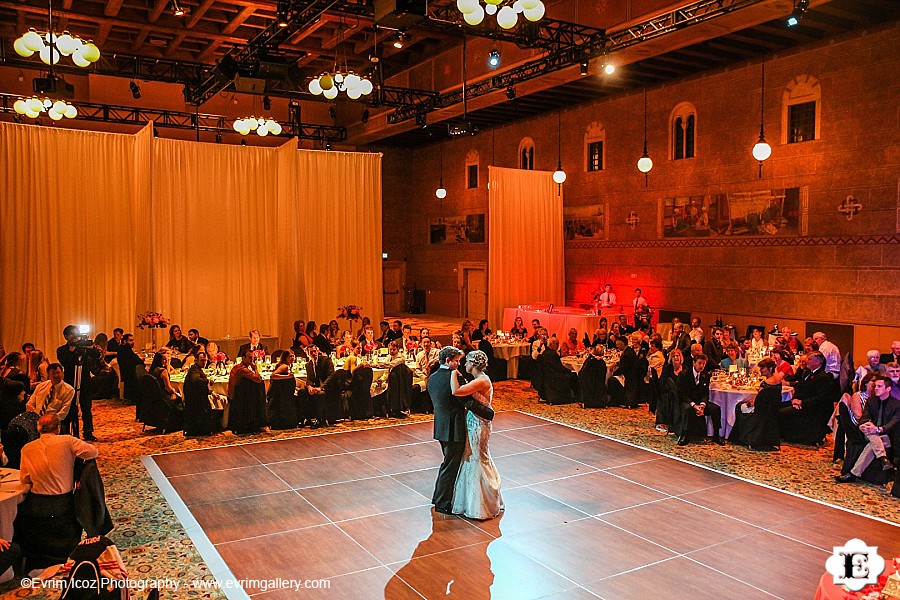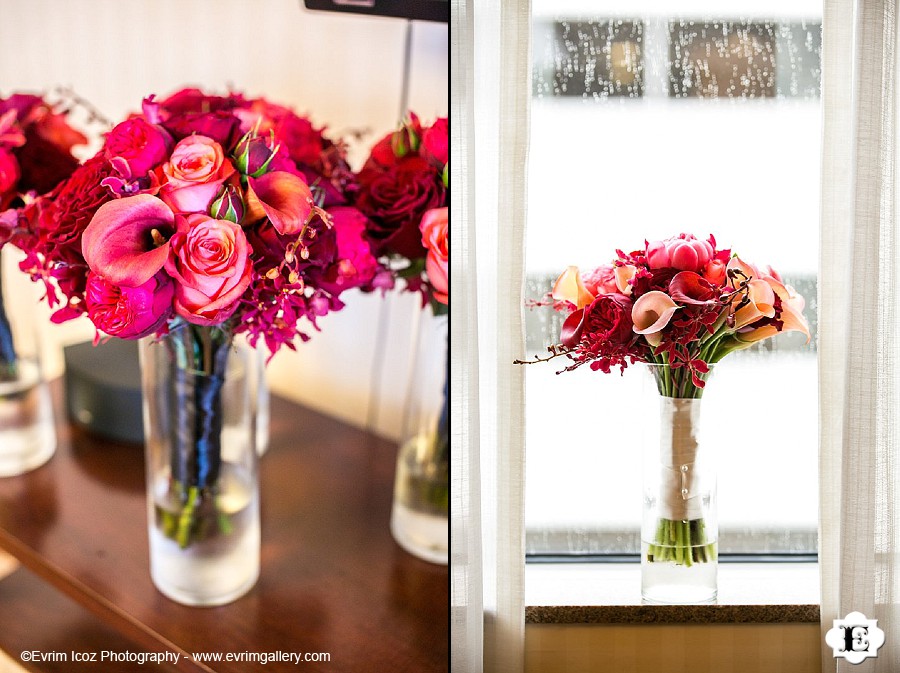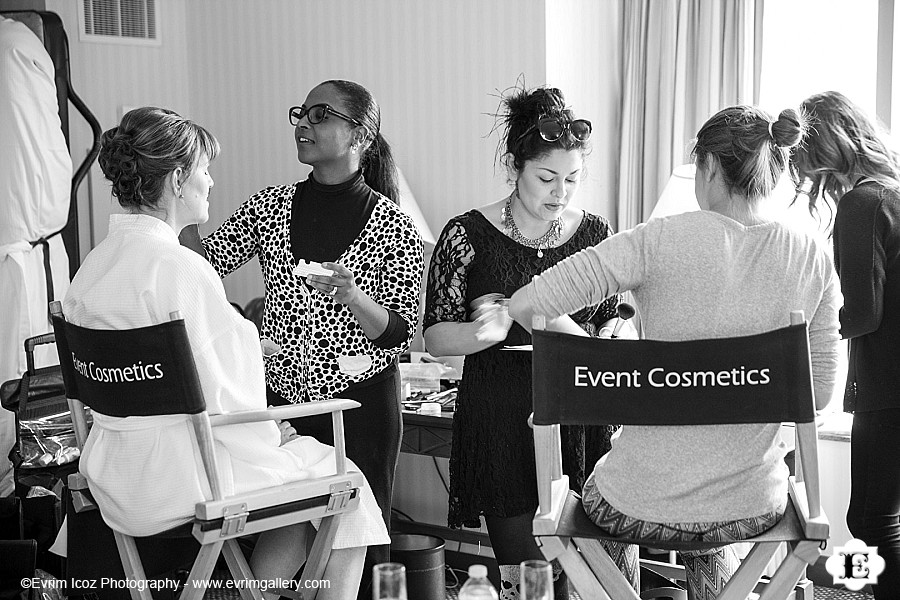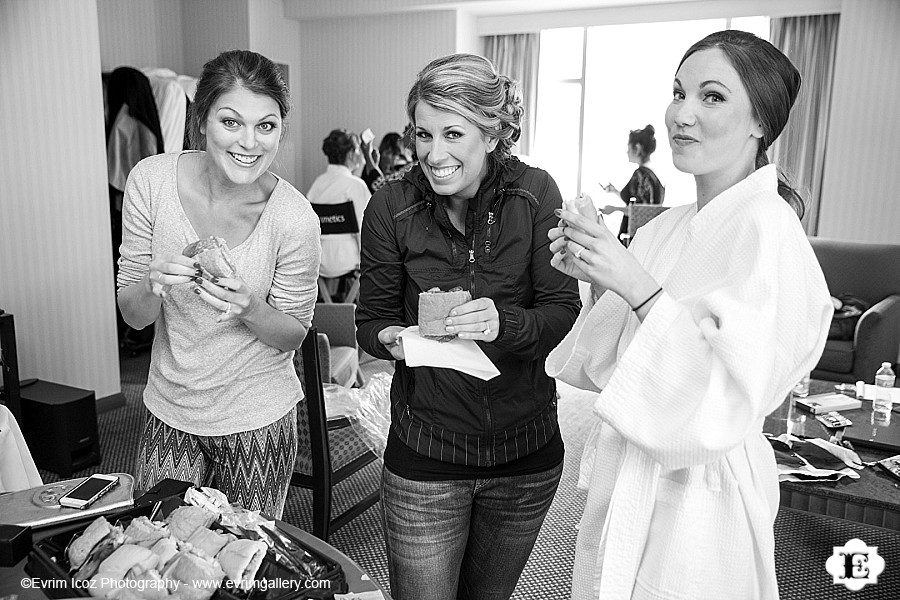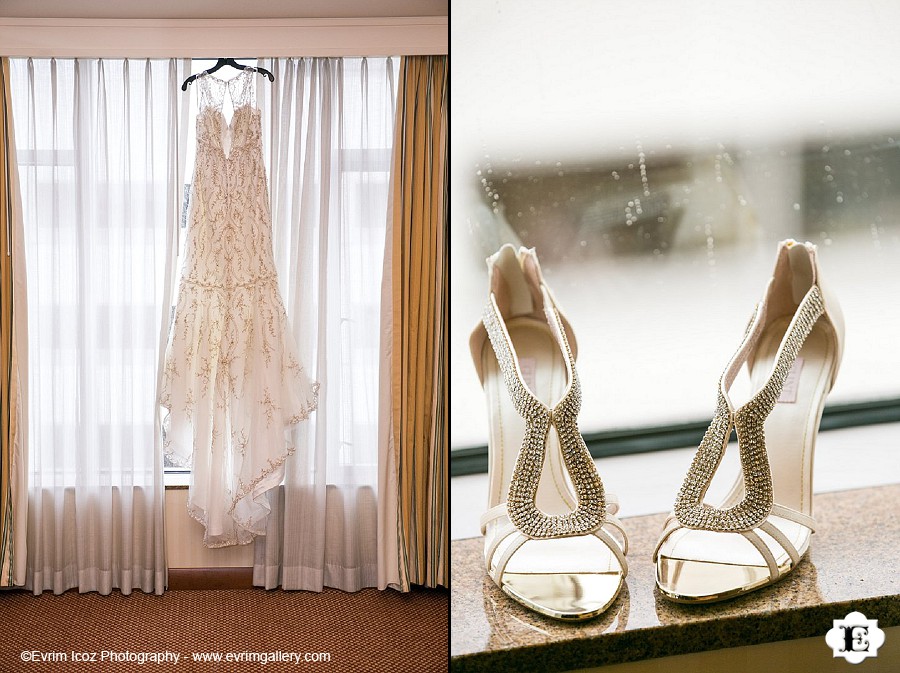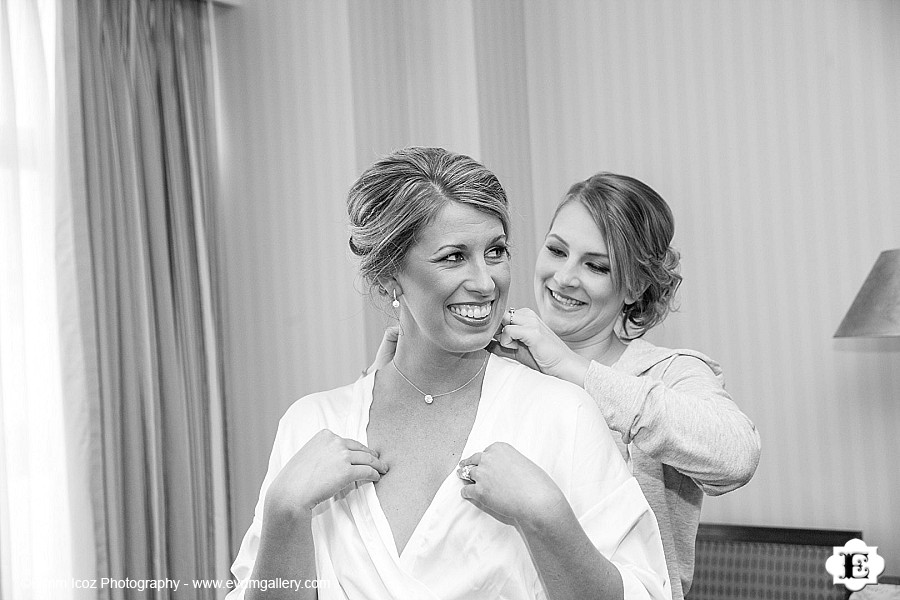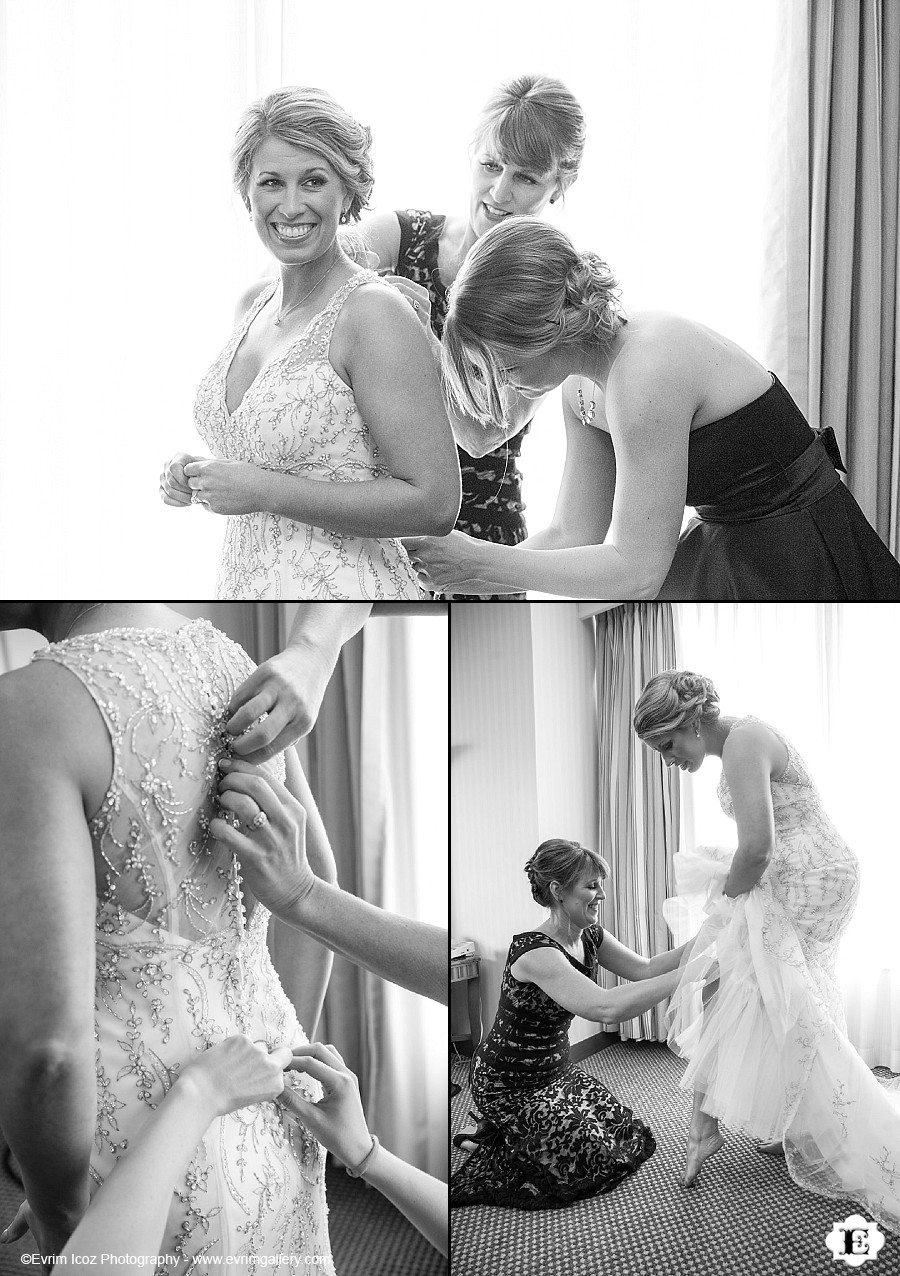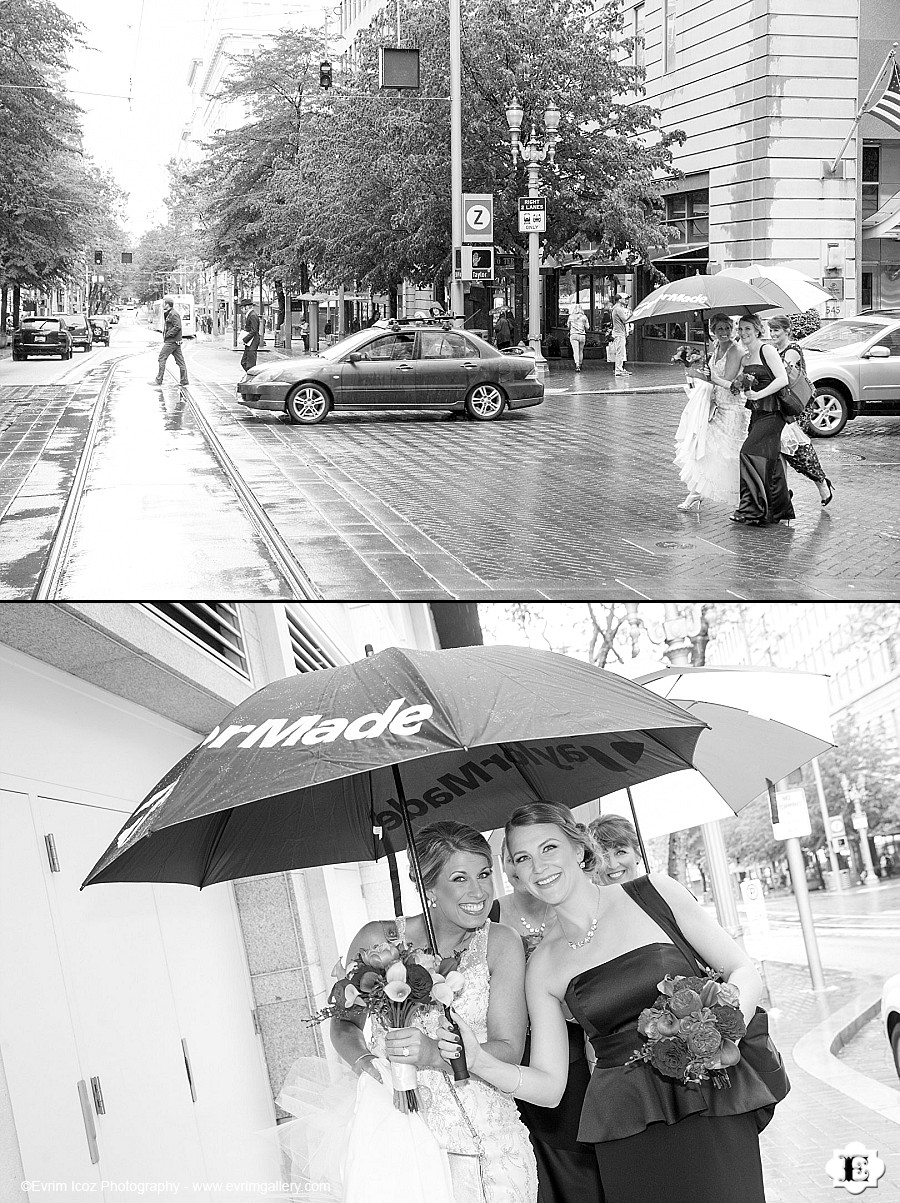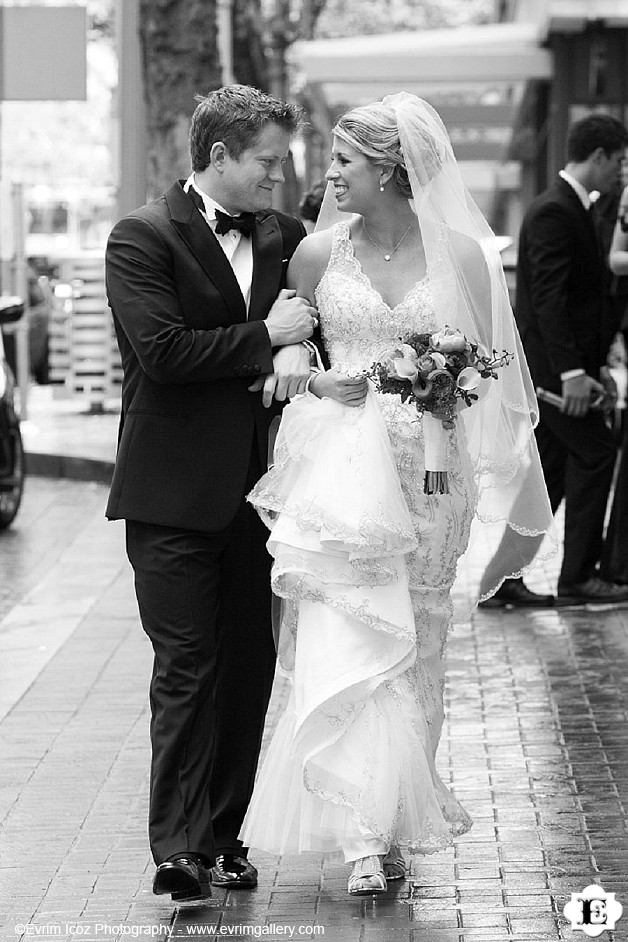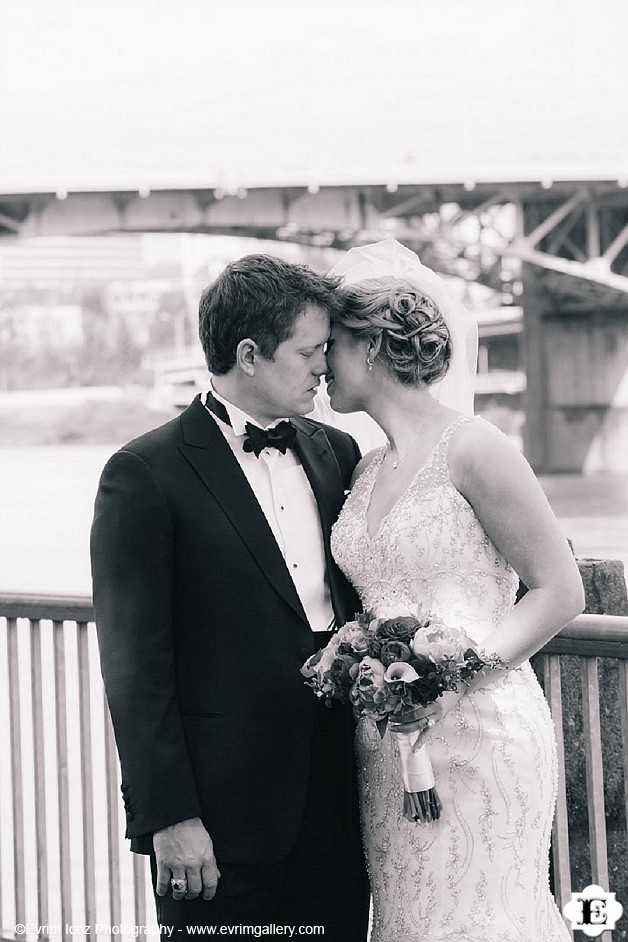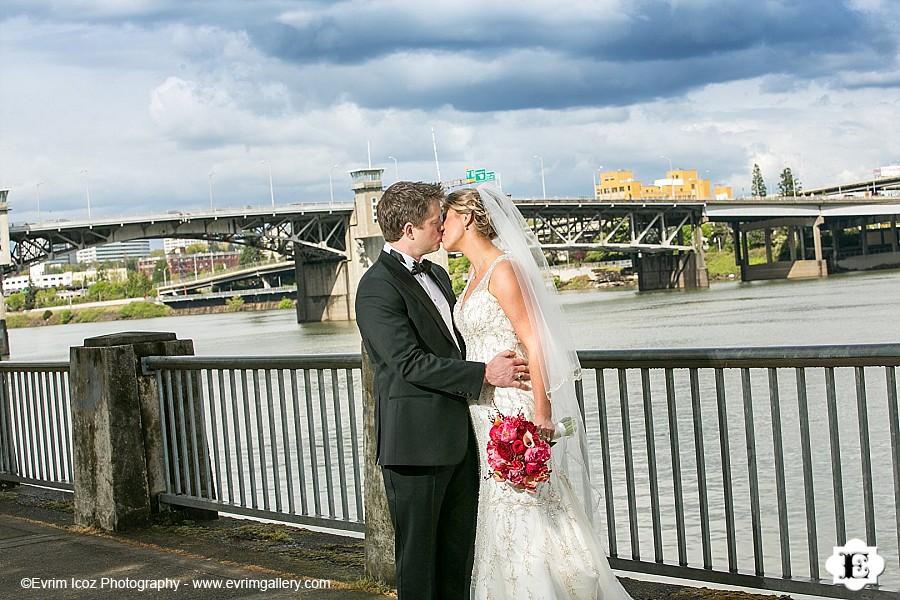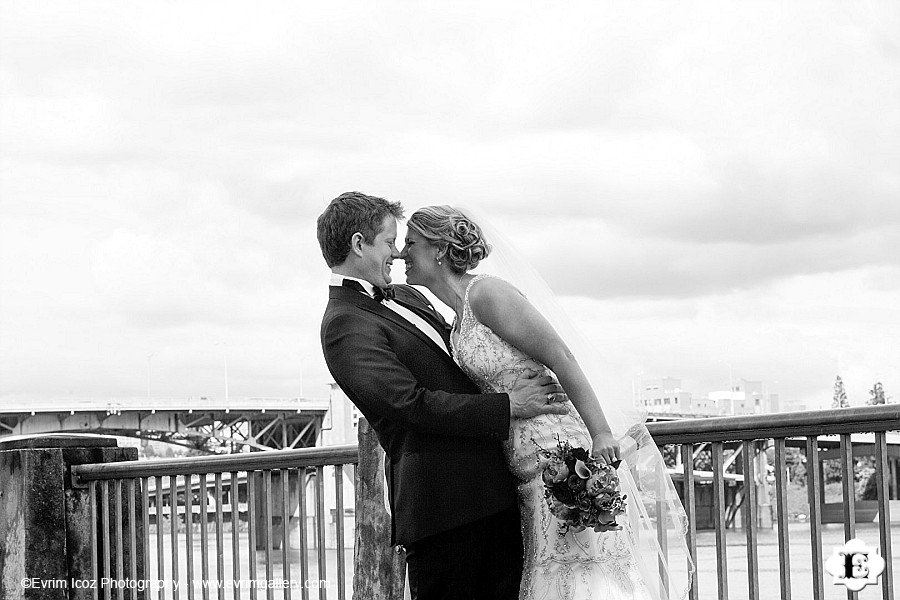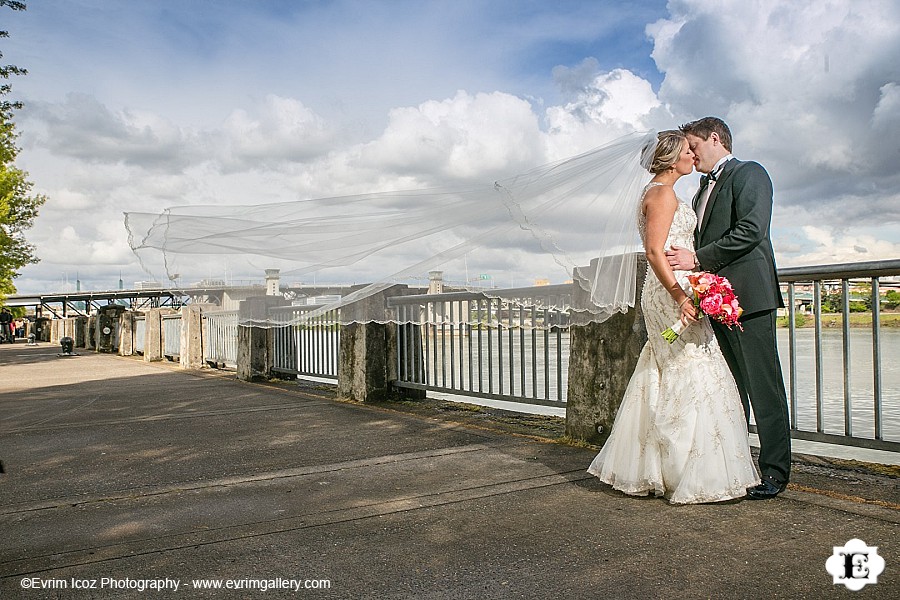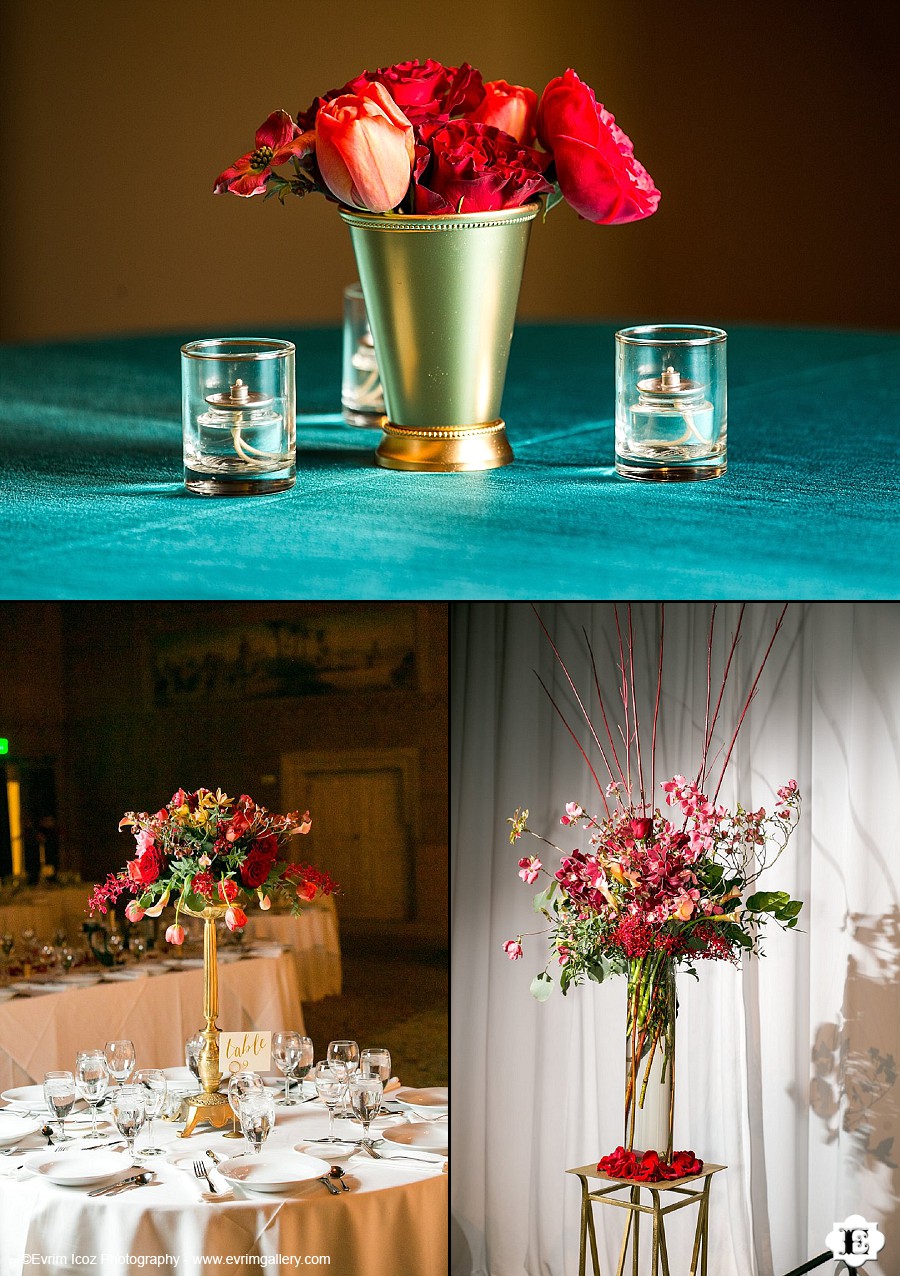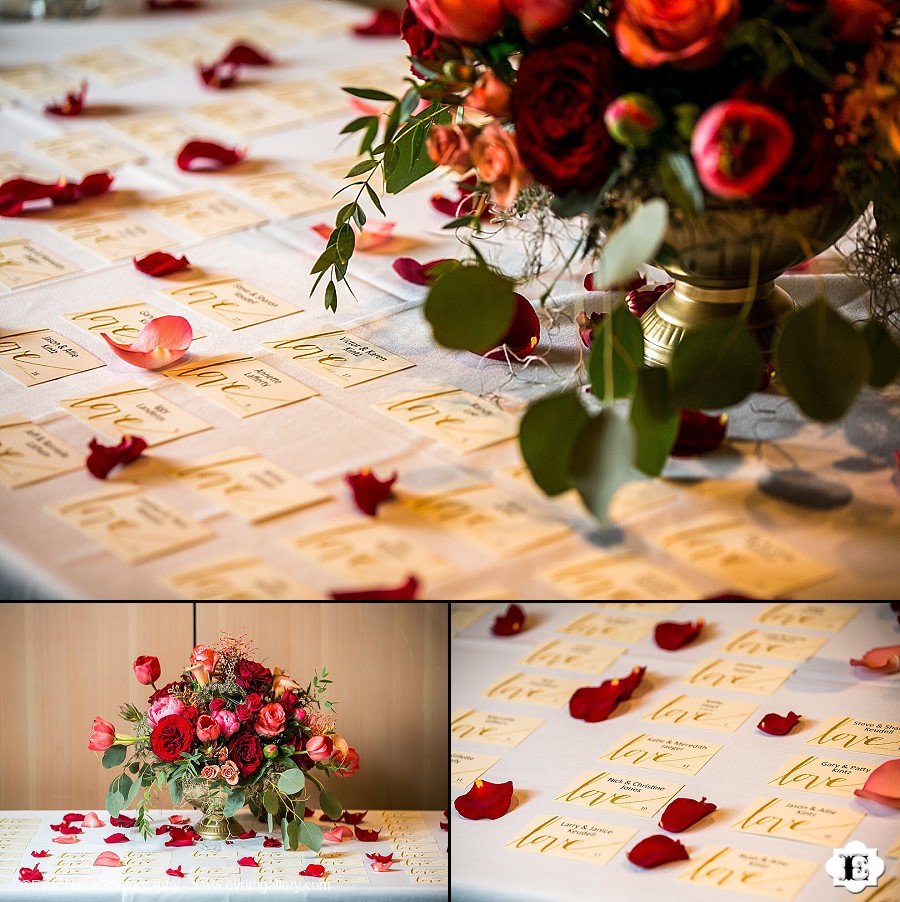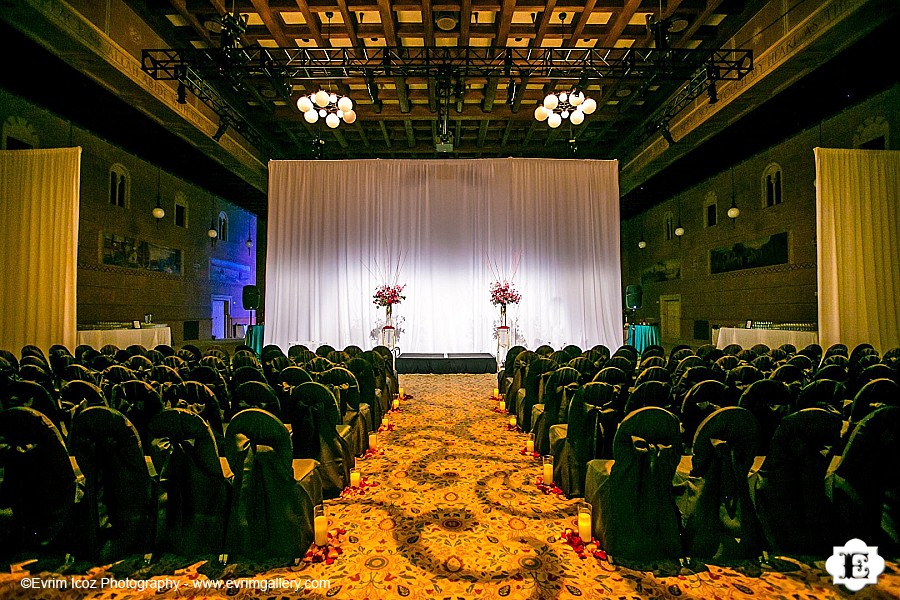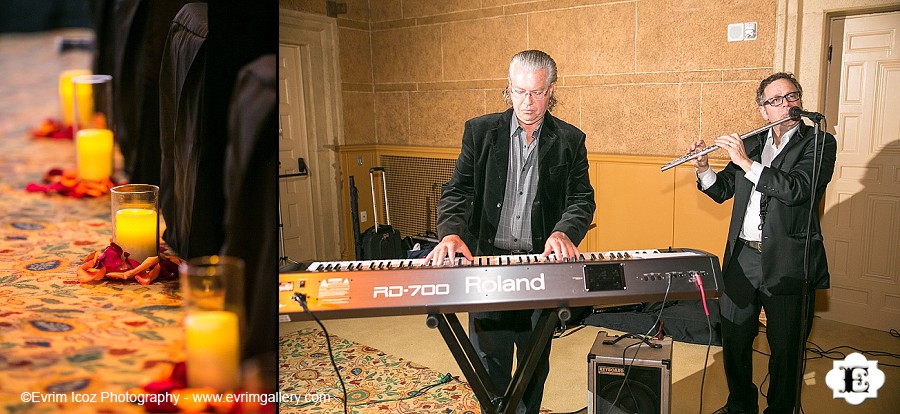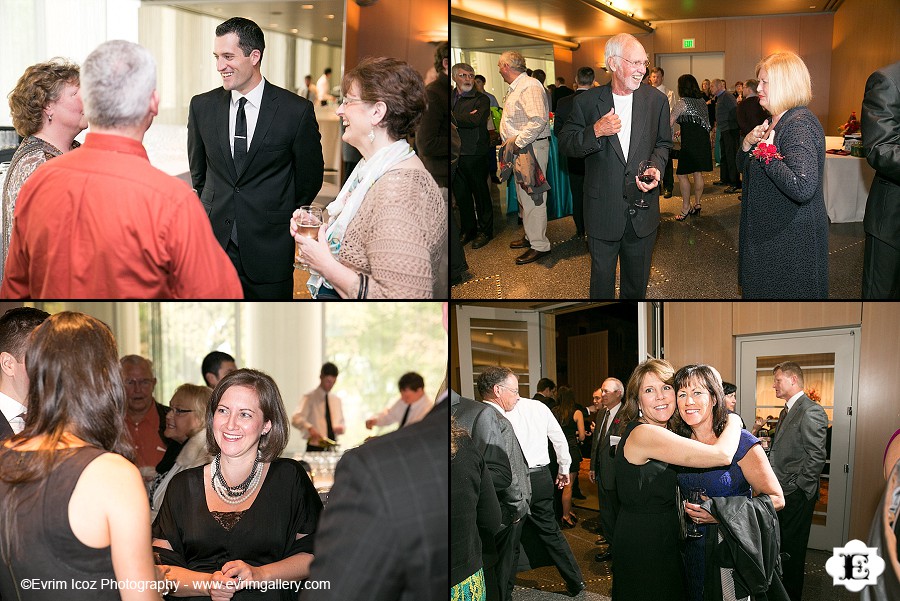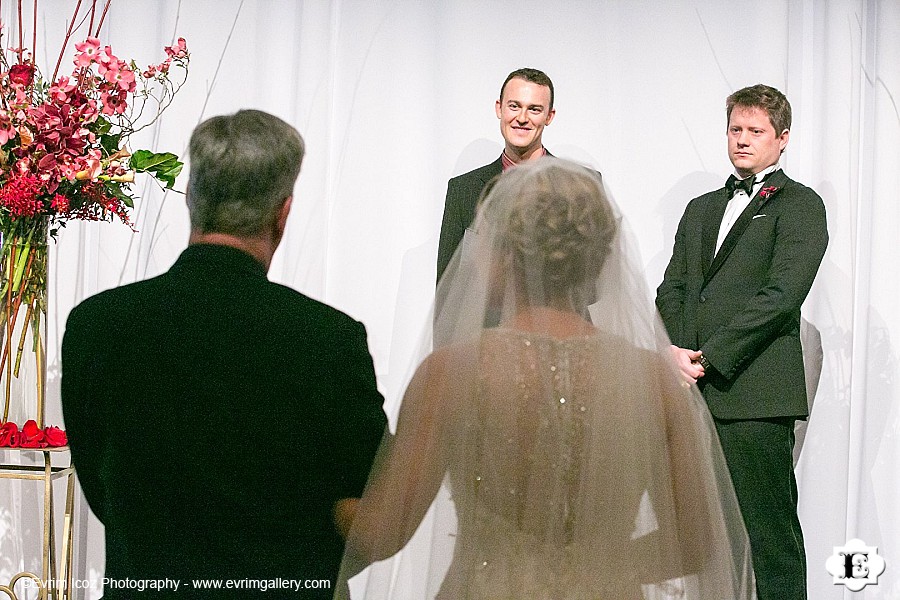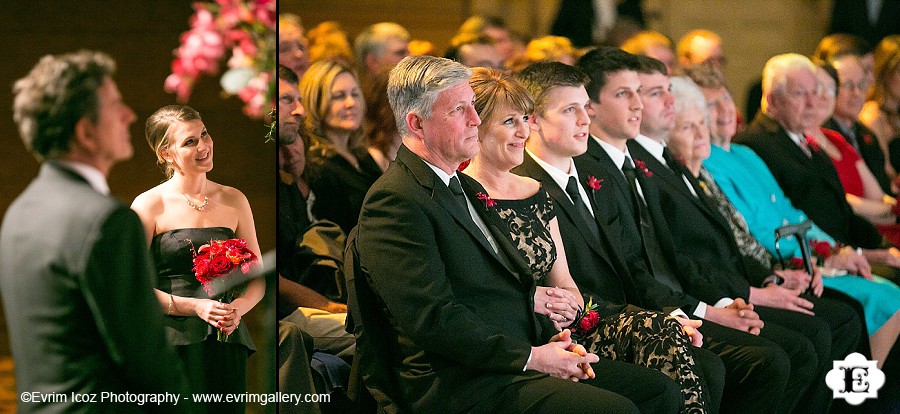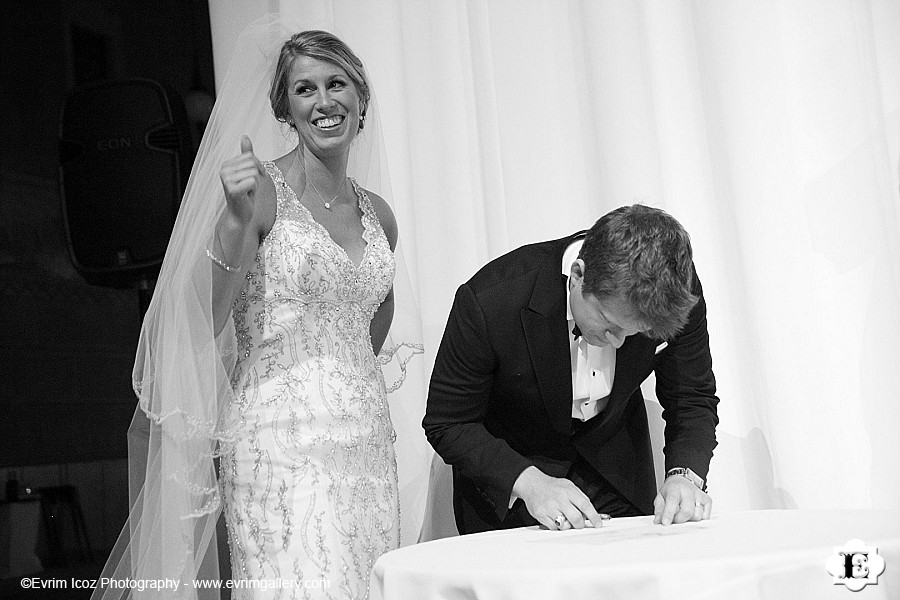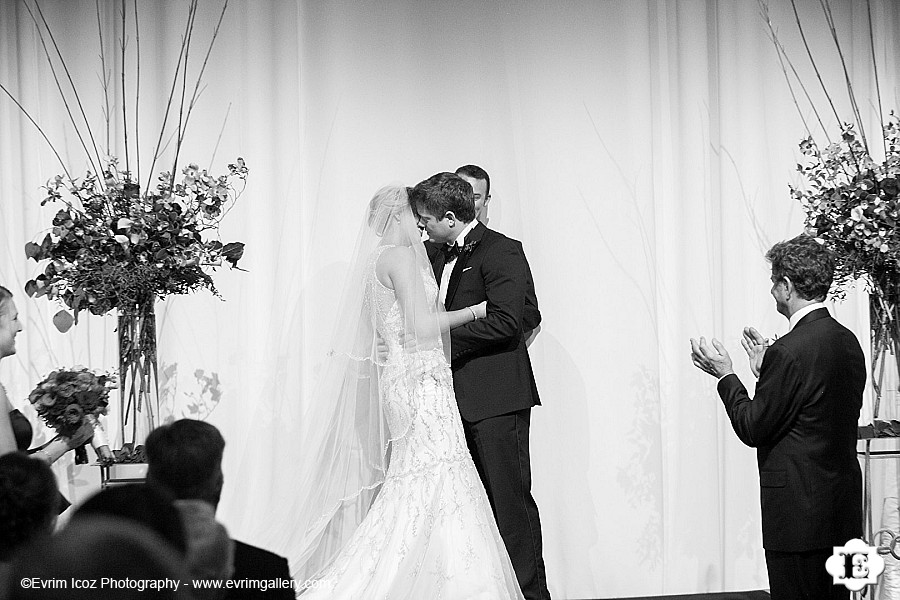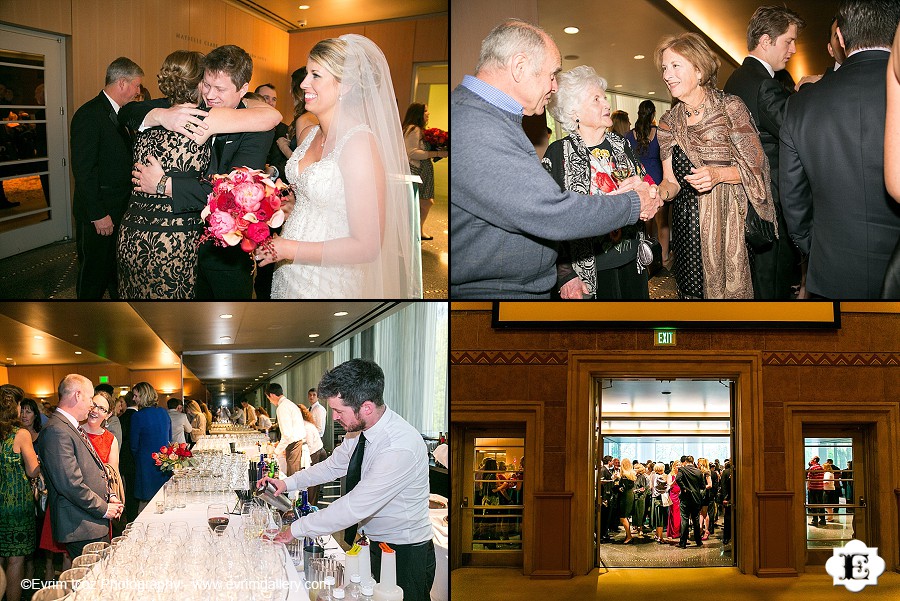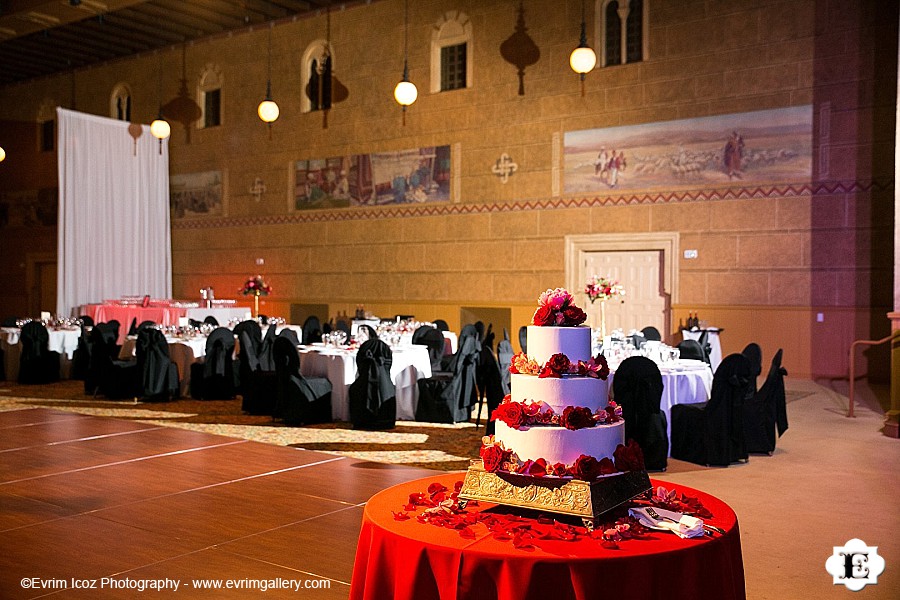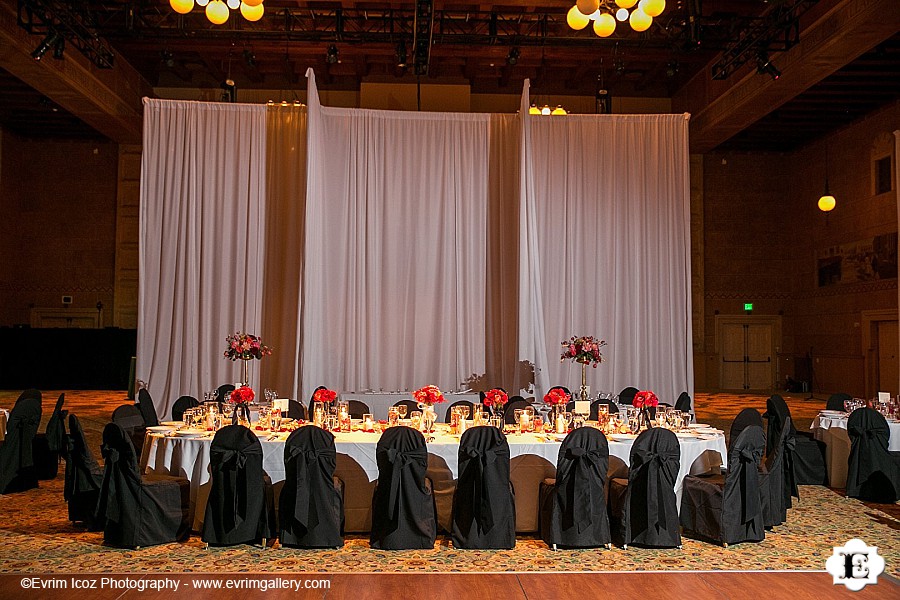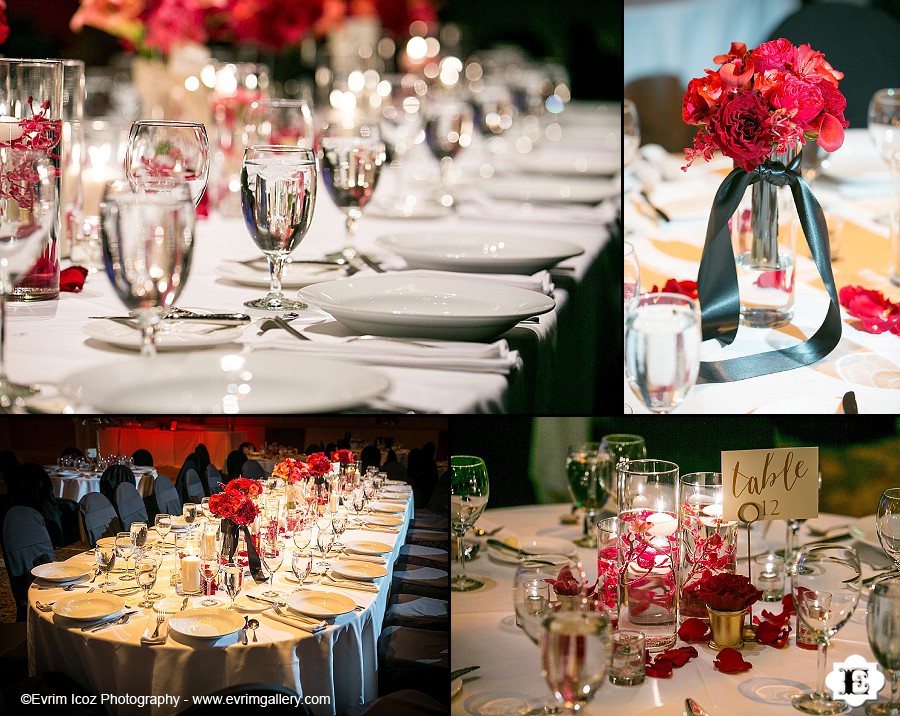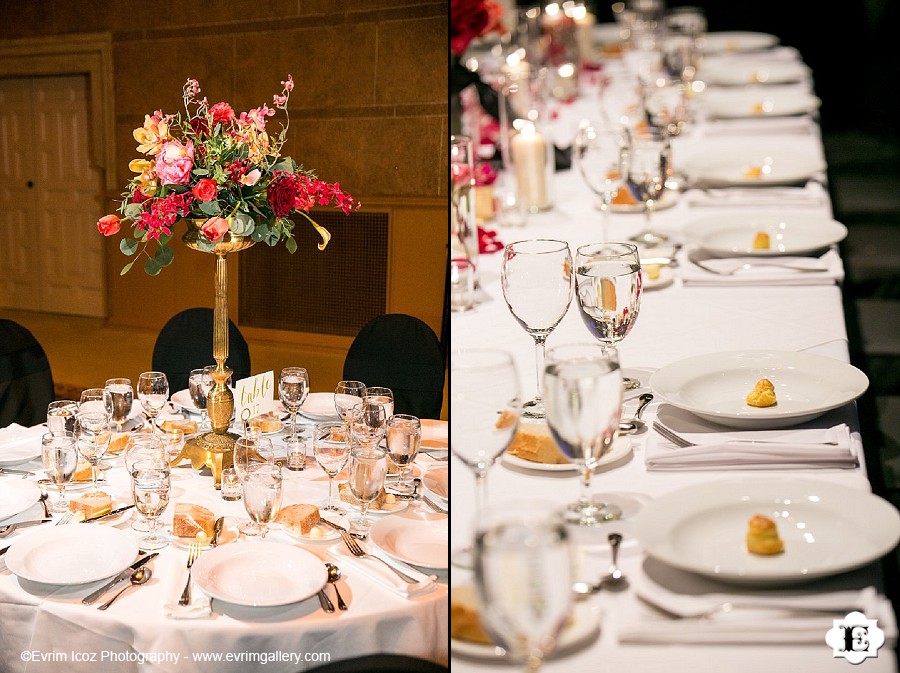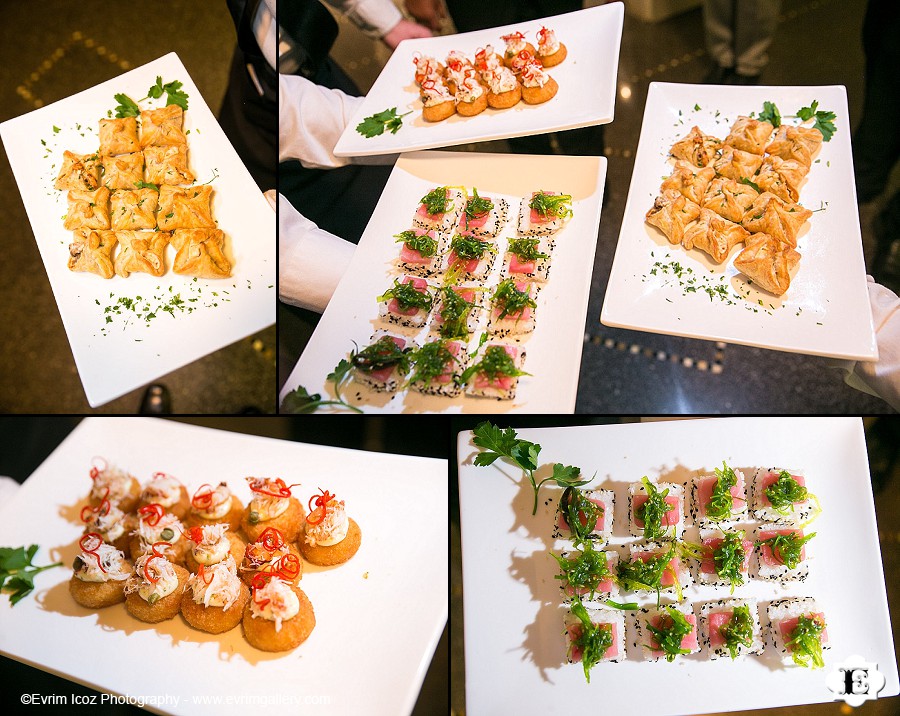 Vibrant Table Catering