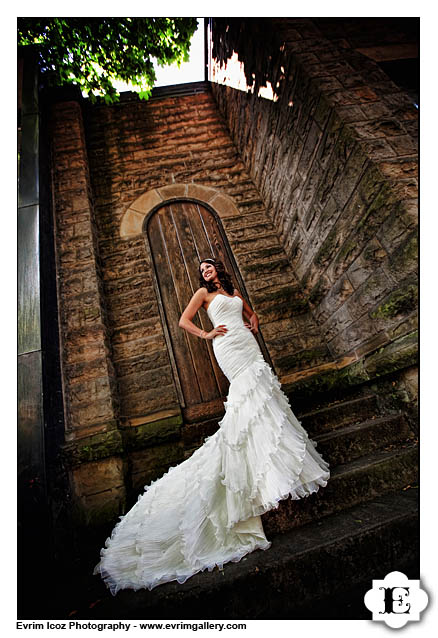 Ashley and Mason had a very elegant Oregon wedding at the classy Garden Vineyards. There were a lot of great details, from flowers by Page Winograd from Vibrant Table Flowers, to beautiful place settings, again by Vibrant Table. Misty, from Luxe Productions, ran the show effortlessly. Ashley looked gorgeous in her wedding dress, and Mason and his groomsmen wore very handsome suits. We started the day of wedding at Nines Hotel, doing some getting ready pictures. I had a chance to photograph beautiful Ashley at the Portland Park Blocks, and Mason at the Nines Hotel. We moved to the Garden Vineyards, and continued the day there! There was a beautiful Rolls Royce waiting for them, courtesy of Mr. Ron Tonkin and his wife Marcy , who were also guests at the wedding reception (Mason worked with him).
Venue: Garden Vineyards
Event Coordinator: Luxe Productions, Misty Damico
Getting Ready Location: Nines Hotel
Catering: Vibrant Table
Entertainment: Pressure Point Band
Videography:Focal Point
Cake: Judy Reese Dream Cakes
Music: Duo Con Brio and A New Groove
You can see the full set of  pictures here. Please ask for the password from the couple.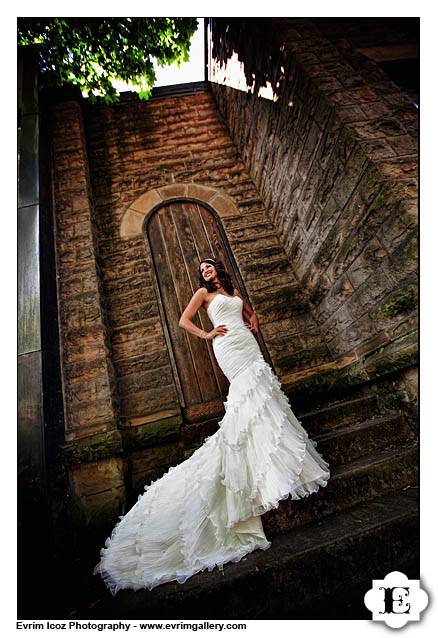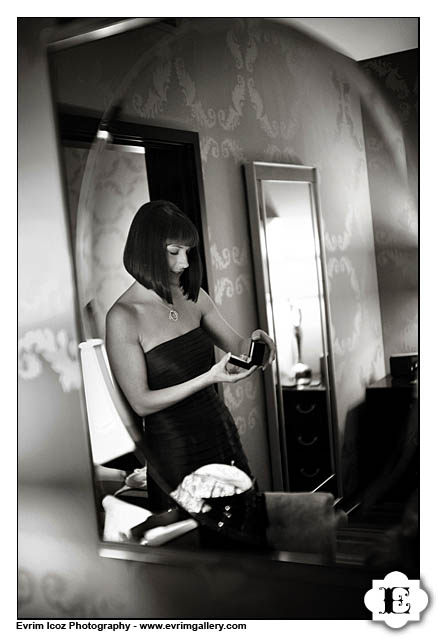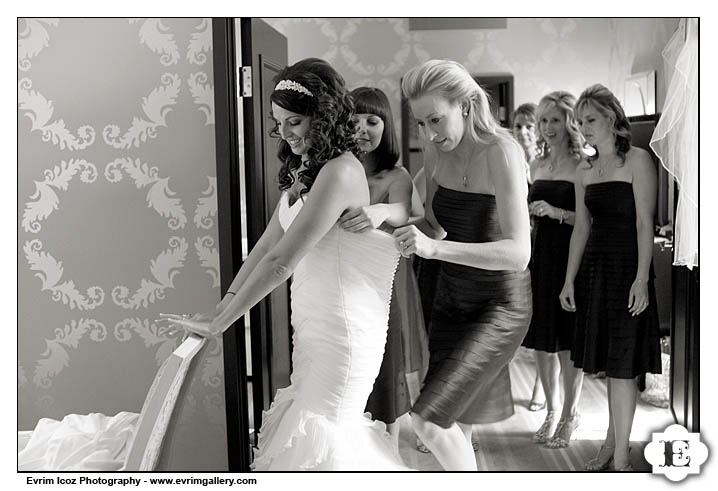 Getting Ready at the Nines Hotel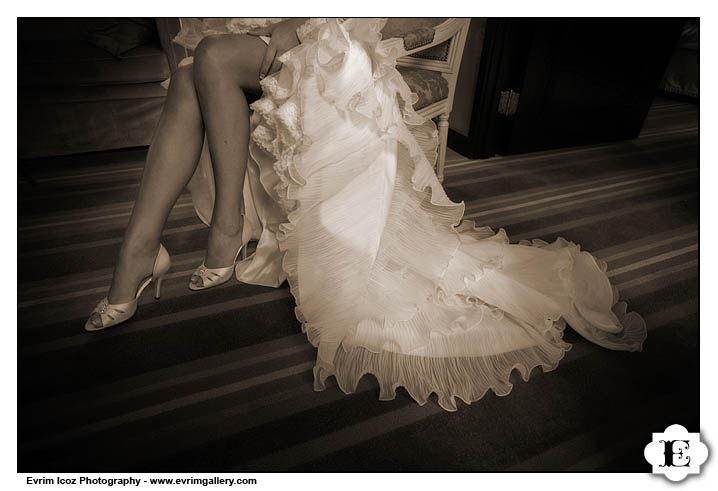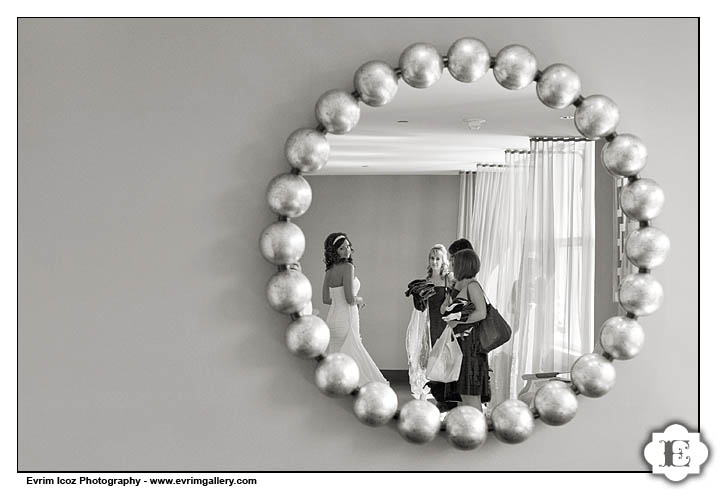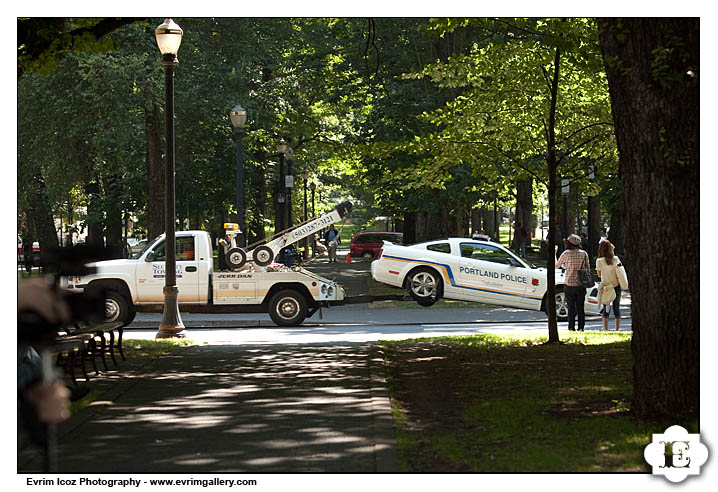 I just thought this was funny – Karma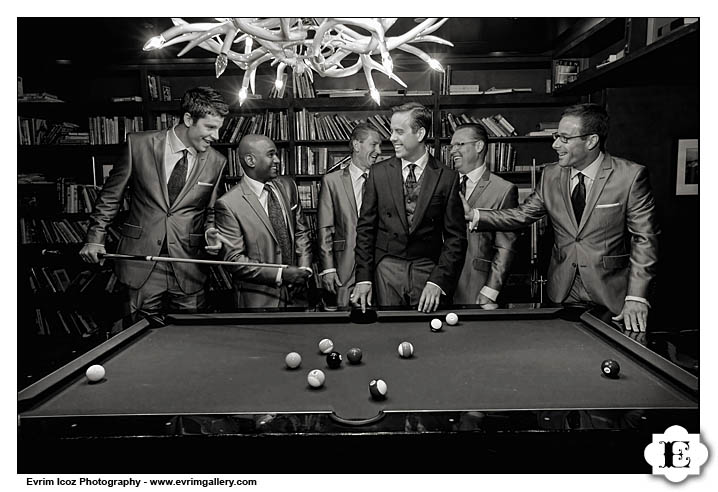 The Nines Hotel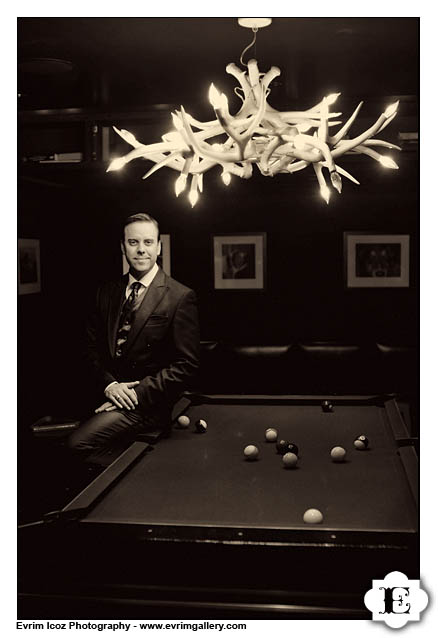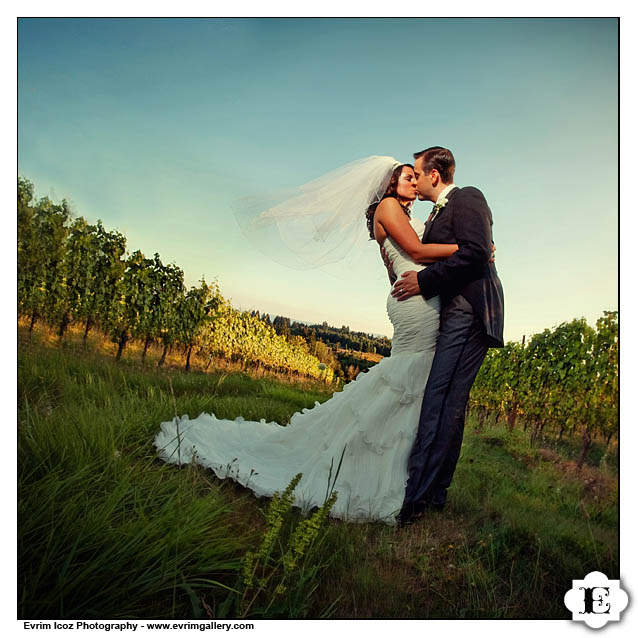 Garden Vineyards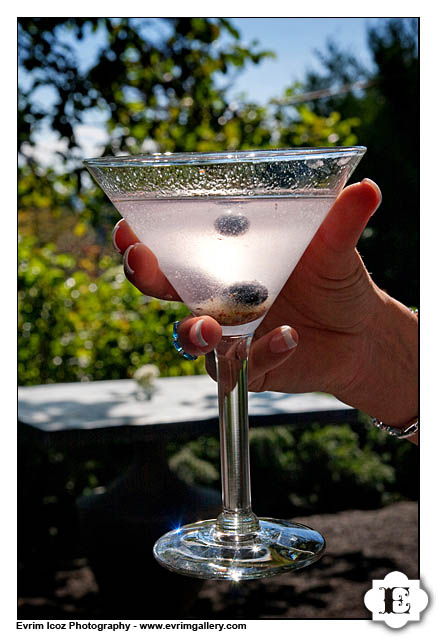 Blueberry-tini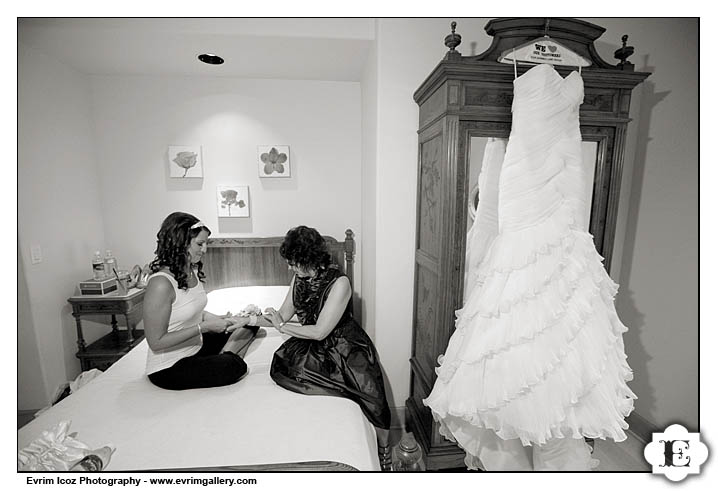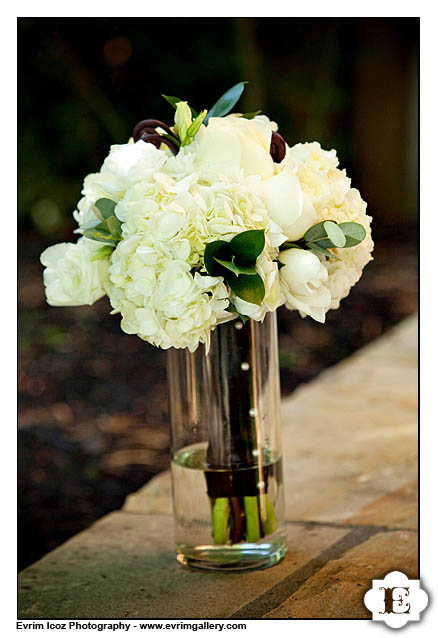 Vibrant Table Flowers by Page Winograd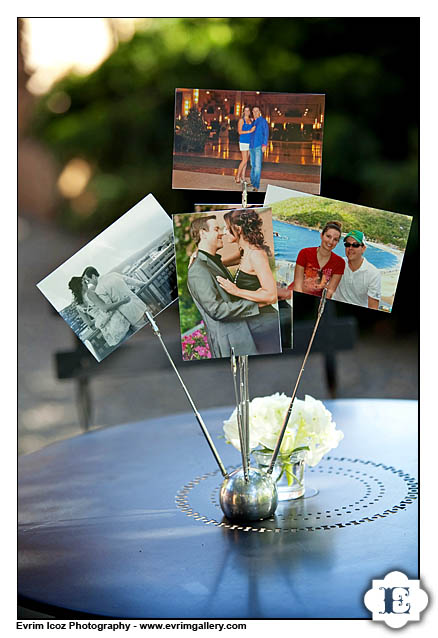 They had beautiful place settings at the cocktail area with their pictures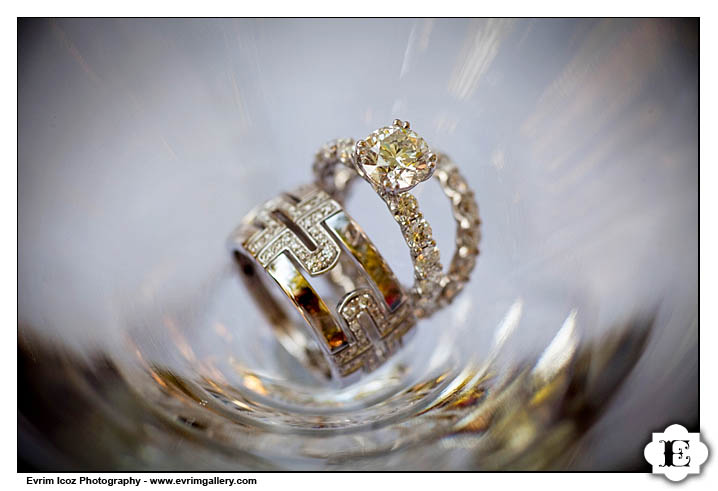 The Wedding Rings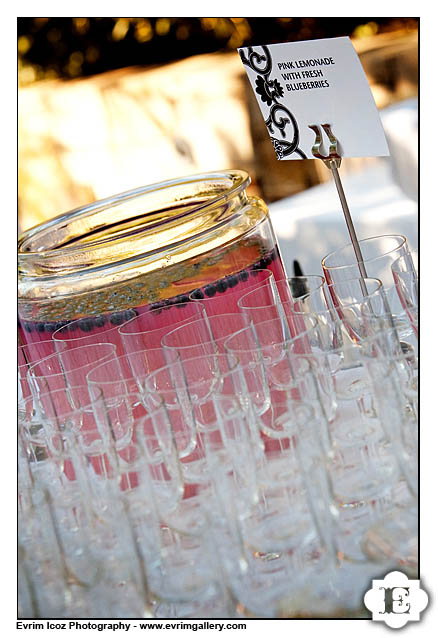 Vibrant Table's Awesome Drinks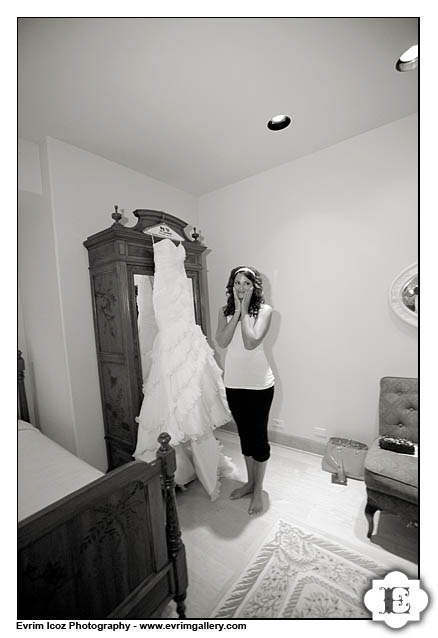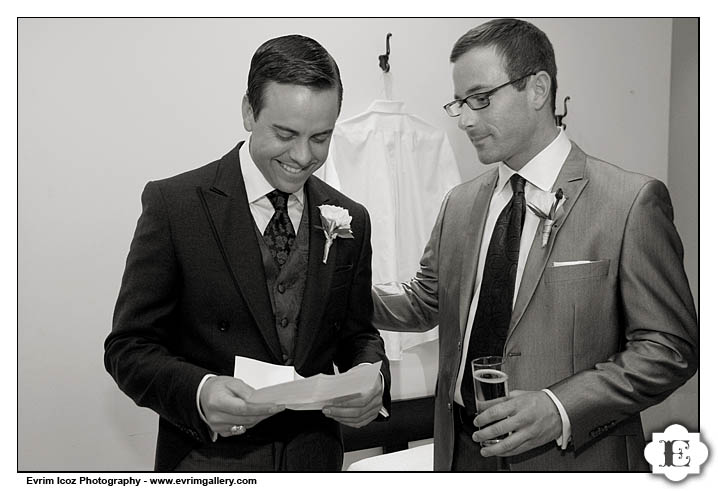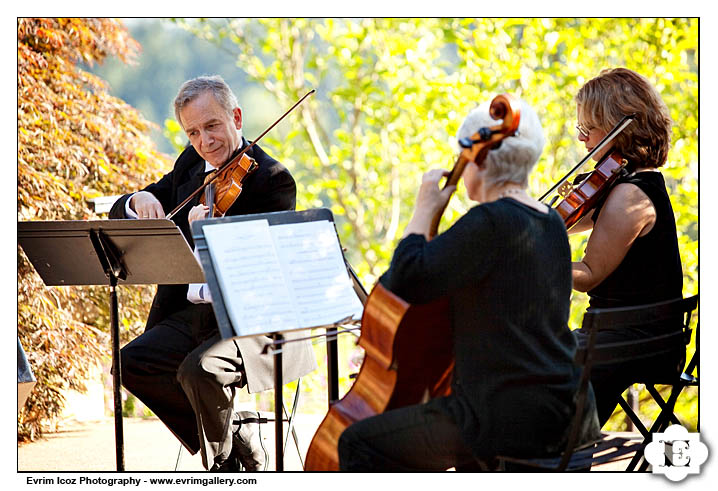 Duo Con Brio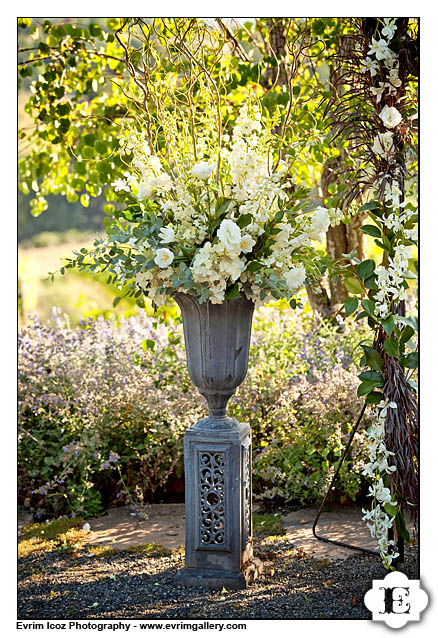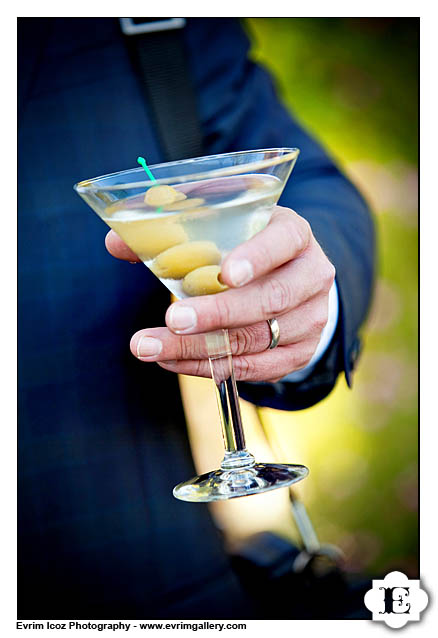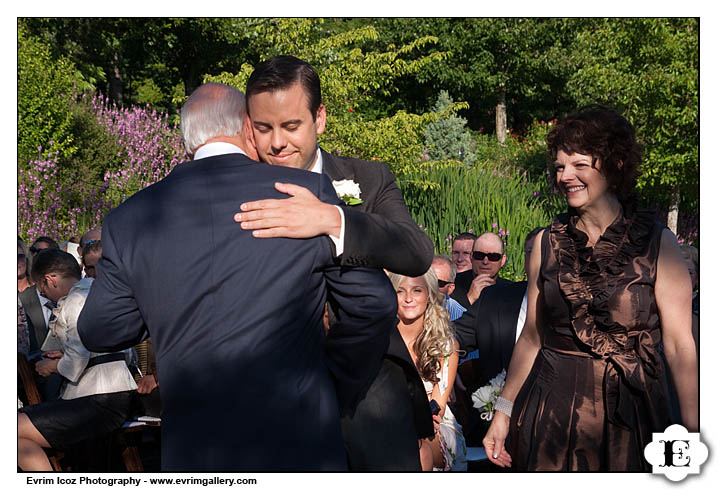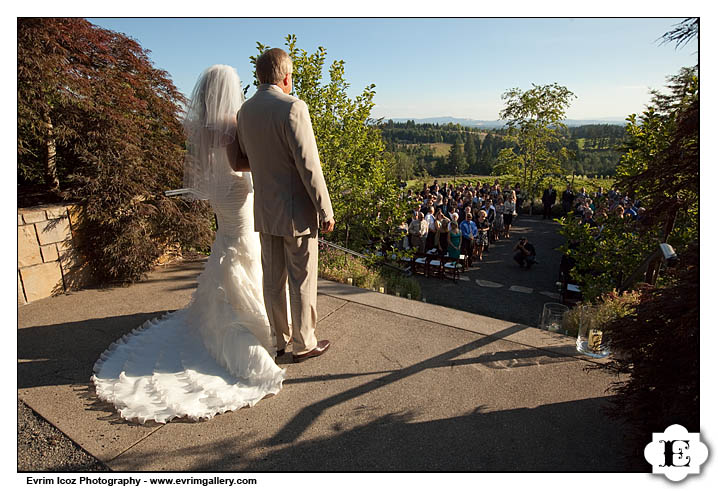 Garden Vineyards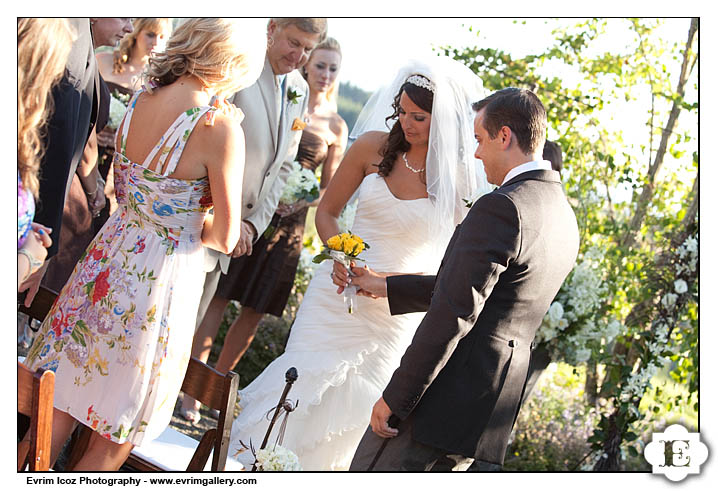 Ashley left some yellow flowers for her mother who passed away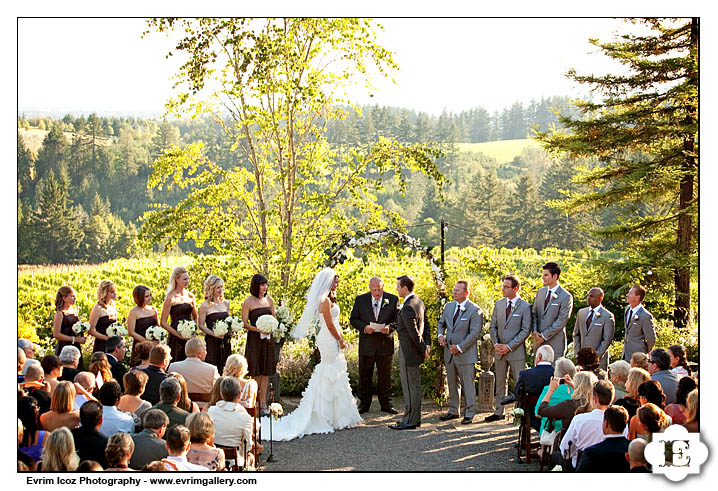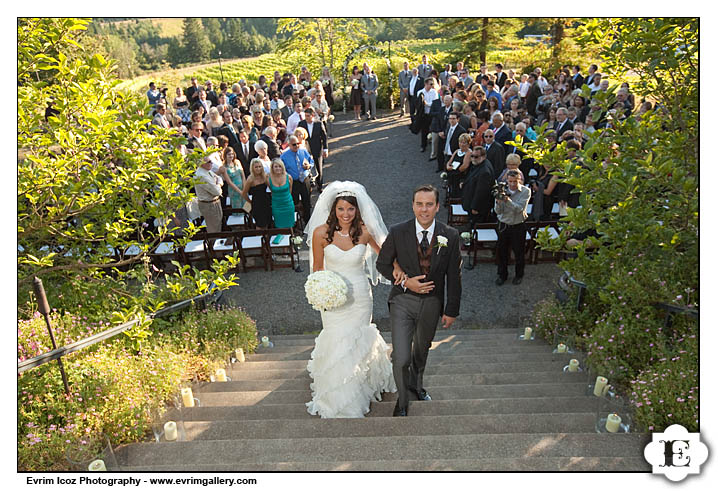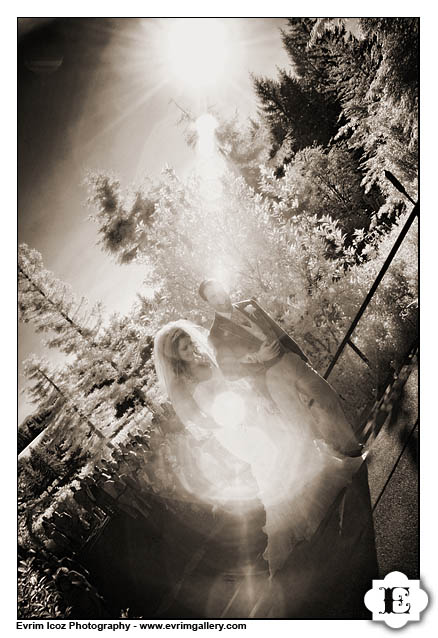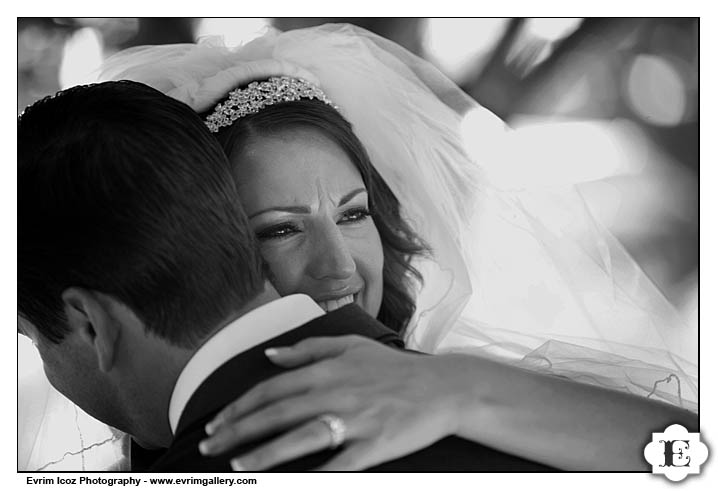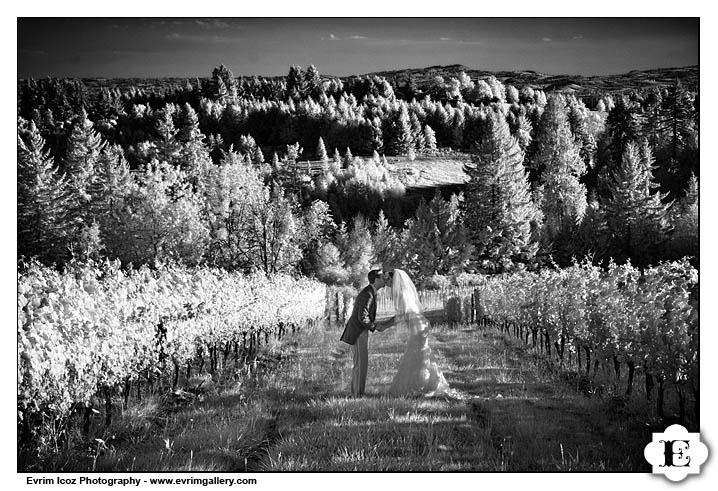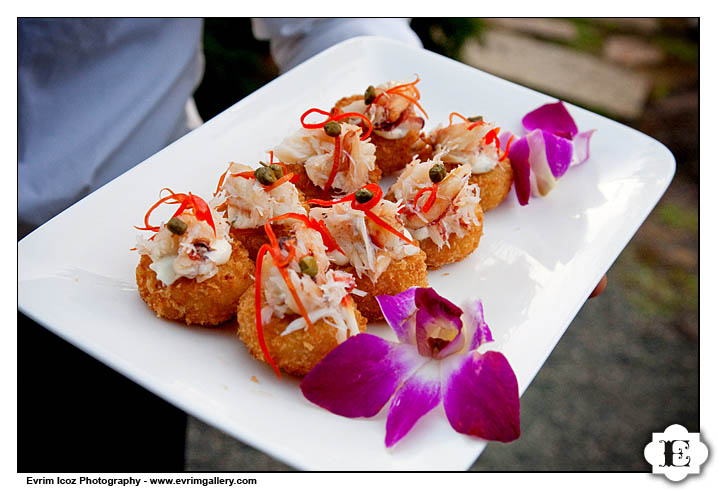 Vibrant Table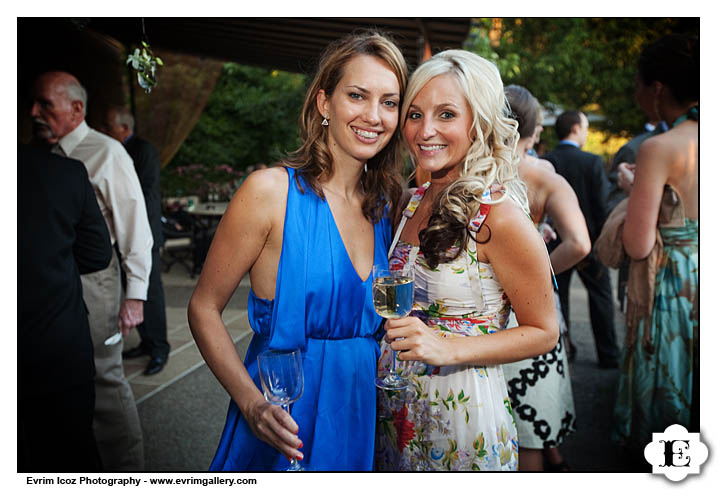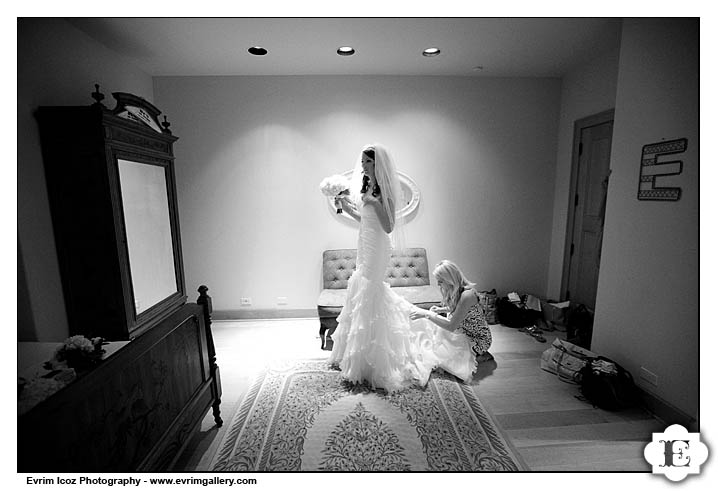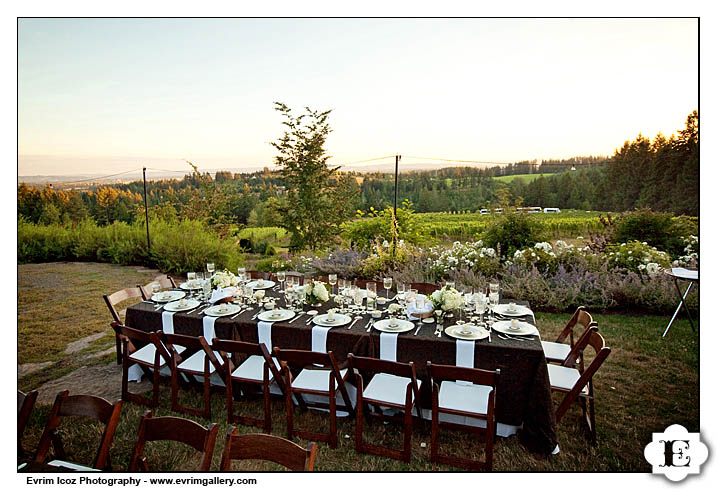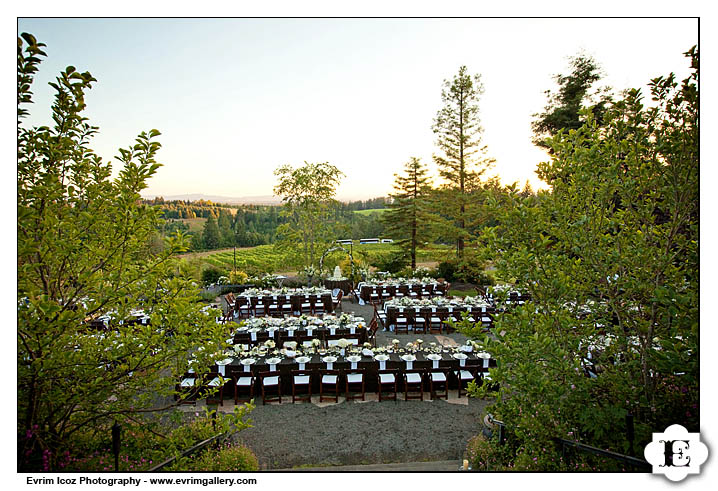 The layout was amazing!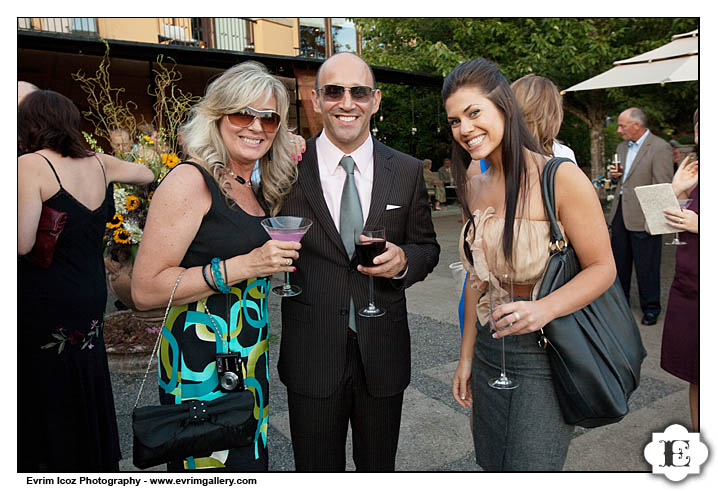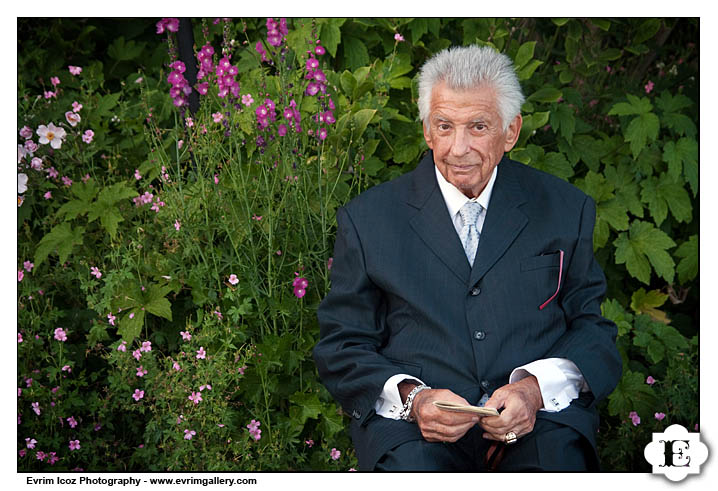 Mr Ron Tonkin
Ron Tonkin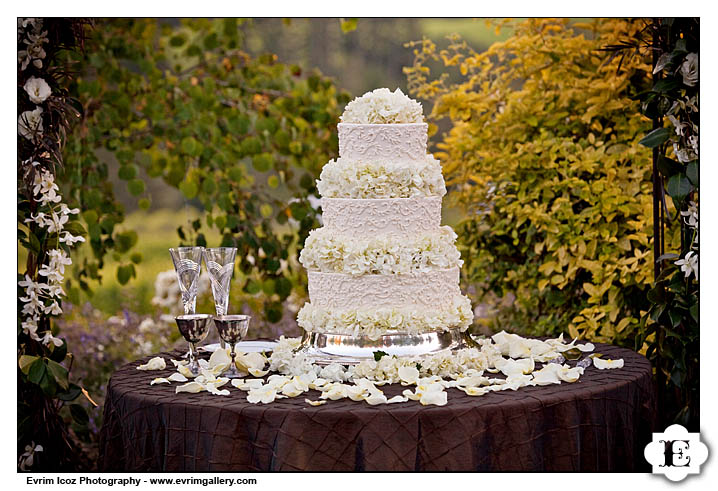 Dream Cakes by Judy Reese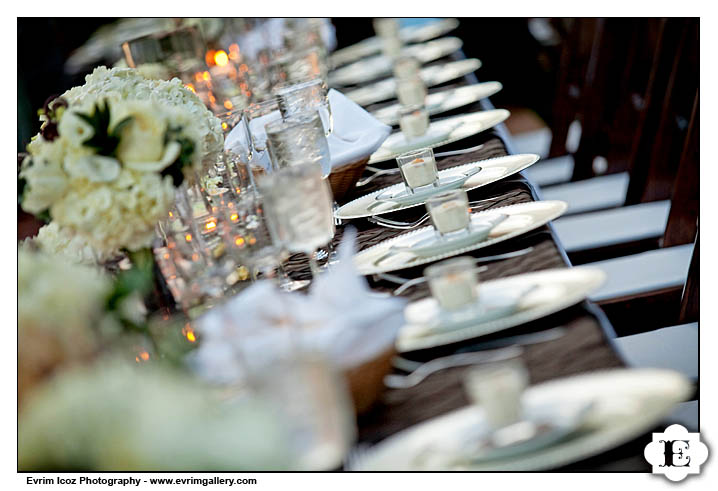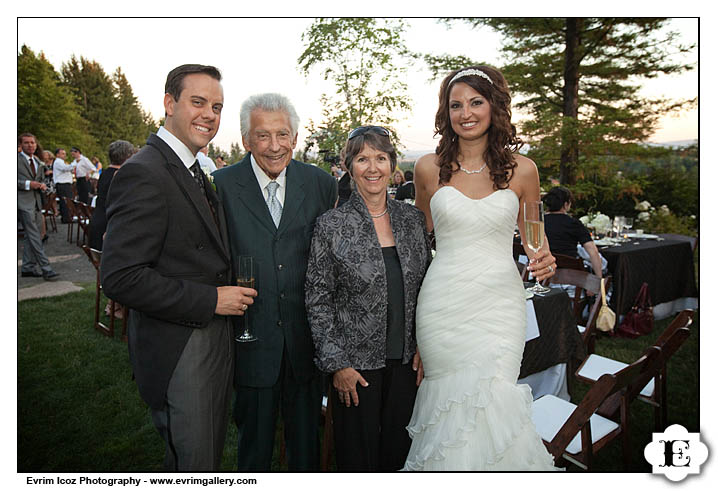 Ron and Marcy Tonkin and the wedding couple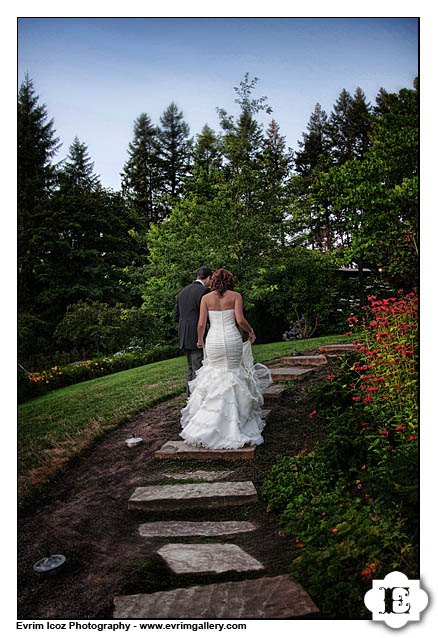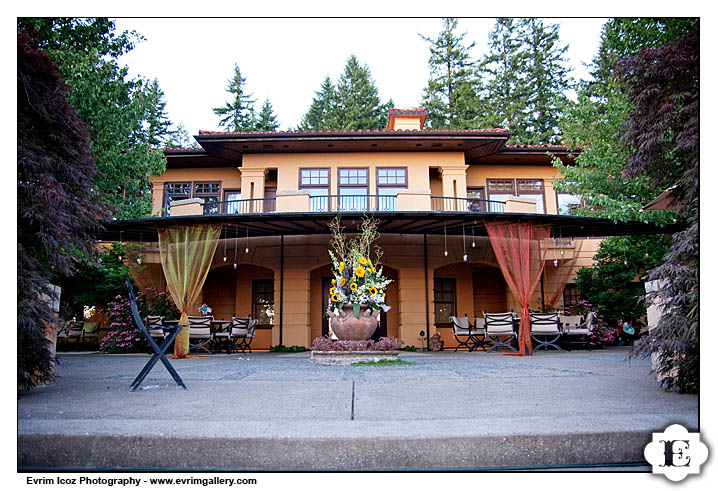 Garden Vineyards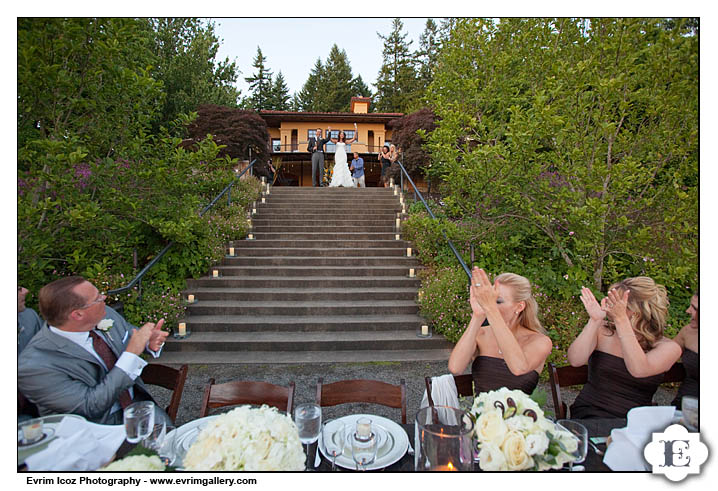 Grand Entrance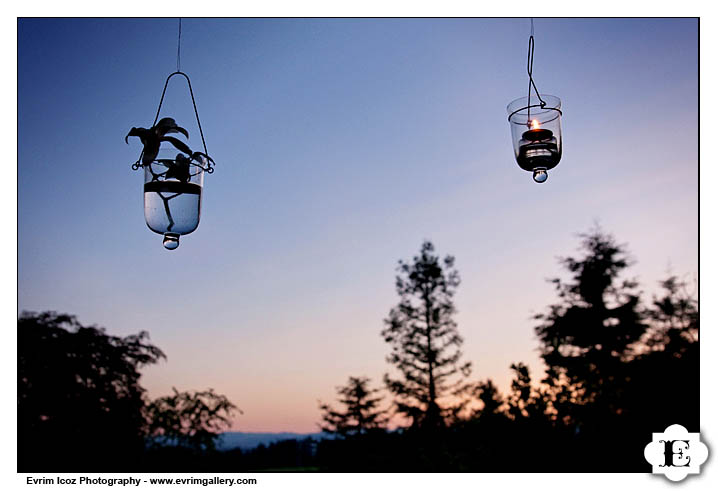 Sunset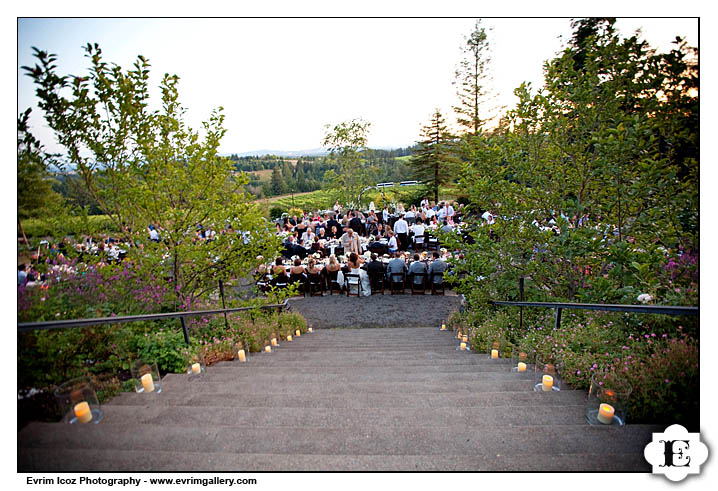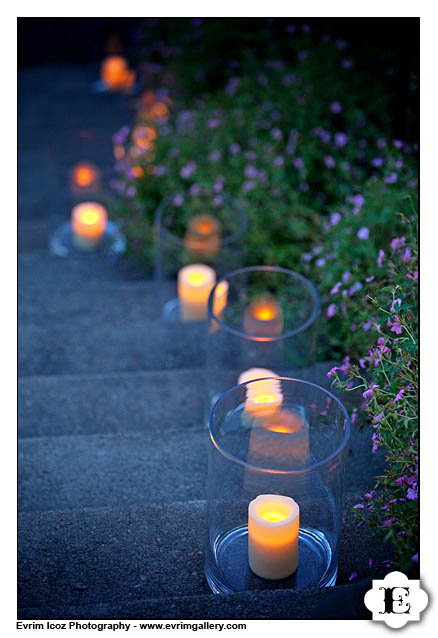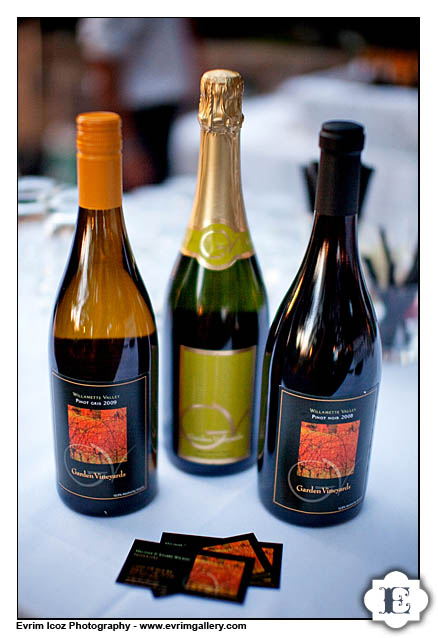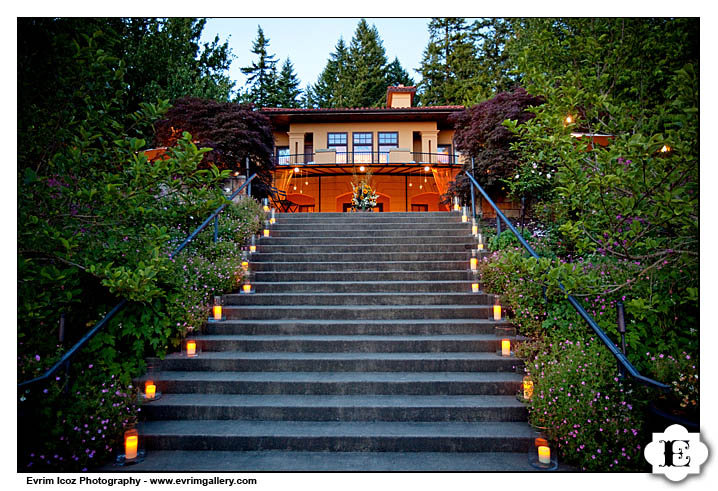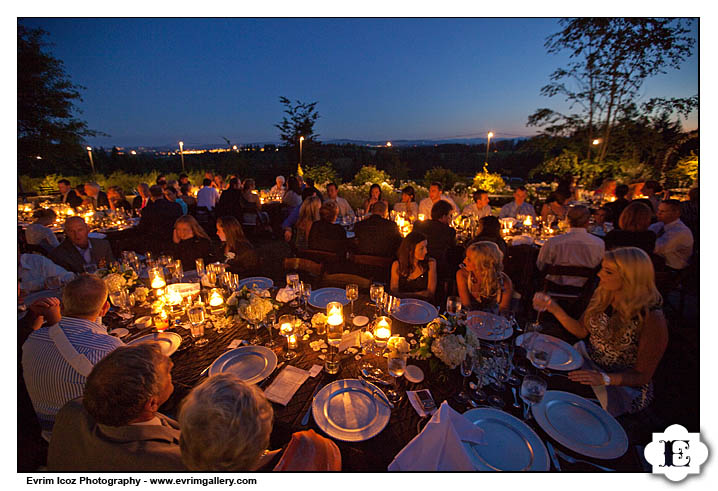 Dinner at Dusk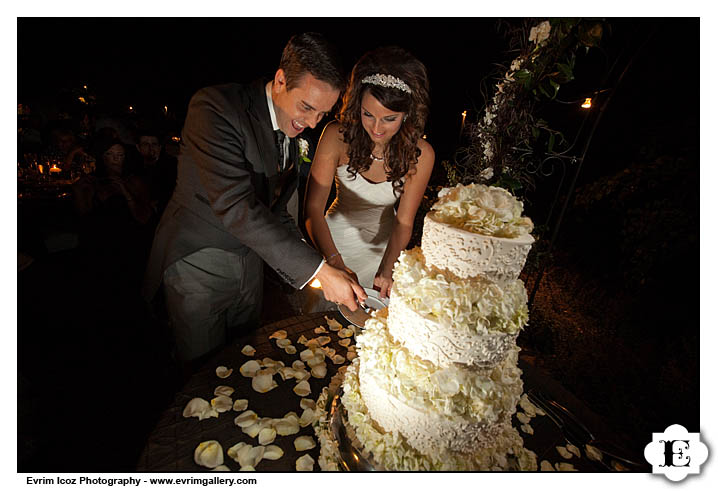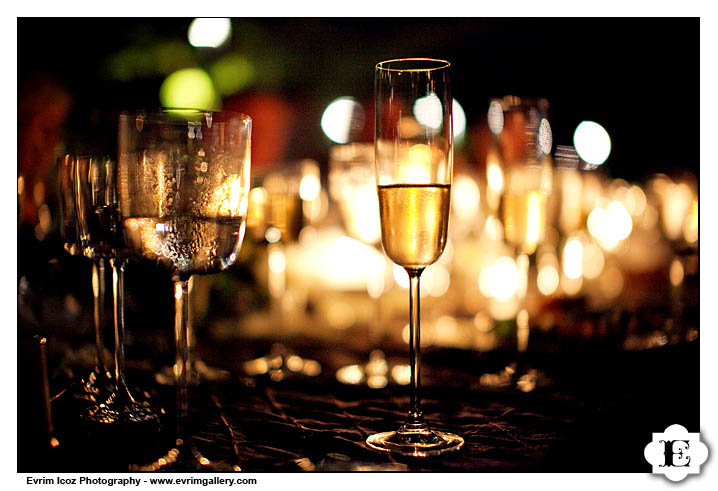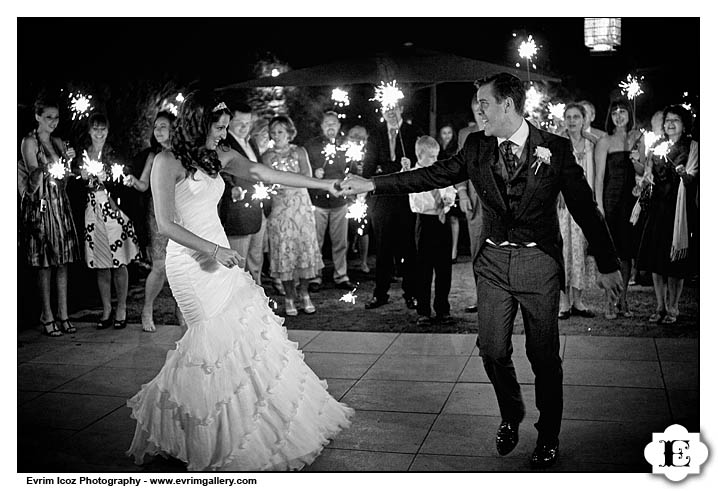 First Dance with Sparklers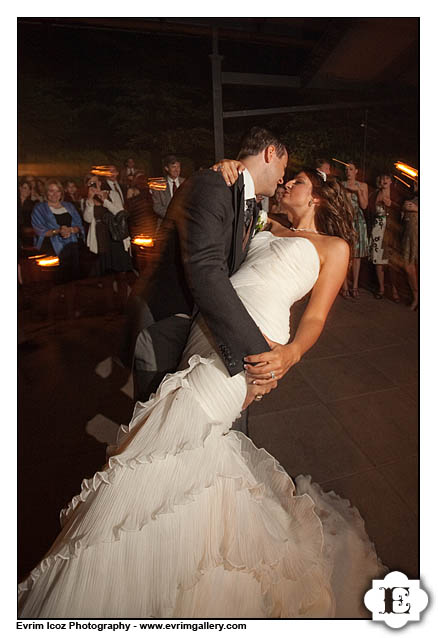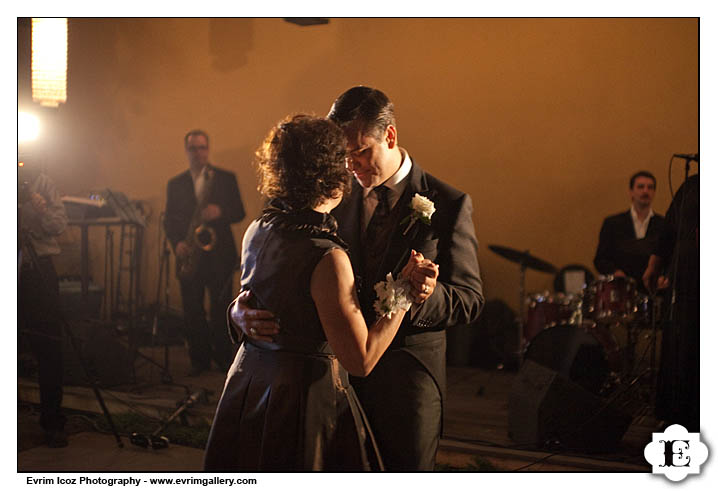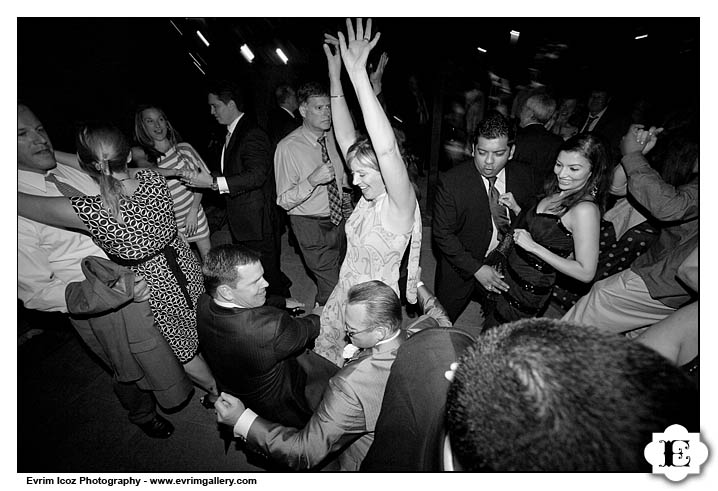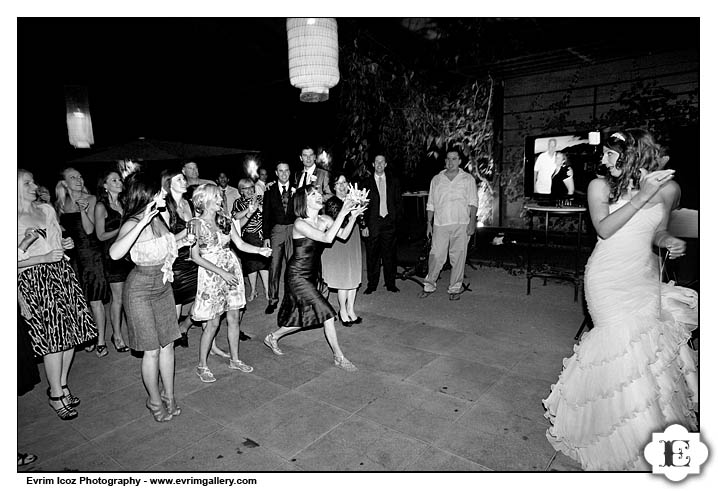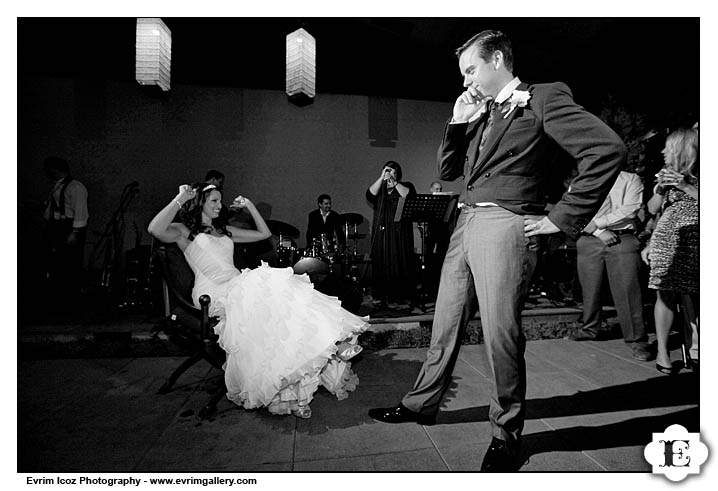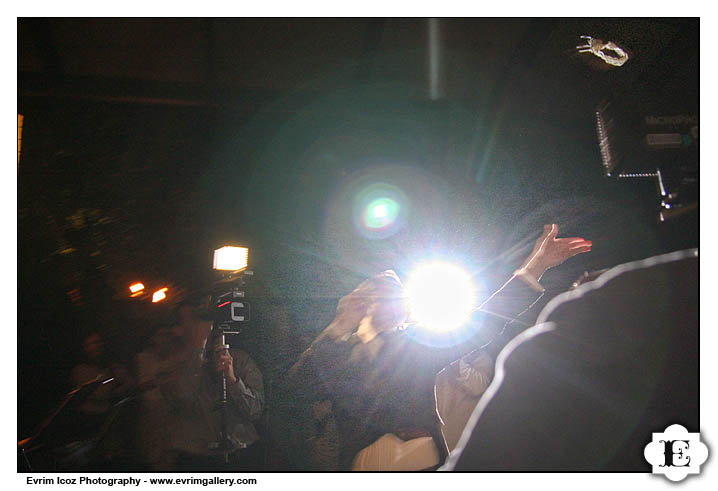 Garter Toss – utilizing the videographers lights