Nicole and Alex tied the knot at a garden ceremony at a beautiful private residence in Lake Oswego! There was no shortage of color, from the striking decorations and flowers by Monty to glass art work by Chihuly.
I had a chance to work with some amazing vendors as well! Austie Eckley, one of Portland's premier make up artists did a fantastic job with Nicole and the weddign party! Delicious food by Food In Bloom, gorgeous flowers and coordination by  Monty from A Fine Flower Company and awesome bangra, jai ho! and bollywood party by DJ Prashant. In fact, DJ Prashant (and Armaan) got the crowd going crazy with their fun style and had the bride and groom on stage showing how it is done!
You can see the full set of pictures here. Please ask for the password from the couple.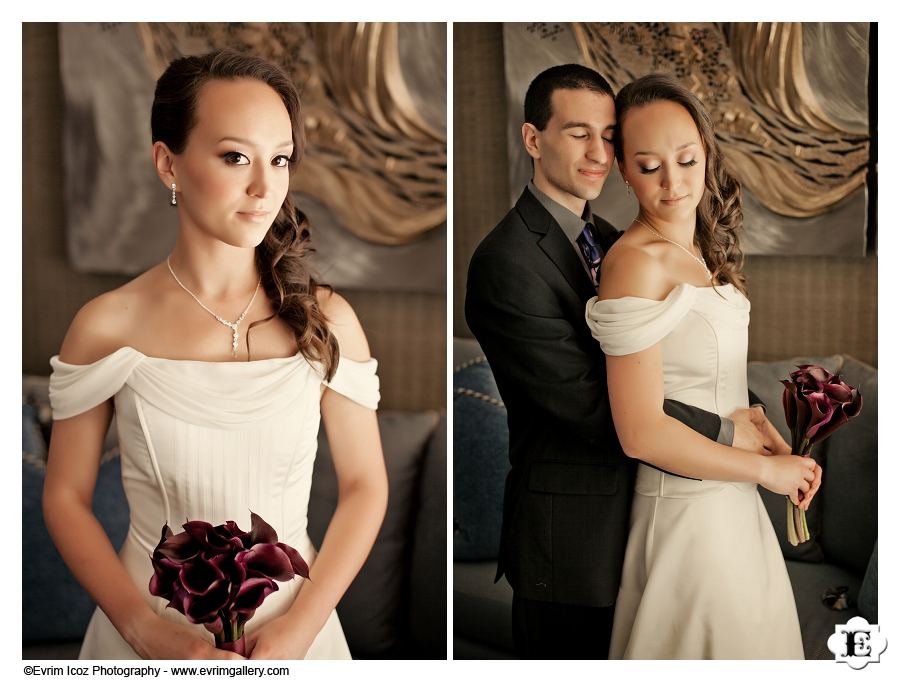 Lake Oswego wedding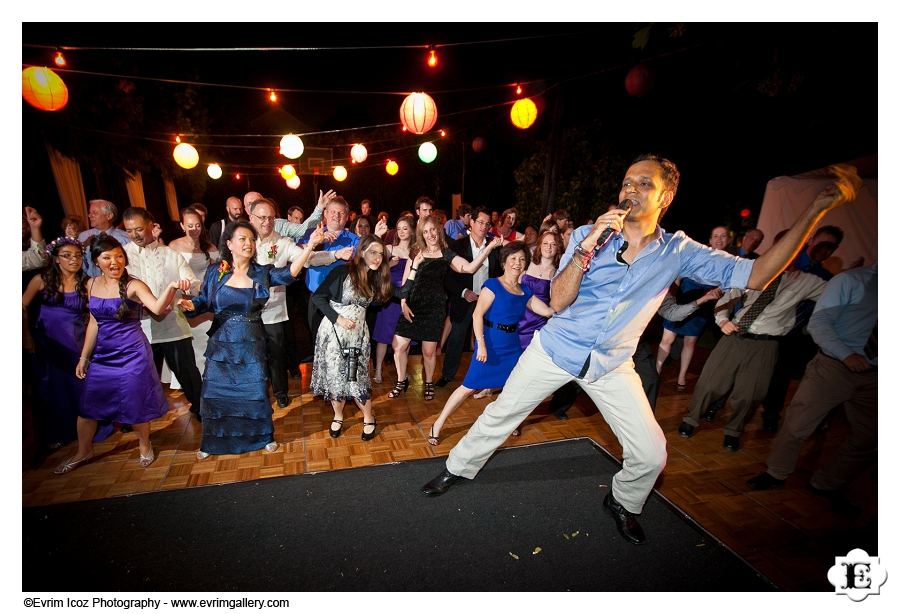 Jai Ho with DJ Prashant of Bollywood Dreams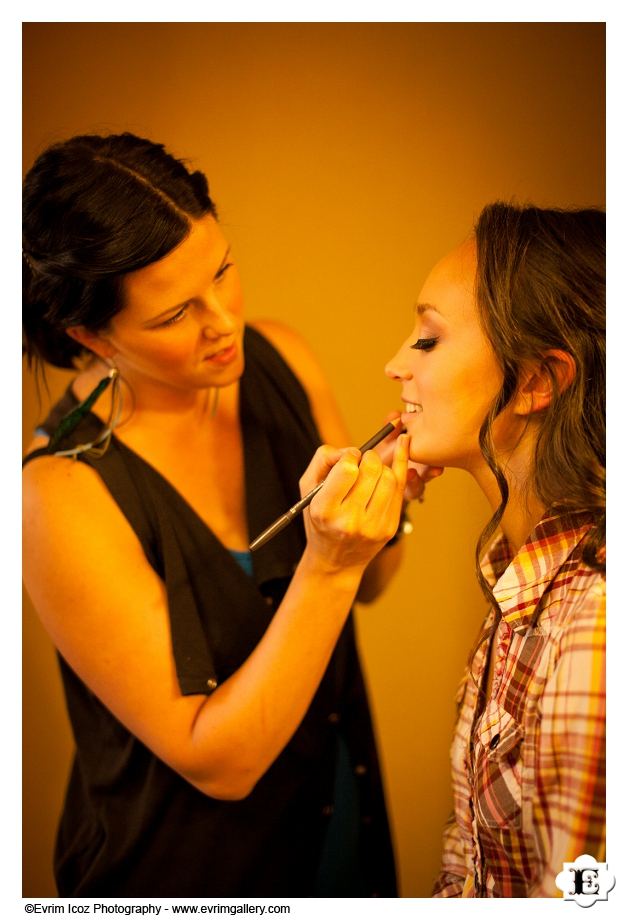 Austie Eckley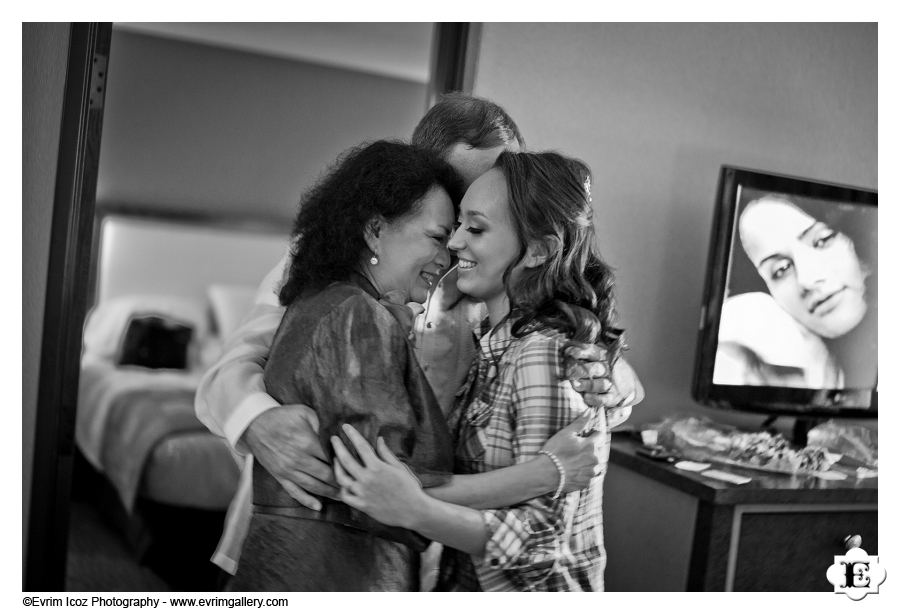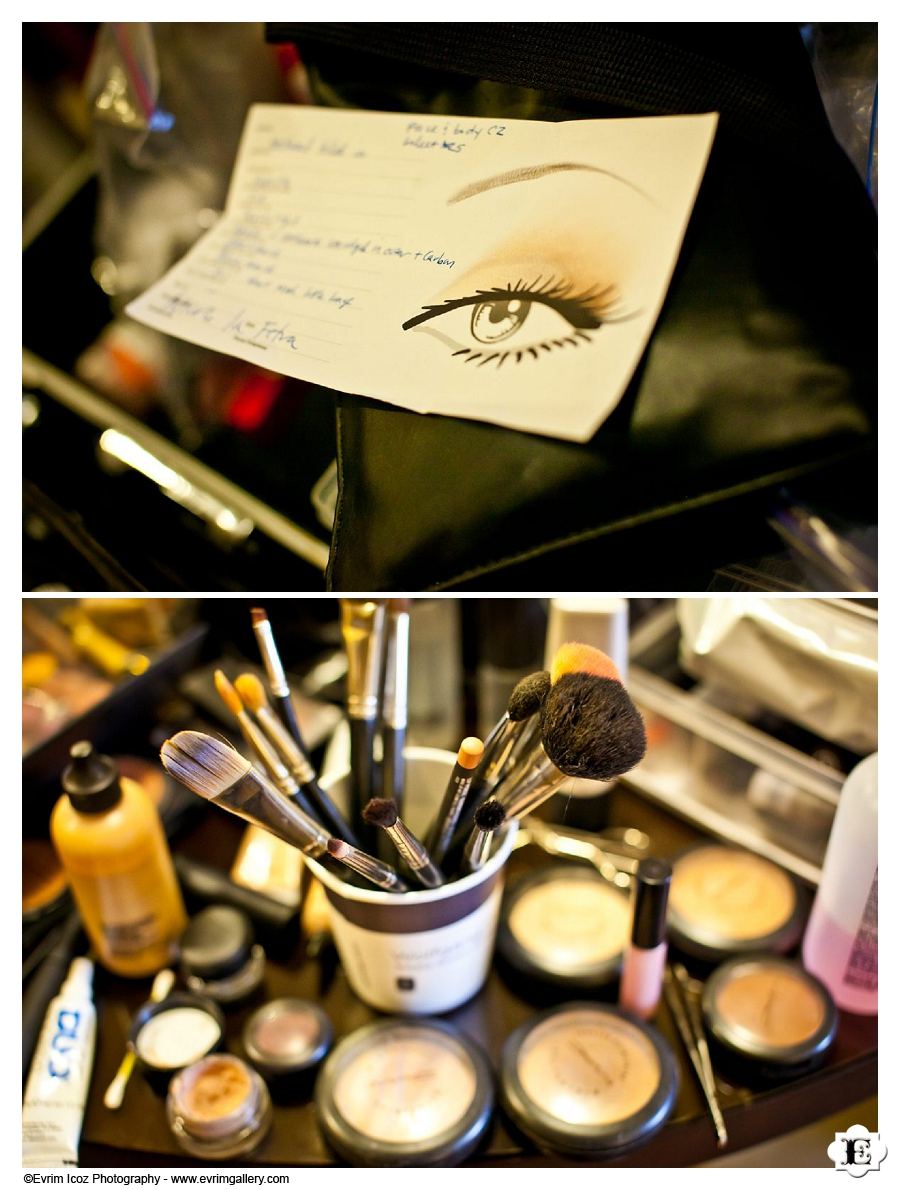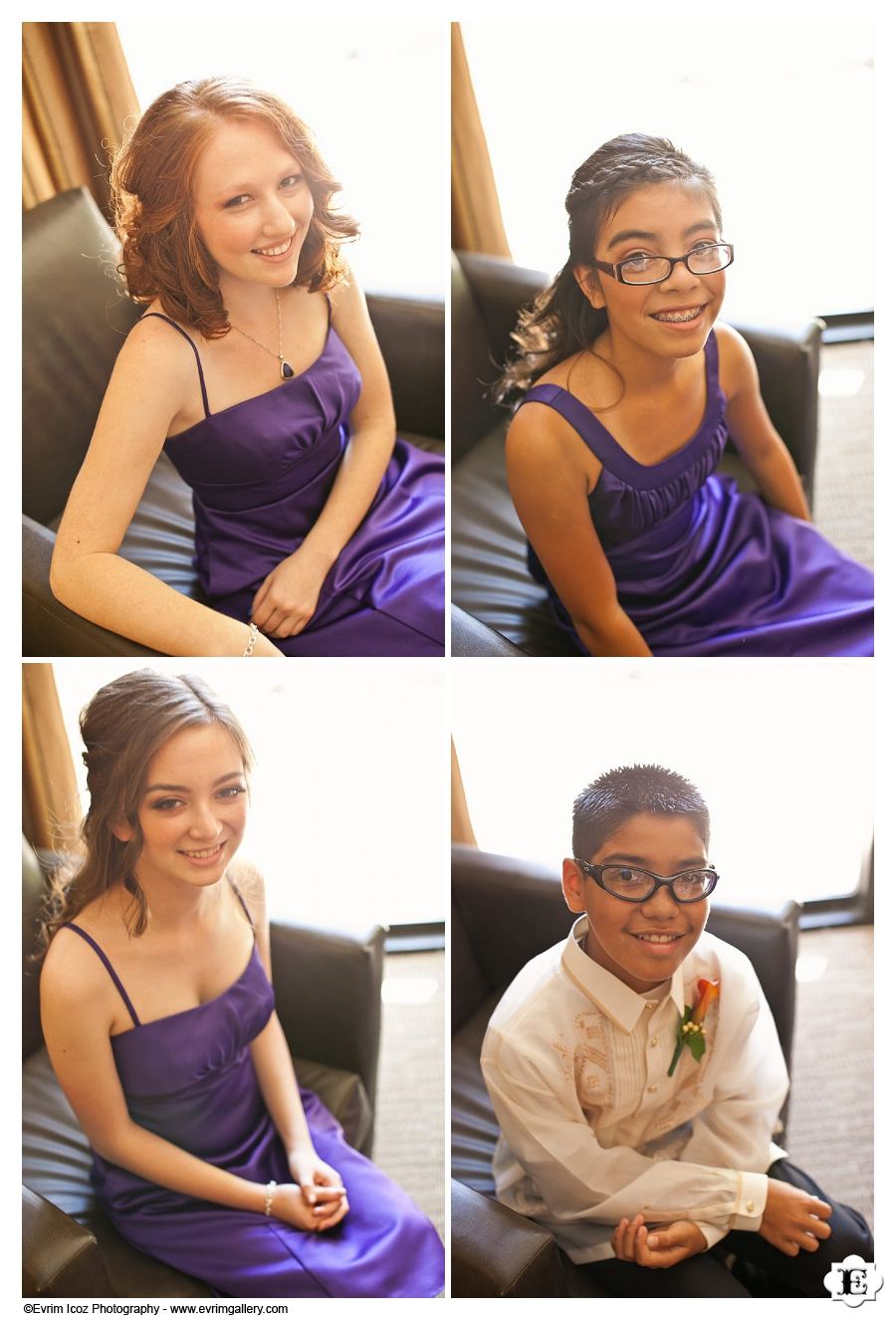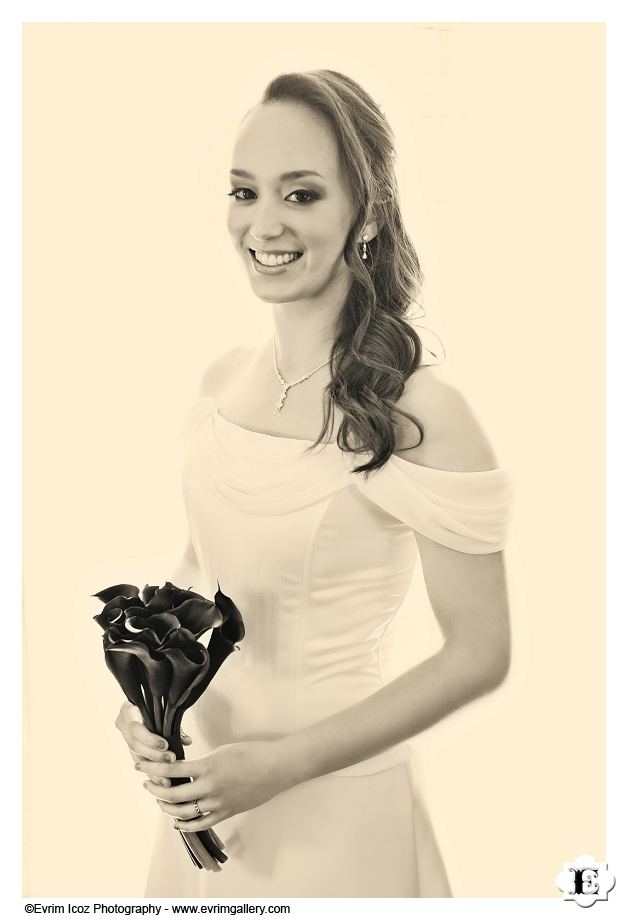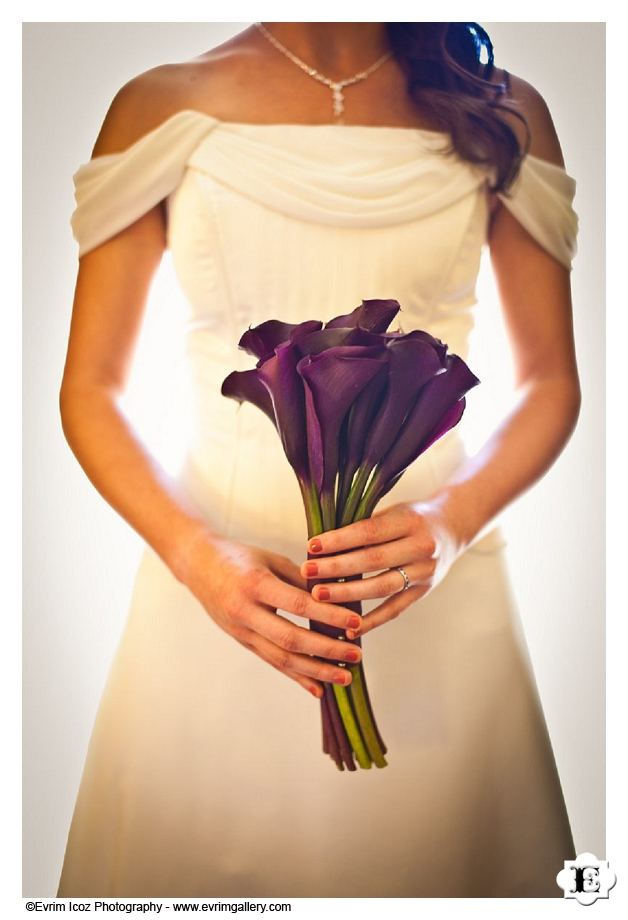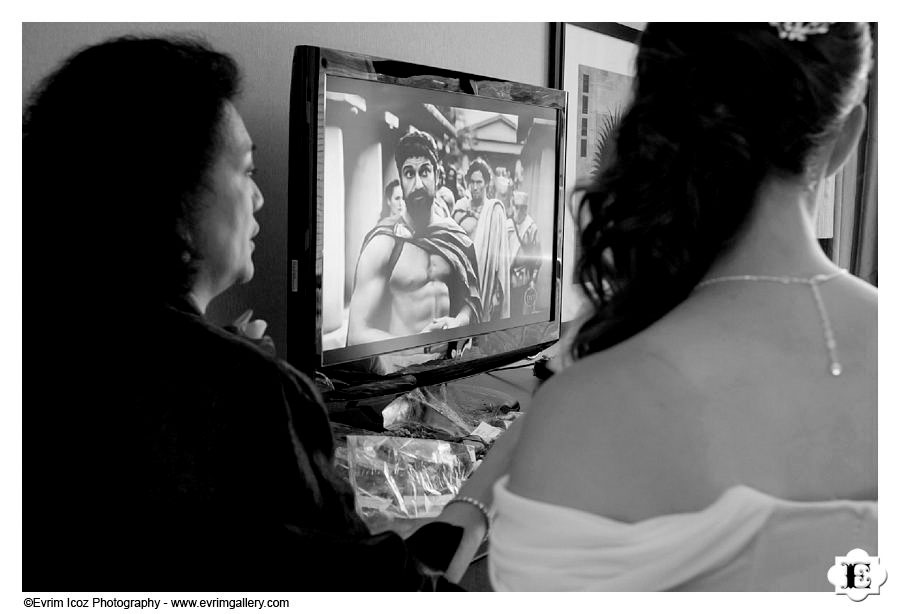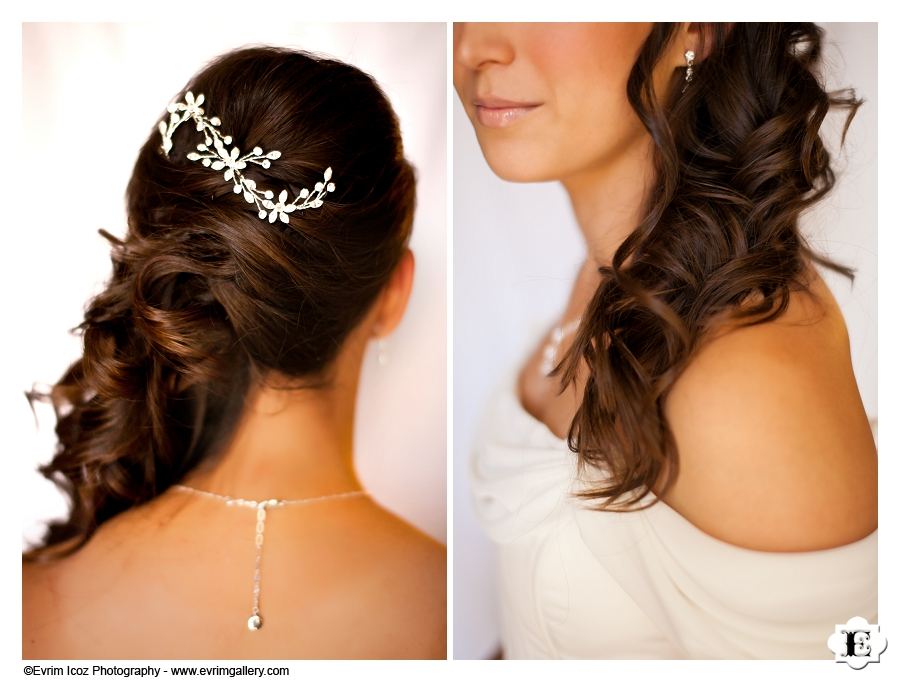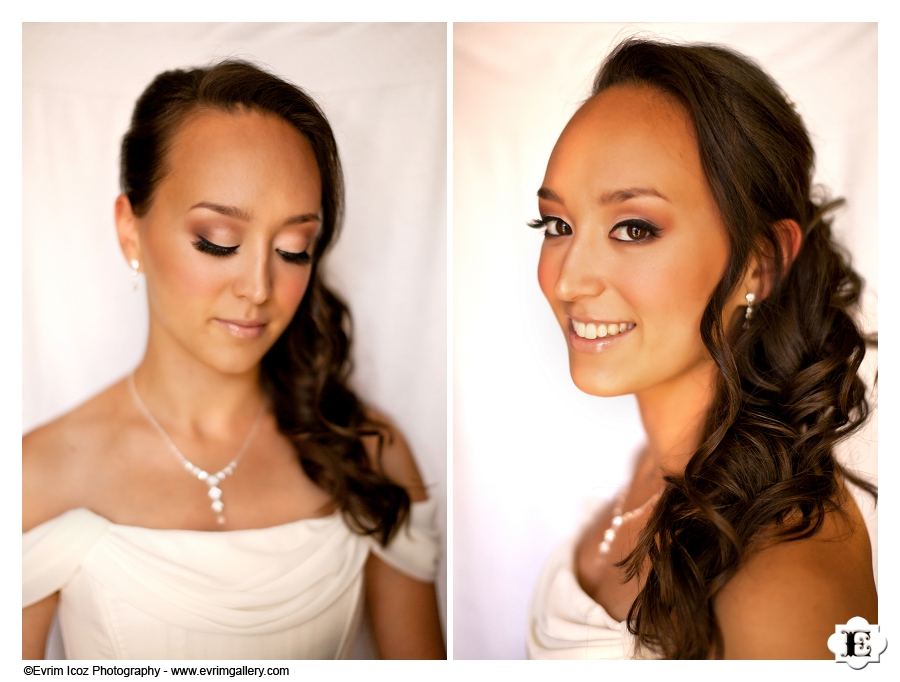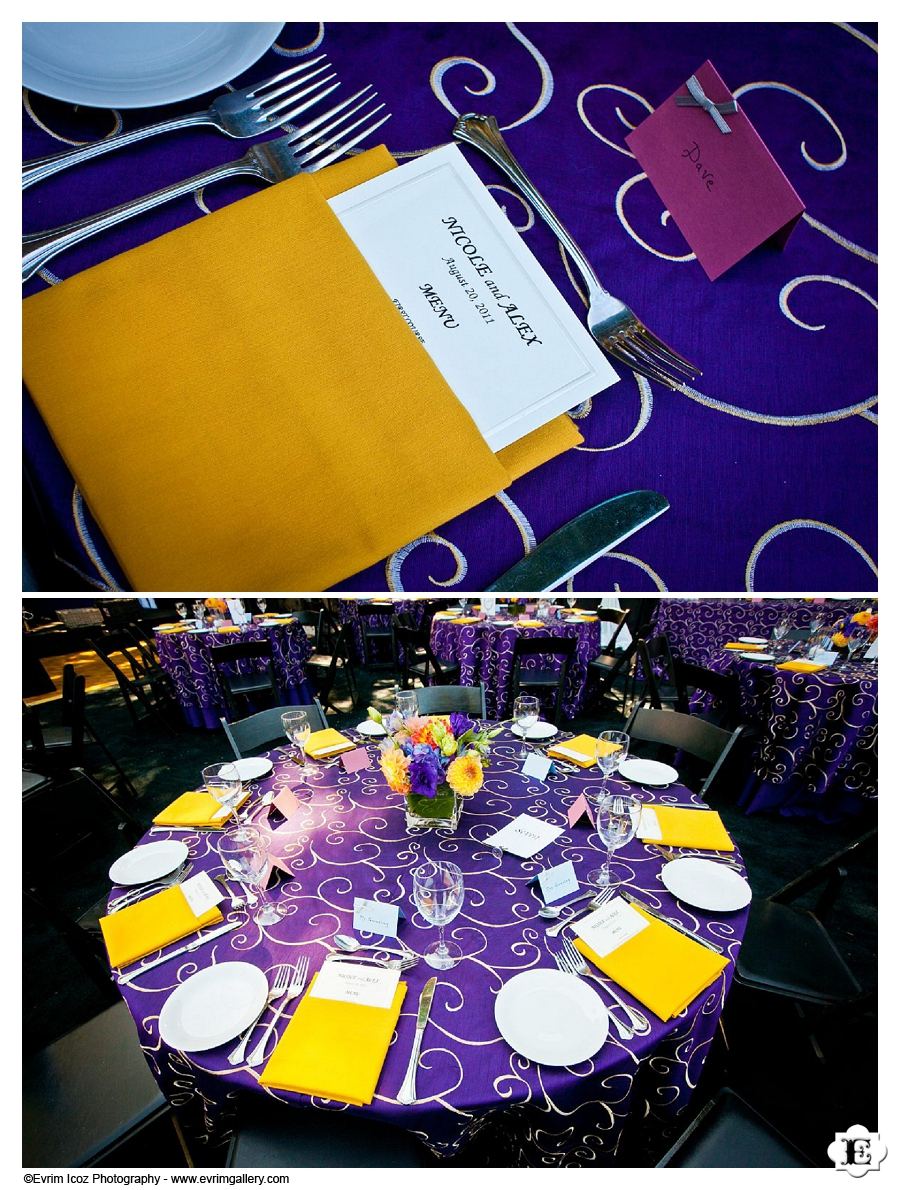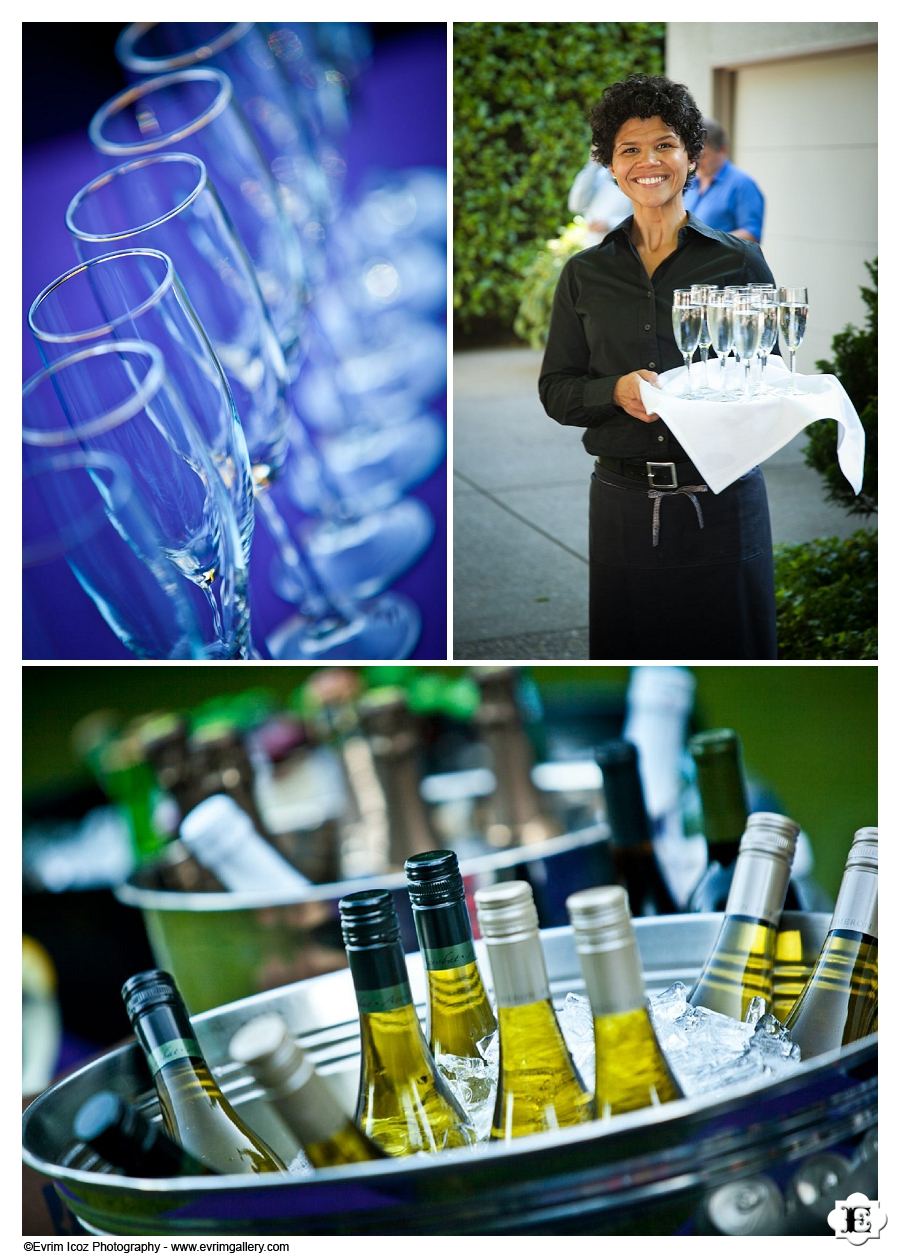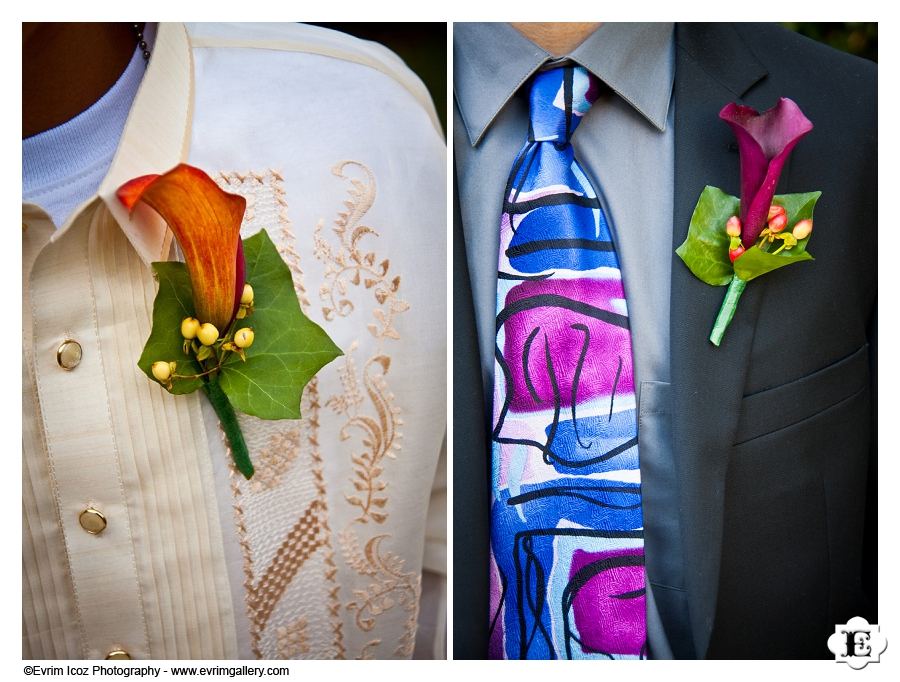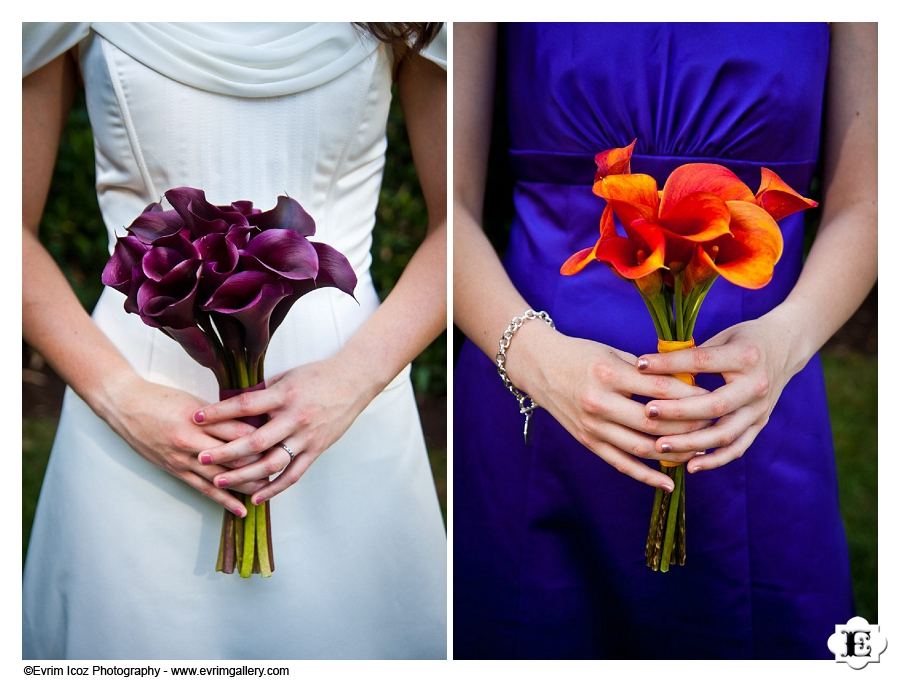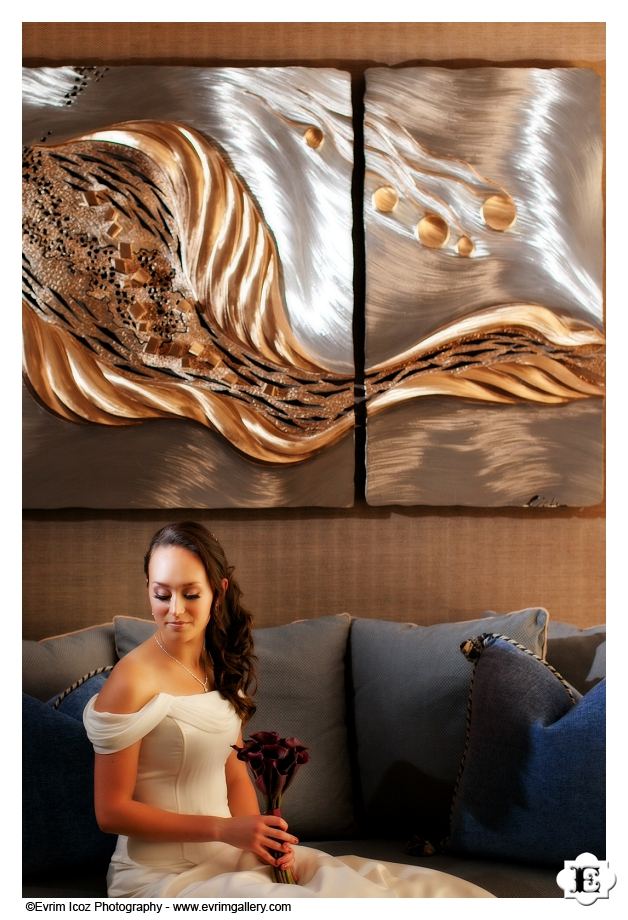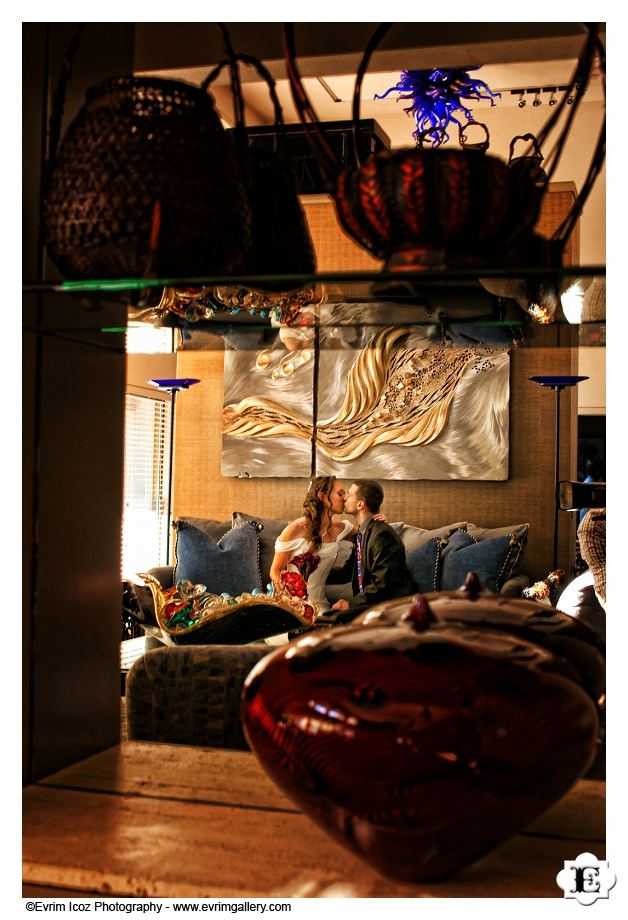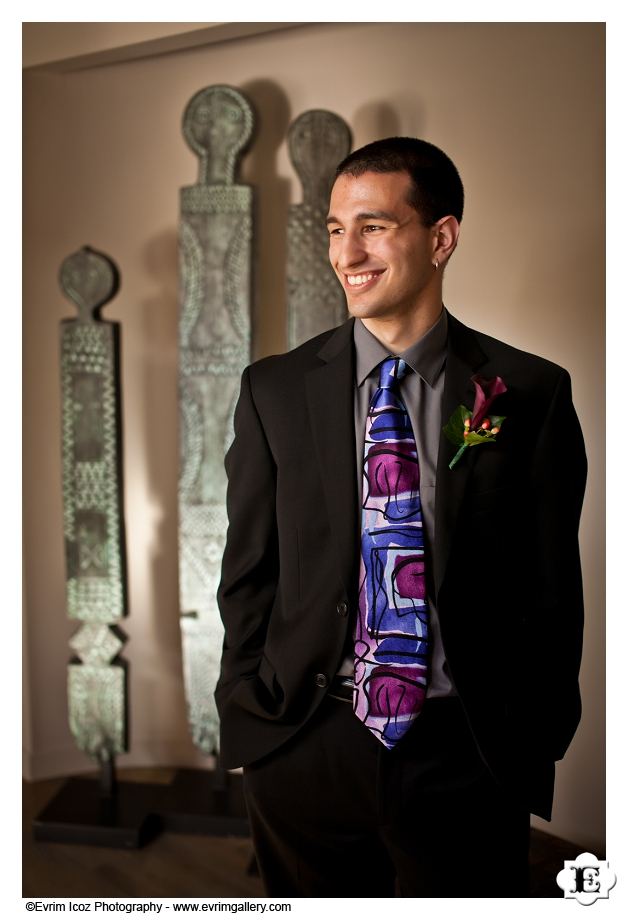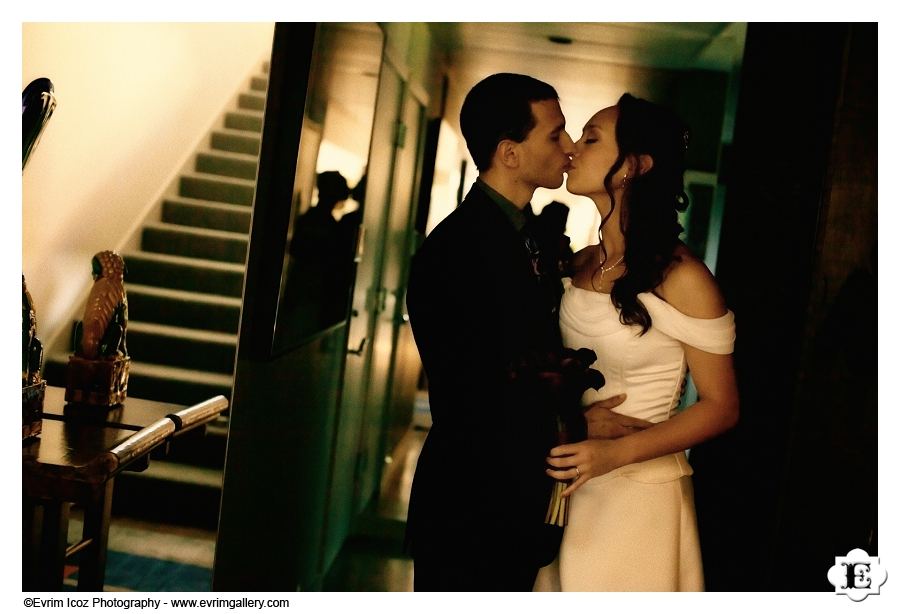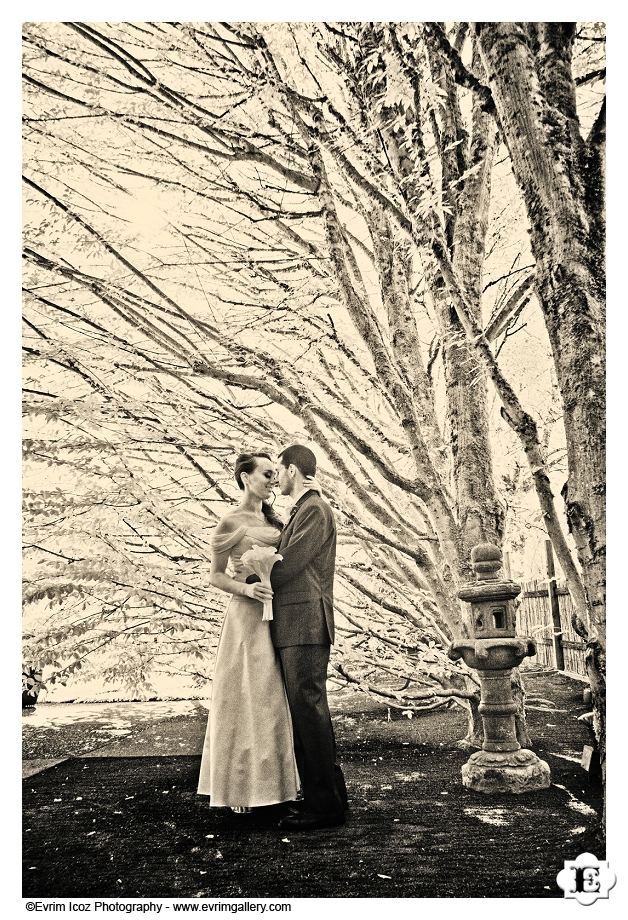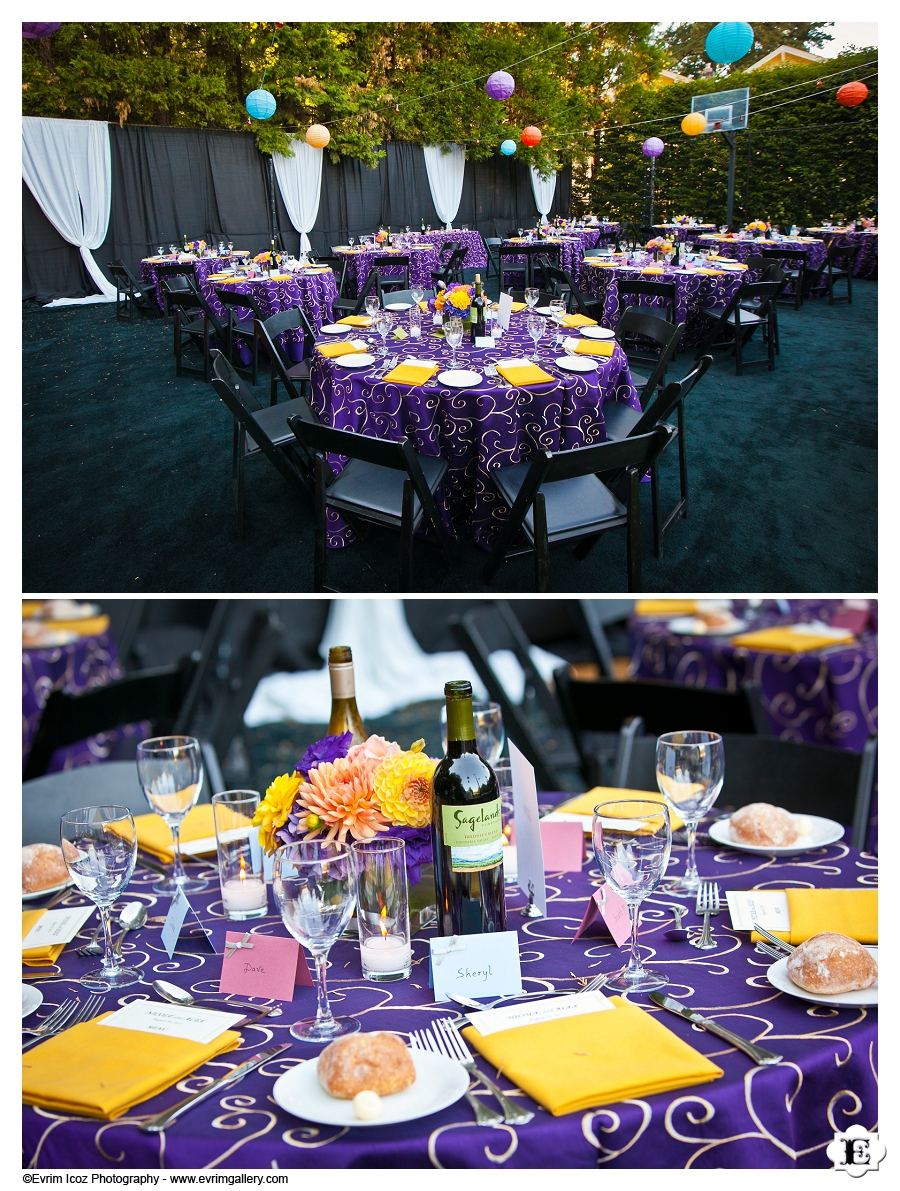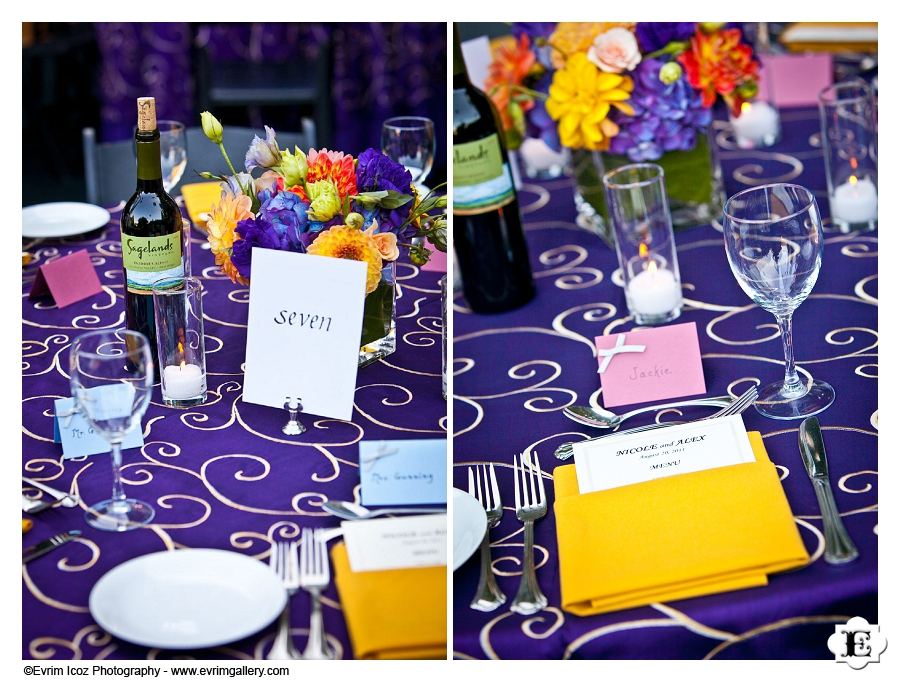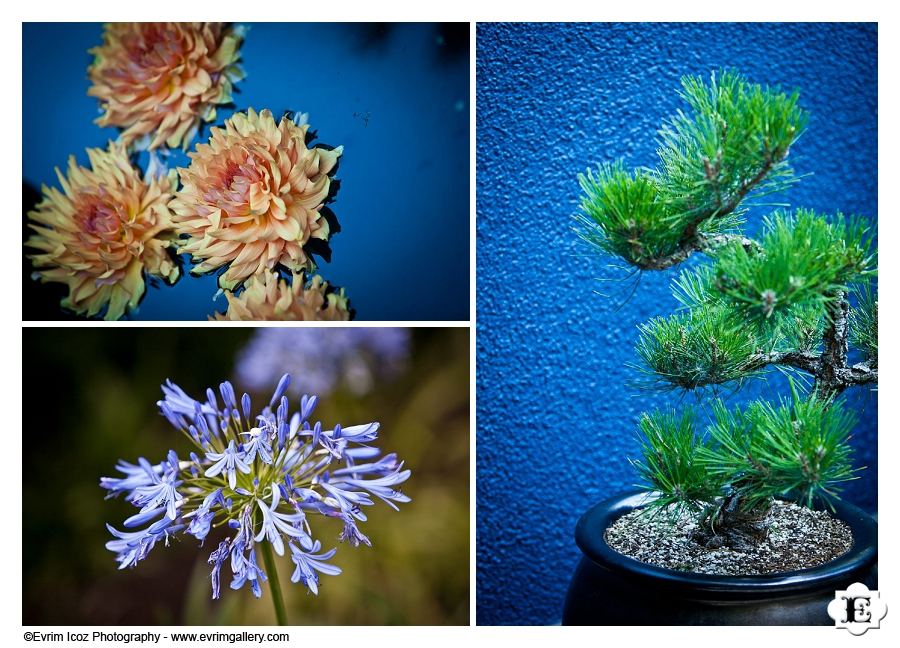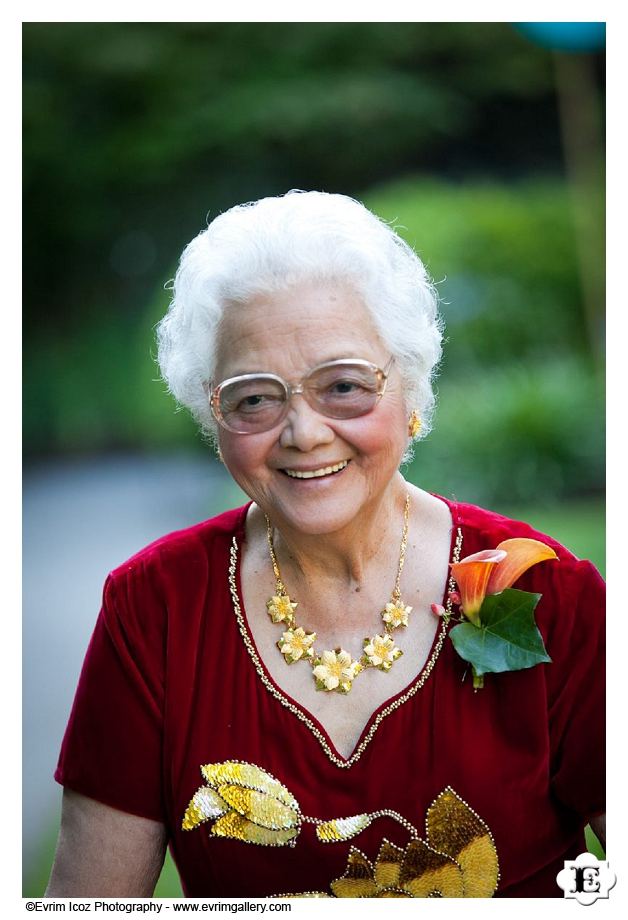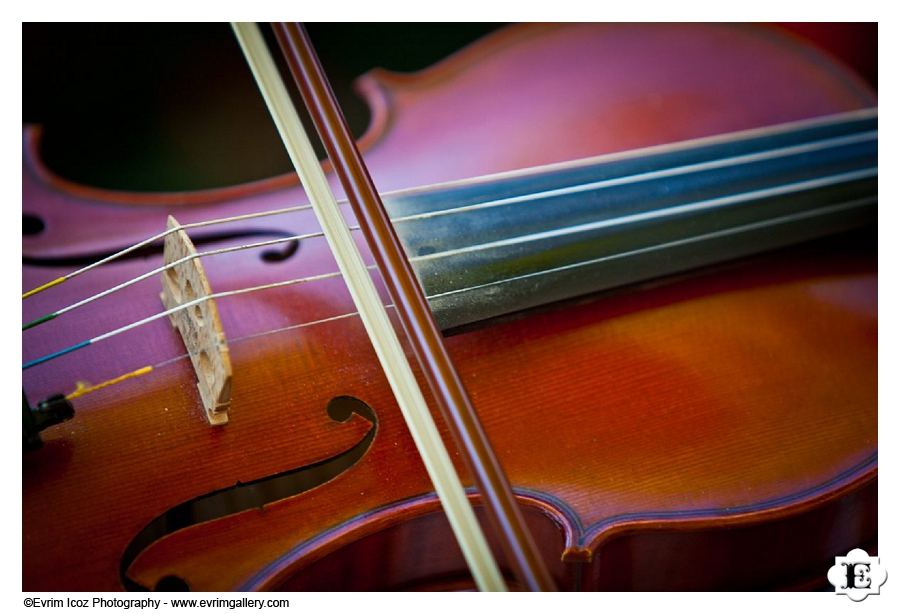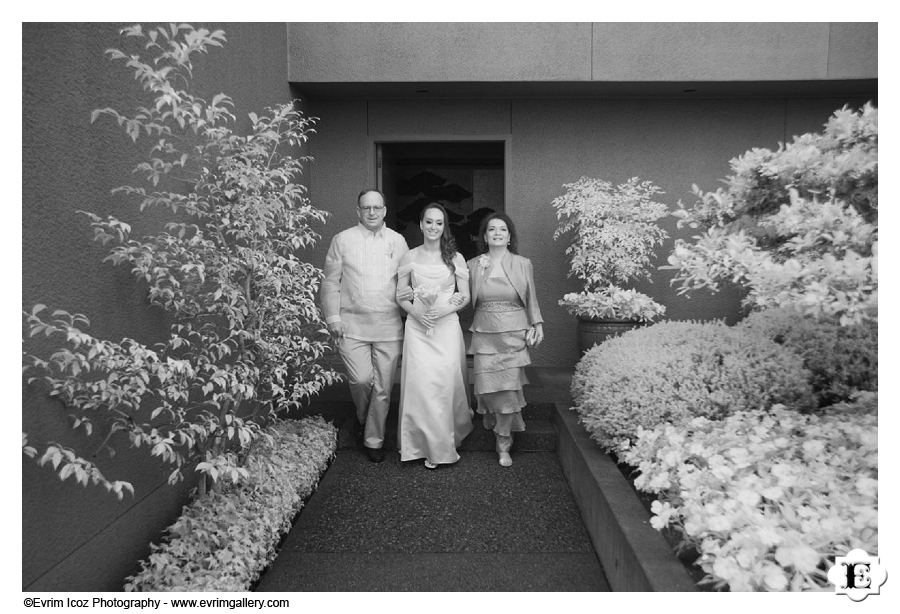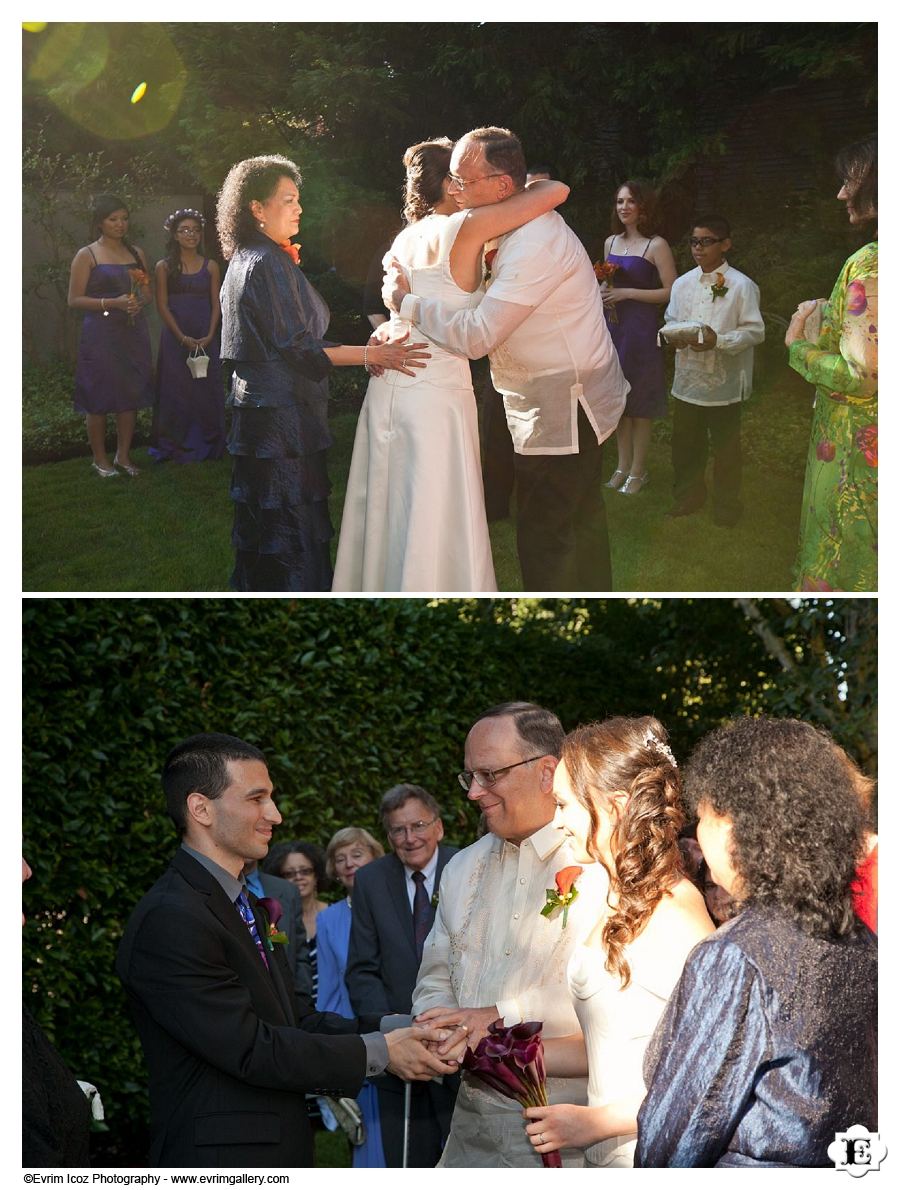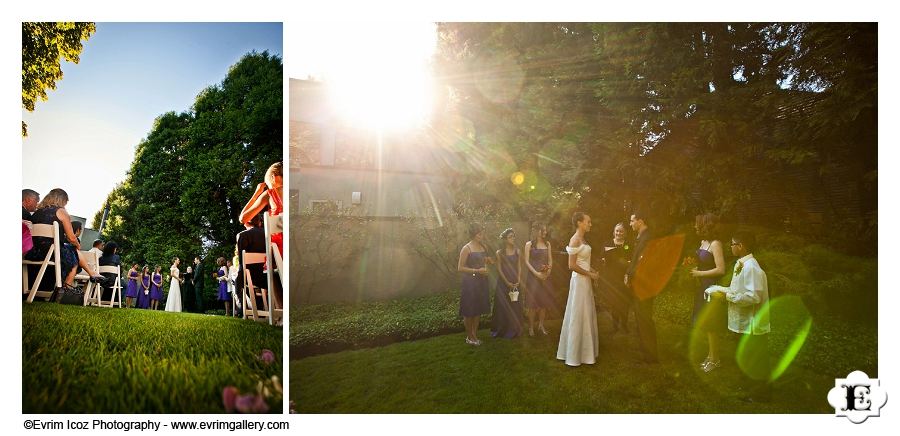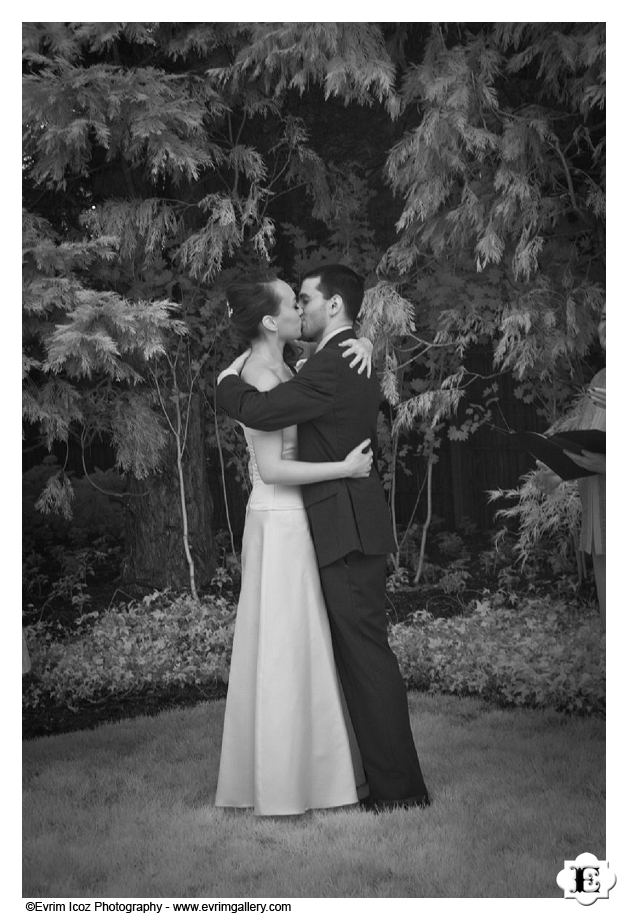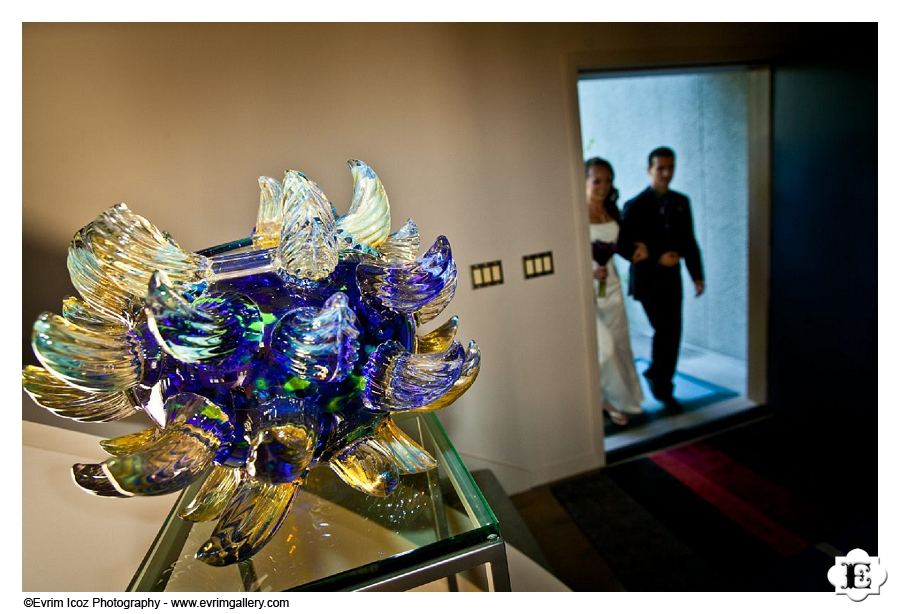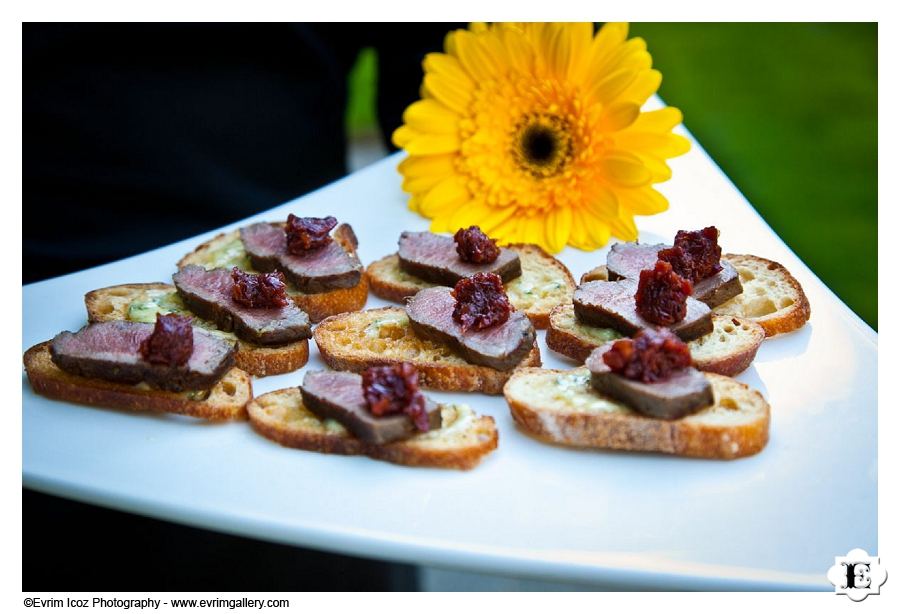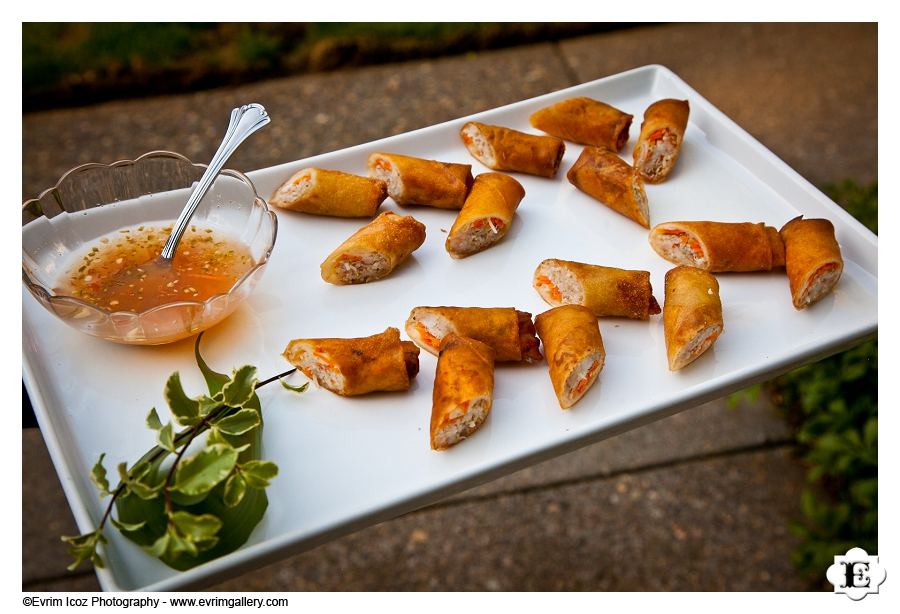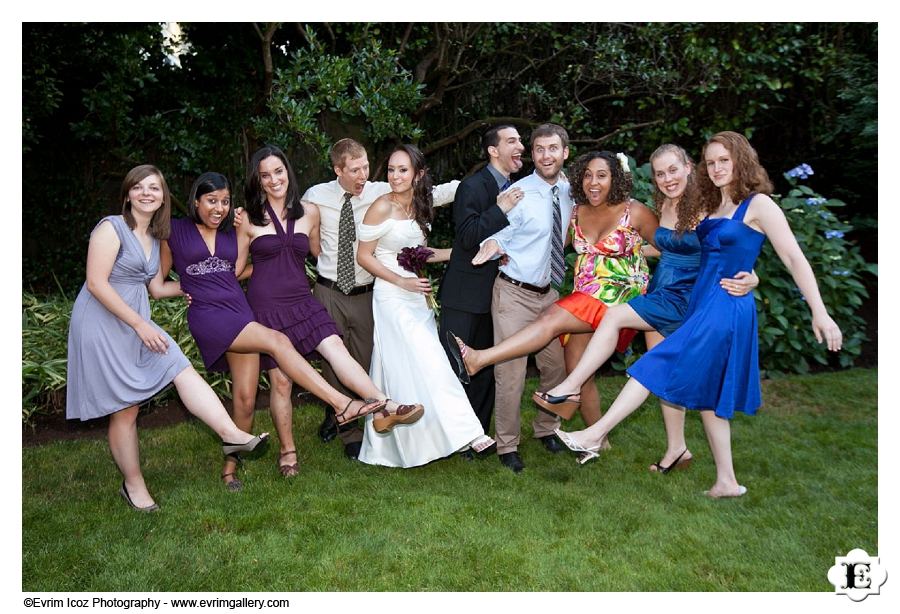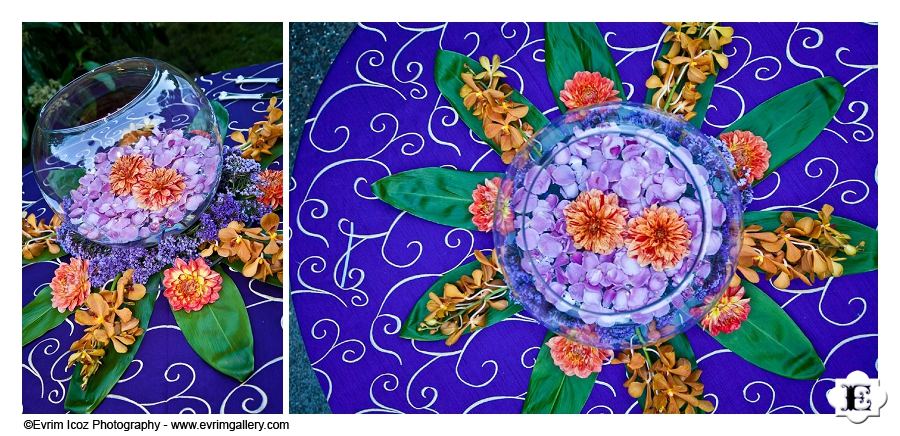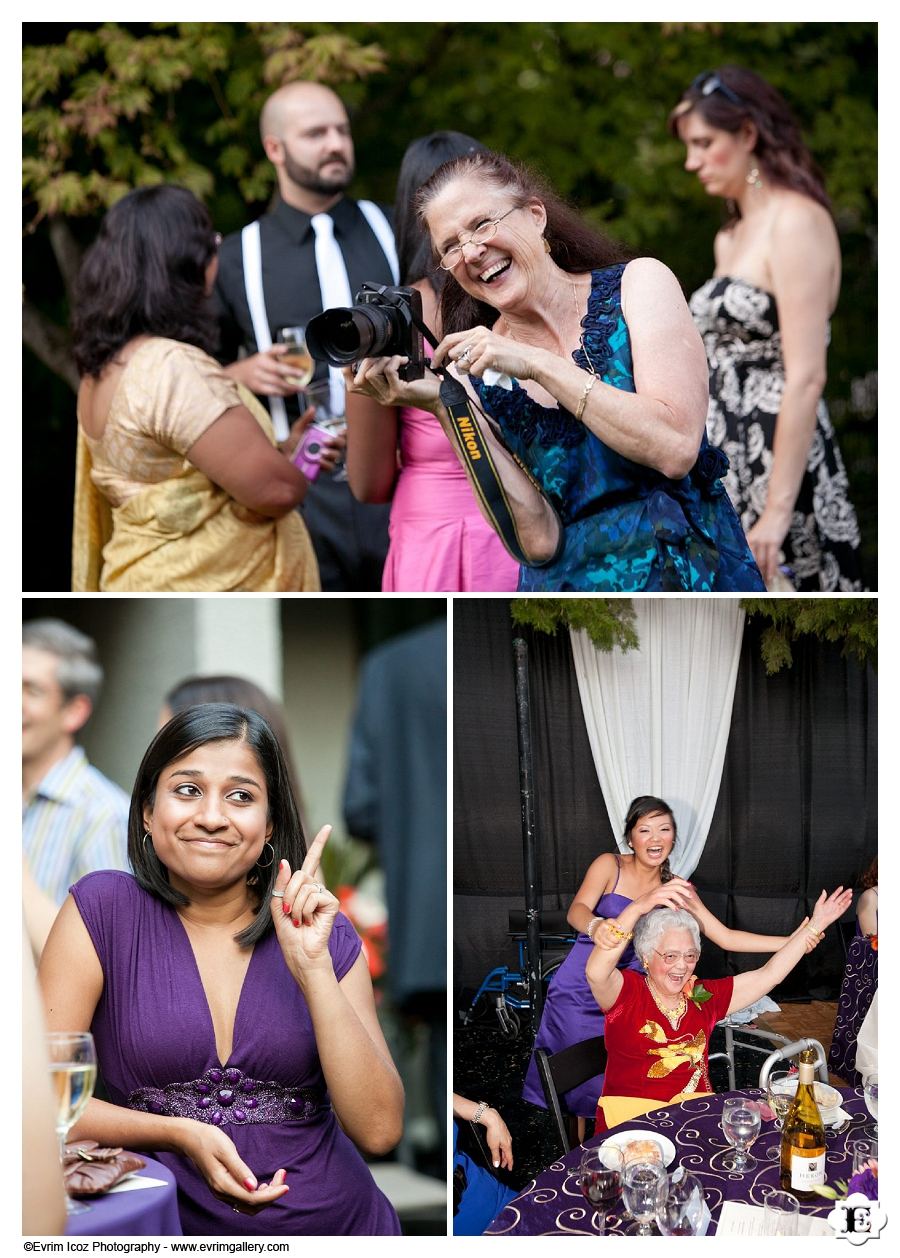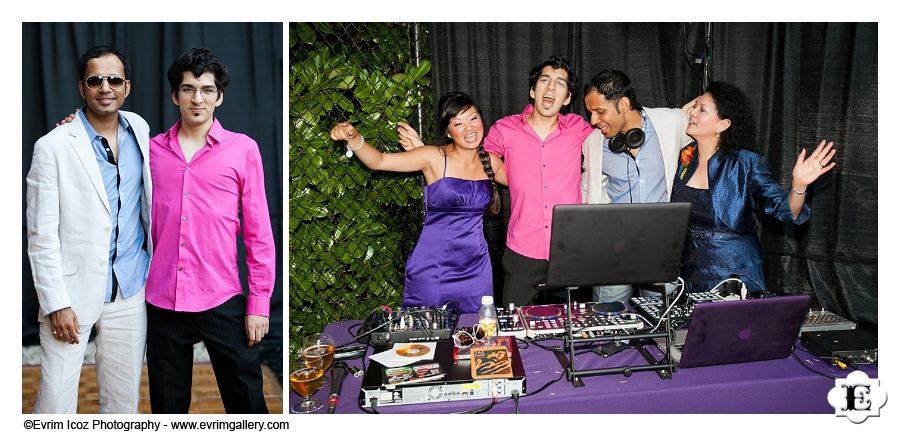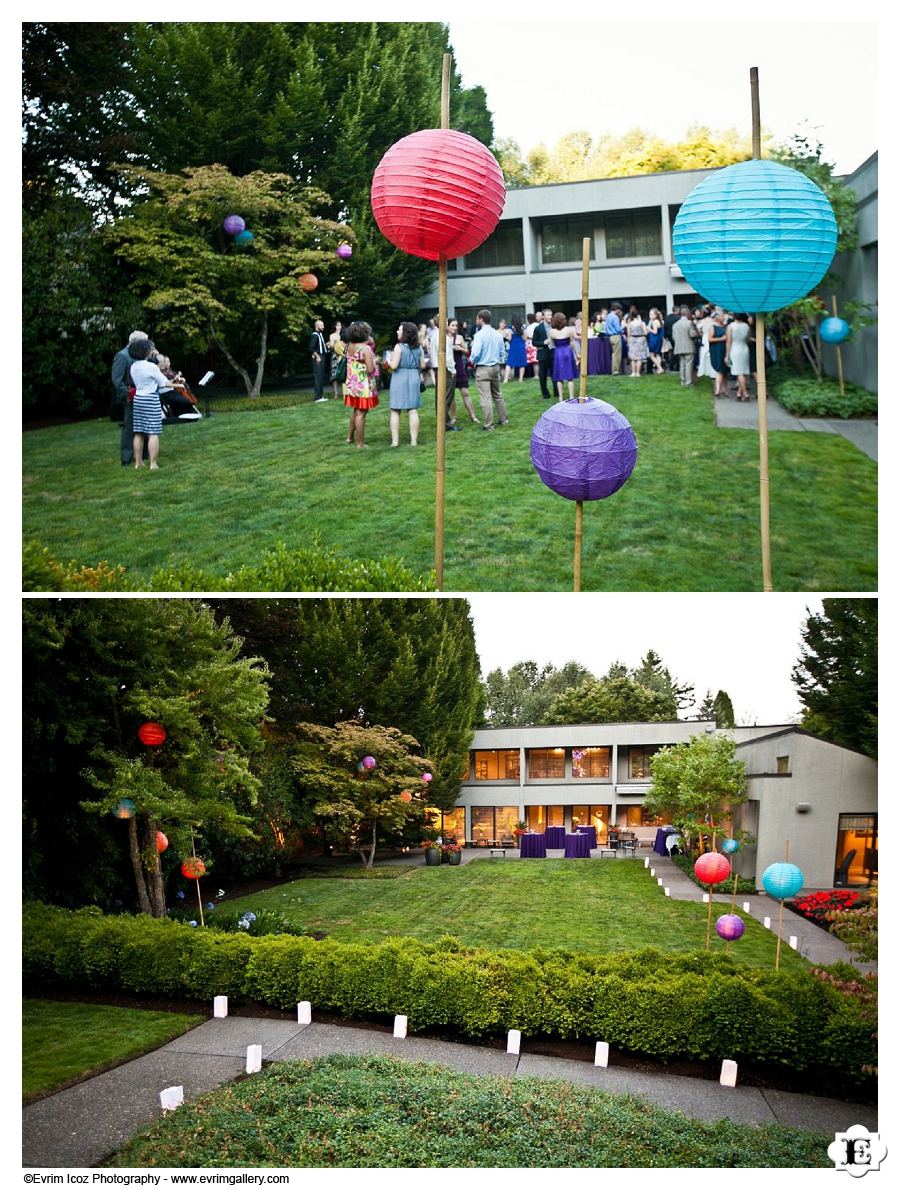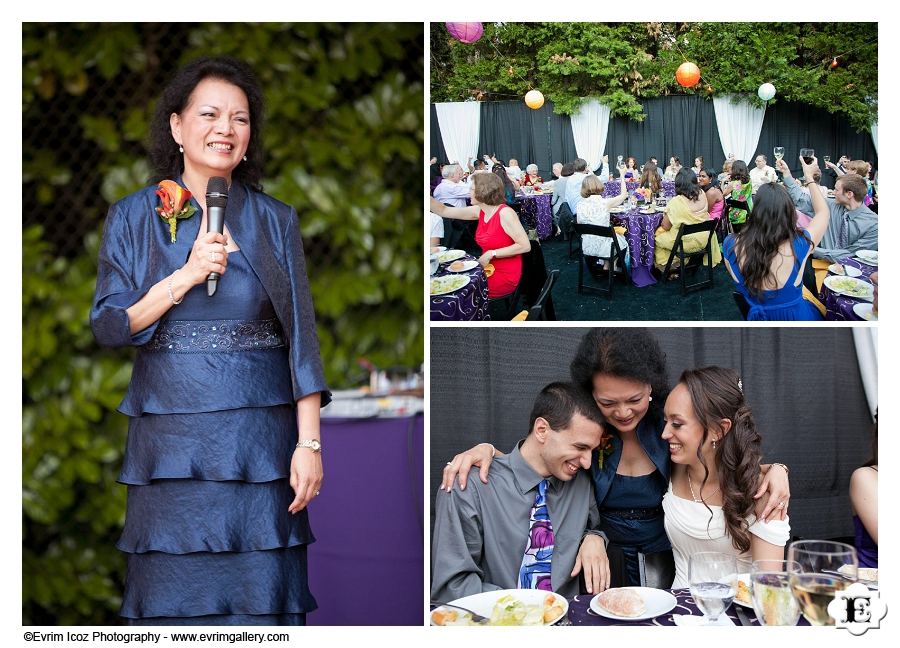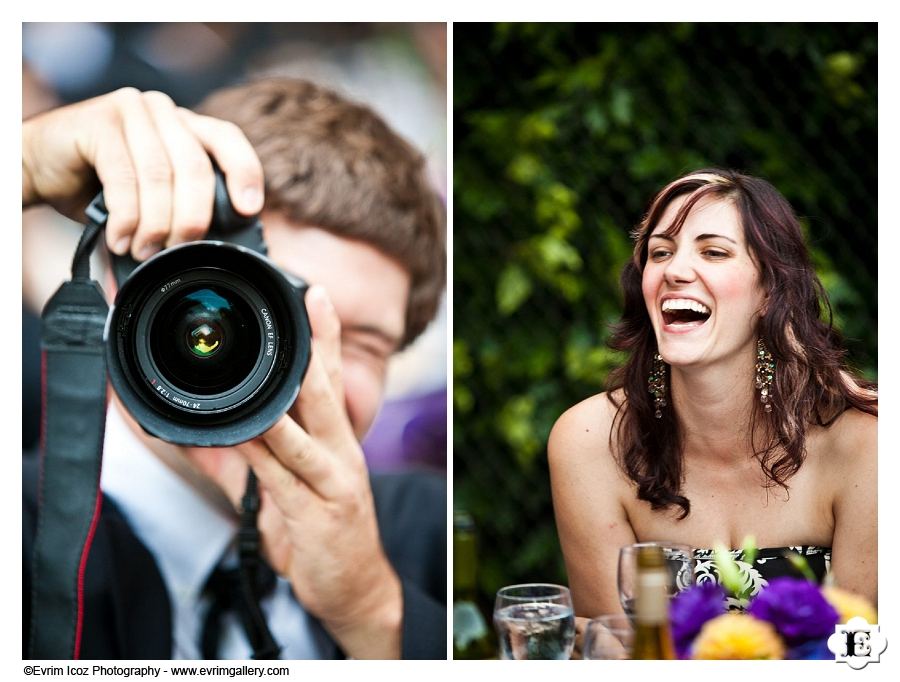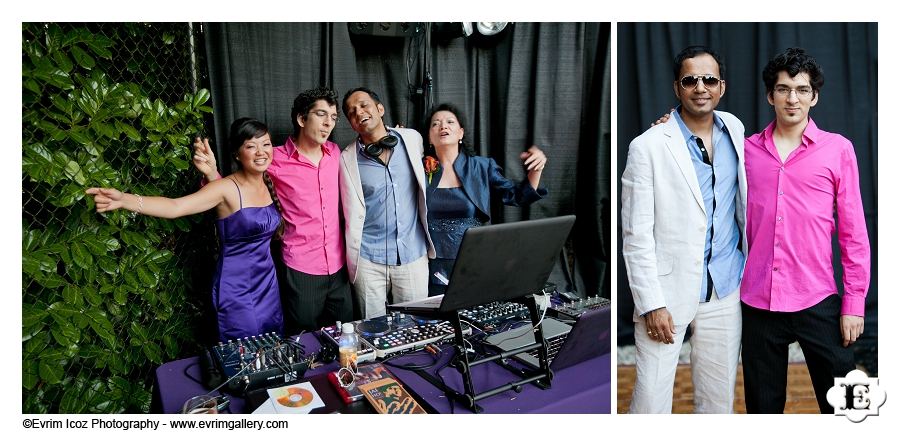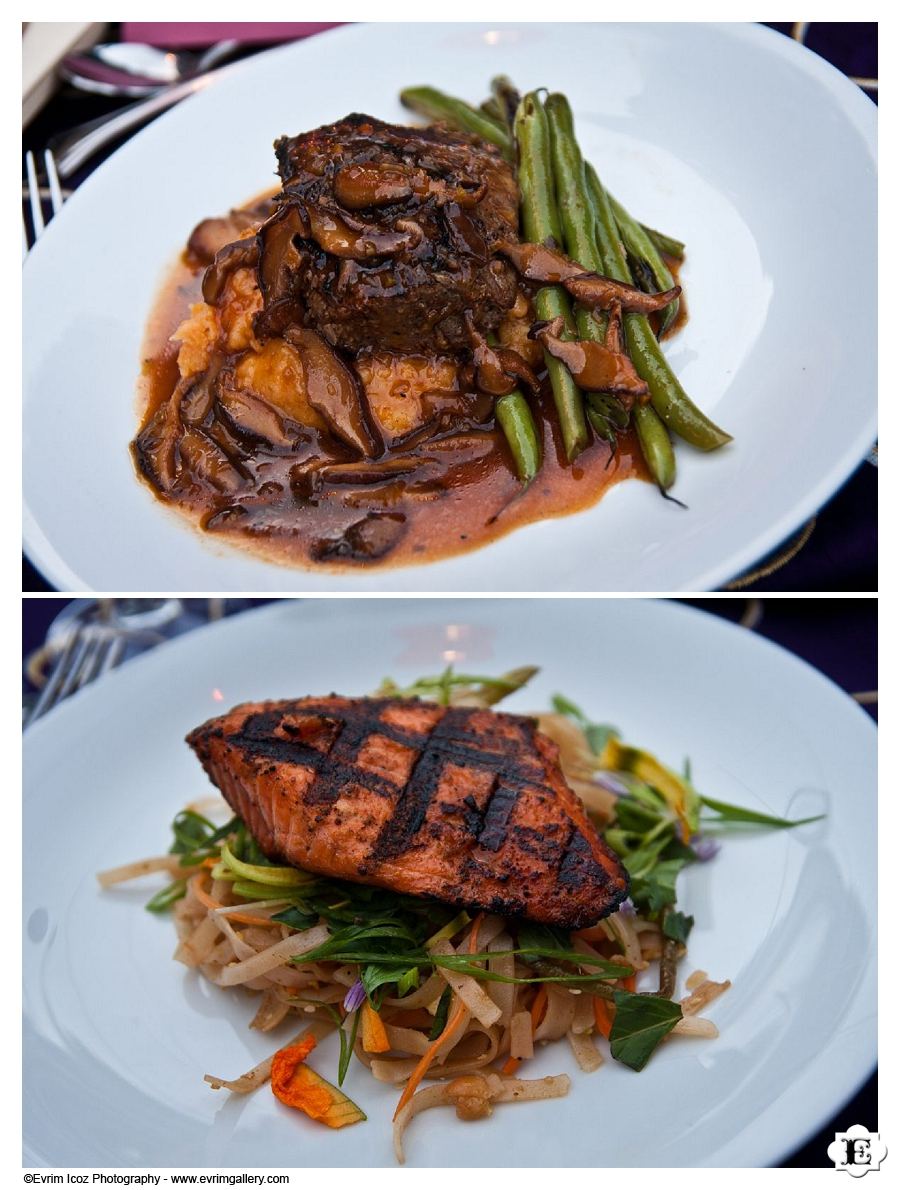 Food in Bloom catering in Portland, Oregon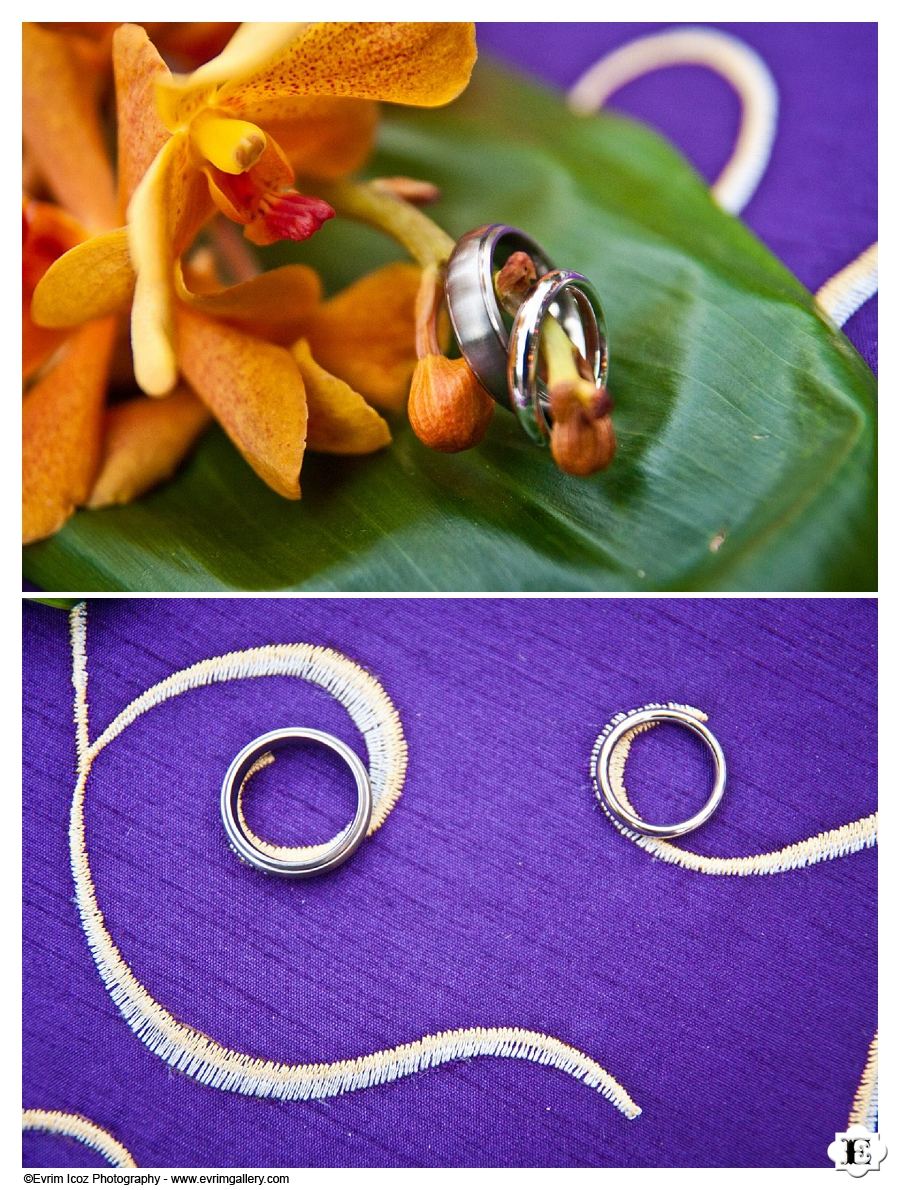 Cool Wedding Ring Shots