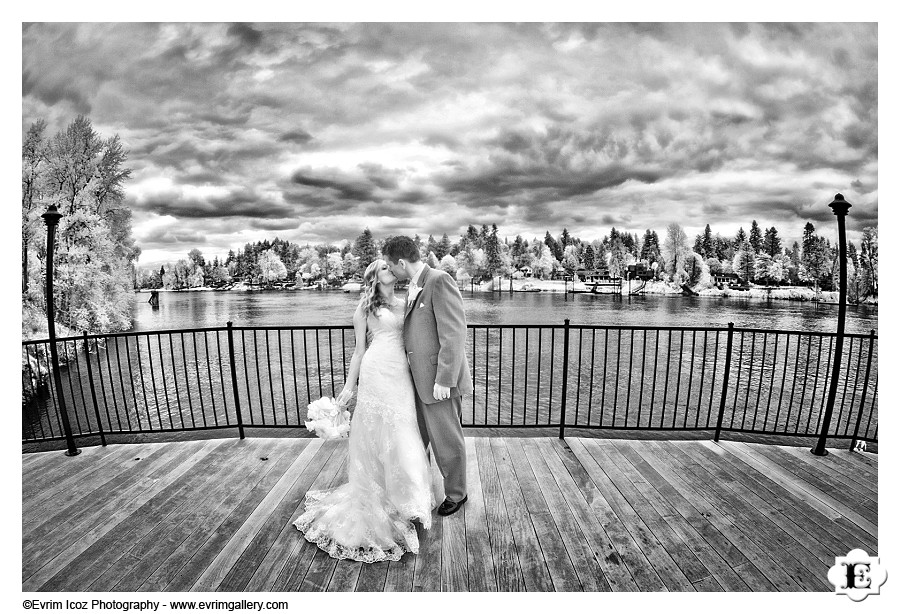 The Foundry at Oswego Pointe is quickly becoming a hot destination for wedding receptions in Portland area and it is not hard to see why. It is a beautiful and elegant location, just by the water and also has indoor and outdoor spaces and is a very adaptable space. The Foundry is right by Lake Oswego. The staff at The Foundry is also very nice and take care of things with no problem. Consider me impressed!
Laura and Ben are a super cute couple who are a great match for each other! Their wedding reception at The Foundry at Oswego Point had some very original touches, using the rain we get so often as a positive theme- colorful rain boots and beautiful umbrellas were all part of the theme. My favorite were the umbrellas above the dance floor! Another cool idea was to use childhood photos to label the tables. For example, table 10 had a photograph from when they were 10 years old!Their ceremony was at the Holy Trinity Catholic Church at Beaverton.
The wedding "cakes" were one of the highlights and I really love the idea of having multiple cakes instead of one big one. Especially if they are from the Pix Patisserie (one of my favorites!). And the macaroon wedding cake tower reminds me of the wedding cakes from Scandinavian countries (a la Kransekake cakes)! A shout out to some of the awesome venors: Christina Palmer is one of my favorite people to work with, she was so easy going and made it easy for the couple every step of the way. Flowers by Wendy did a beautiful job with the colors, and Premiere Catering's food is always delicious!
(You can see the full set of pictures here. Please ask for the password from the couple.)
Vendors: Baker: Pix Patisserie , Caterer: Premiere Catering , Ceremony Musician: Mark Nieves, Ken Canedo , DJ: Nate Heath ,Florist: Flowers By Wendy ,Coordinator: Christina Palmer (cpalmer21 at g mail.com)
The Foundry at Oswego Point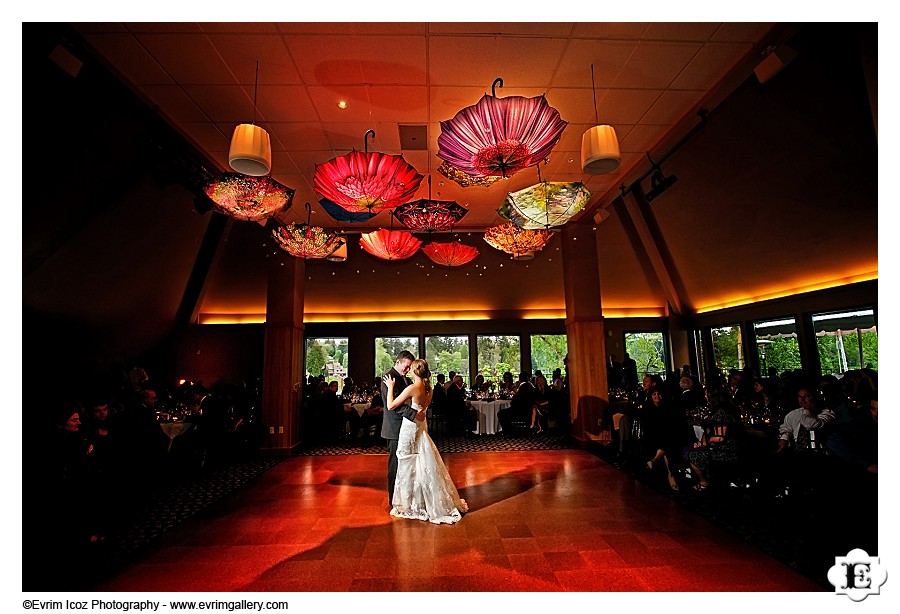 The Foundry at Oswego Point dance floor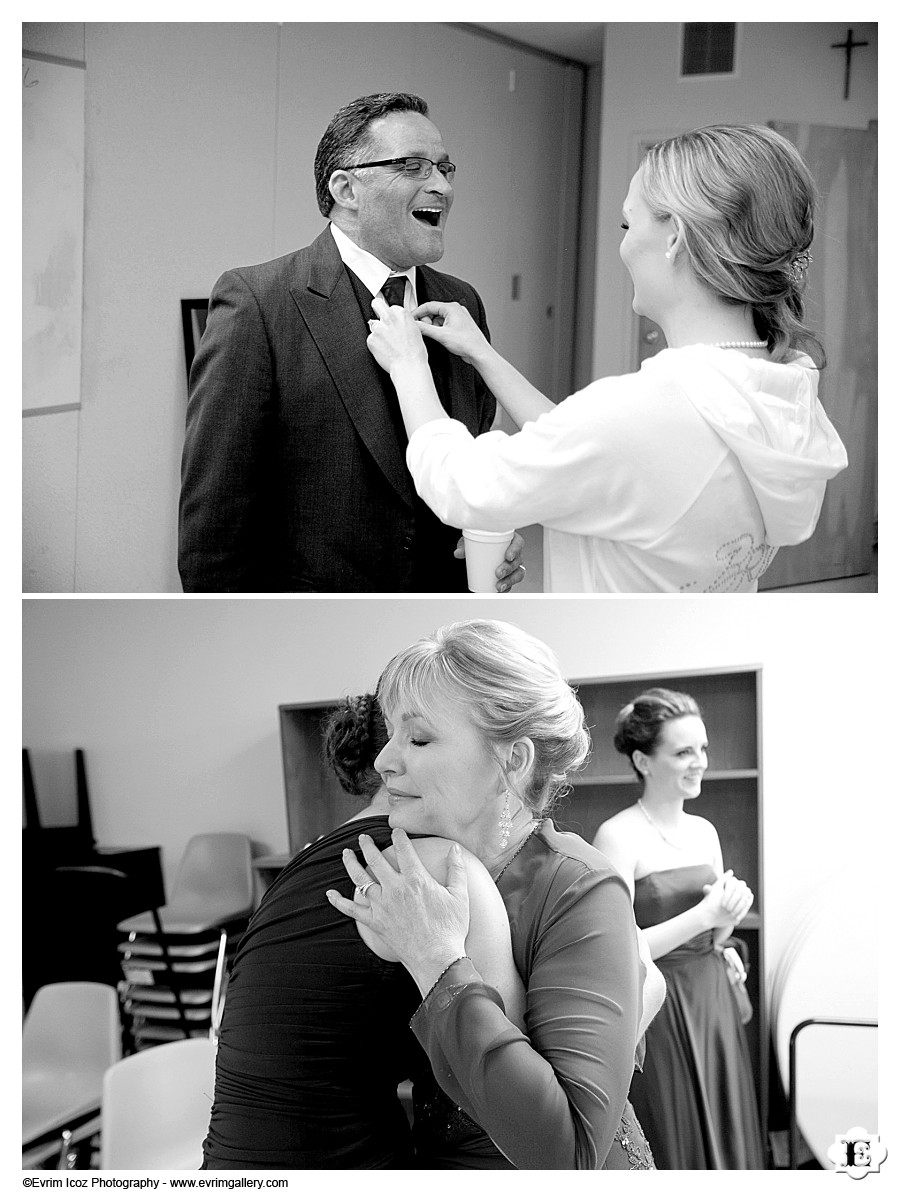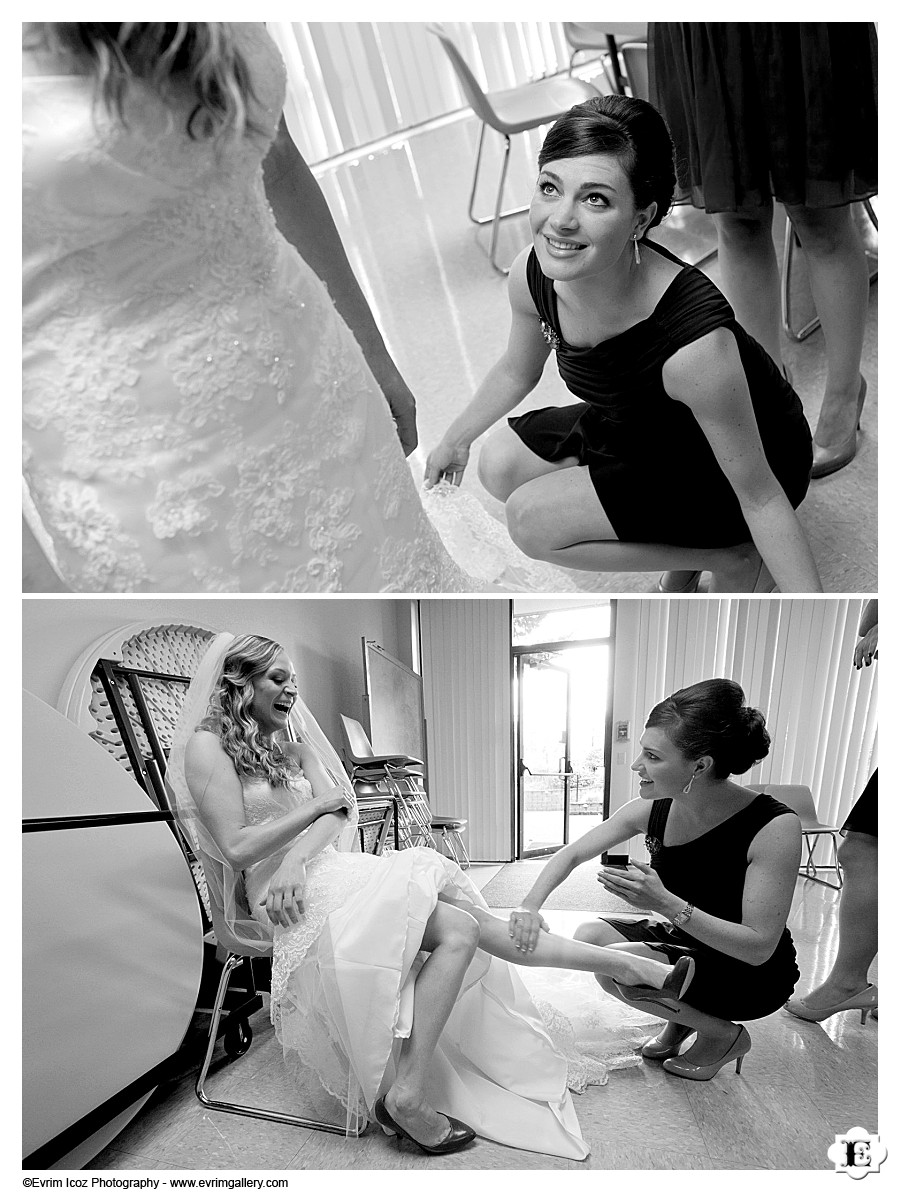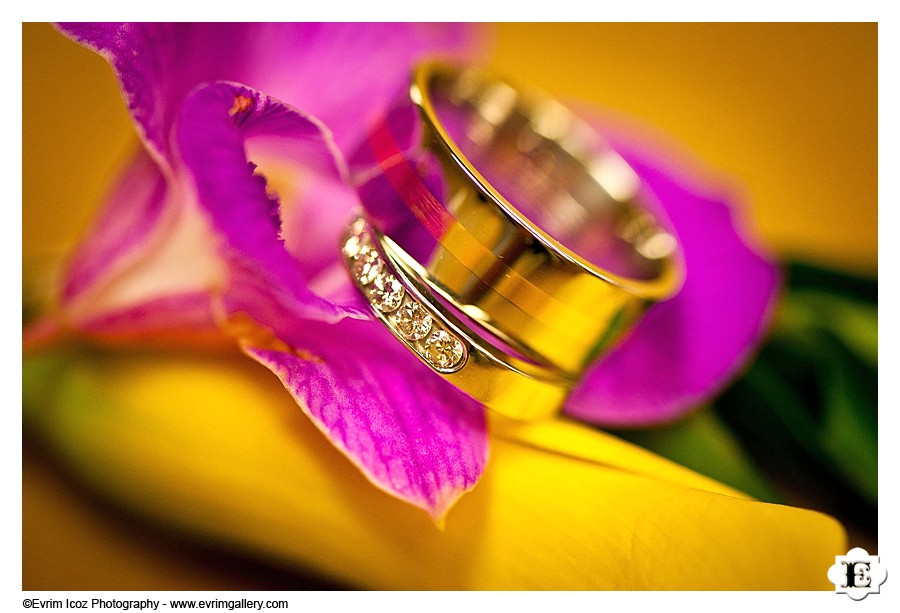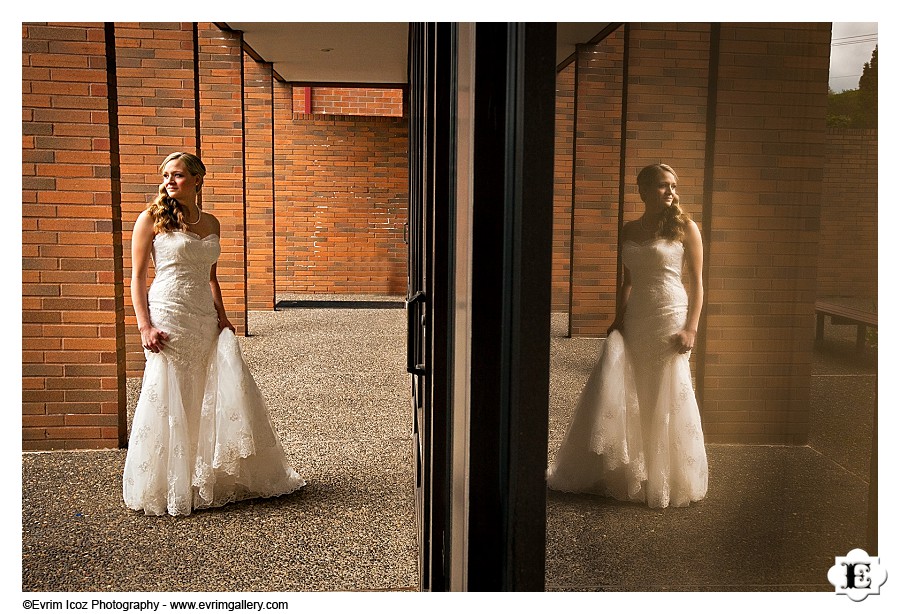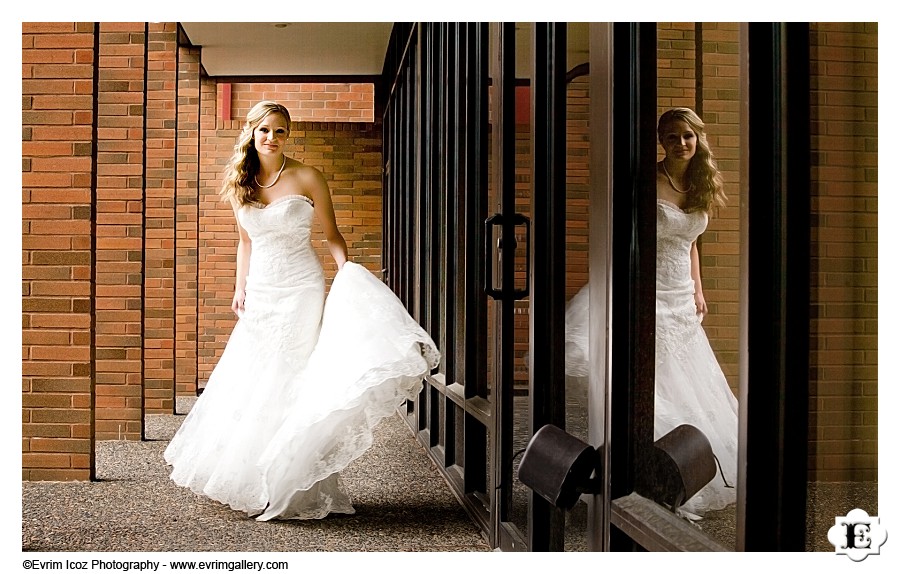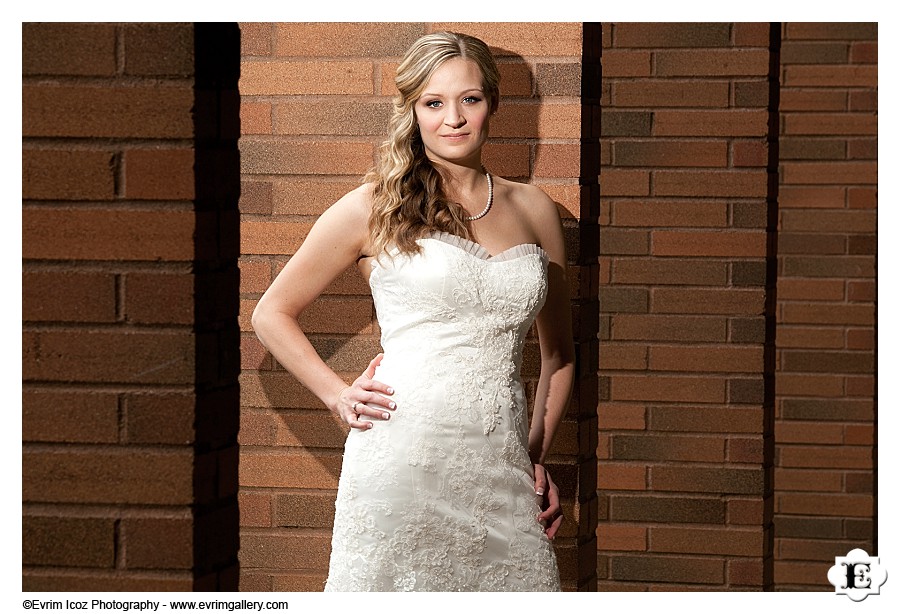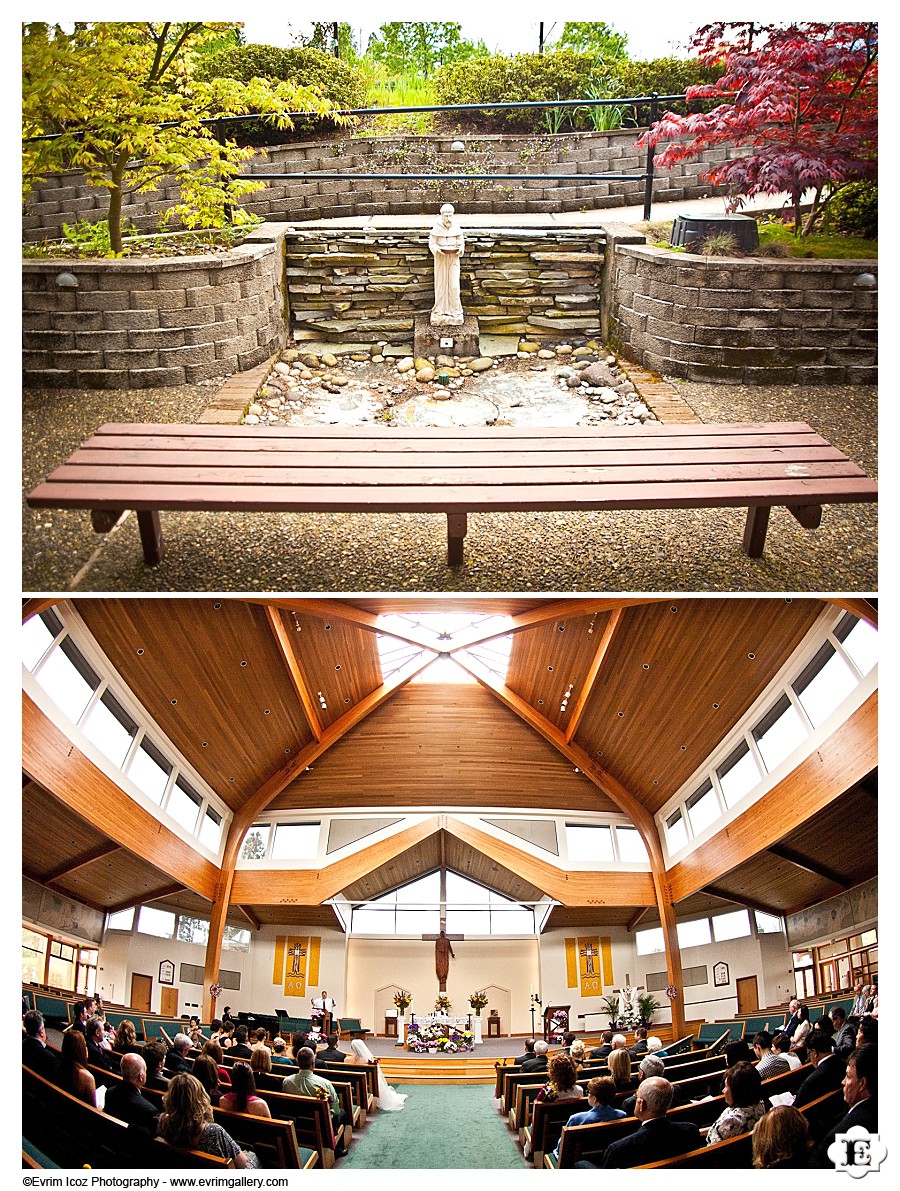 Holy Trinity Catholic Church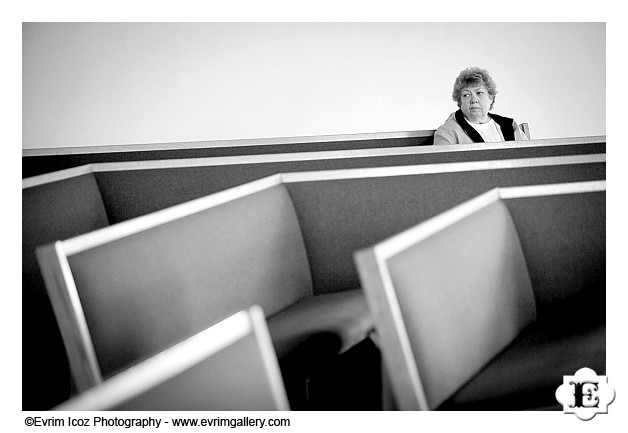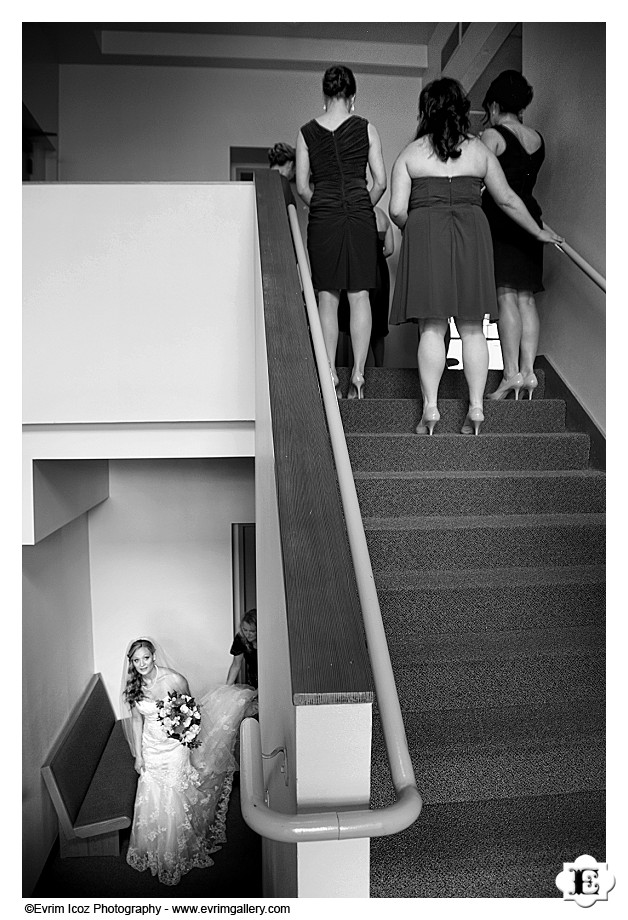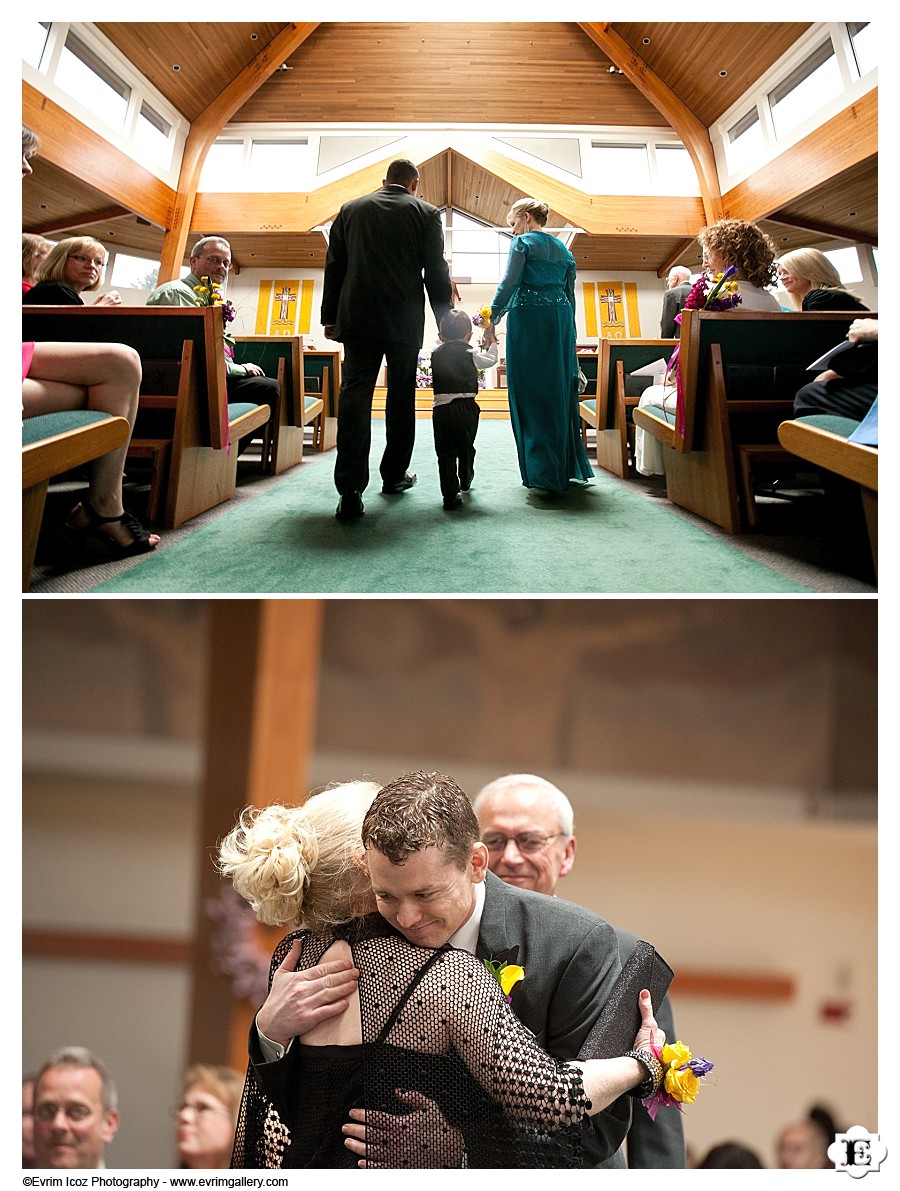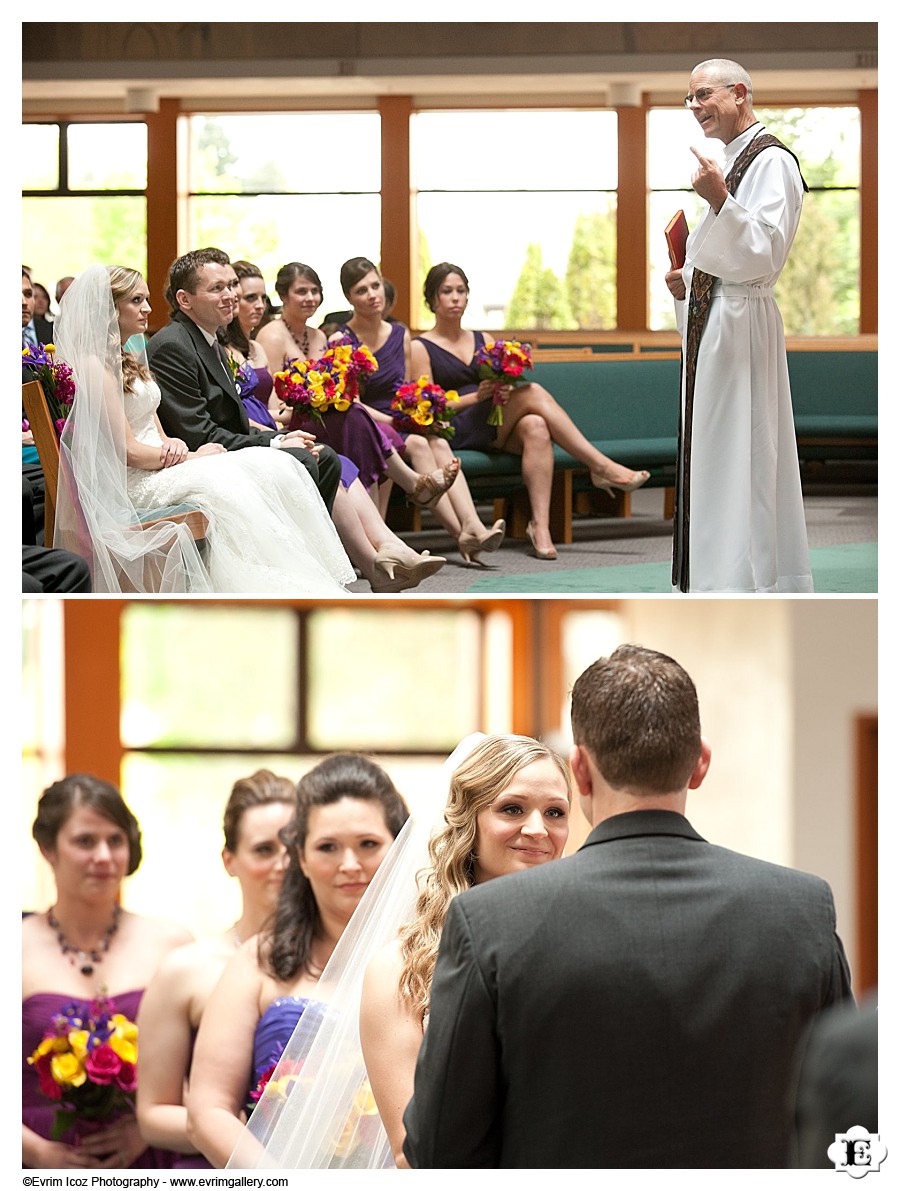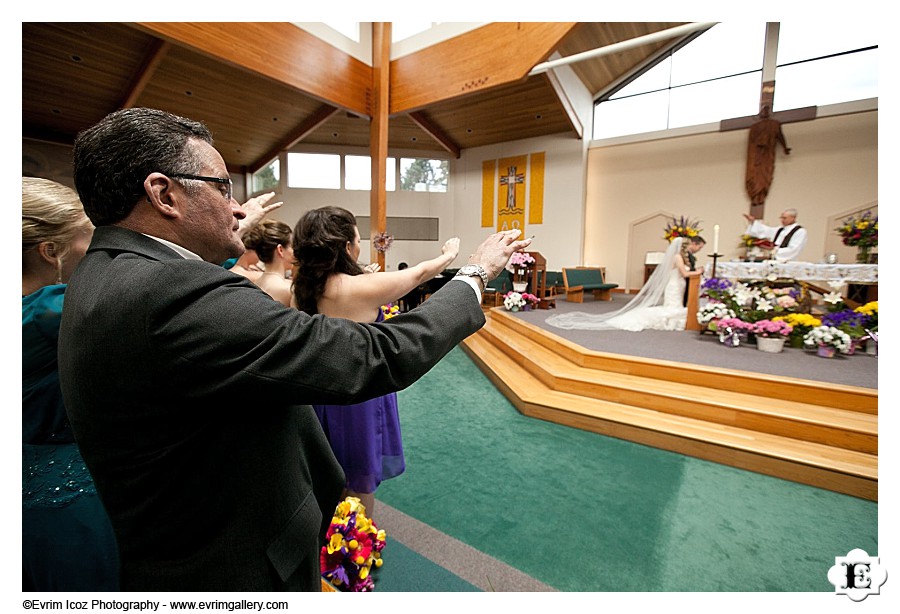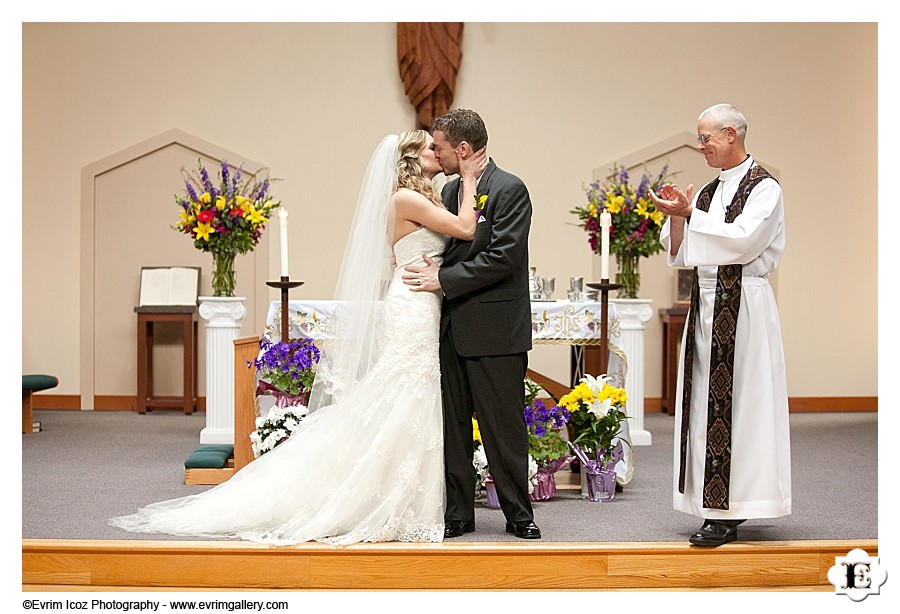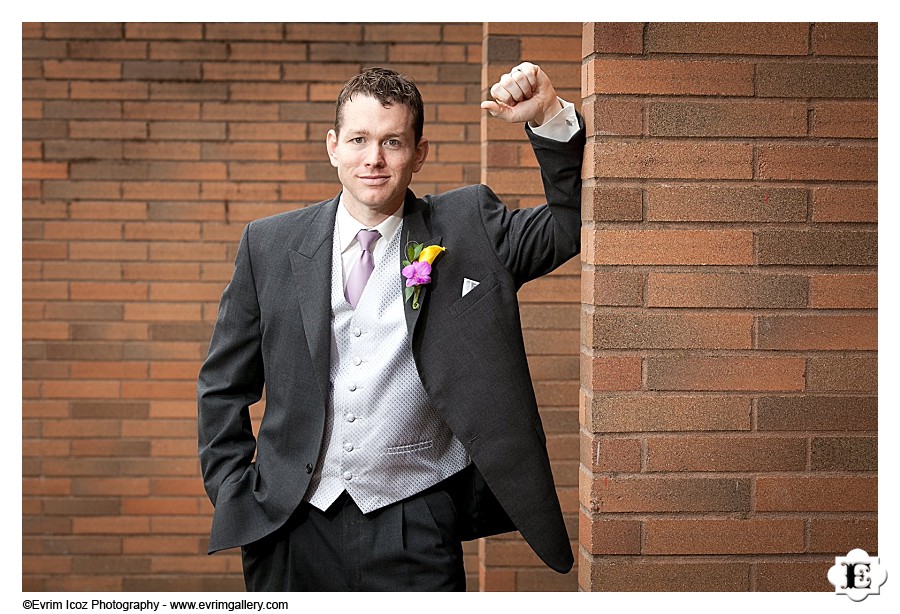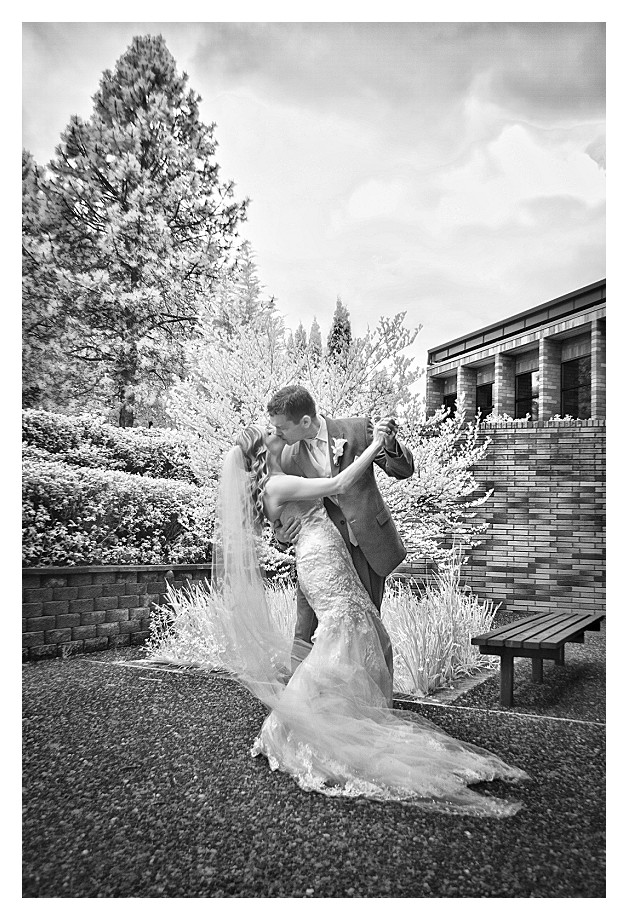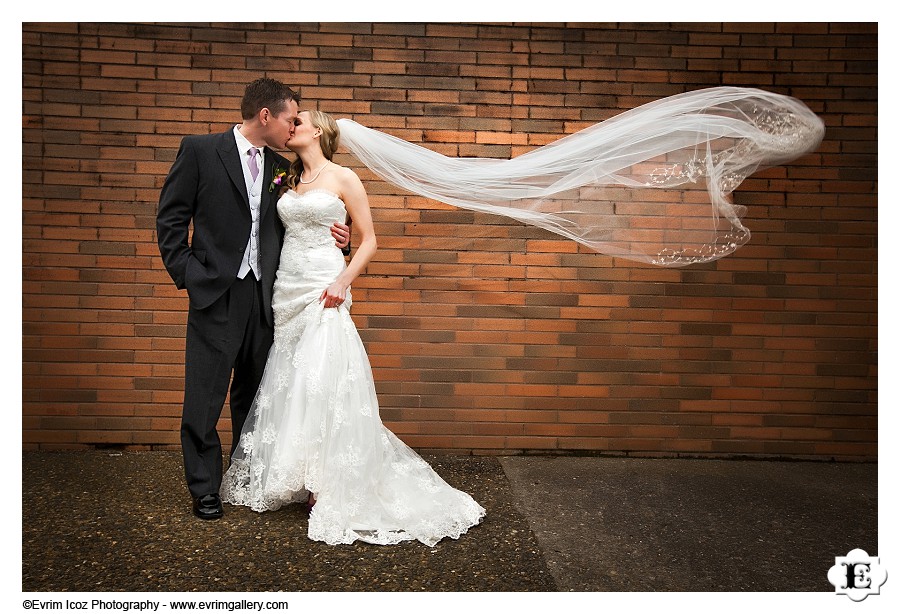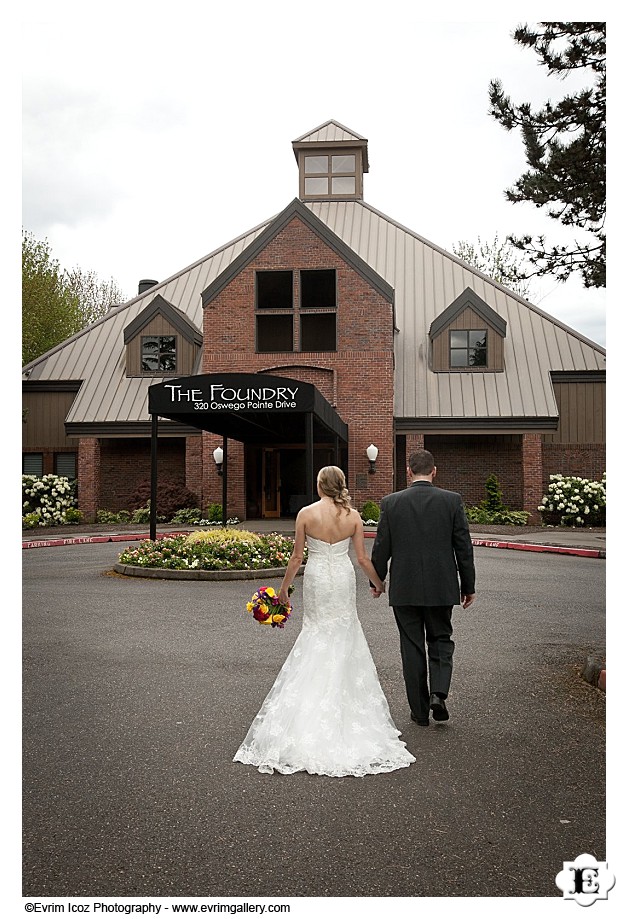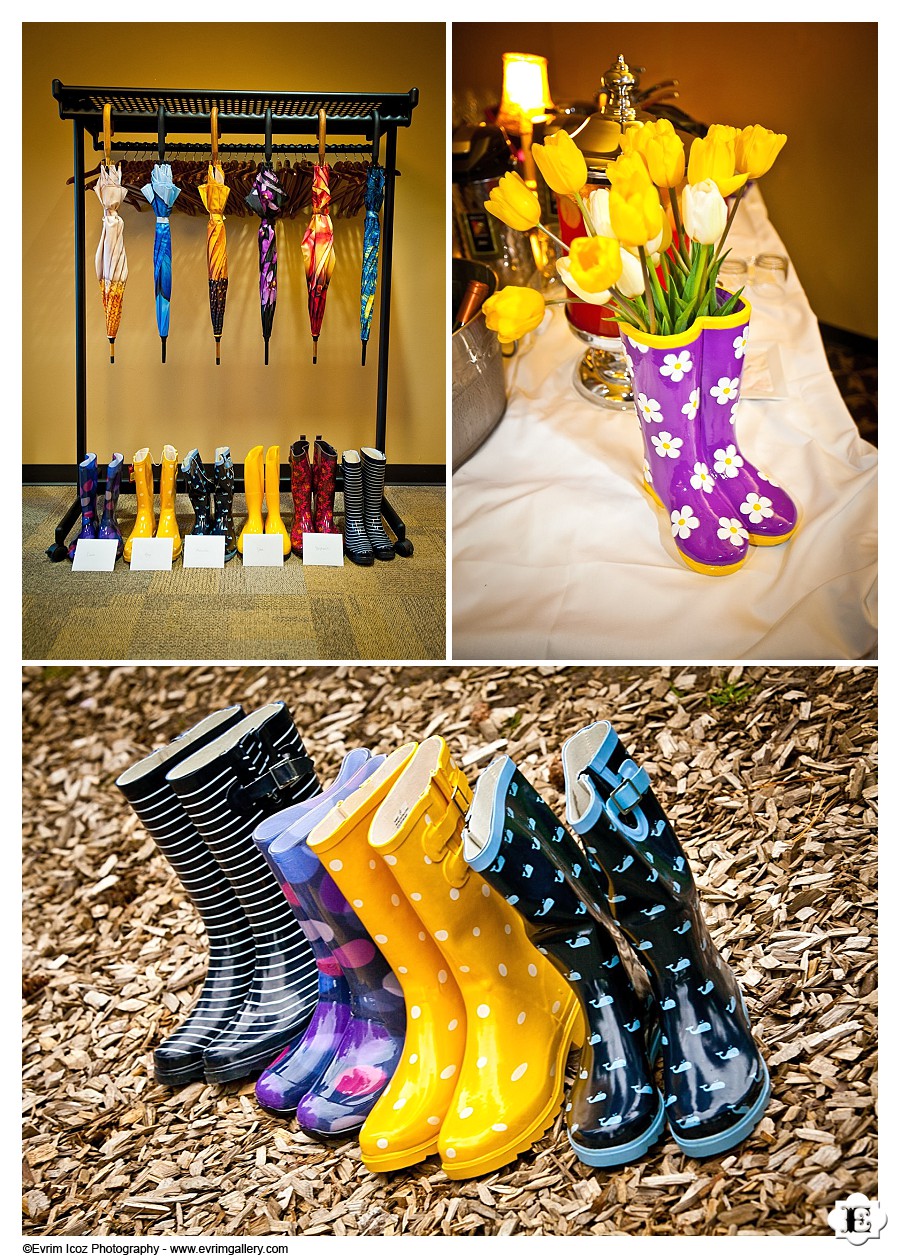 Rain boots and umbrellas!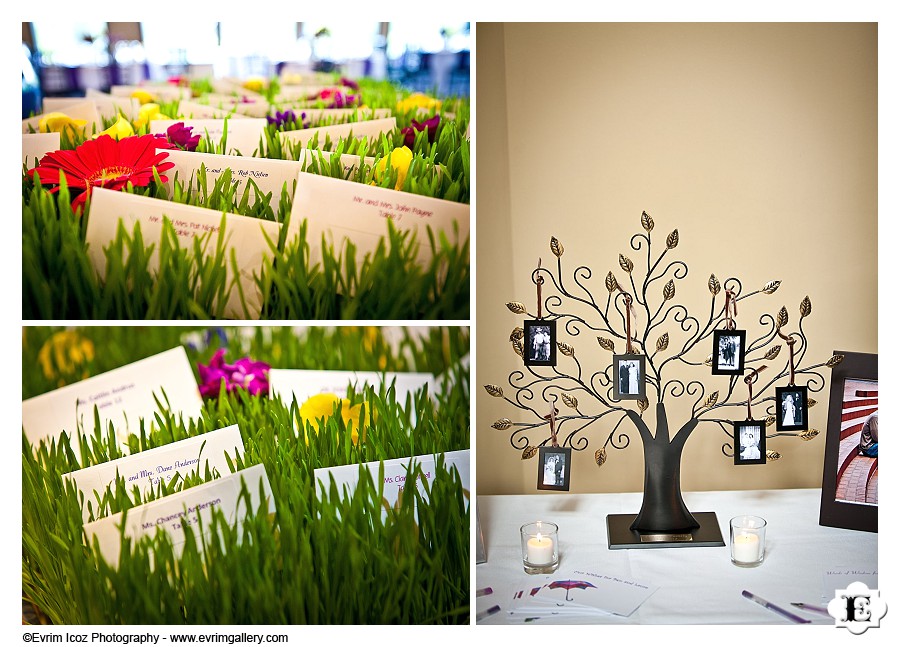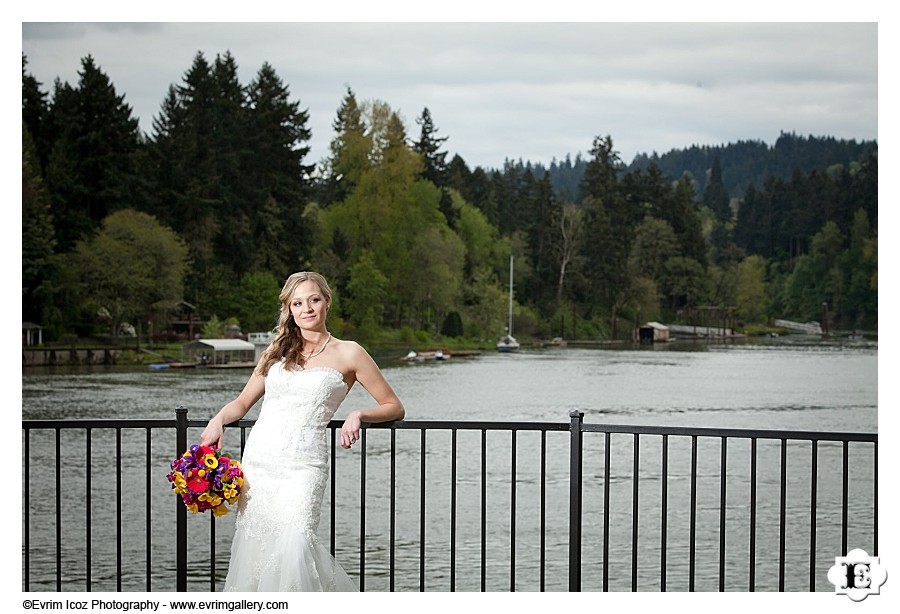 Lake Oswego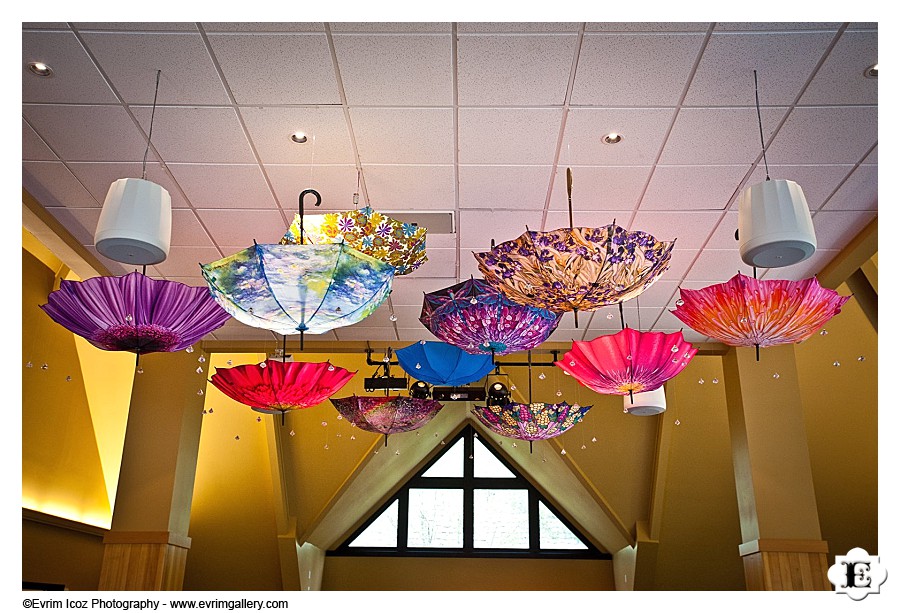 Umbrellas over the dance floor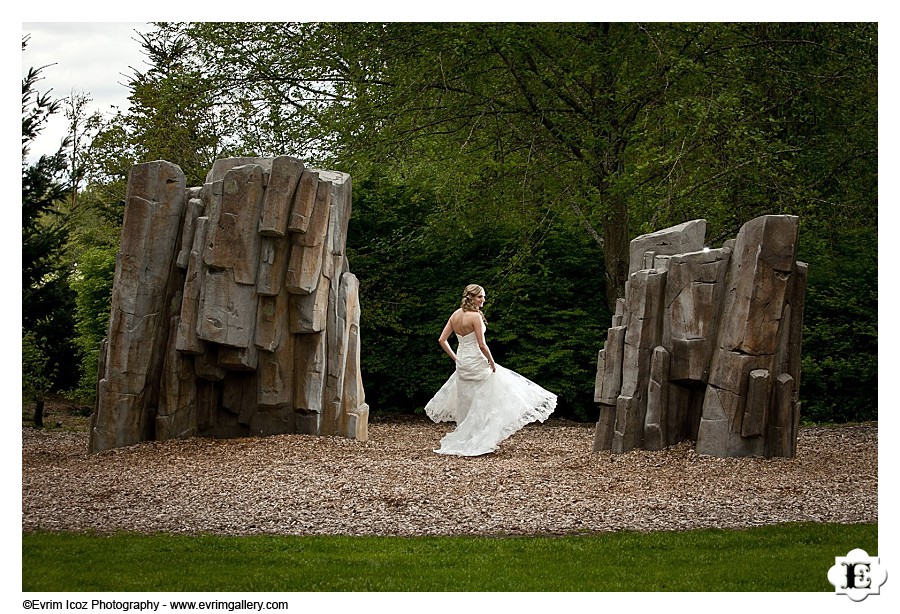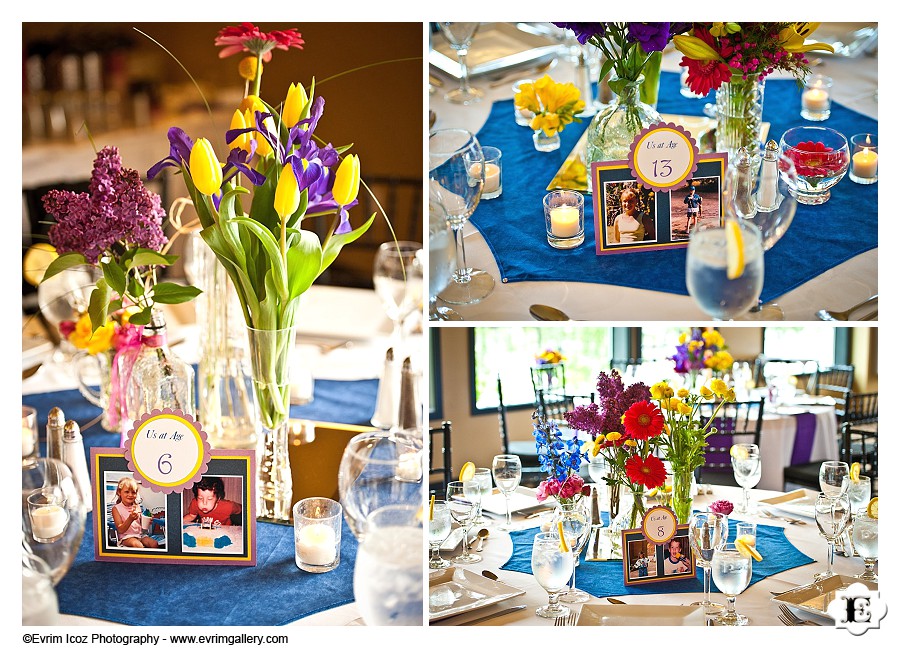 Cool Place Cards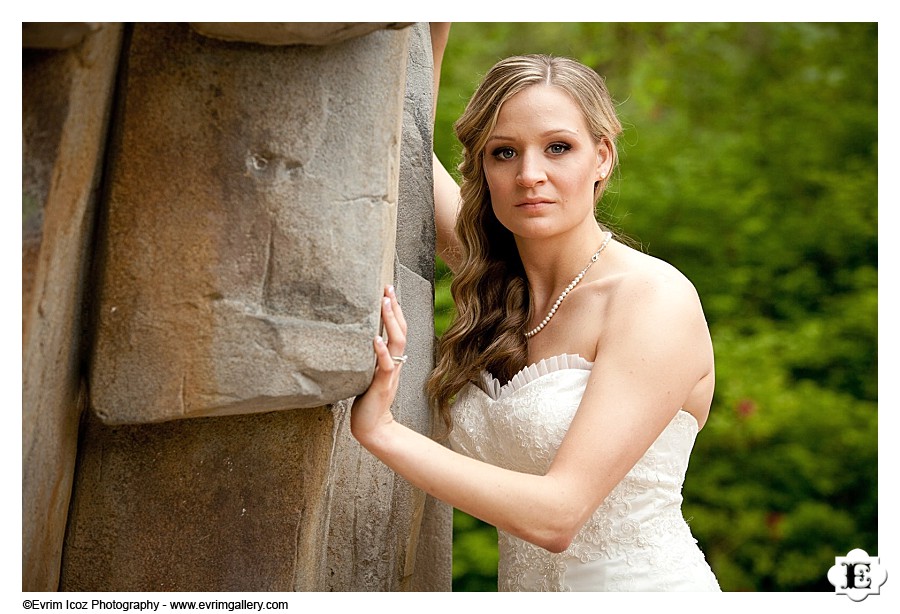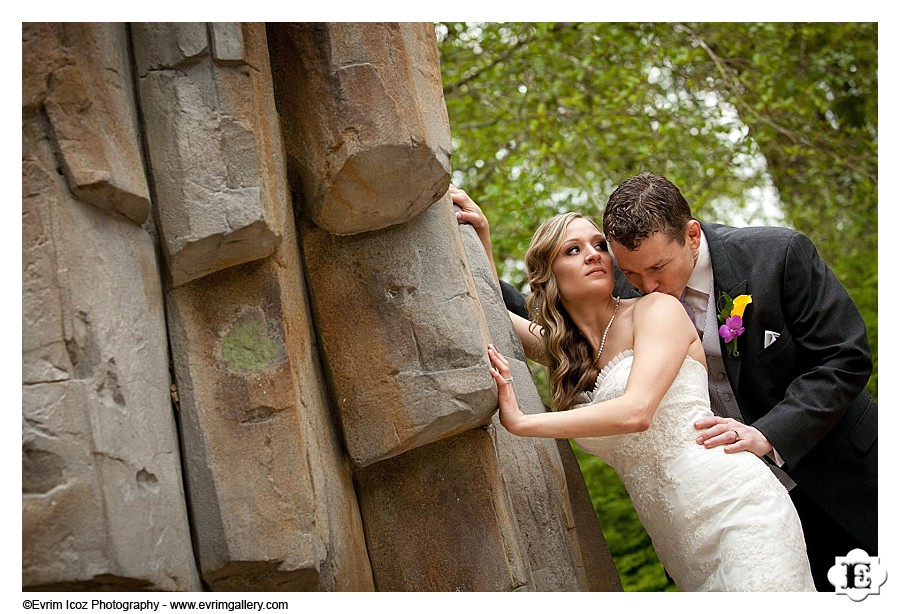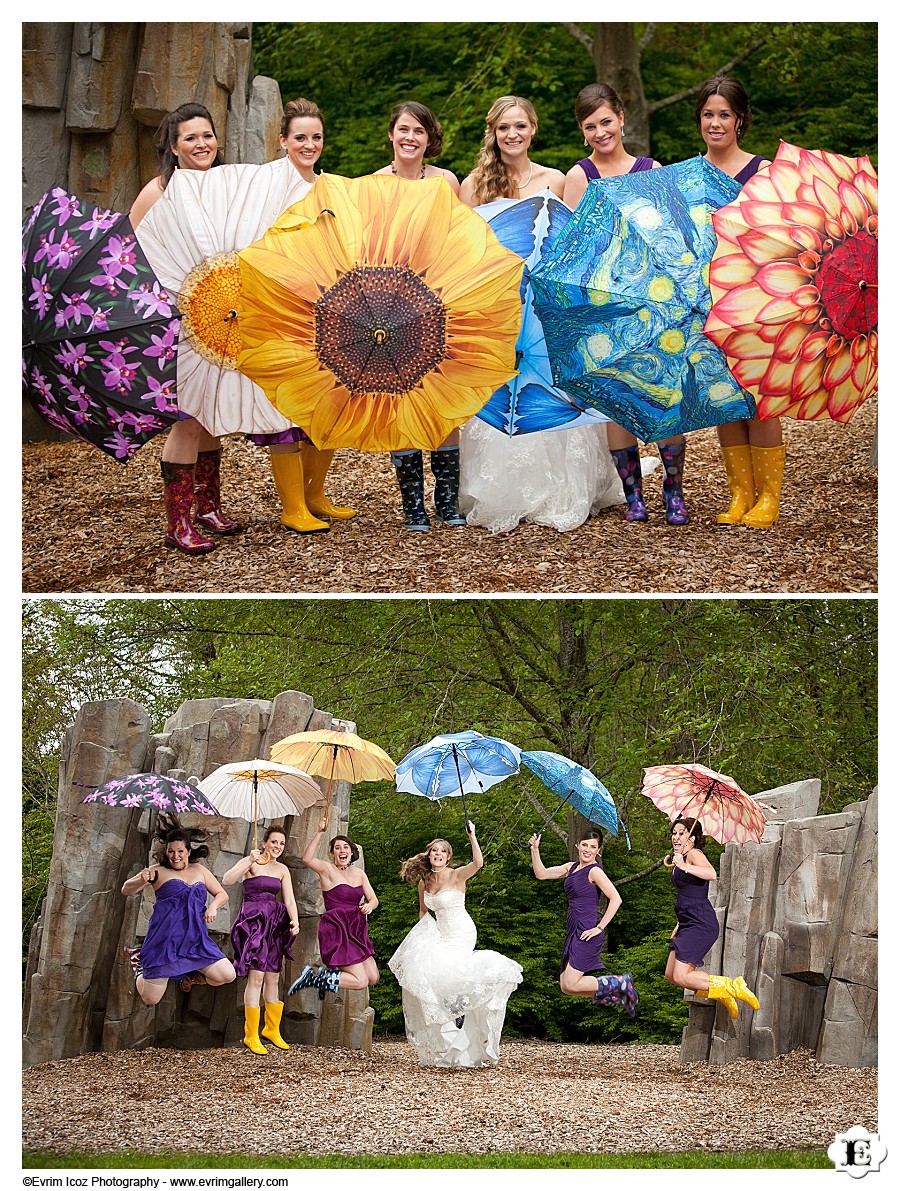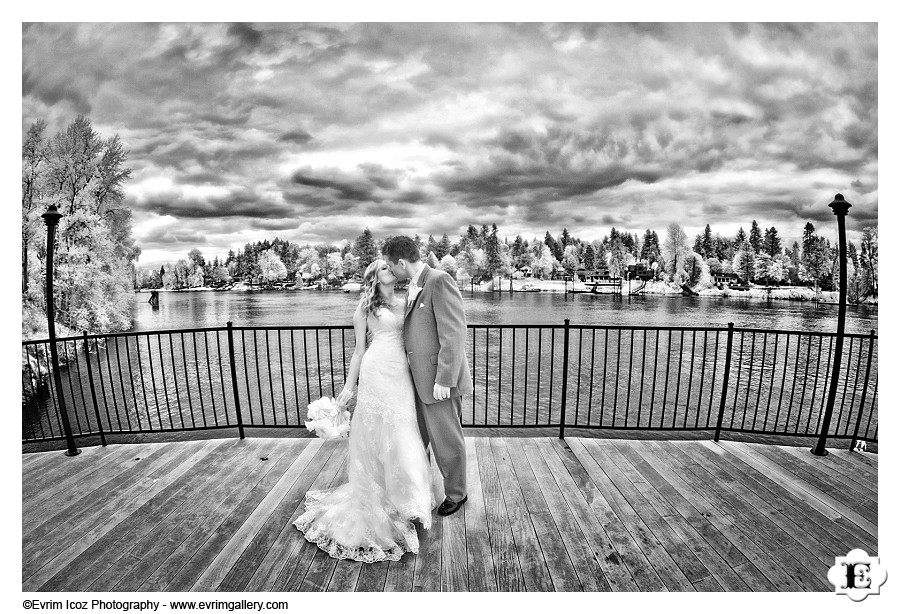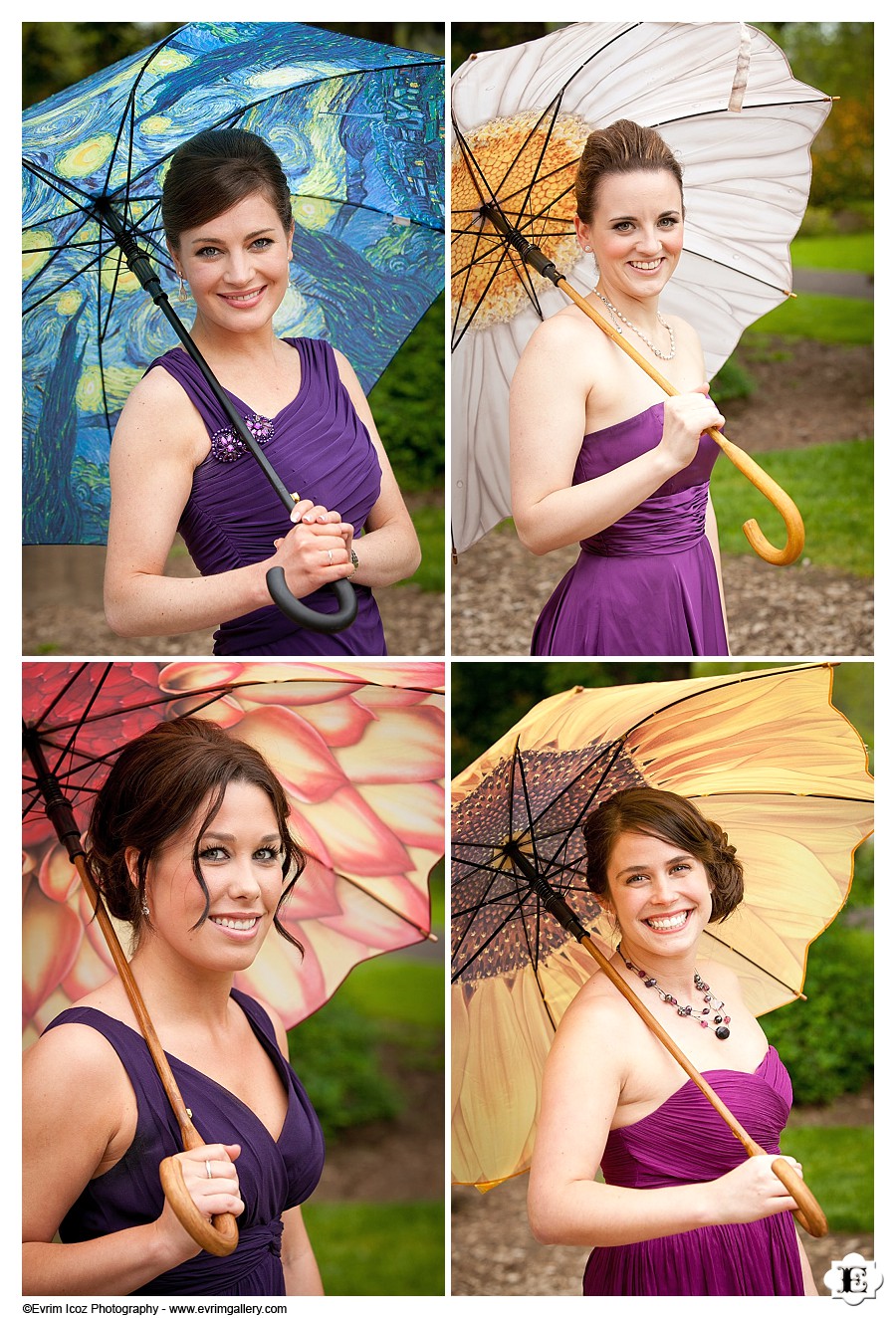 Wedding Umbrellas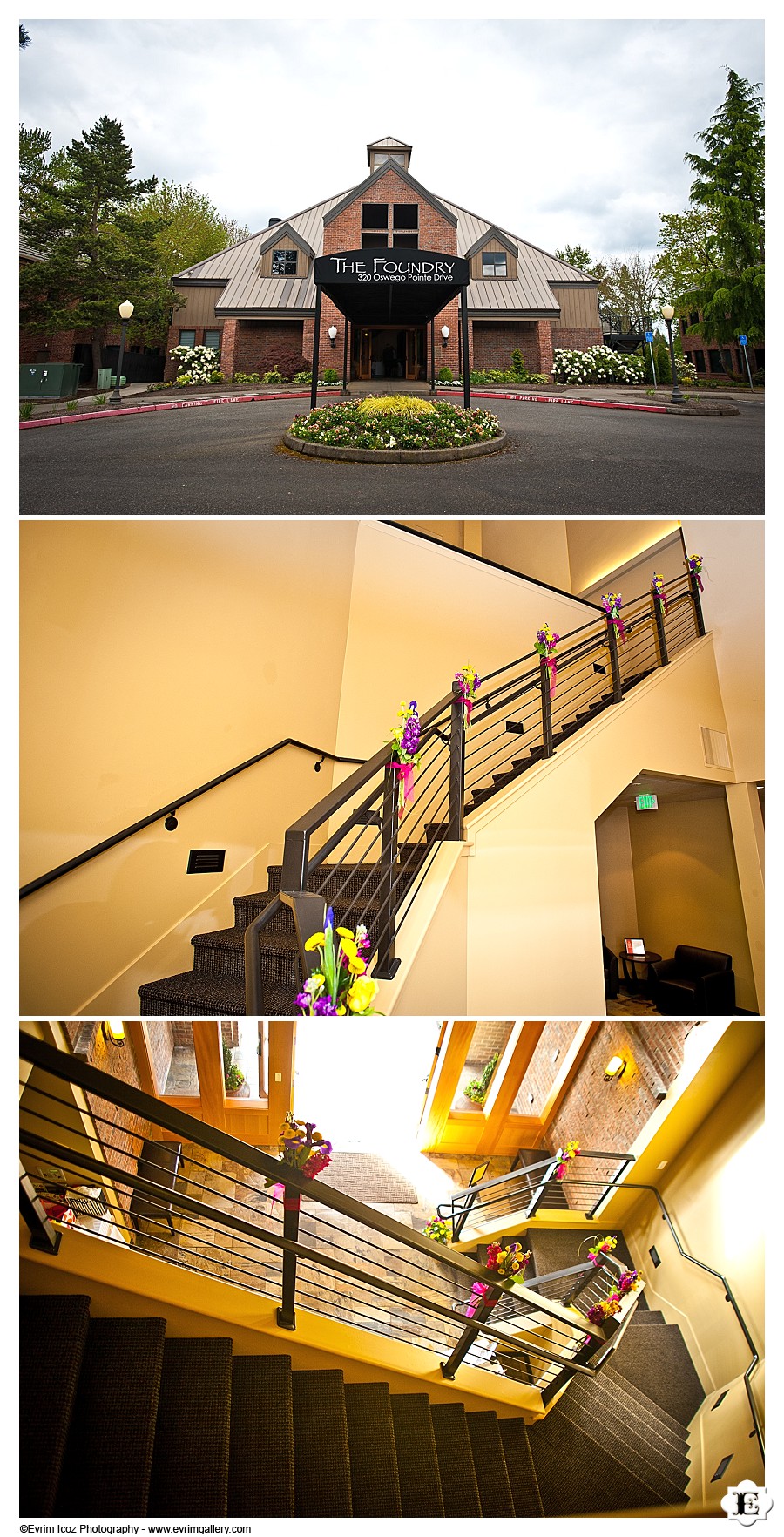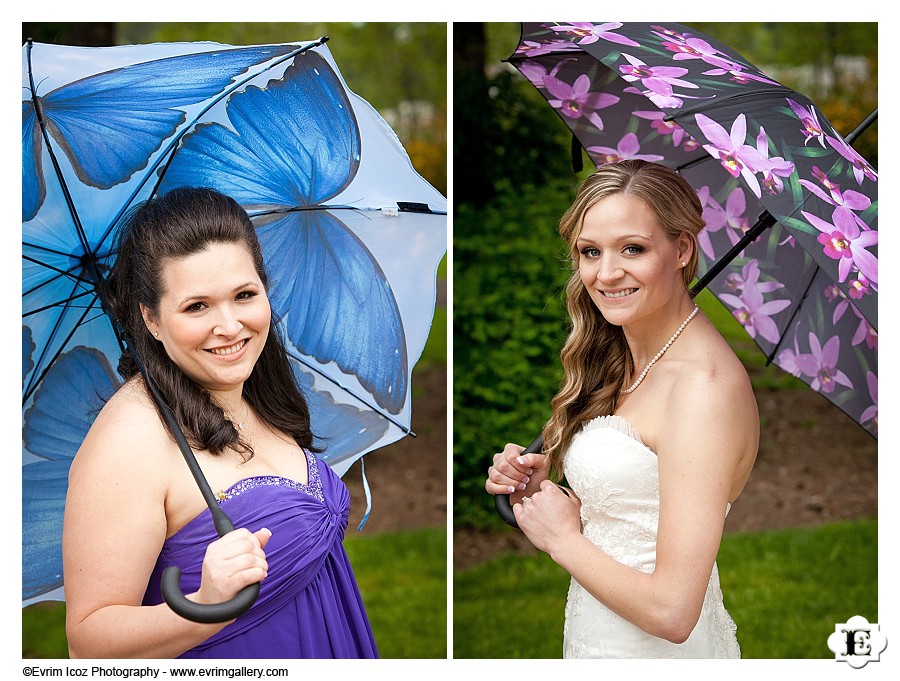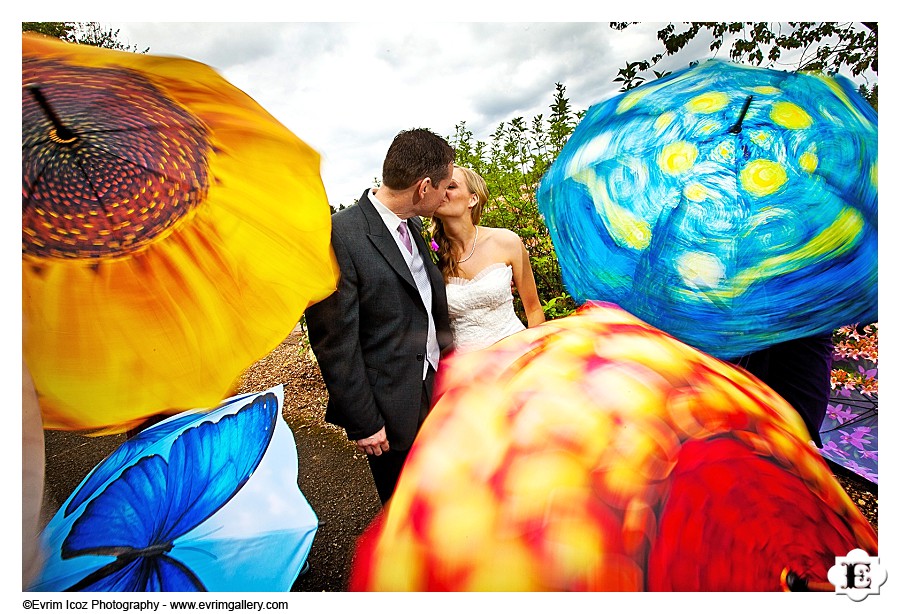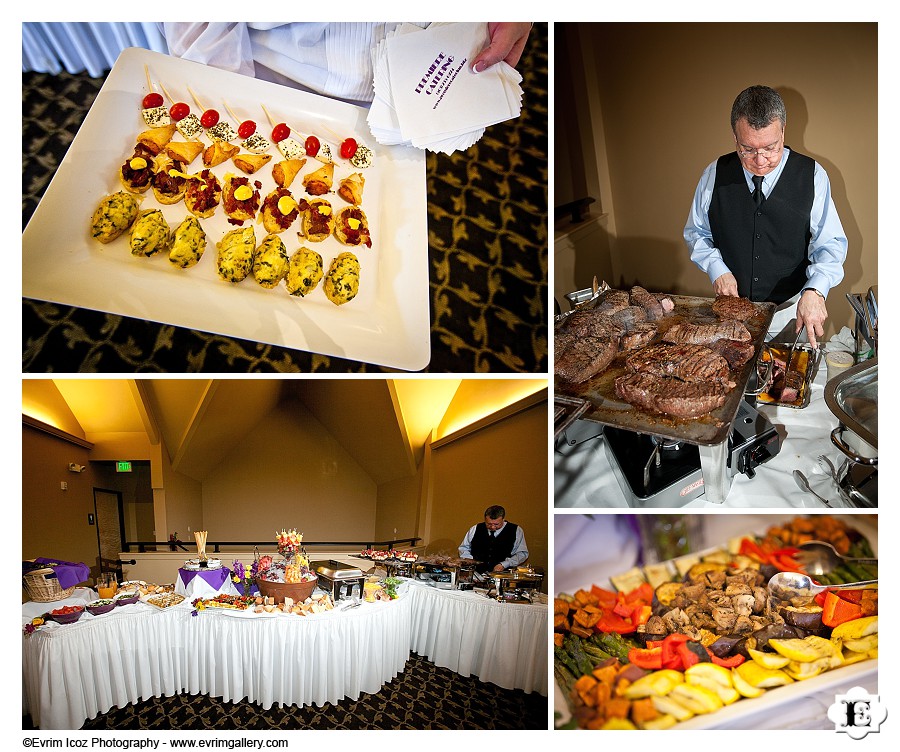 Premiere Catering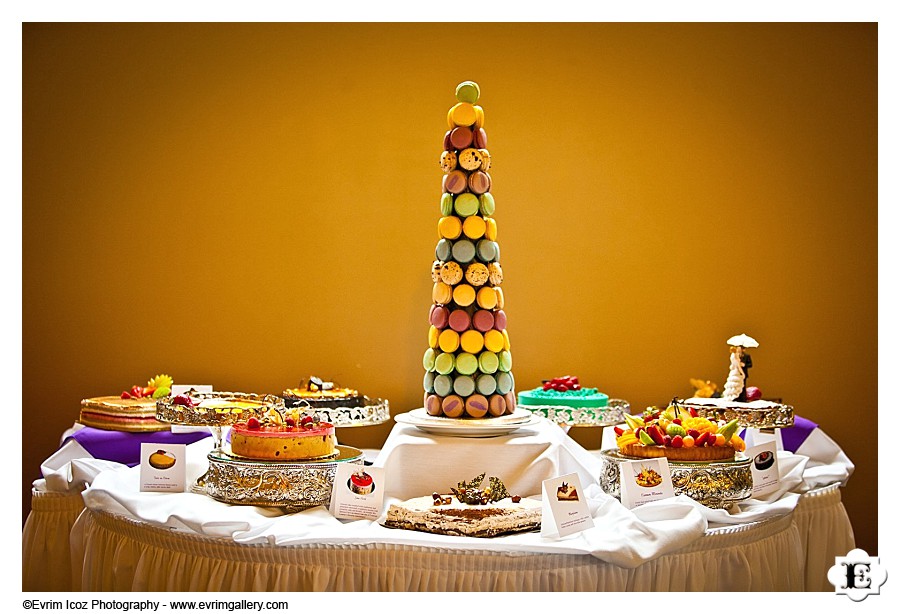 Macaroon Cake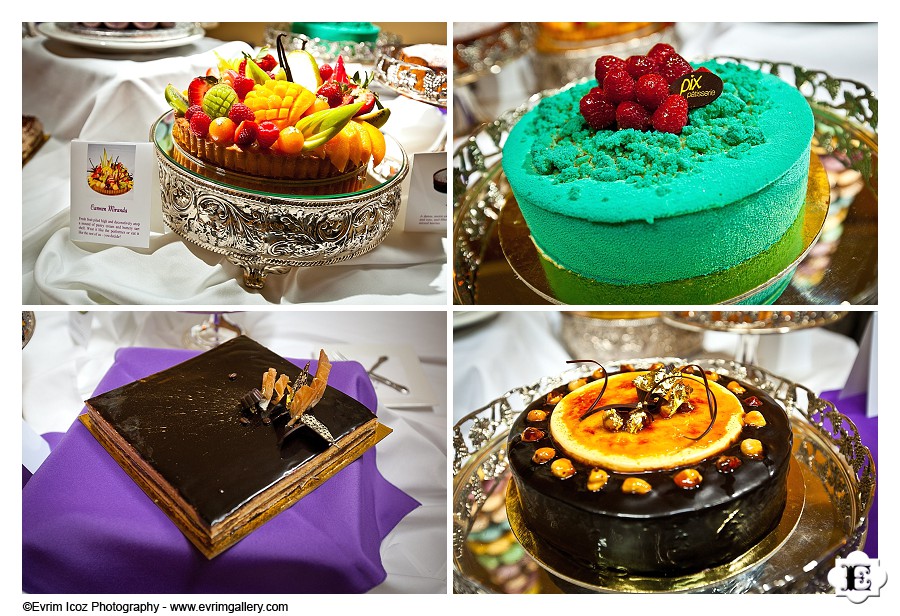 Pix Patisserie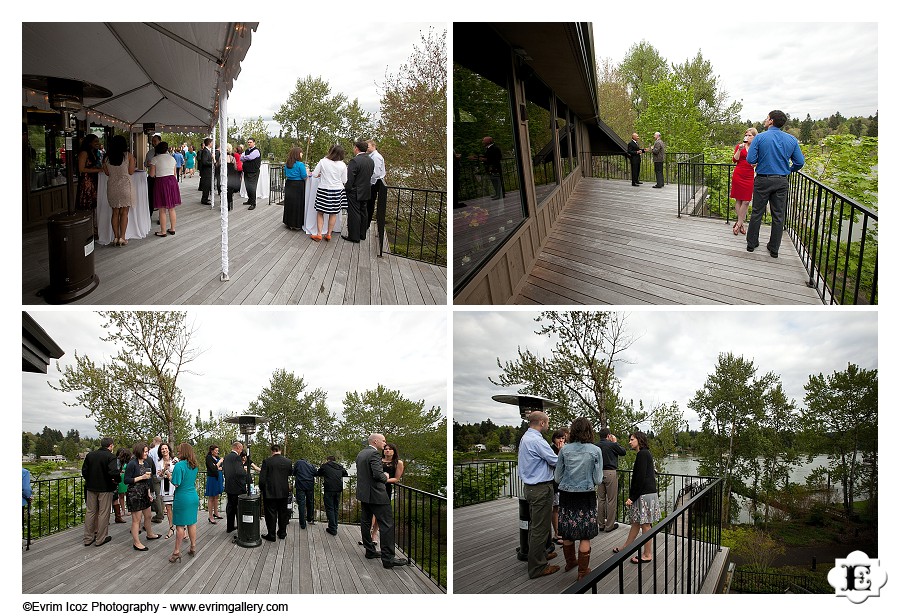 The Foundry View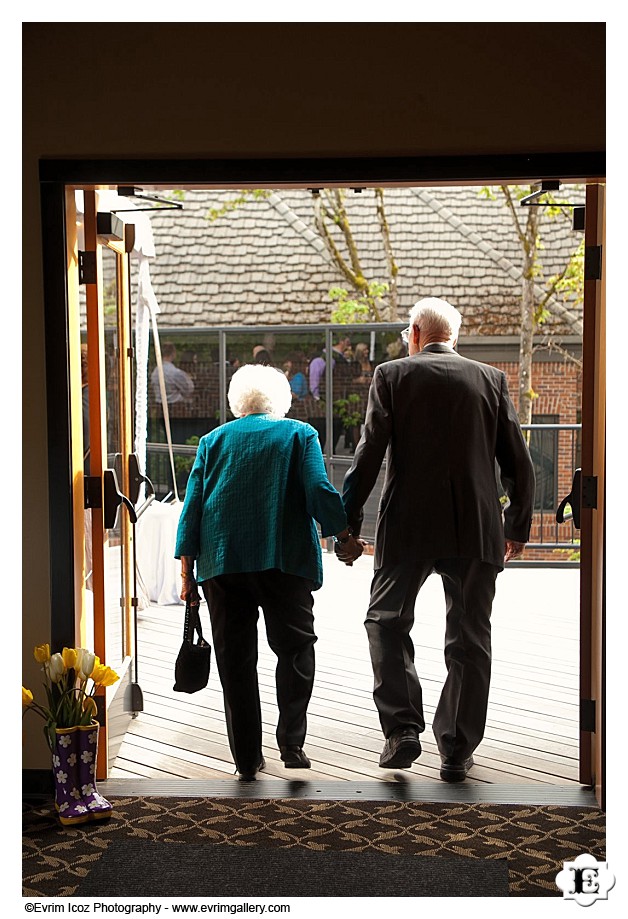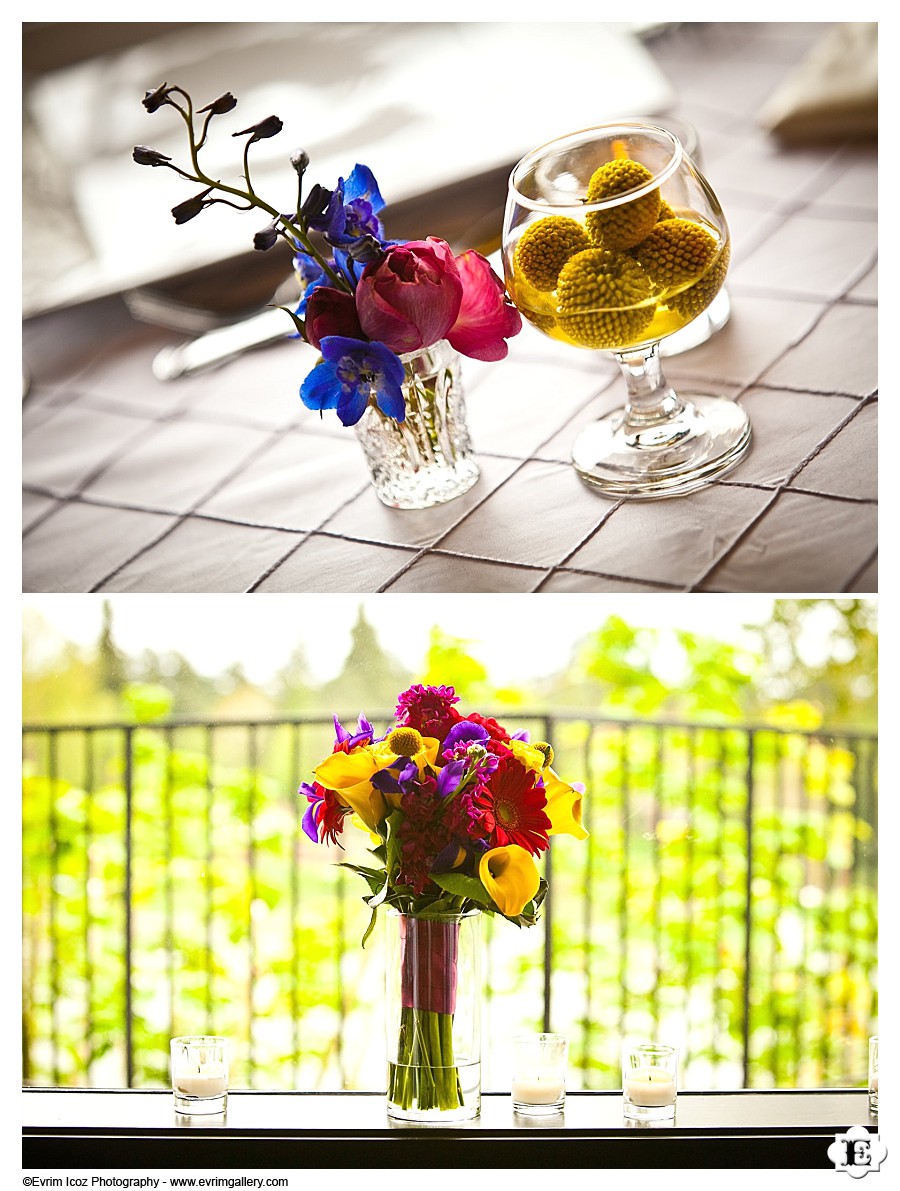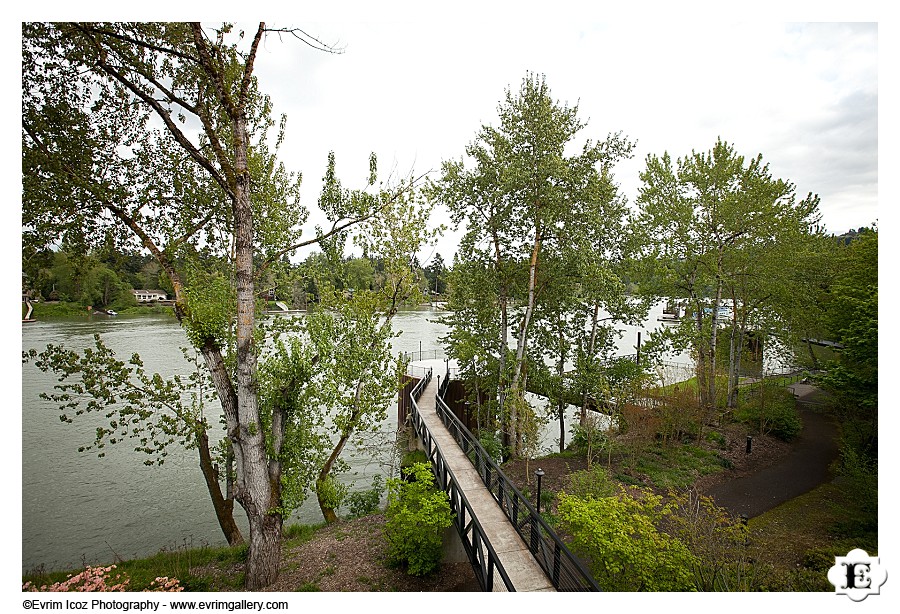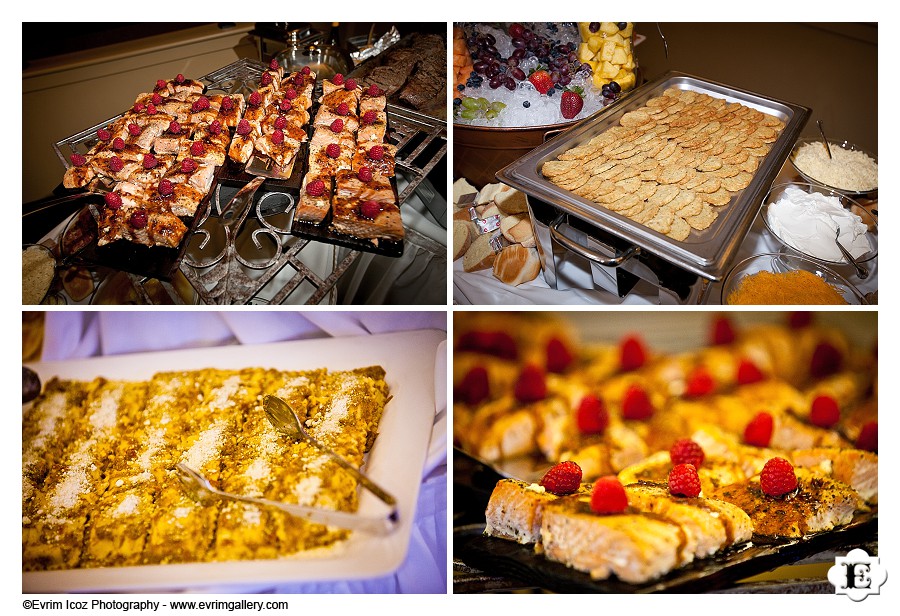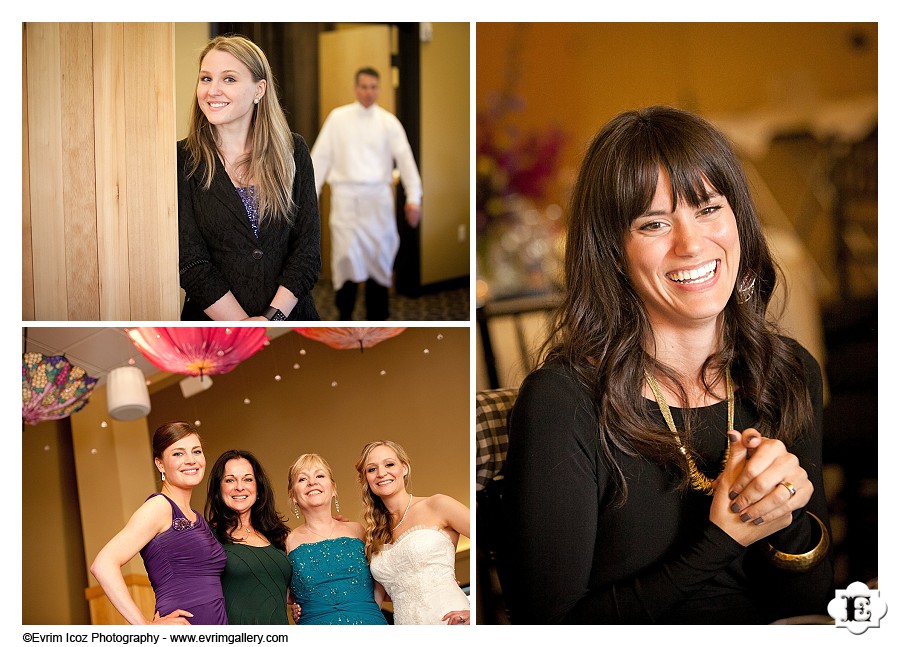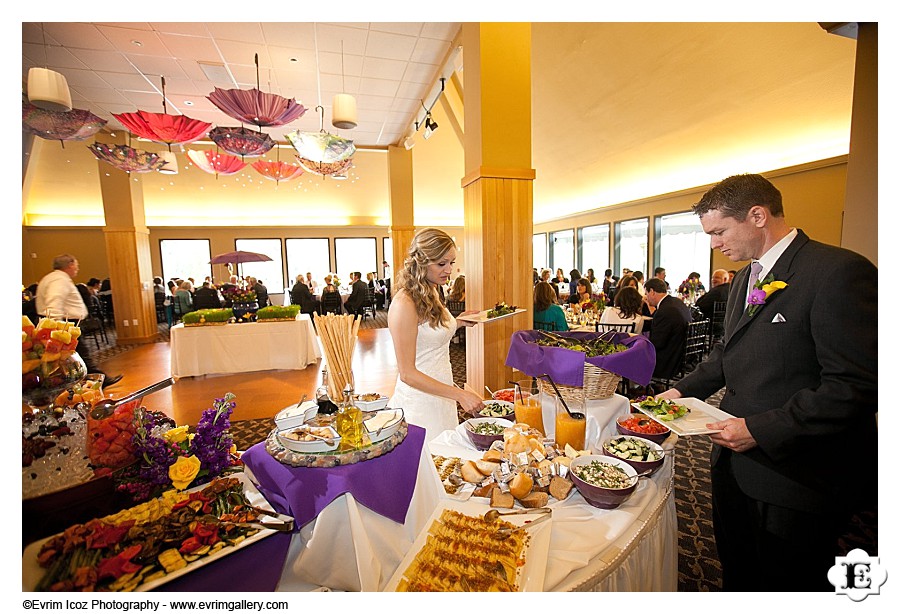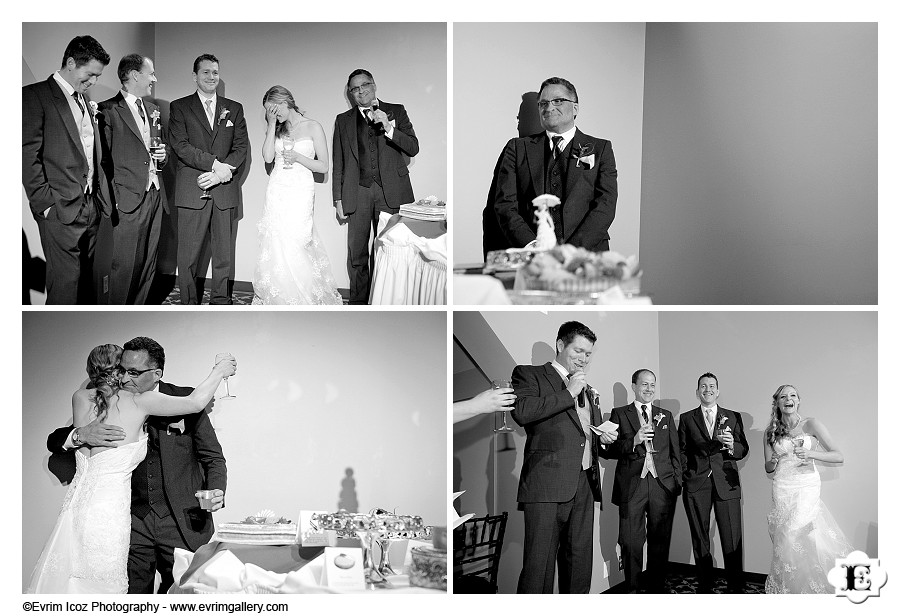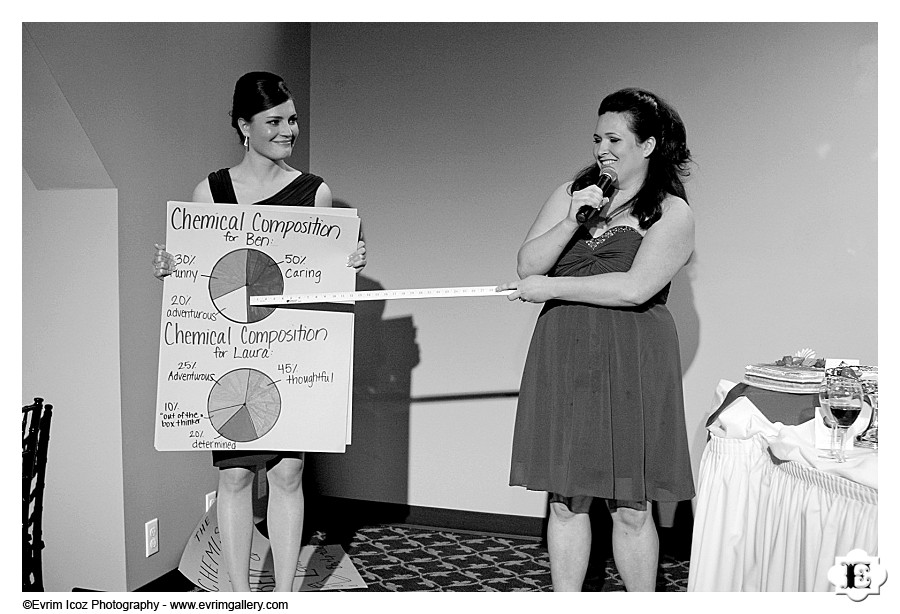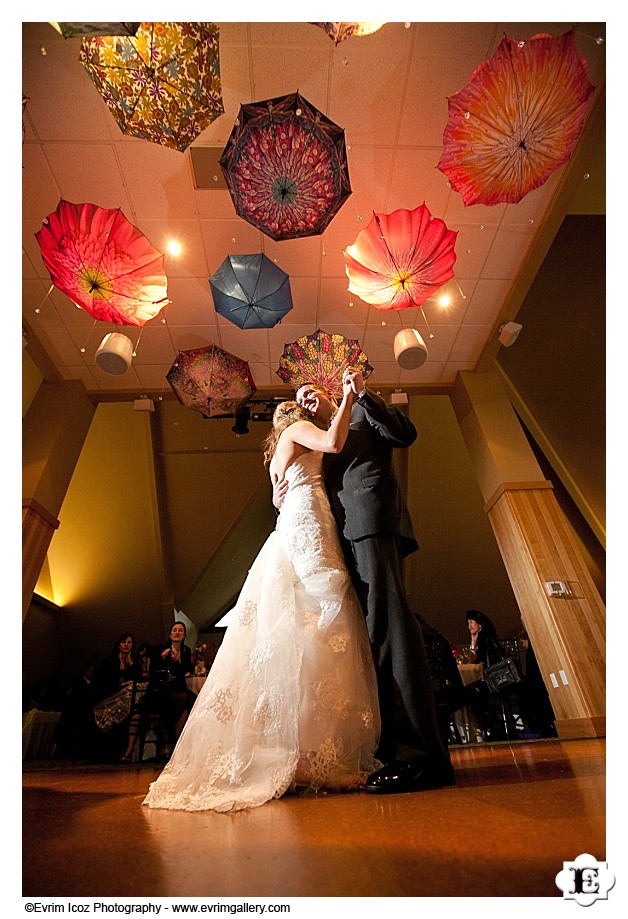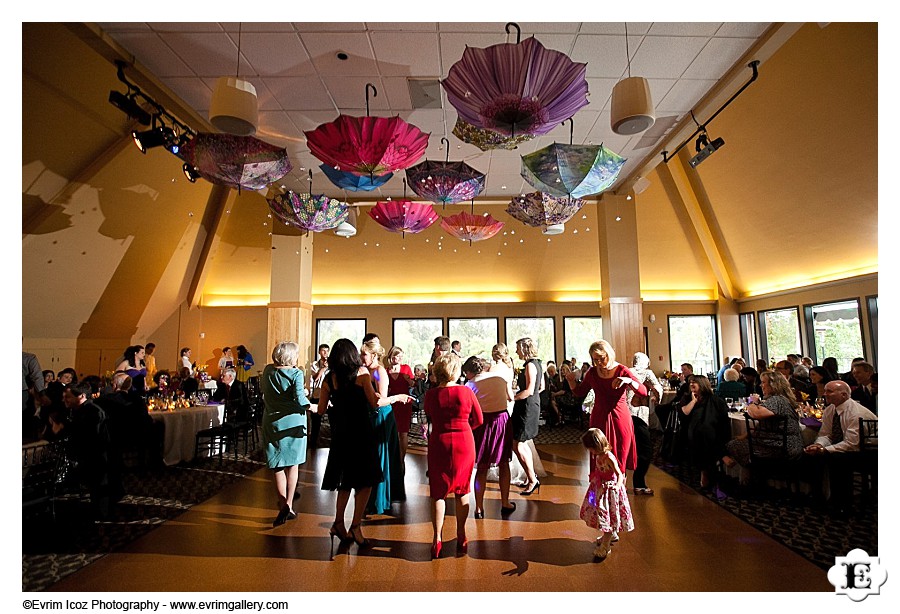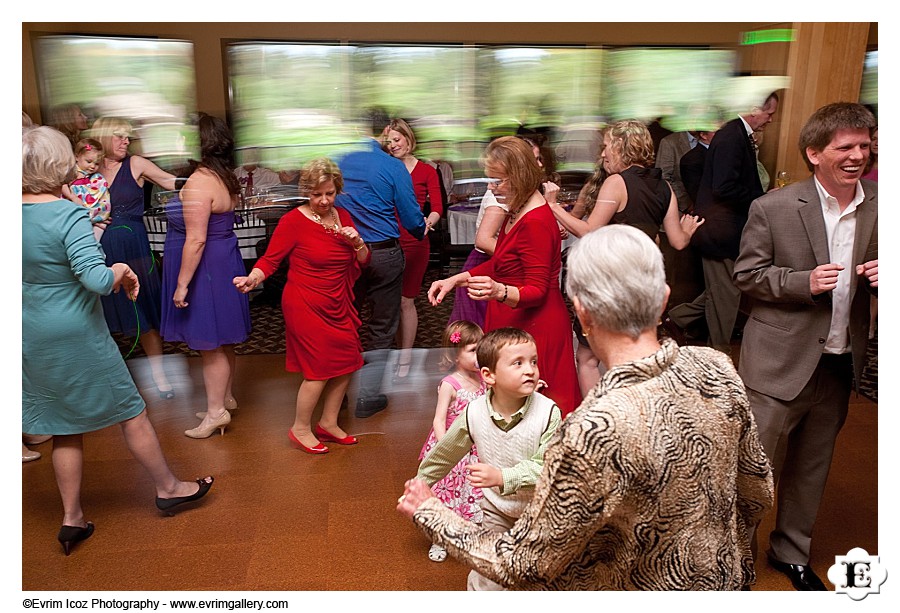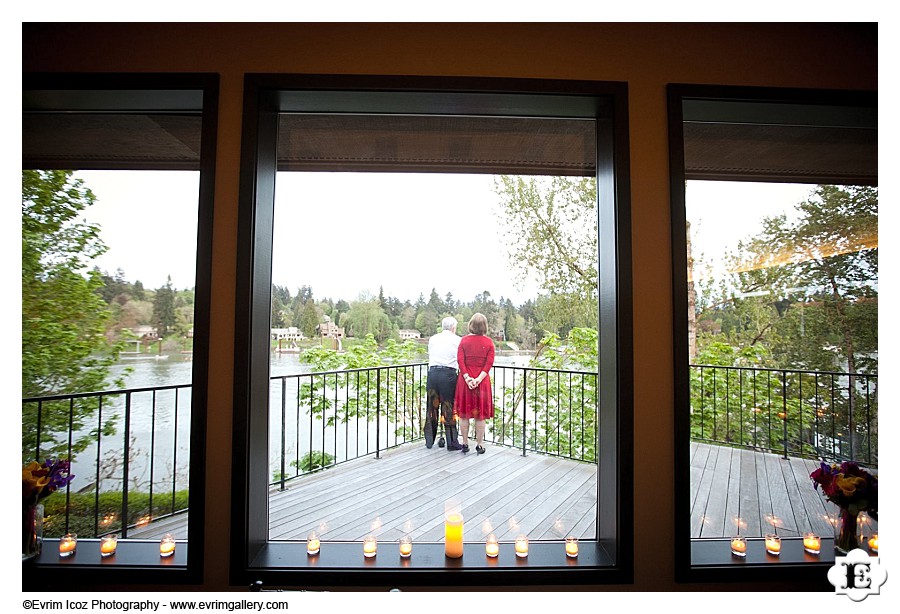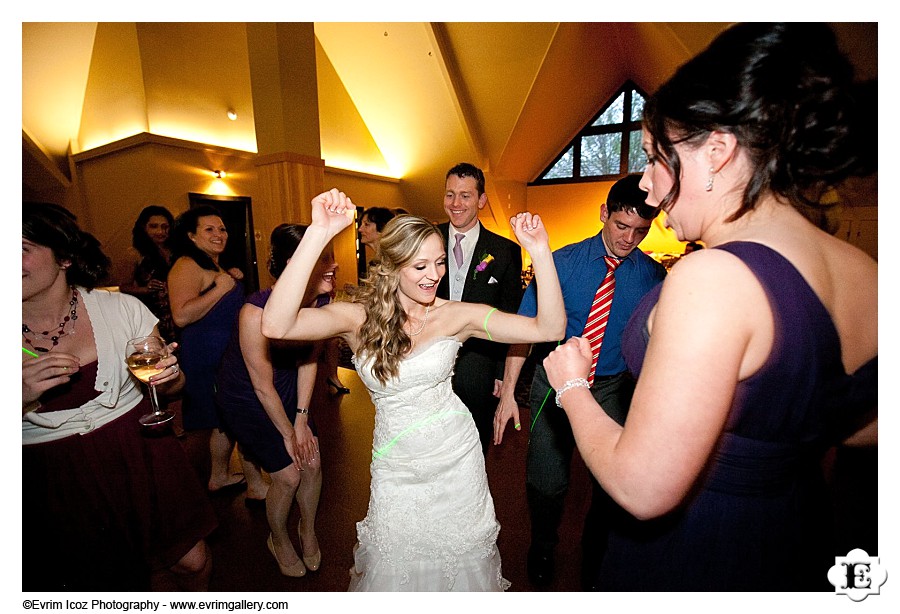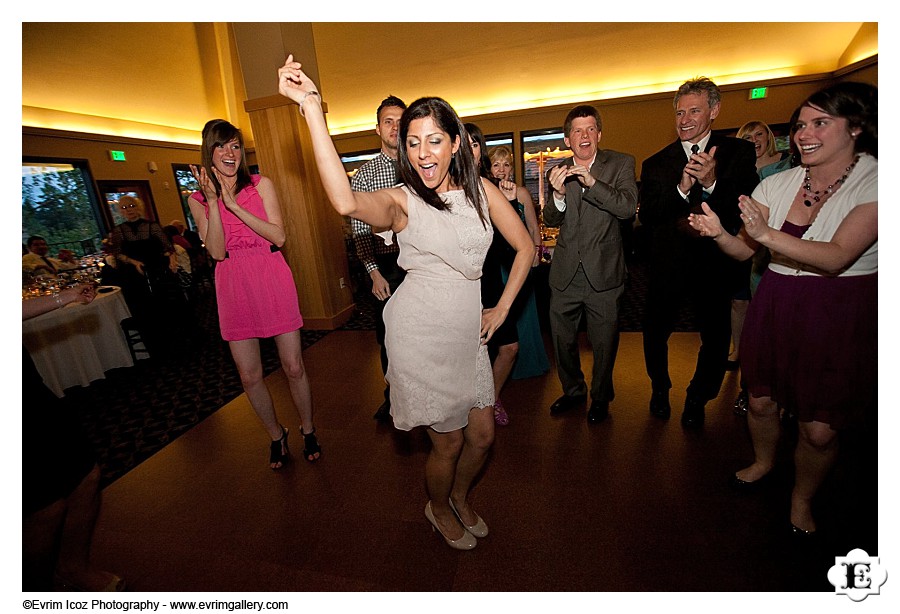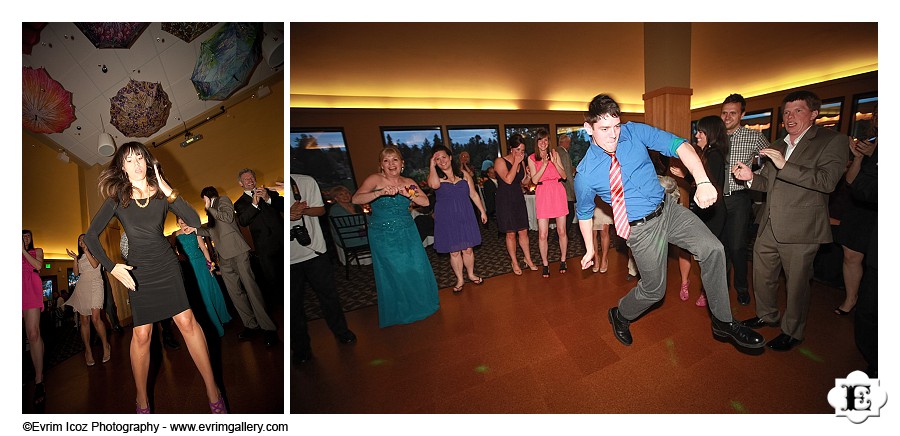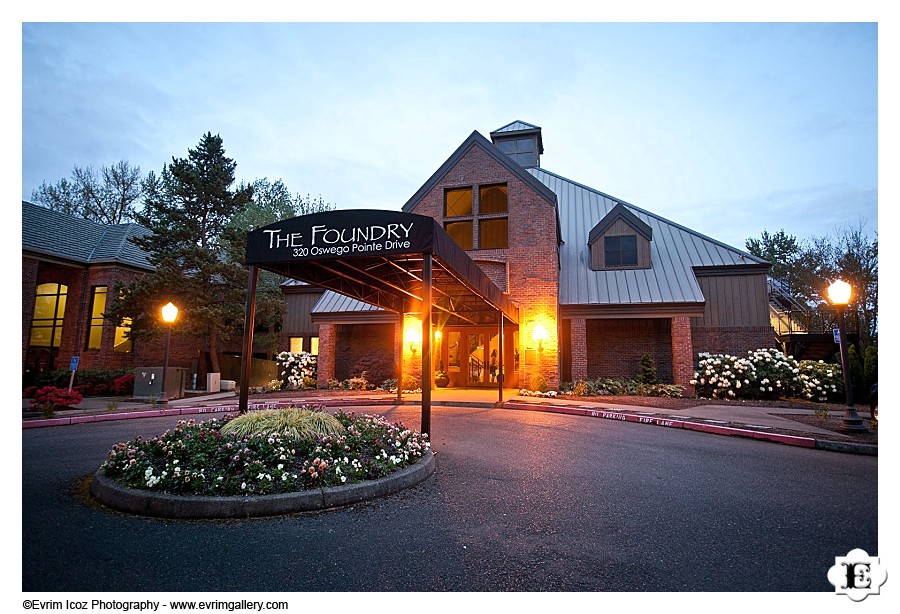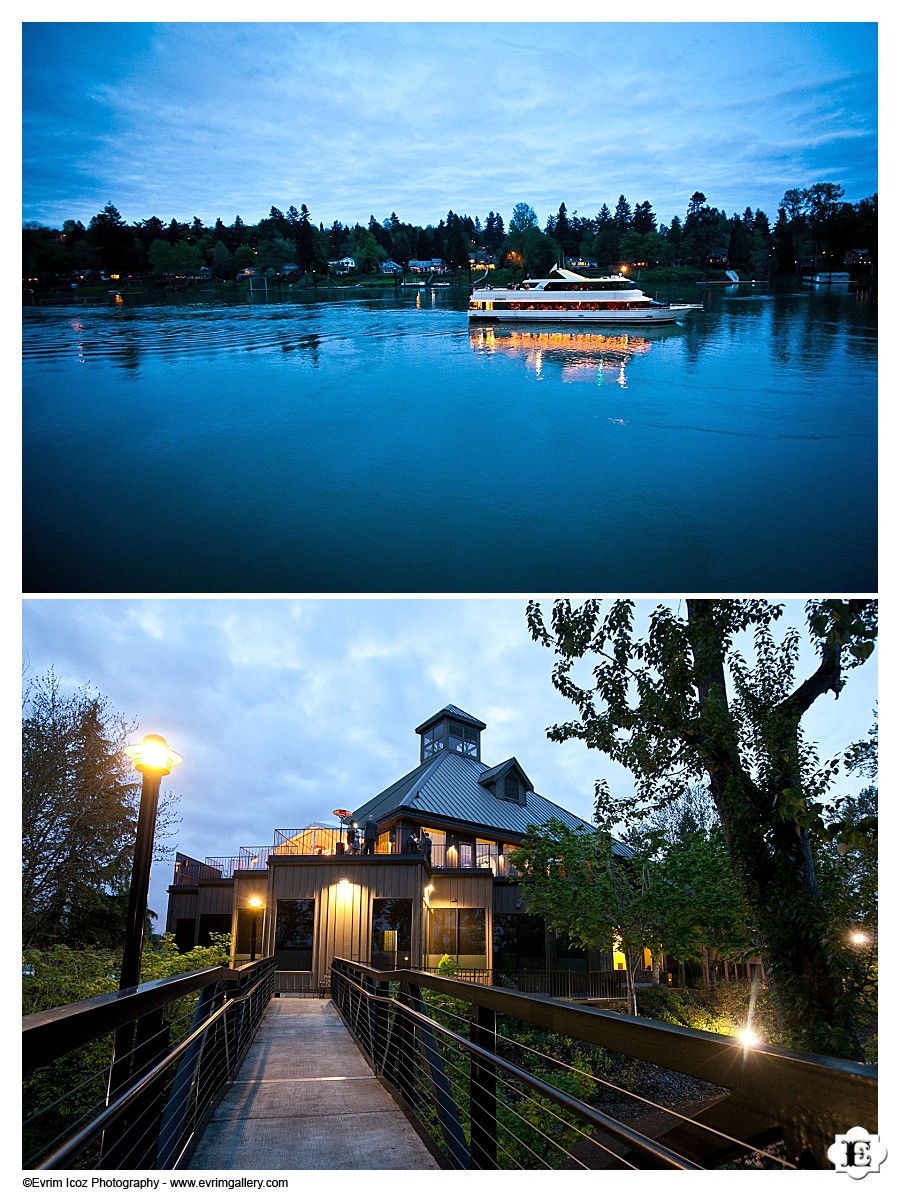 The Foundry at Lake Oswego at Night!