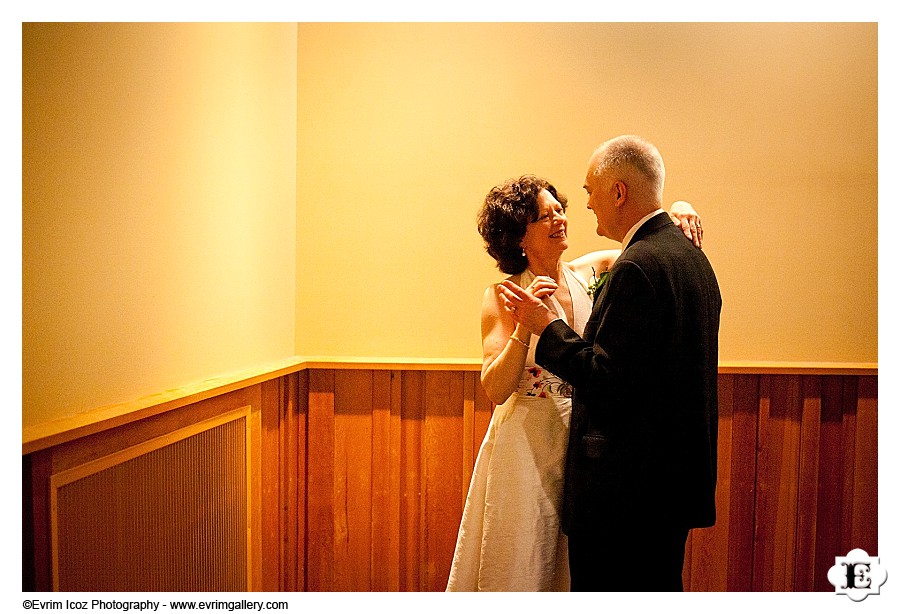 World Forestry Center is one of the more unique locations in the Portland area for weddings.  Barbara and Jim's wedding, at Word Forestry Center's Cheatham Hall was a small intimate affair. Barbara looked vibrant in her dress from Lena Medoyeff studios. The food, from Phresh Organic catering was yummy and very friendly service! The couple hired a swing dance instructor for their guests to give them a small lesson. Another fun thing they did was instead of traditional wedding cake, they opted for pies from a Portland Food cart,
PieSpot ! They also hired an amazing big band for their guests!
(You can see the full set of pictures here. Please ask for the password from the couple.)
Baker: Pie-Spot
Ceremony Musician: Allen Mathews
Reception Musicians: The Carroll Raaum Big Band
Florist: Lavish
Bride's Dress: Lena Medoyeff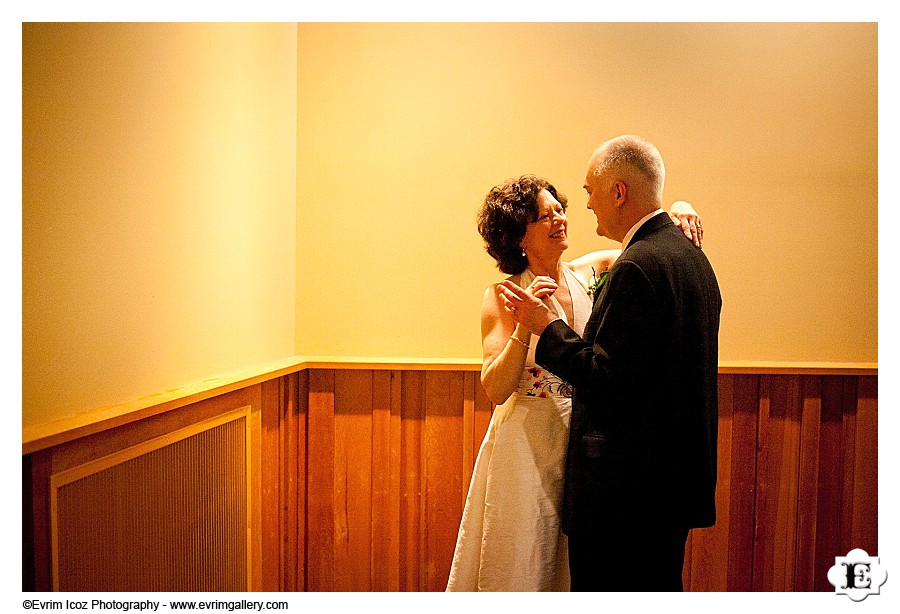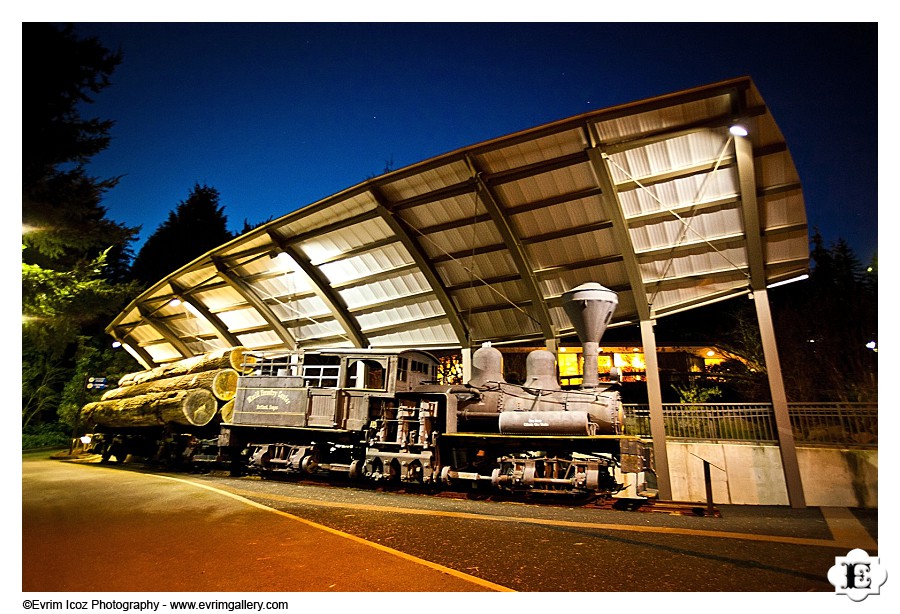 World Forestry Center at Night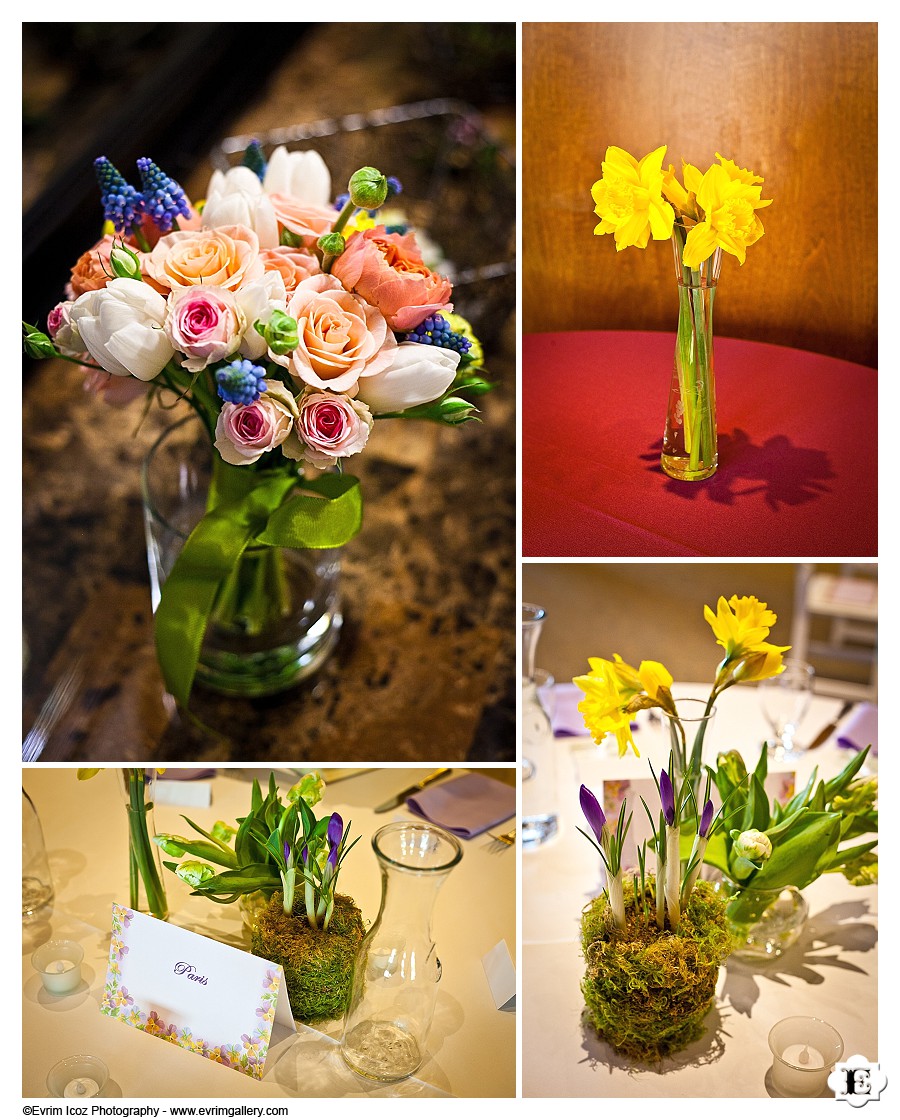 Lavish Flora did an amazing job with flowers!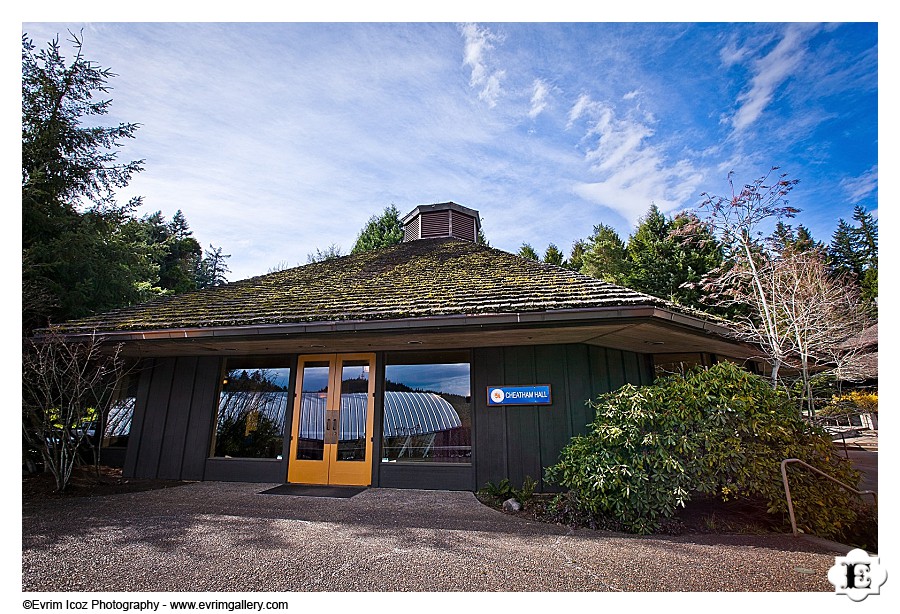 Cheatham Hall – World Forestry Center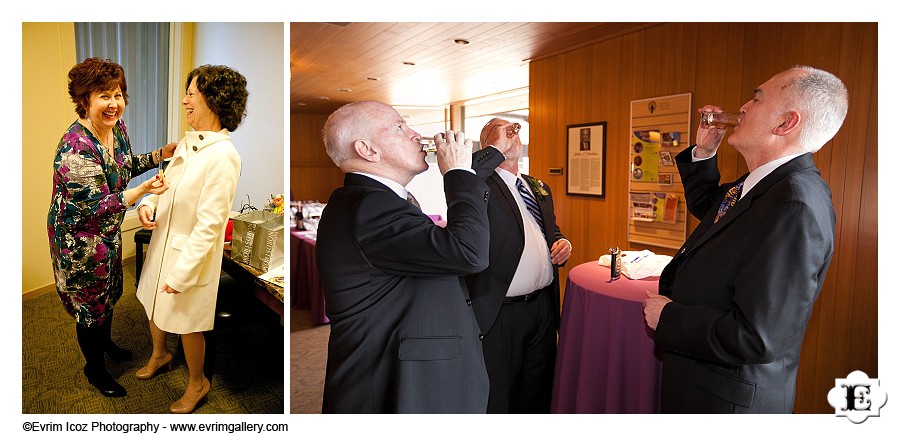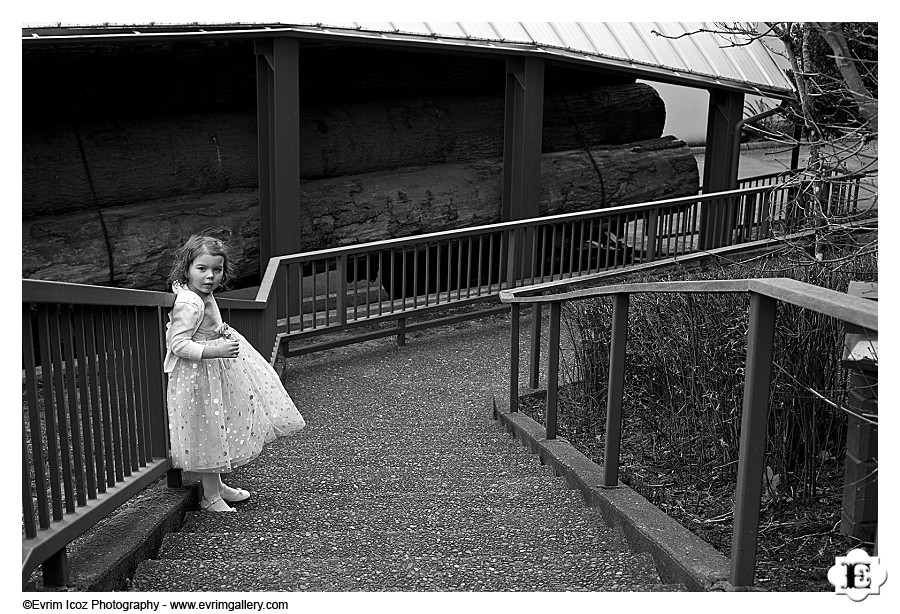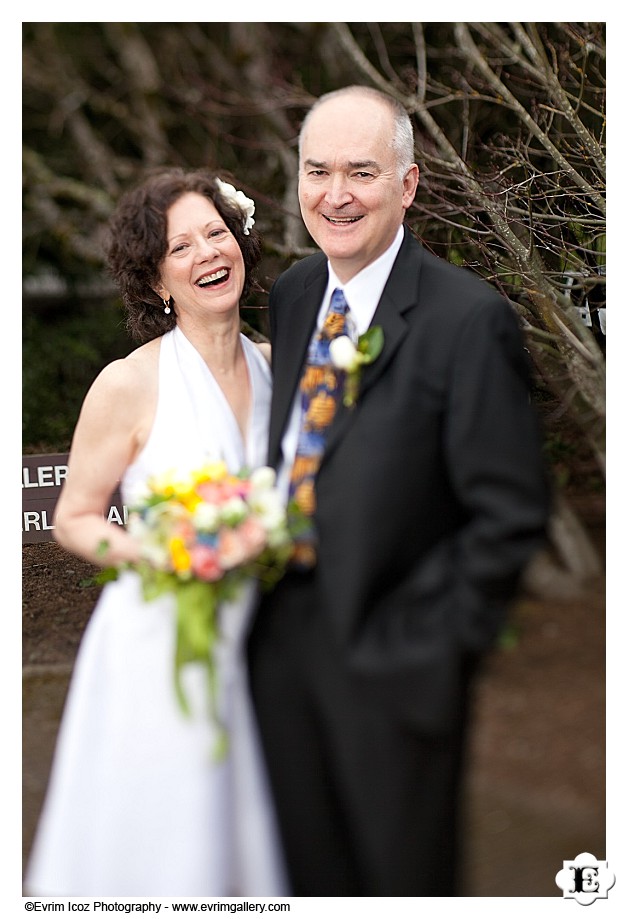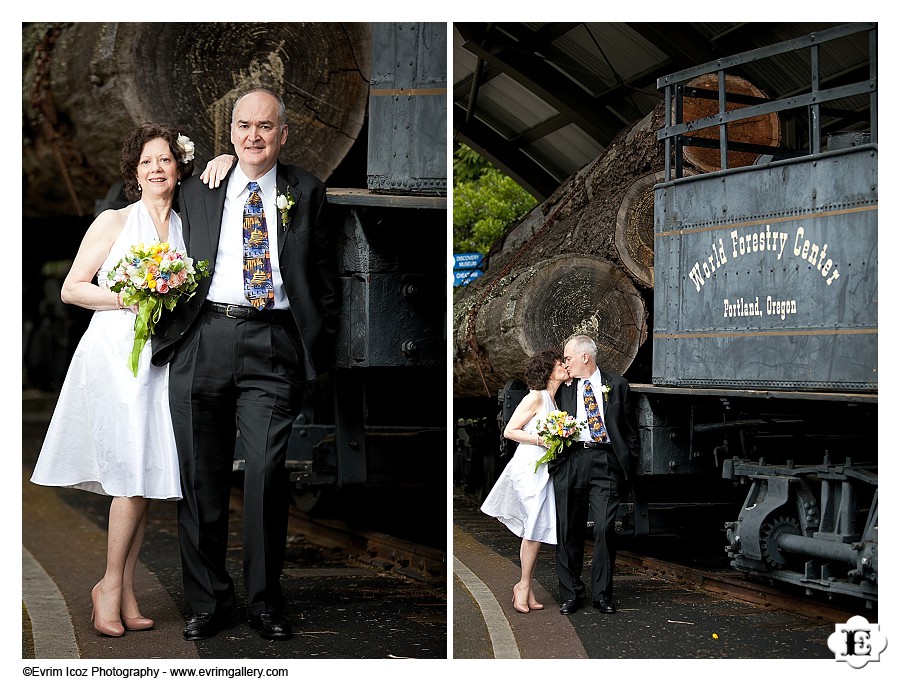 Beautiful bride in her Lena Medoyeff dress!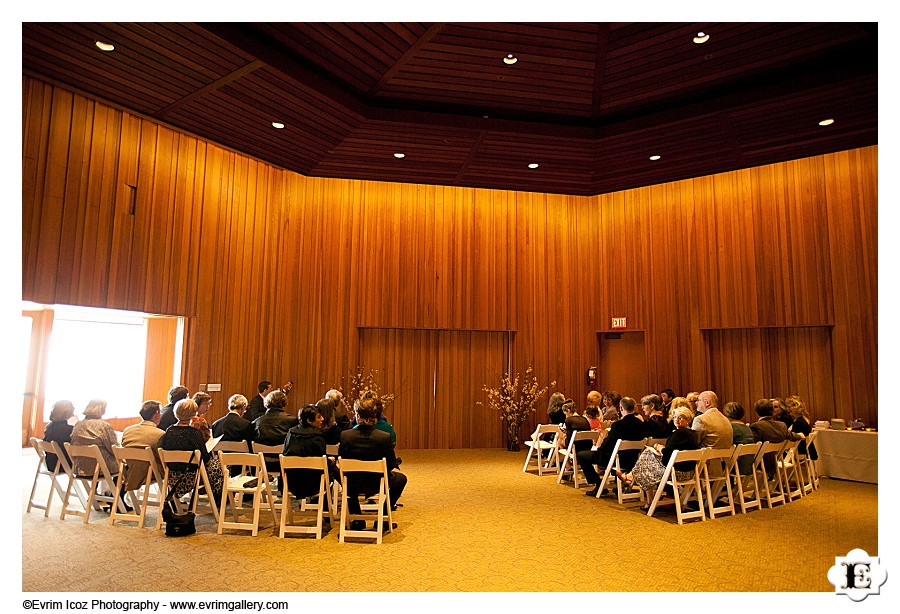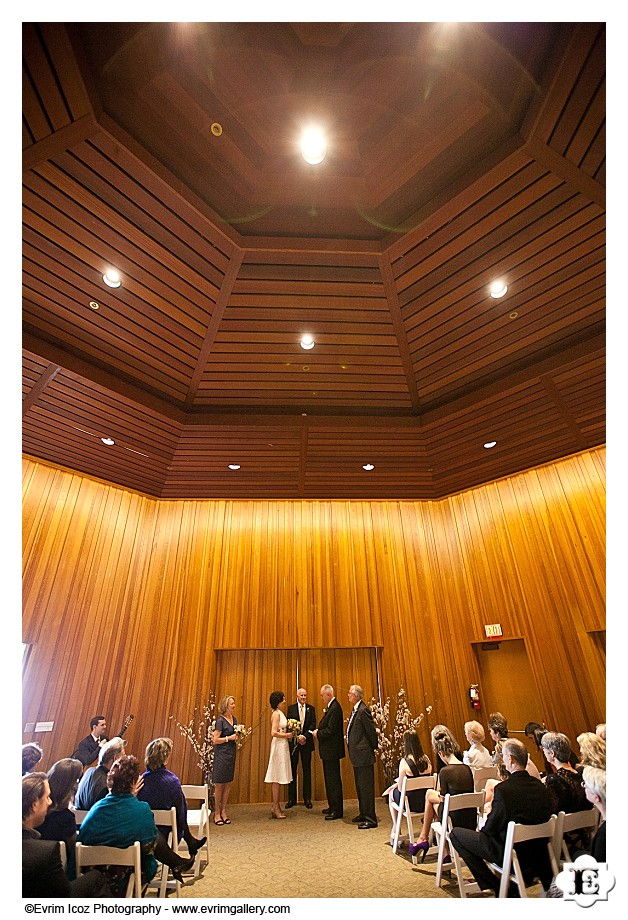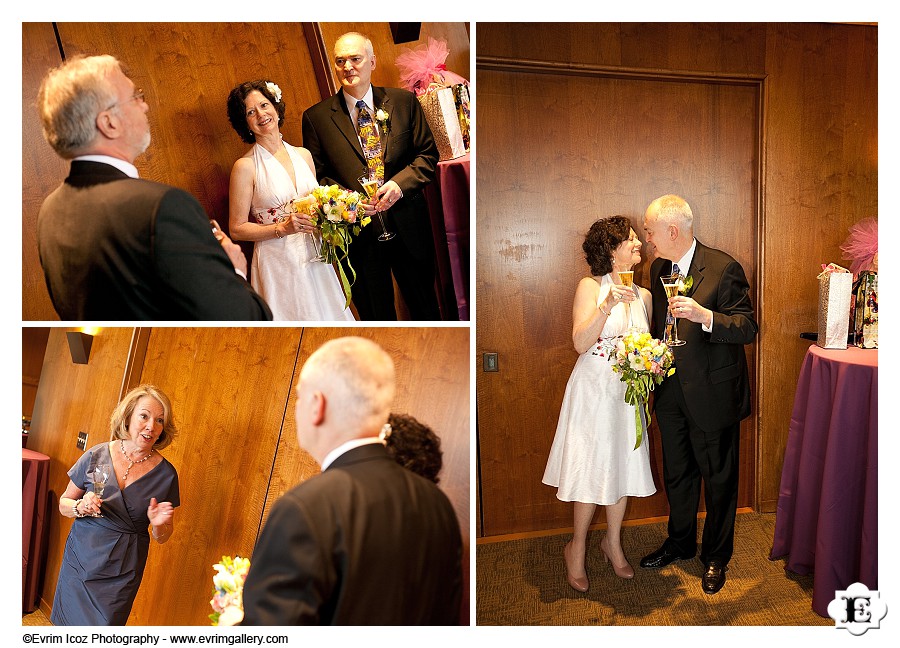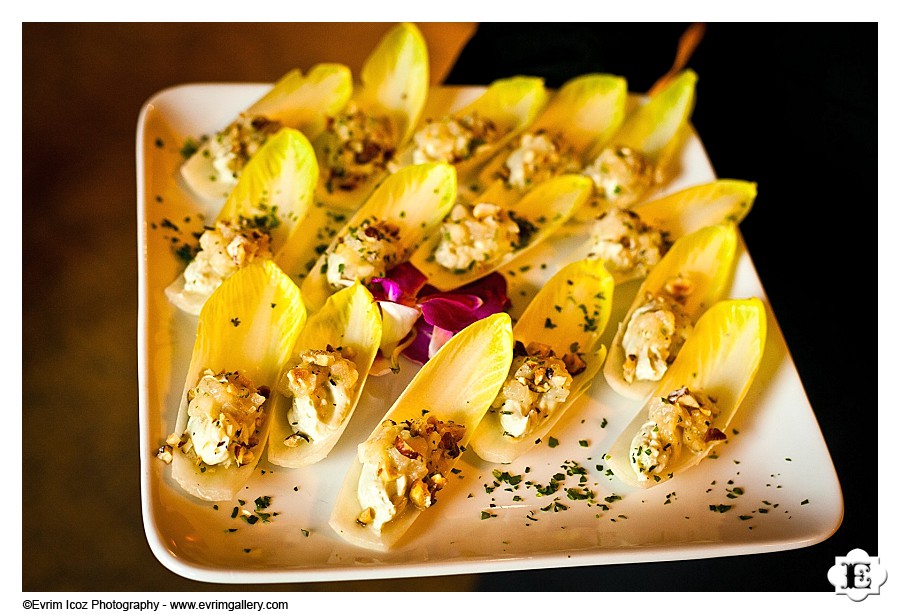 Phresh Organic Catering's food  was delicious!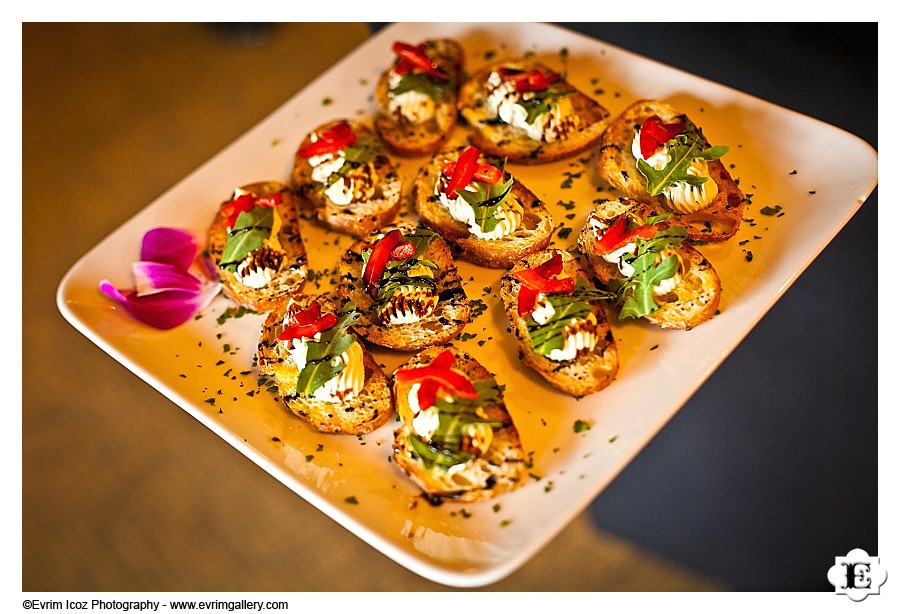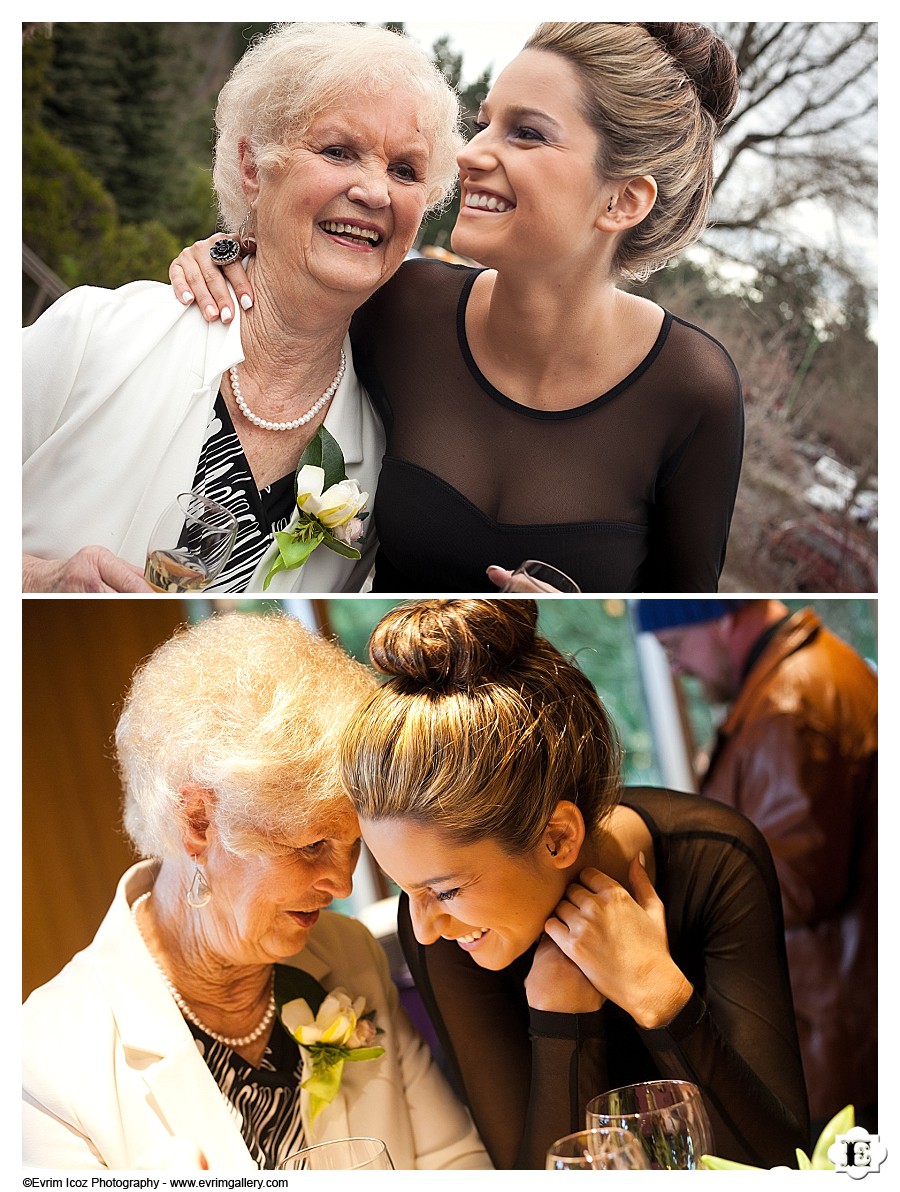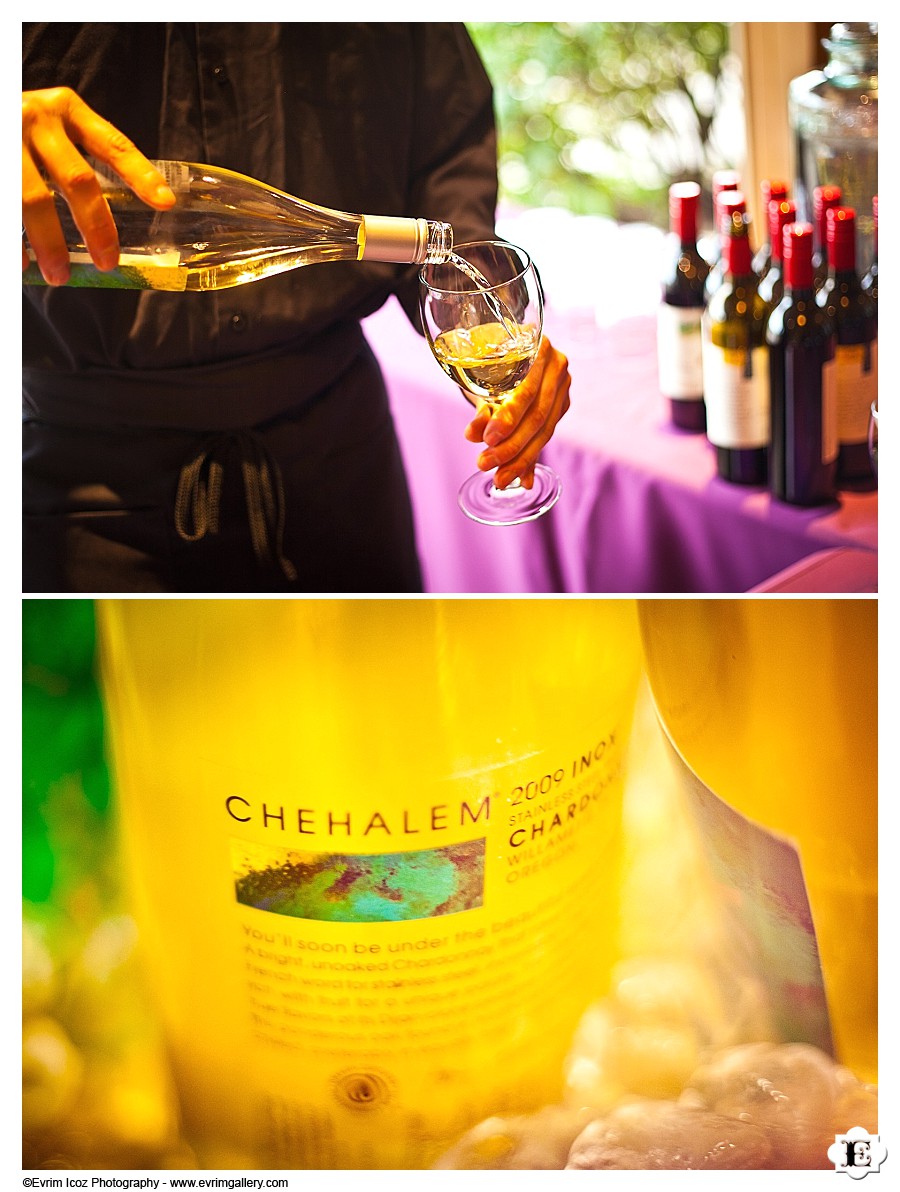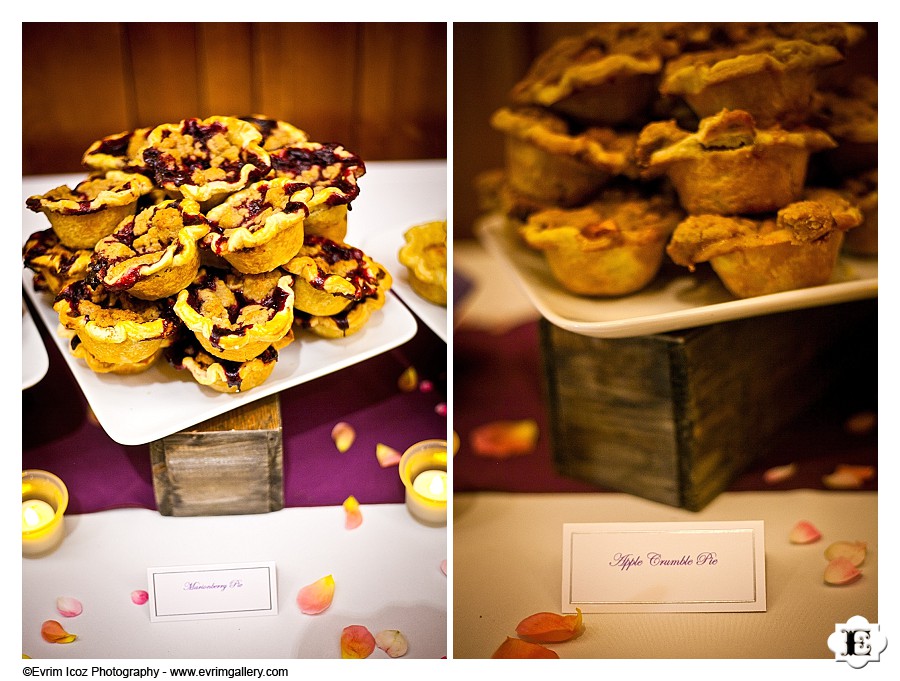 PieSpot wedding pies!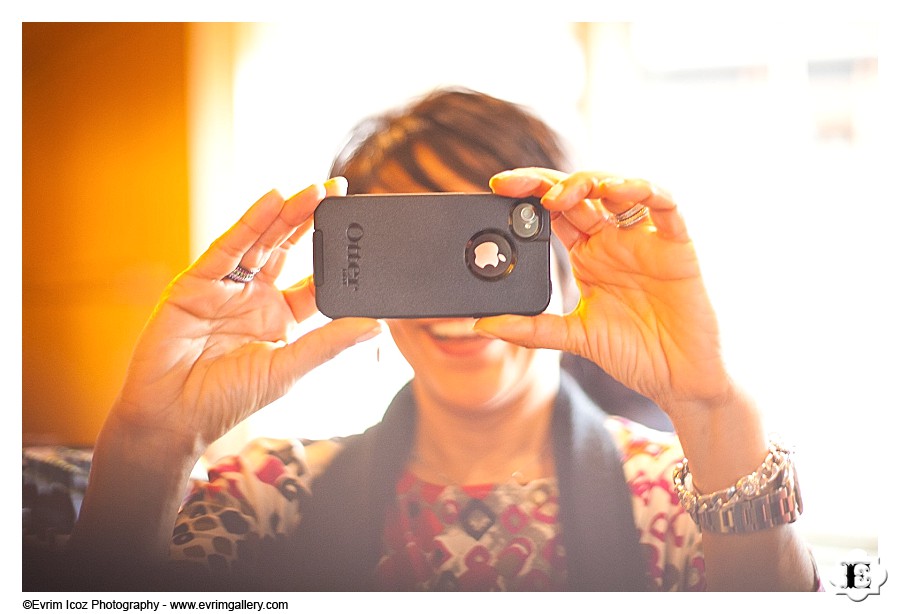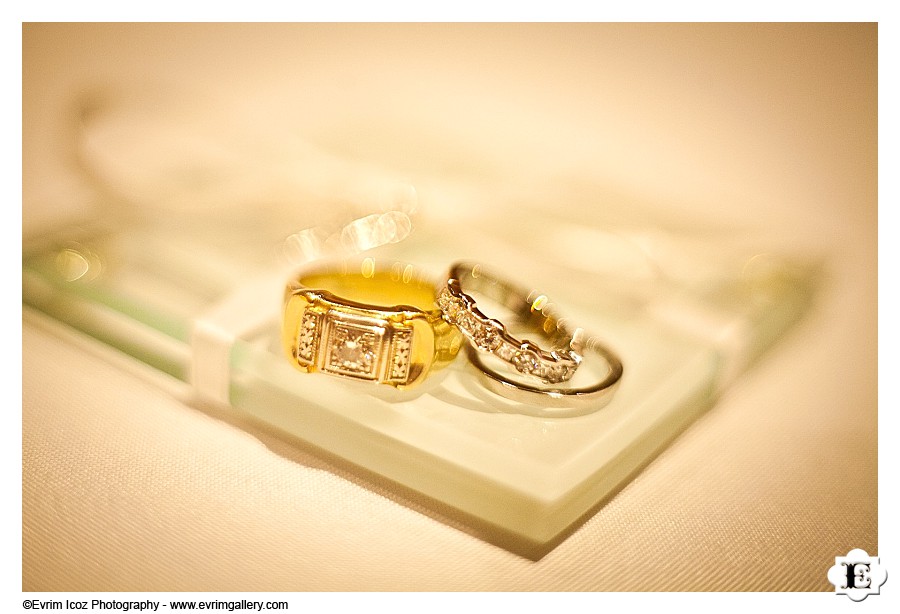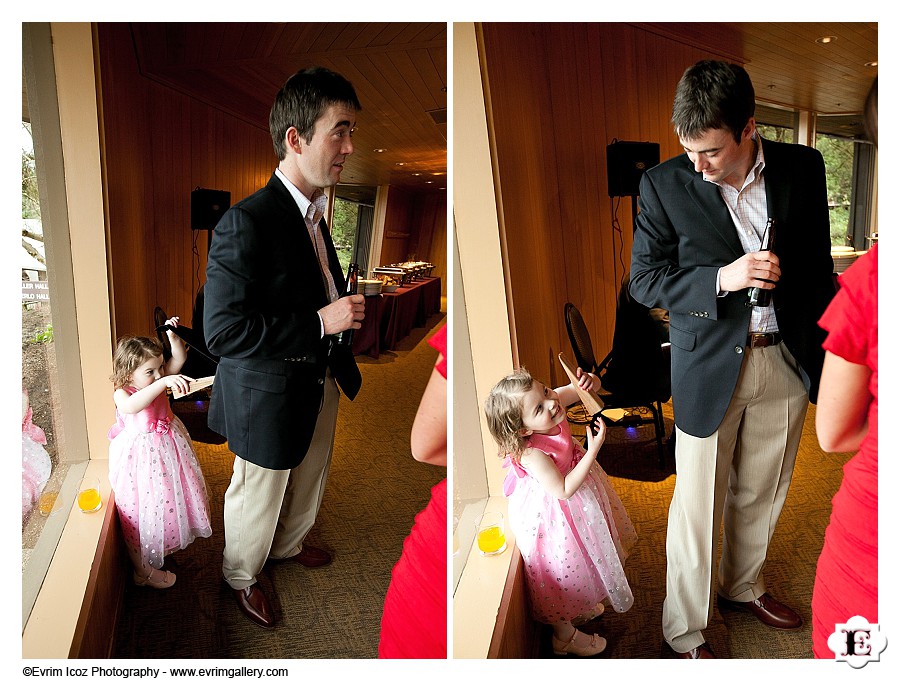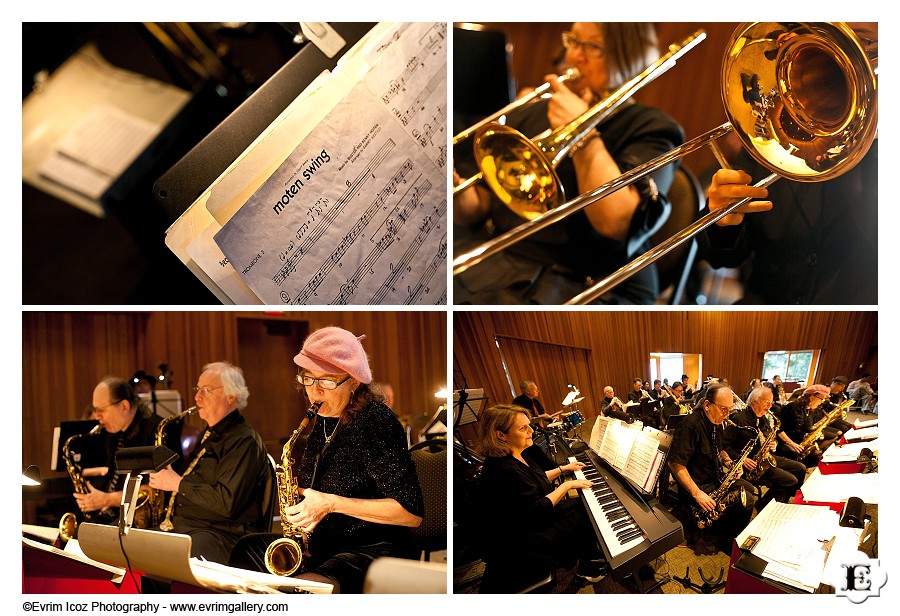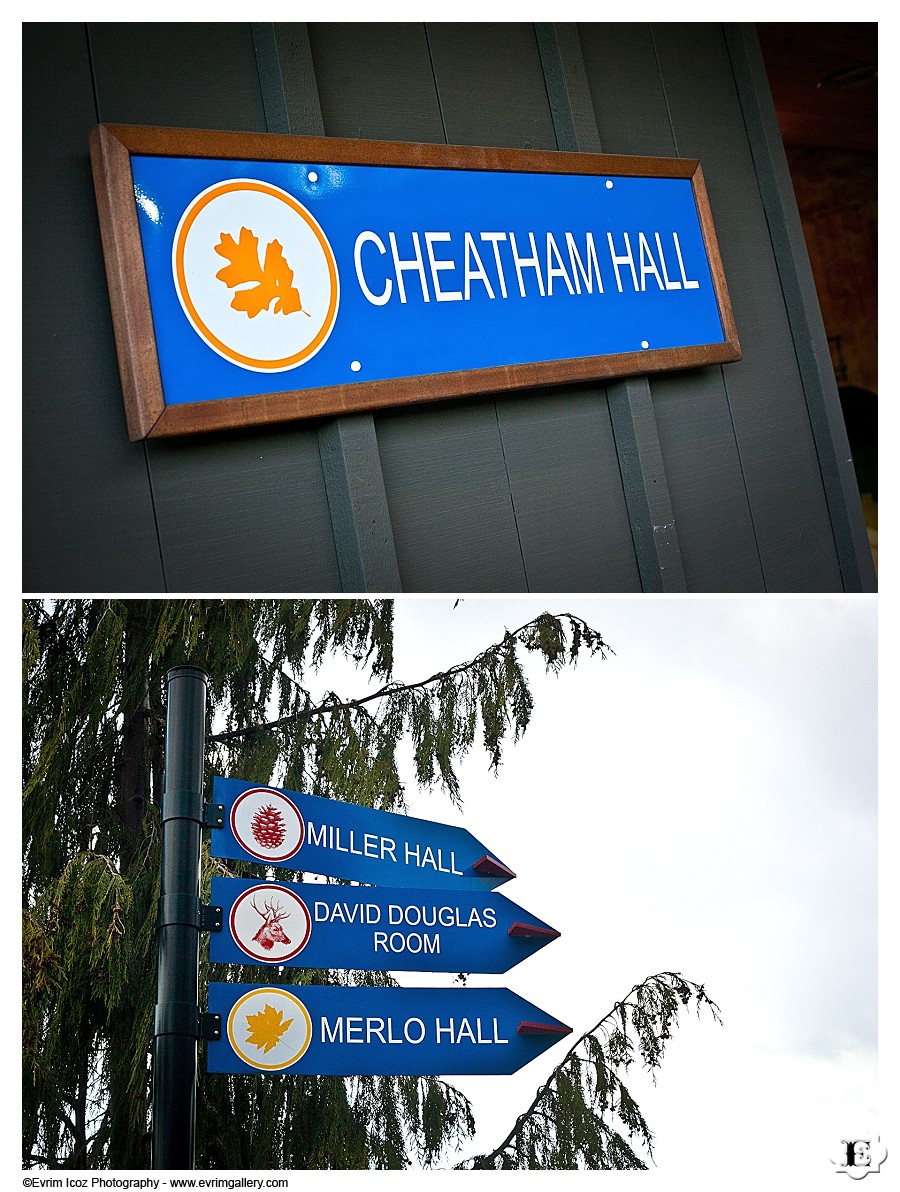 World Forestry Center's Cheatham Hall