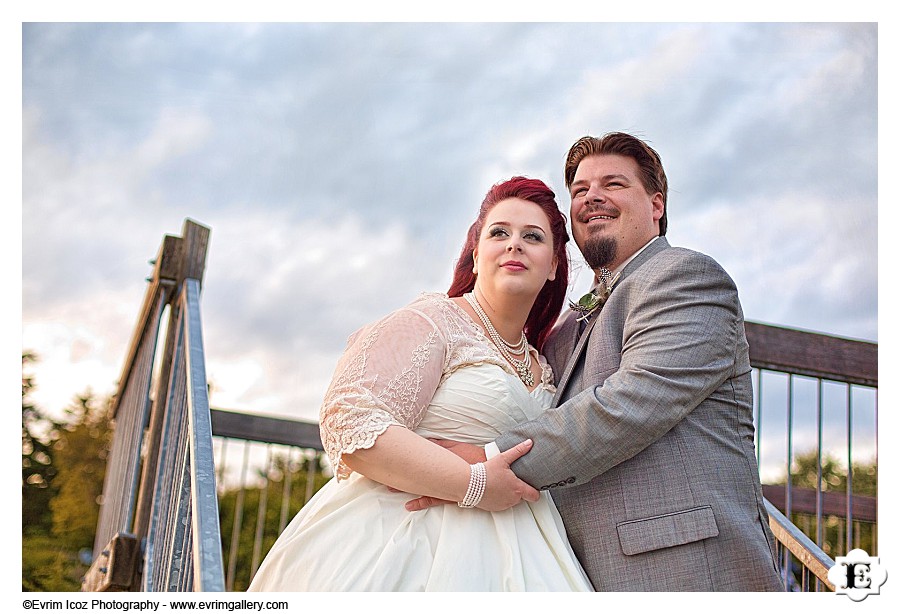 Dolcie is a beautiful bride and I have known her for years through the Bridal Loft. We were very happy when she chose us for her wedding photography at the Lopez Island in Washington, third largest island of the San Juan Islands. It was a lovely day, Dolcie looked vibrant and radiant and Erik was as handsome as ever. Erik is an interesting guy as well – he is  Lutheran minister and he went barefoot walking around for one year and the most he wears is sandals. Pretty cool. And he loves IPA's. Despite building a brand new house from ground up at the same time, they were able to plan a beautiful wedding! Dolcie got make up help from Kathryn Seely, one of my favorite and best make up artists. She designed the make up and since she could not be present, Dolcie executed it!
The wedding ceremony was at the Center Church at Lopez Island. The reception was at the beautiful Bay Cafe at the Island. Everybody enjoyed their time over some great wine!
During the ceremony, you might have noticed people holding pictures. This is what Dolcie said about them: "The pictures…we asked everyone during the ceremony to tell a story about us and bring a picture about the story. This is also why Erik and I were sitting during the ceremony because we were listening to everyone's story."
One of the more unique boutanierres I have seen (see below) was with feathers. Done by florist-Lilies in the Valley at the island, it was beautiful!Â
Cake- Cakes by Kirstie  Lopez Island, WA, Rings- Beaudet Jewelry  Eugene, OR , Makeup/hair design- Event Cosmetics , Bridal Jewelry- BeadALEX ,Hair accessory- August Veils
(You can see the full set of pictures here. Please ask for the password from the couple.)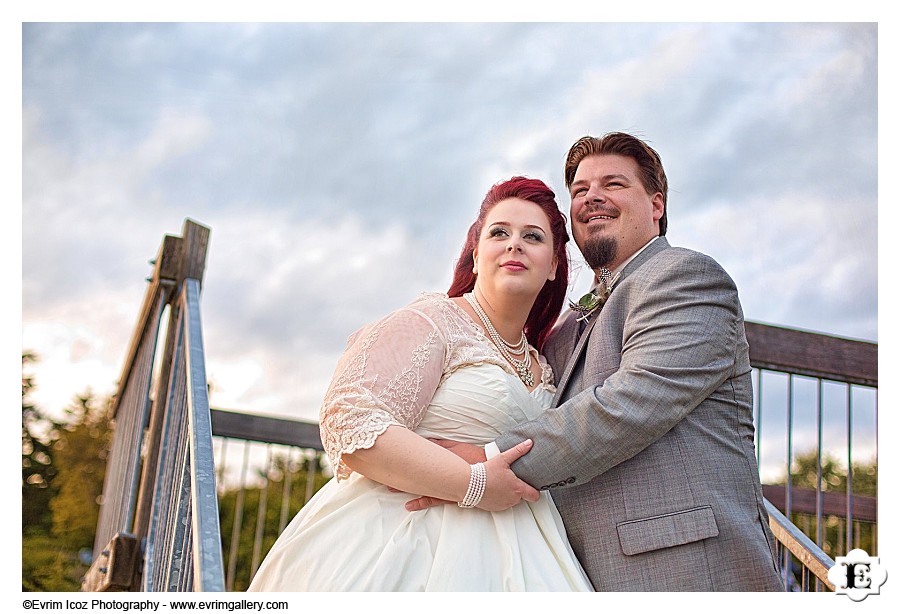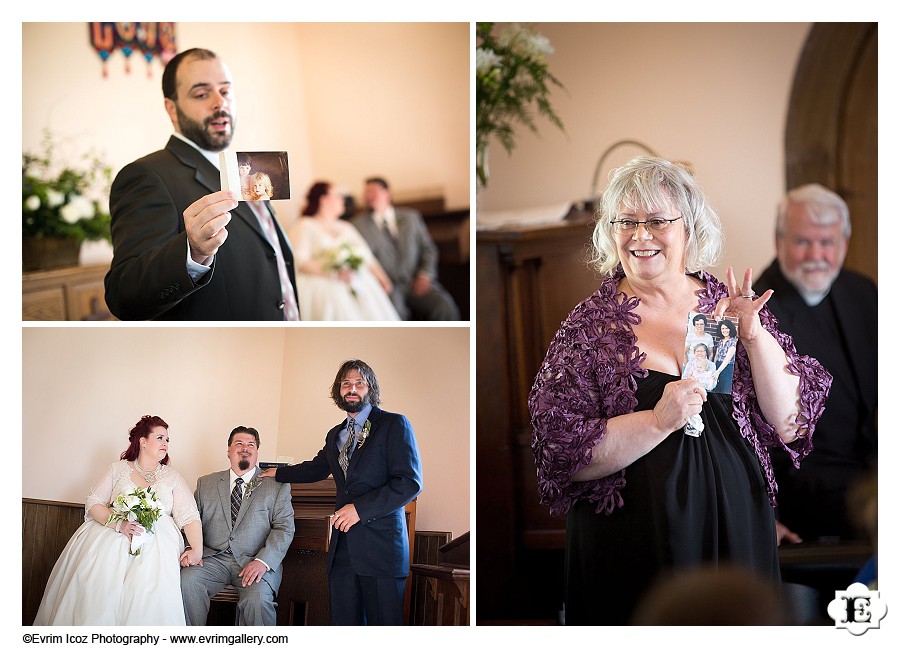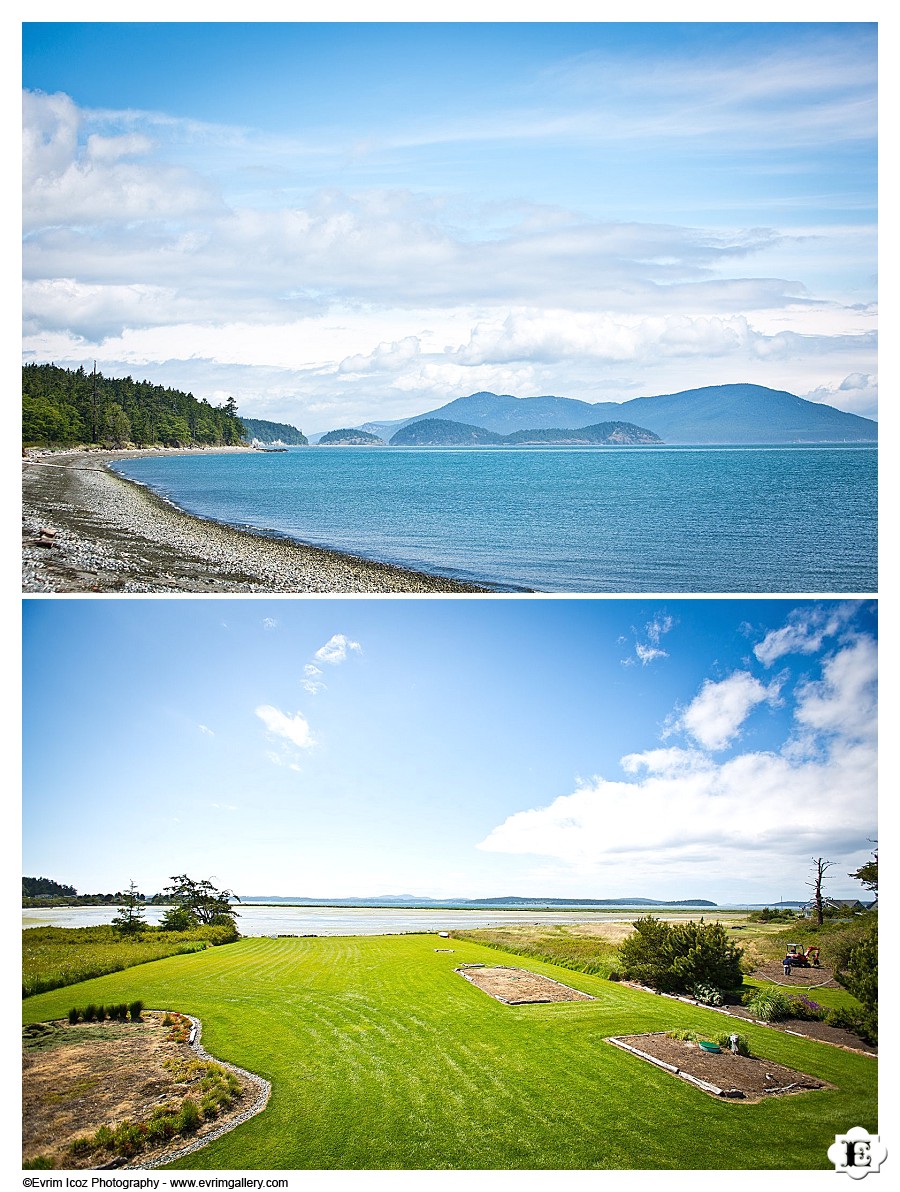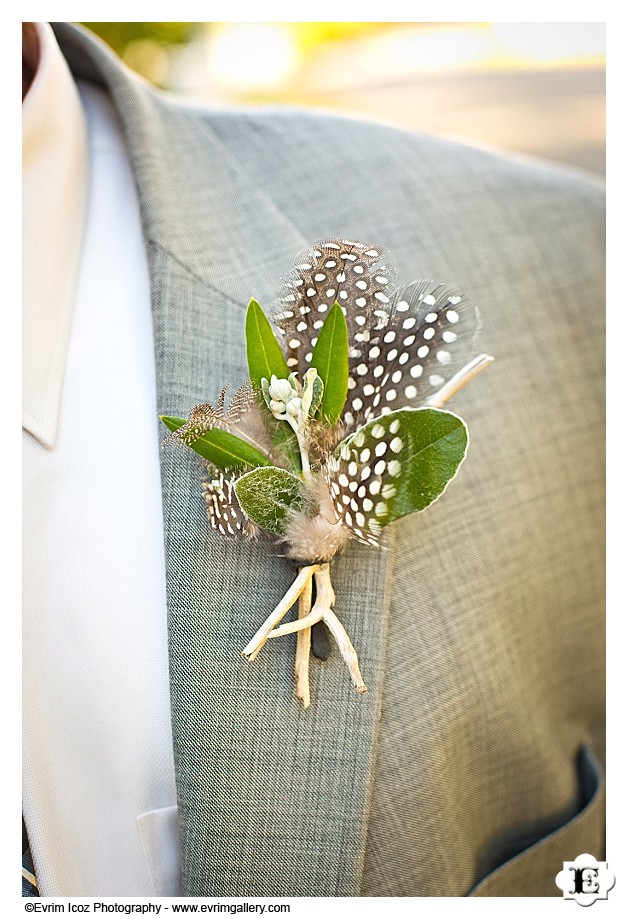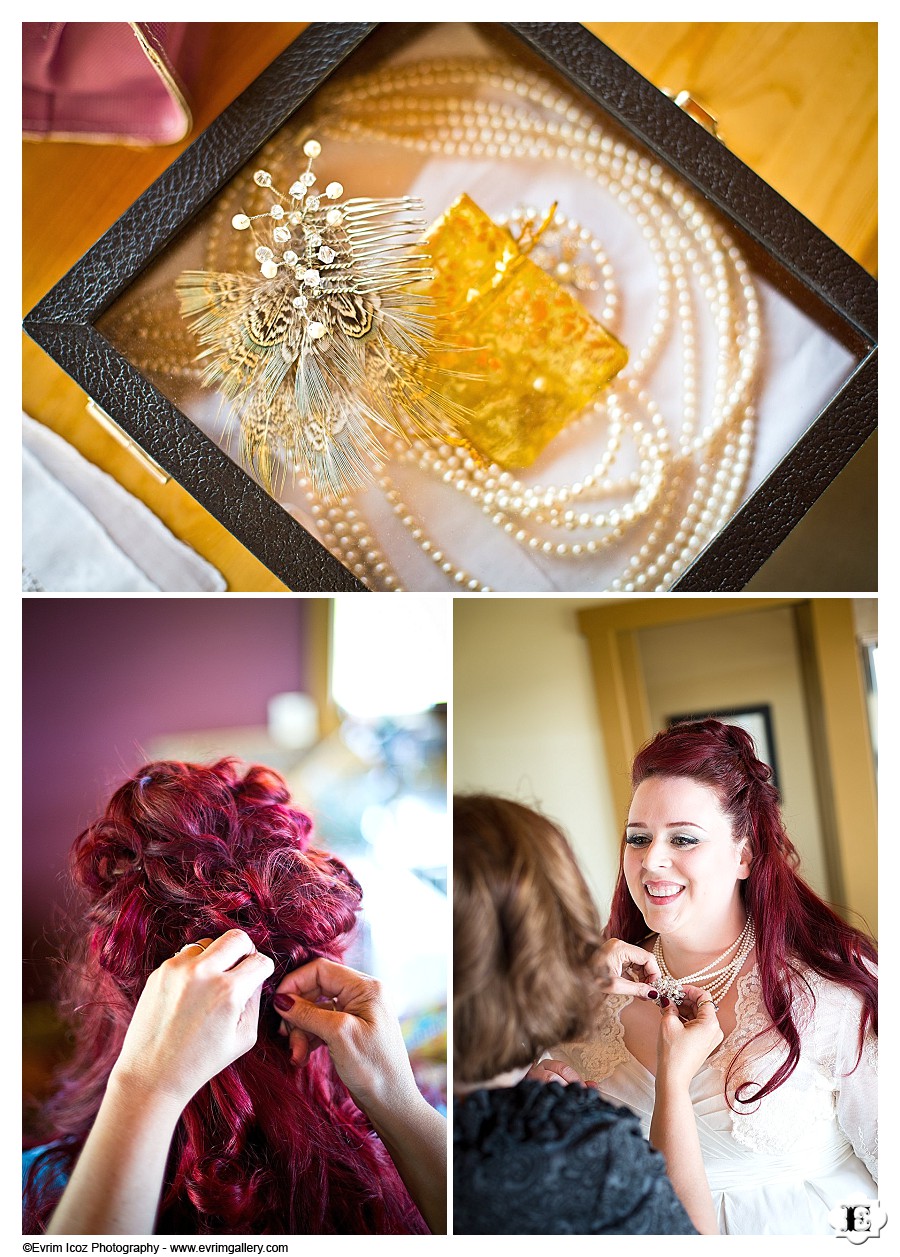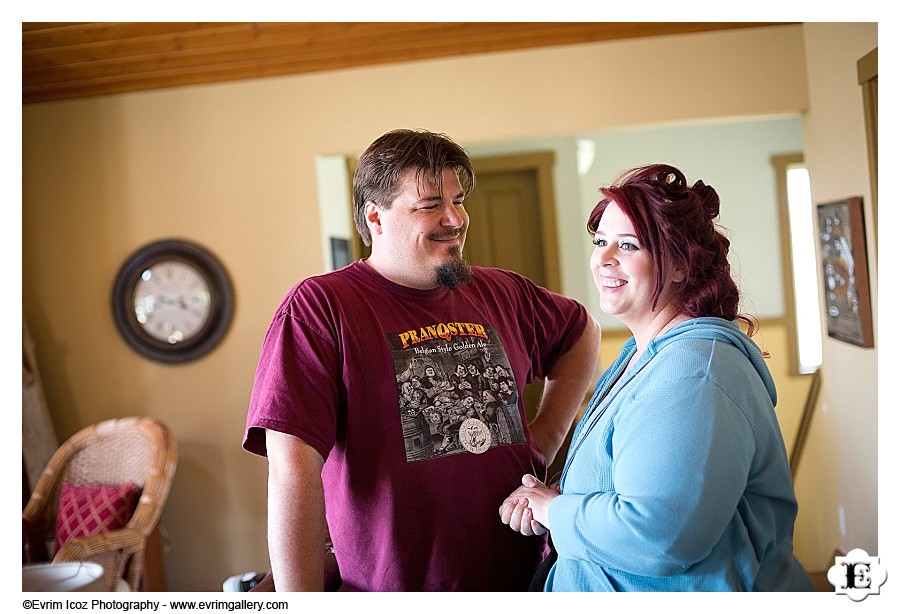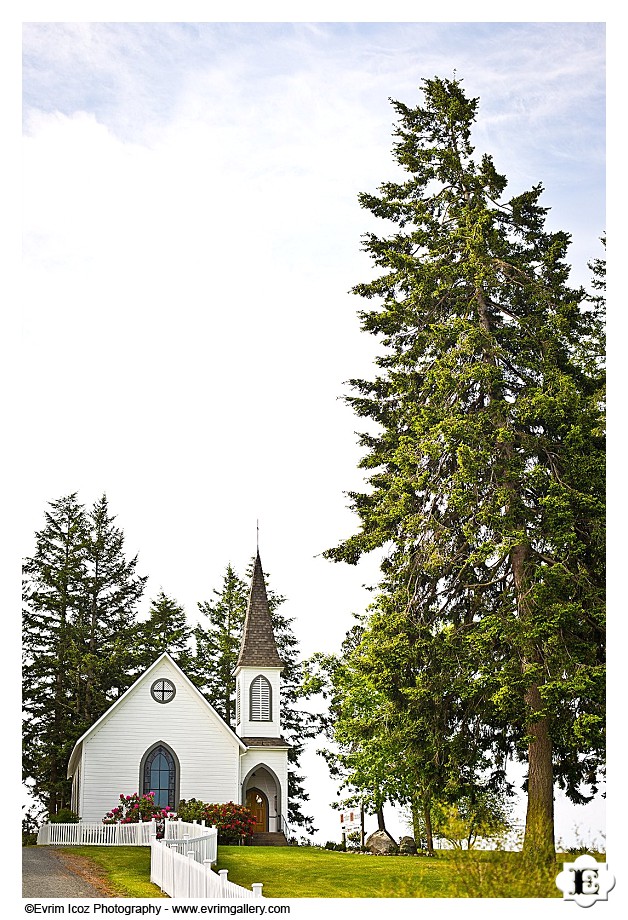 Center Church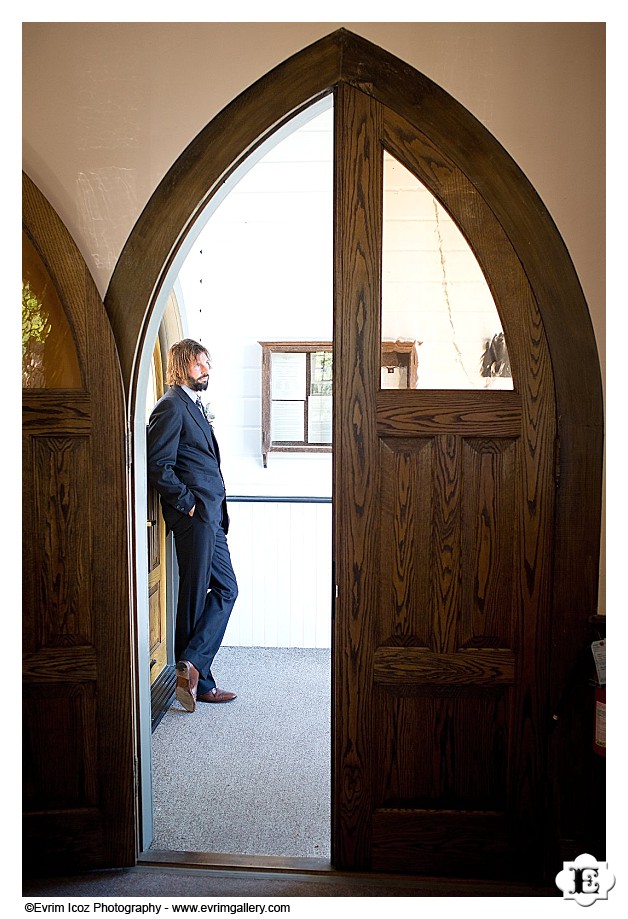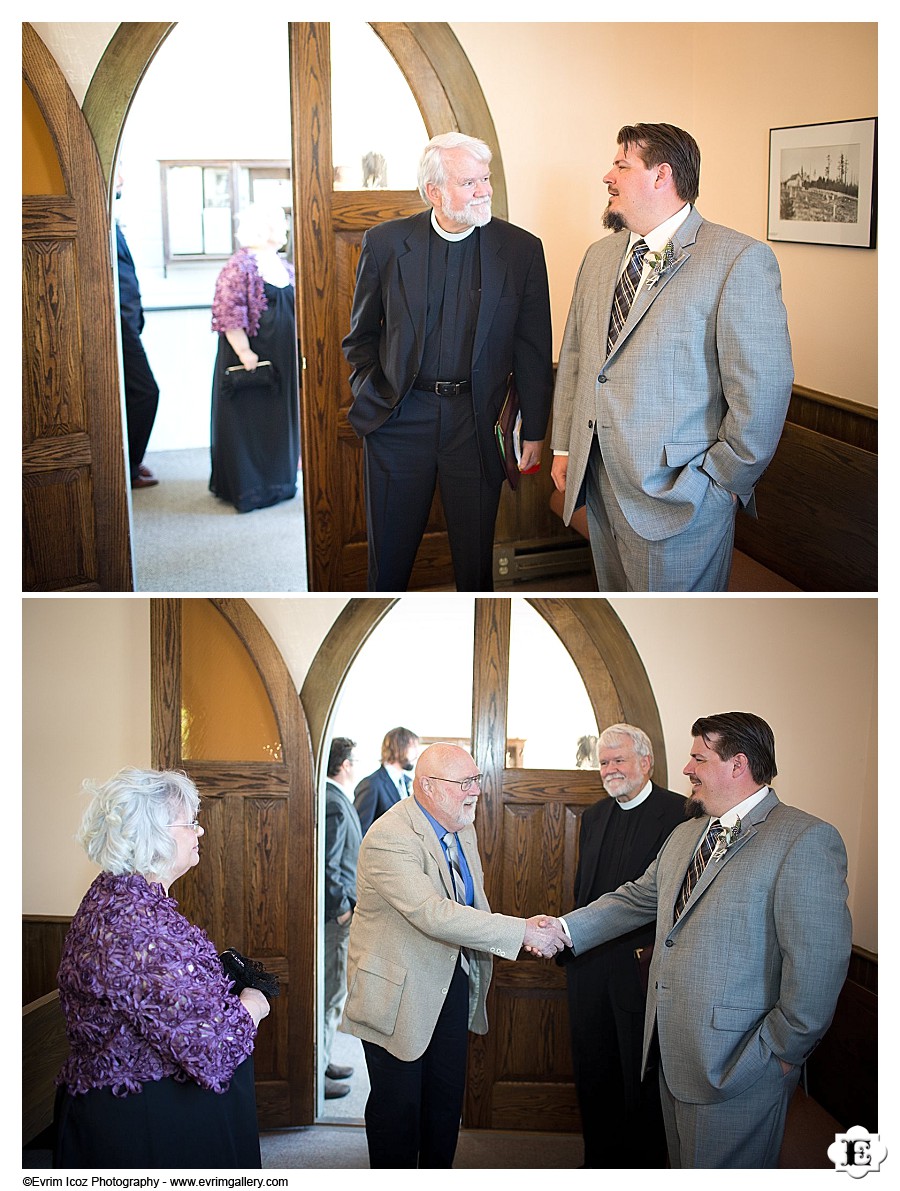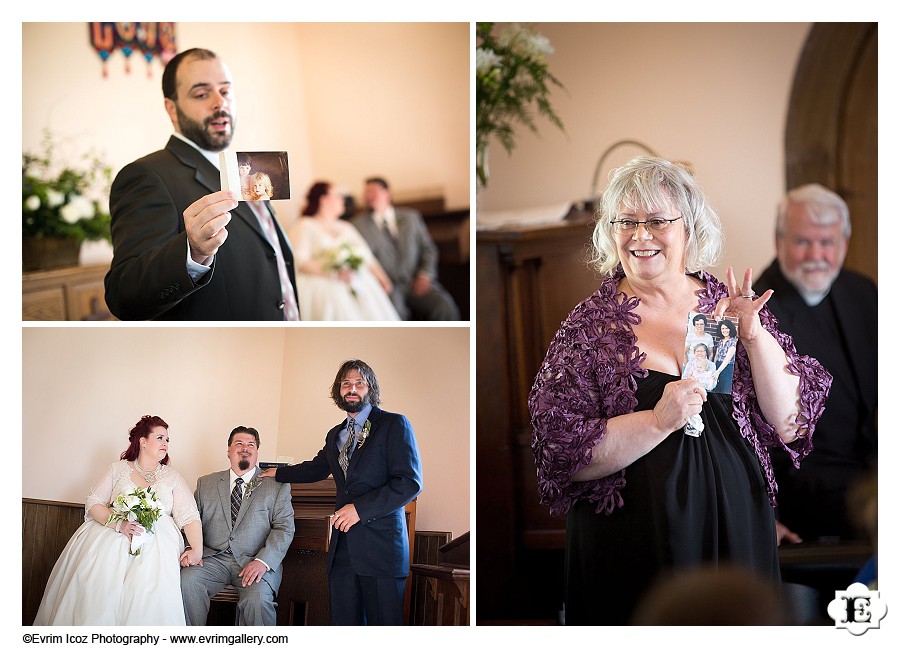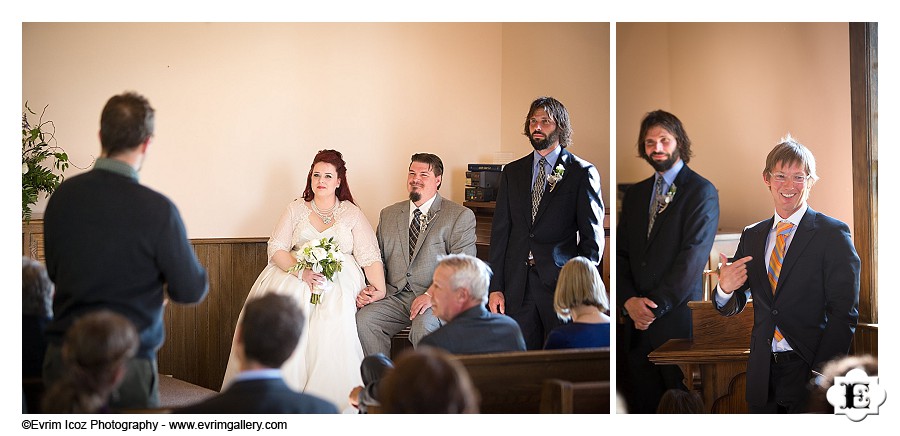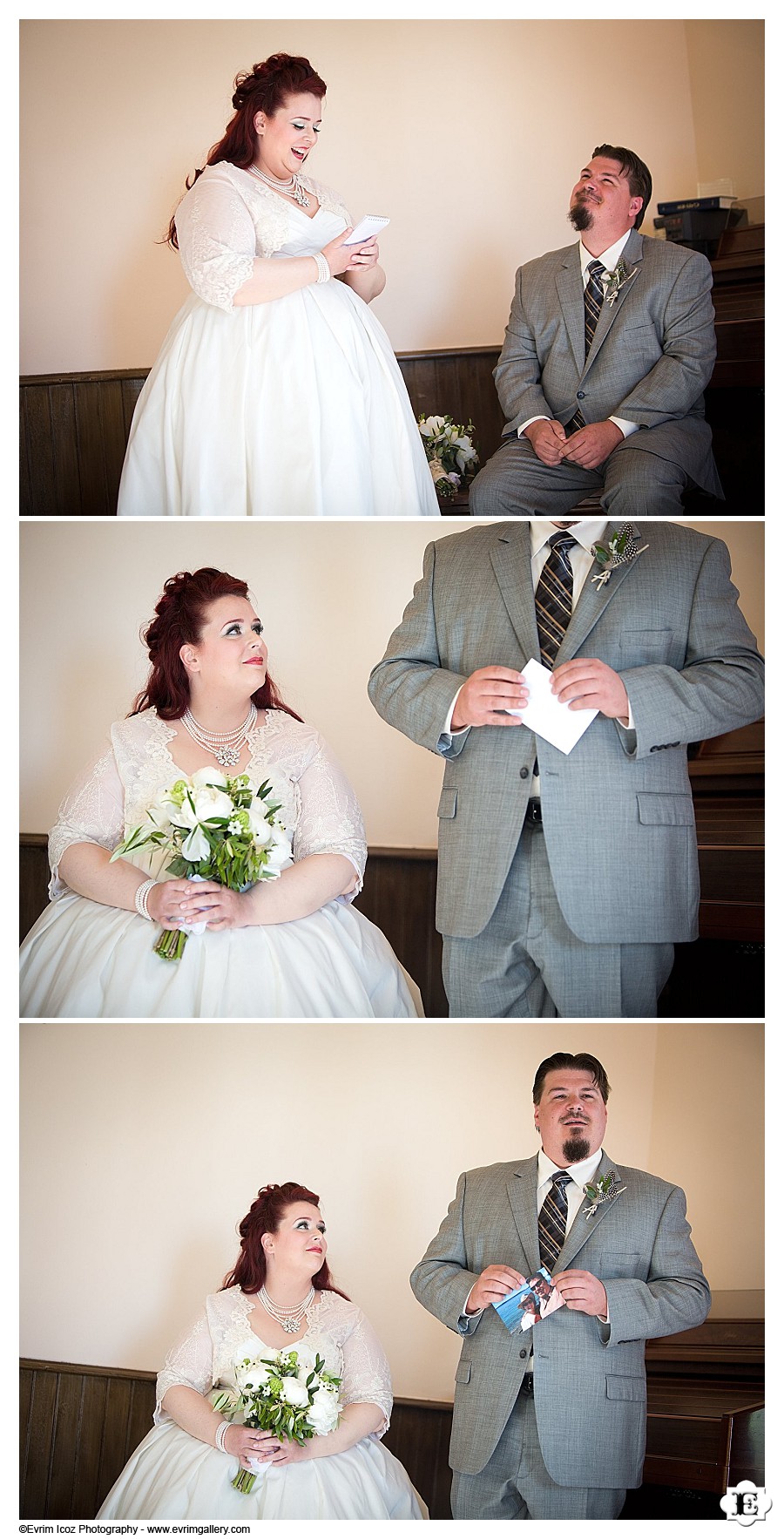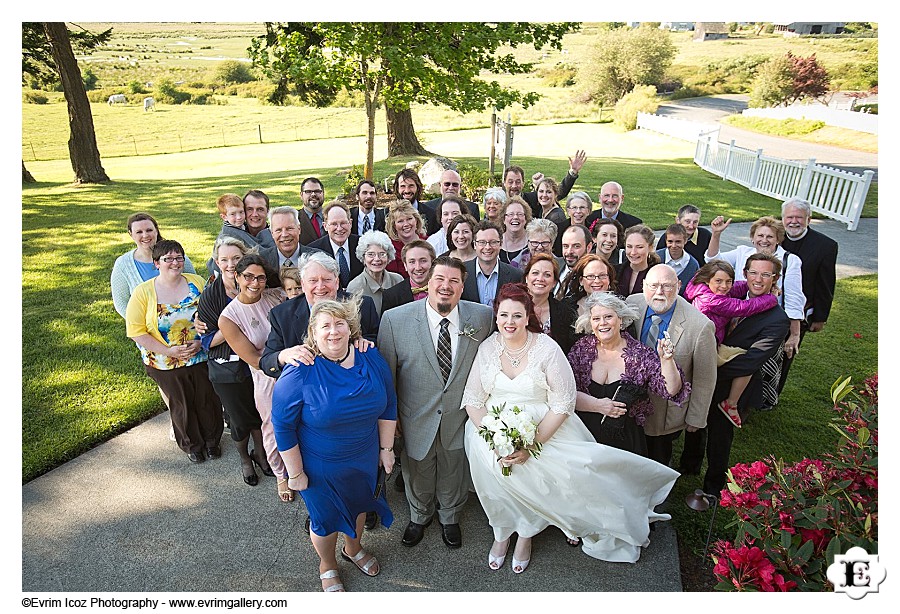 One of the most unique floral arrangements I have seen for a groom's boutanierre.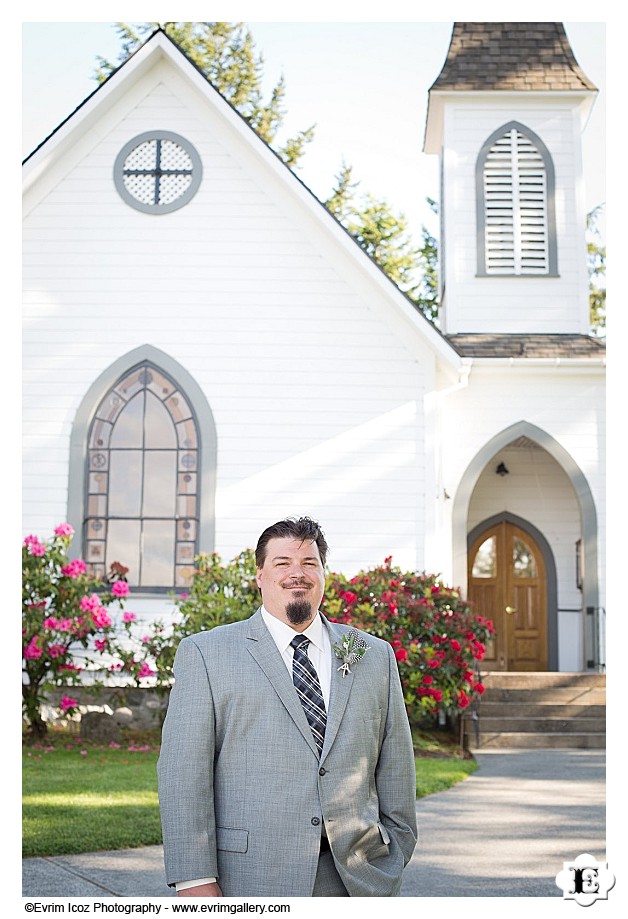 Erik in front of the Center Church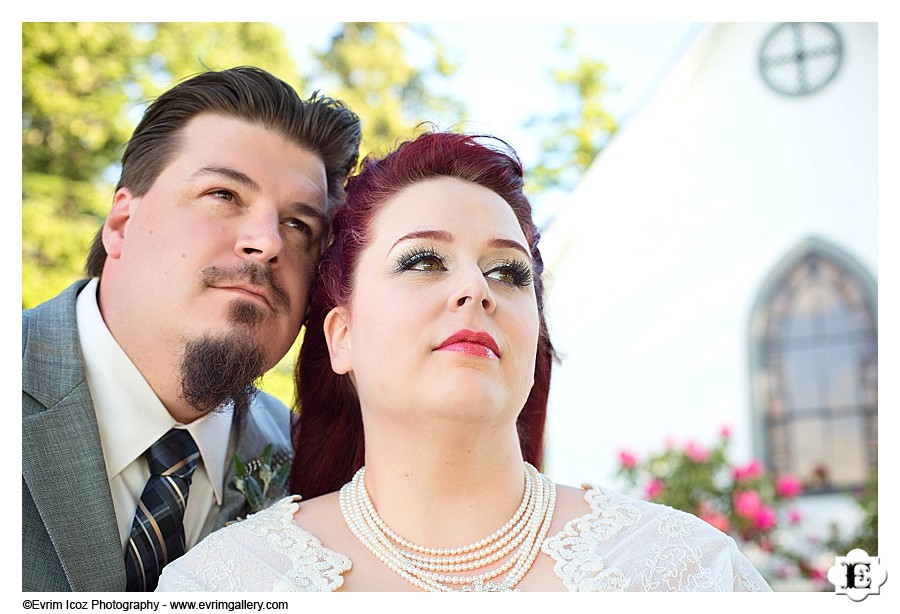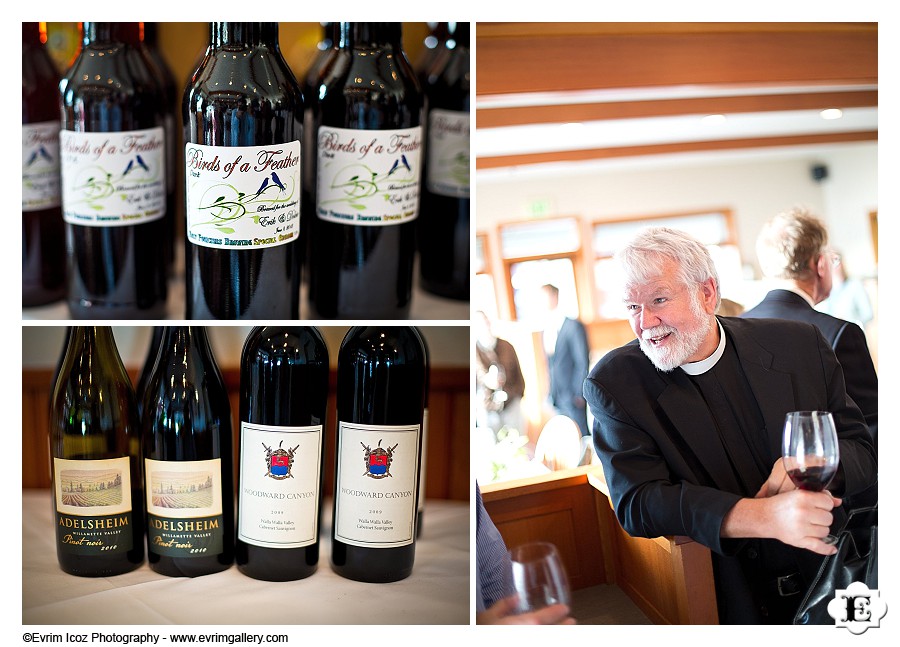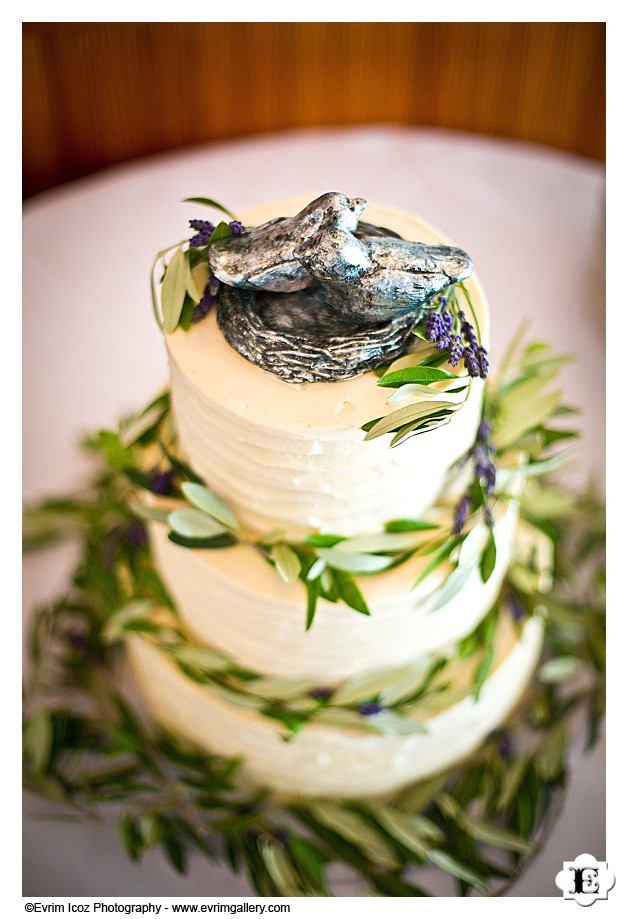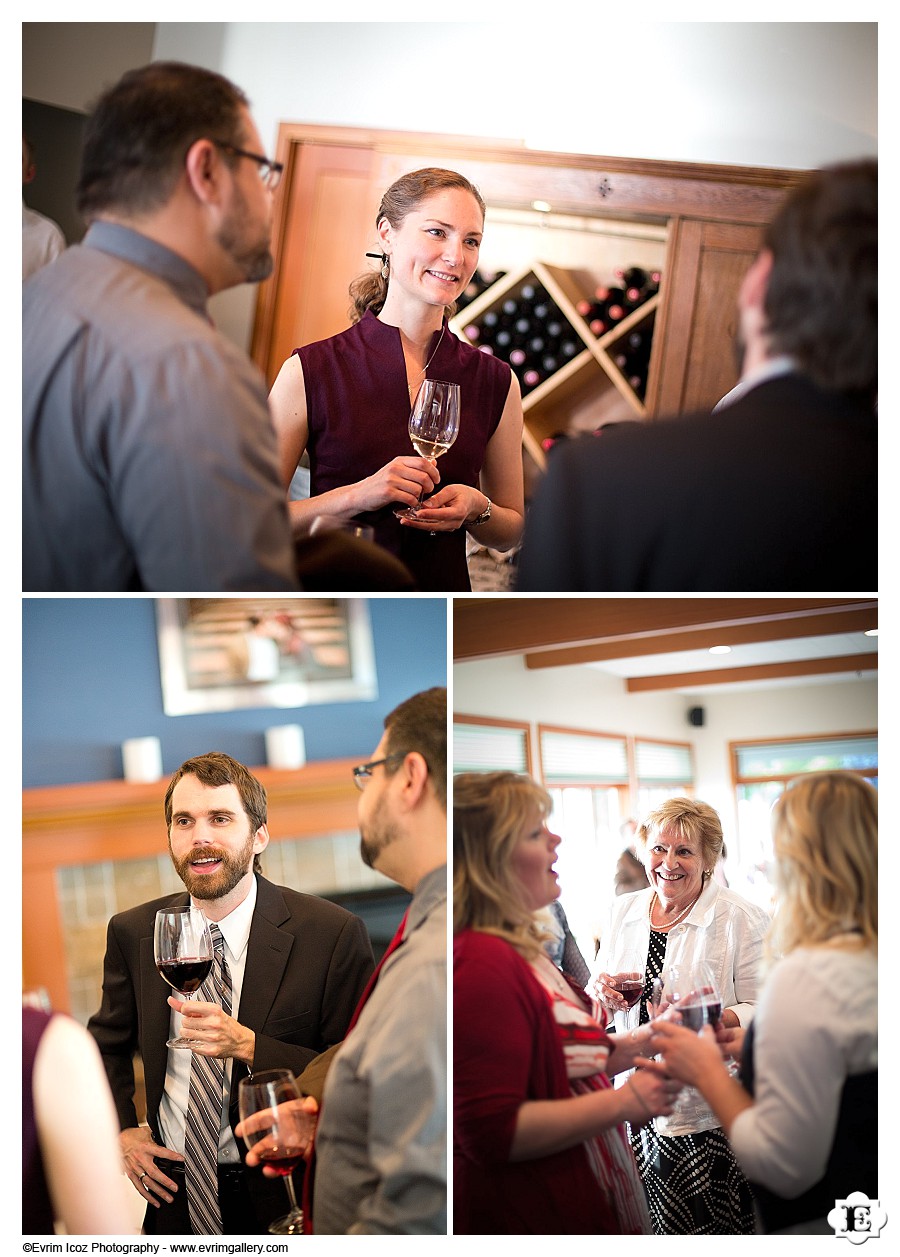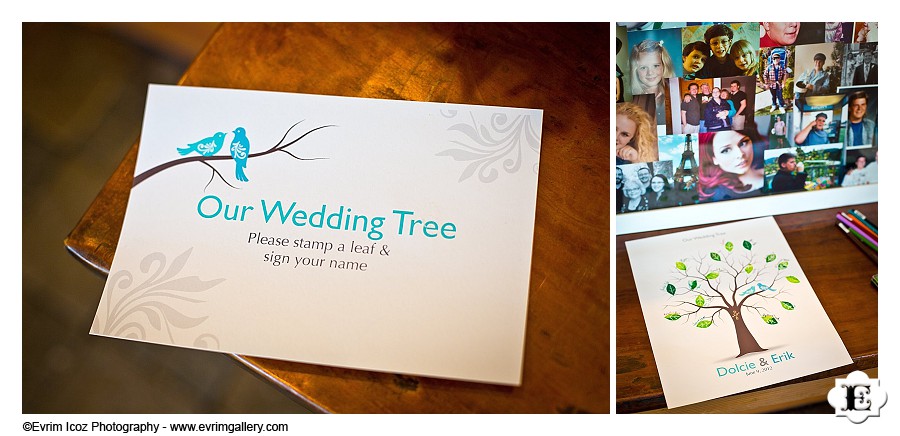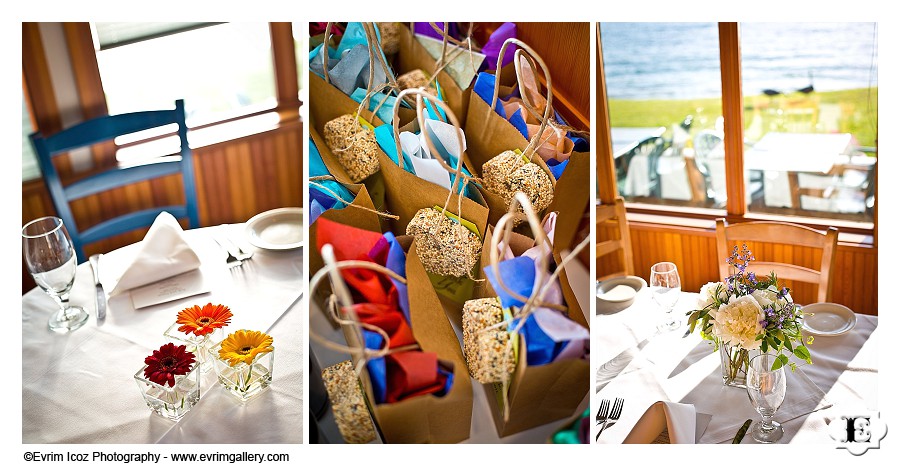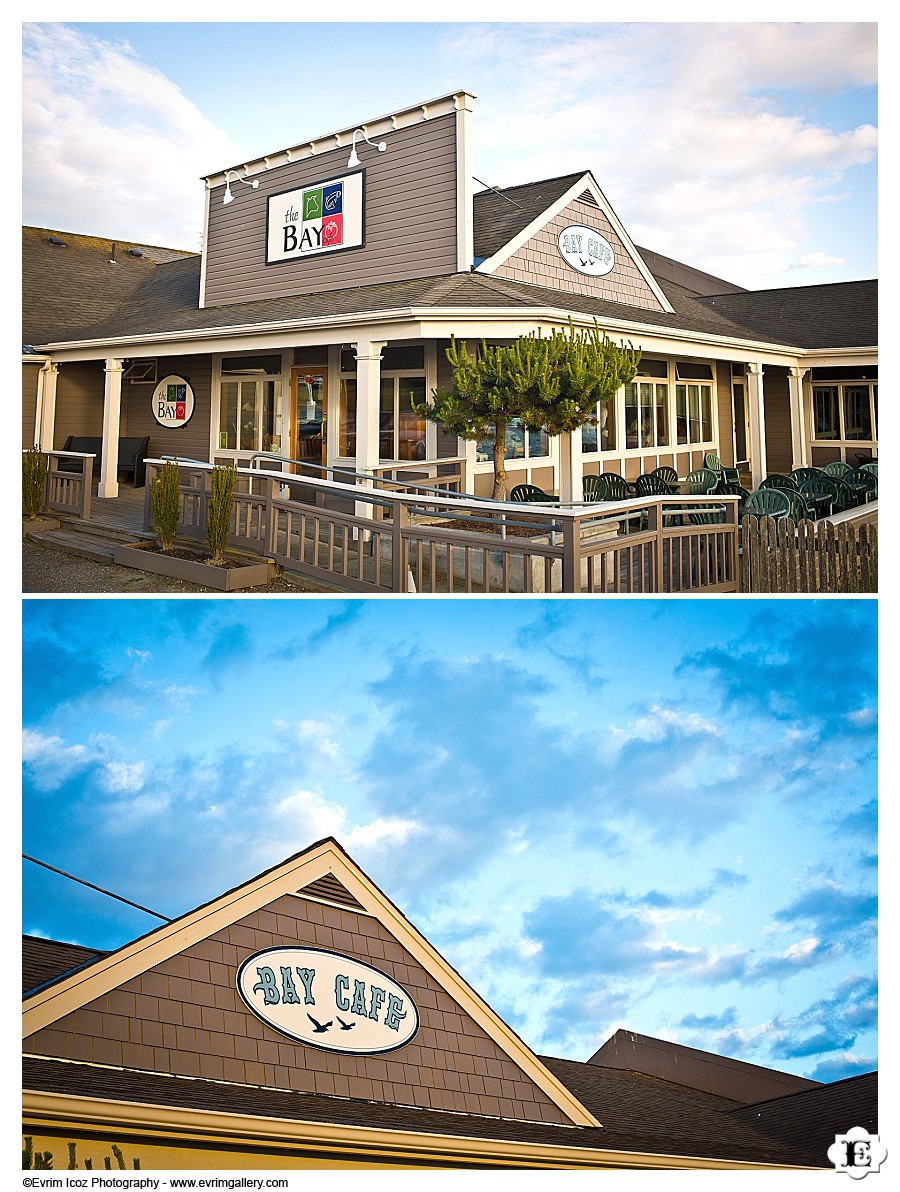 Bay Cafe at Lopez Island