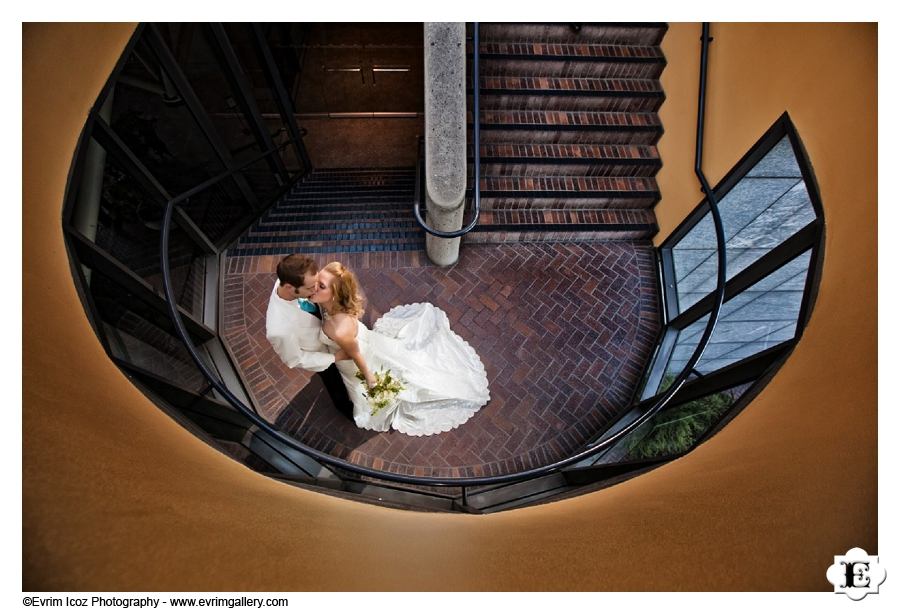 I loved the colors Erika chose for her Portland World Trade Center wedding! It is not always easy to make the blue work but her wedding party rocked it!
One of the most lovely things was Erika's grandfather officiated the wedding at the Portland World Trade center! It was a very touching moment!
You can see the full set of pictures here. Please ask for the password from the couple.
Here are the pictures: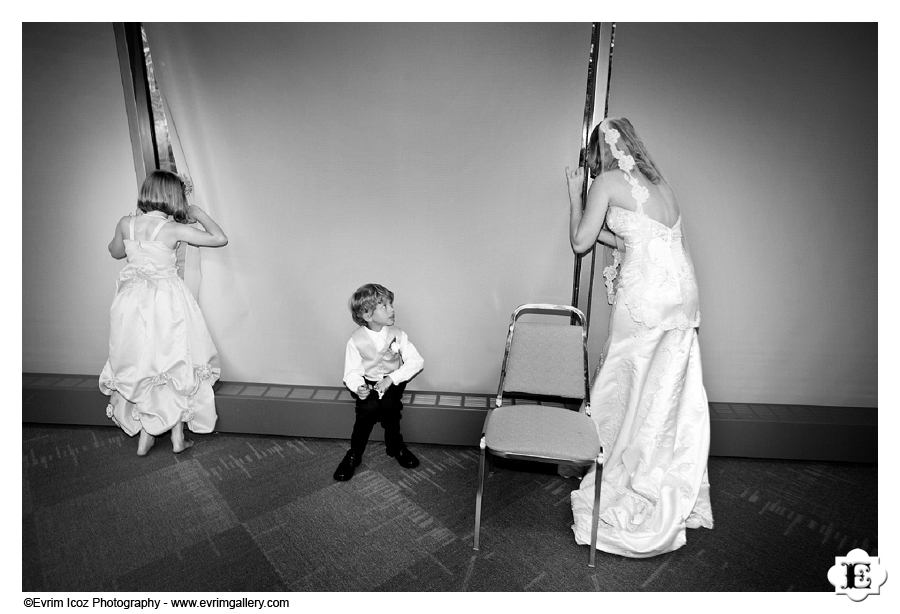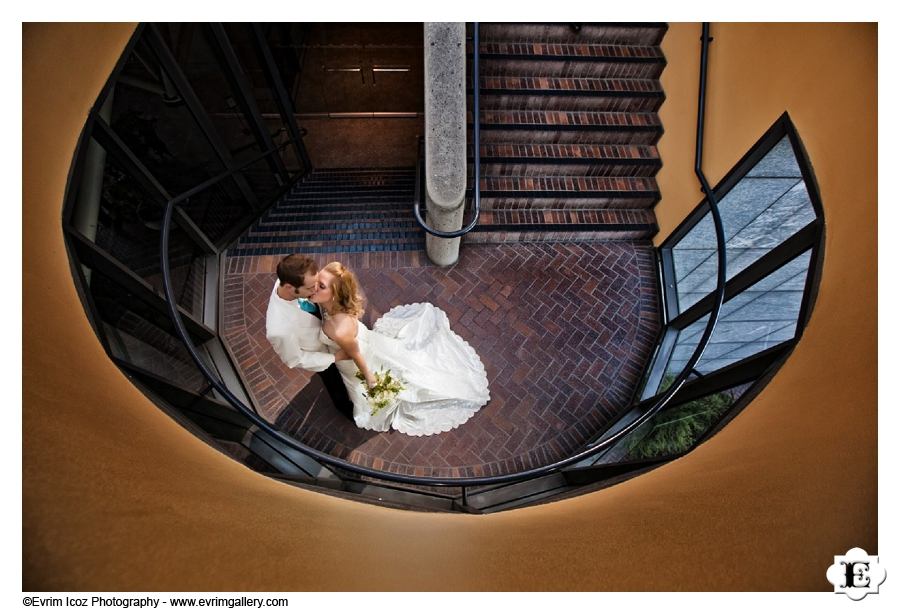 Portland World Trade Center!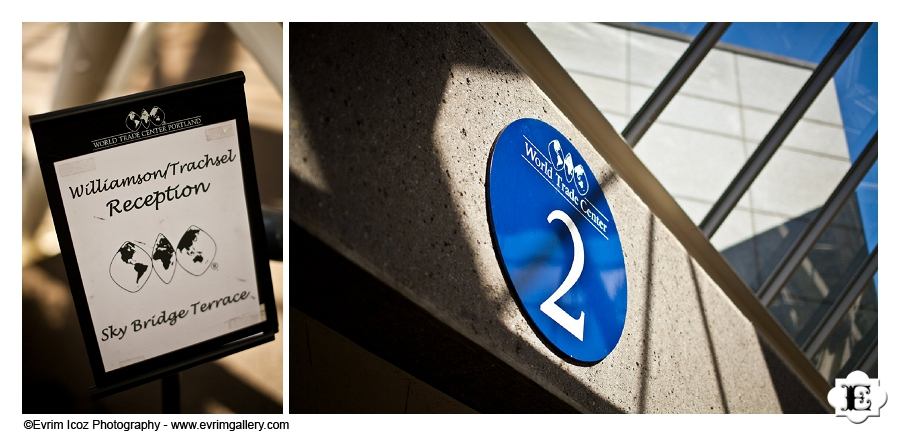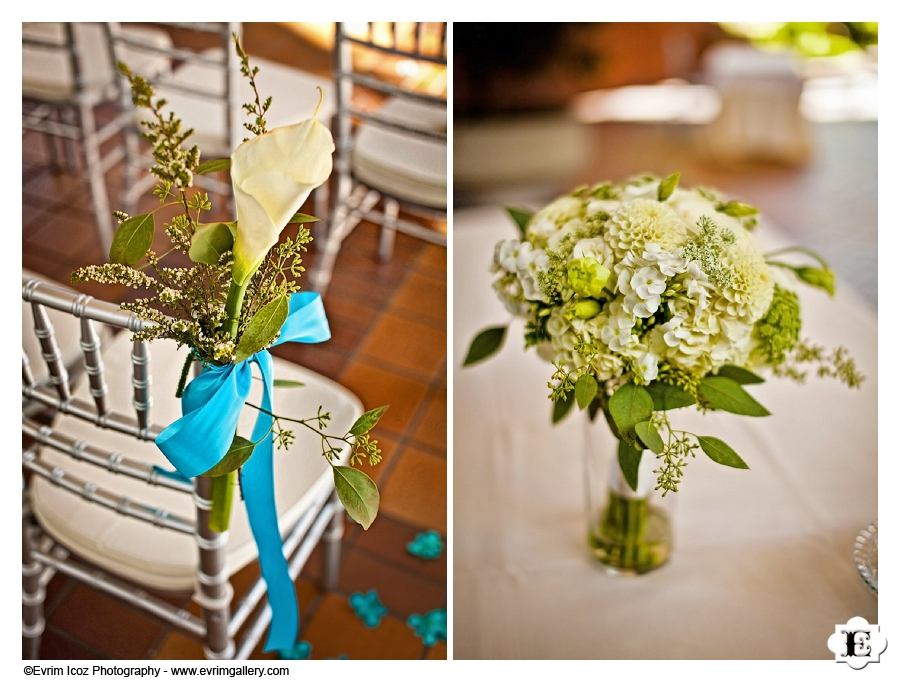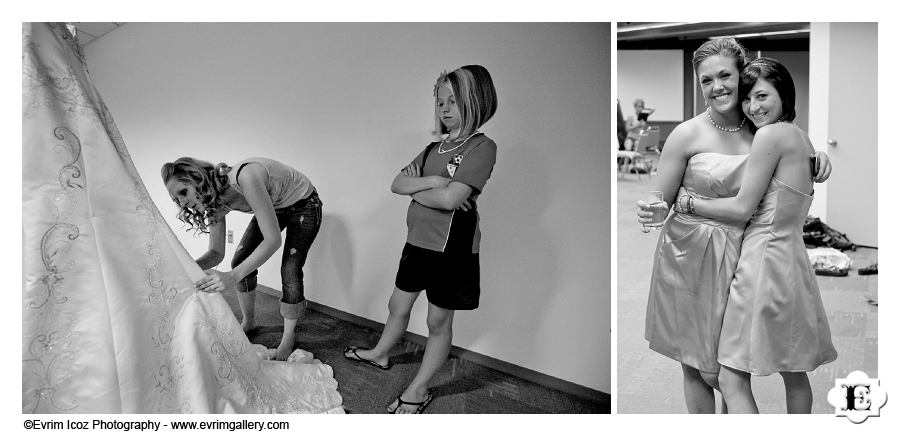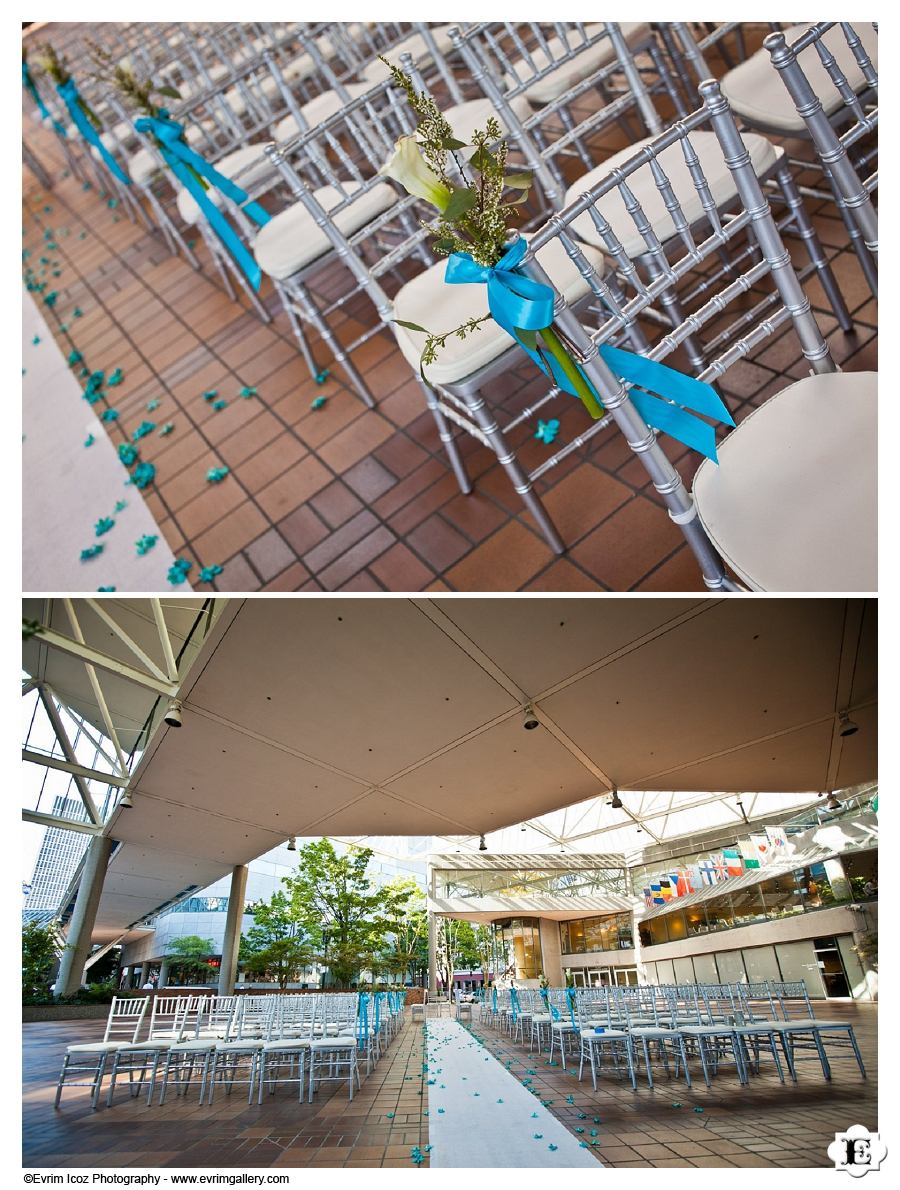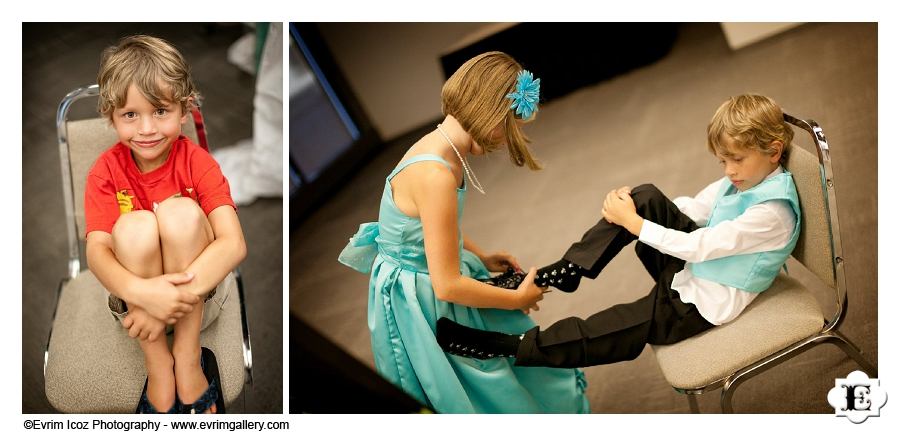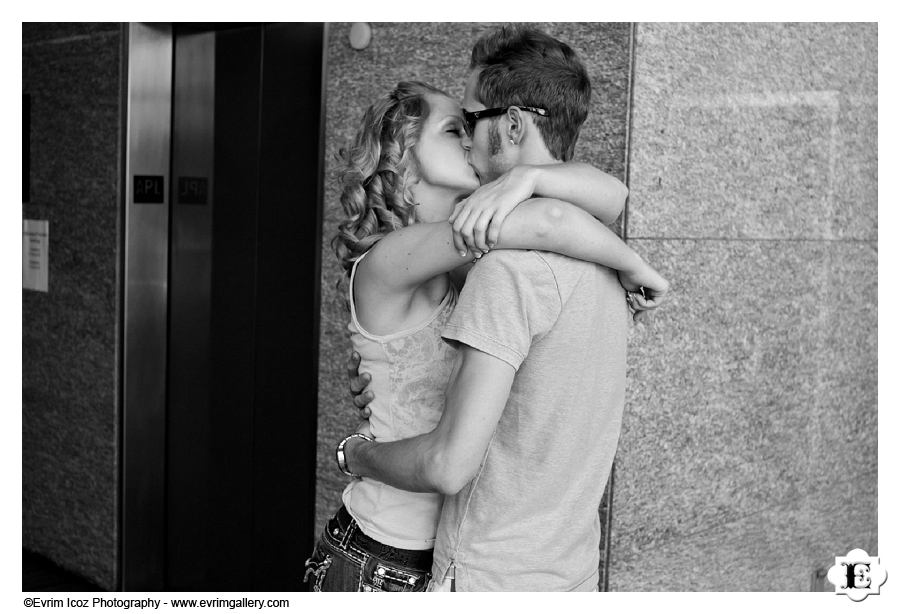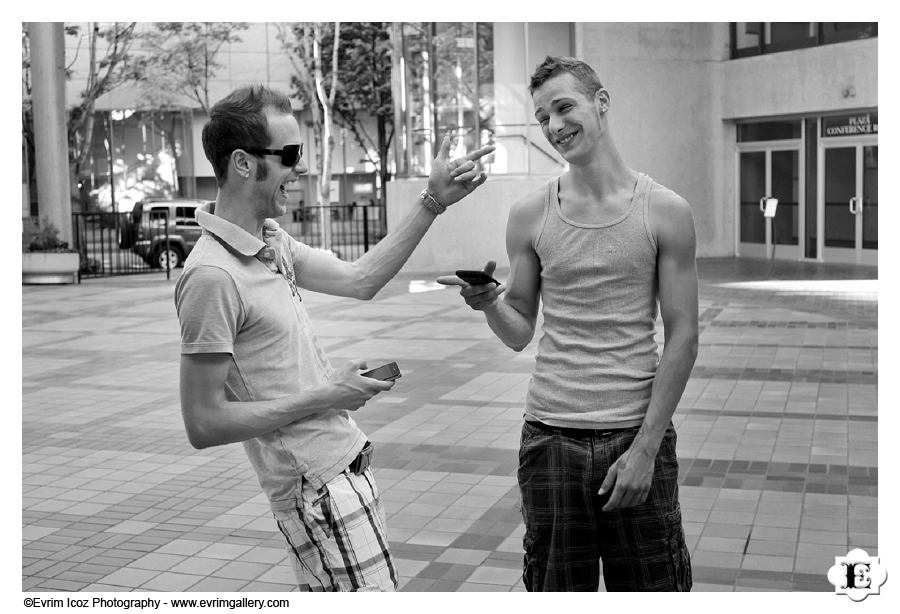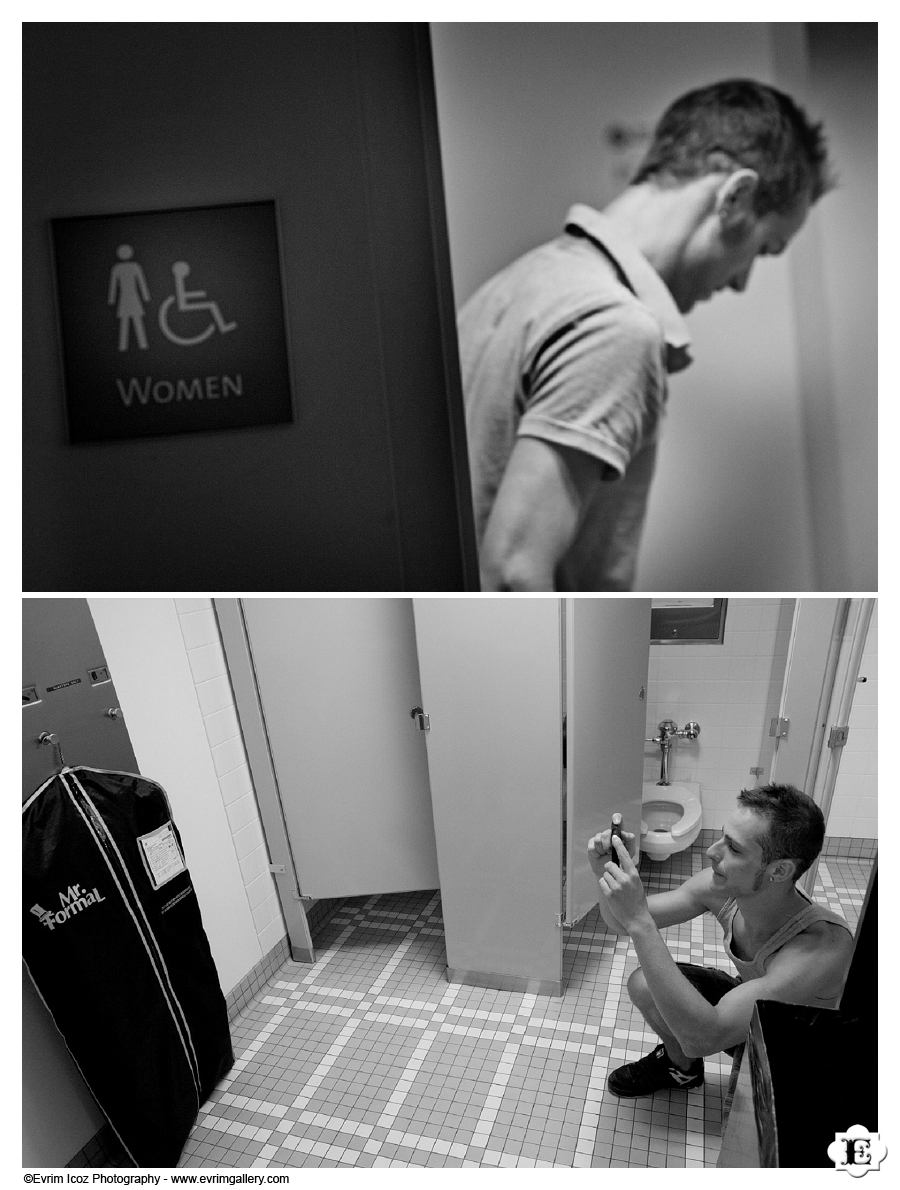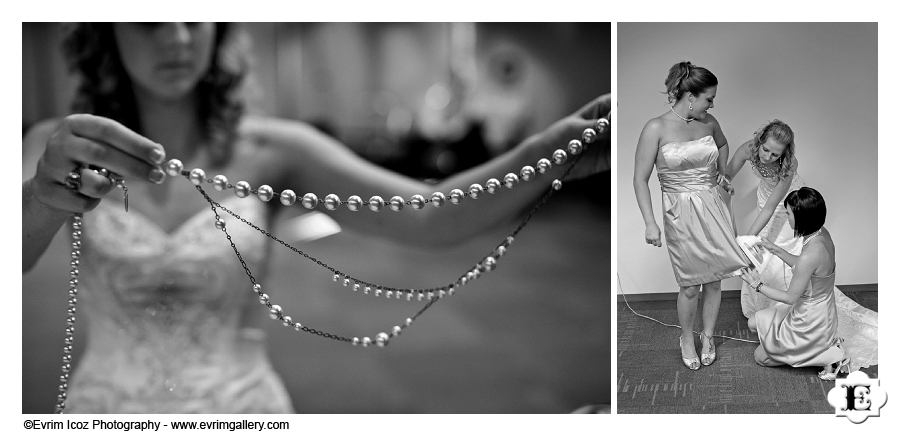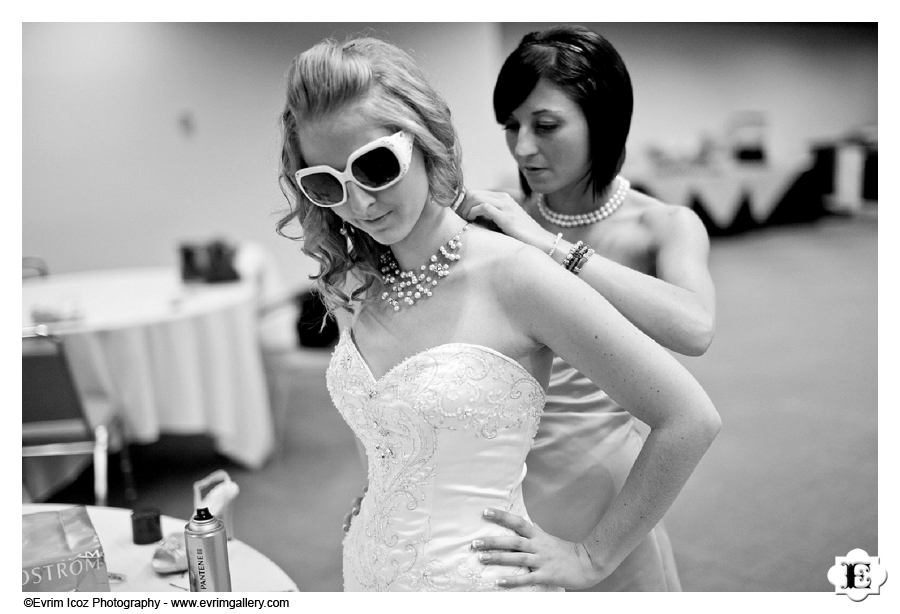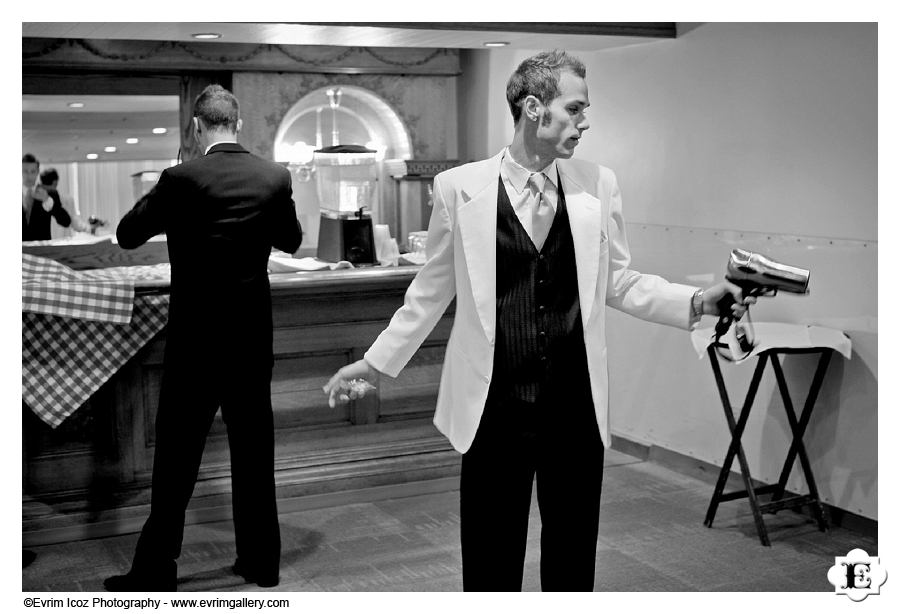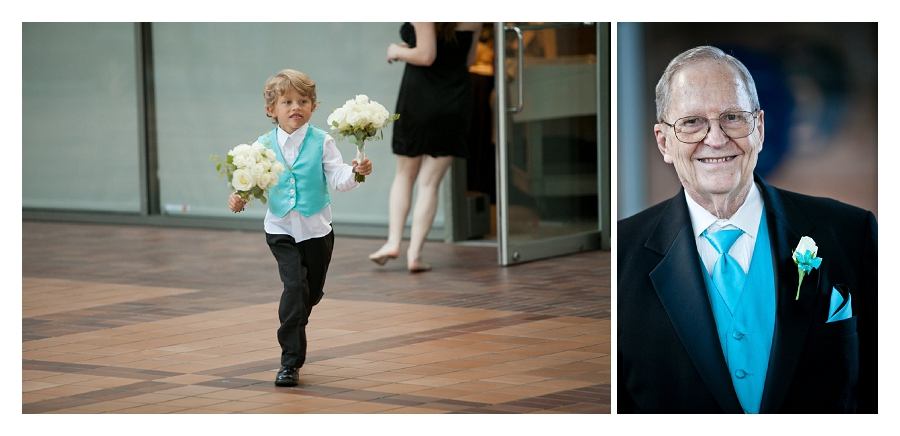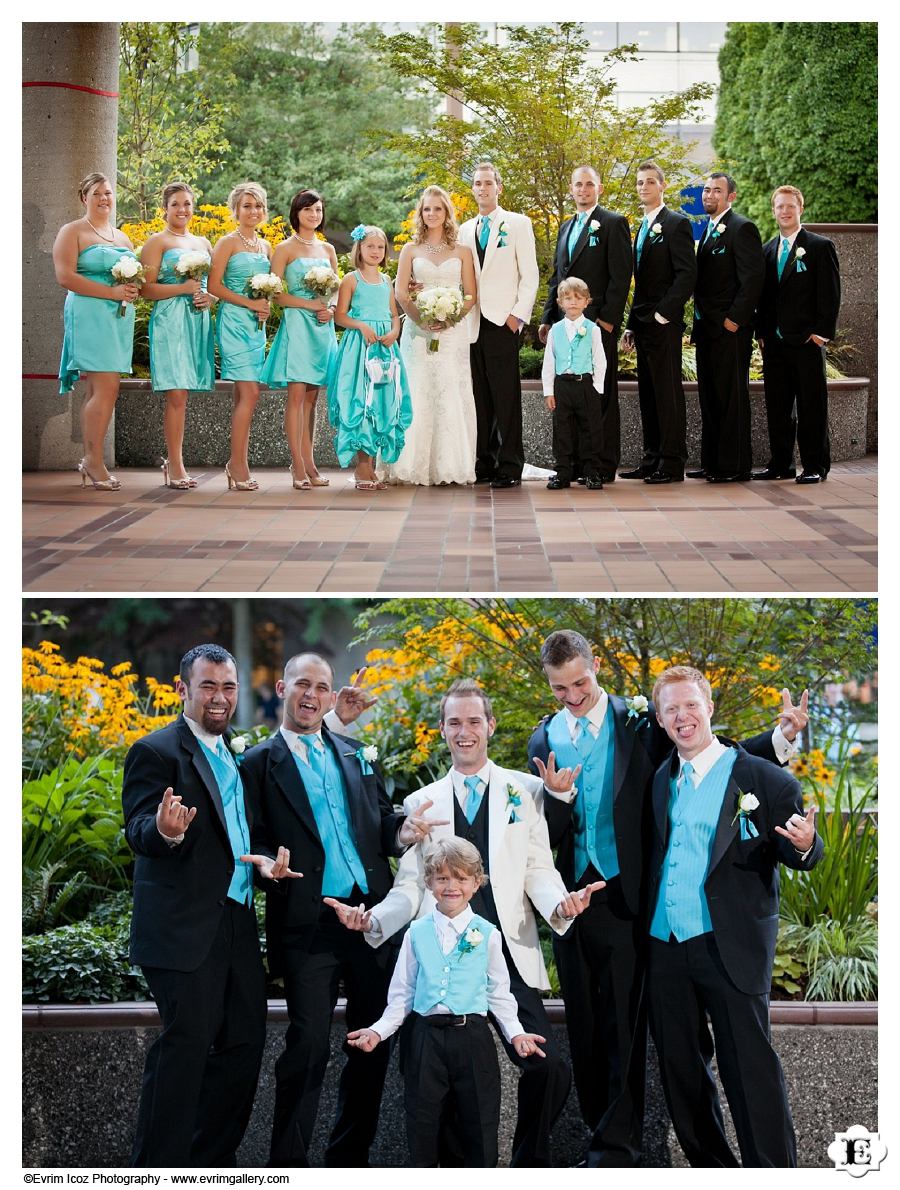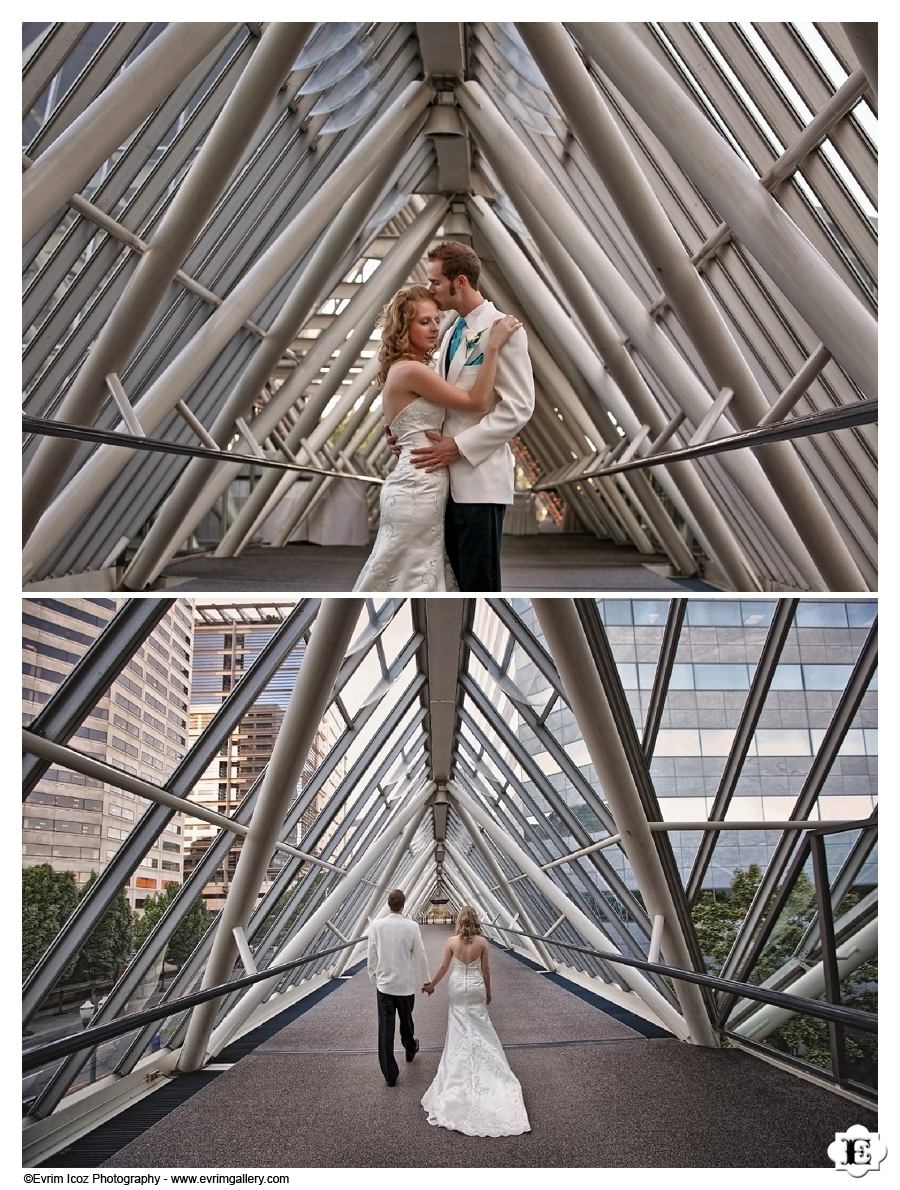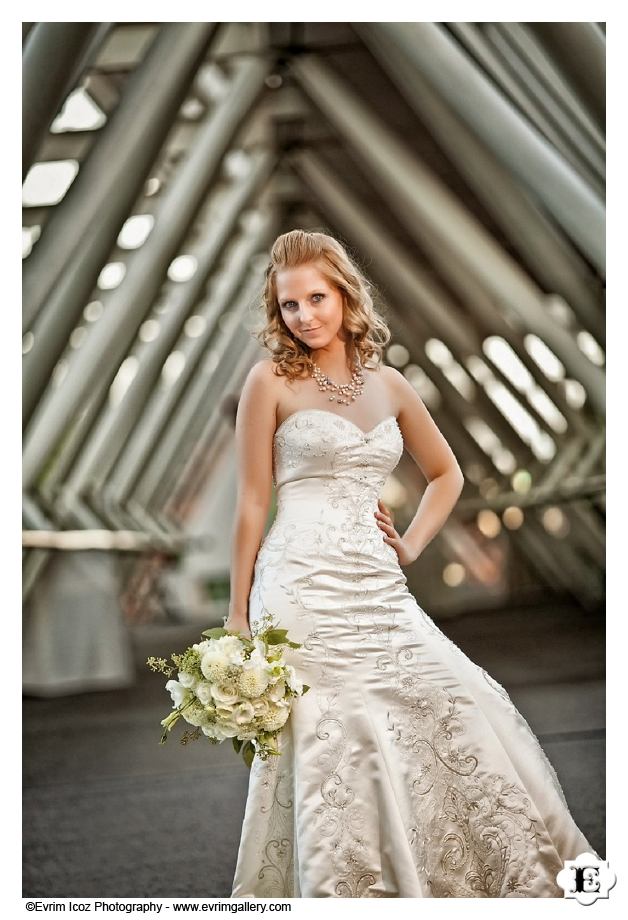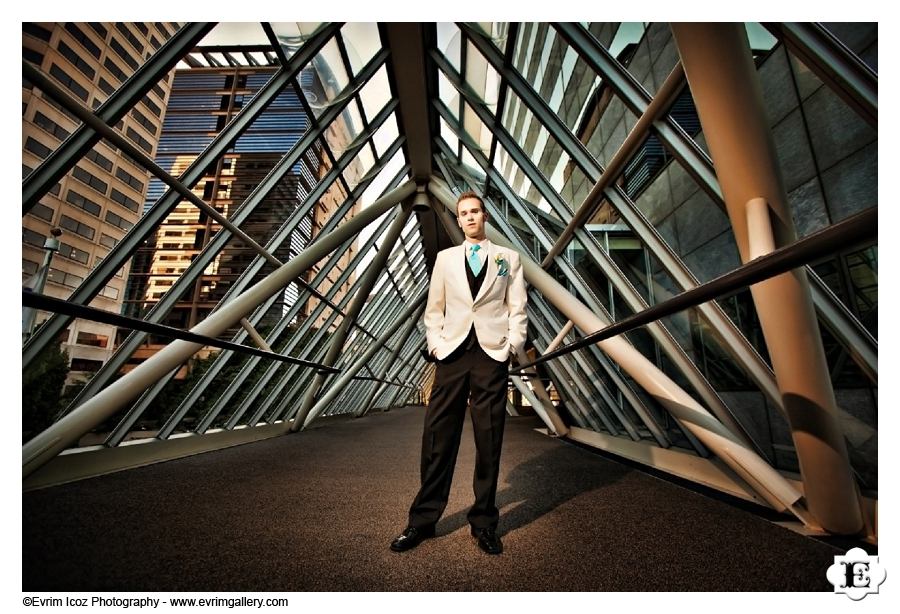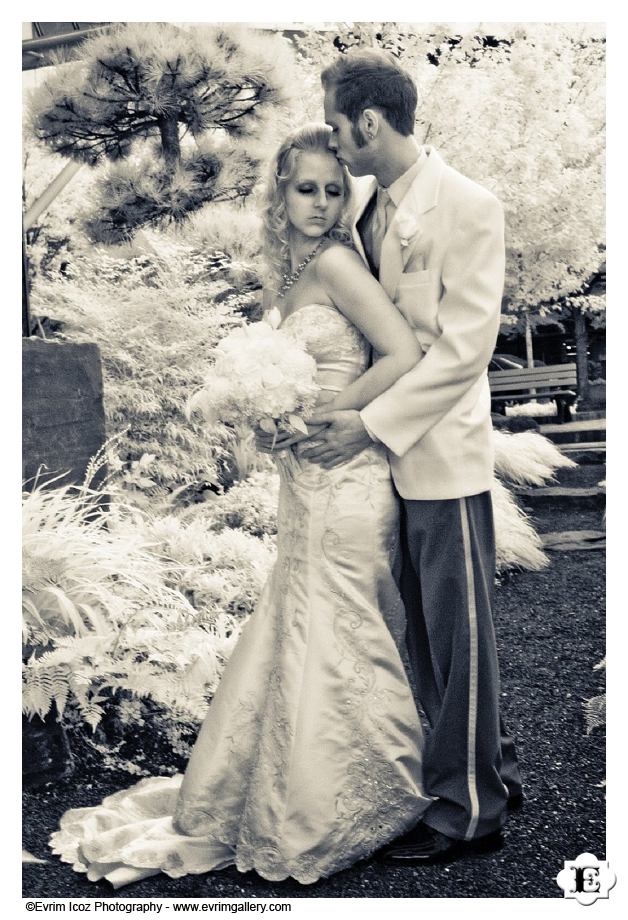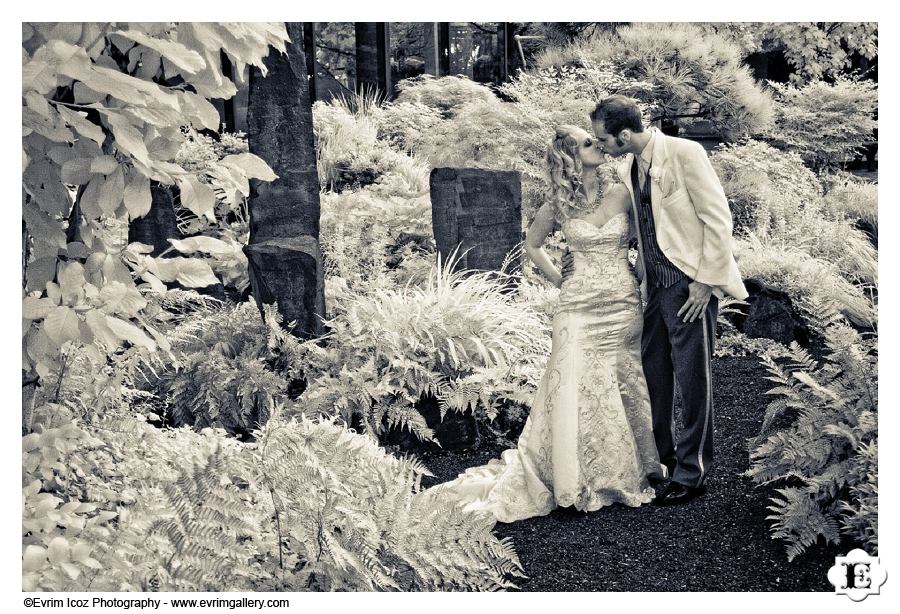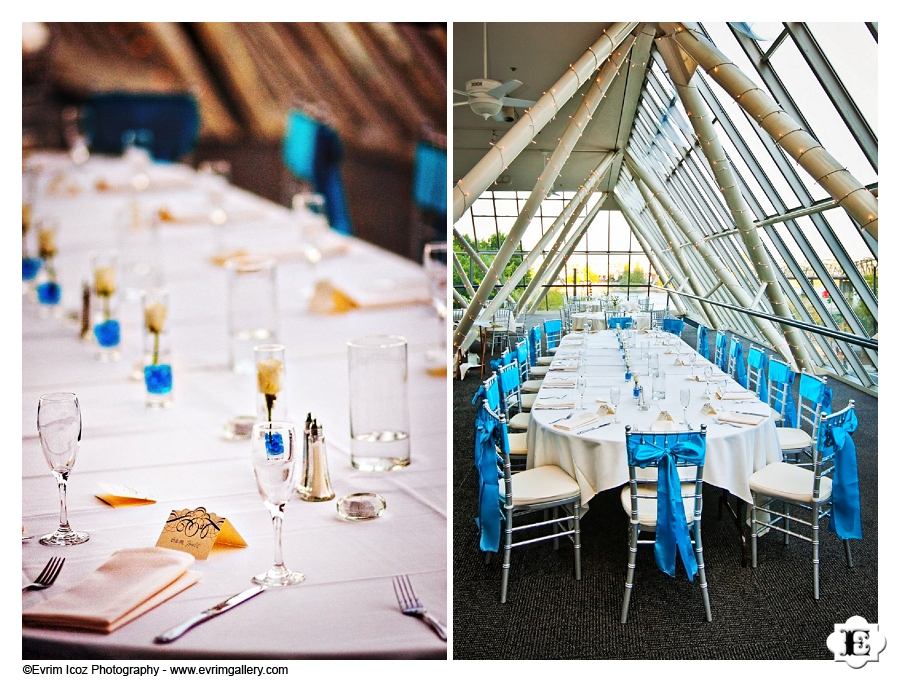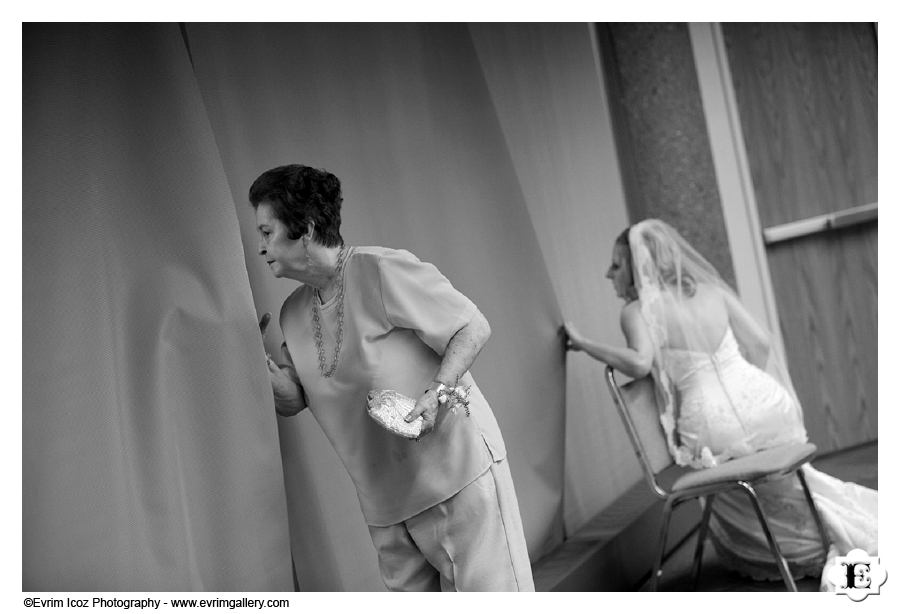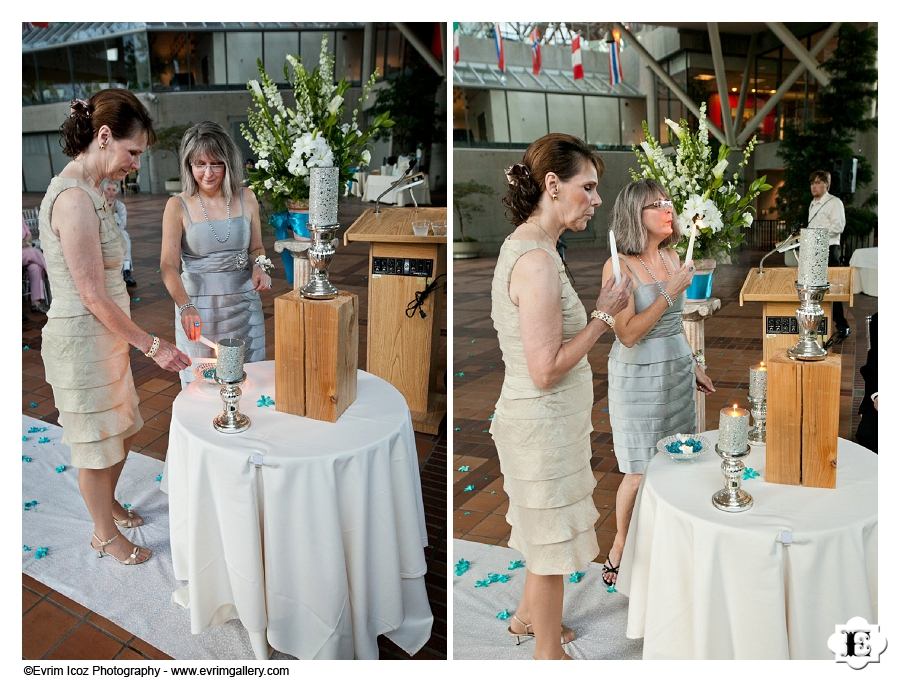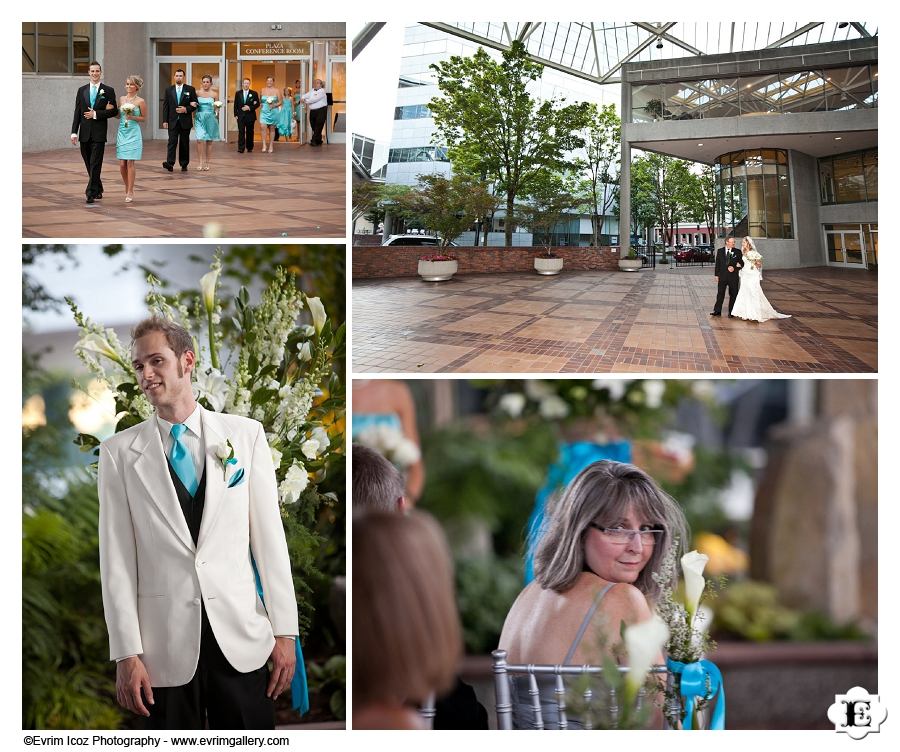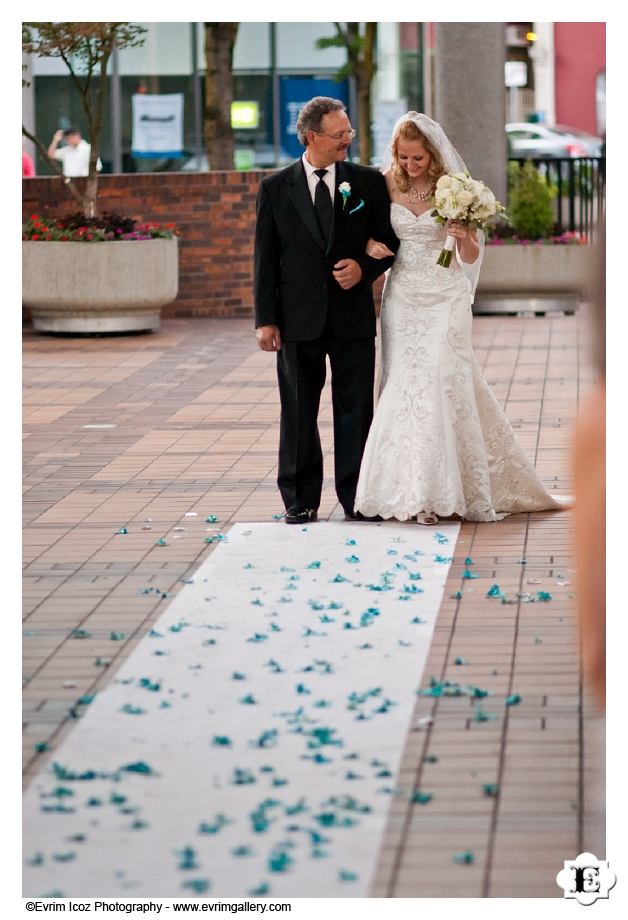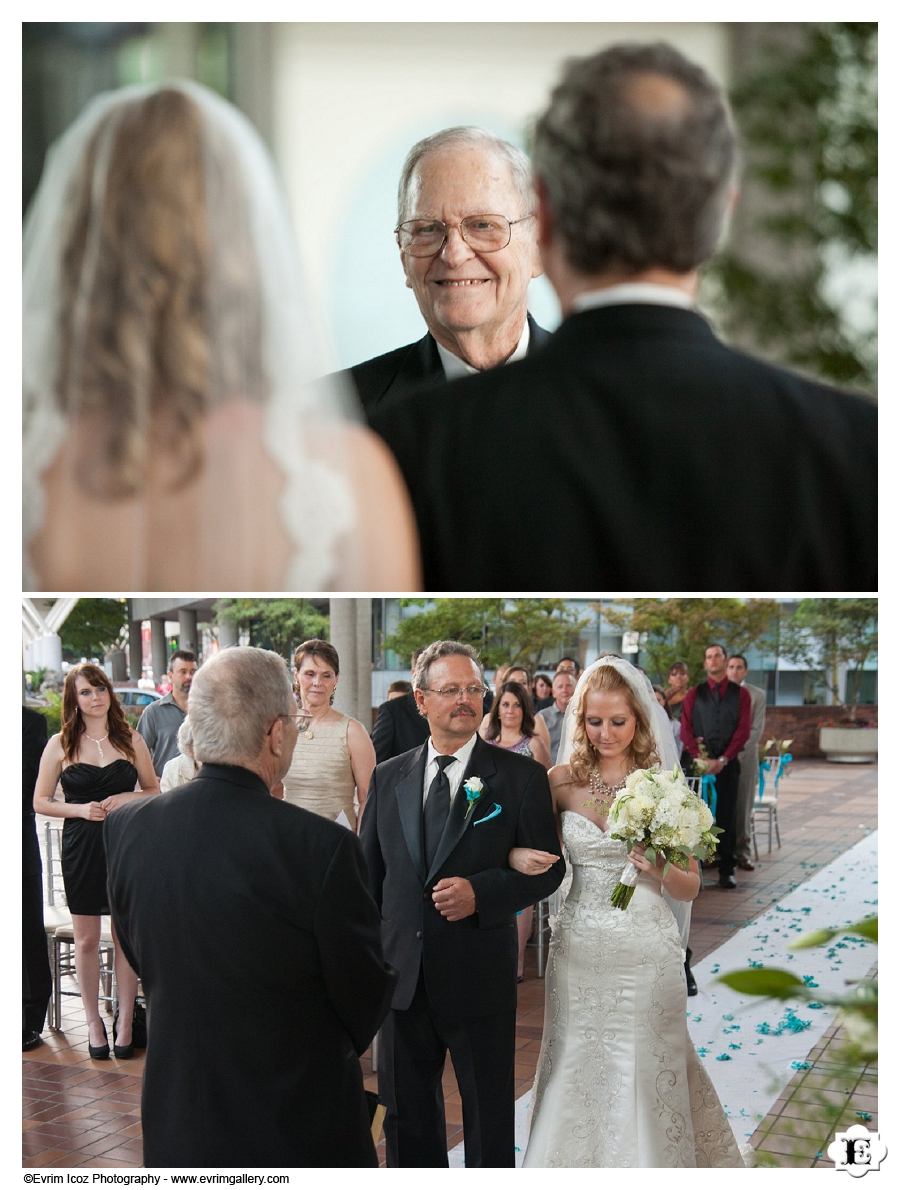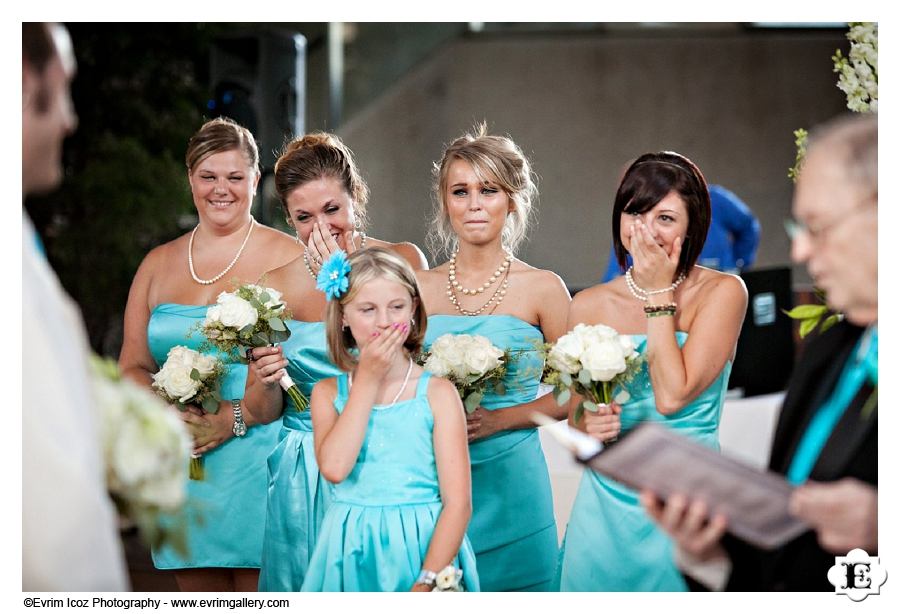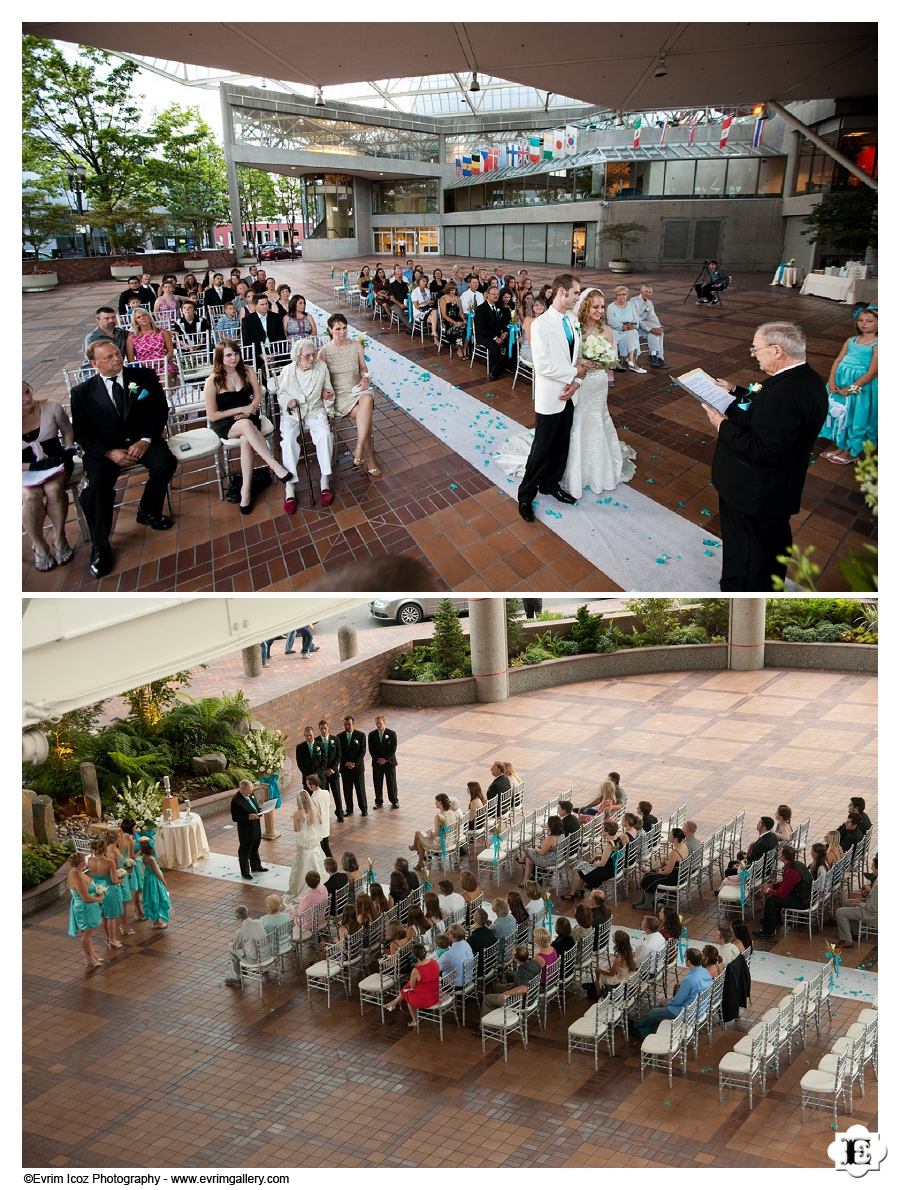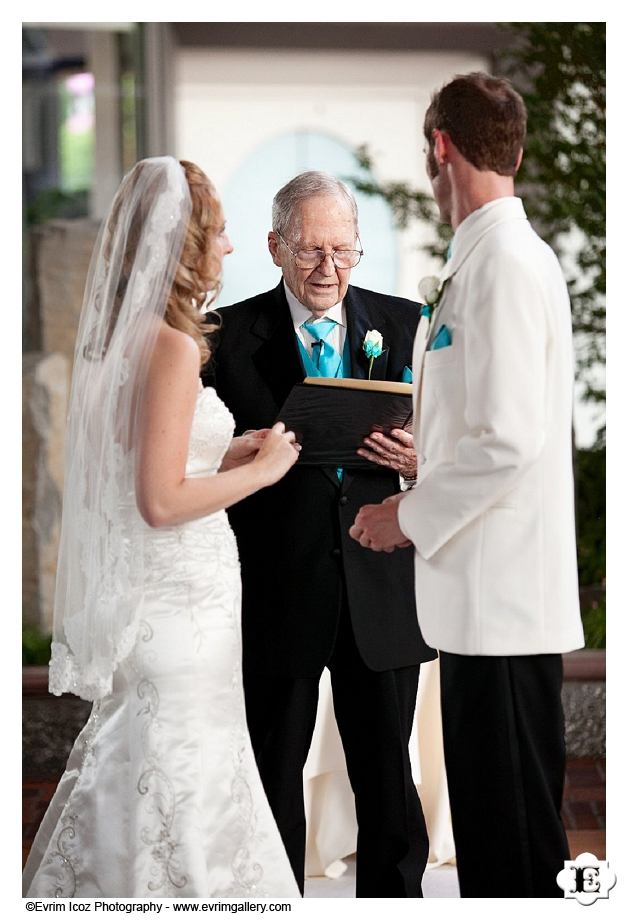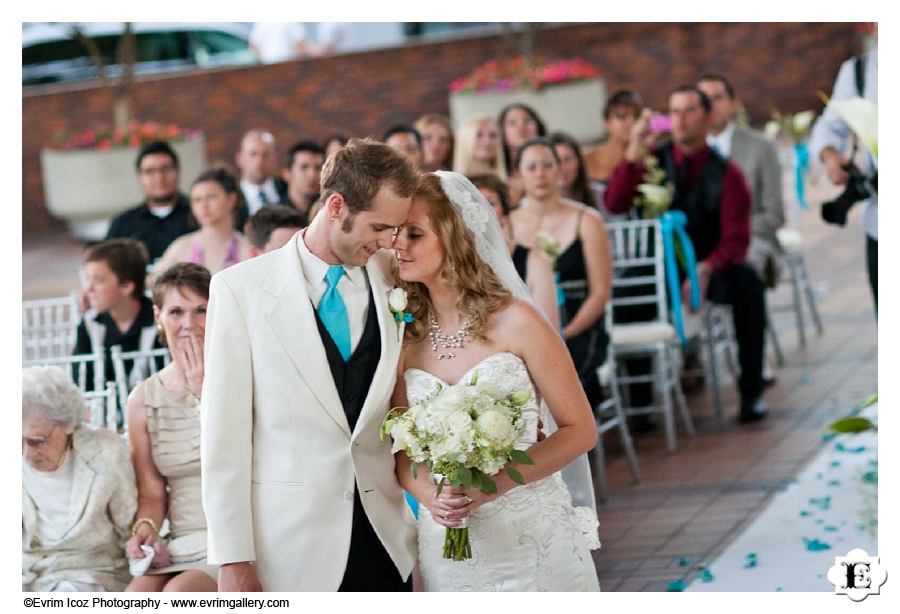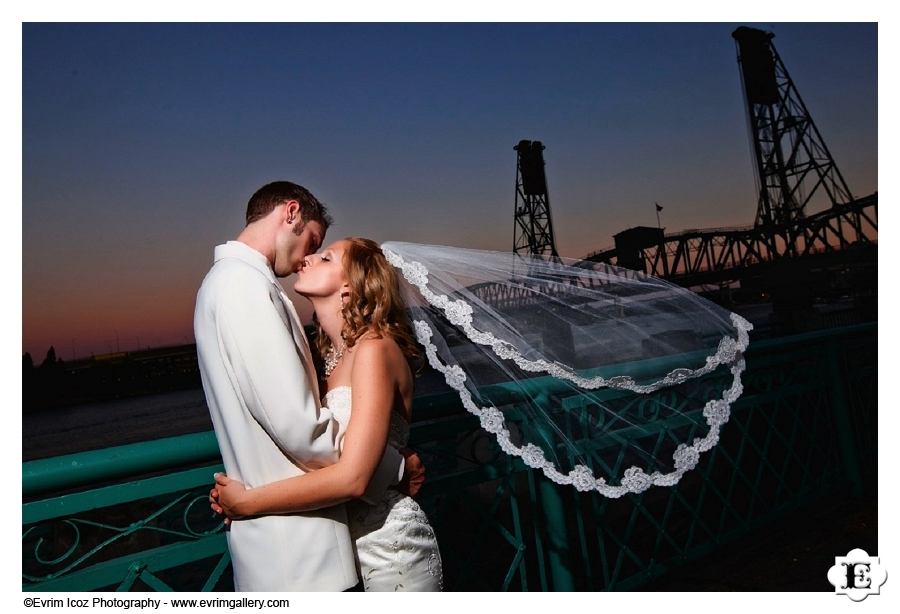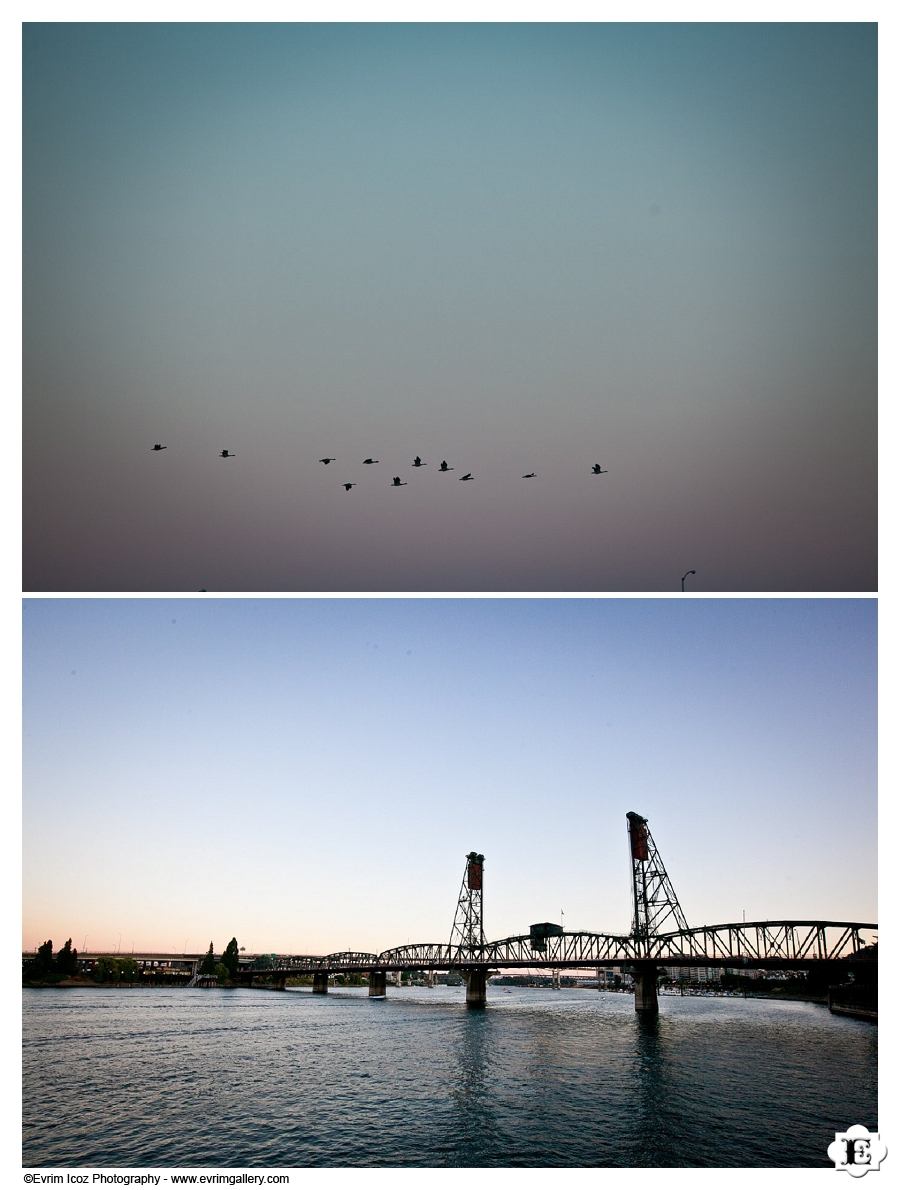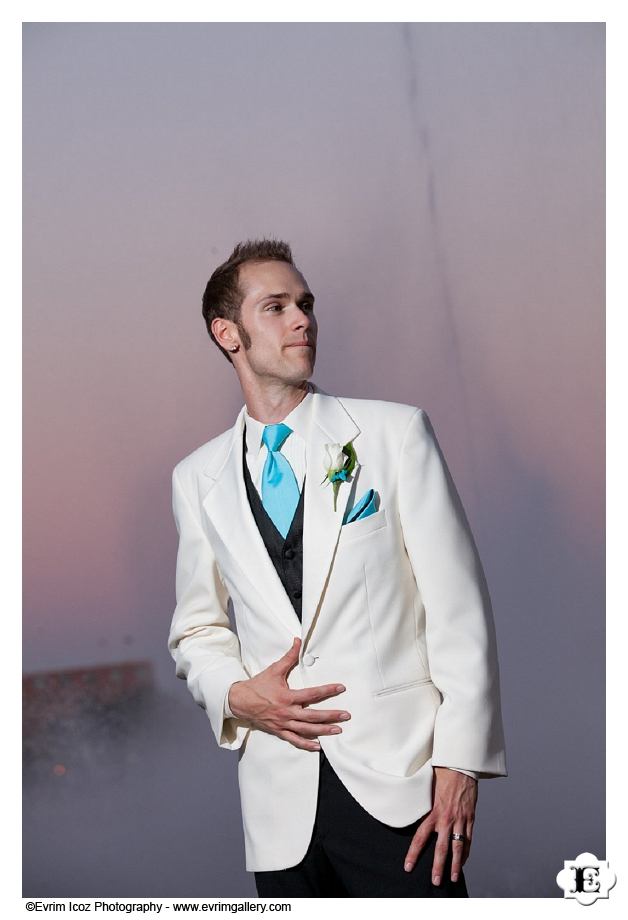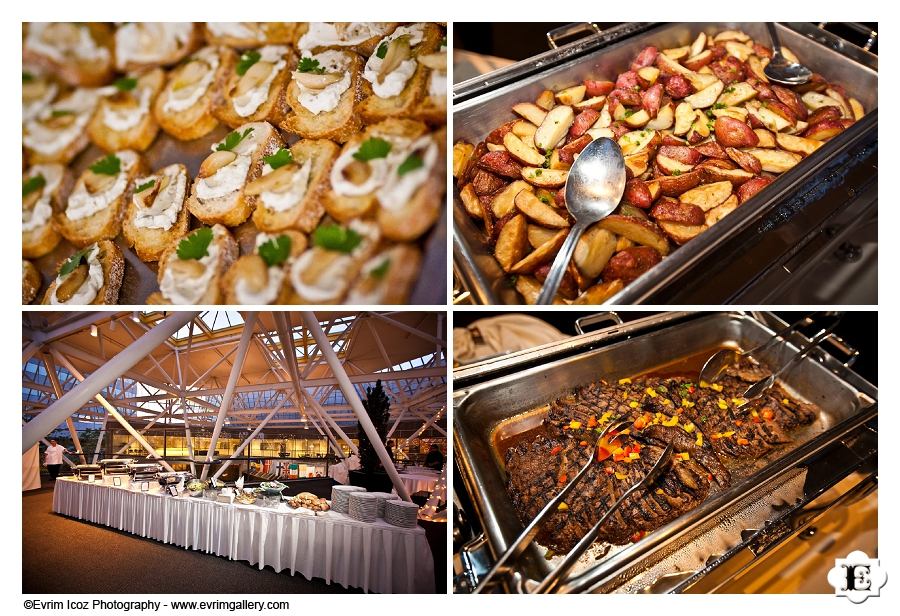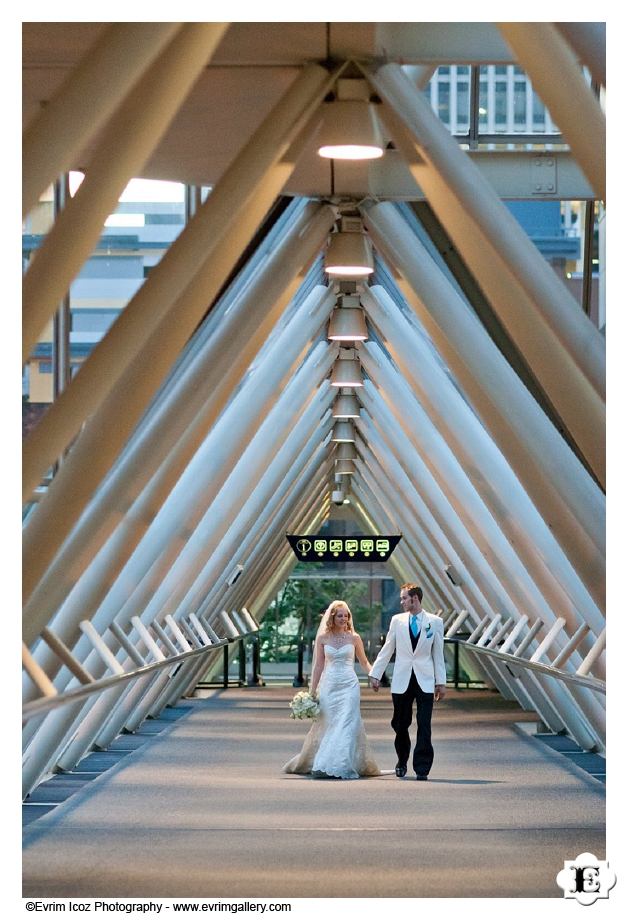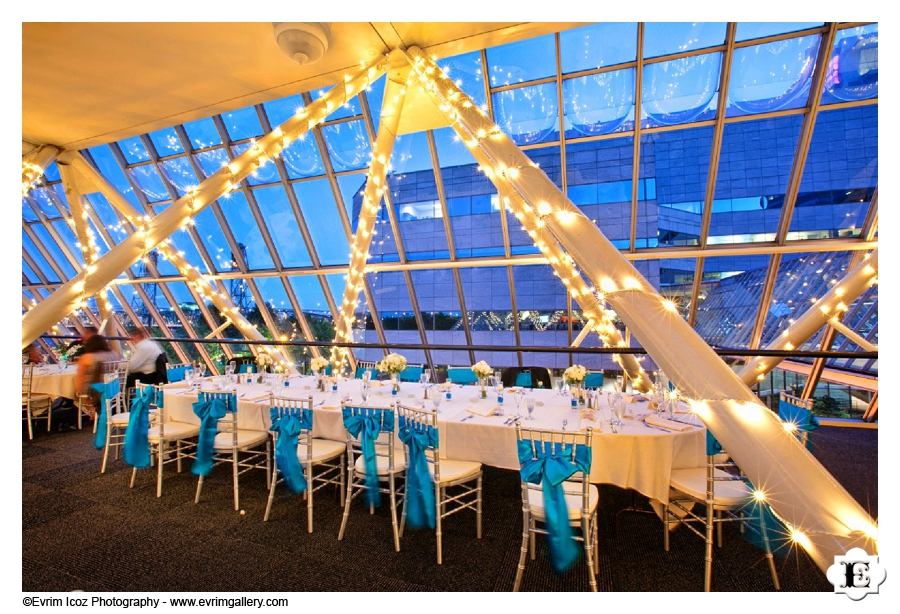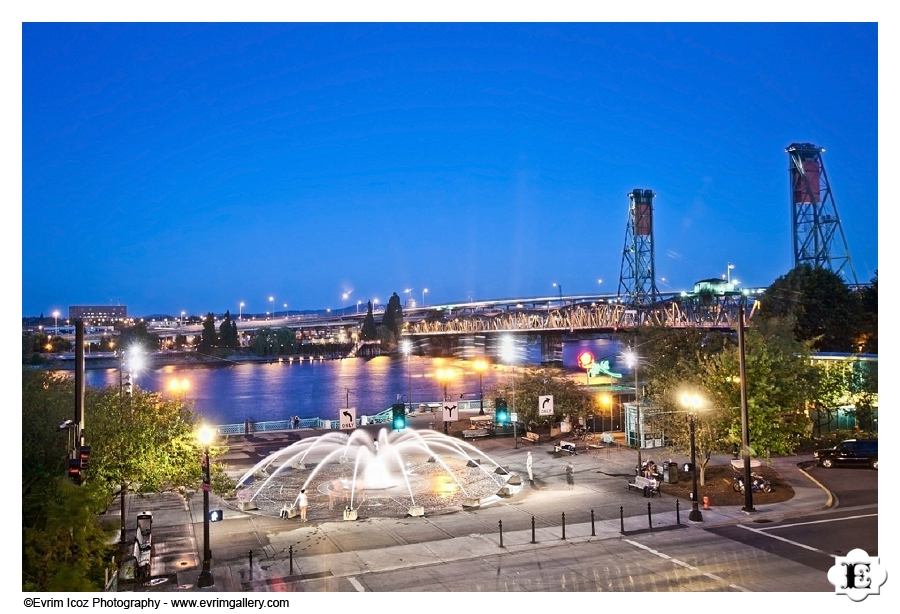 Salmon Street Springs Fountain and Willamette River