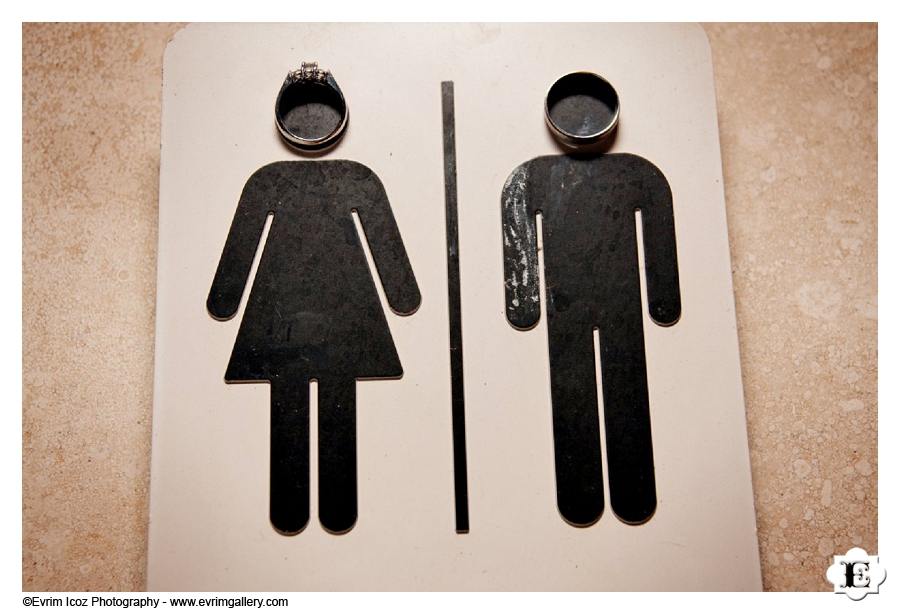 You just realize how nice and genuine Jerae and Steve are the moment you meet them. They are super sweet together and a joy to work with. Their wedding reflected their easy going and fun personalities. One of my favorite details was Jerae making her own brooch bridal bouquet with brooches from Ebay and Etsy (and lace around the handle is from a family heirloom wedding dress). Mike Piper with An Affair To Remember did a wonderful job with the flowers and Garden Vineyards is such a gorgeous location to start out with, not much needs to be done!
The wedding favors are seeds to plant! One of my favorite things is the presence of kids at weddings, and there were quite a few super cute kids! Oh cake is by Beaverton Bakery, and hair and make up was by Heidi Cuthbert of National Beauty. The DJ is one of my favorites,  Maushole Productions. Food, amazing as usual, is from Art of Catering.
Enjoy!
You can see the full set of pictures here. Please ask for the password from the couple.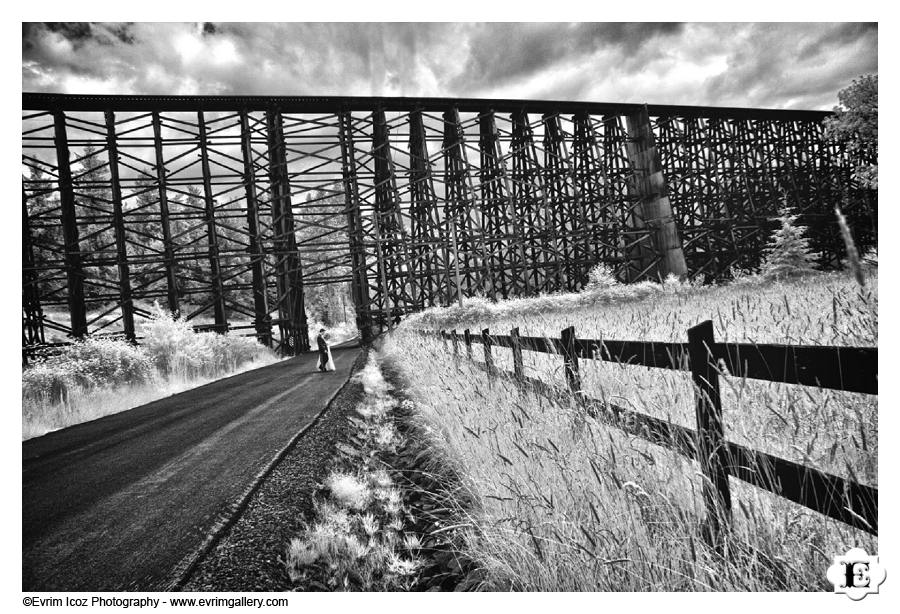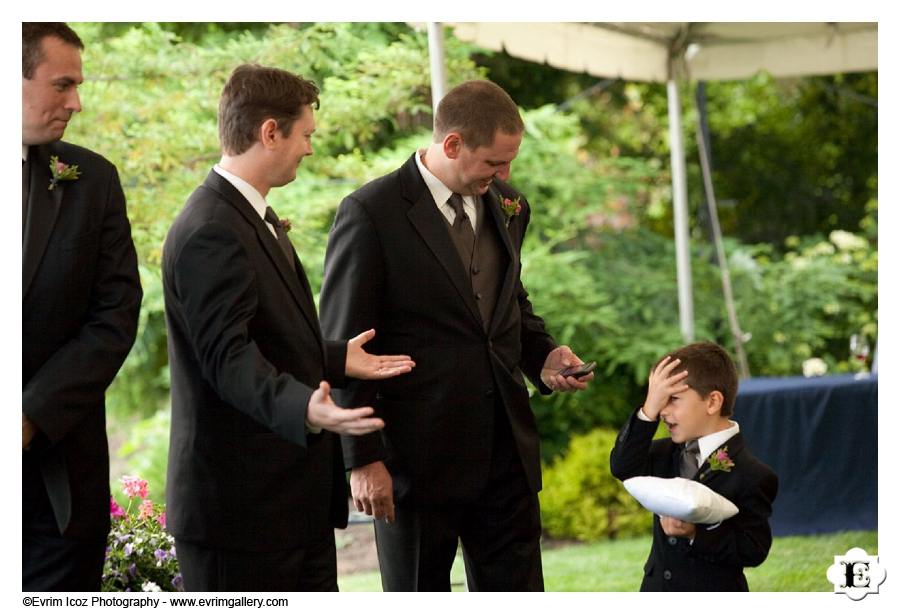 This is one of my favorites: The groomsman on the right forgot to turn off his cell phone, and of course it rang during ceremony. The ring bearer's reaction is priceless!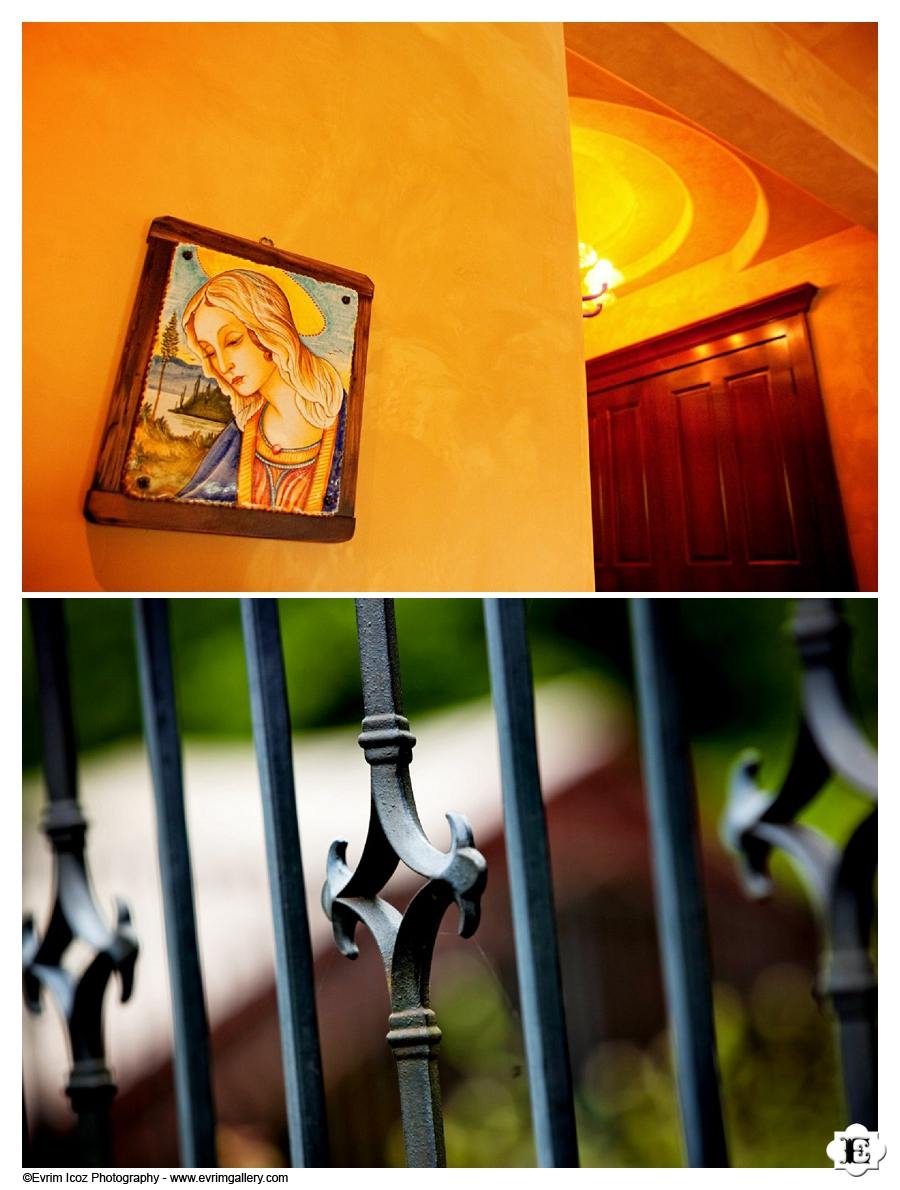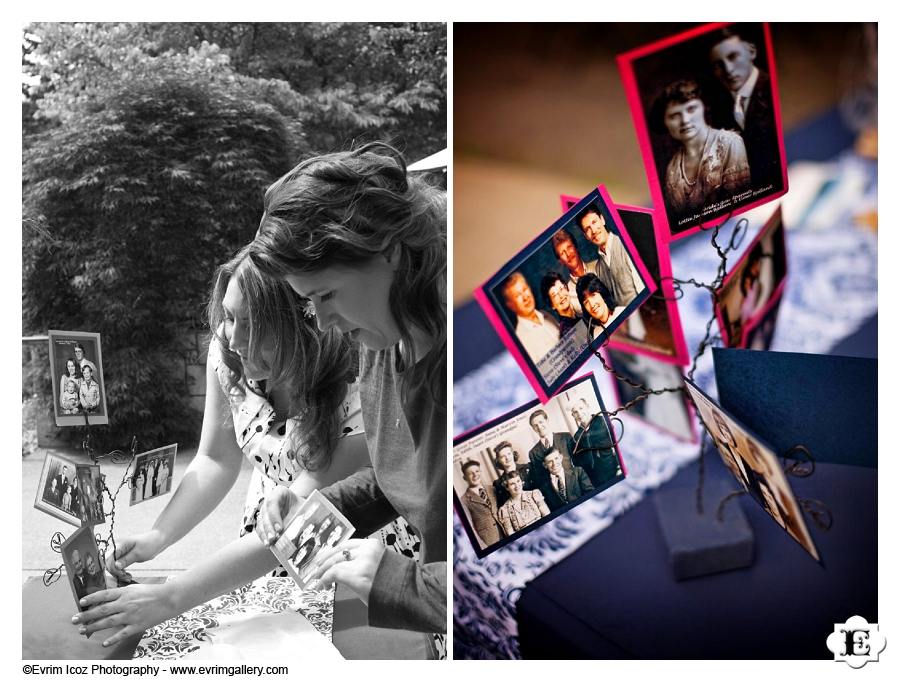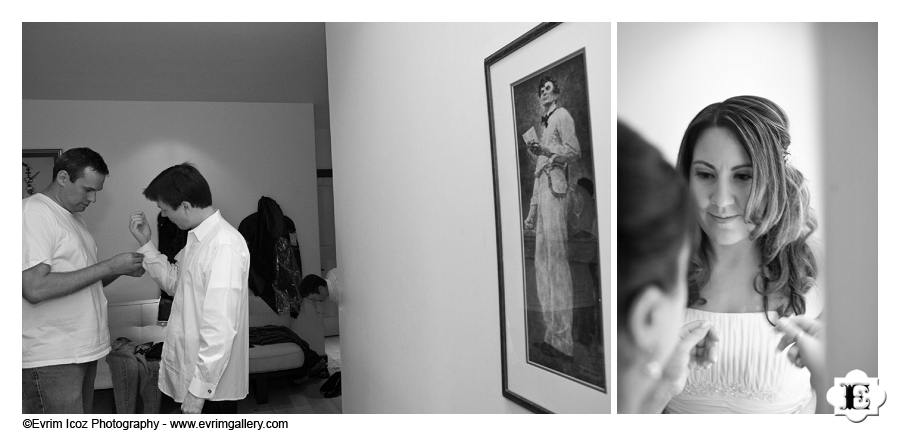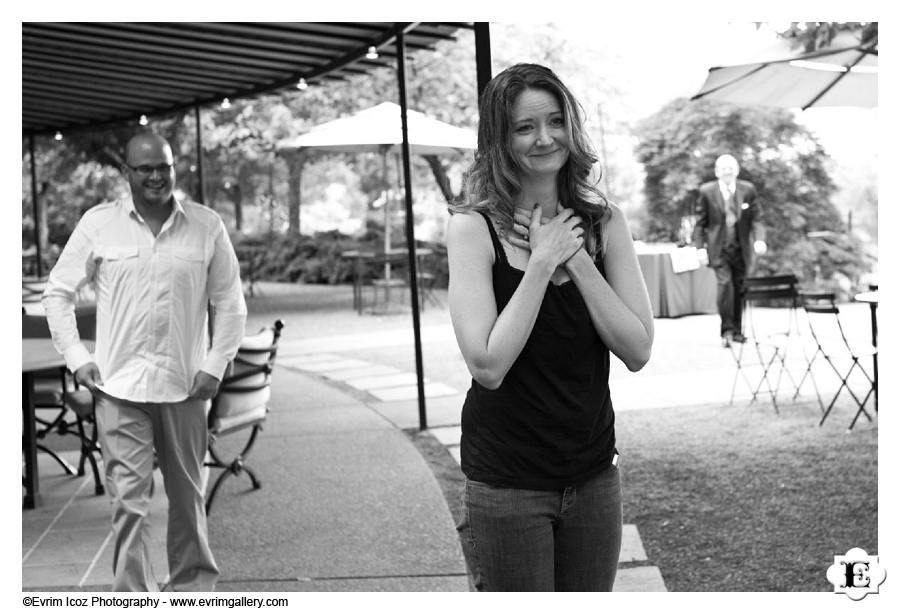 Reaction to seeing Jerae for the first time in her dress!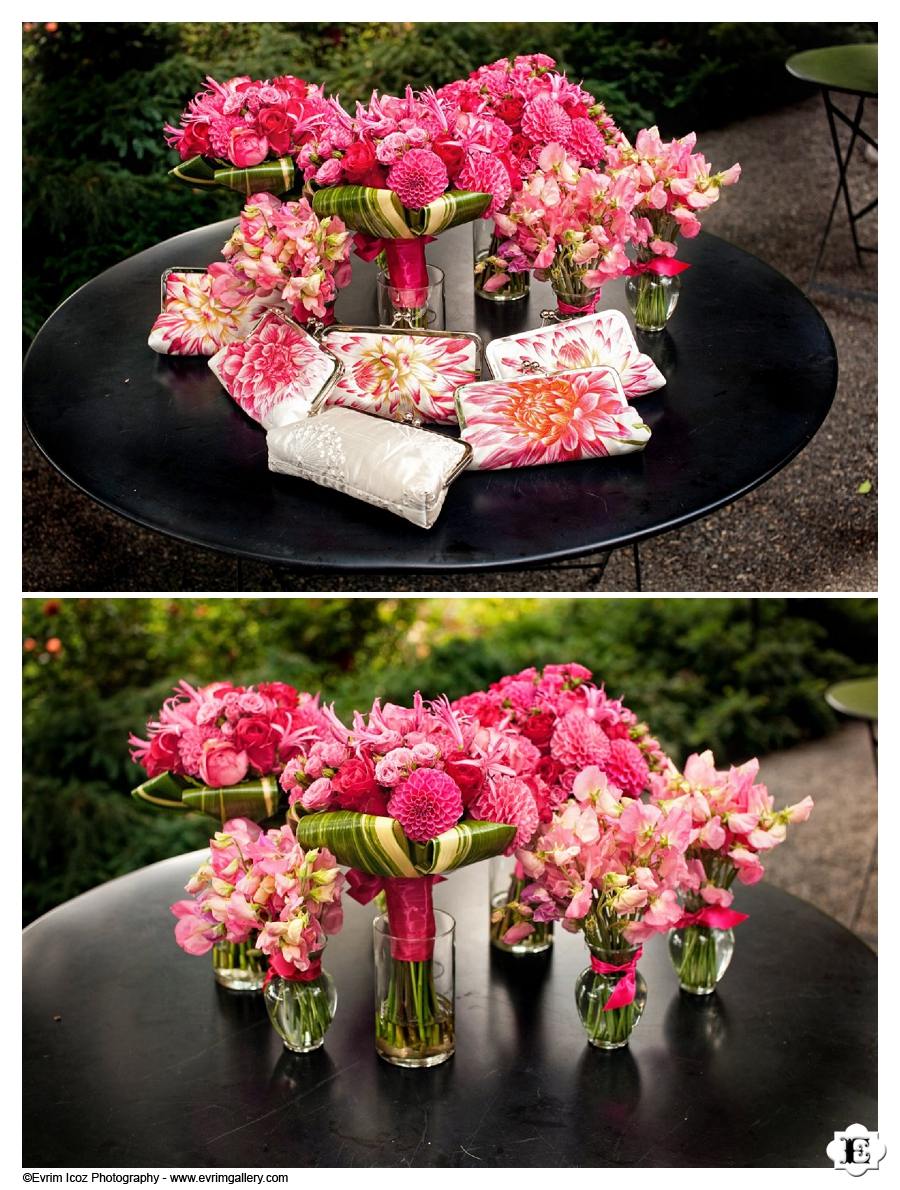 An Affair to Remember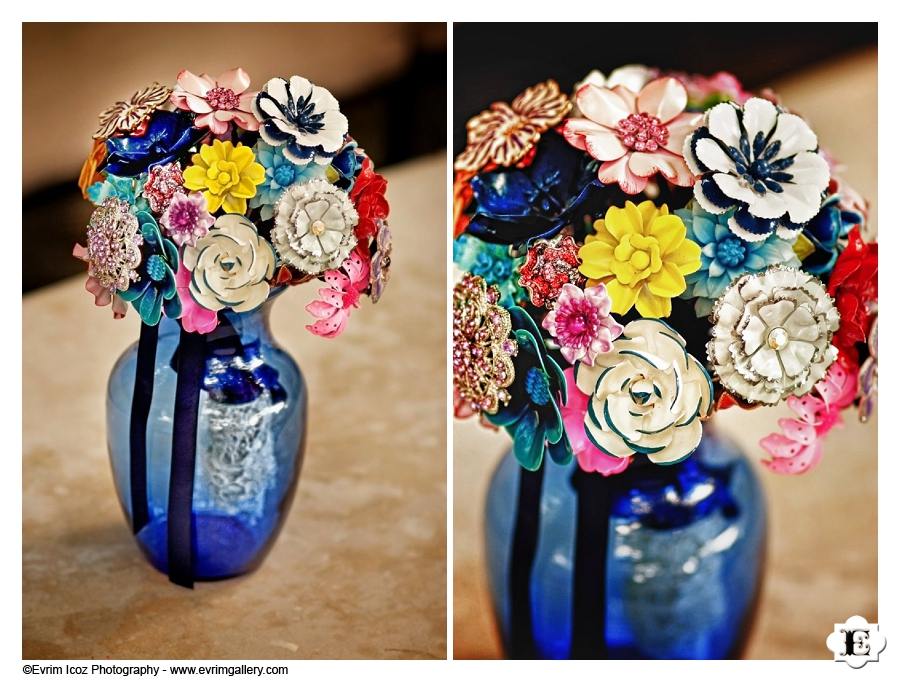 Wedding Bridal Bouquet made fro Brooches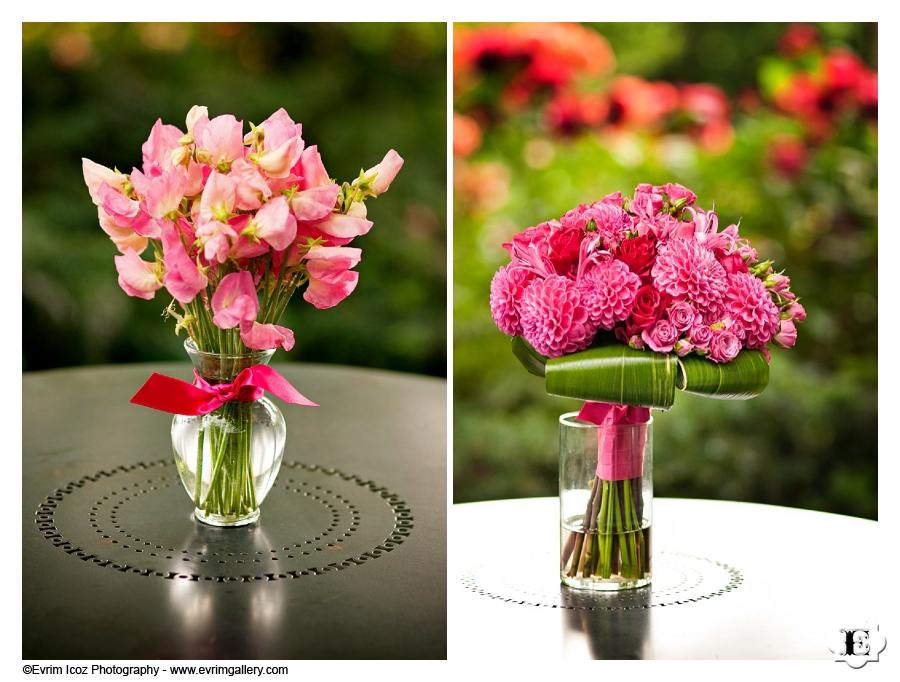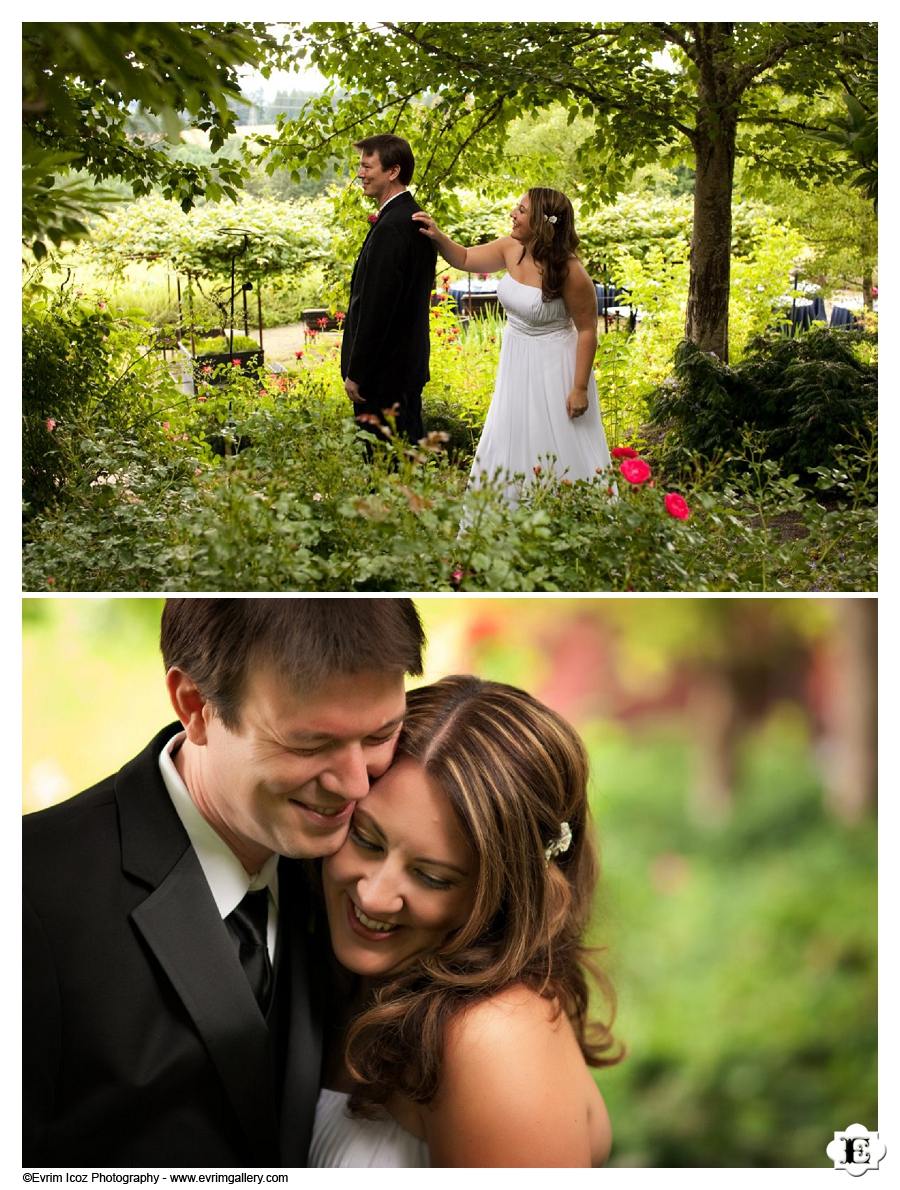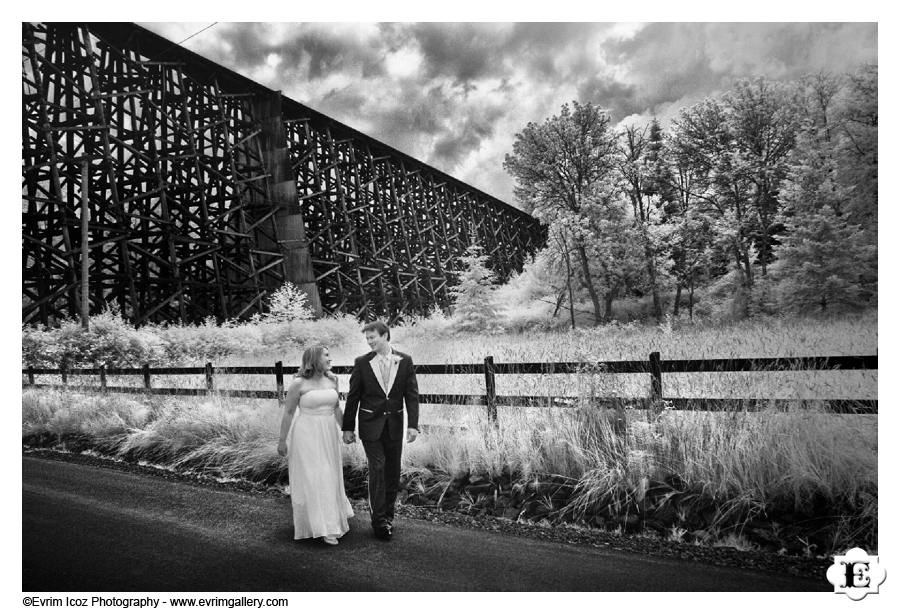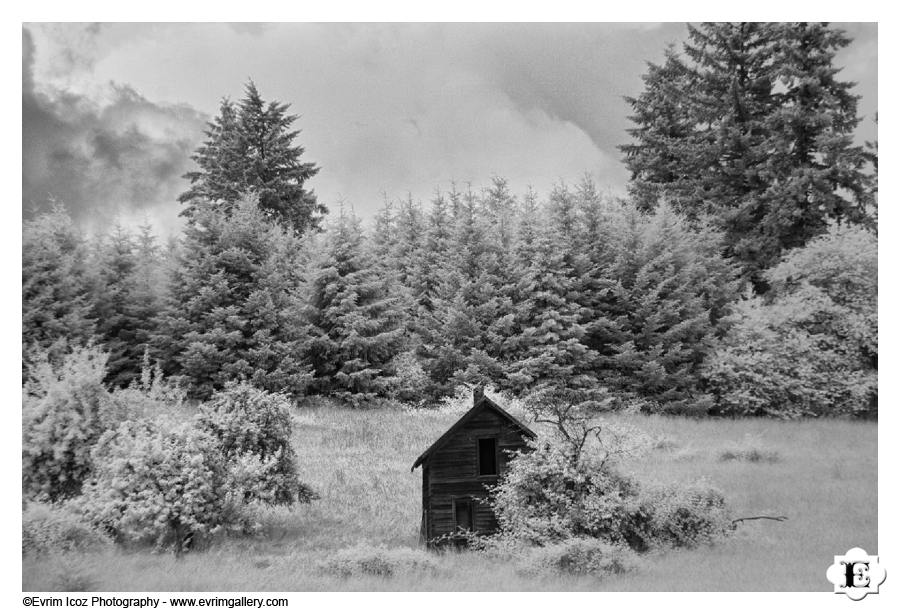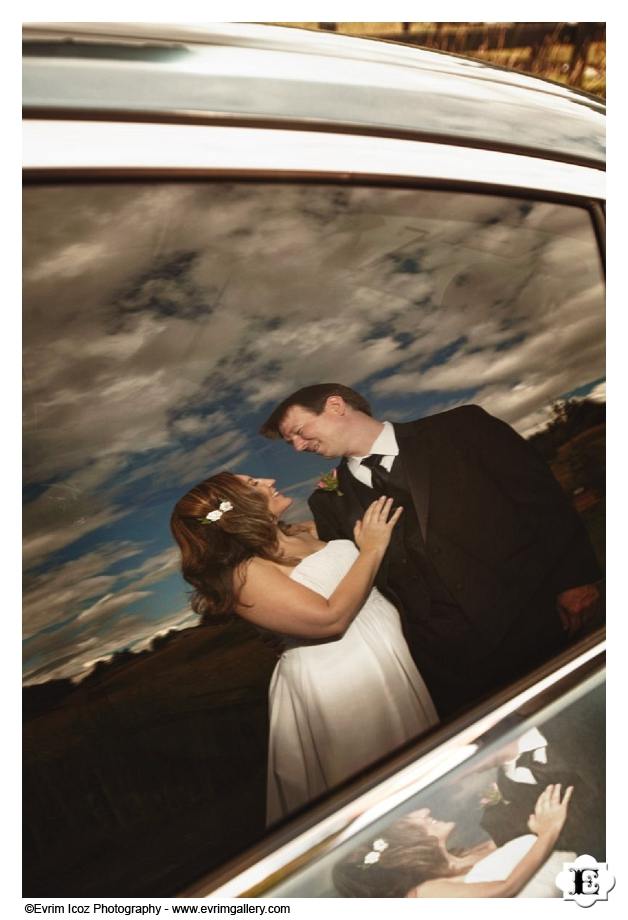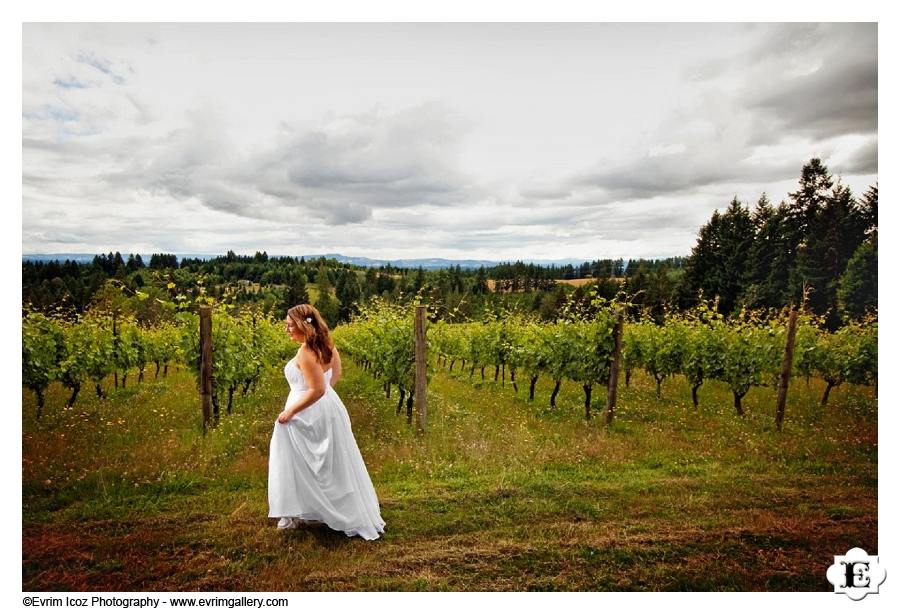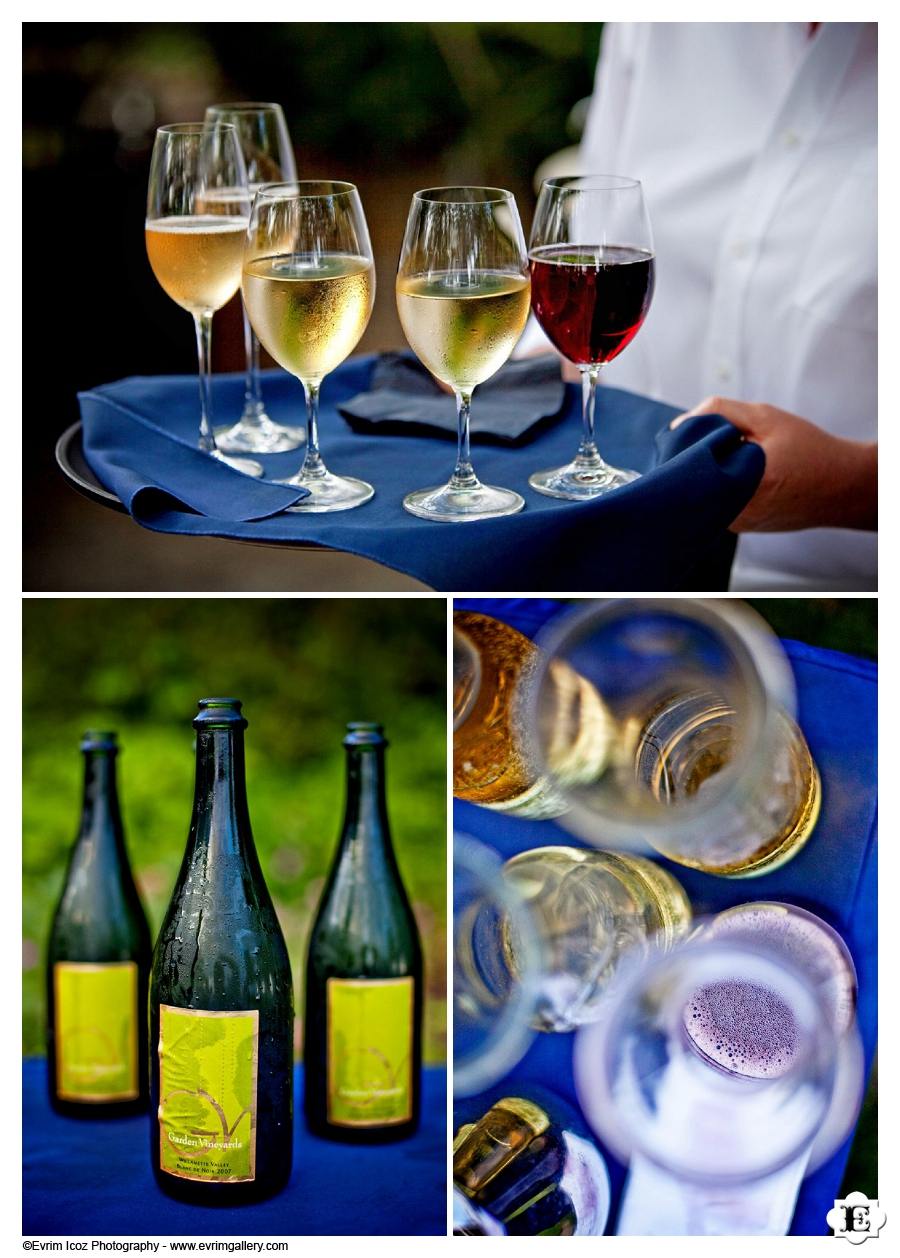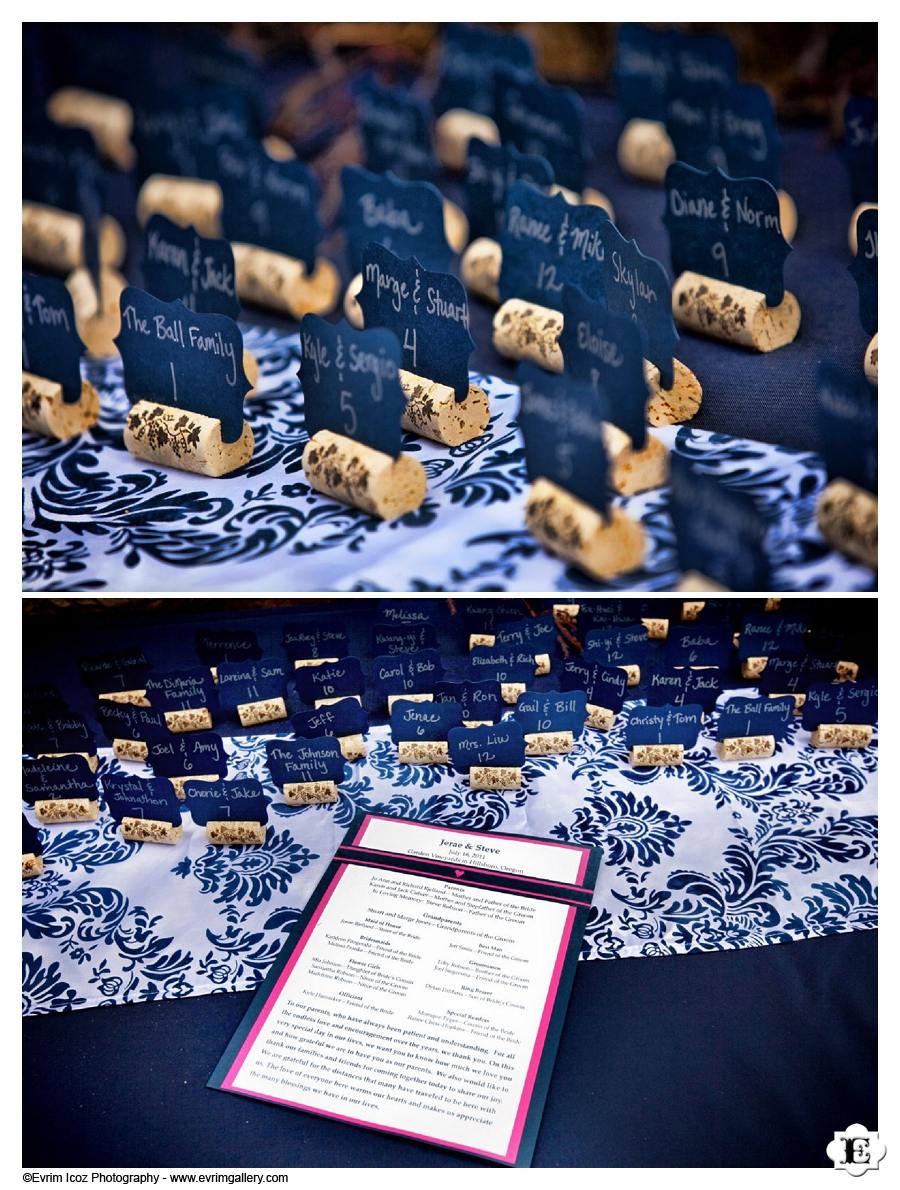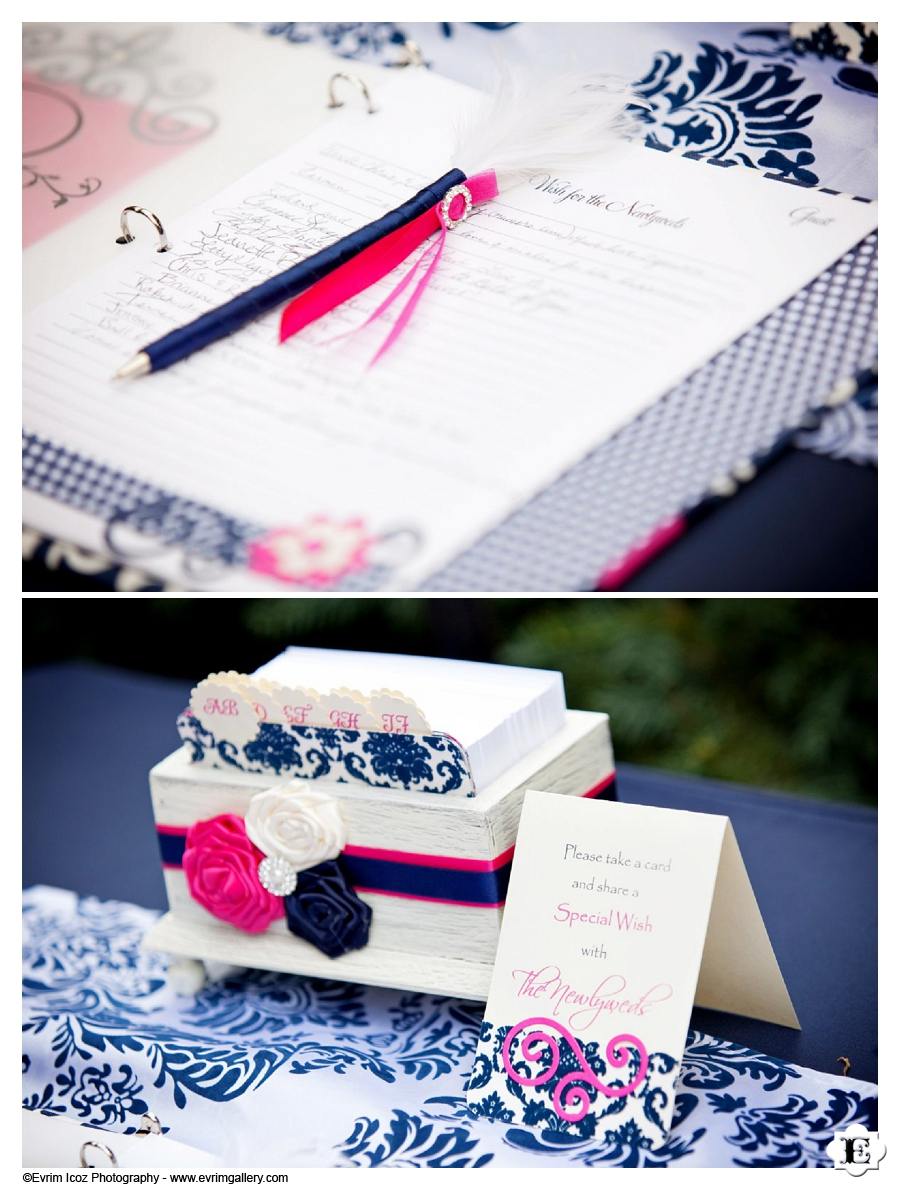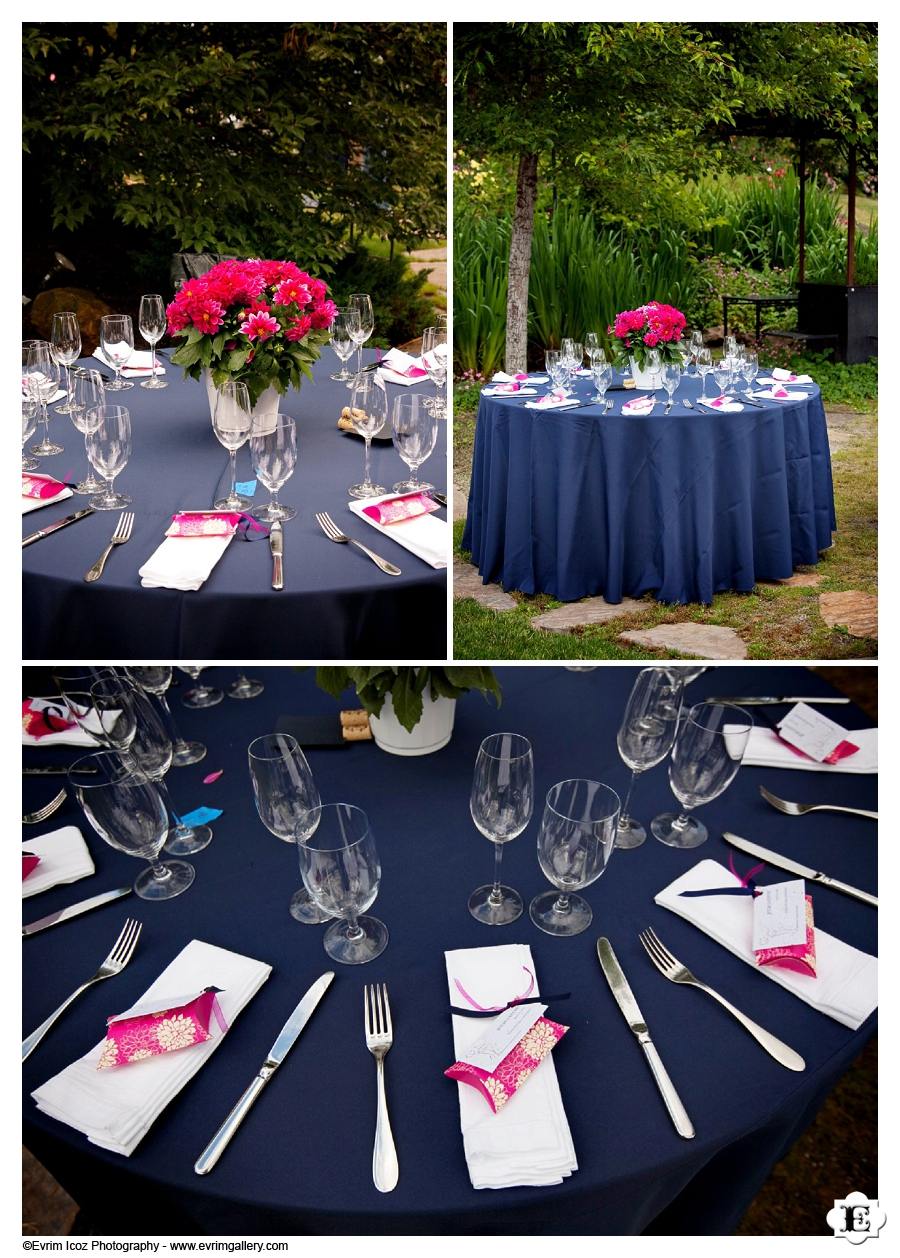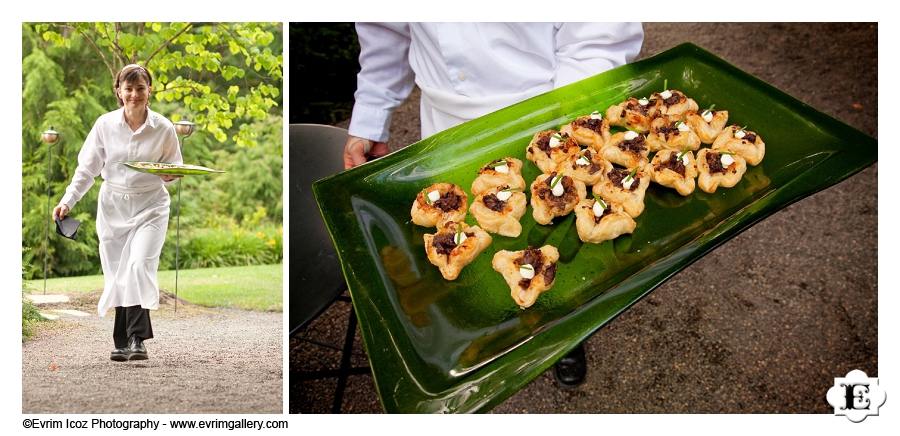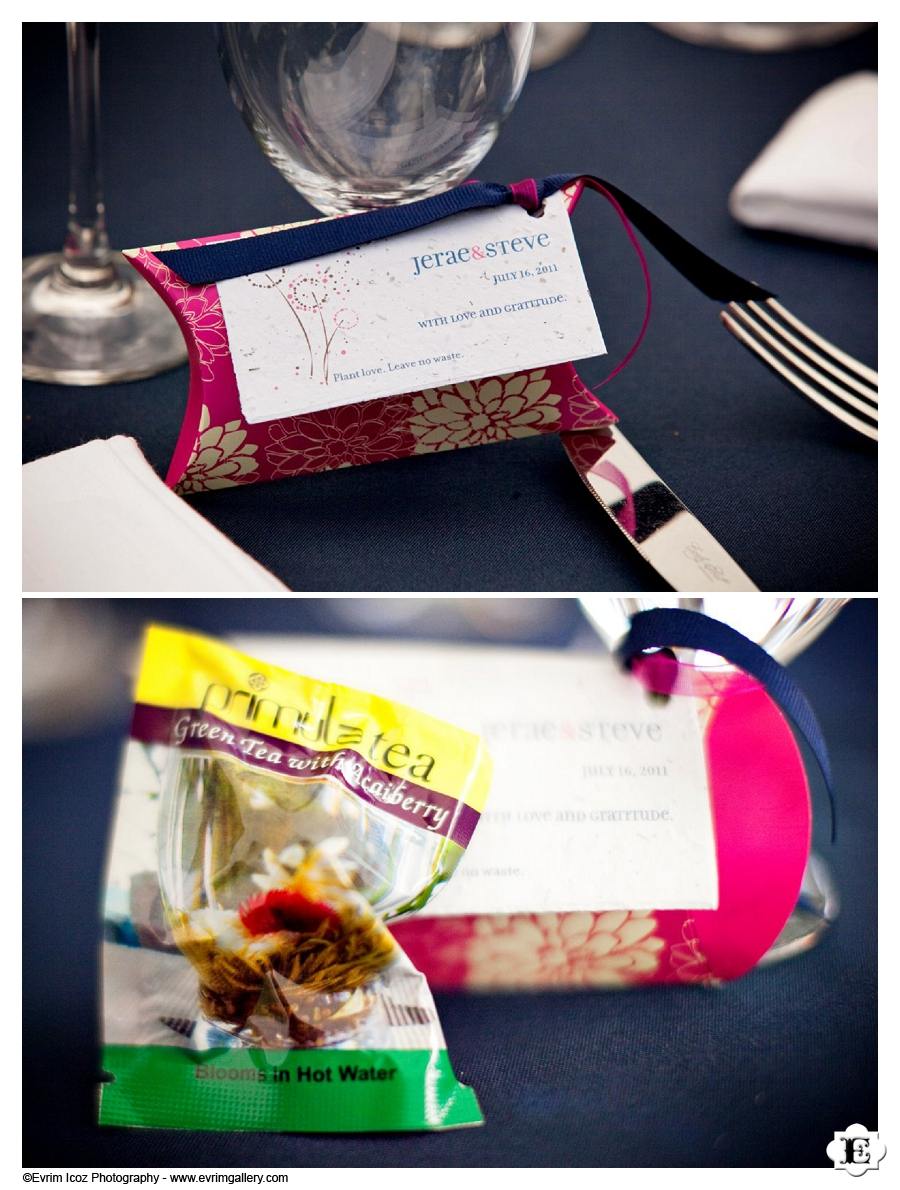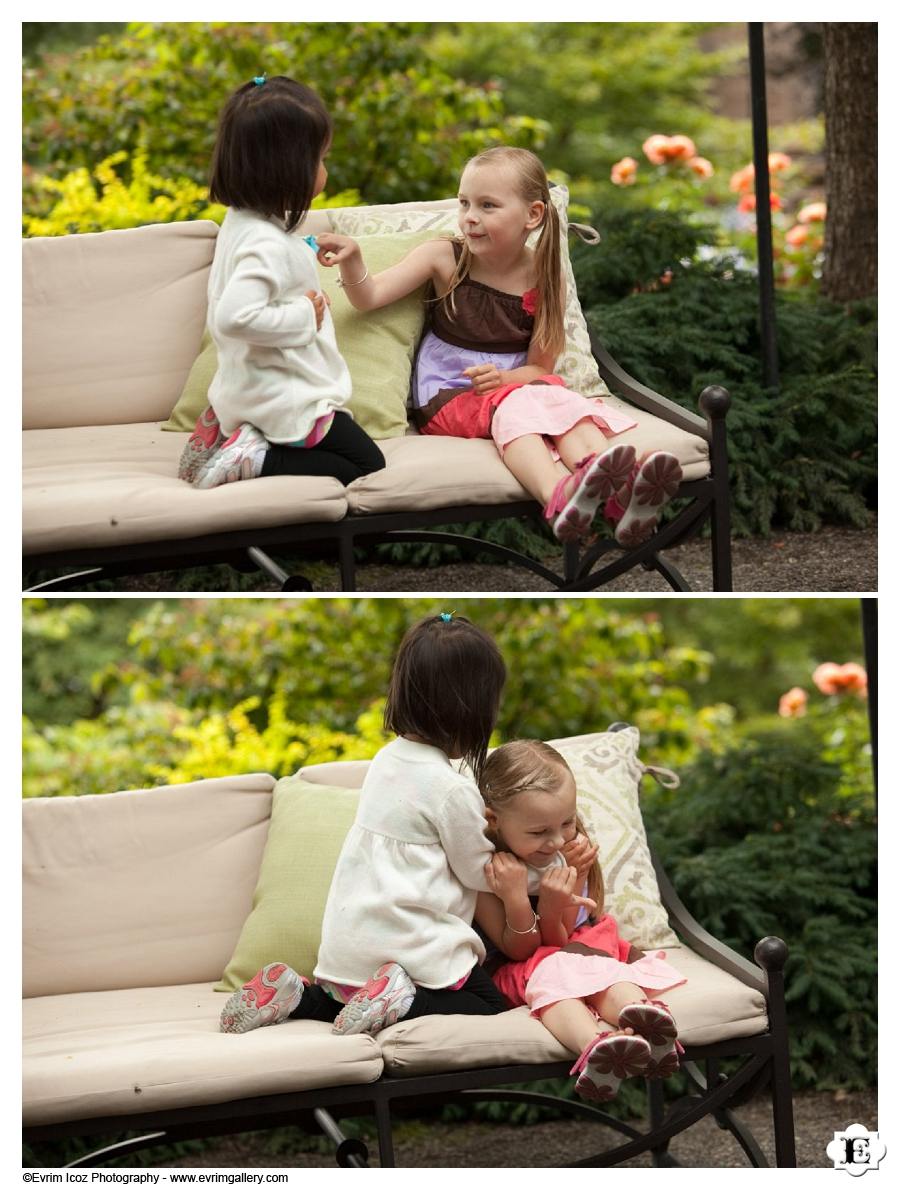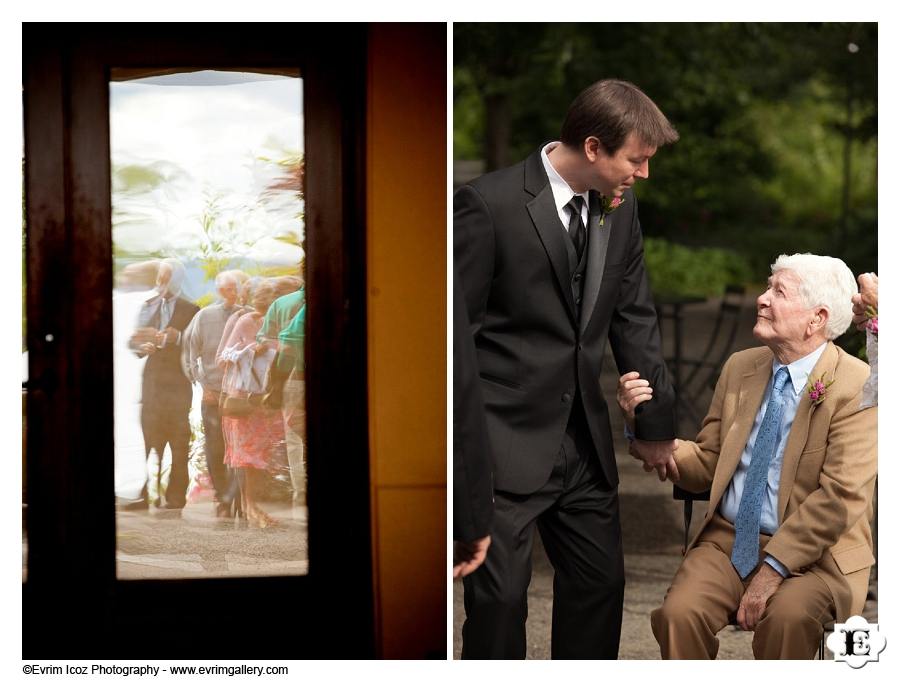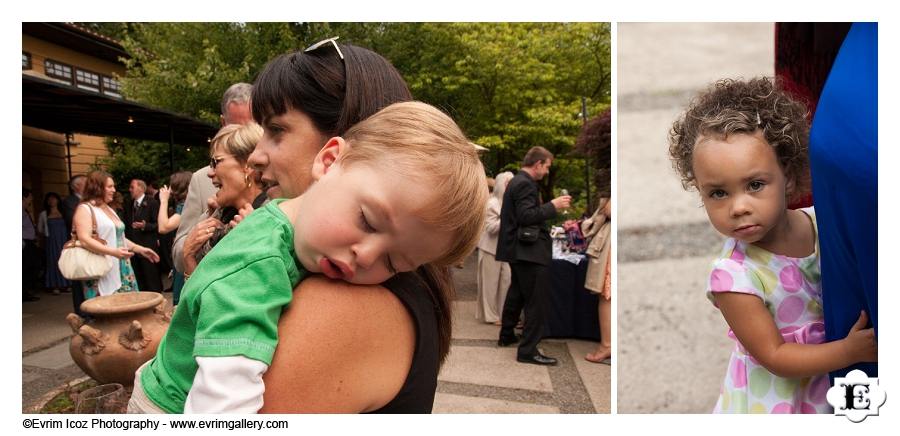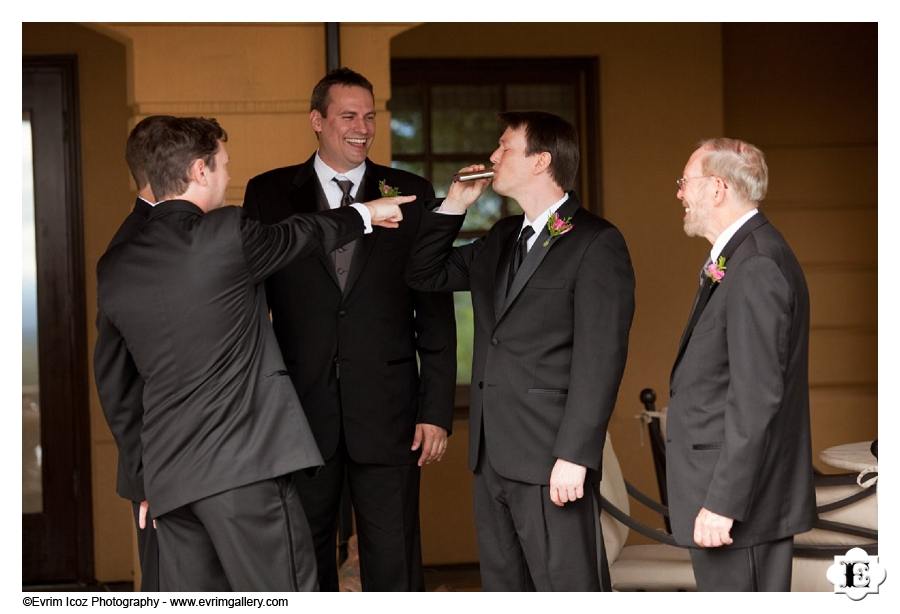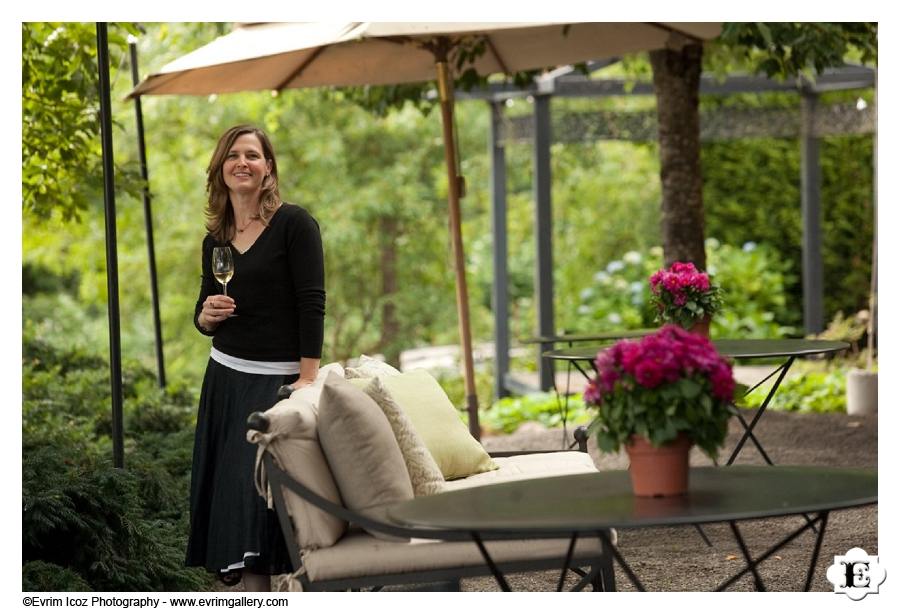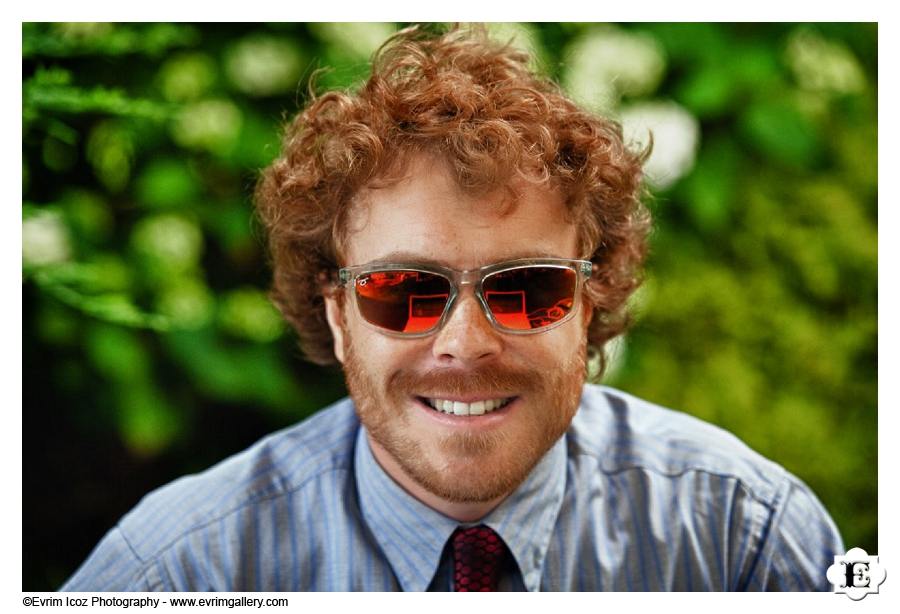 Maushole Productions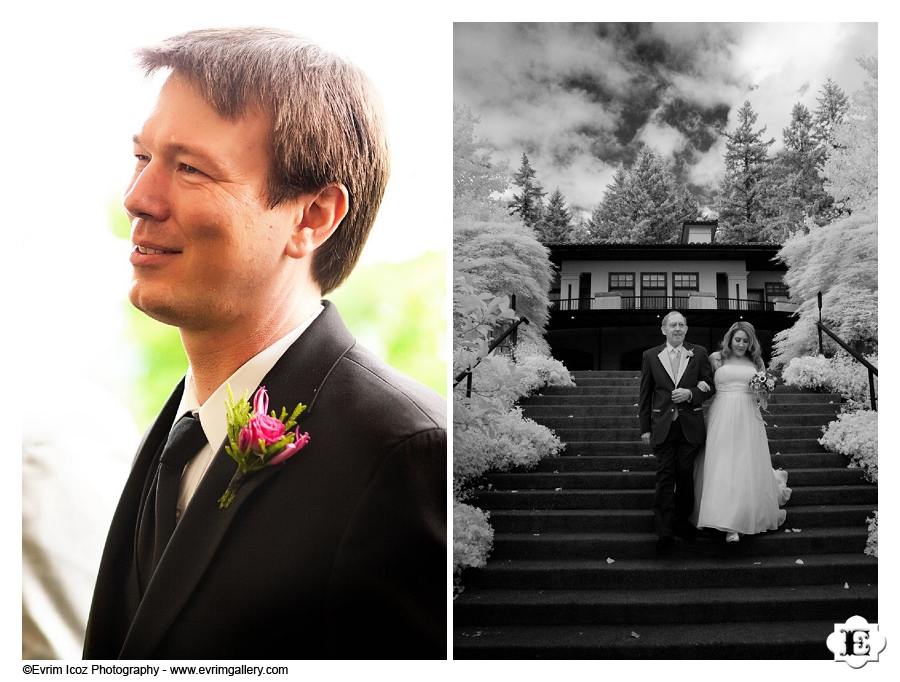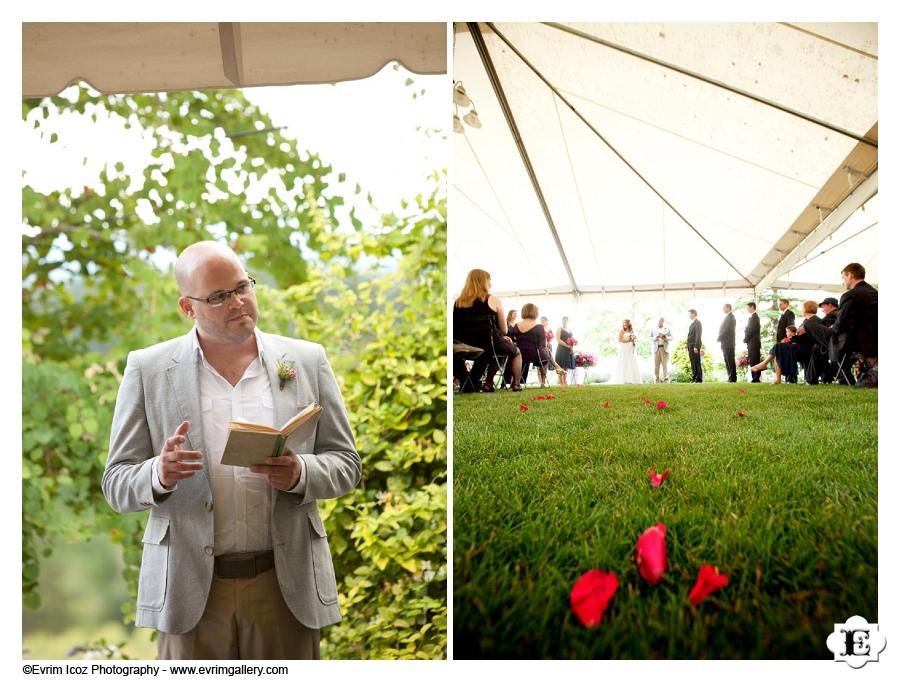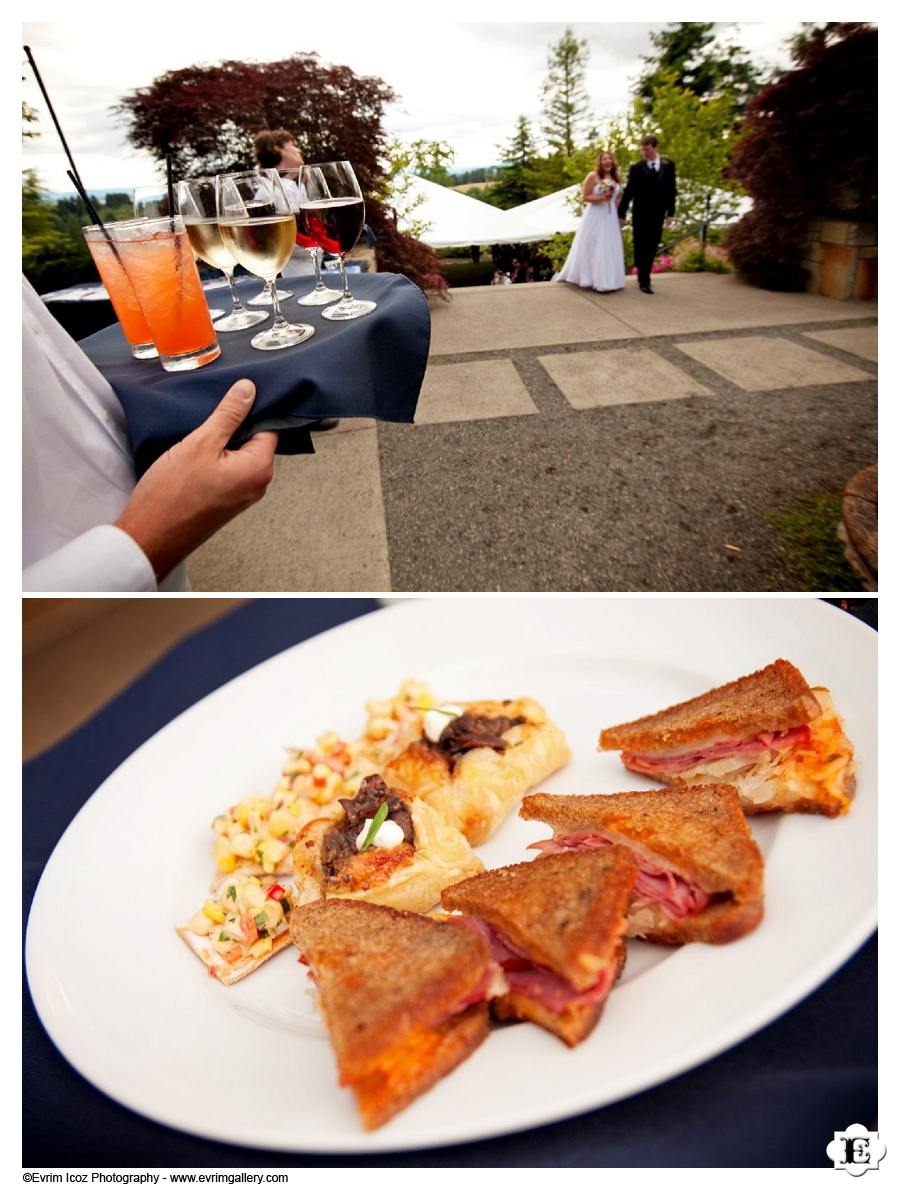 Art of Catering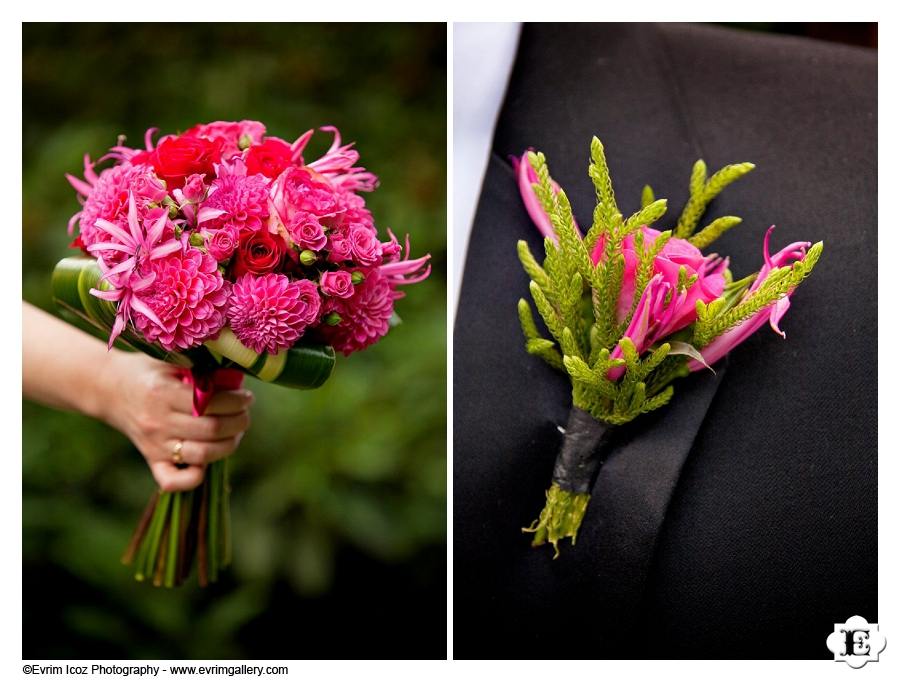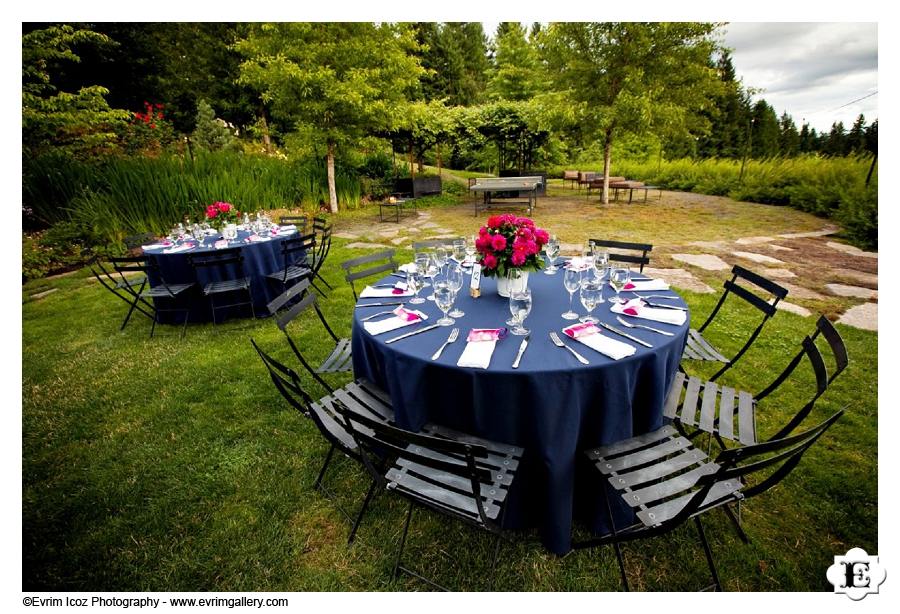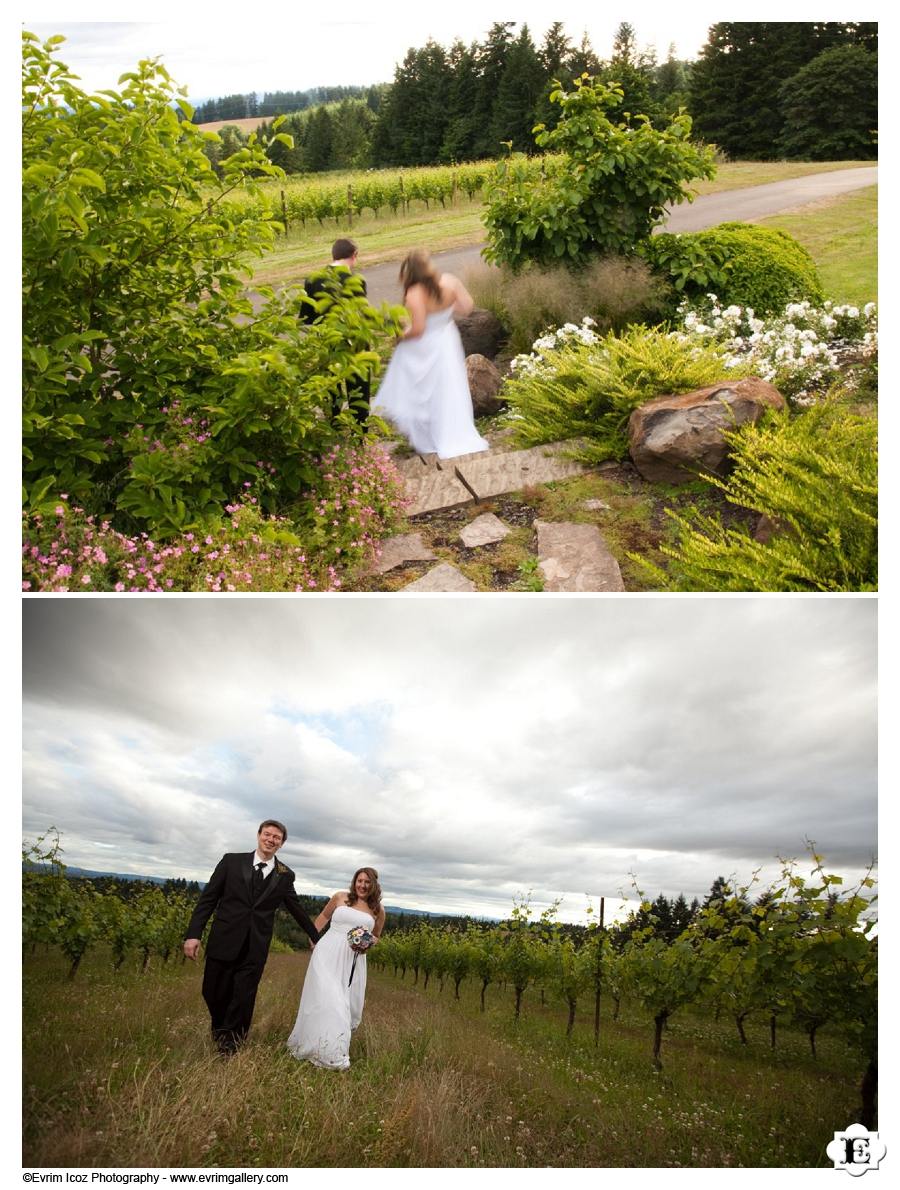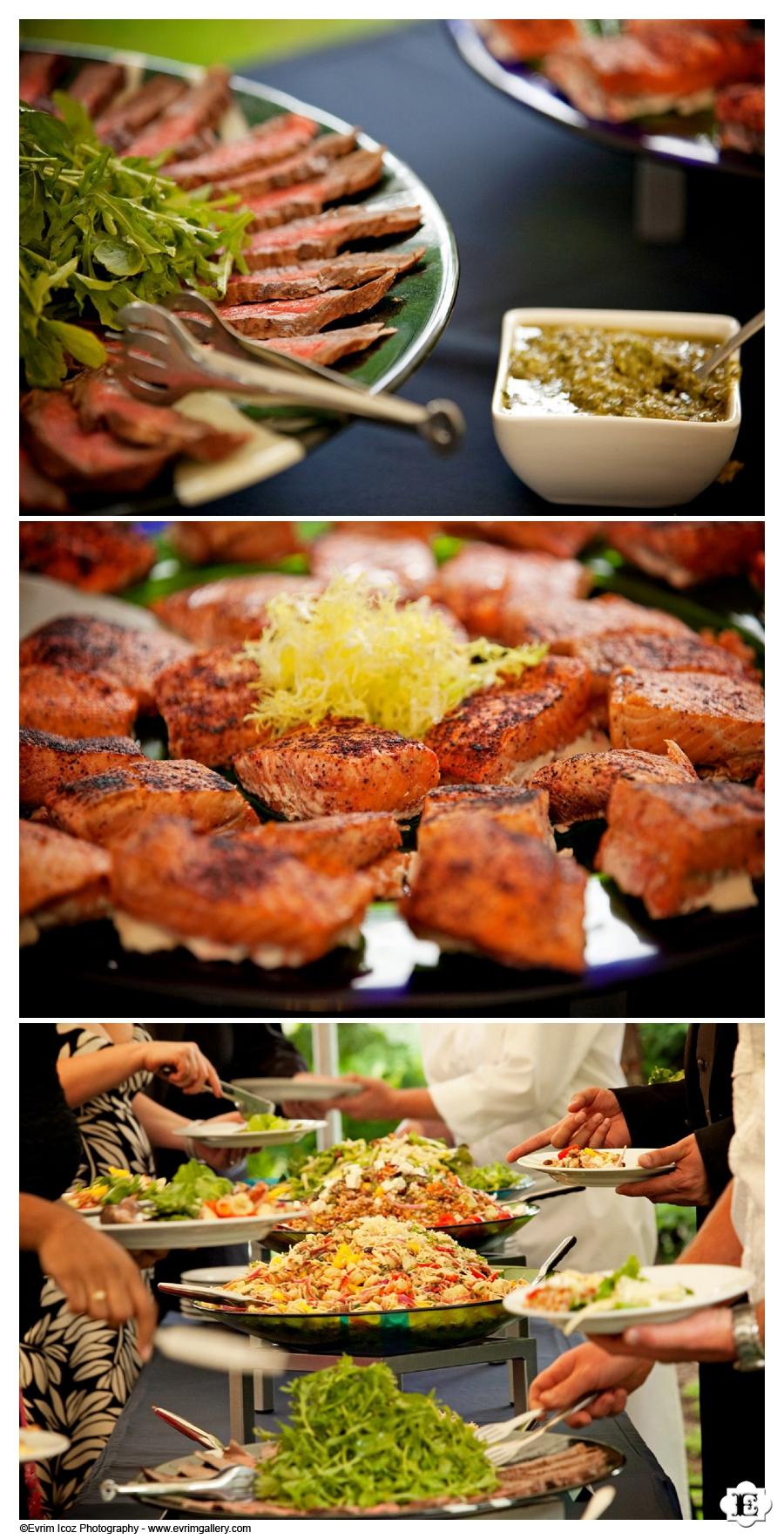 Art of Catering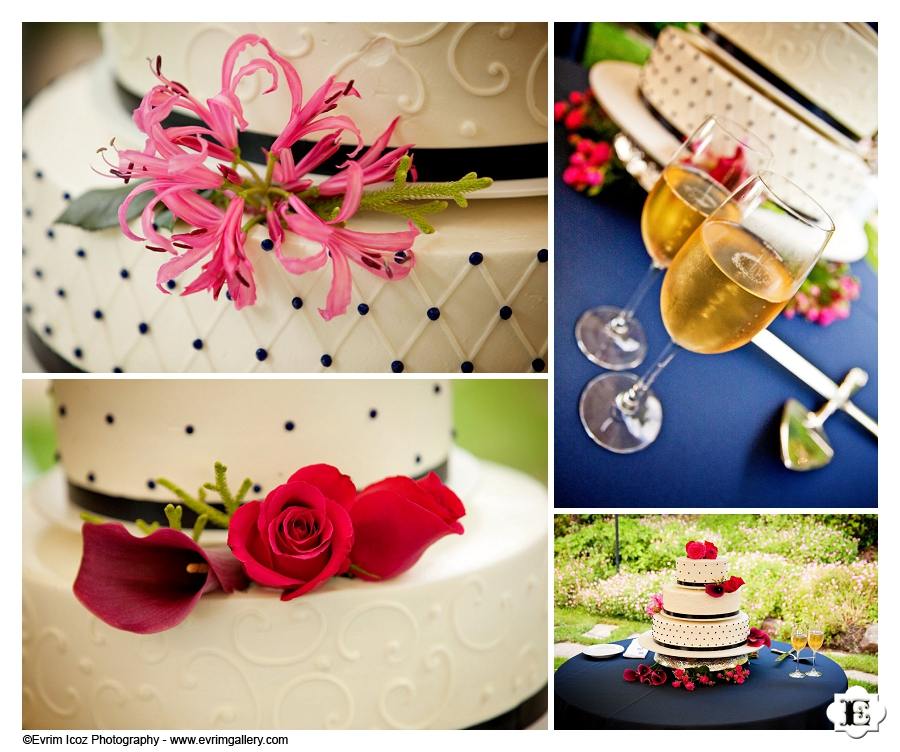 Beaverton Bakery