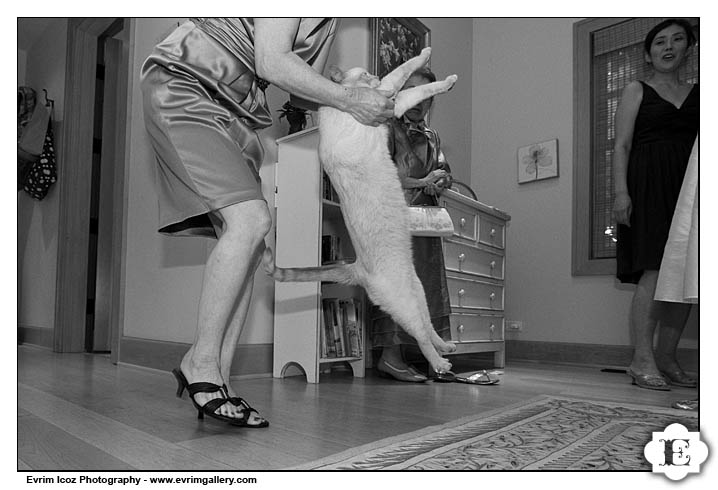 We had a blast photographing Megumi and Ben's wedding at beautiful Garden Vineyards in Hillboro, Oregon.   Liza from Quince Flowers in Portland made the venue so elegant with her amazing floral design.  Art of Catering did a amazing job too!  I loved that they were serving cocktails in mason canning jars, so much fun.
DJ:  Mausehole Productions
Caterer:  Art of Catering
Baker: Lamb's Thriftway
Bride Getting Ready: Painted Lady Bed and Breakfast
Venue:  Garden Vineyards
Florist:  Quince Flowers
Ceremony Musician: Toshi Onizuka
You can see the full set of  pictures here. Please ask for the password from the couple.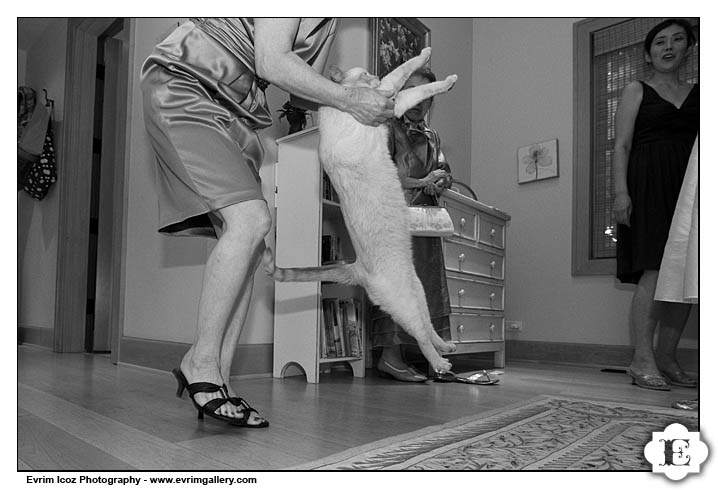 The kitty gets the boot from the bride's room.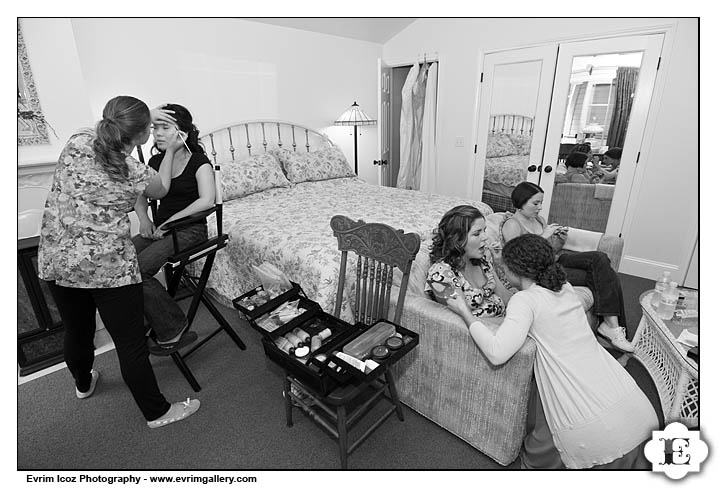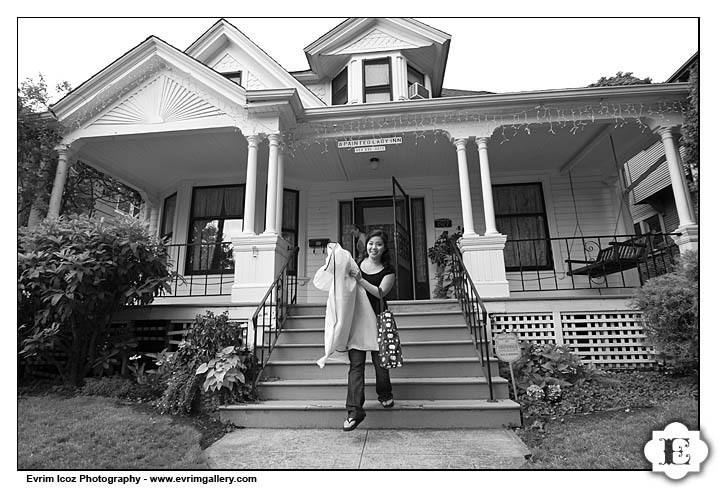 The Painted Lady Bed and Breakfast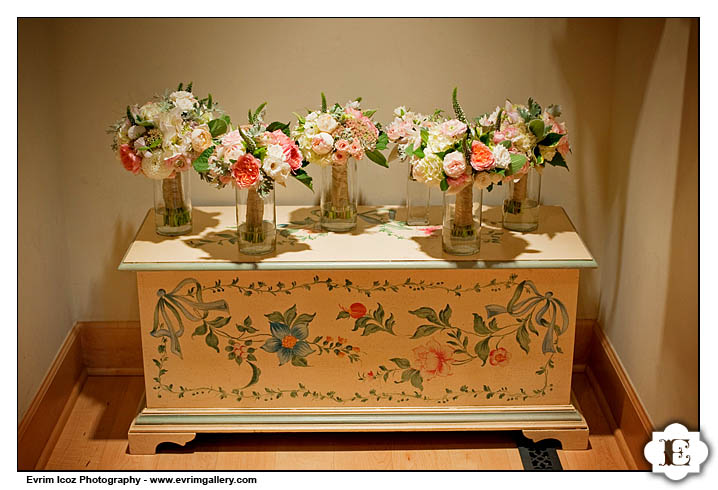 Quince Flowers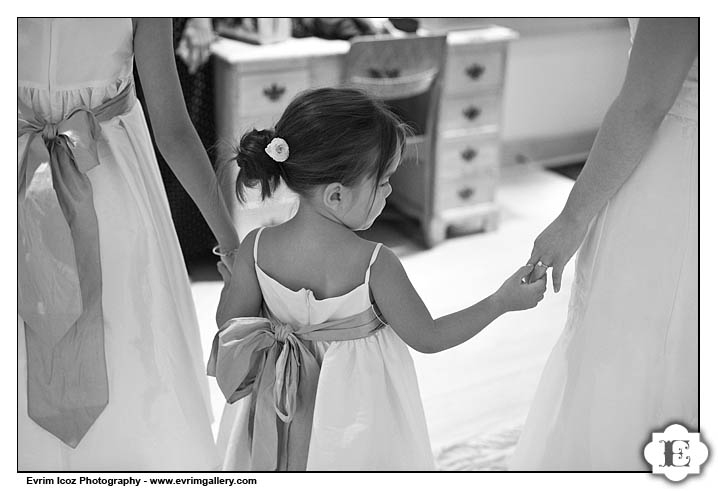 Checking out the ring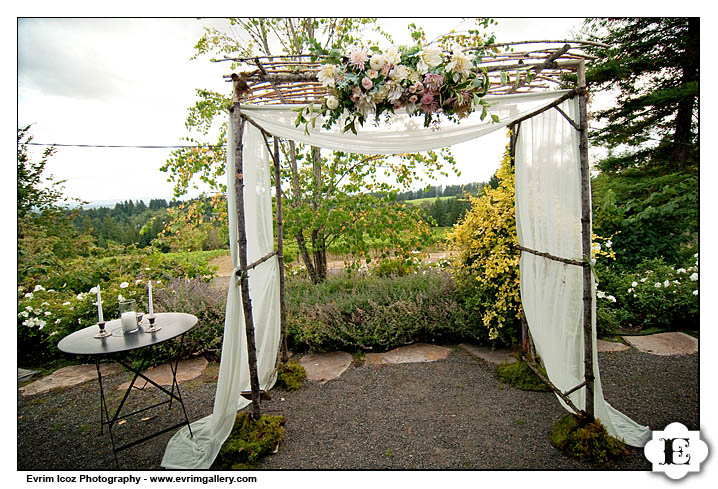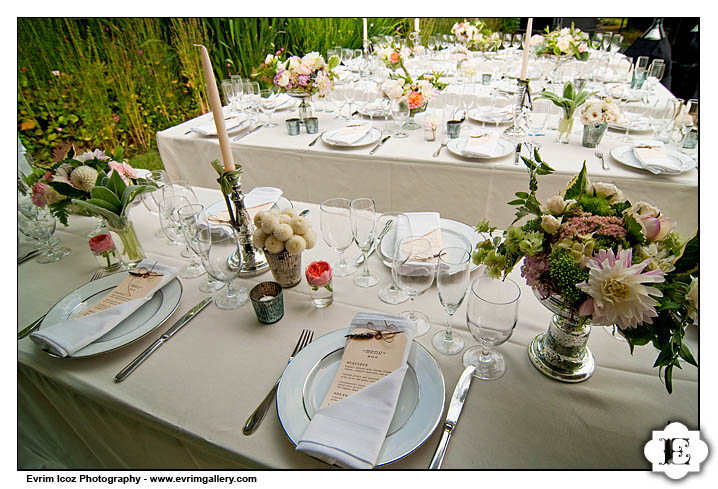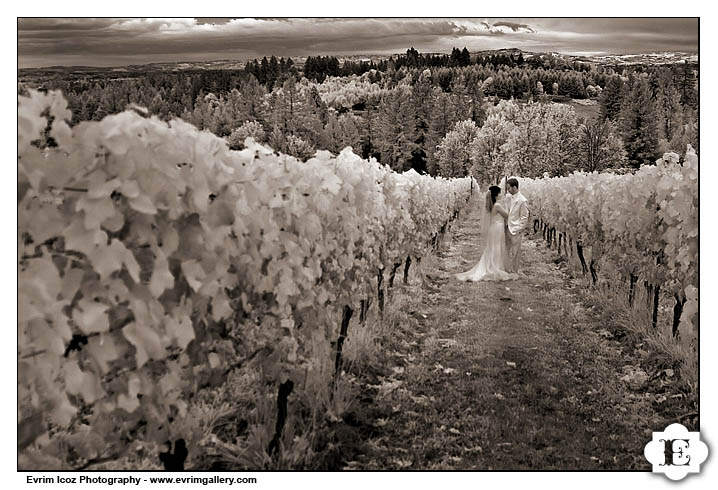 Quince Flowers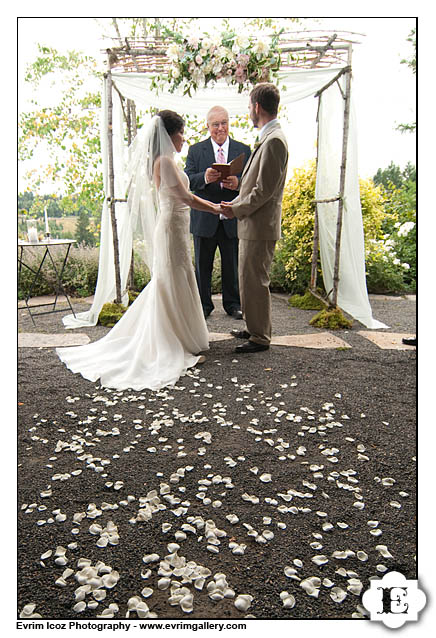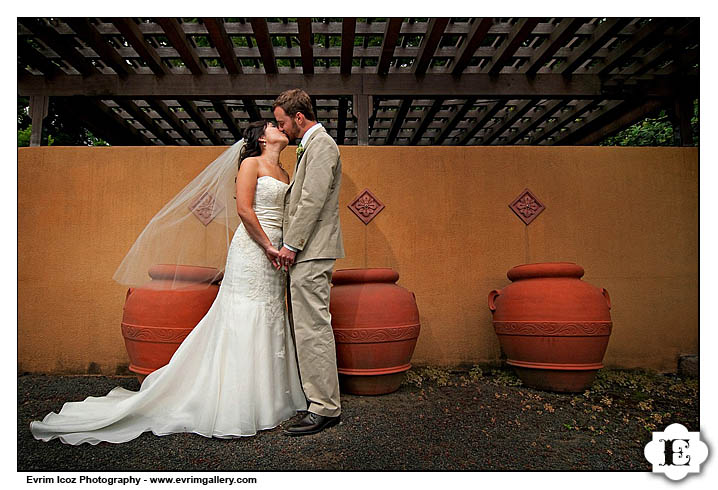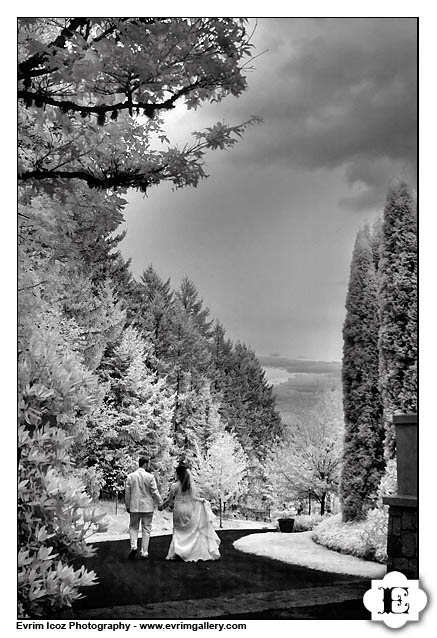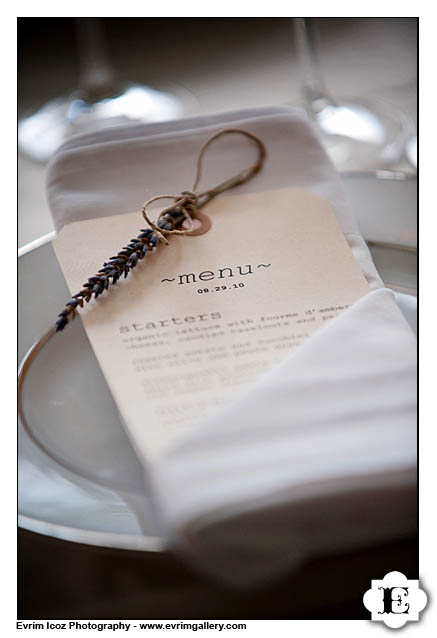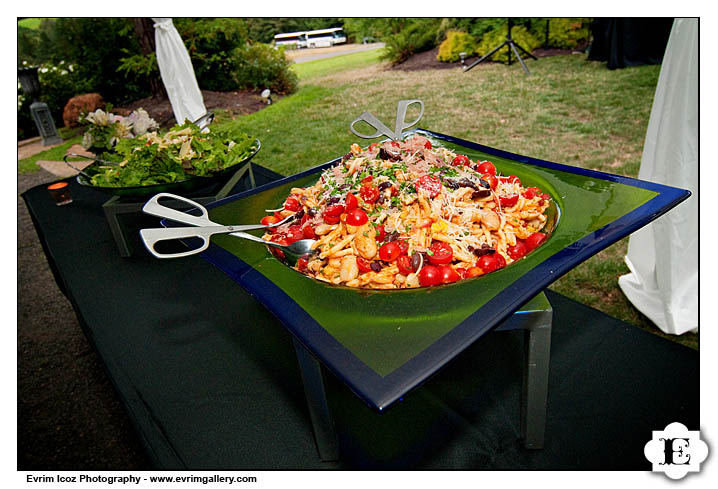 Art of Catering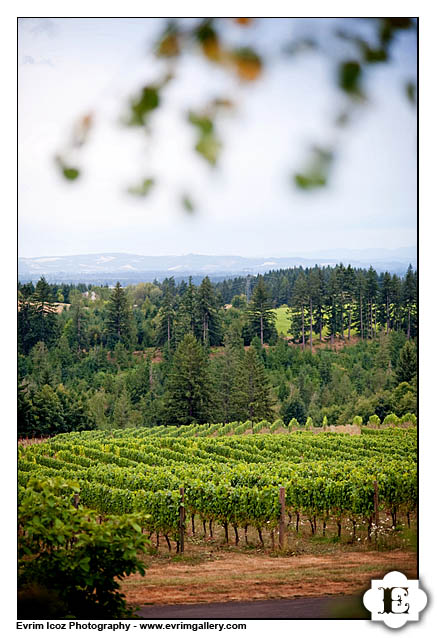 Garden Vineyards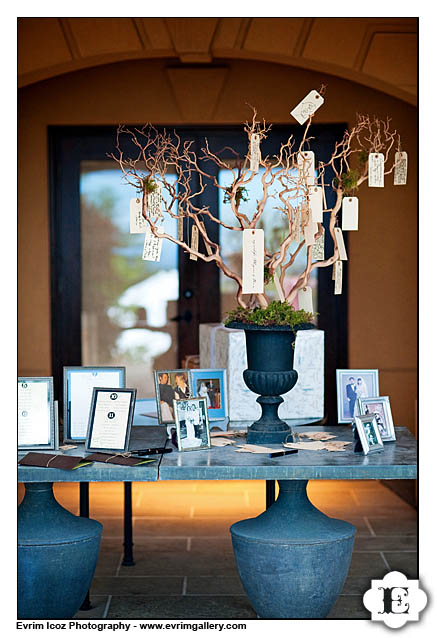 Their "Guest Book" Tree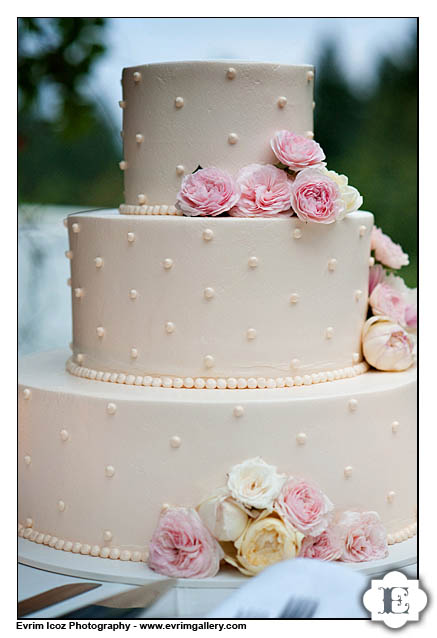 Lamb's Thriftway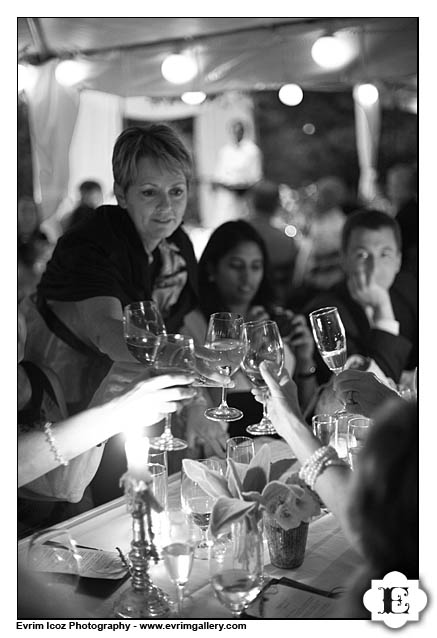 Garden Vineyards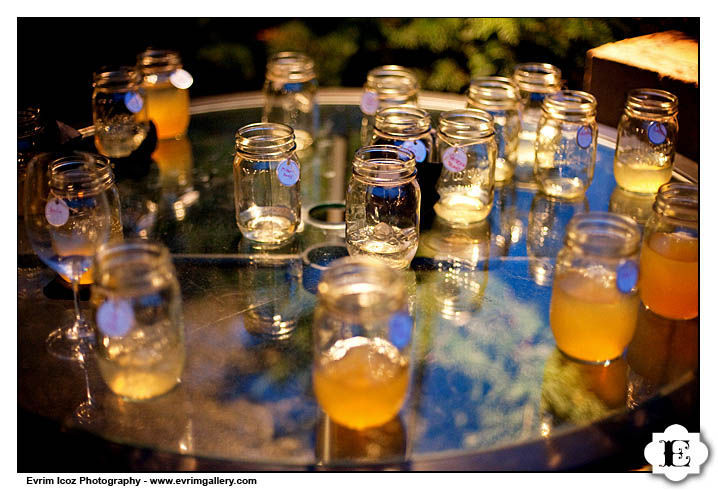 Mason Jars for Cocktails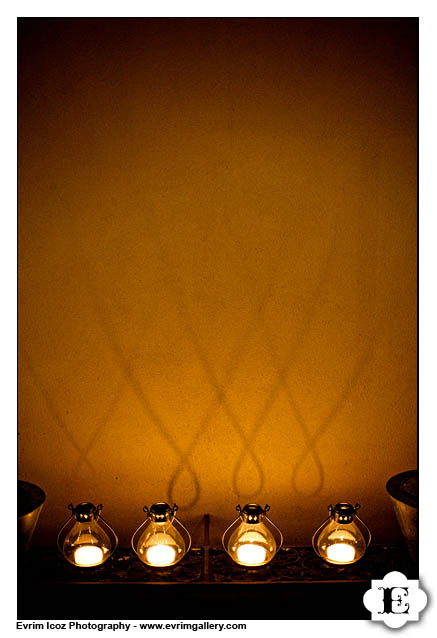 First Dance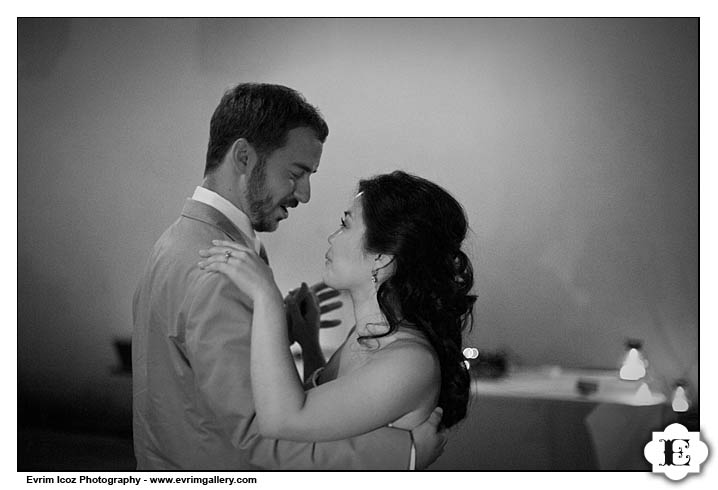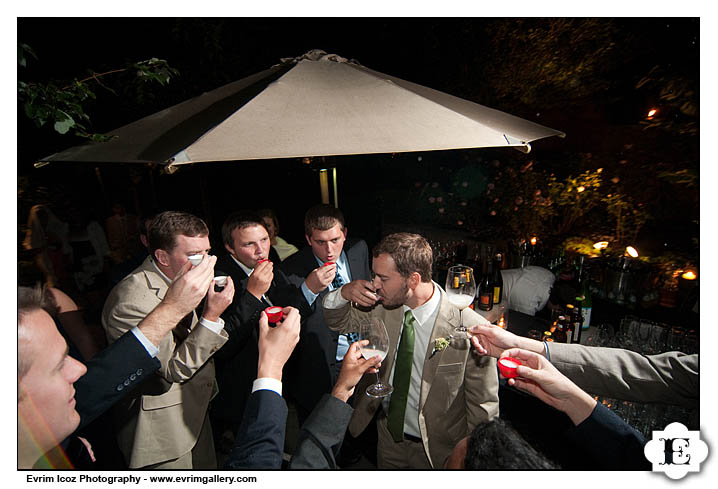 Sake Shots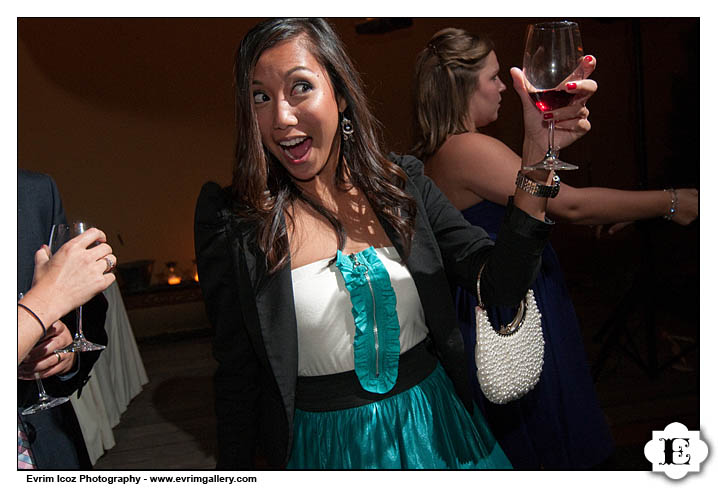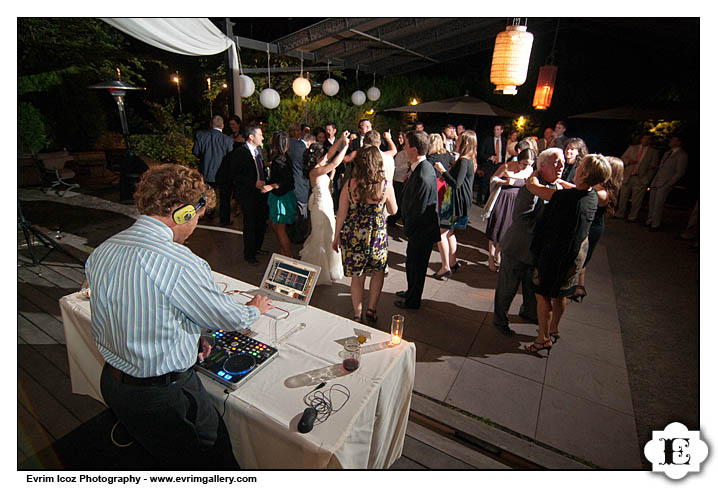 DJ Maushole Rocks the House