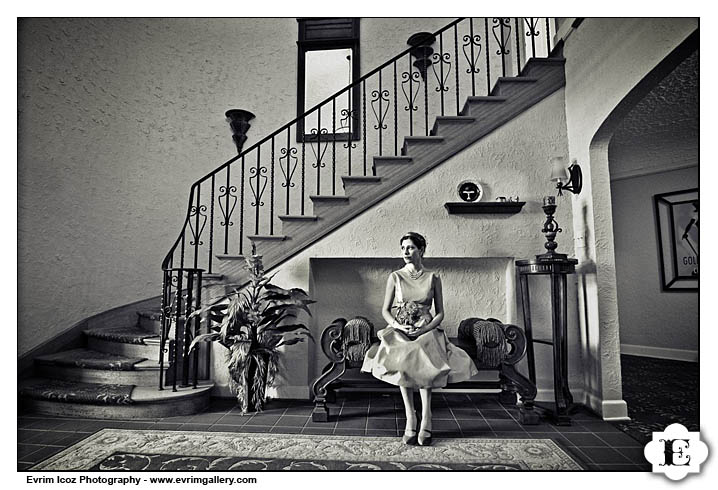 Here are some pictures from Rachel and Jon's wedding at their condo. They both spent countless hours to landscape and decorate, and the results were gorgeous. This was very much a home made affair, from decorations to food to drinks. They are both avid swing and tango dancers. Jon got his vintage inspired Duchess (and was featured in the Oregonian as well!). Rachel looked dazzling in her dress! The whole affair was retro inspiration done right. We did a quick portrait session for them!
Oh and I think Rachel's ring is one of the most unique rings I ever seen!
You can see the full set of  pictures here. Please ask for the password from the couple.