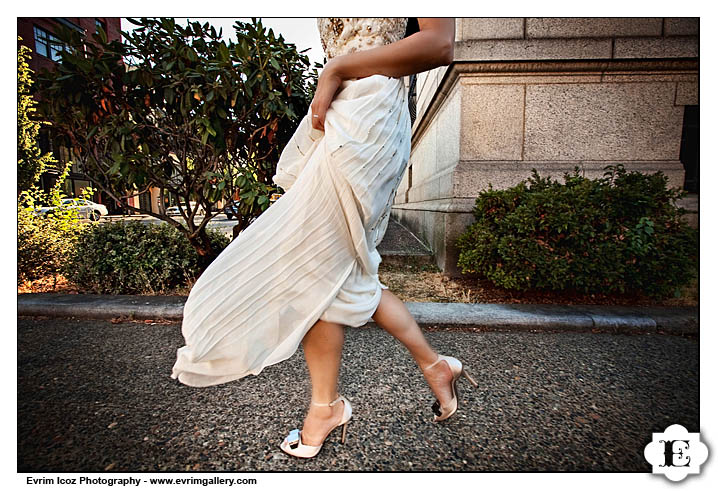 Portland does not have a lot of rooftop wedding venues. So when we I heard that Melissa and Minh were going to have their wedding at DeSoto Rooftop Terrace, I was very excited!
The wedding was tons of fun. It was a beautiful day and Melissa and Minh turned their backyard into a beautiful wedding site. The guests were a very friendly bunch. There were even couple Turkish people there, which was really cool. Grandpa was the ring bearer and did a great job! It was also interesting to see a twin lens reflex camera. Melissa's sister Airyka is also a professional photographer and was shooting with a Yashica TLR. Meanwhile at the house, I had the pleasure of seeing Minh's photography as well. Great job!
Minh gave each flower girl an ukelele! They loved them! The couple went from the ceremony at their house to the wedding reception at Desoto Rooftop Terrace with pedicabs! It was fun.
And during the formals,  we had a visitor from Sisters of Perpetual Indulgence!
The guests were welcomes at the ceremony and reception by a gypsy jazz / swing band, and it was fun to see some of the familiar faces.
Venue: De Soto Rooftop Terrace
Catering:  Art of Catering
Entertainment: Gypsy Jazz West
Transportation: Portland Pedicabs
Cake and Granola Gifts: Paula and Joseph Gordon of Sweetstalk
Invitations:  Catherine Conoley
Flowers: Lavish Flora
You can see the full set of  pictures here. Please ask for the password from the couple.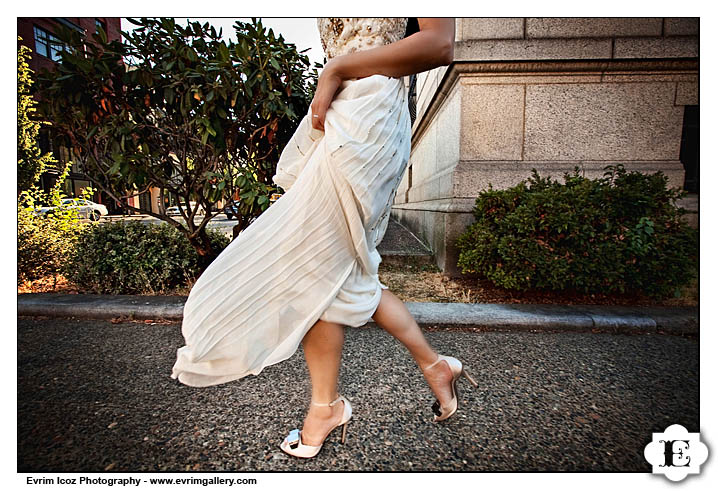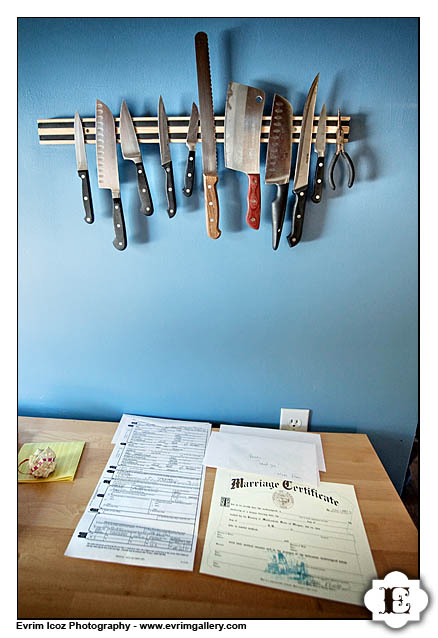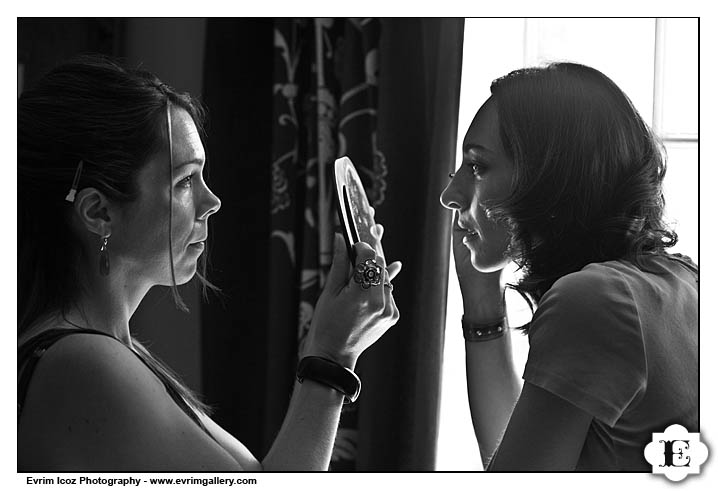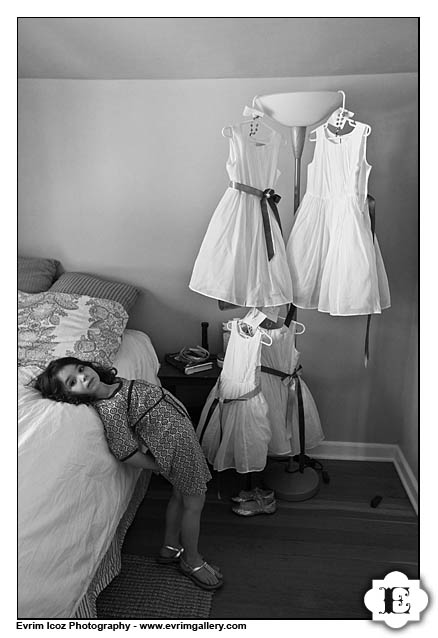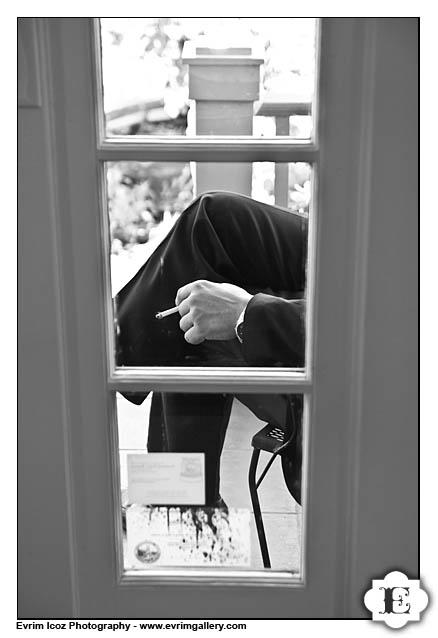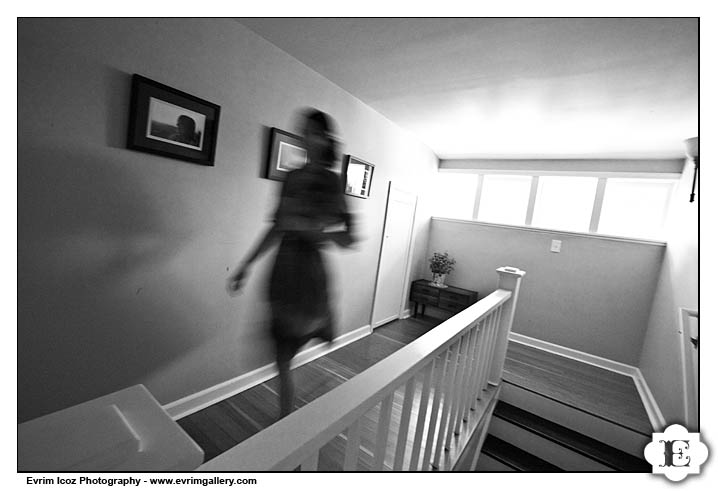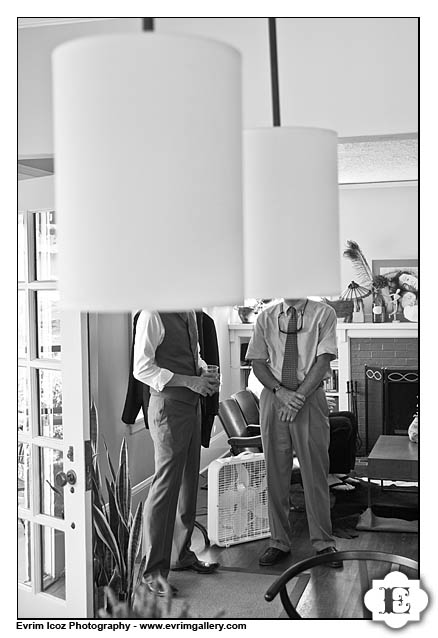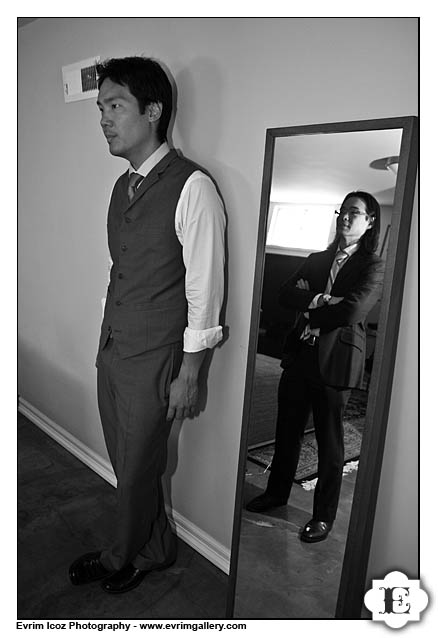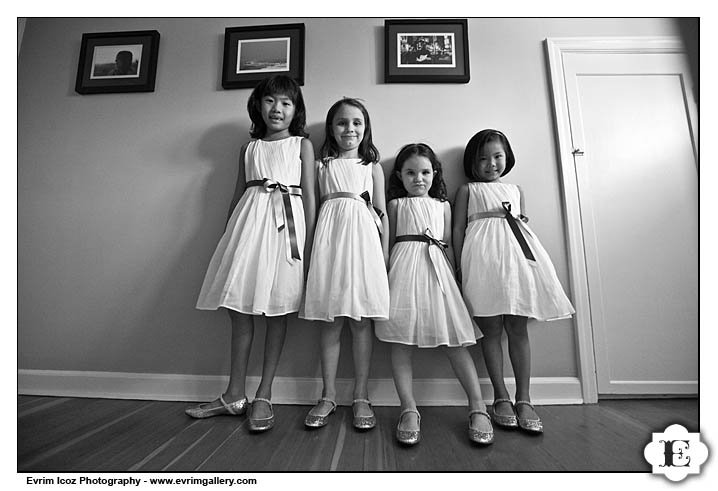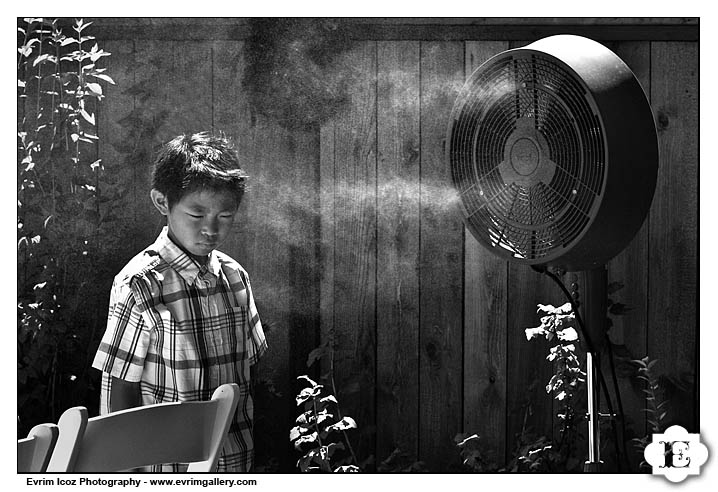 These fans were awesome for cooling off people!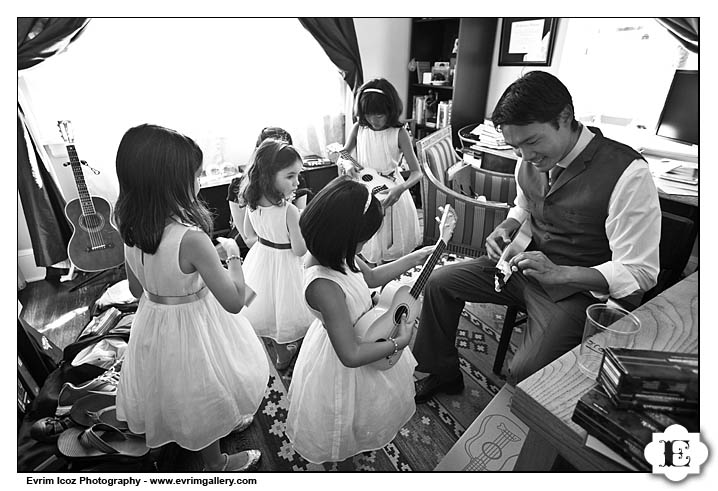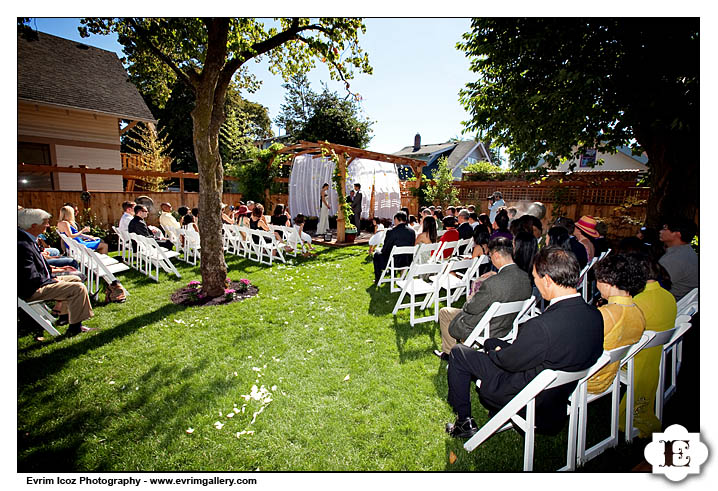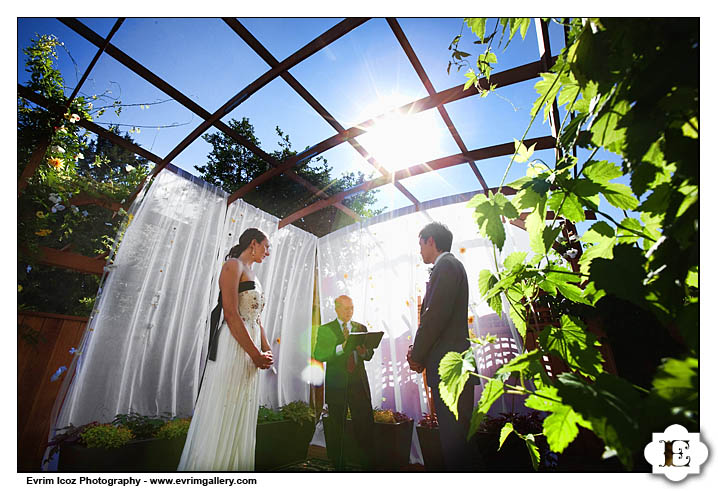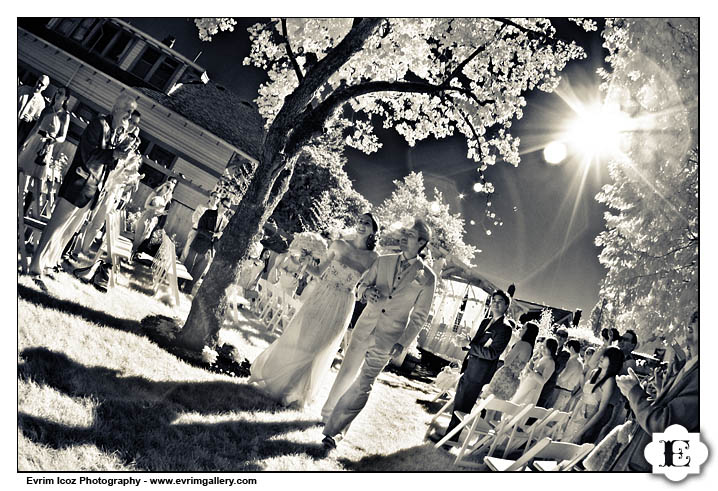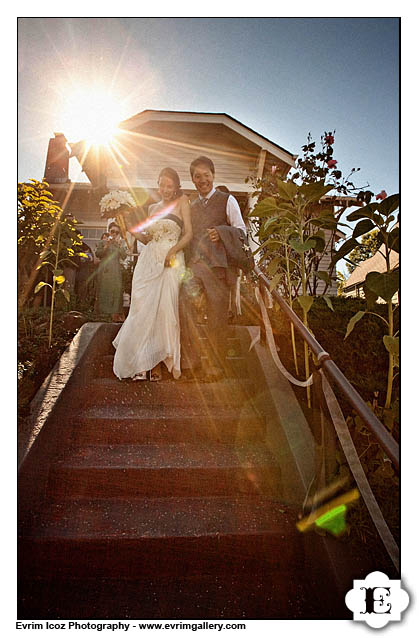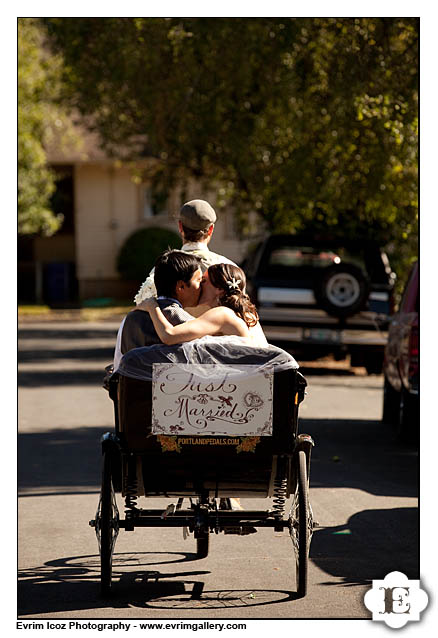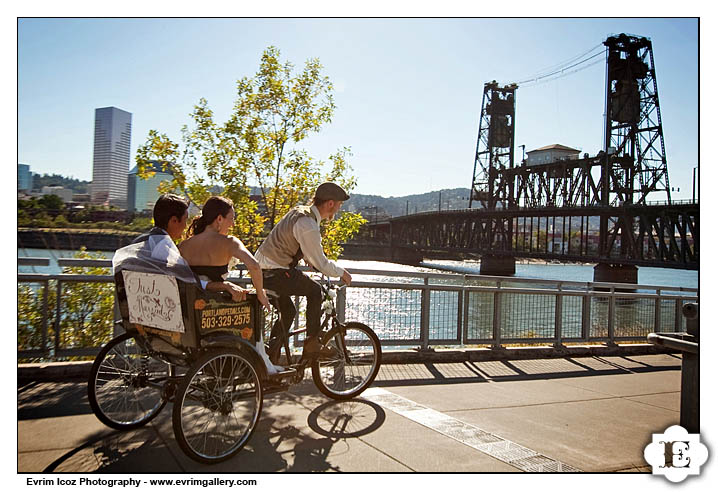 Portland Wedding Pedicabs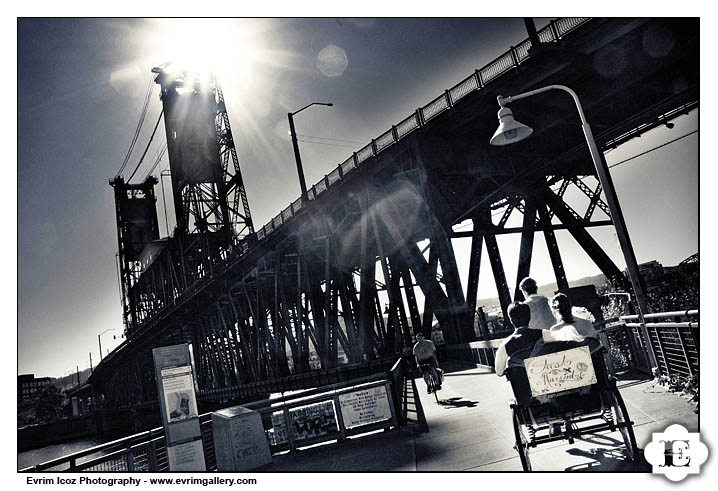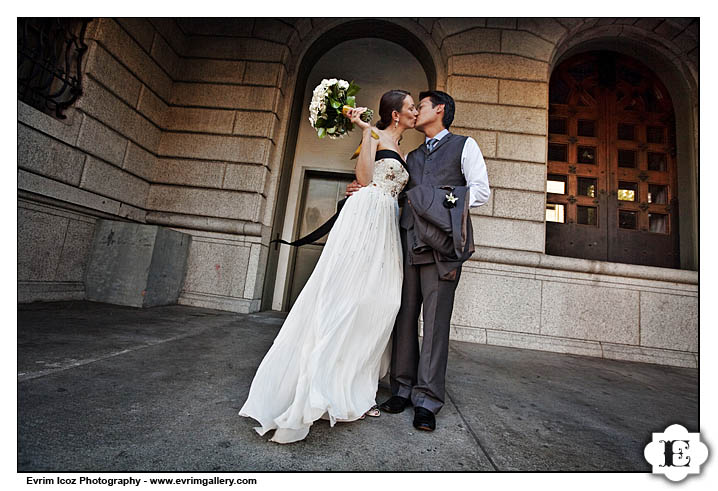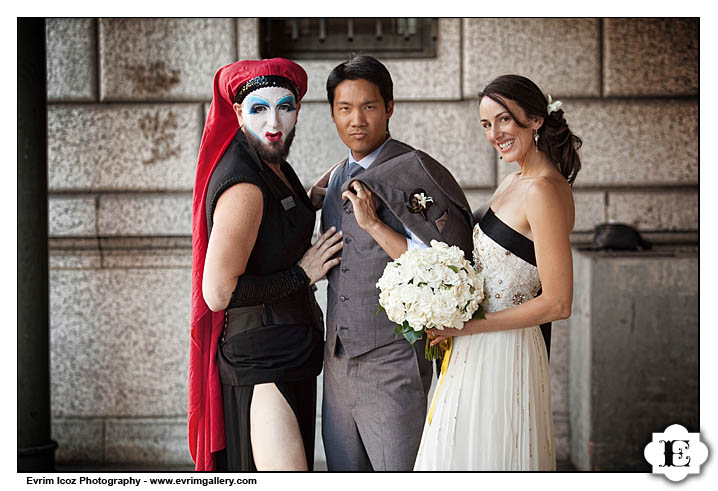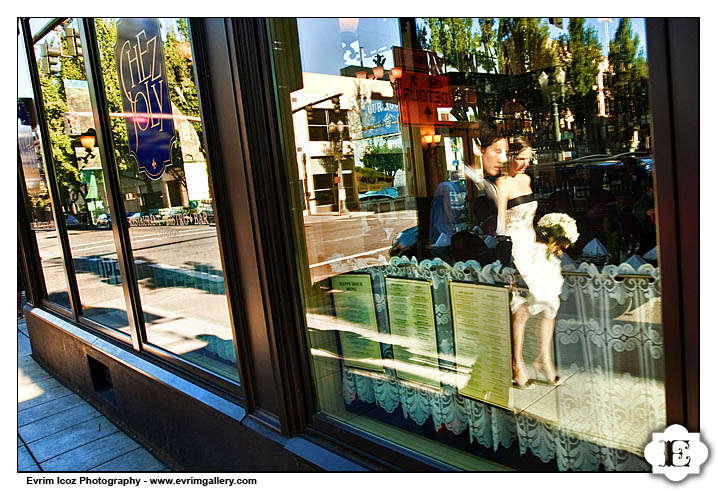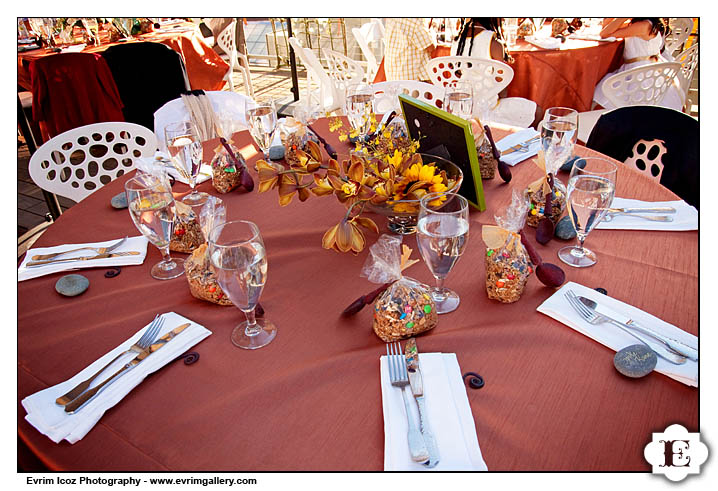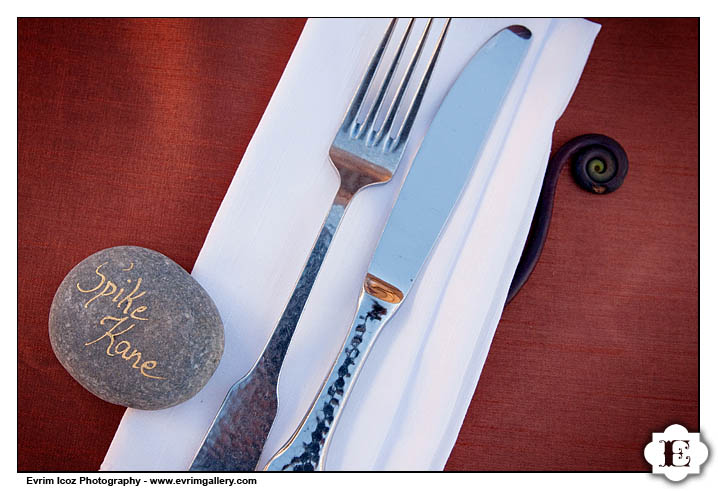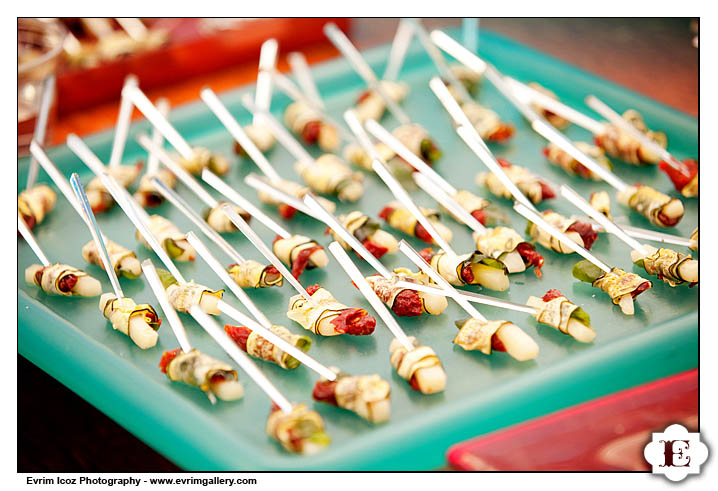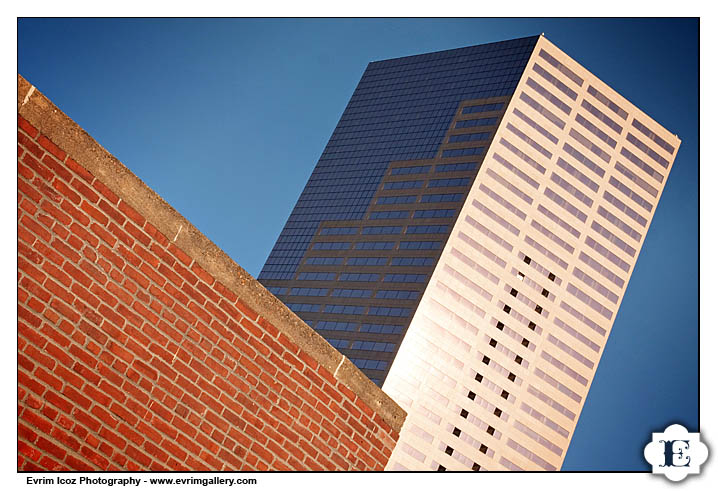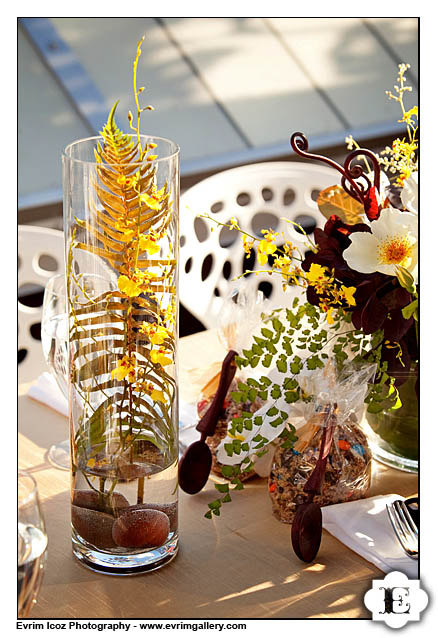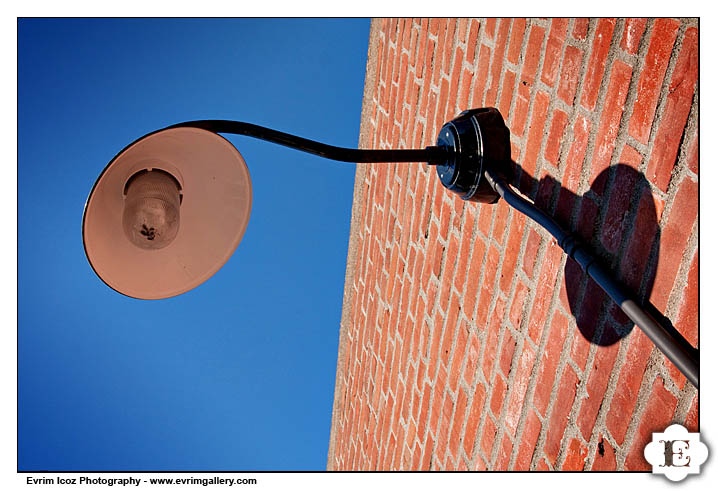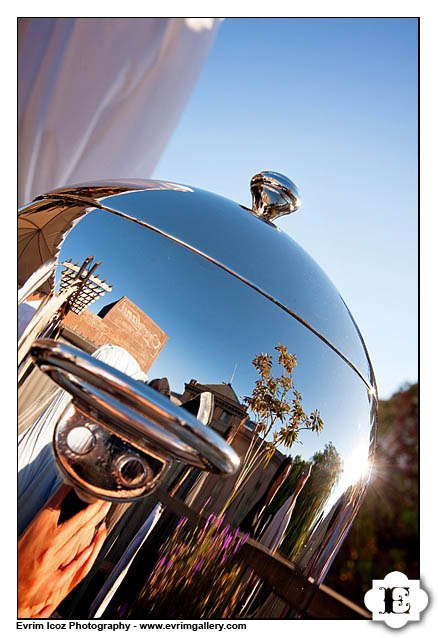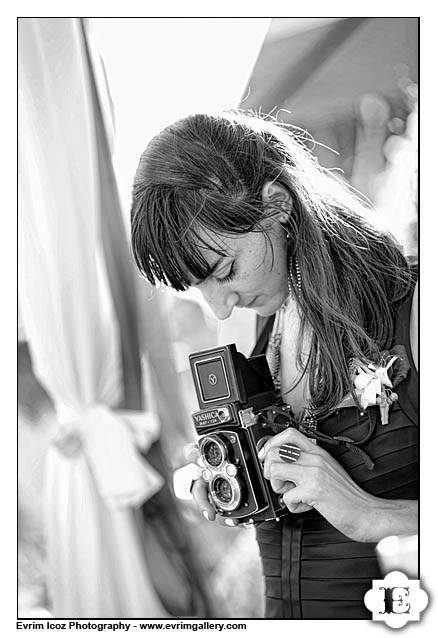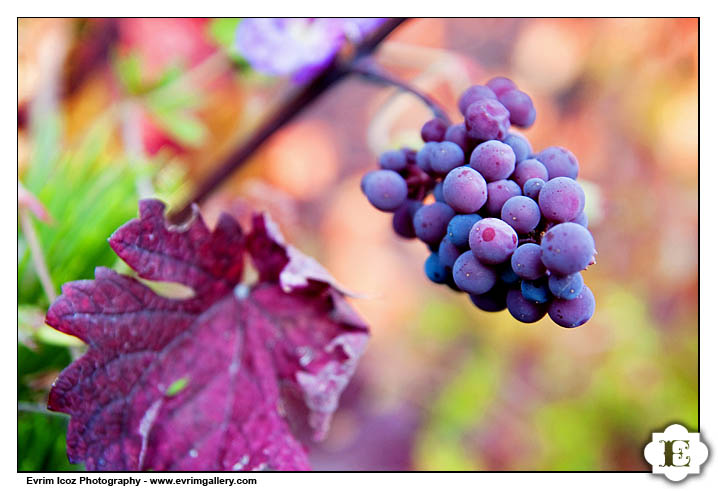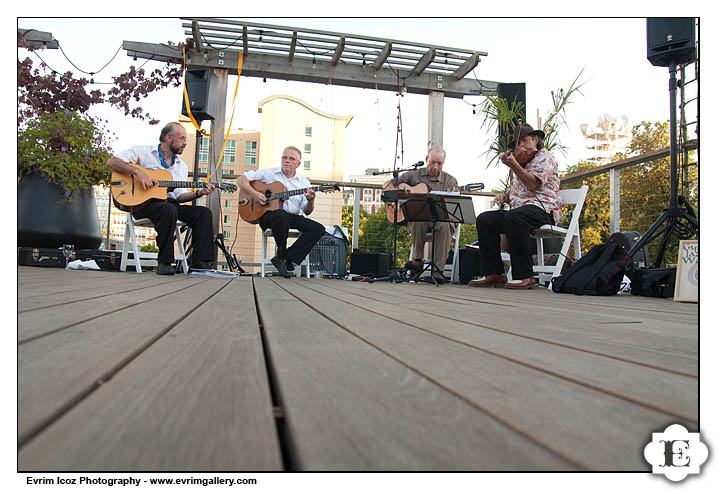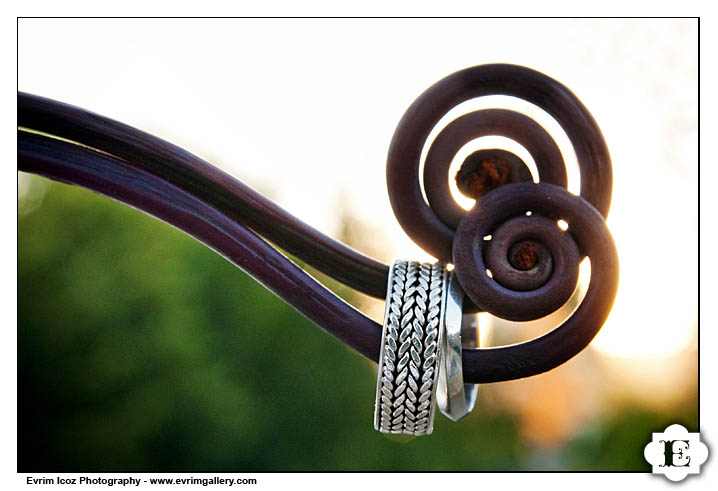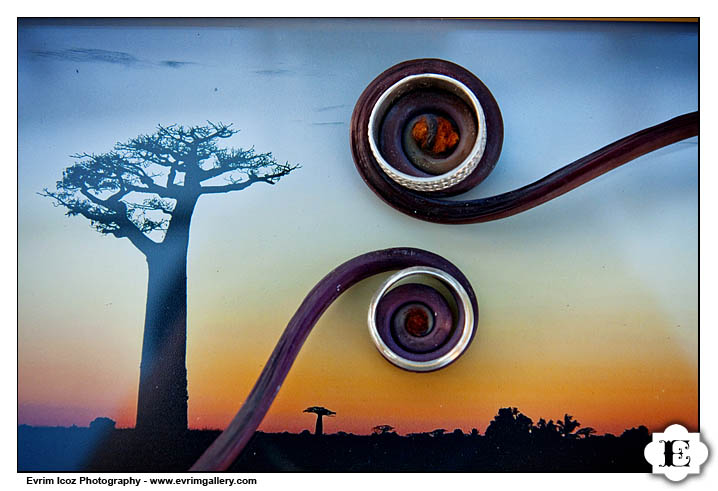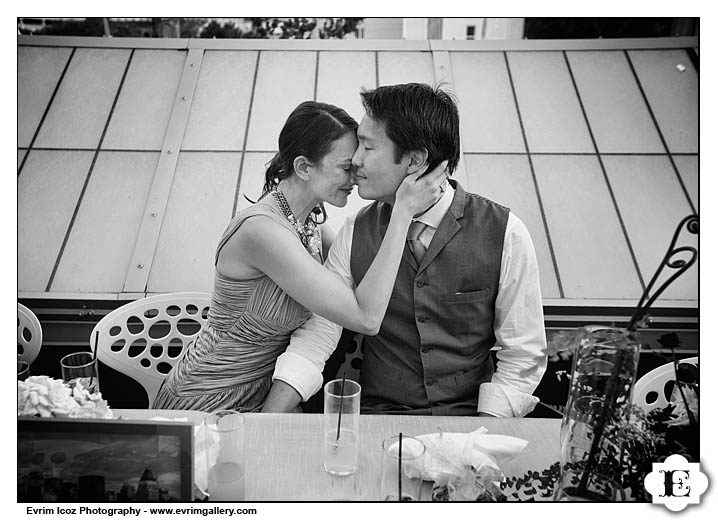 During the toasts the couple got emotional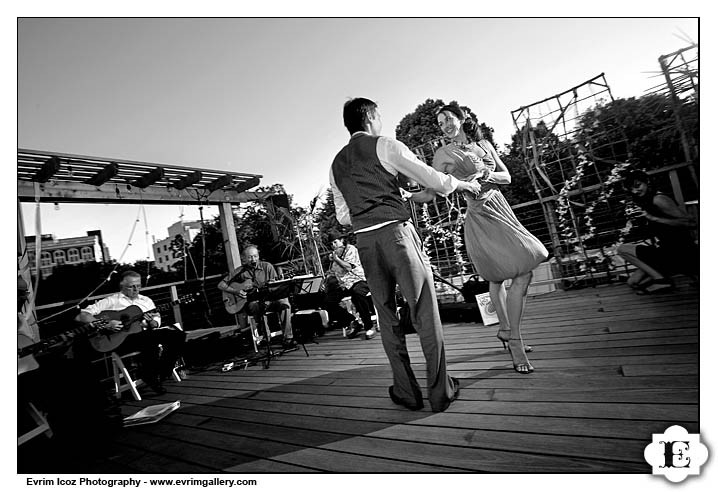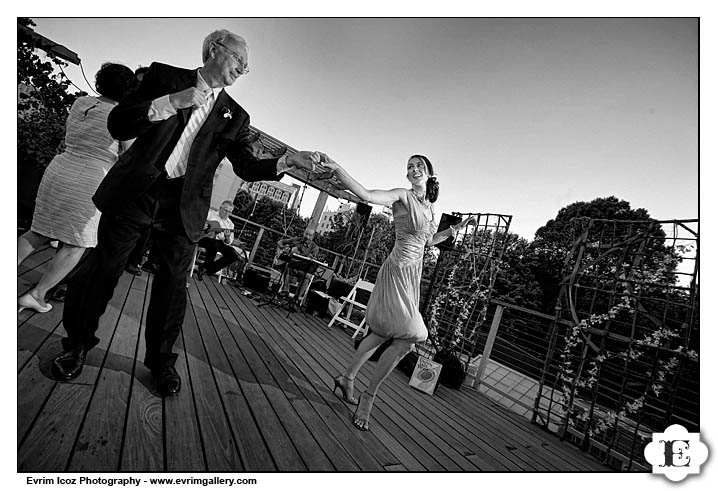 Melissa's dad is an awesome dancer!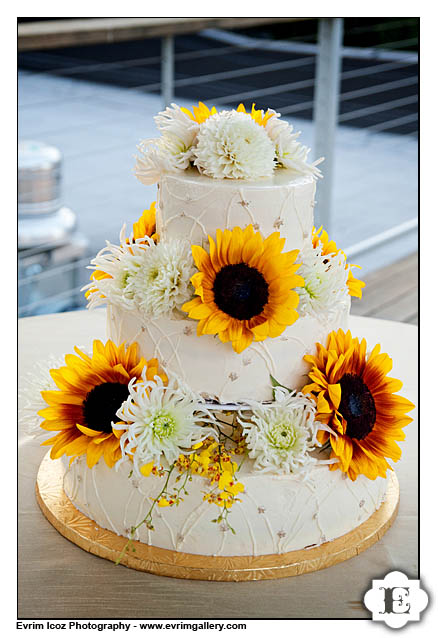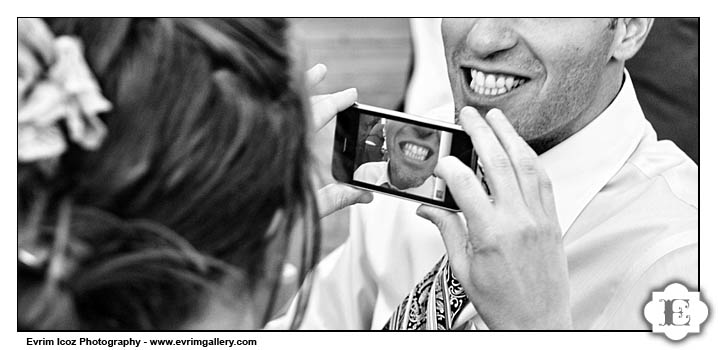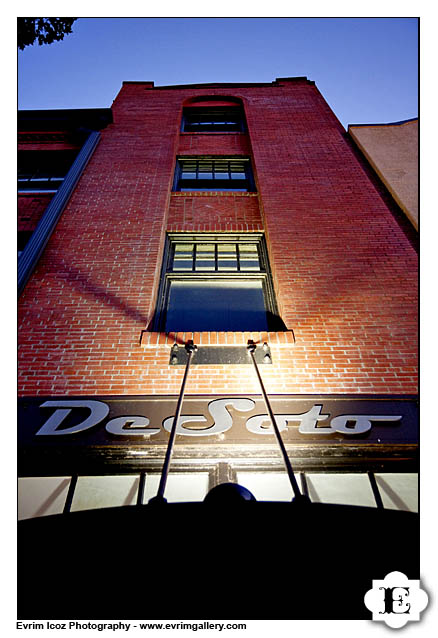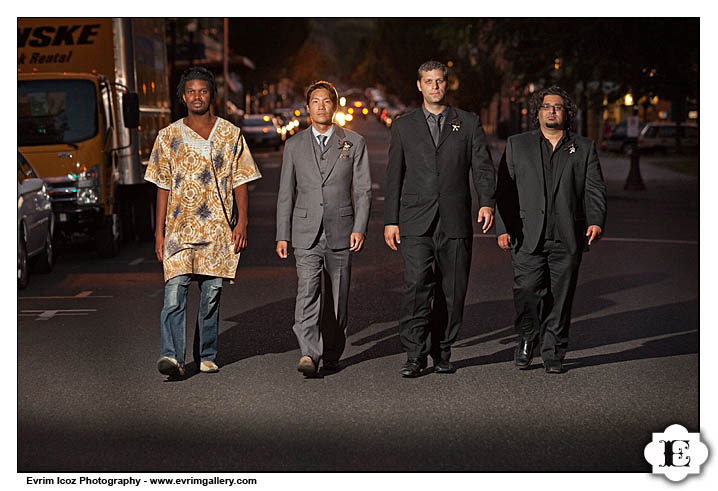 Apparently this is a tradition that they do at every wedding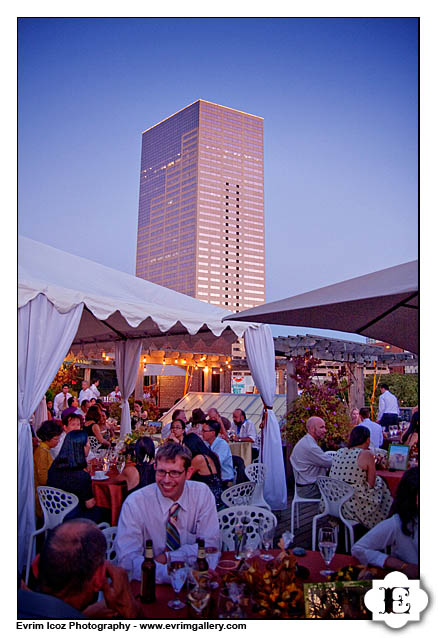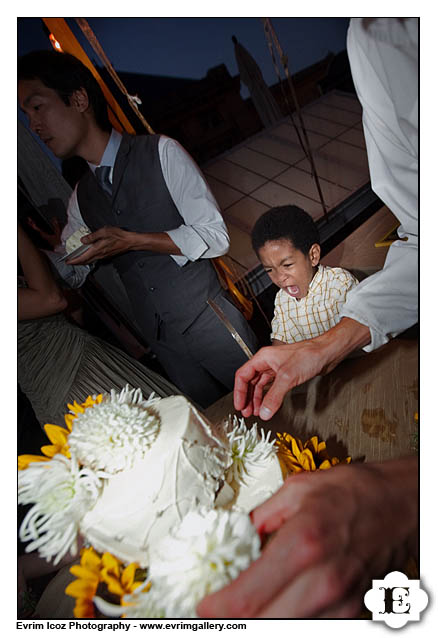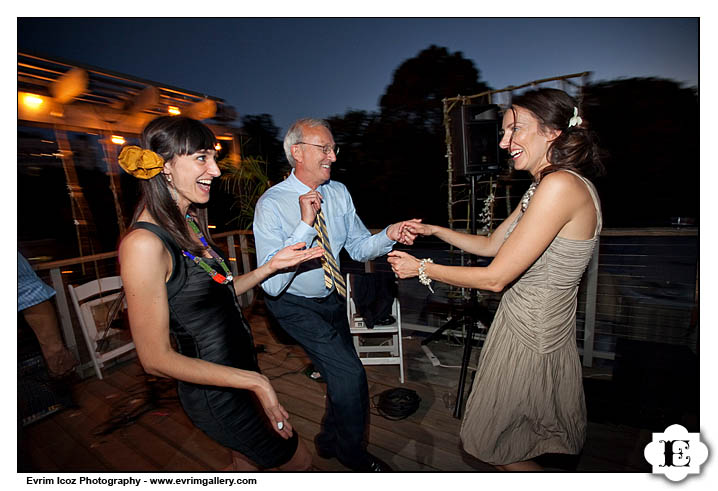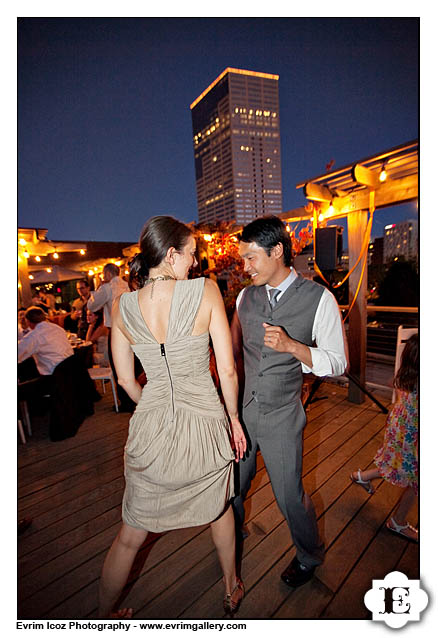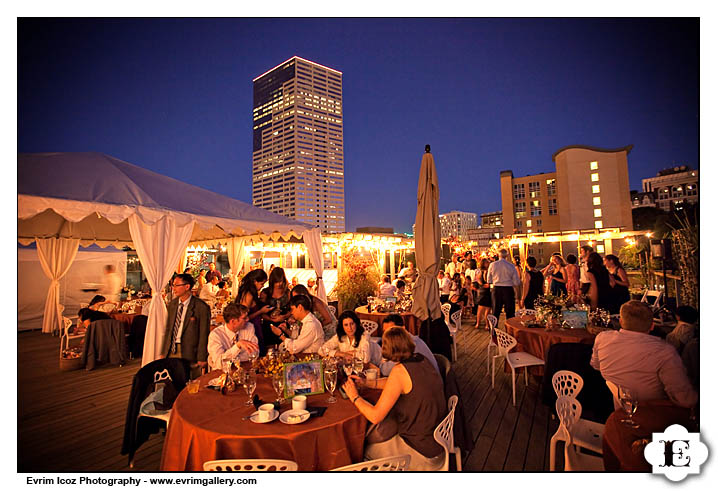 Desoto Rooftop Terrace