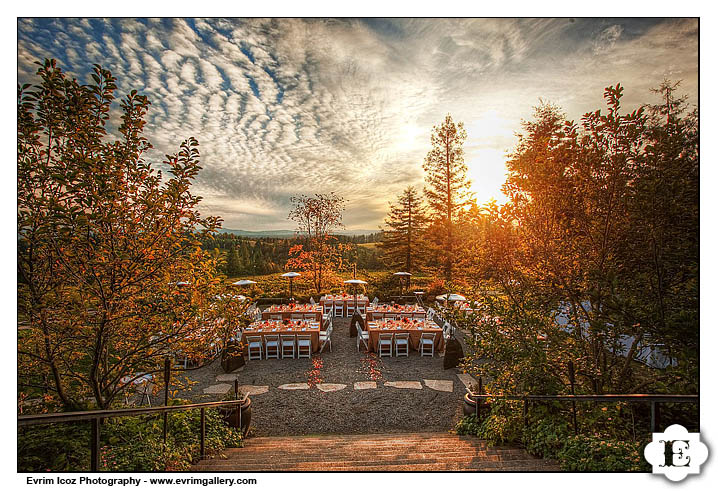 Gorgeous fall colors, a beautiful sunset during ceremony, great decorations and food – what else can you ask for? Felisha and Chris are two naturally elegant people, and their wedding reflected that. A very intimate, family affair. Their programs were really cool – had a cute Calvin Hobbes cartoon at the back – check it out below! The getting ready was at the gorgeous Hotel Lucia.
They also had little wine glass suction cup wine charms which were really cool.  They had mini lit up lanterns spelling their name as well!
Caterer: Vibrant Table
Venue: Garden Vineyards
DJ:  DJ Maushole
Florist:  Vibrant Table
Cake: Ja Civas
Officiant: Reverend Lisa Kristen-Scott
Transportation: Imperial Limousine
Getting Ready: Hotel Lucia

You can see the full set of pictures here. Please ask for the password from the couple.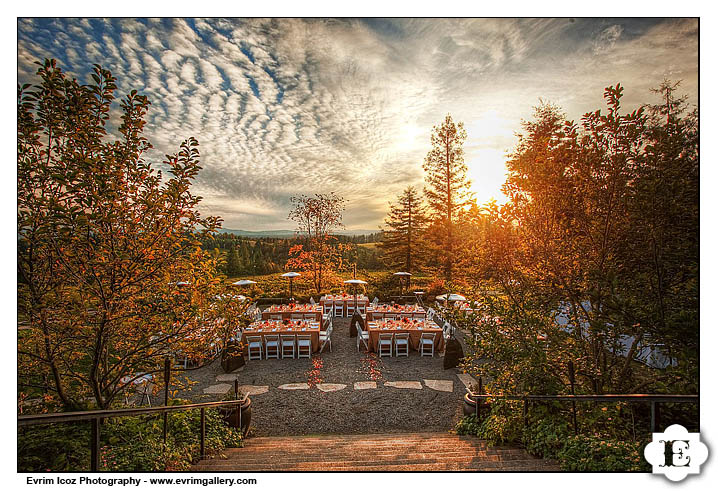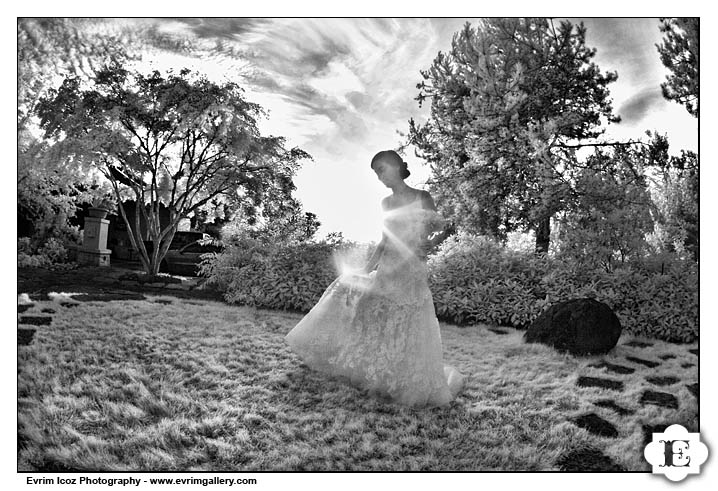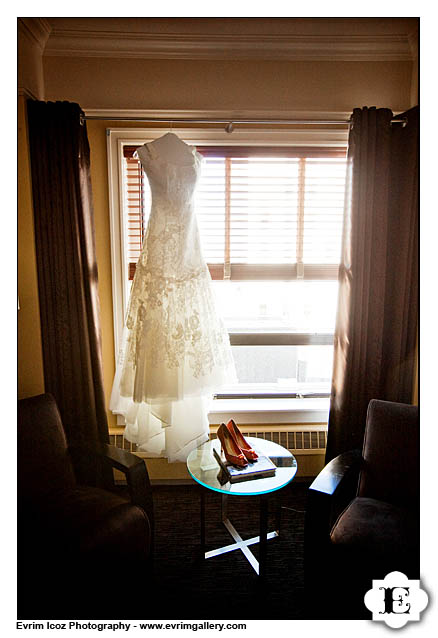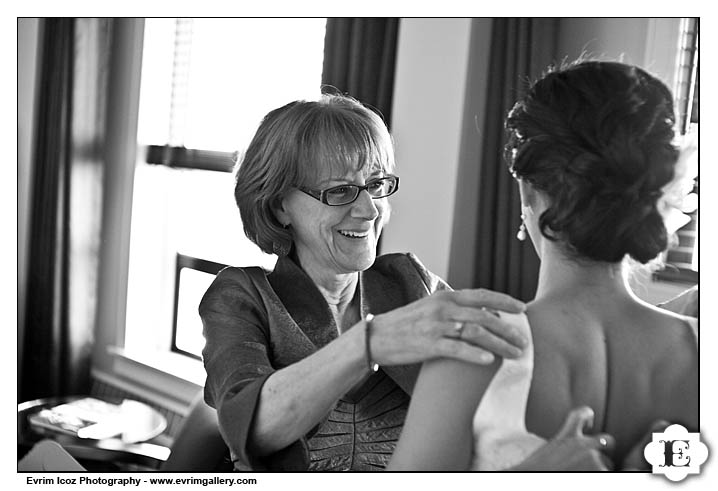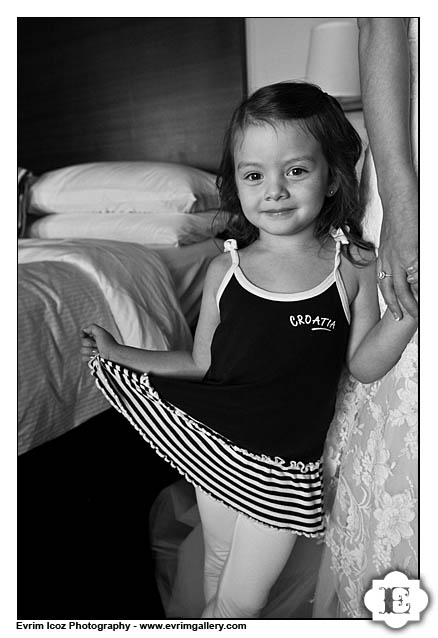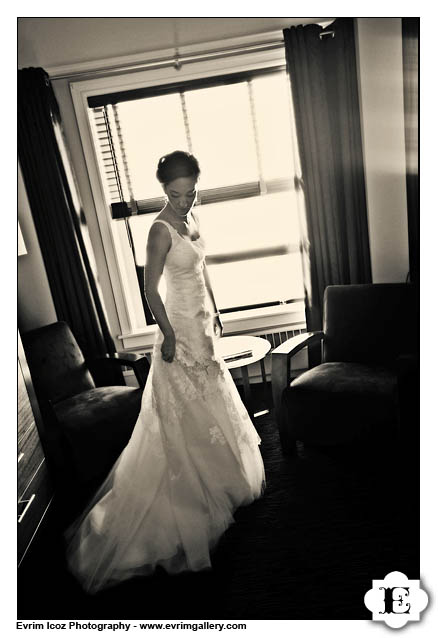 Hotel Lucia Wedding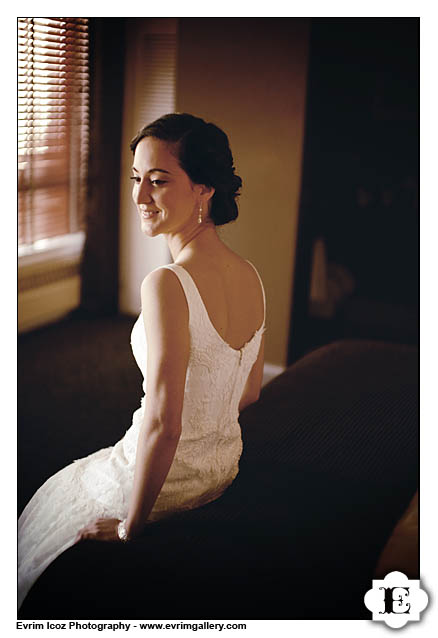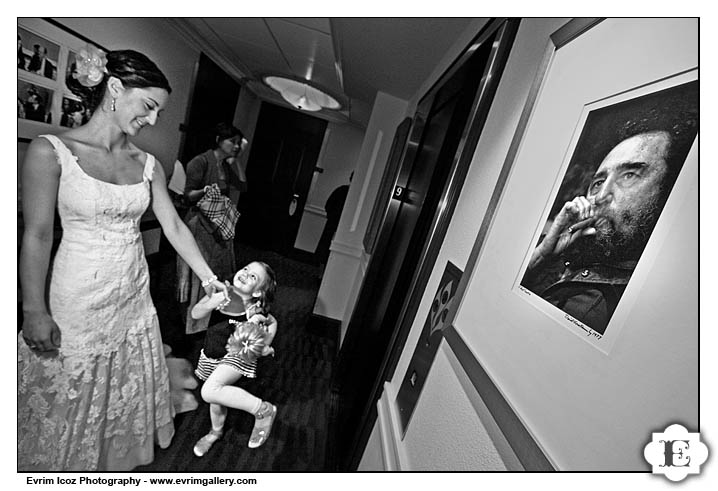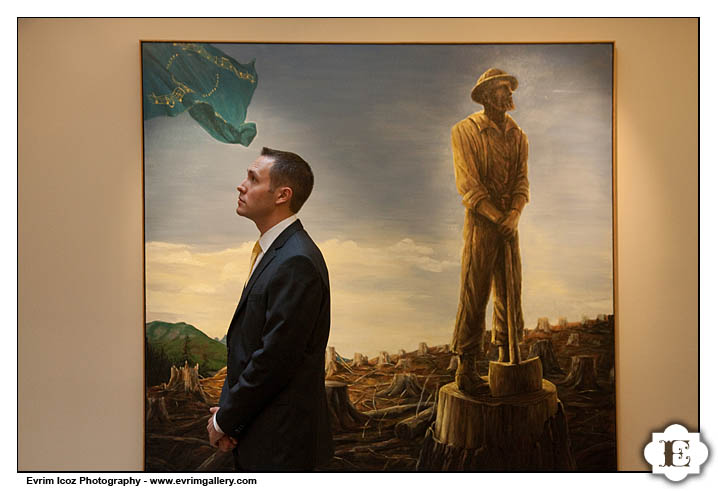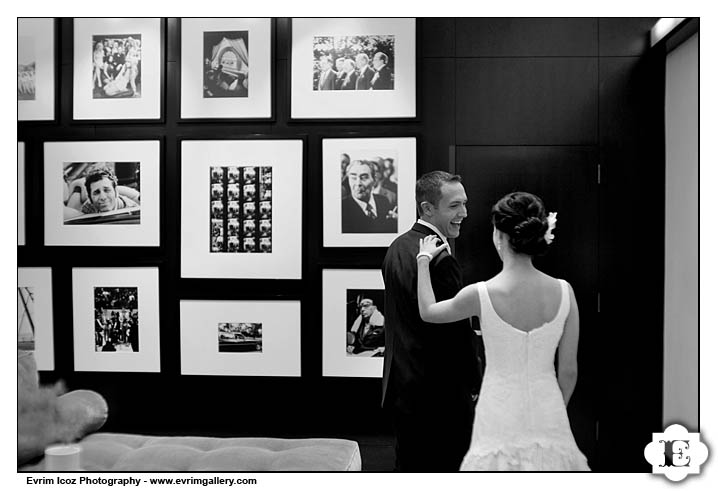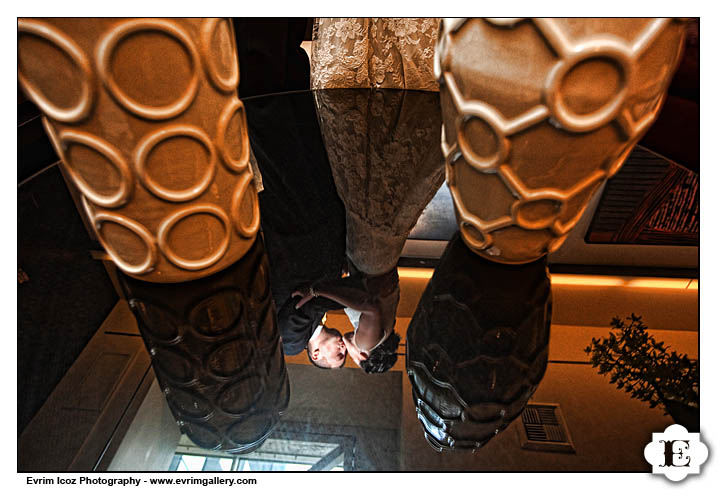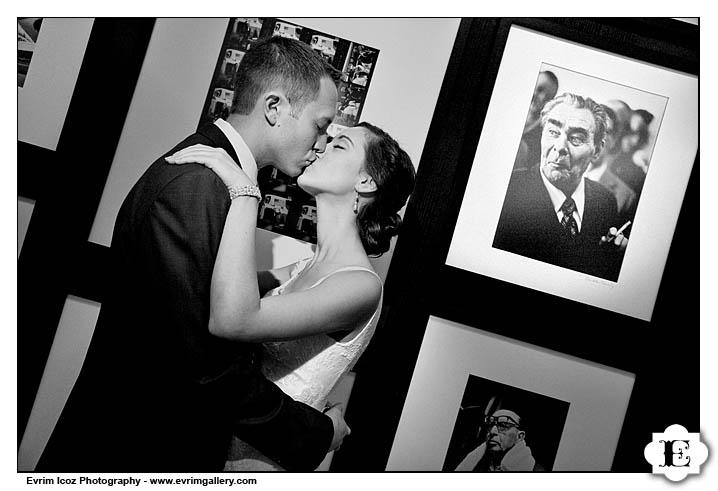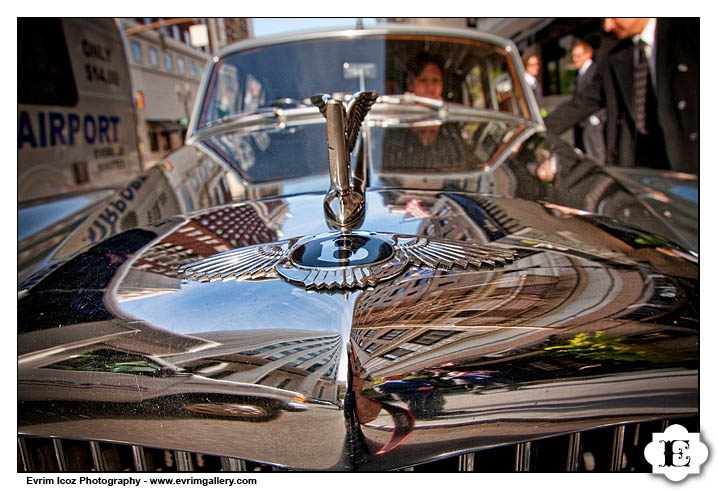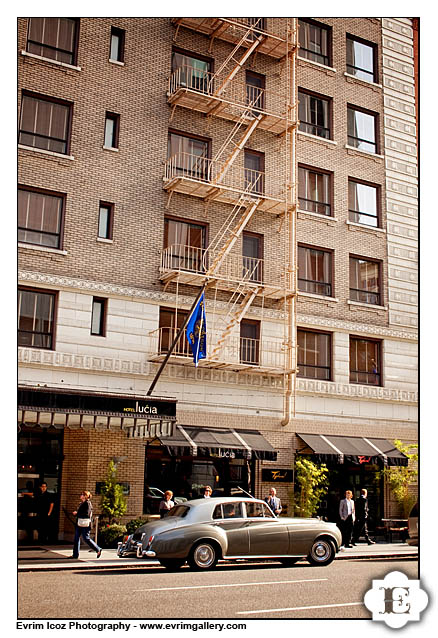 Hotel Lucia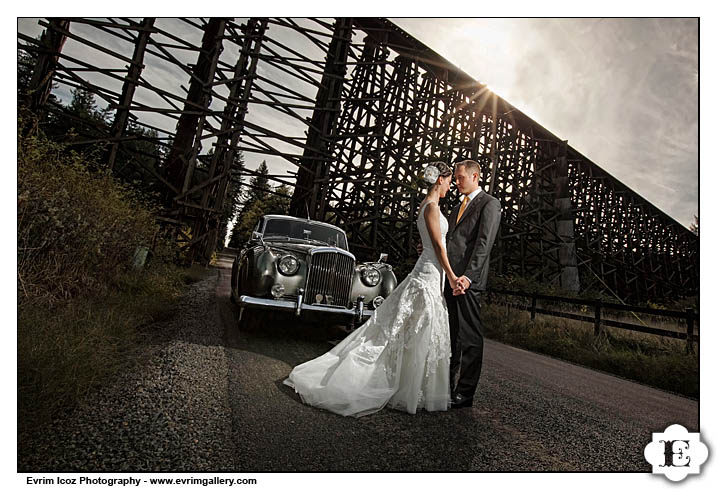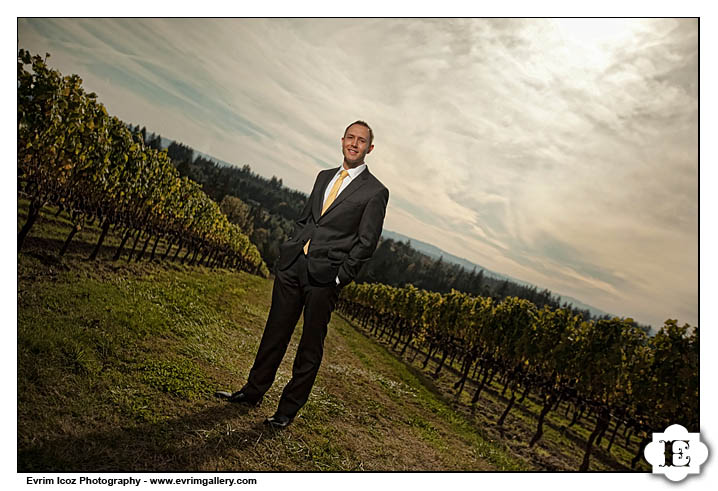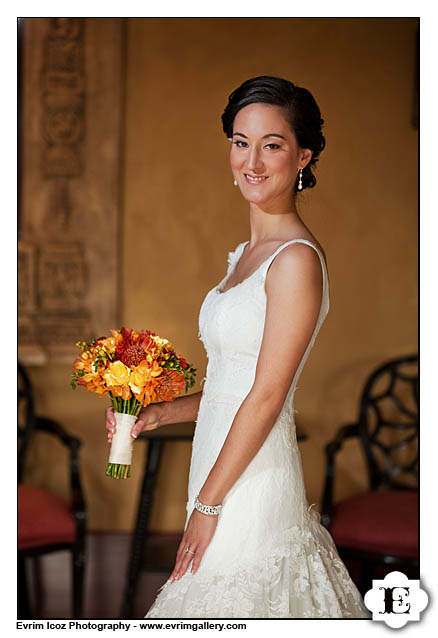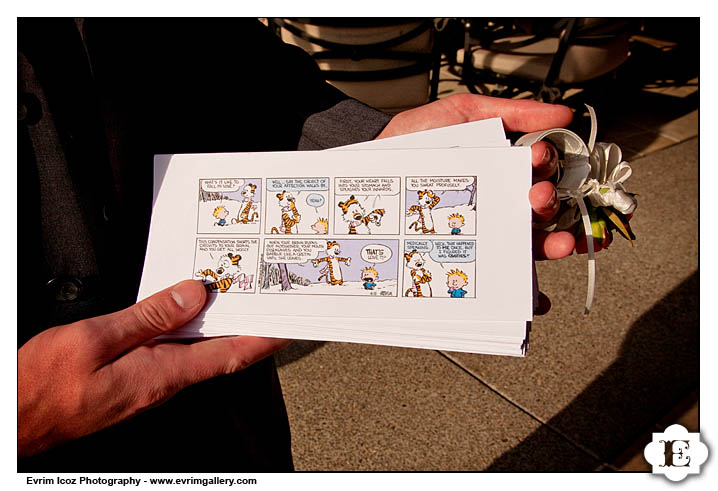 Their program has Calvin and Hobbes cartoon at the back!
Calvin: What's it like to fall in love?
Hobbes: Well… say the object of your affection walks by…
Calvin: Yeah?
Hobbes: First, your heart falls into your stomach and splashes your innards. All the moisture makes you sweat profusely. This condensation shorts the circuits to your brain and you get all woozy. When your brain burns out altogether, your mouth disengages and you babble like a cretin until she leaves
Calvin: THAT'S LOVE?!?
Hobbes: Medically speaking.
Calvin: Heck, that happened to me once, but I figured it was cooties!"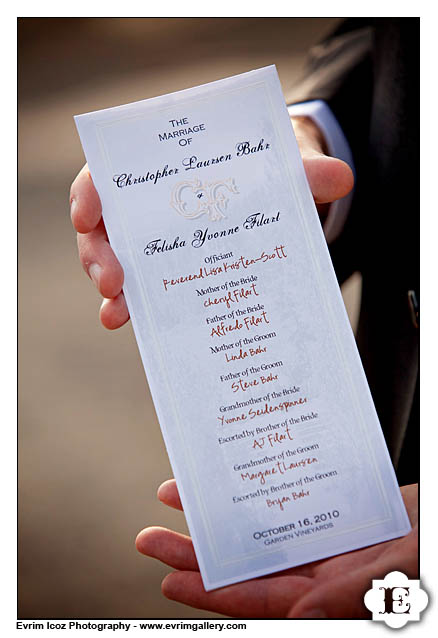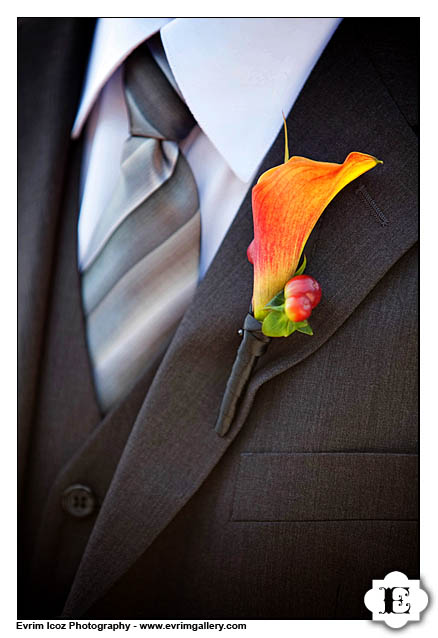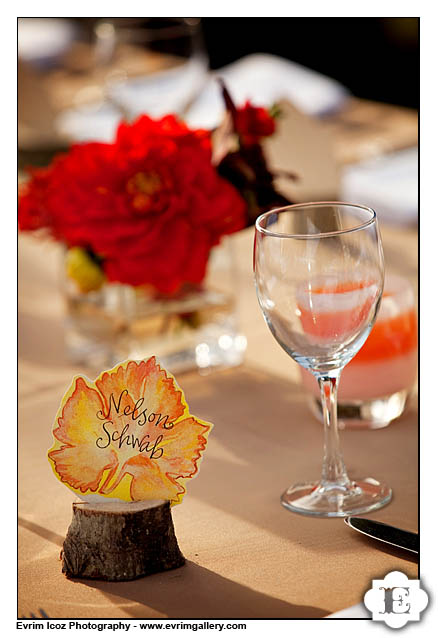 Tree stump card holders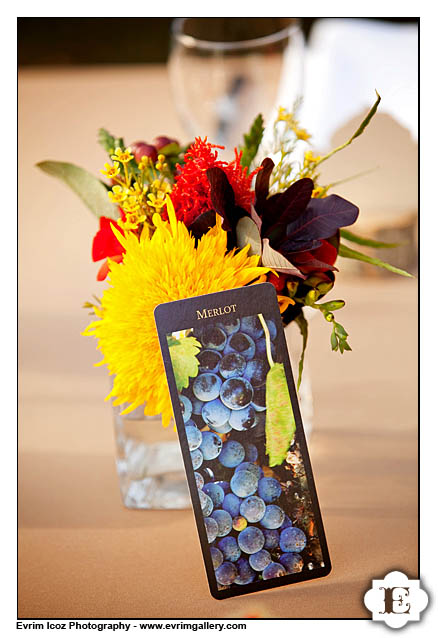 Wine place cards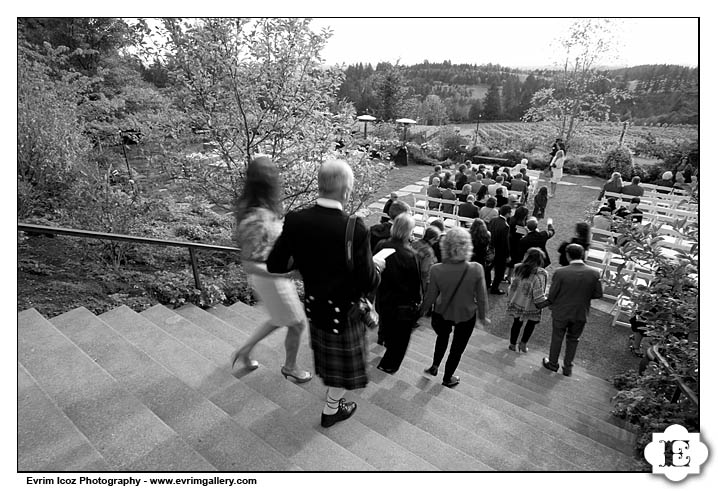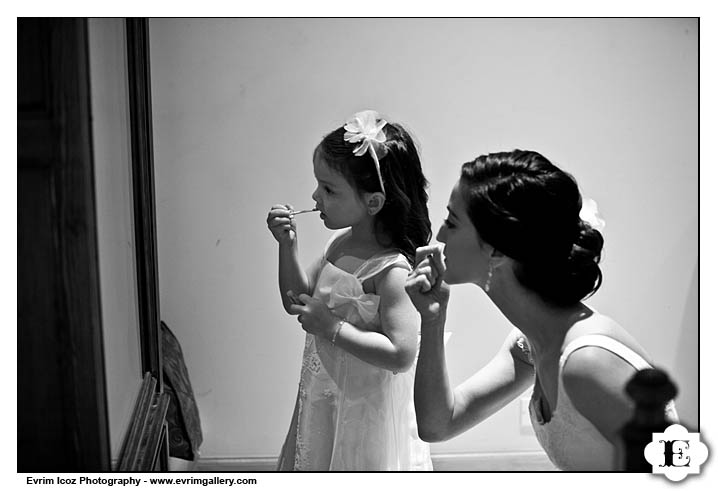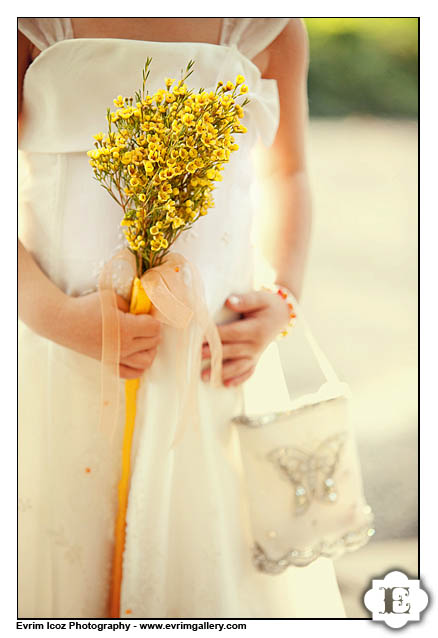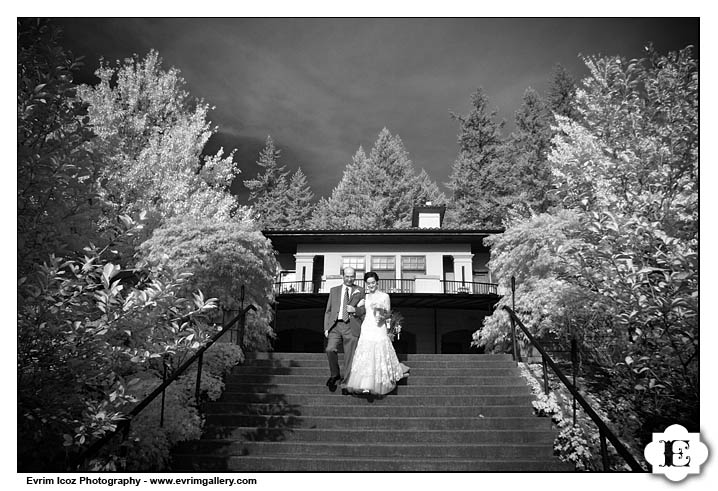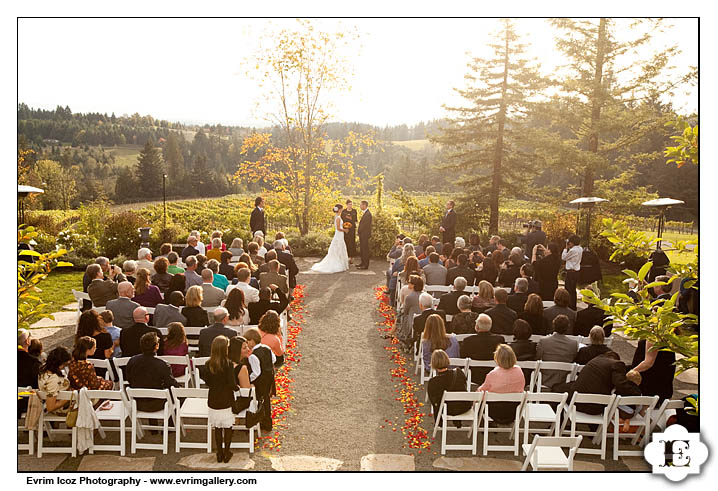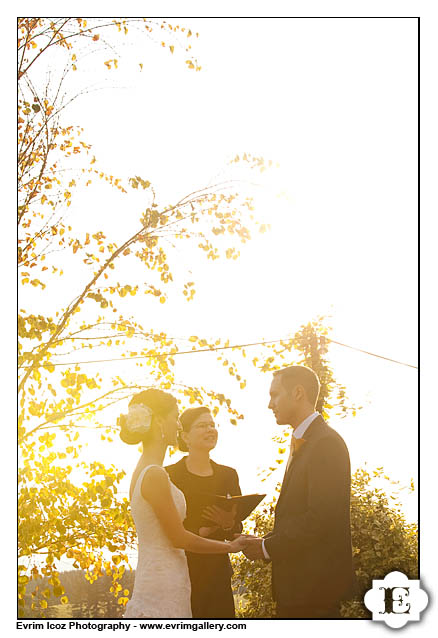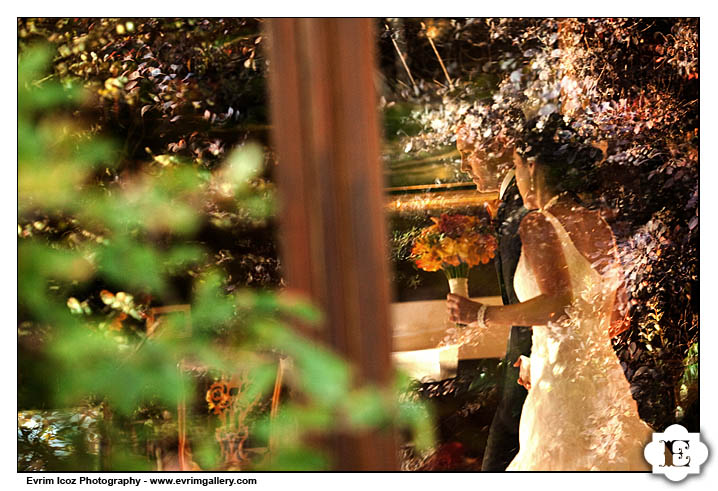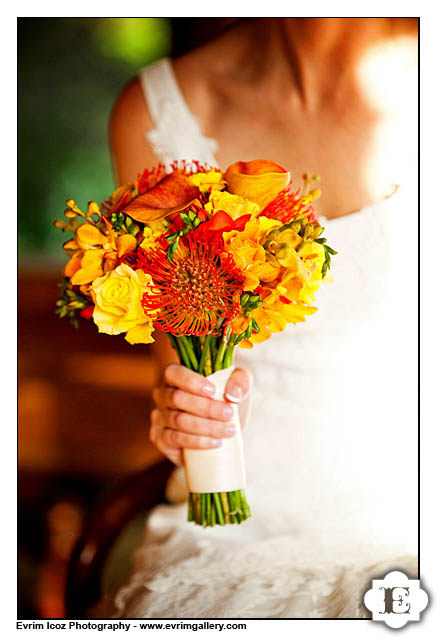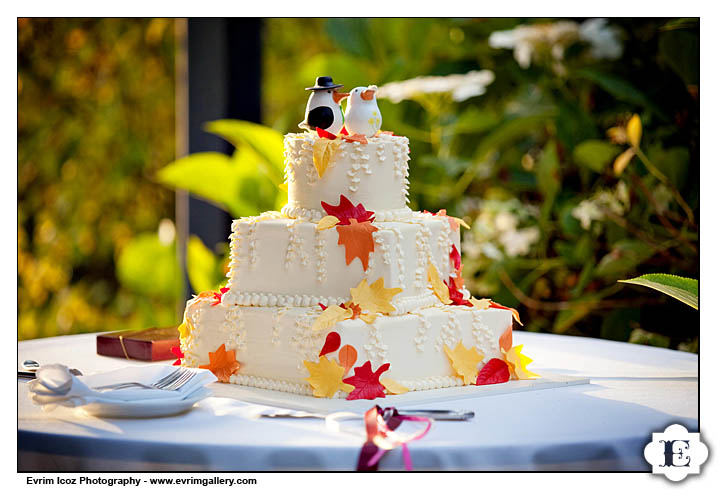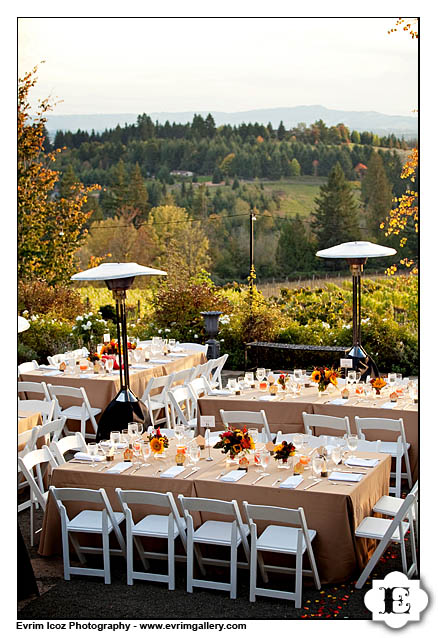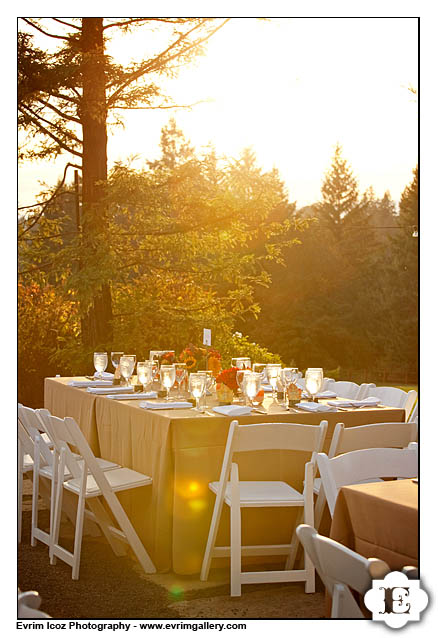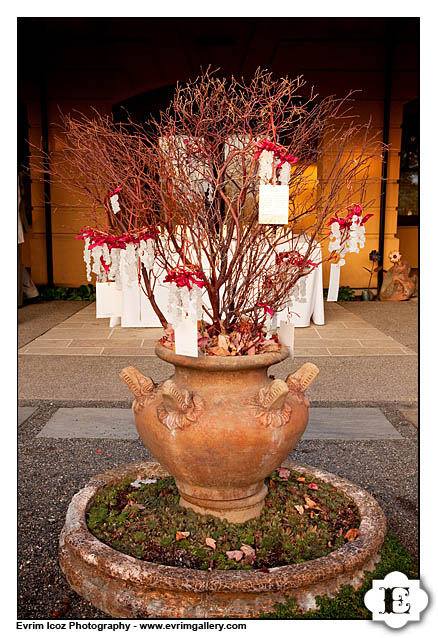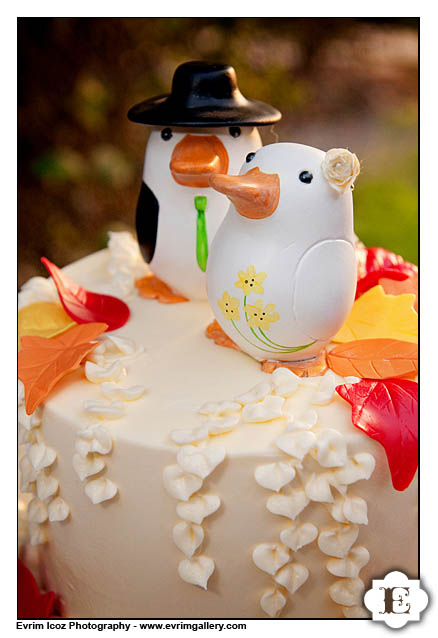 Very fun etsy cake topper!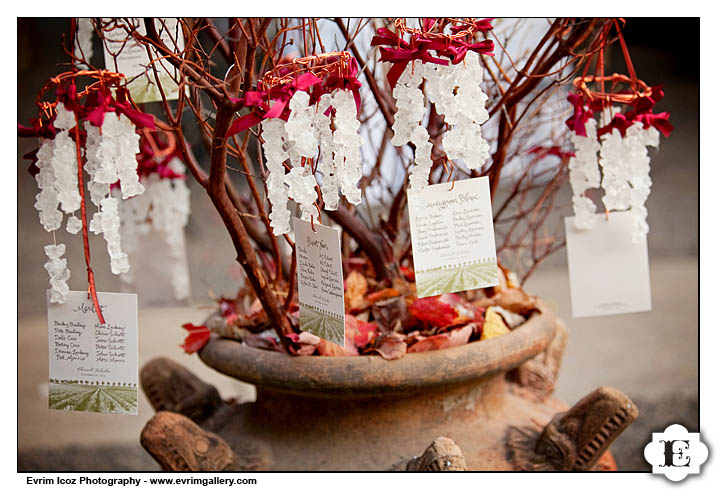 Wine place card tree!