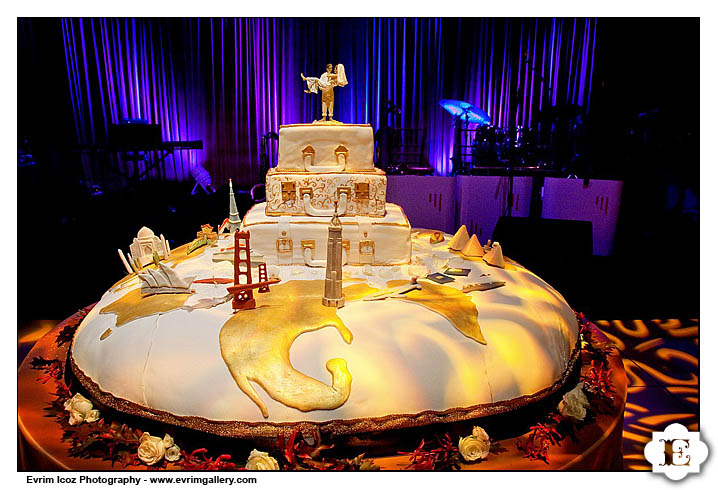 Tiffany and Glen were married at their beautiful house in the Portland hills.  Their house was magnificently transformed into a dream by Vibrant Table, from the flowers and decor to the delicious meal. The event coordination was by talented Cindy Thompson of www.ctevents.biz.  They even built an impressive outdoor structure covered to hold the reception in this fall wedding. In order to let more light into the structure the top was clear vinyl, and it turned into a work of art as mother nature decorated it with her fall leaves.  It was a great surprise.  Once the reception and dancing was over Tiffany, Glen and the guests headed back into the house which was transformed into a night club for the "after party!" complete with an awesome DJ and a photobooth. The trio was the Aeriel Consort.
Caterer: Vibrant Table
Florist: Vibrant Table
Coordinator: Cindy Thompson Event
You can see the full set of pictures here. Please ask for the password from the couple.