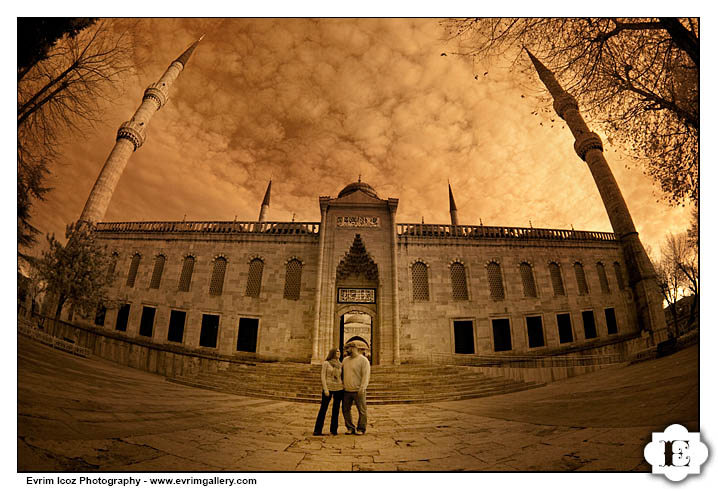 I had the pleasure of meeting Jillian and Desi in Portland where they were getting ready to move to Istanbul, Turkey. Their wedding will be in Portland in the summer, but we decided that I would do their engagement pictures in Istanbul. They are a lovely couple, teaching at a very prestigious American high school in Turkey. Interestingly, the person who hired them, Whitman Sheppard, was also my math teacher in another American high school in Istanbul, Turkiye.
We went to many fun places: Sultan Ahmet Mosque, Yerebatan Sarayi (underground cistern), Hagia Sofia (Aya Sofya). I had done another Istanbul fashion shoot around those areas, so I looked for new places. It was a great coincidence that a friend of mine from blues dancing was also in Istanbul at the time and she came to assist me as well! We ended the night by going to Ortakoy and me introducing them to various foods like kumpir (baked stuffed potatoes), and mussel dolma (stuffed mussels) as seen at Anthony Bourdain's episode about Turkey.
I am very excited to shoot their wedding. It will be coordinated by Champagne Weddings!
You can see the full set of pictures here. Please ask for the password from the couple.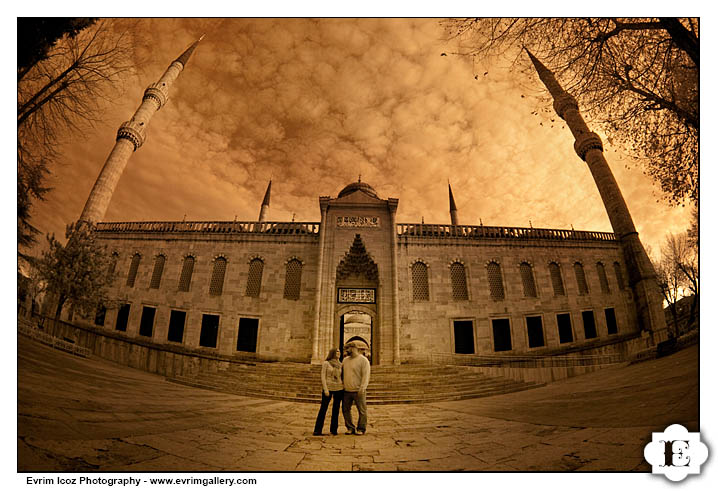 Istanbul engagement photographs – in front of Sultan Ahmet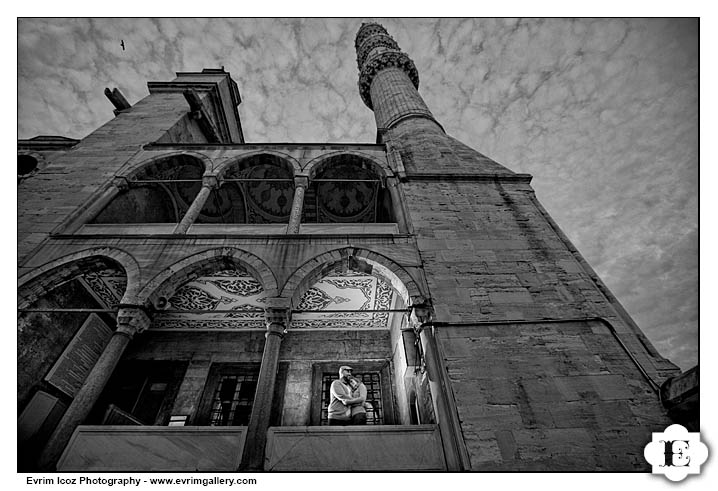 Sultan Ahmet Camii – Sultan Ahmet Mosque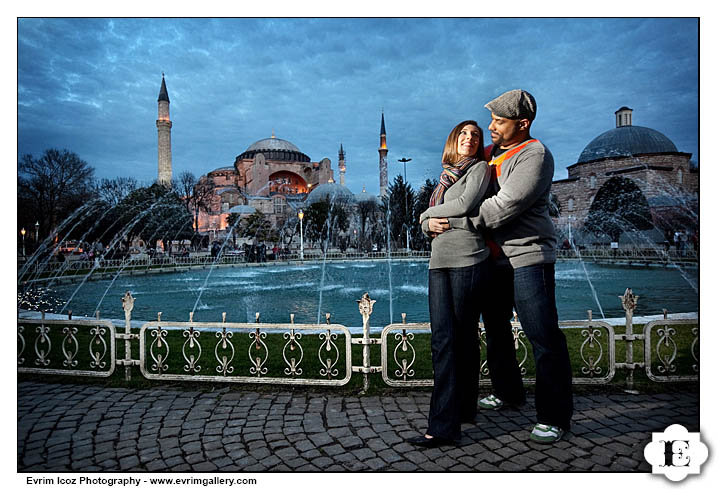 Aya Sofya – Hagia Sofia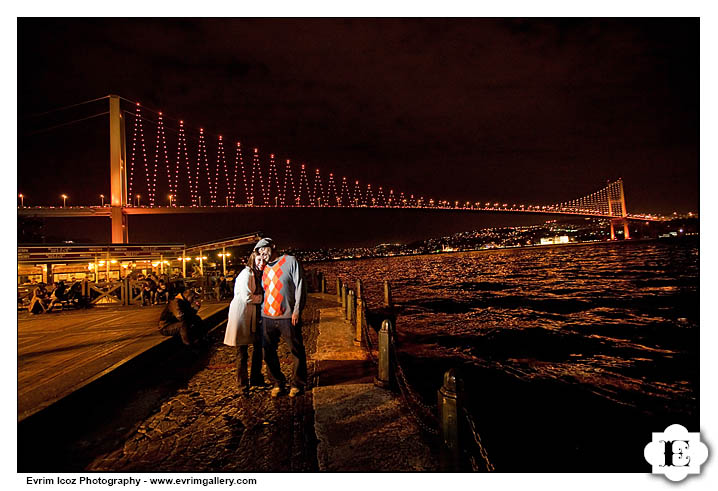 Bosphorus Bridge – Bogazici Koprusu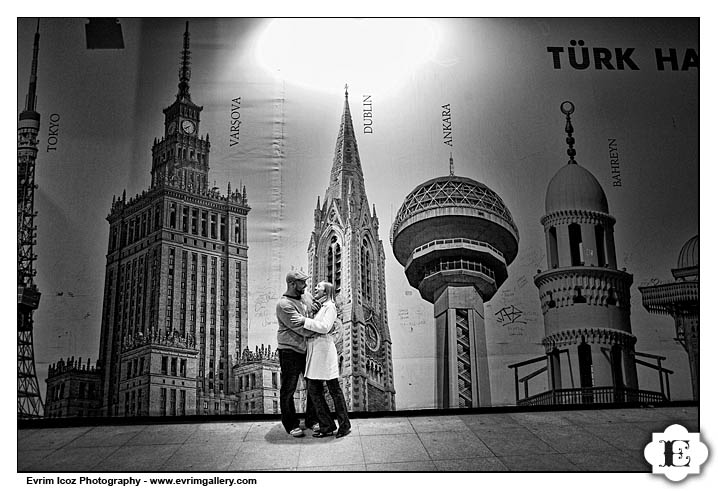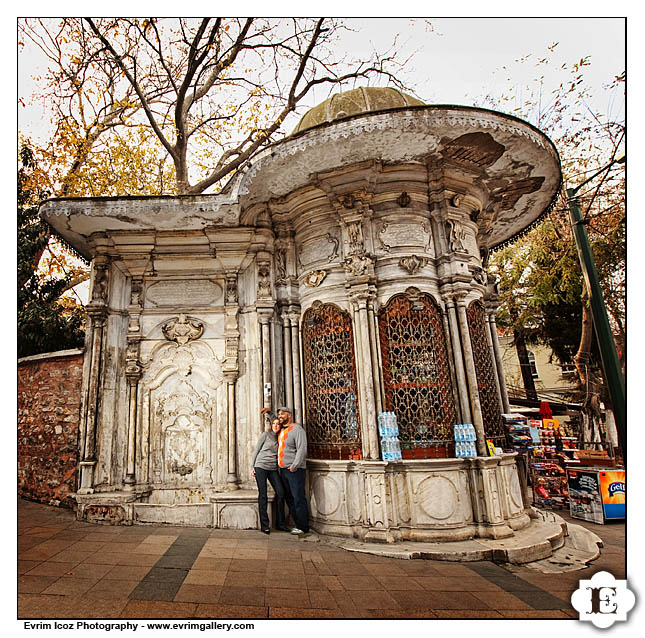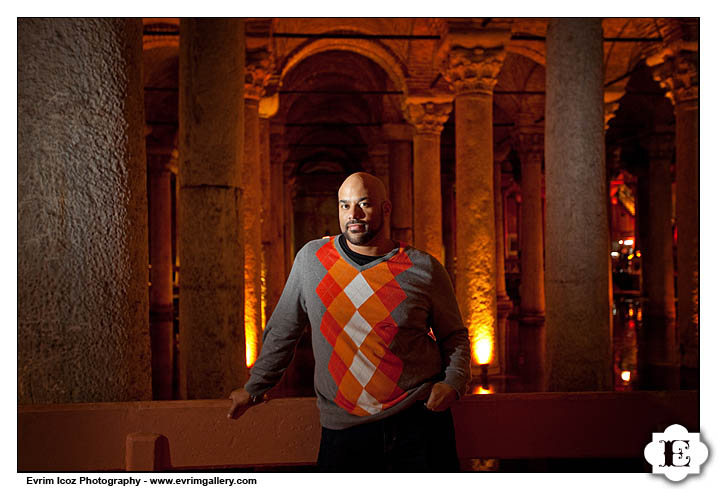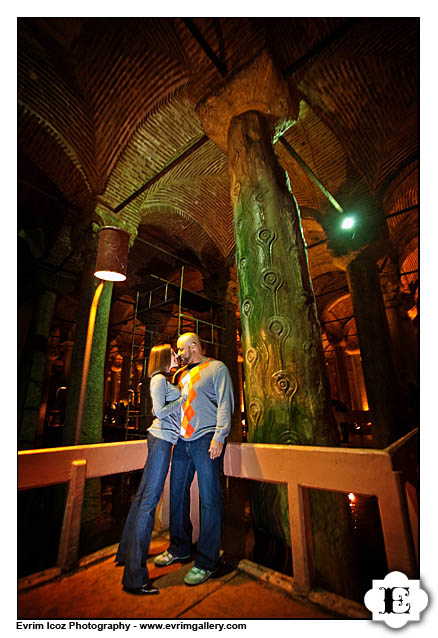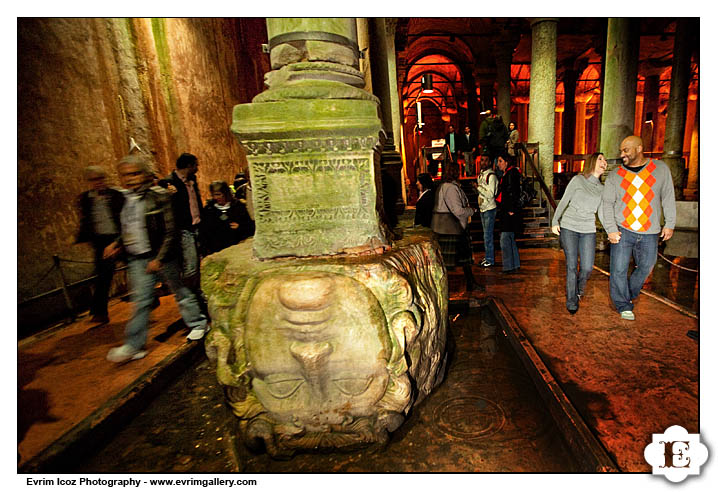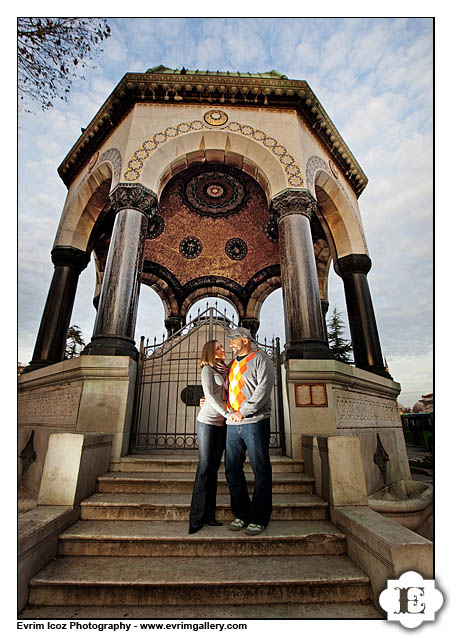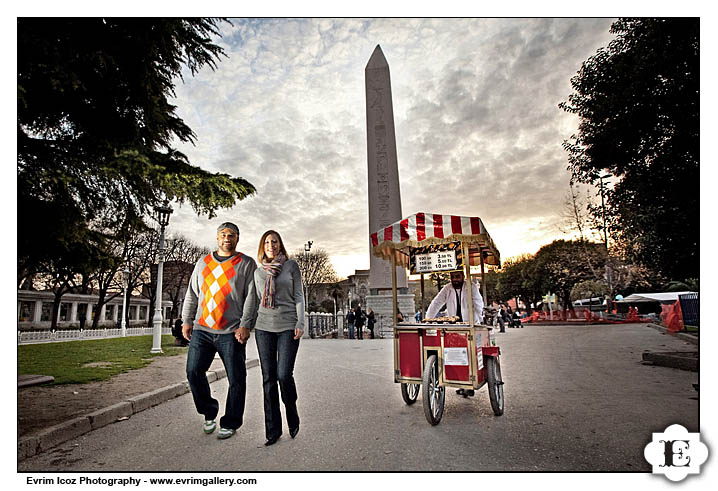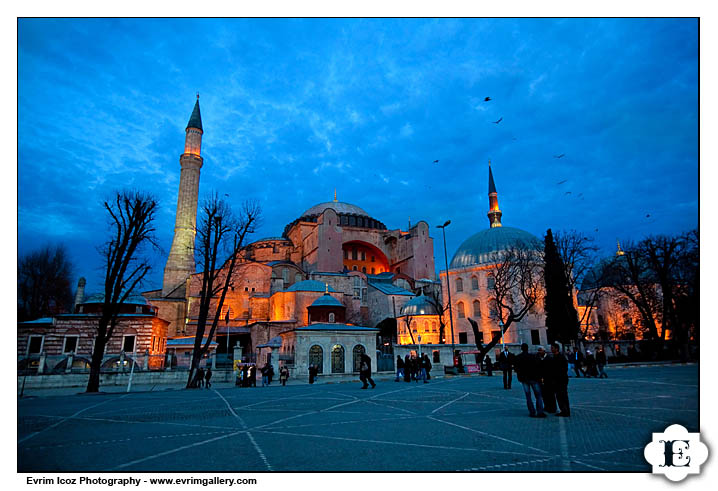 Aya Sofya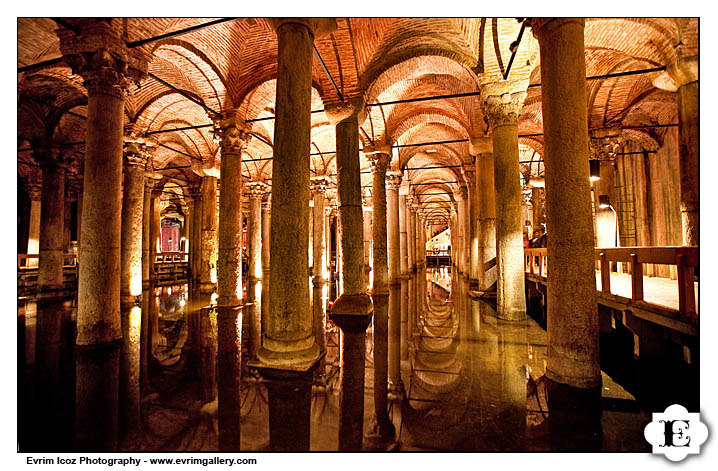 Yerebatan Sarayi