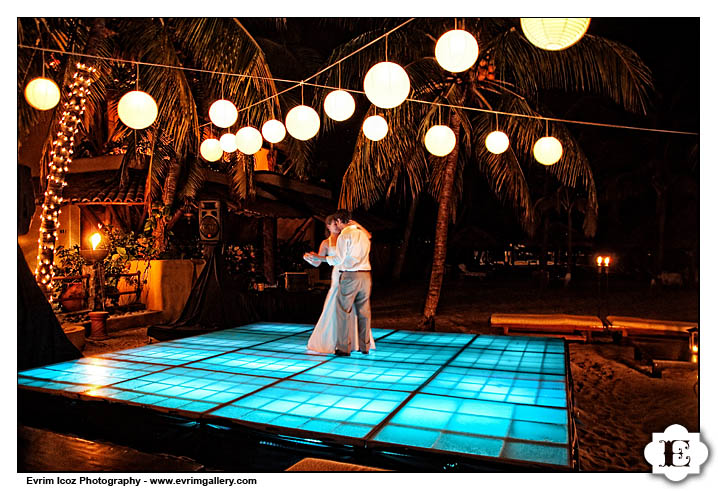 I love Zihuatanejo – it is probably my favorite location in Pacific coast of Mexico. I have photographed a wedding at The Viceroy Hotel before for Amy and Larry's Playa La Ropa wedding and really enjoyed it, so I was very excited when Alexandra and David, a lovely couple, booked me for their wedding.
They really had a great, low key and fun wedding, where everybody enjoyed themselves. The weather was perfect, the food was excellent! I had my first nacatamale as well! I started the photography with the beach activities the day before and the rehearsal dinner. After the rehearsal dinner, there was a bonfire at the beach, and David serenaded his beautiful bride all night long with his guitar! The next day was equally fun, with another great sunny day, margaritas, and mariachis and dancing until the end. For their first dance, the dance floor was lit a beautiful blue color! And there was even a pinata to smash!
Ceremony/Reception Site: The Viceroy Hotel
You can see the full set of pictures here. Please ask for the password from the couple.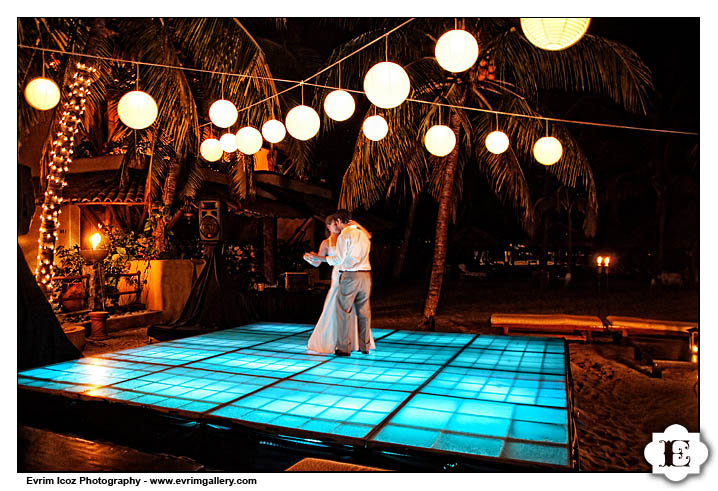 The Beach Day – Rehearsal Pictures: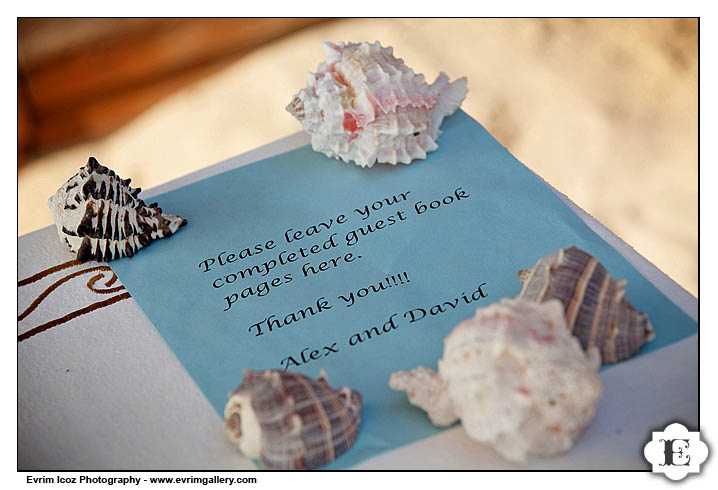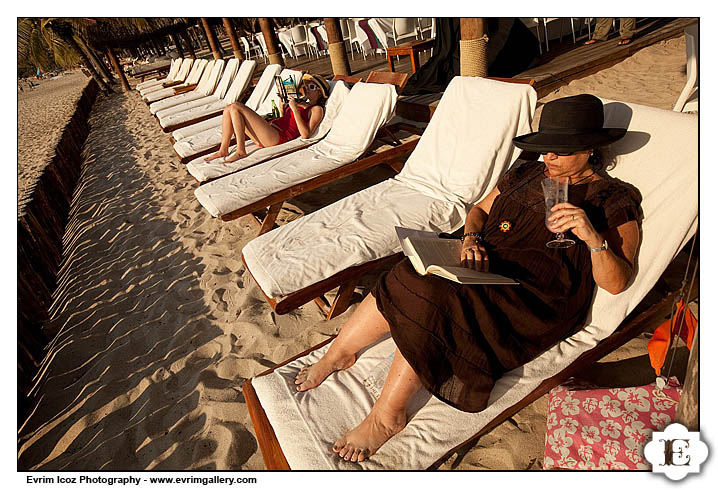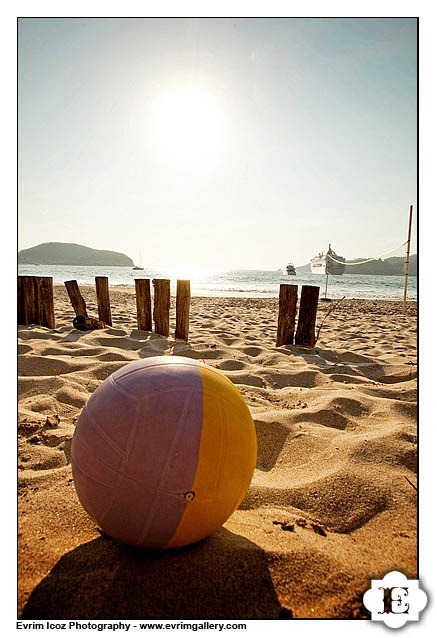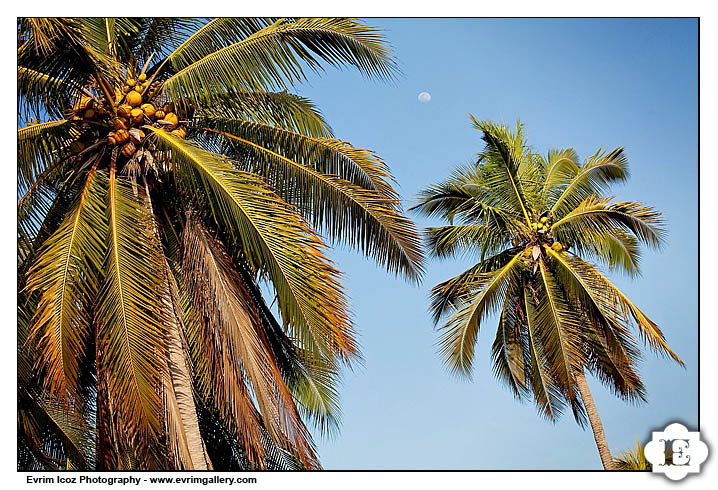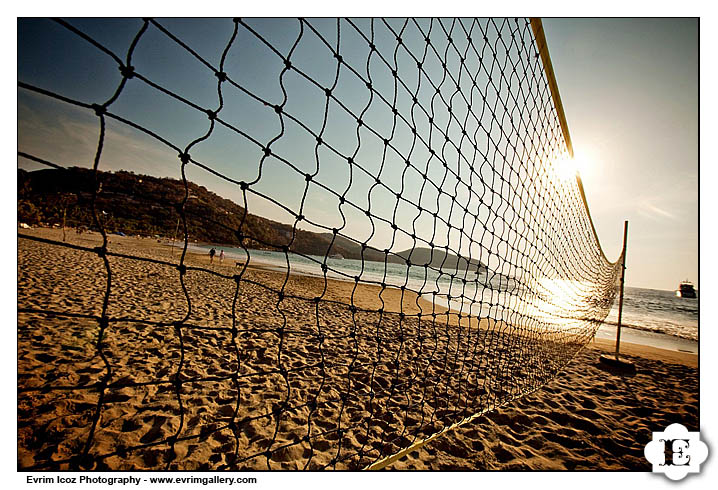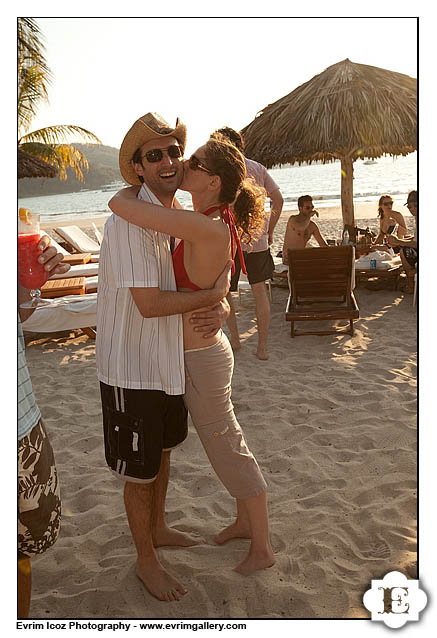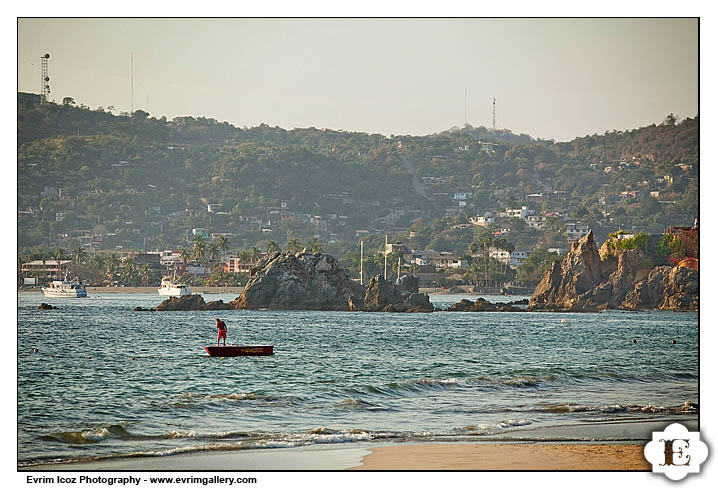 Playa La Ropa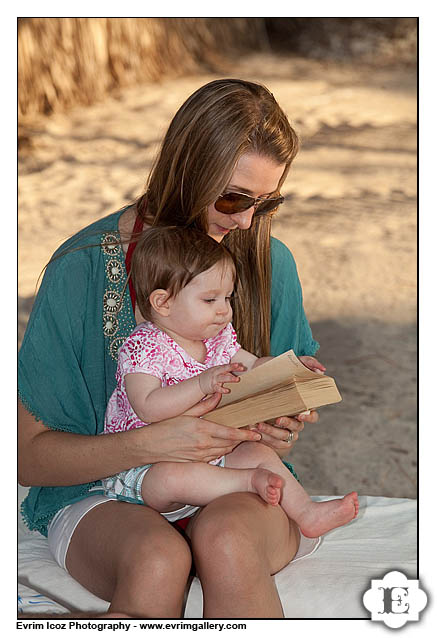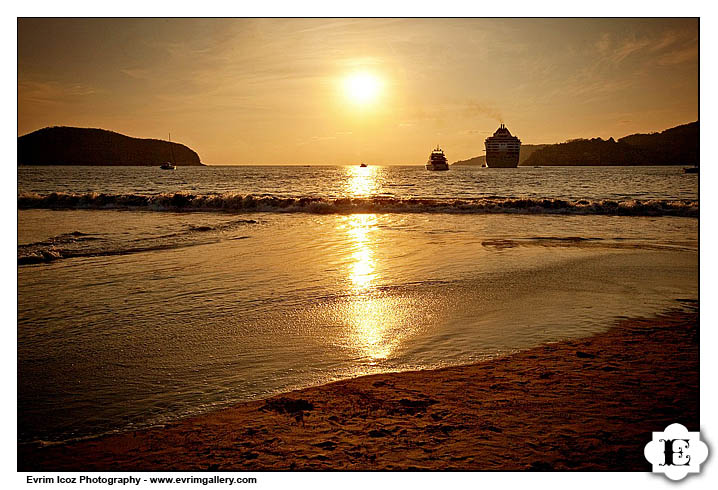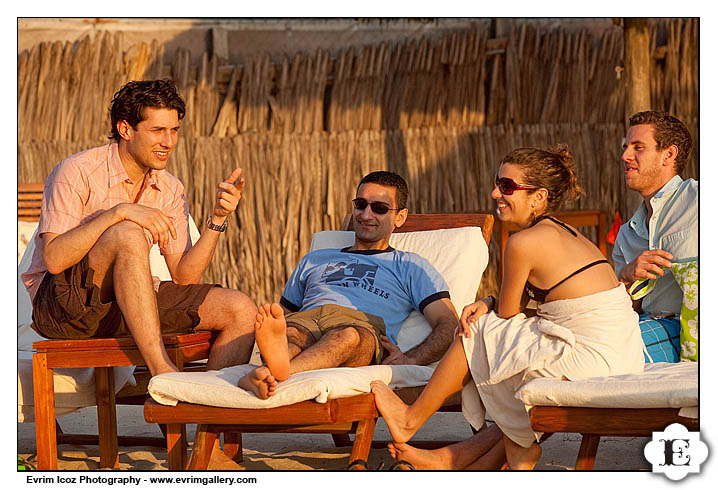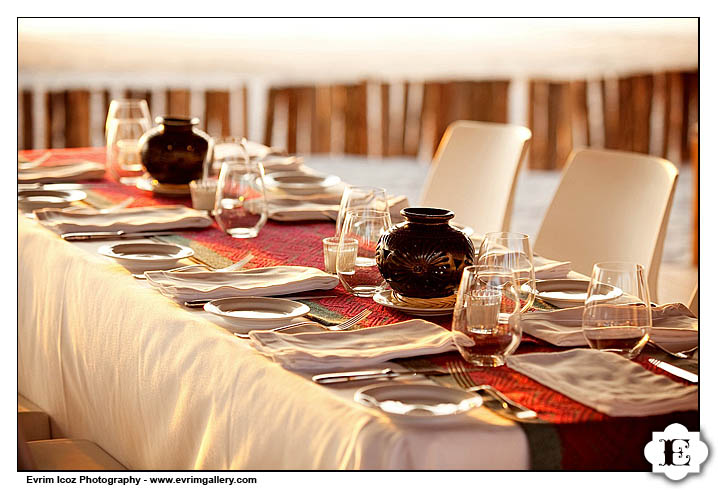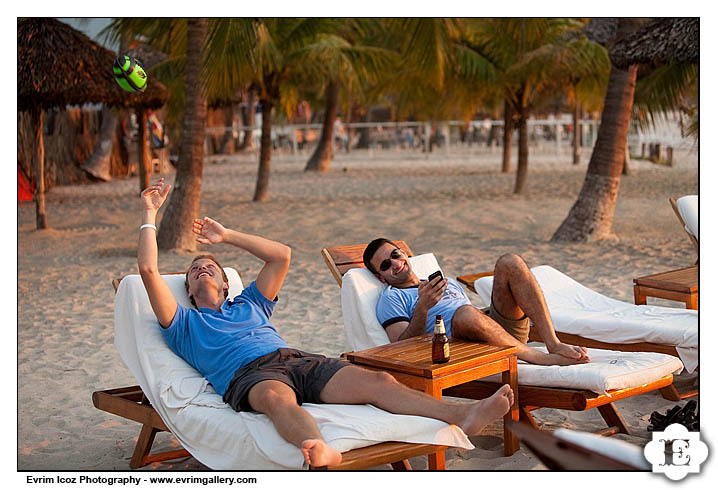 Nacatamales – tamales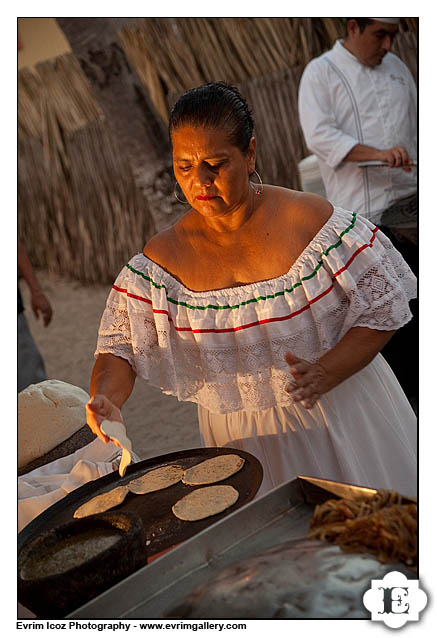 She made amazing tortillas!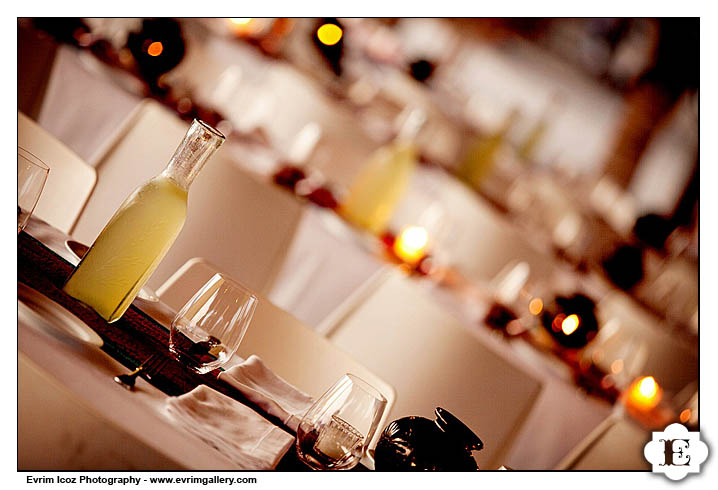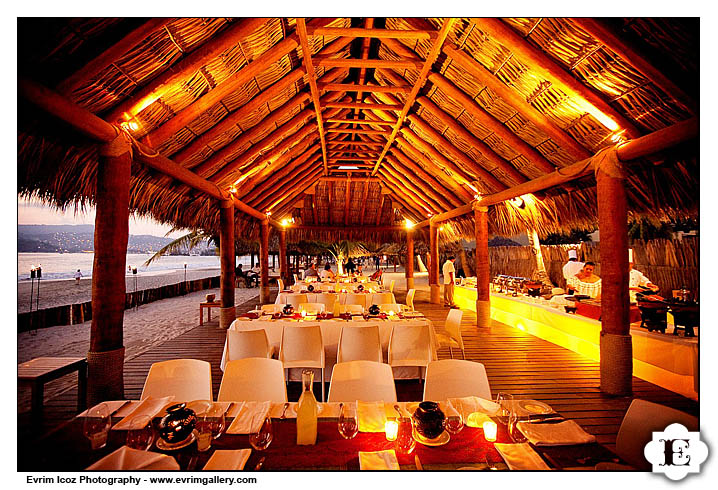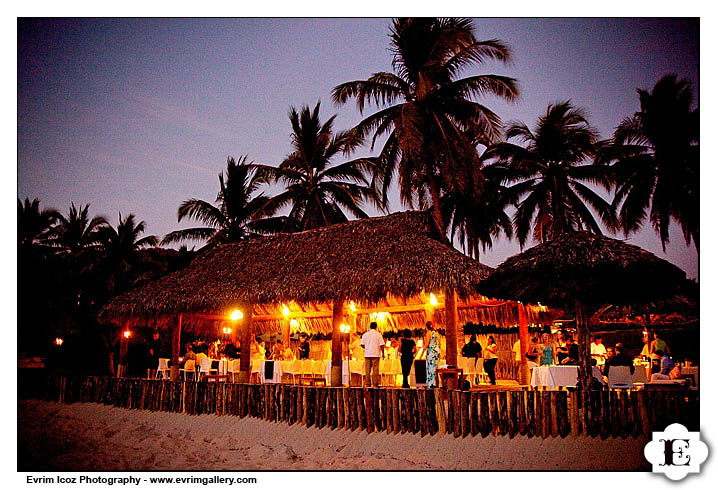 The Viceroy Hotel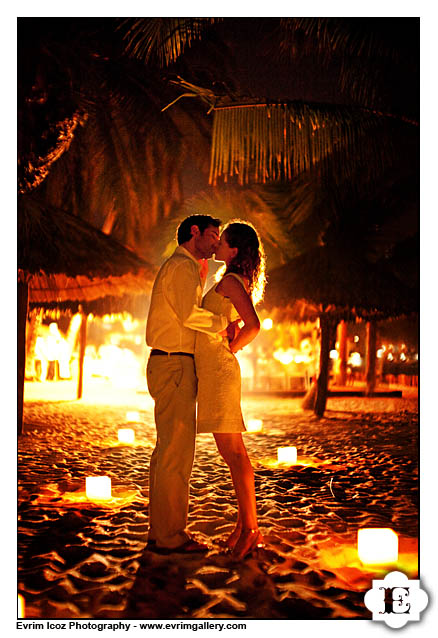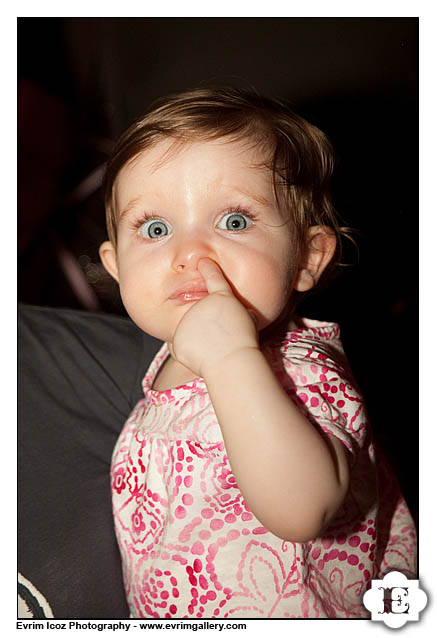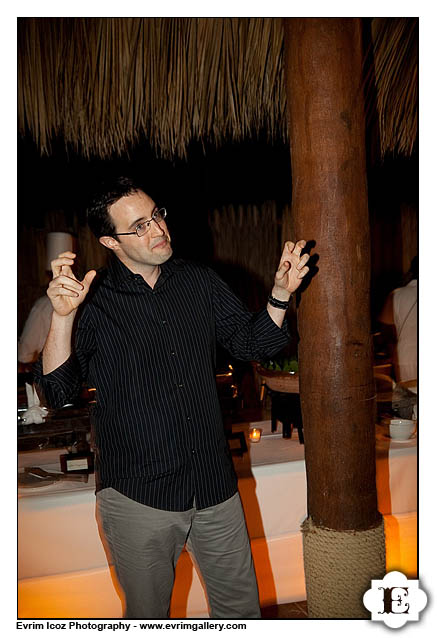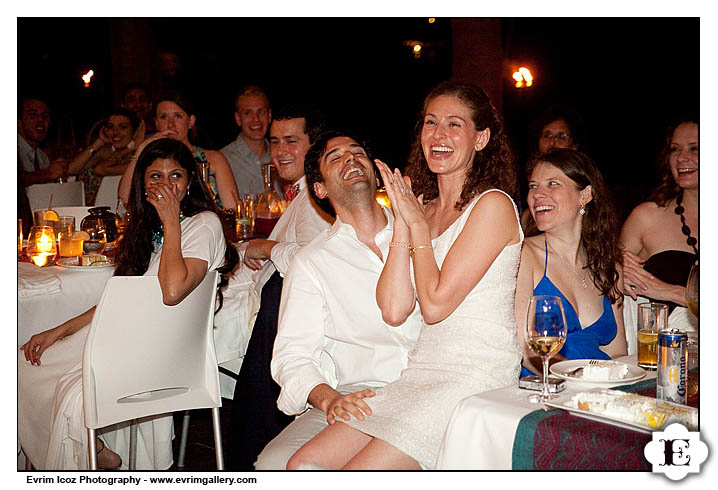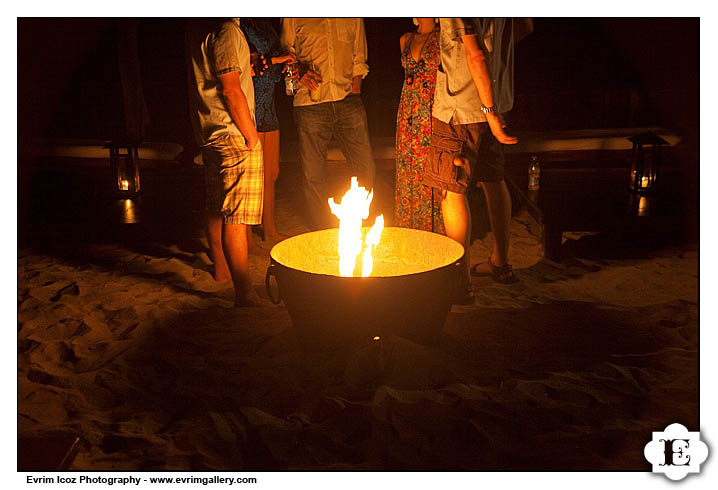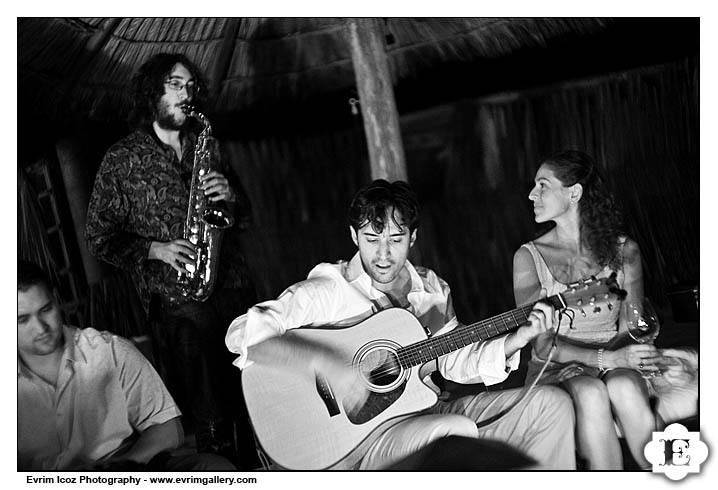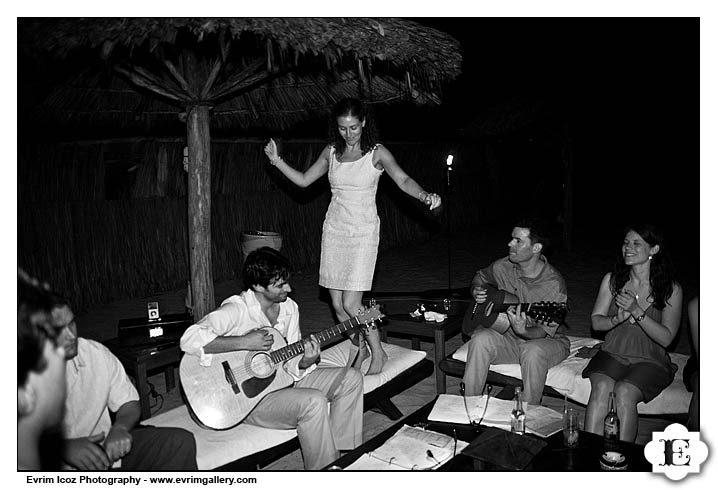 The Wedding Day: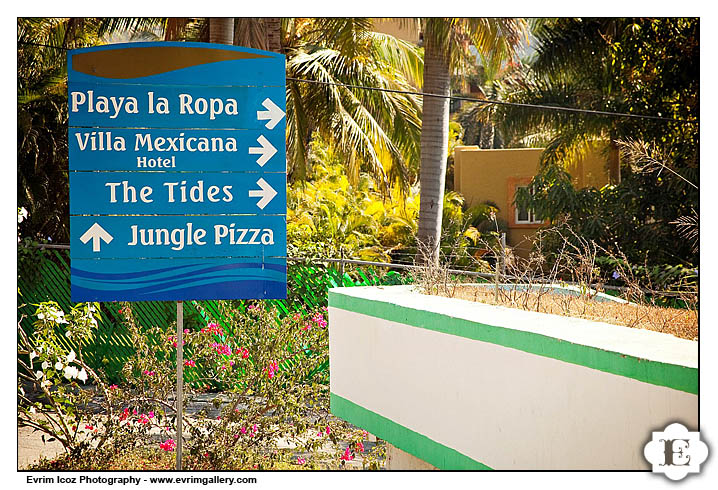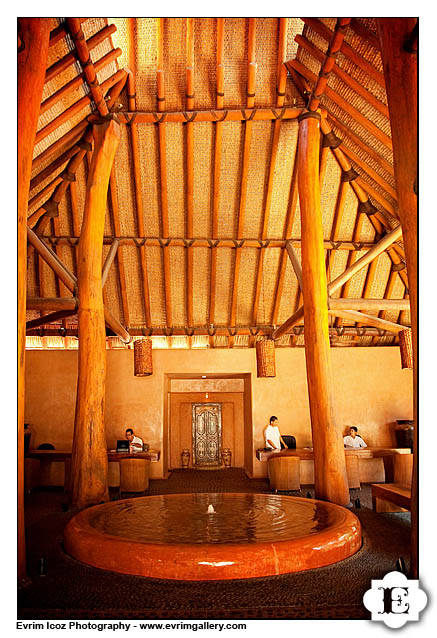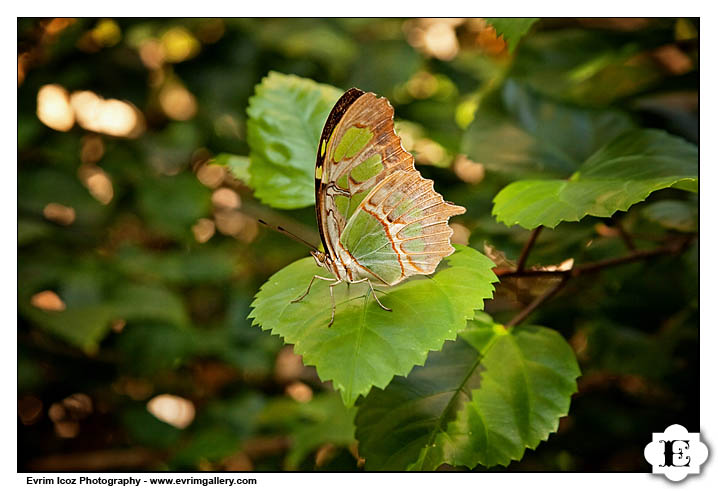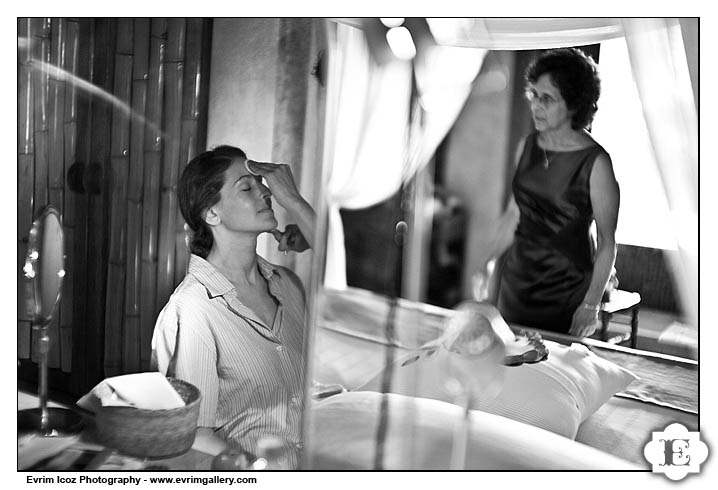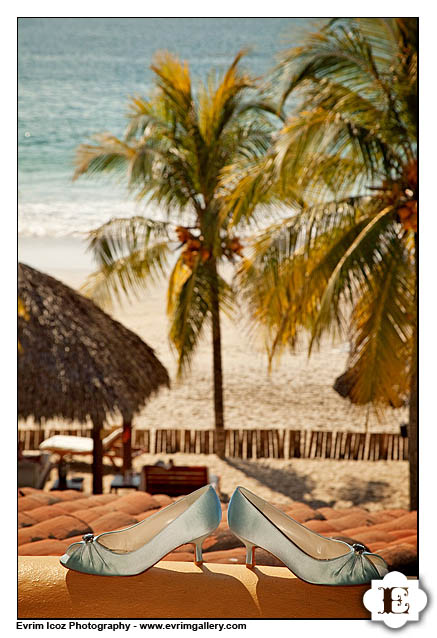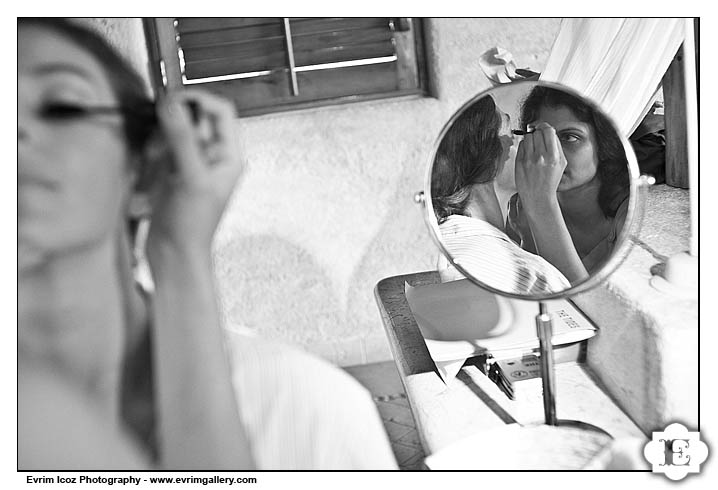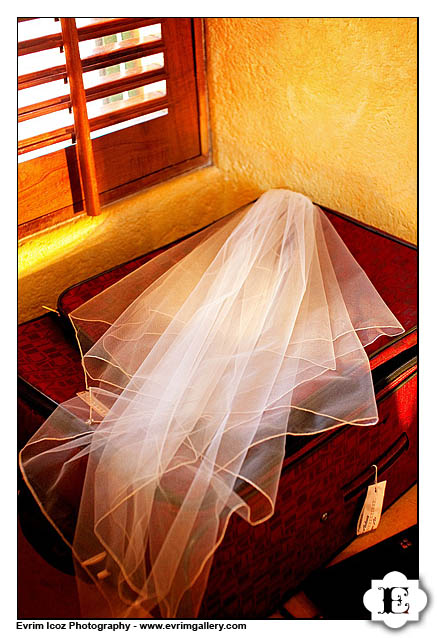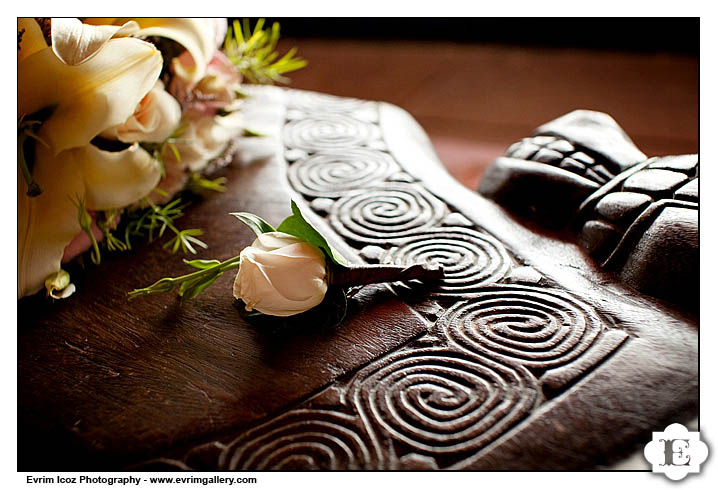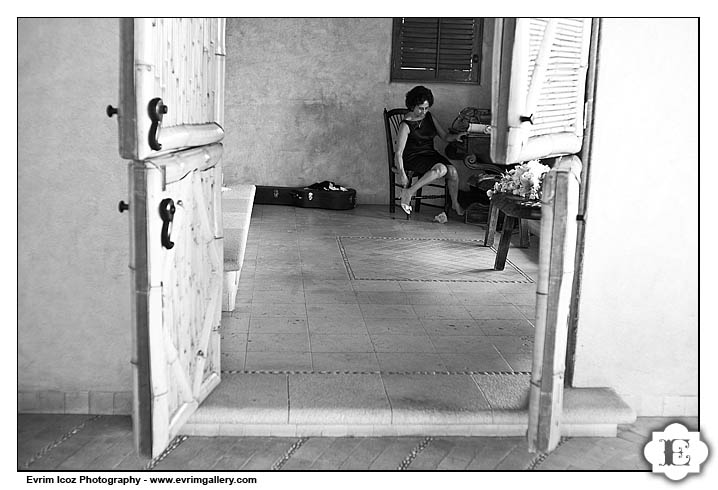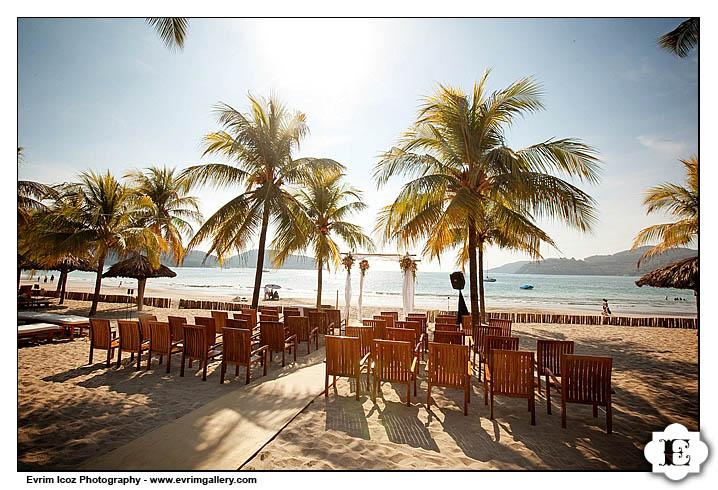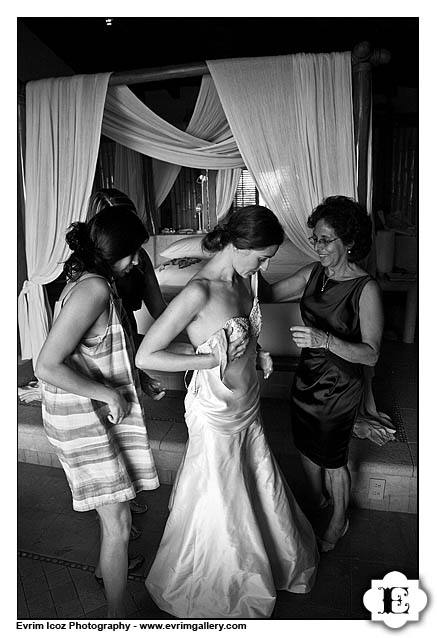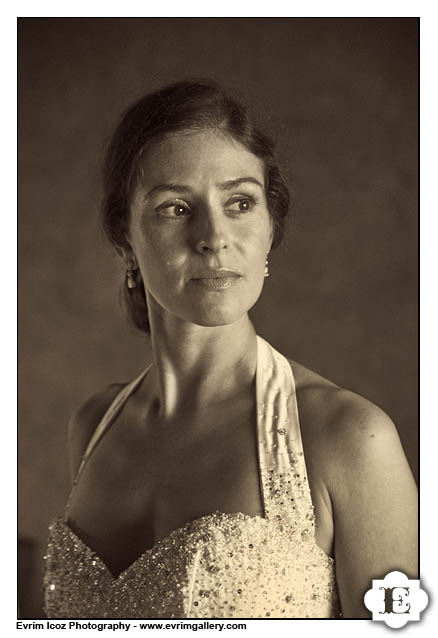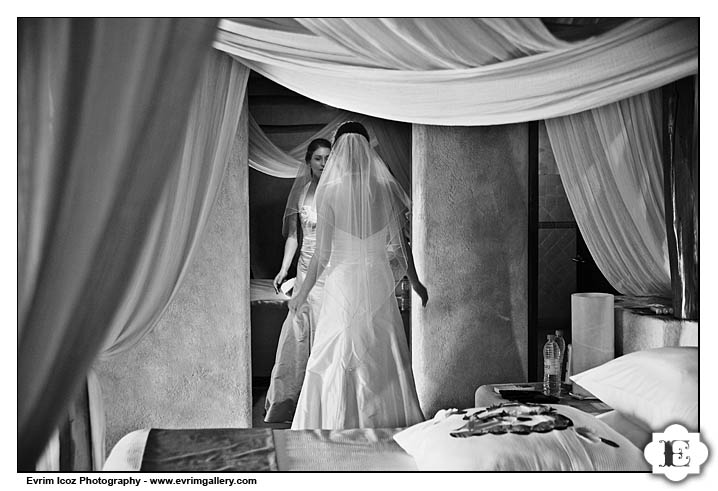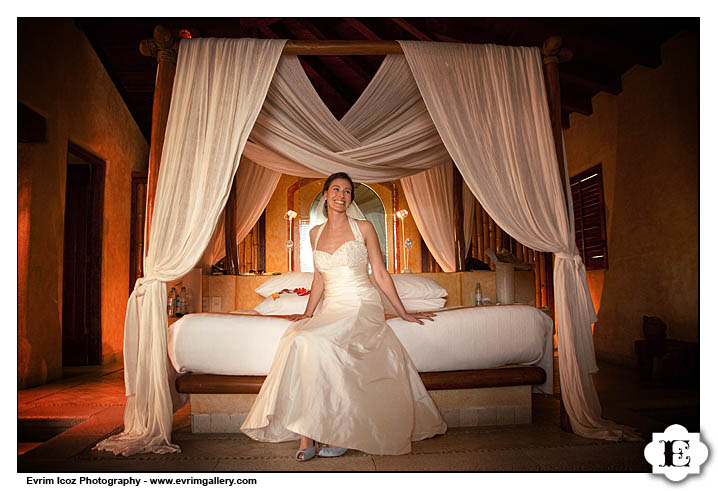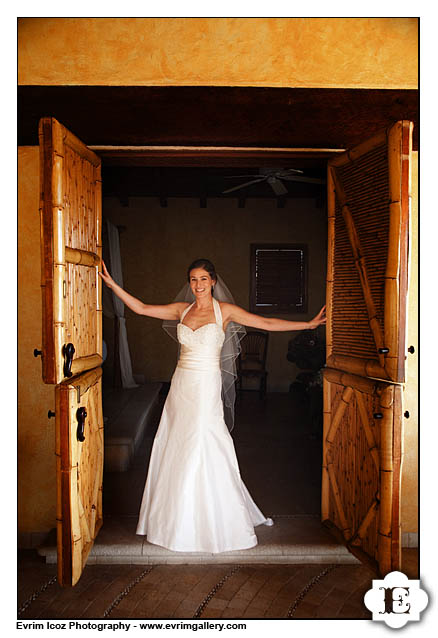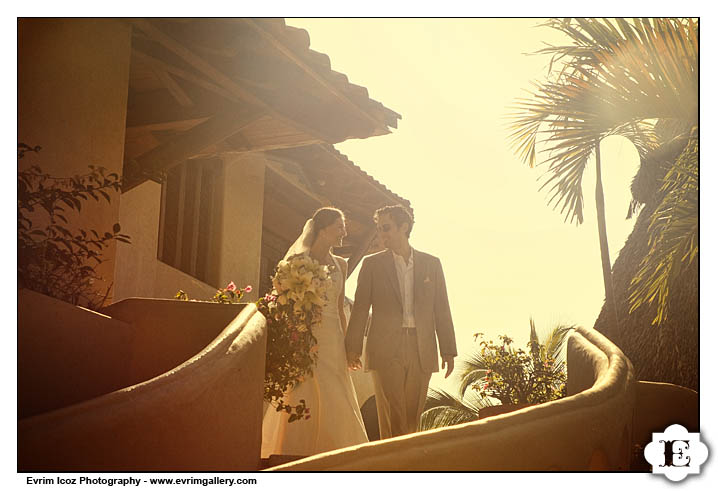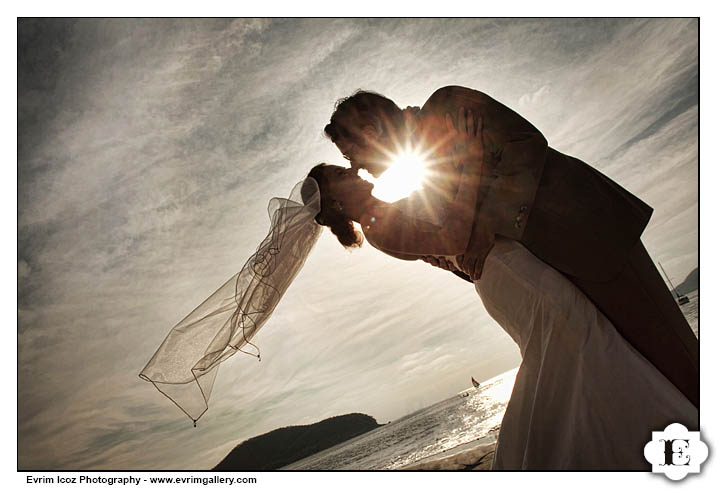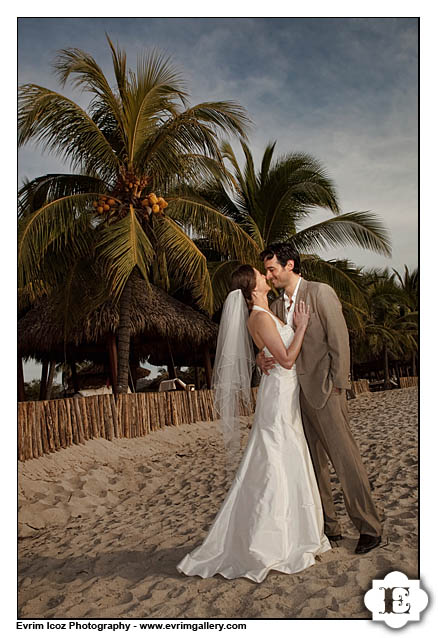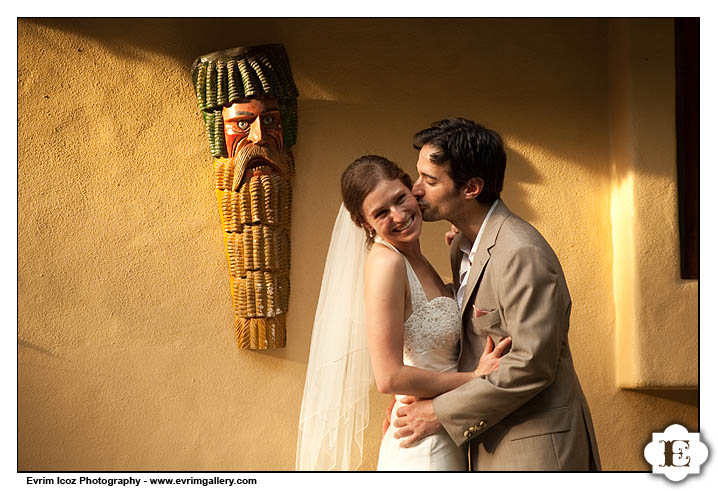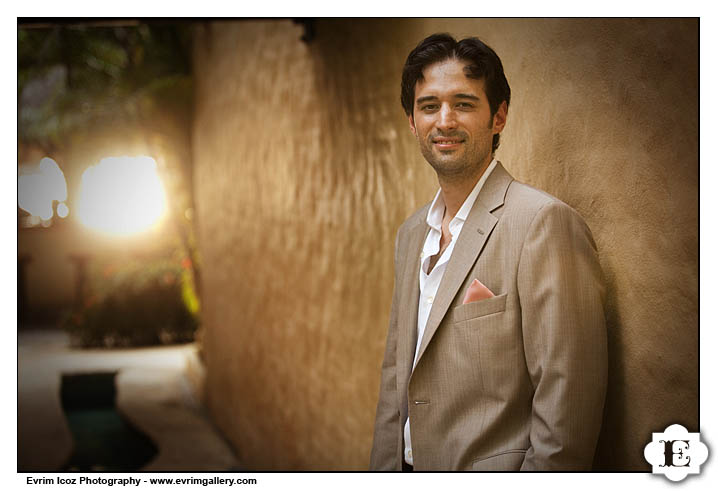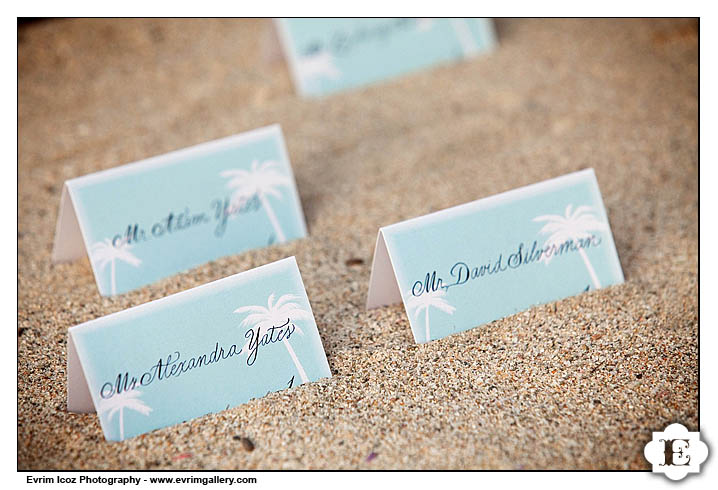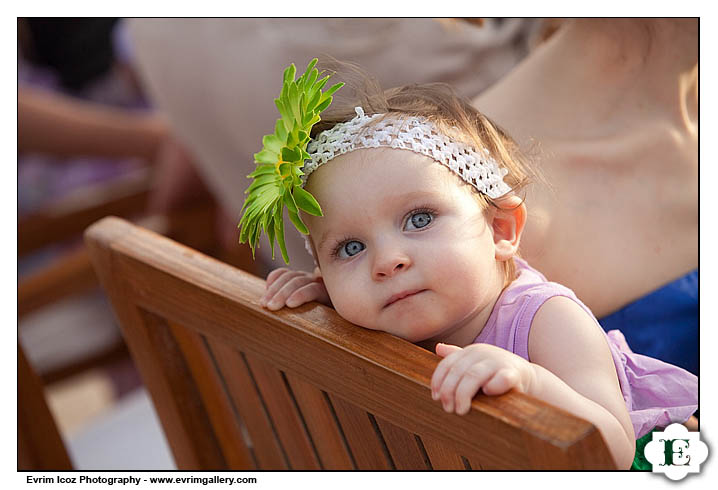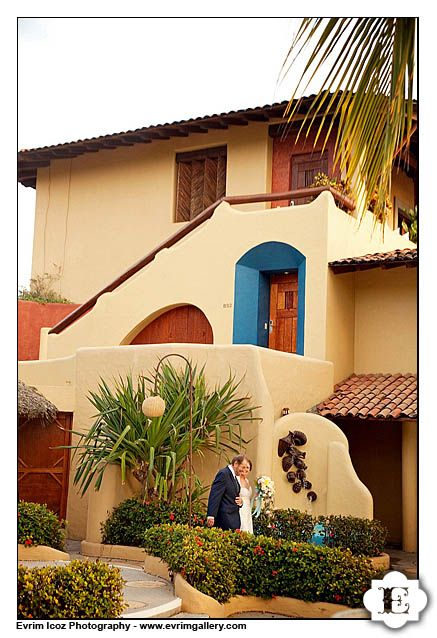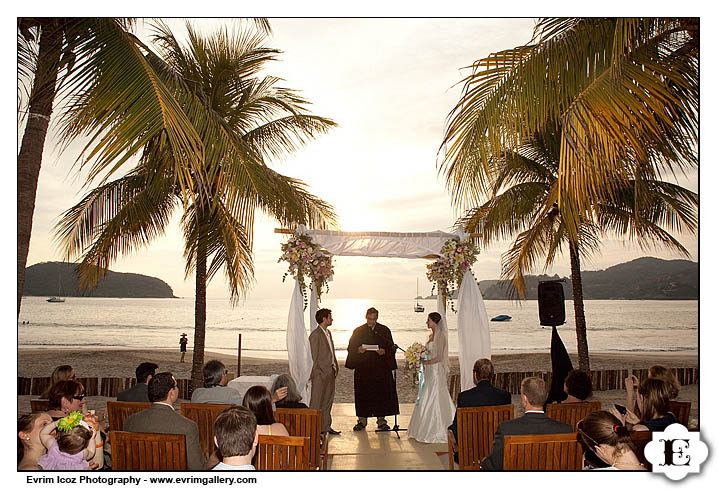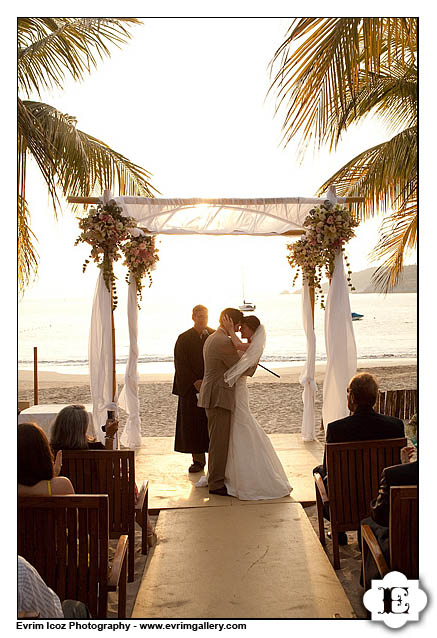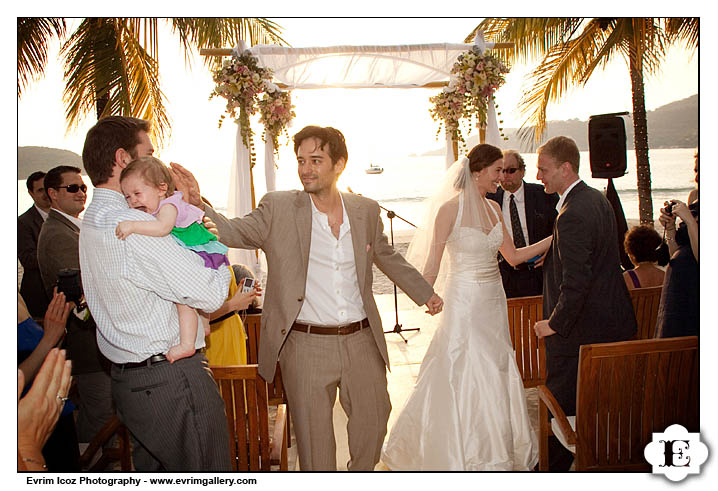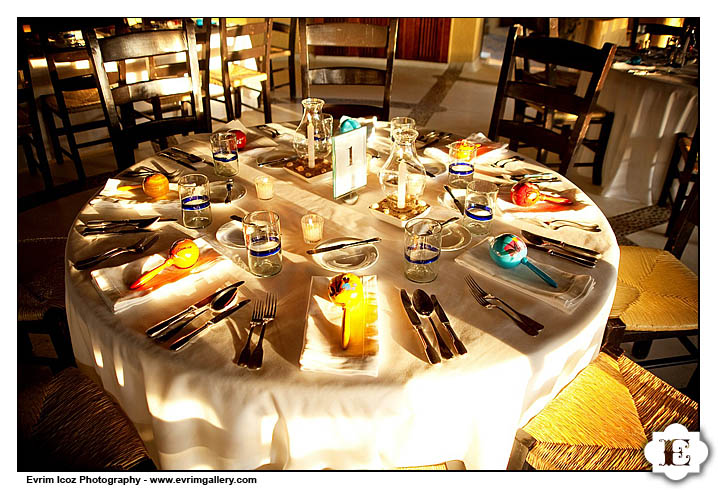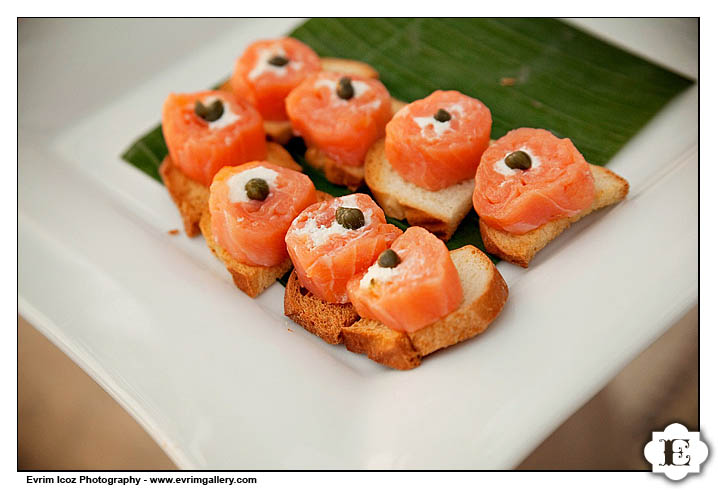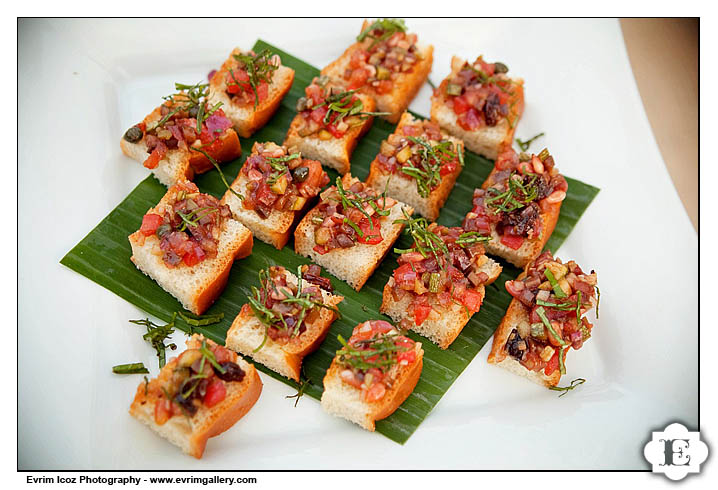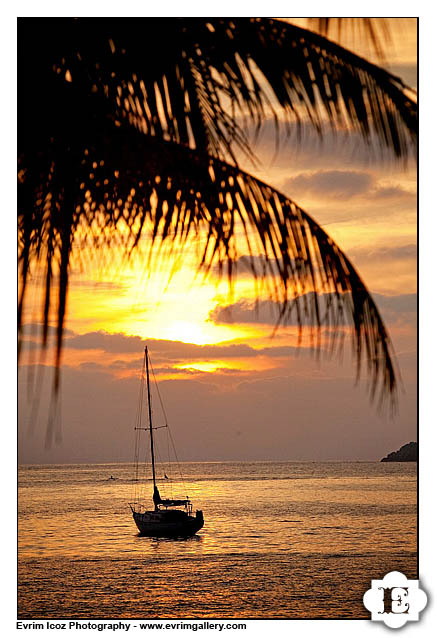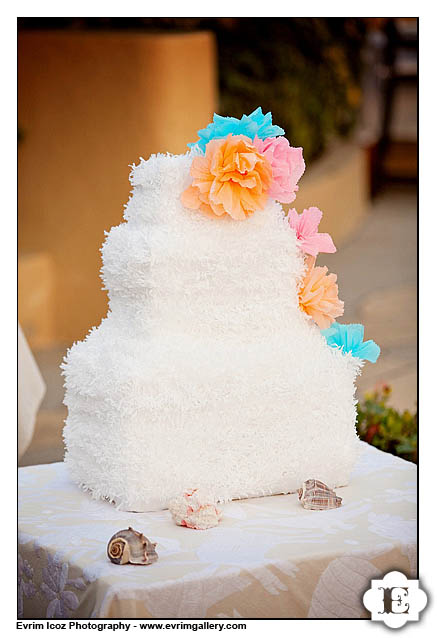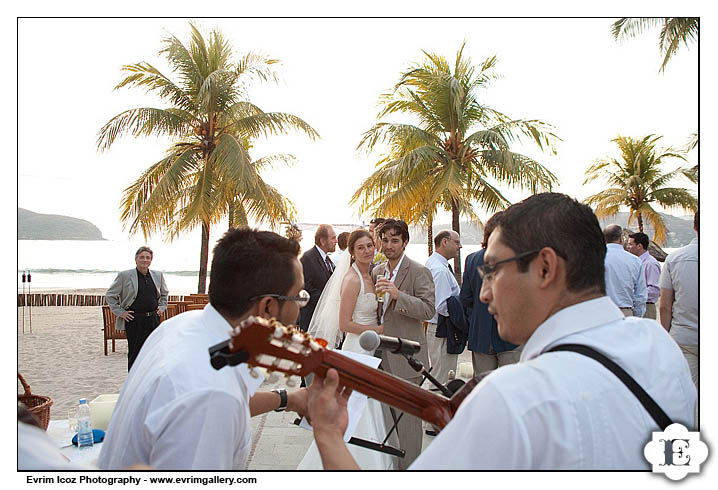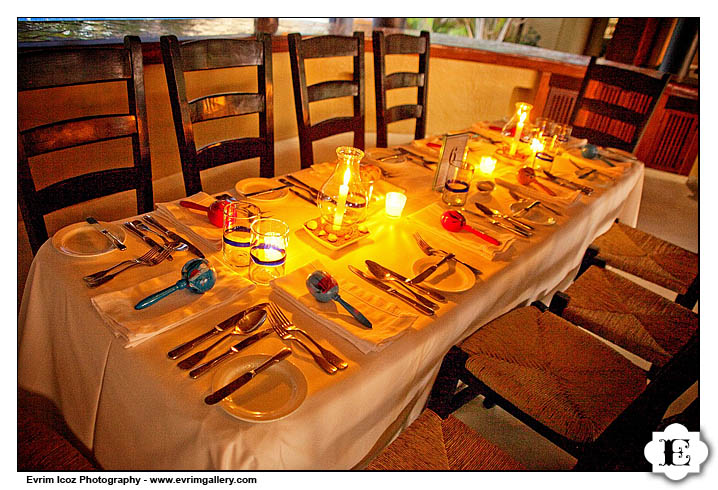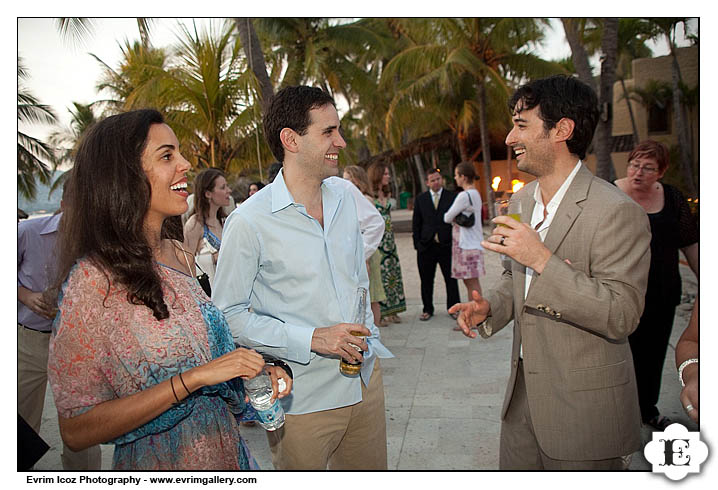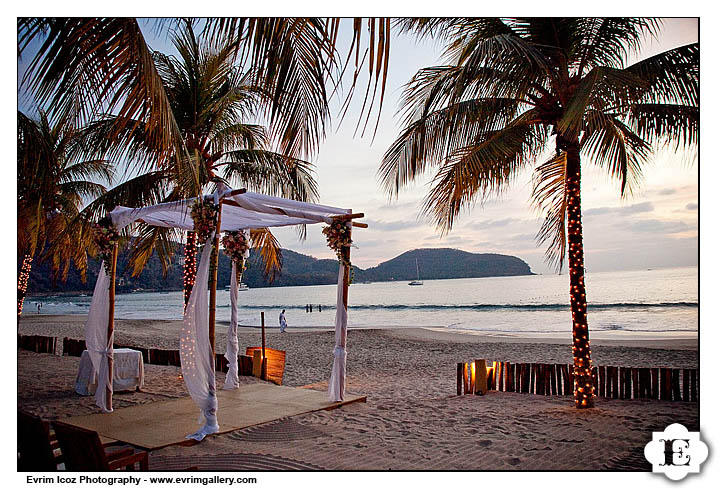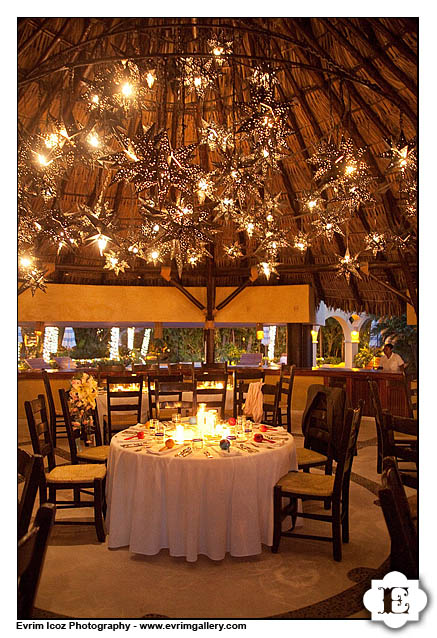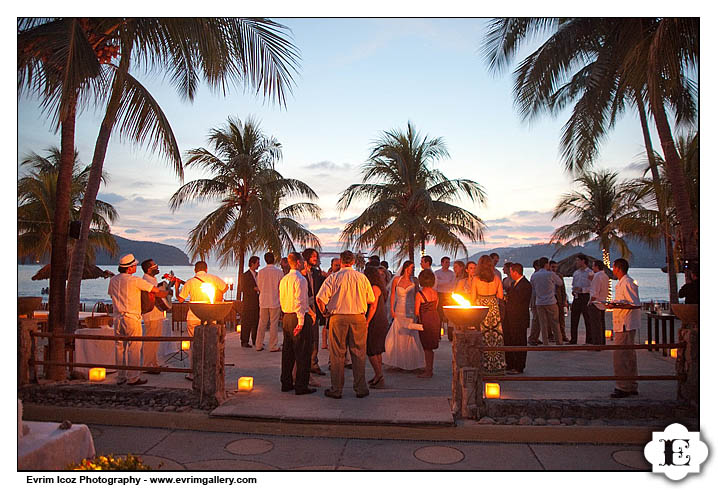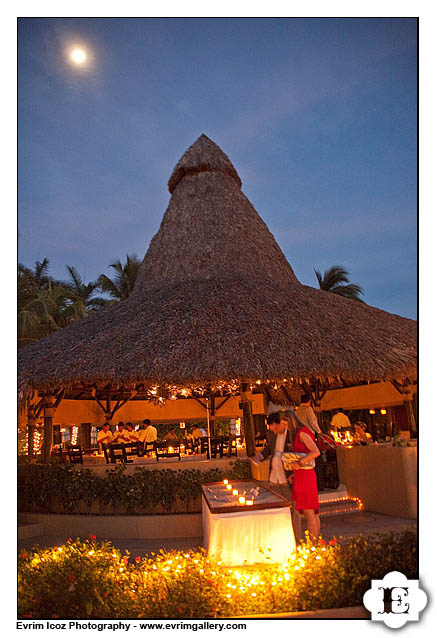 The Viceroy Hotel Palapa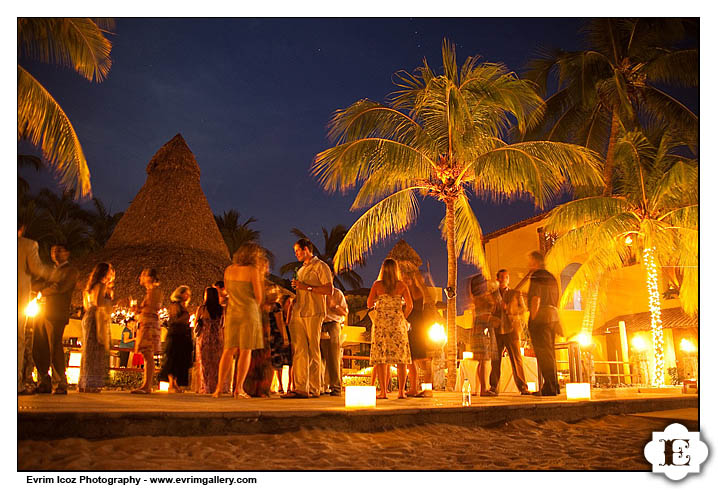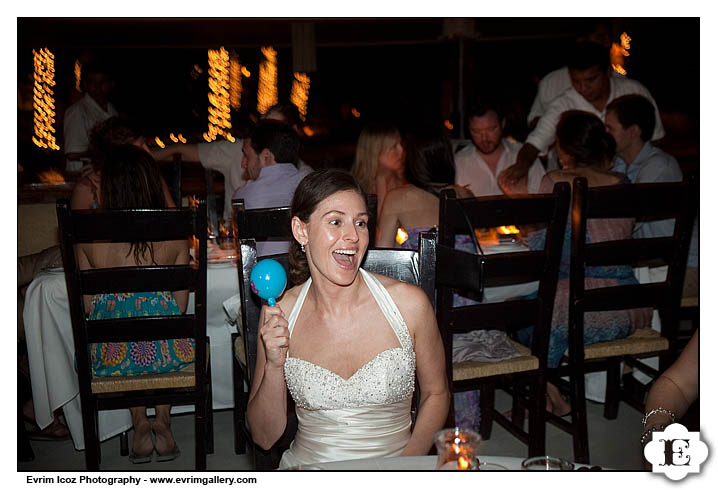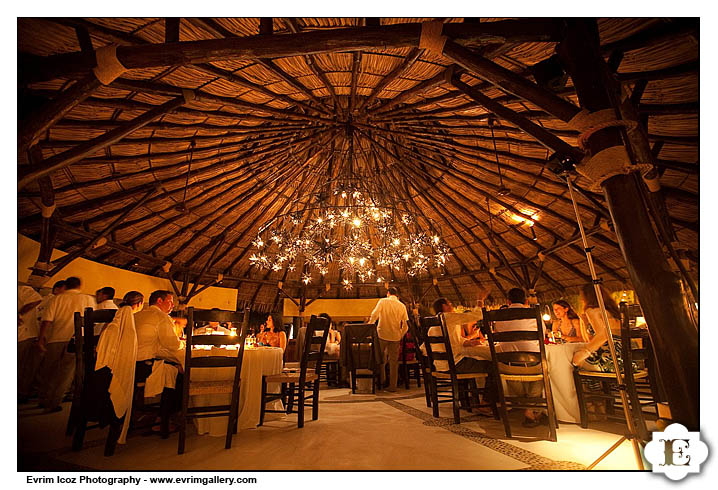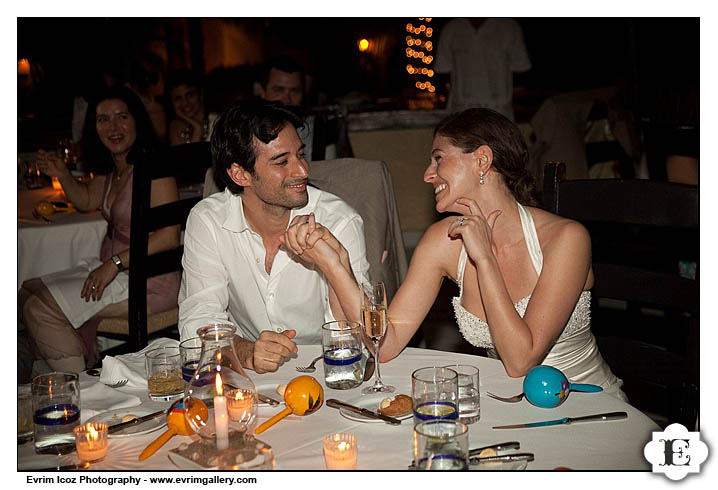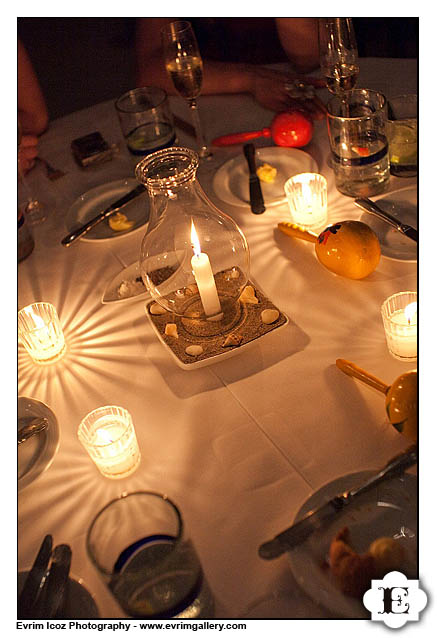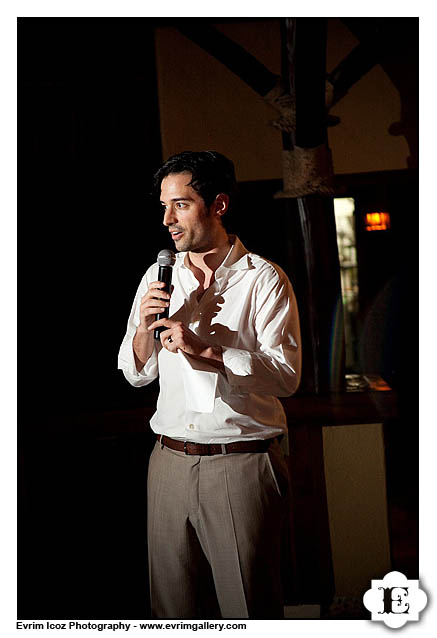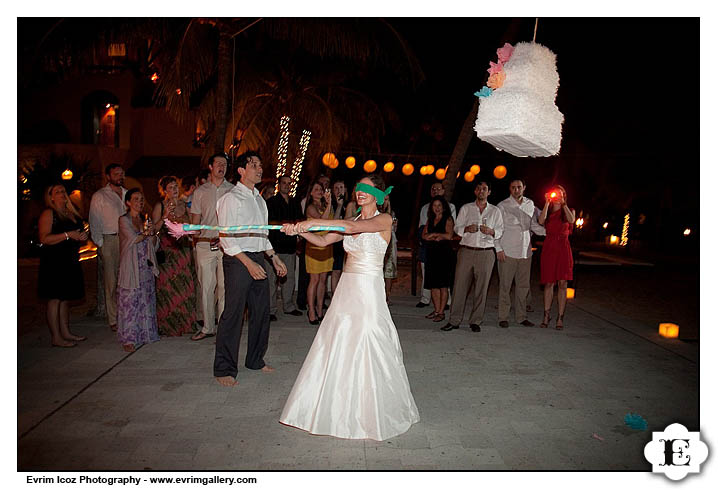 The Pinata!