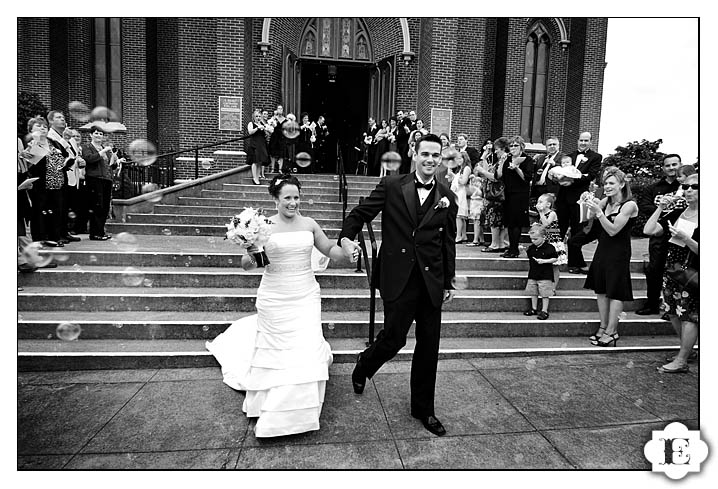 Brandi and Andrew started their morning off at the Vancouver Hilton getting ready for their big day.  Once everybody was ready they all headed to St. James Catholic Church a few blocks away. Brandi and her father had the best ride though in her dad's super cool vintage car!  Their ceremony was at Vancouver St. James Church, which has one of the most stunning ceilings I've ever seen!  After the ceremony their friends and family lined the steps of the church to greet them with bubbles as they exited the church.   We drove South to the East Portland waterfront for some fun and romantic photos afterward.  For the reception we headed to the West side's Portland World Trade Center, which is an amazing downtown location with graced with abundant glass architecture with dramatic views of the Willamette River and  the Salmon Street Fountain. I love the lighting at Portland World Trade Center, just yummy!
Transportation: Northwest Limousine
Baker: Dream Cakes
Florist: Flowers Exclusively By Wendy
Officiant: Reverend Monsigner Timothy Murphy
Caterer: World Trade Center
DJ: A Sound Choice Entertainment
Guests and family can see the rest of the pictures here. Please ask for the password from the couple.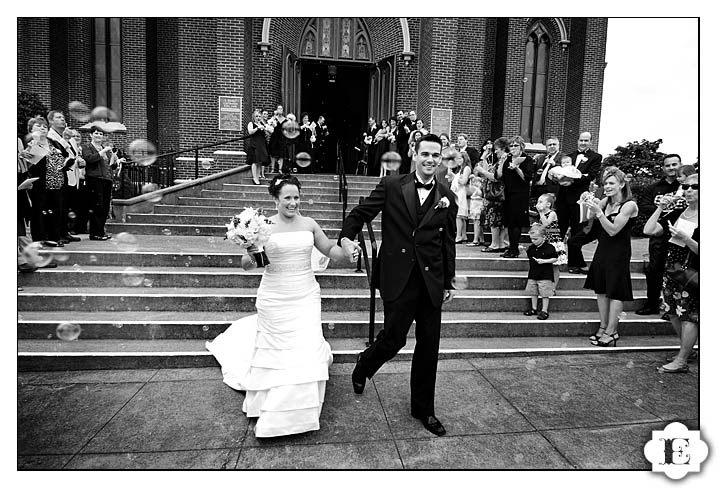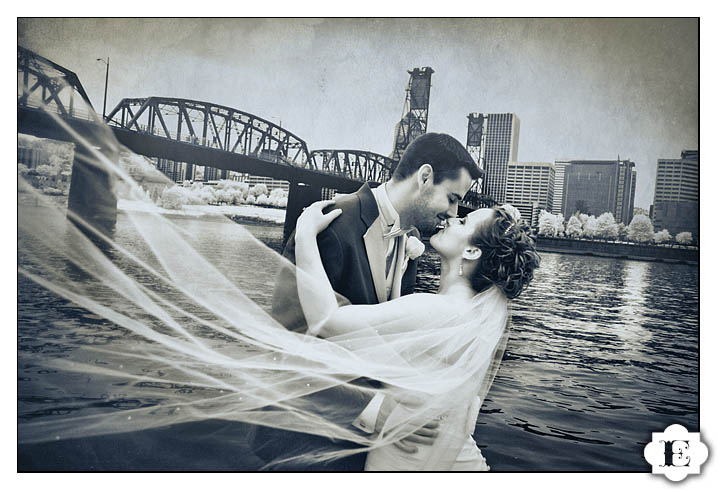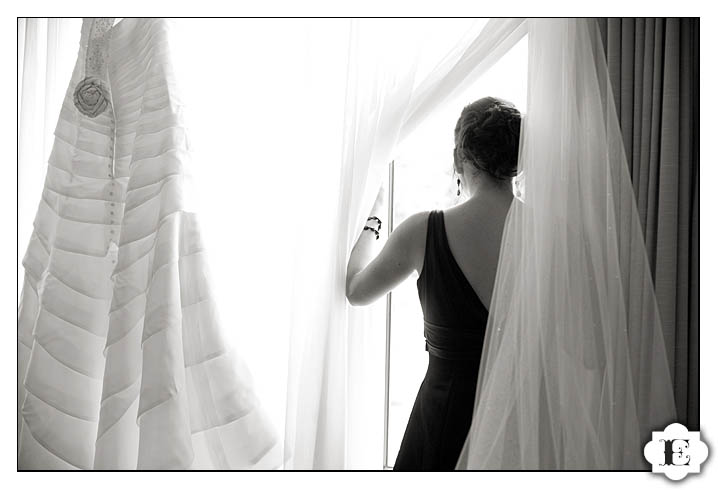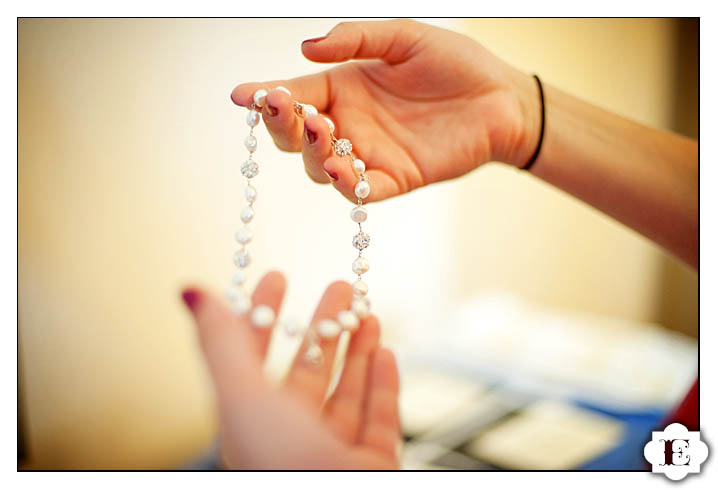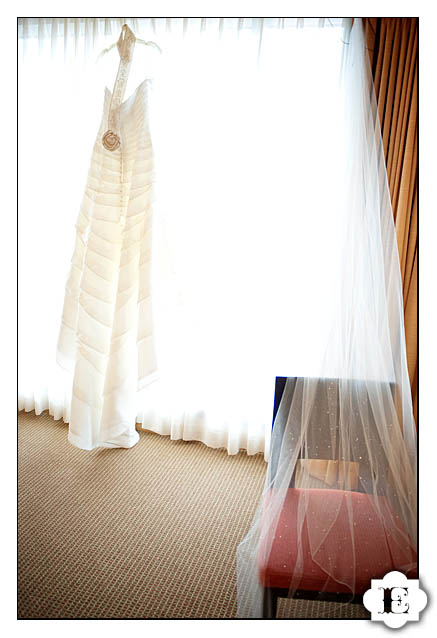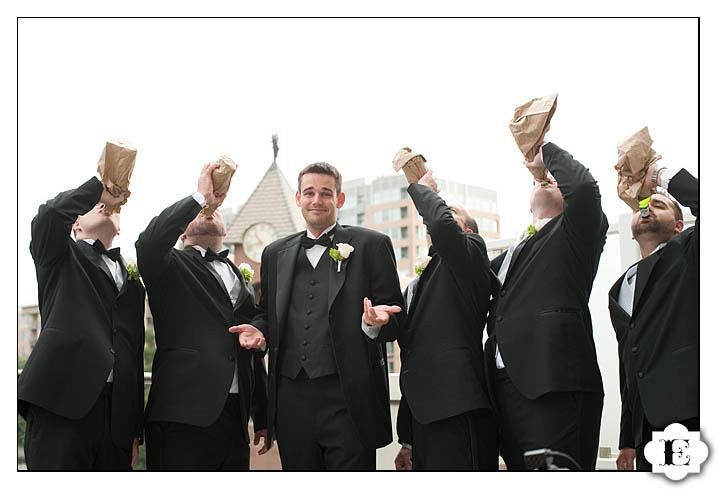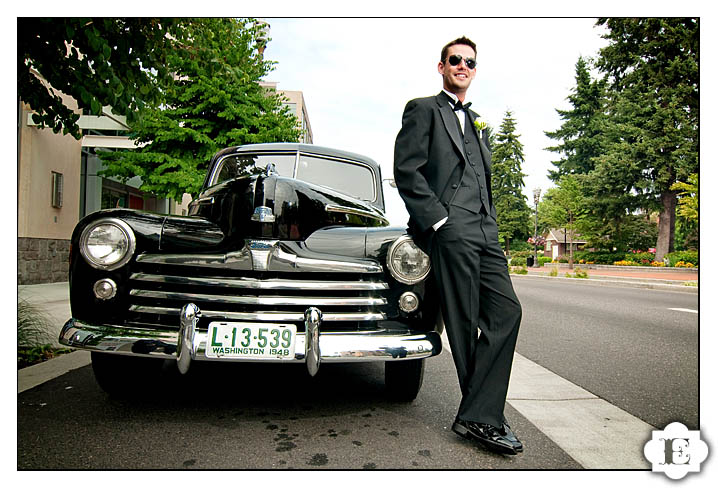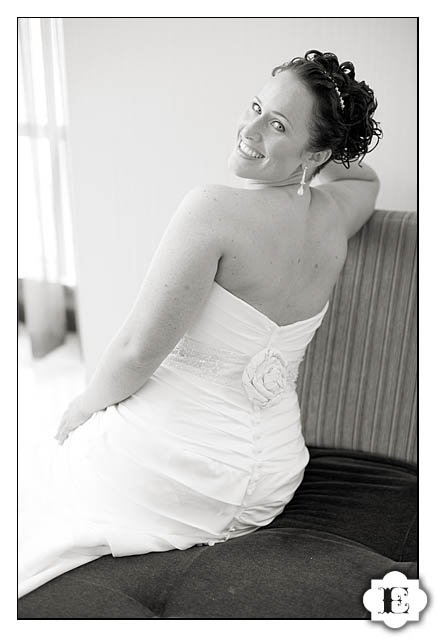 St. James Church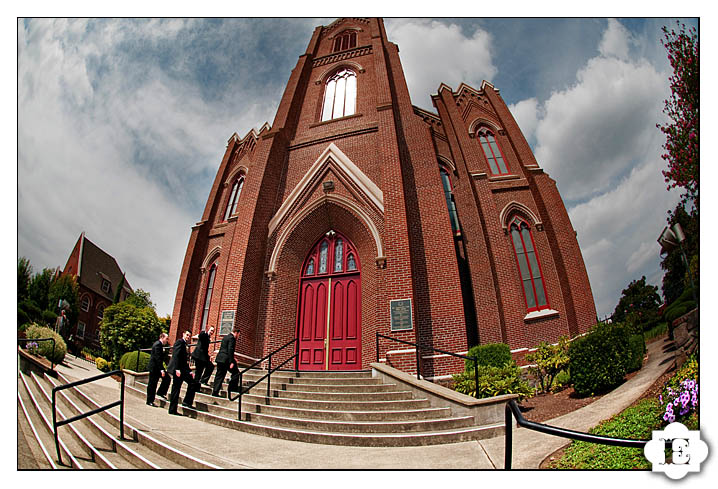 The Grooms First View of Brandi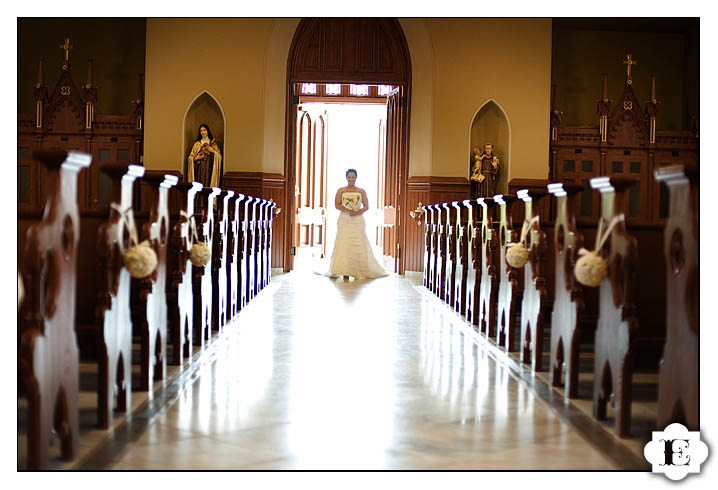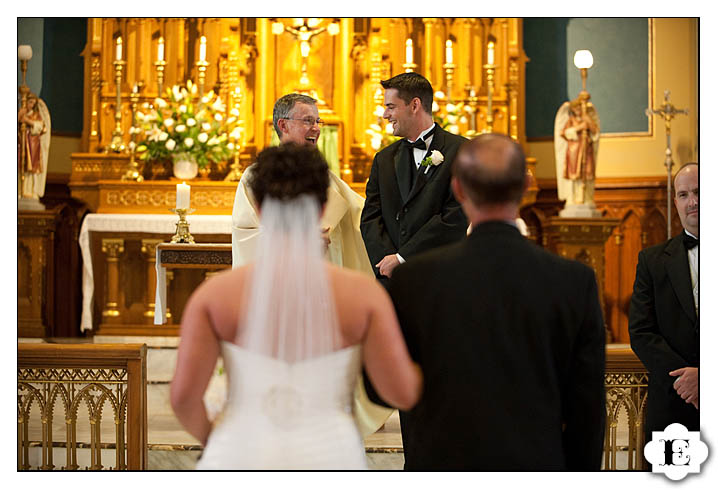 St. James Church in Vancouver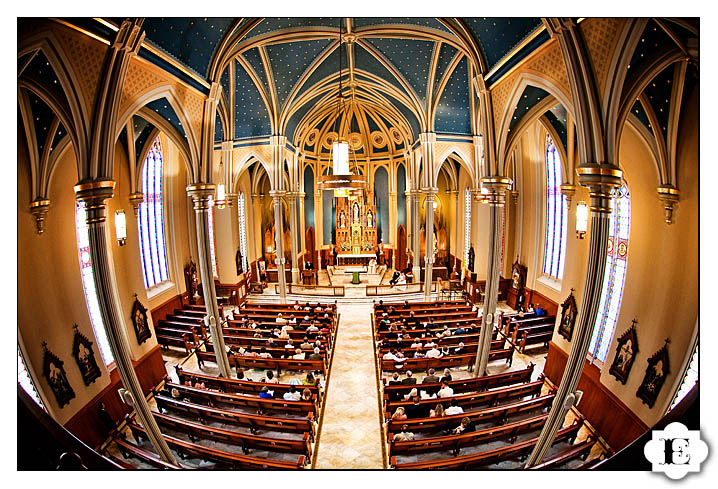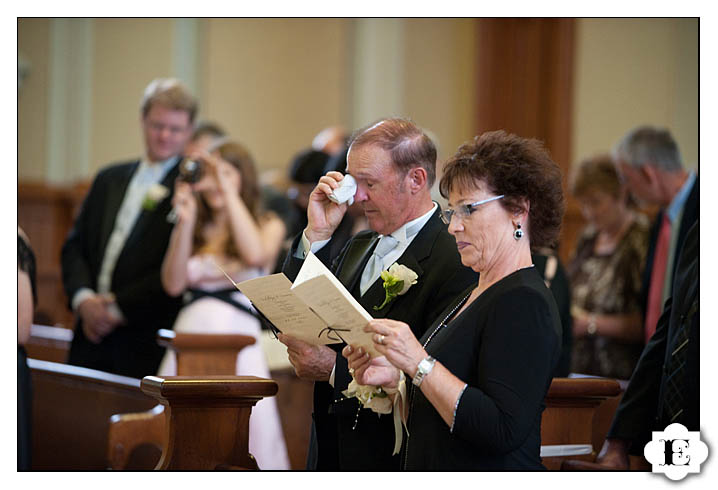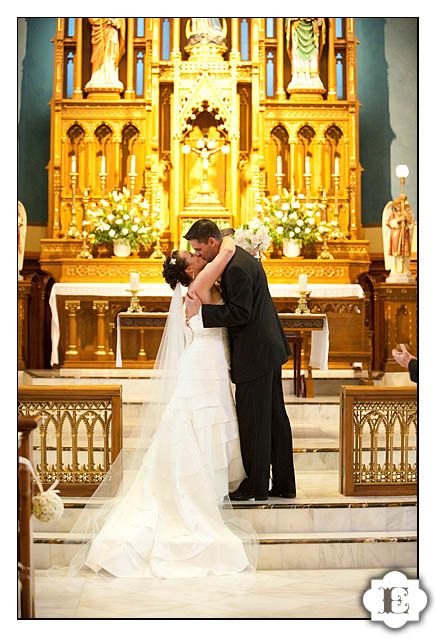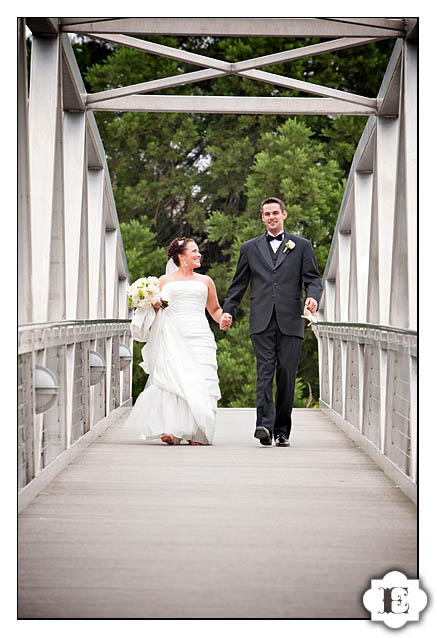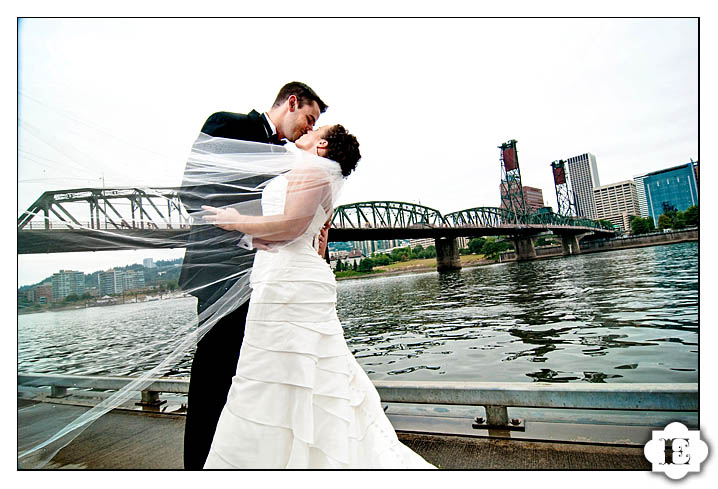 Dream Cakes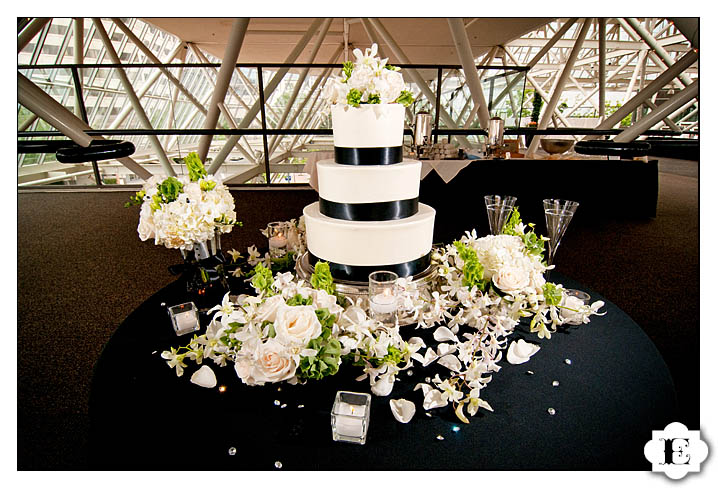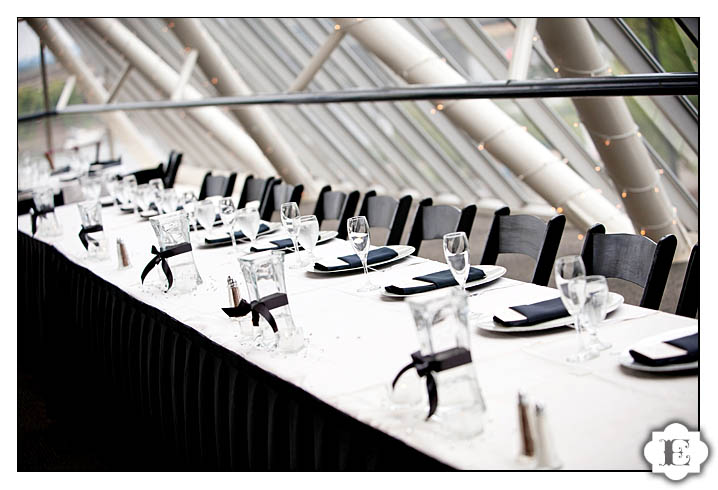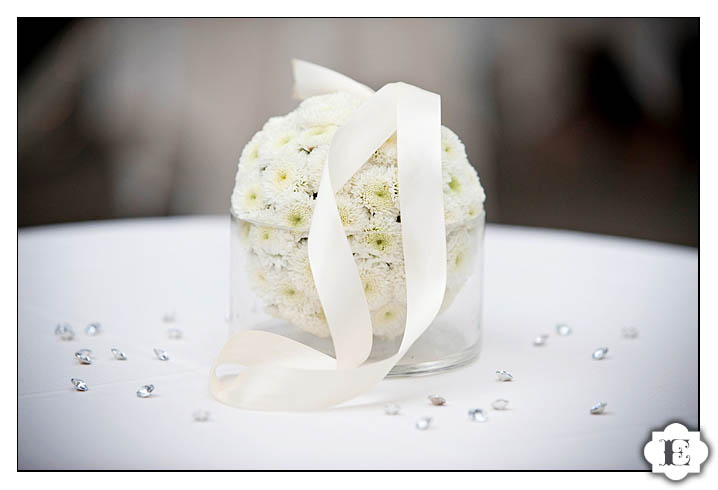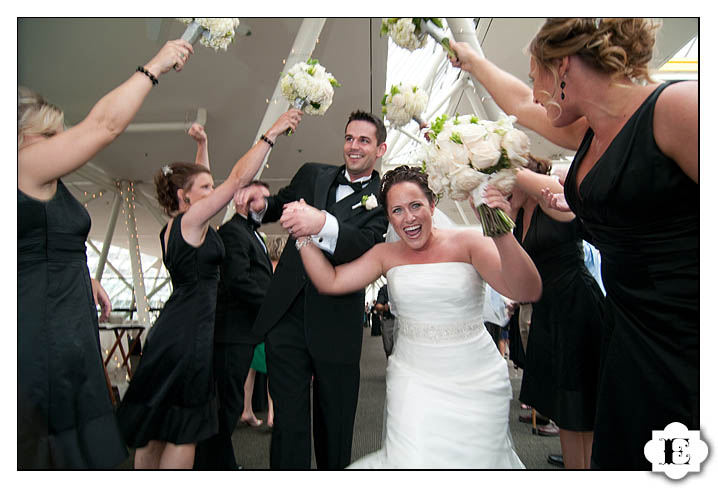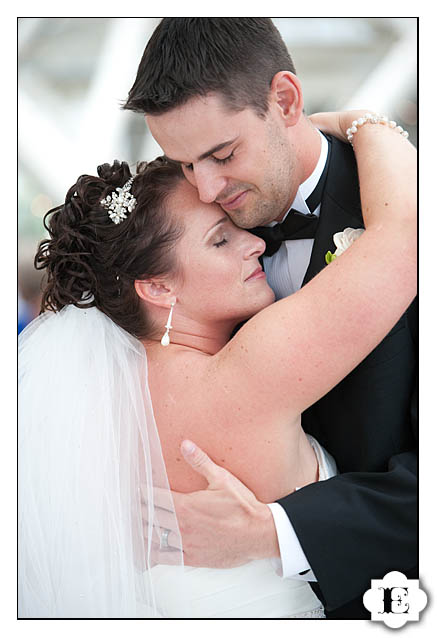 What you lookin' at!!??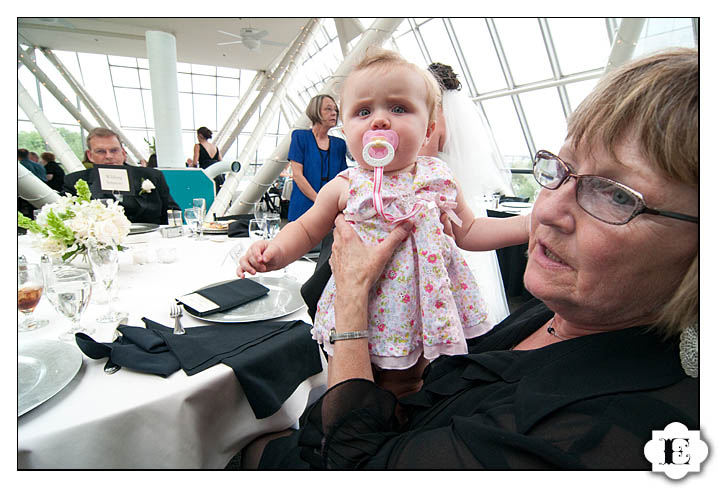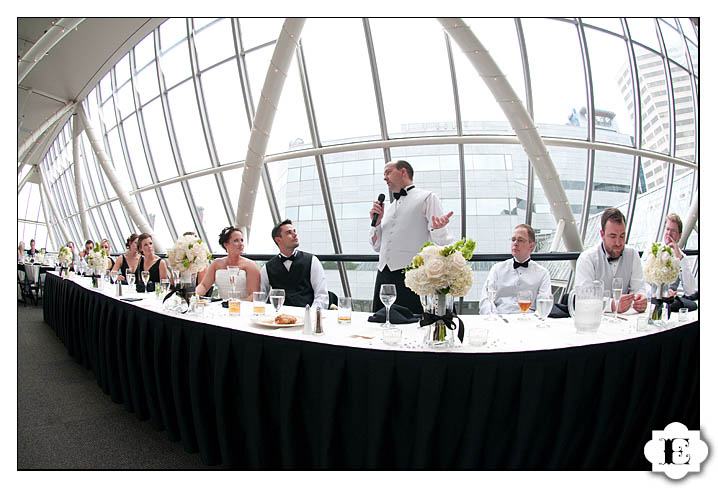 Rings and Blings!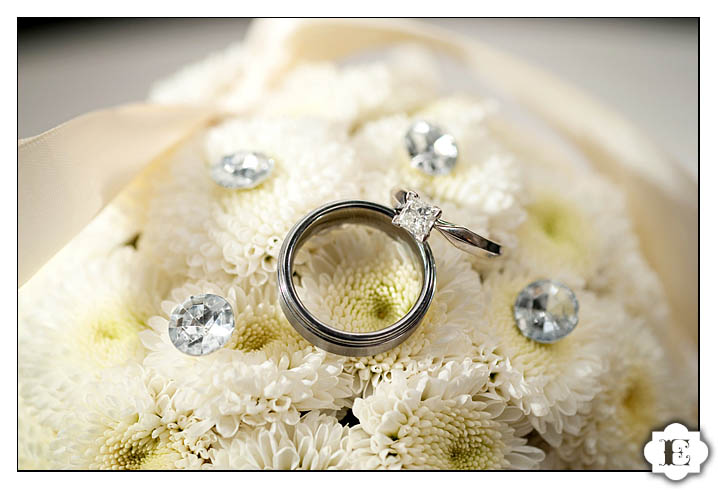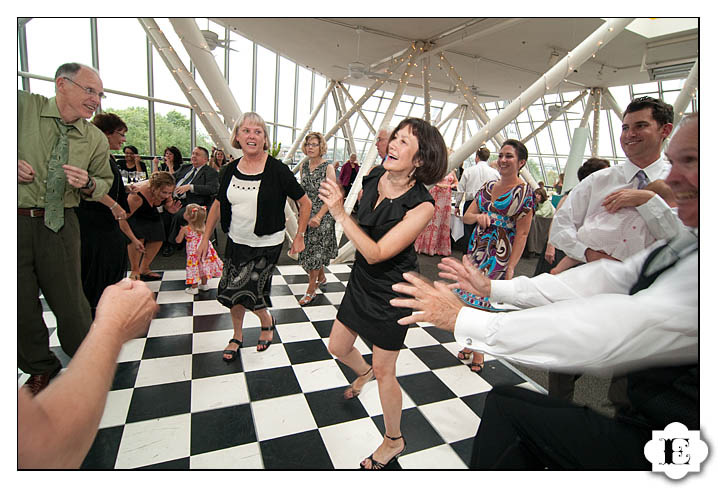 Put a ring on it!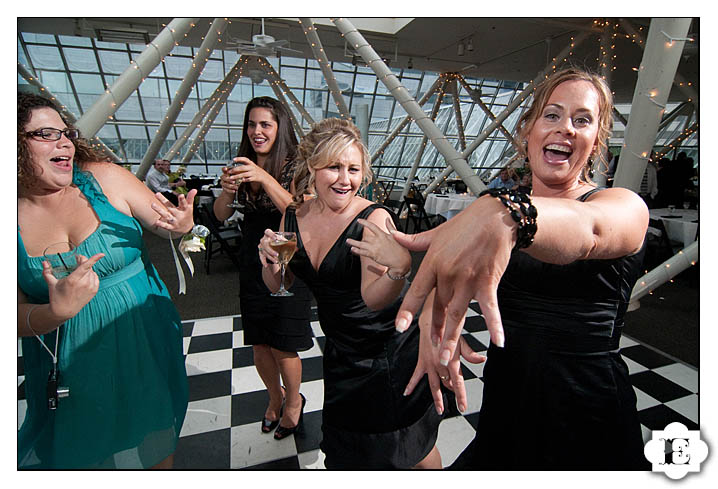 Father of the Bride & Mother of the Groom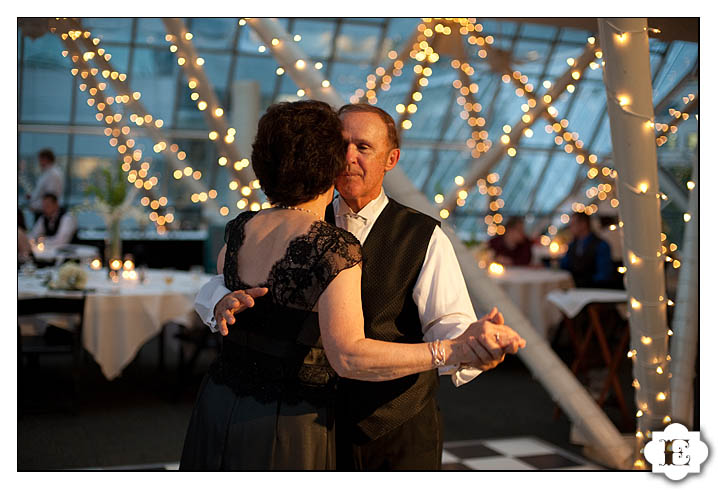 Brandi and Andrew taking a moment away from the reception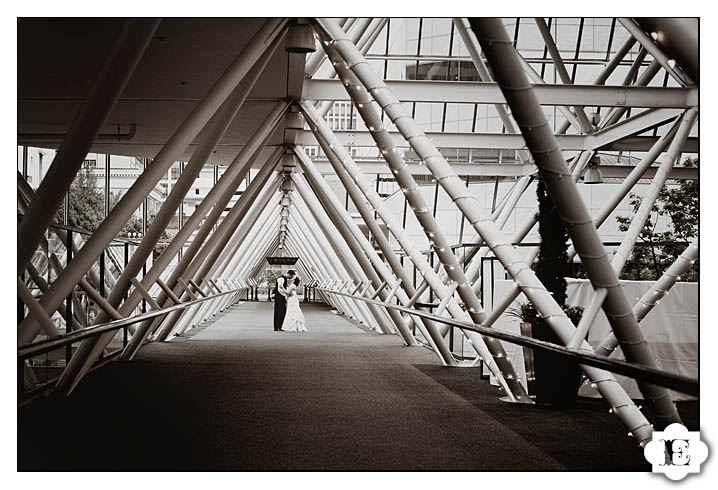 Air Guitar!