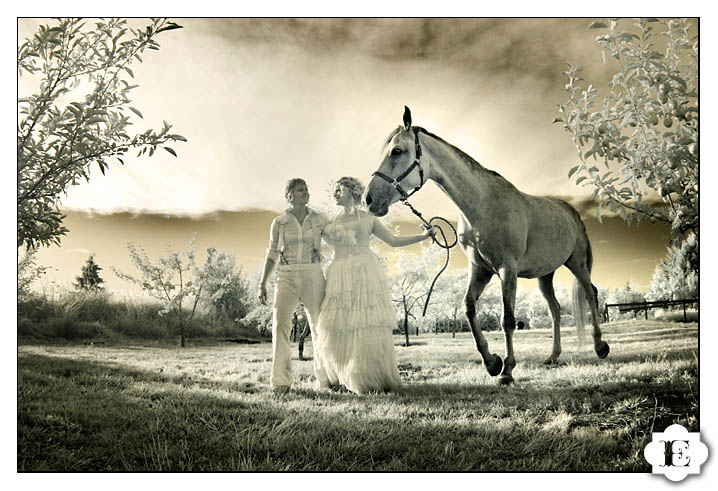 Corinna and Julie tied the knot at the family Christmas tree farm. It was a beautiful same sex wedding! Julie had a custom suit made for herself at Duchess, a custom vintage inspired suit maker. Corinna had a beautiful colorful dress as well, and it was made by Elizabeth Dye at English Depot. Julie arrived at the wedding on a Kubota ATV driven by the two ring bearers!
One of the highlights was that the drinks were made by Mint Restaurant/Bar.  Corinna told me that it was one of the first things they booked. The cocktails looked great and the guests really enjoyed them. What a cool idea! The catering was by Wild Pear catering in Salem, they did a great job! DJ was Dj Beyonda.
We later did a great photo shoot with Corinna's sister's horse. I love horses, so that was really fun for me! We love shooting gay weddings, so please call us!
Guests and family can see the rest of the wedding pictures here. Please ask for the password from the couple.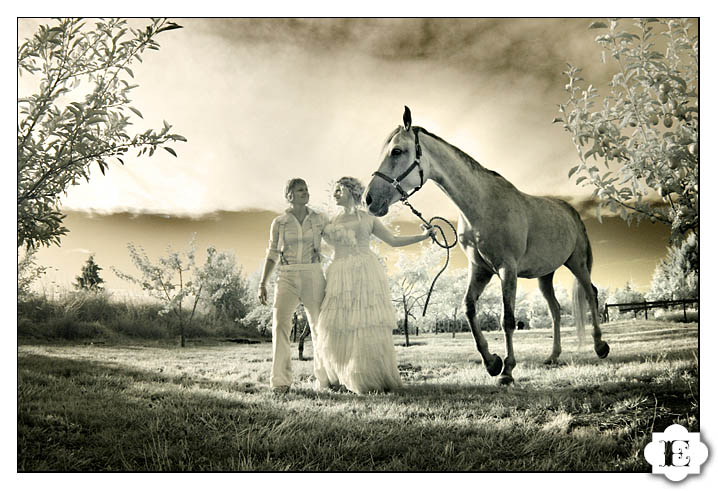 Bees and Echinacea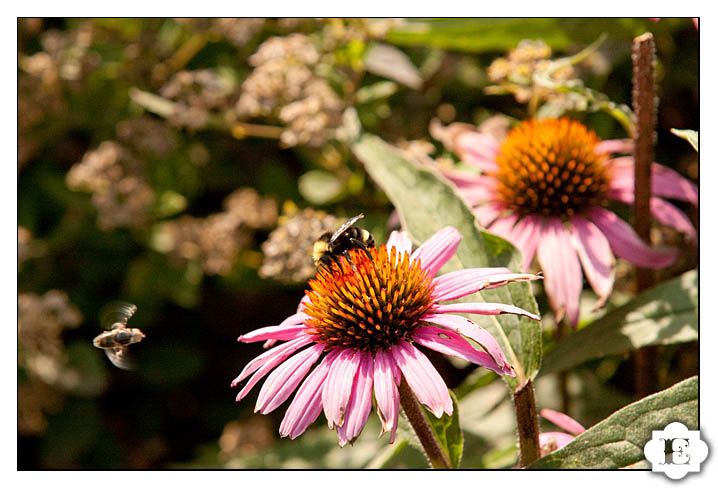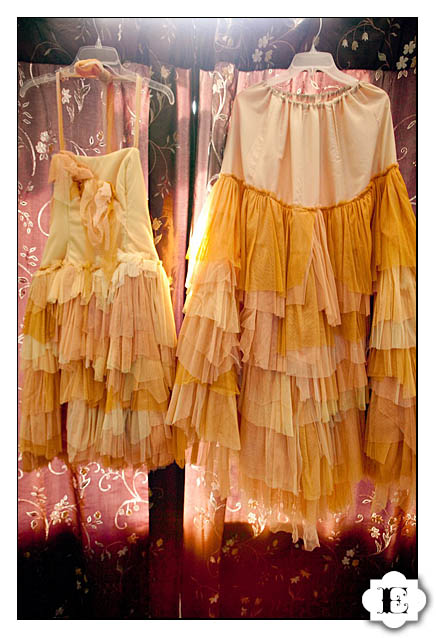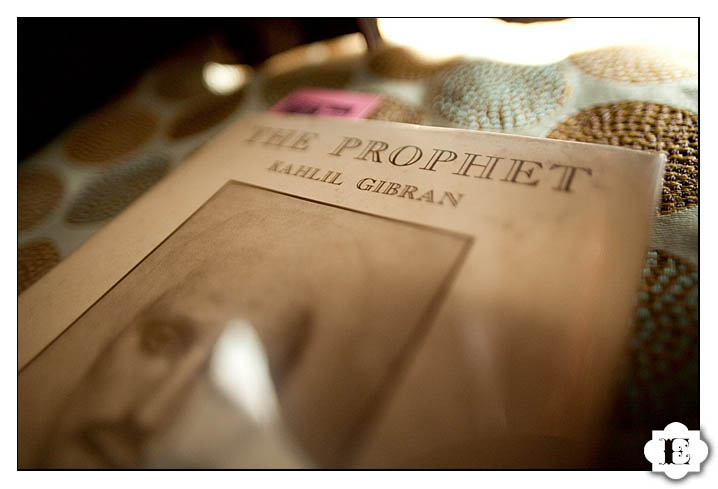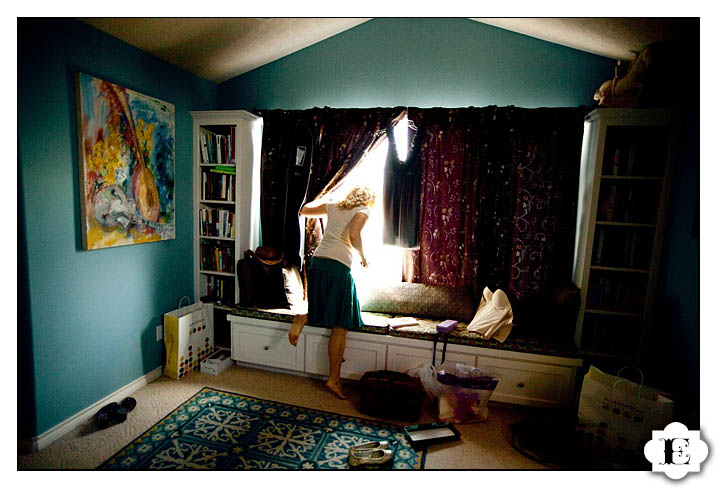 I love how he is drinking beer while Corinna is relaxed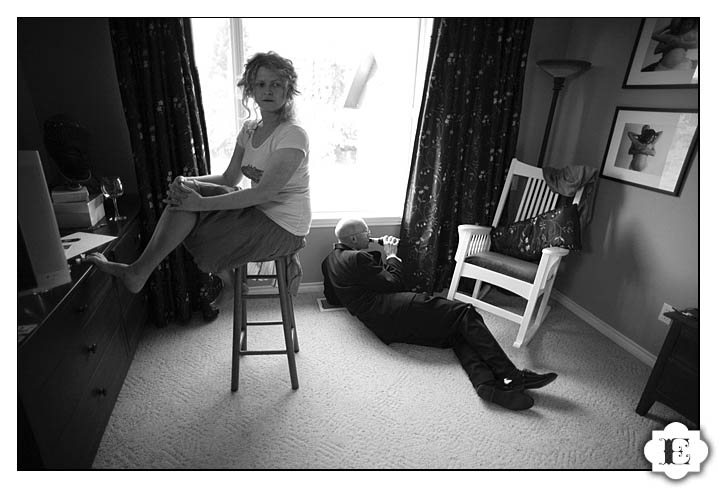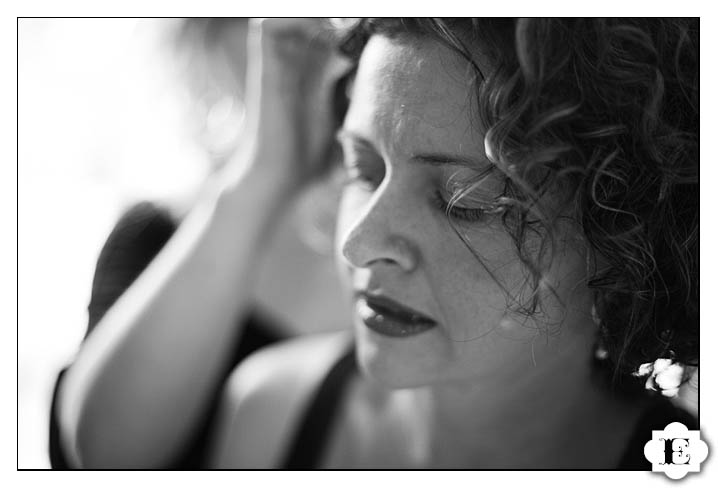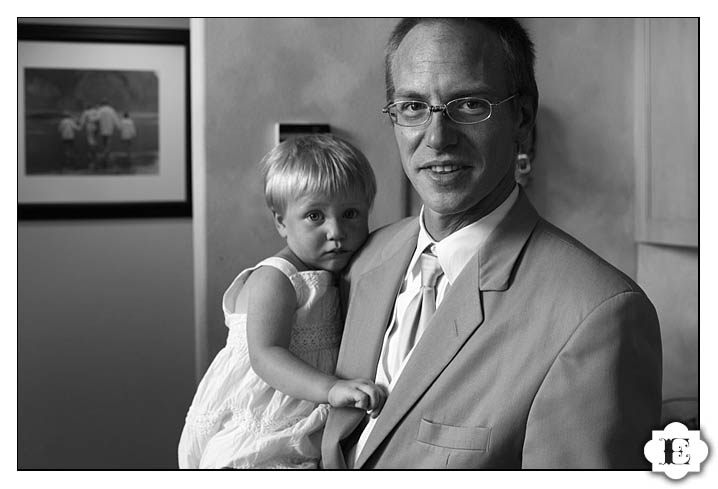 3 sisters helping each other!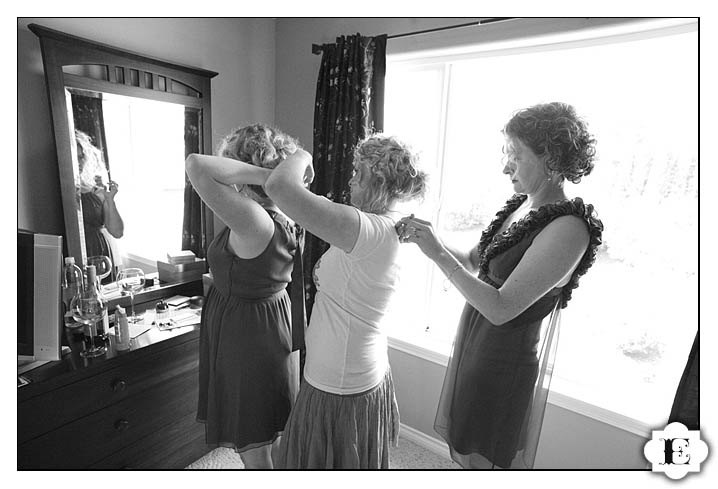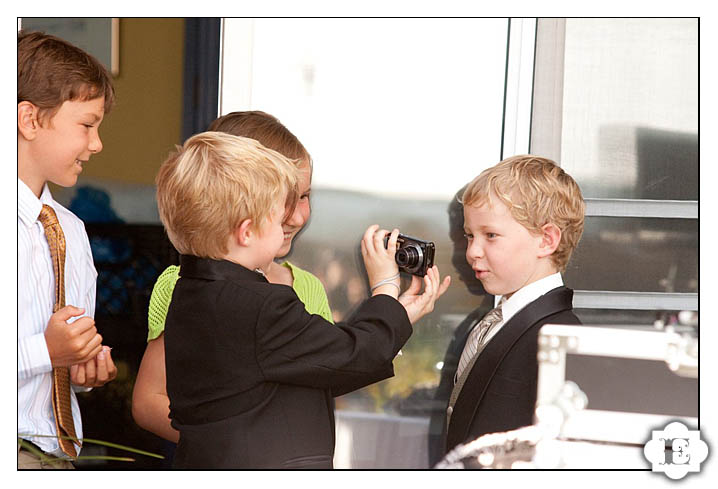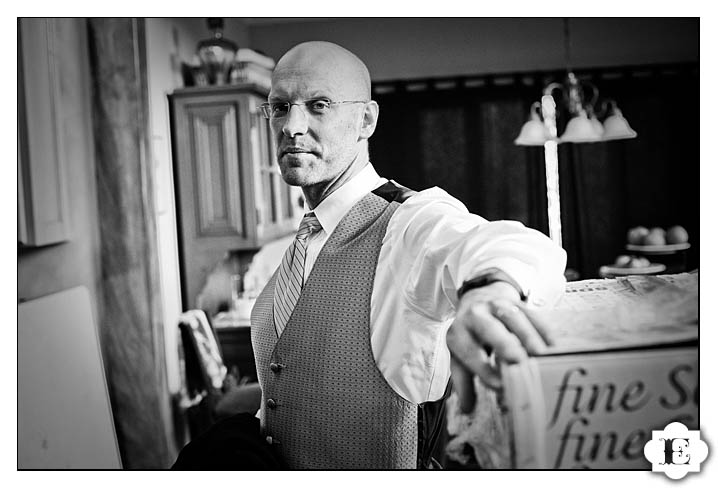 The drinks they chose were: Jalapeno & Pineapple Margarita, Guava Cosmo, Ad Lib, Ruby and O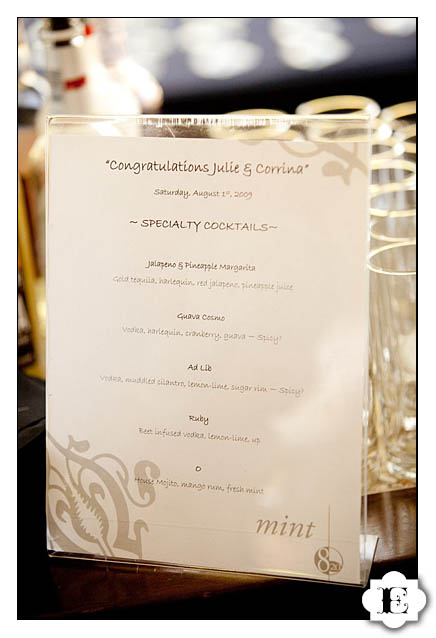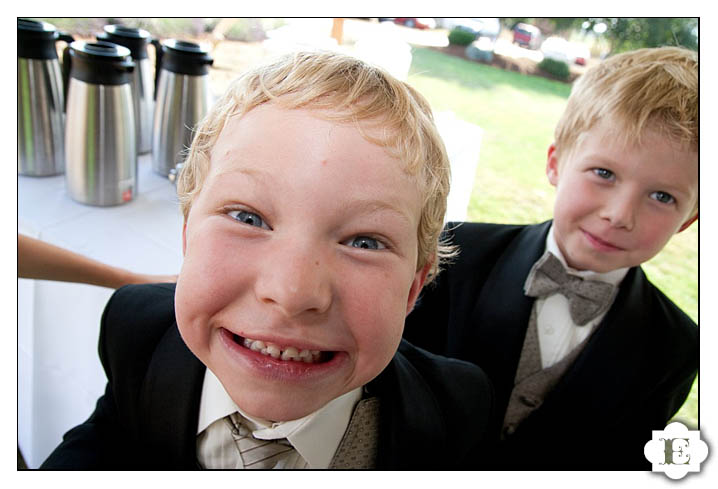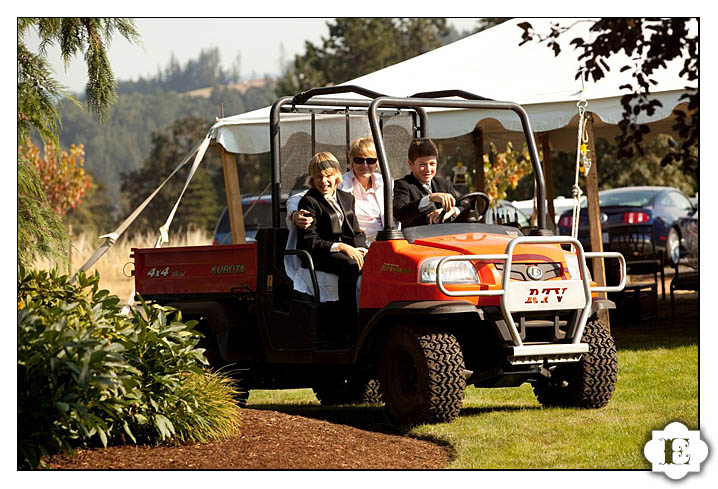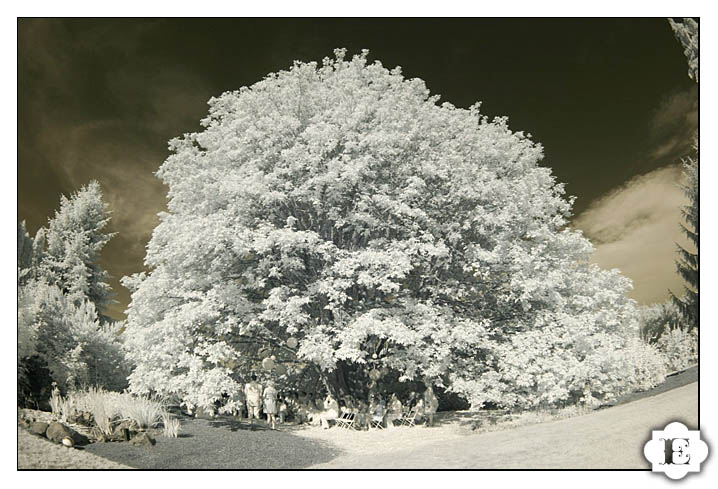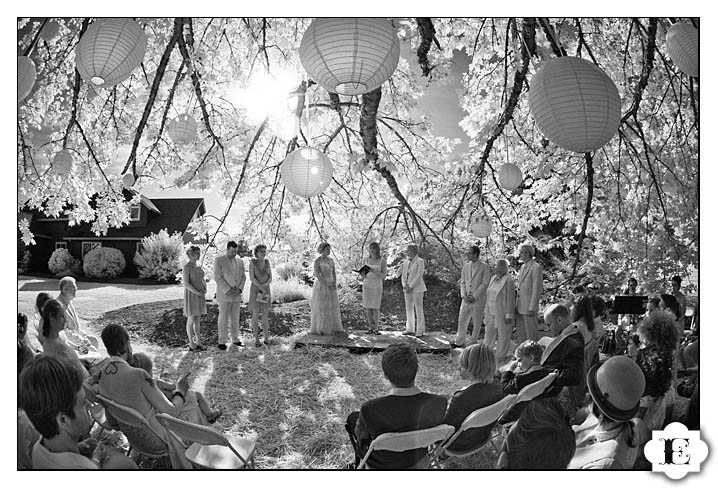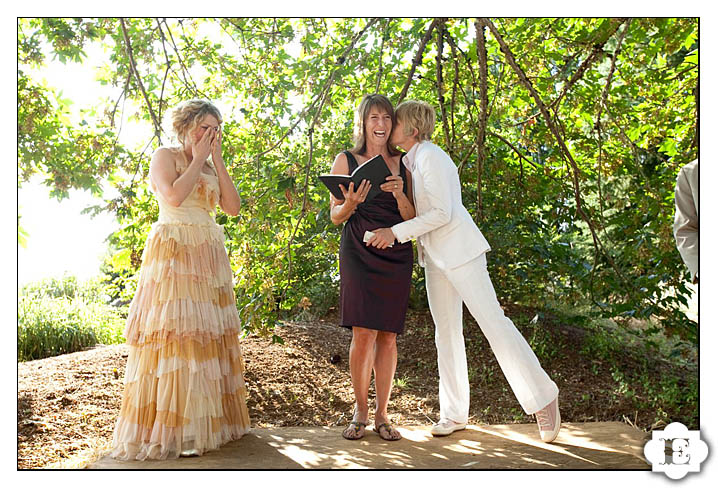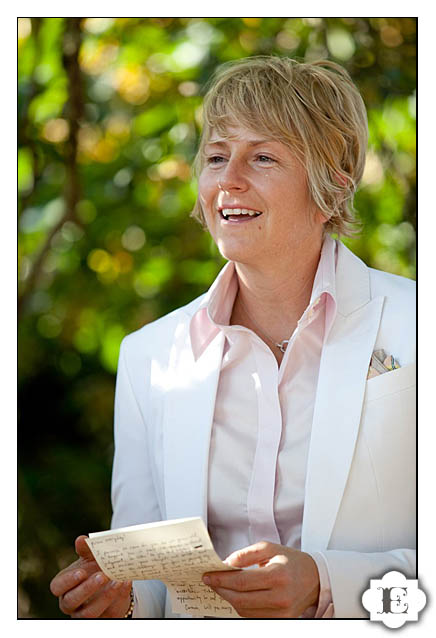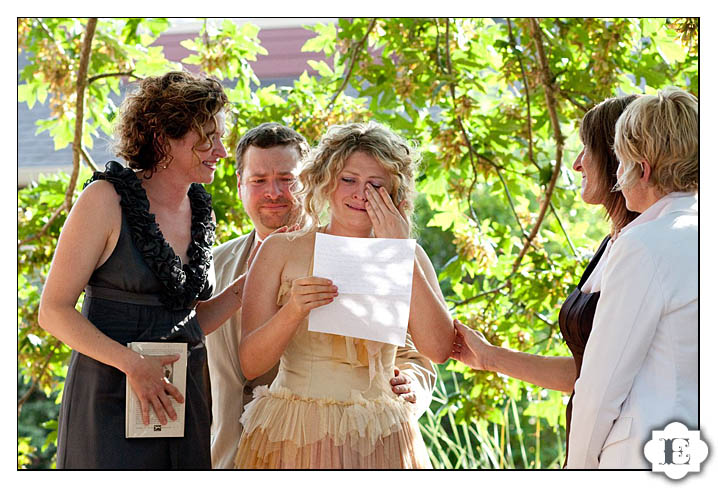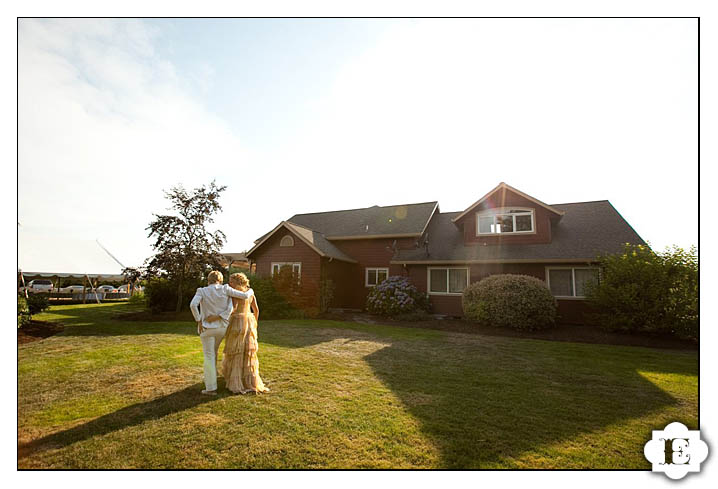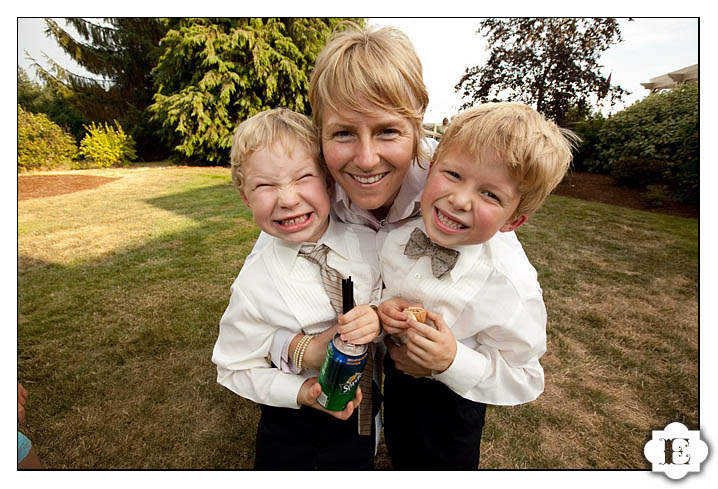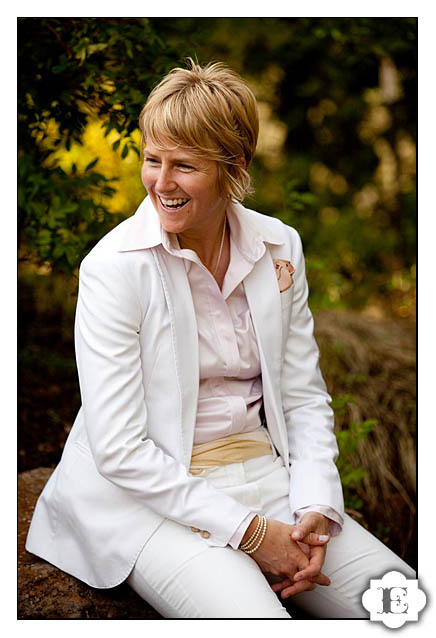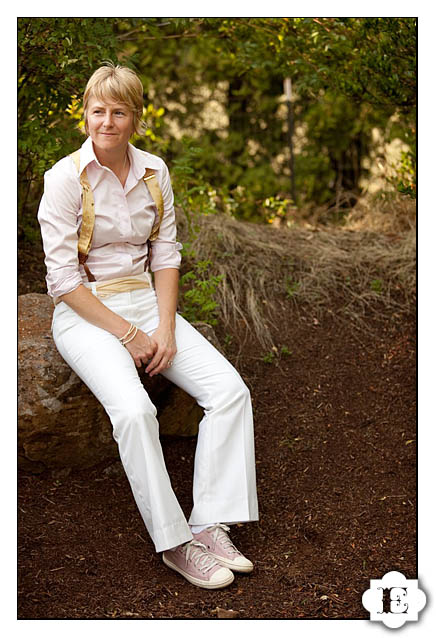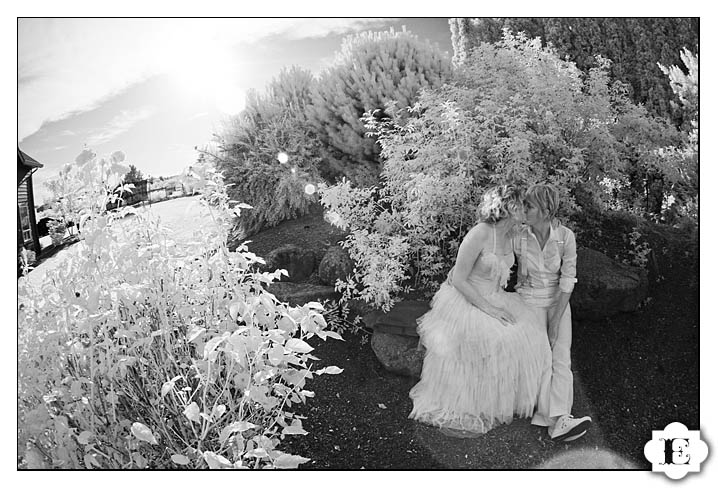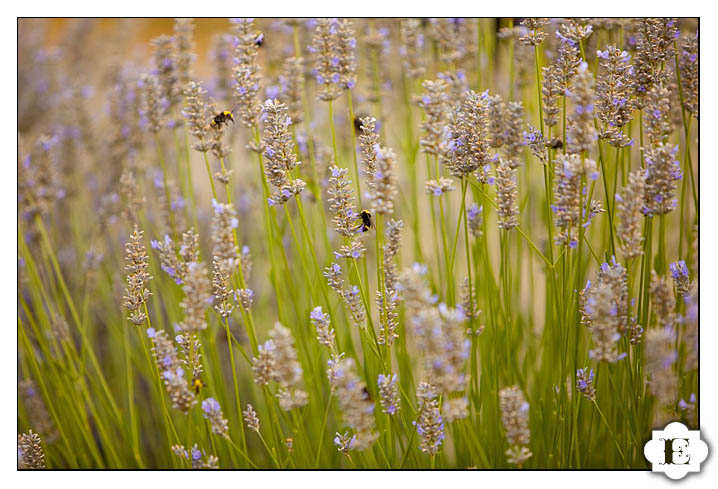 Mint drinks!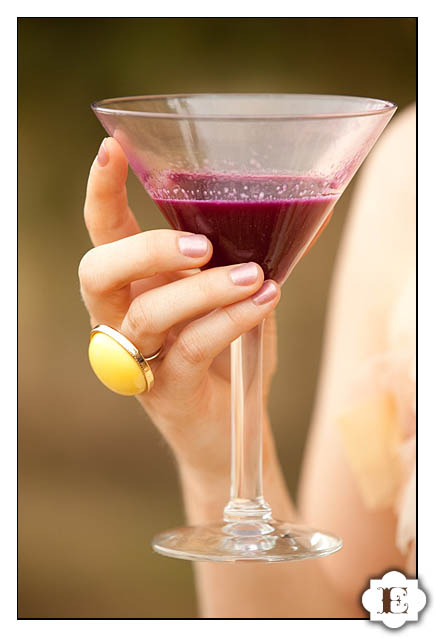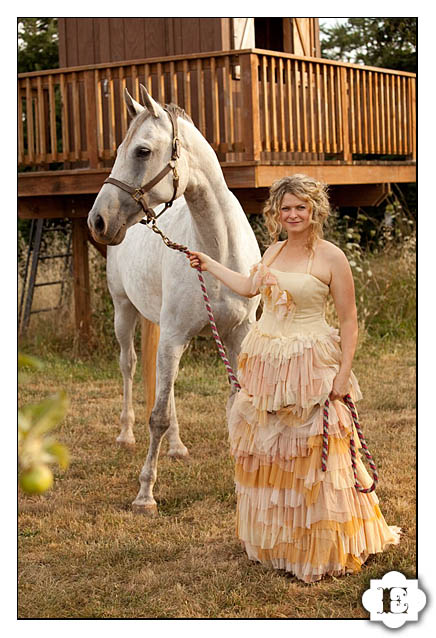 Kids on trampoline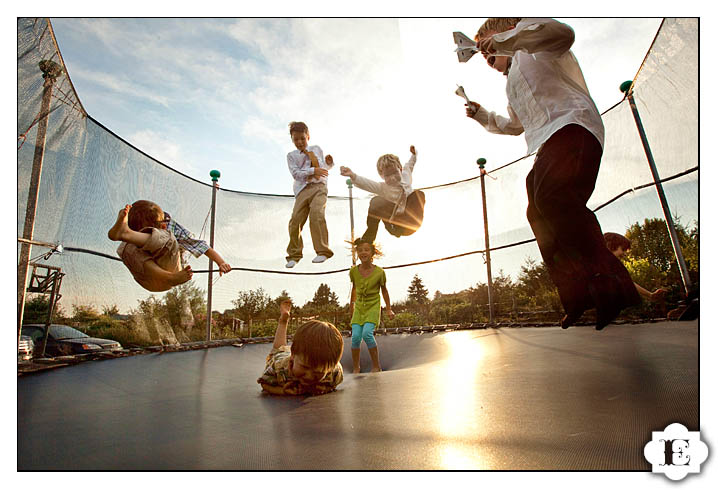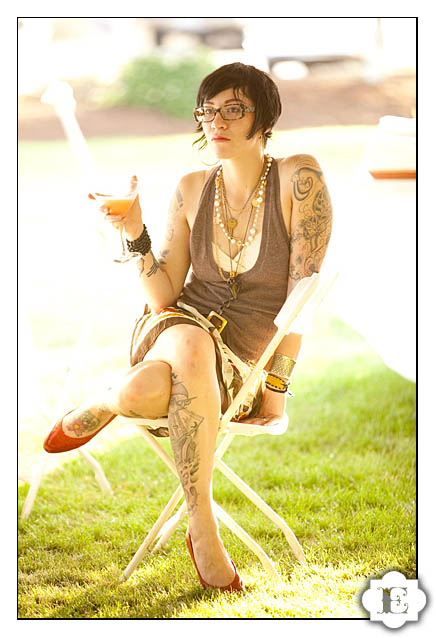 More cowbell!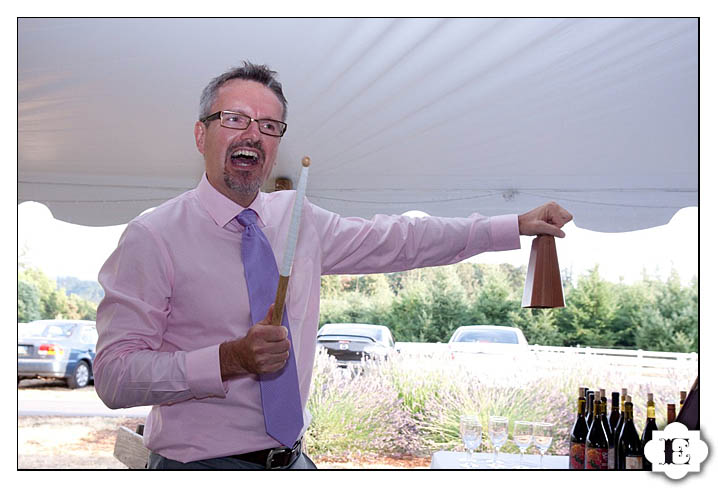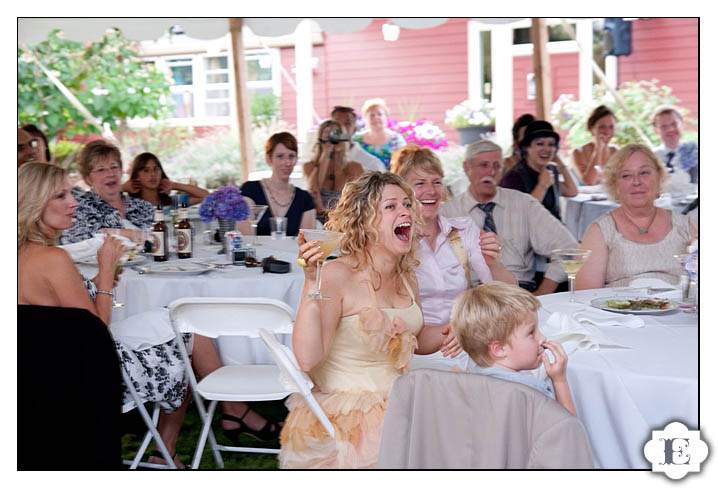 Corinna's Brother – toasts were very emotional